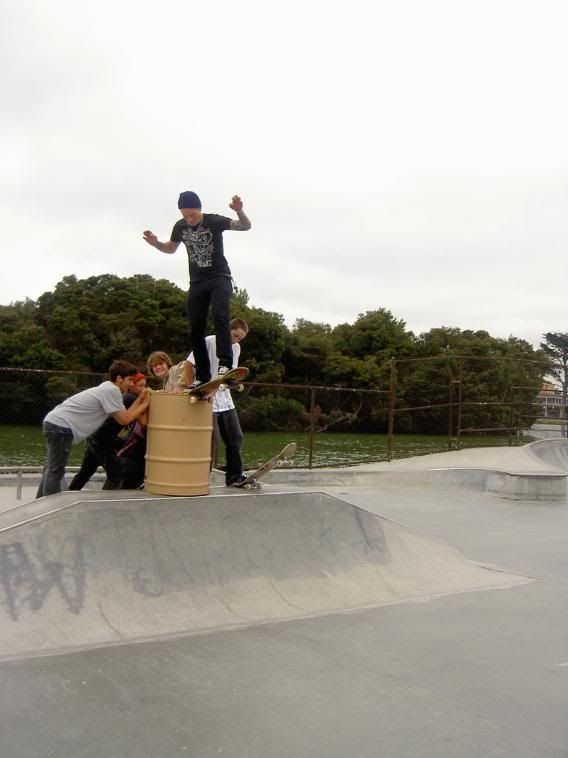 no dice.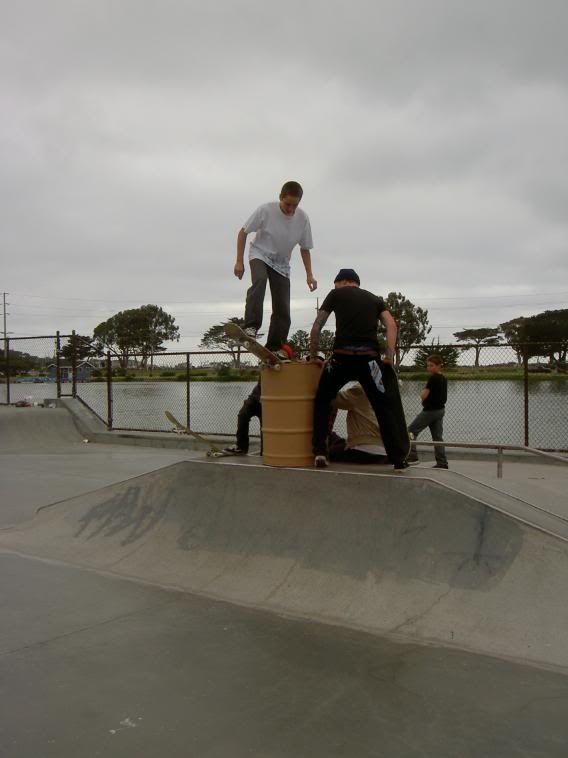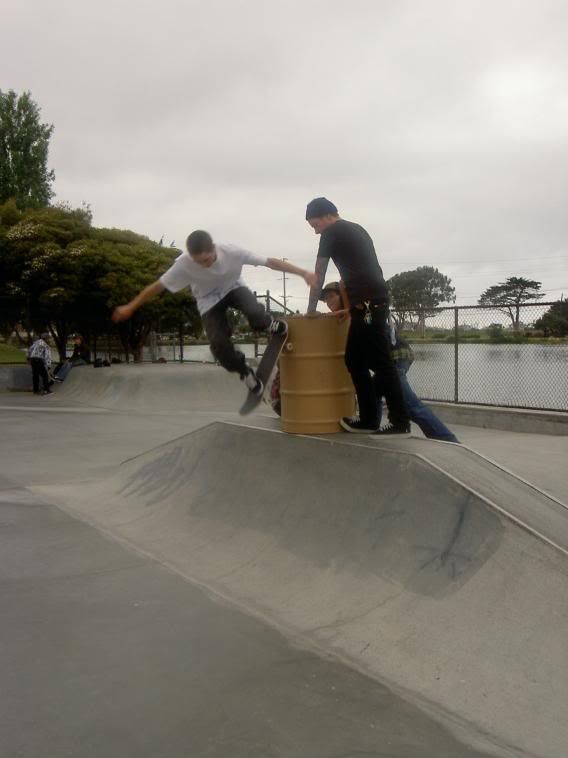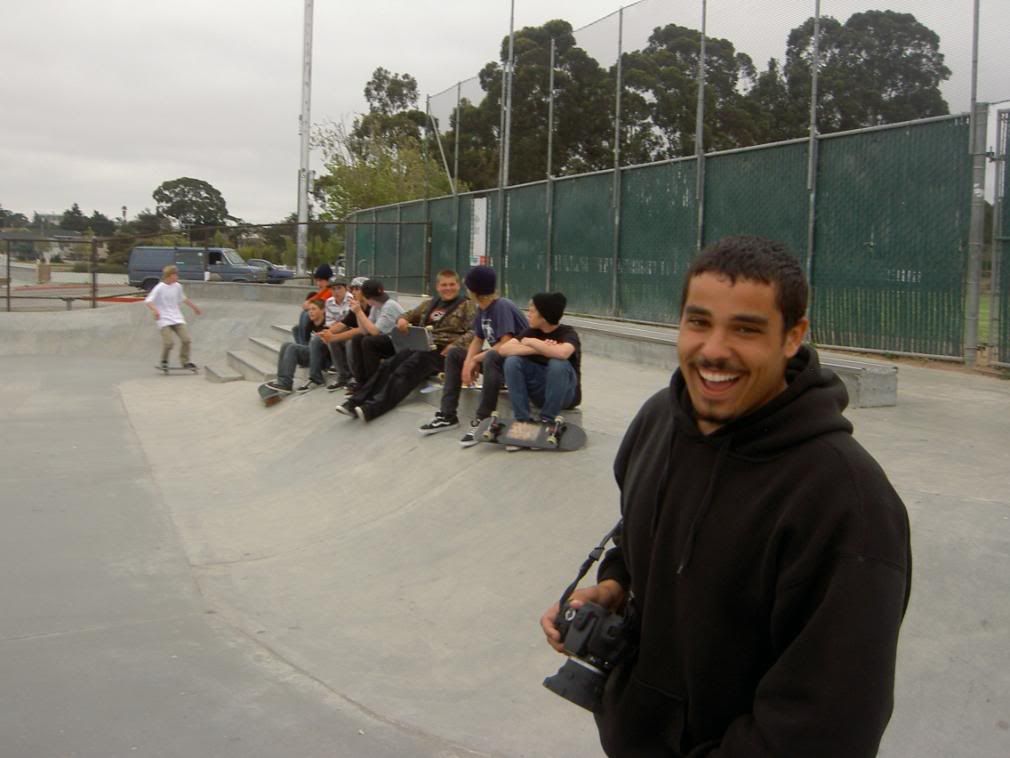 tyler con groms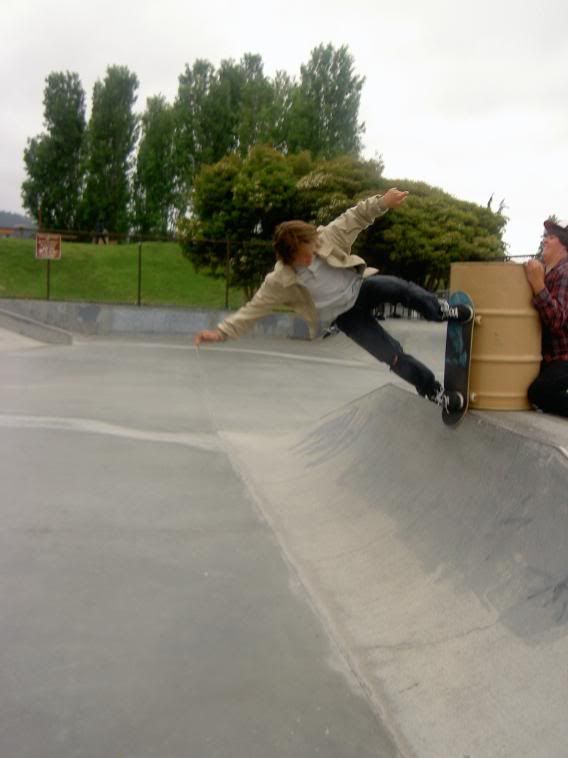 fakie thruster. on a trashcan. to hang up.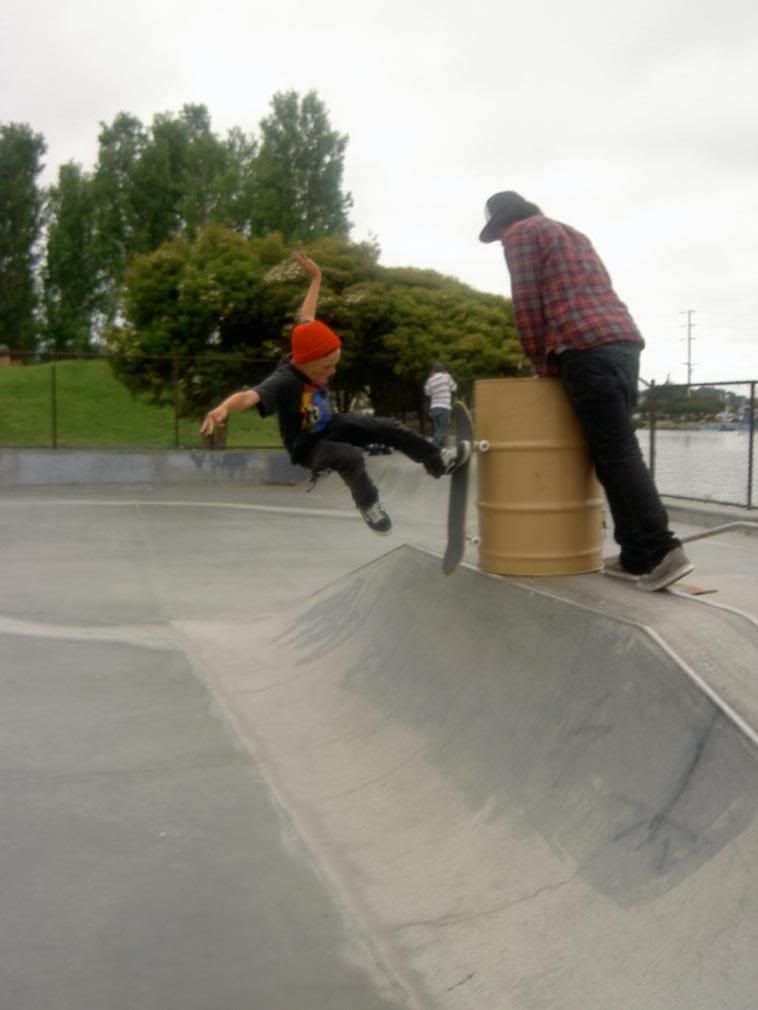 puppy pisser.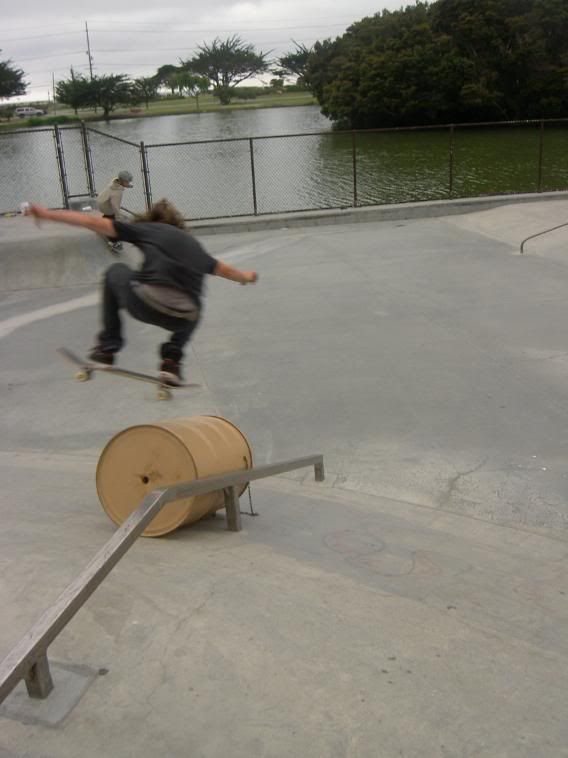 buttshot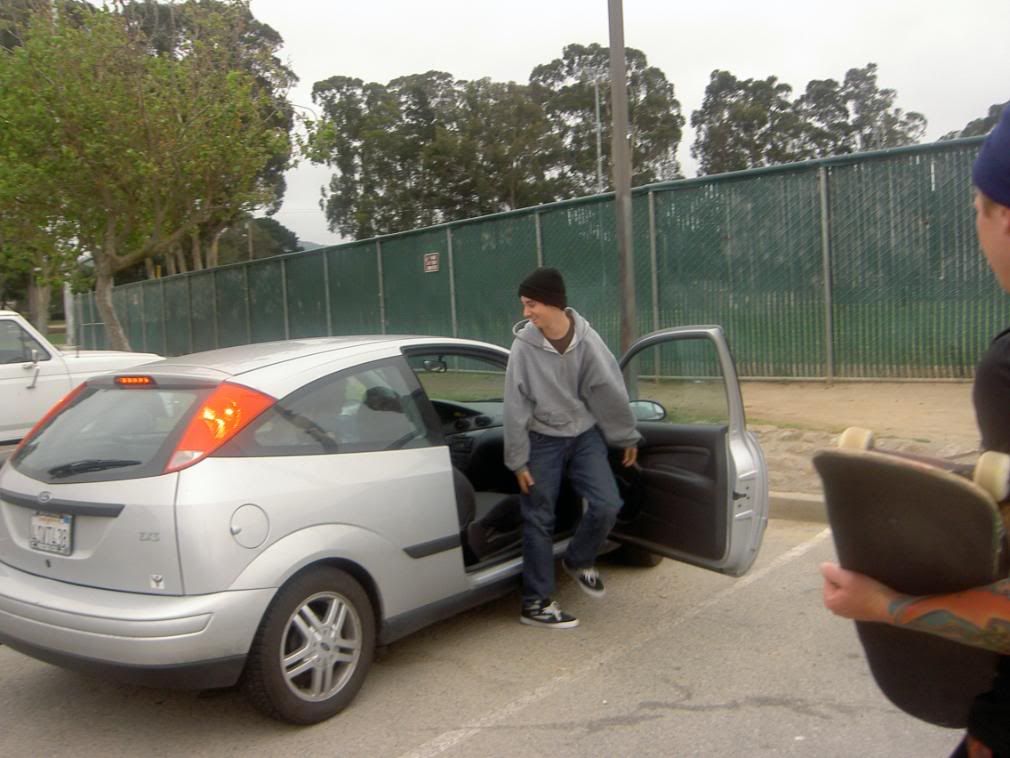 the return of schmidty.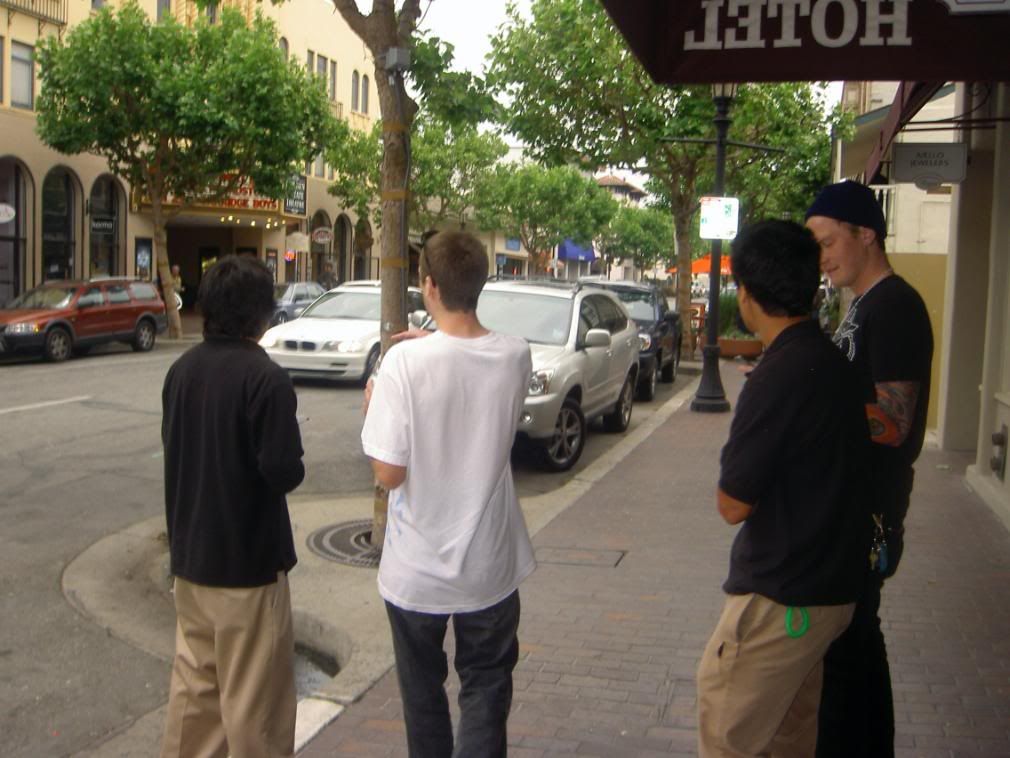 then we went to alvarado and some fools got in a brawl.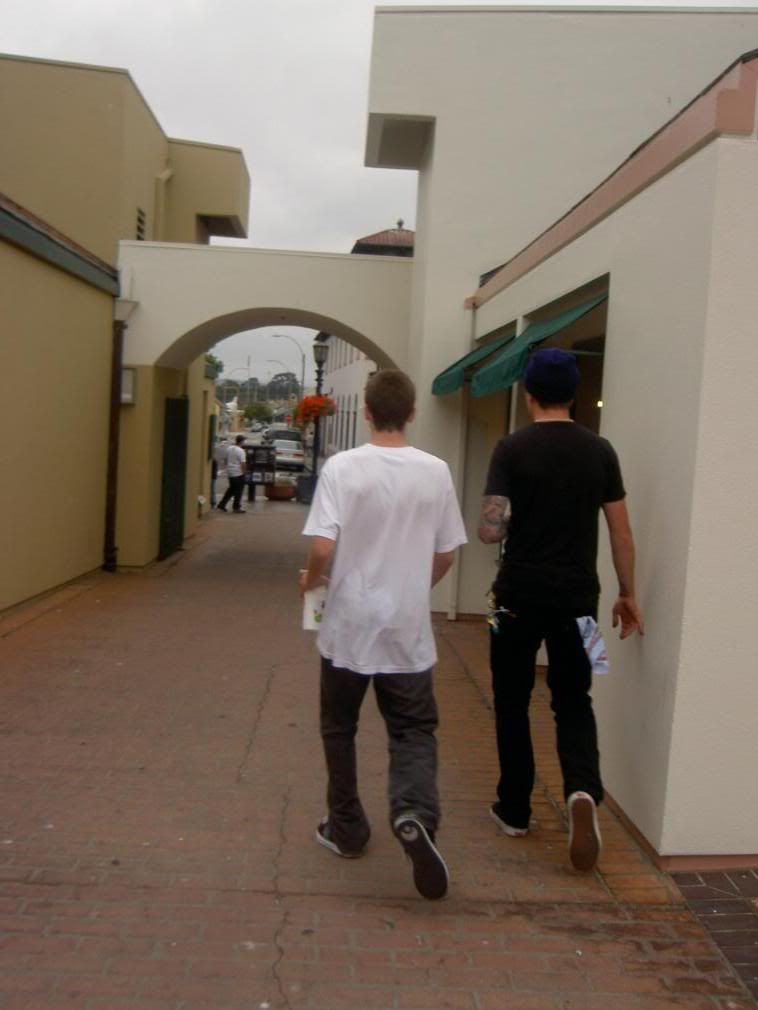 we tried to follow them to watch them battle more but they were gone.
then homie came back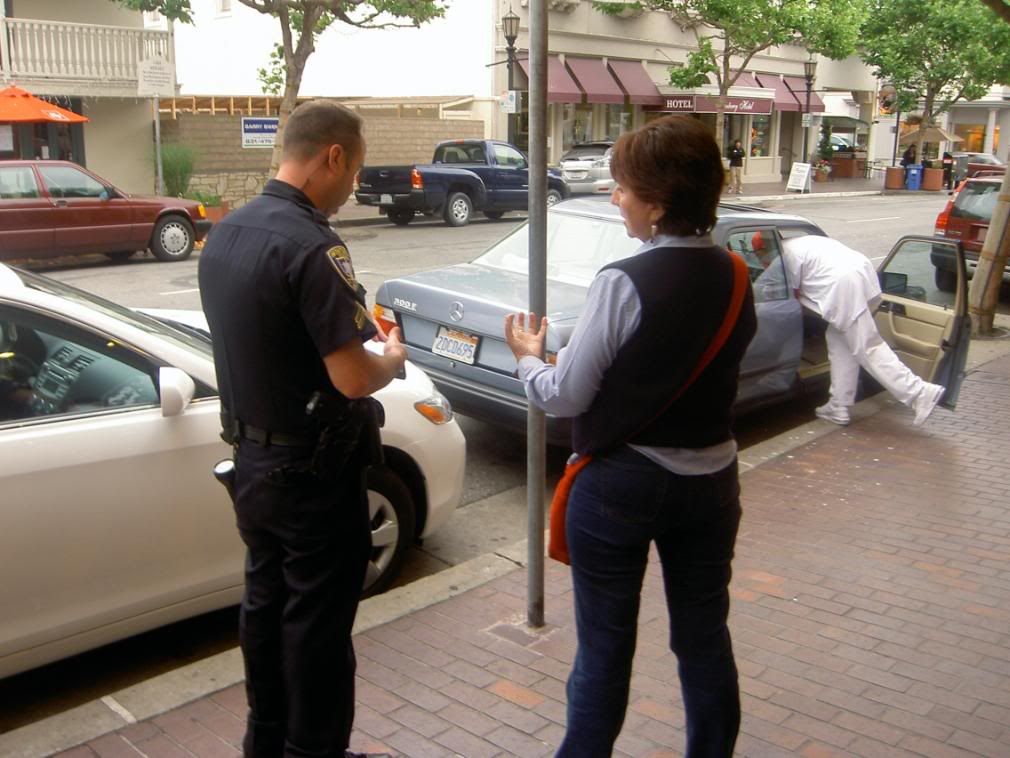 "and they said give me my money and he said i don't know what youre talking about."