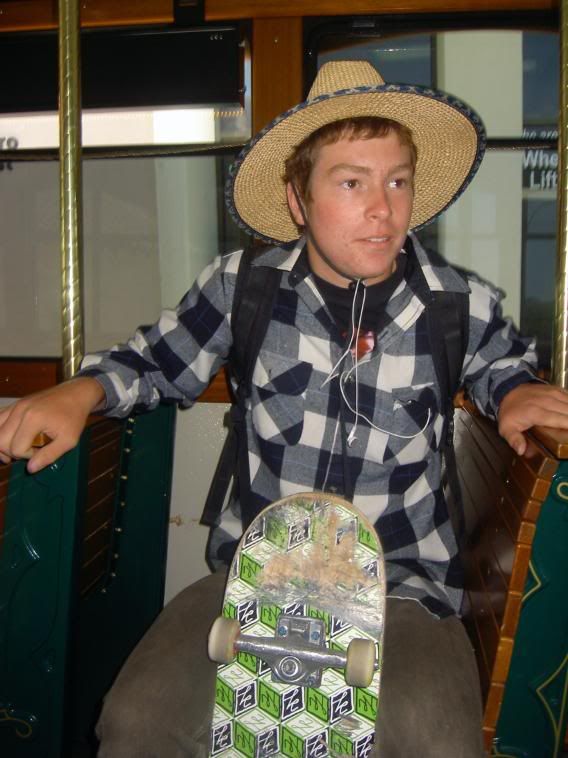 jackson found me on the trolley and we went to cannery row side.
postin'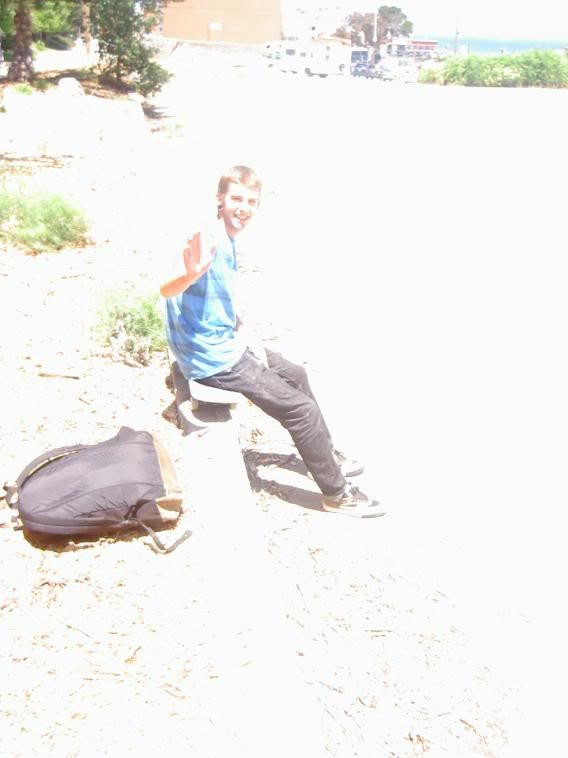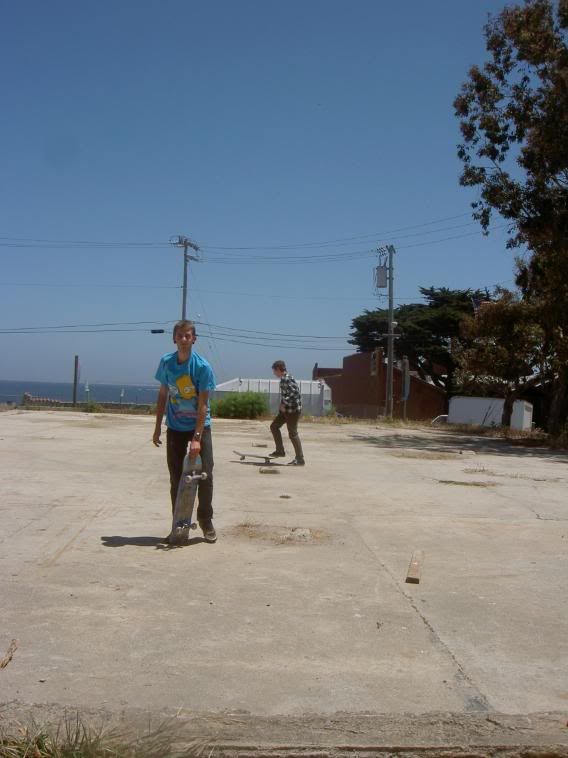 then we found eli at pg13 and left.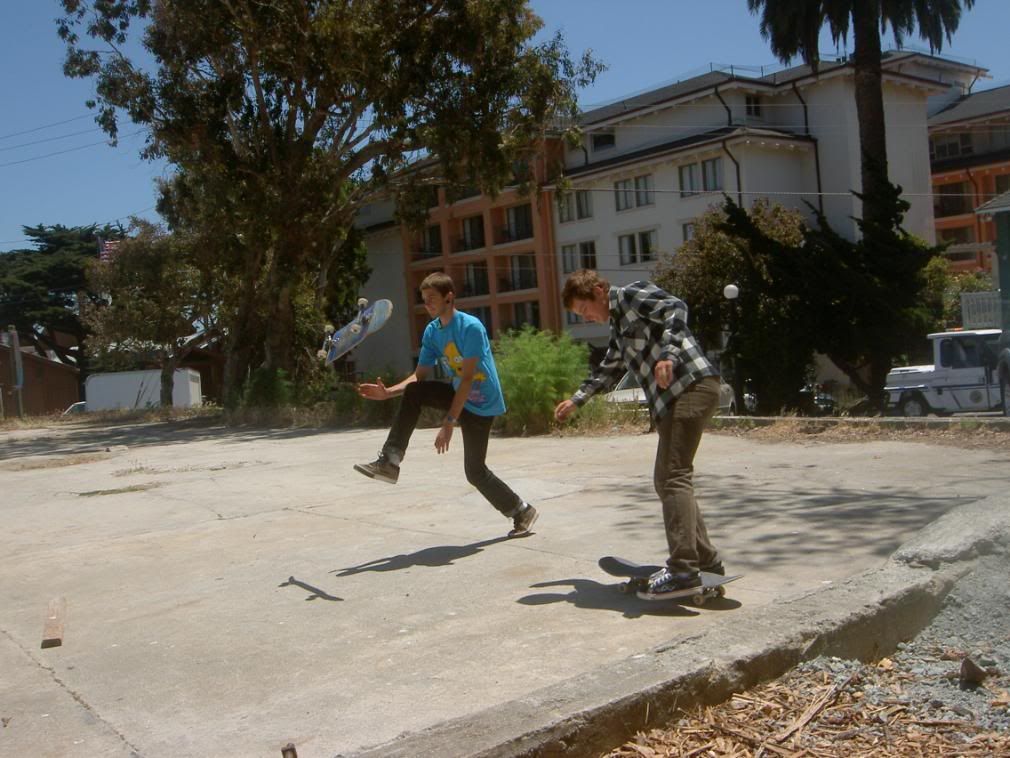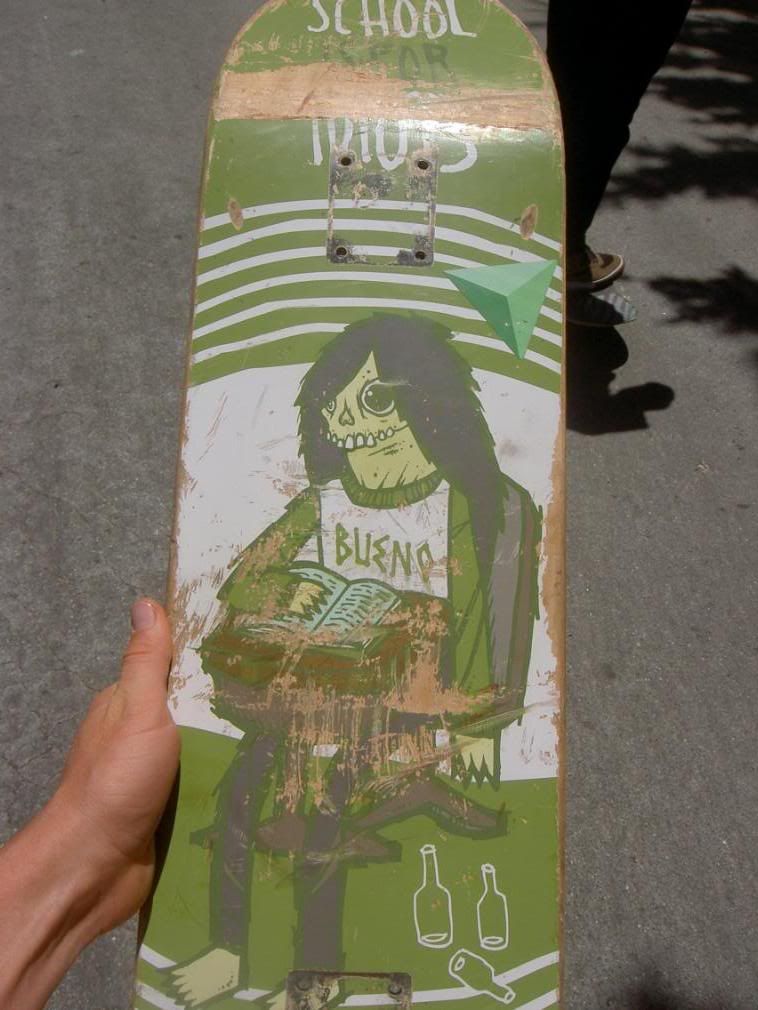 i got t cash's new old board at sunshine.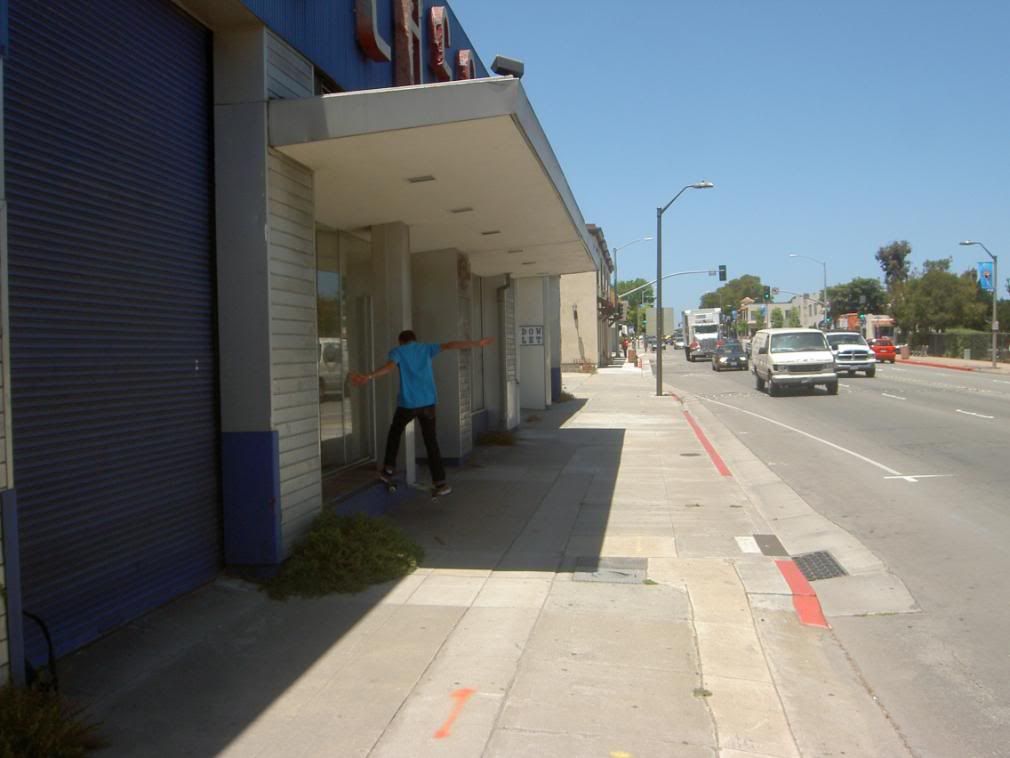 then we missed the trolley back and skated this ledge.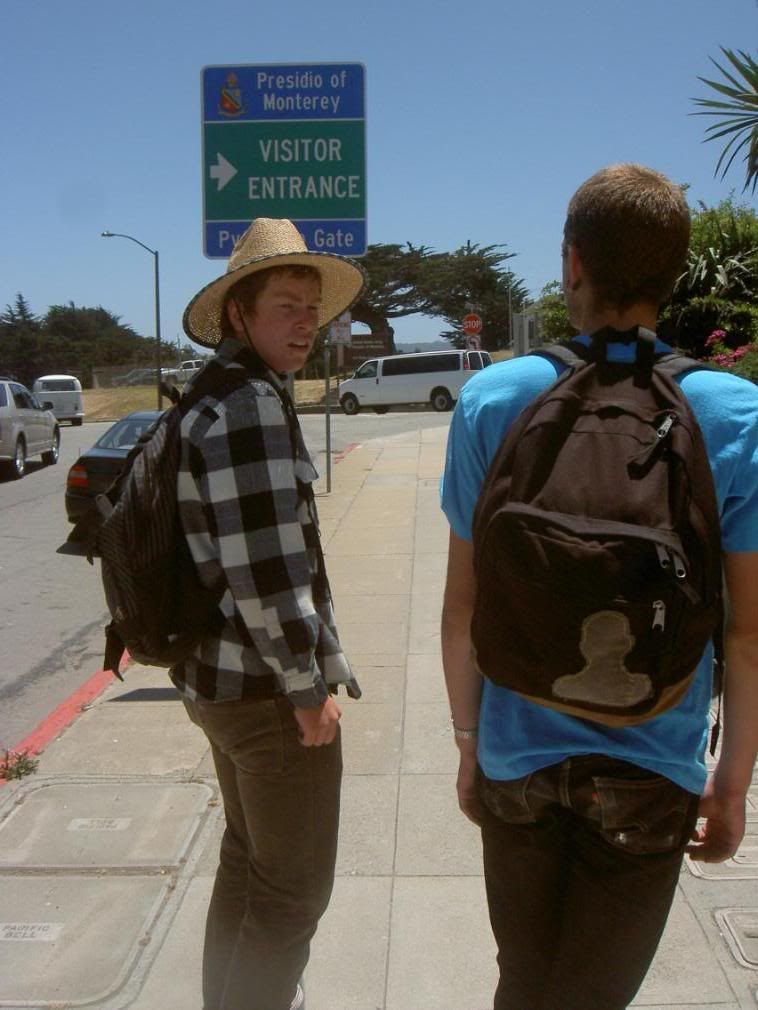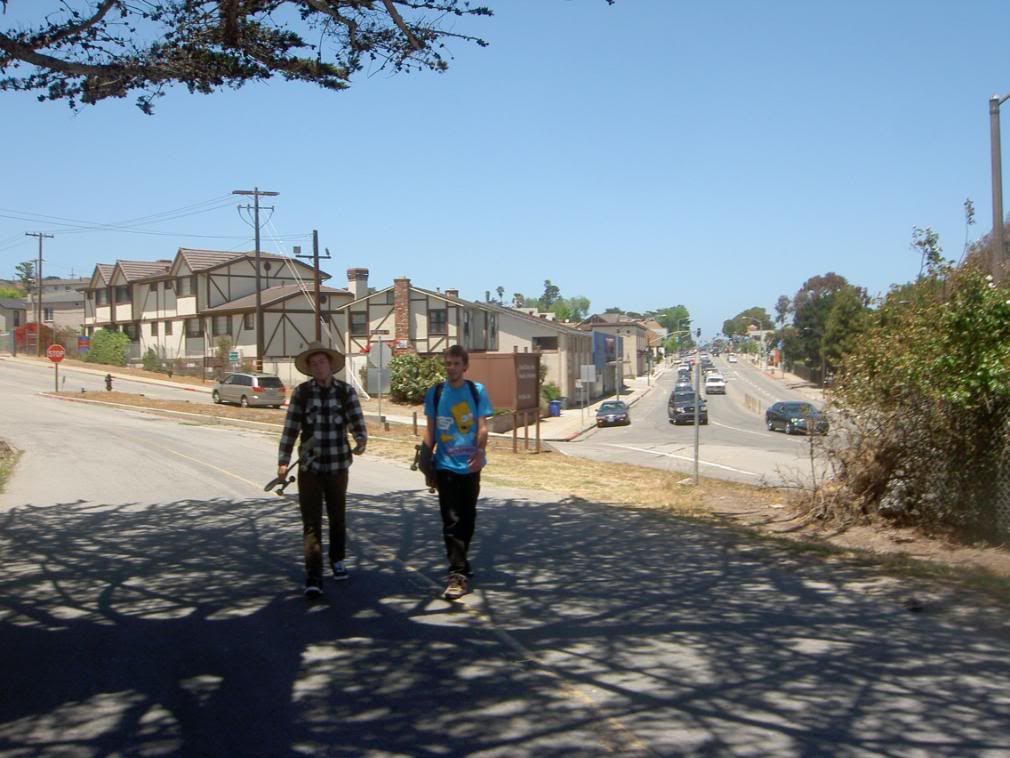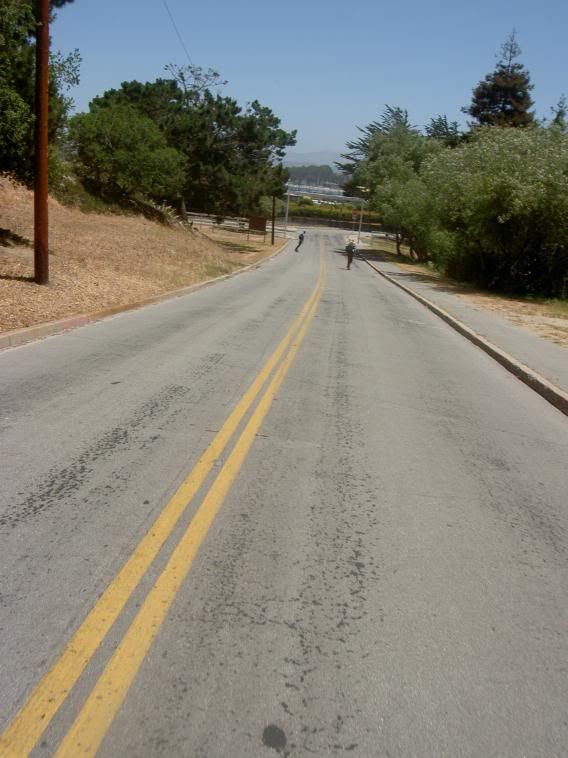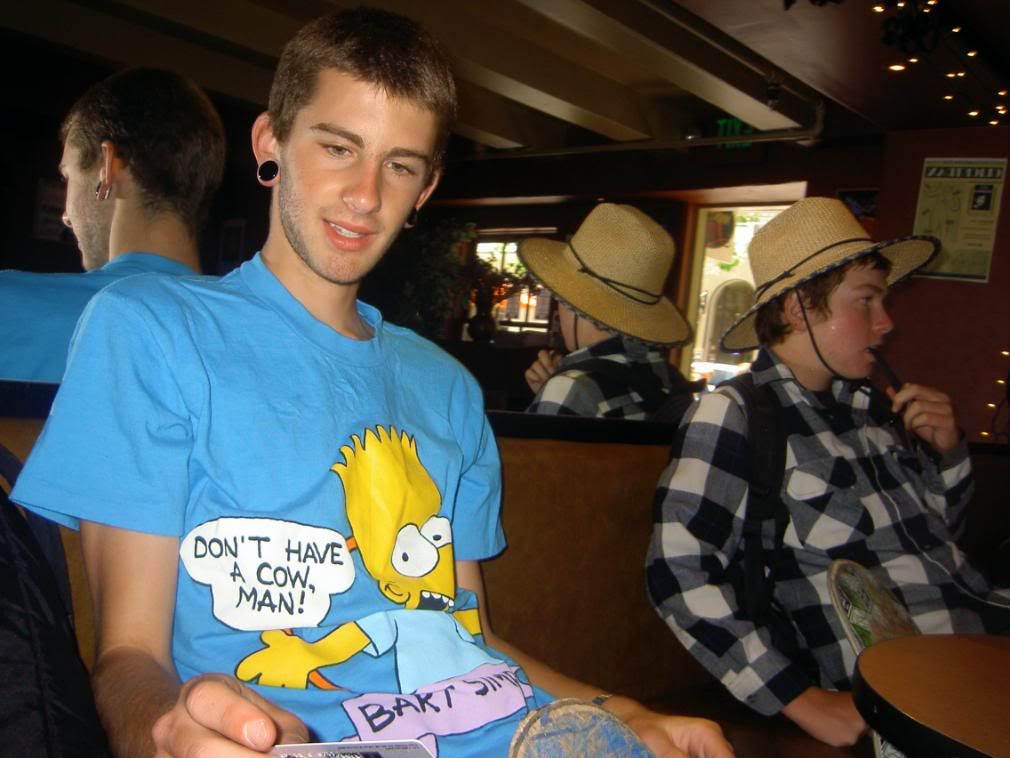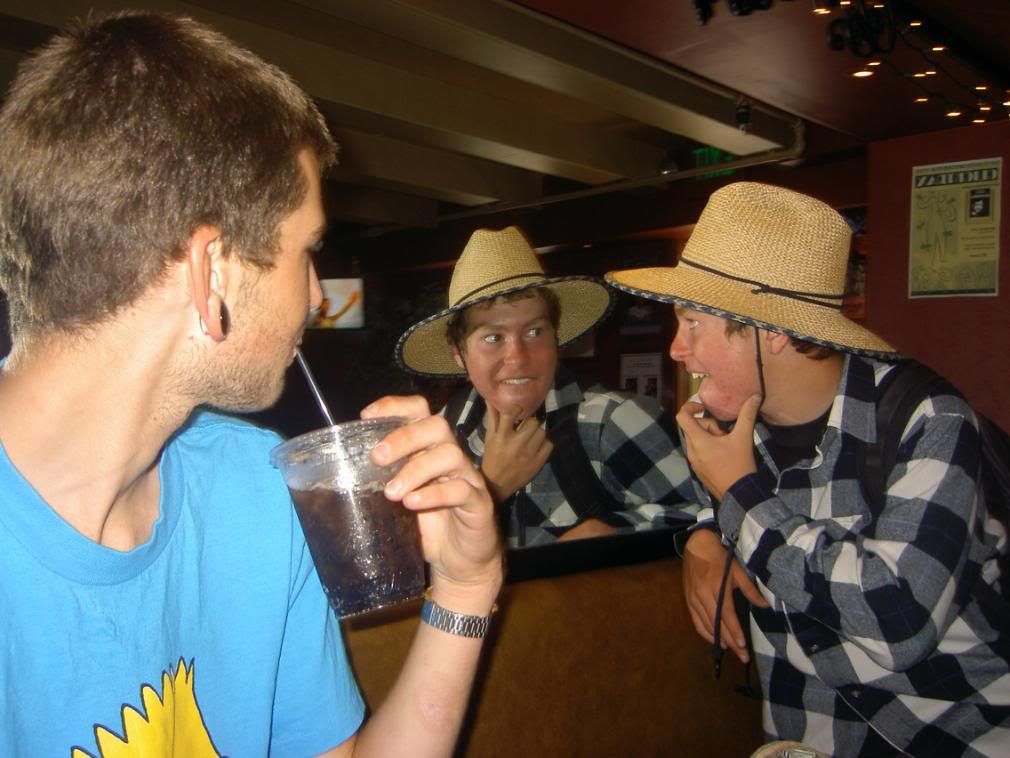 harold hinkley sighting #4 at monterey live (he was too quick to blog)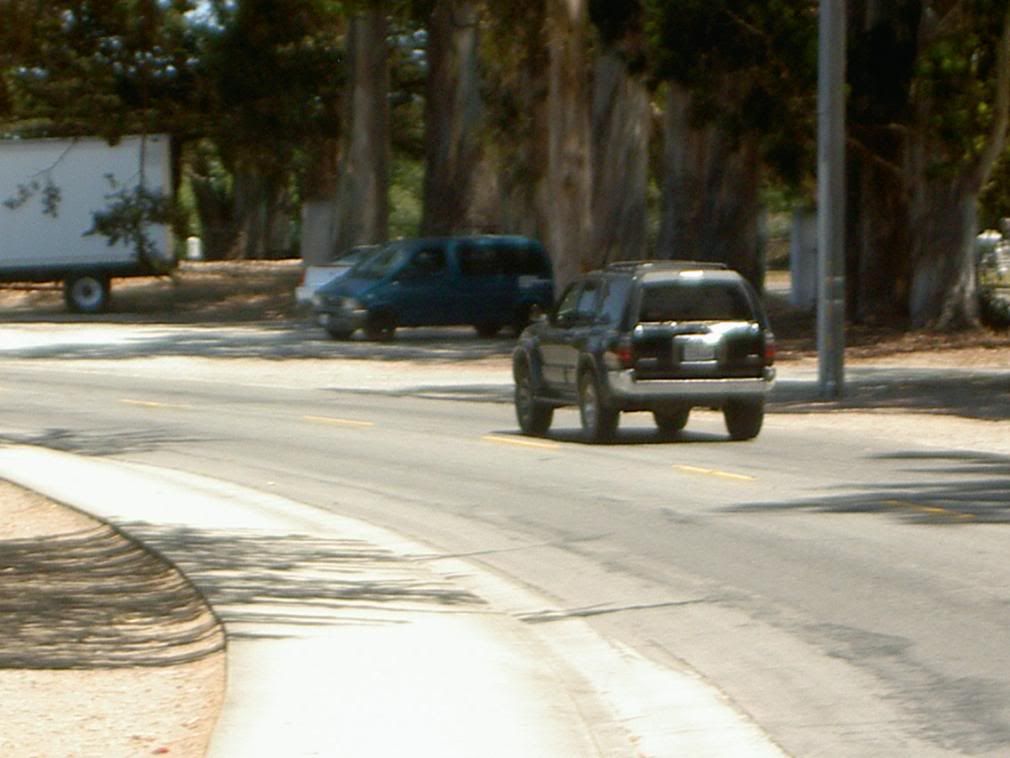 bishop sighting
brown kid and jonathan sightings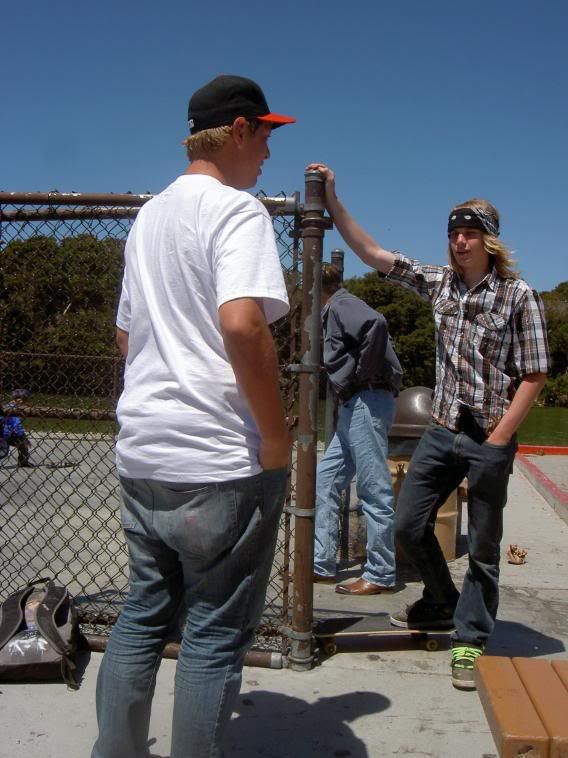 z boy sighting.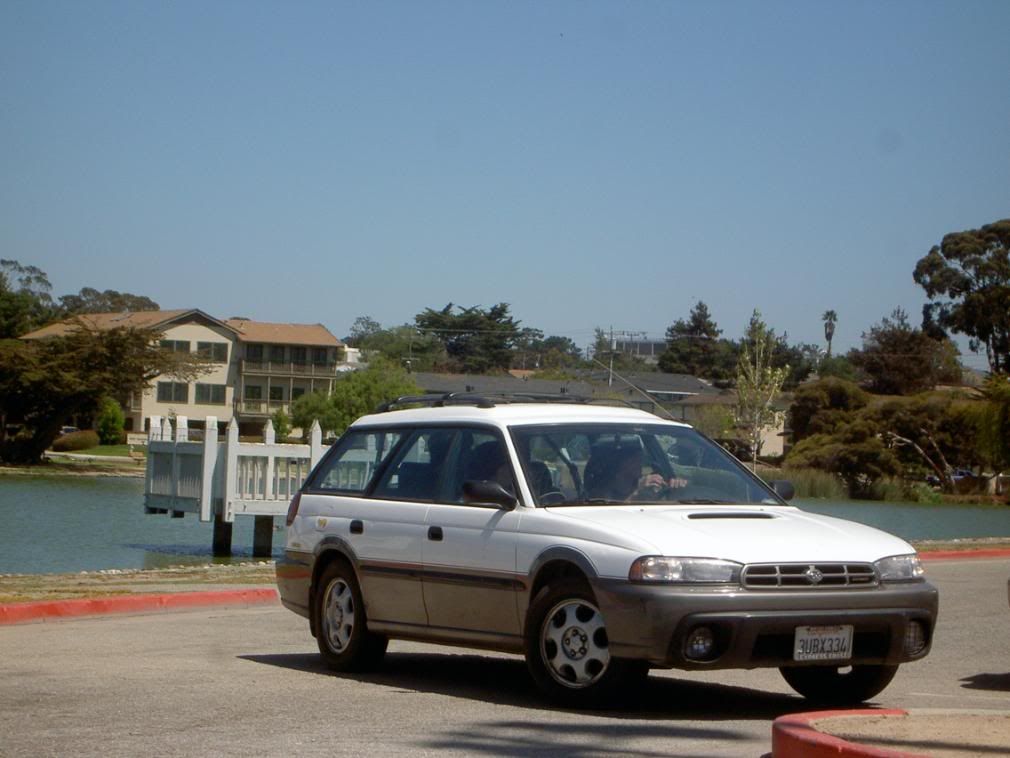 then we left.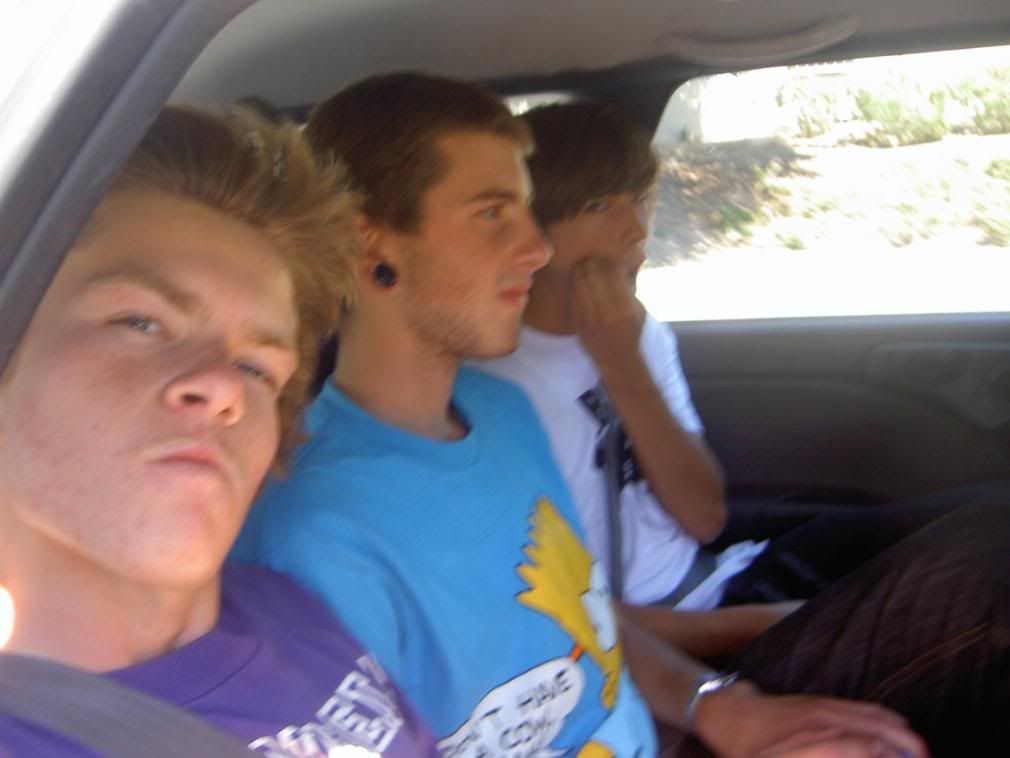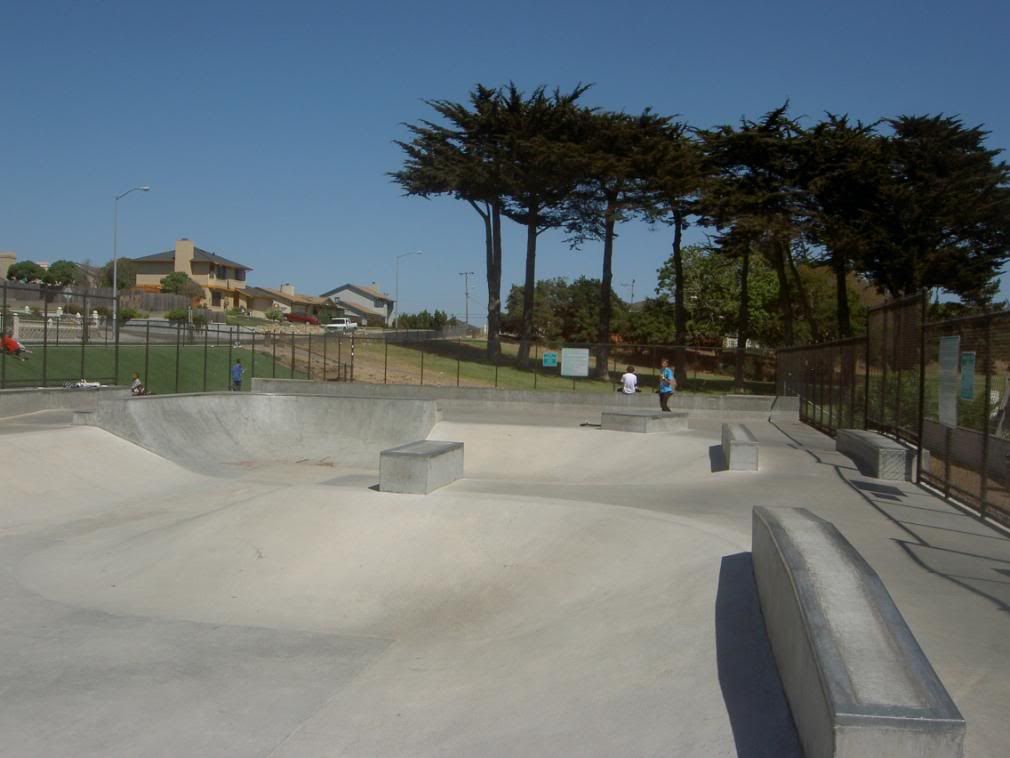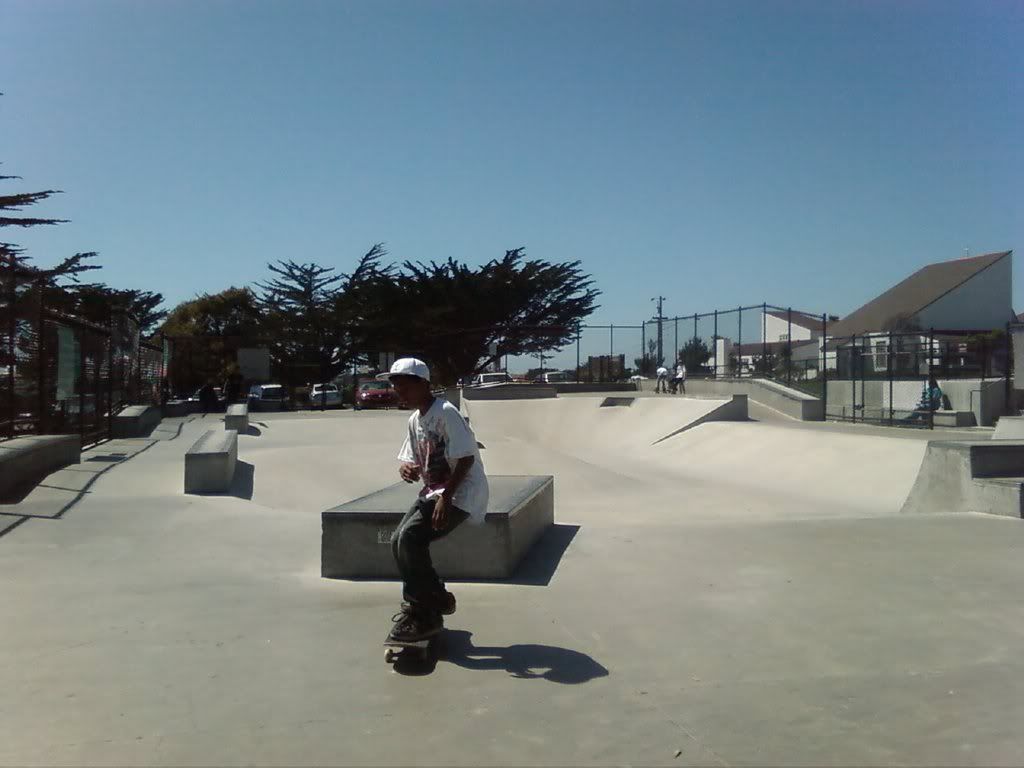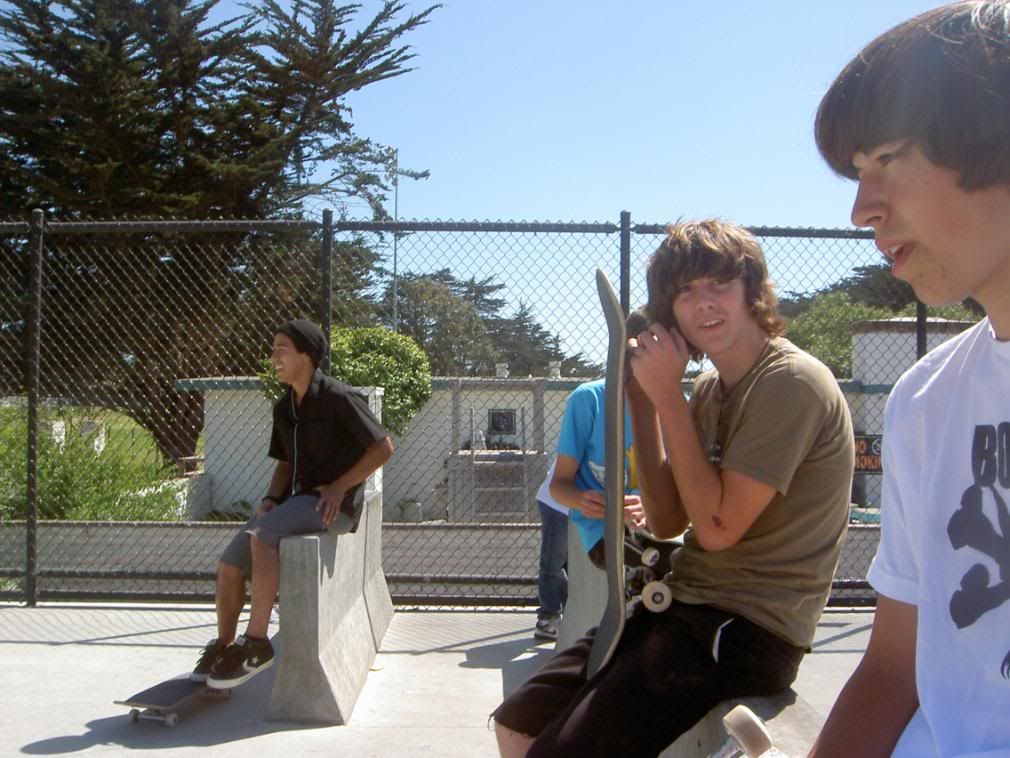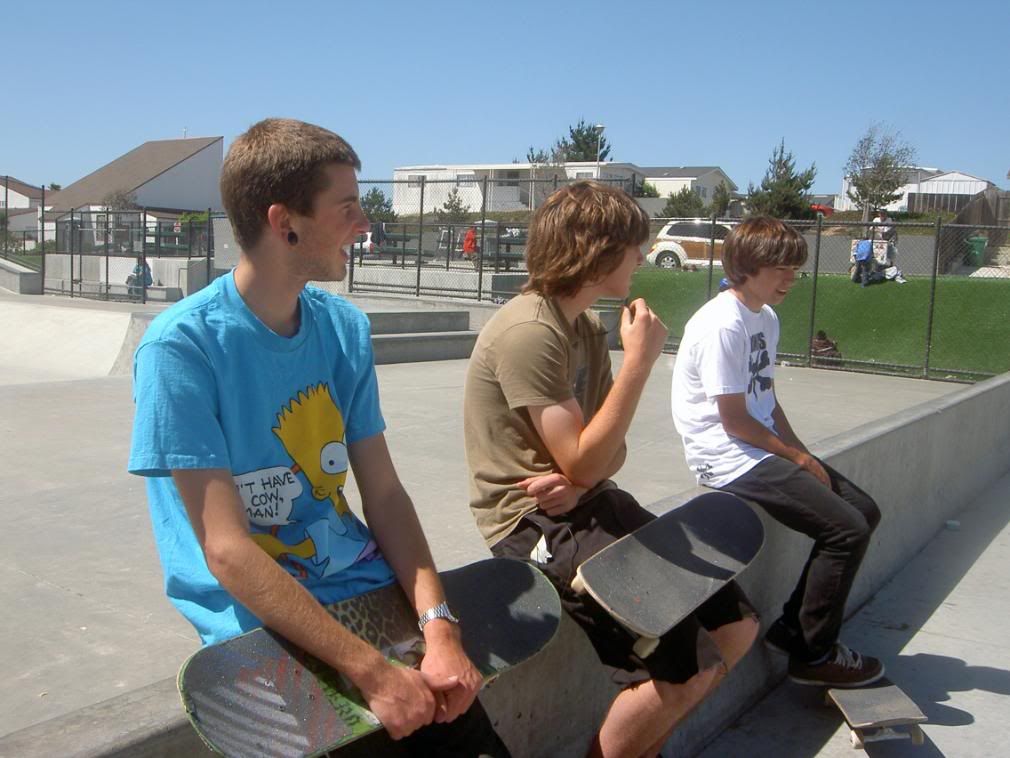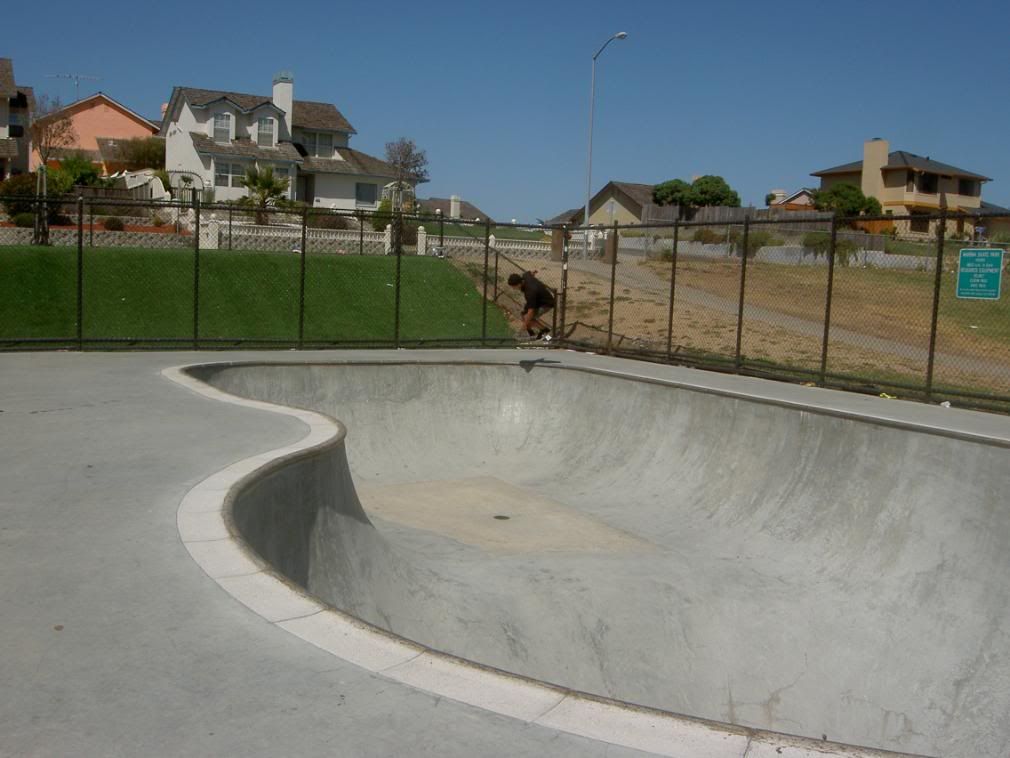 pool schralping time.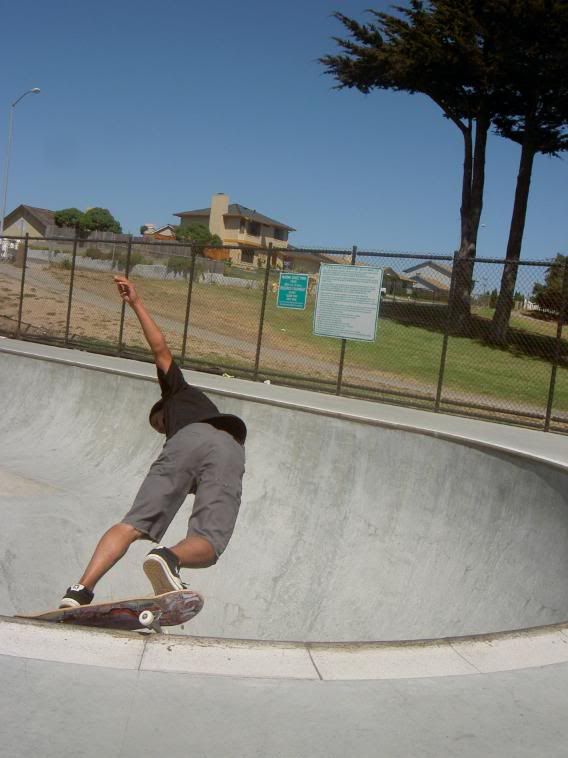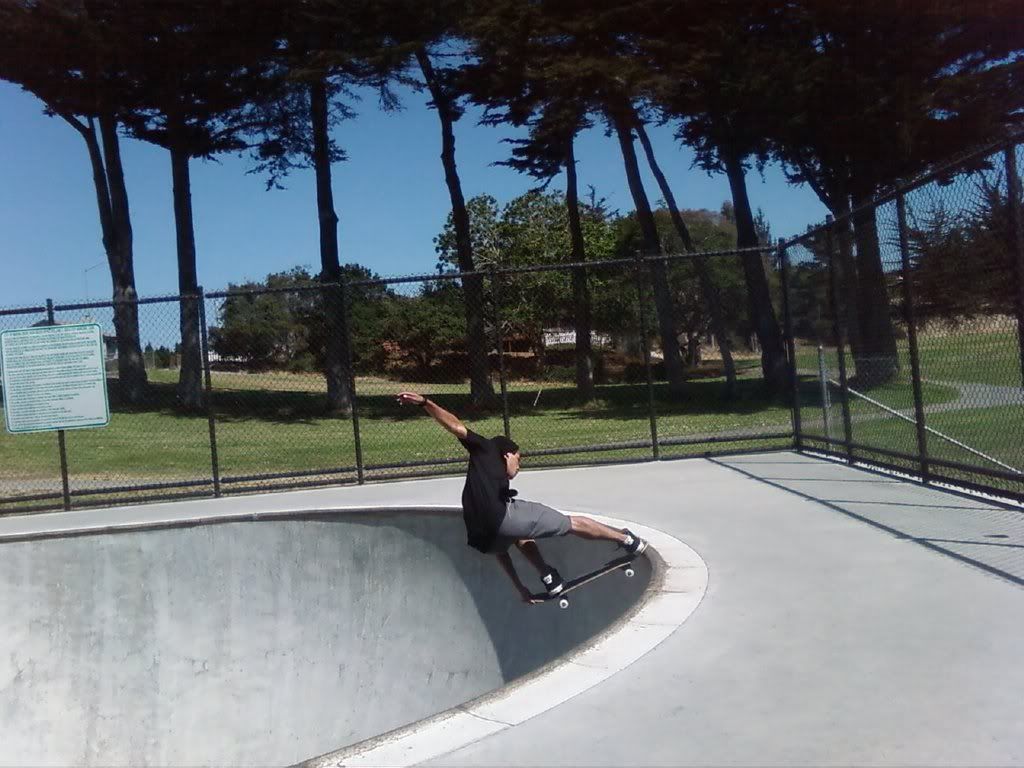 hella buttshots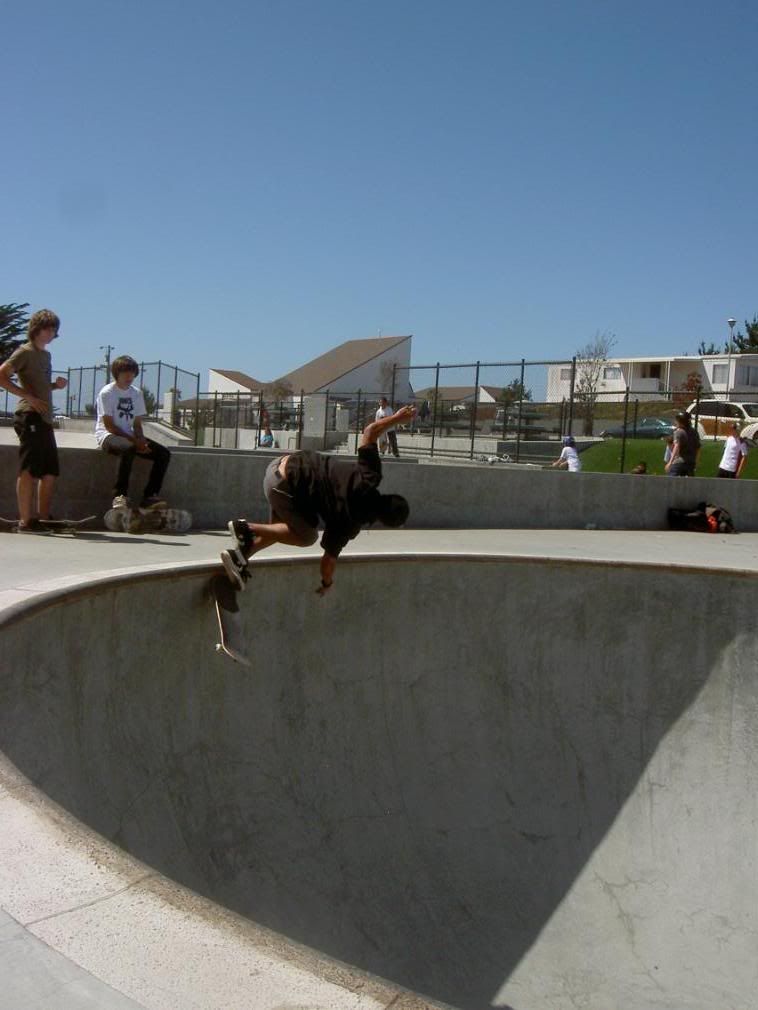 no dice.
back to the better skatepark.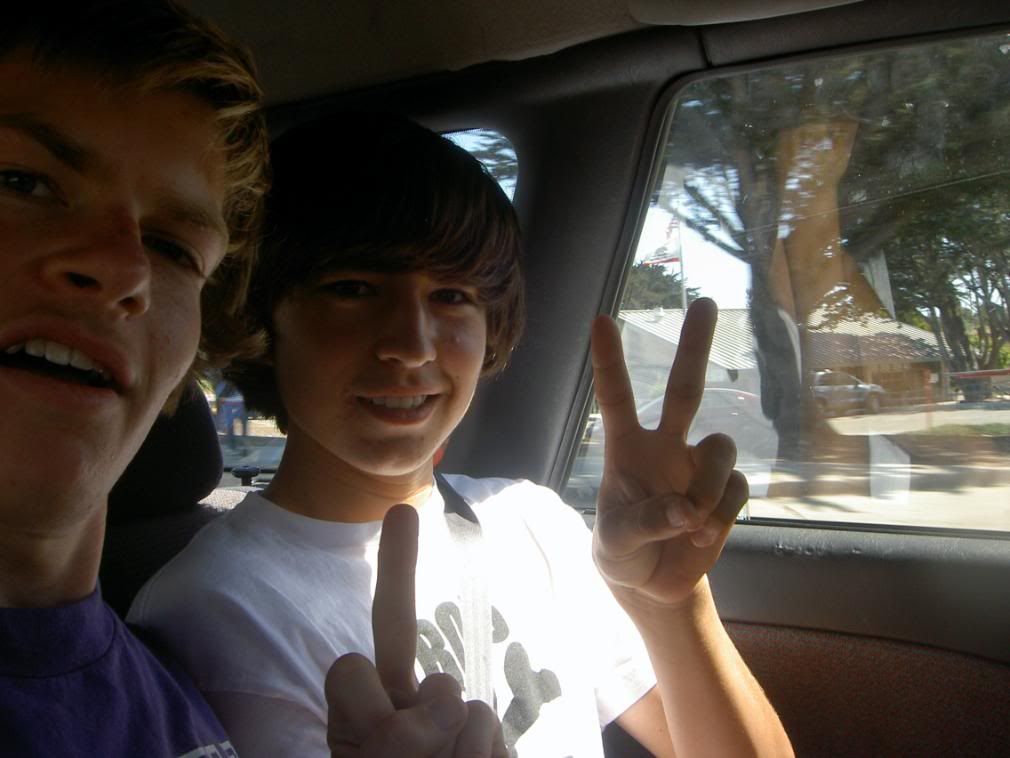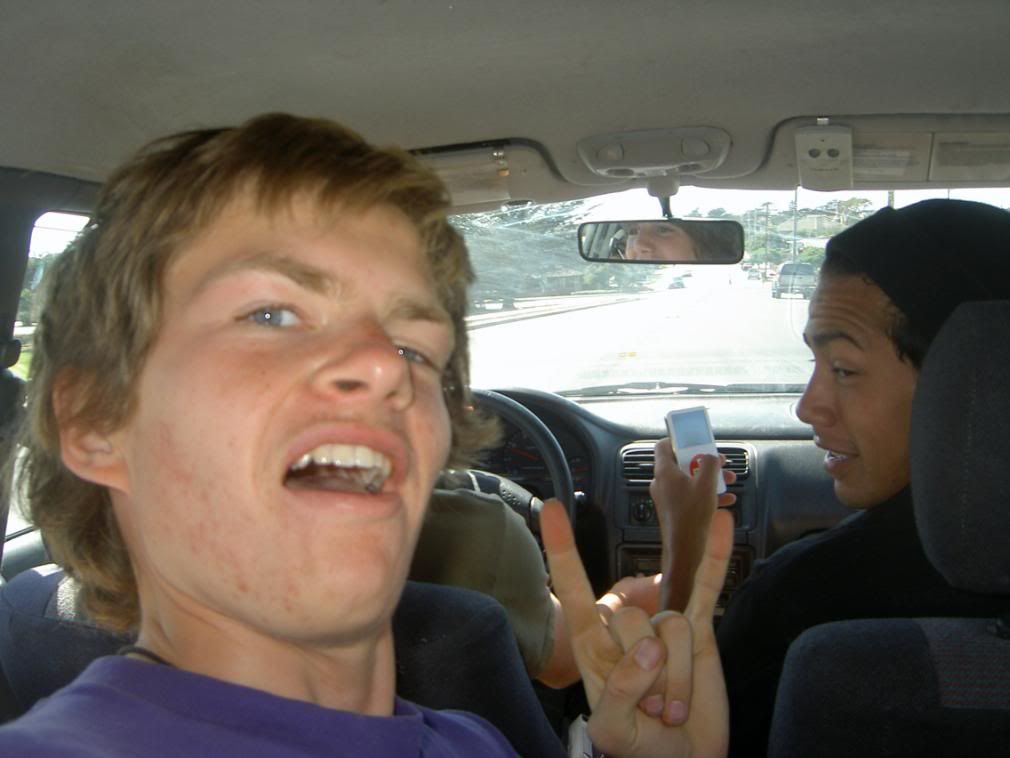 i went to the dentist the other day.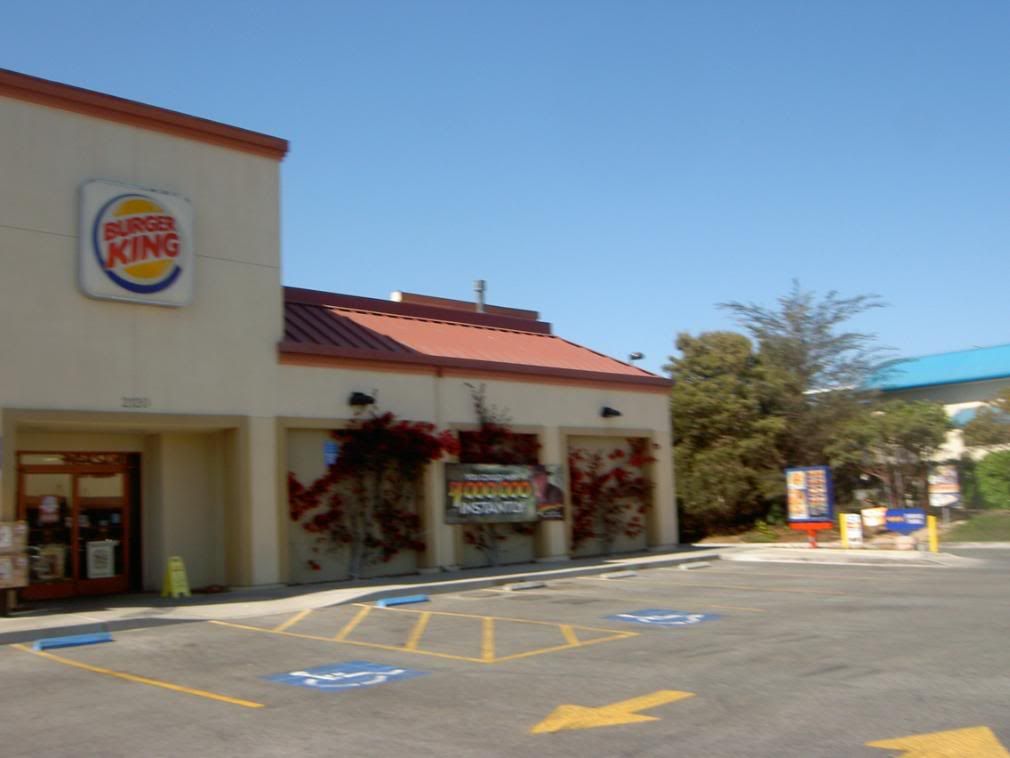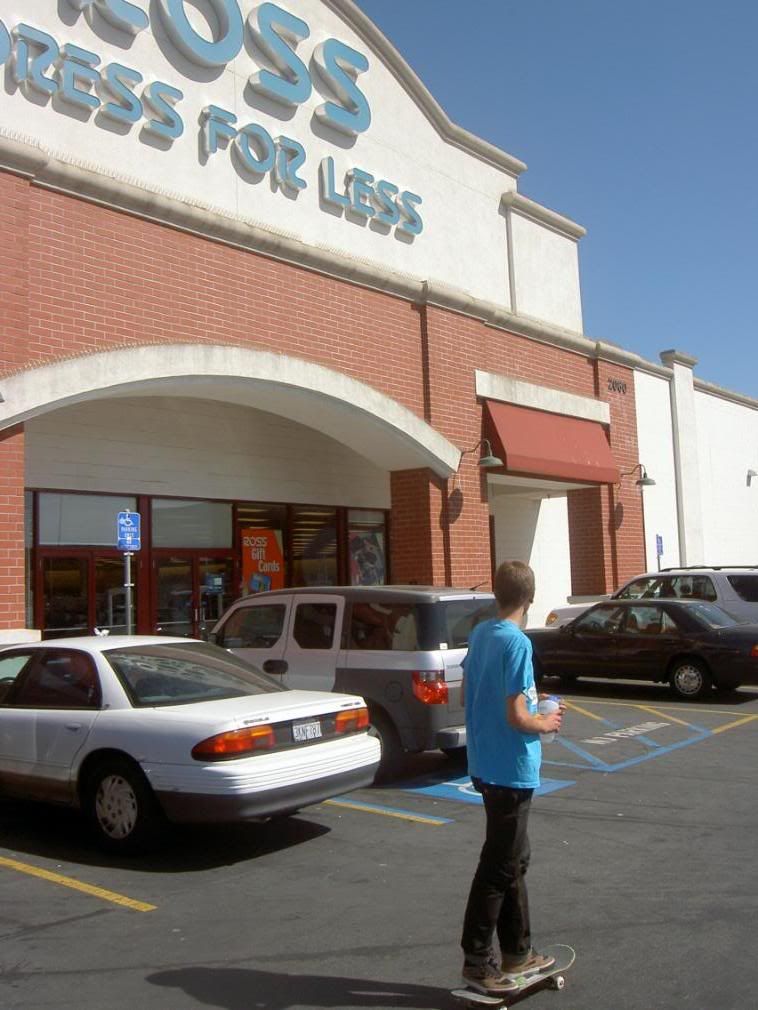 burger king sucks. so me and eli went to ross.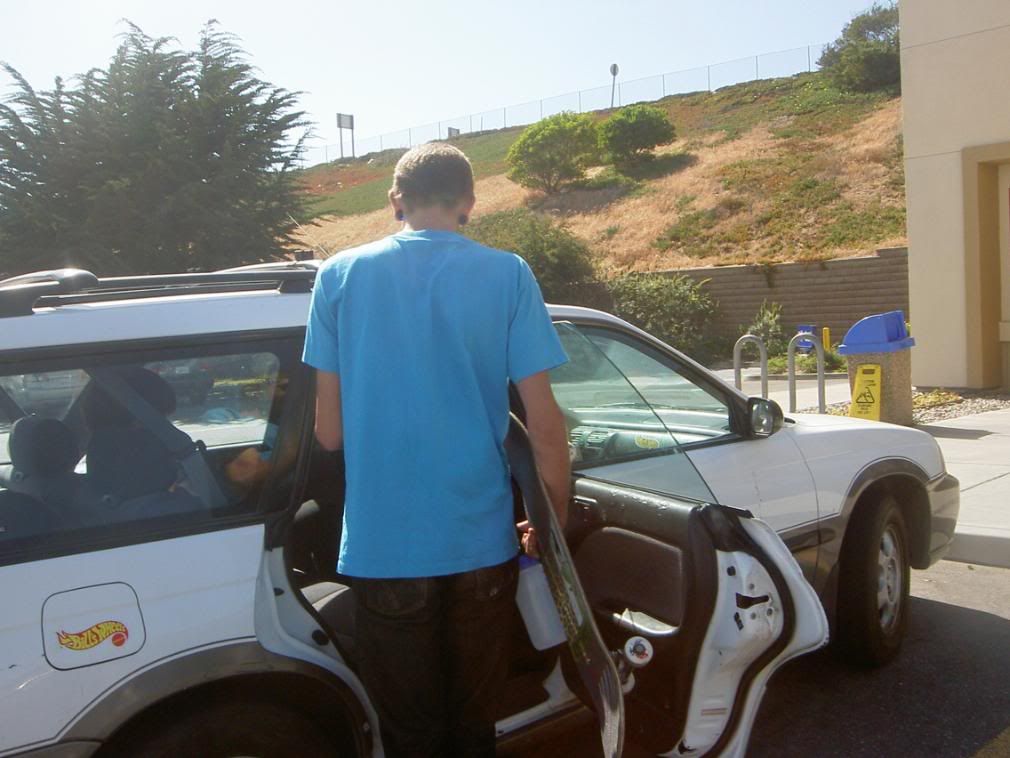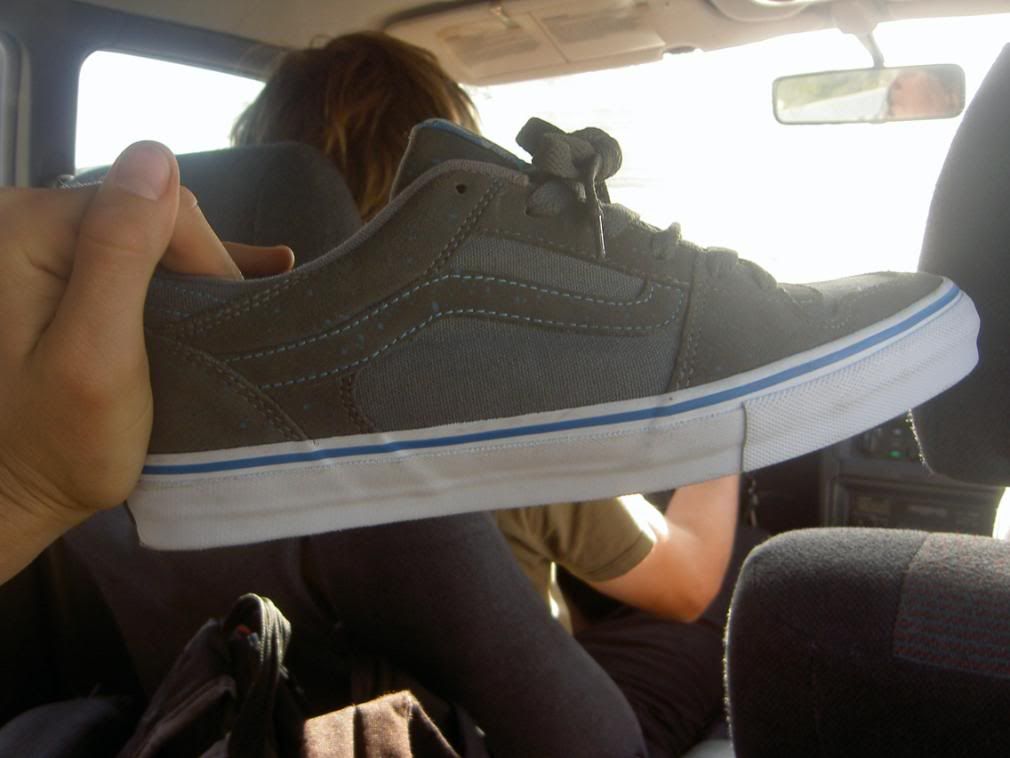 i purchased some tnt2's which i later sold to alex.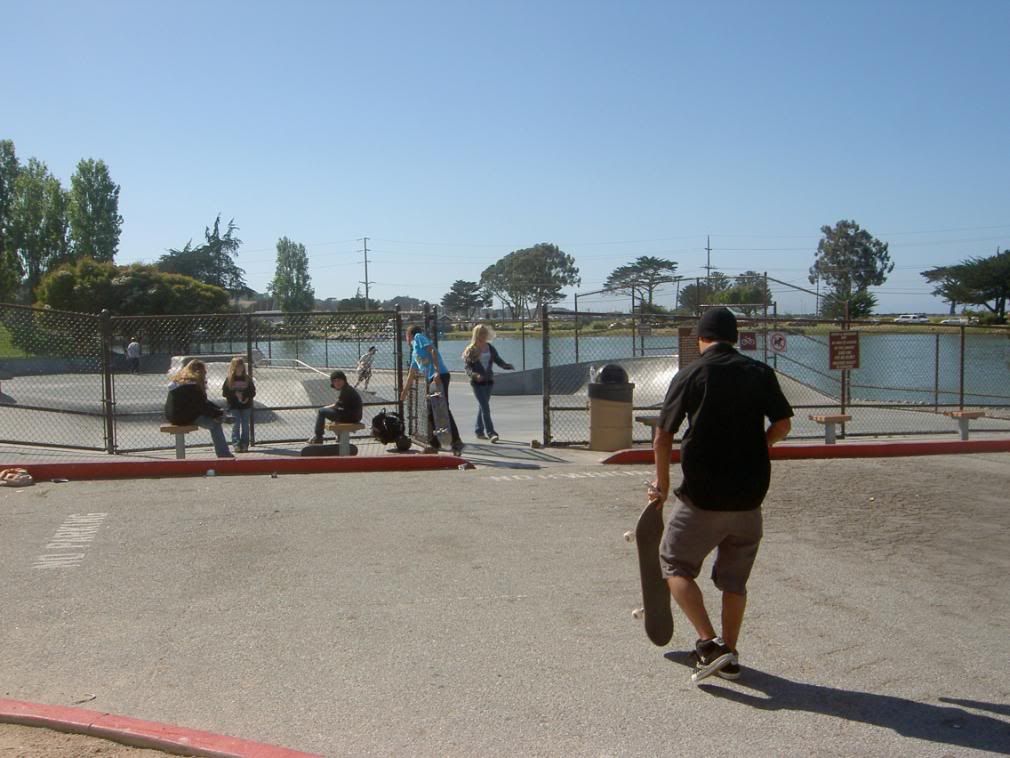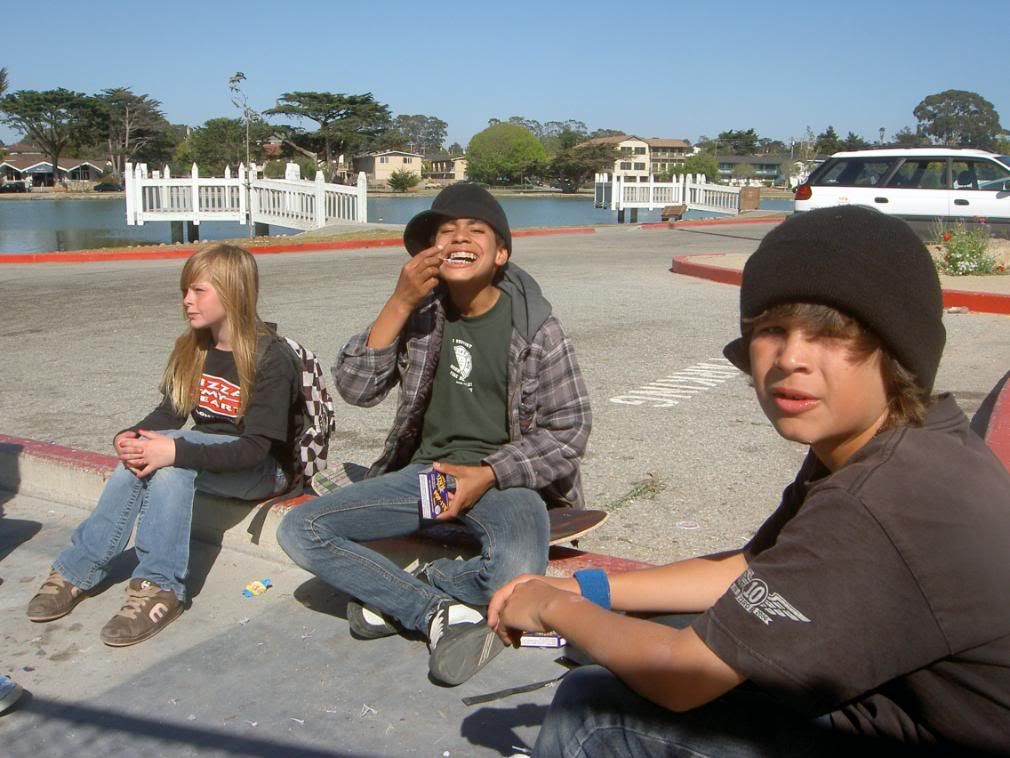 this fool was busting pop- its on his teeth.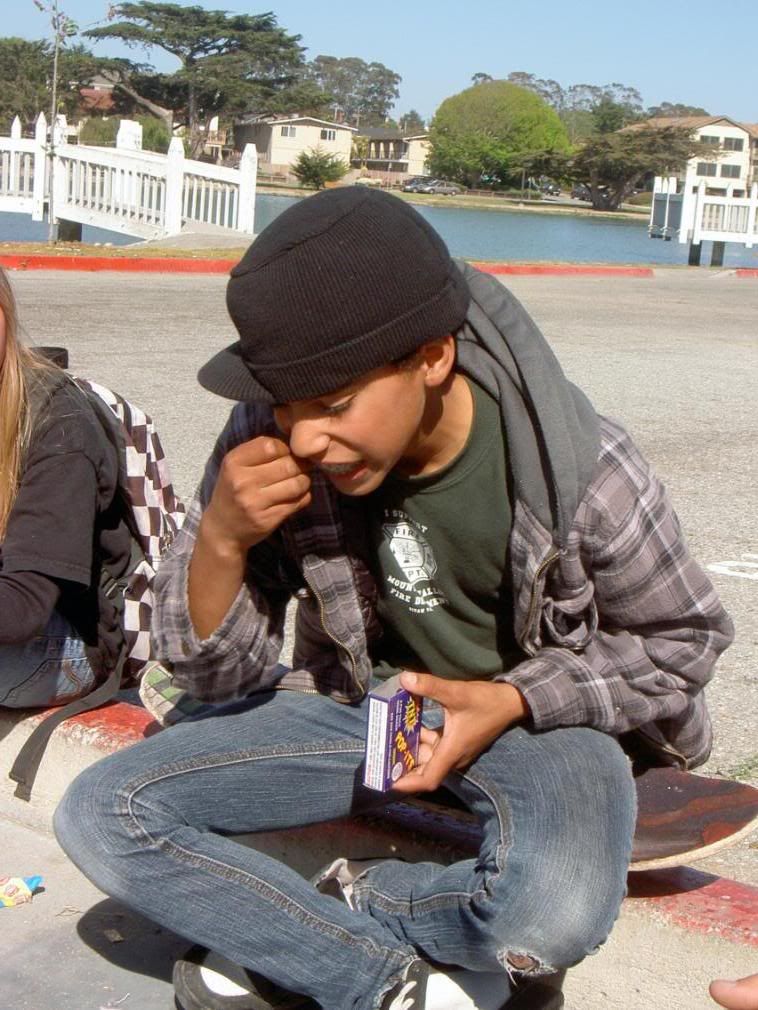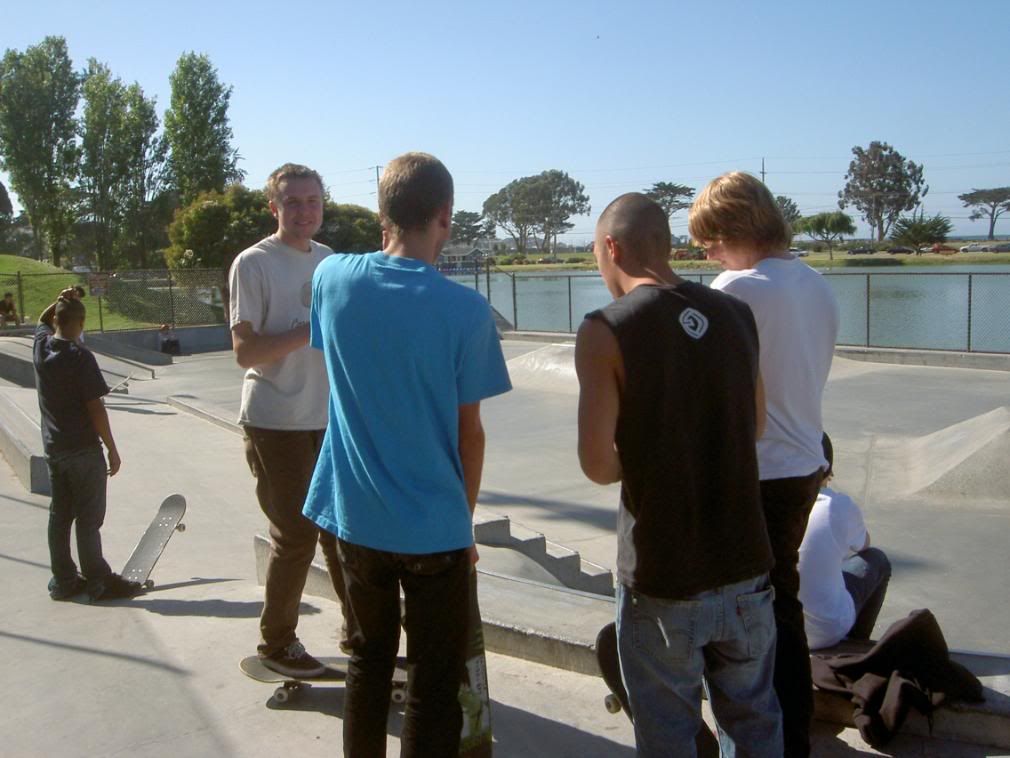 then carmel showed up.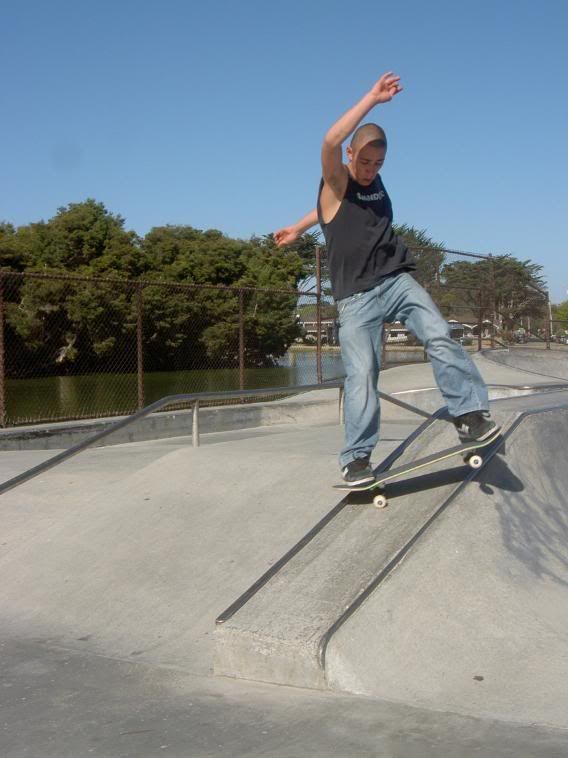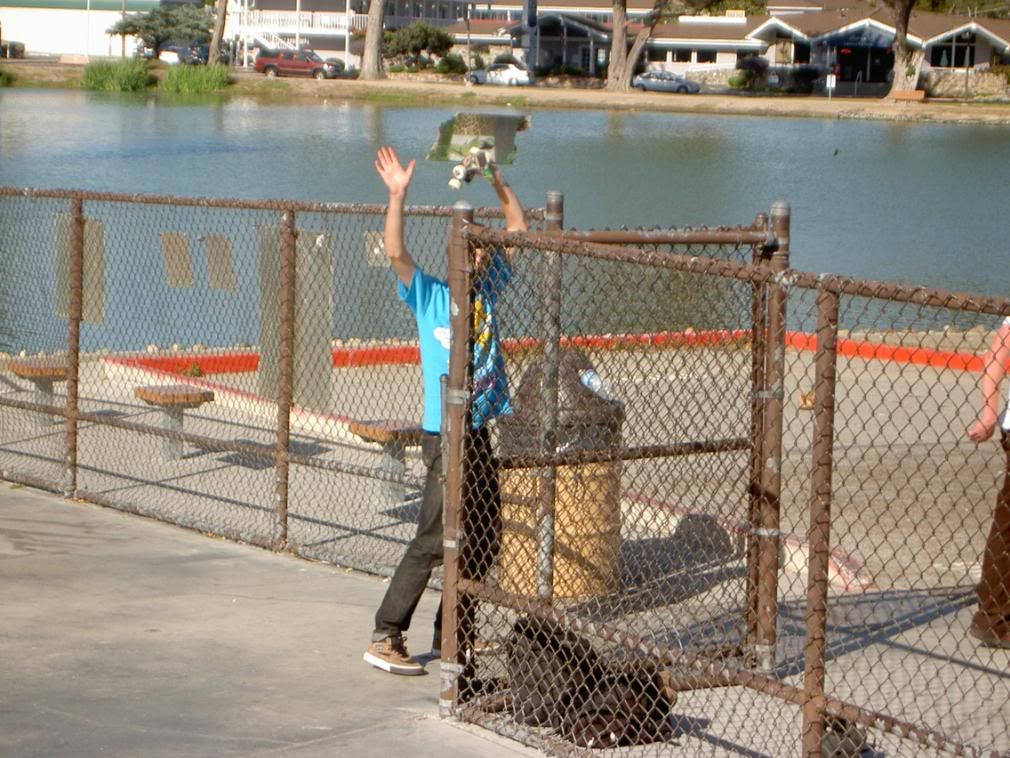 eli and his lack of a skateboard went back to carmel.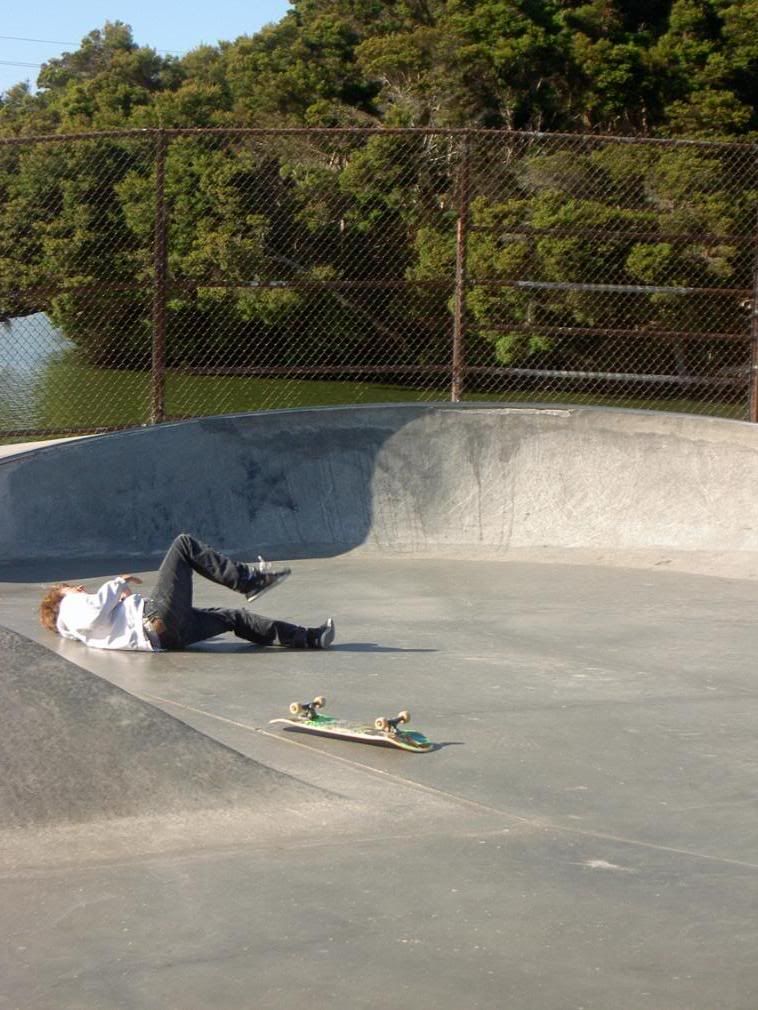 then we went to the bank so i could get paid.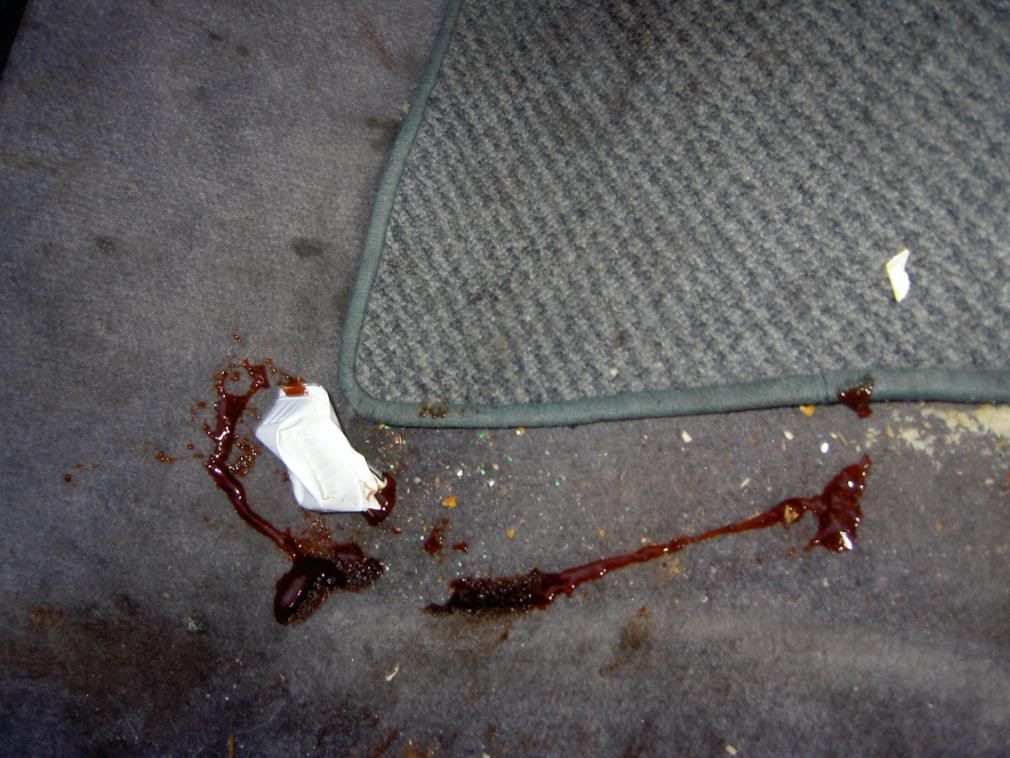 fuck burger king.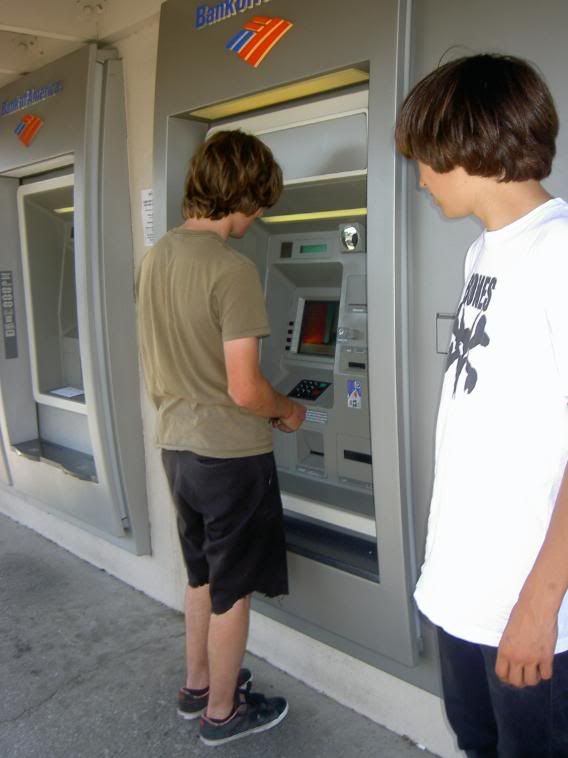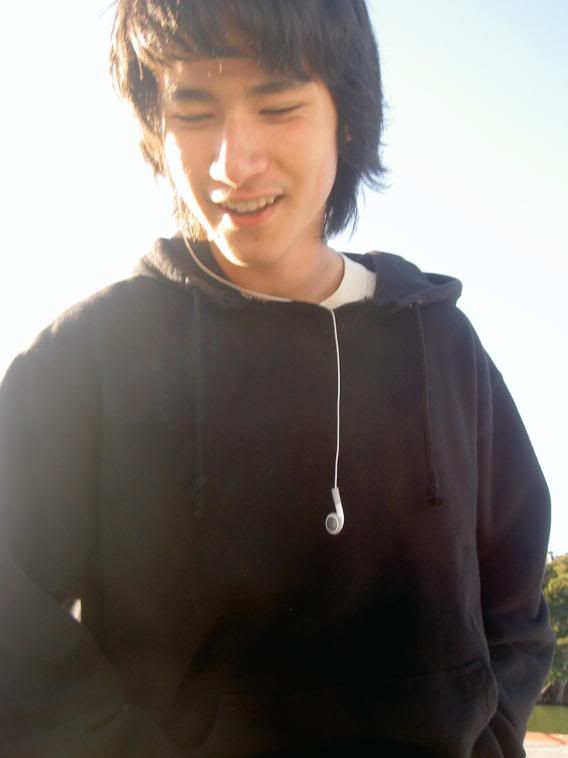 kenzo sighting at the park as i was leaving.