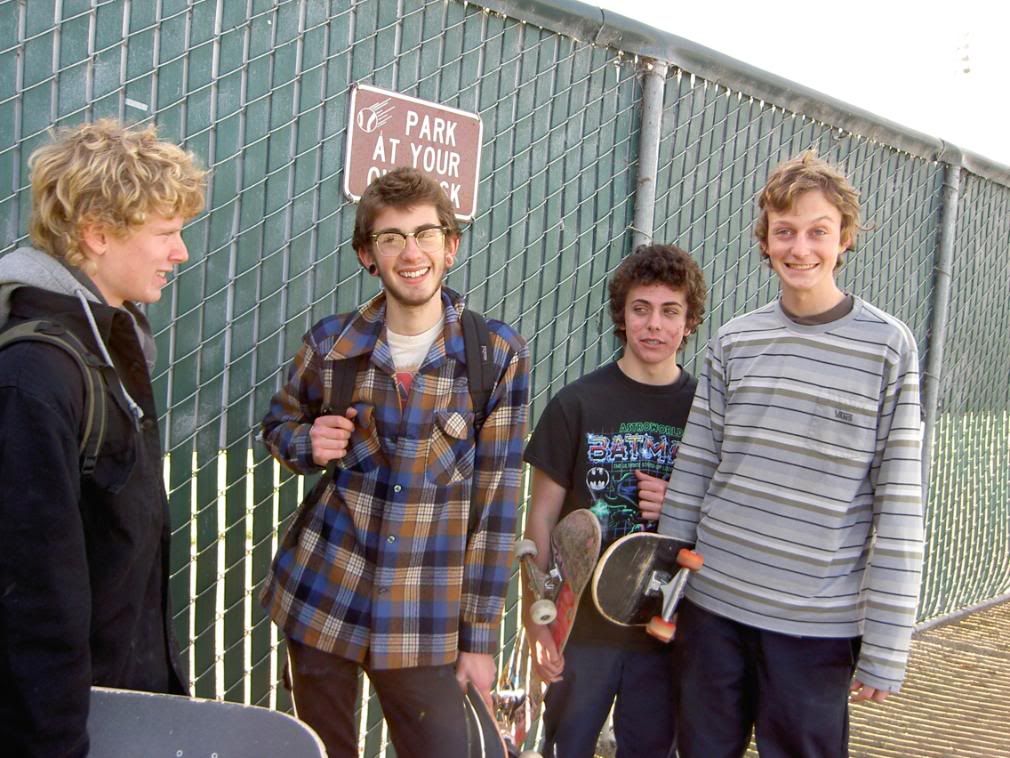 these fellows returned as the media was leaving.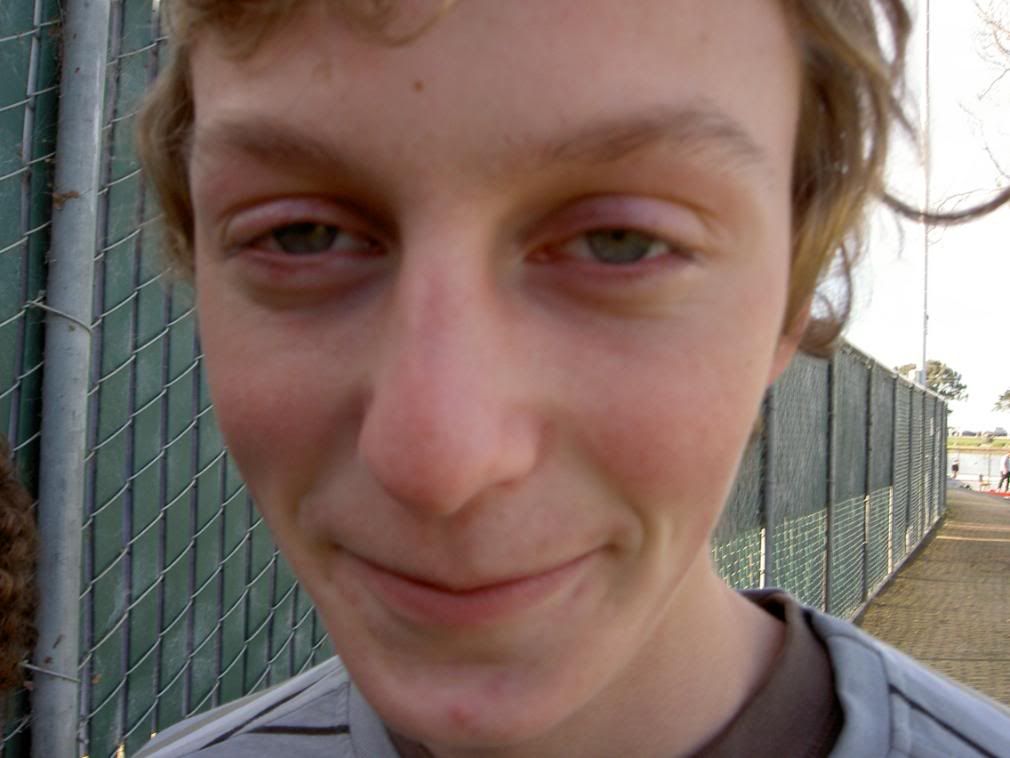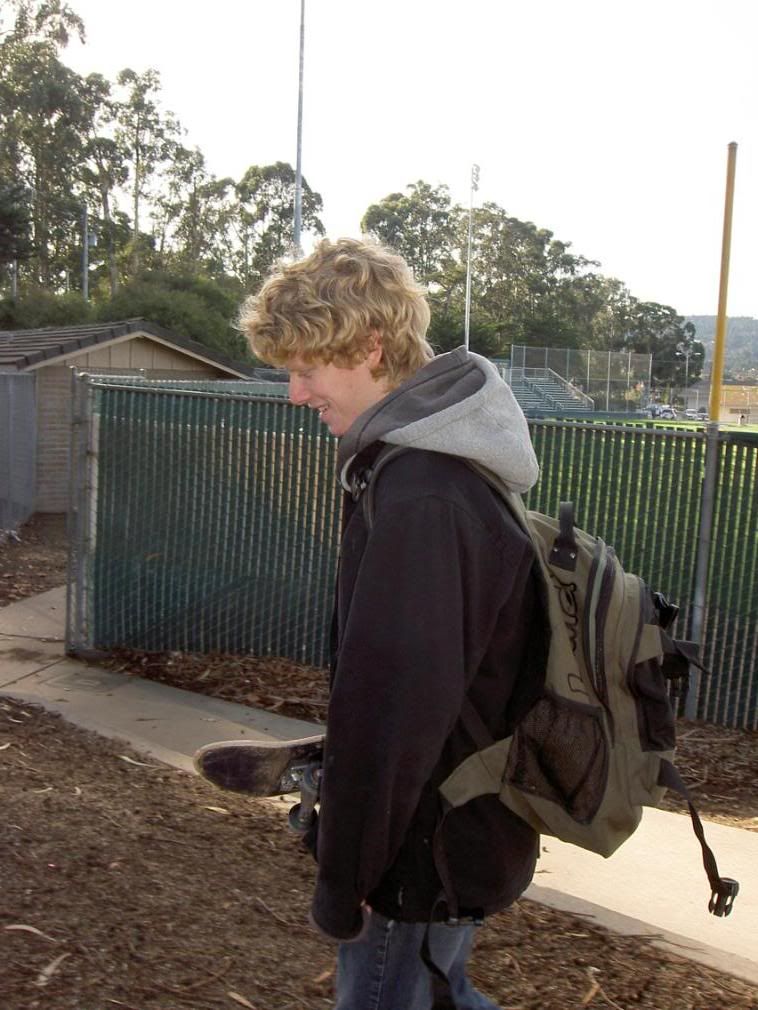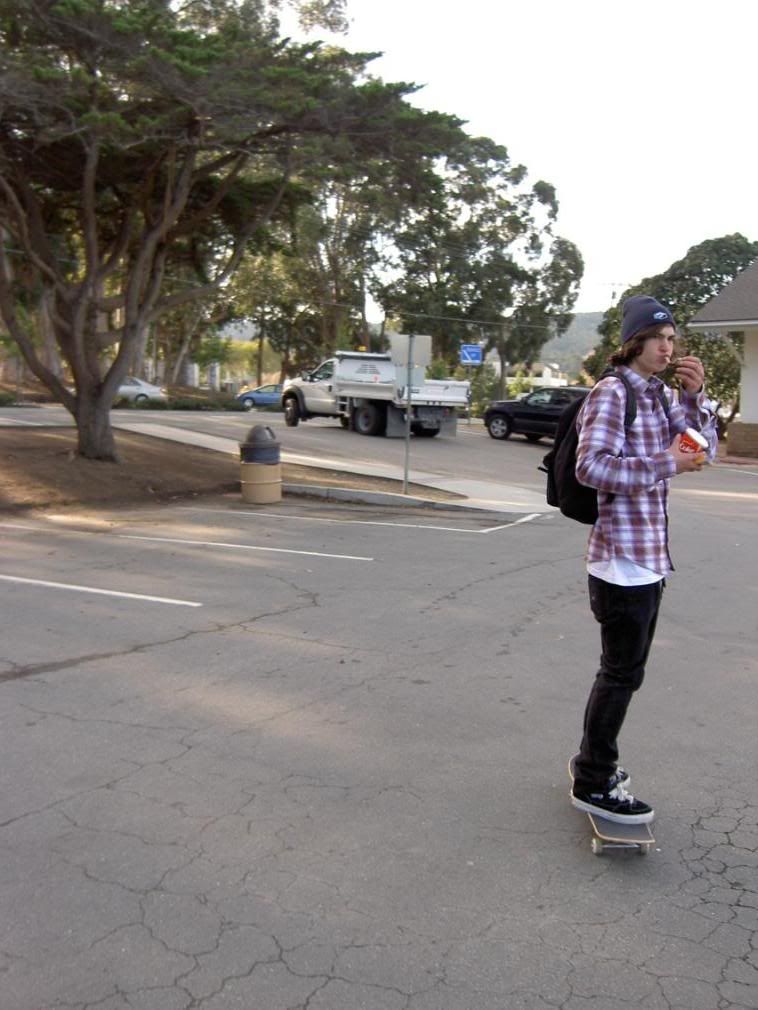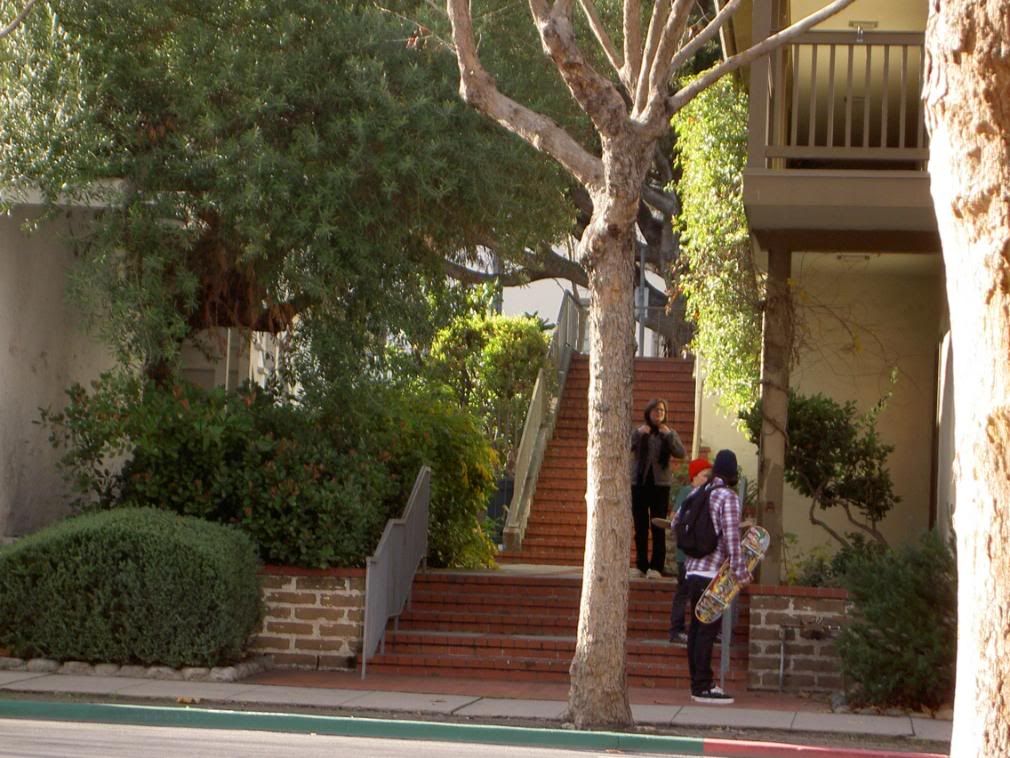 kicked out for looking at a spot.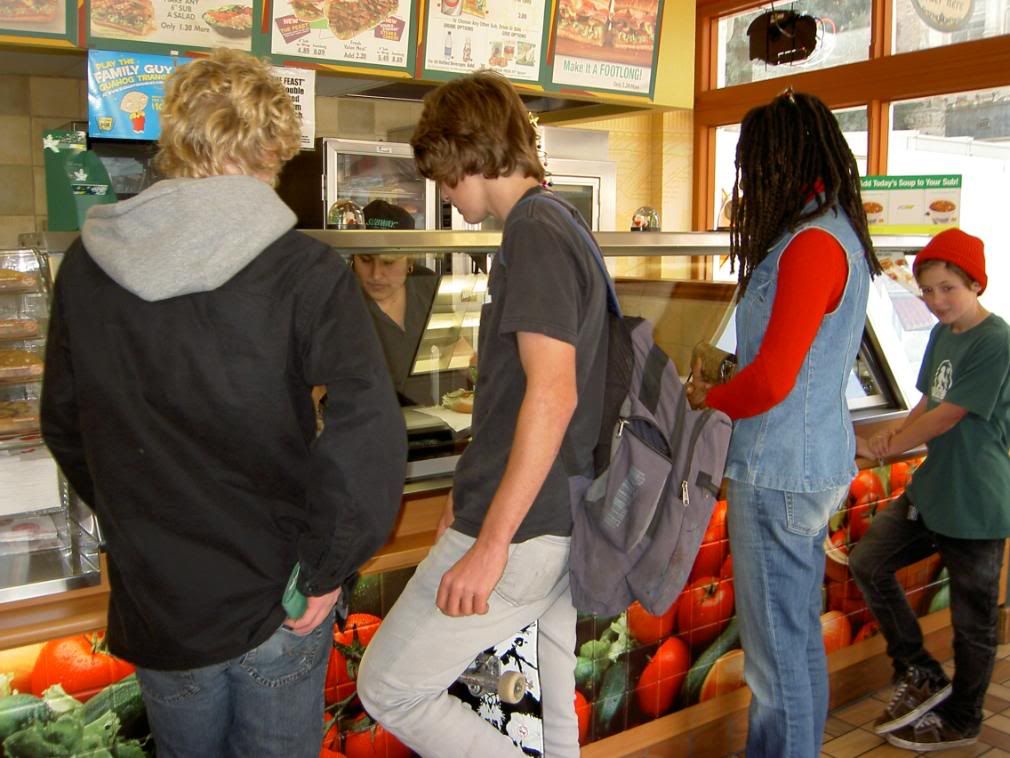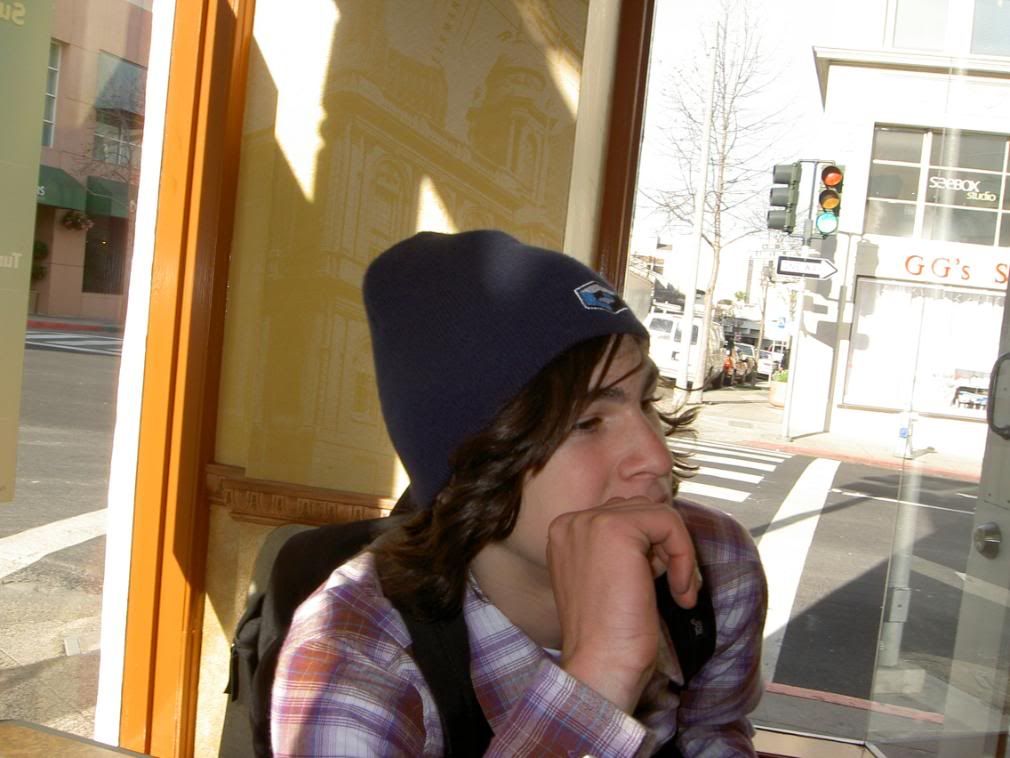 after subway , we went to the double set and got kicked out again.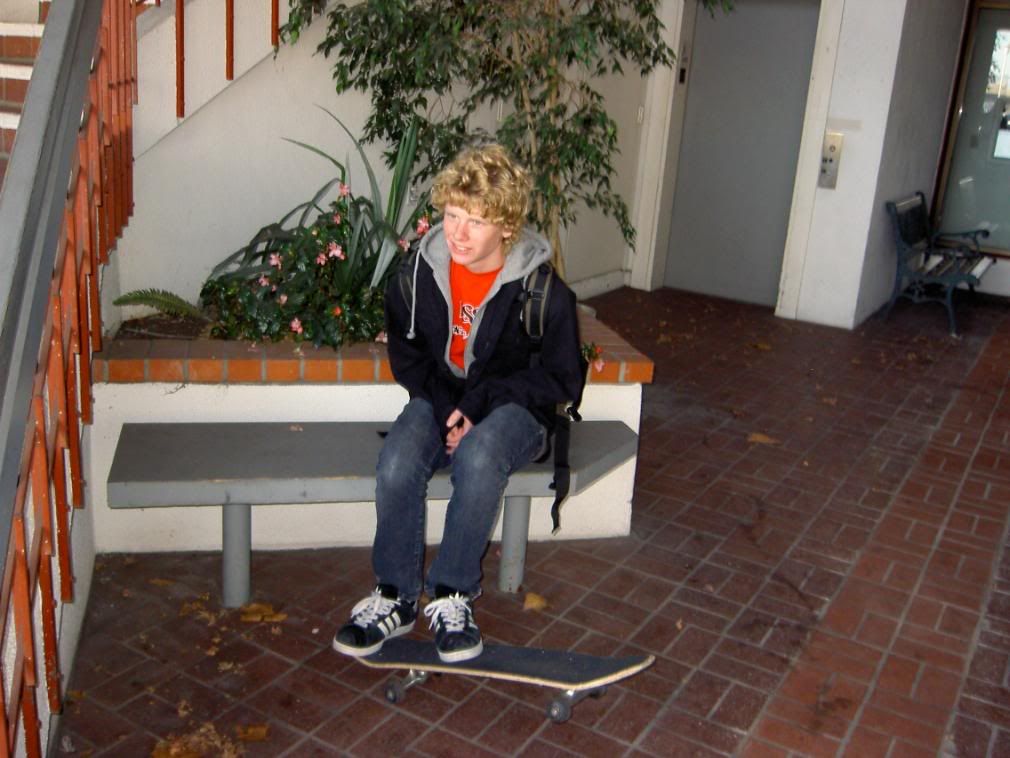 santa showed up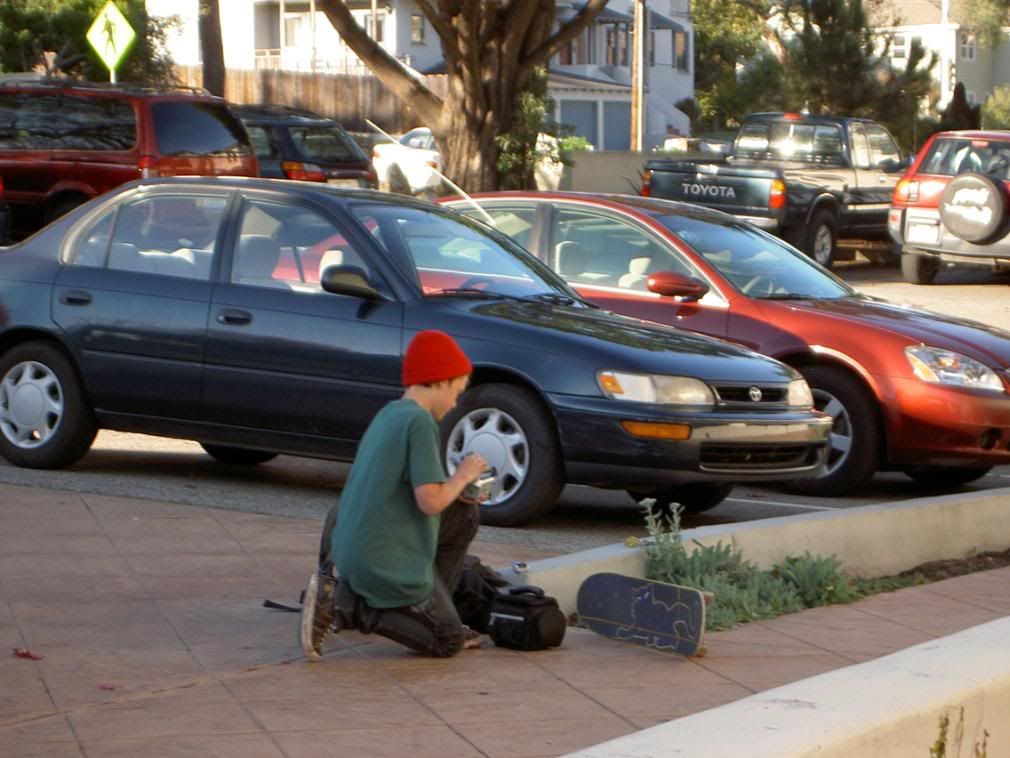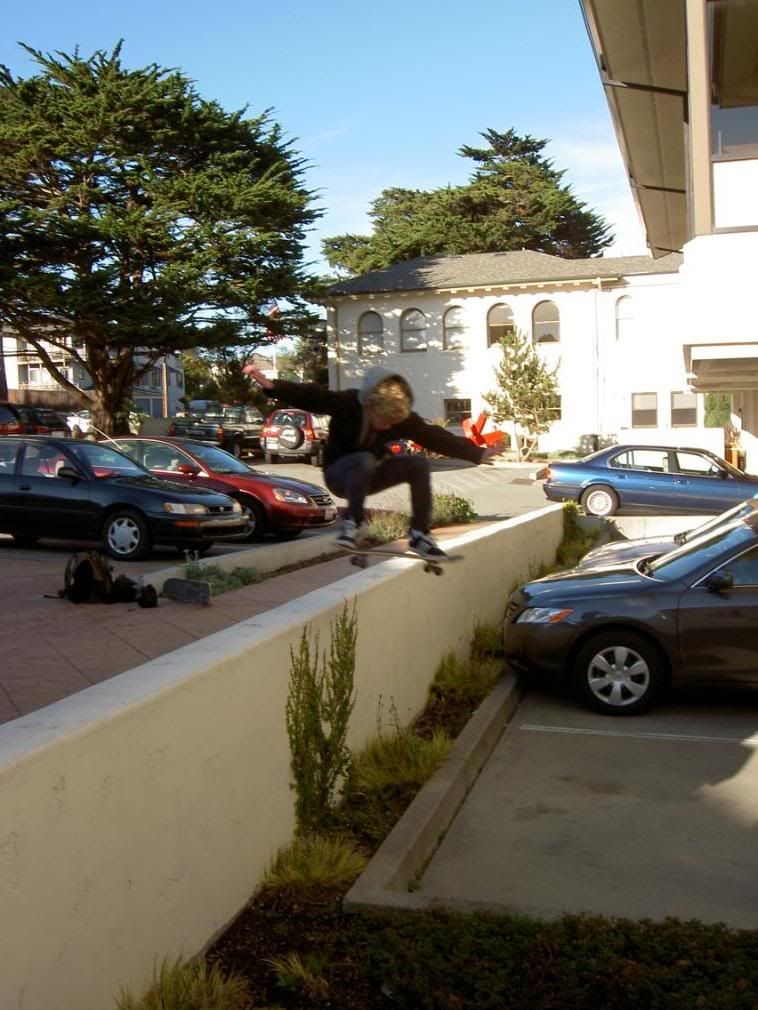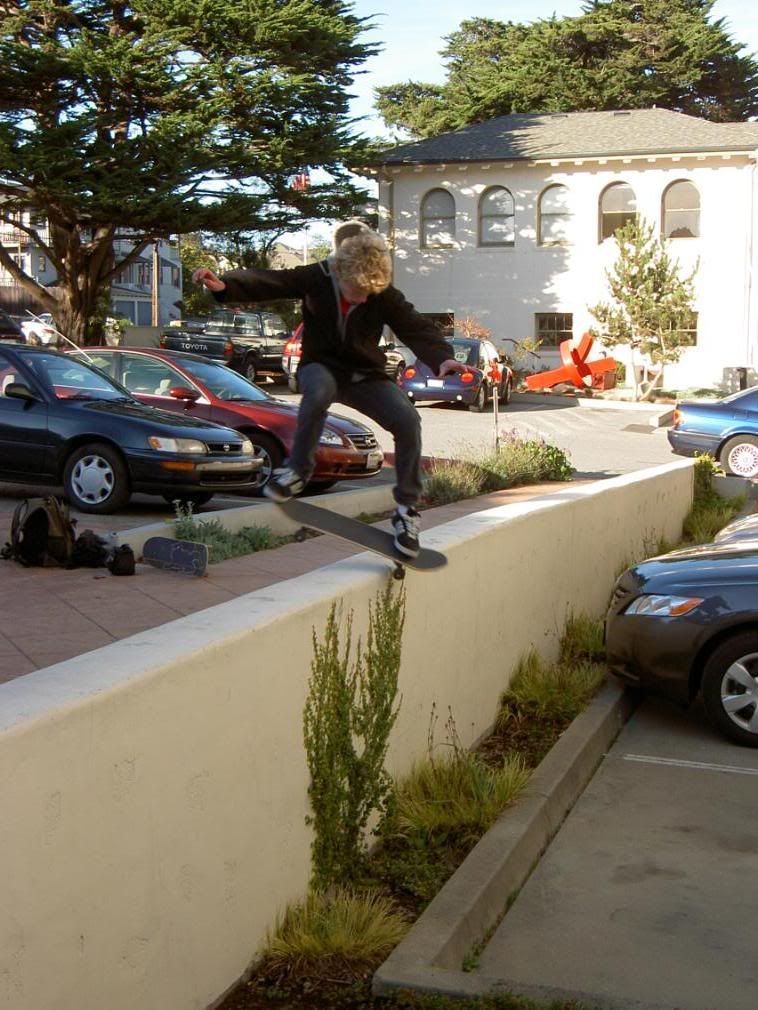 itll go down soon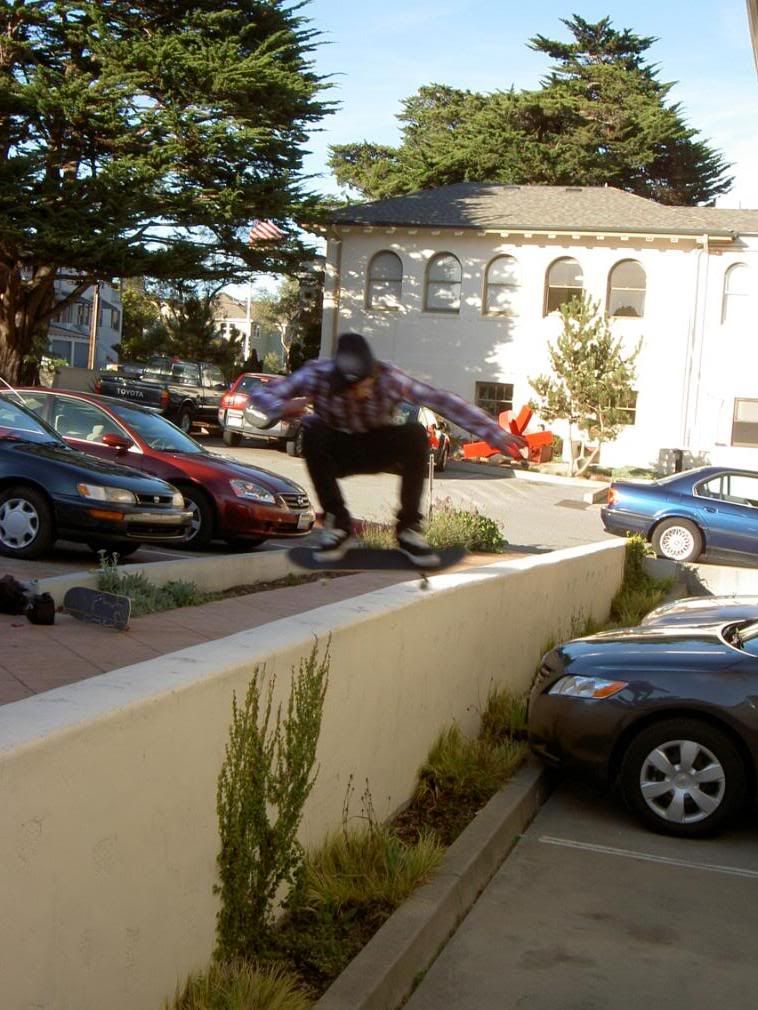 at least the cars are in focus
santa changed clothes to kick us out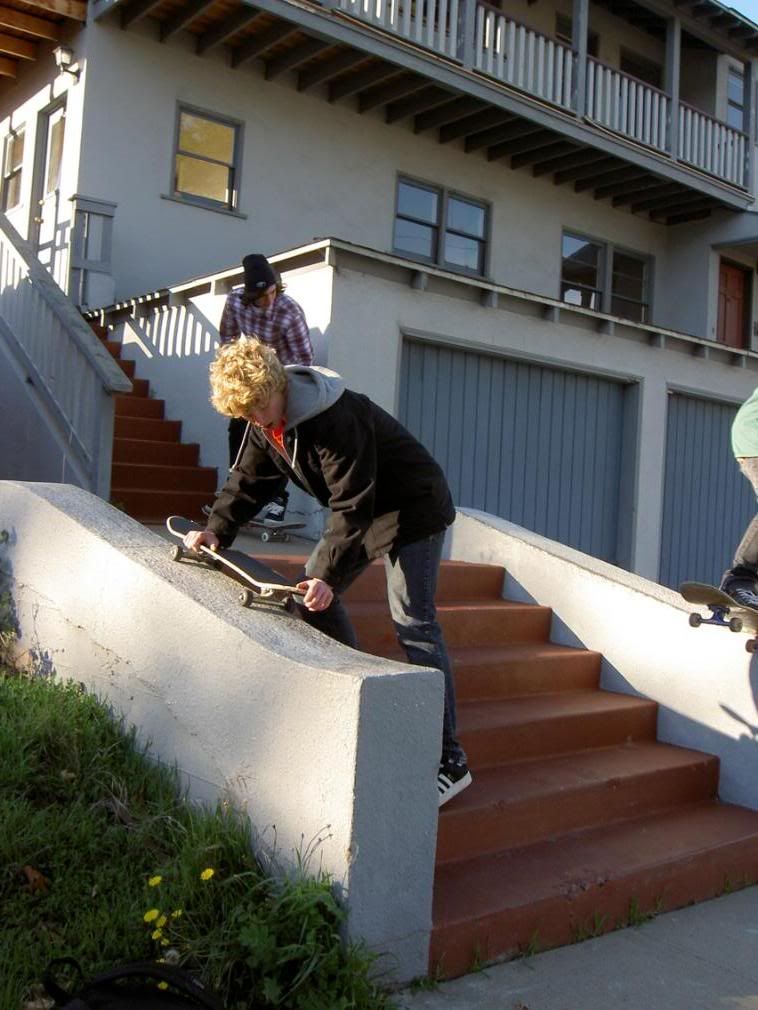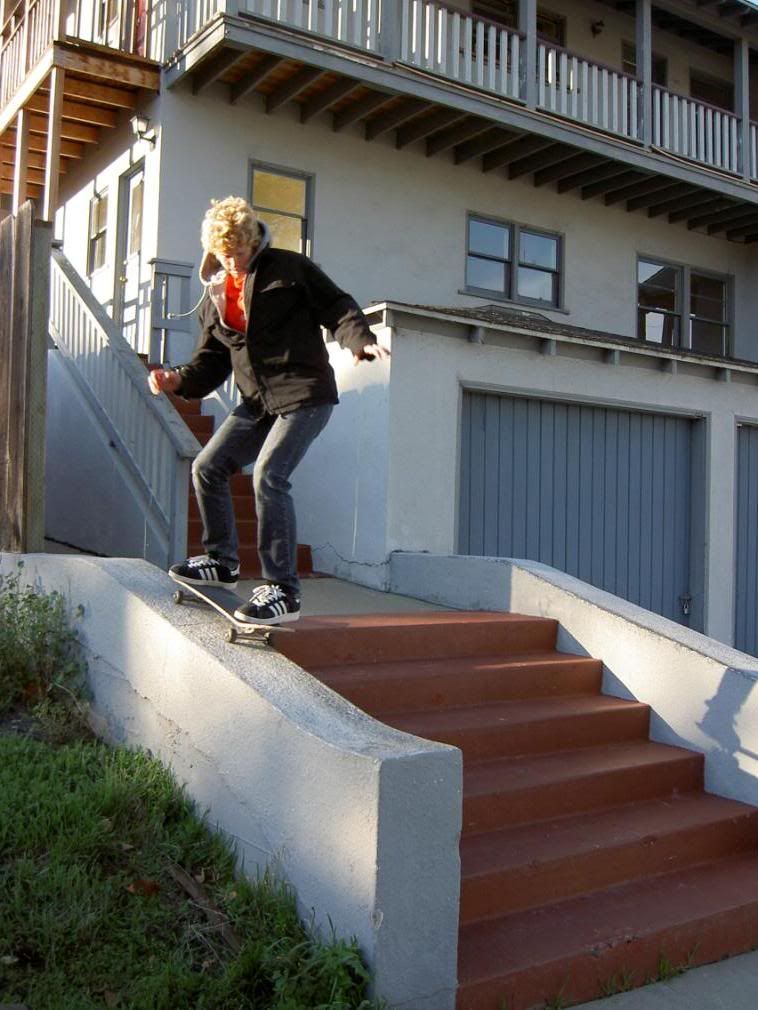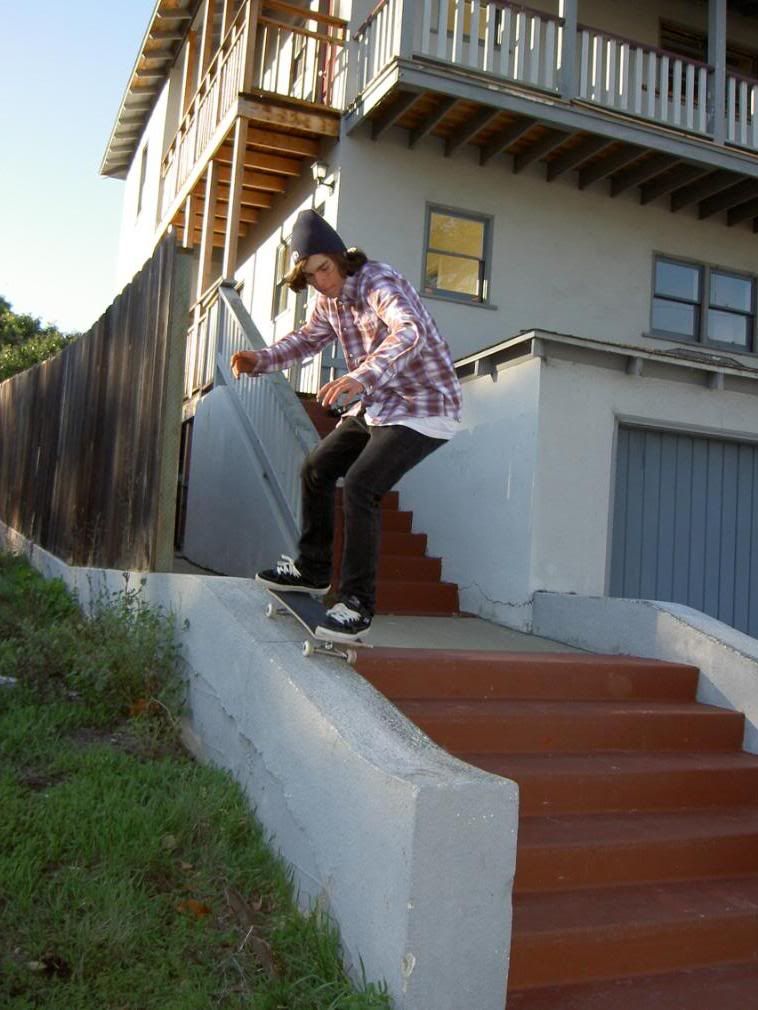 buttshot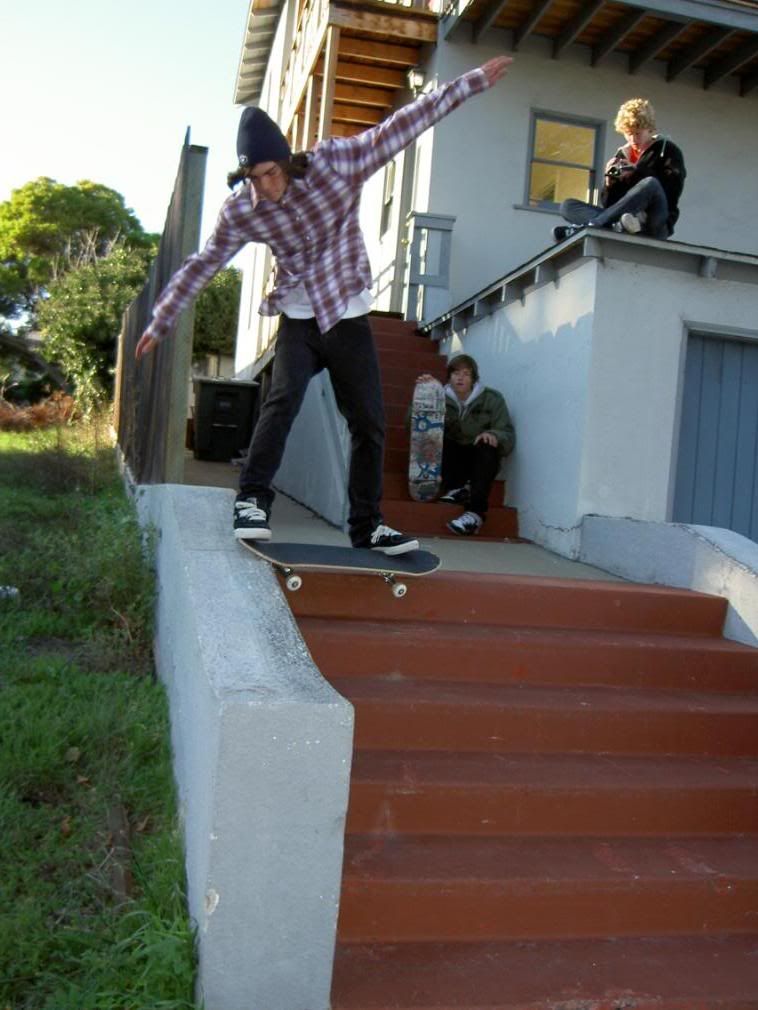 2 cop background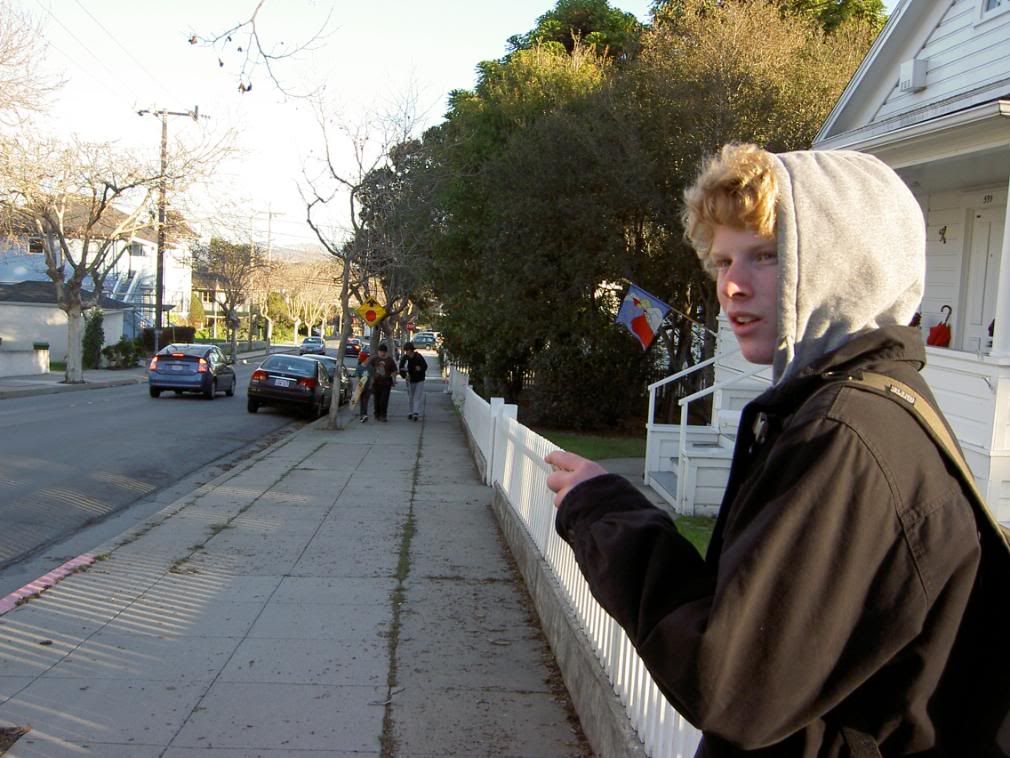 we got kicked out again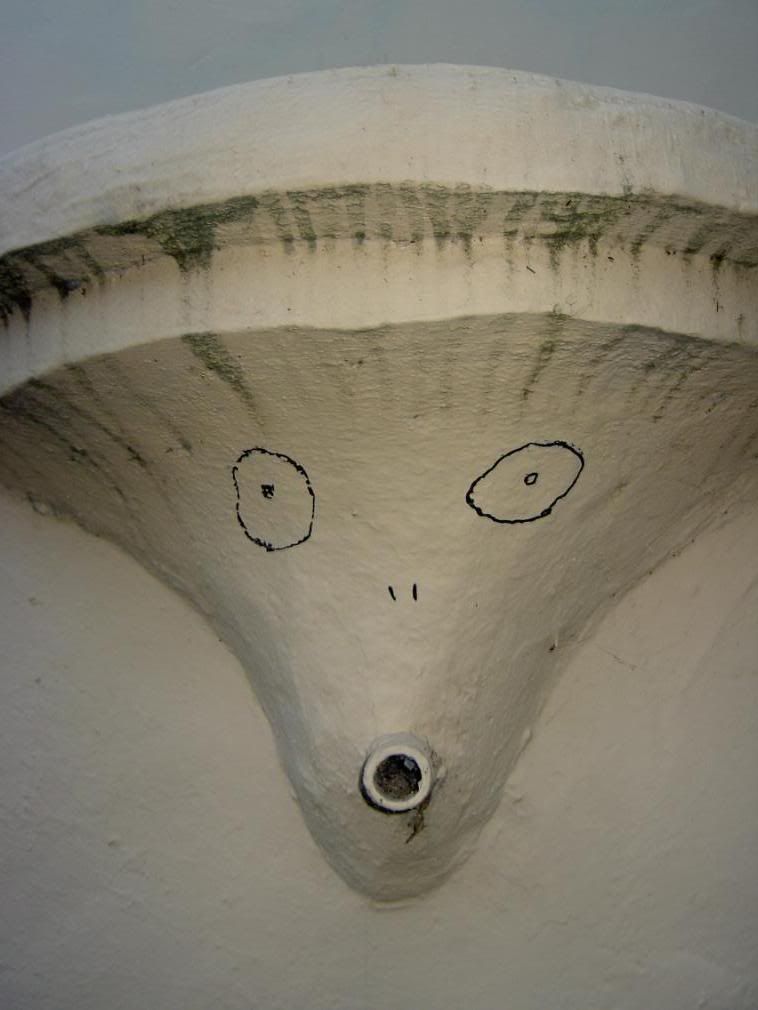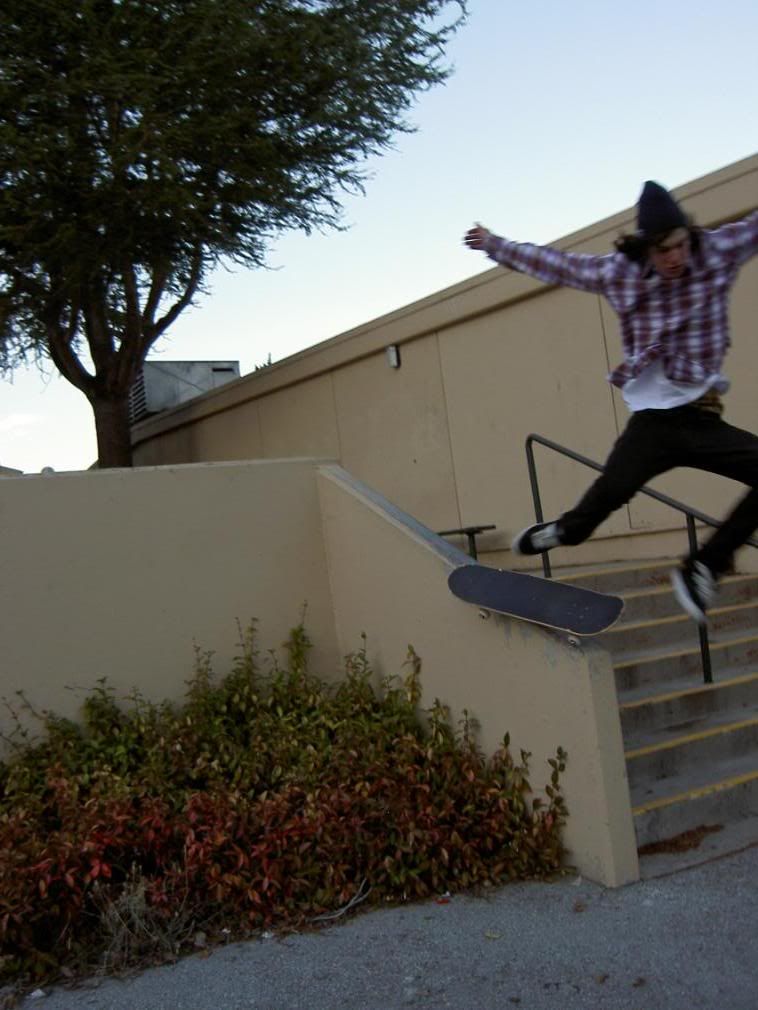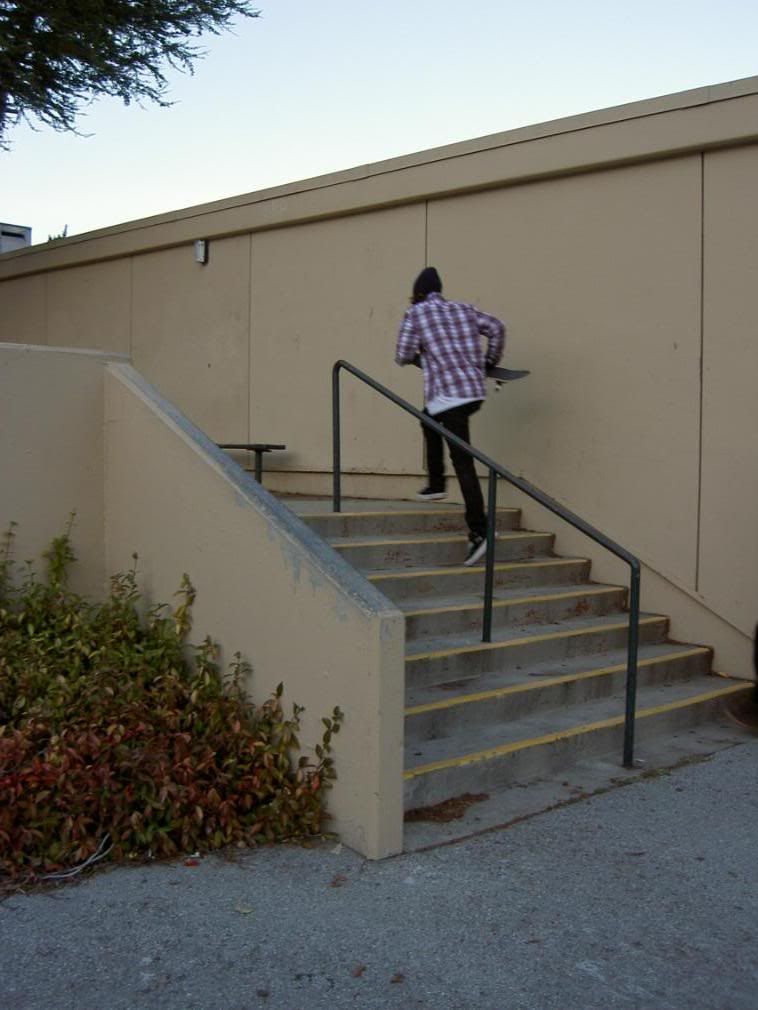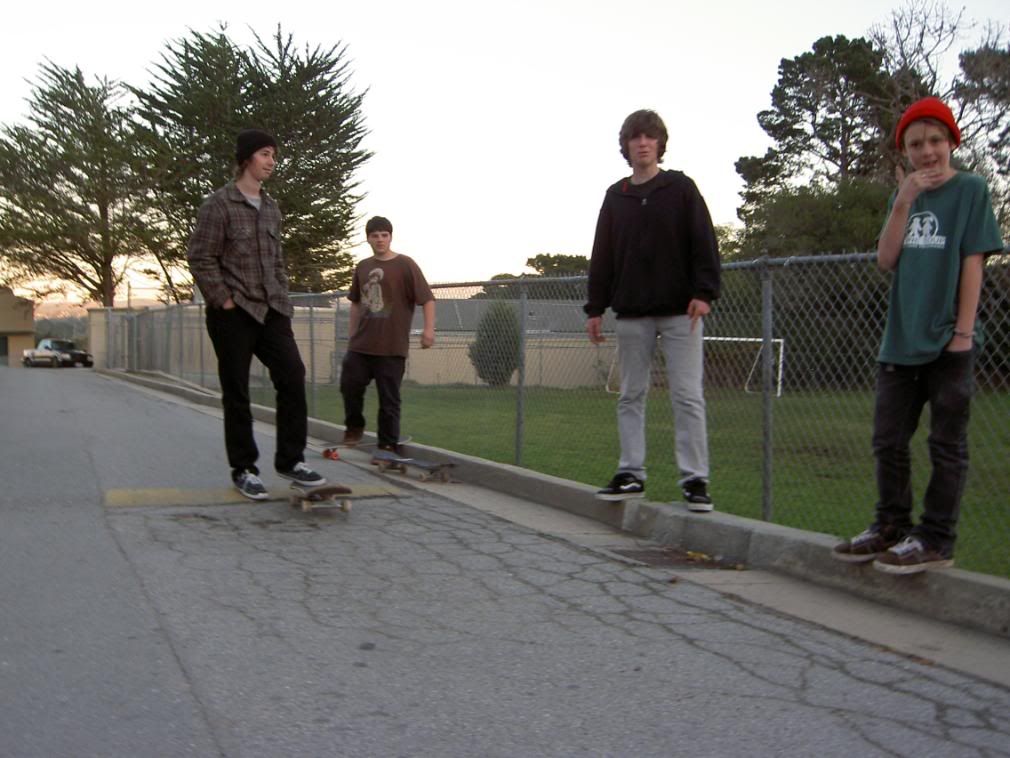 i dont have lightning fast shutter speed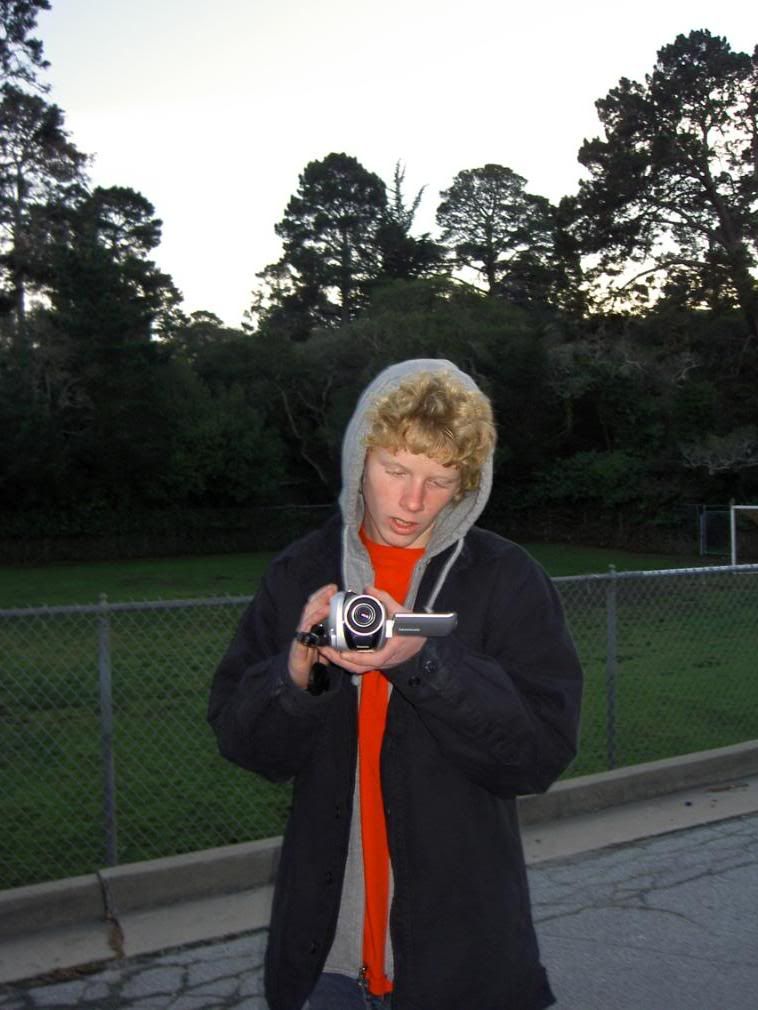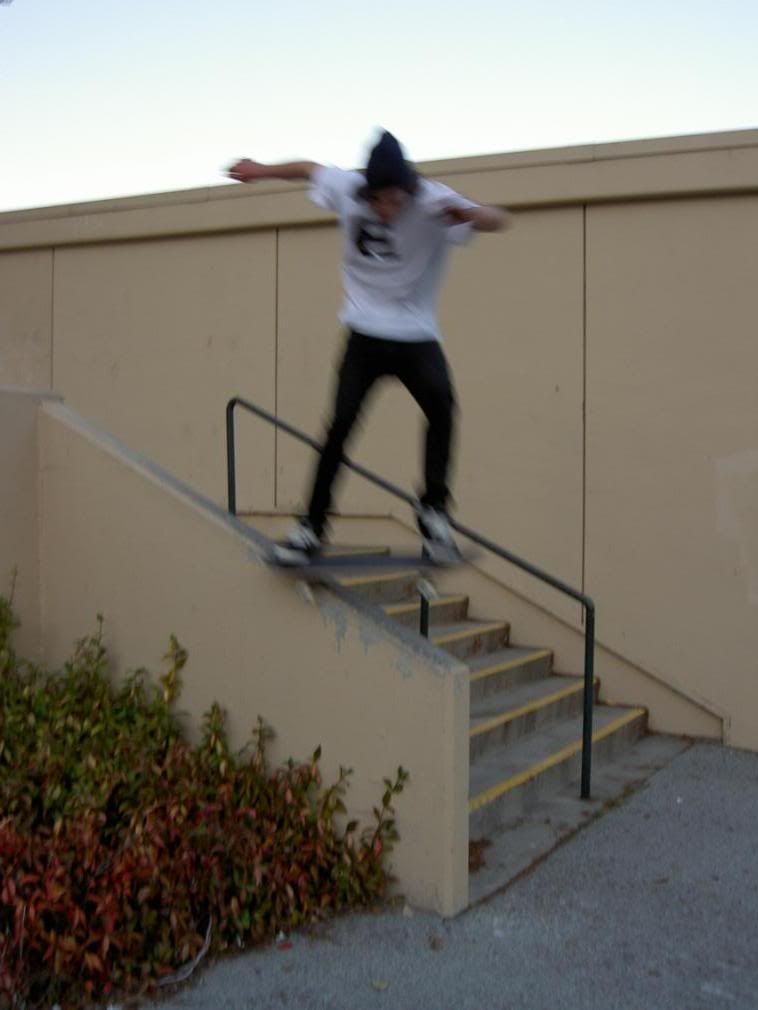 nice trick, bad photo.
check the cellphone footage too!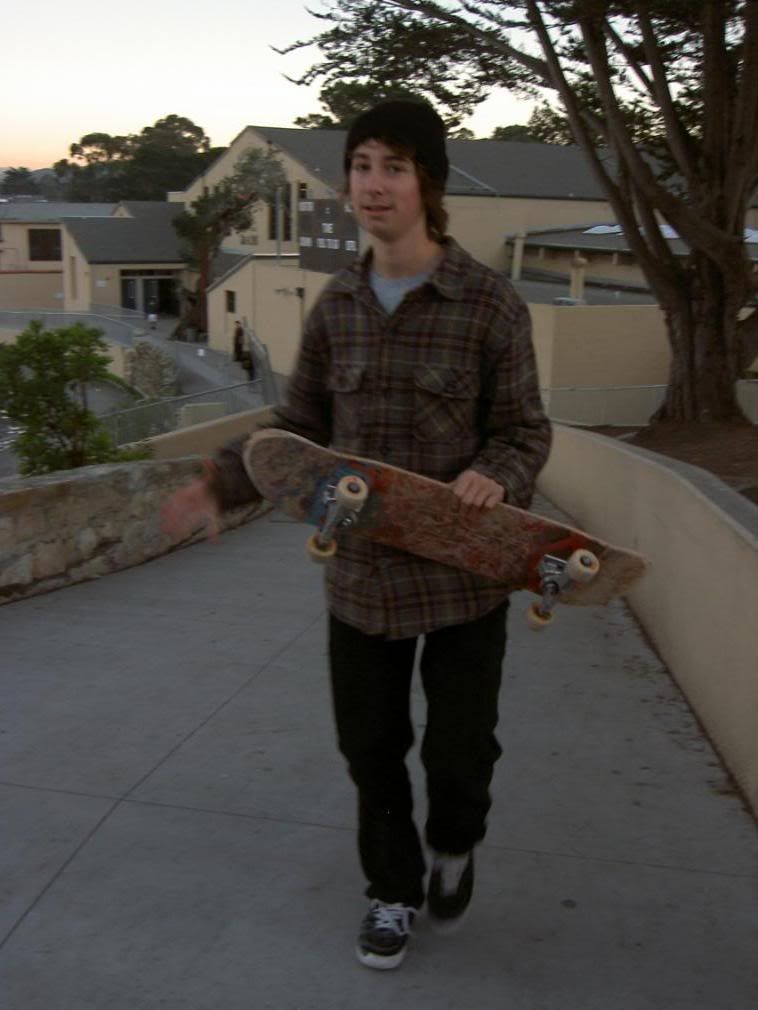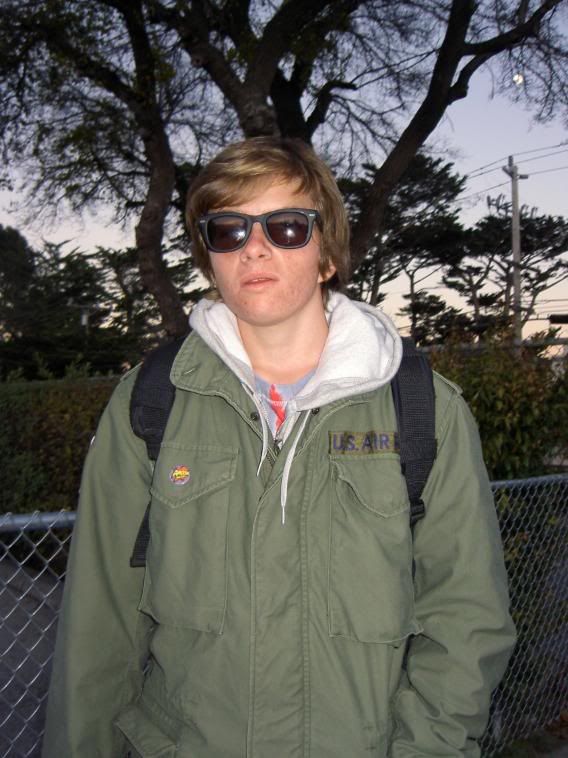 then we left to the mooselair.
where we discovered that ace trucks can actually break.