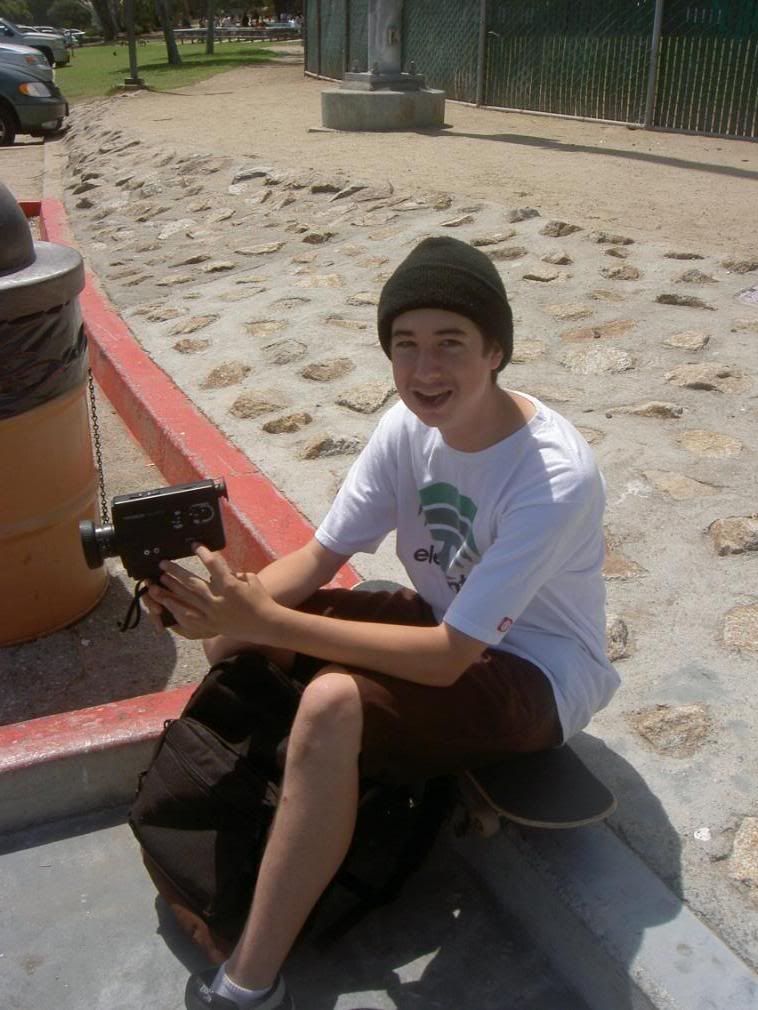 xl601 bitch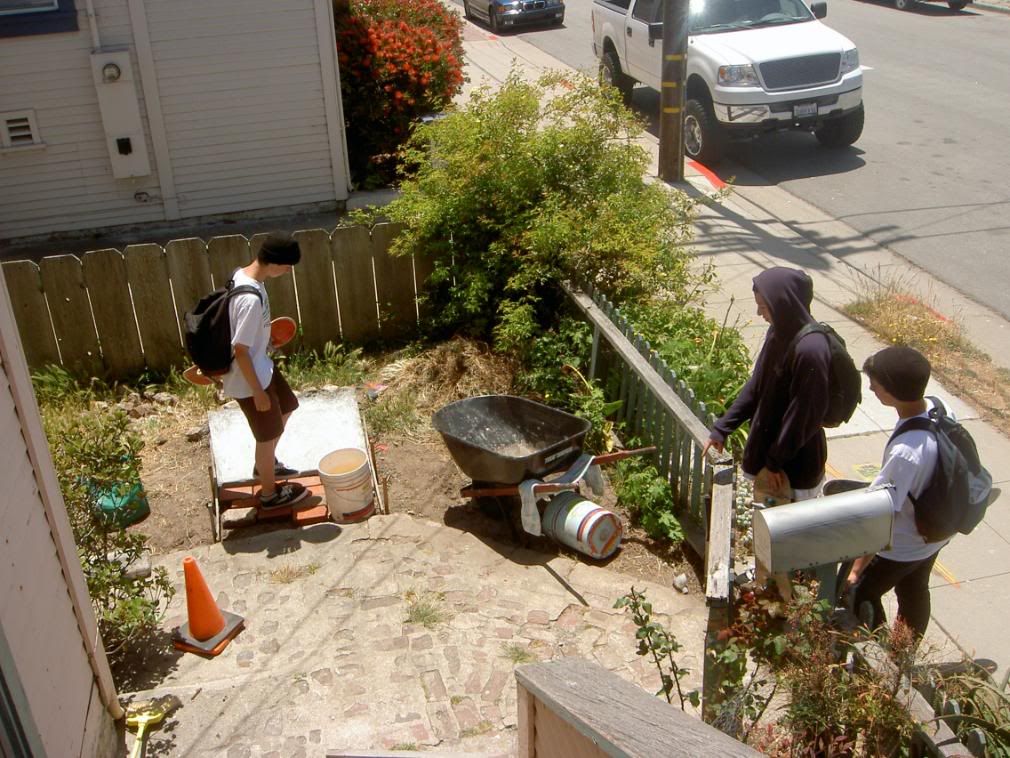 then i rolled my ankle and these fools rolled up mid cat feeding.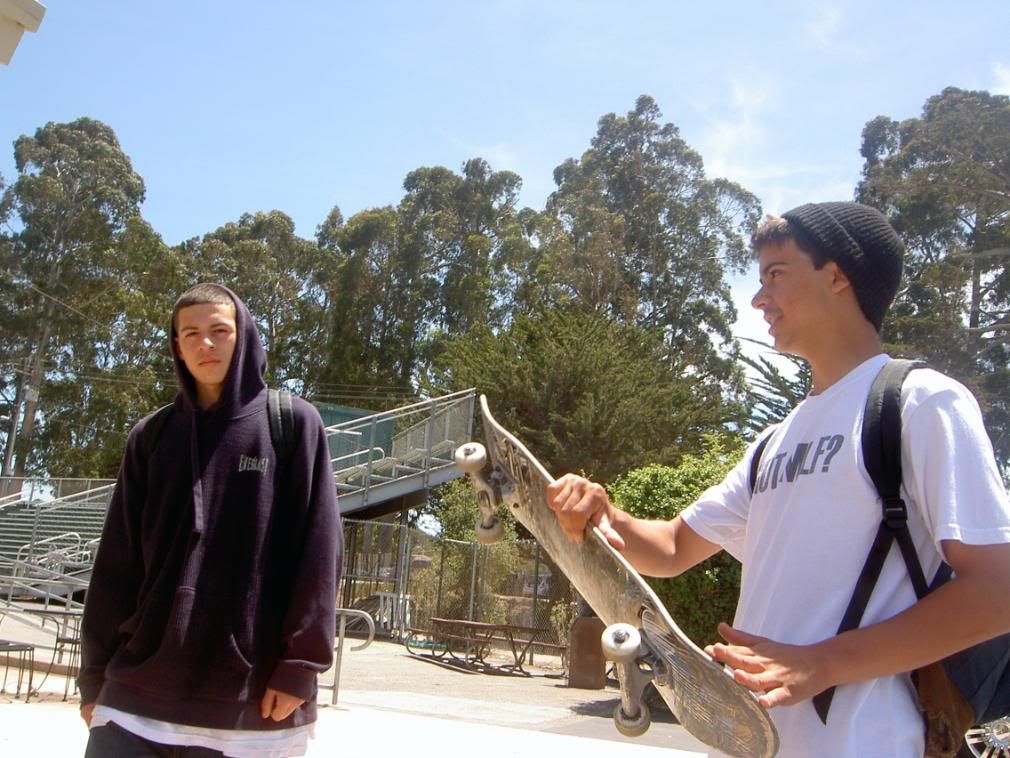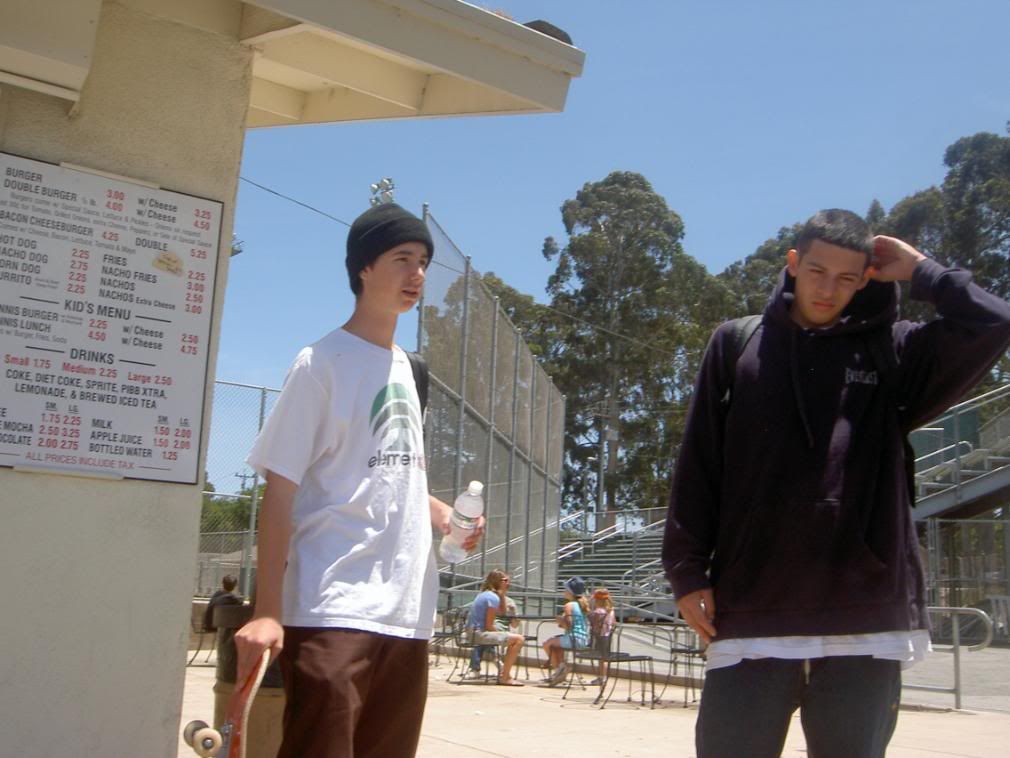 then we went to skate hunters ramp.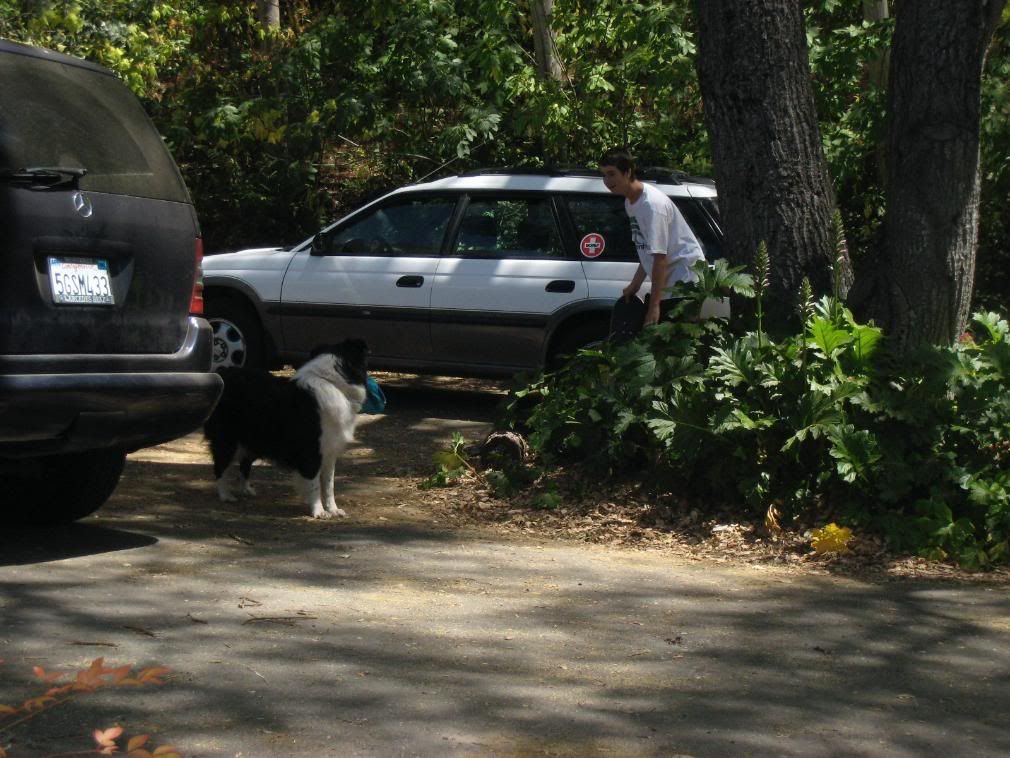 then hunters bitch ass dog stole my hat with my camera inside and dropped my camera.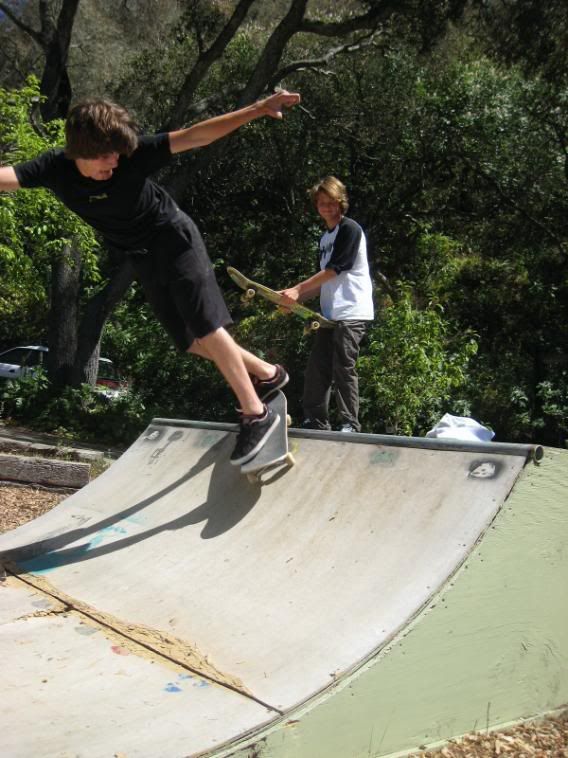 what what, in the butt.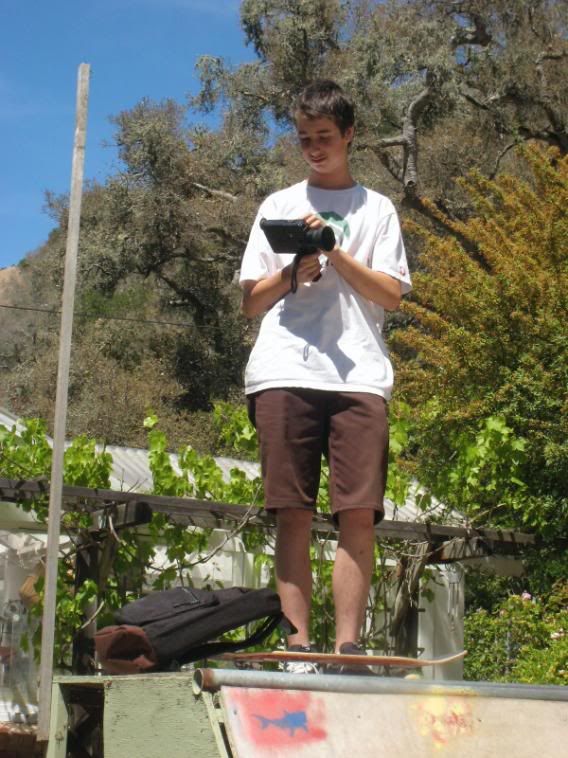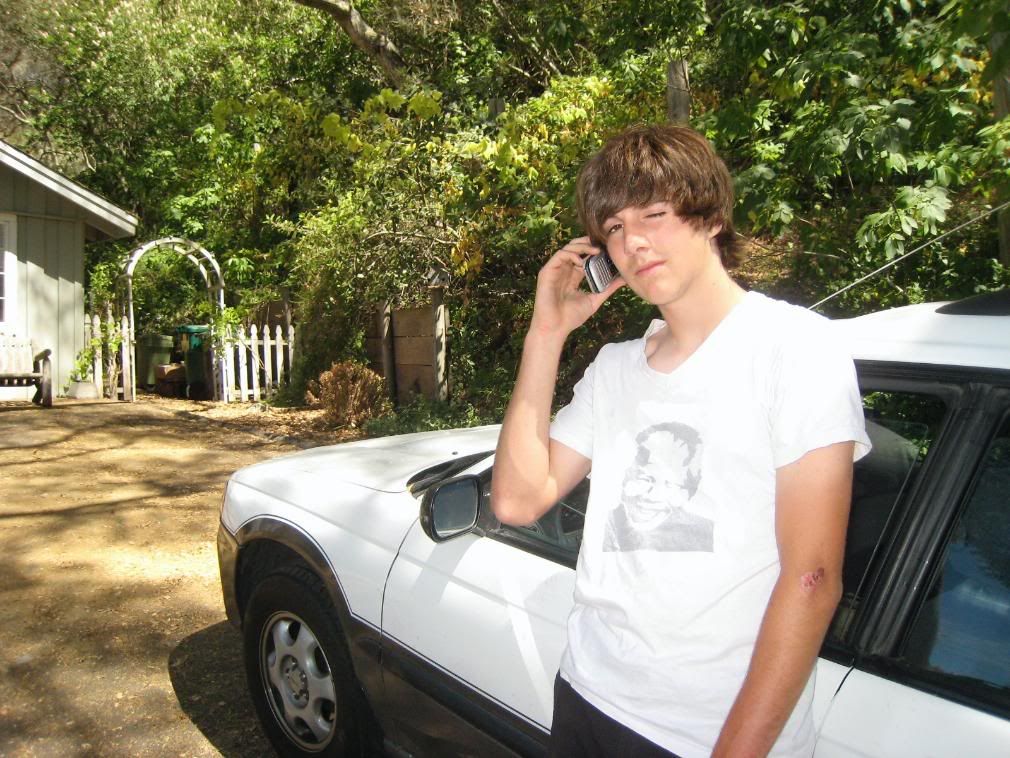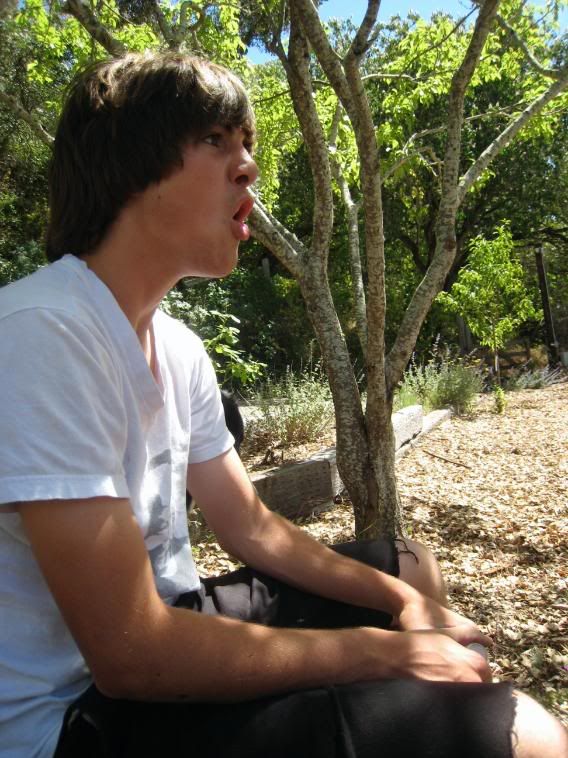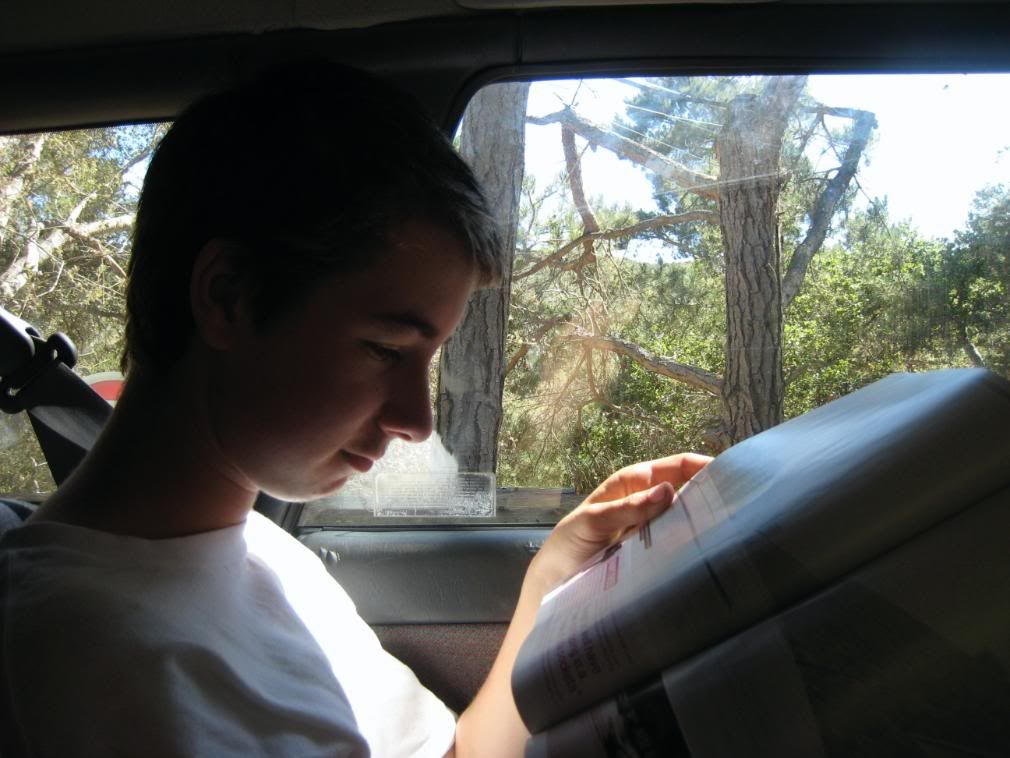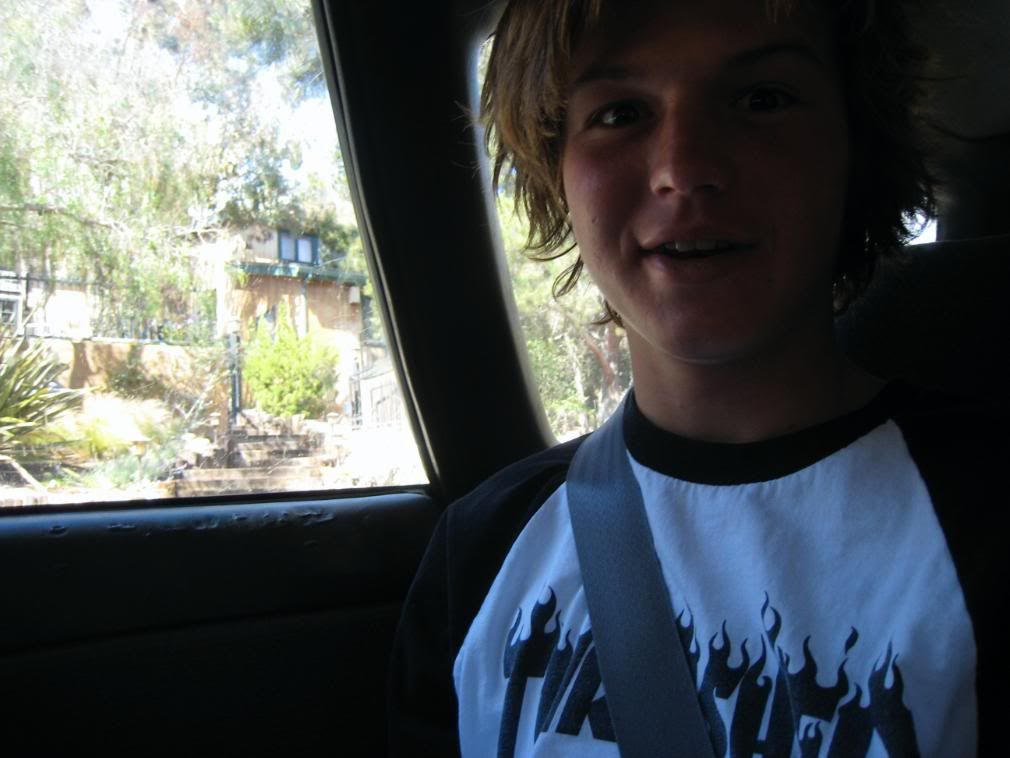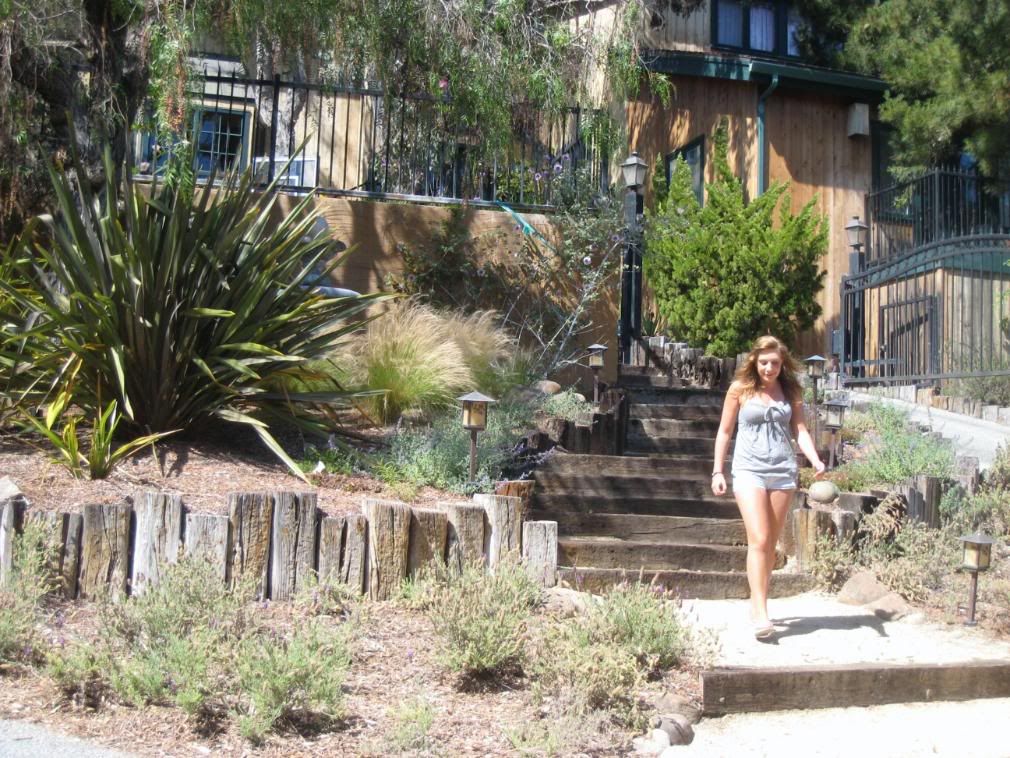 then we sat around while alex hung out with his girlfriend.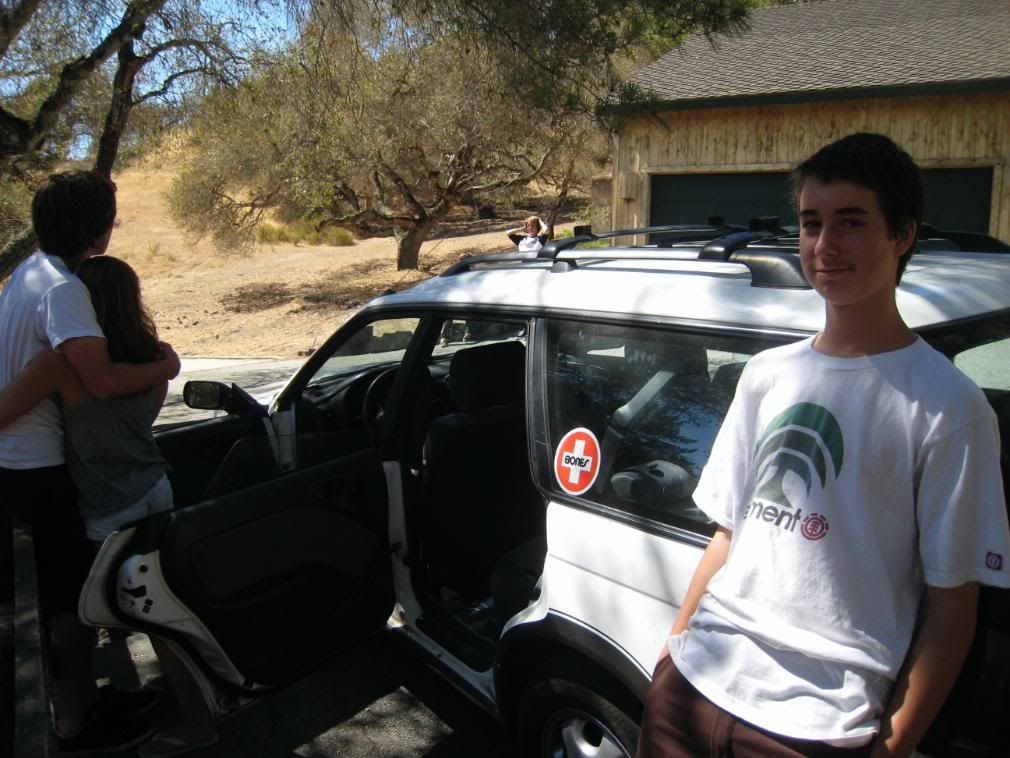 pretty insane dude.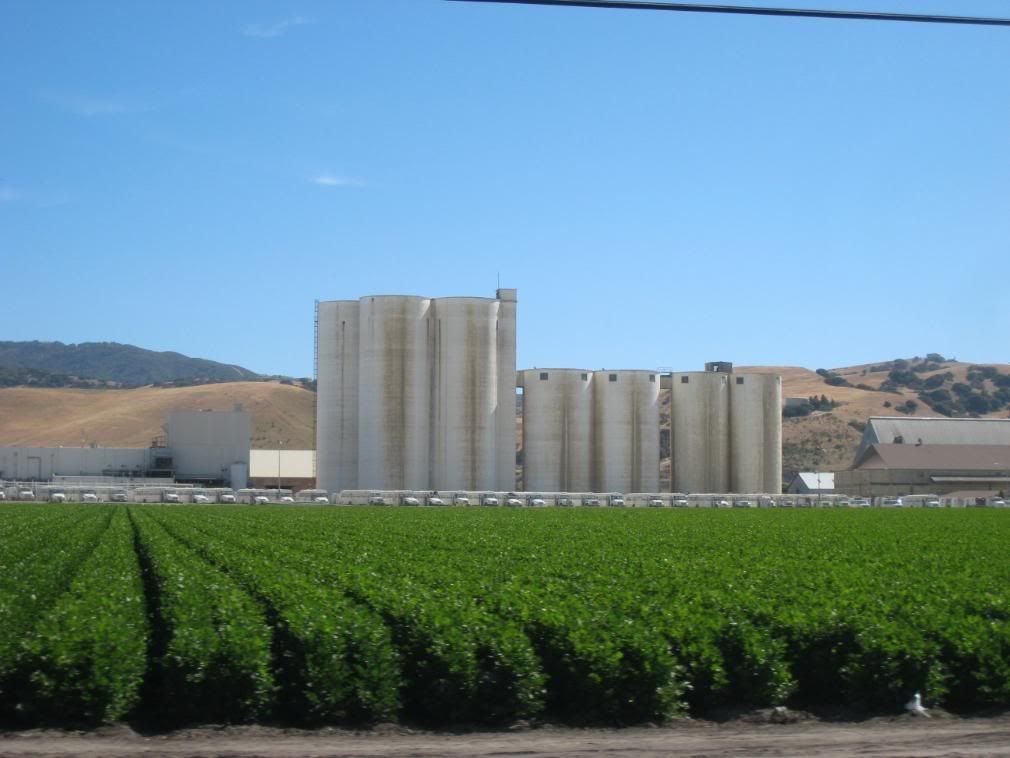 lonely skatepark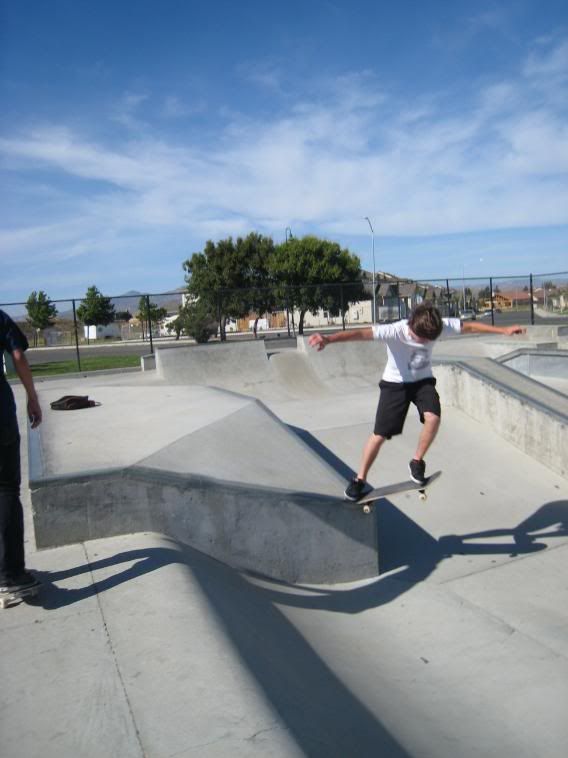 jr. white wall
jordan is the julien stranger of greenfield park.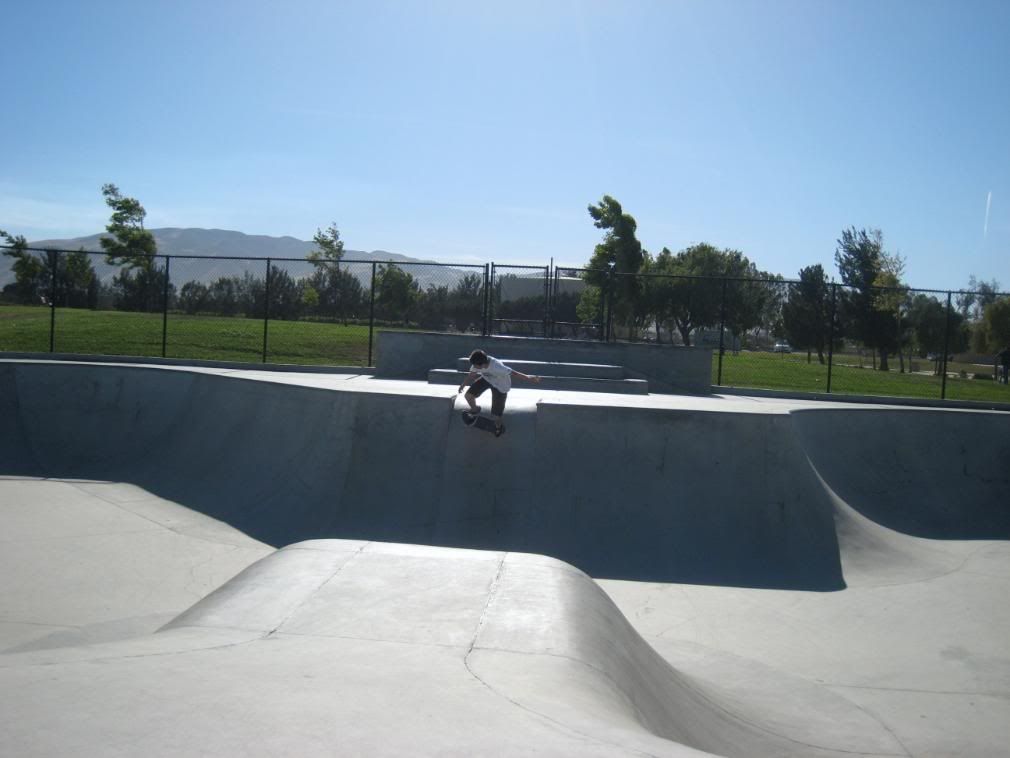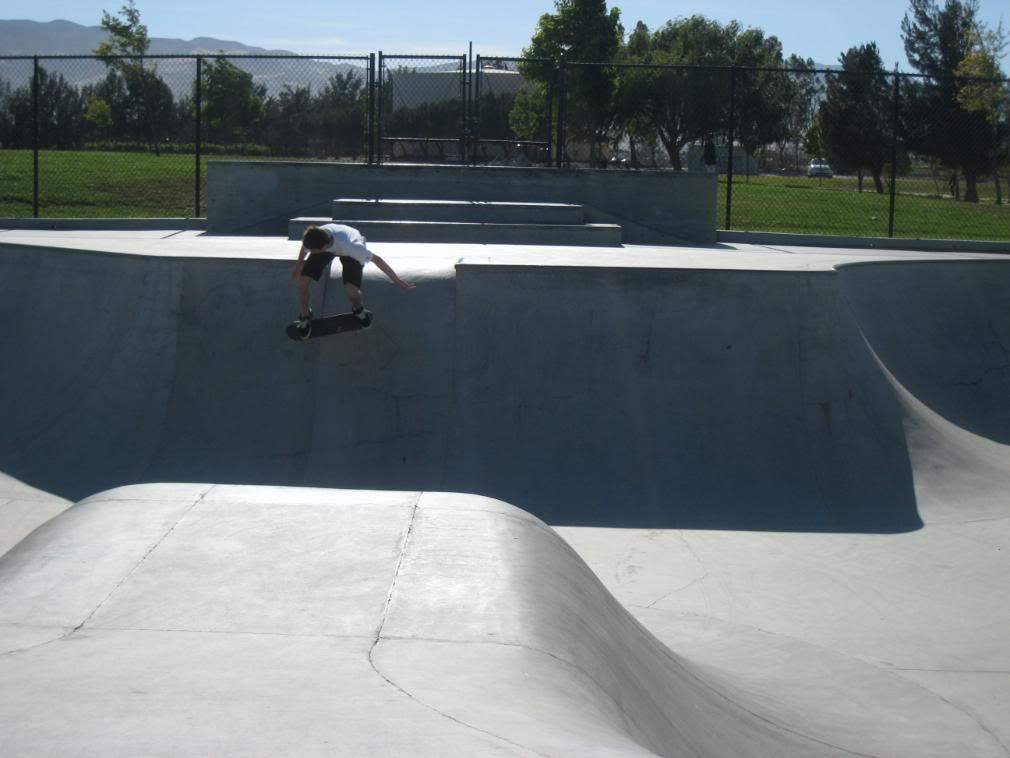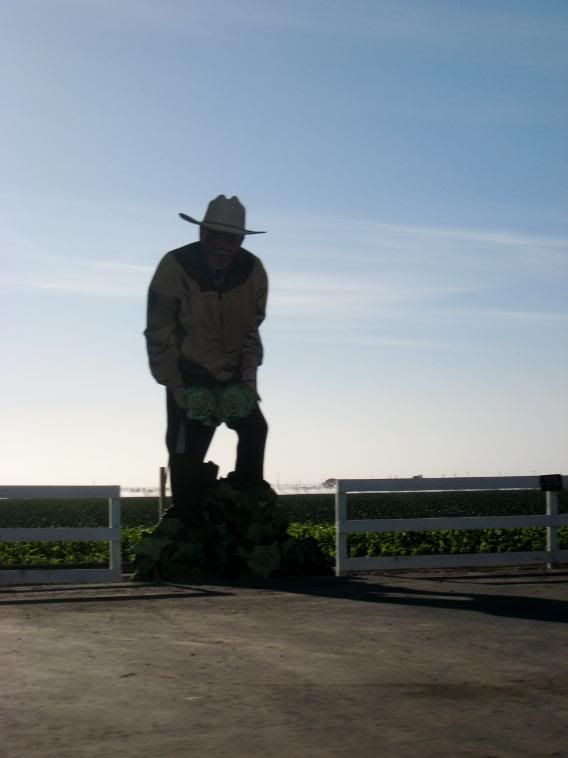 then we skated hunters again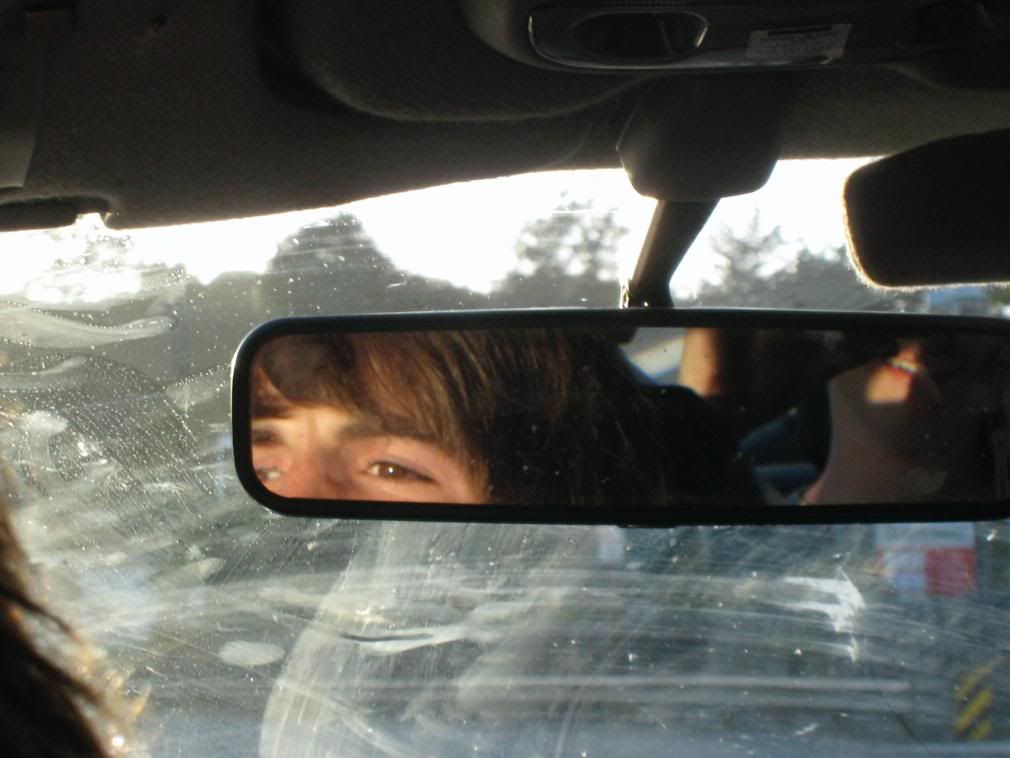 and drove off into the sunset.