time for some aces.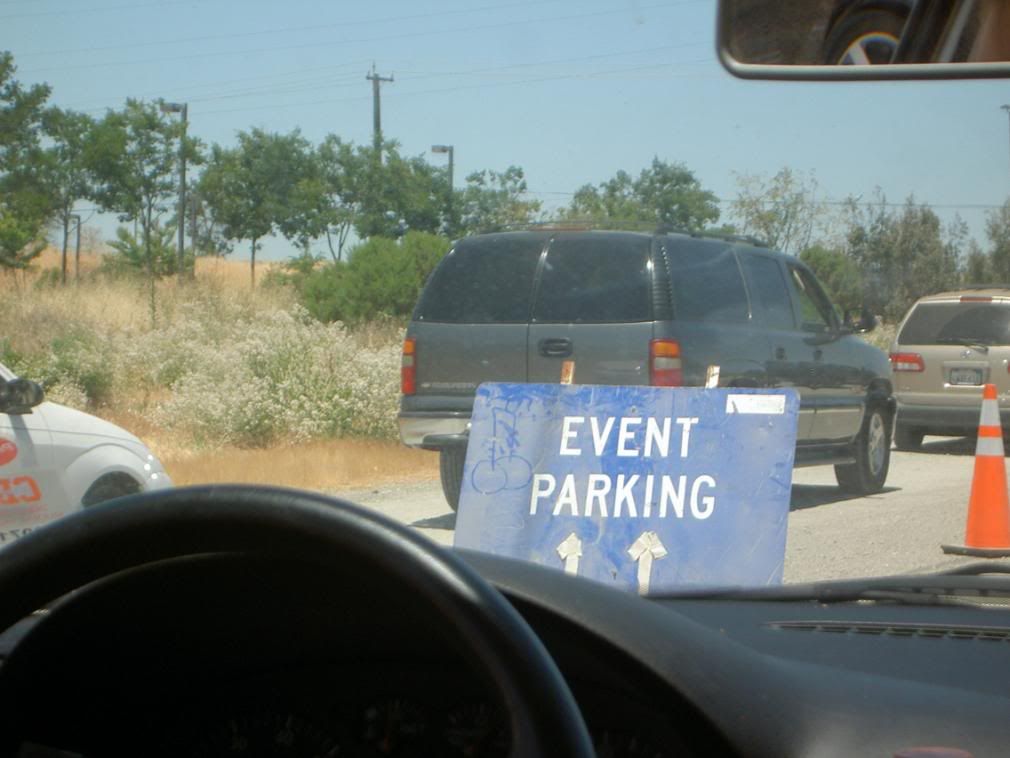 dick drawing #1
they got some for this stunt.
fuck yeah
ready to mingle
tribal tattoo collecting
some shitty band was playing the bud light arena.
chocolate and vanilla tribal connection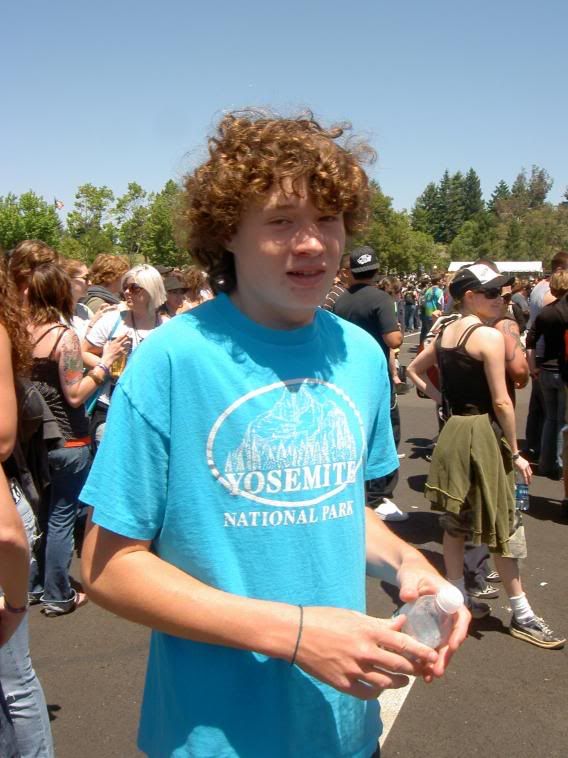 colton was in the zone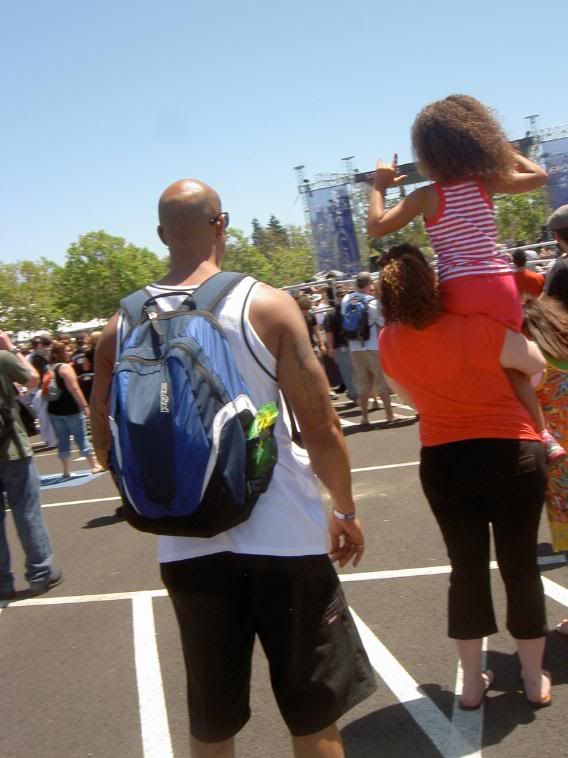 hella fools showed up.
mgmt time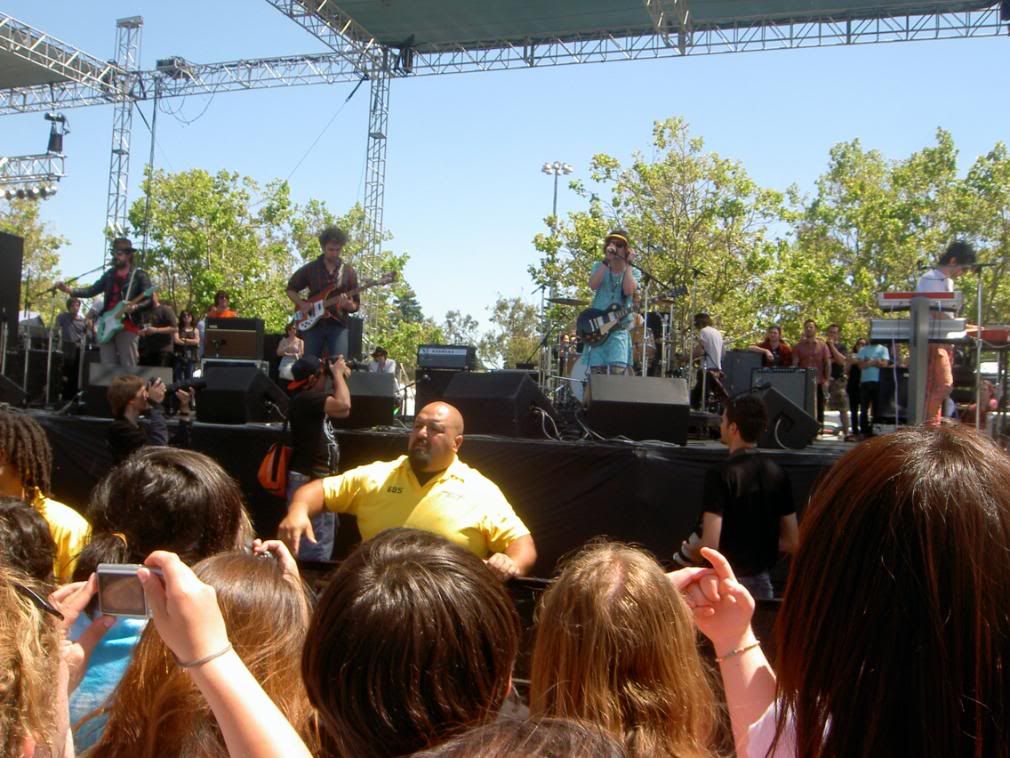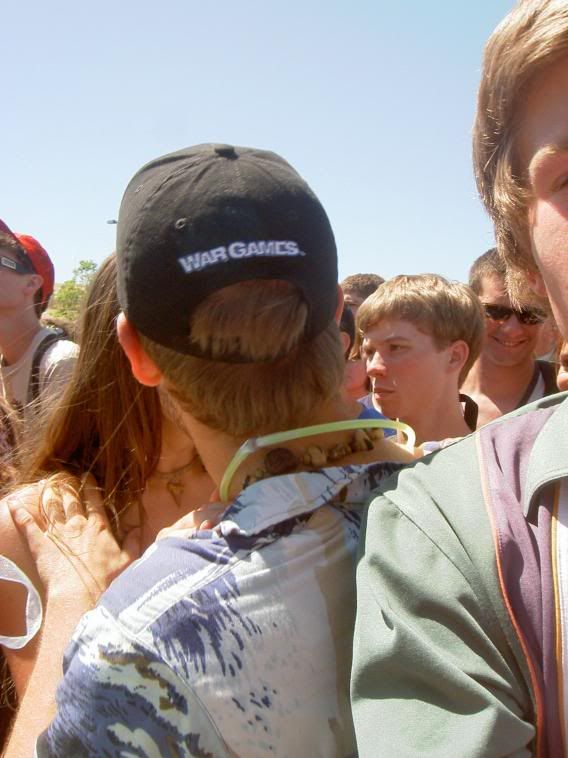 these fools were getting down.
im bros with the bearded homie next to colton now.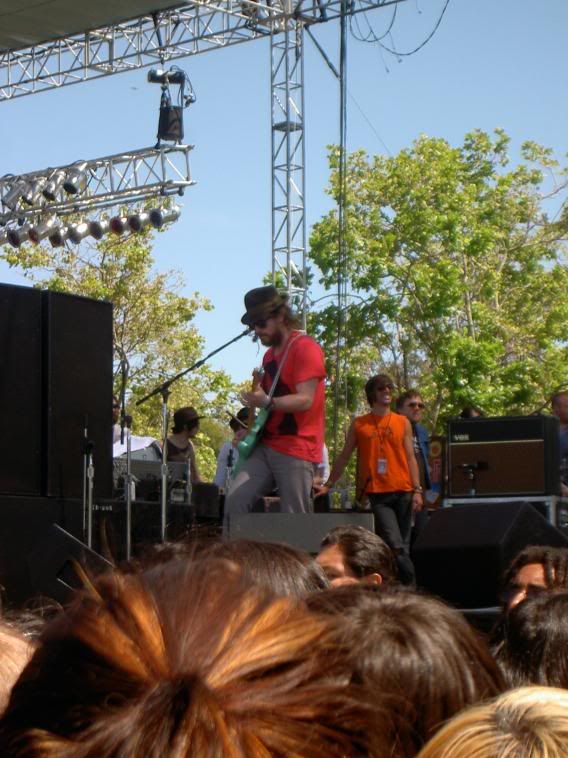 crazy pants
then it turned into a dance party.
fuck the grand canyon.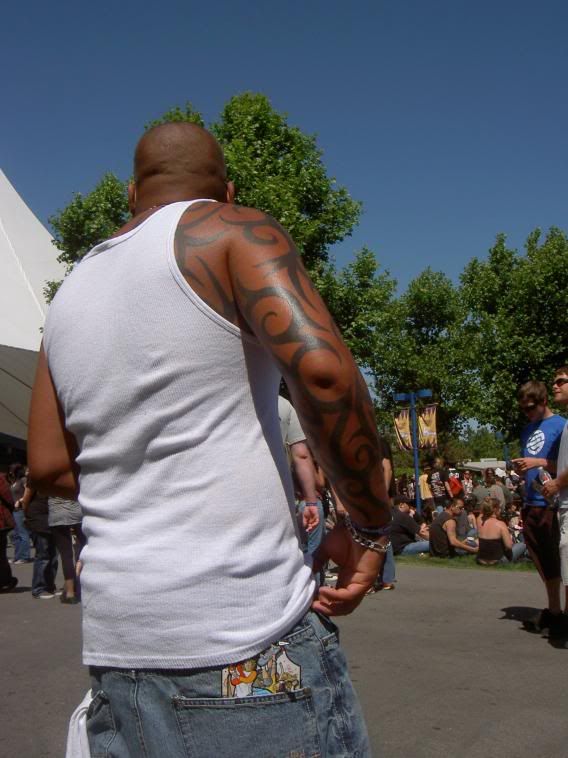 post epic tribal tat.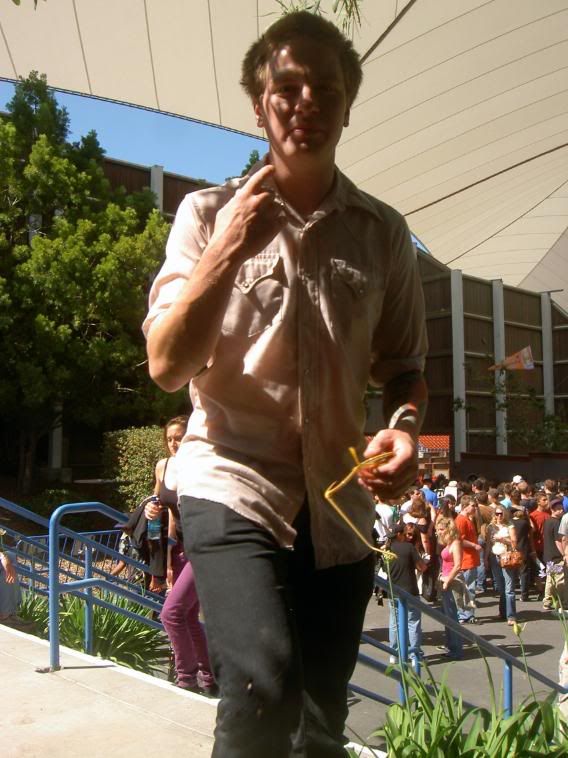 snake woke up from his nap after mgmt finished.
kooks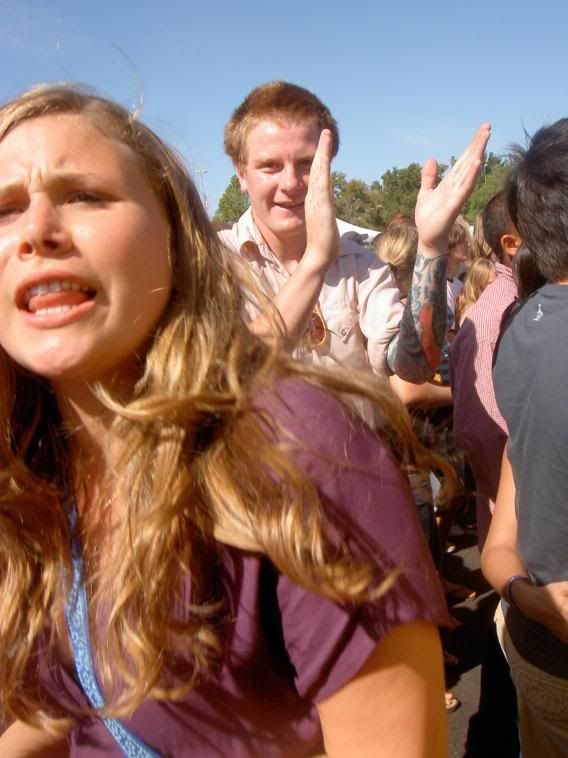 vato wise.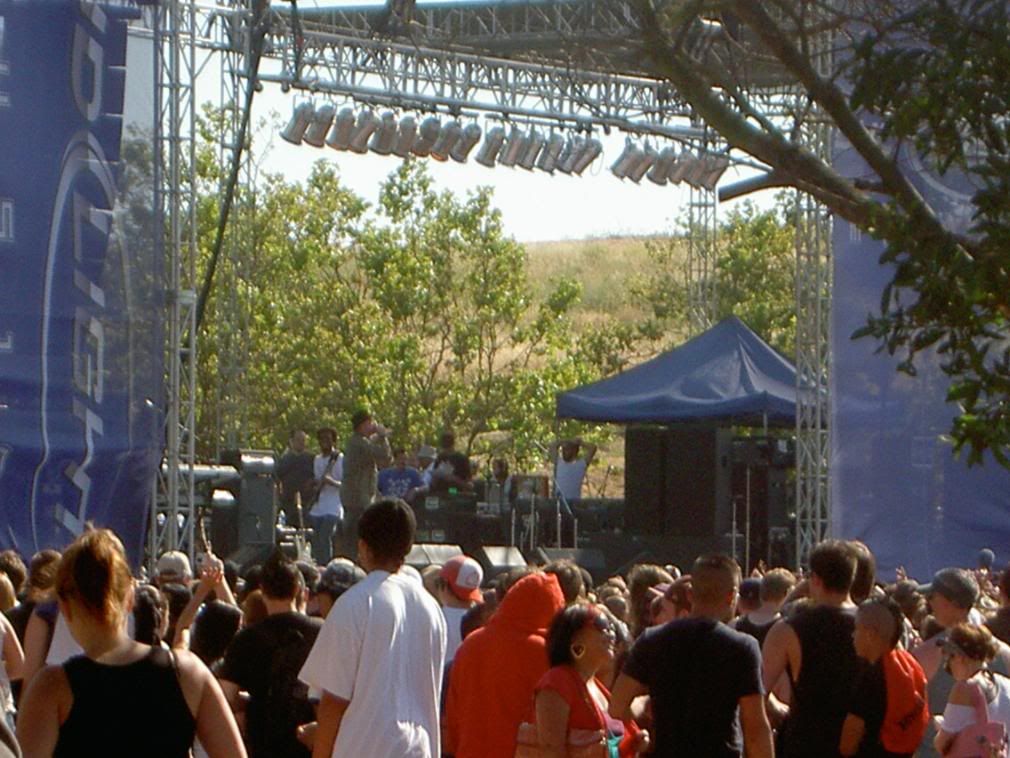 house of pain fool.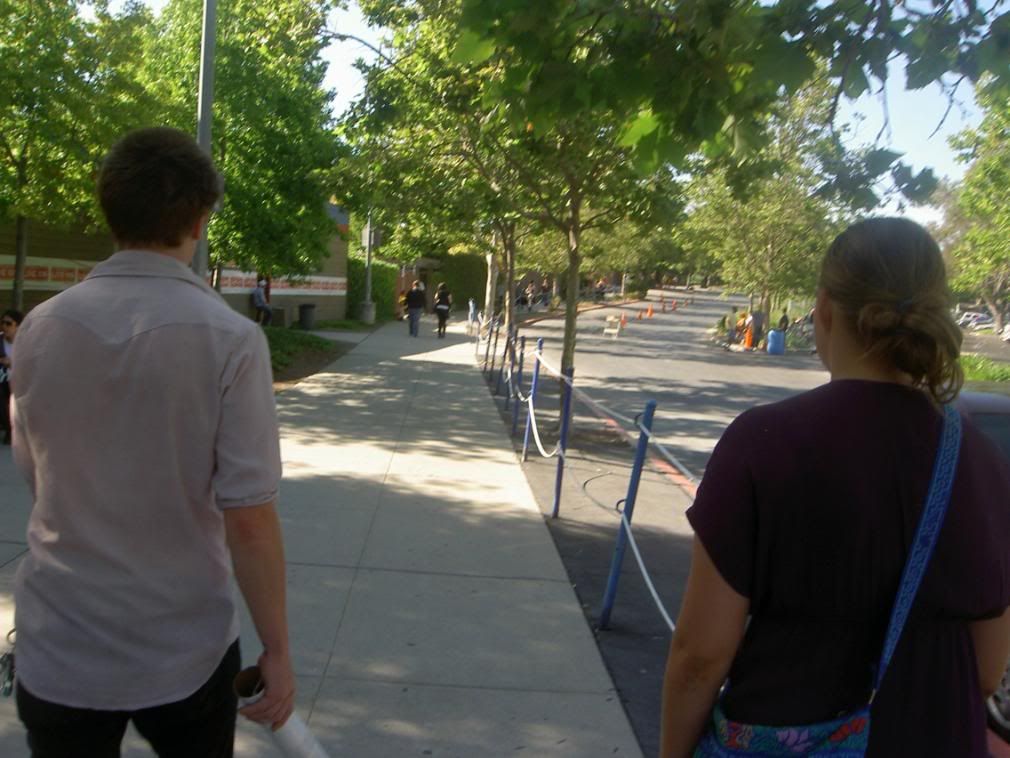 then we dipped cause it woulda sucked to stay there for another 4 hours.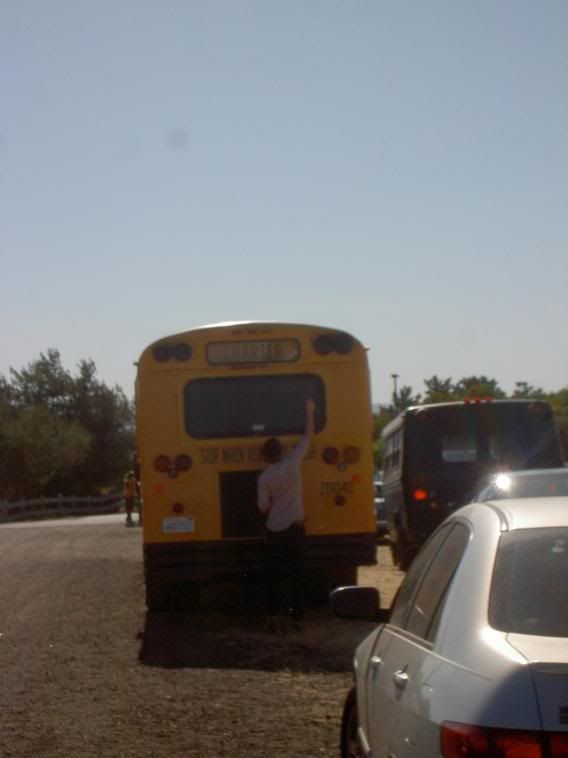 space blanket time.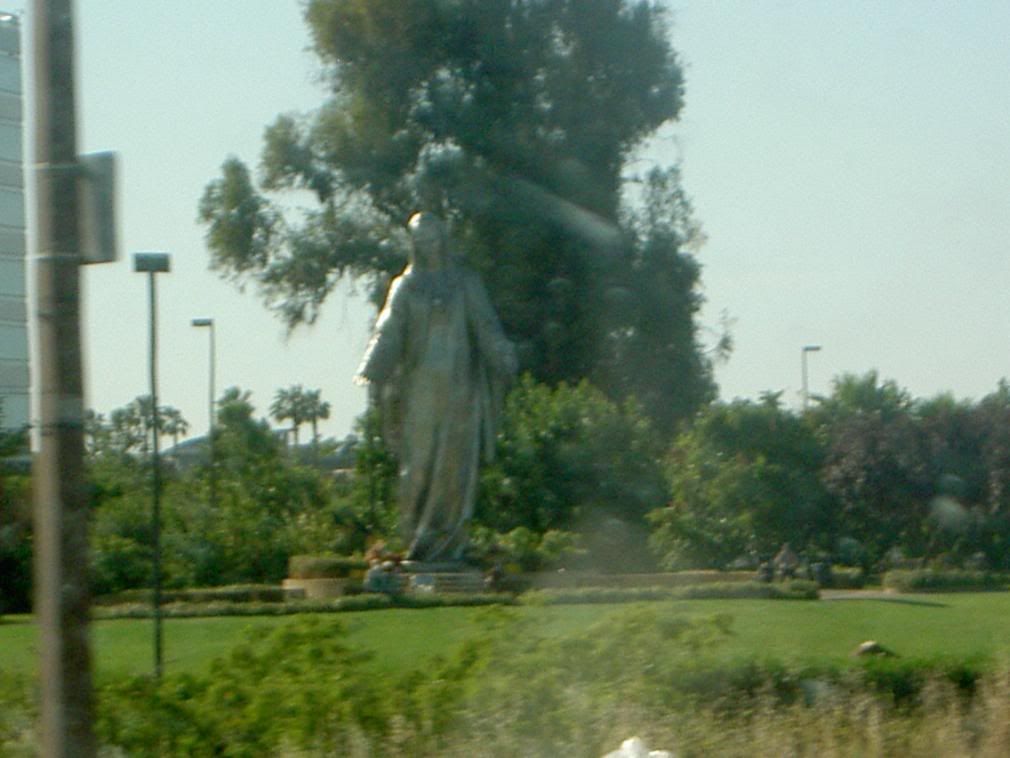 hella biblical female
combine coffee, lemonade, cream, and lemons and get stoked.
nap 2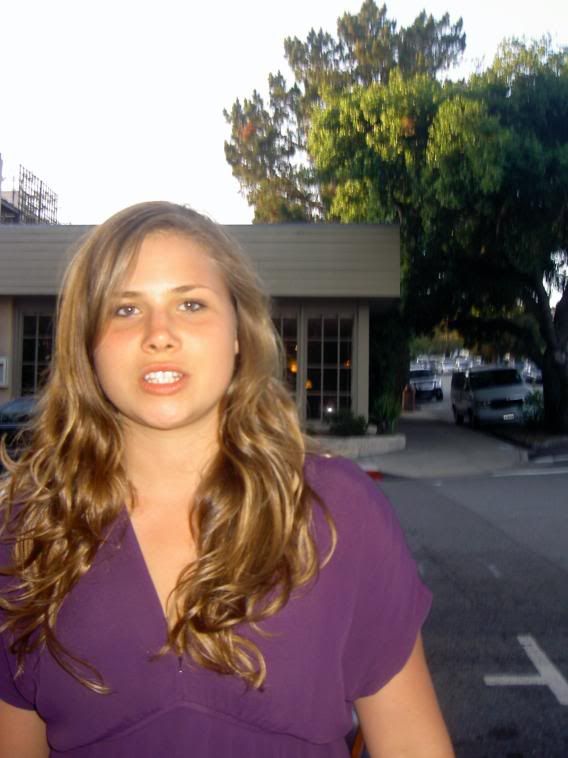 semi-crossblog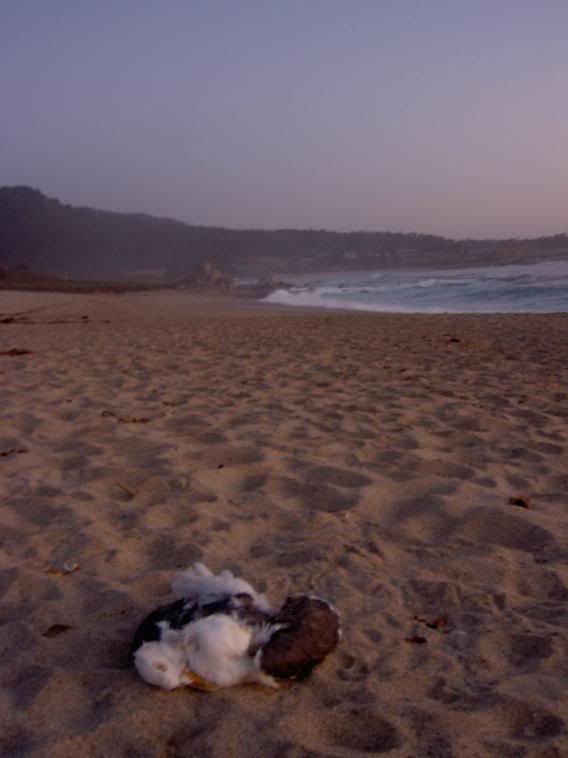 death. like dead.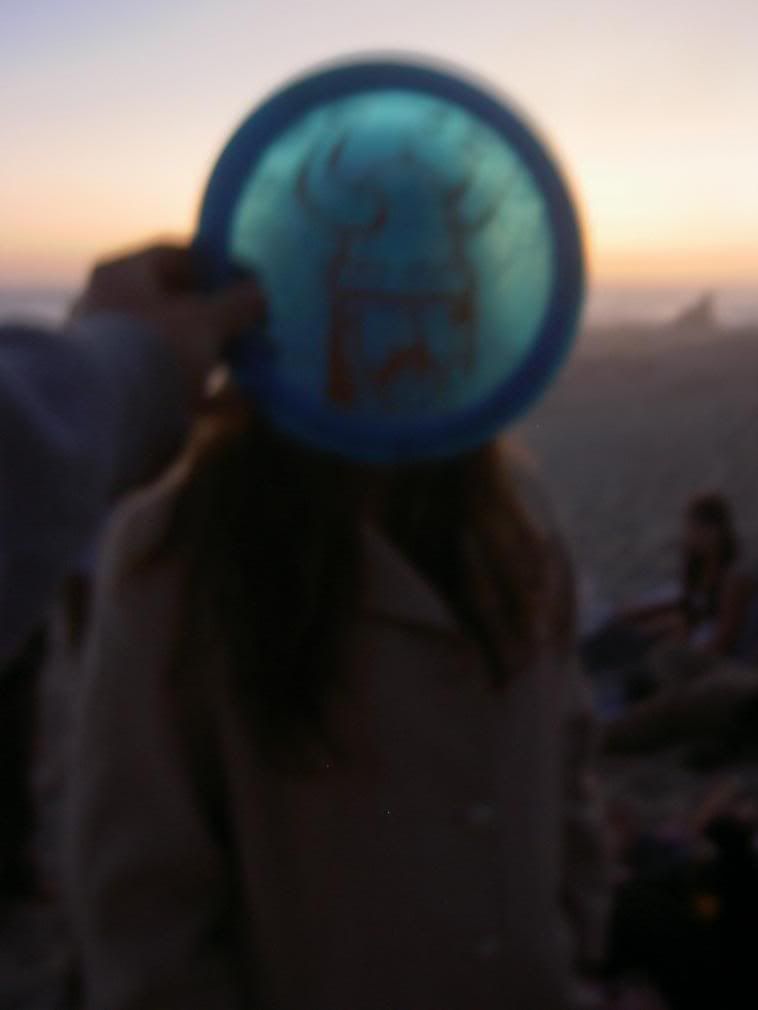 jalena the viking.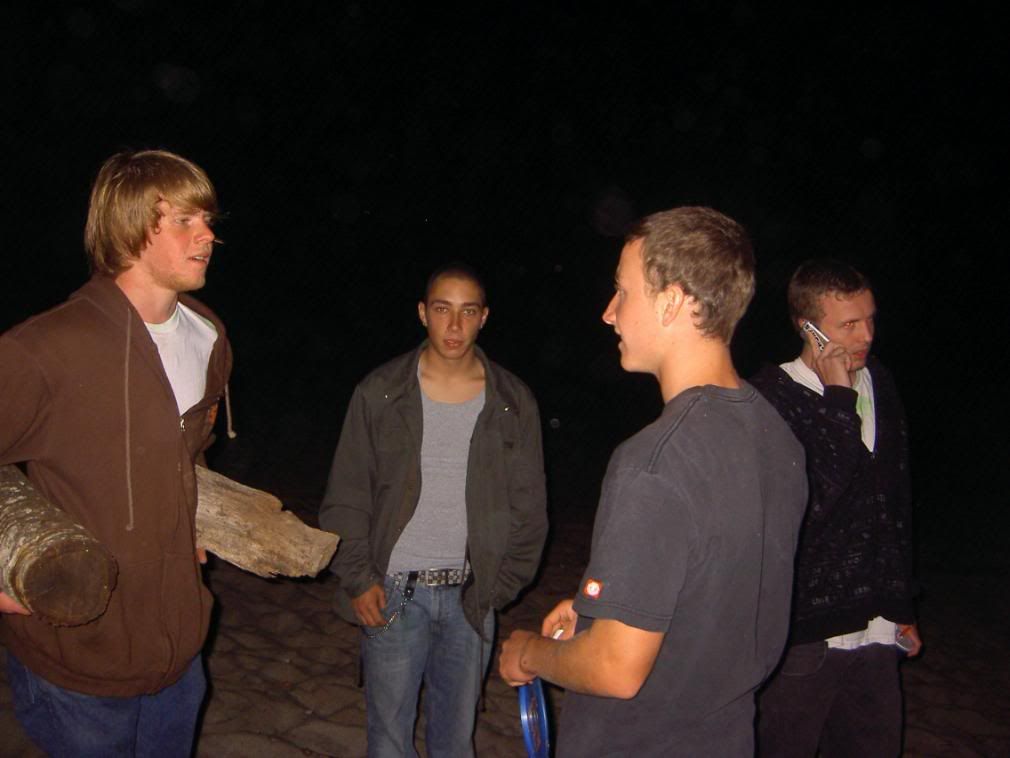 these homies showed up as we were leaving, so they left as well.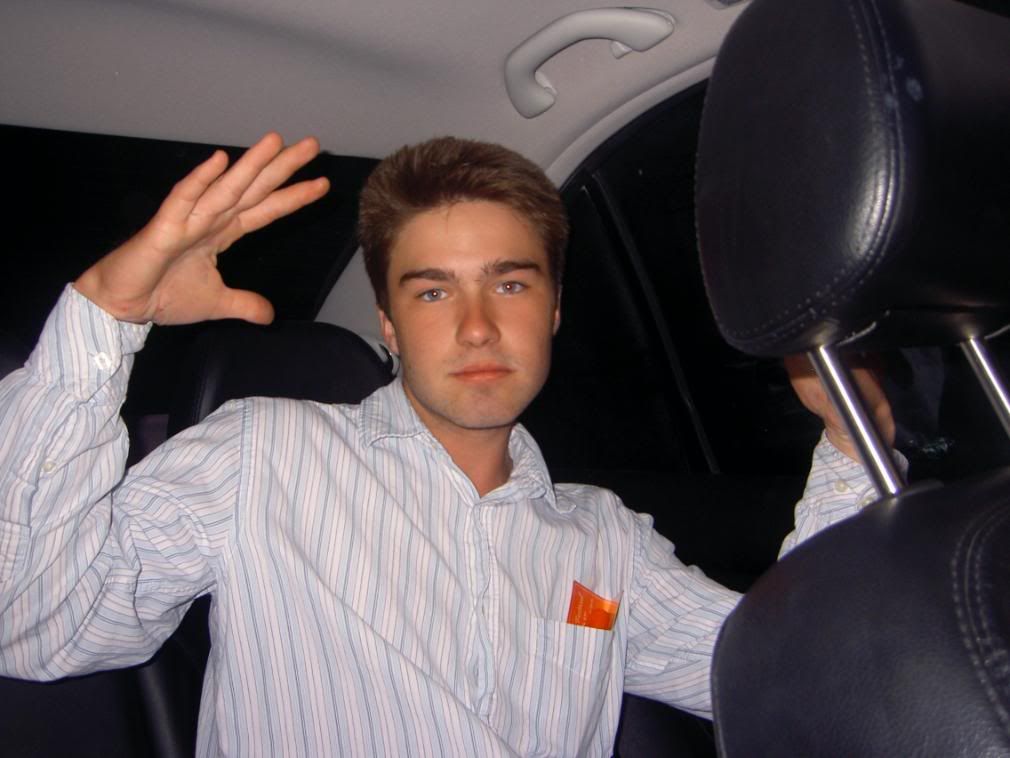 we ventured to the canadians house.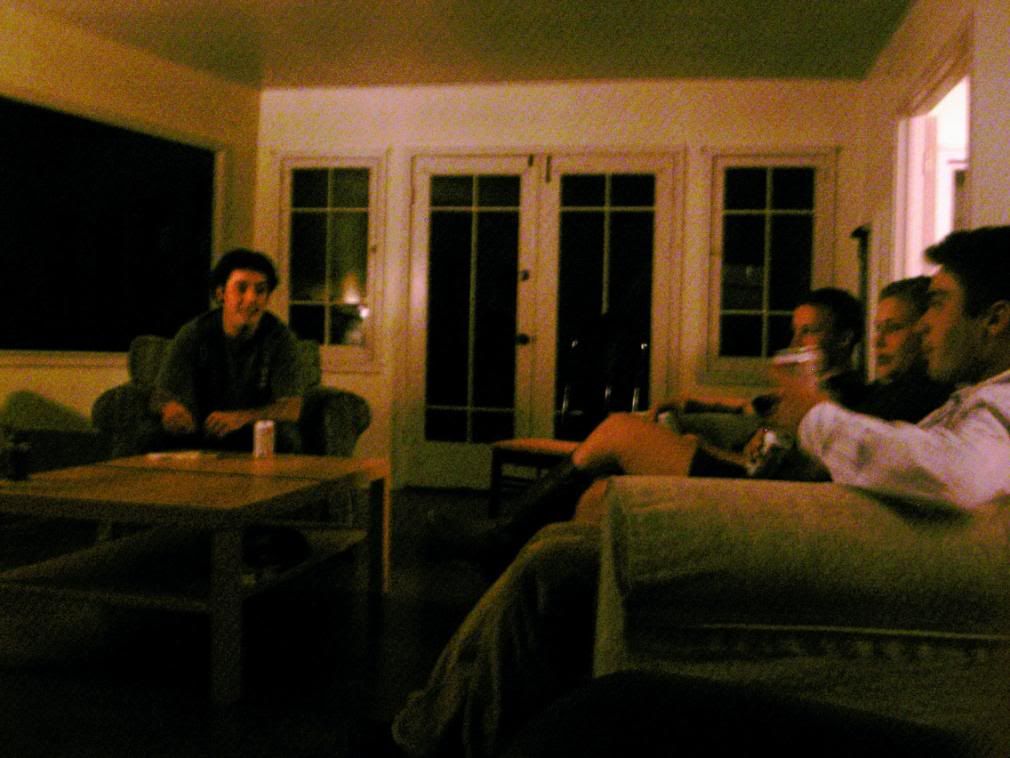 jalena and powers left and the flash started up
caitlin and ariana showed up.
santy-canadian bonding
semi laterd
then shit took a turn for the epic.
my camera ran out of battery and i had to cellphone blog.
somehow tyler came across a rad camera and the blog got a 3.1 megapixel upgrade.
pascal the direction master.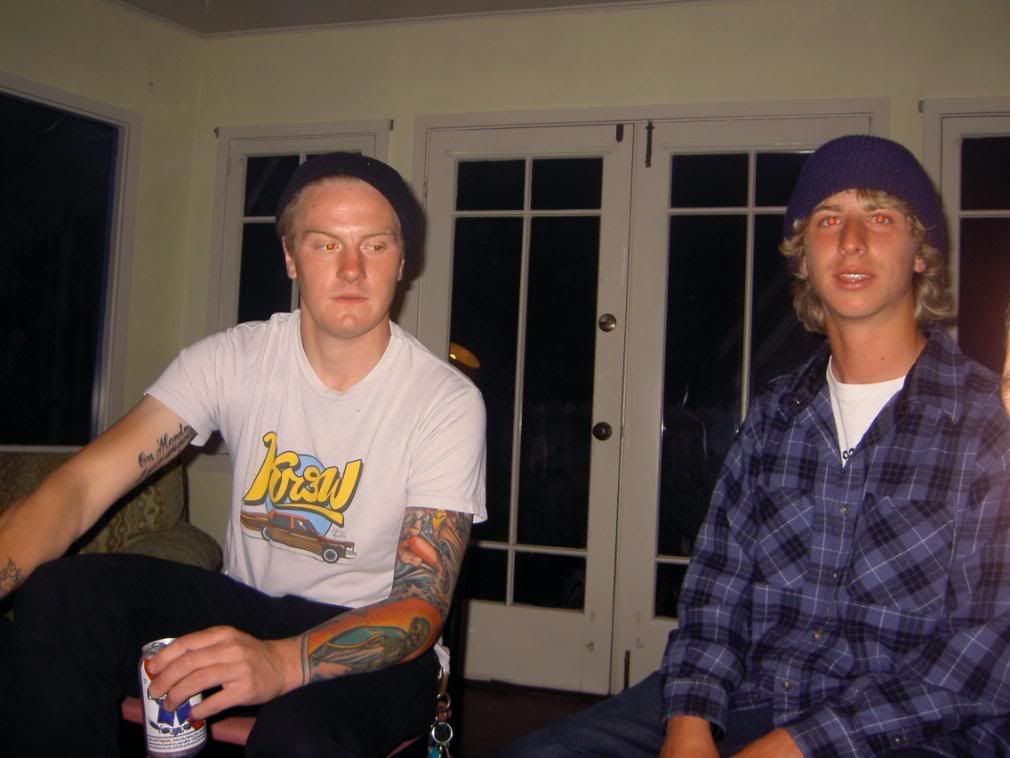 snake and jr.p-stone
fools perpetratin' on my blogging turf.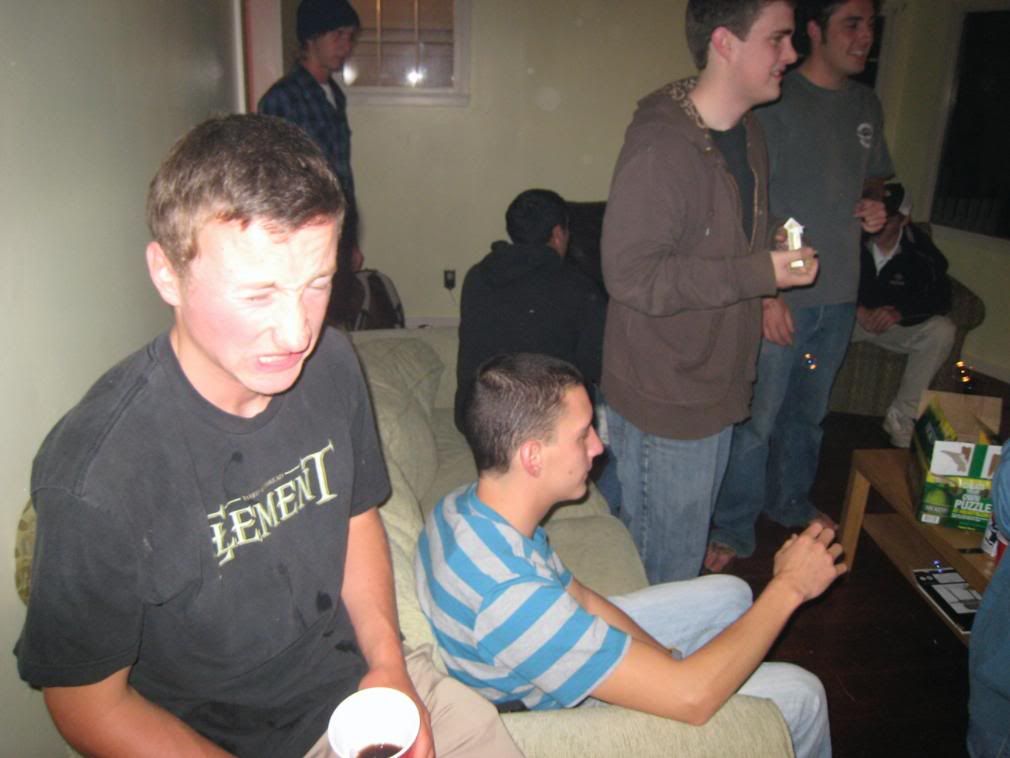 vickface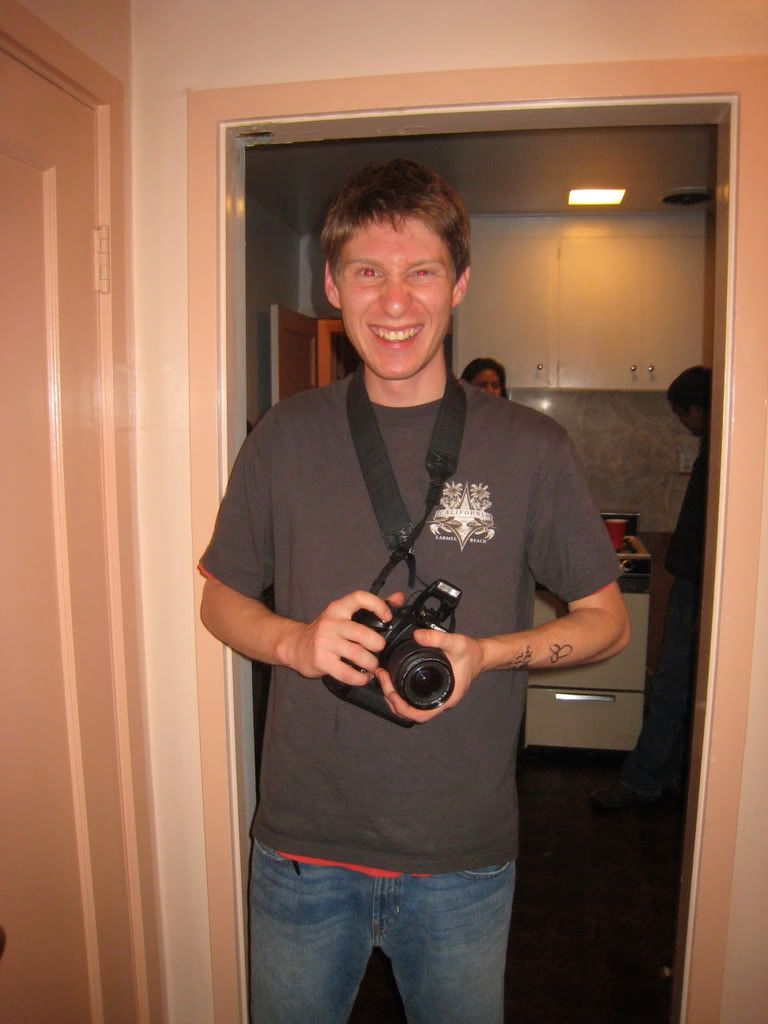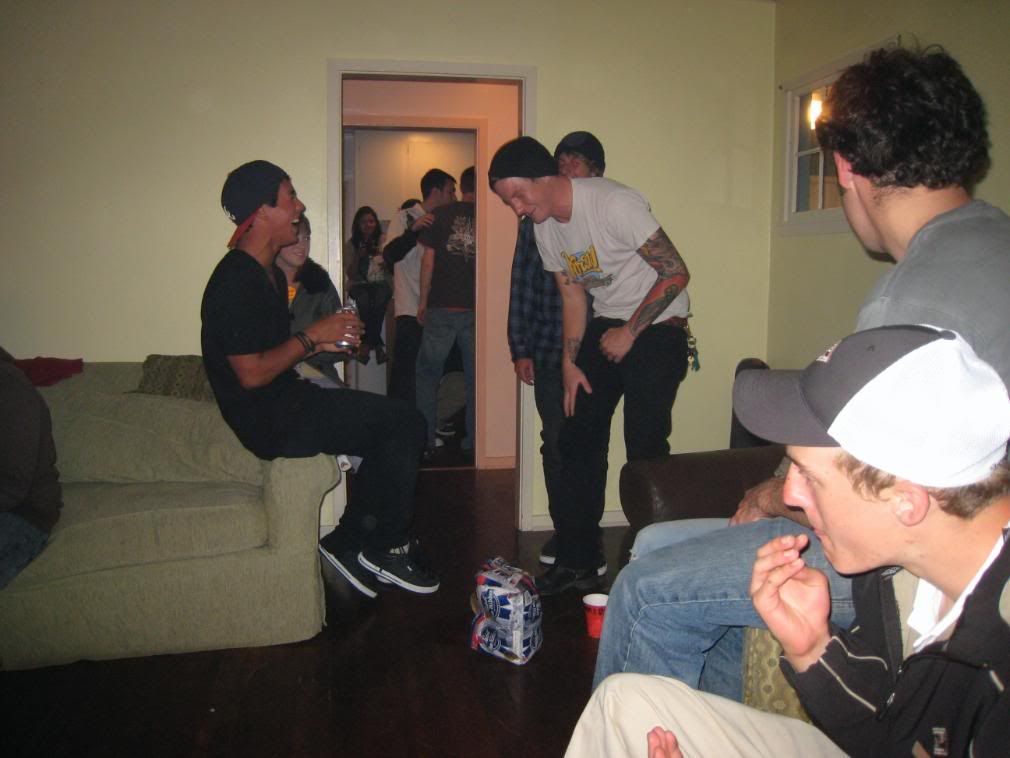 upgrade.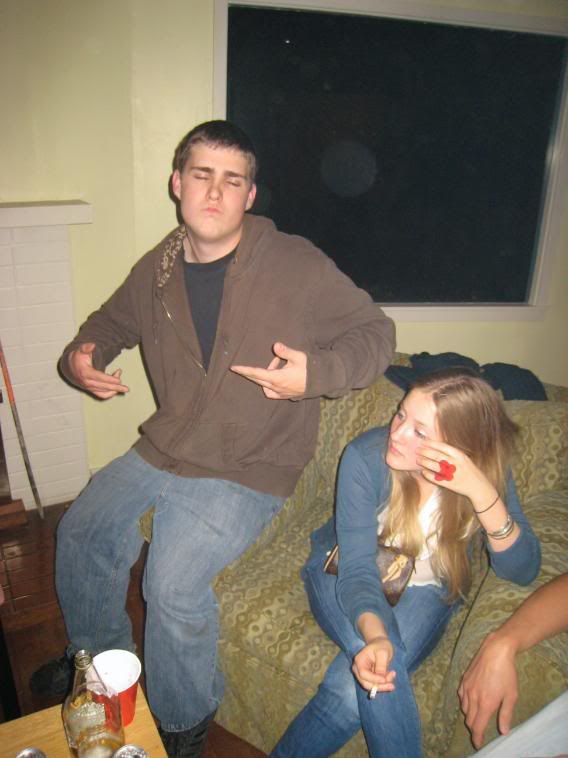 flyin hawaiian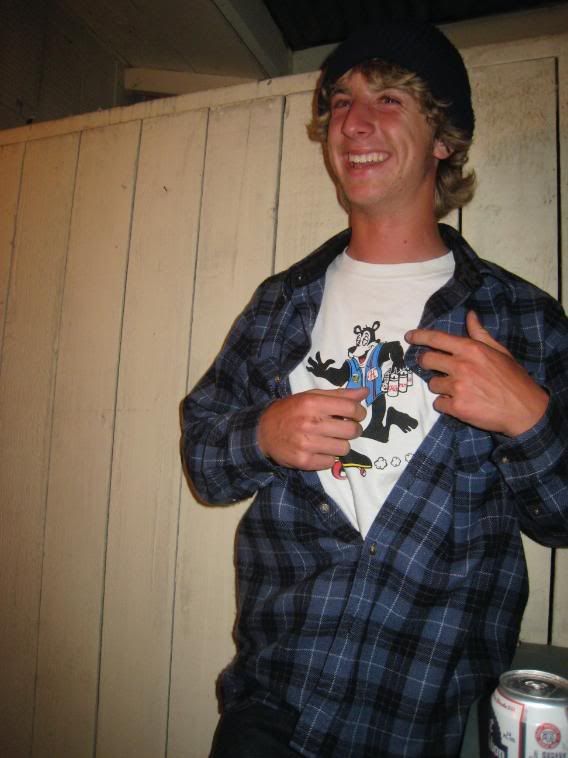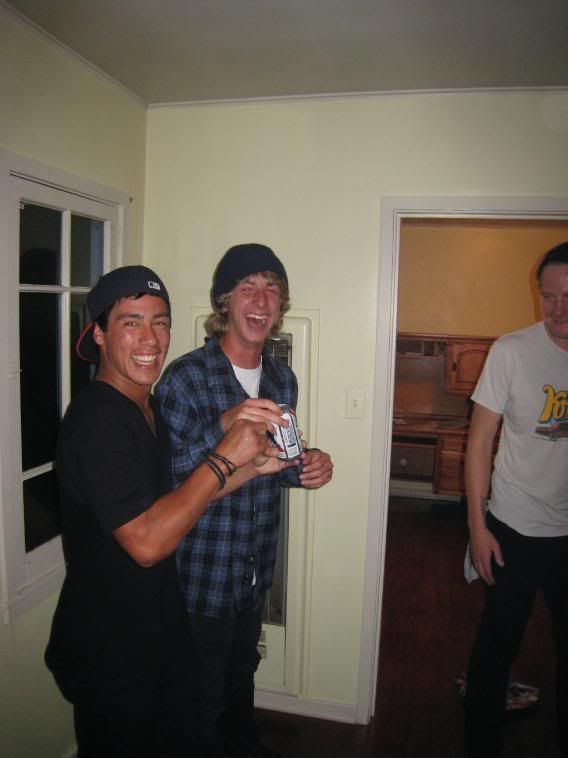 drunk triangle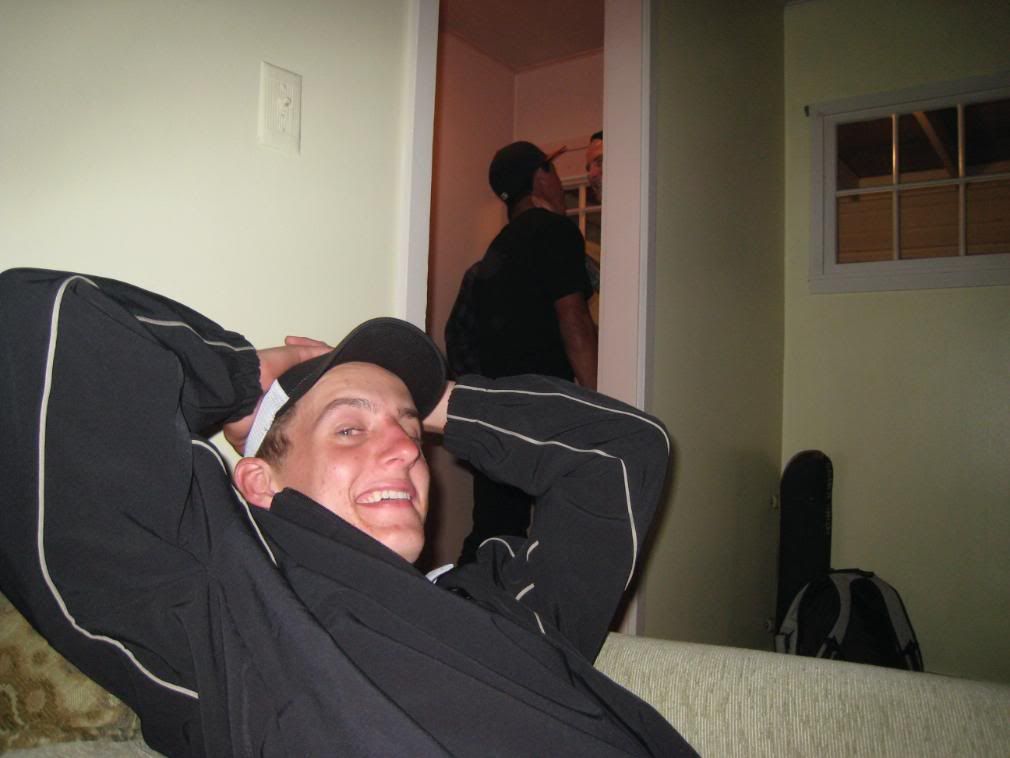 straight outta' colombia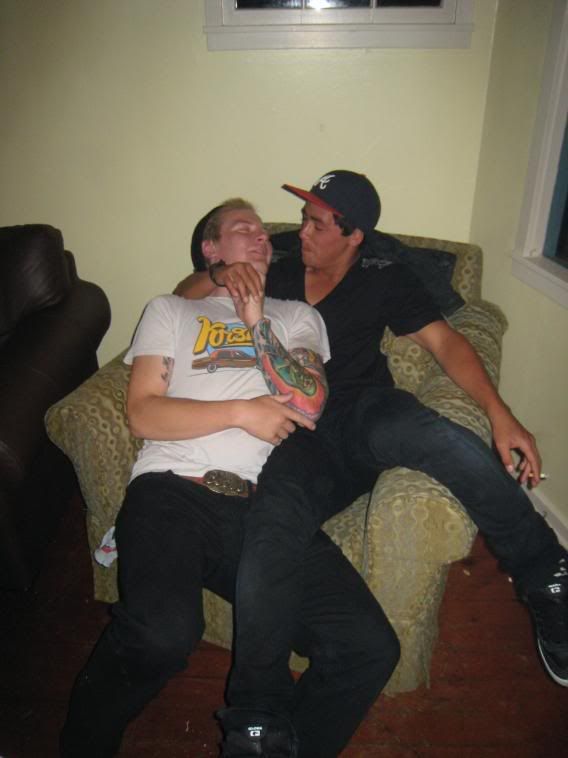 battle mode second night in a row.
sleepy santy
2 dolla niggas
tyler style vs crane style
santy in party mode