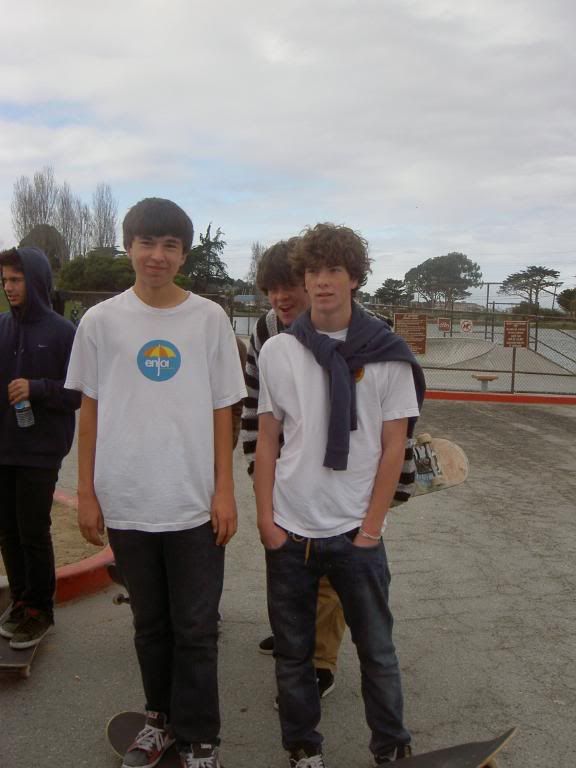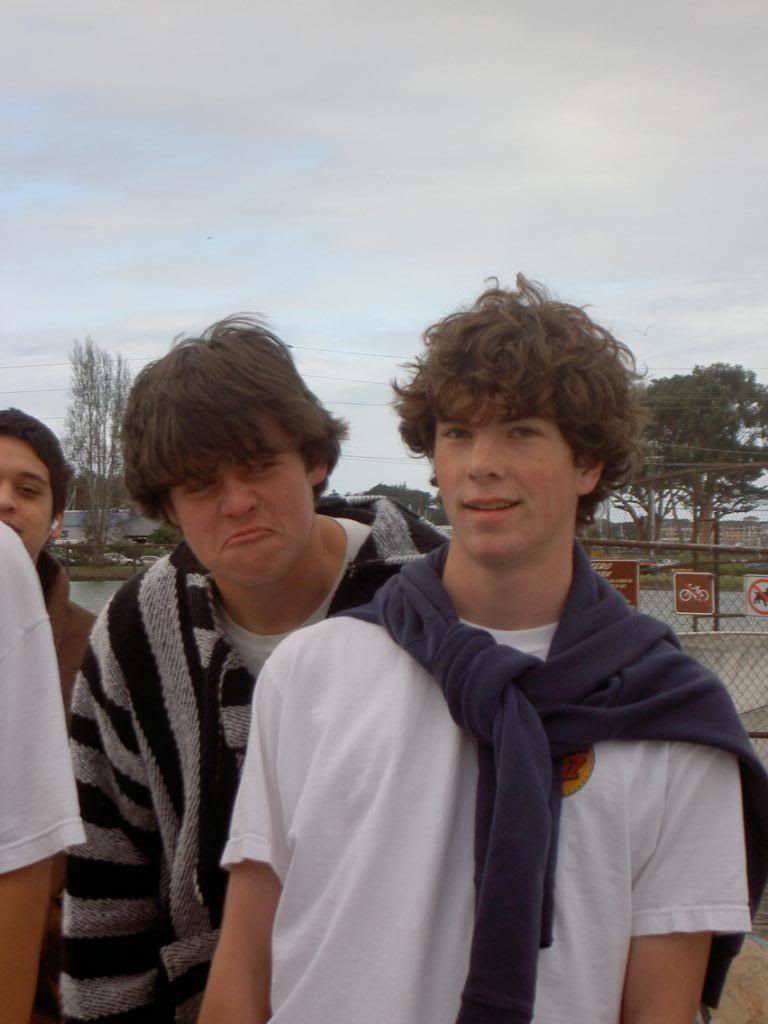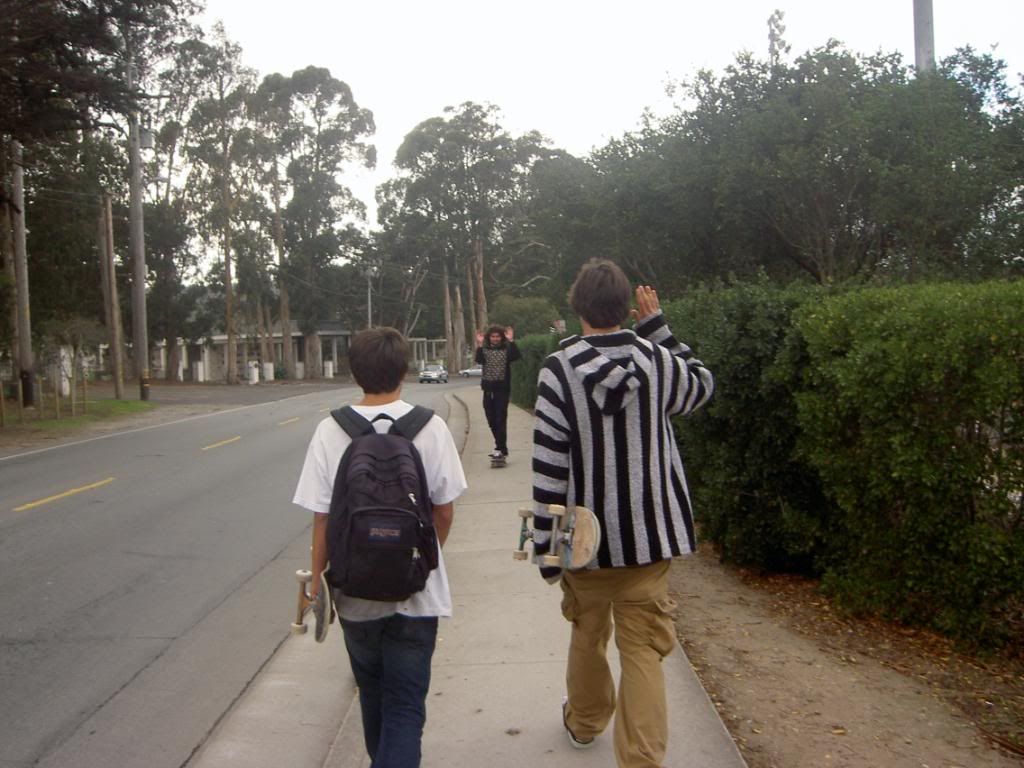 mexican matt schmidt sighting.
coming sooner or later: old pictures in a warehouse-only blog.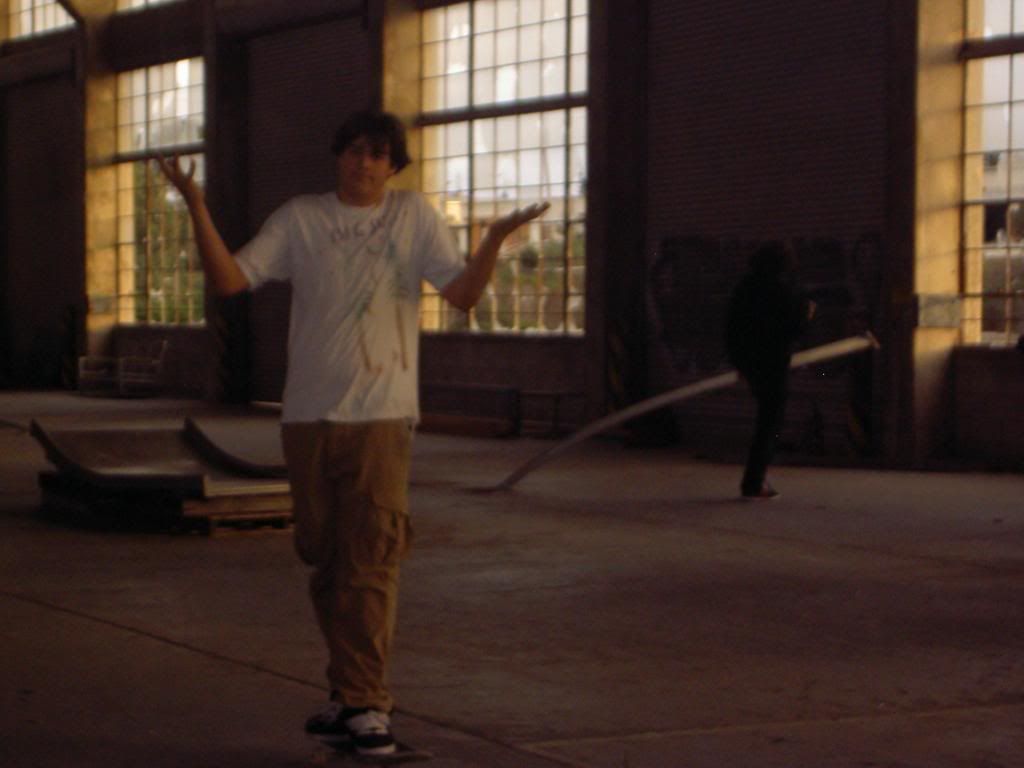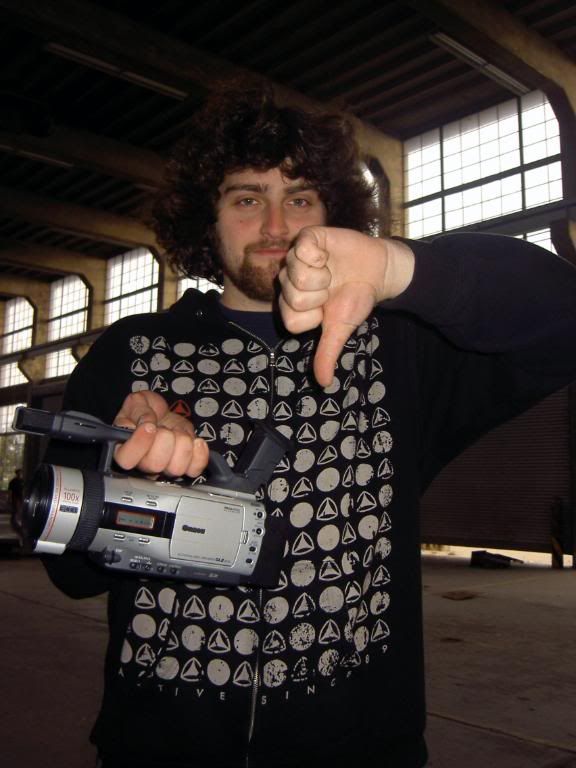 my flow is tighter than an undersized rubber.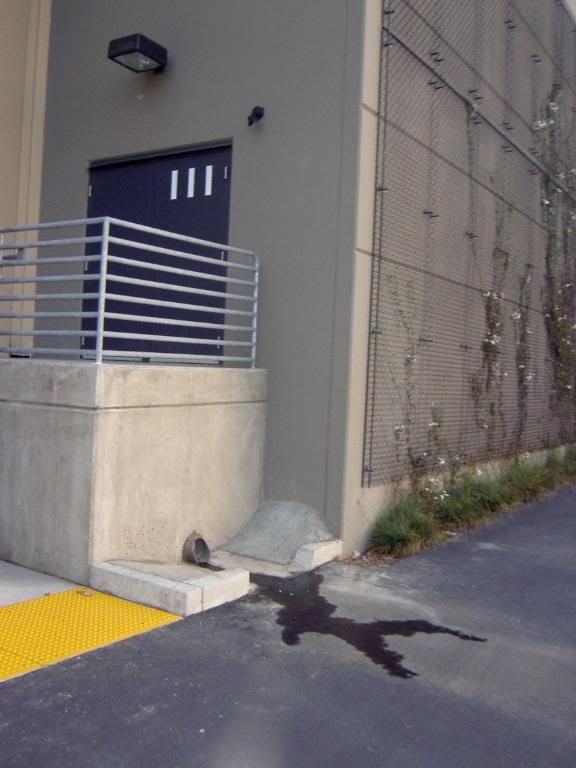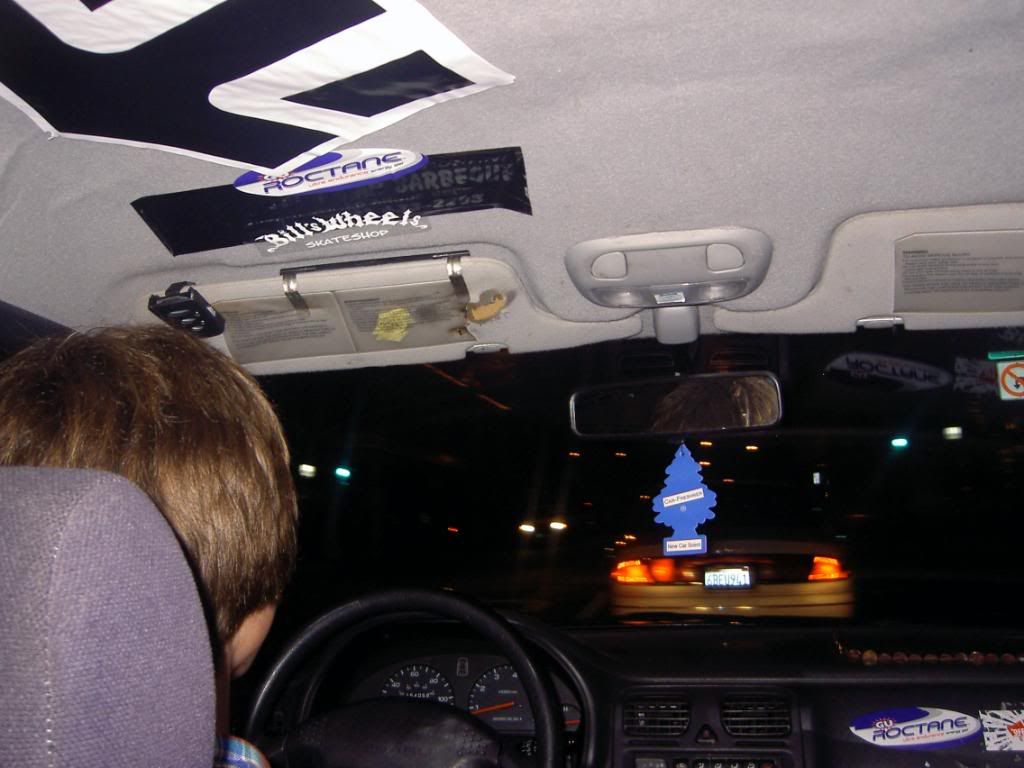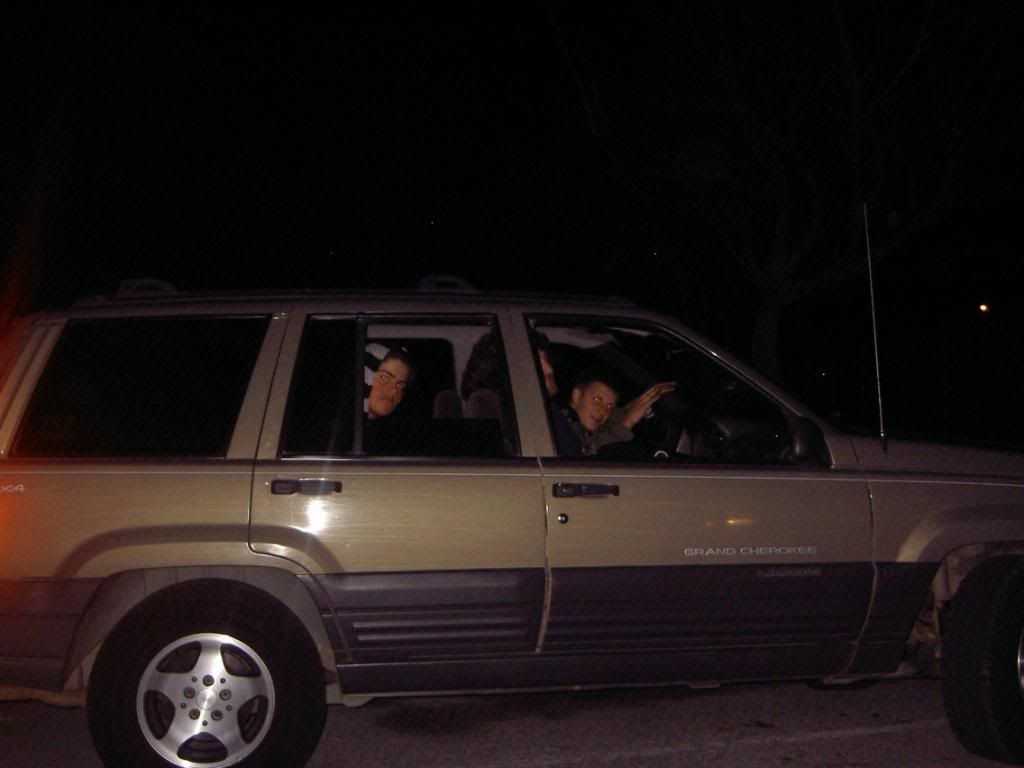 Back at mona park, we was rolling blunts and doing the do.
p-hayden had dreads, so shake em.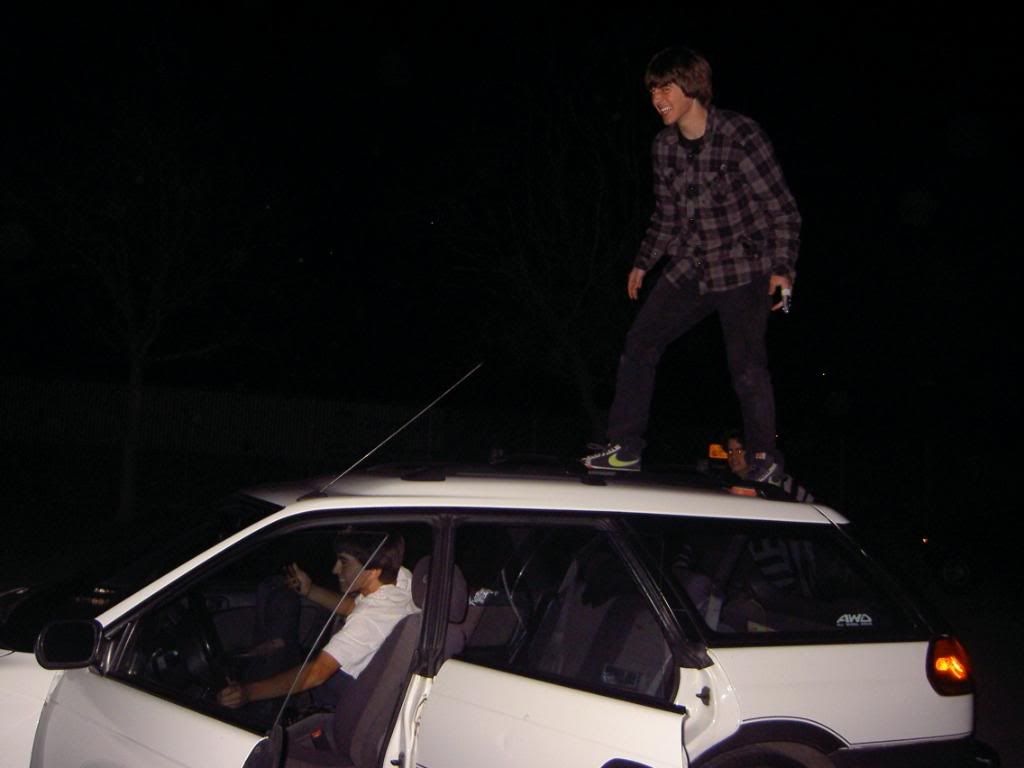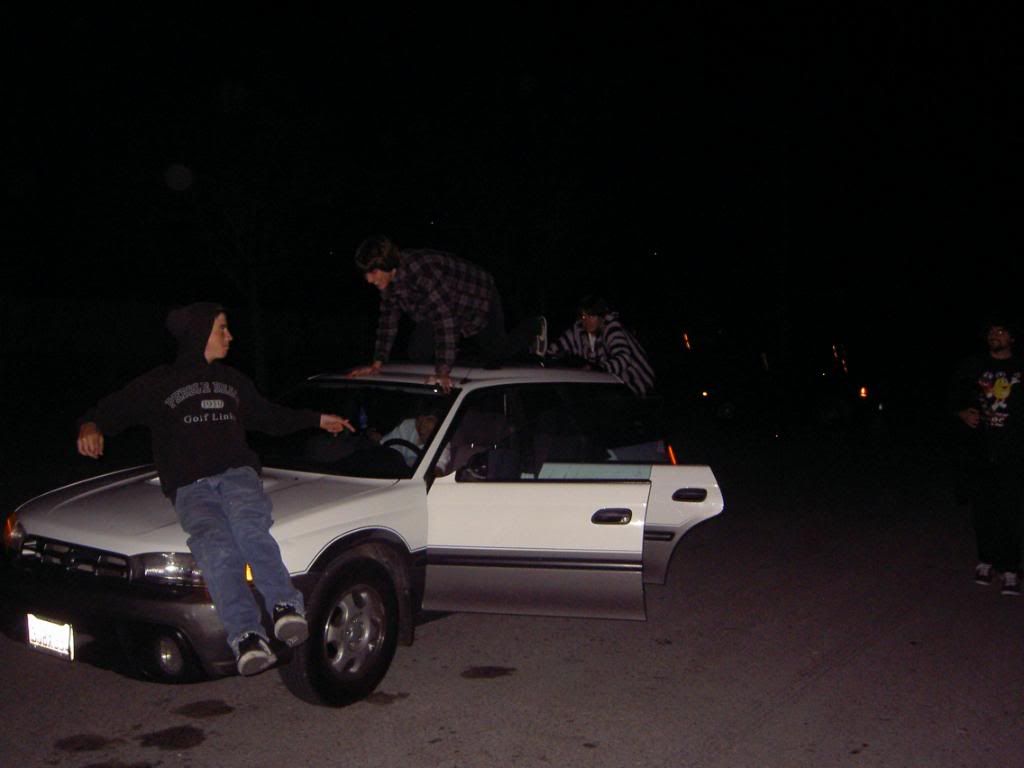 turn the ignition on, open all four doors and commence to slapping.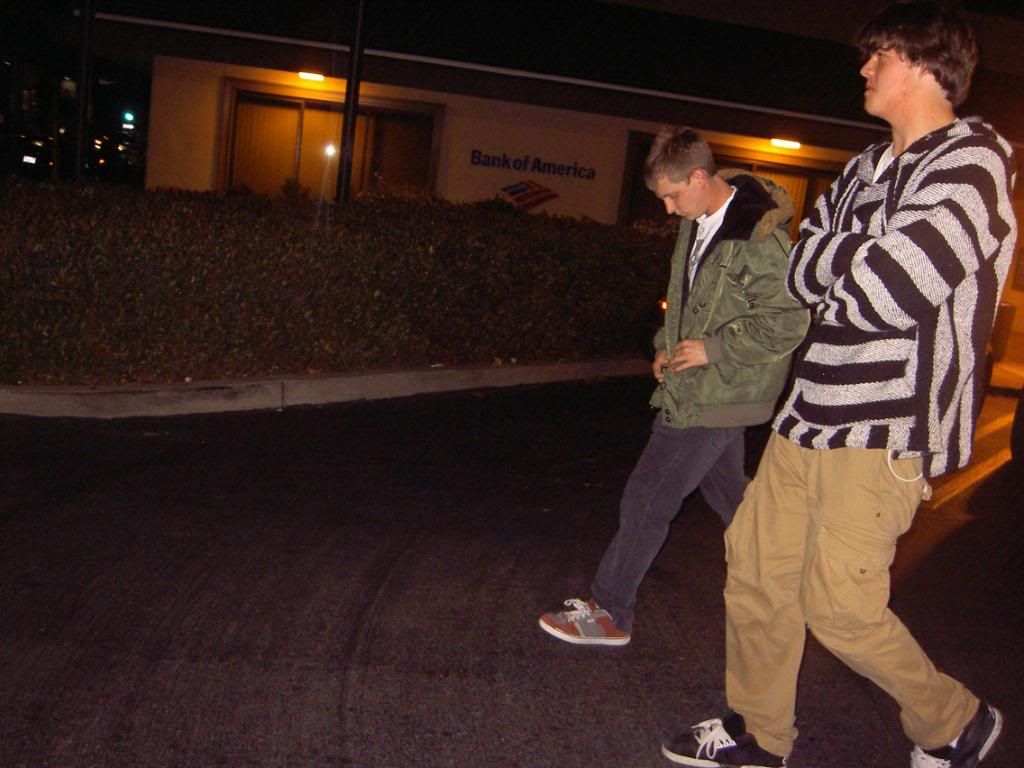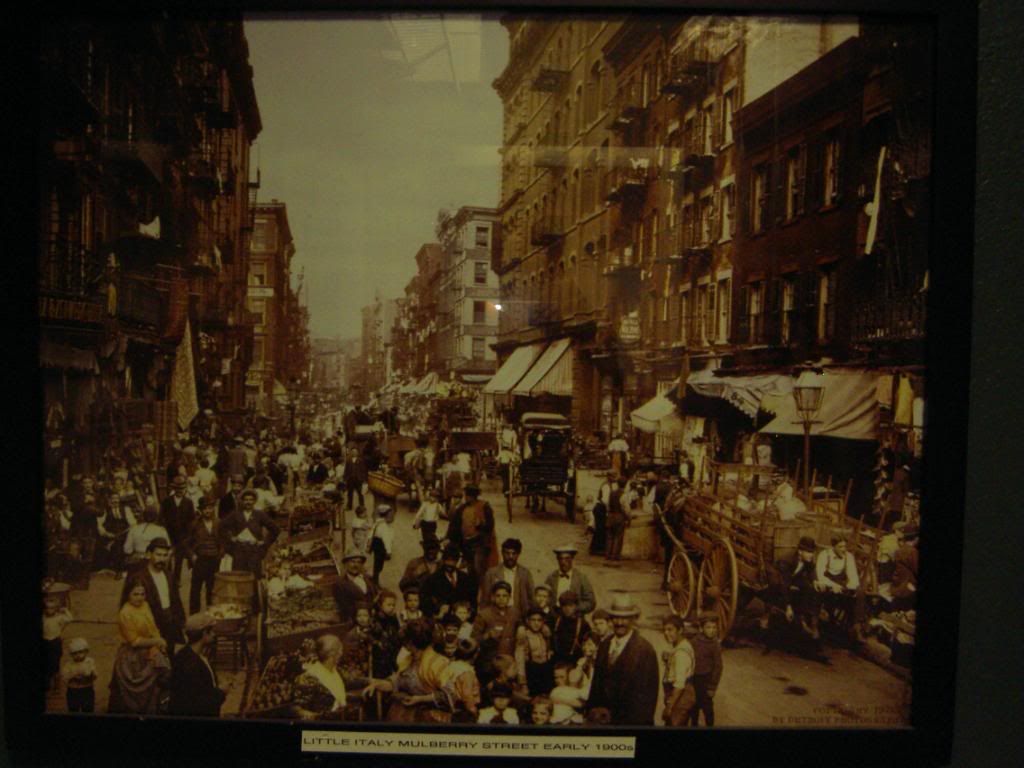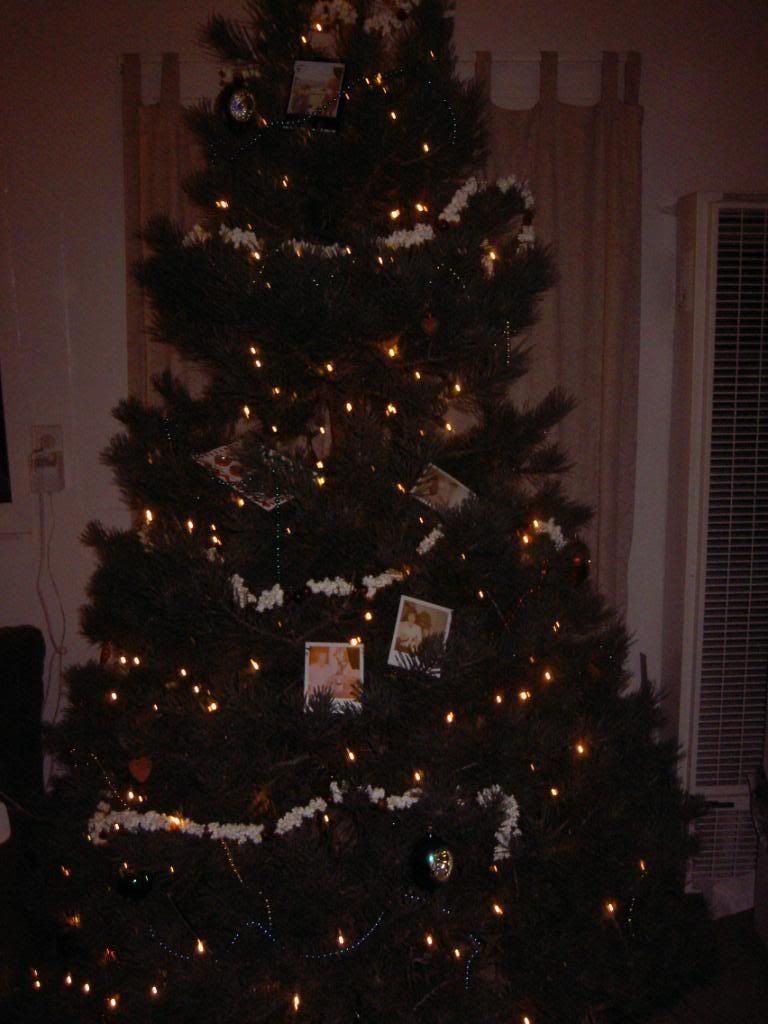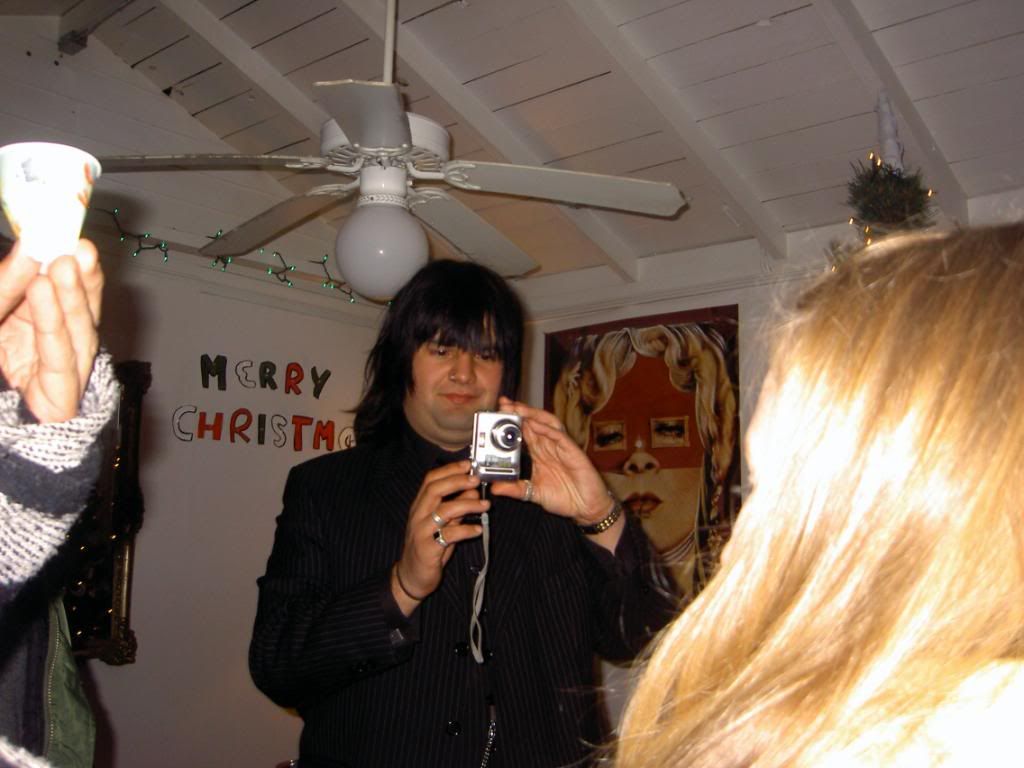 crosssblogged upon entry
jalena's got her thizz face on.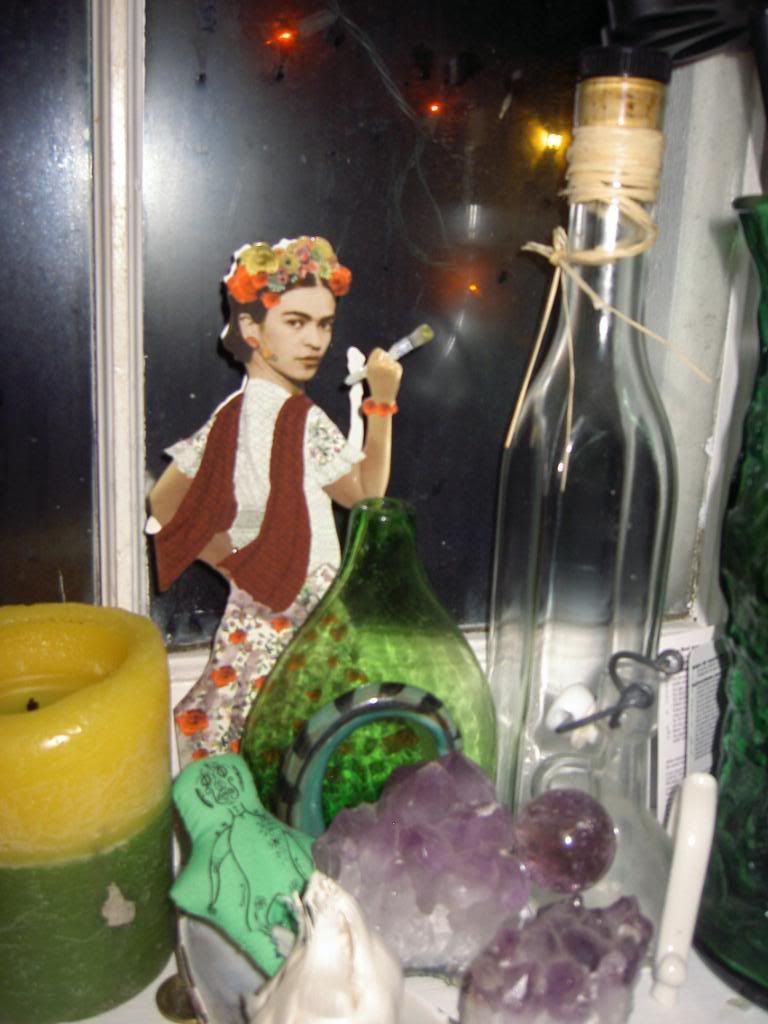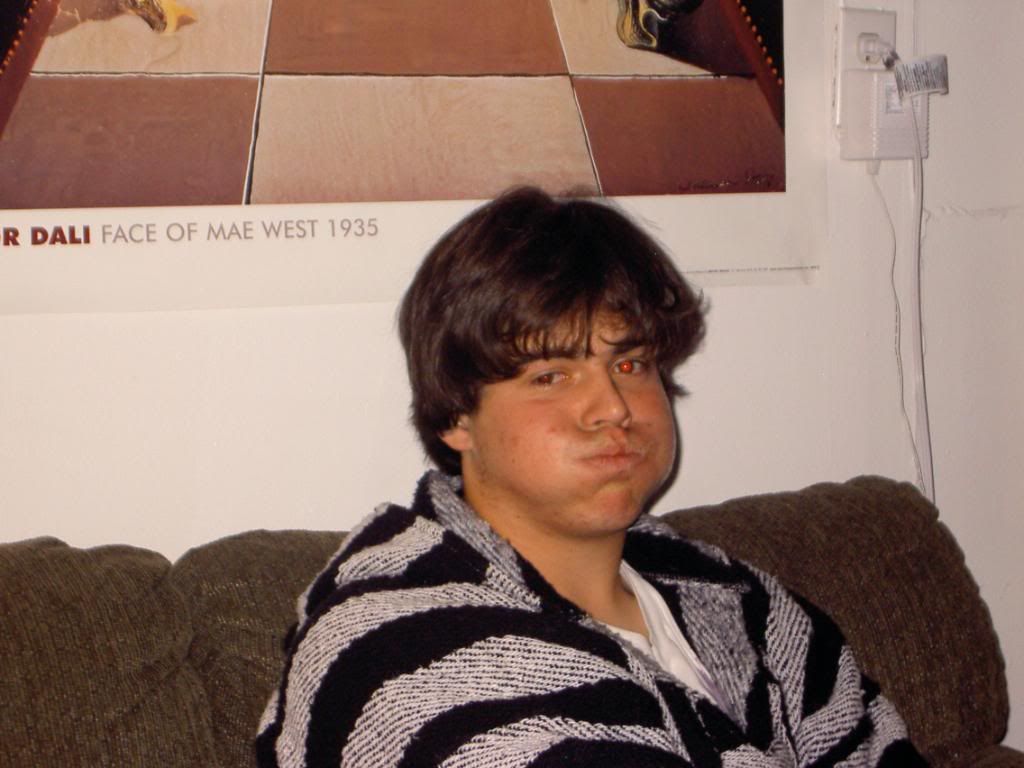 i always thought that dude was josh mattson.
yayo claus
epicly blowing it once again.
phayden broto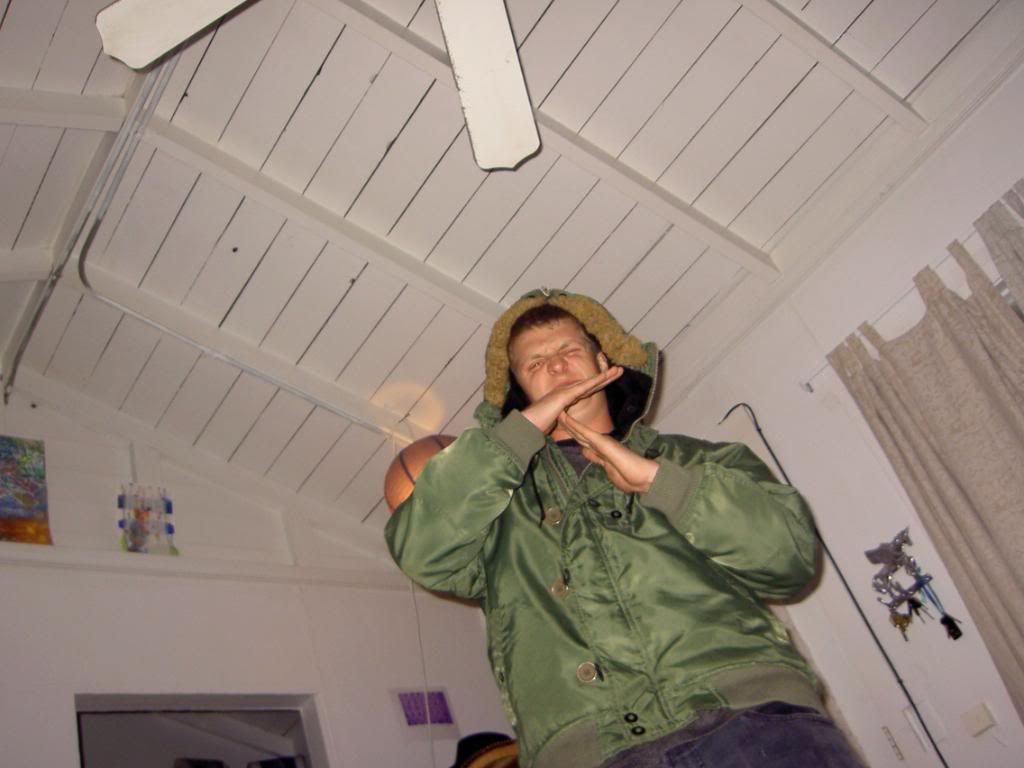 thizz face till dawn.