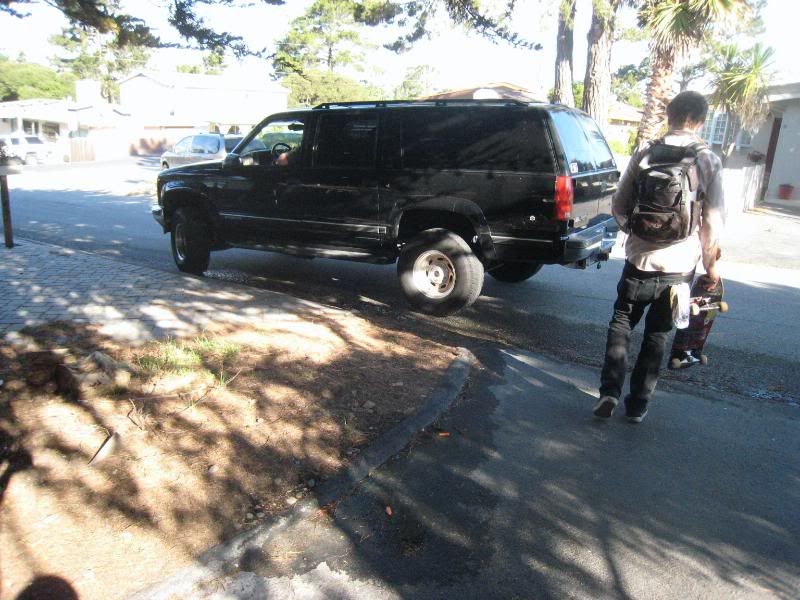 og's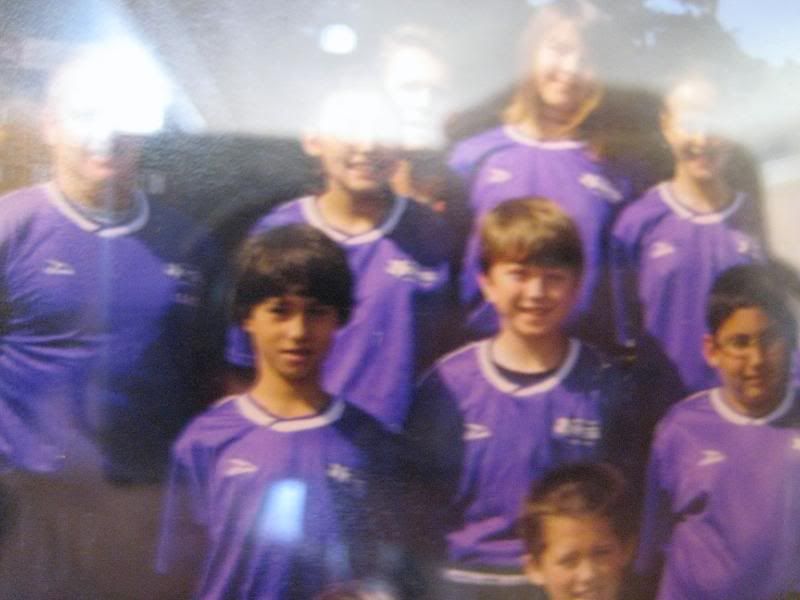 bubba sighting at the bagel bakery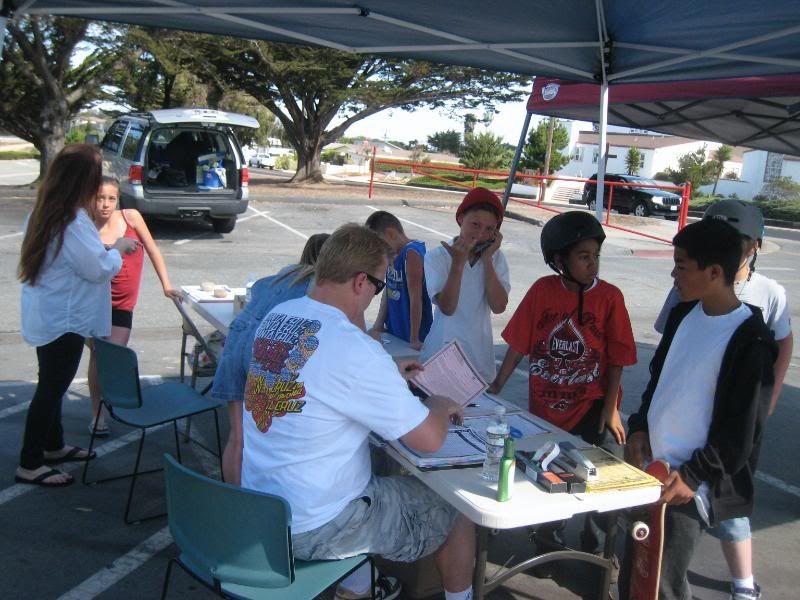 shaka niaka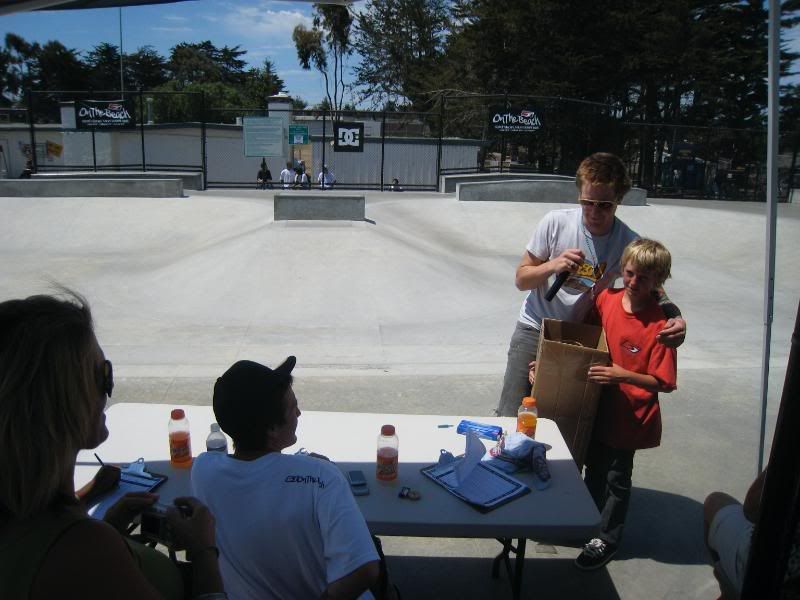 lil ron got some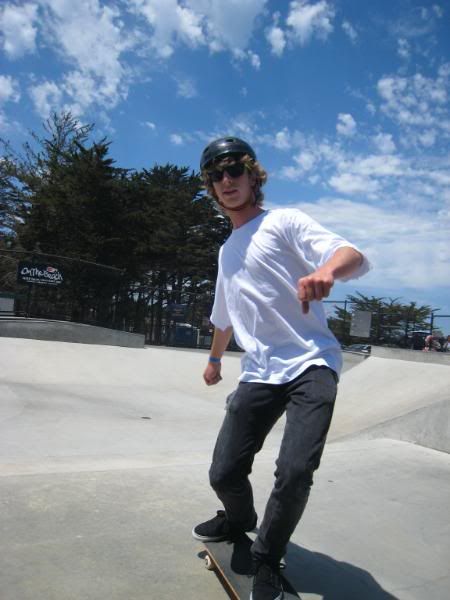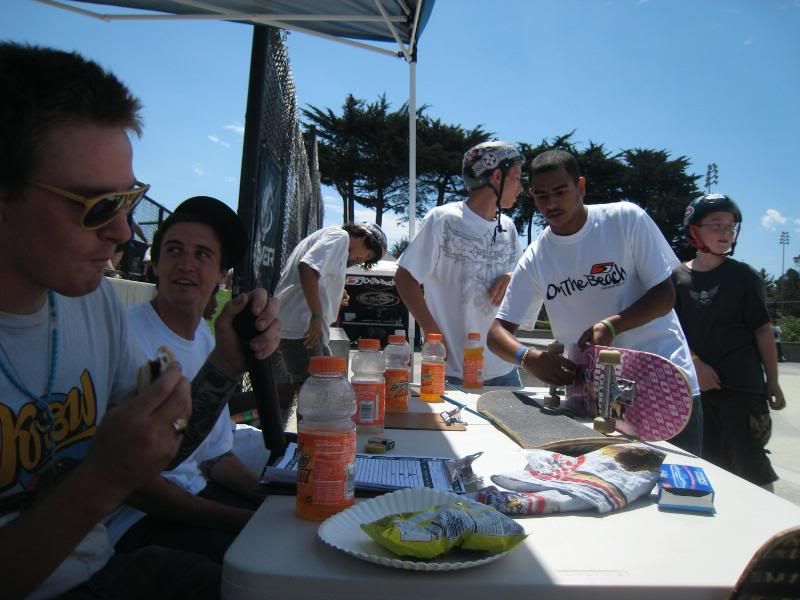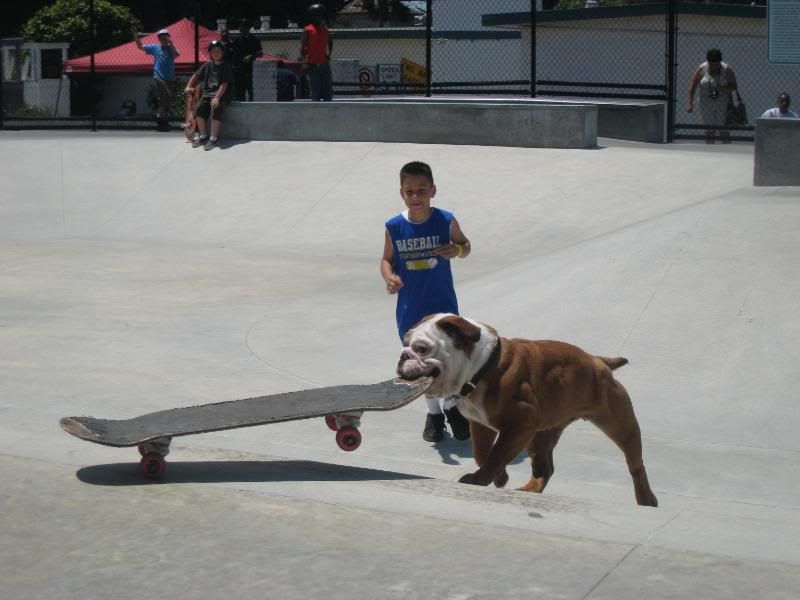 lola showed up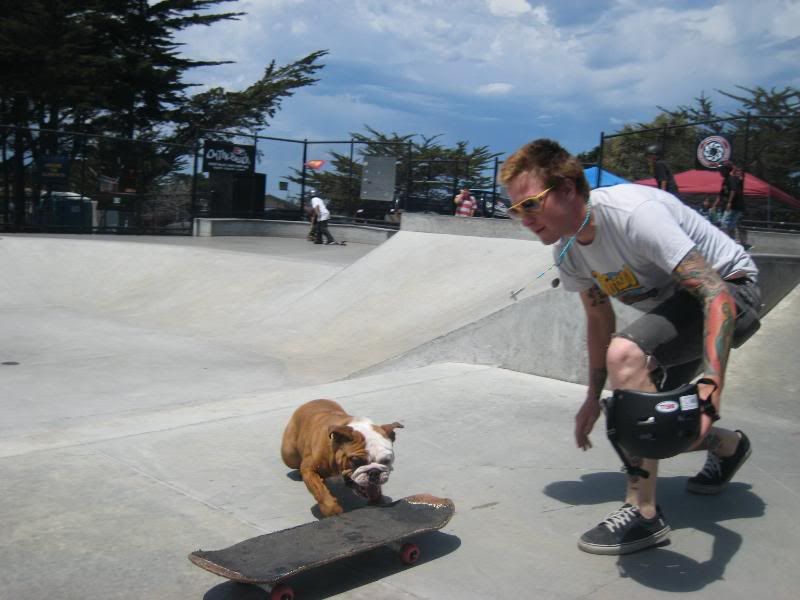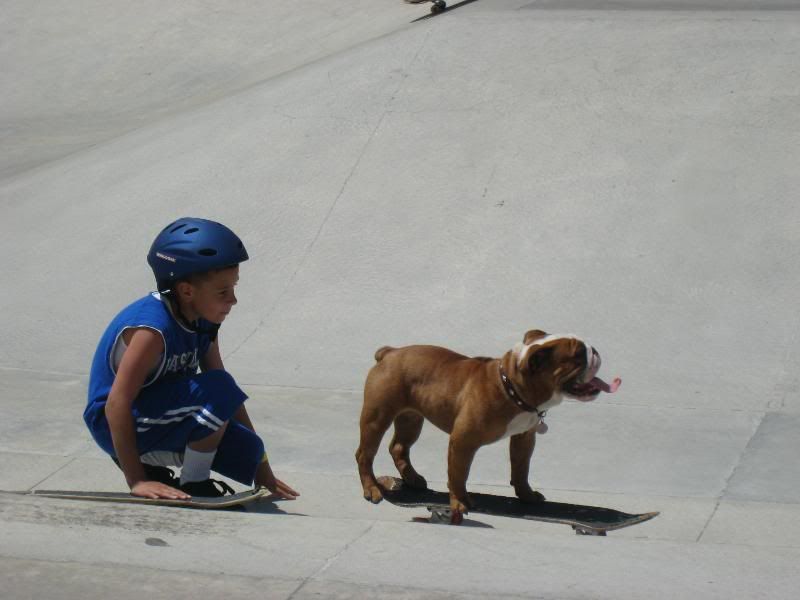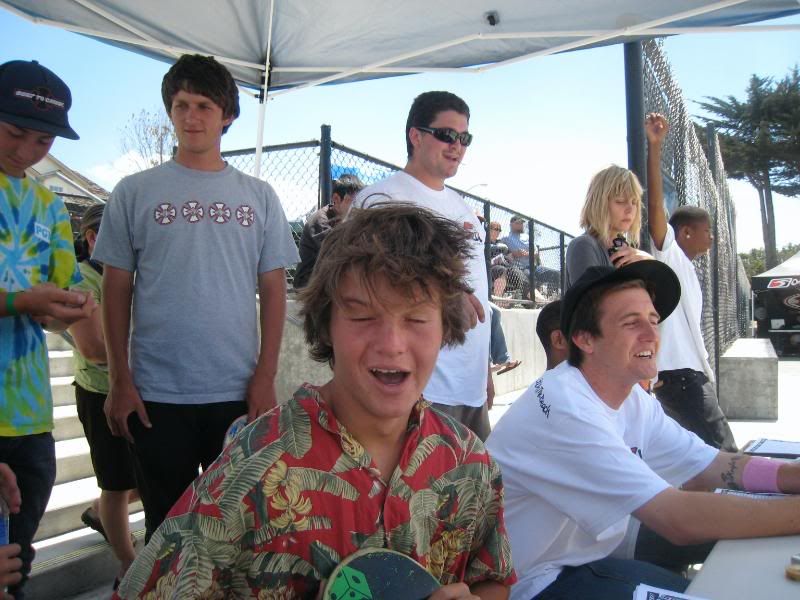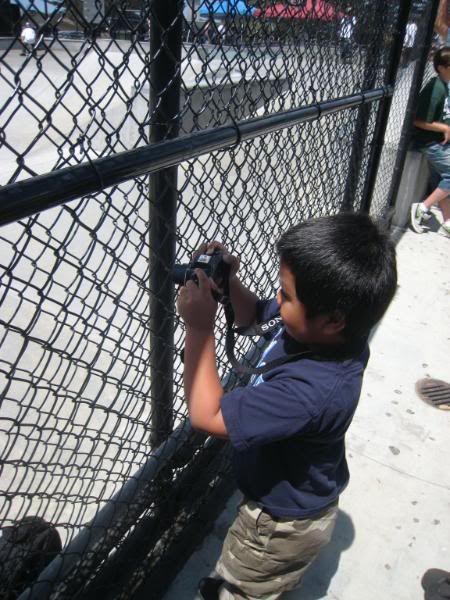 jr. blogger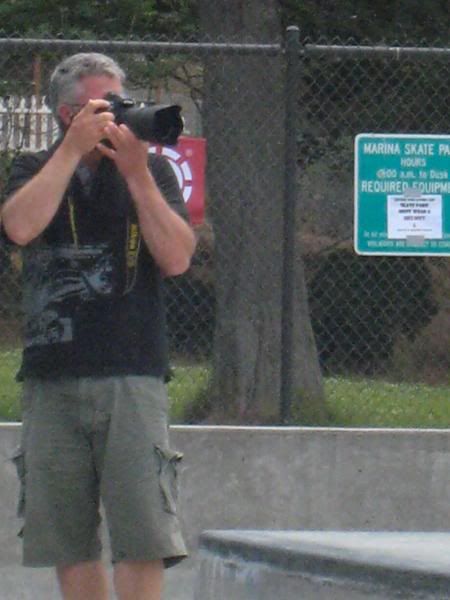 bart keagy status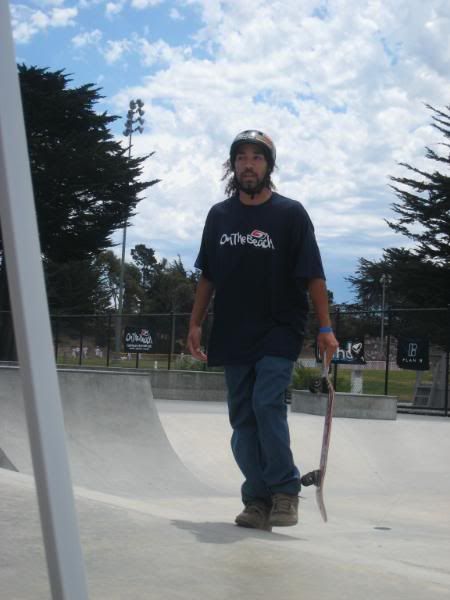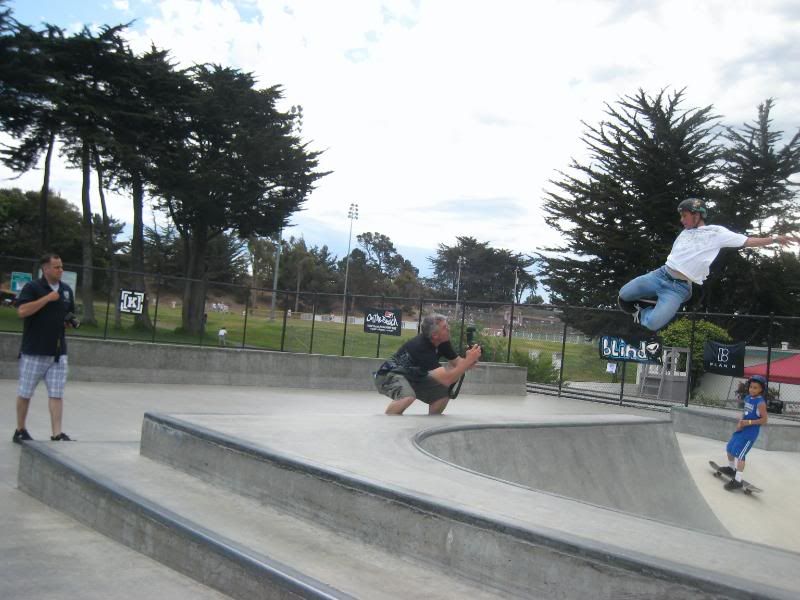 tuckkneeejapanair?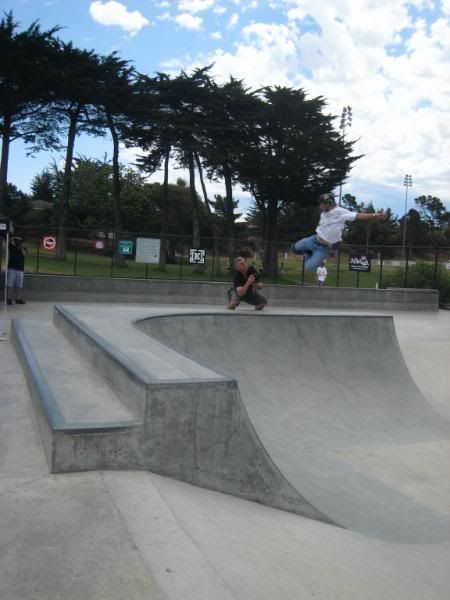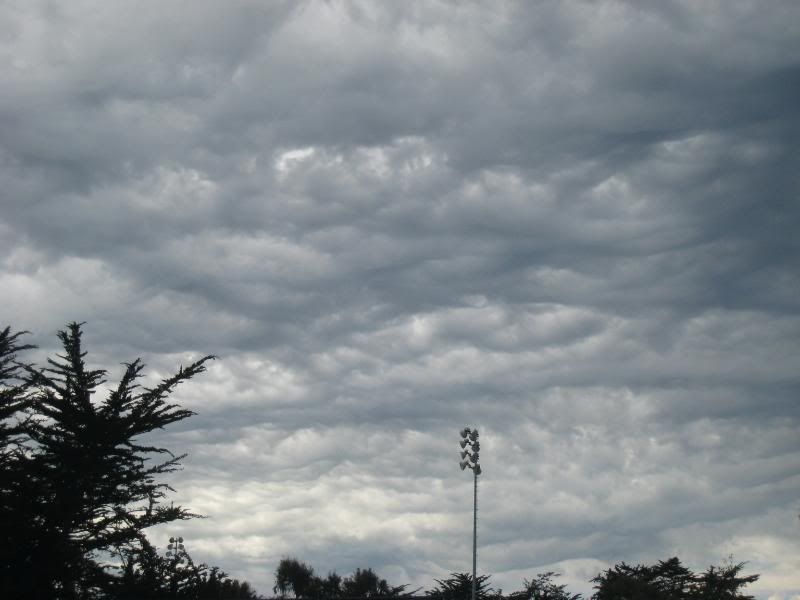 shit got epic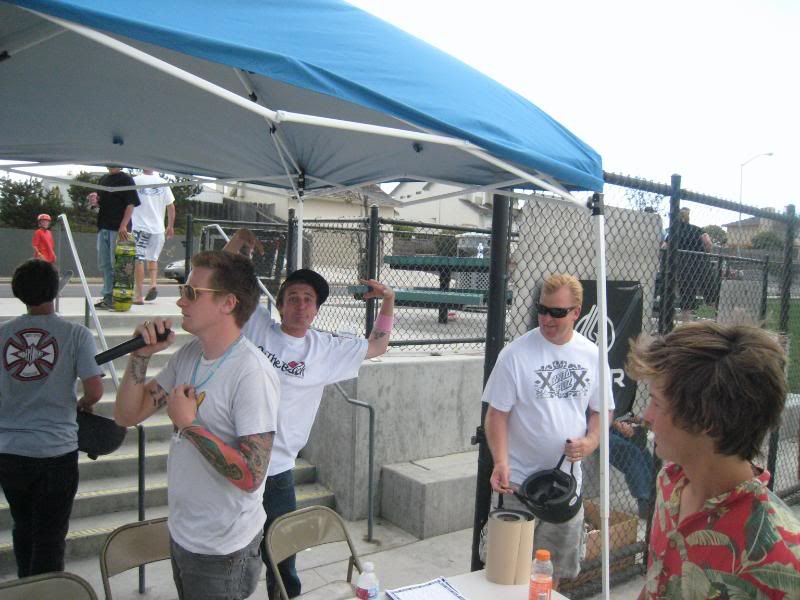 then shit got shut down
youre the one for me fatty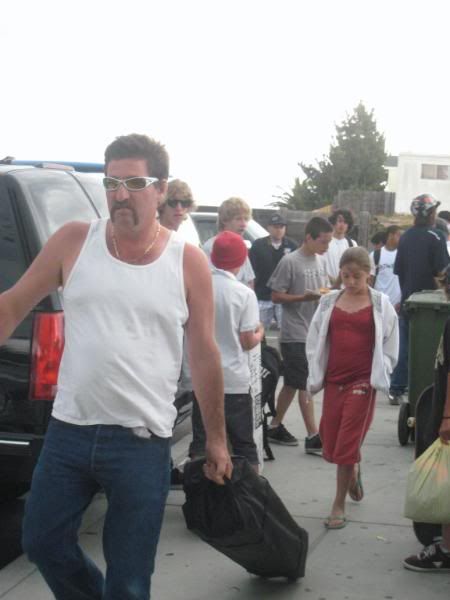 flash rain-almost hail storm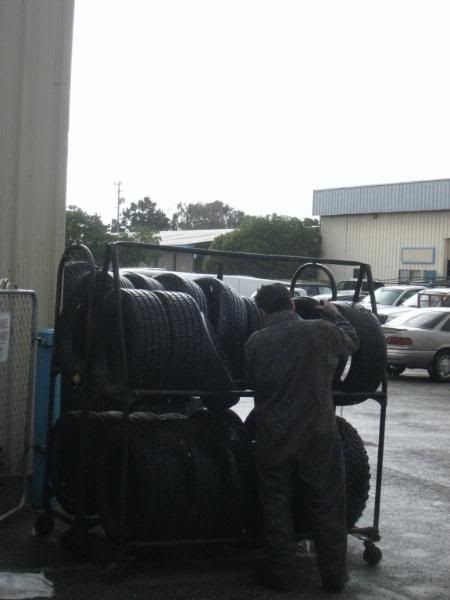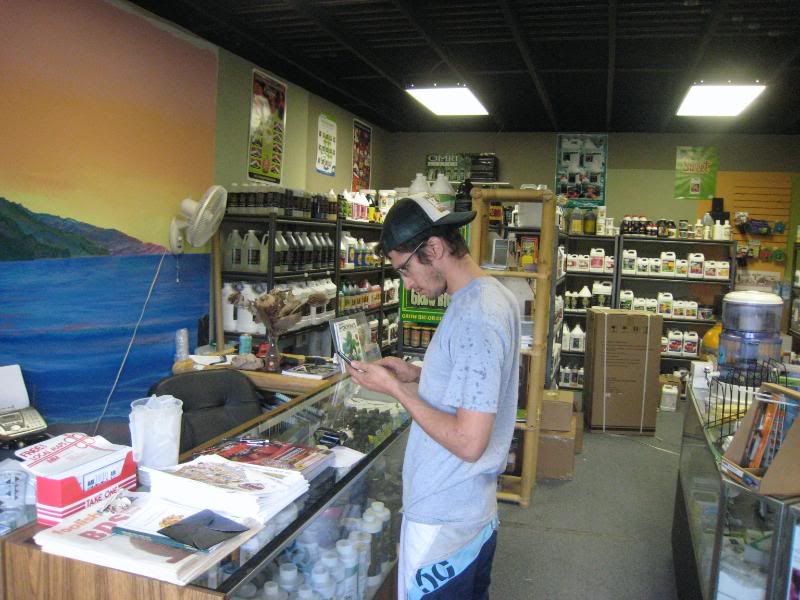 indoor tomato growers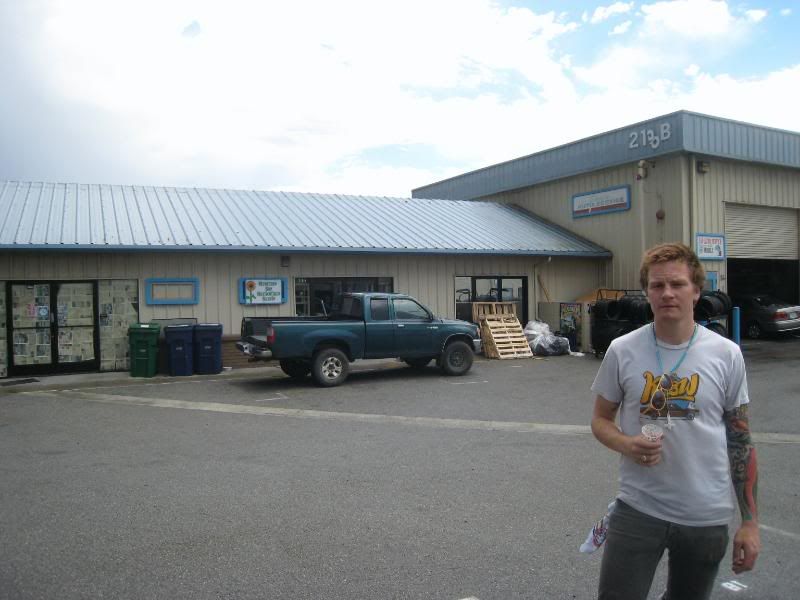 we were gonna skate in big sur but snake had to do an art show.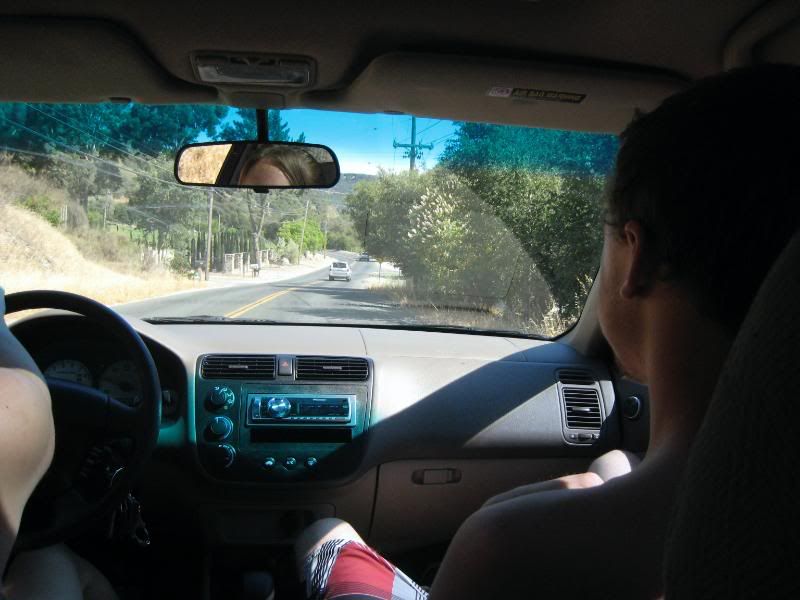 so we took it to the bucket.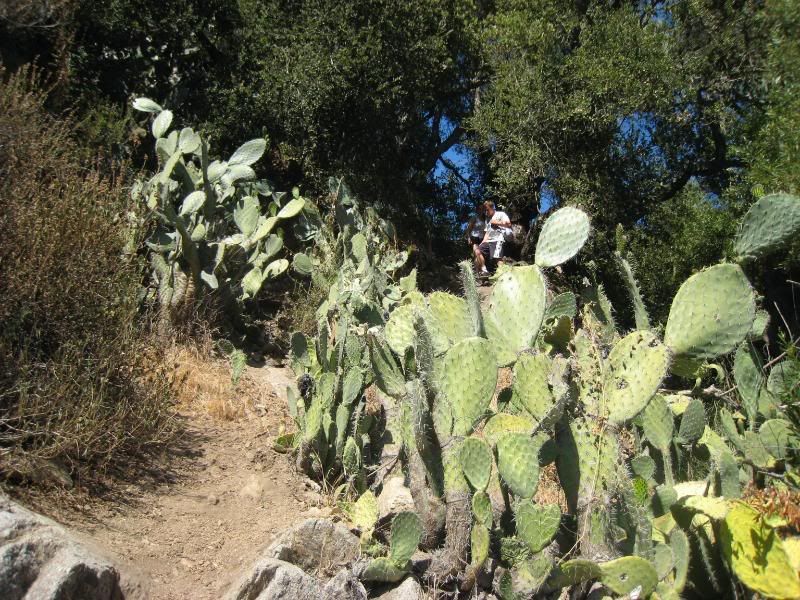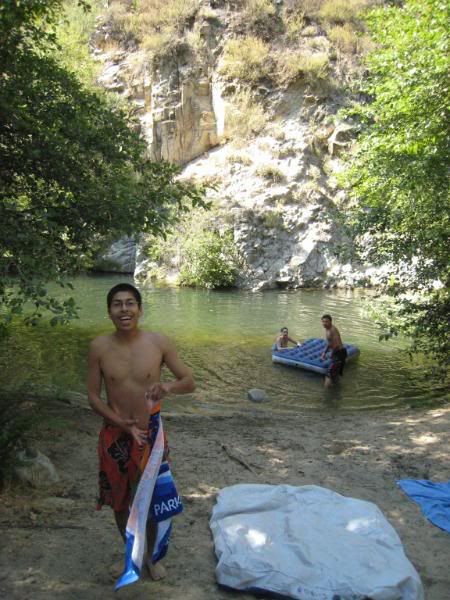 homie omar was postin' way out of transit territory.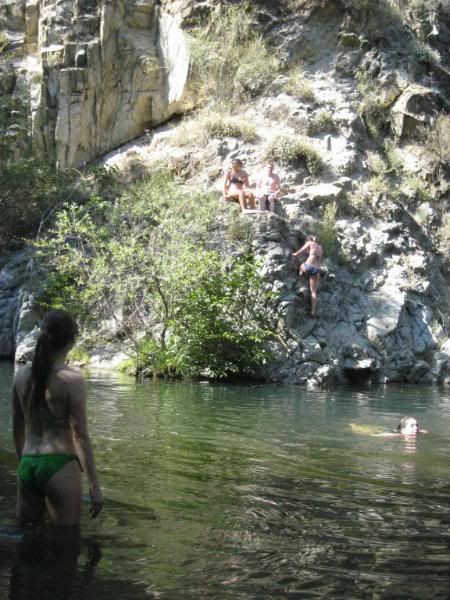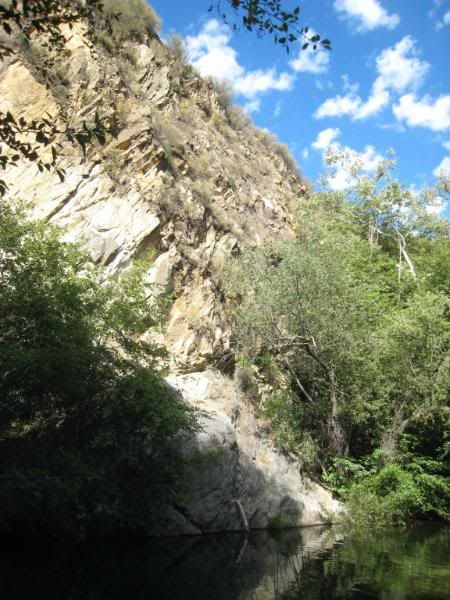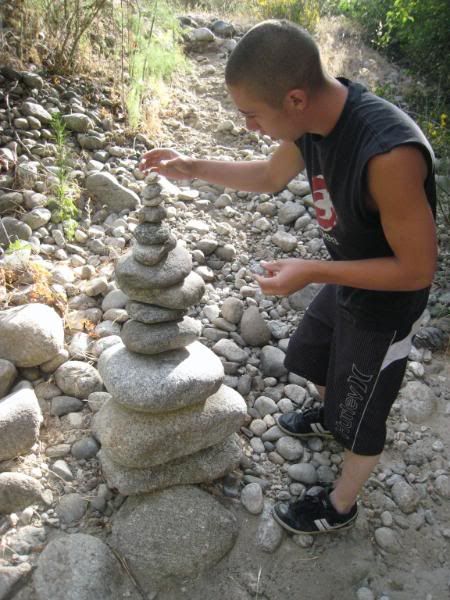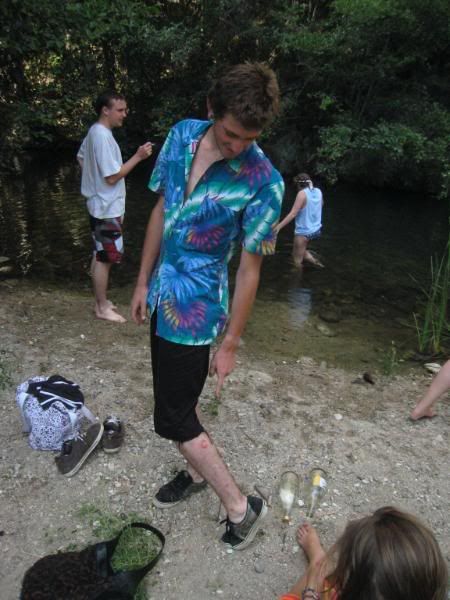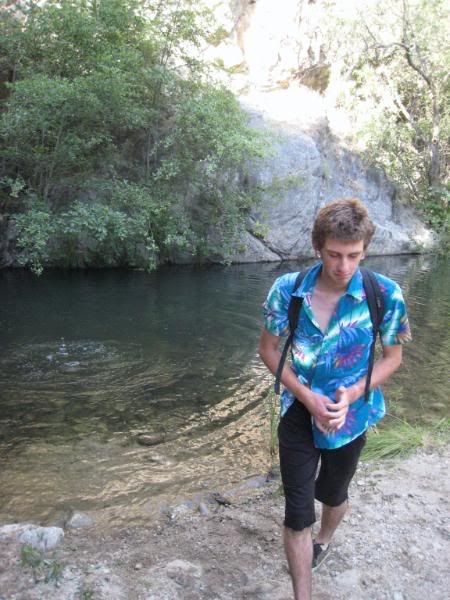 sushi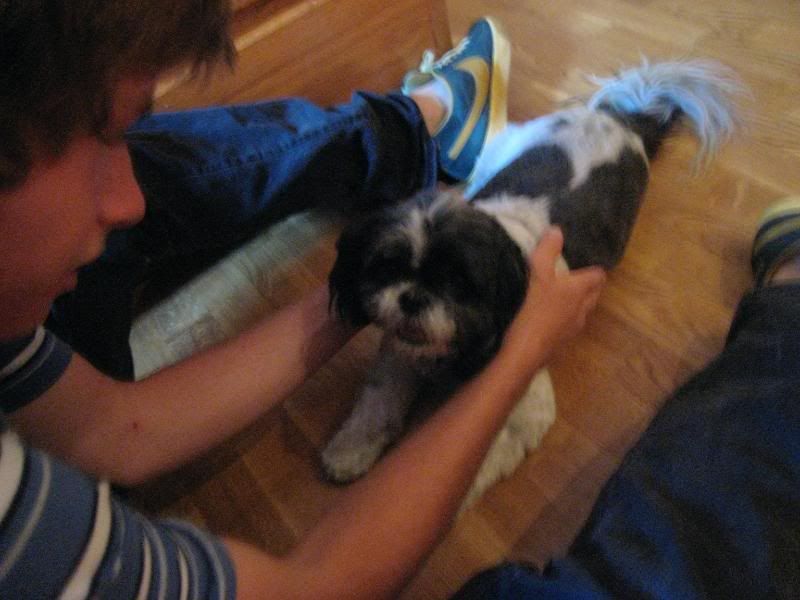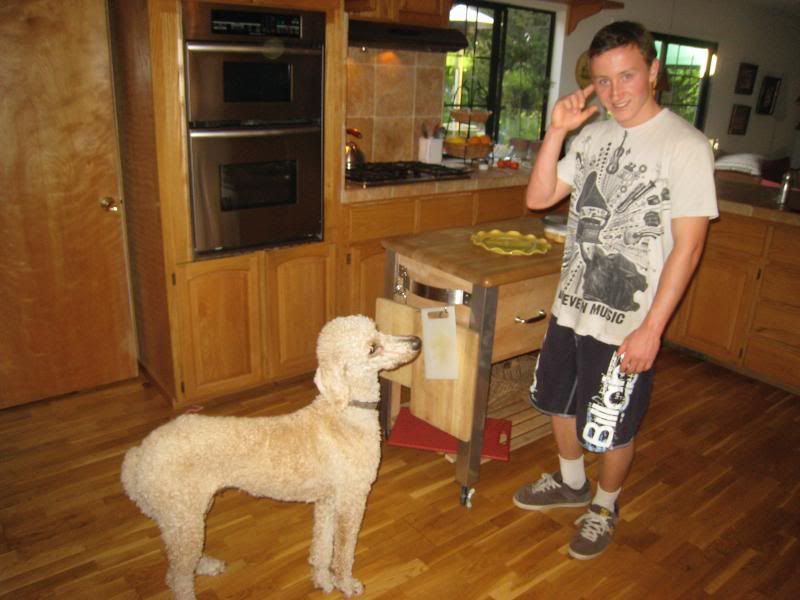 the poodle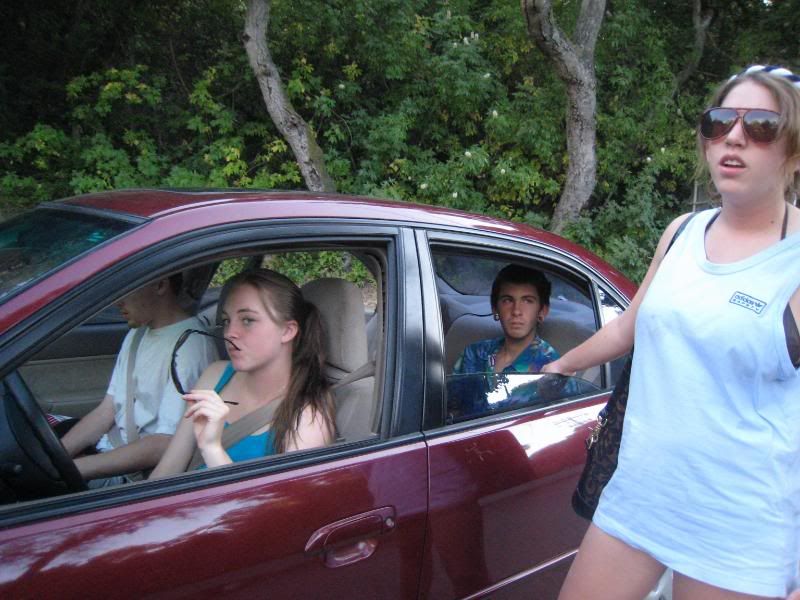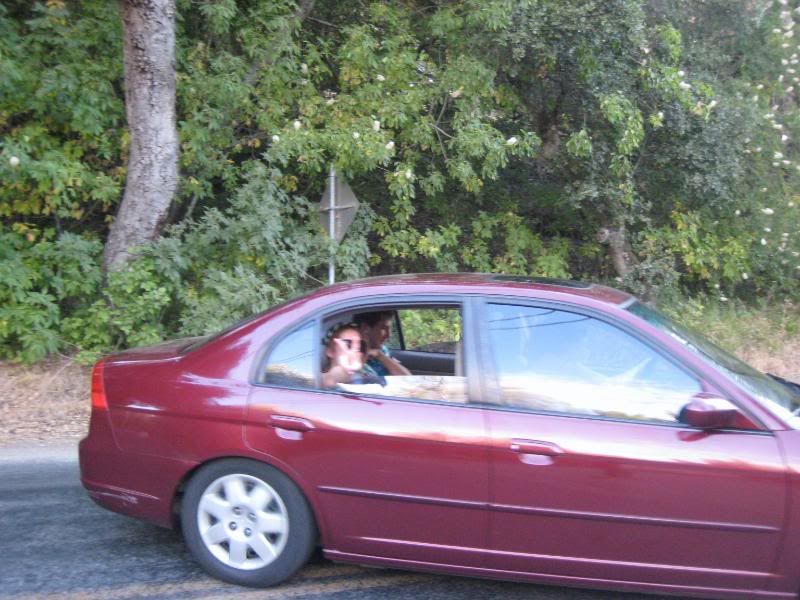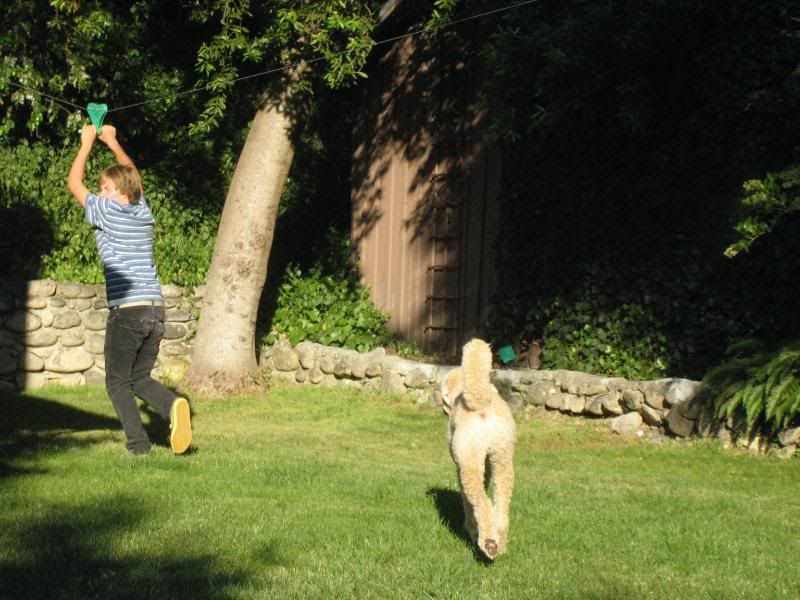 toot your own horn wise
takin care of business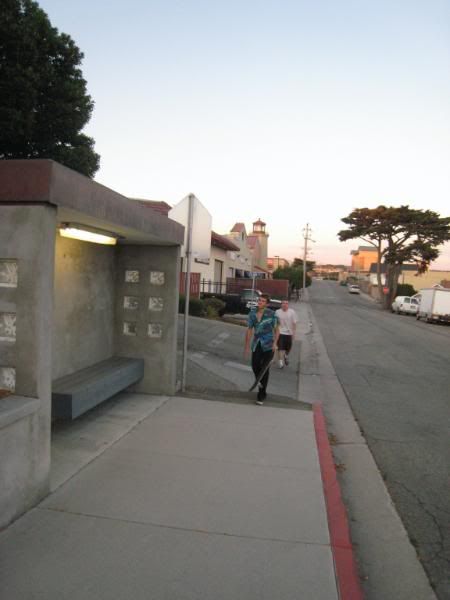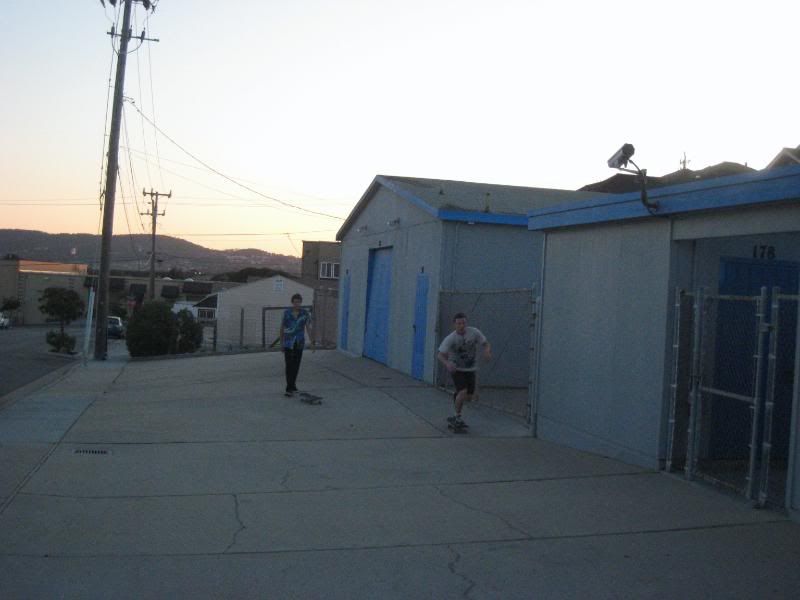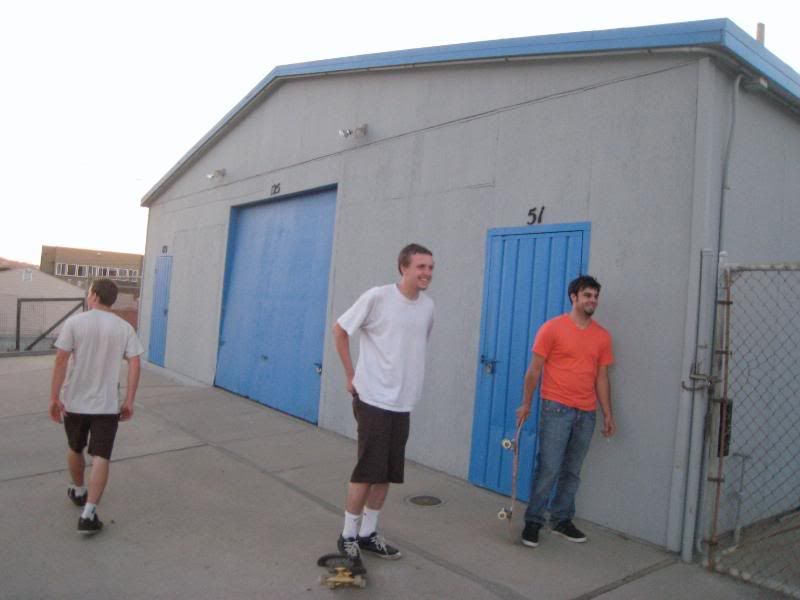 john tracy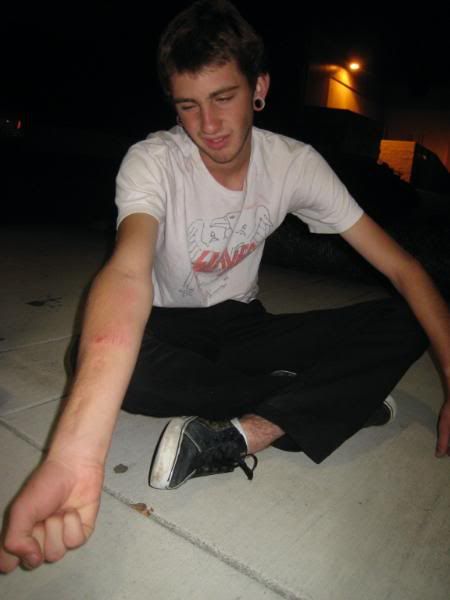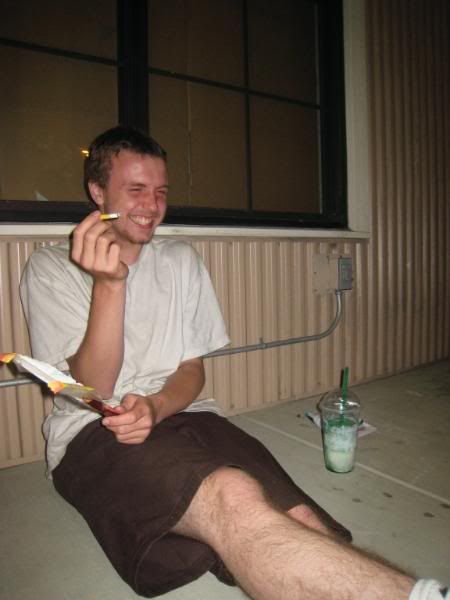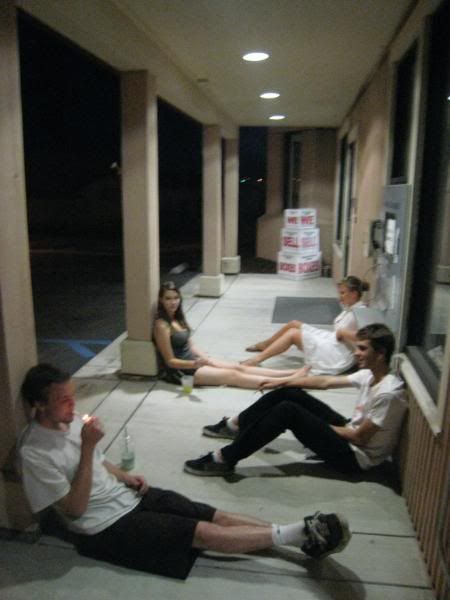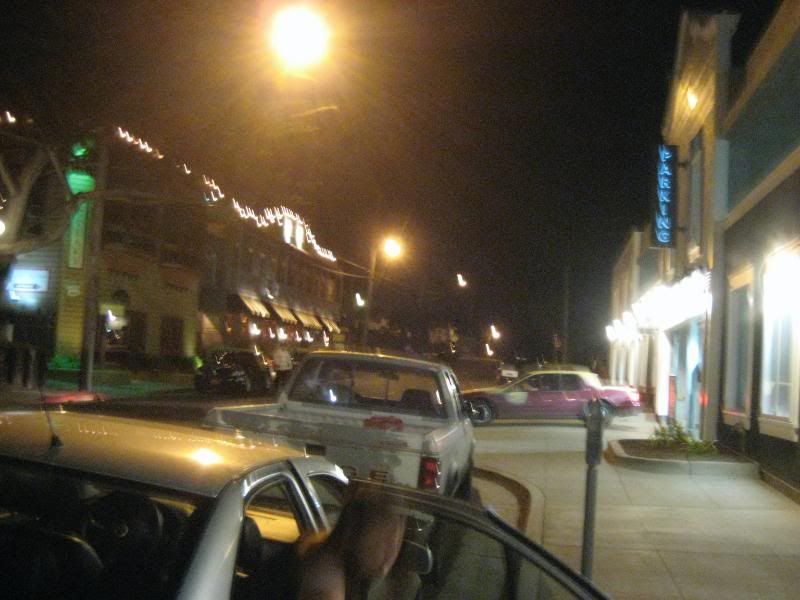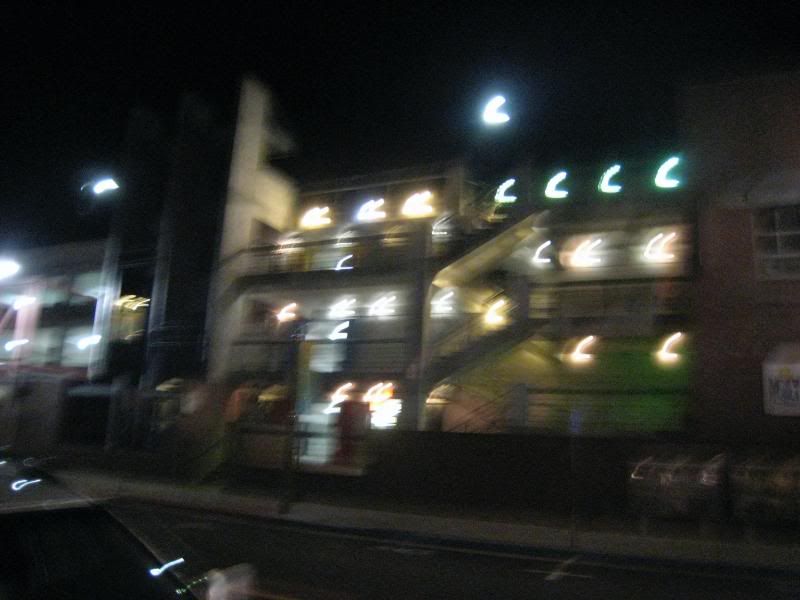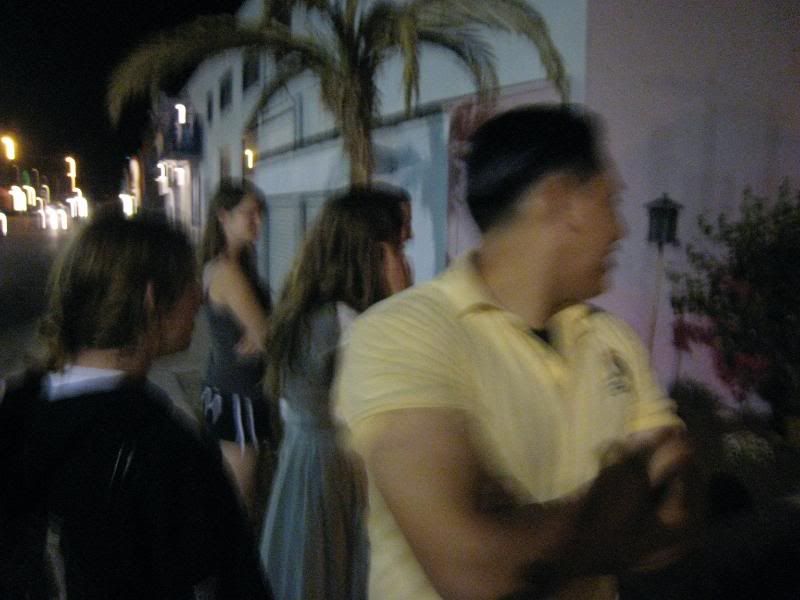 no dice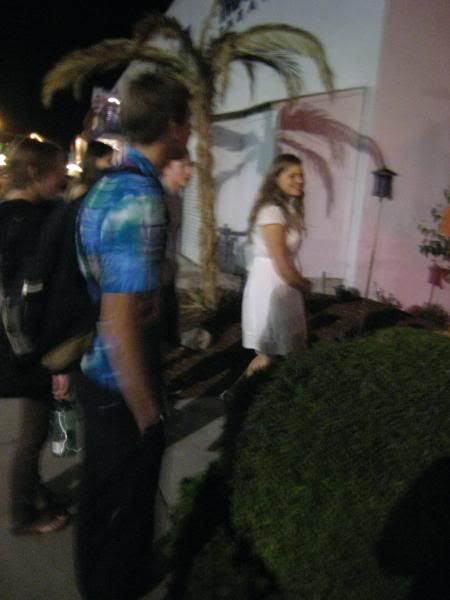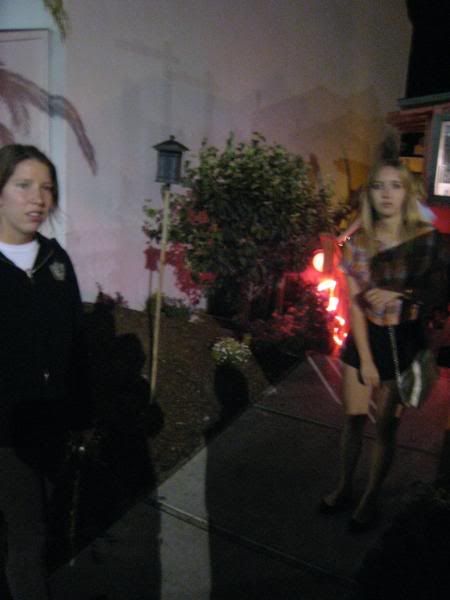 21+
i went looking for the back entrance and found a different show. Jackson's dad.
then we got right in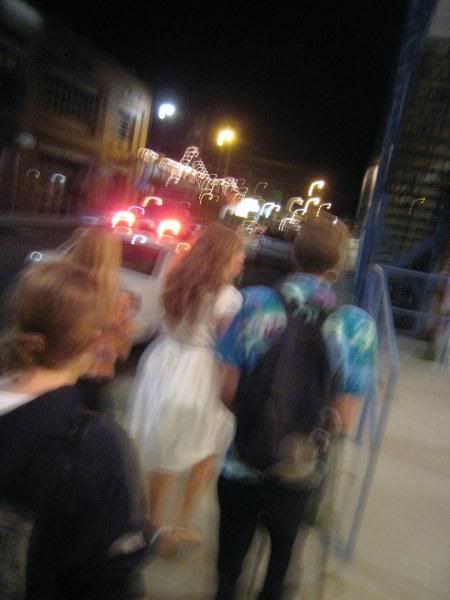 and got right out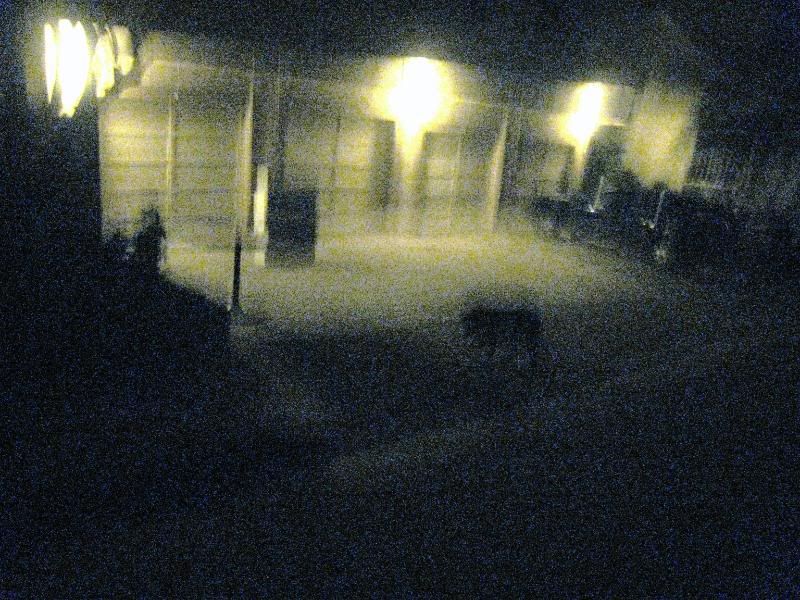 fuck this dog and my night mode.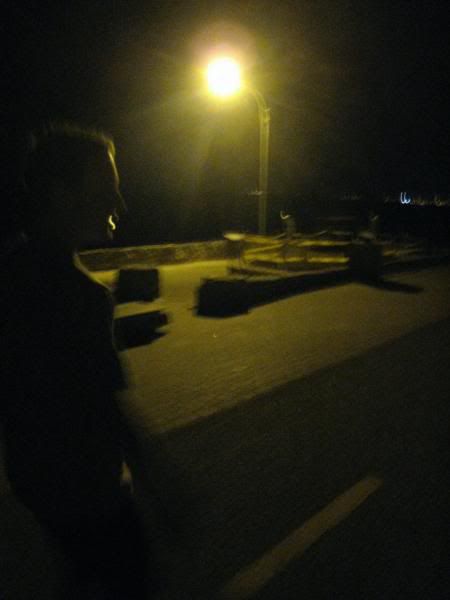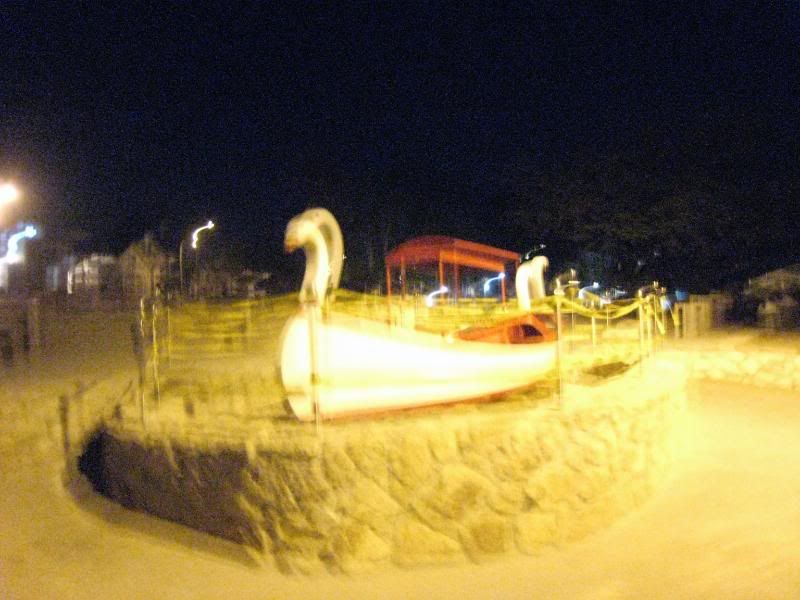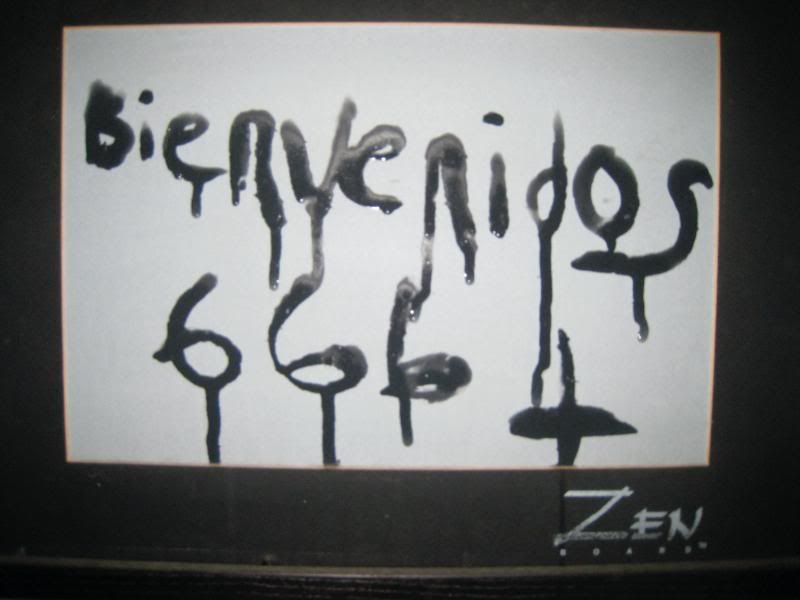 vickers loves satan now.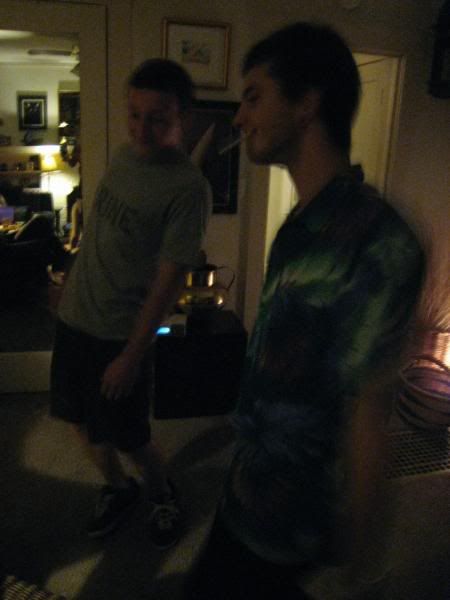 cancer cyllinder'd