i rolled up to the park as a cop was leaving.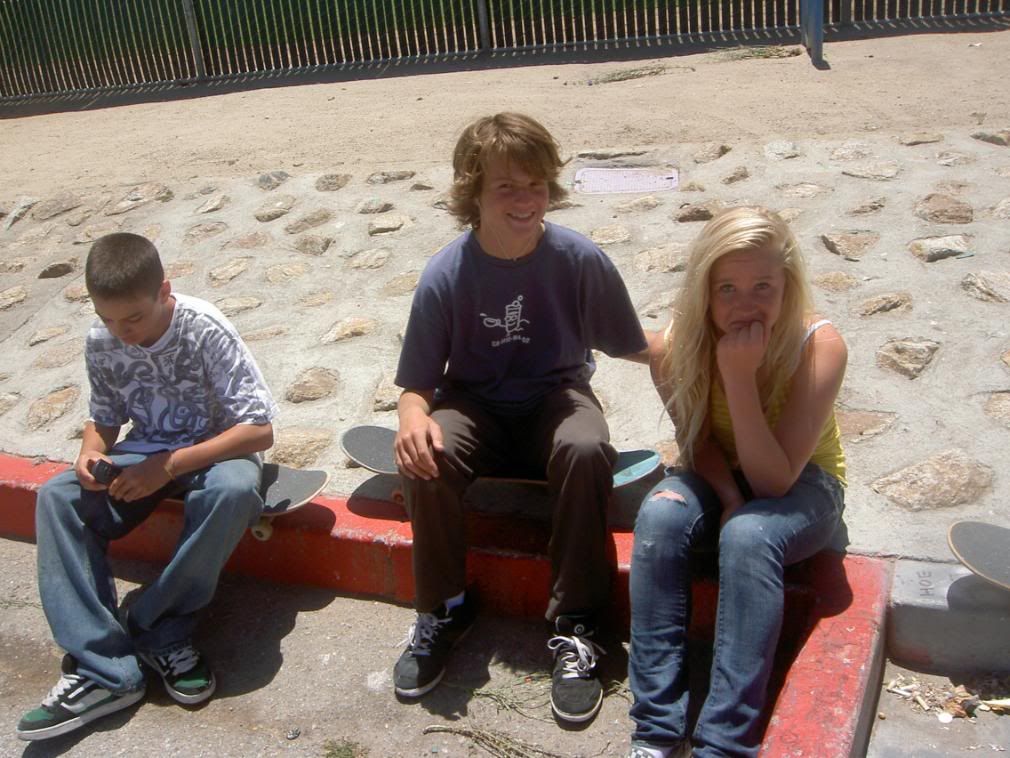 so down.
all hail eli berry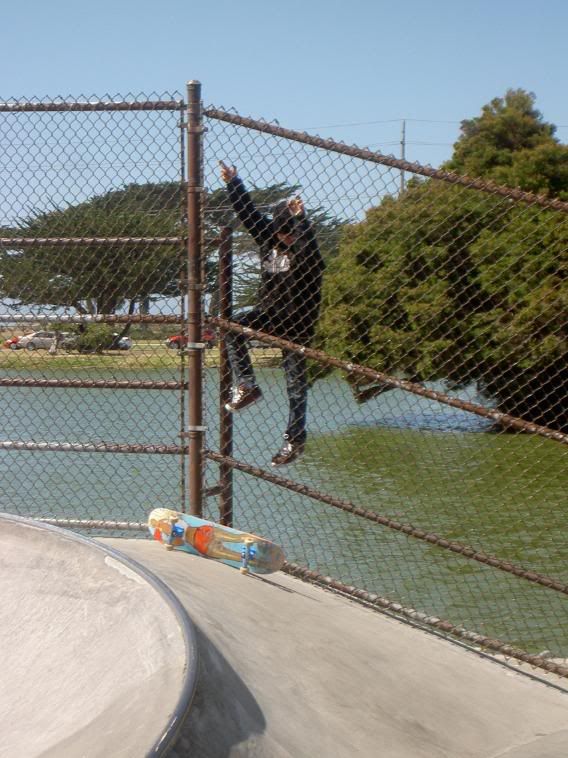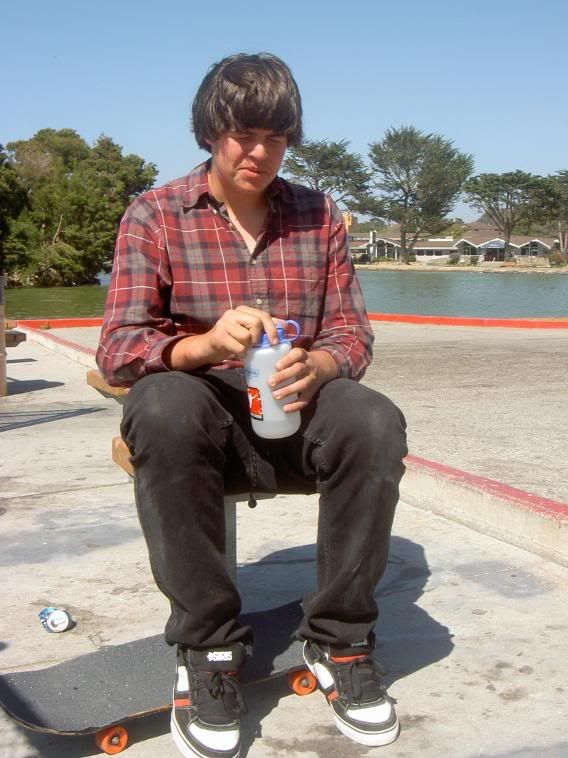 epicly thizzin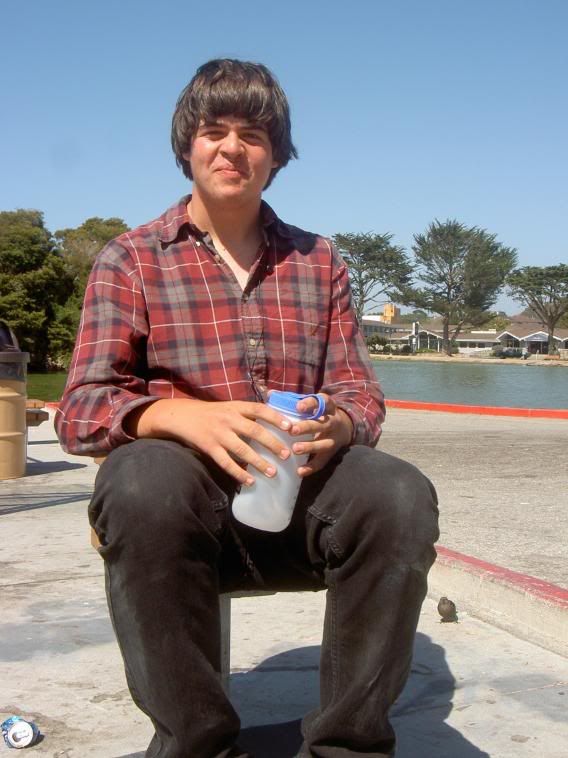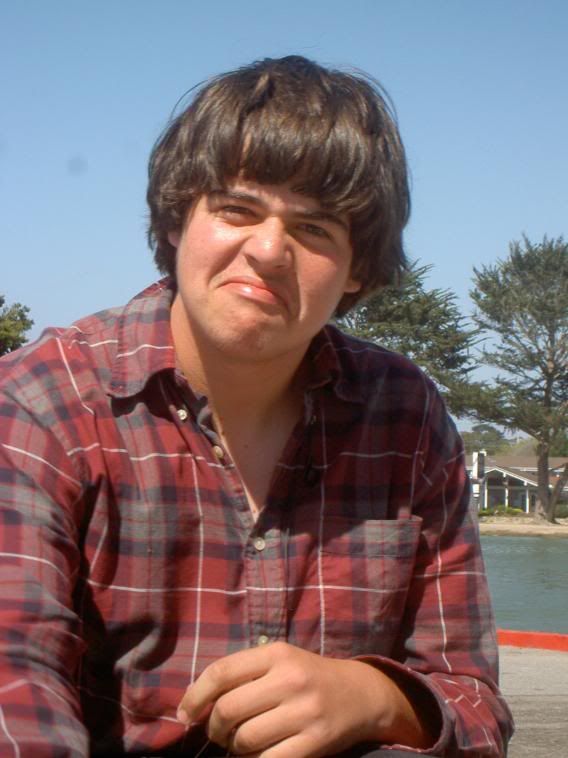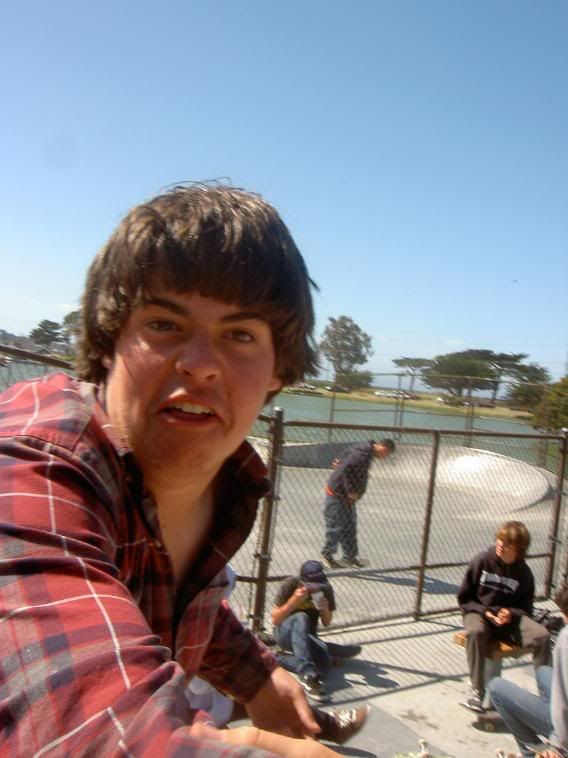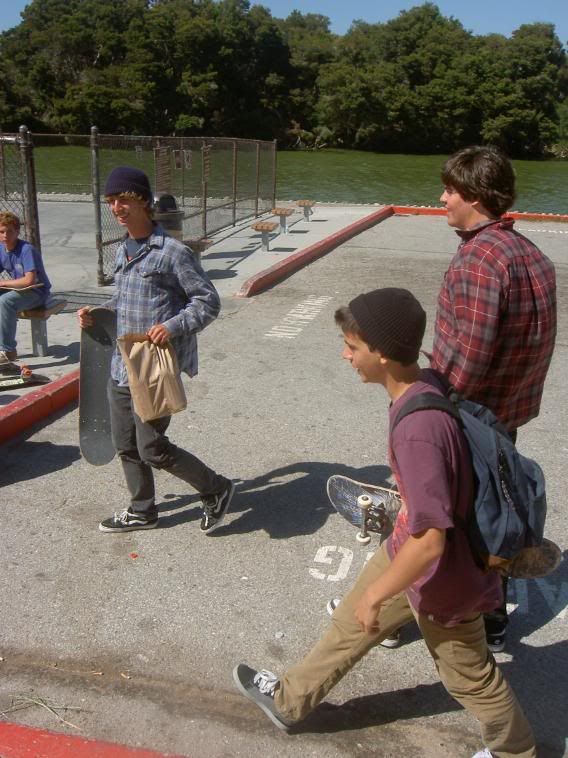 before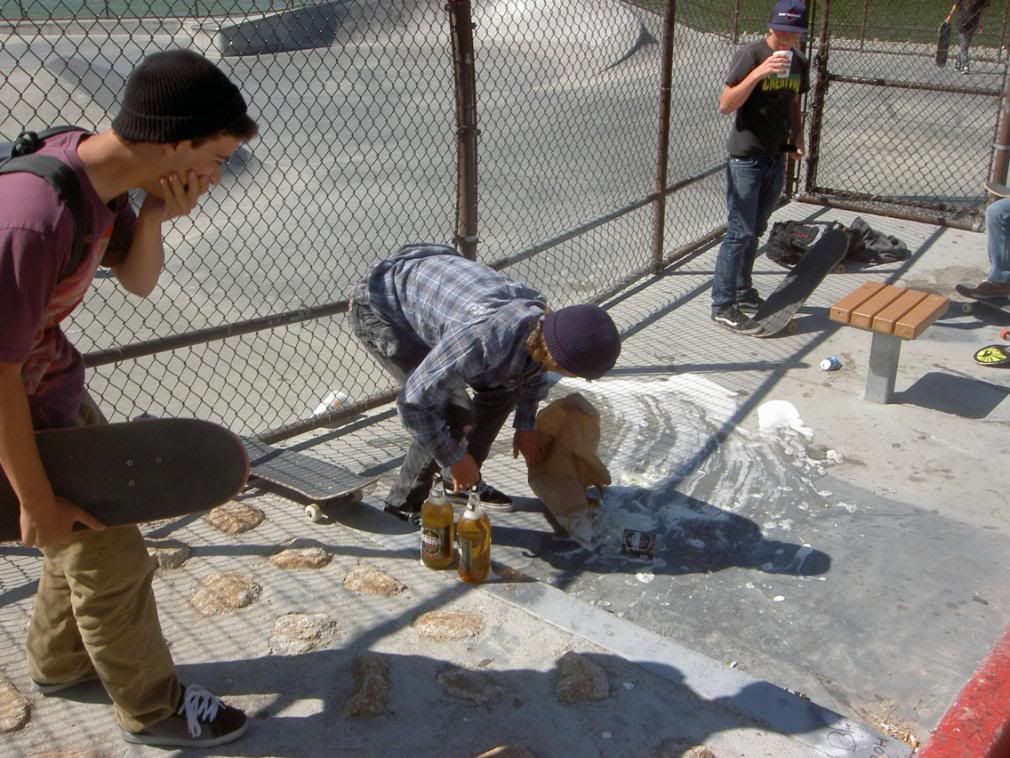 during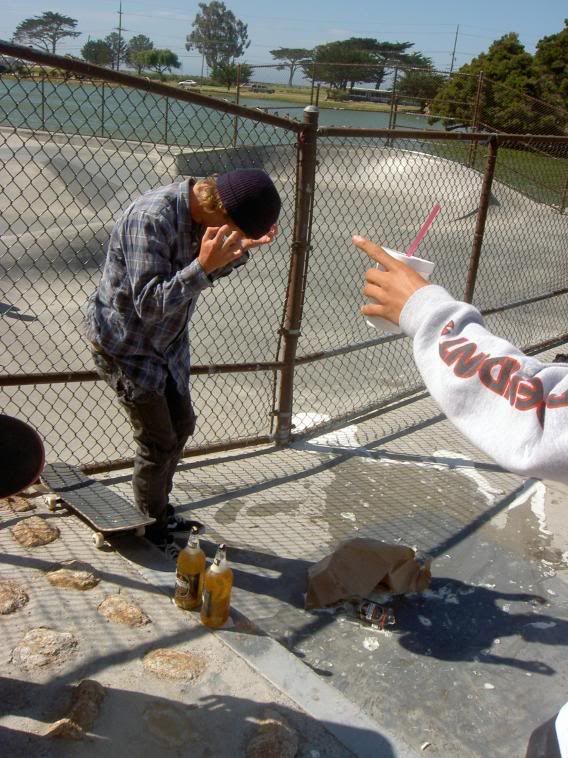 after.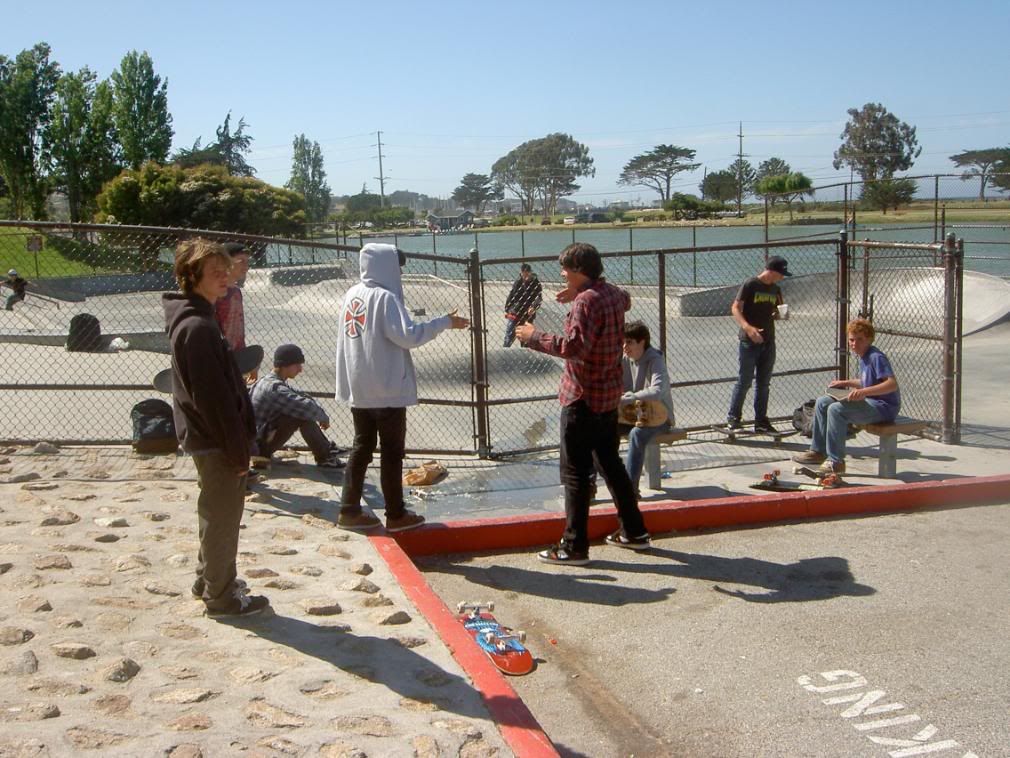 bgp bums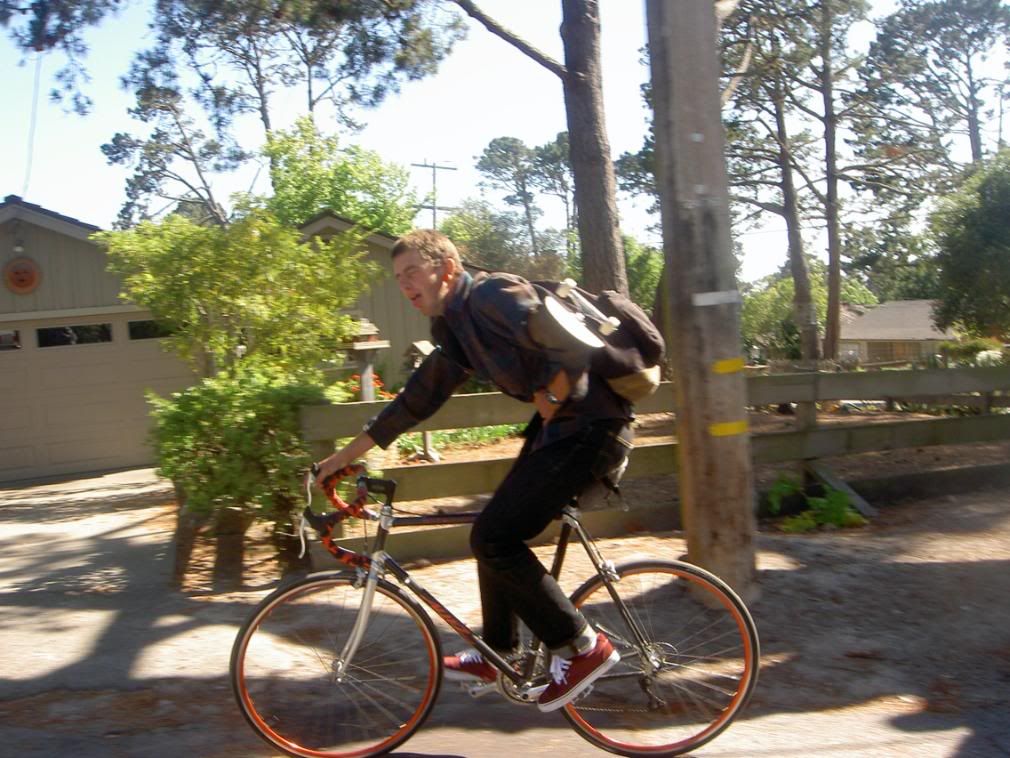 then we went to my house
phayden came by and we went skating.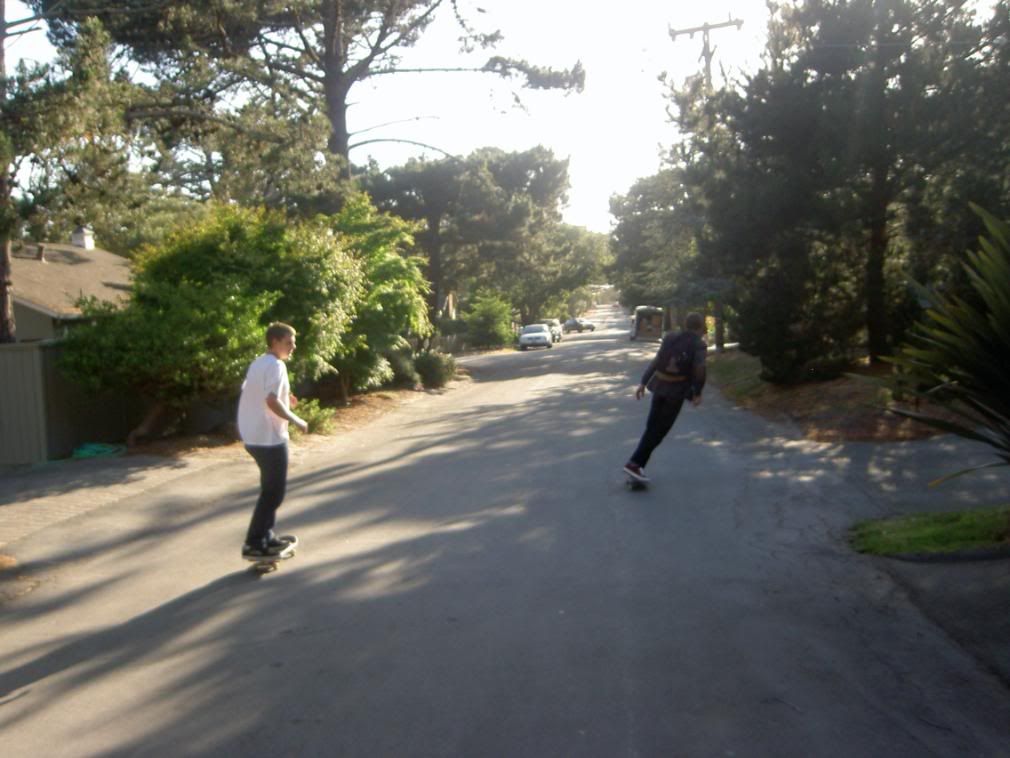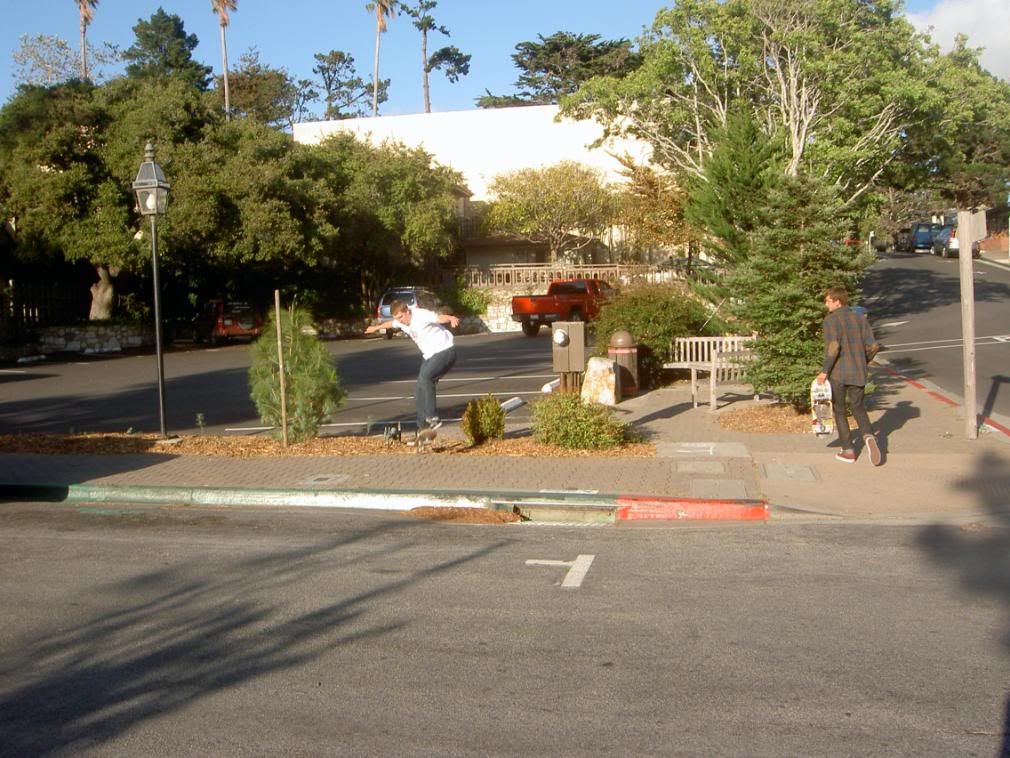 we went down to the post office and skated this flat gap.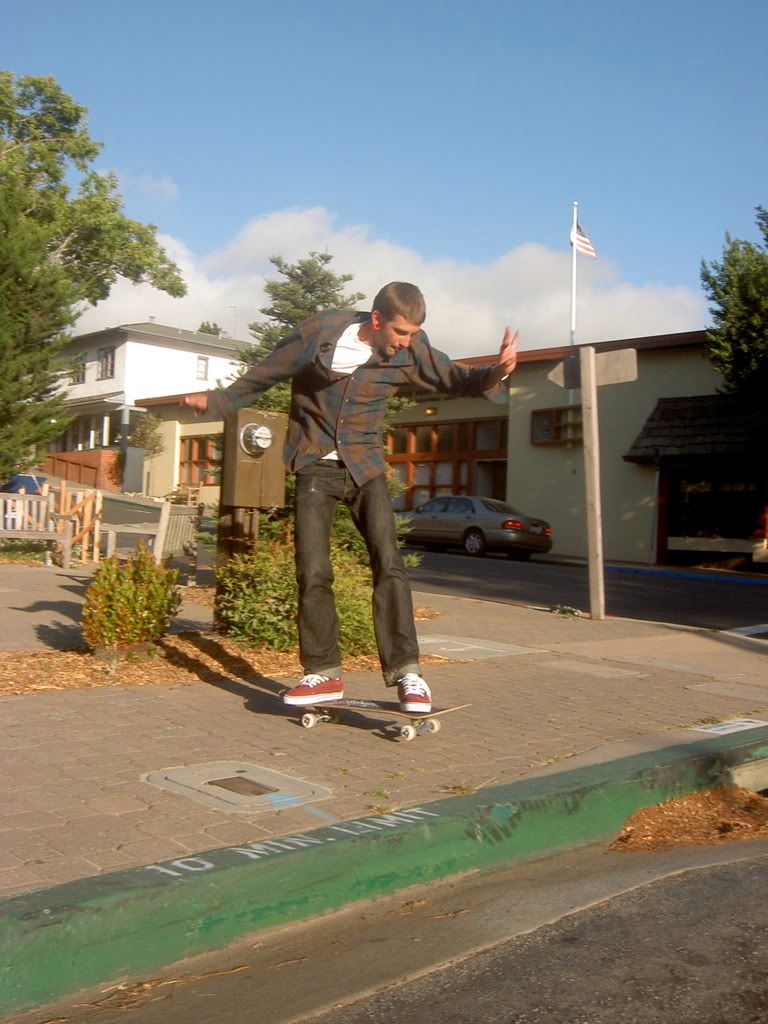 phayden to the street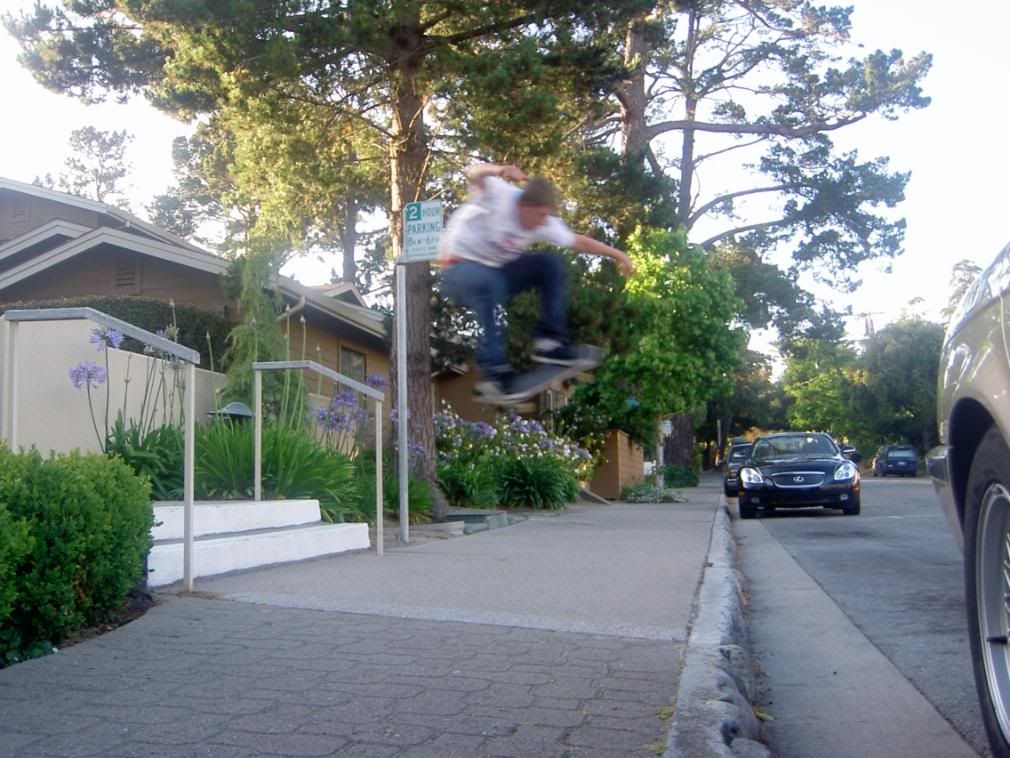 i epicly blew it photo wise.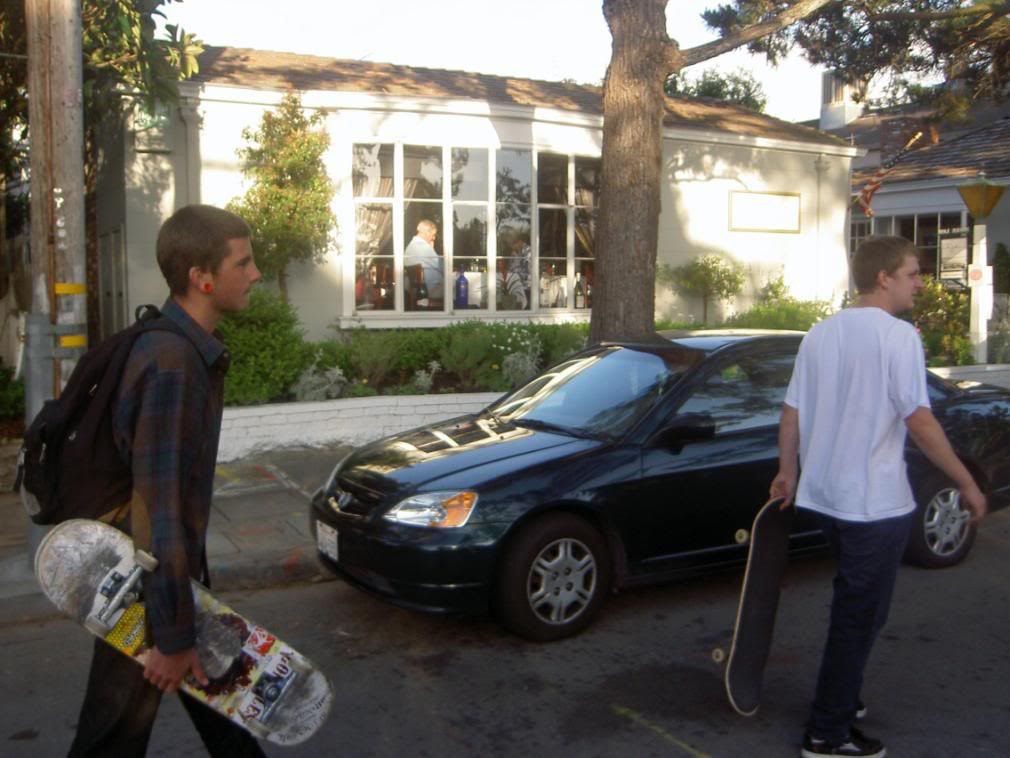 bad timing time.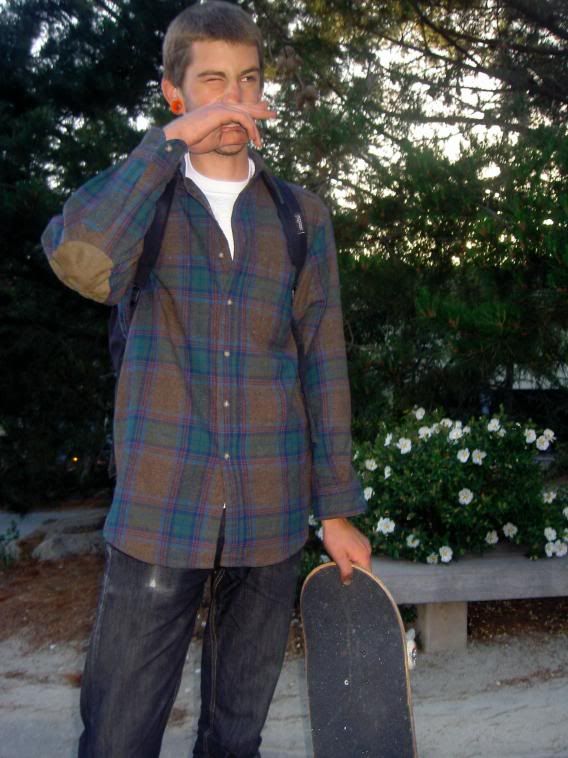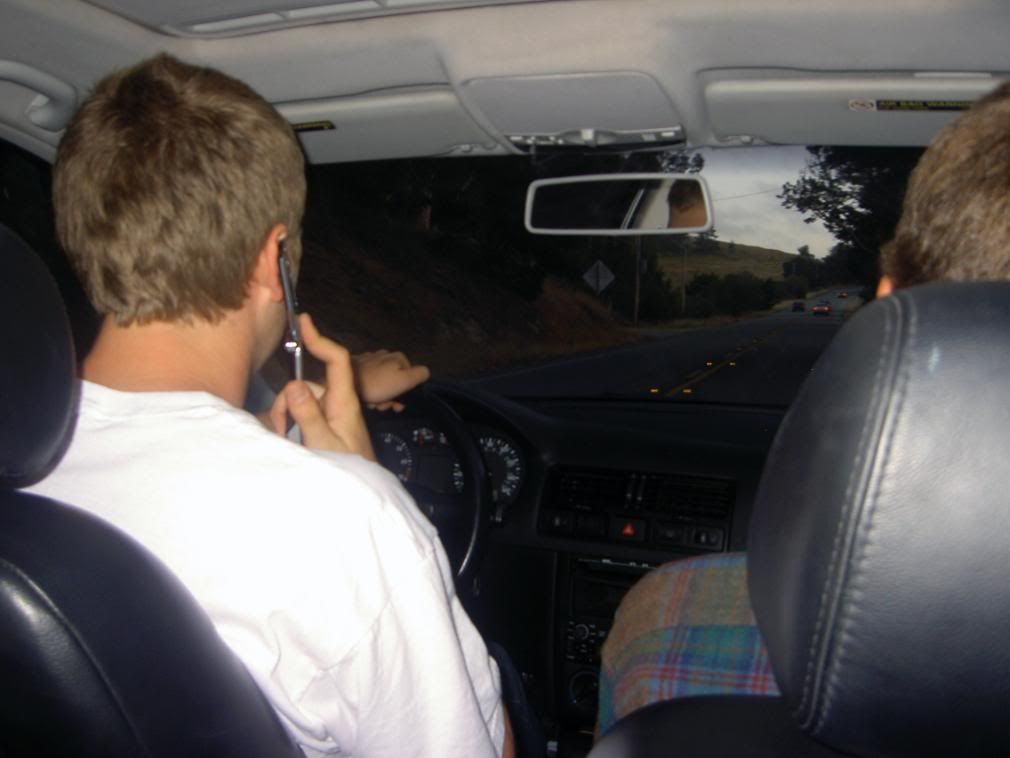 then pat gave us a ride out to ribera for lukes birthday situation.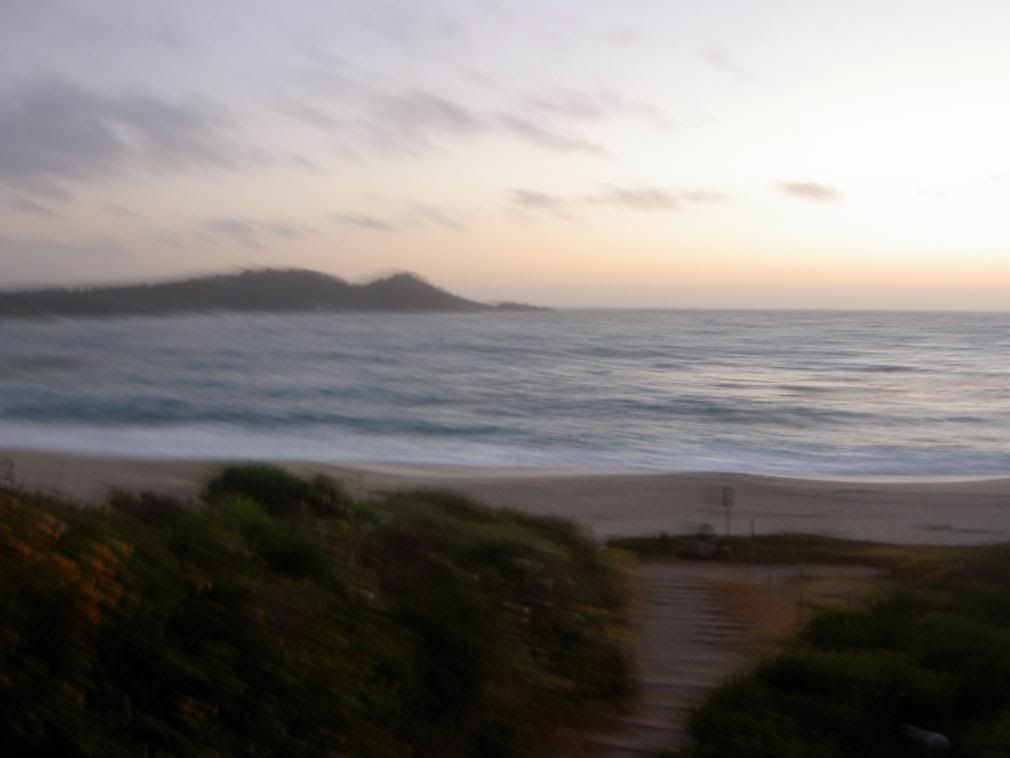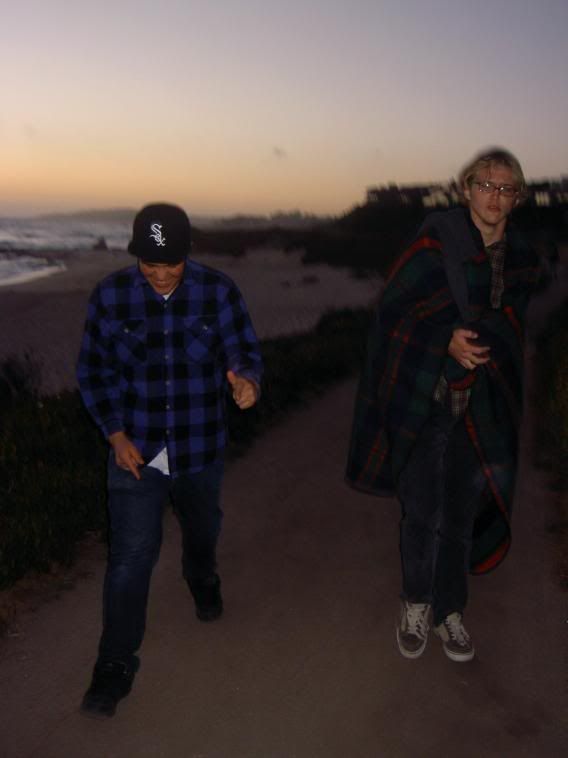 josh and joe were on the way down.
snake out of the valley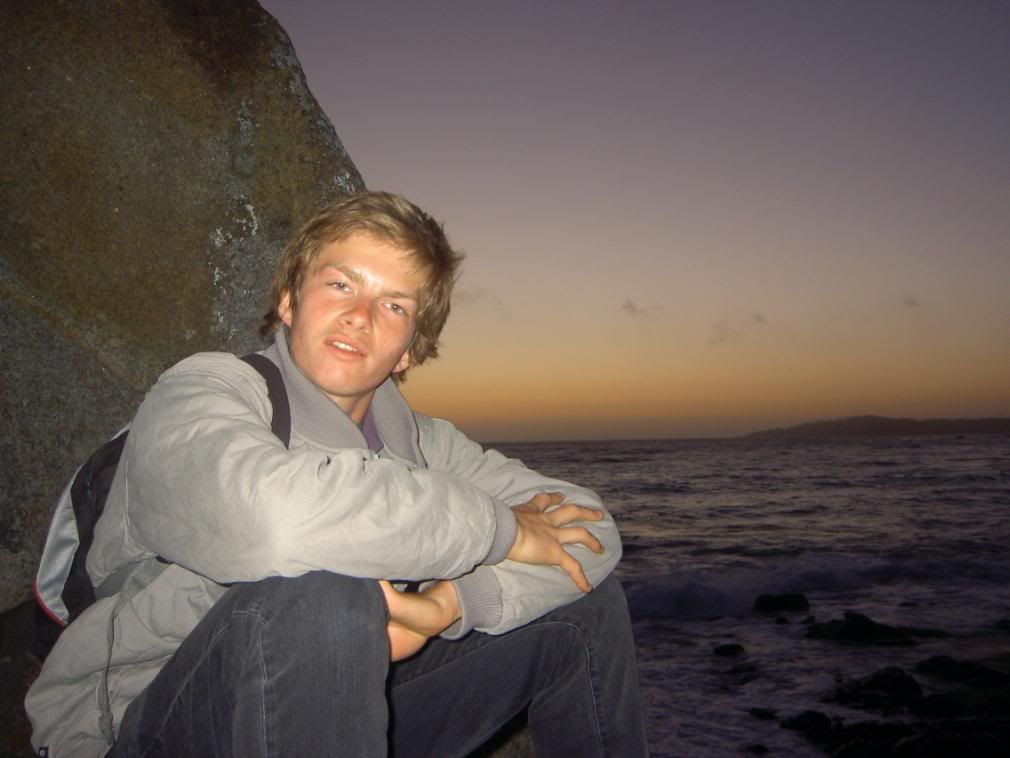 eliberryphoto
alonzo sighting.
luke got back and shit started.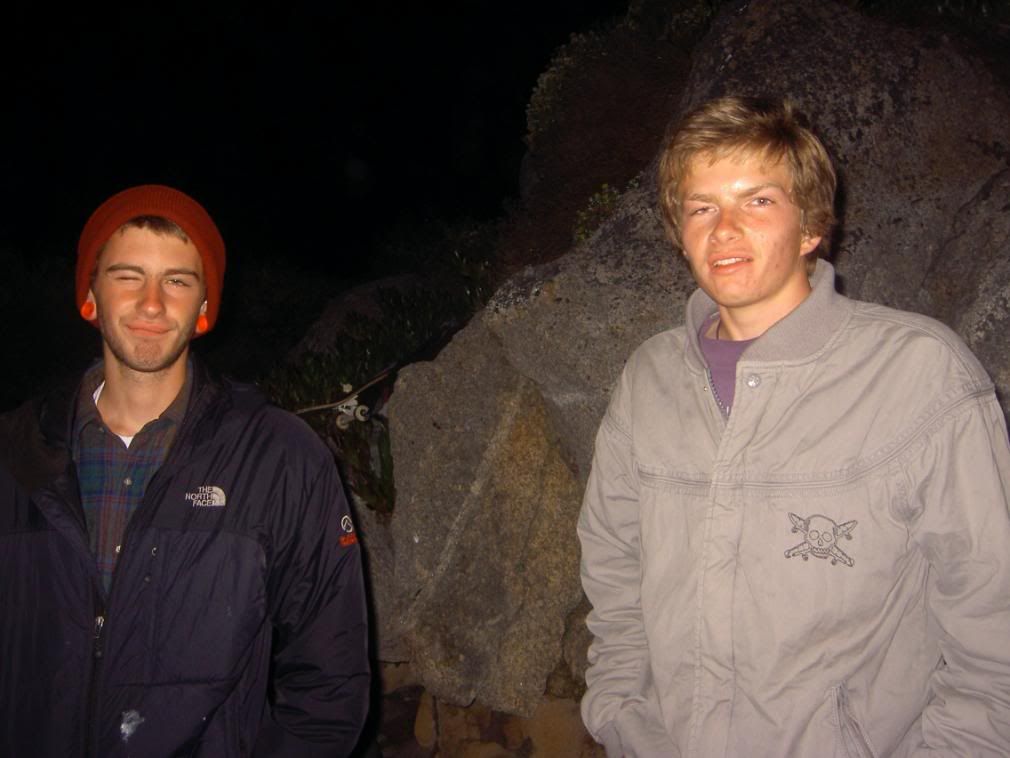 vickblog photo most likely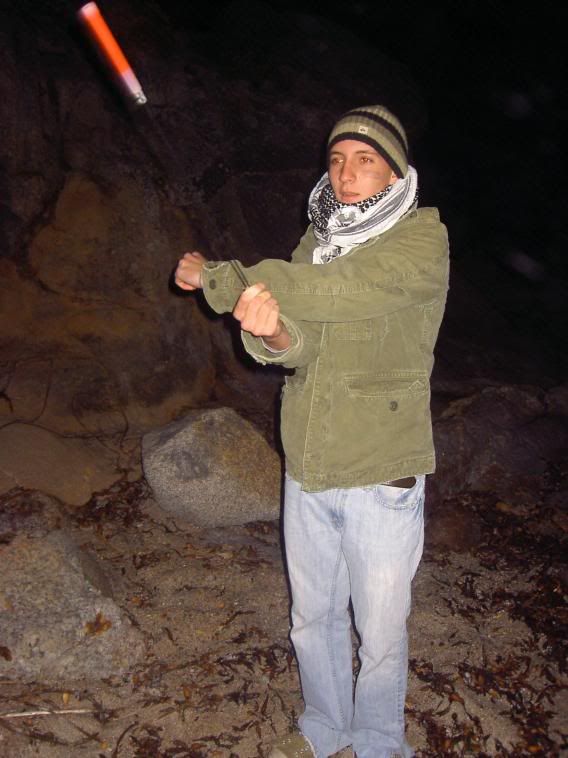 axel sighting.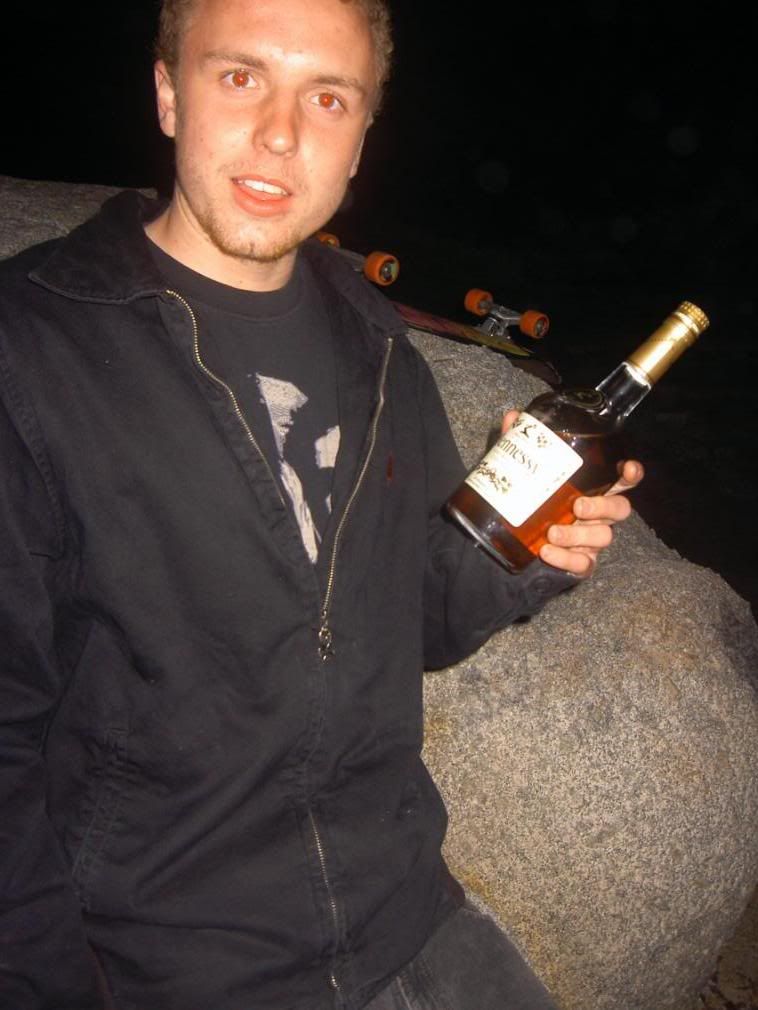 there are 2 ways to tell that things could get epic. the first one is heem...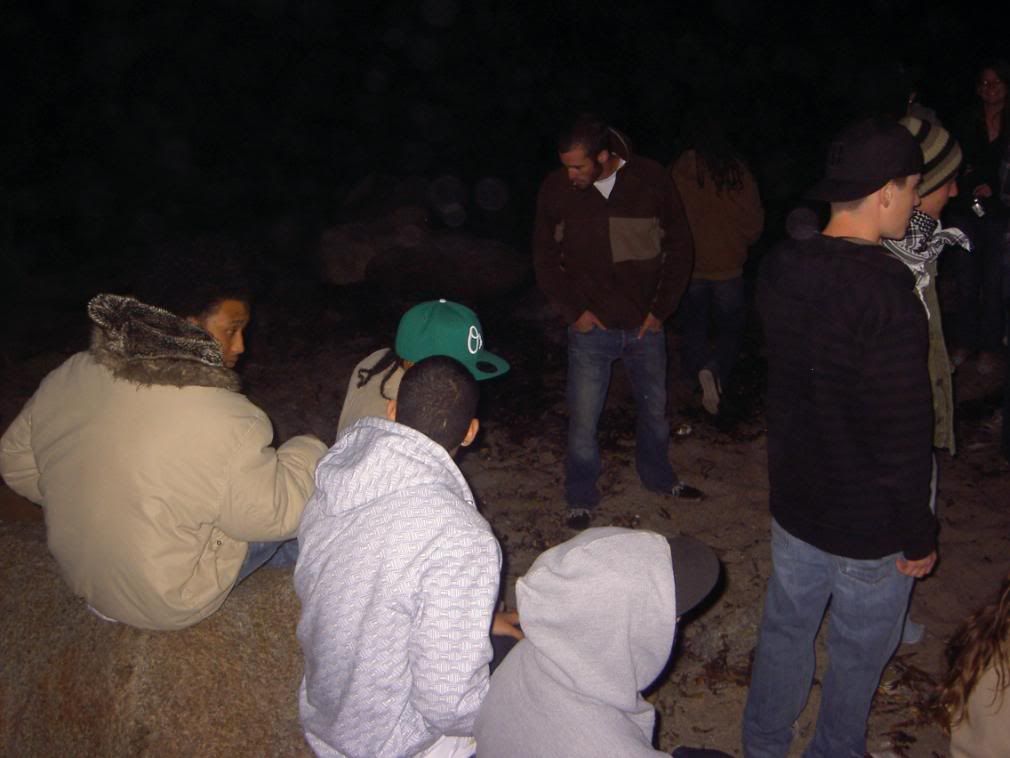 the second one is black people.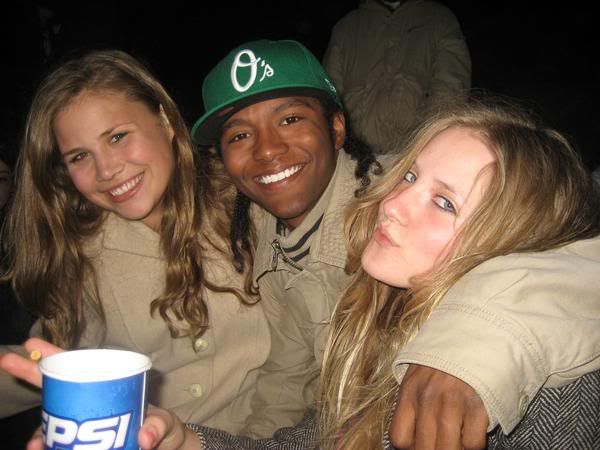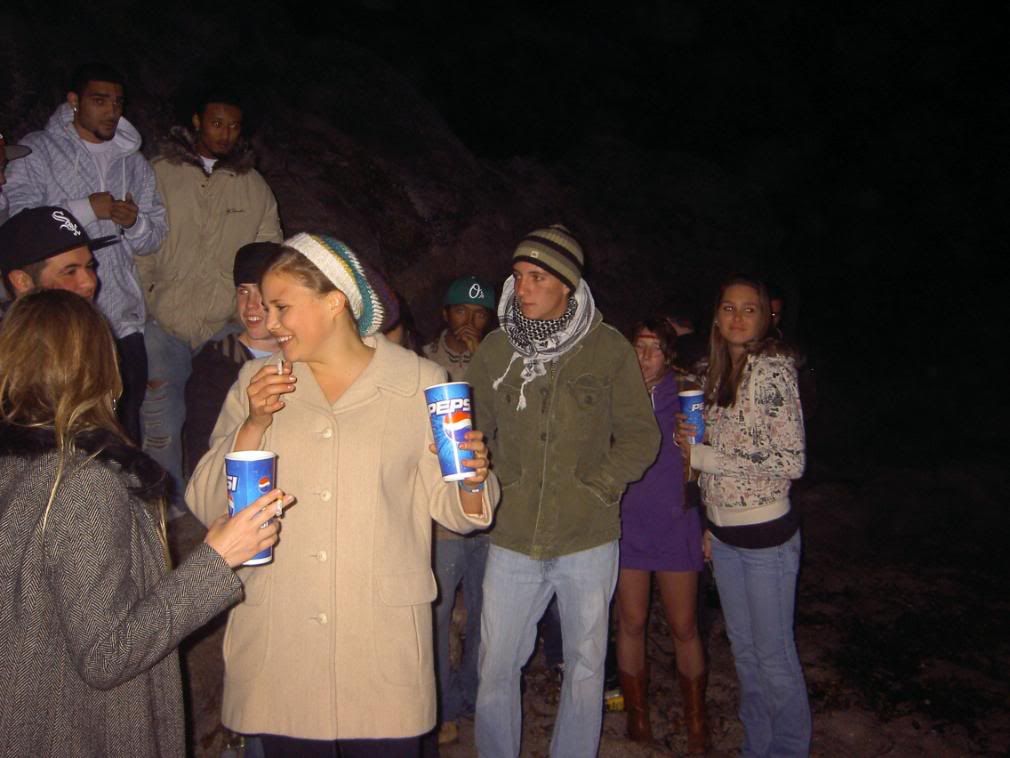 happy birthday tucas.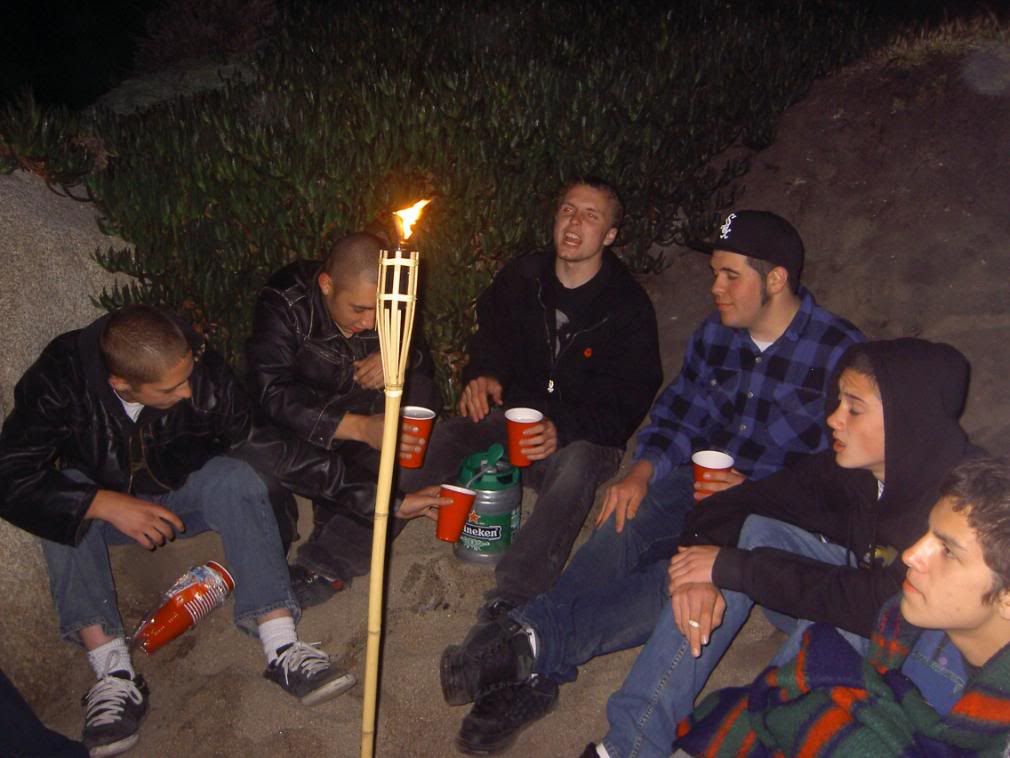 theres no such thing as underage on epicly taylor'd.
roo sightng.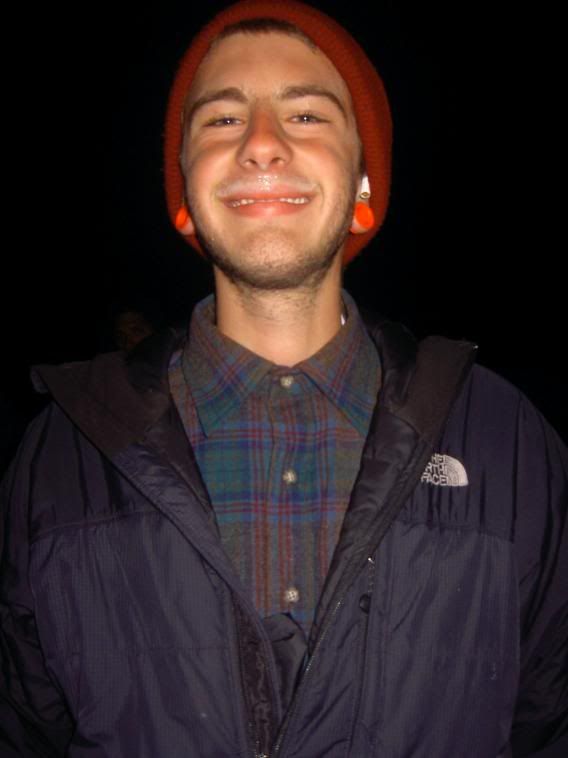 foamstache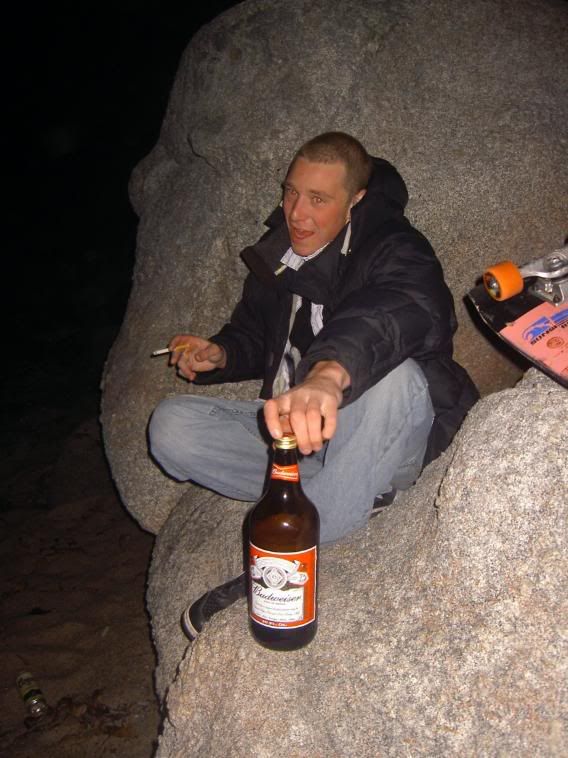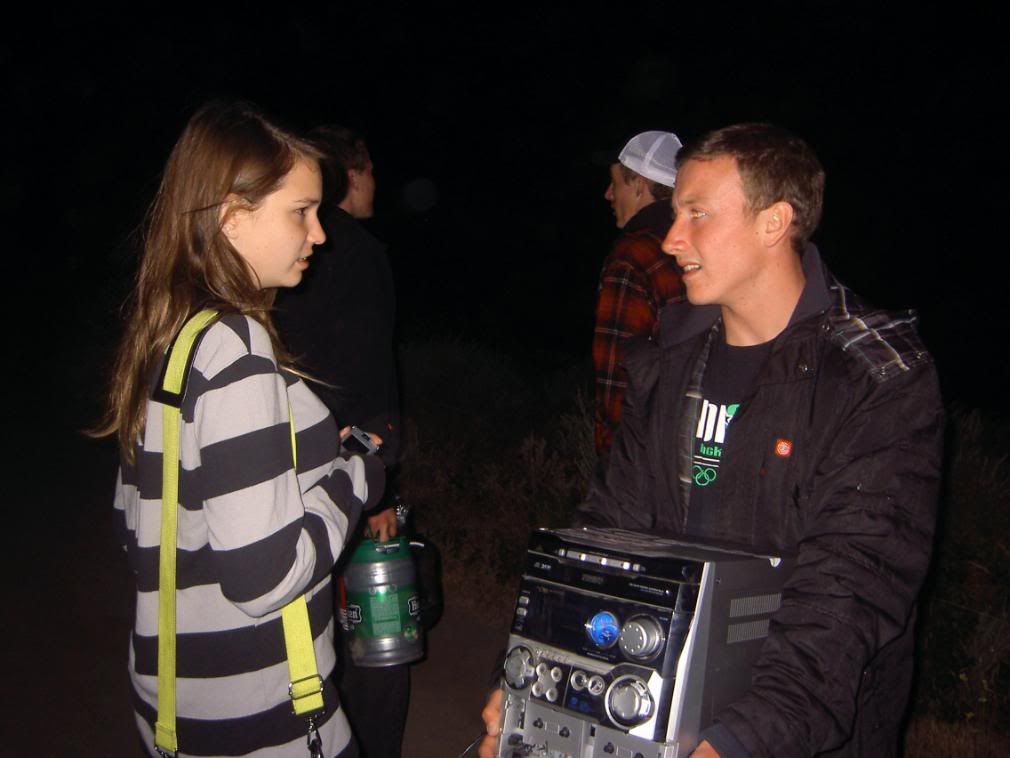 then we took it to mid valley
darth scott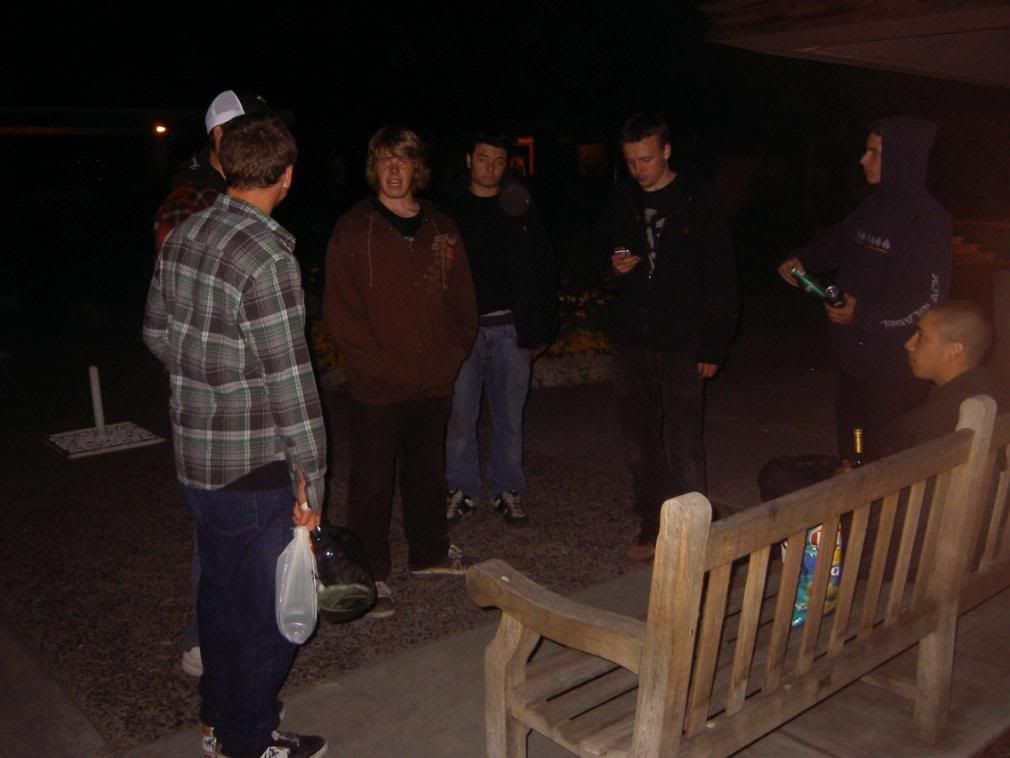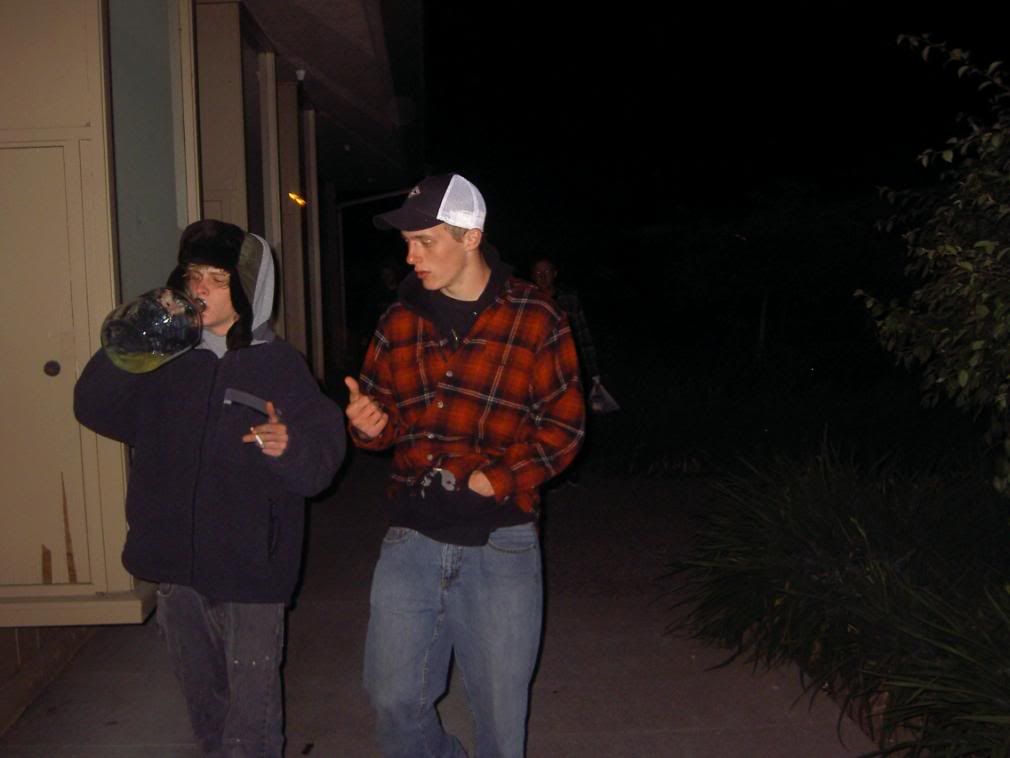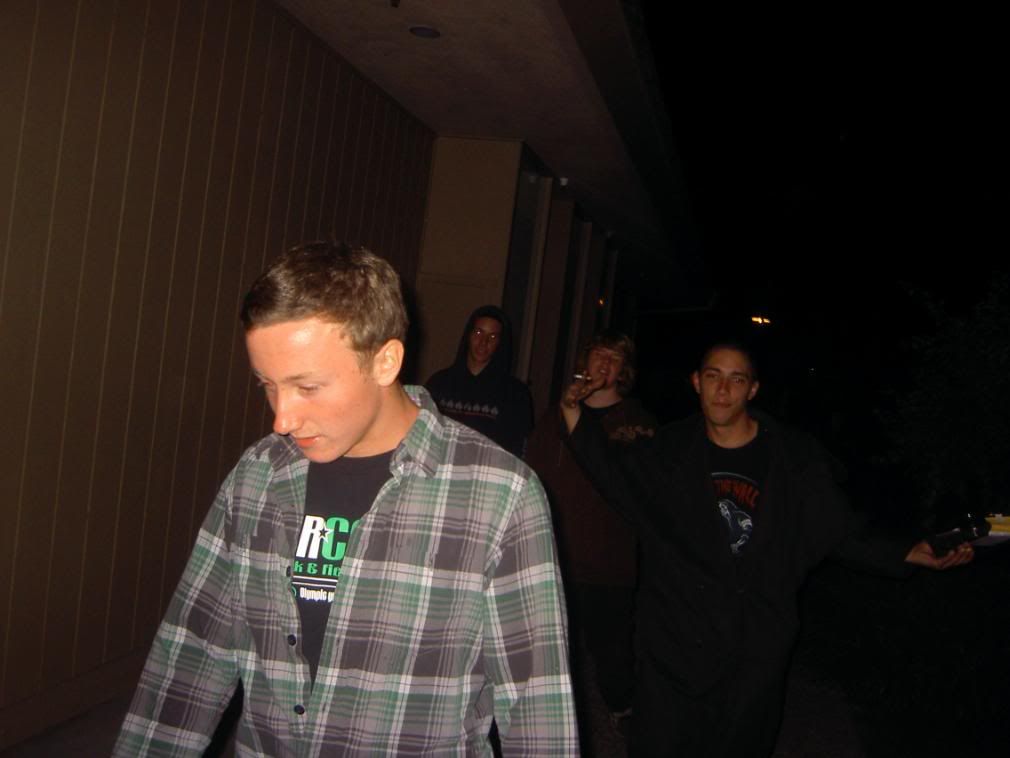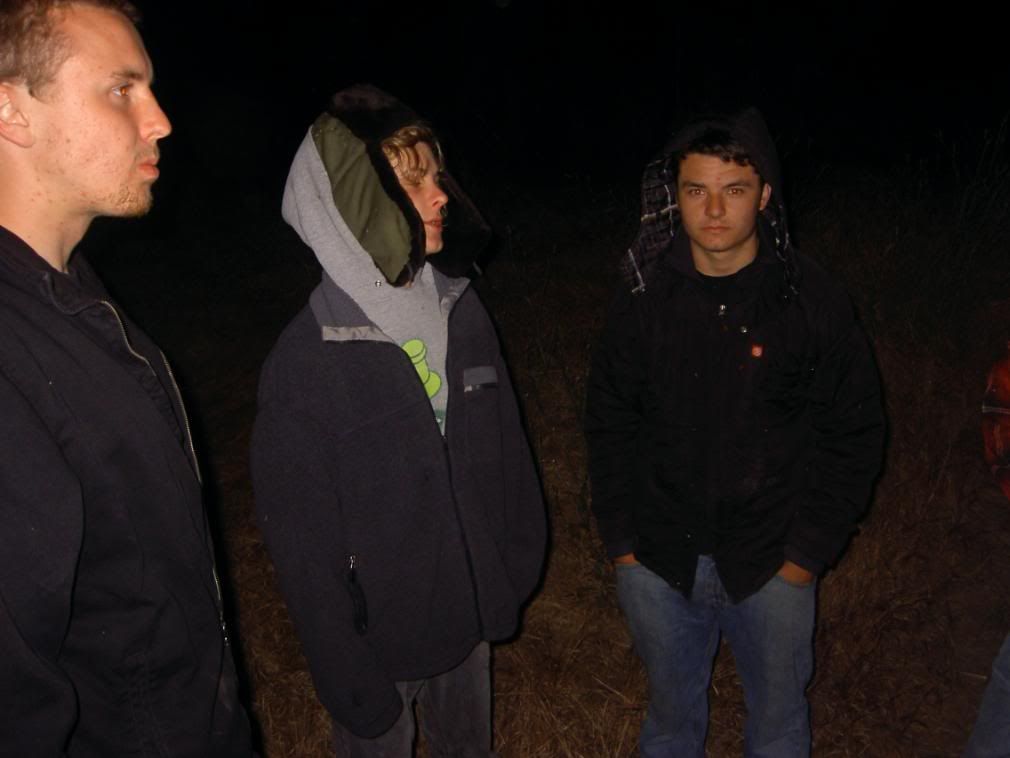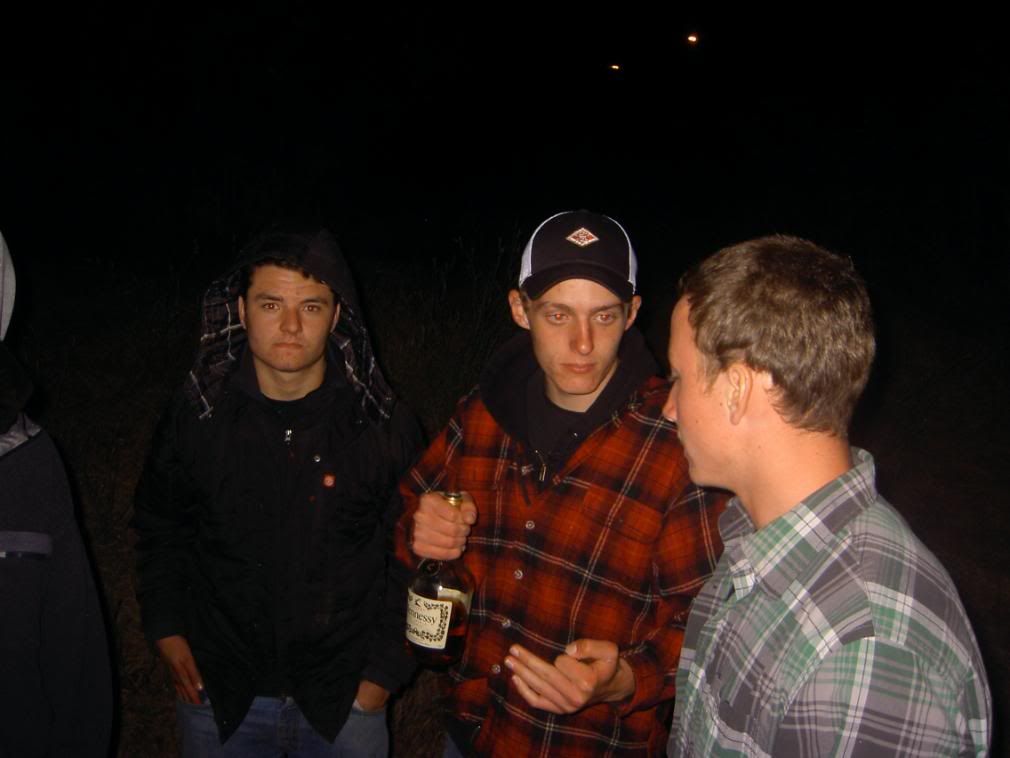 niles' not down with the blog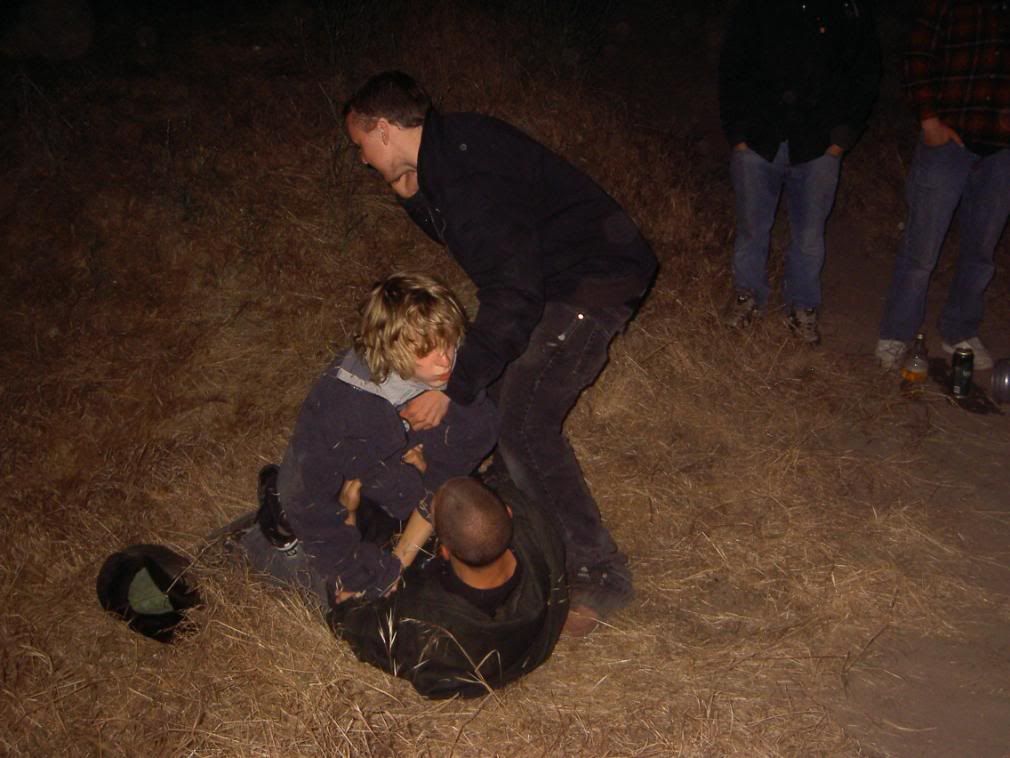 battle mode.
dusty and the butterfly knife are down to brawl.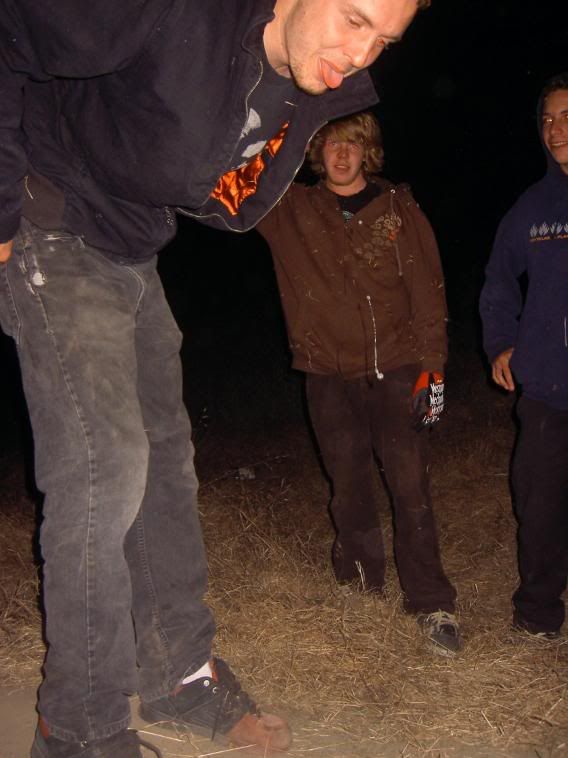 a foxtail to the mouth is a pretty good birthday present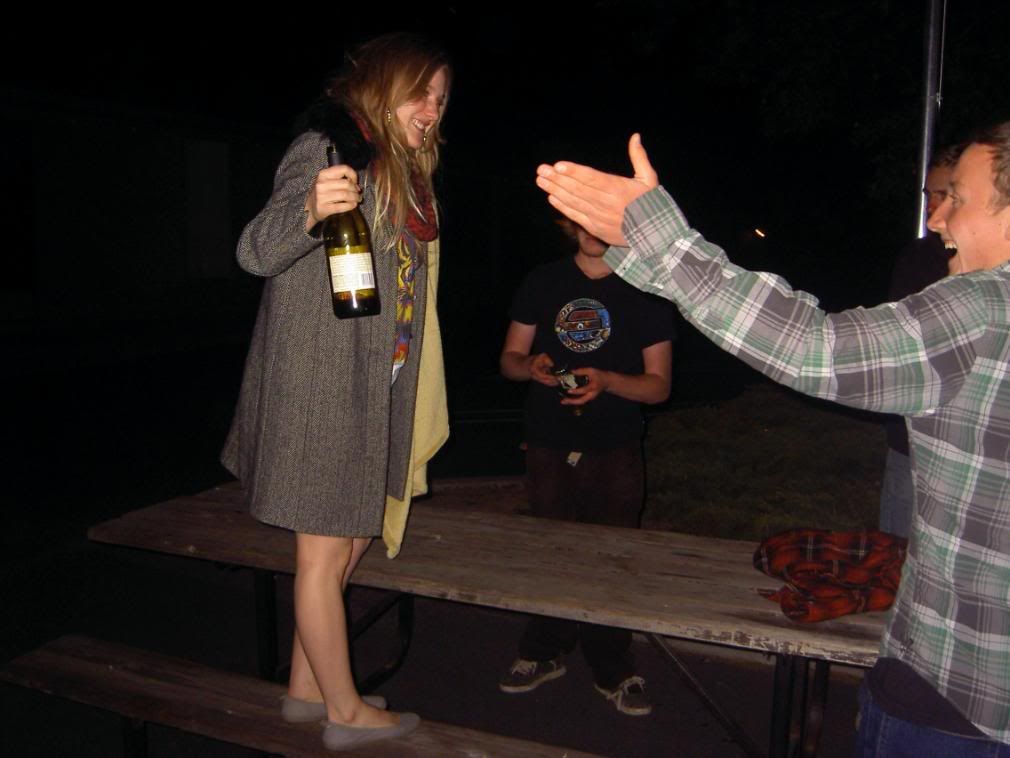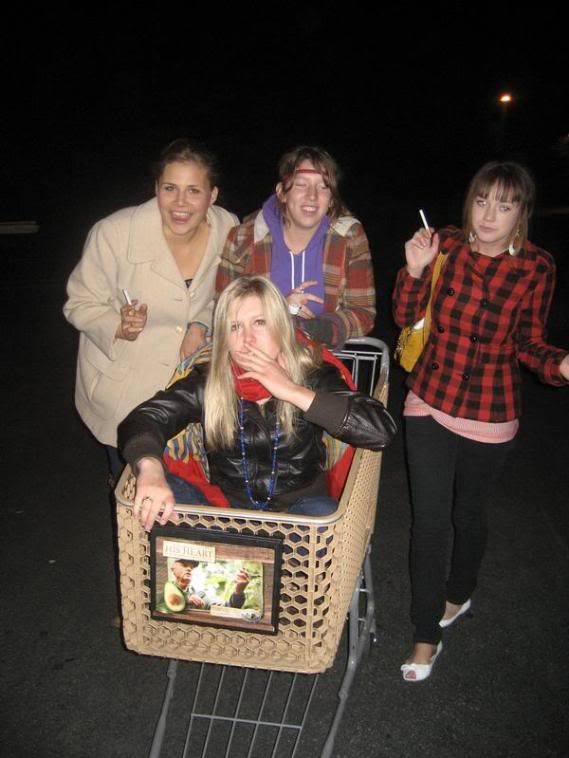 beezy in a basket.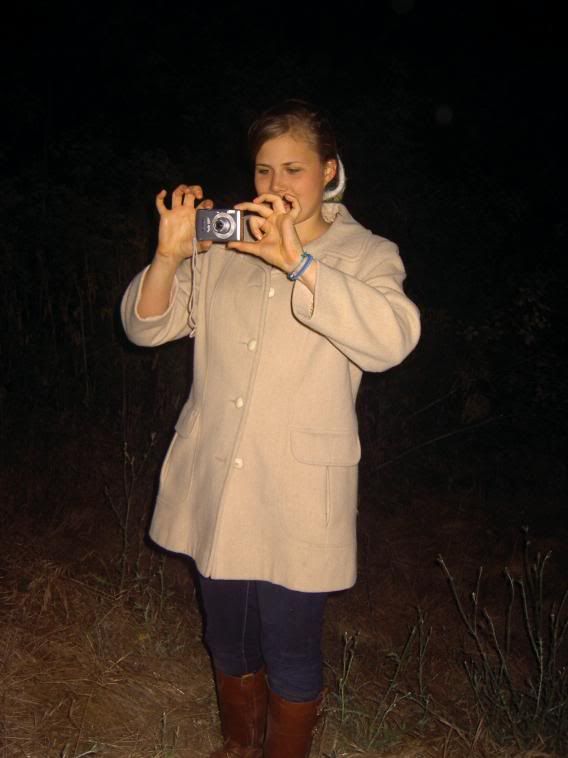 heavy cross blogging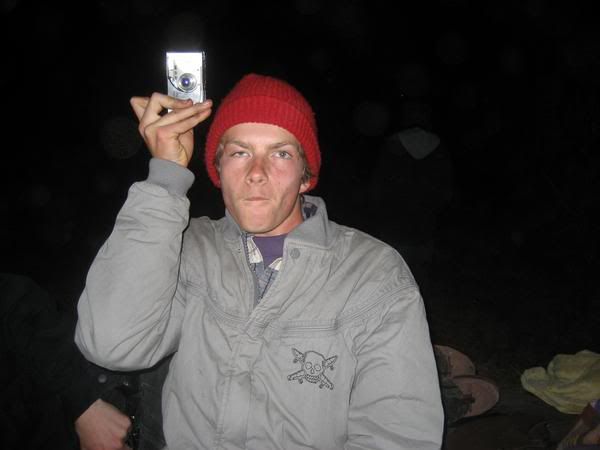 all photos that are good quality were taken by jalena or whoever had her camera.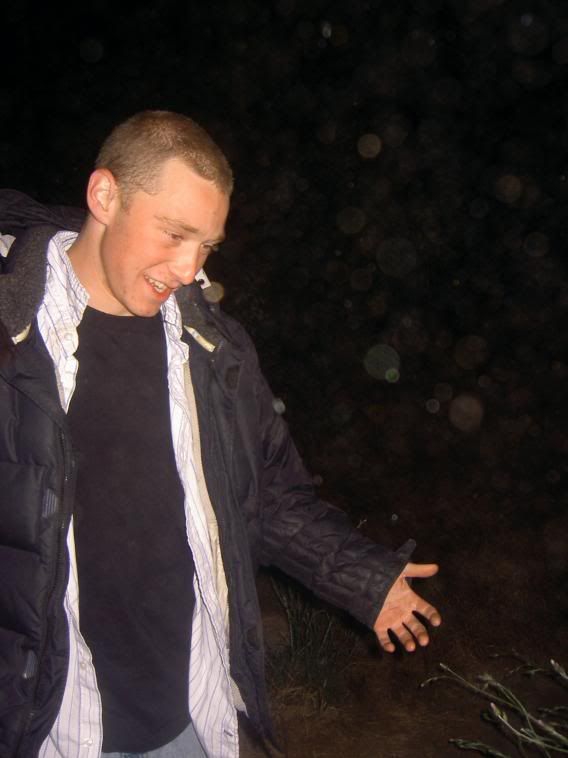 drew rolled up on the mid valley session.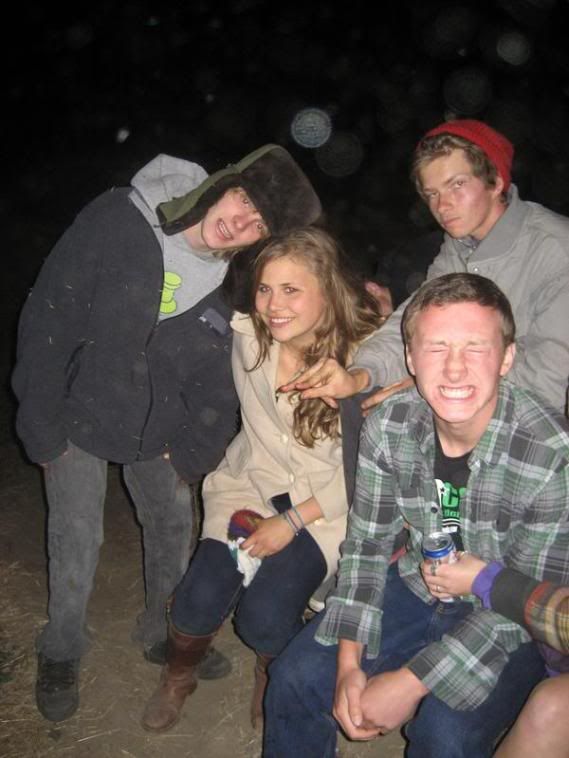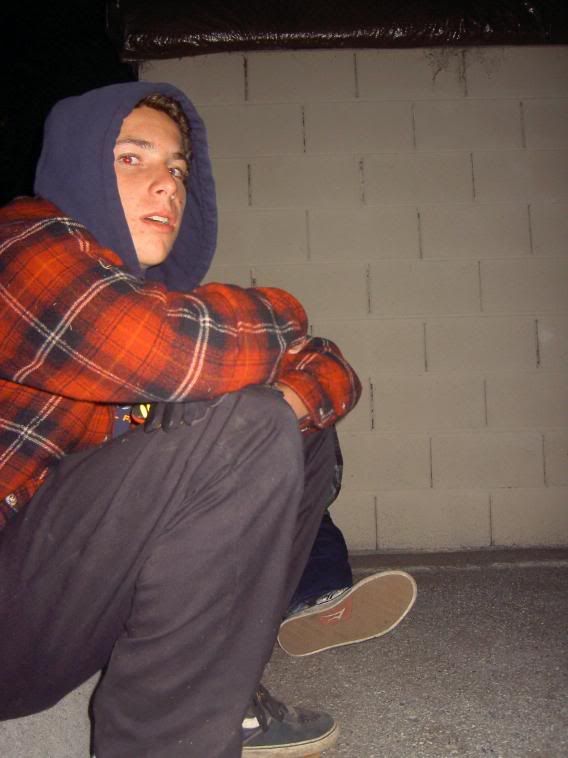 then we posted up in a parking lot for a while.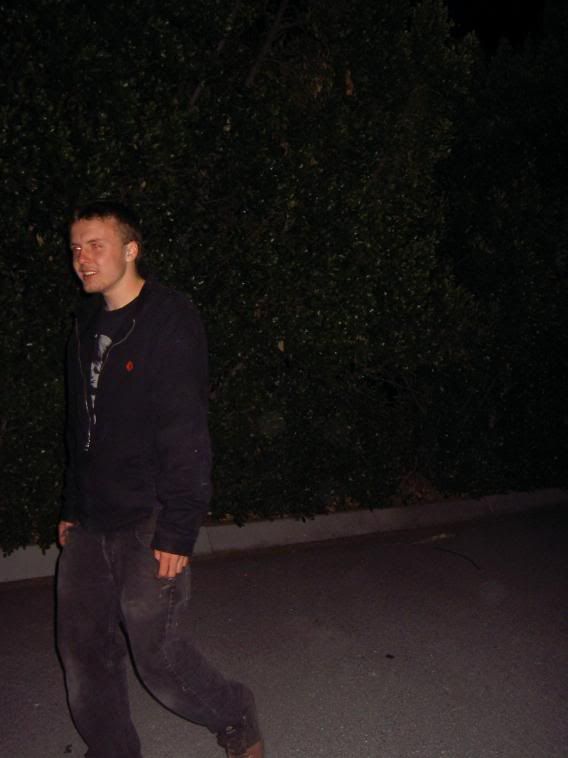 post ralph.
we went back to vickers's and the party was over for me.