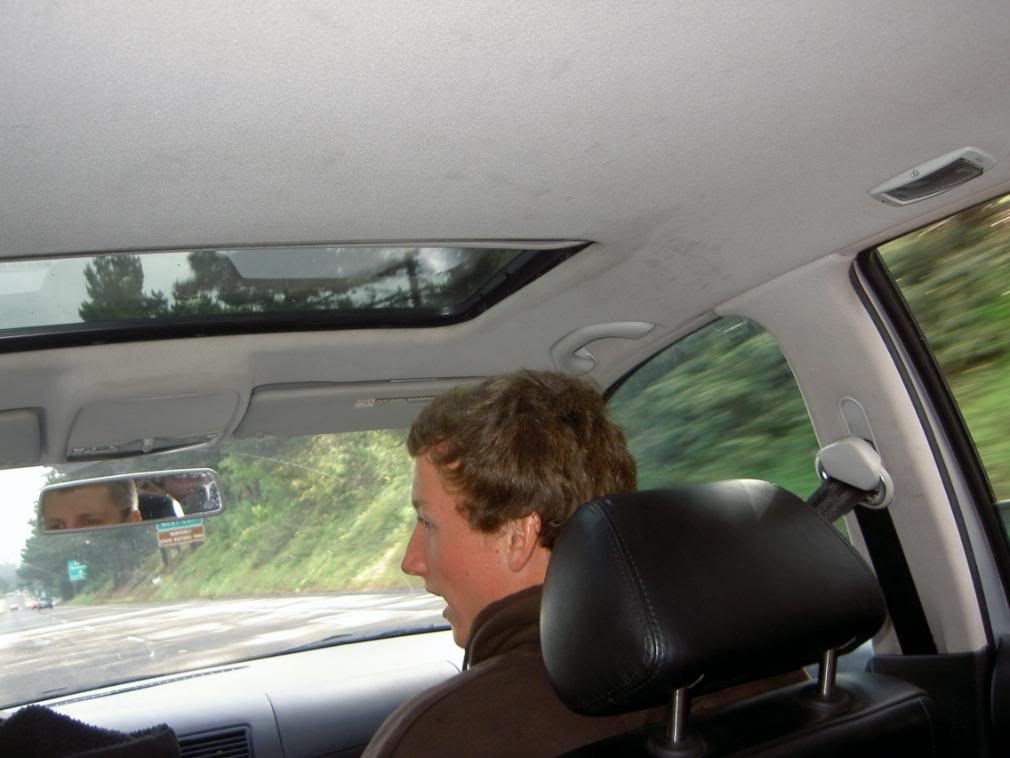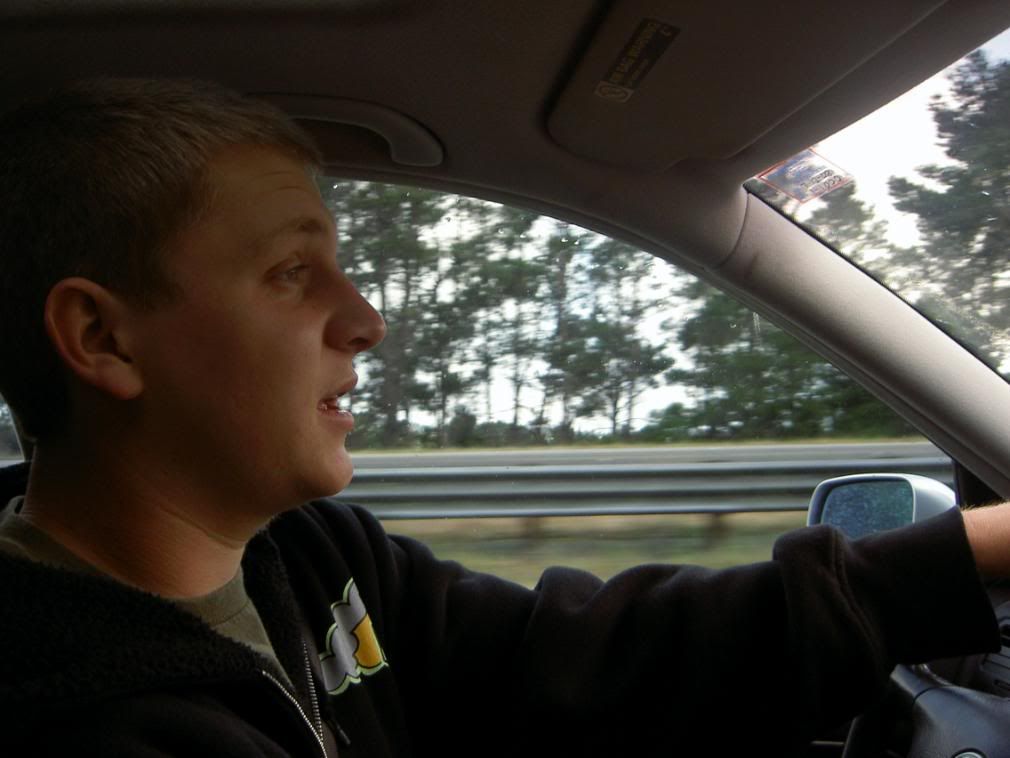 these fools picked me up and we went out to homie john's to meet marsh.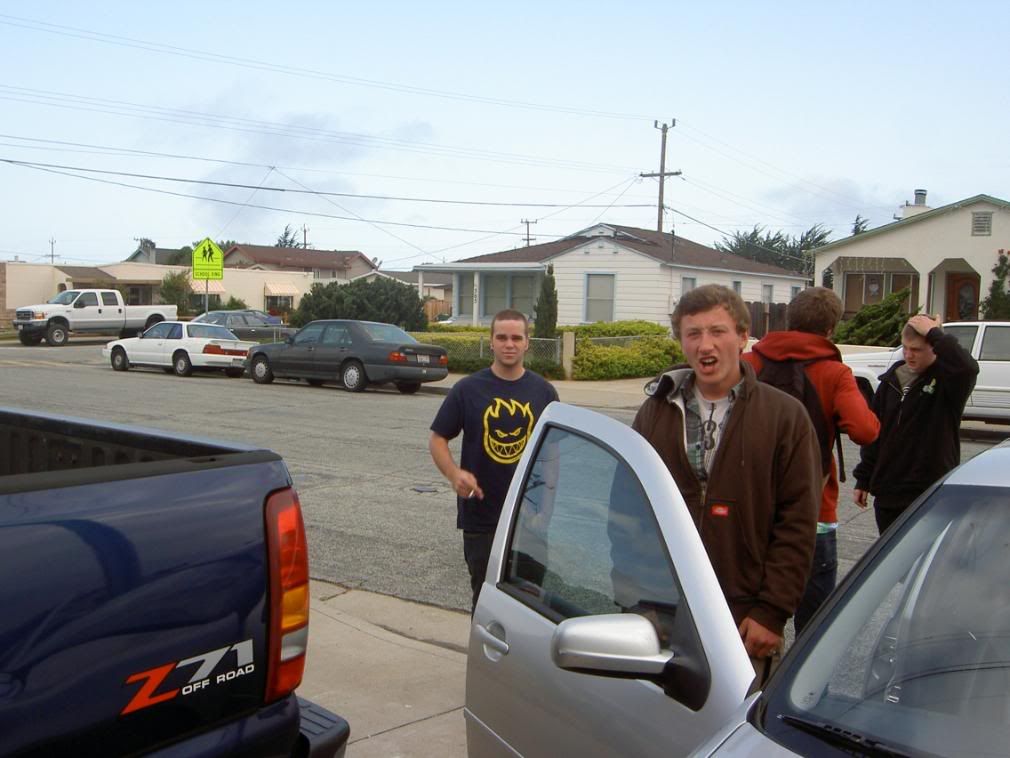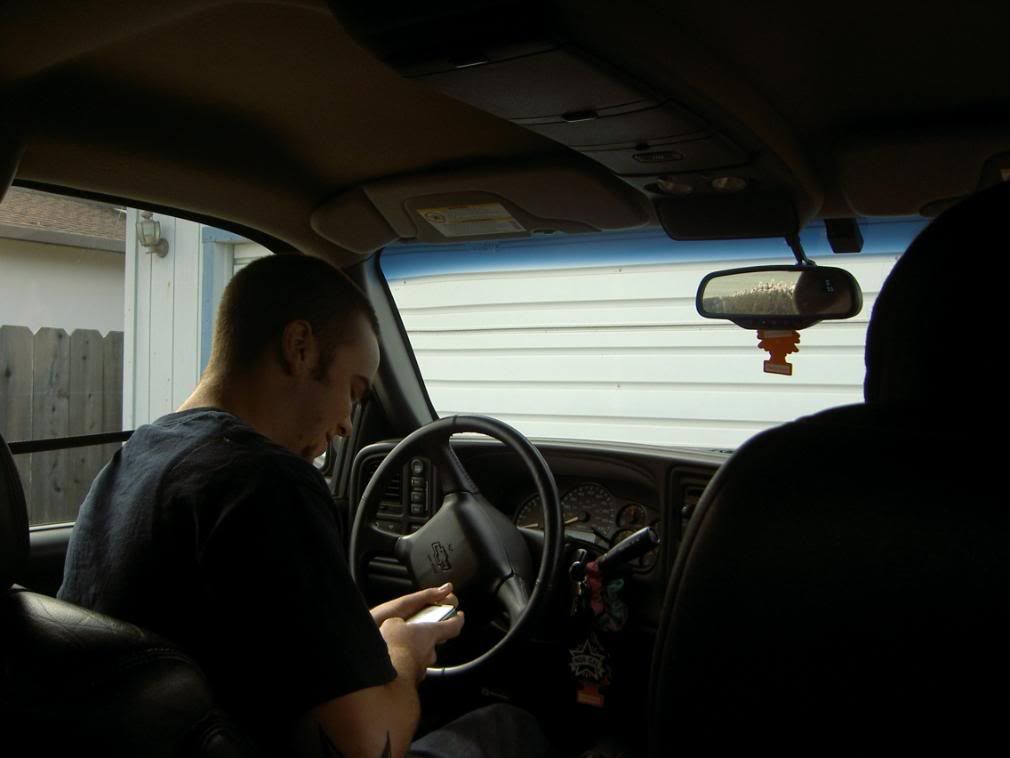 then we went in marshall's car and pat drove alone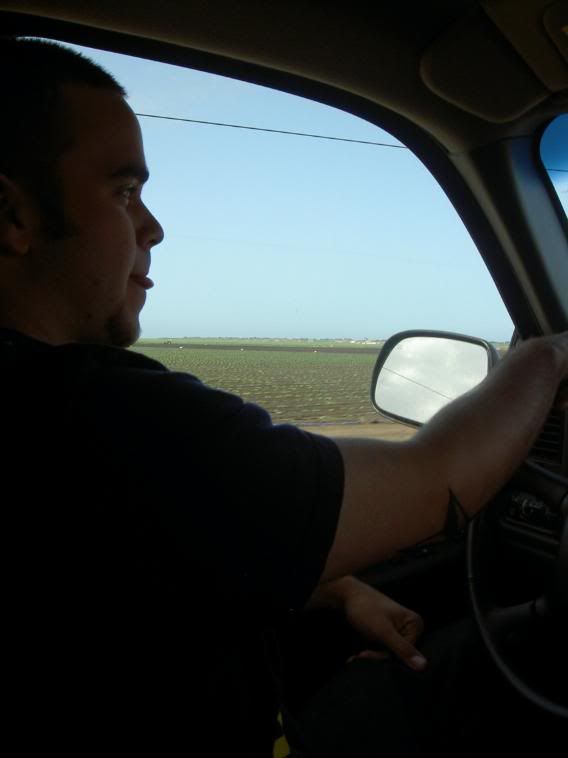 dreezy got ink'd on 4/20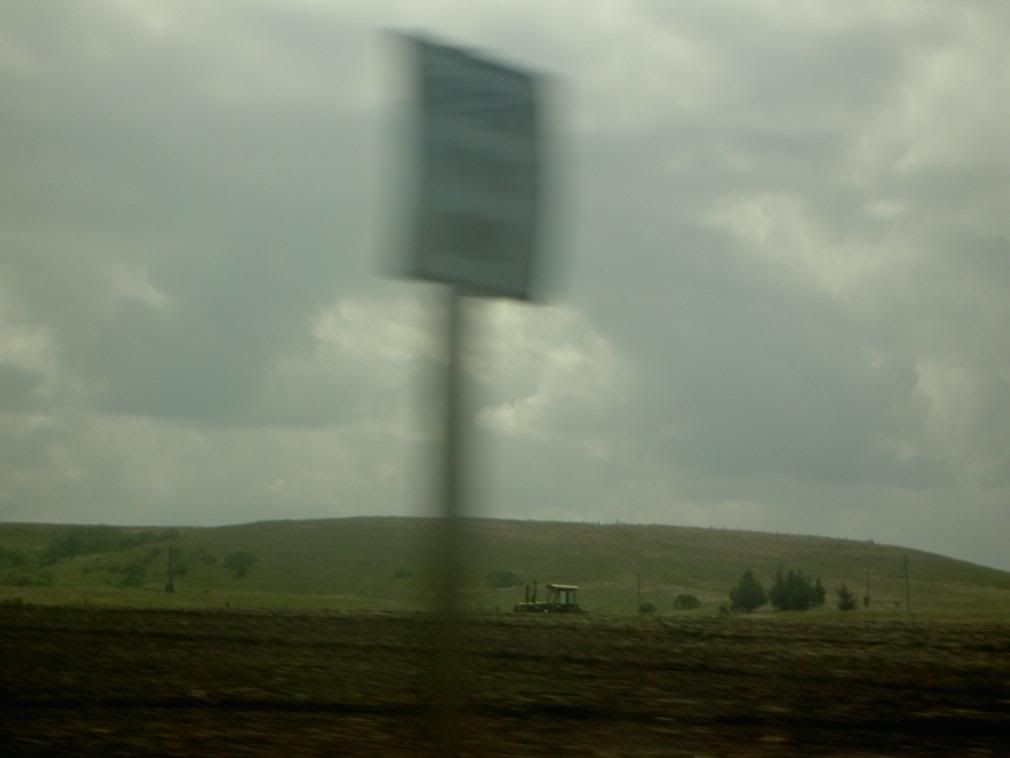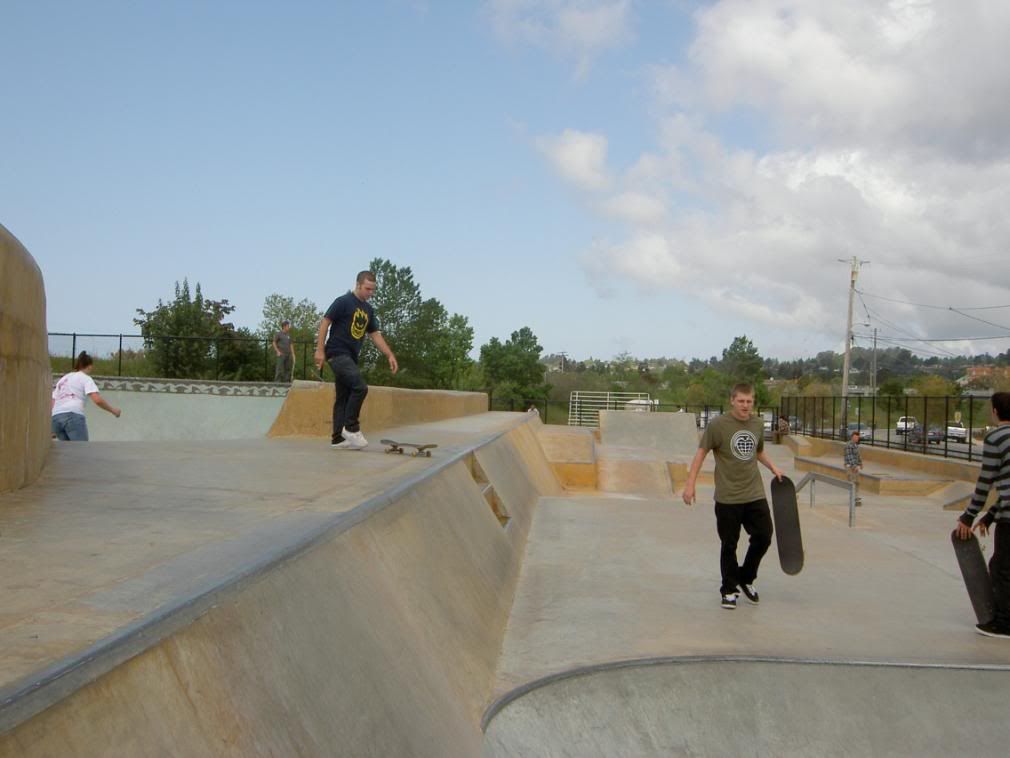 then we got to santa cruz park. they have a full pipe.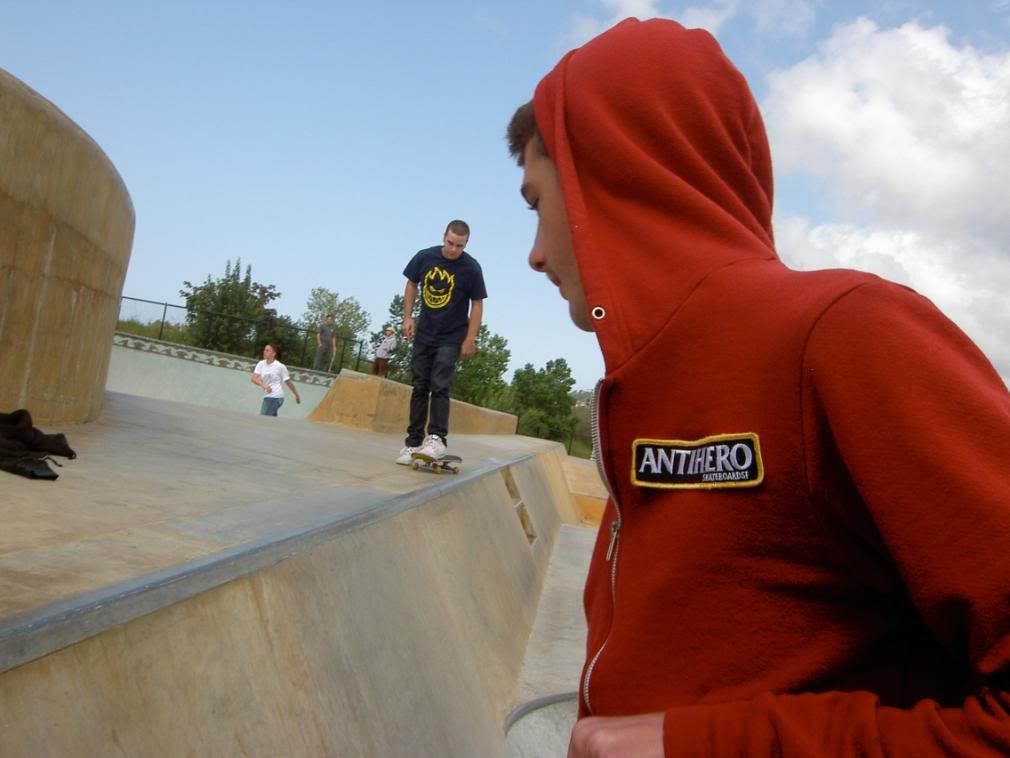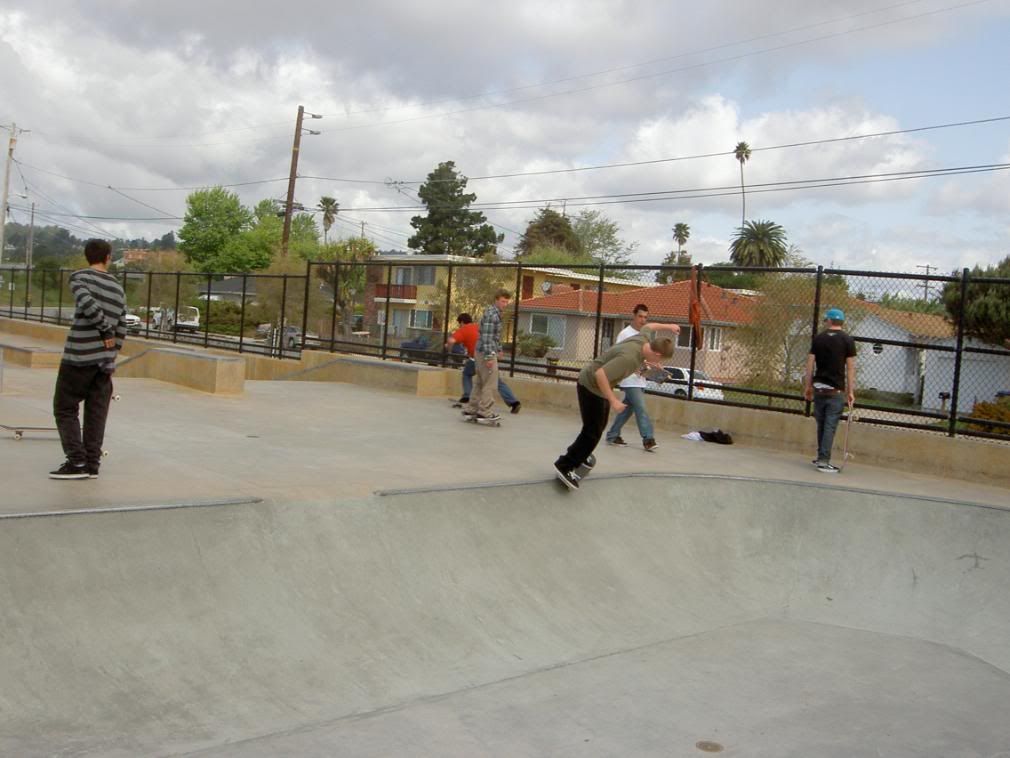 then we left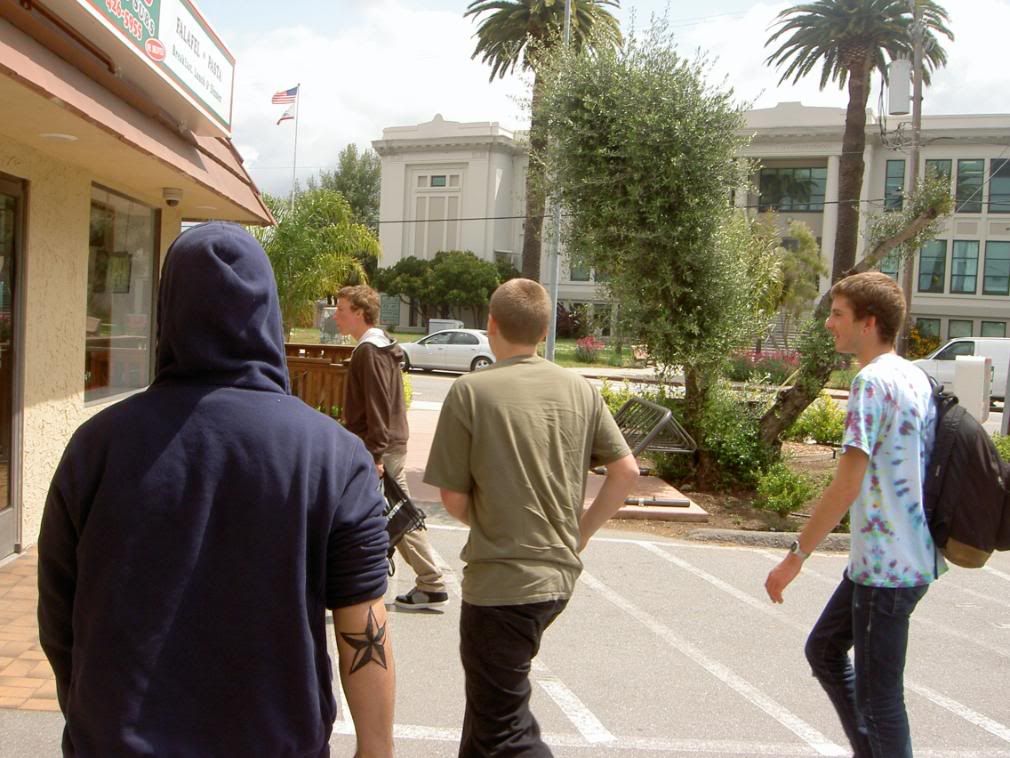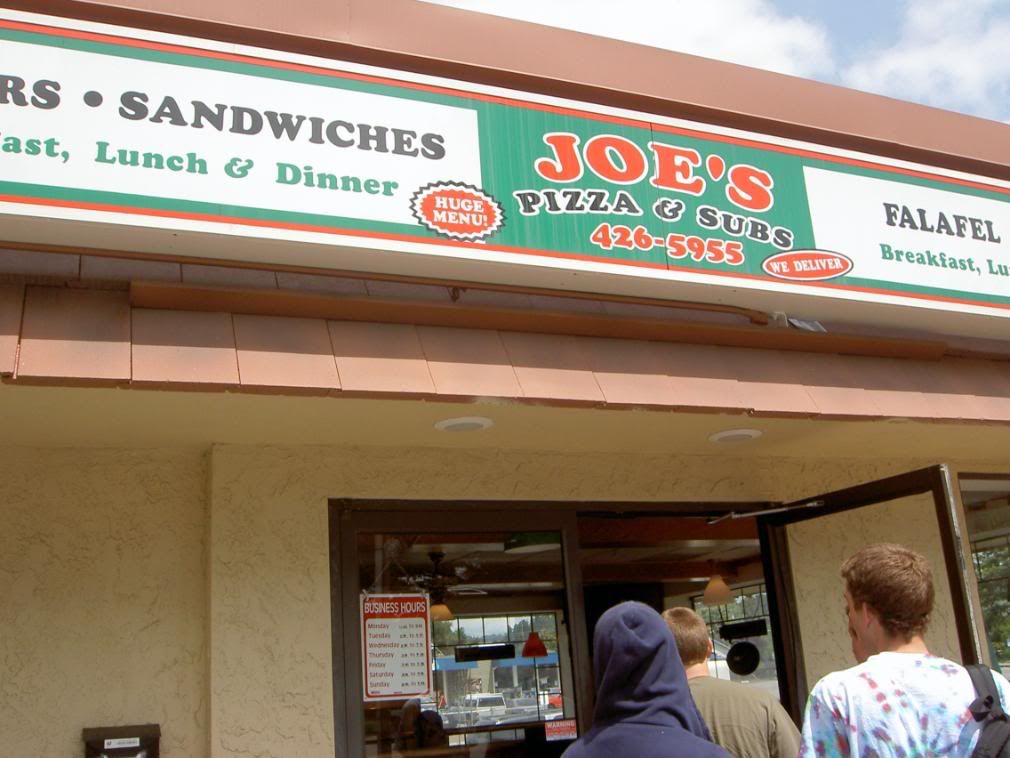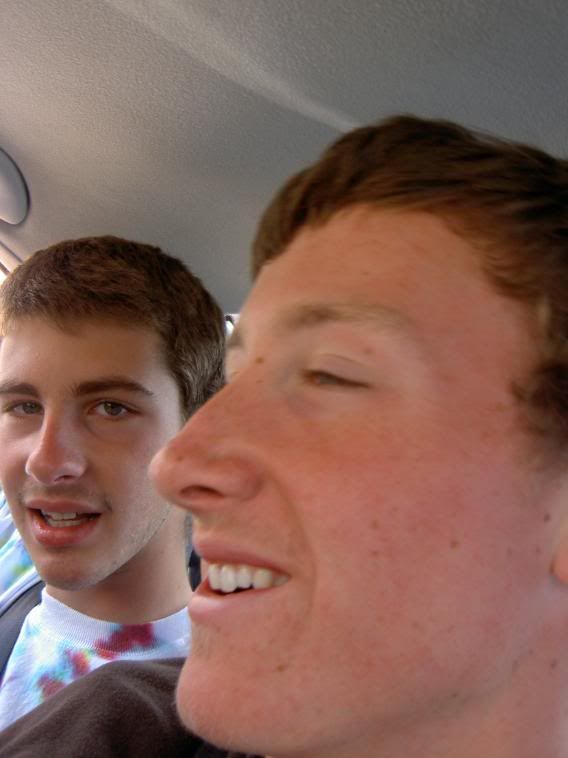 then we left again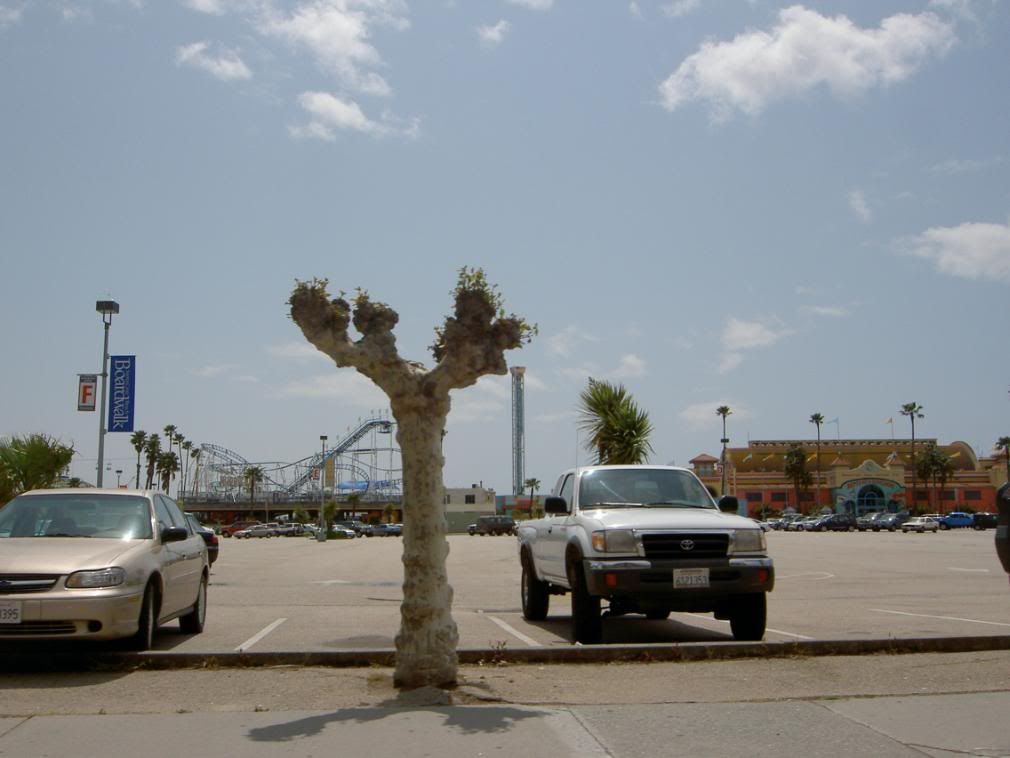 bald ass tree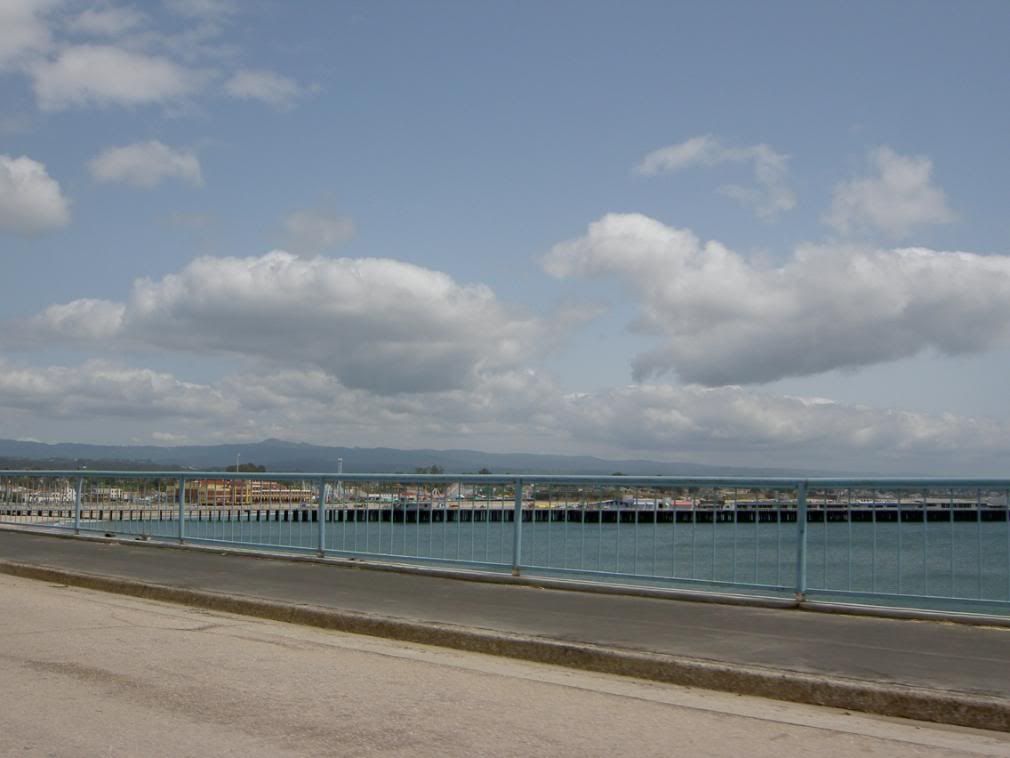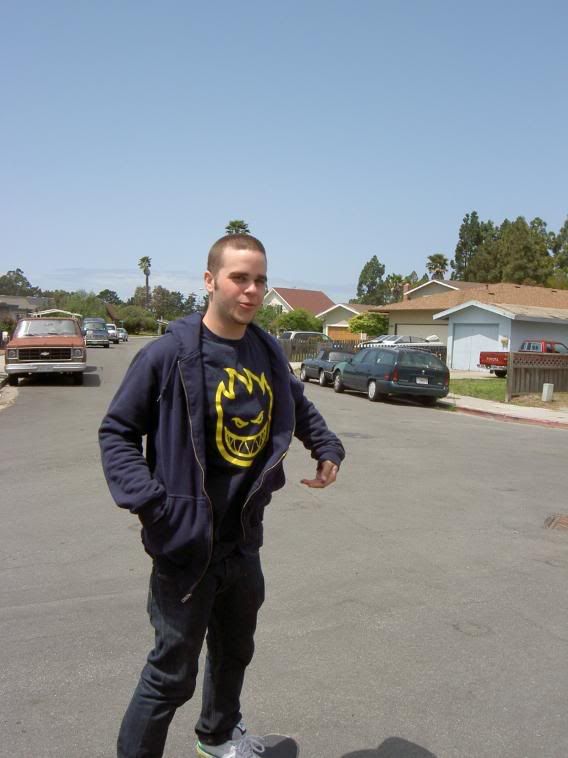 then i got a marsh dreezy sequence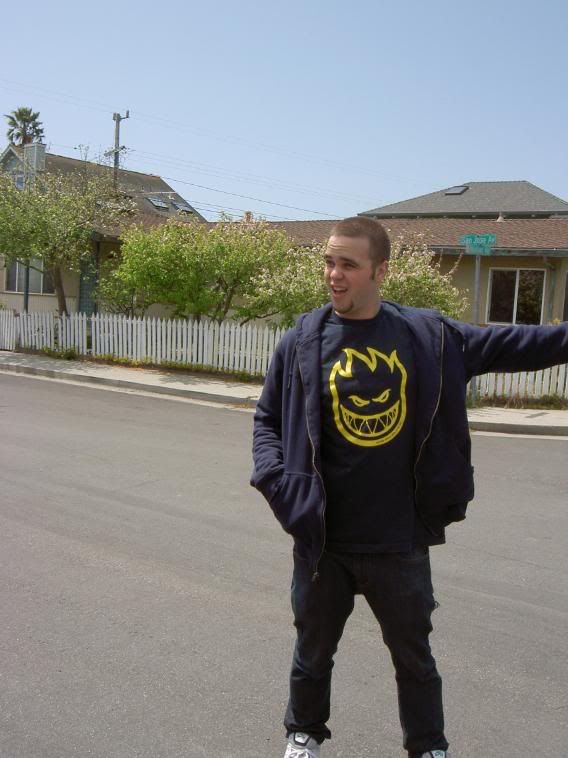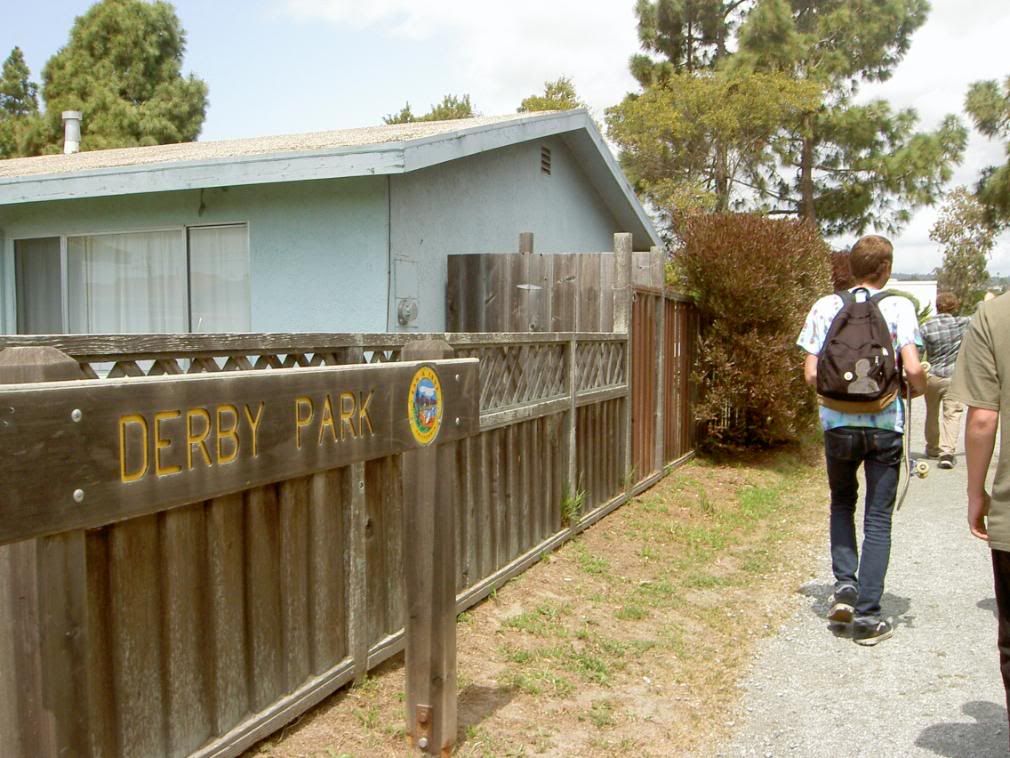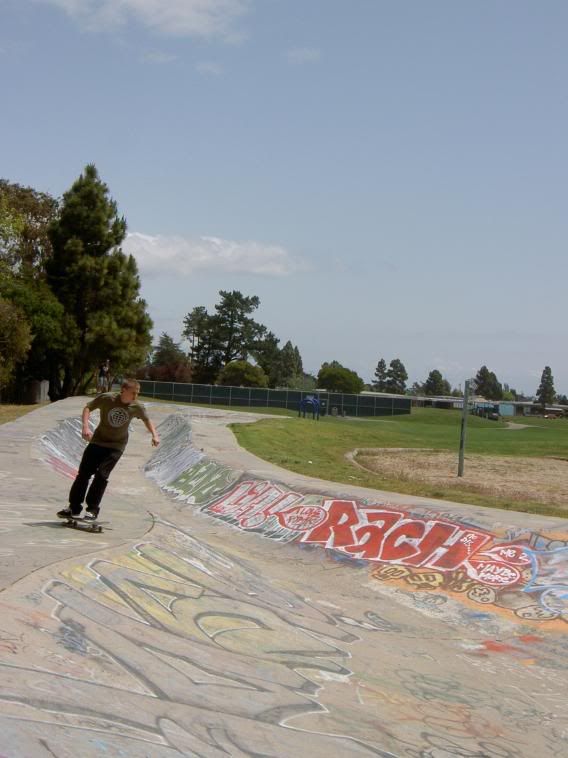 then vickboy started getting weird.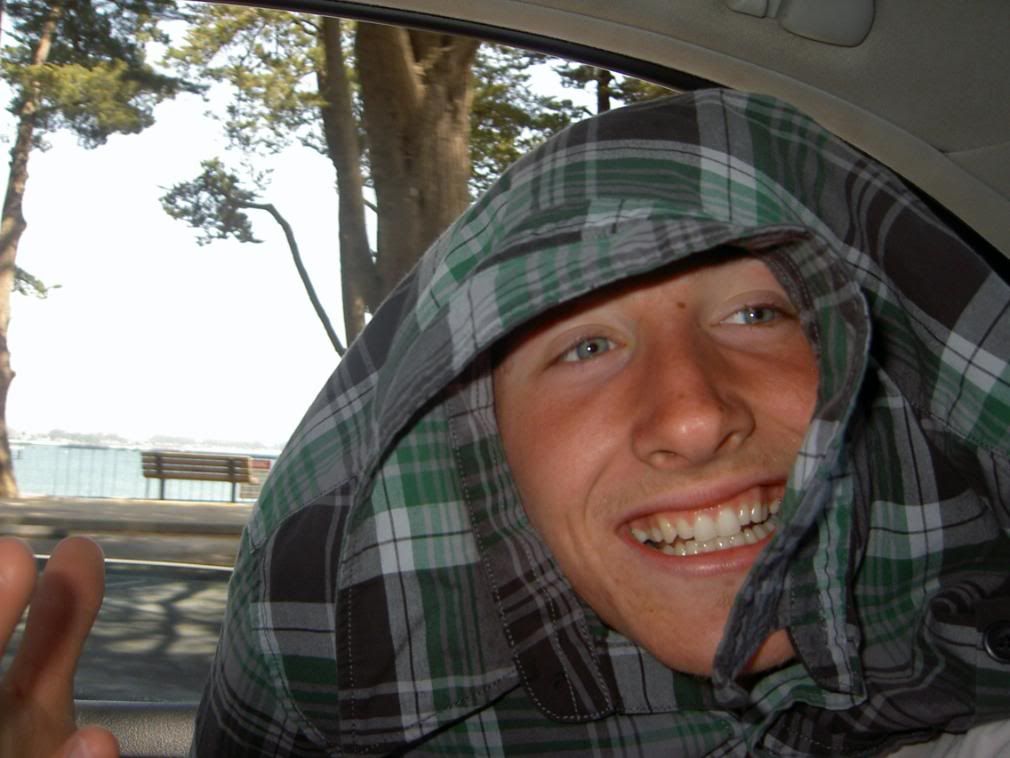 this is what you look like when you run track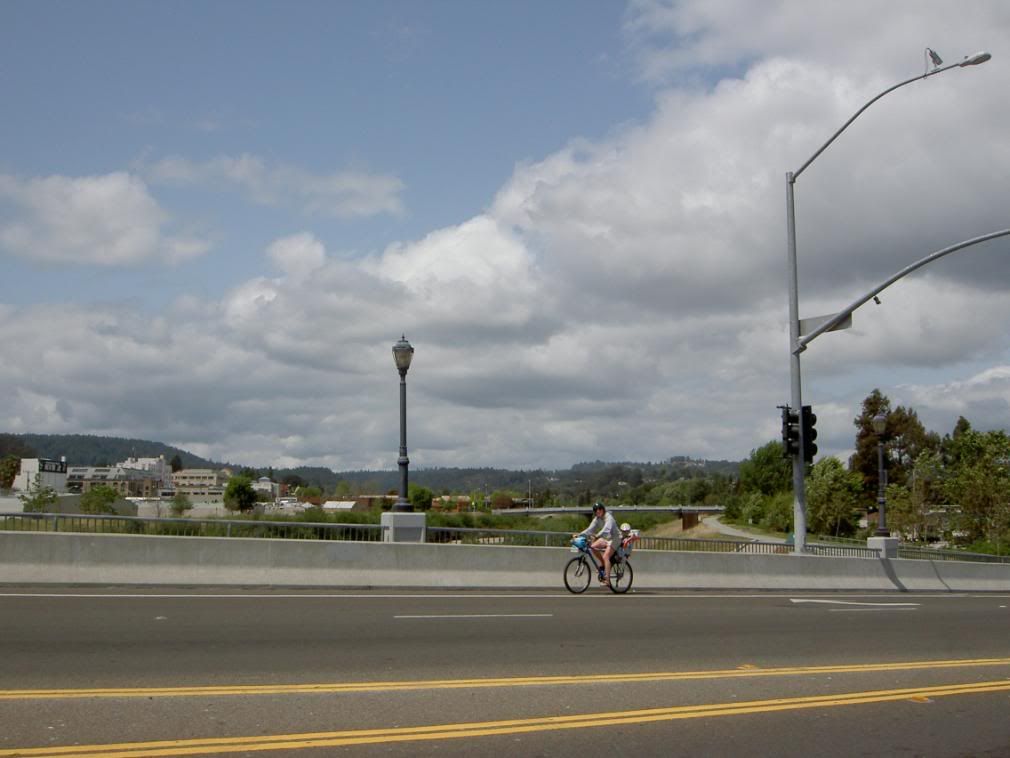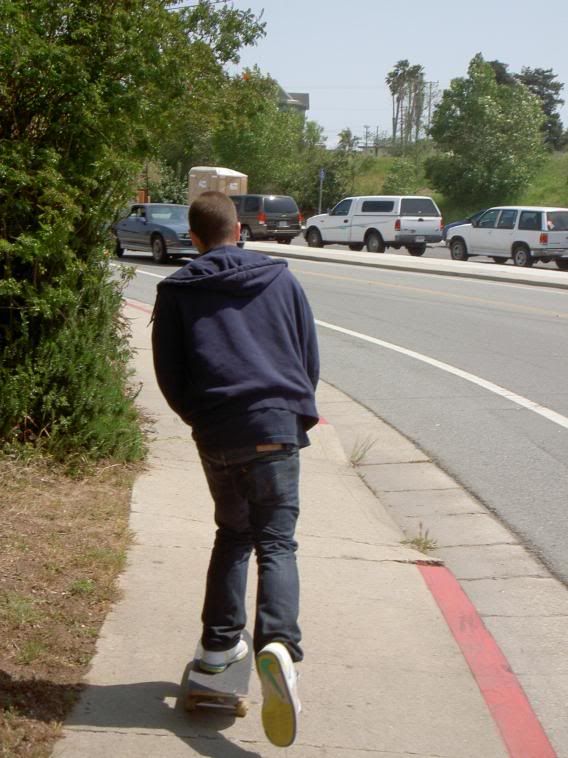 then we went back to santa cruz park and marshall left
and then we went home.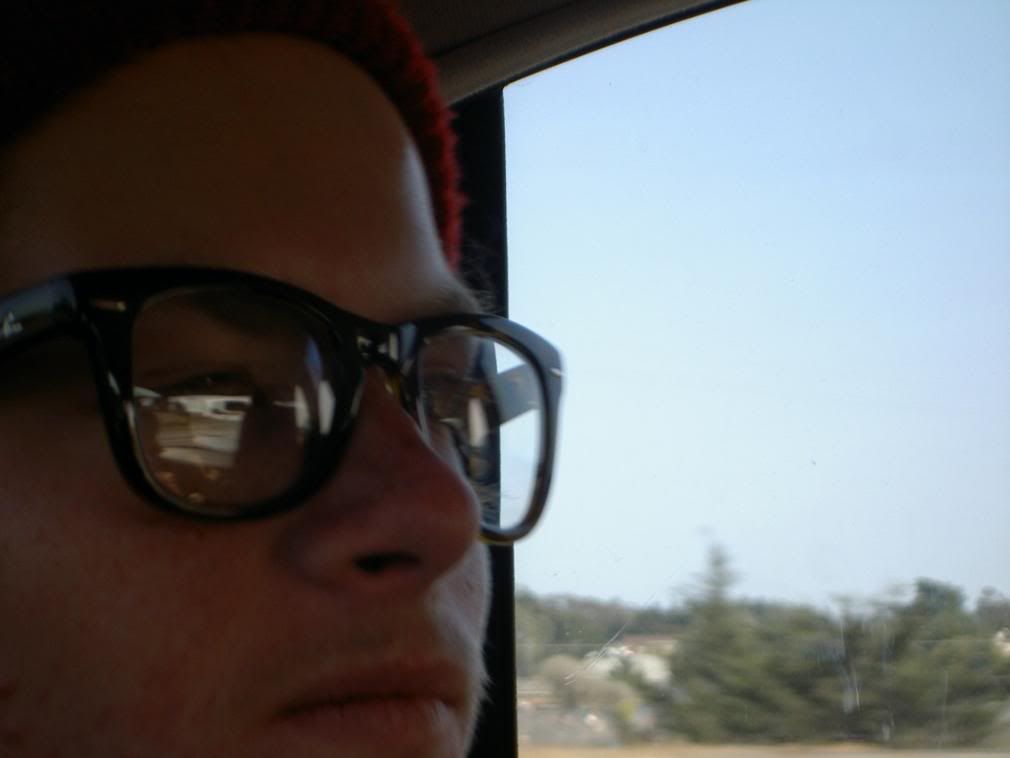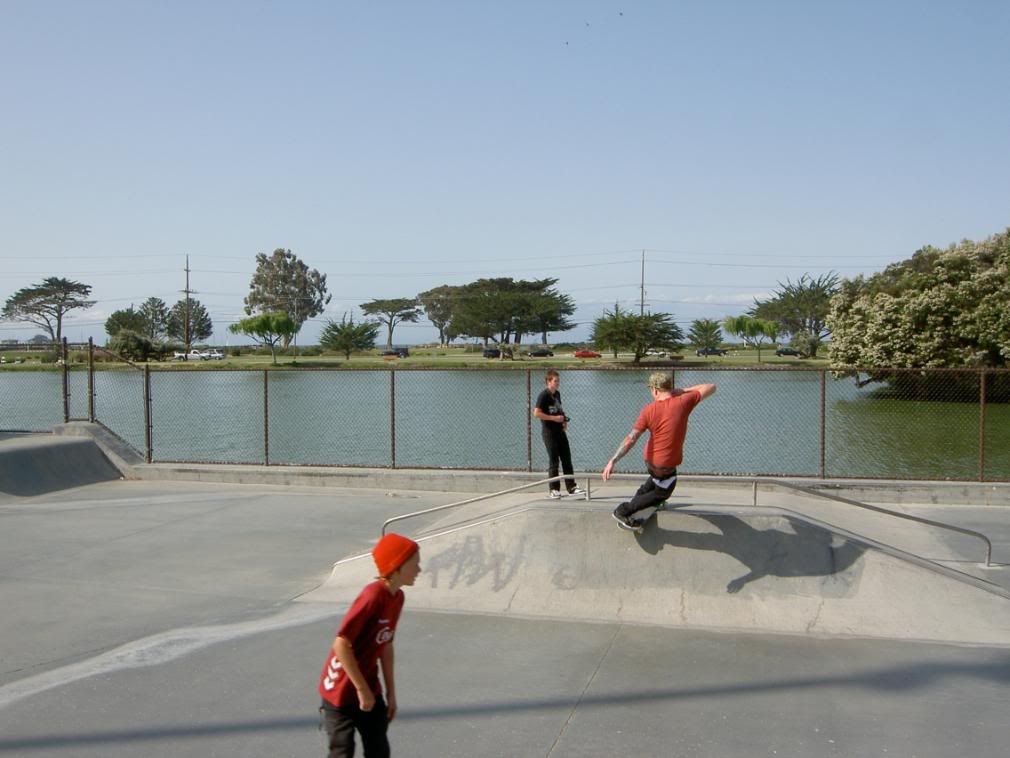 monterey park again
bgp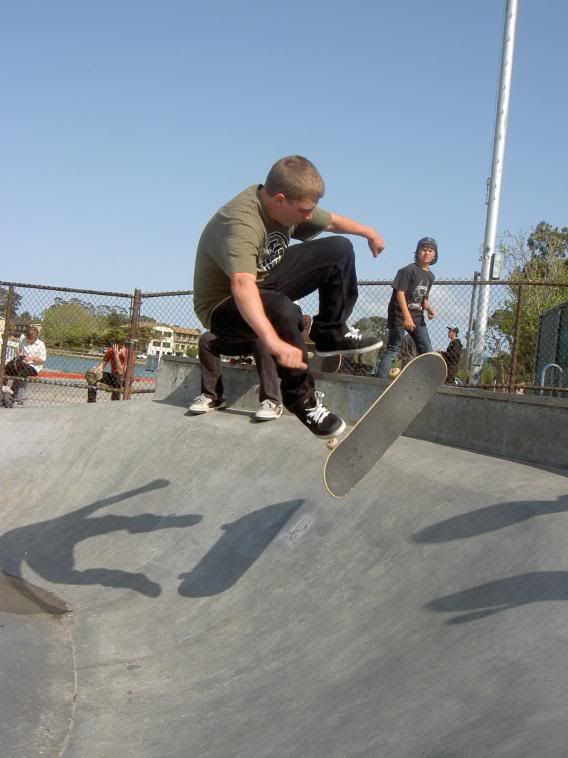 p "kickflip" hayden as they call him
then we went to zarosh's house but nikk and richie went with the consolidudes.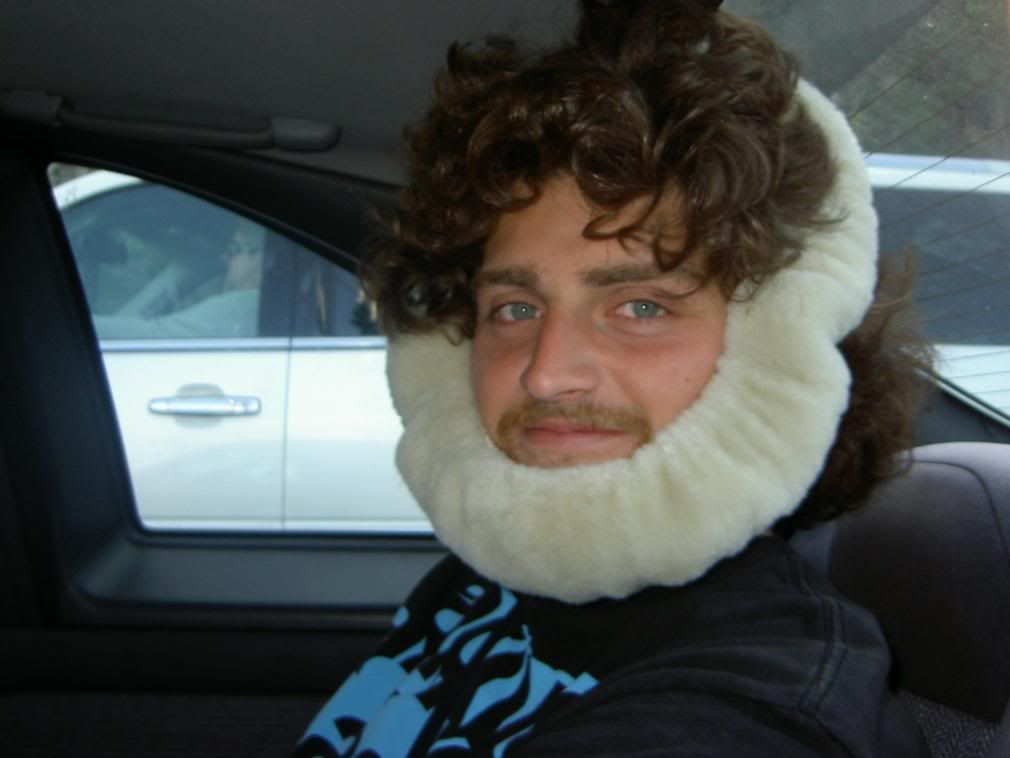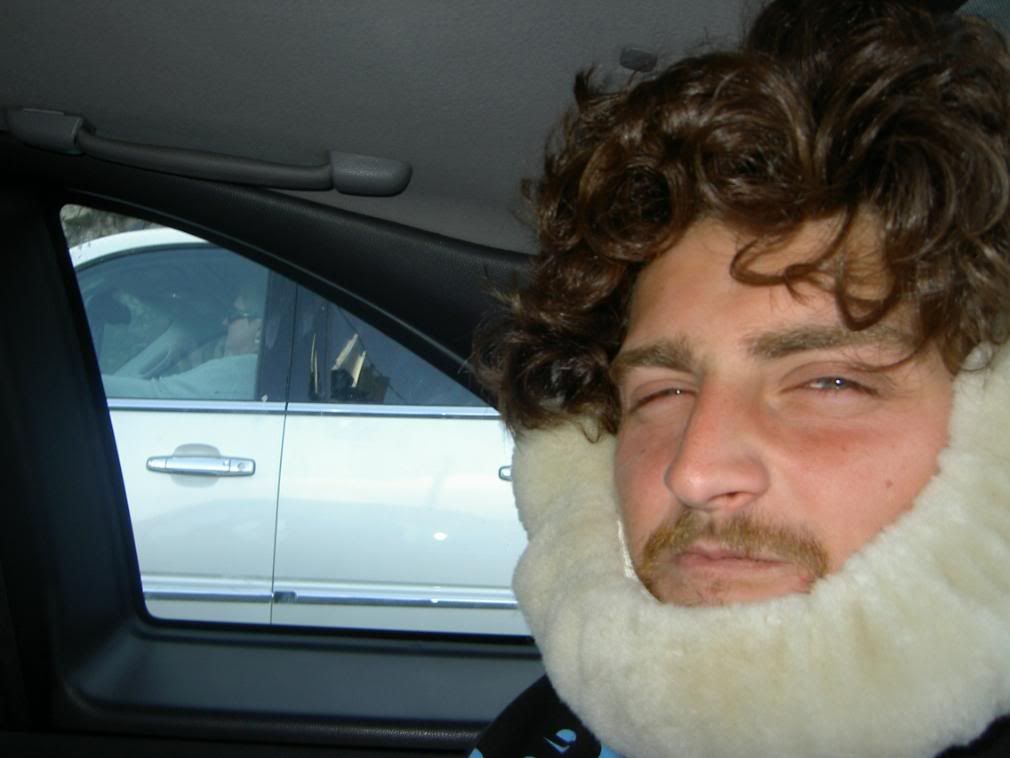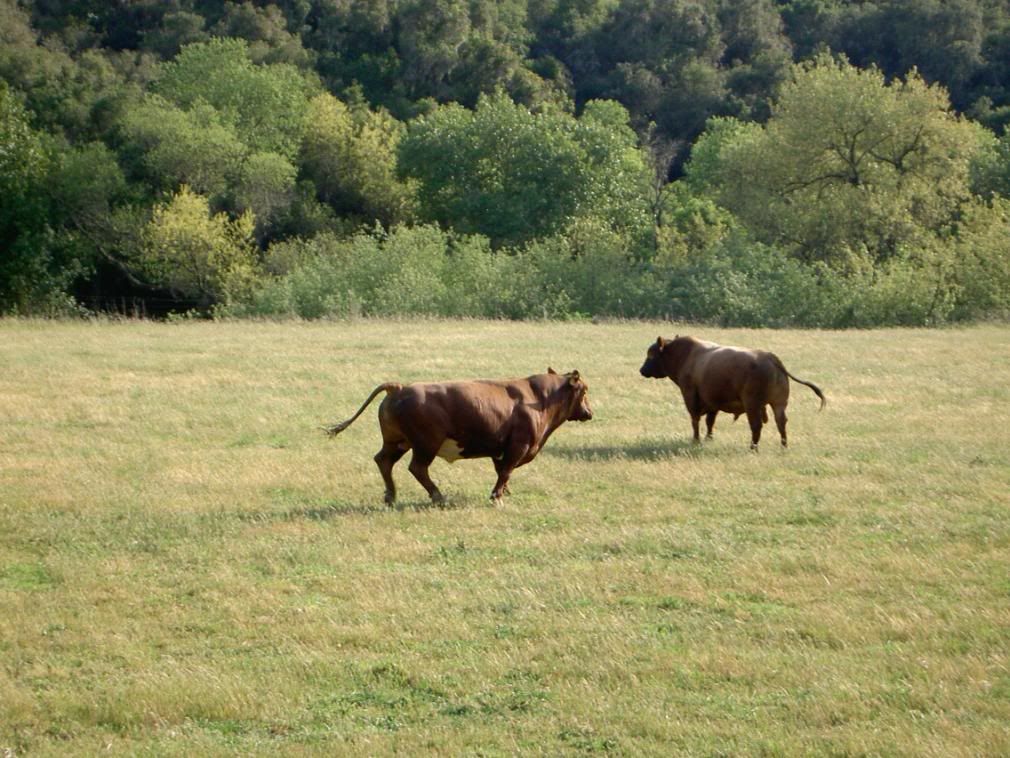 its whats' for dinner
get some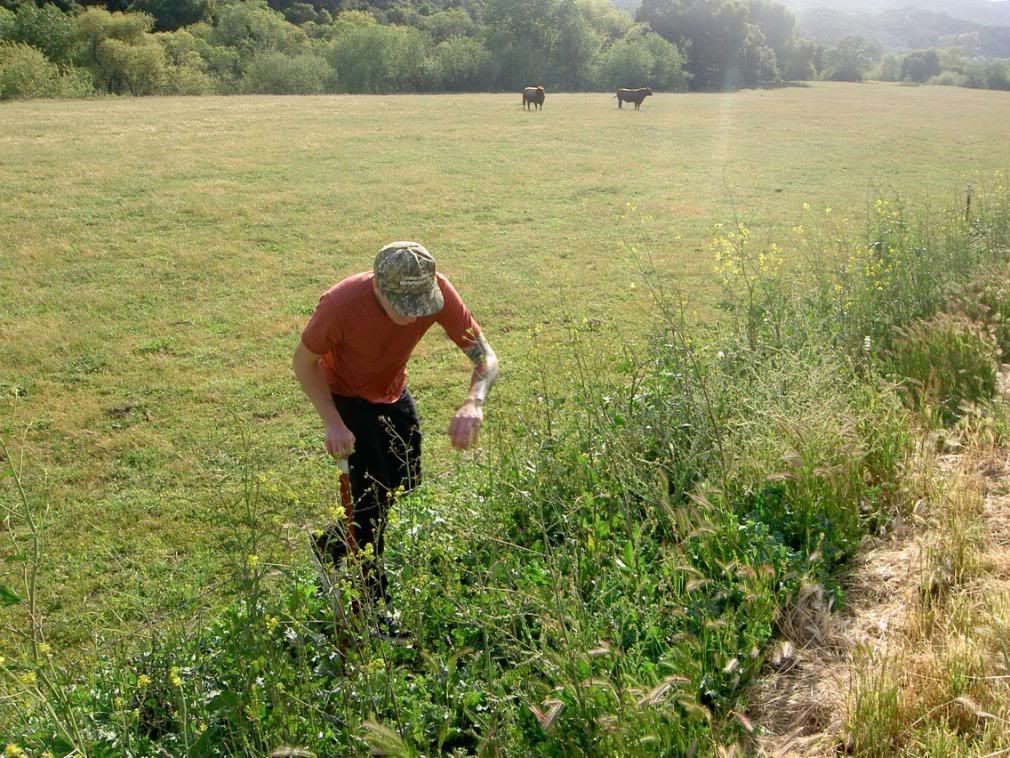 Epicly snake'd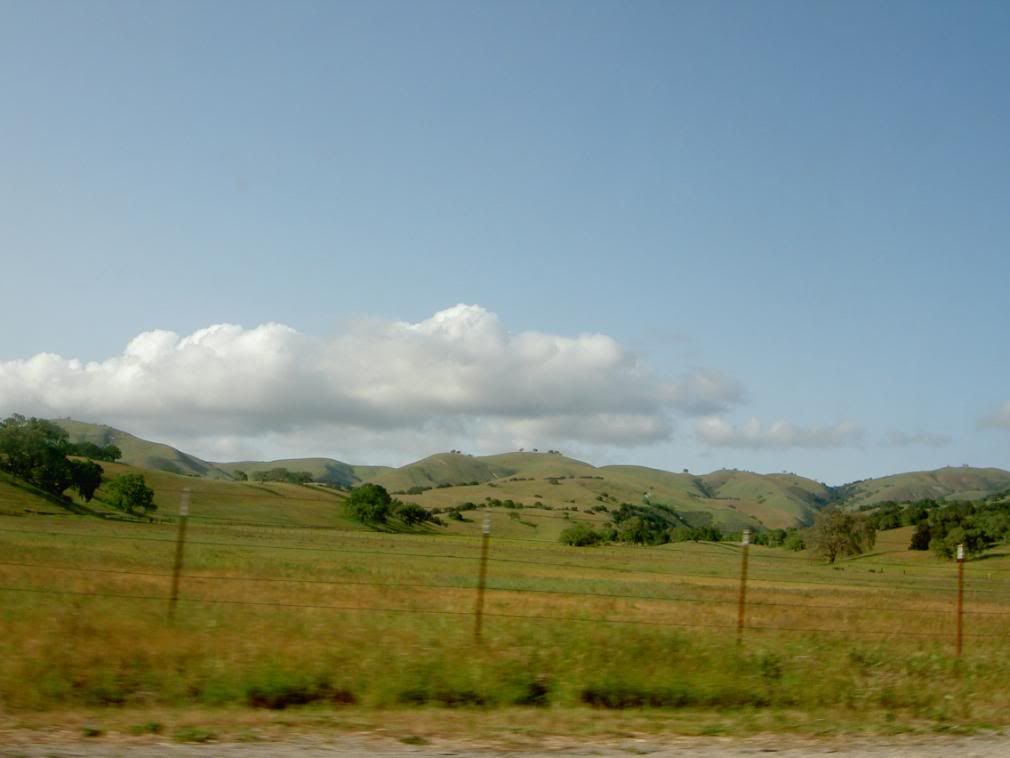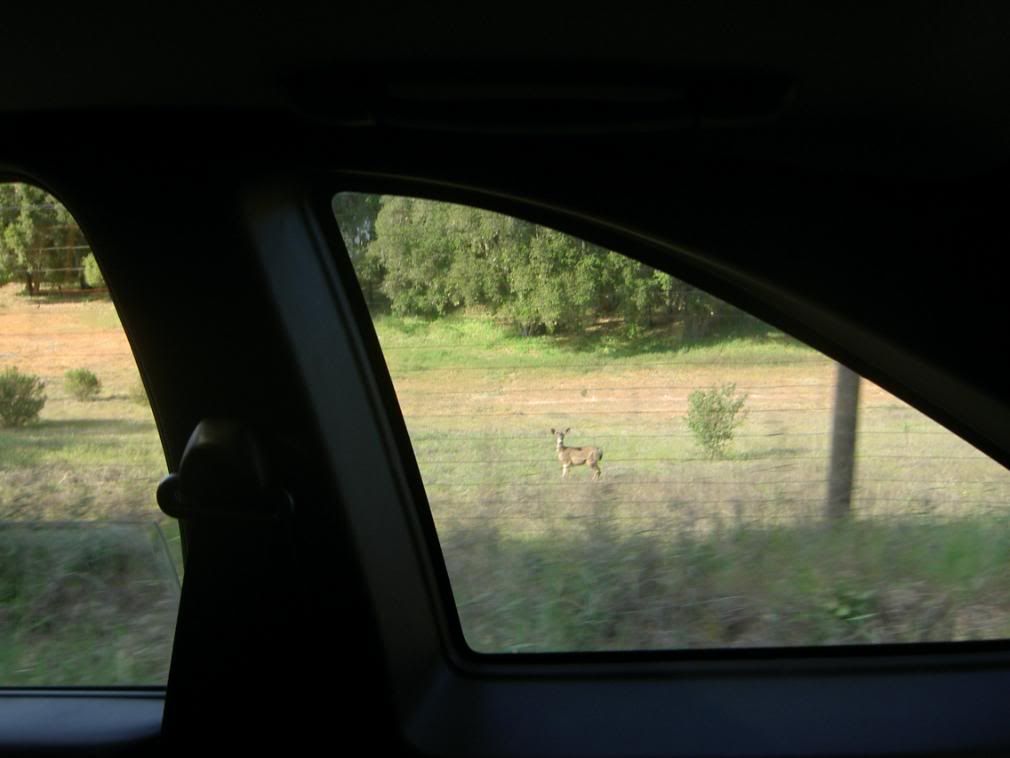 oh deer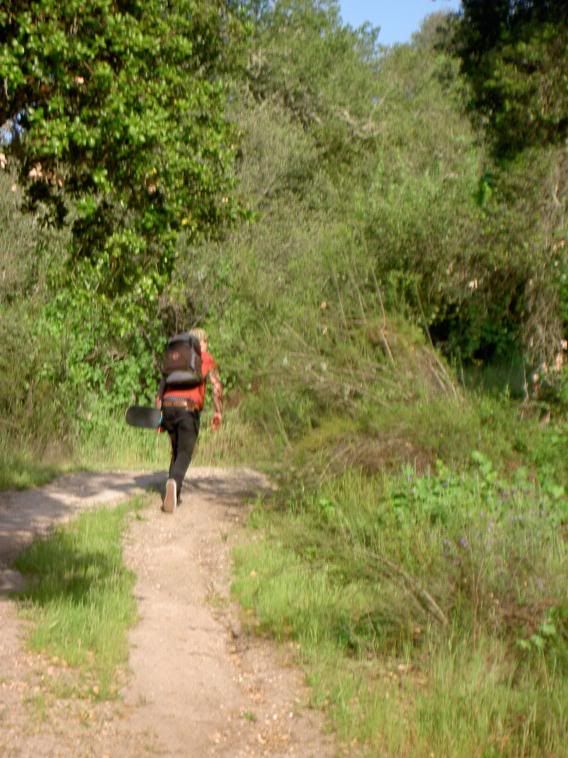 then we got there
but we got there before them cause they were barfing a bunch.
then the other bros showed up
new board niakka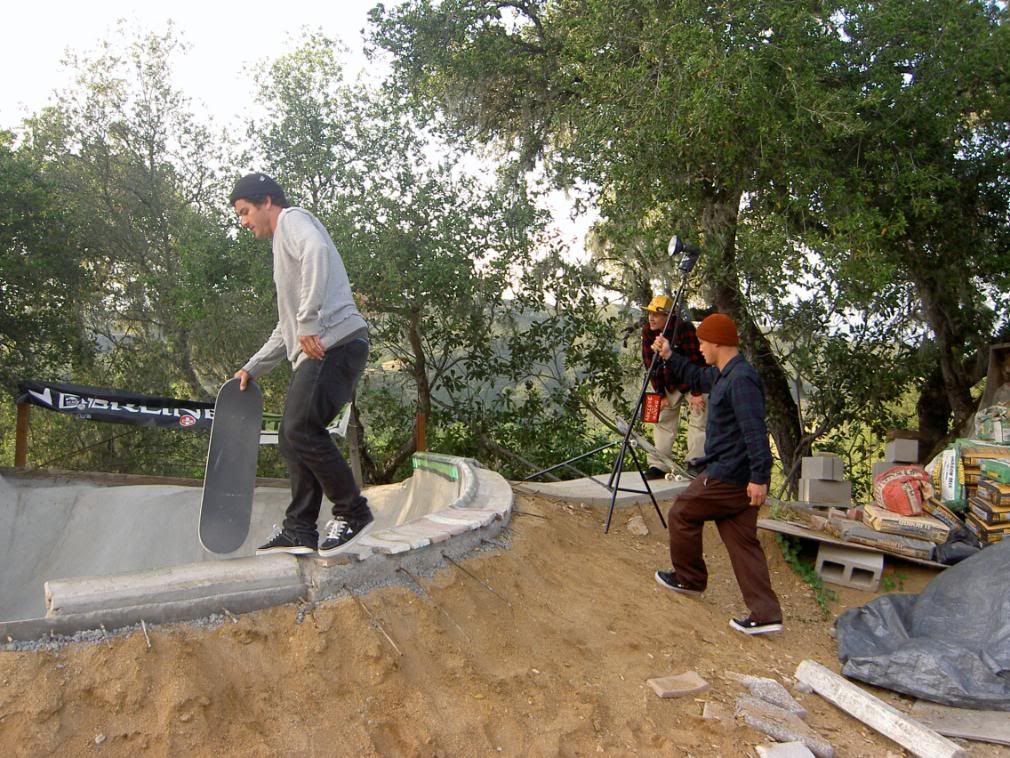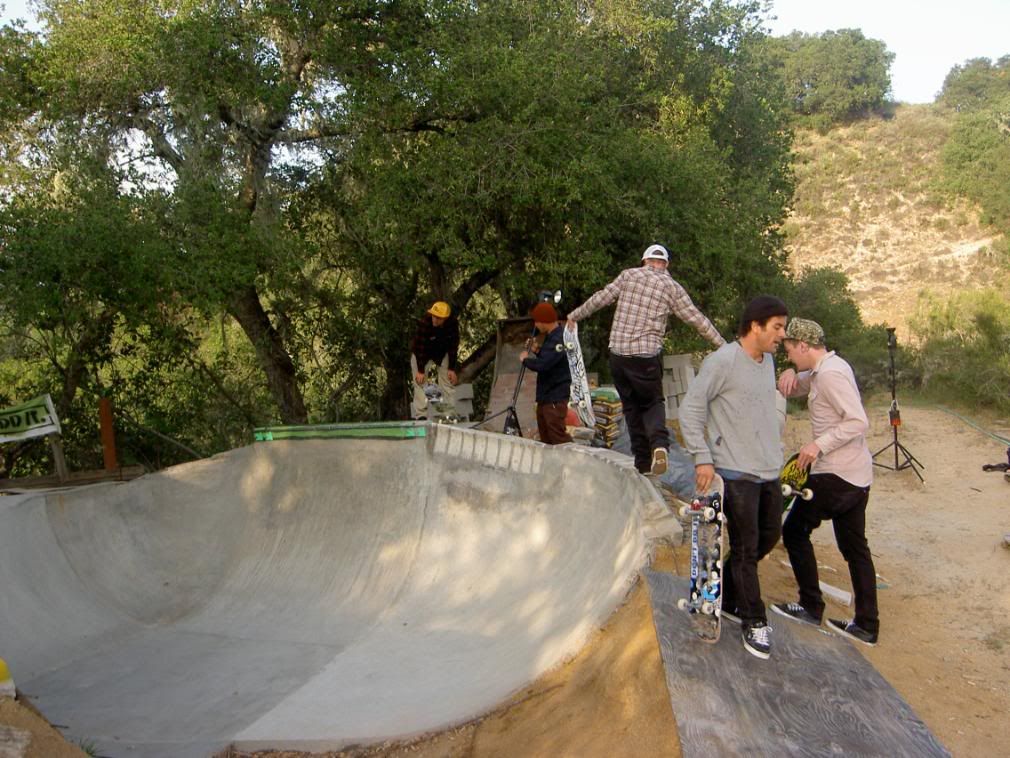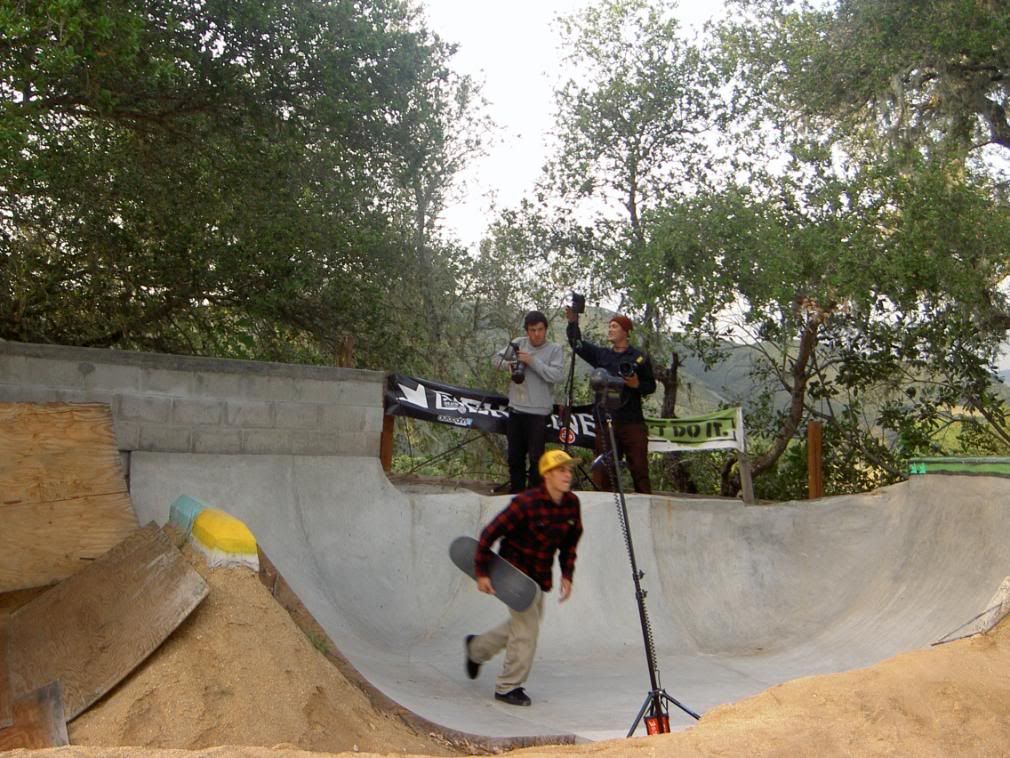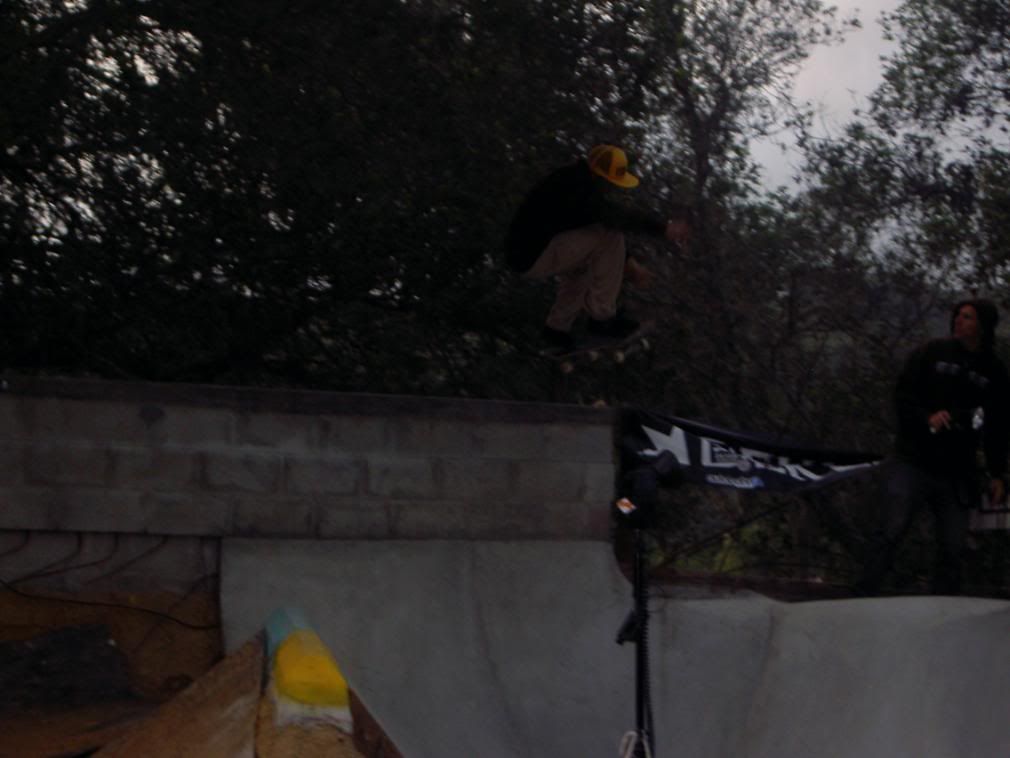 roberto con axe