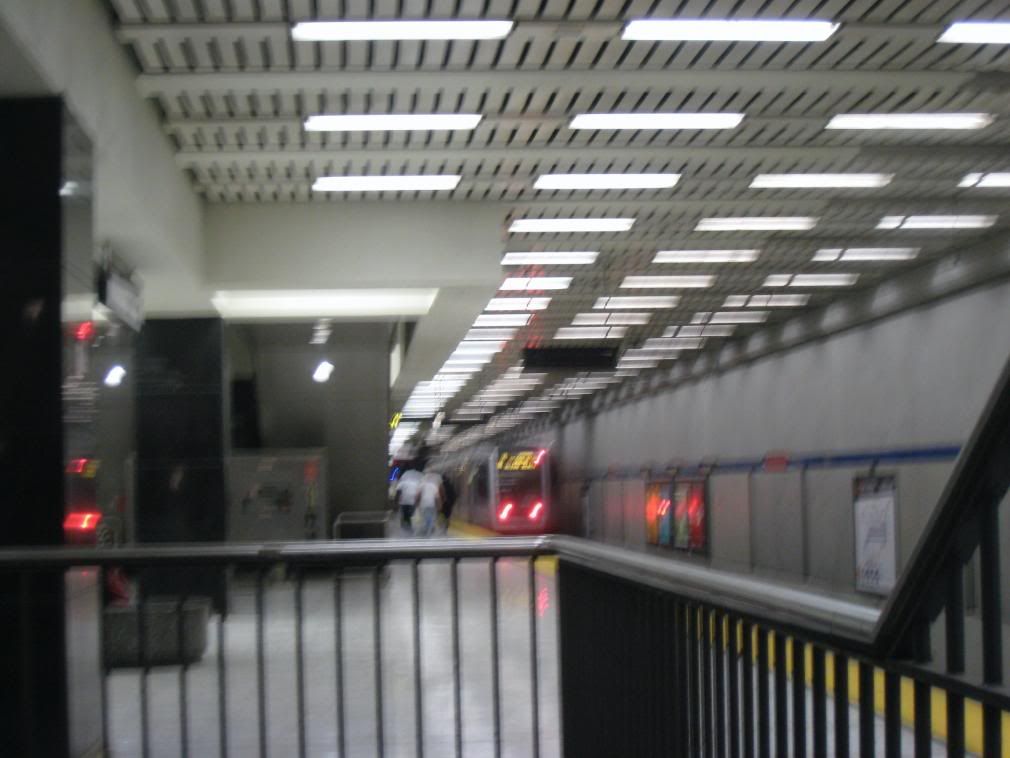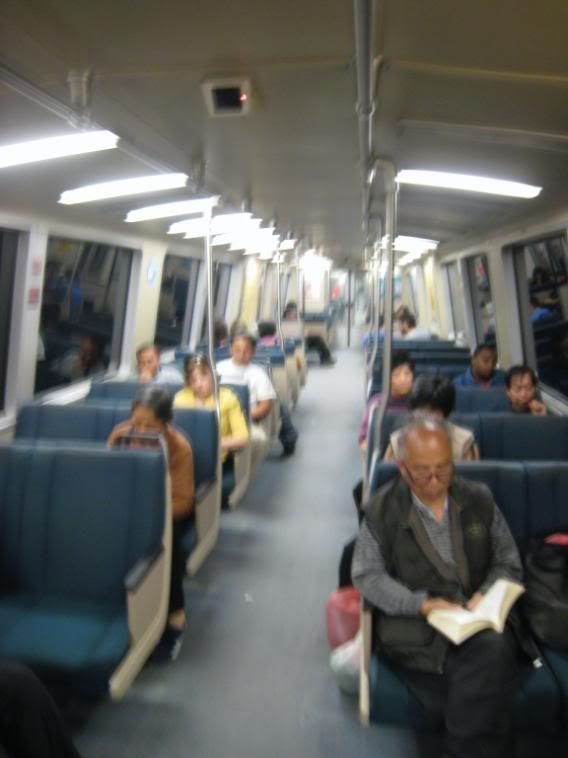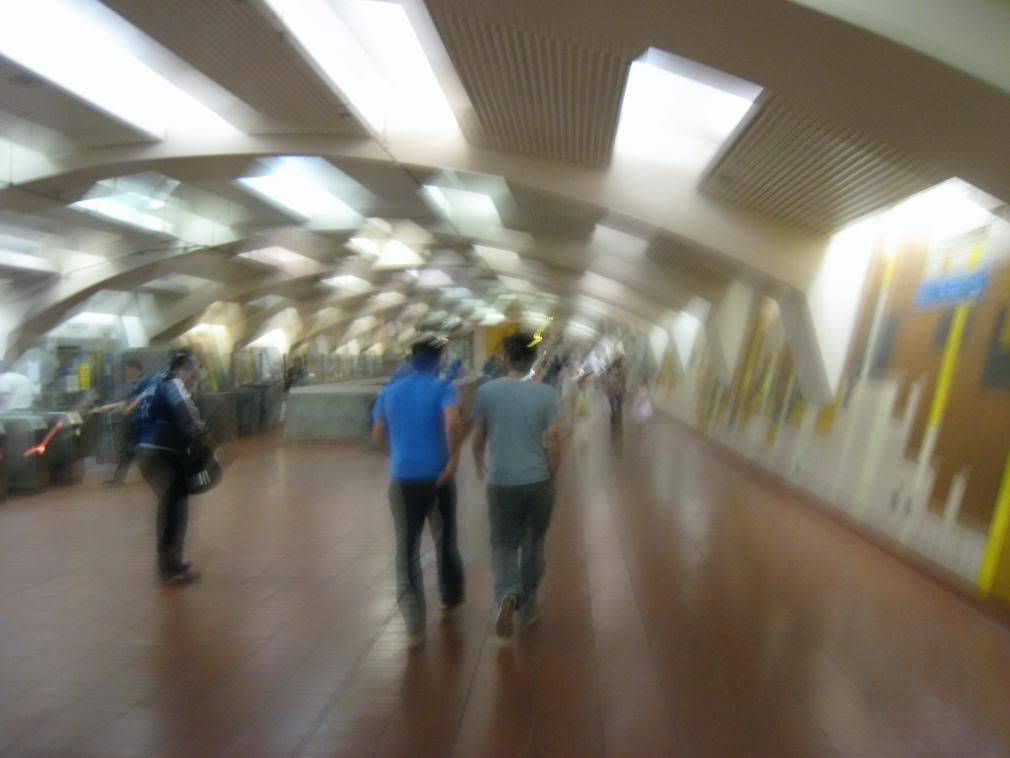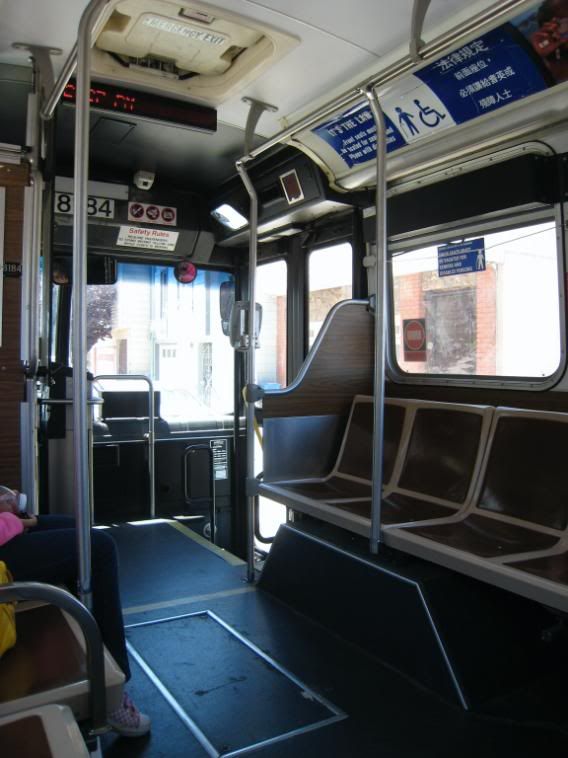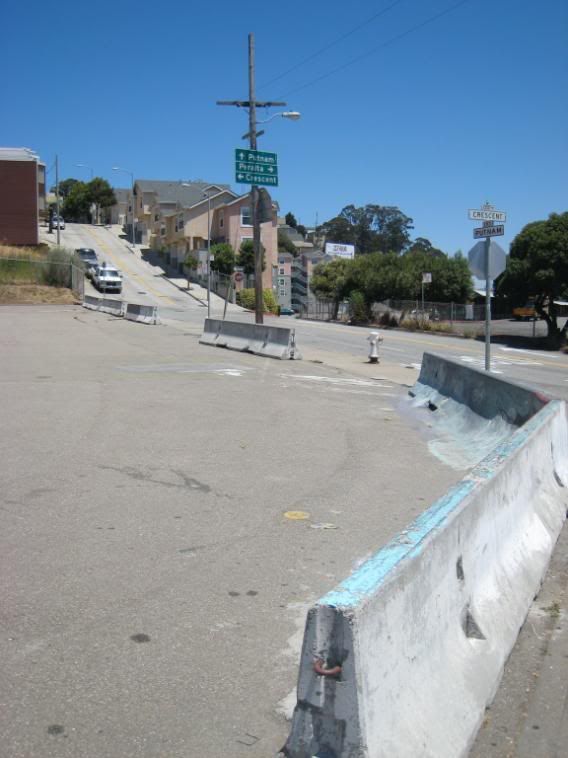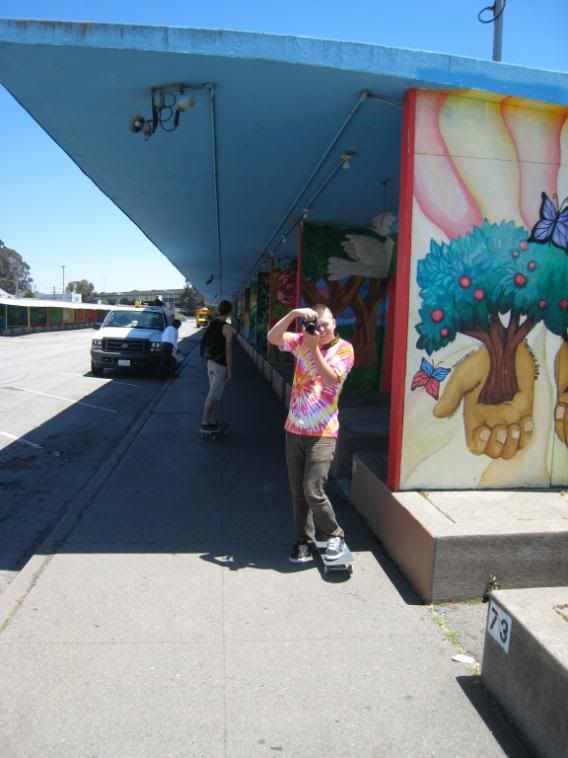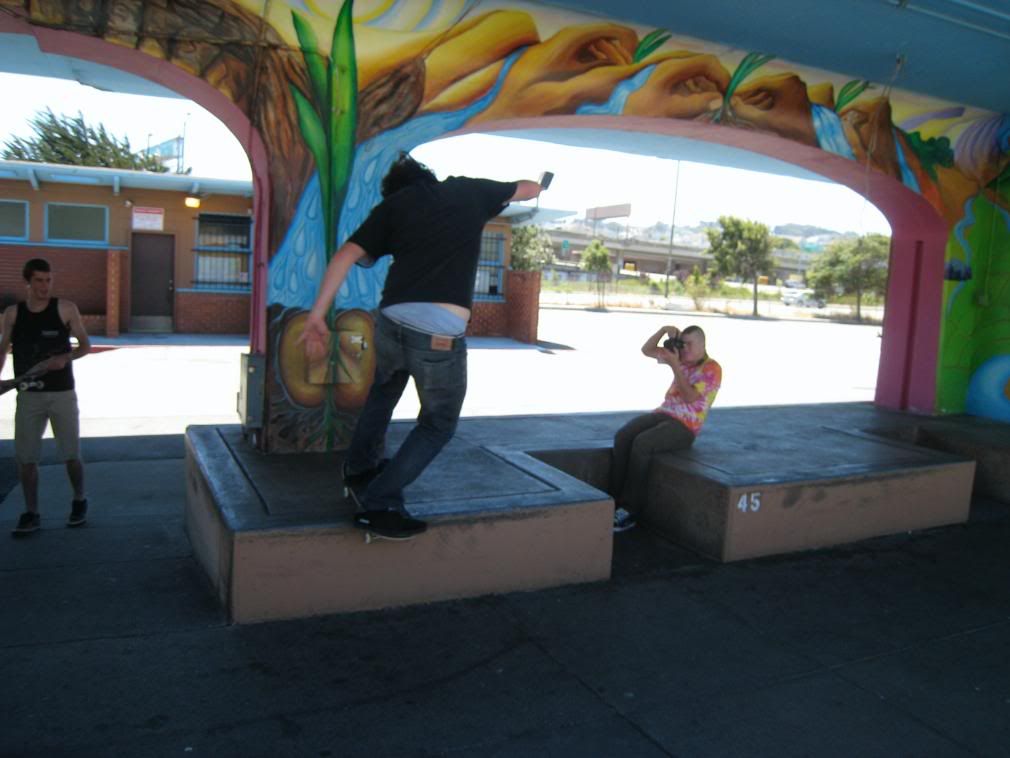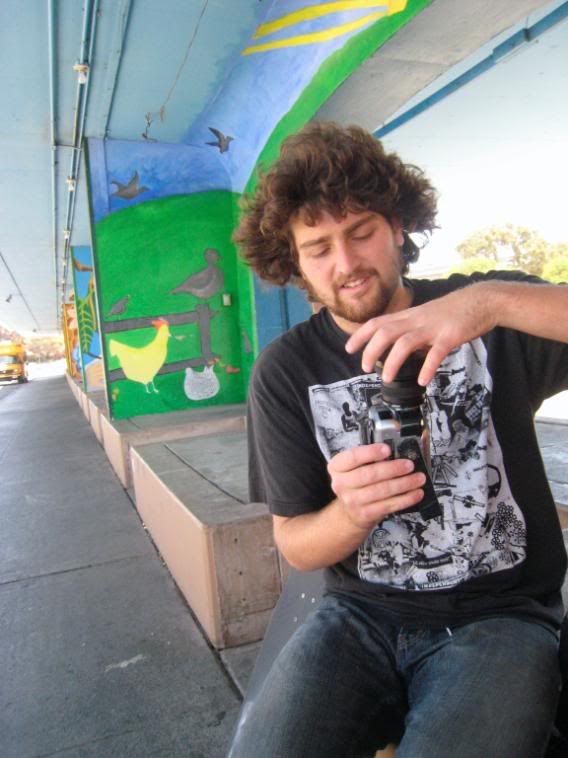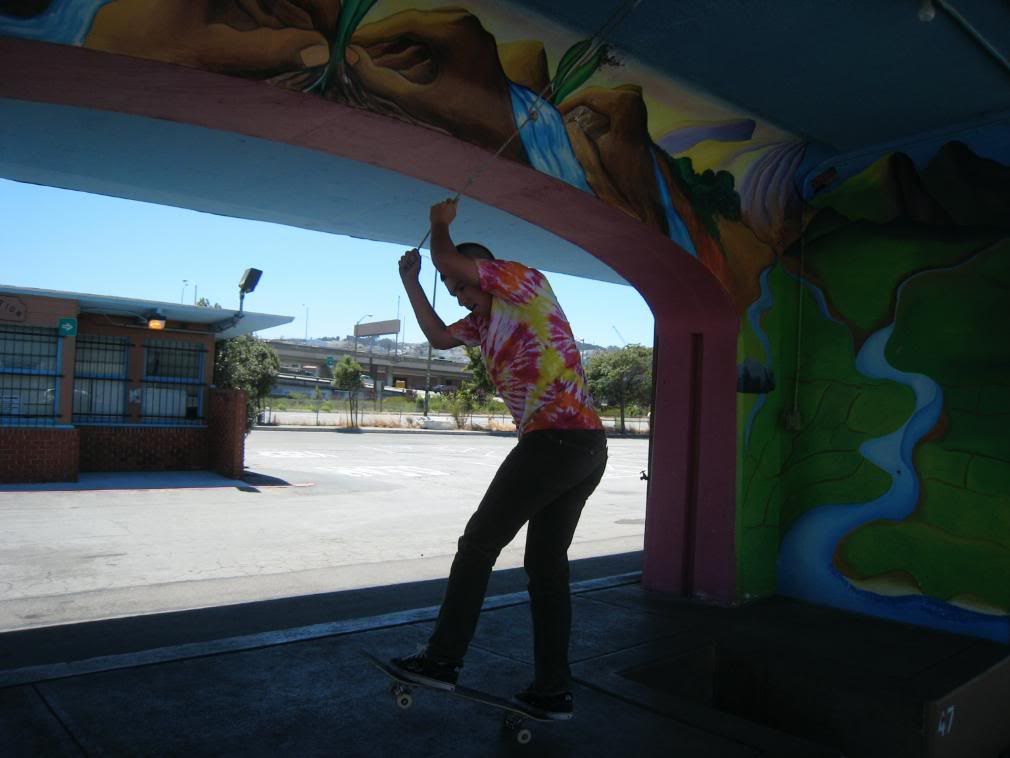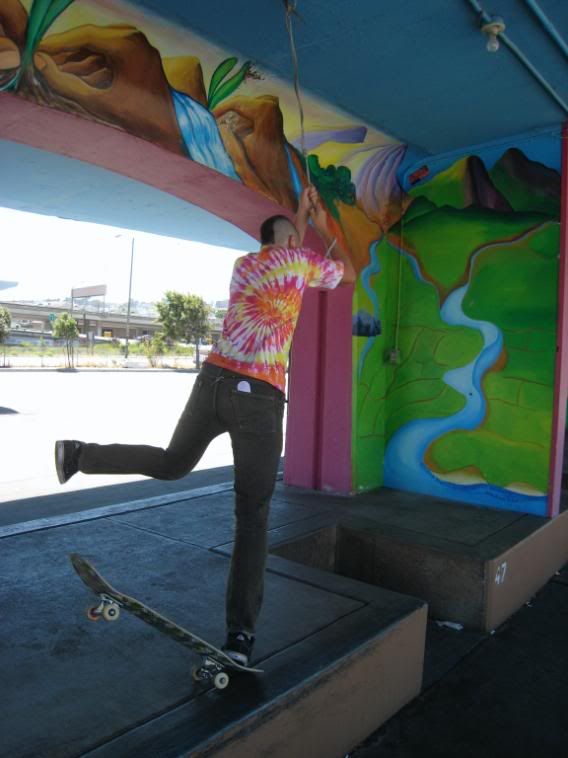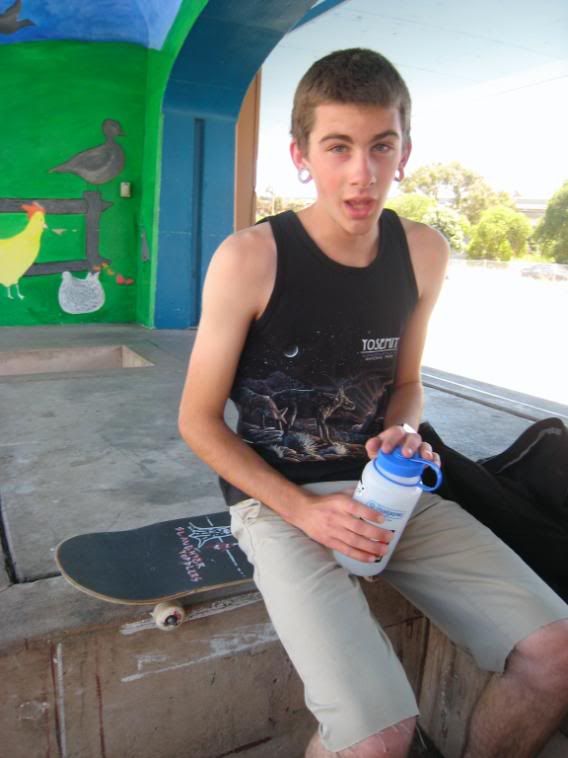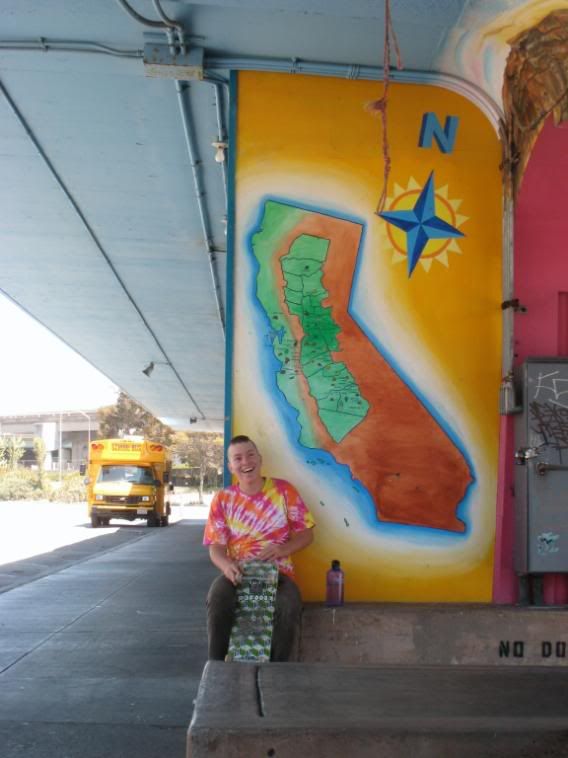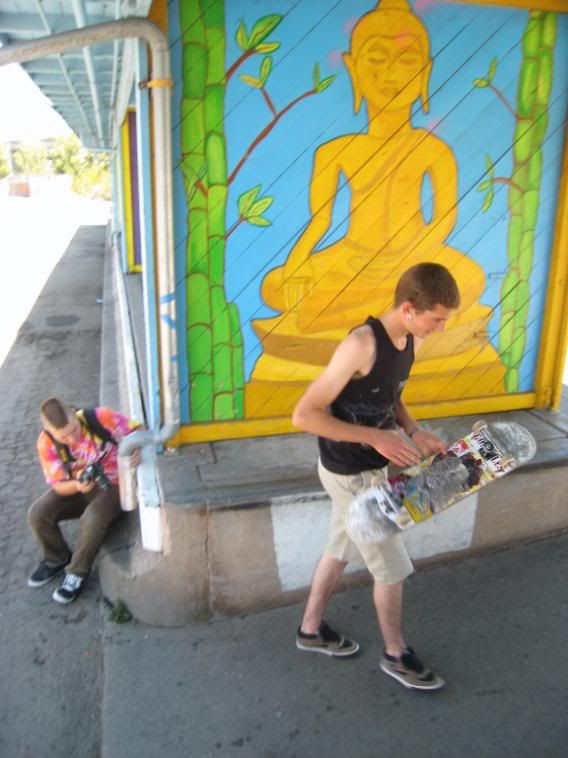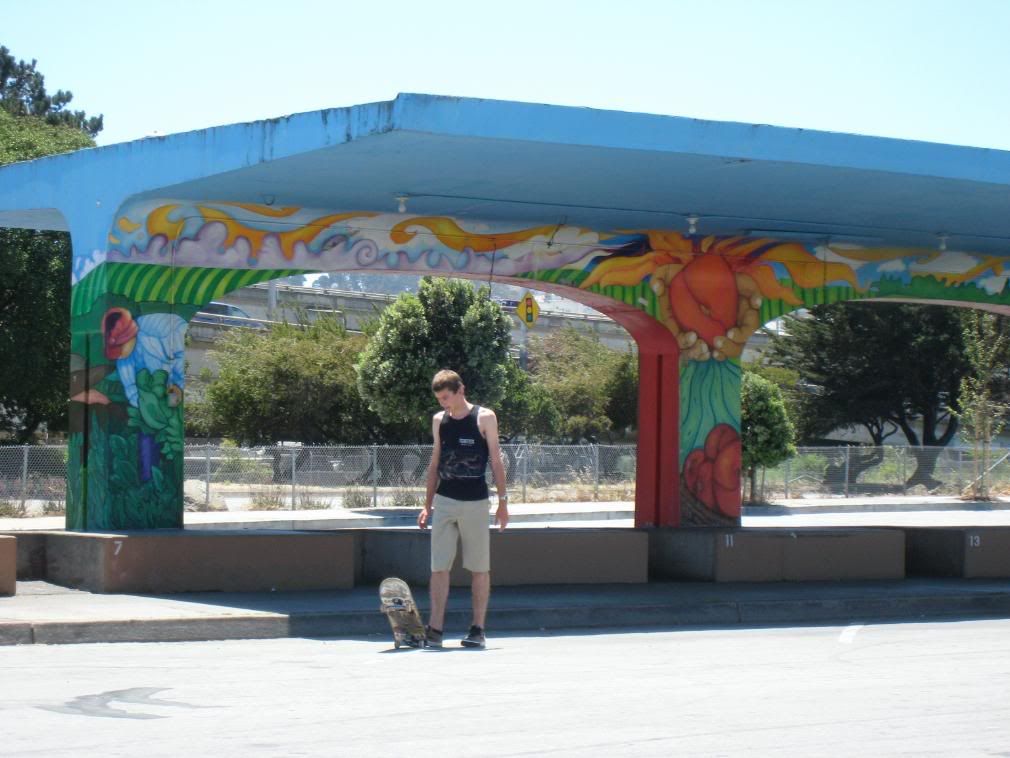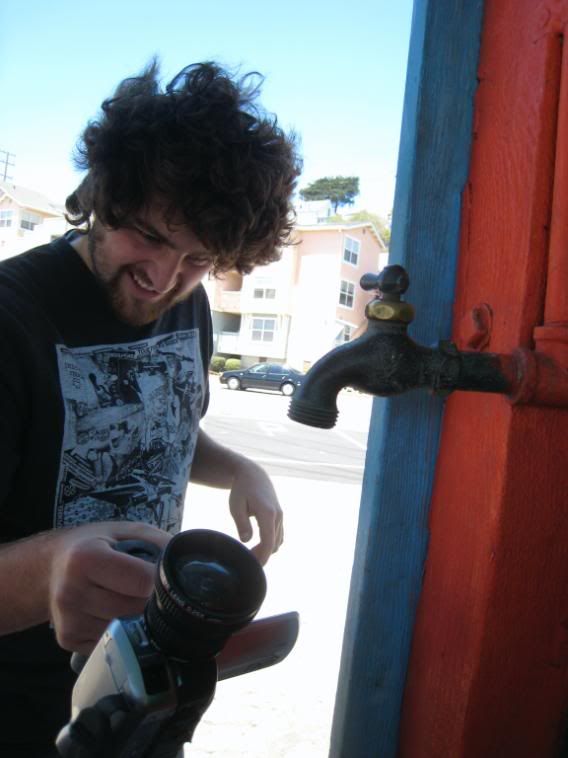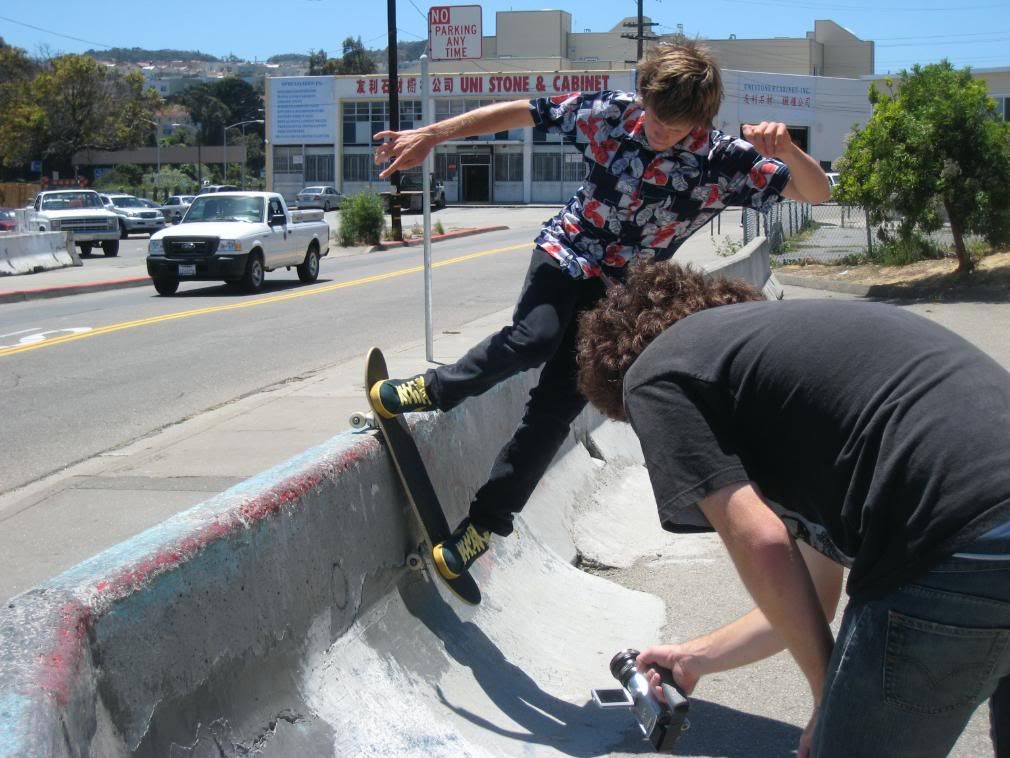 different spot at the same spot.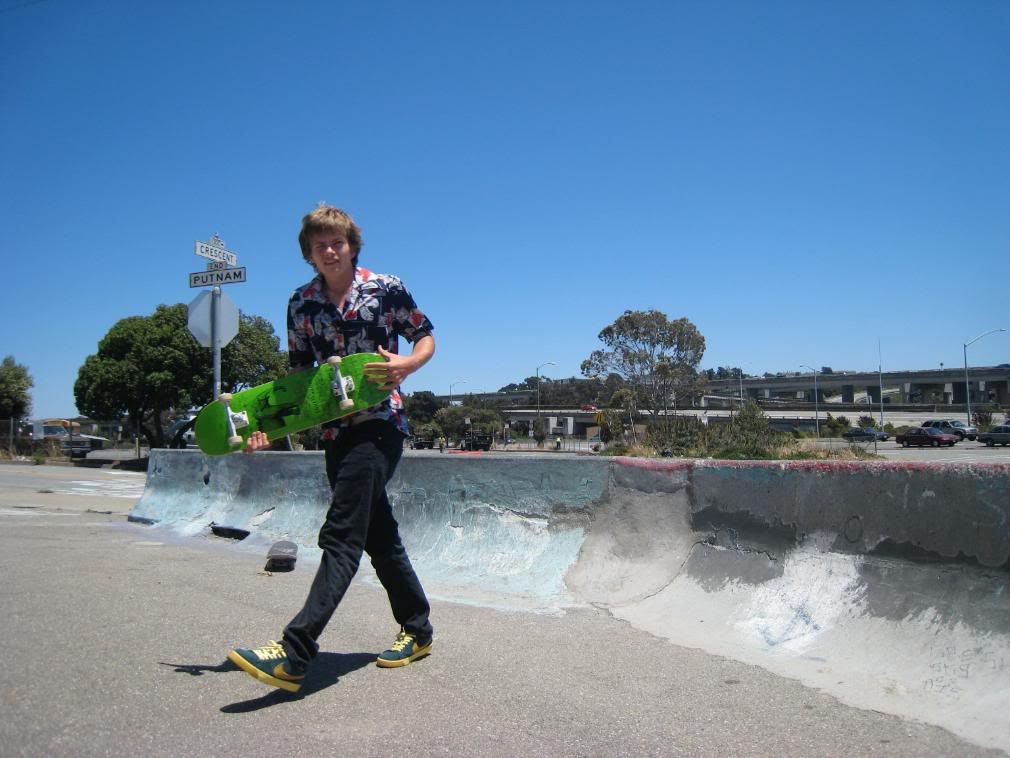 check out my fuckin backside pivot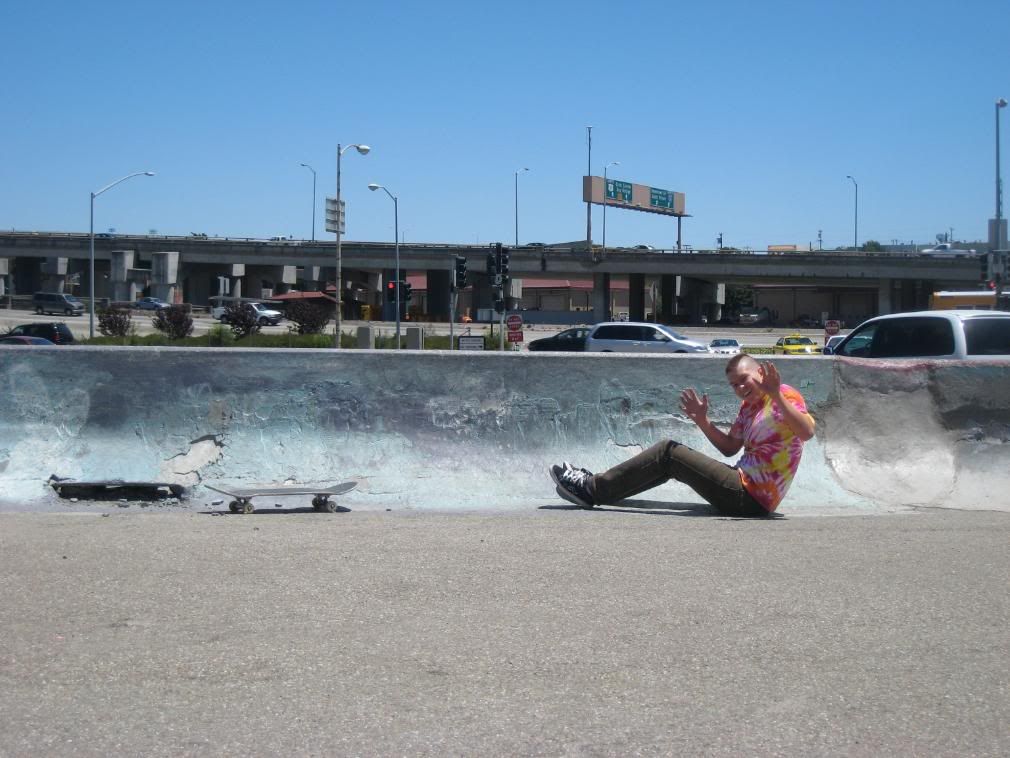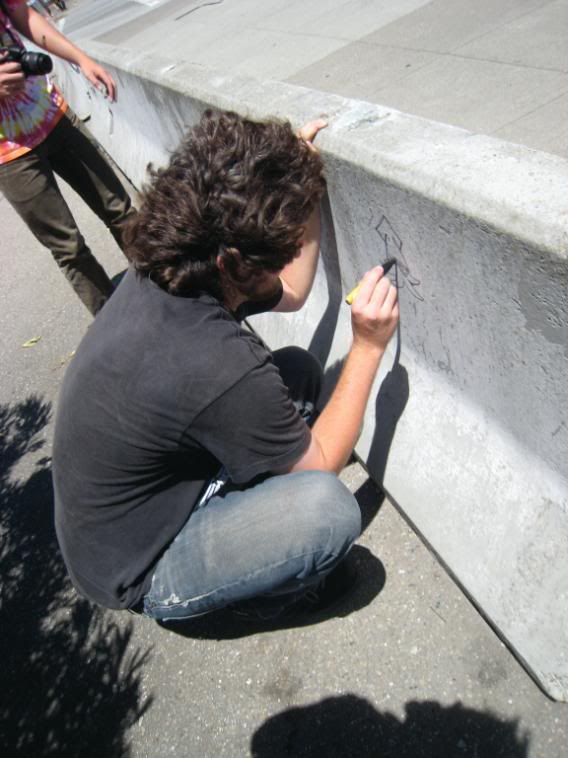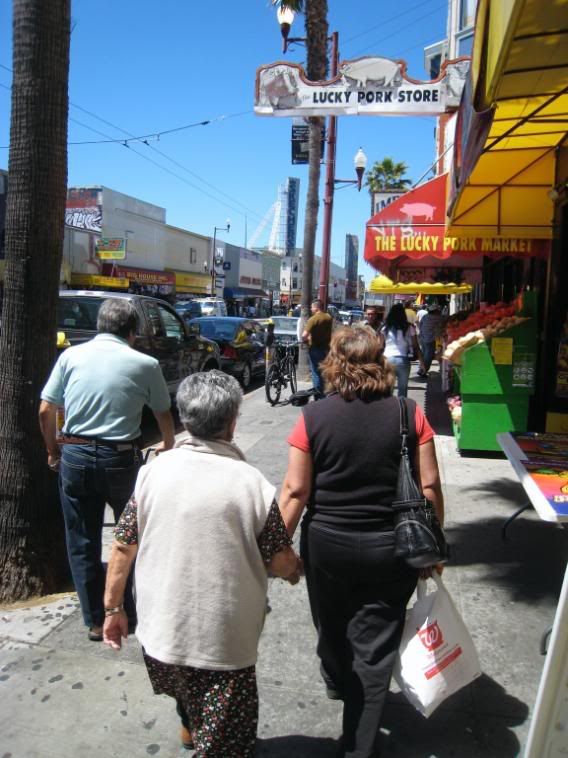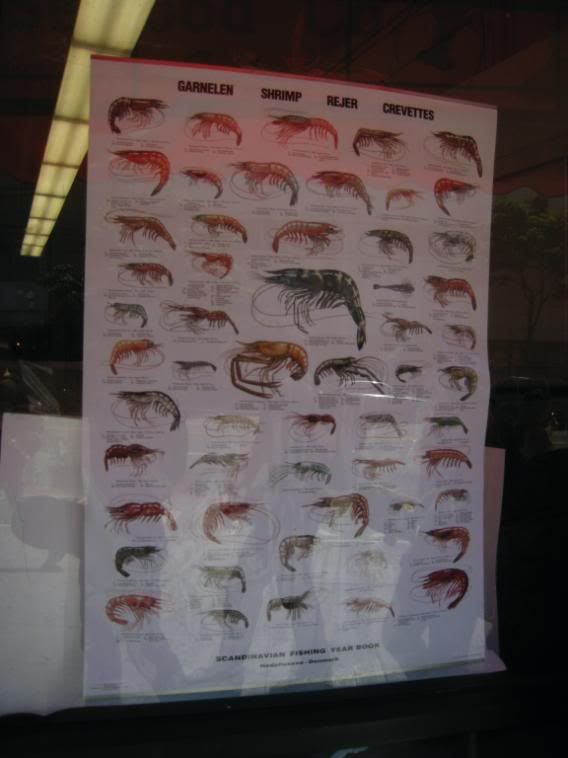 every day im thriftin'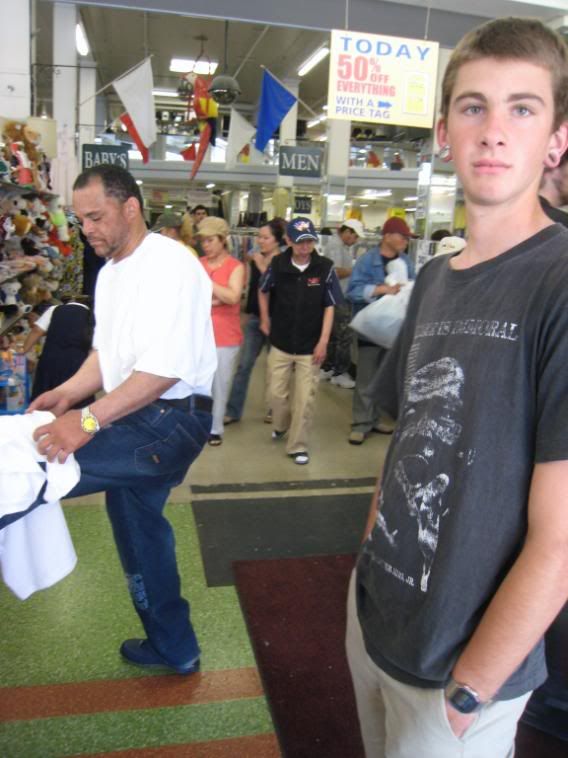 you can zip zing on that thing.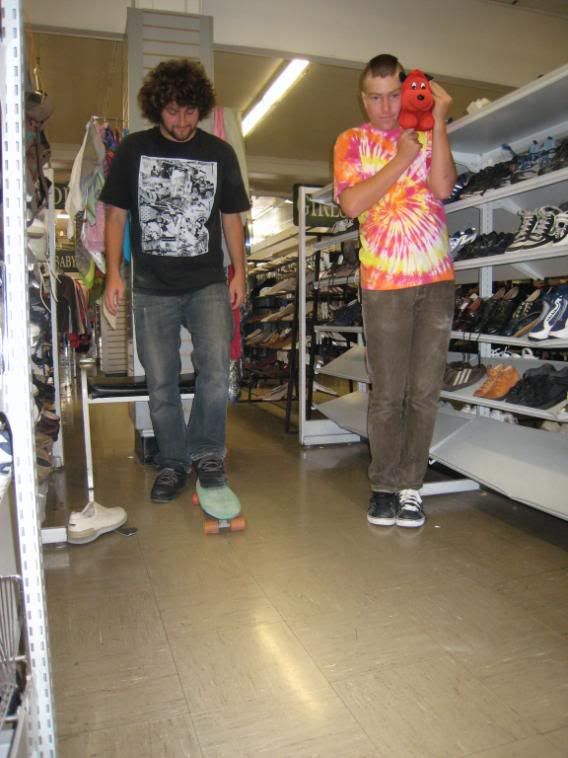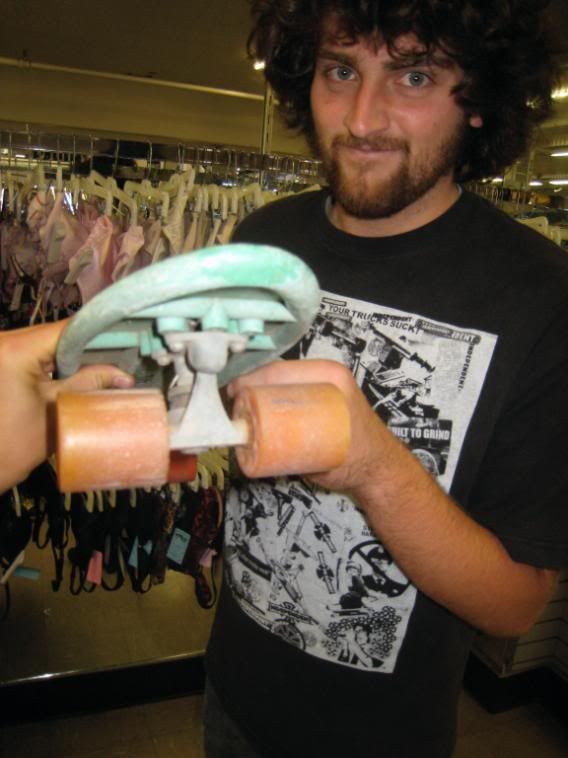 grr chindys.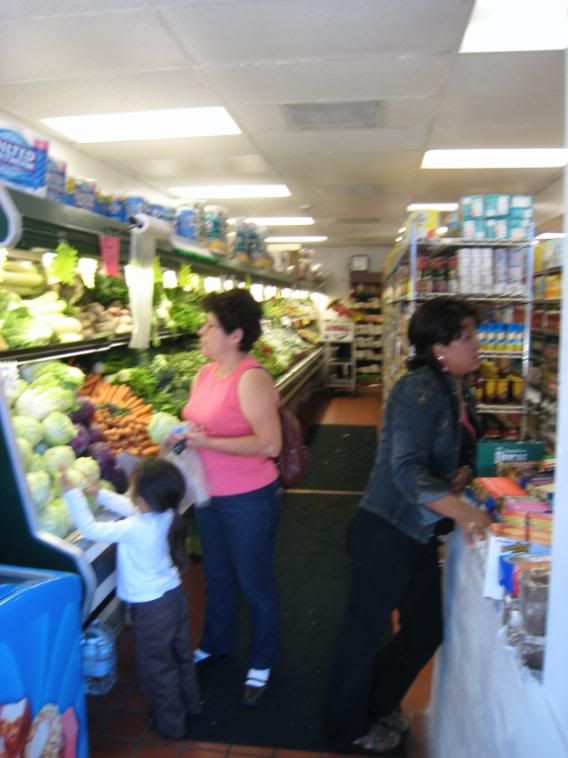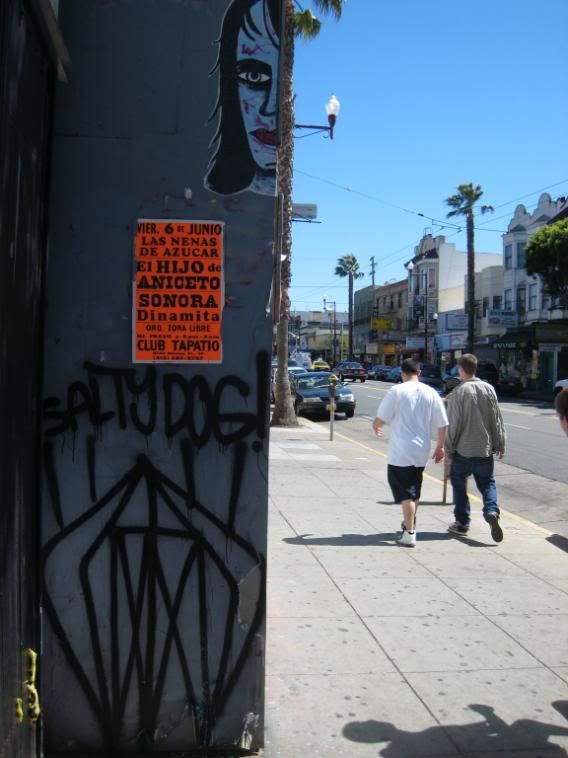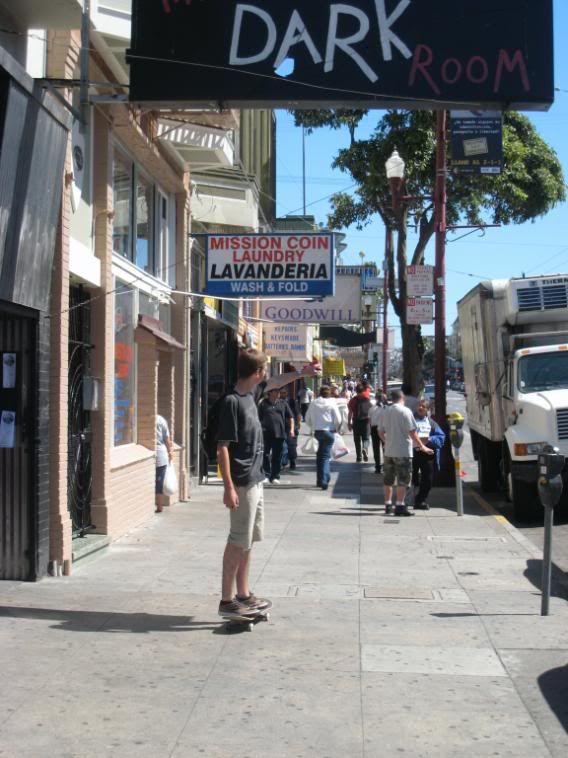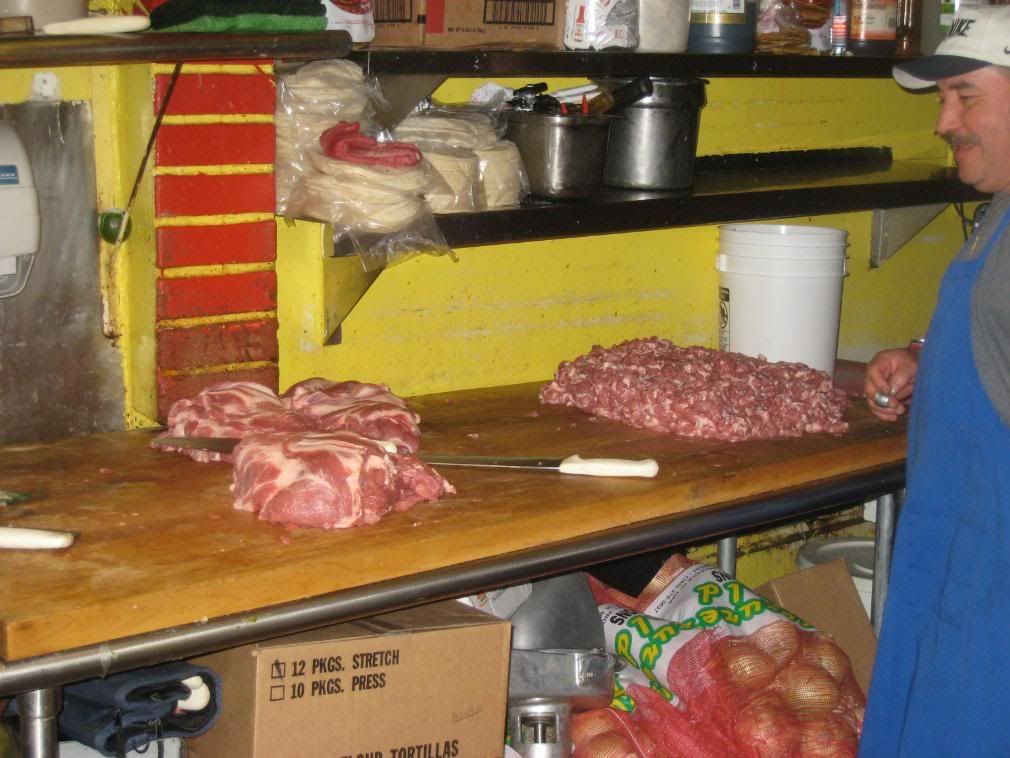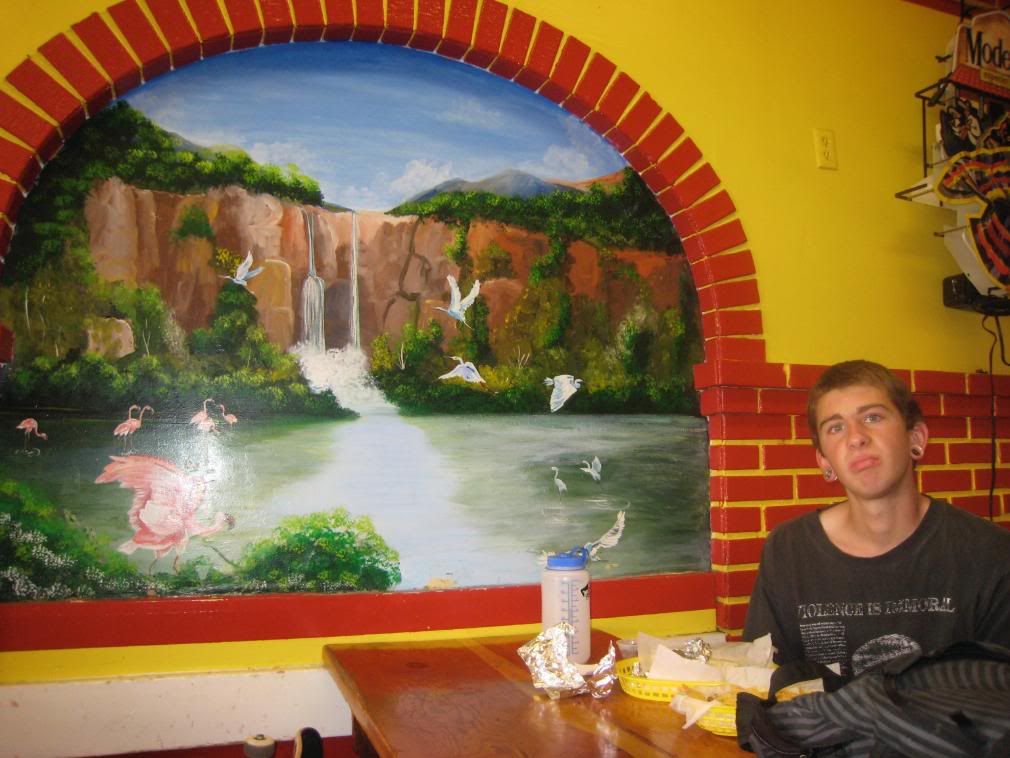 i hate meat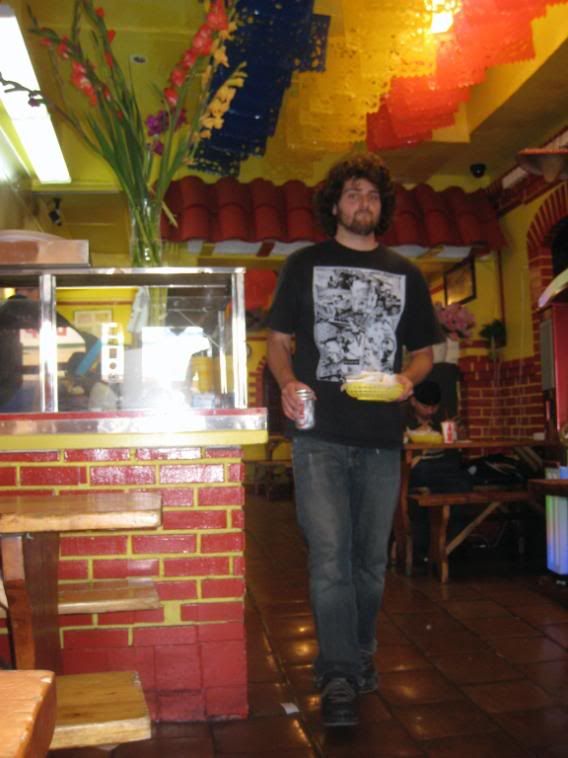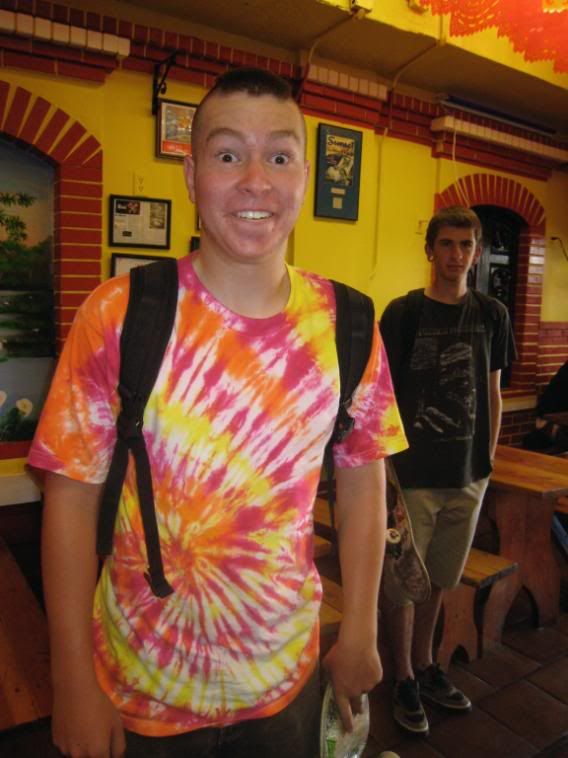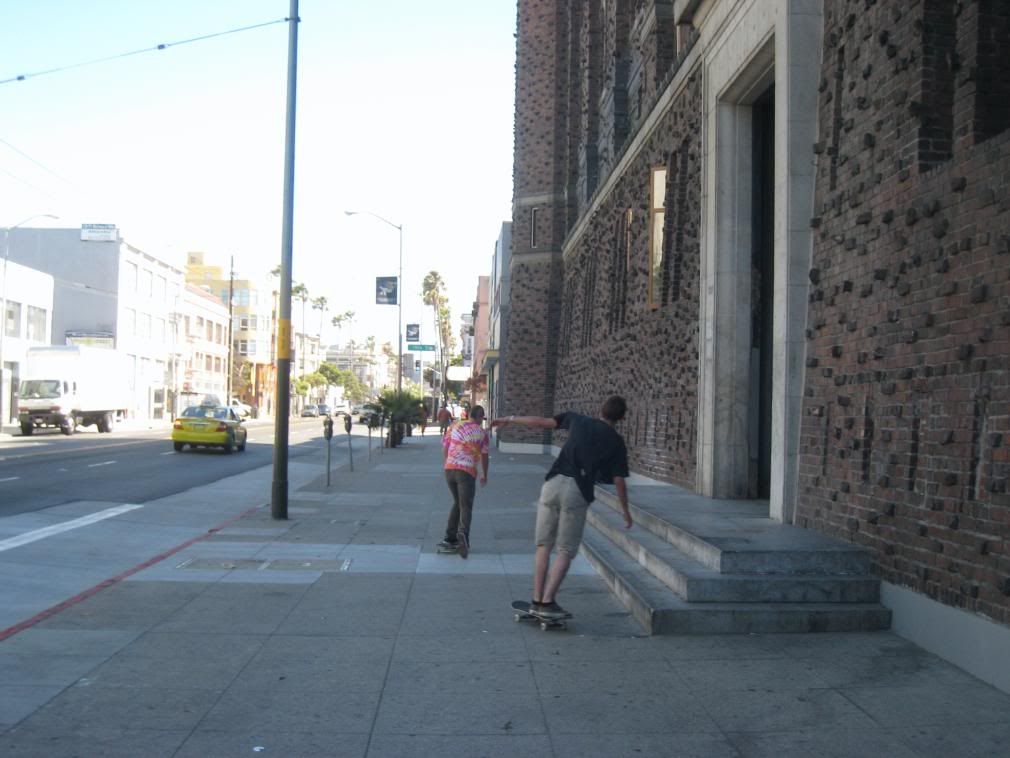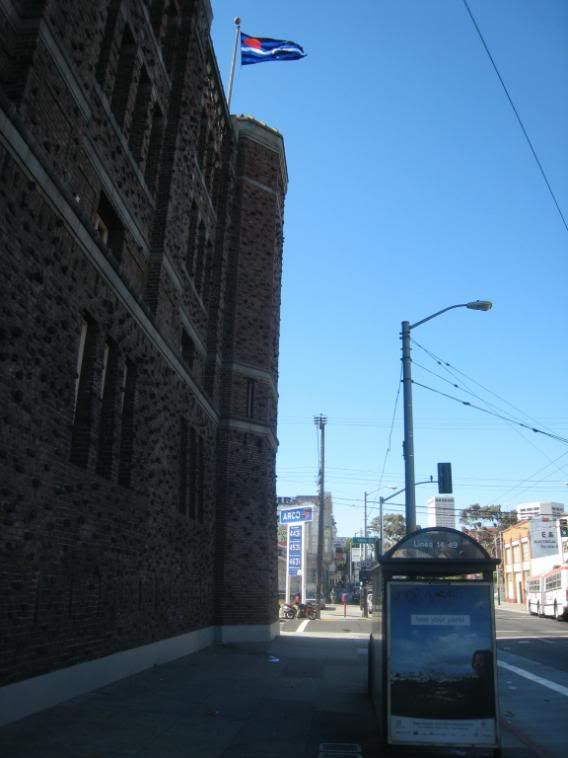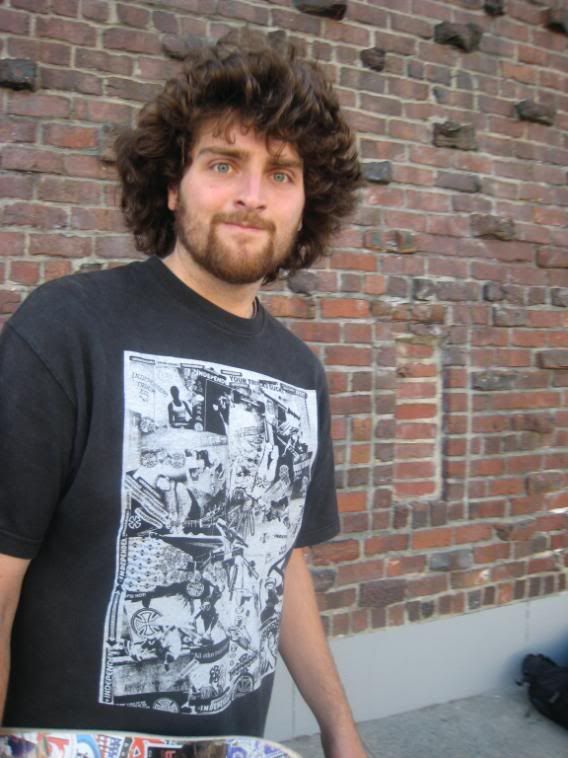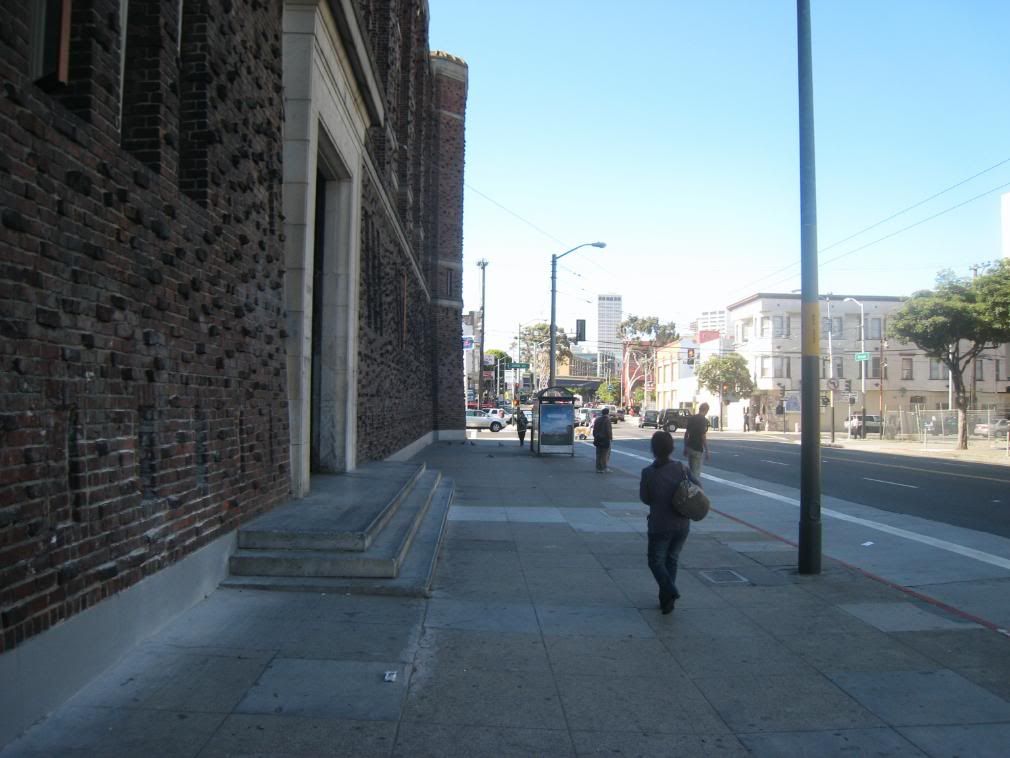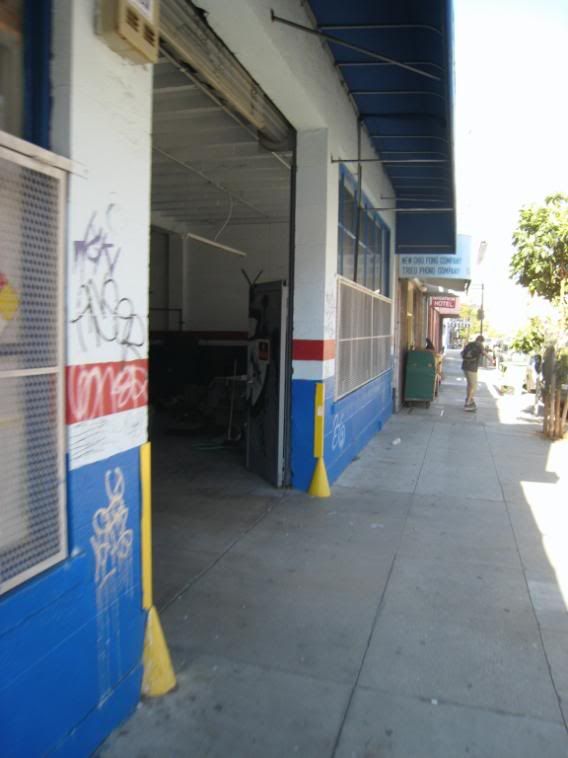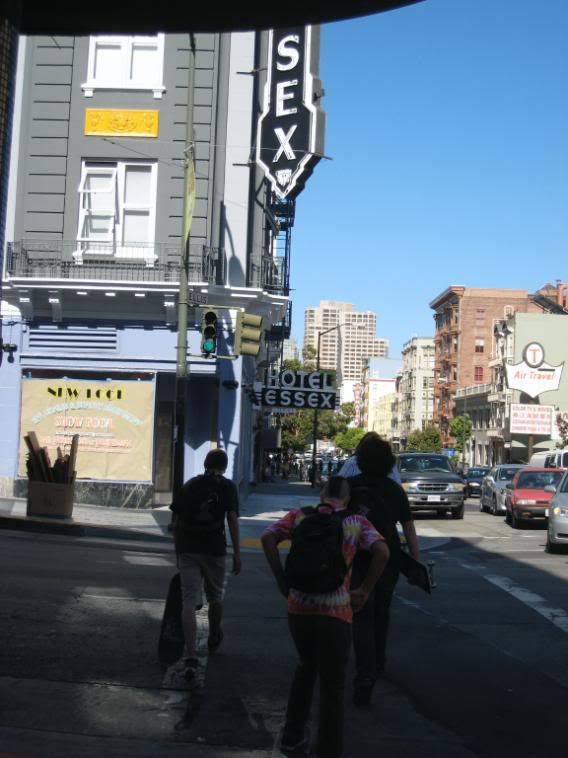 daniel and jackson went to st. marys square, and we posted up at spencers.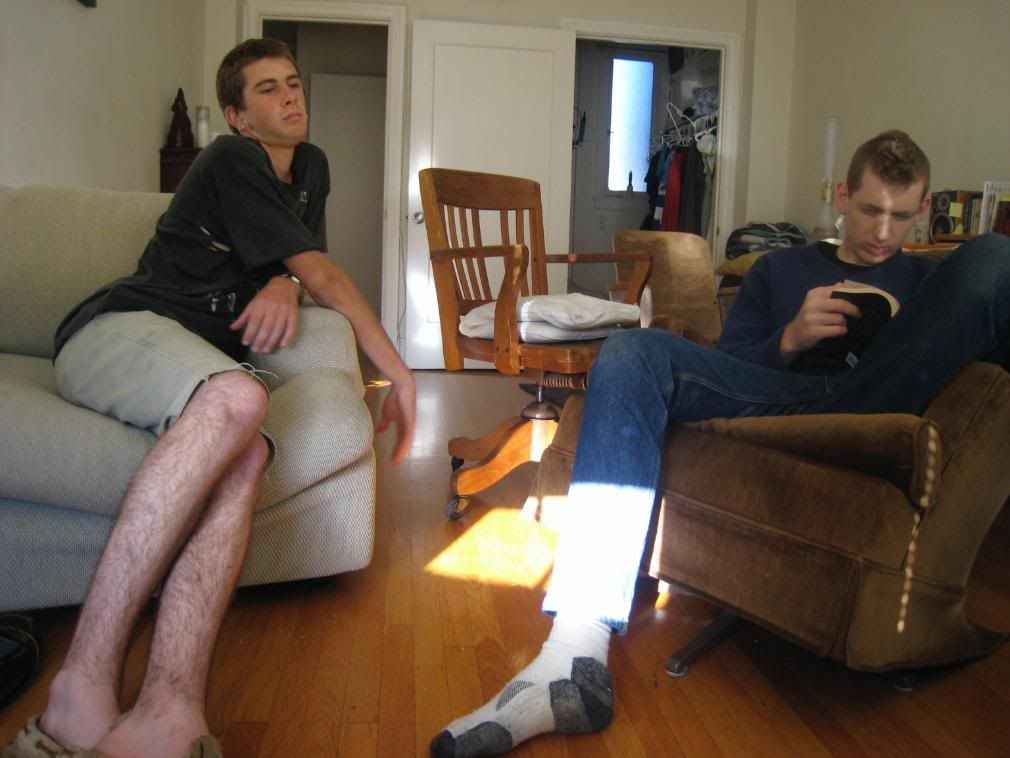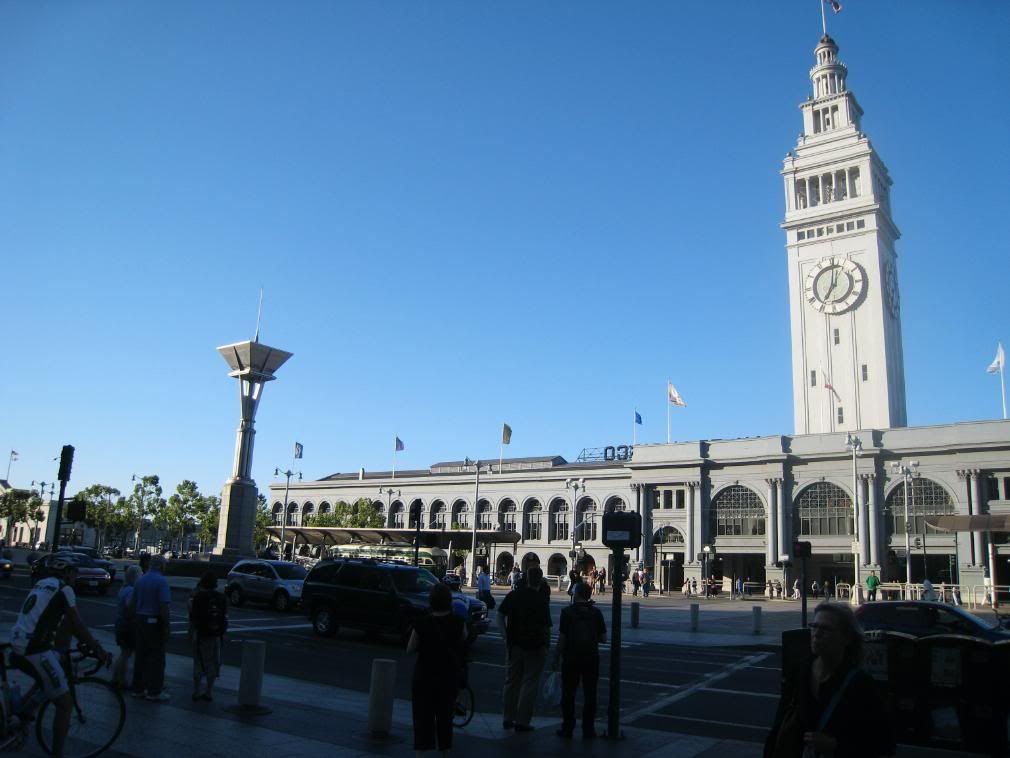 post posting spot viewing mission.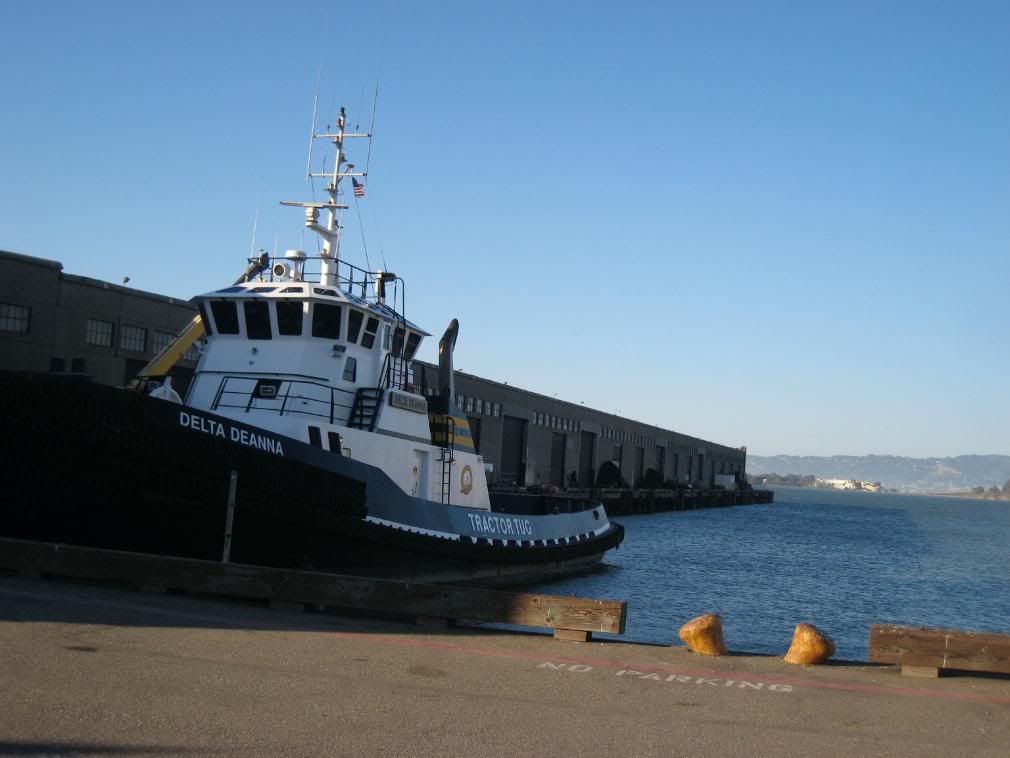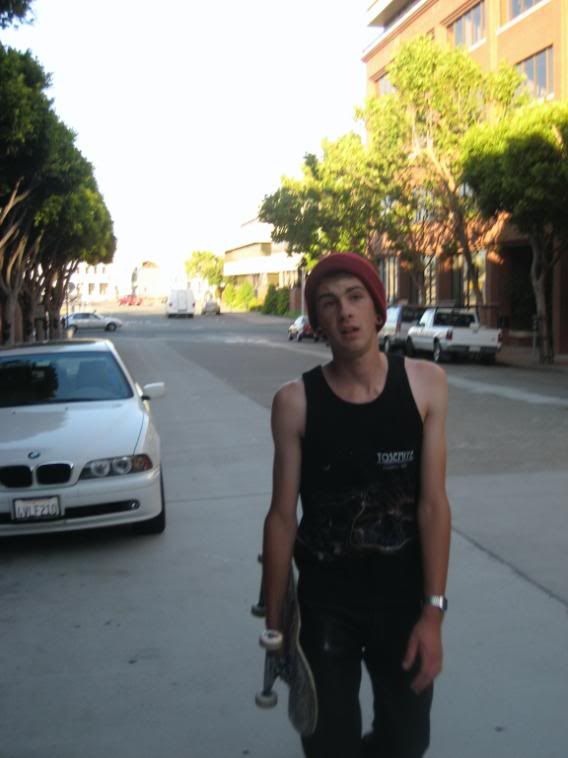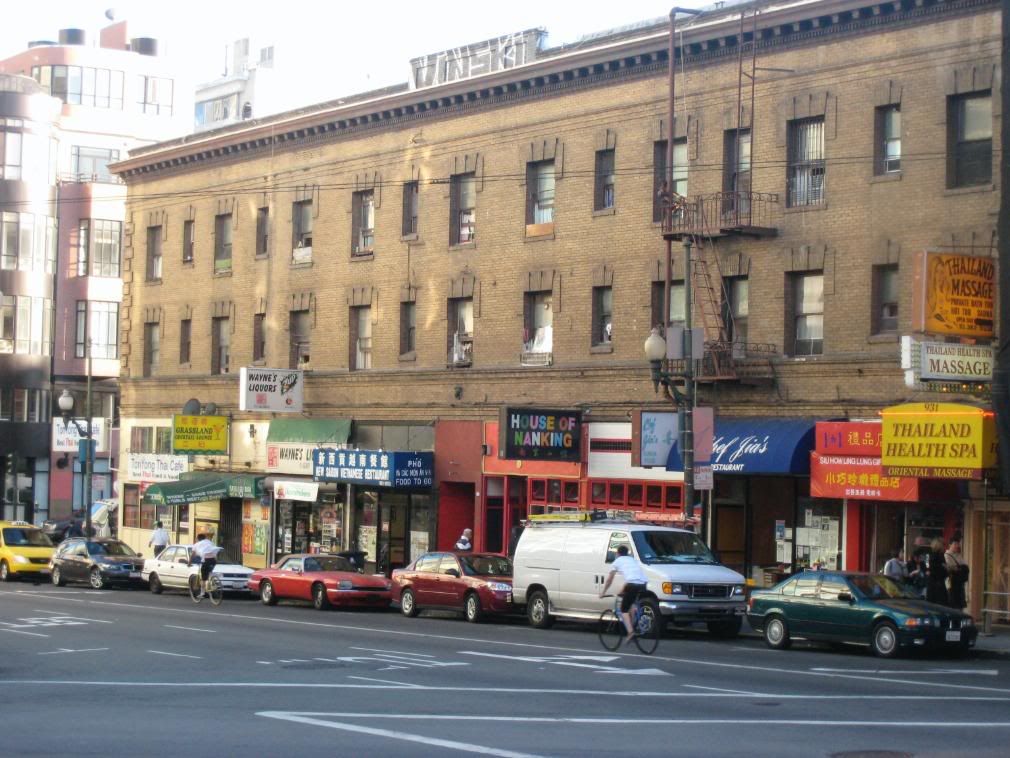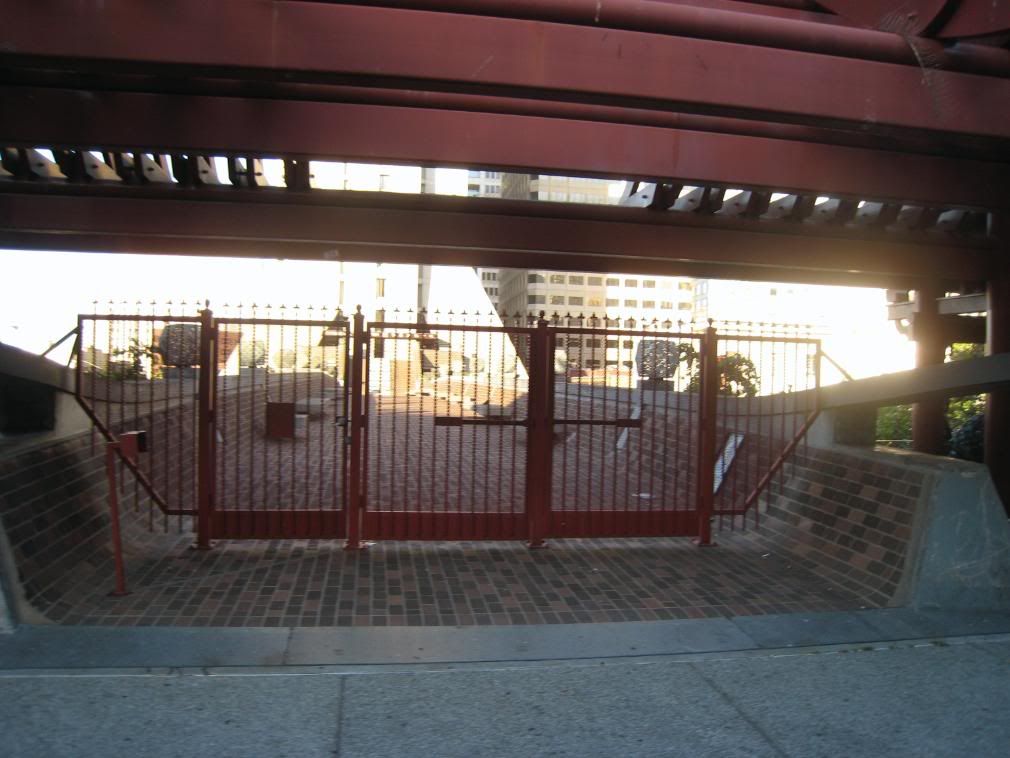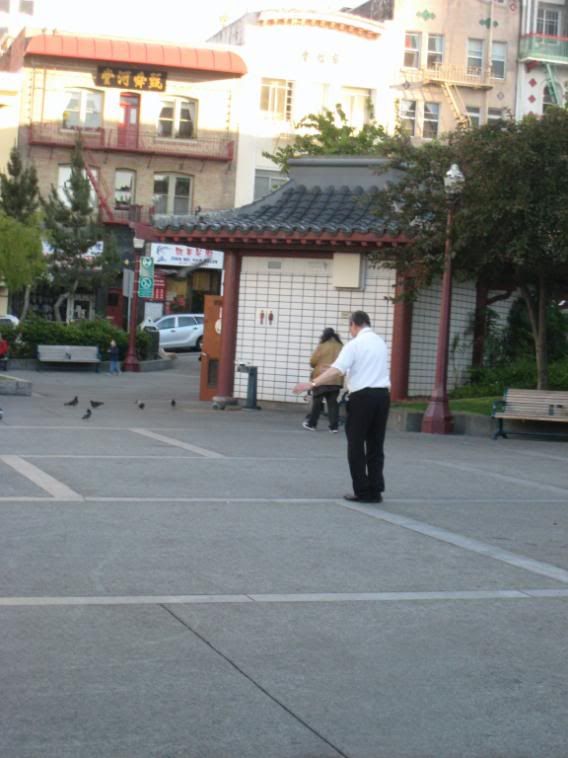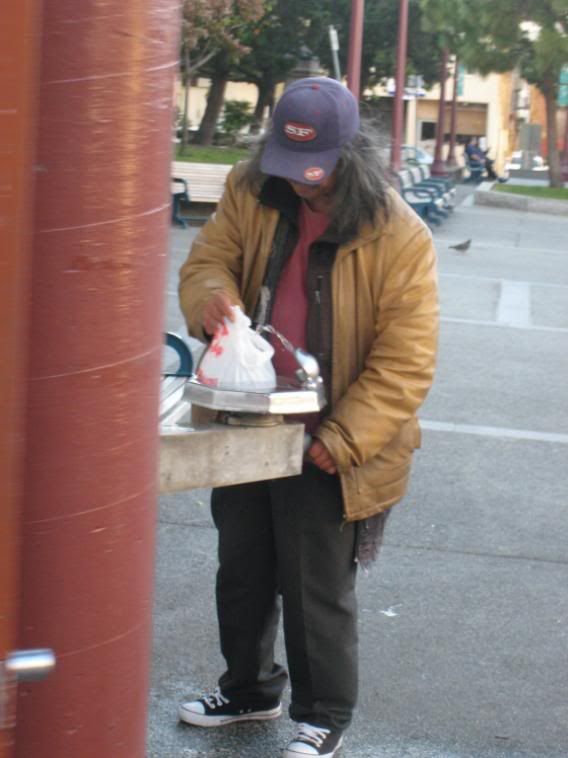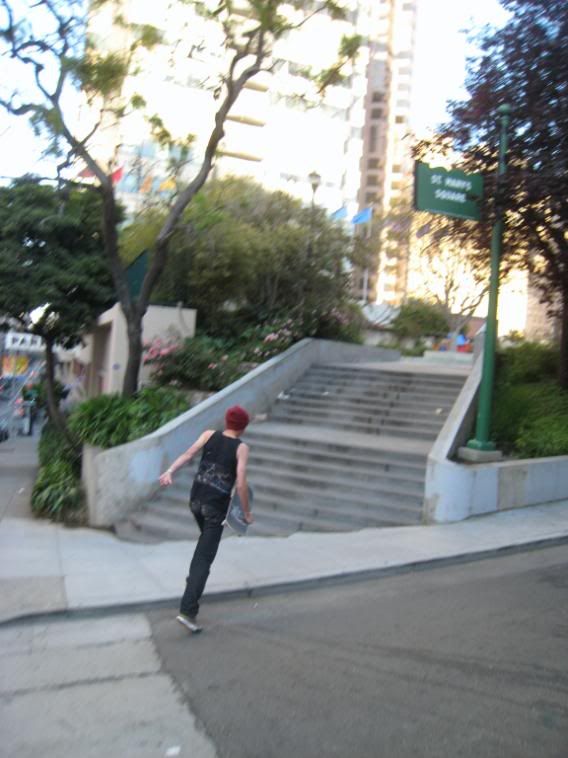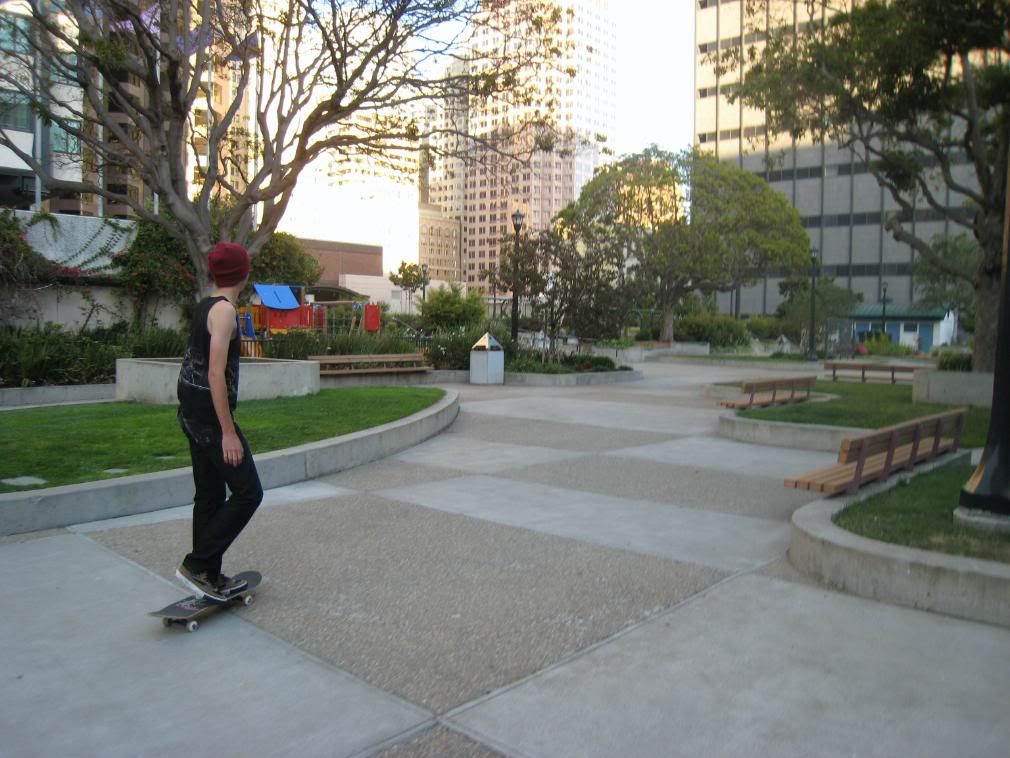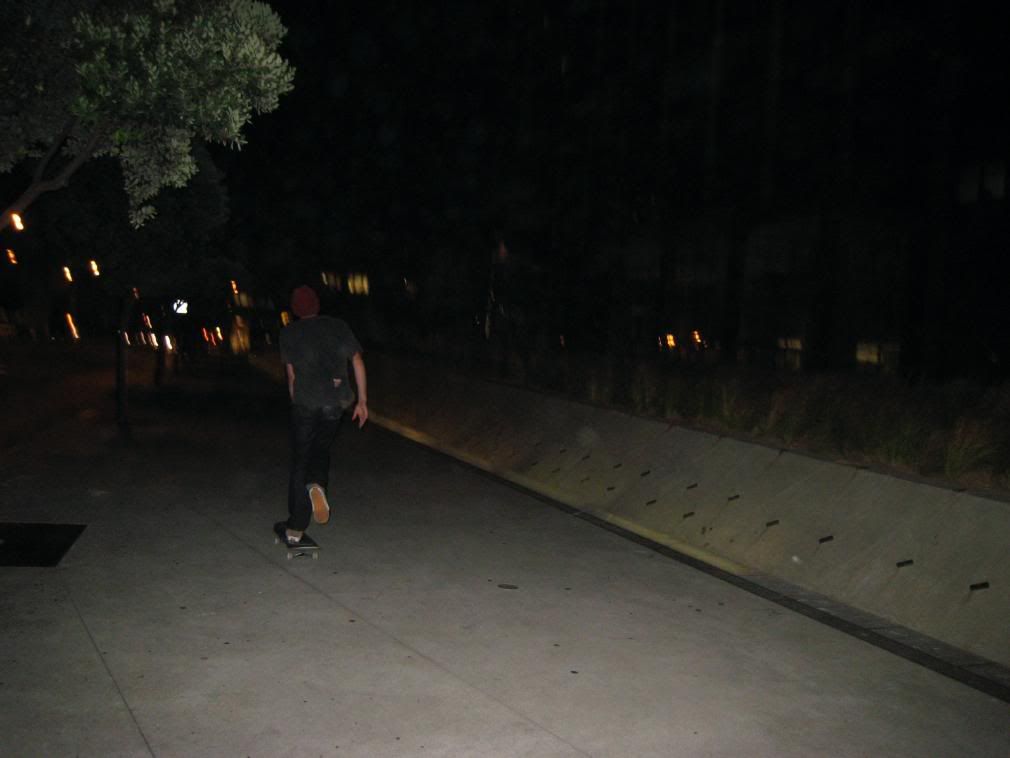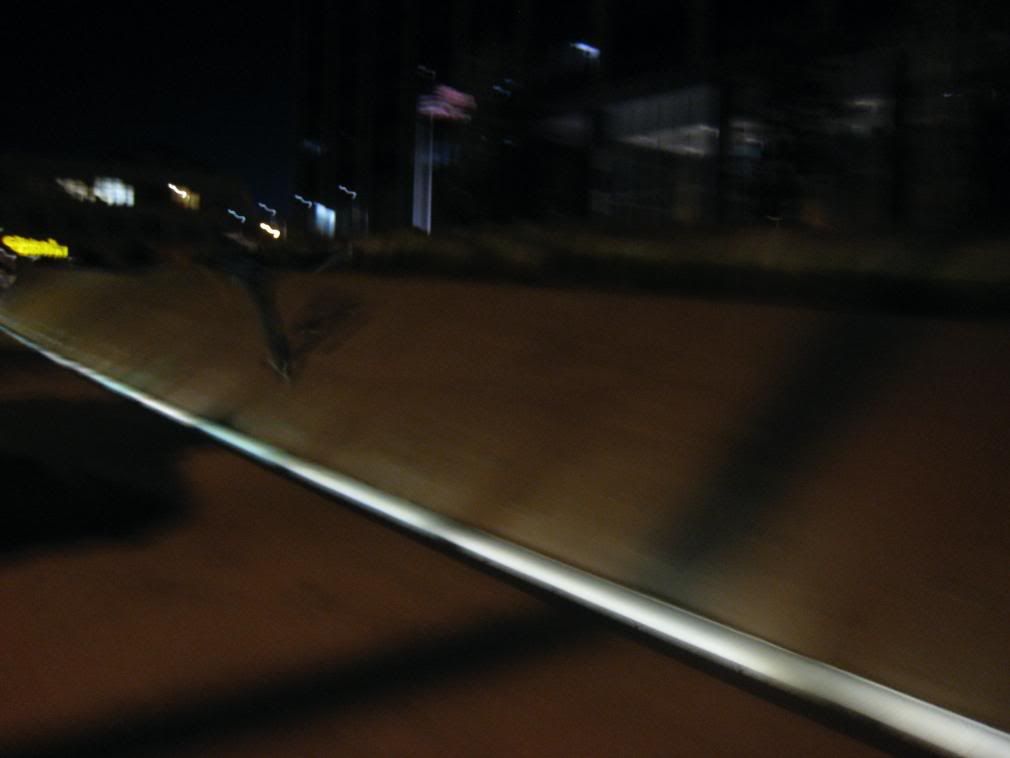 enter blurry mode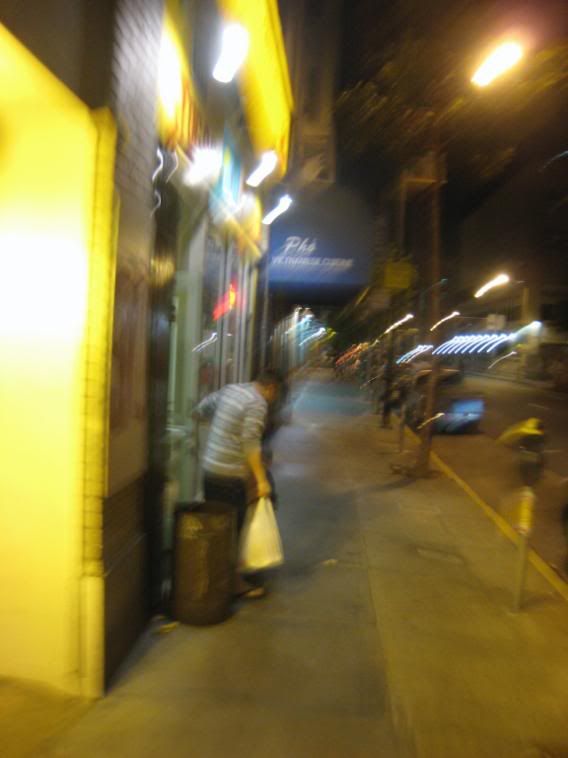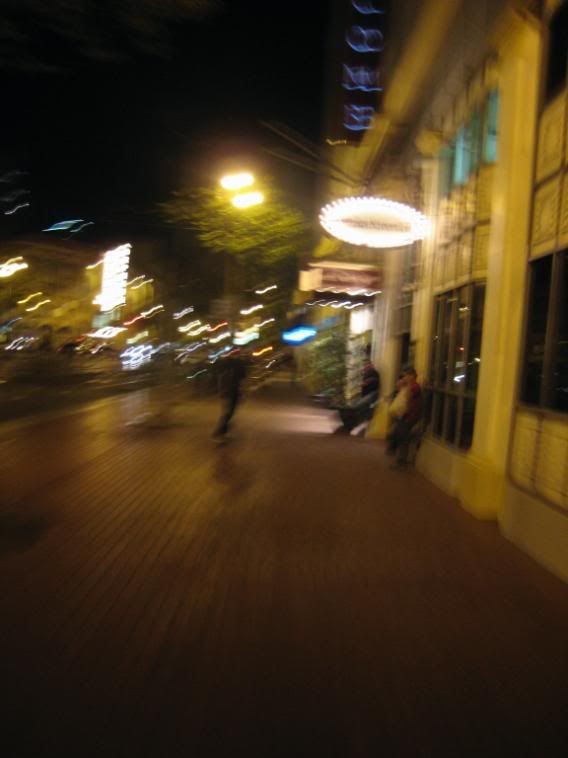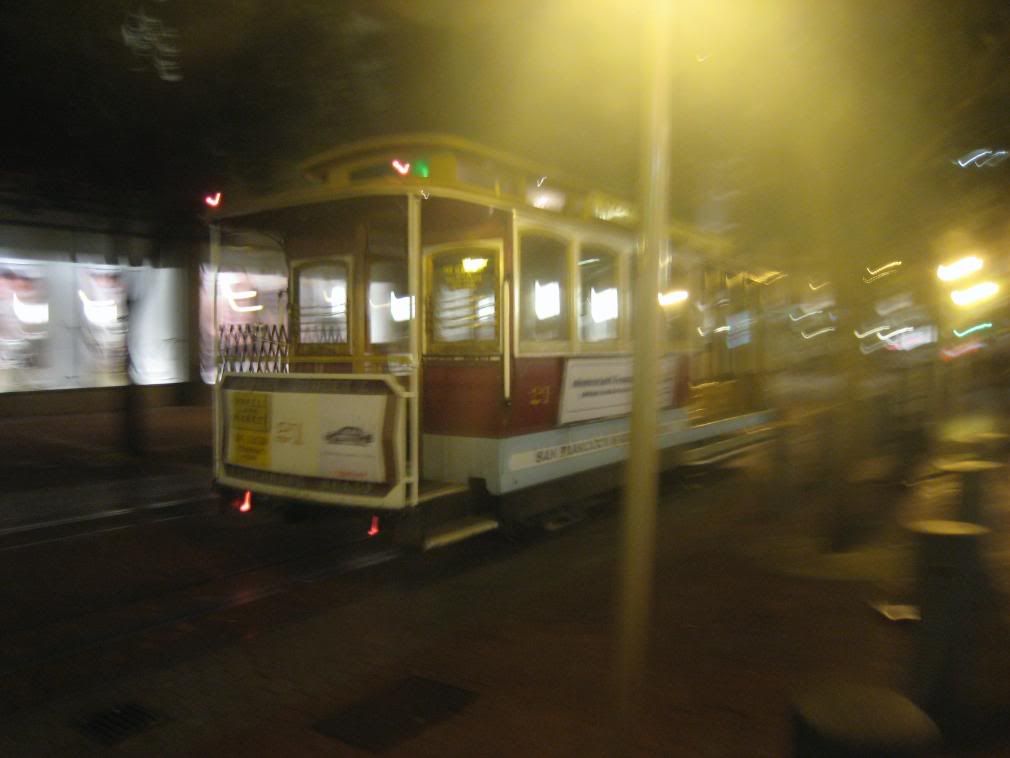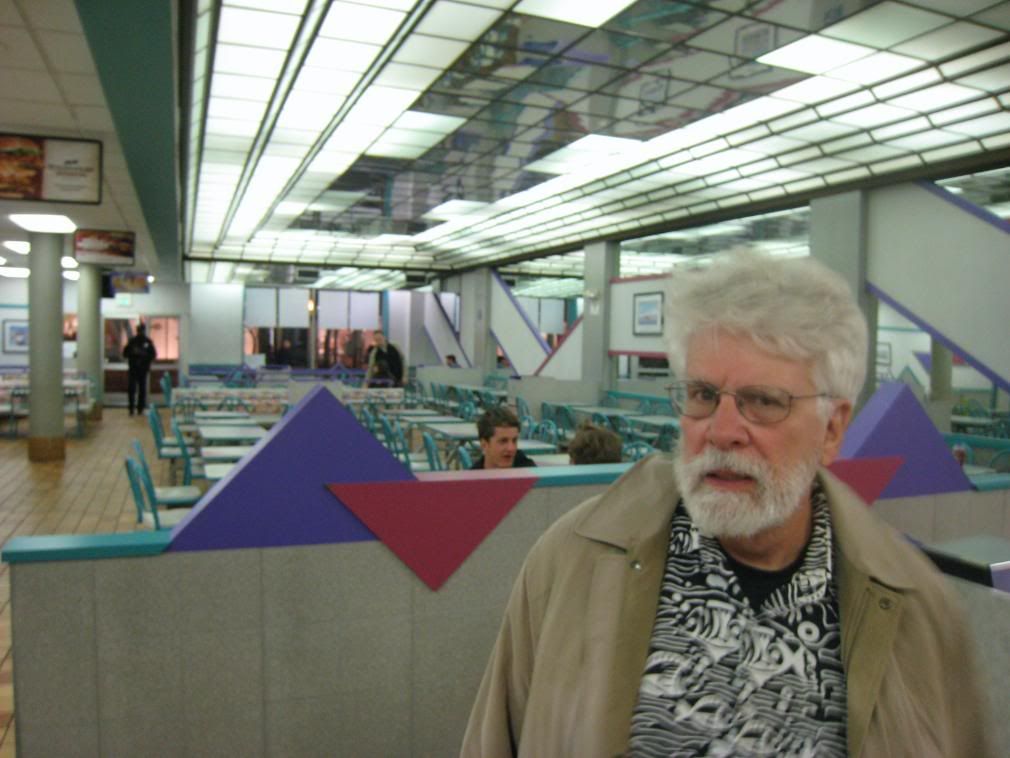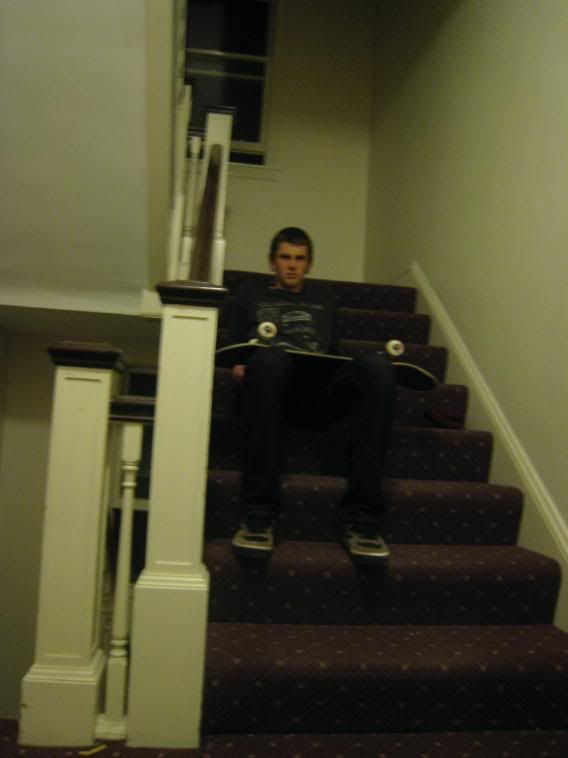 then we got locked out of spencers house.