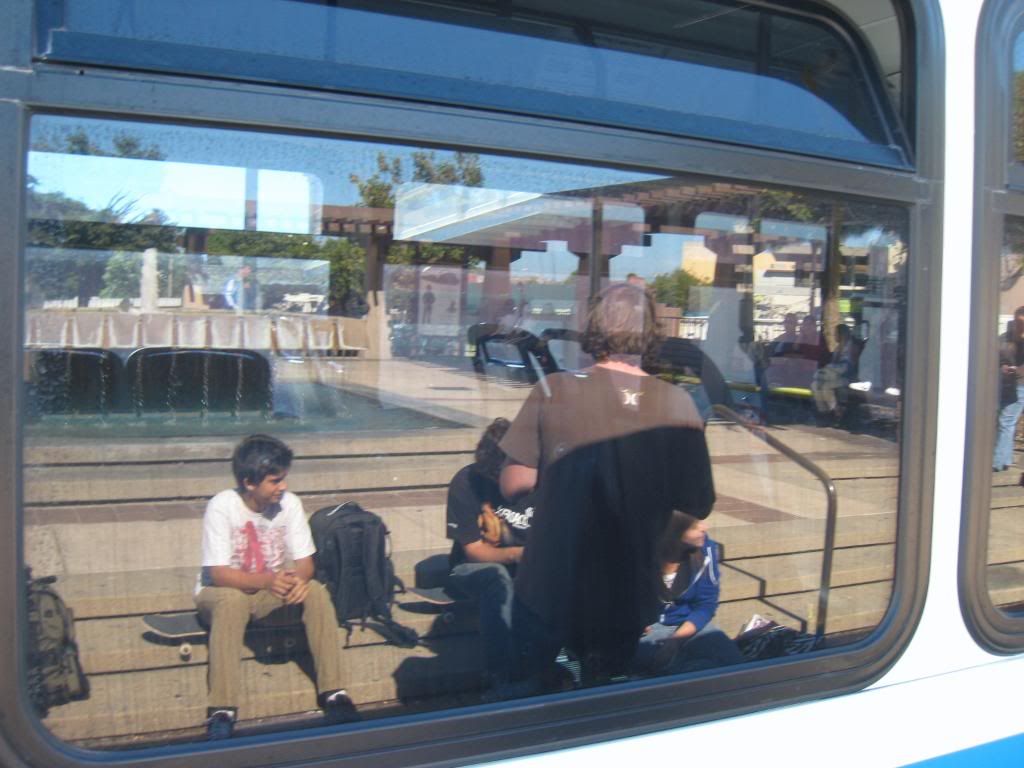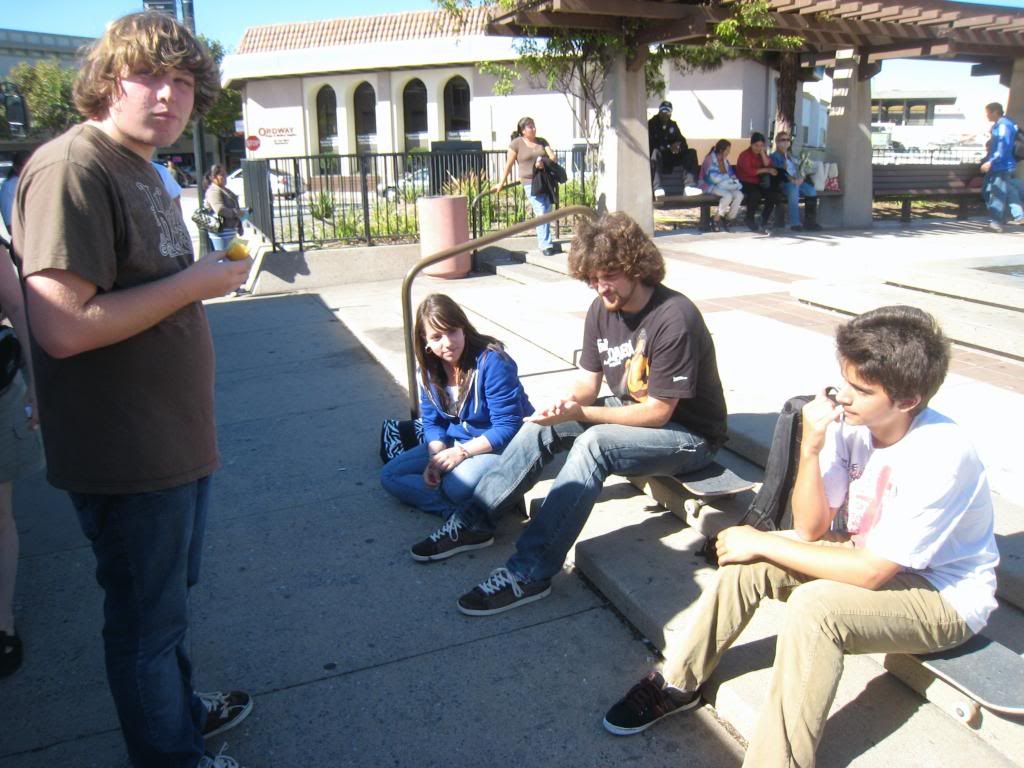 tca$h back from the dead.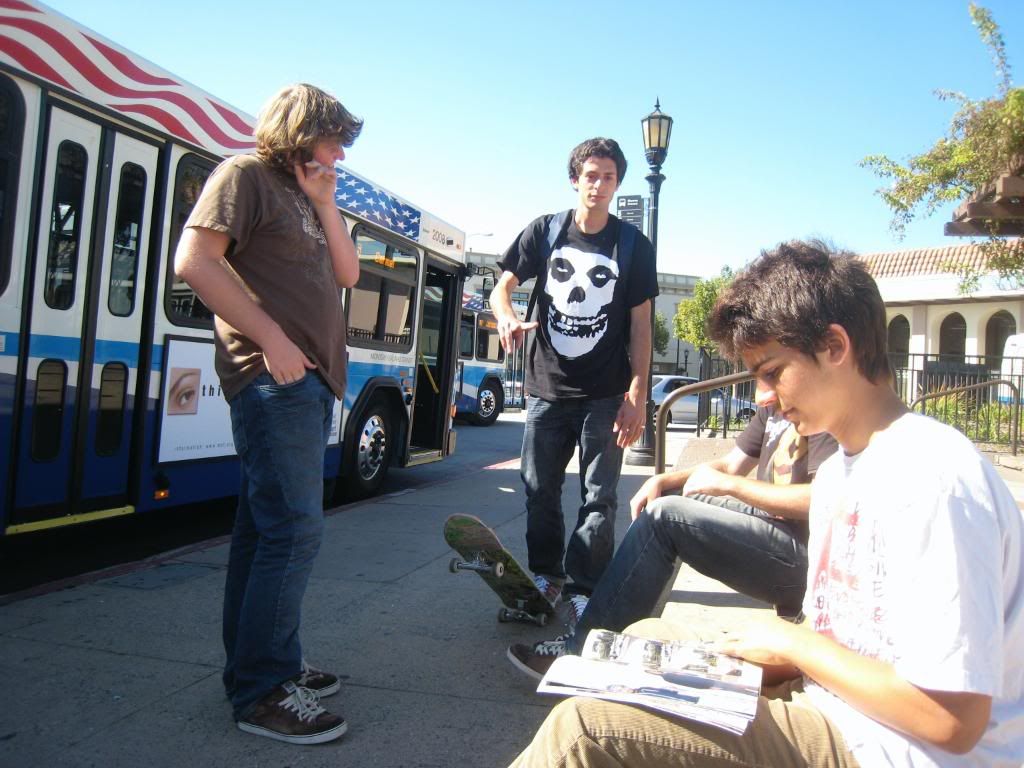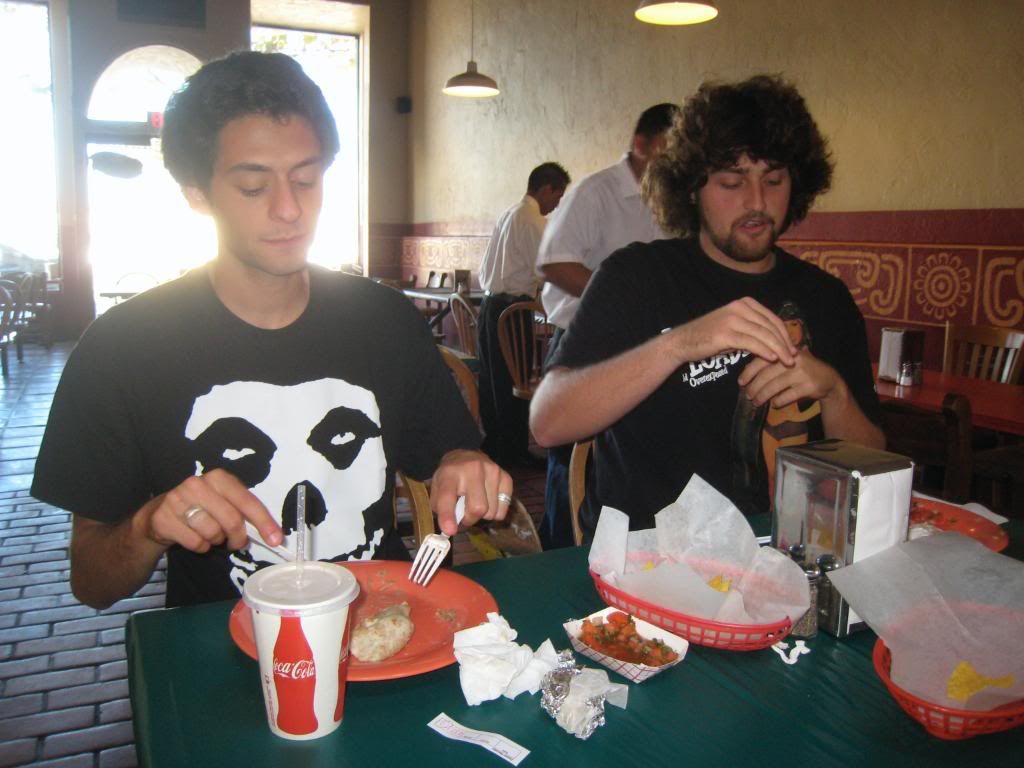 seattle mike and d cutino snack time.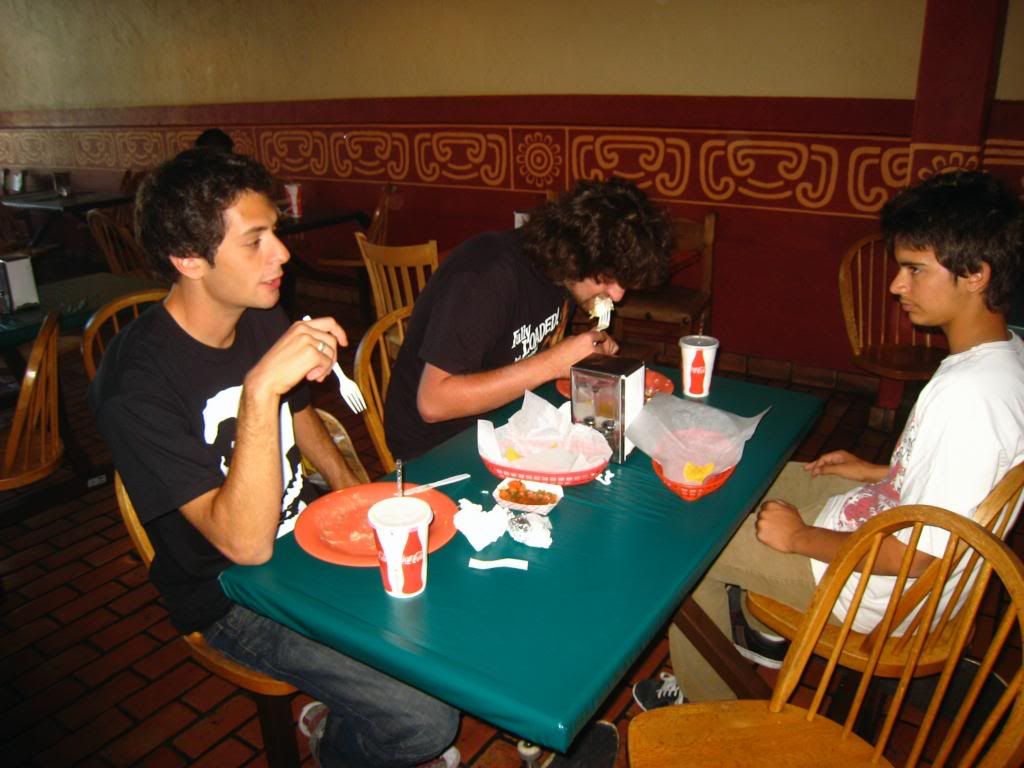 benjamin sighting
elms sighting. 2x sighting bonus!
hallway shaka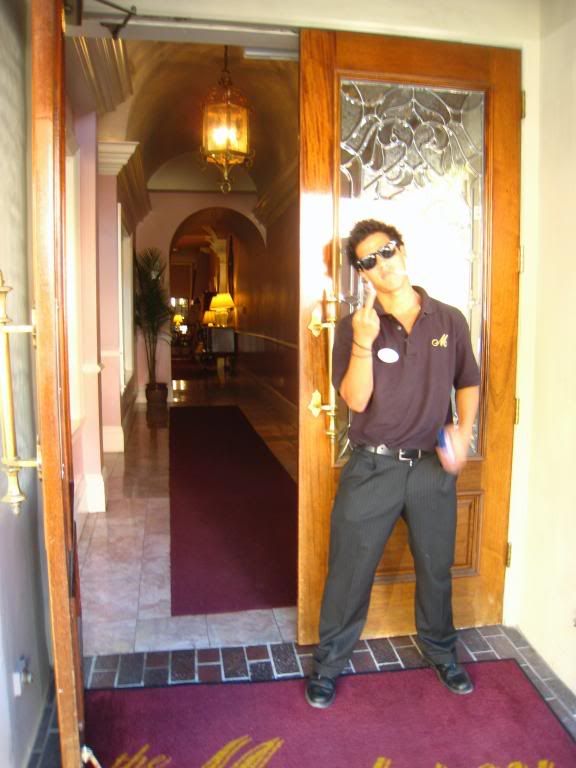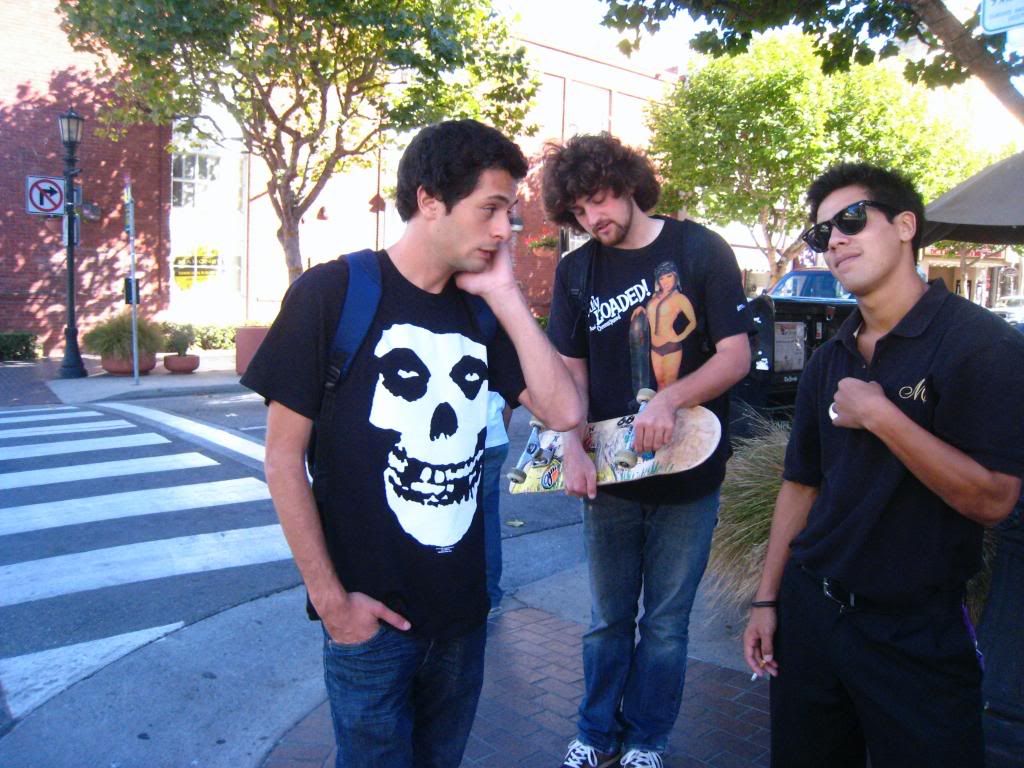 daniel de-barks hella trees.
session ova.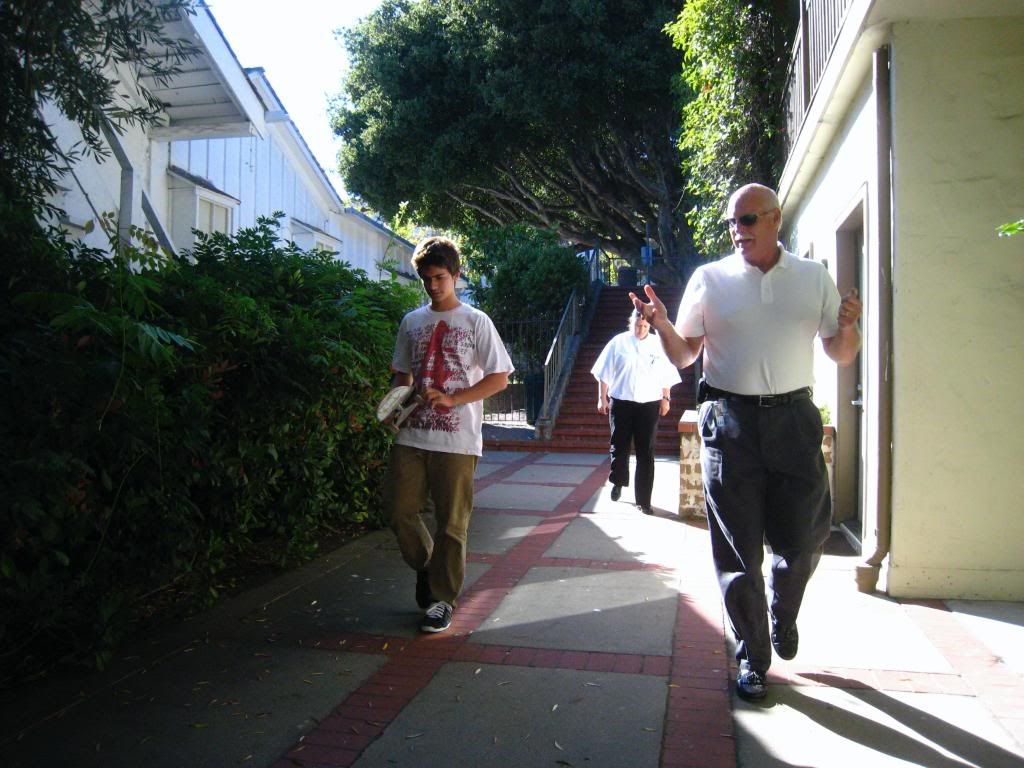 this fool is the dr. phil of security guards.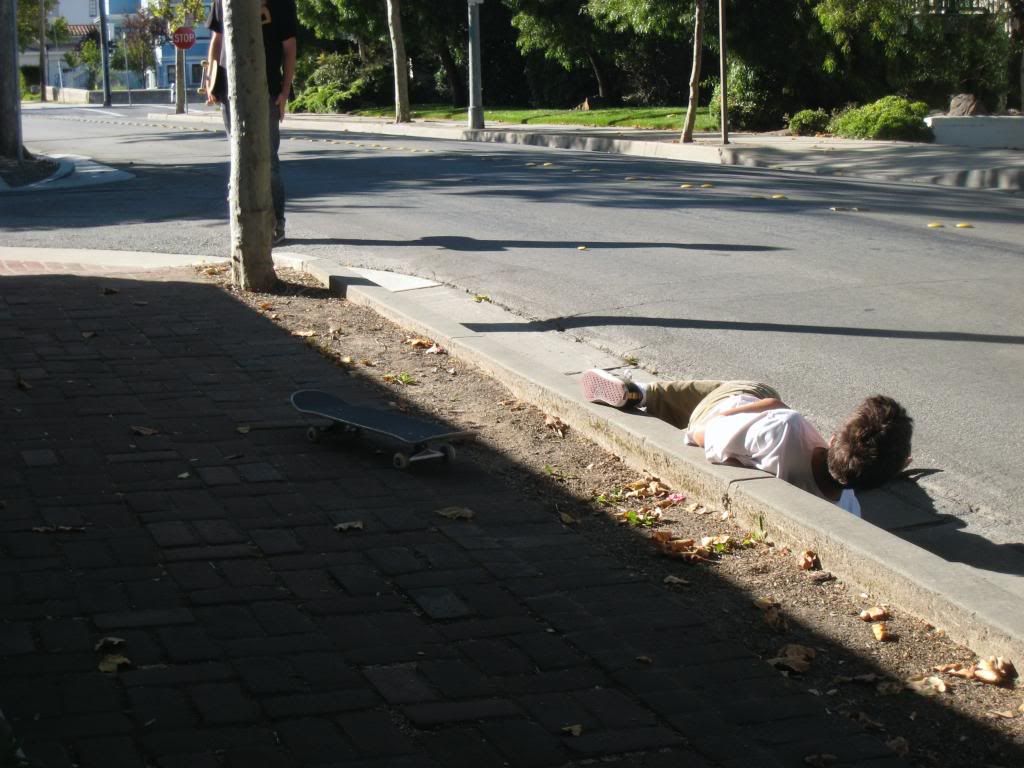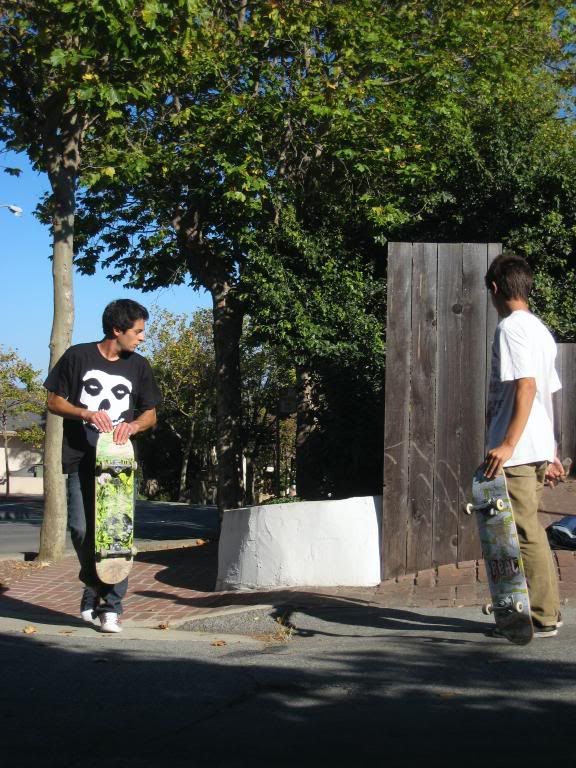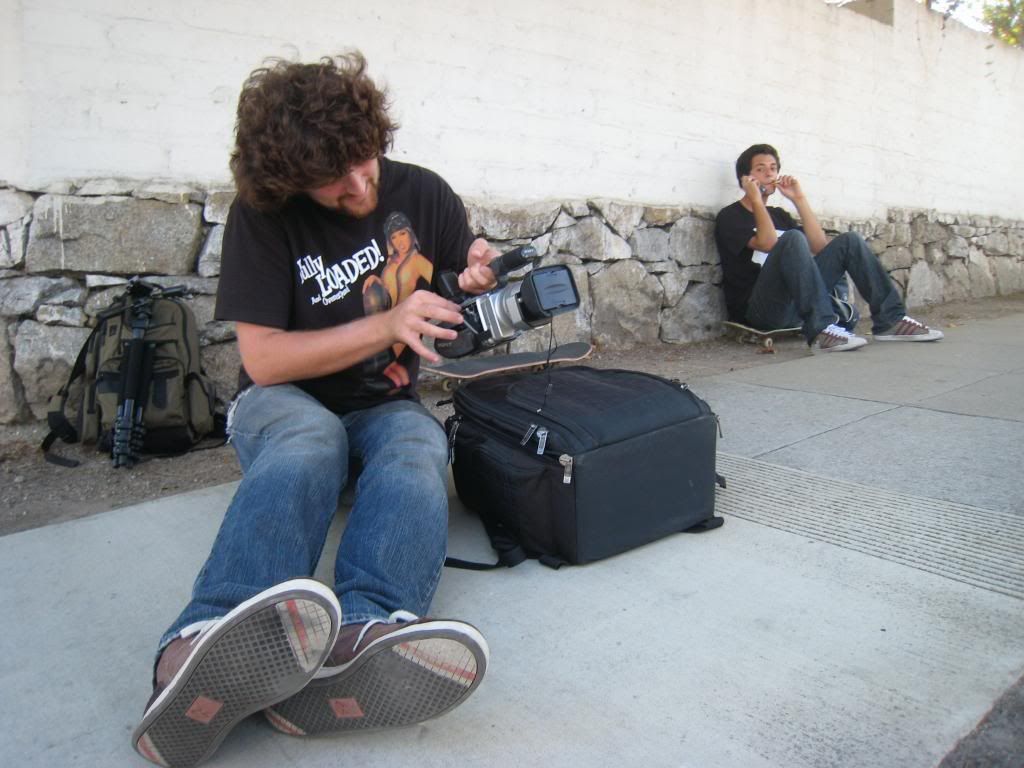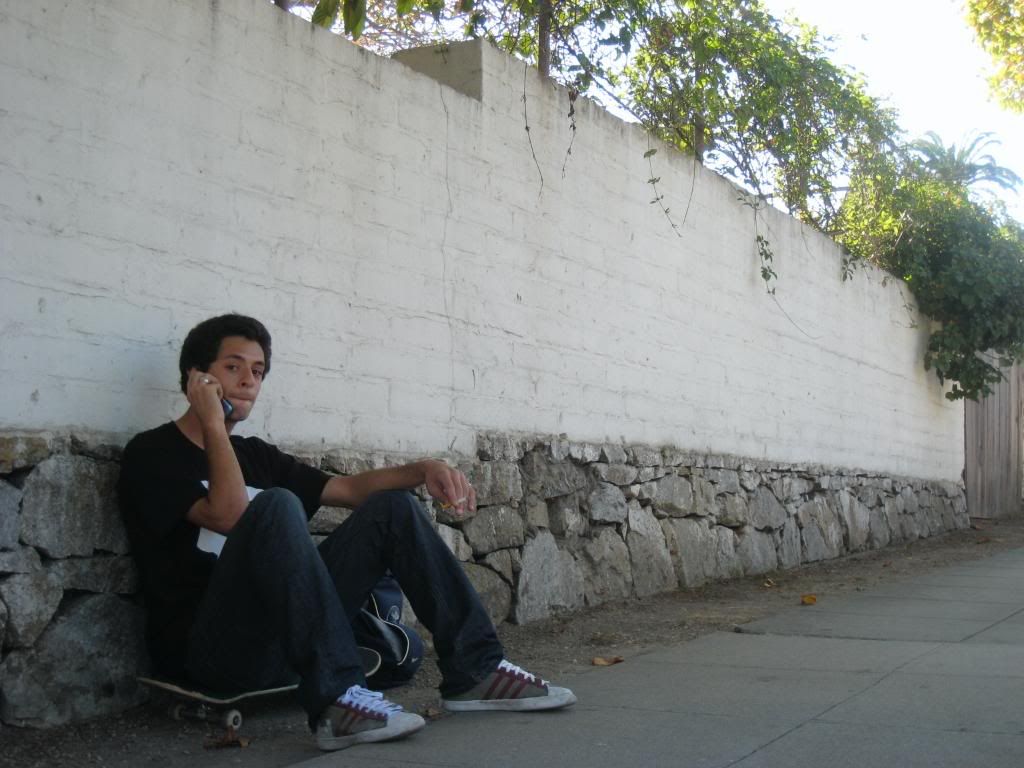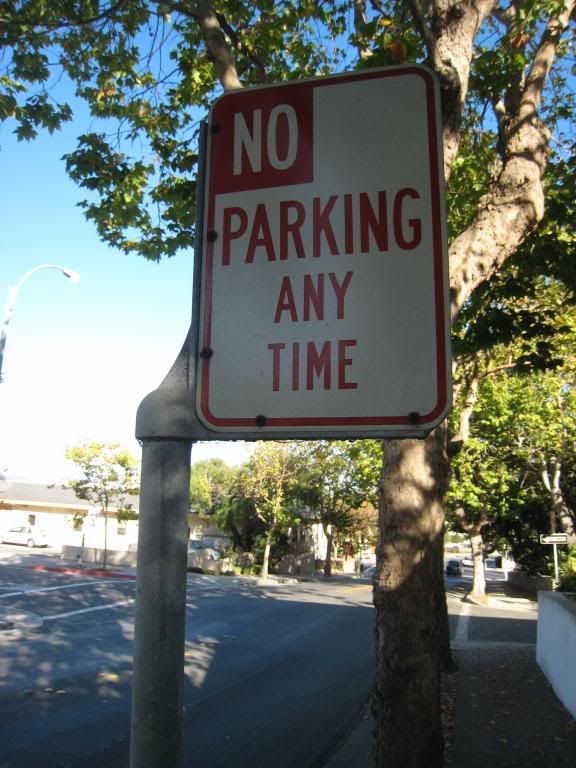 tkurtz sighting.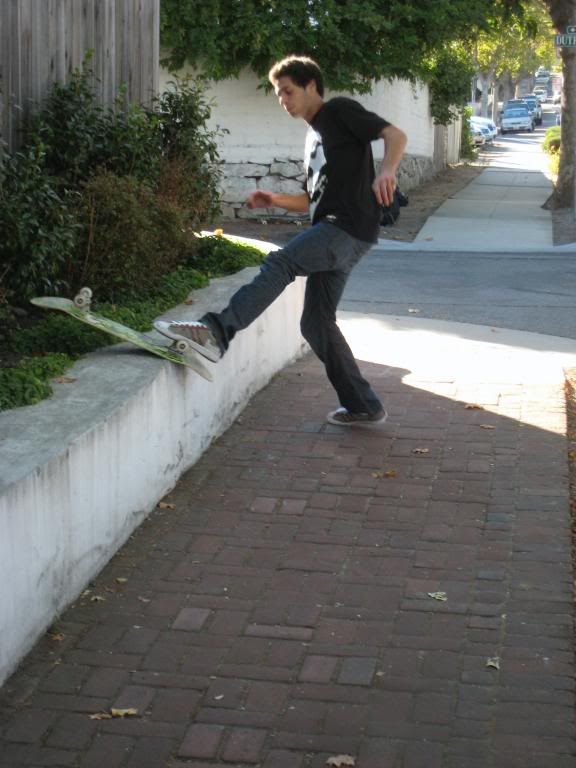 1 foot darkslide foot on truck.
pretty ill black and white of this coming someday.
o hell yeah
then my camera died for a second after this dude rolled by.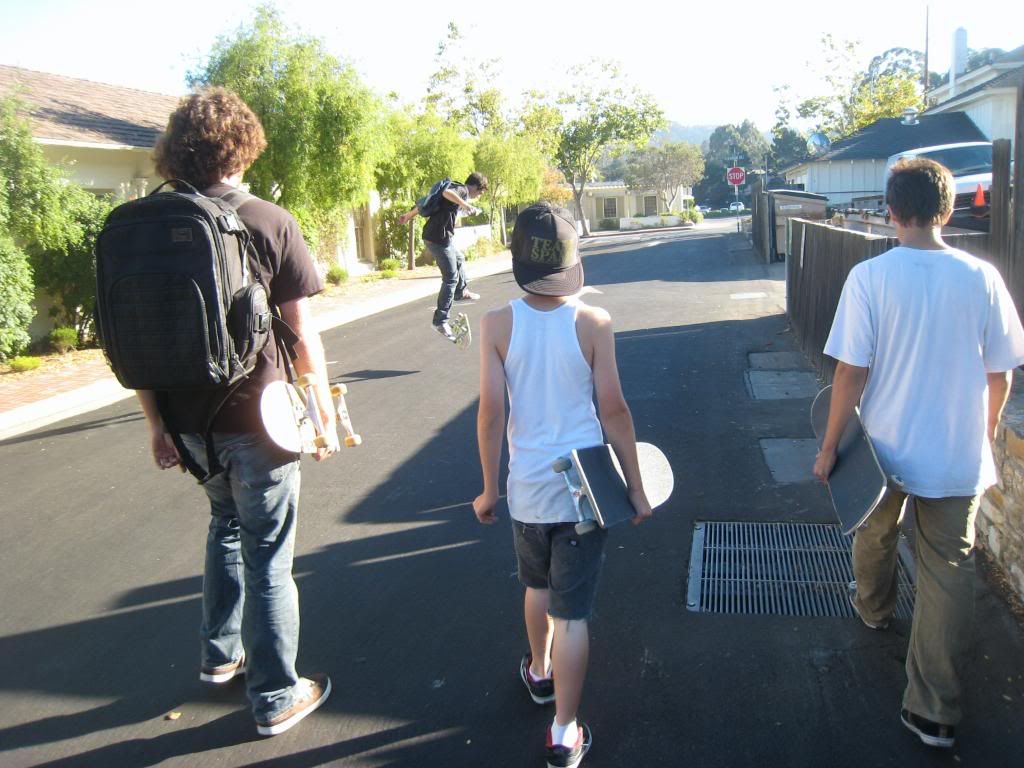 lil nikk showed up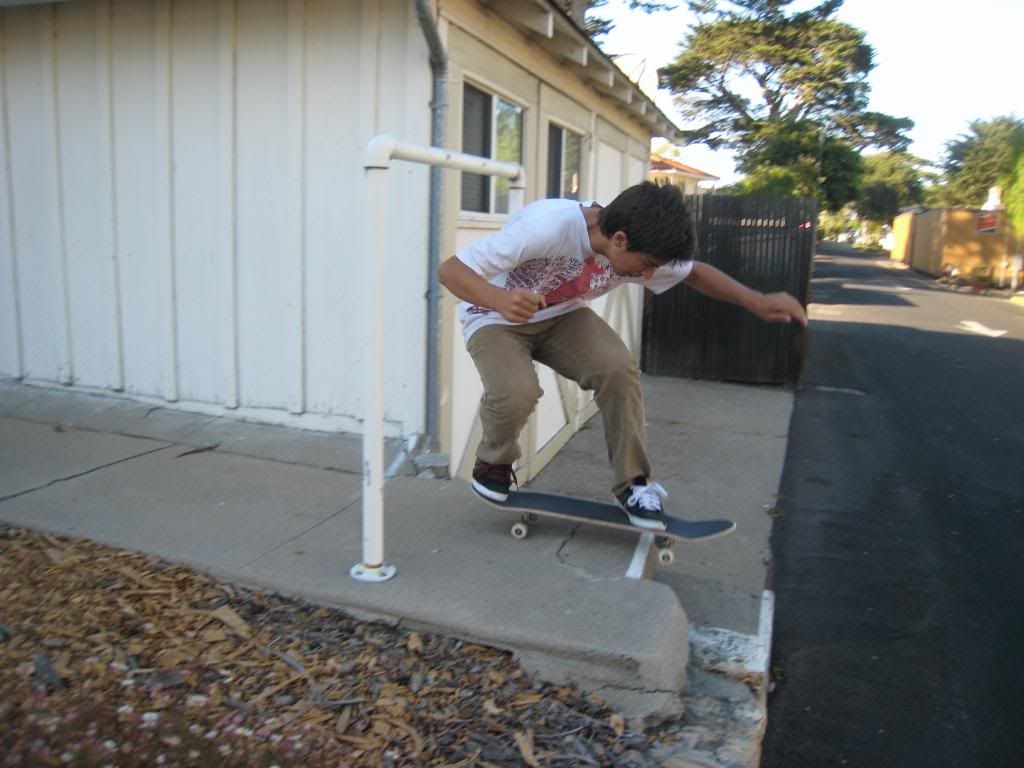 WTFTM?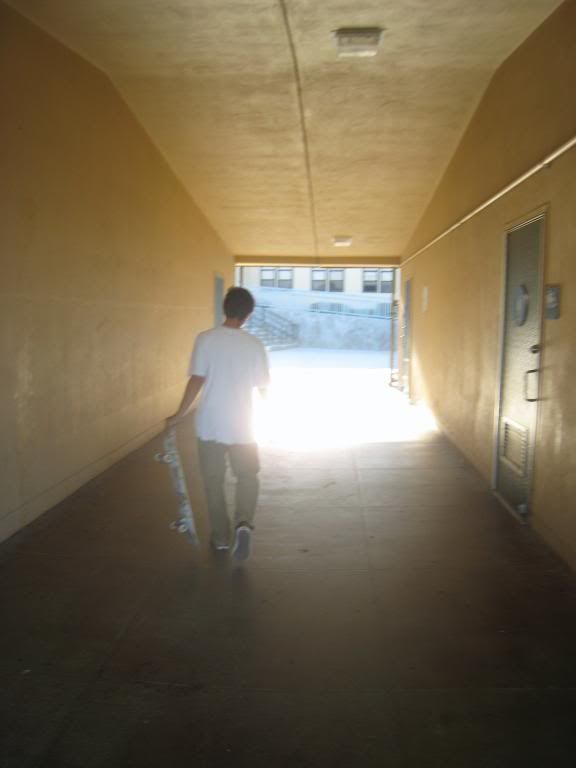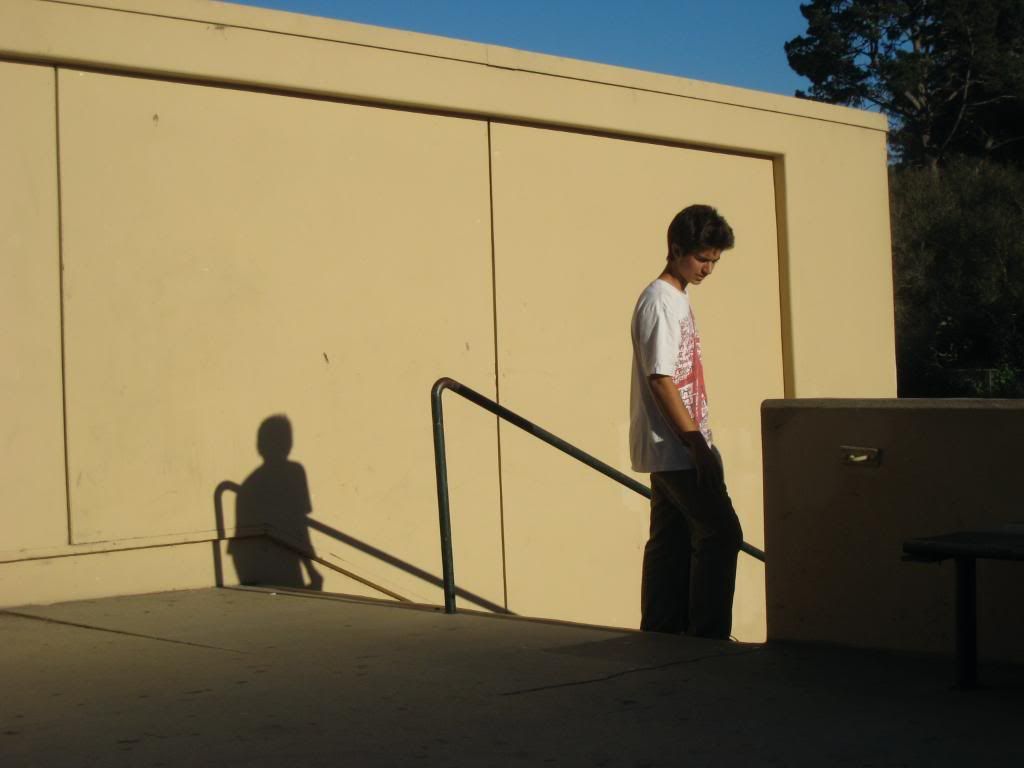 find out what jzonks had up his sleeve on other spots in "livin free" premiering october 4th at bills wheels in salinas at 7:30 pm.