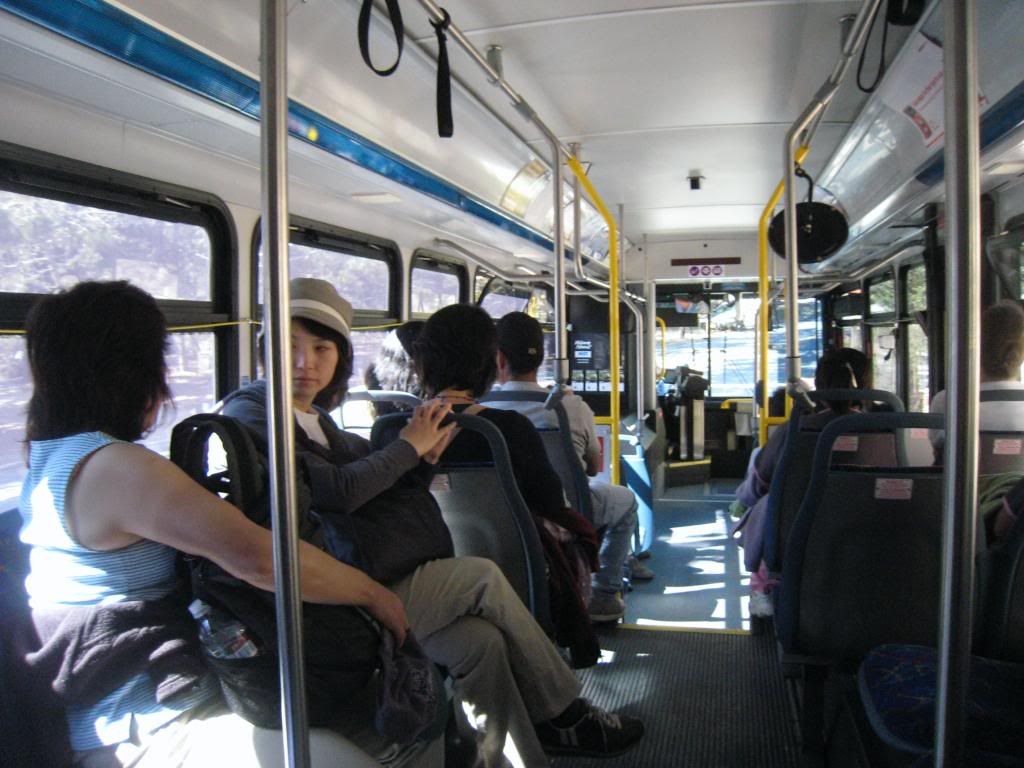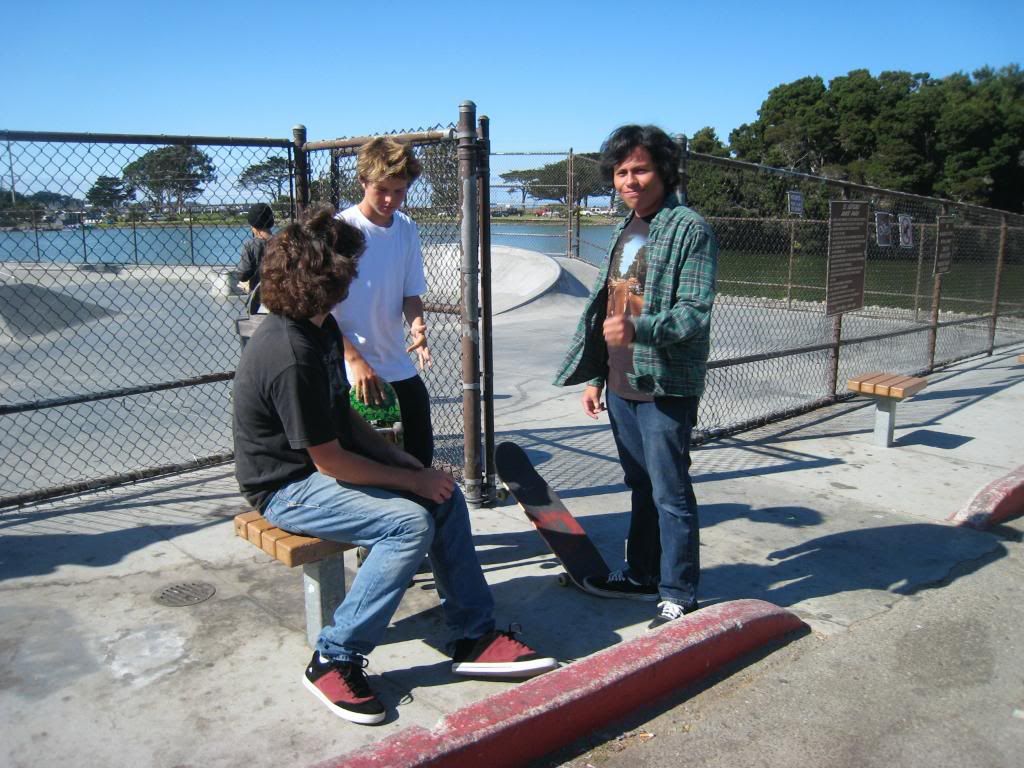 el brown kid at the park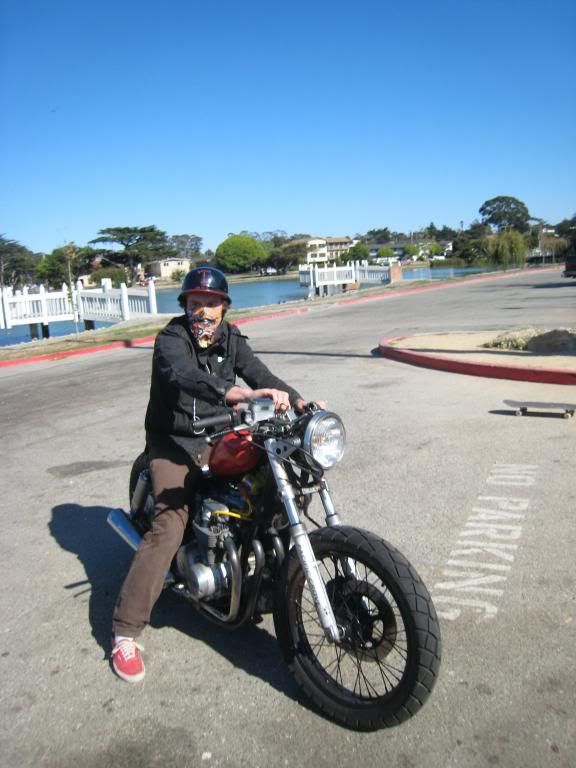 new snakebike
the fireman lives in monterey now.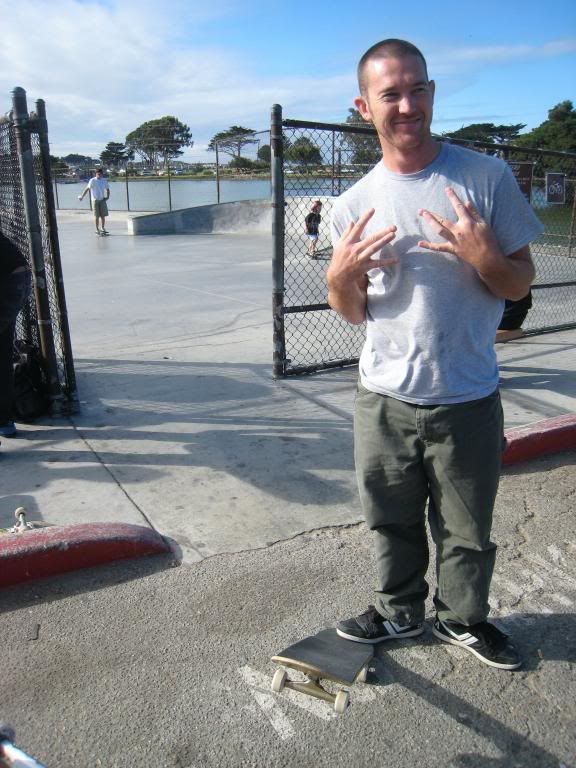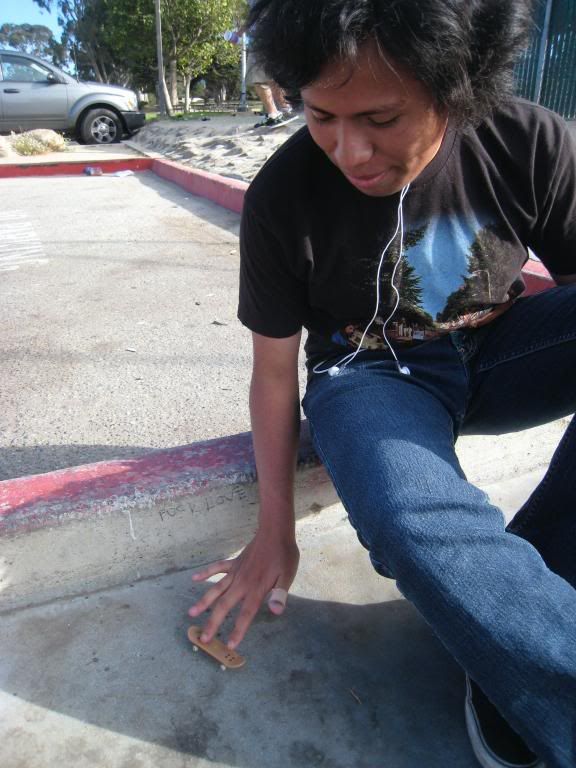 alex shredded the tech deck pretty hard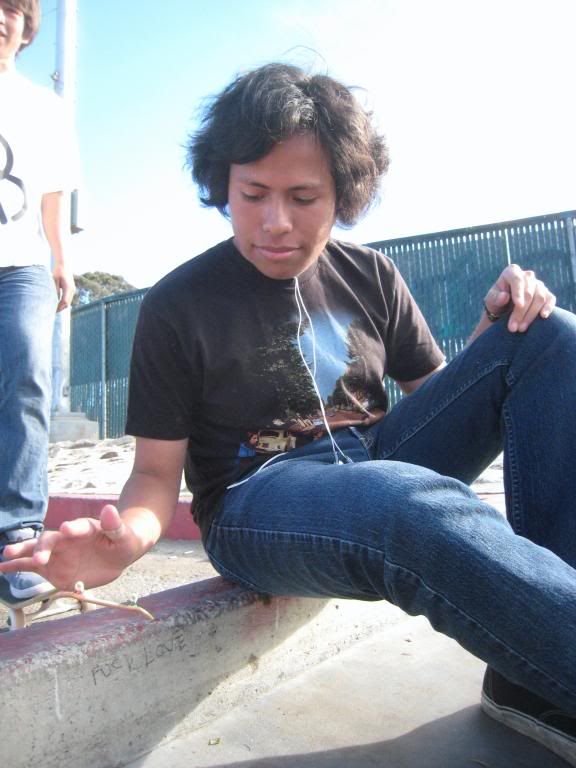 then i left the park and helped lauren move with bill, dusty, kristen and luke.(enter party mode)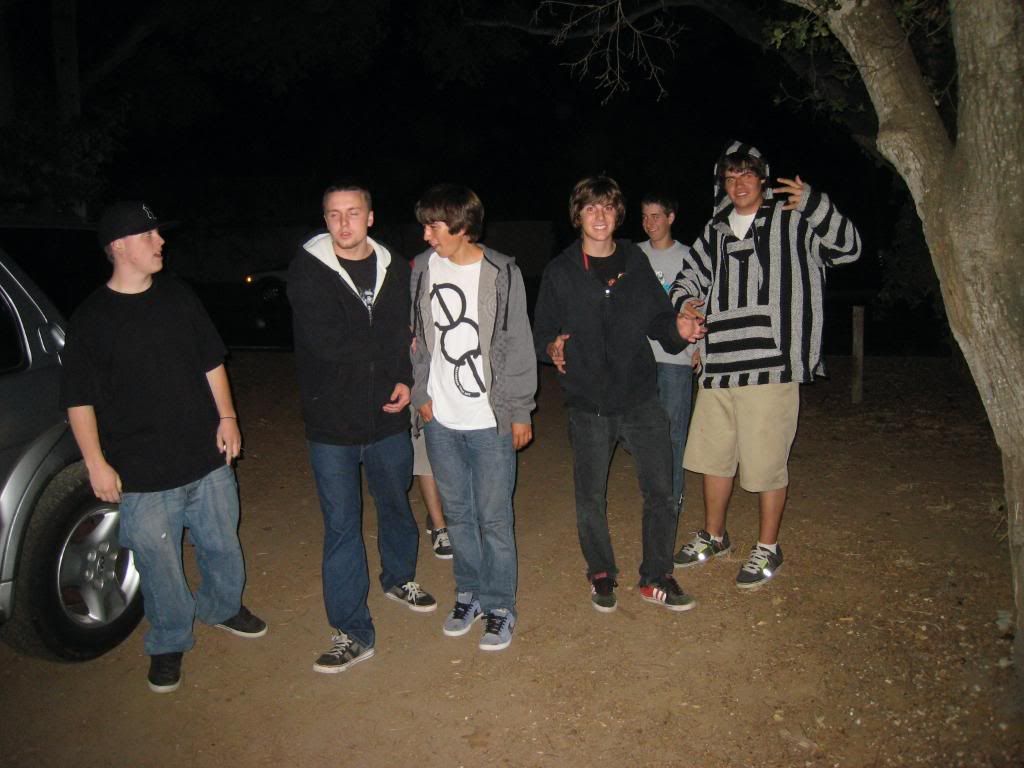 these fools showed up at the ramp right when we were about to leave.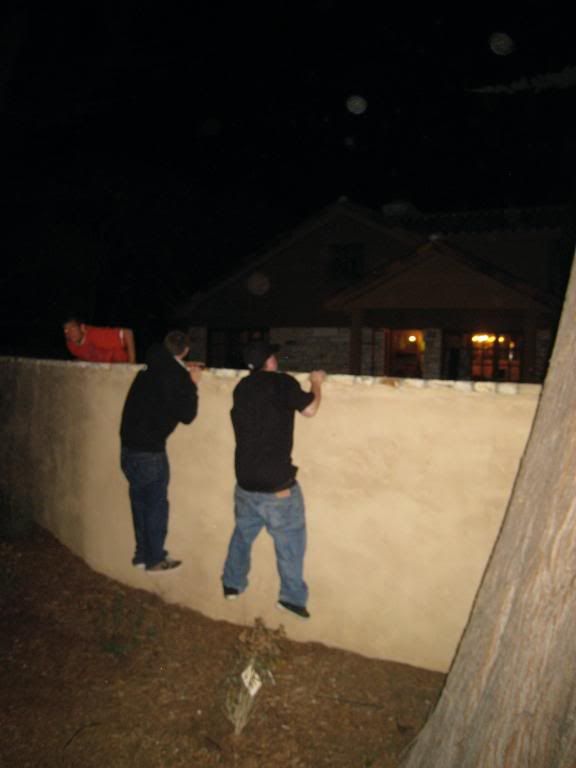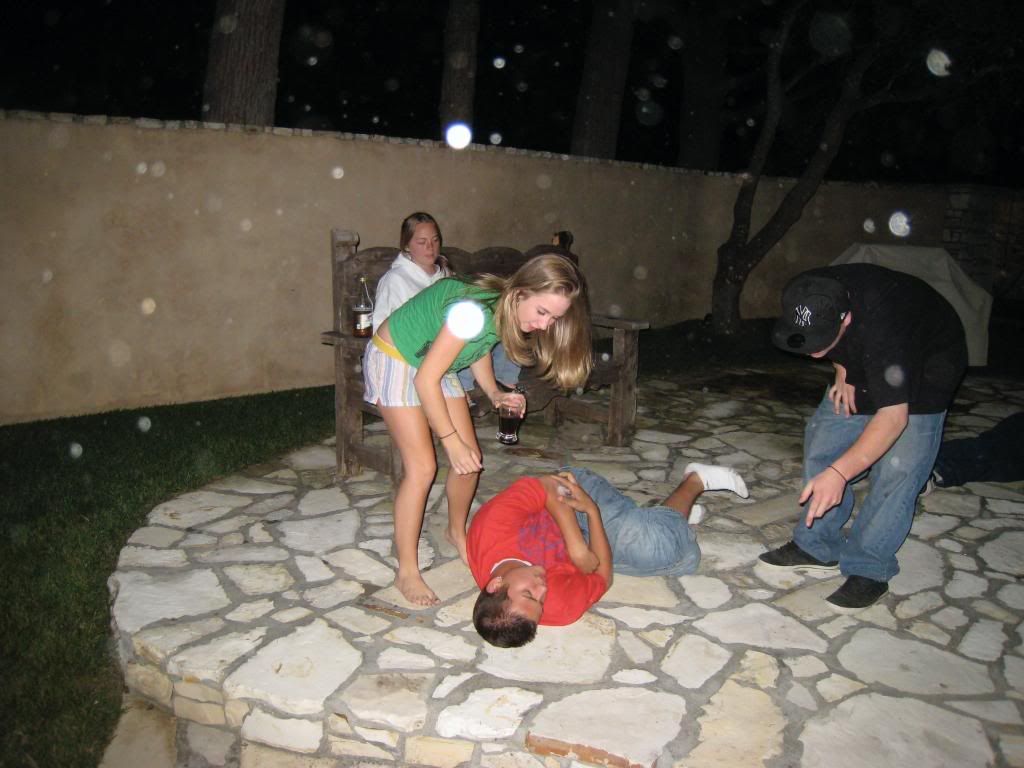 went to the store to get some oj for shroomin.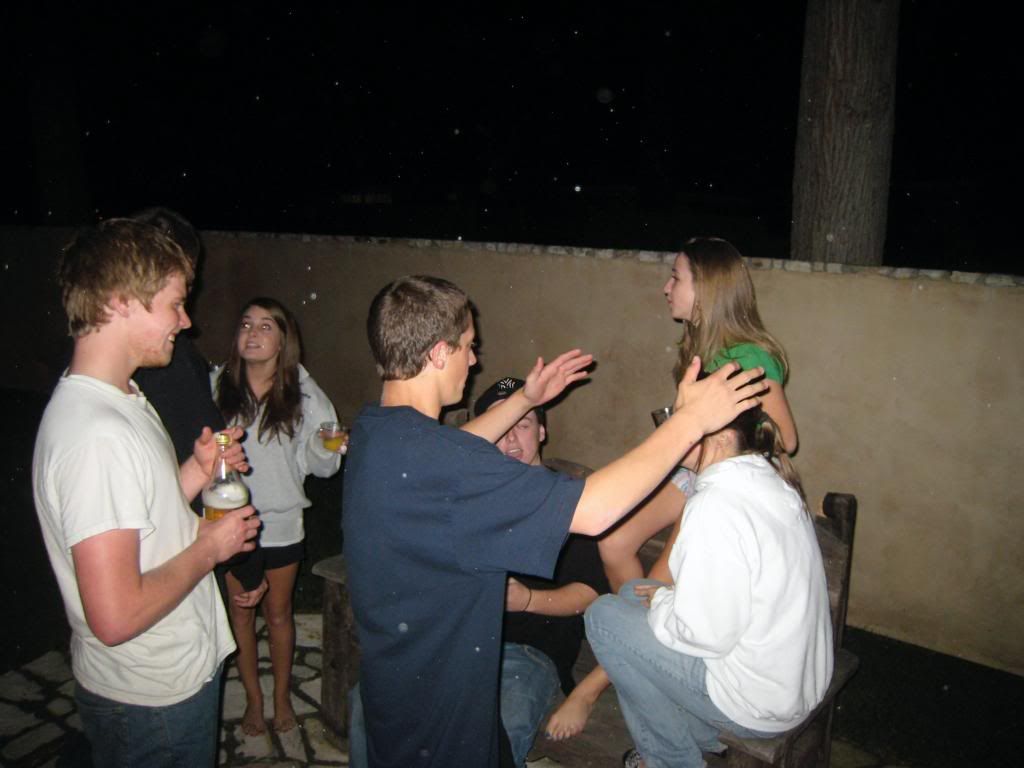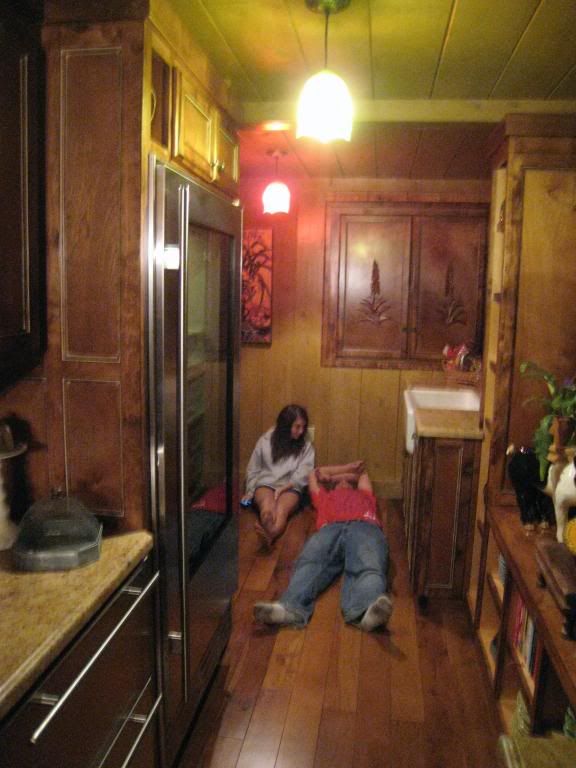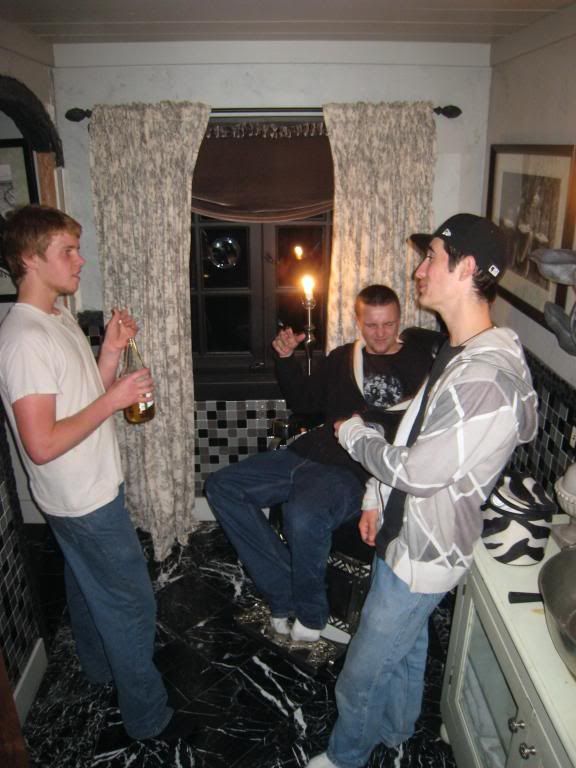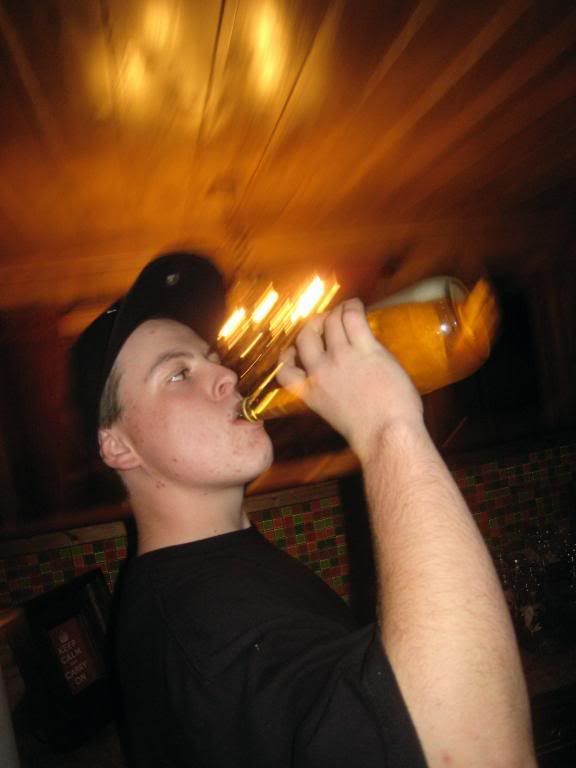 this is where shit started getting weird.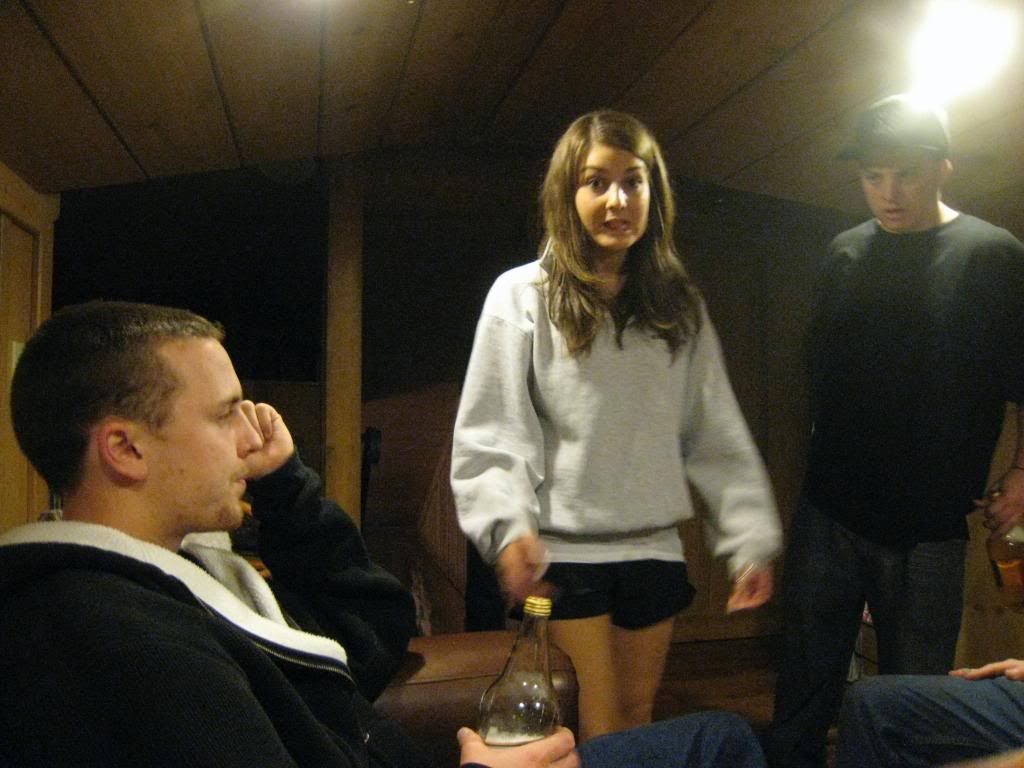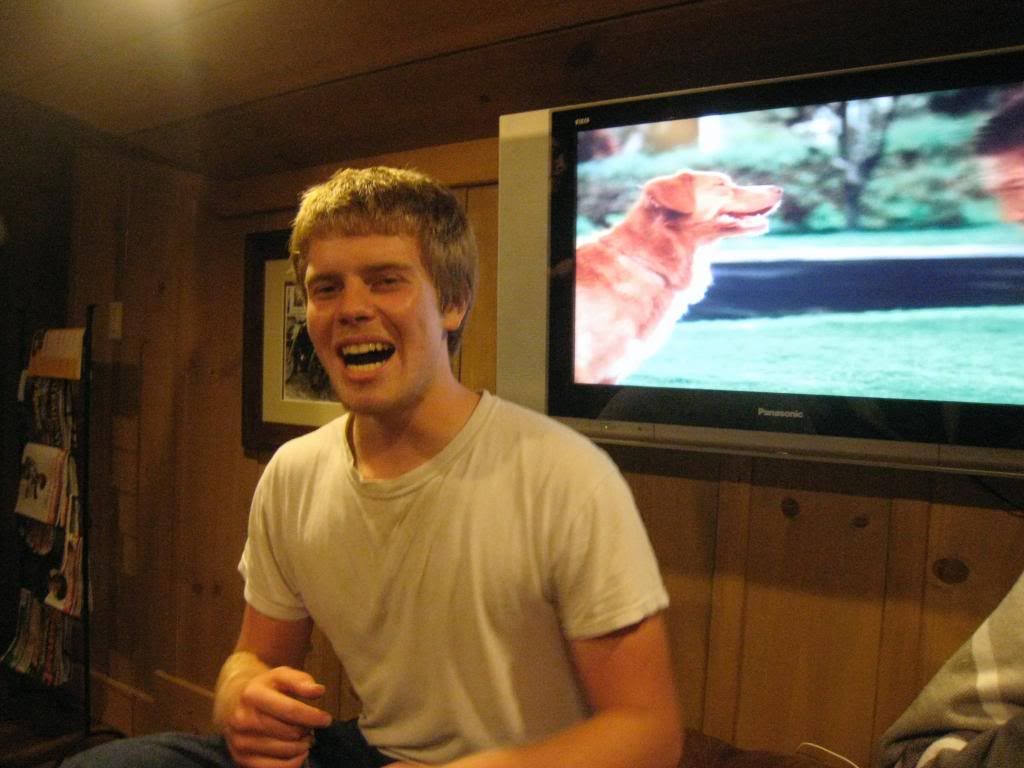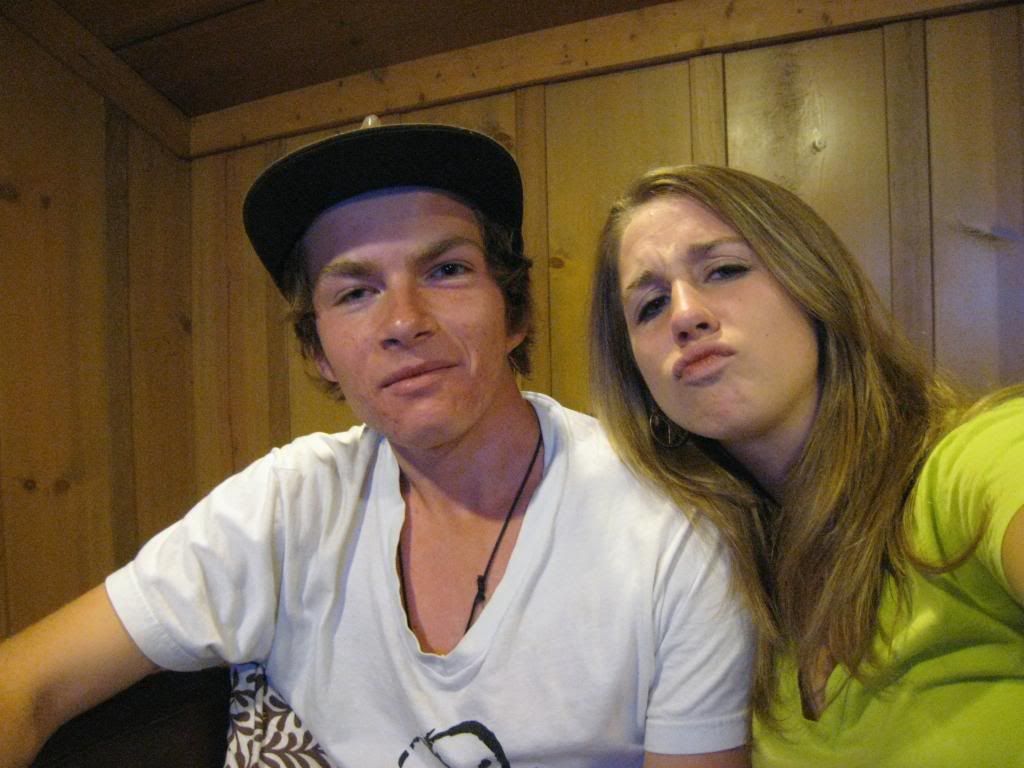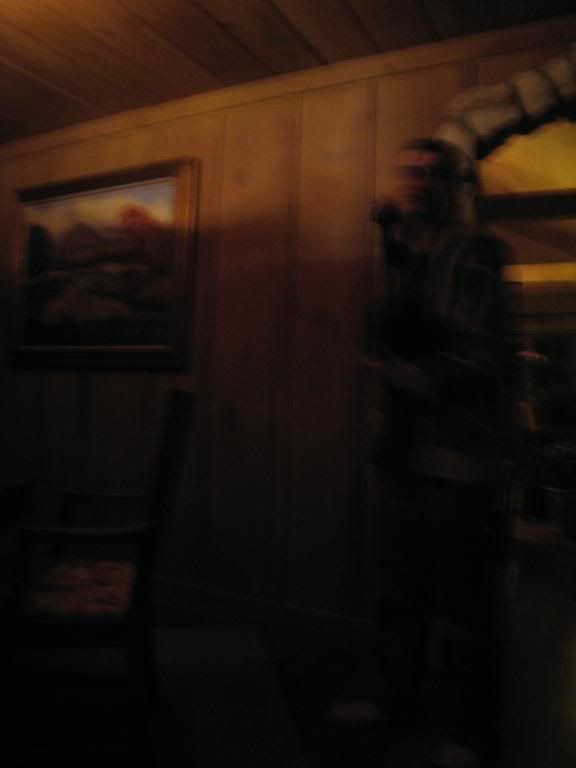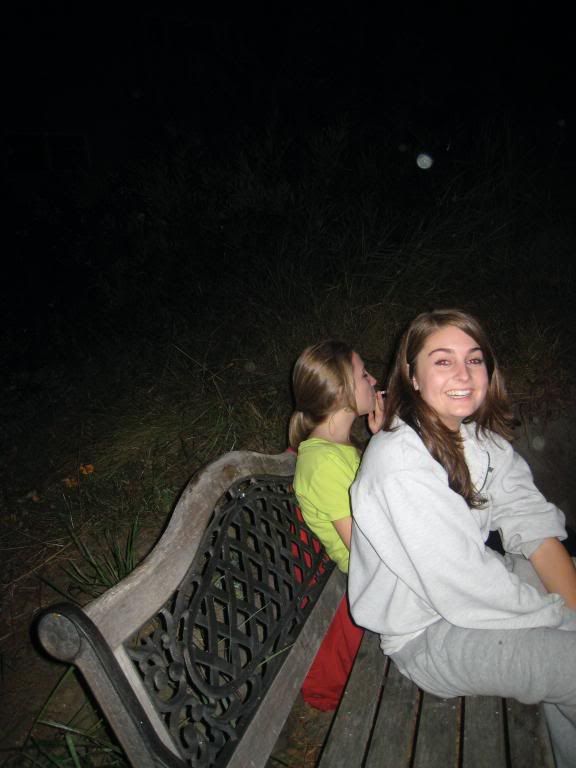 then we took it to the ramp for a pretty intense part of the adventure.
after that, we went to trevors.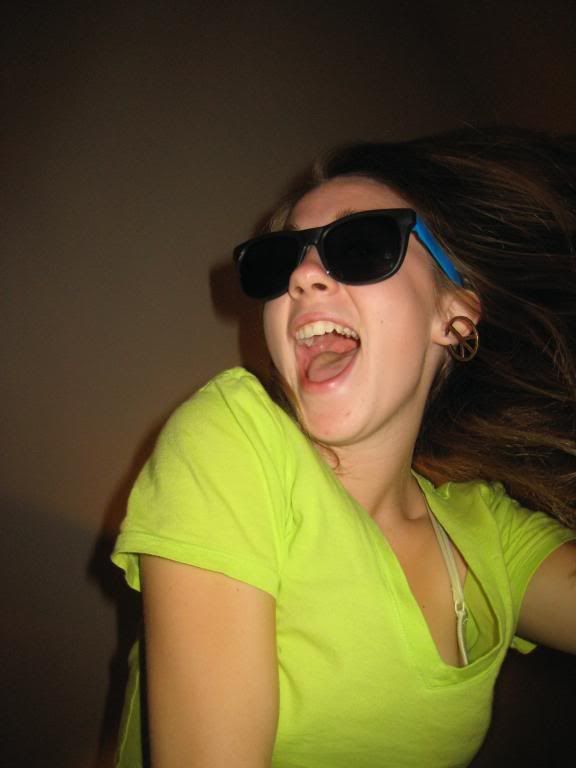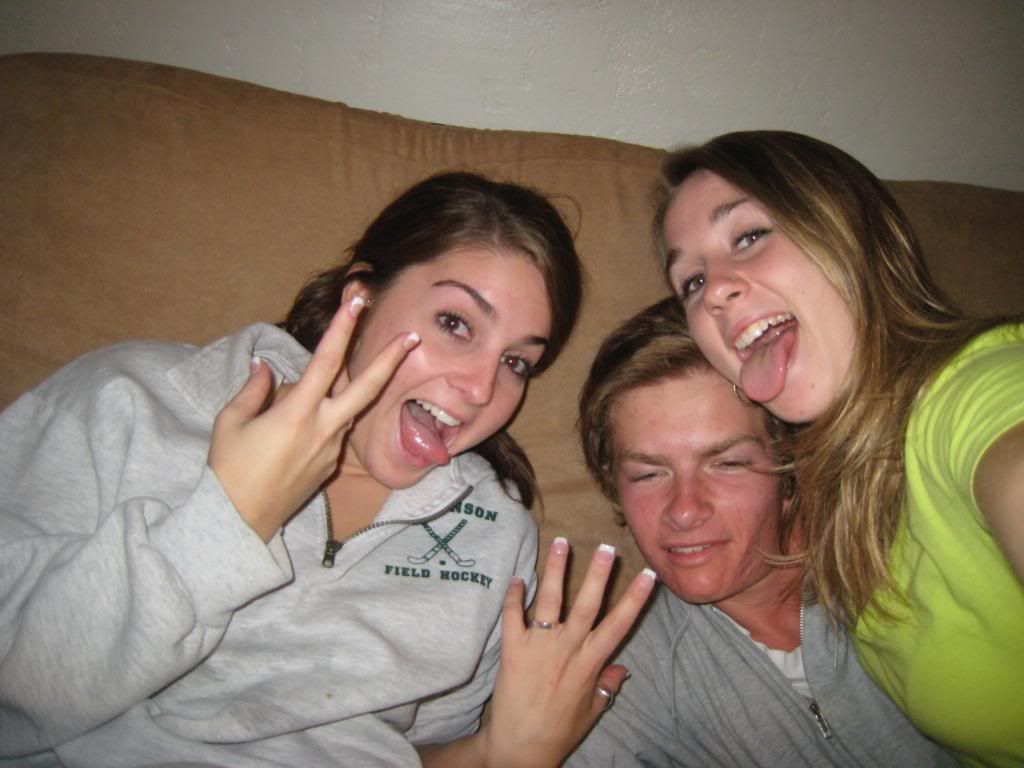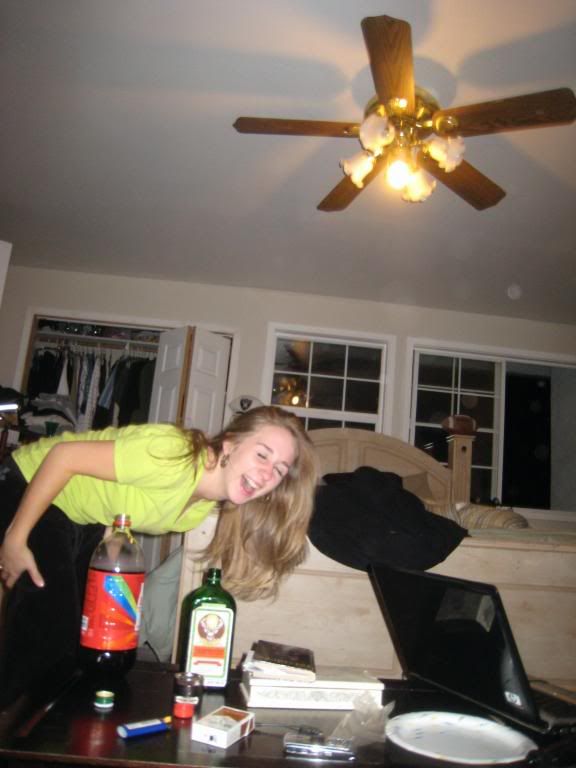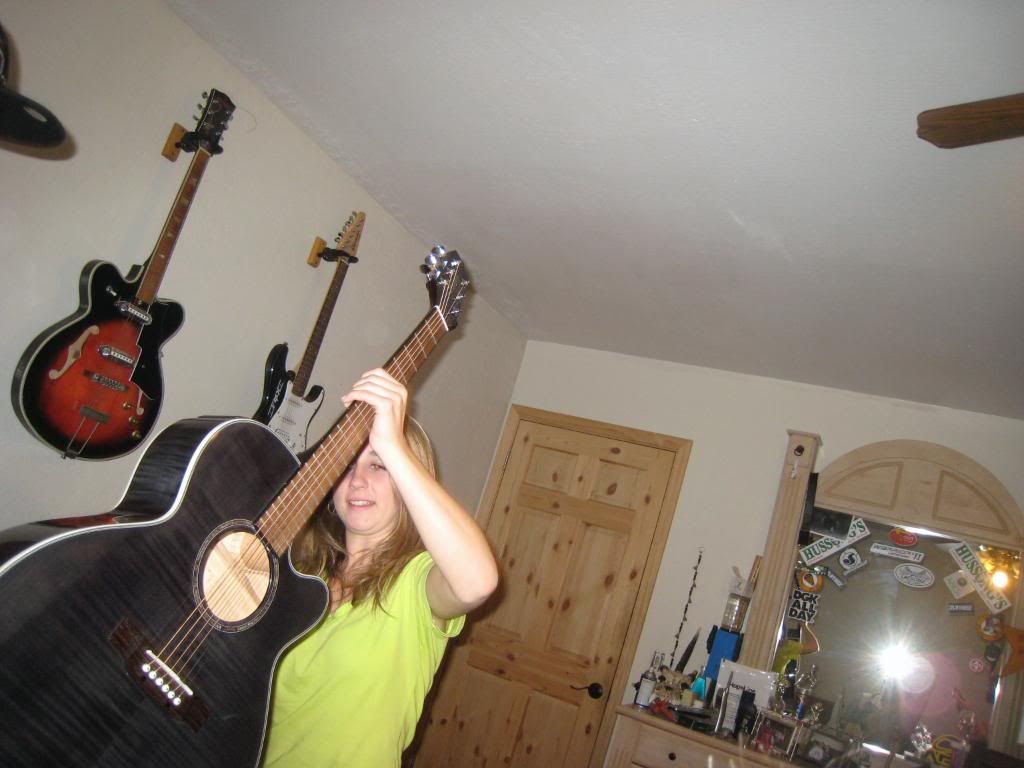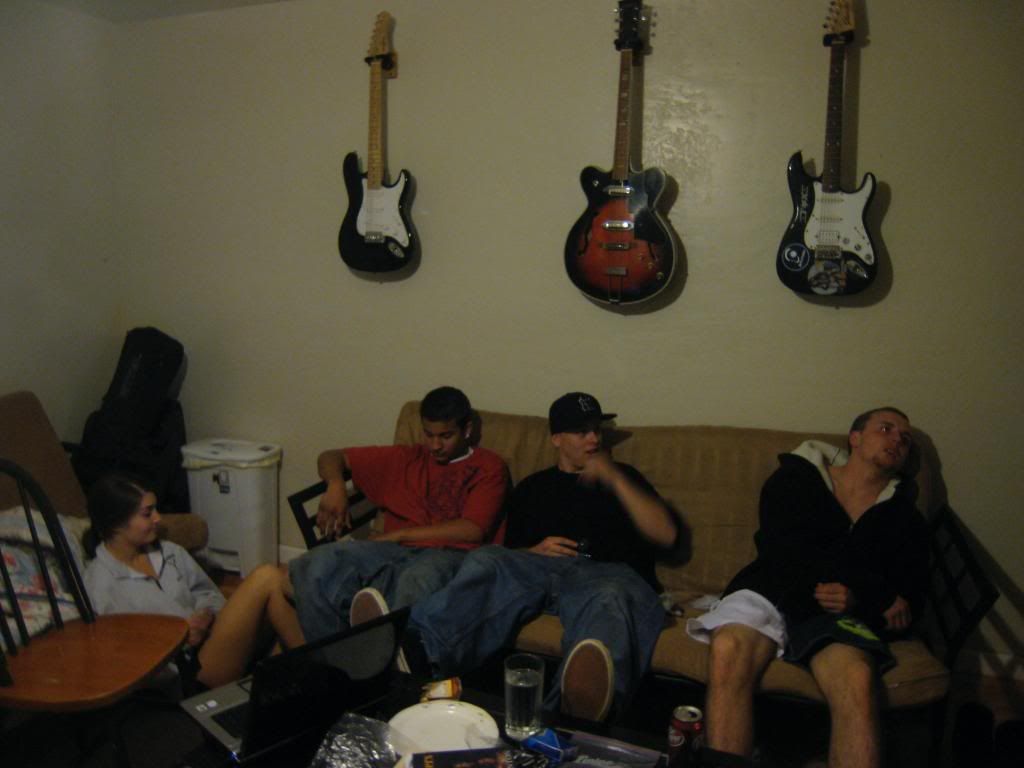 samsin showed up after my solo hot tub session.
got some slap wise