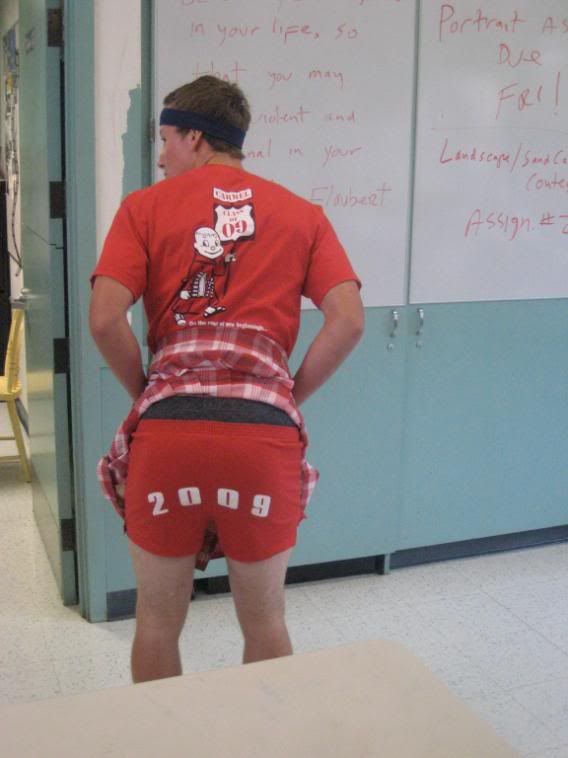 hella school spirit.
OLLIE photo #1
vickers leads the pack during gay time.
fuck juniors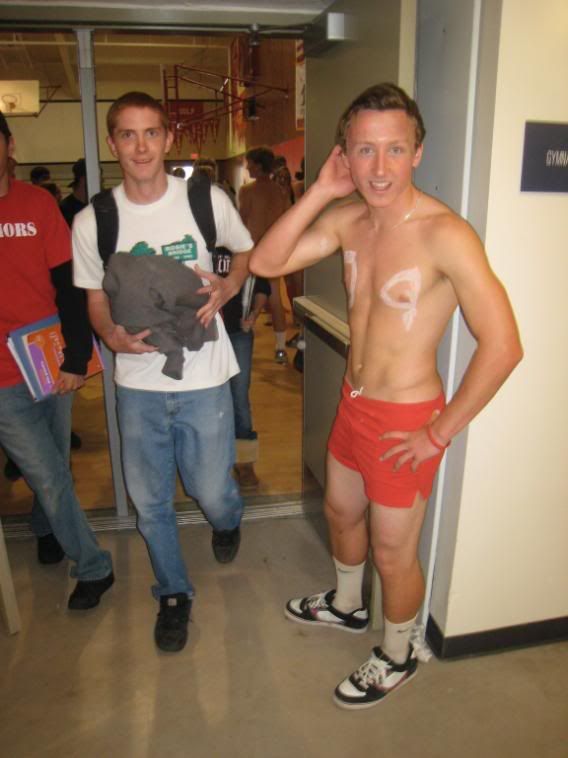 hey titties.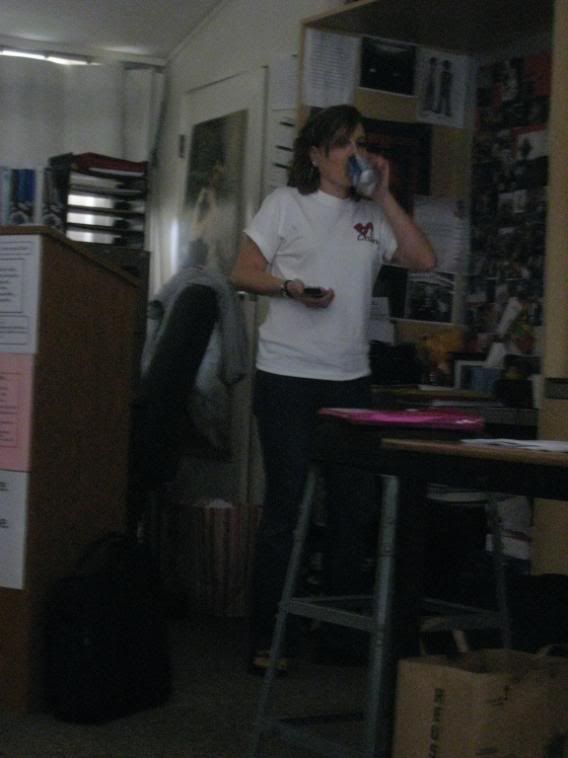 ms.k snacks hard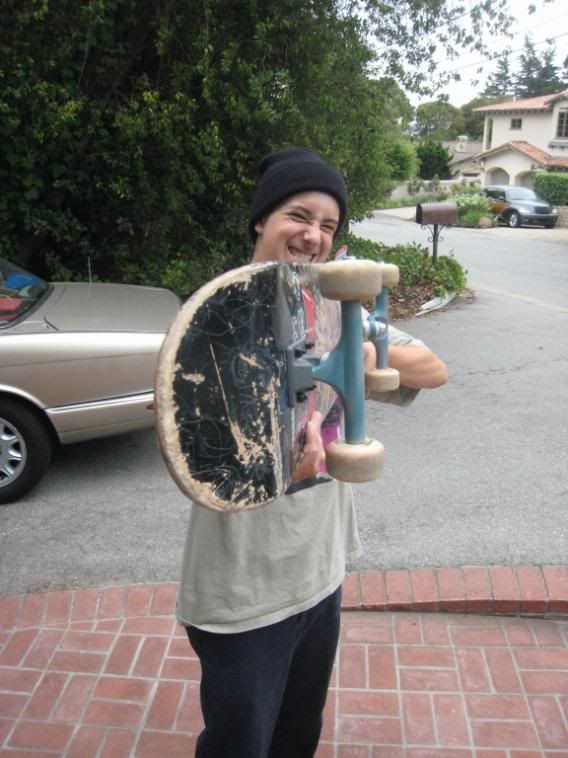 schmidty got ace'd
then we searched carmel for 32oz. waters.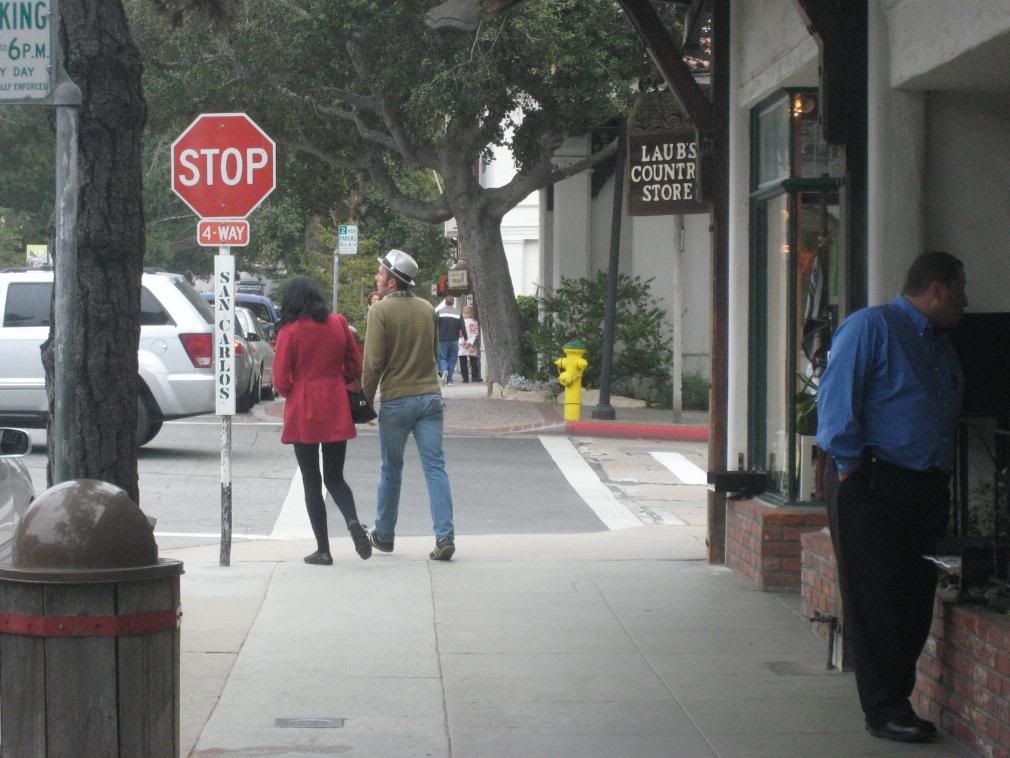 peter metro and never before blogged companion sighting.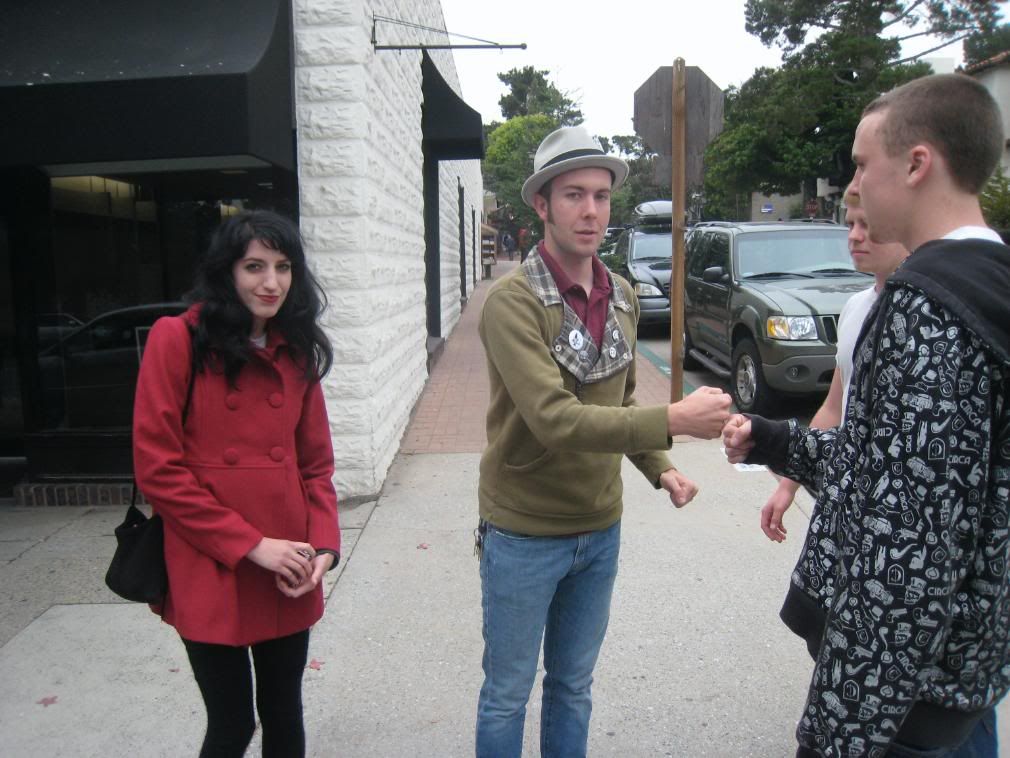 .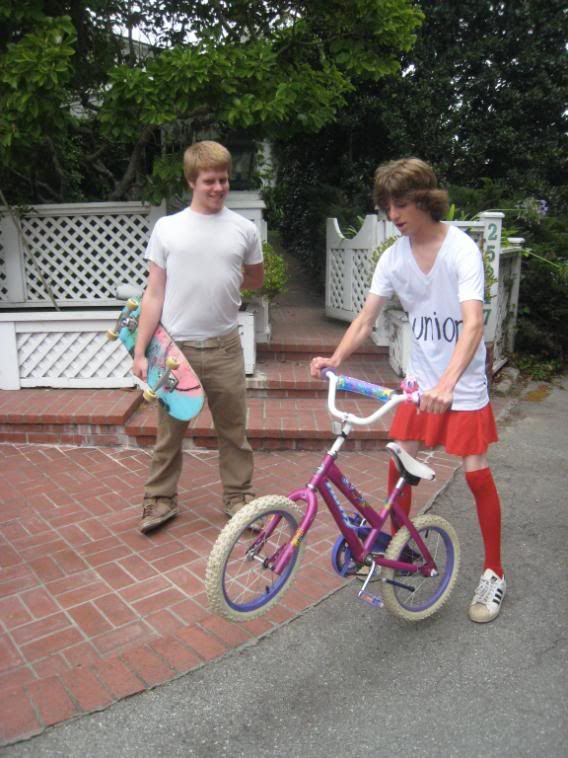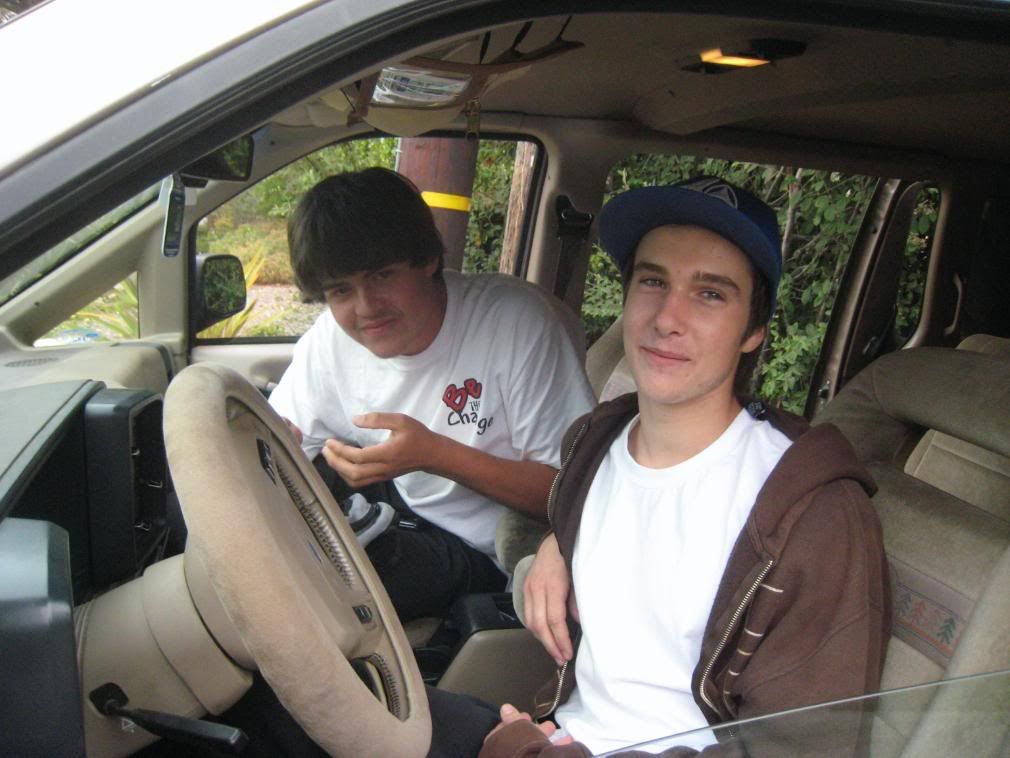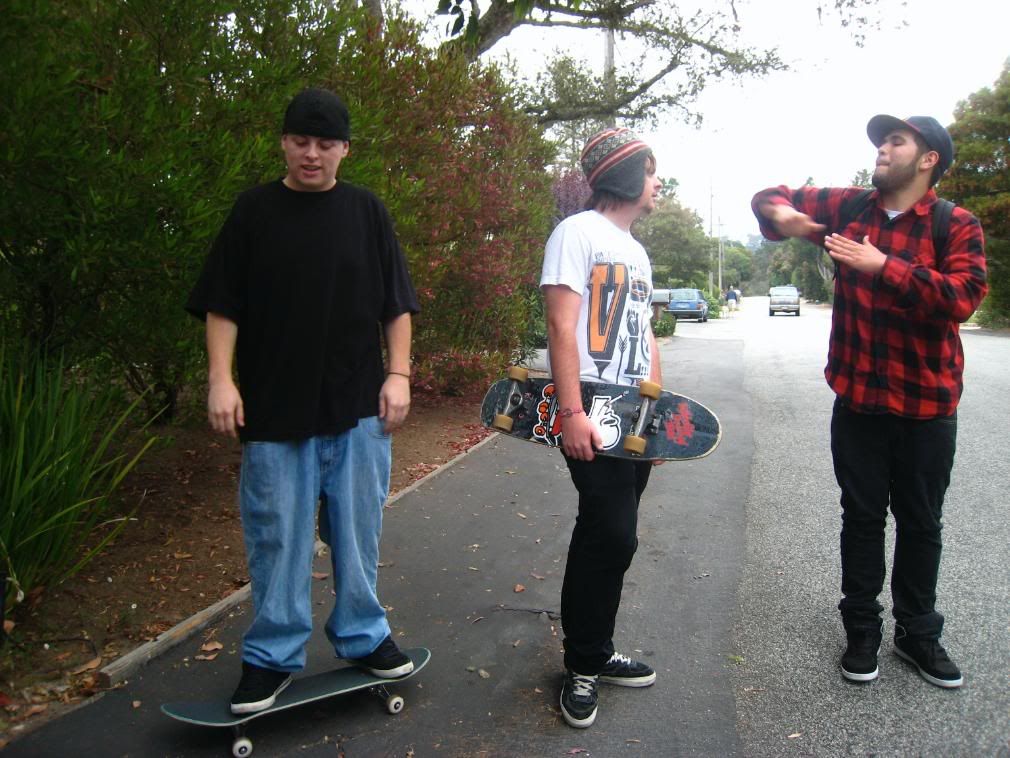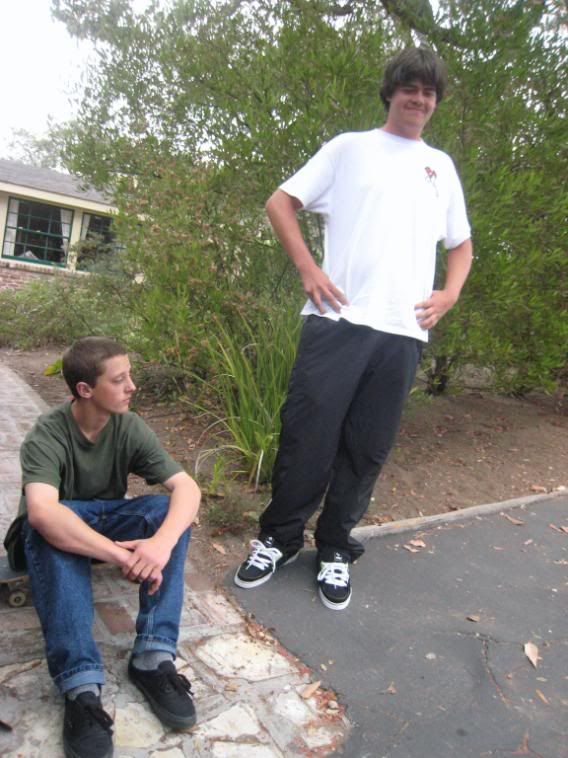 the illusionist got to ollie.
blanket buddies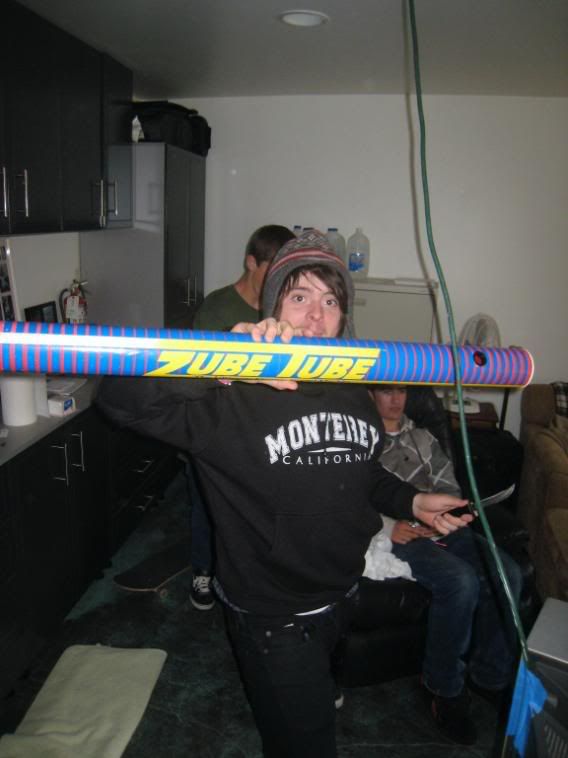 hella stoked bro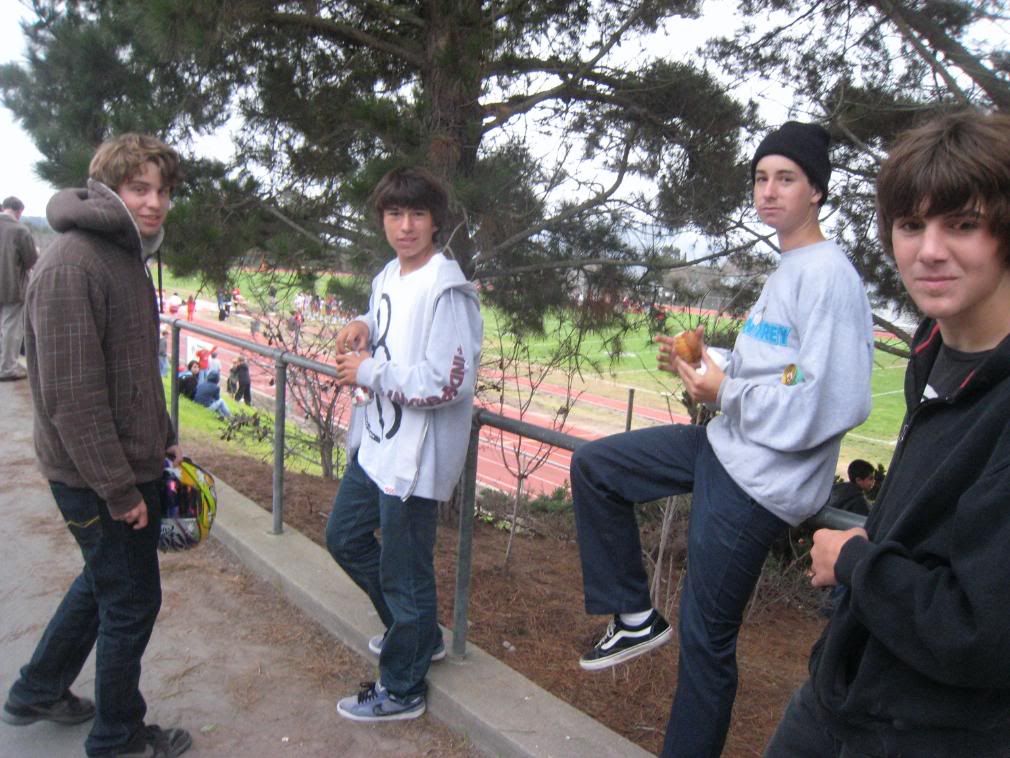 al is free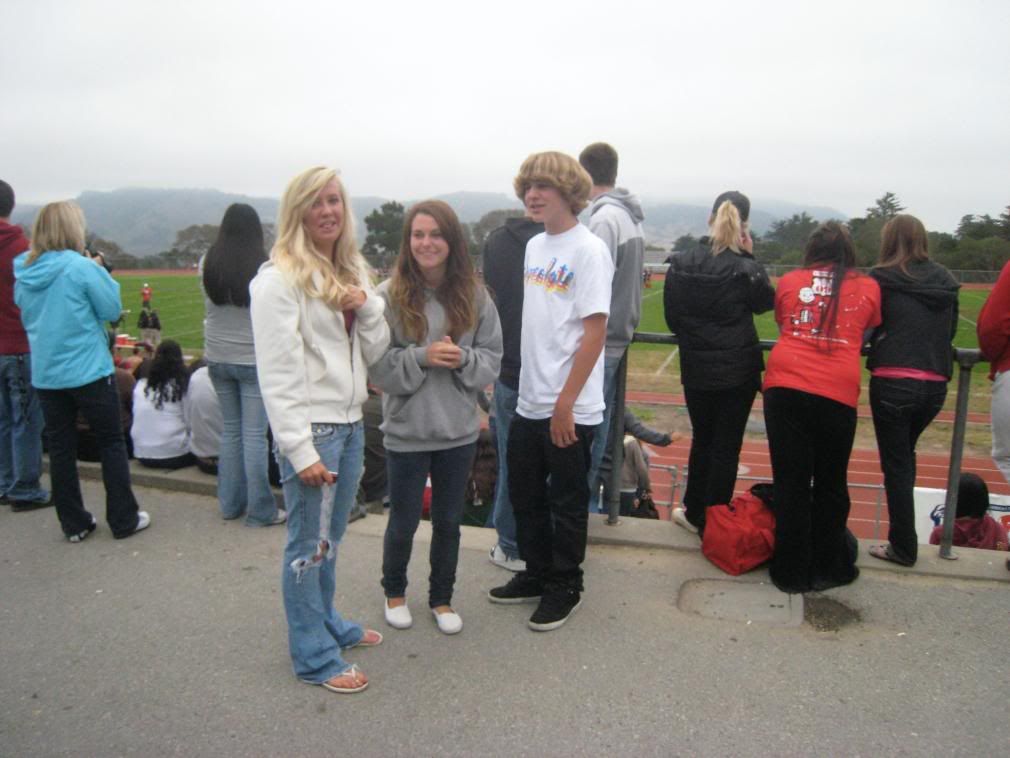 renee sighting
queerleaders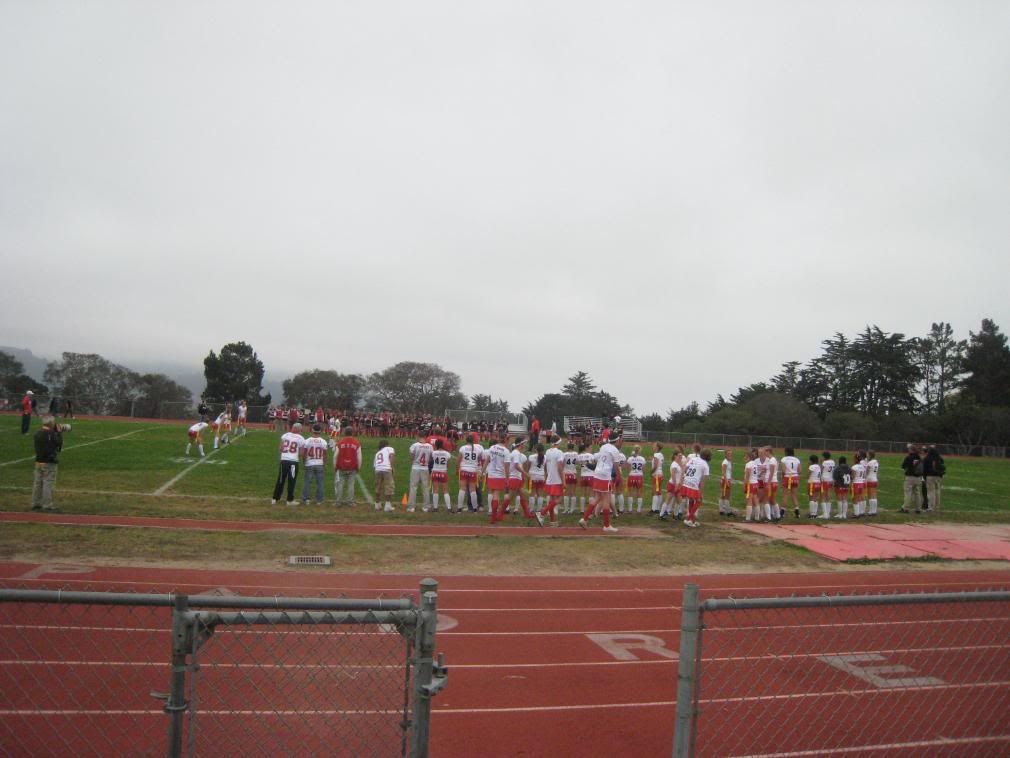 neimy gets down! (so do j wang and tyler greenway)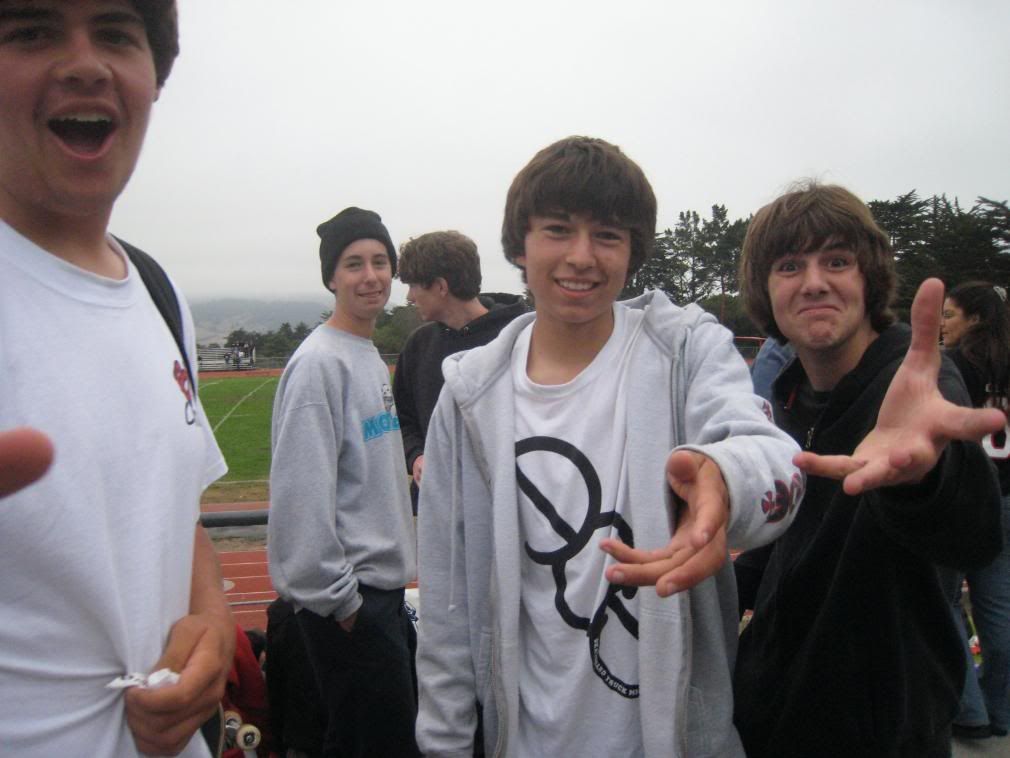 everybody wants to guestblog.
jordan photo #1
jewstin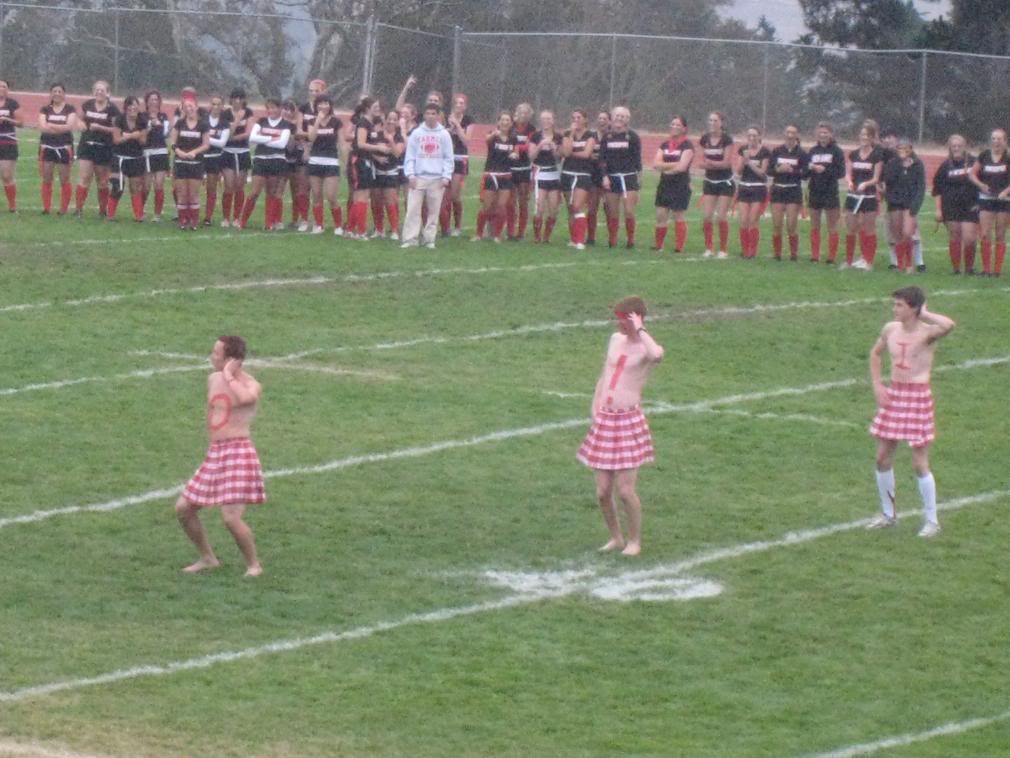 the seniors ripped it cheerleading wise.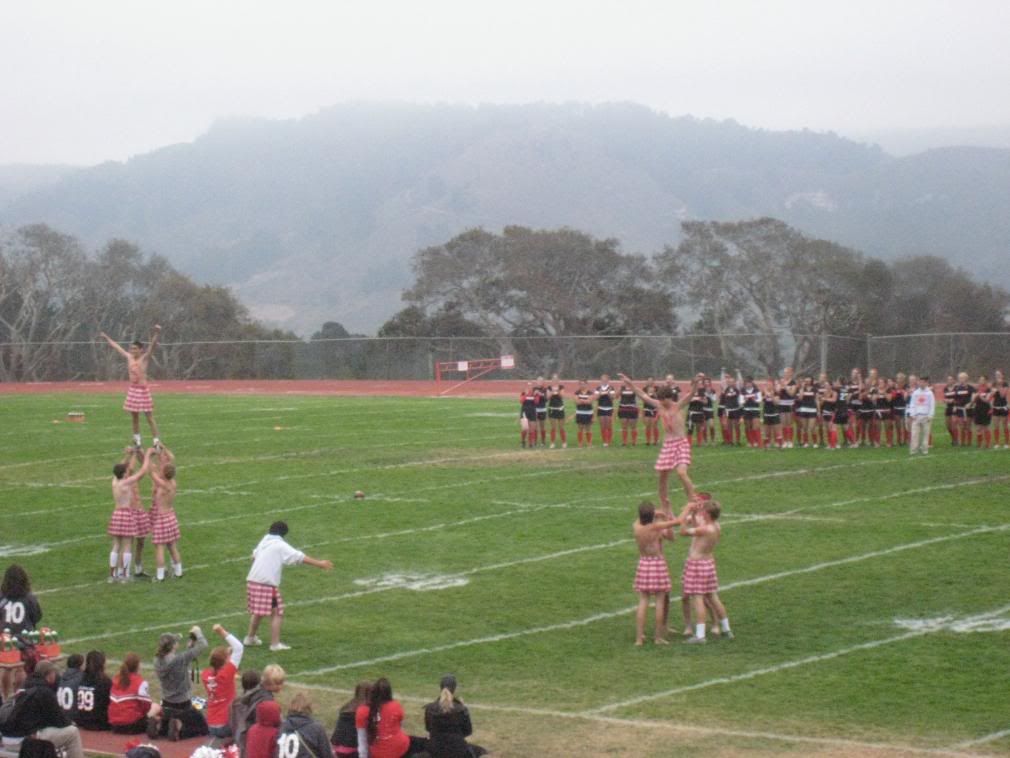 ...hard.
amanda ripped it mascot wise.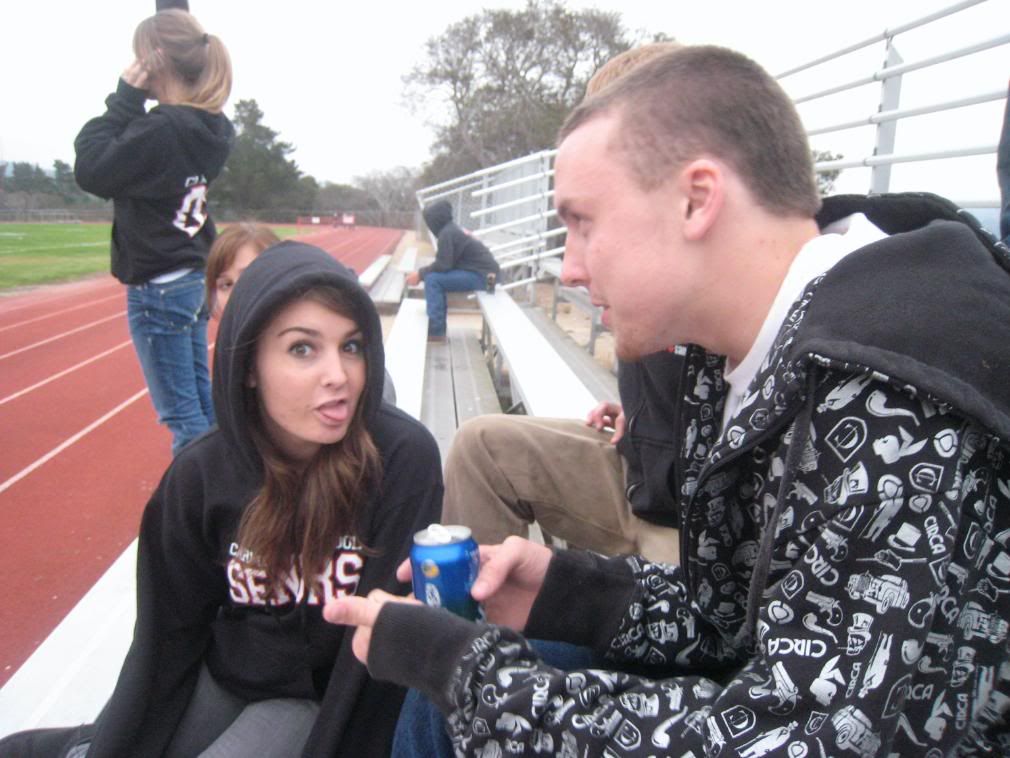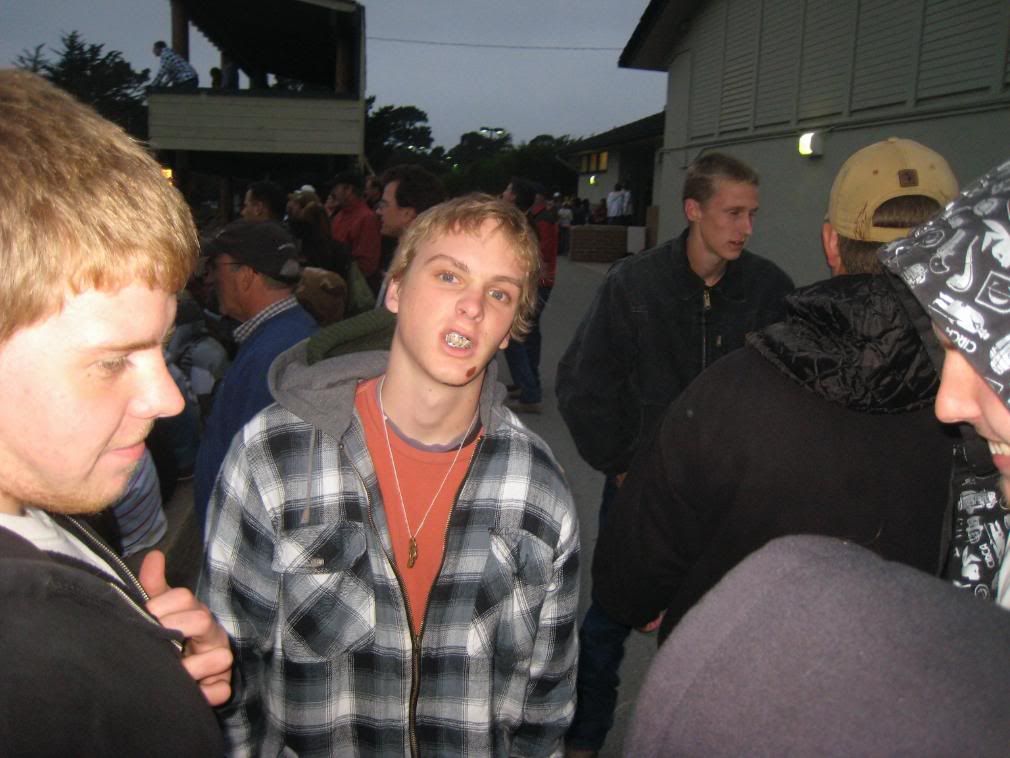 i got a broken face mc millan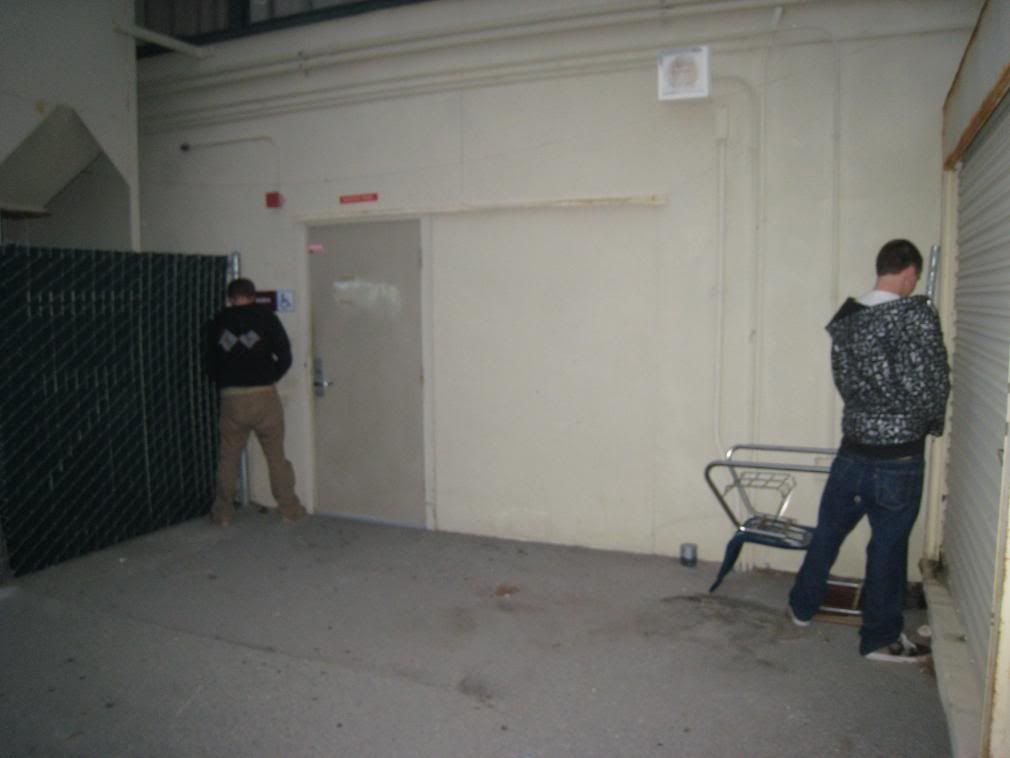 doubles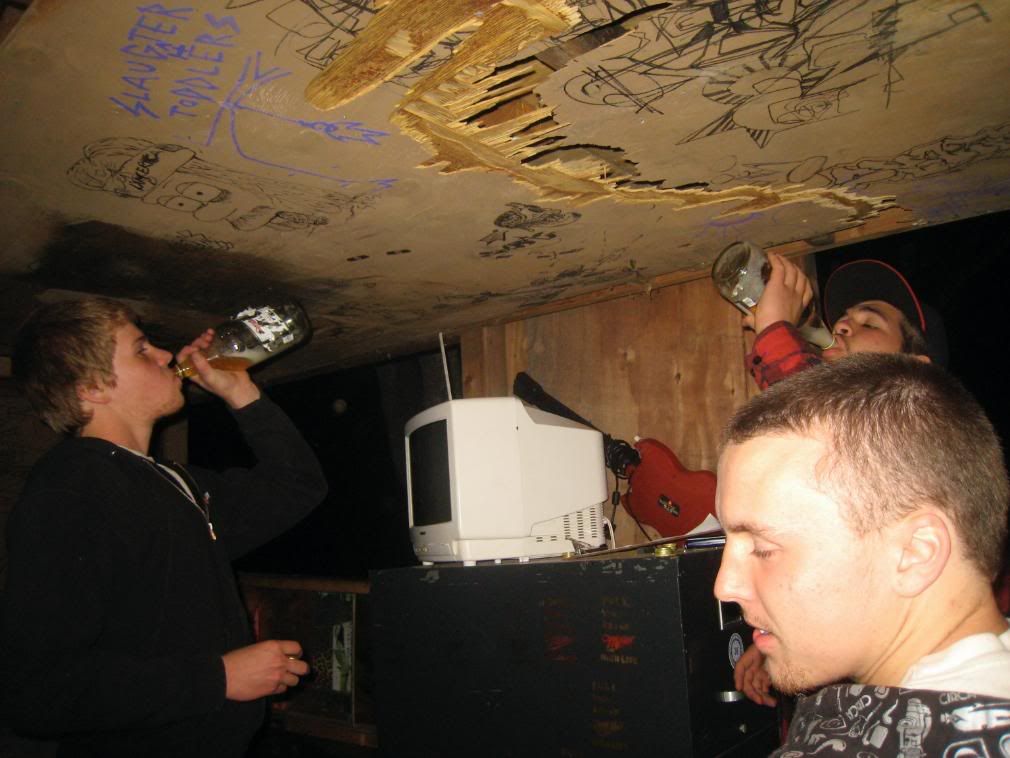 hbh life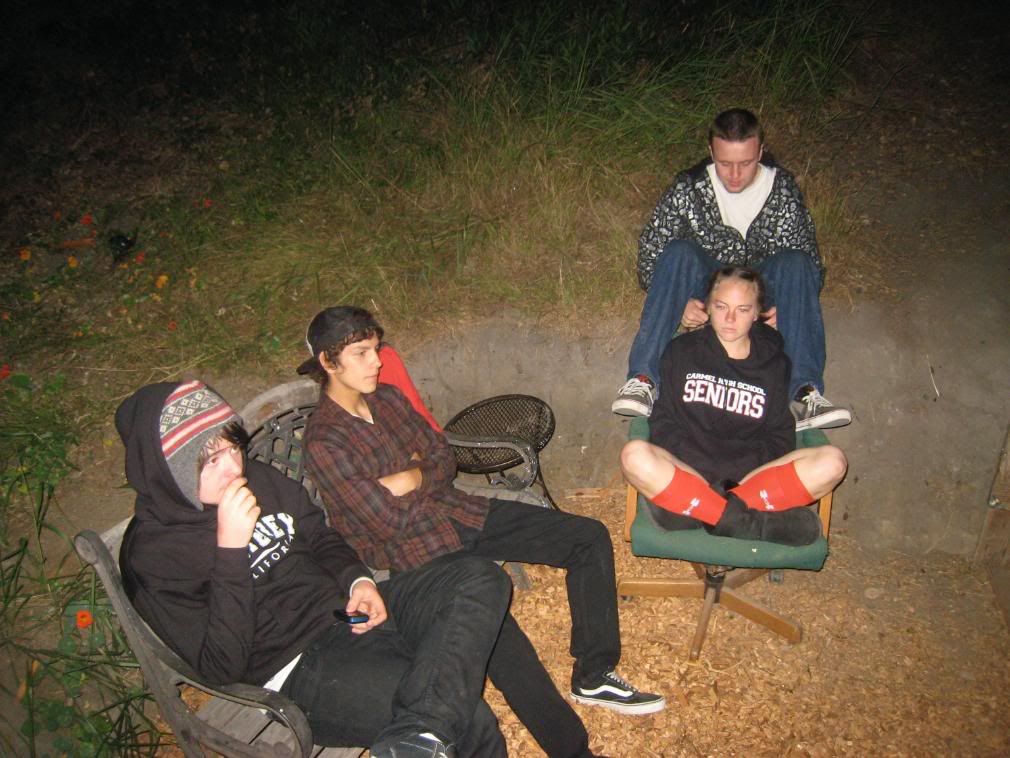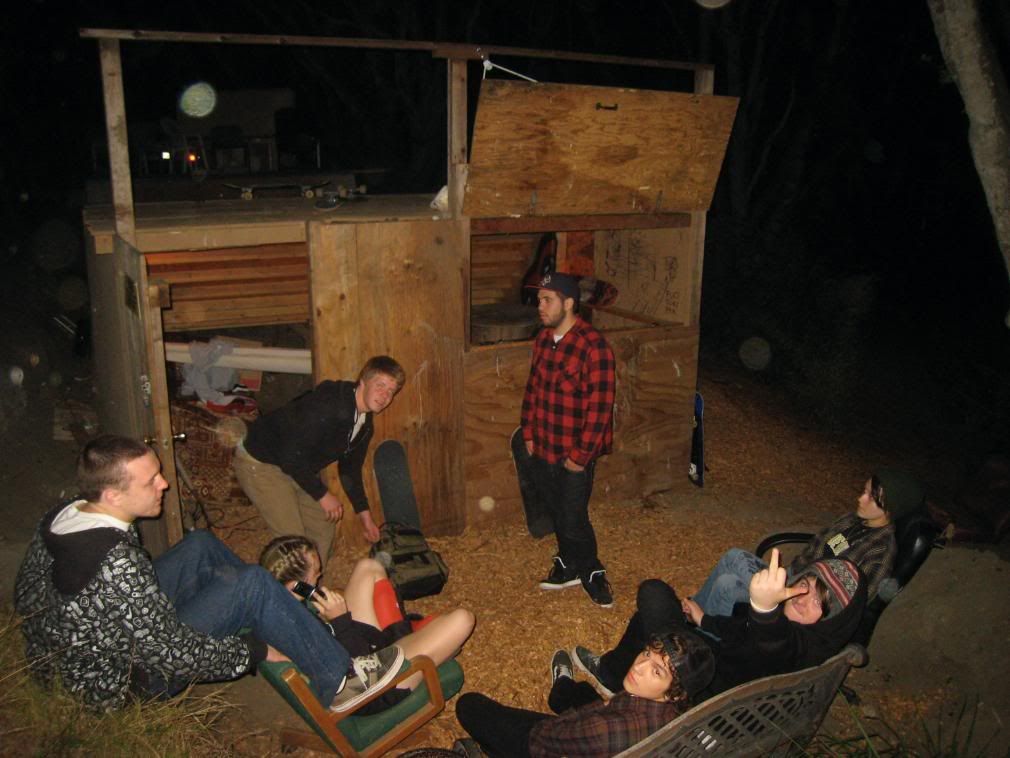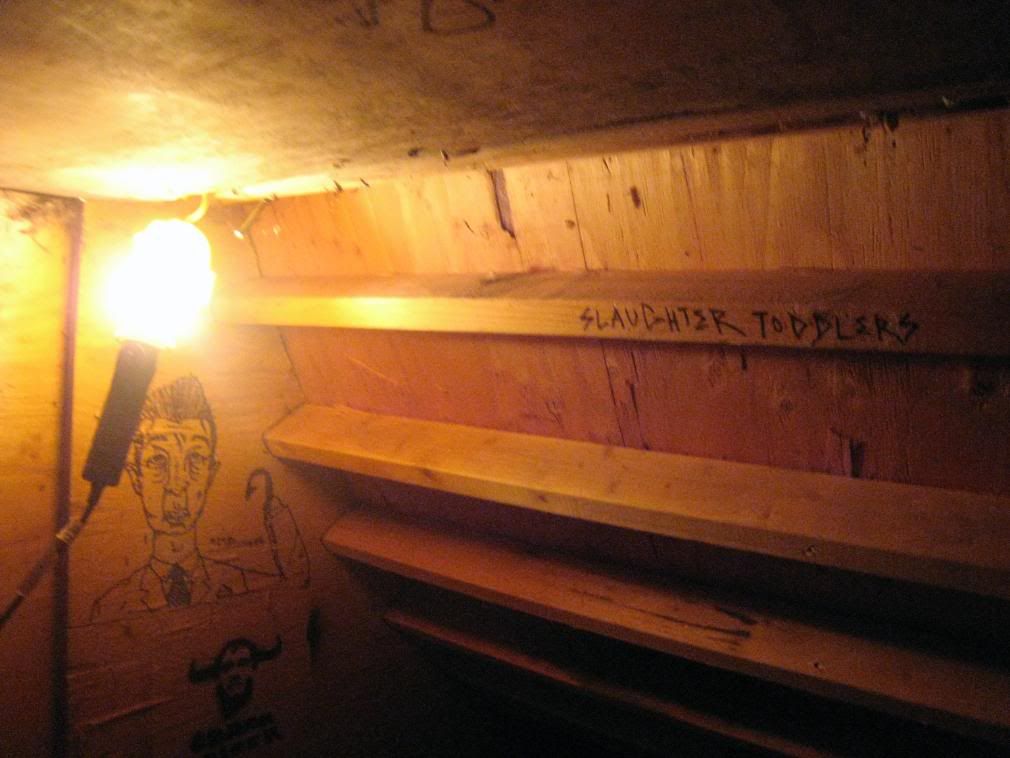 ryan walker photo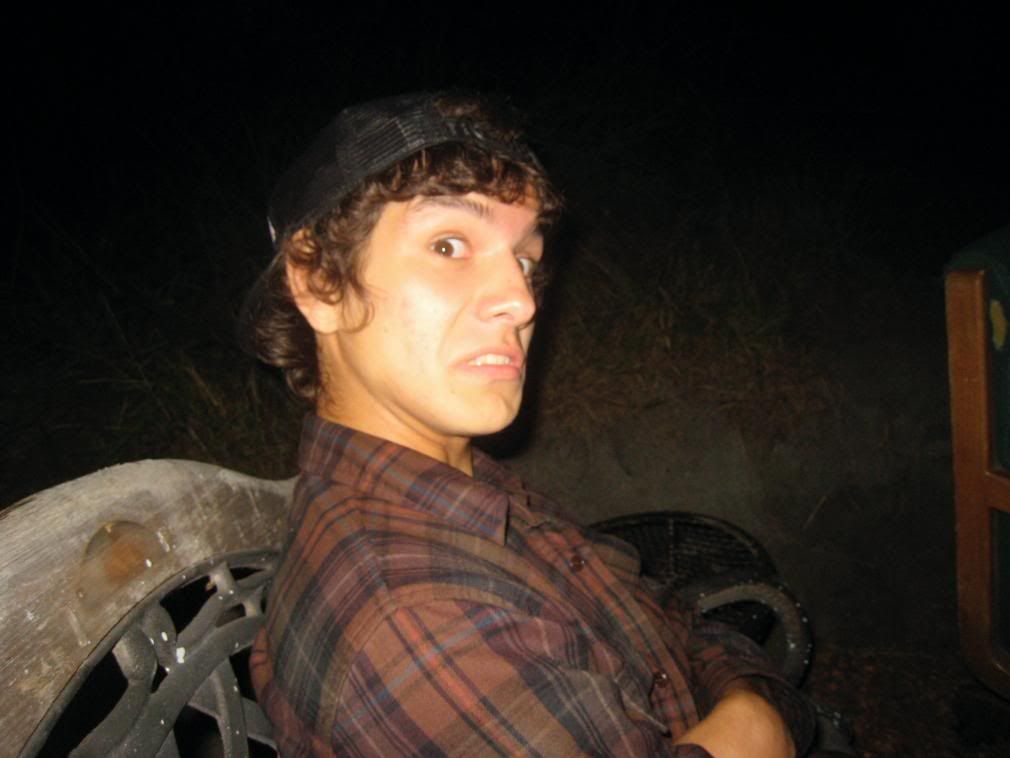 another one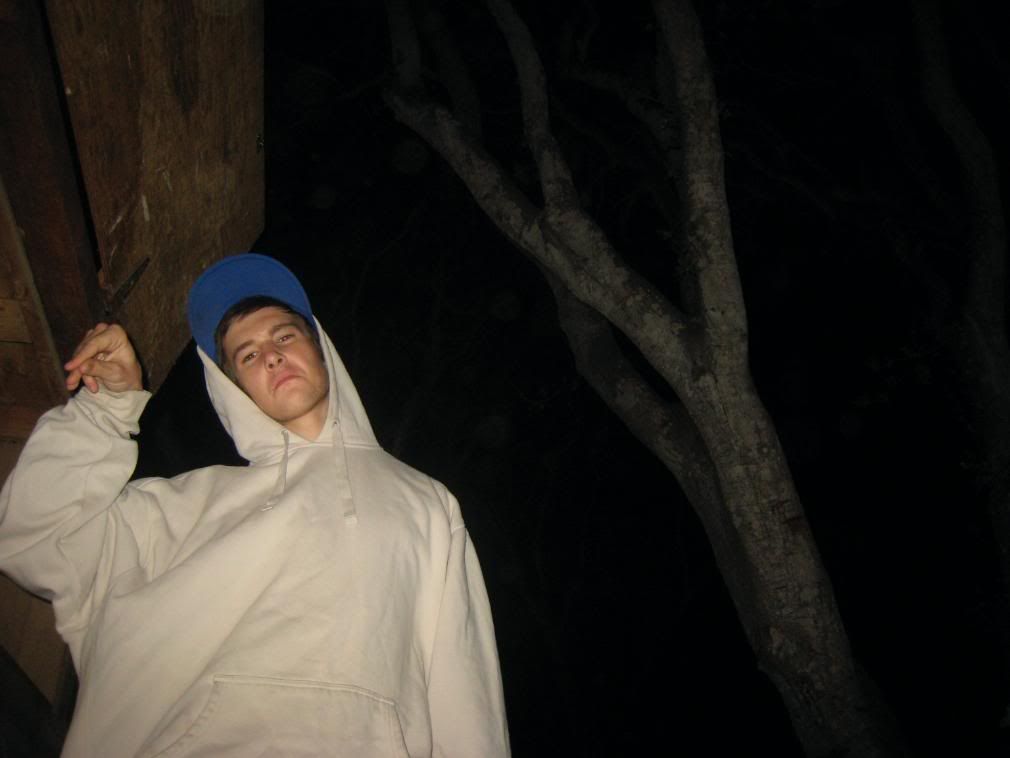 enter CHS party mode