woke up at phaydens ready to shred (blog-wise).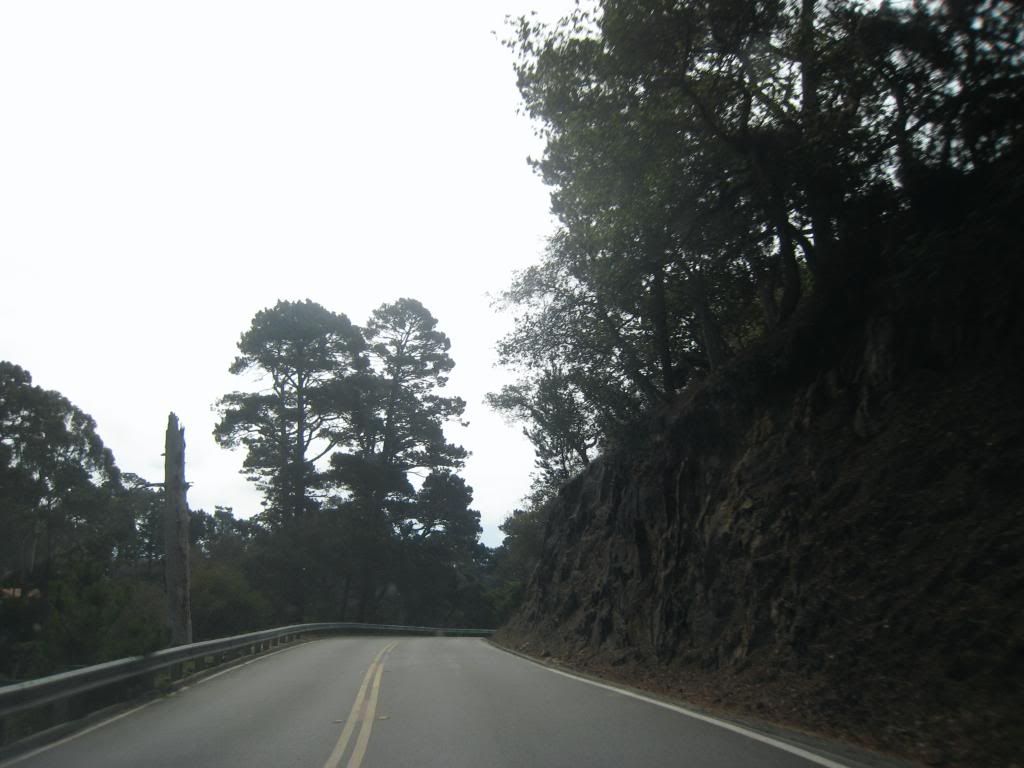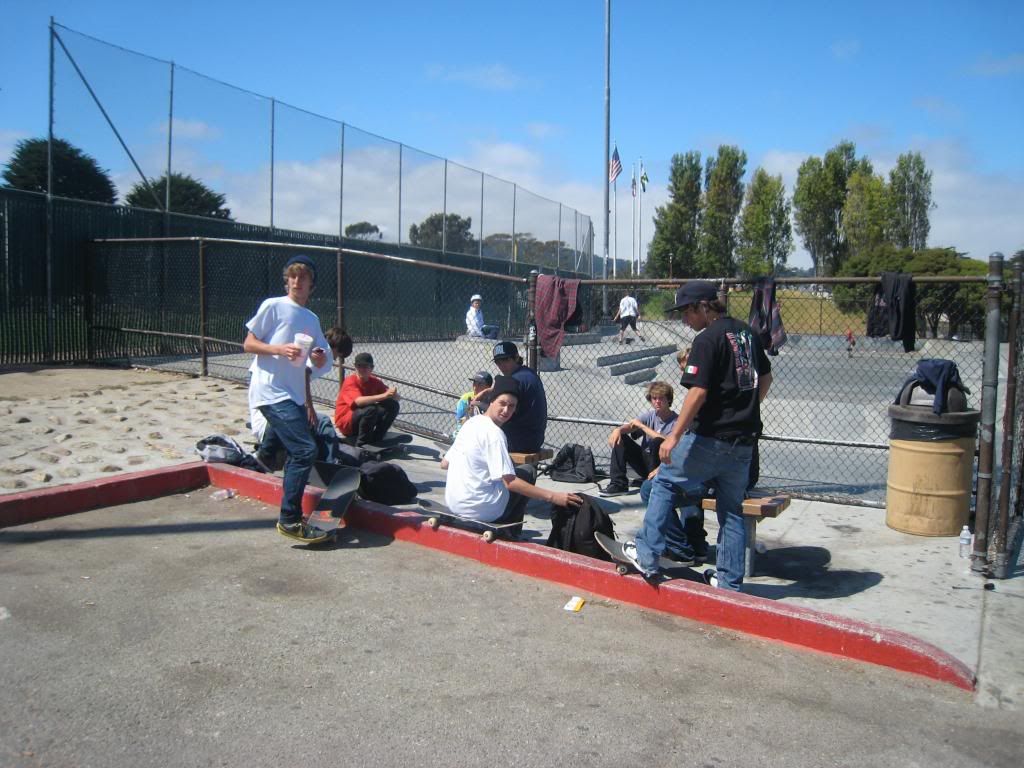 alden greathouse slangin that sk831 apparel.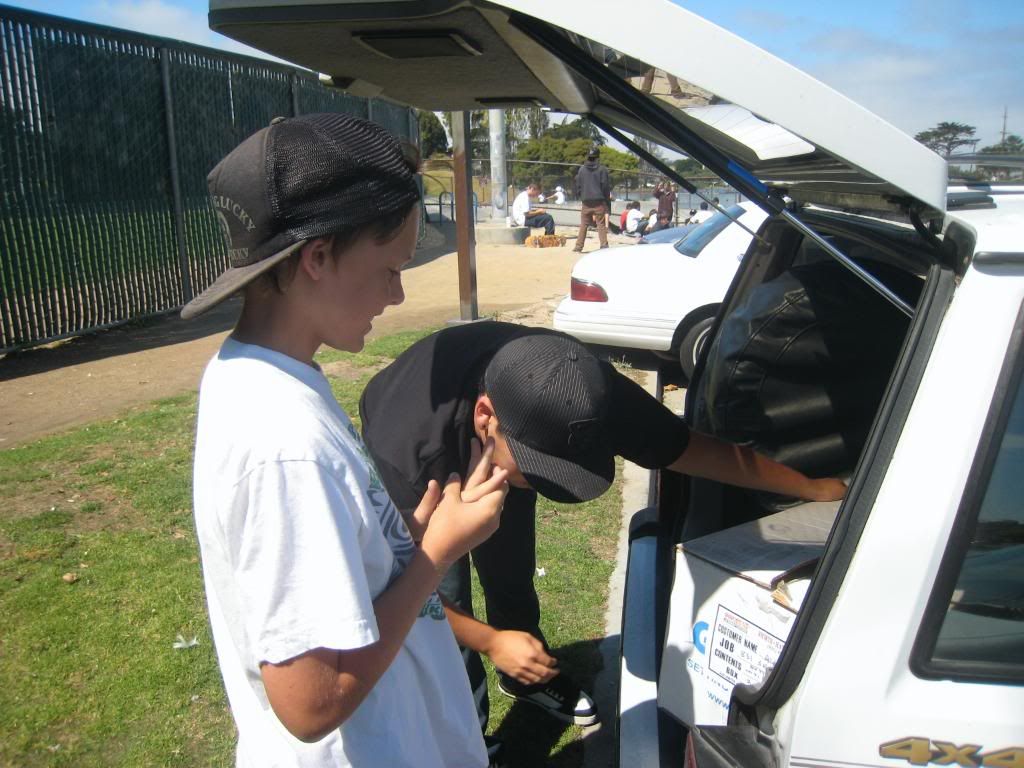 "he kicked em down some threads!"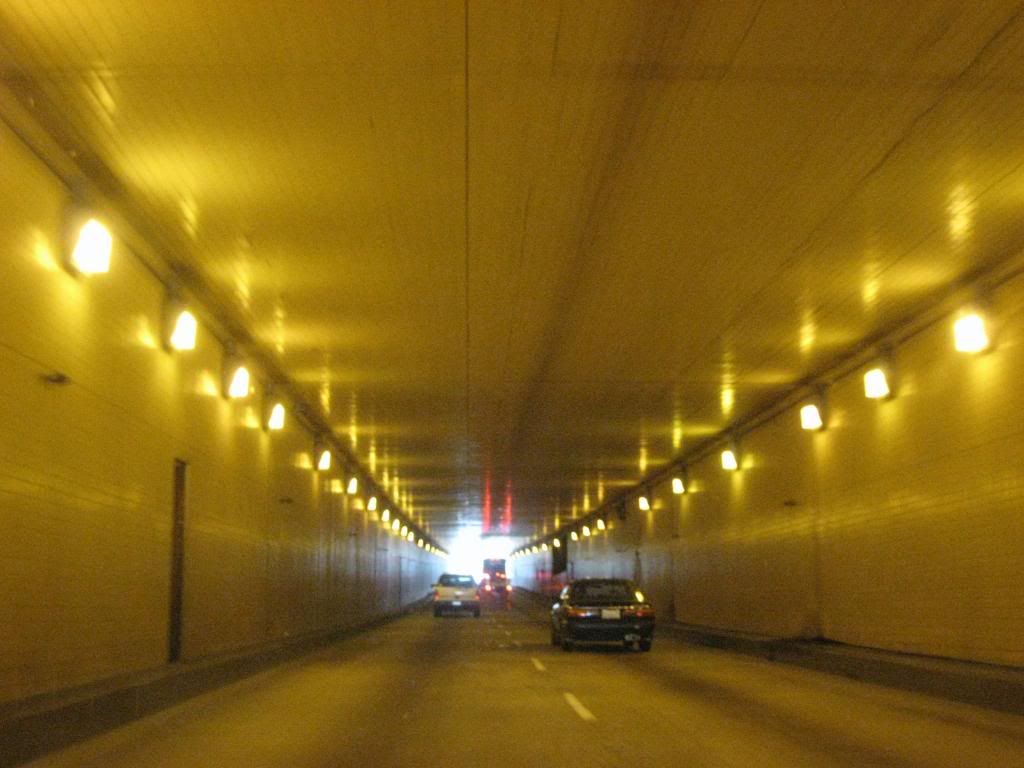 j-zonks joined the party
daniels videos joined the party
some shit was goin down at lovers point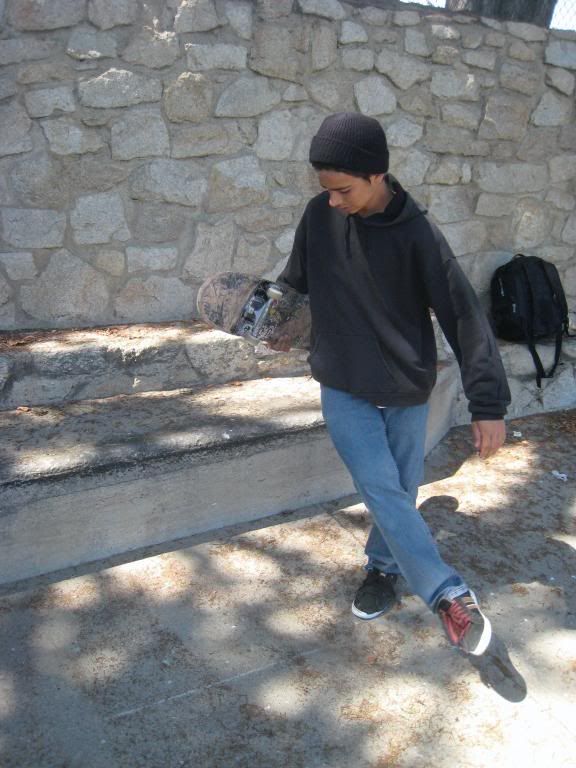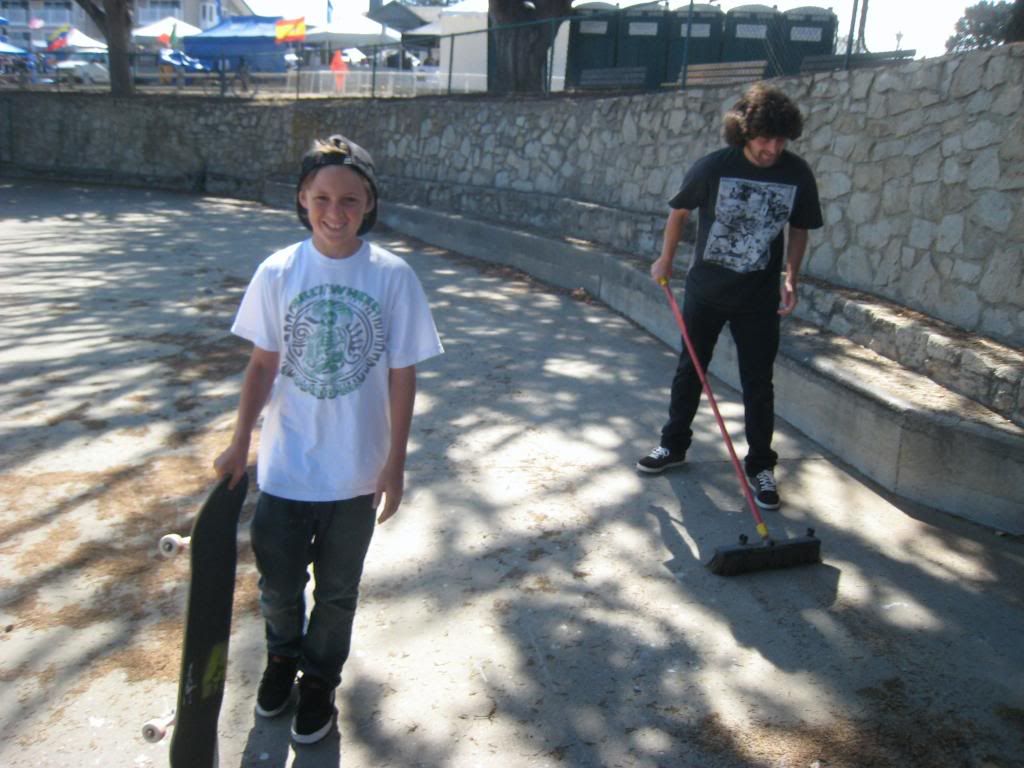 daniel has a hard life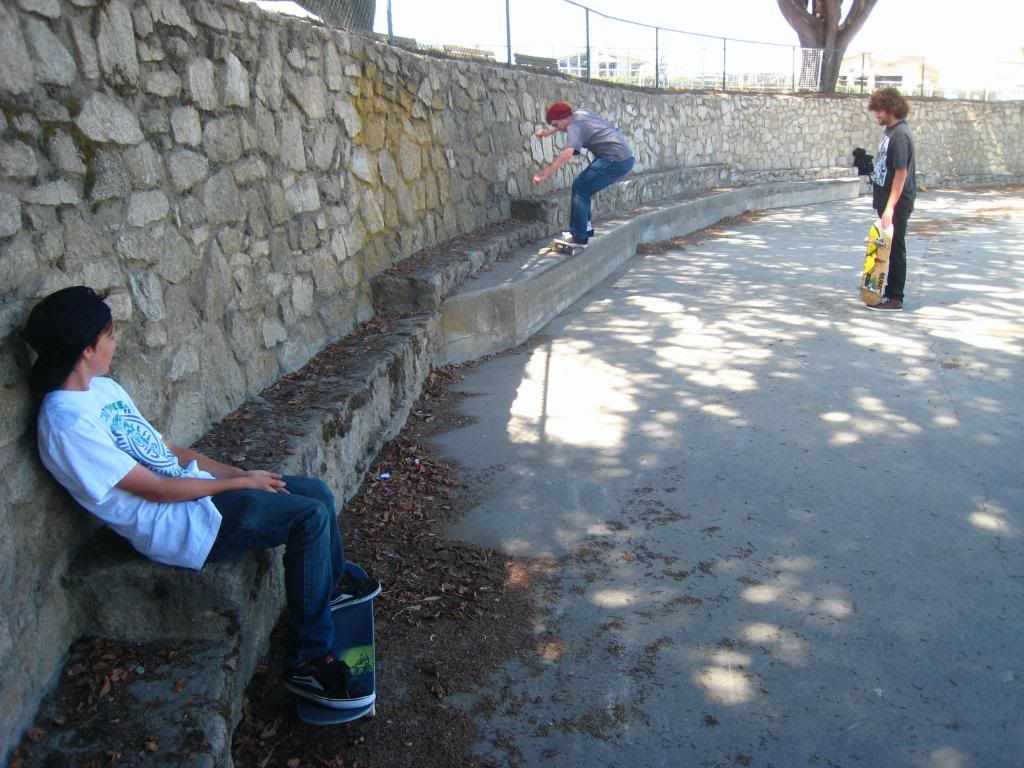 phayden tried his signature maneuver
you know you're gay when you rep dave matthews band amoebas on the back of your vw bug.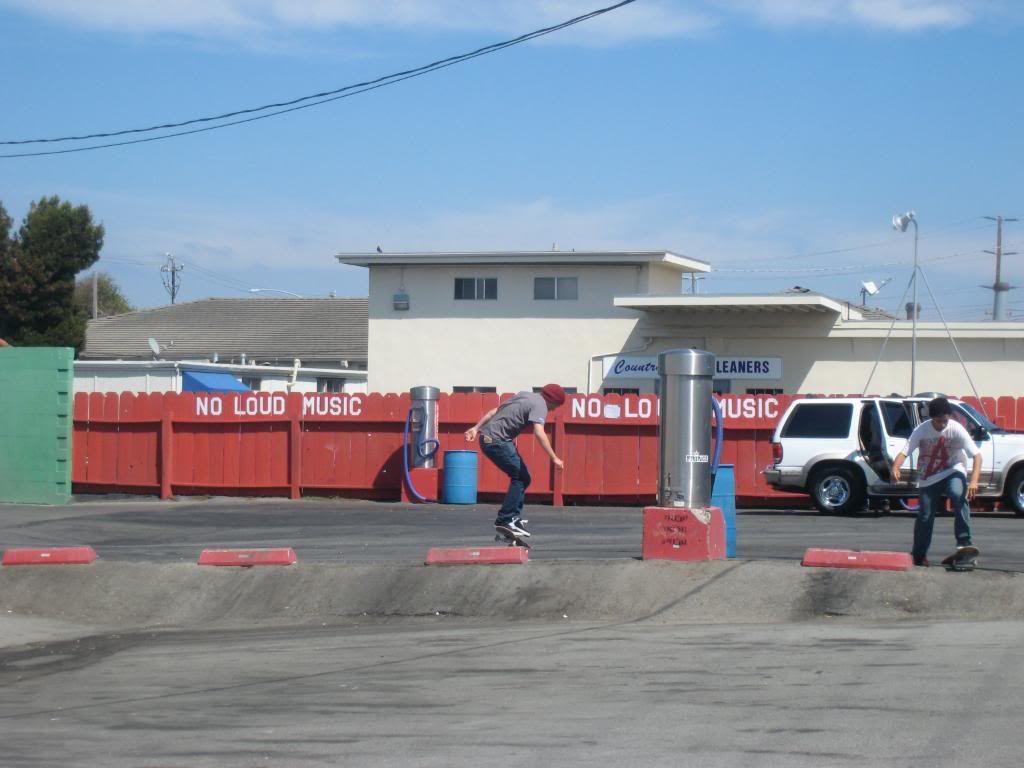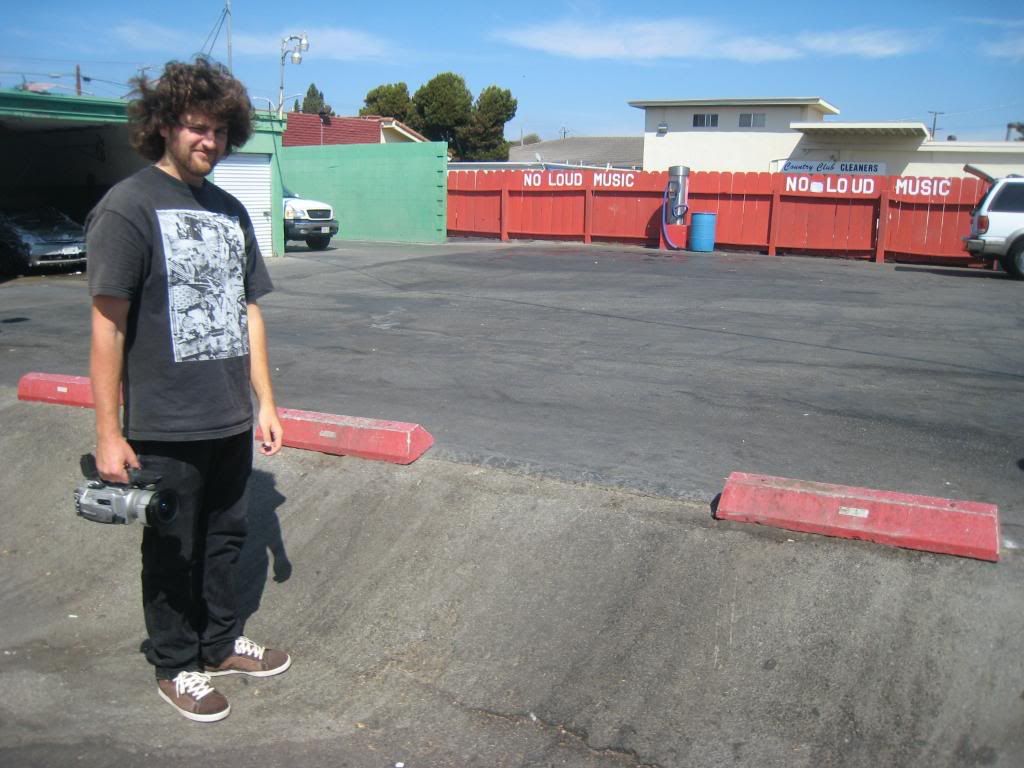 "why the fuck am i filming parking blocks?"-what daniel should be thinking.
raymundo sighting.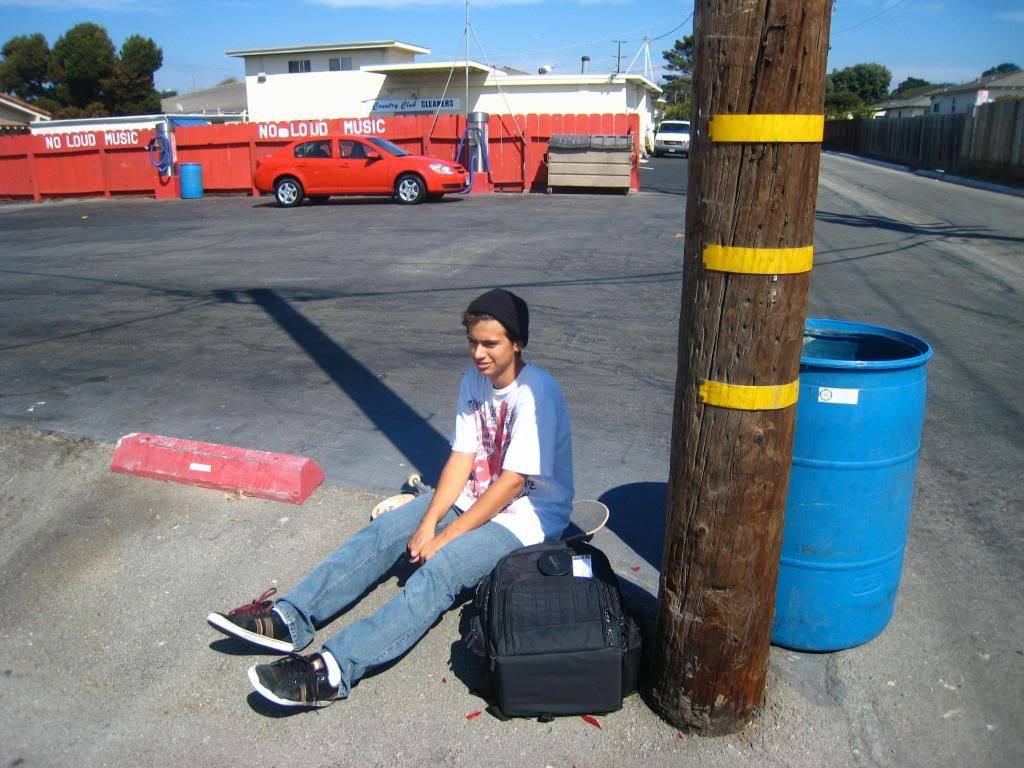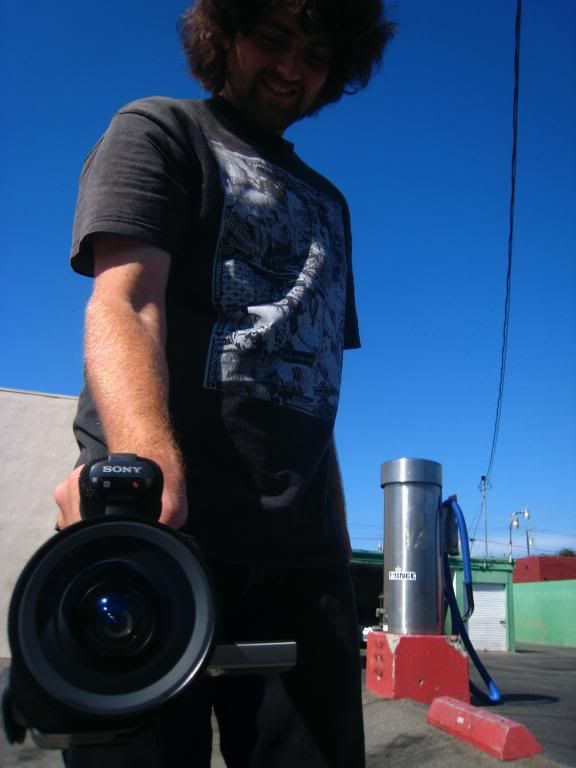 lil nikk is steady stackin footy.
the fingernails of a straight killa. (who is also stackin footy.)
free pizza!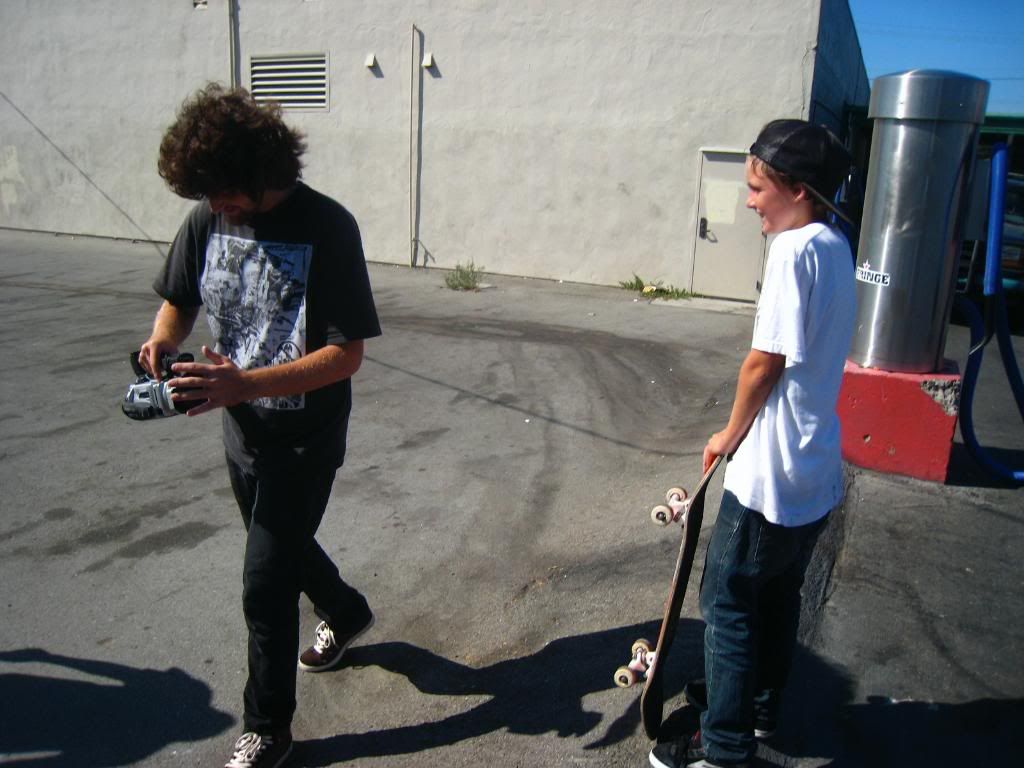 full hand.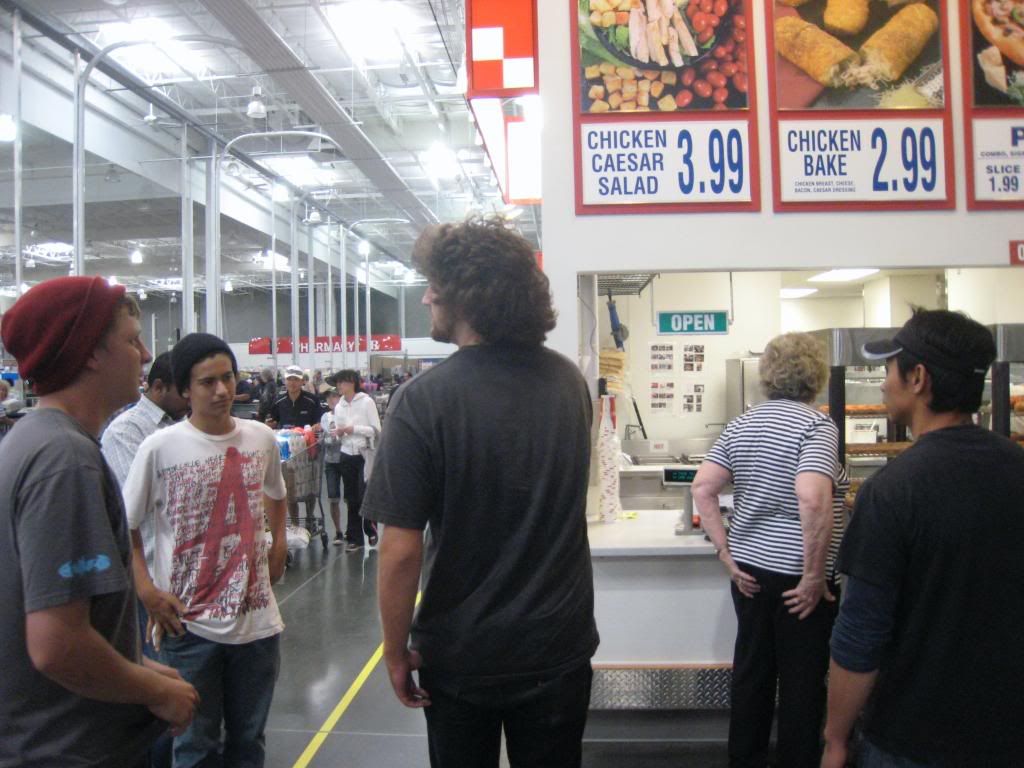 blowin up.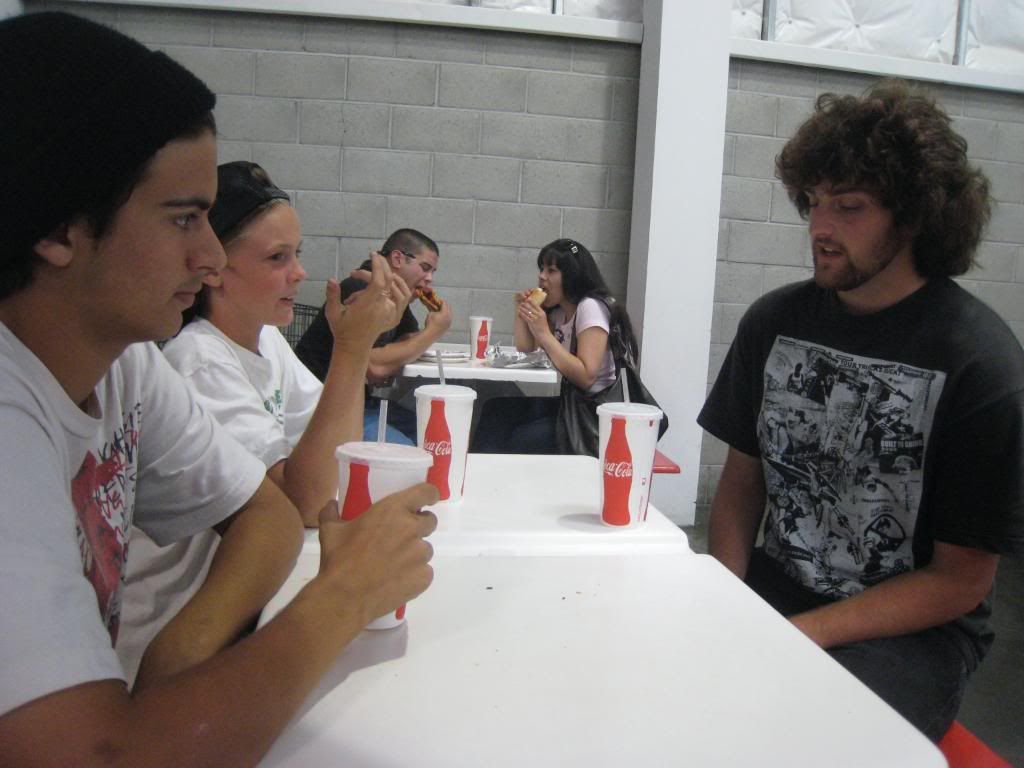 synchronized background biting.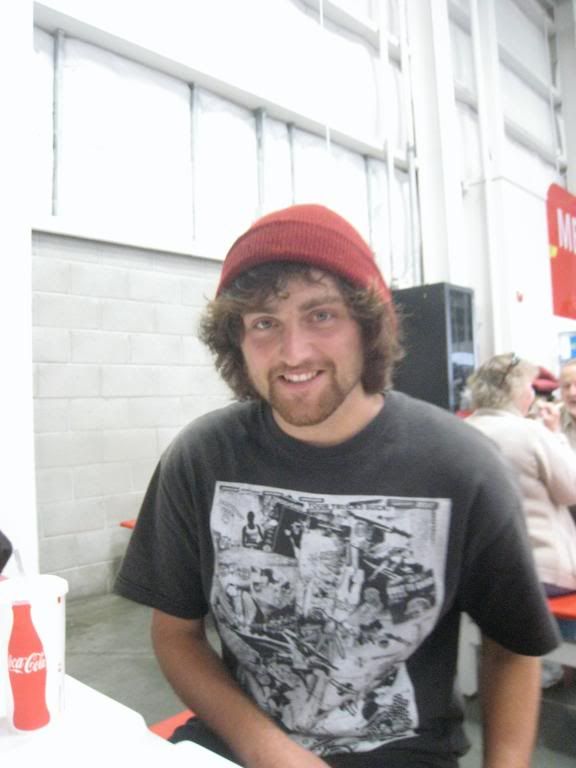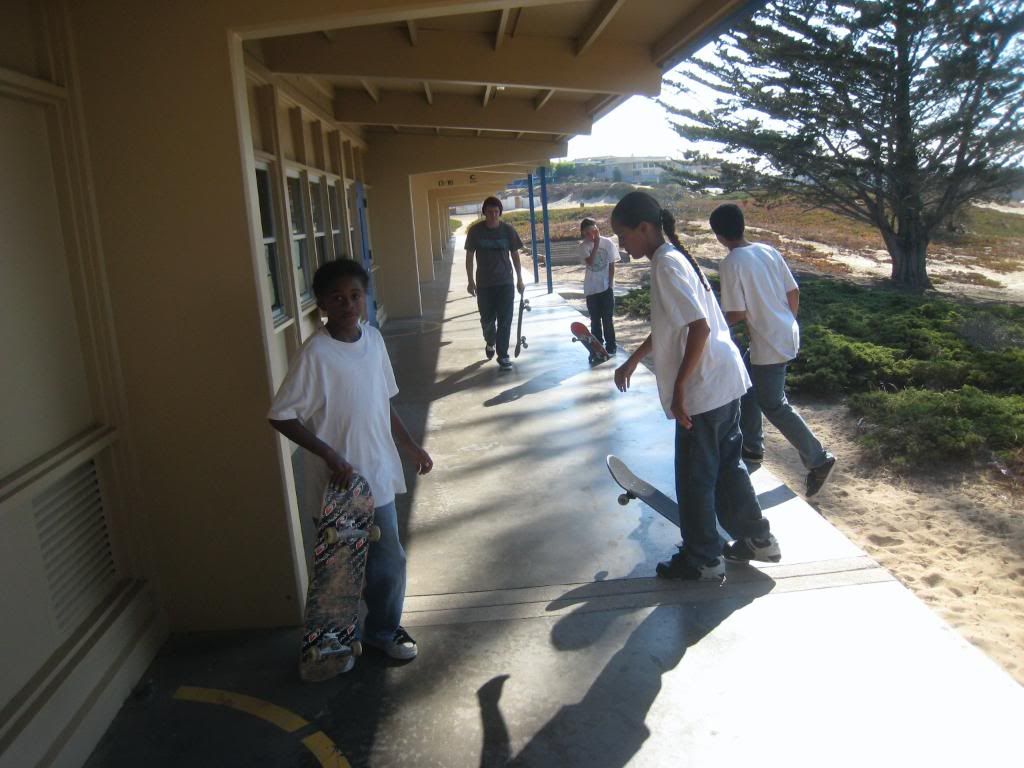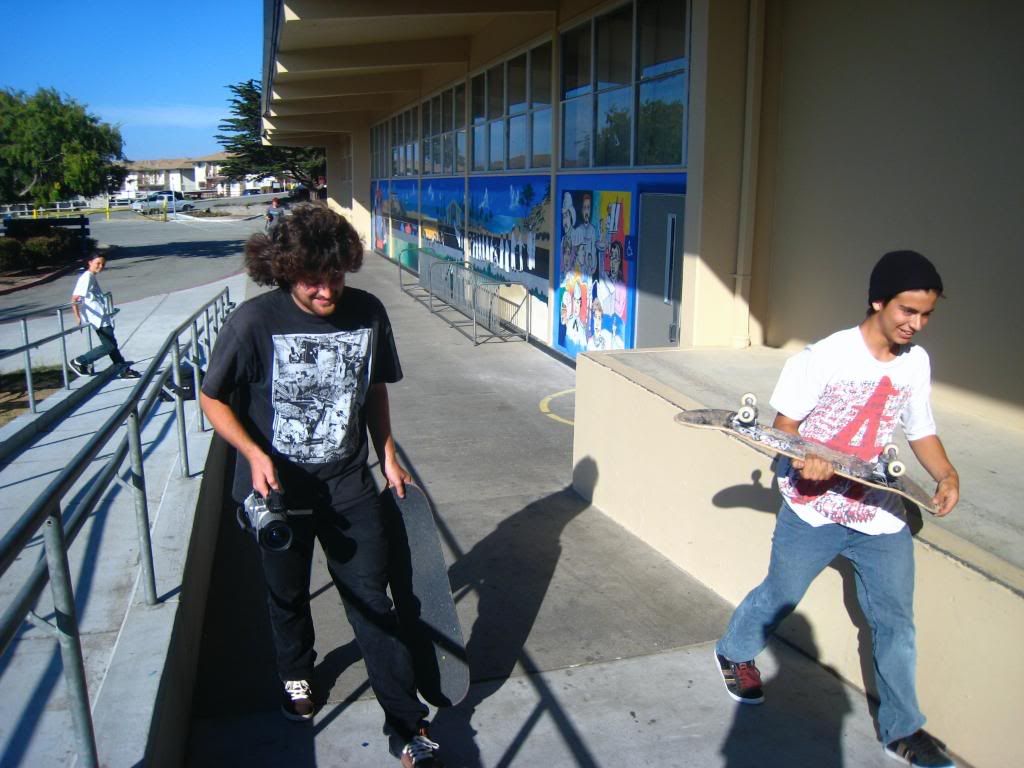 "hi i'm casey and this is the african bobsled."
to be exposed better soon.
Enter guestblog mode: lil nikk gone artsy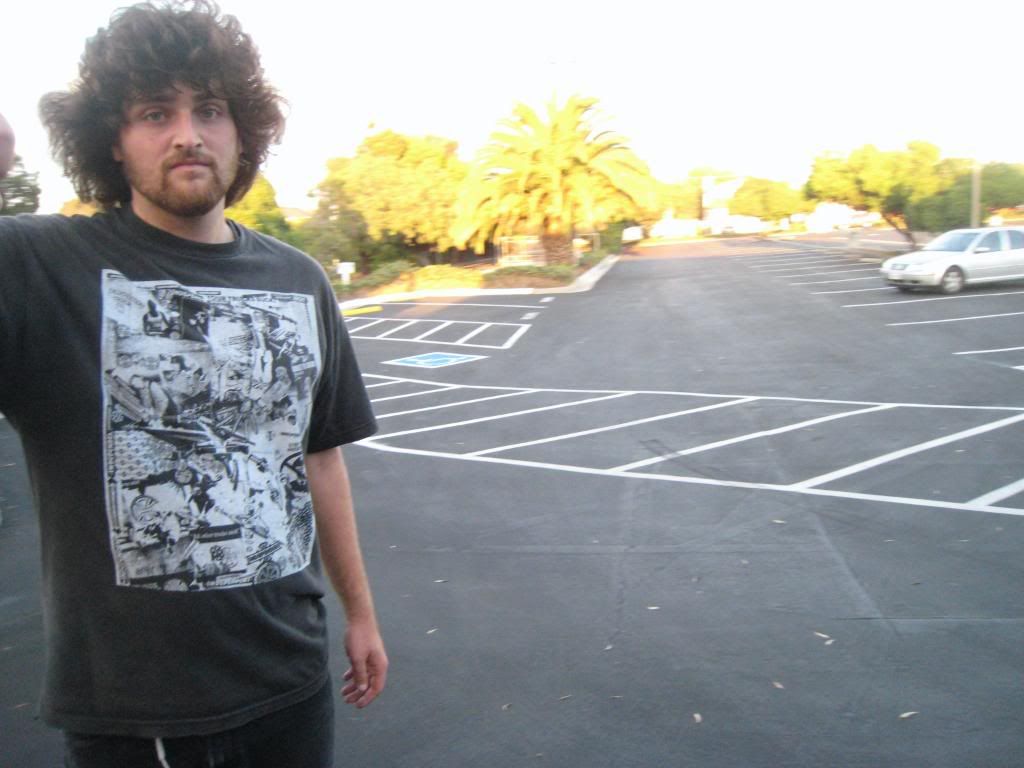 phayden mode
shaka bra
then i met up with these homies for some nightiming.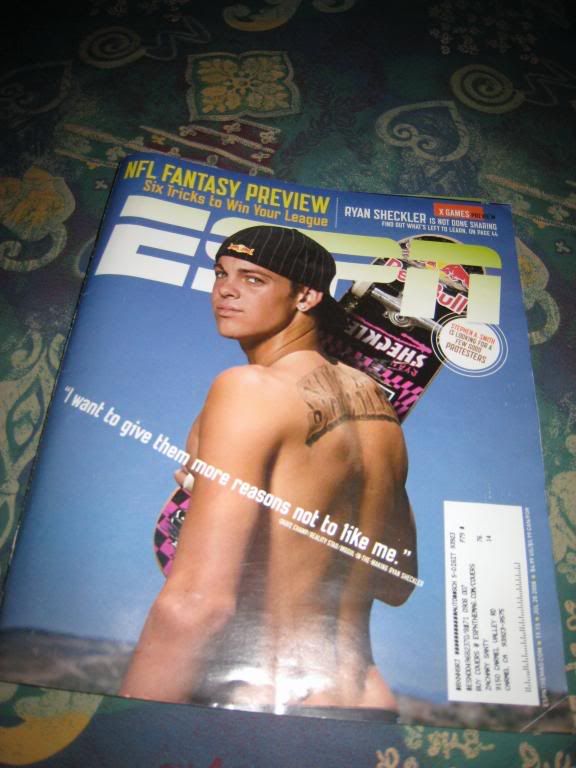 blue steel covershot
santy shreds the self playing piano while satan digs it.
then we took it to safeway, where we met up with john tracey.
gong pong time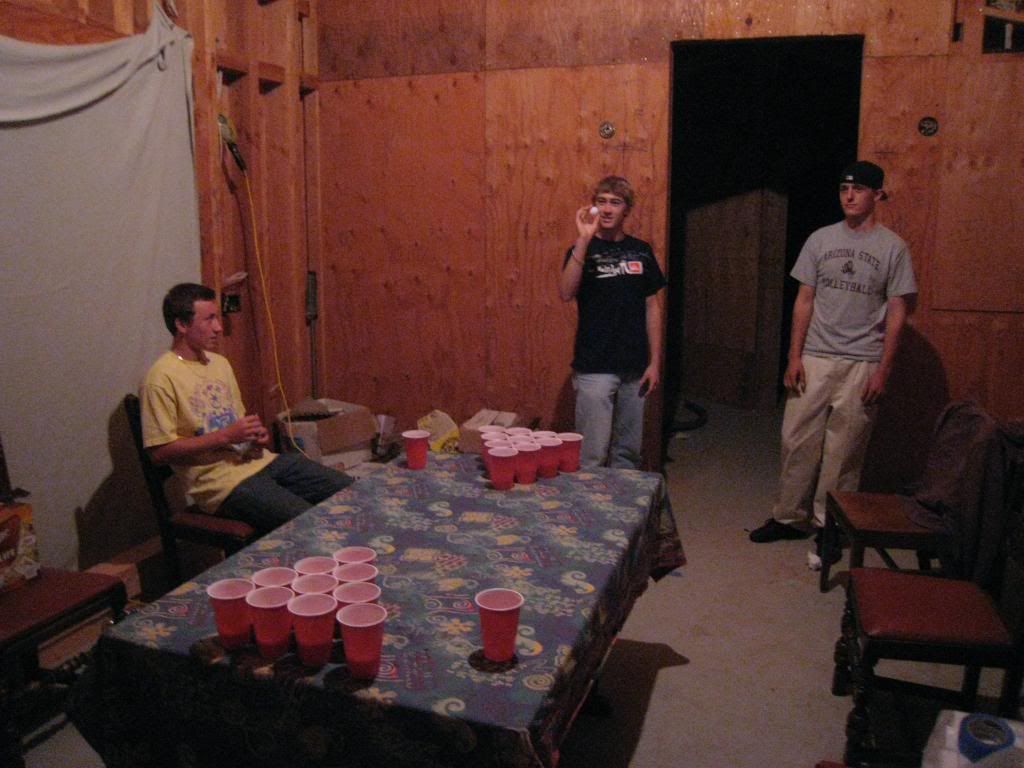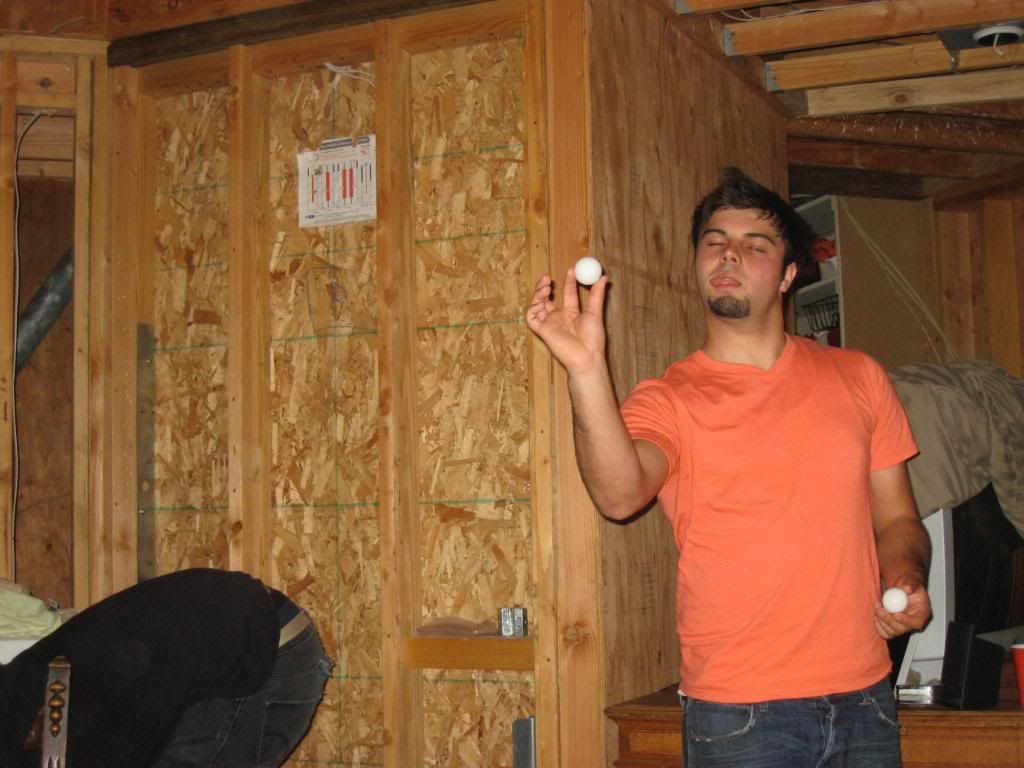 vickblogged