joe sighting at the bagel bakery.
phayden popped by.
jababies are back.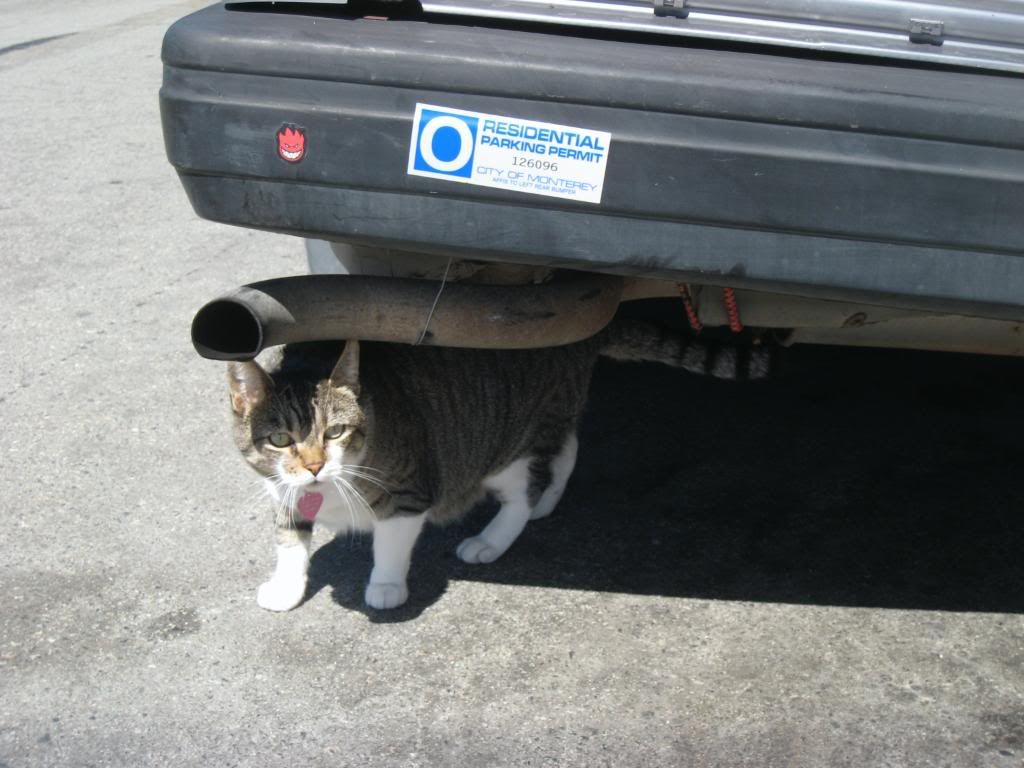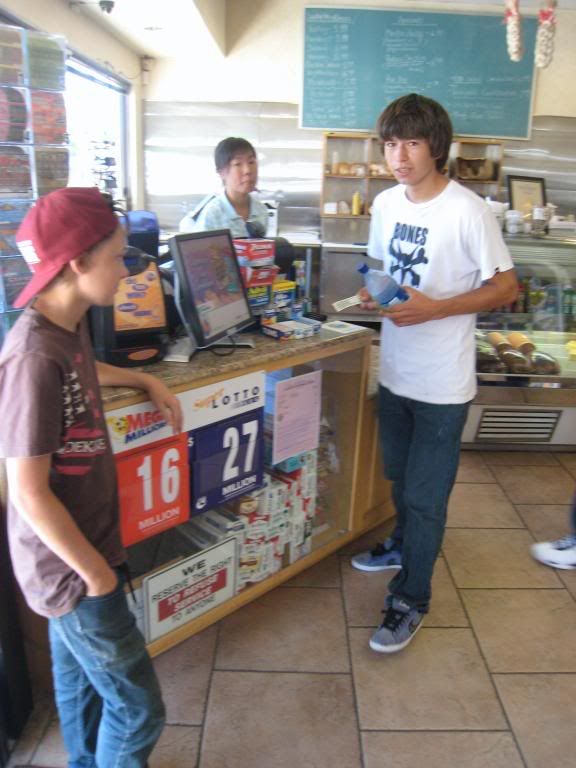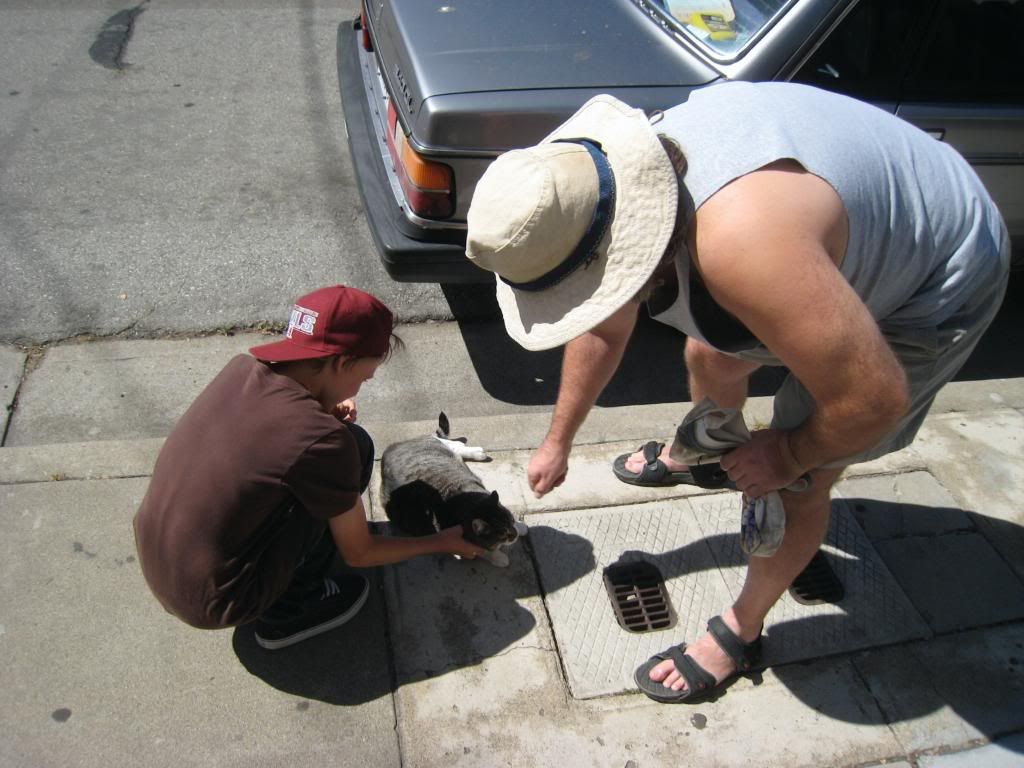 what a puss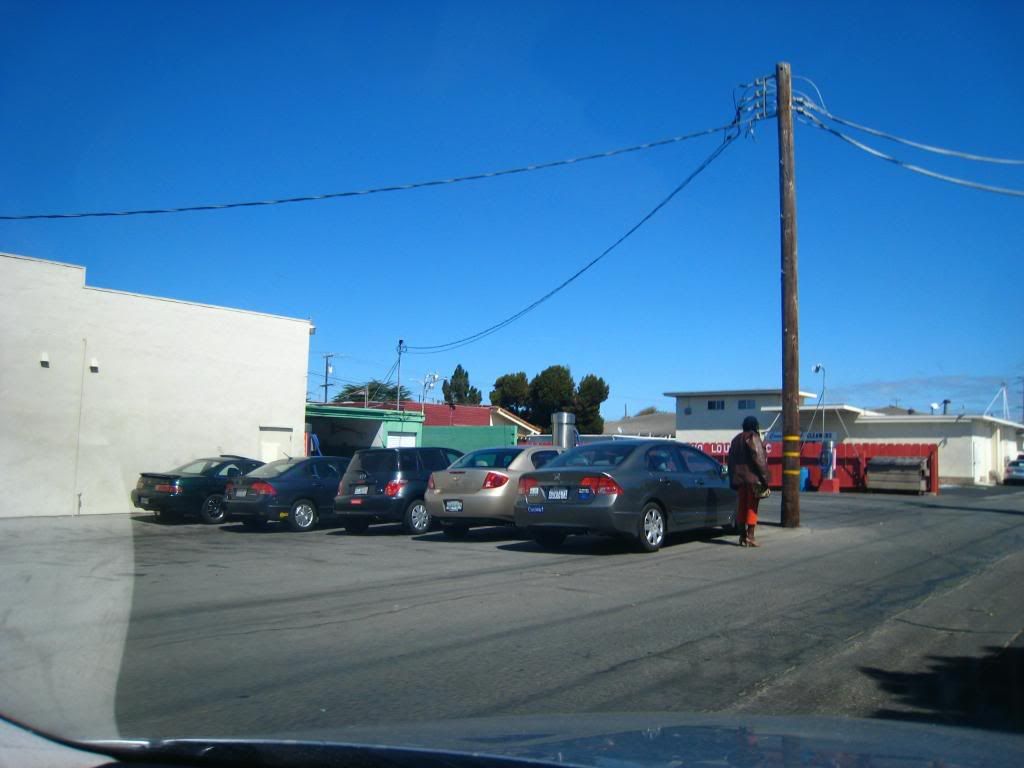 carwash session denied.
no cigar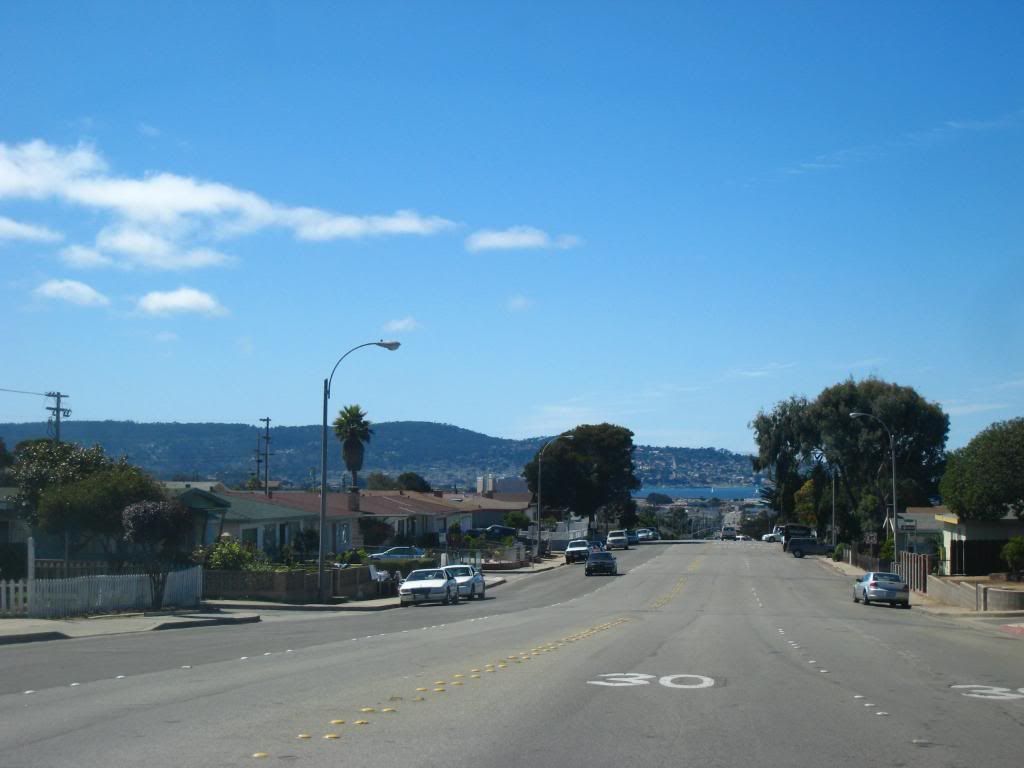 old folks home session denied by pats camera sucking.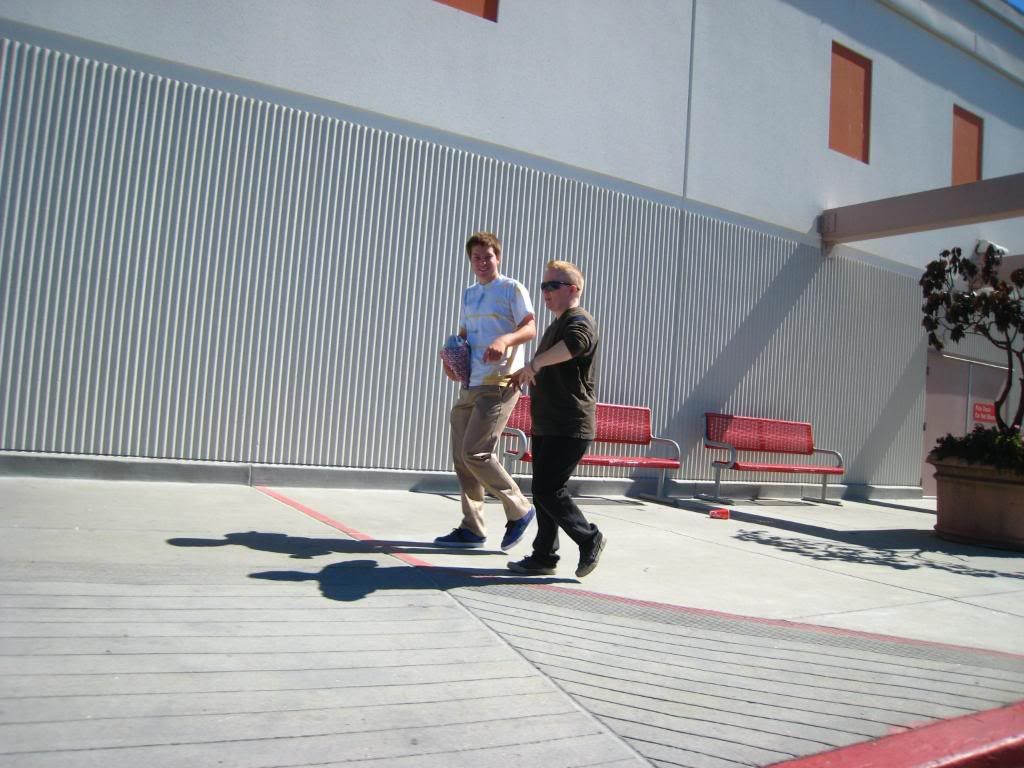 sherry/dragon sighting.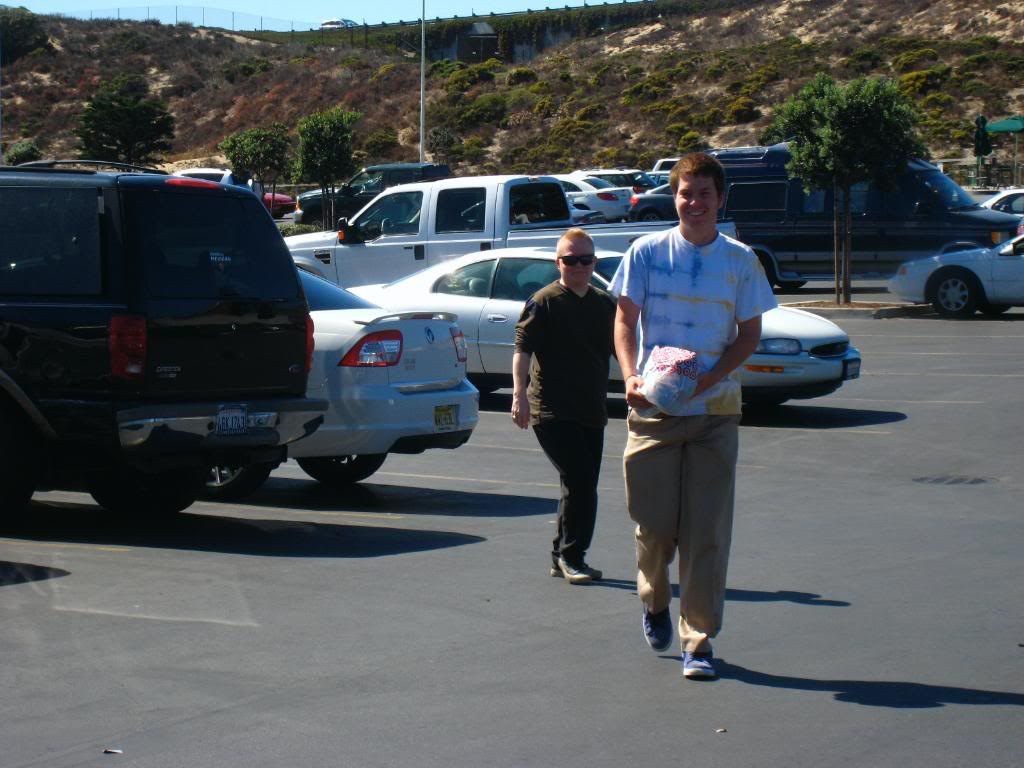 all over print is still legit bro!
jor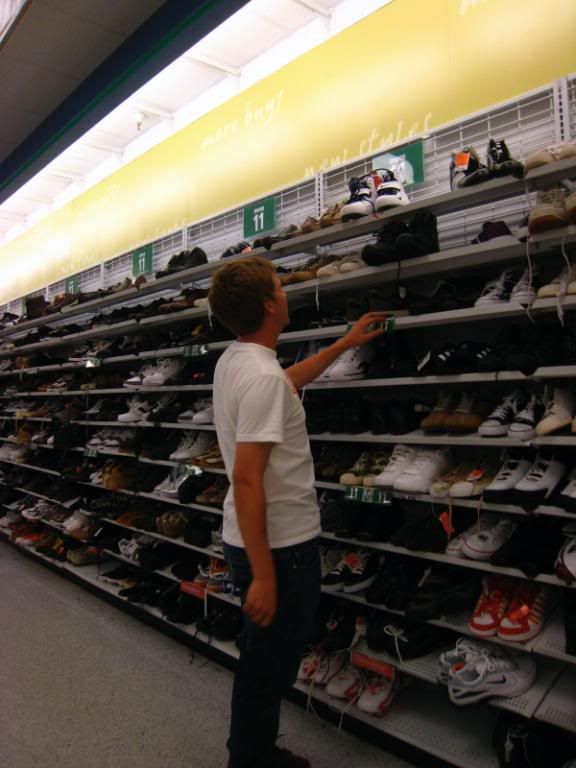 then luke and friends showed up to get hotdogs for movie night.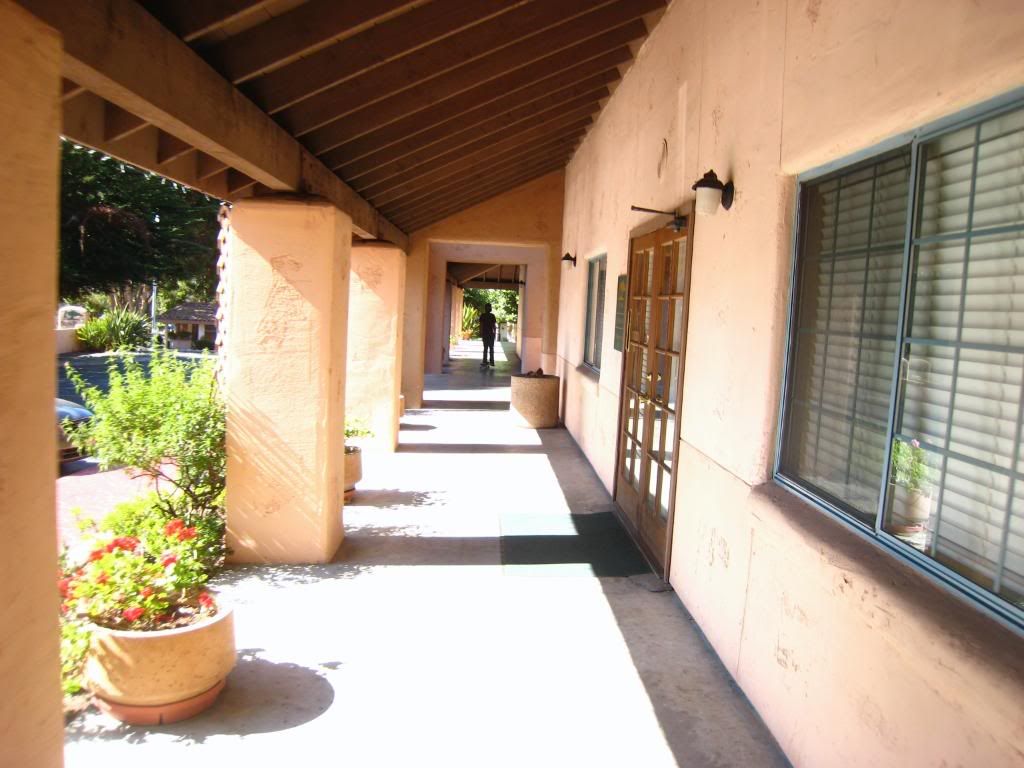 sun gay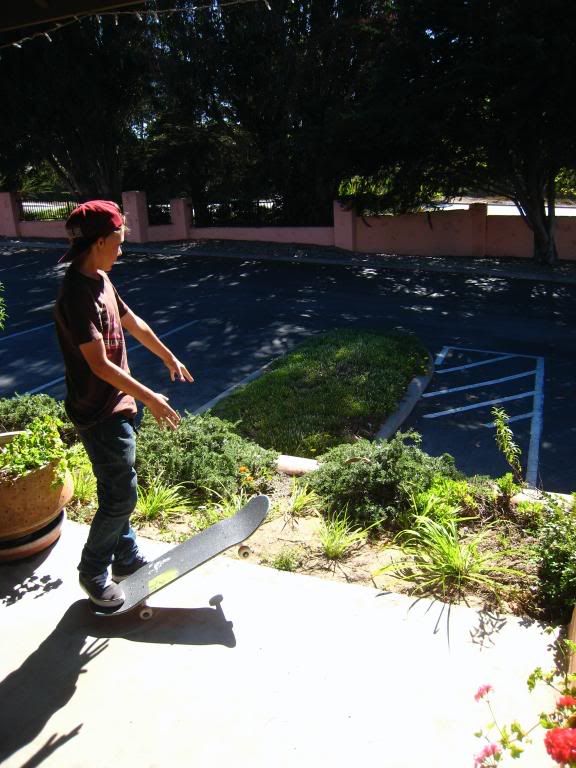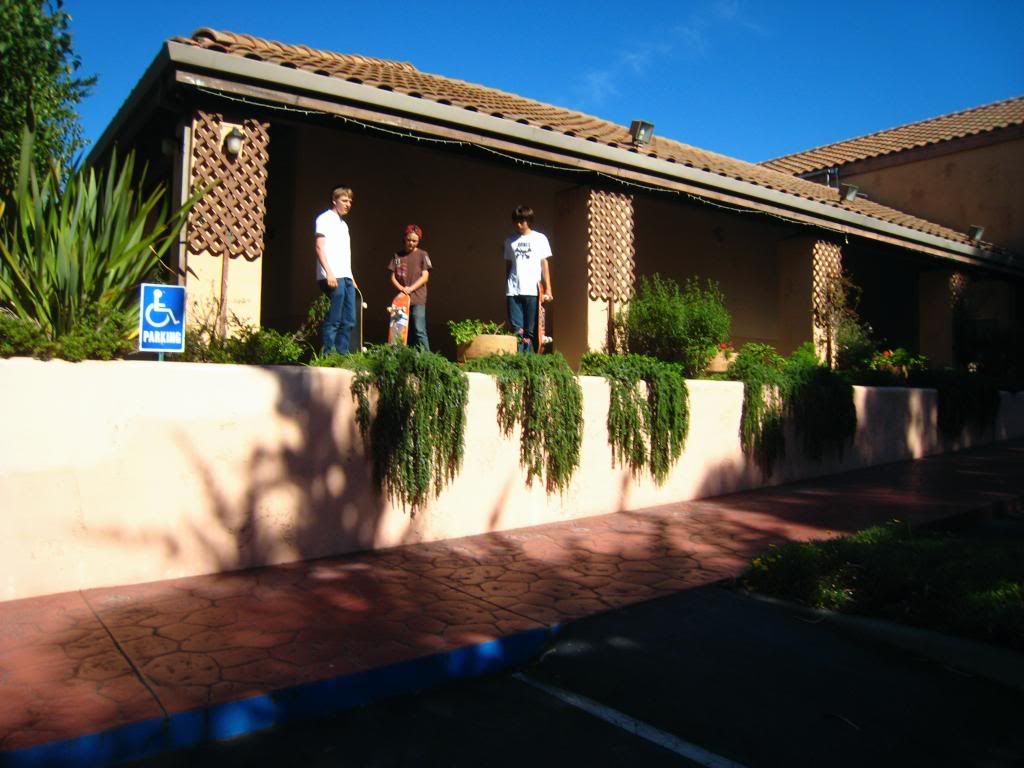 jordan glogged while i took pictures that didn't turn out.
ofy footy peepin.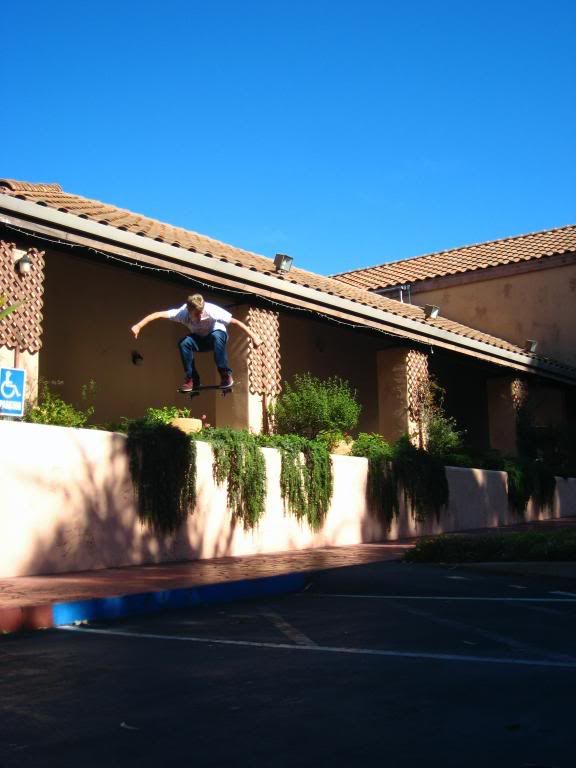 early footy release
jor photo cred.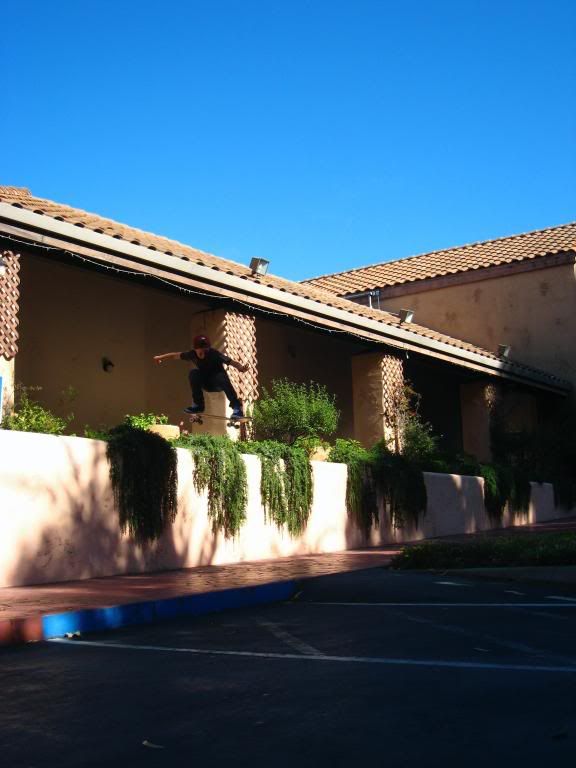 dubs
the phayden signature session stoppa.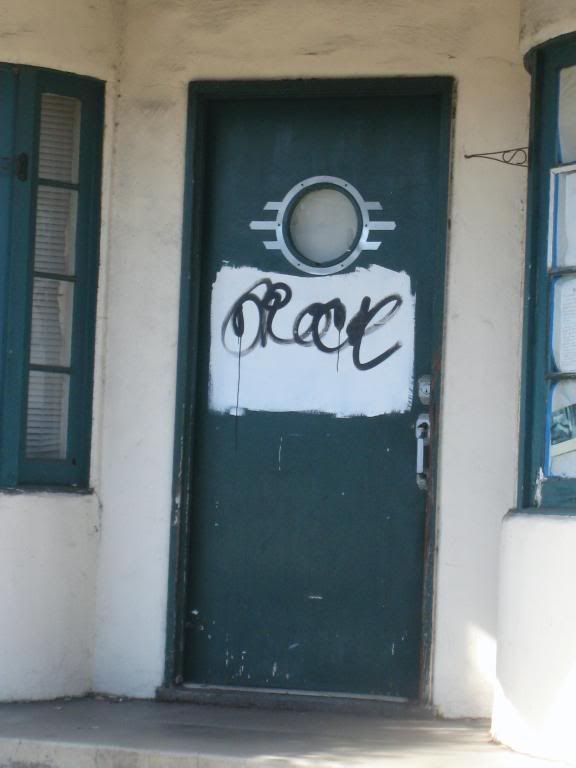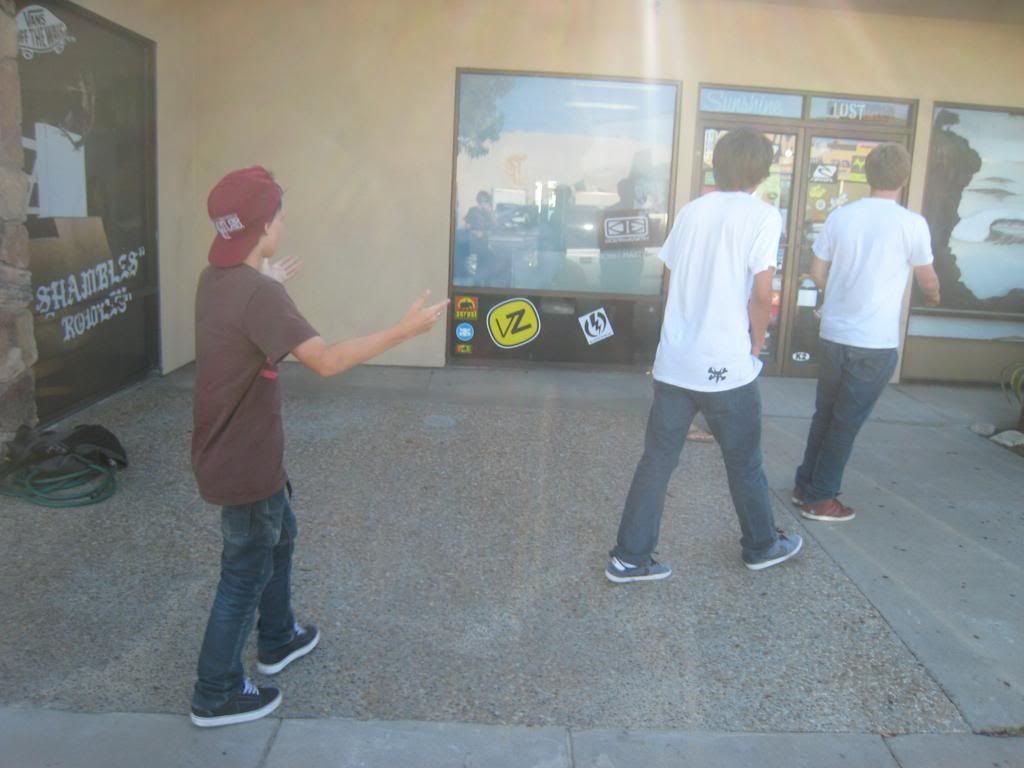 funshine time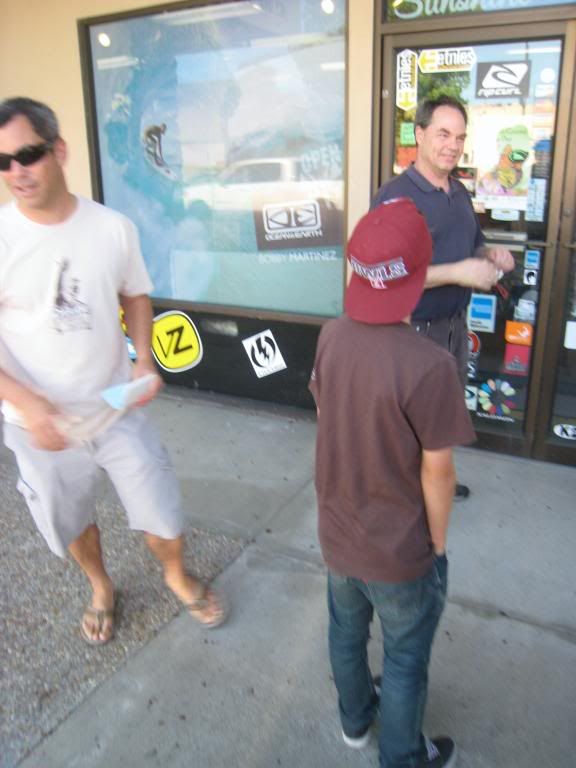 word on the street is that sunshine has monterey park bbq ideas.
jade cred: abraham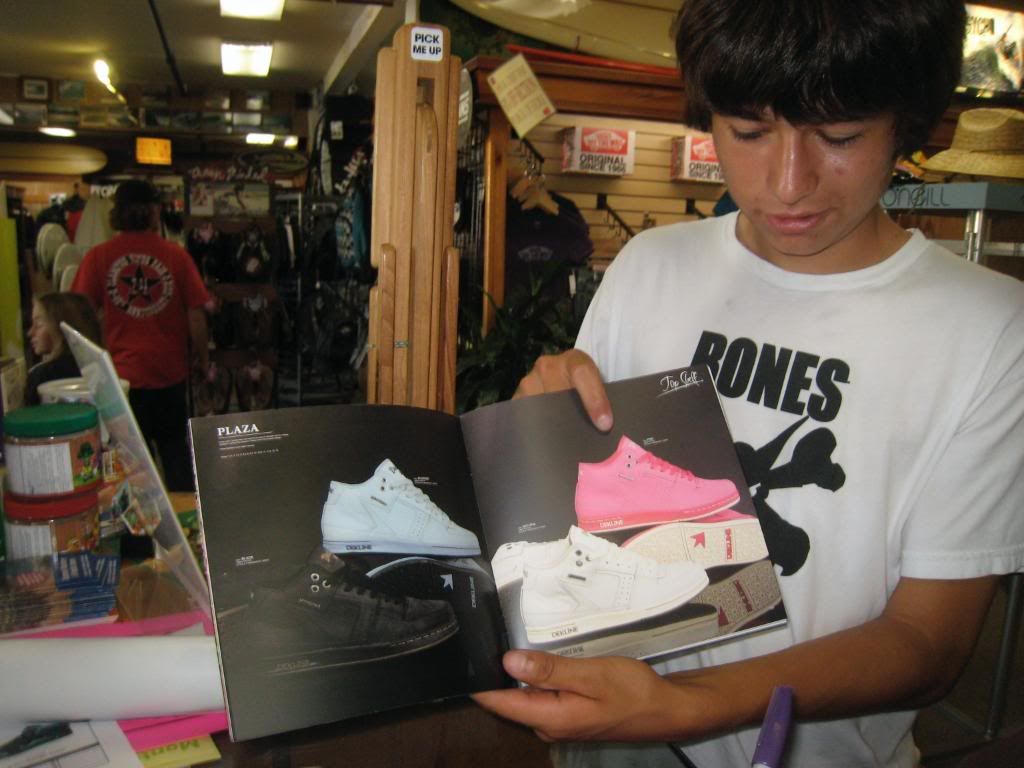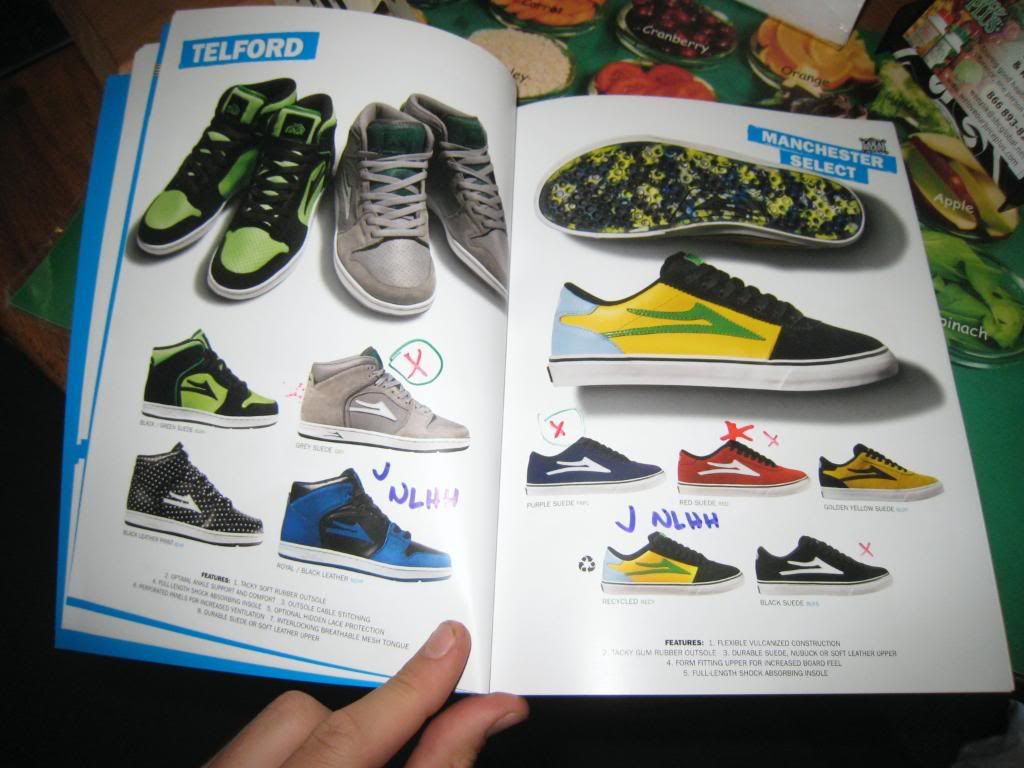 oh shit more manchester vulc colorways
then we took it to lovers pt.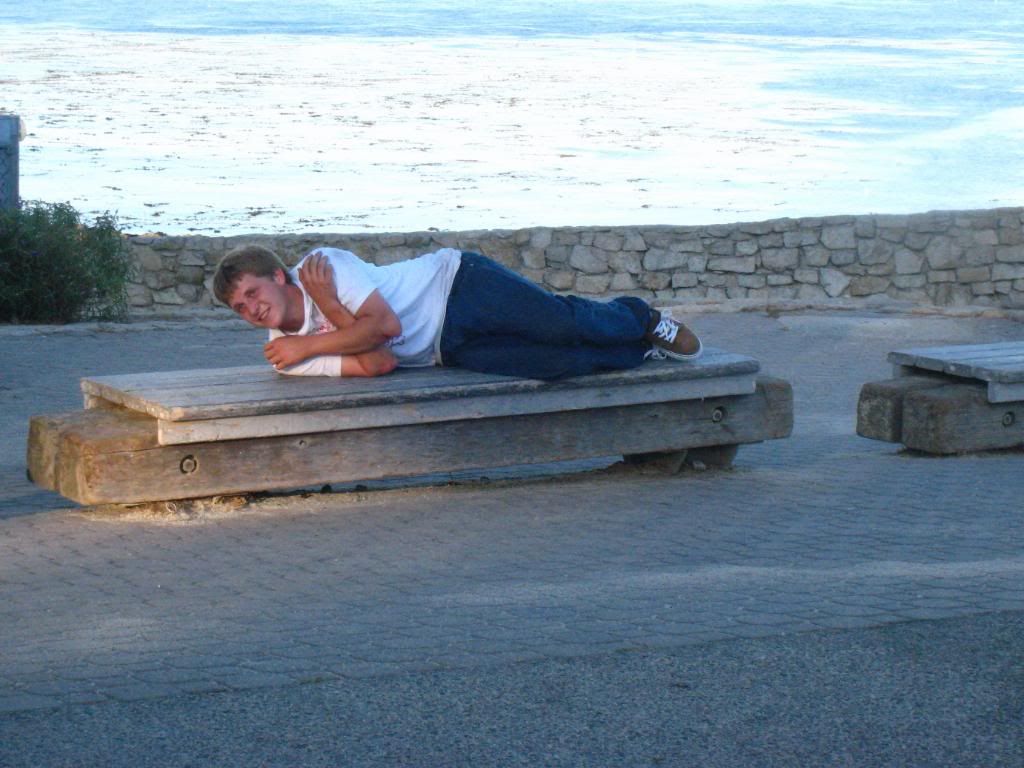 pat got some. ass wise.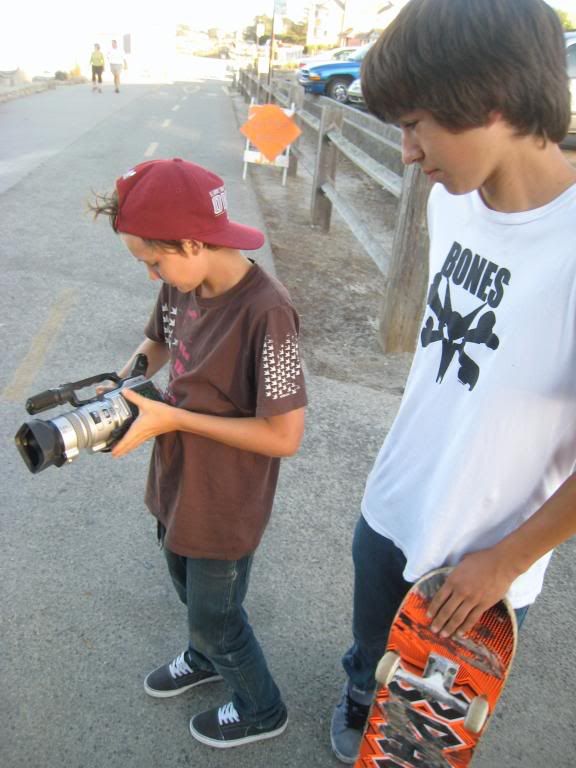 the face of a warrior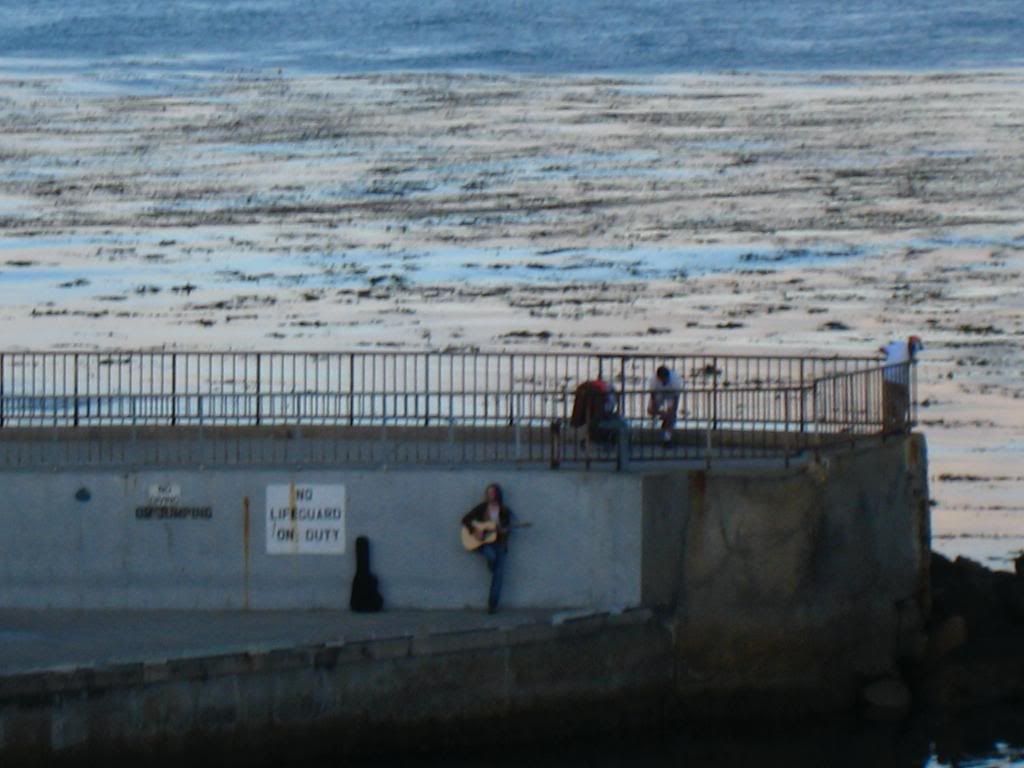 then we took lil nigg and dan to pg.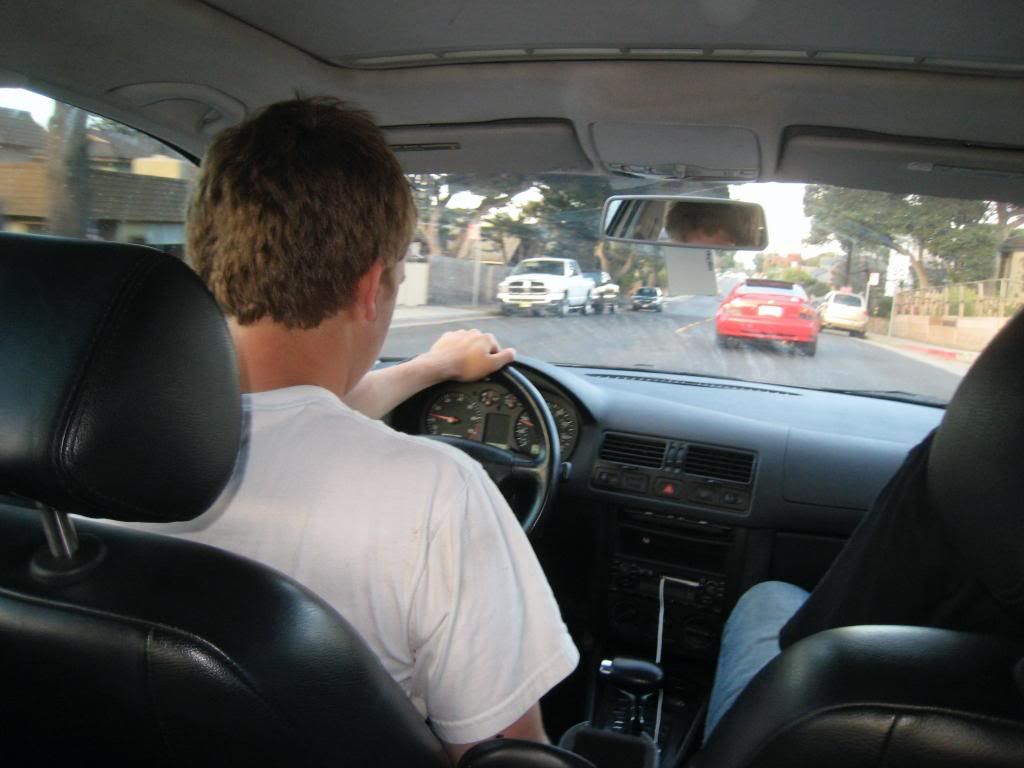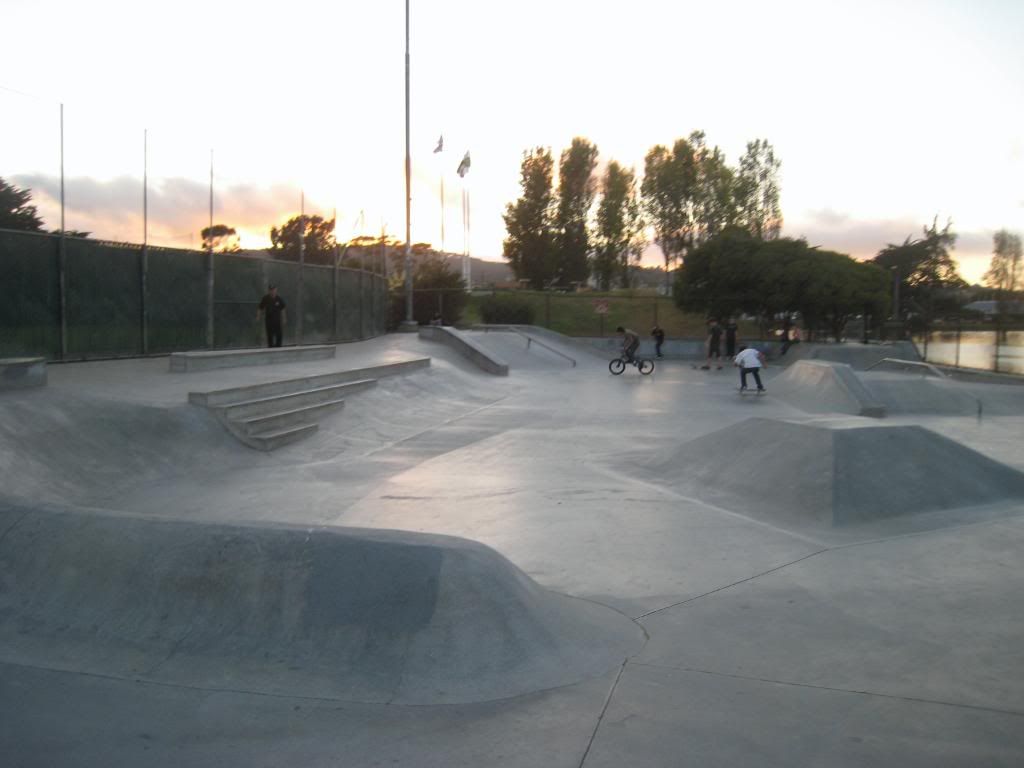 park time.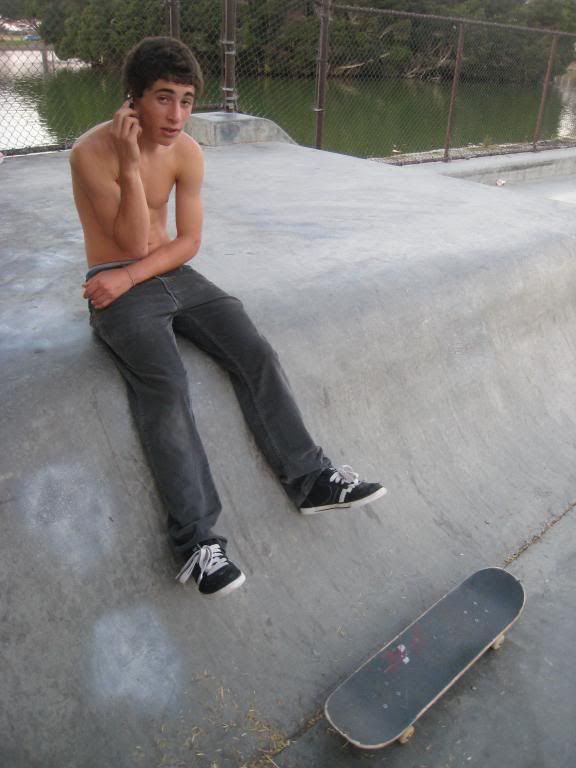 then we took it to the ramp for movie night, 3000 miles to graceland.
dustys all about the sodas