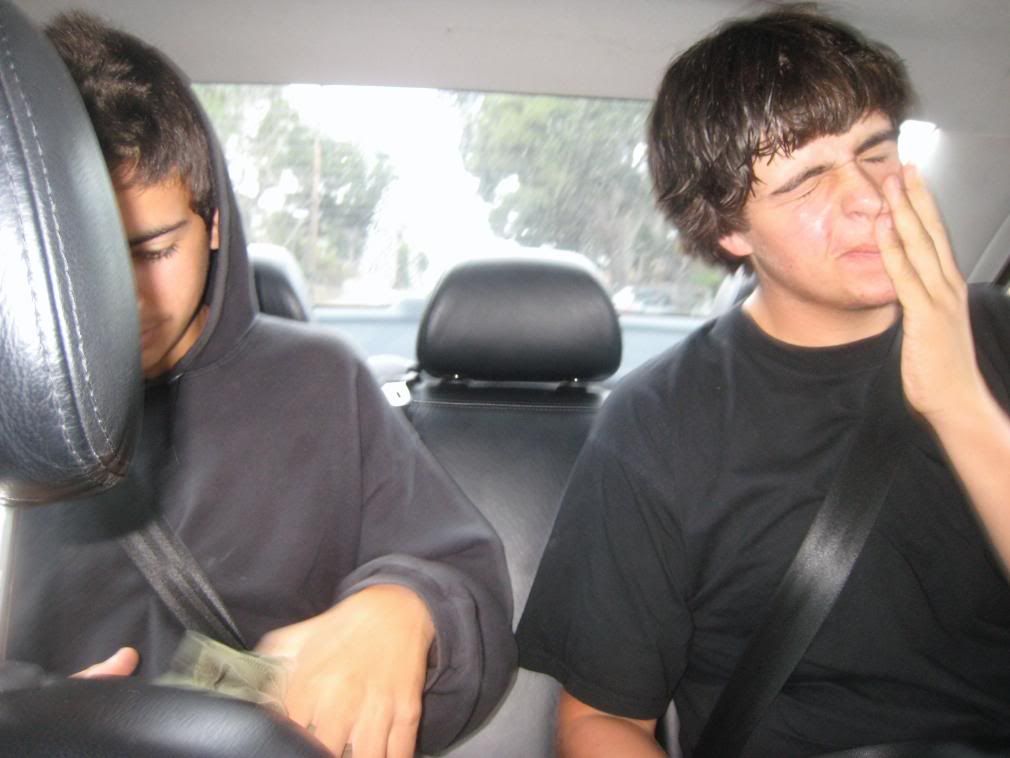 to salas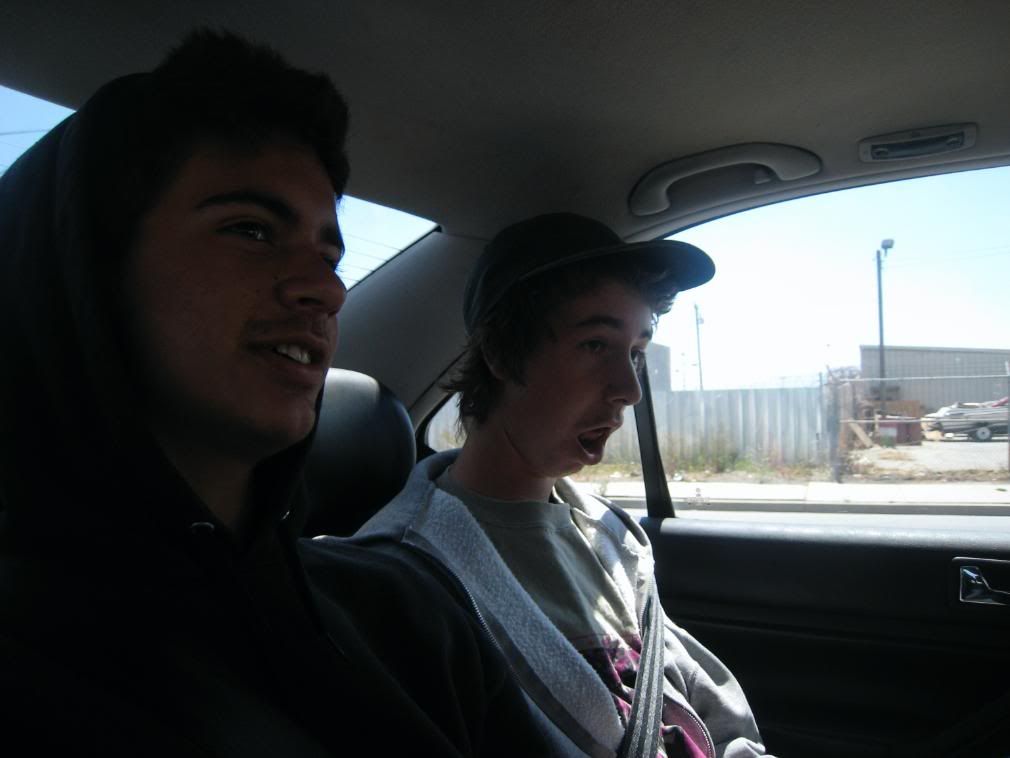 schmidty met us at bills and we headed to marina
then we took a bunch of time in san benancio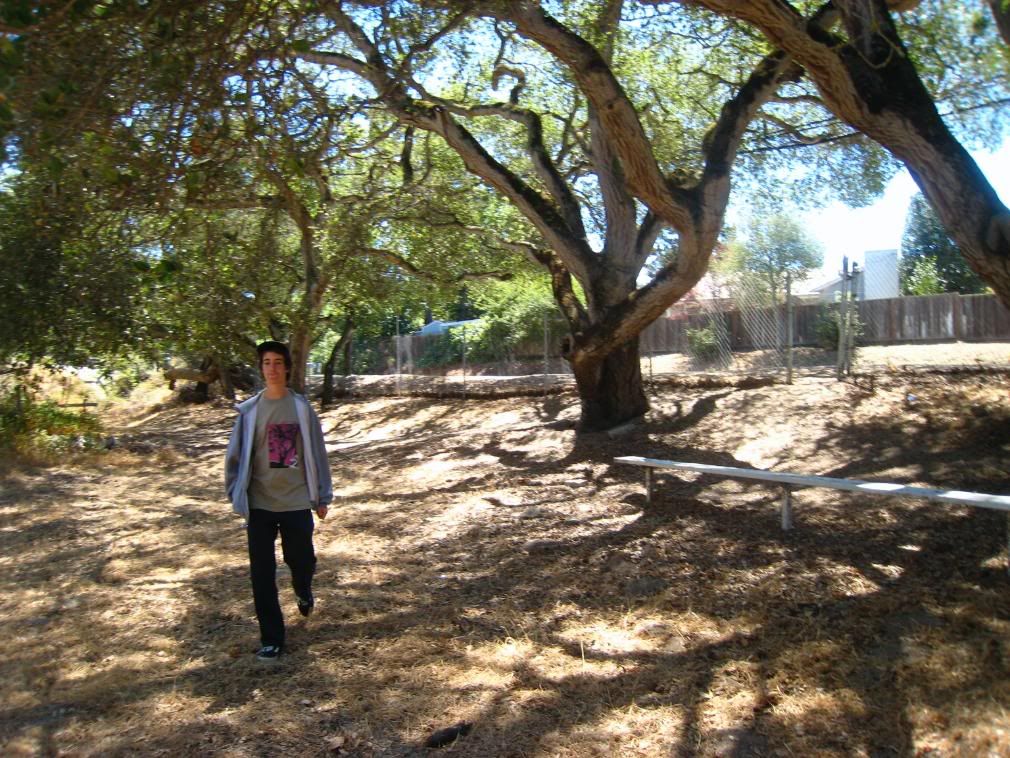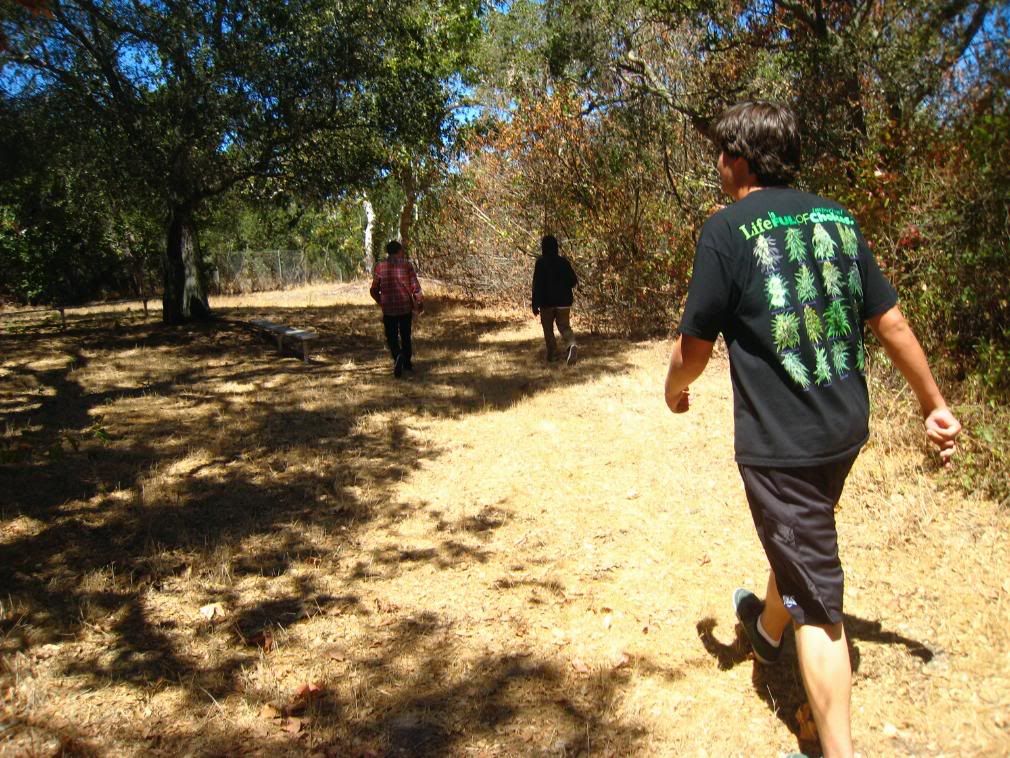 important choices went down amongst the trees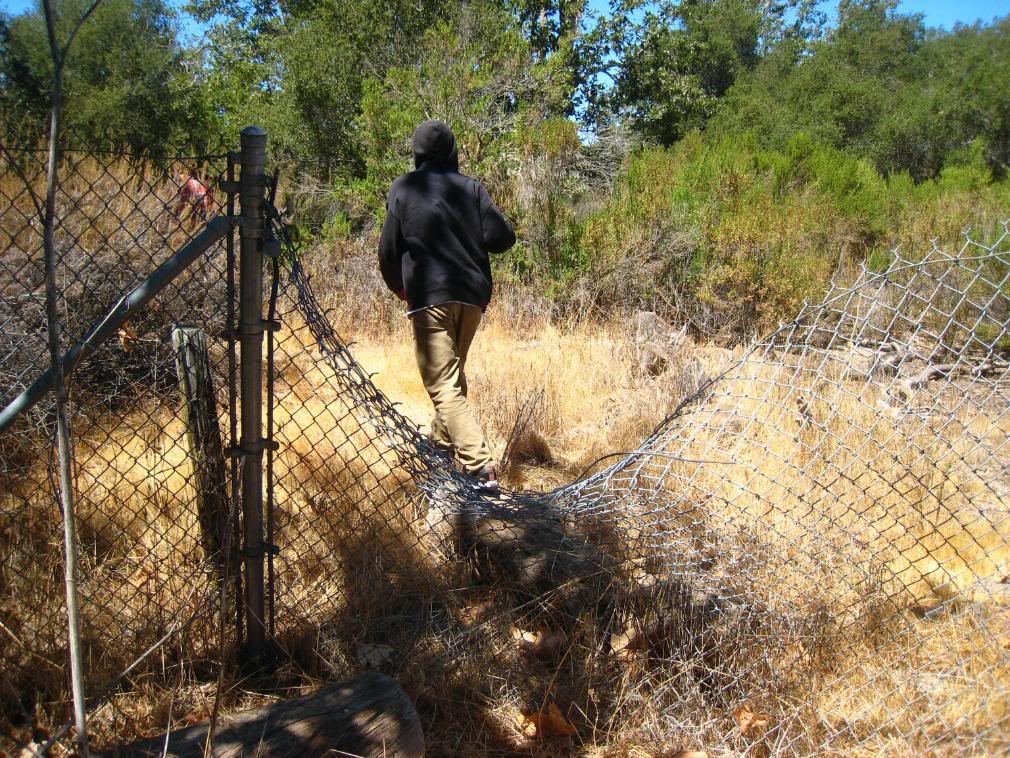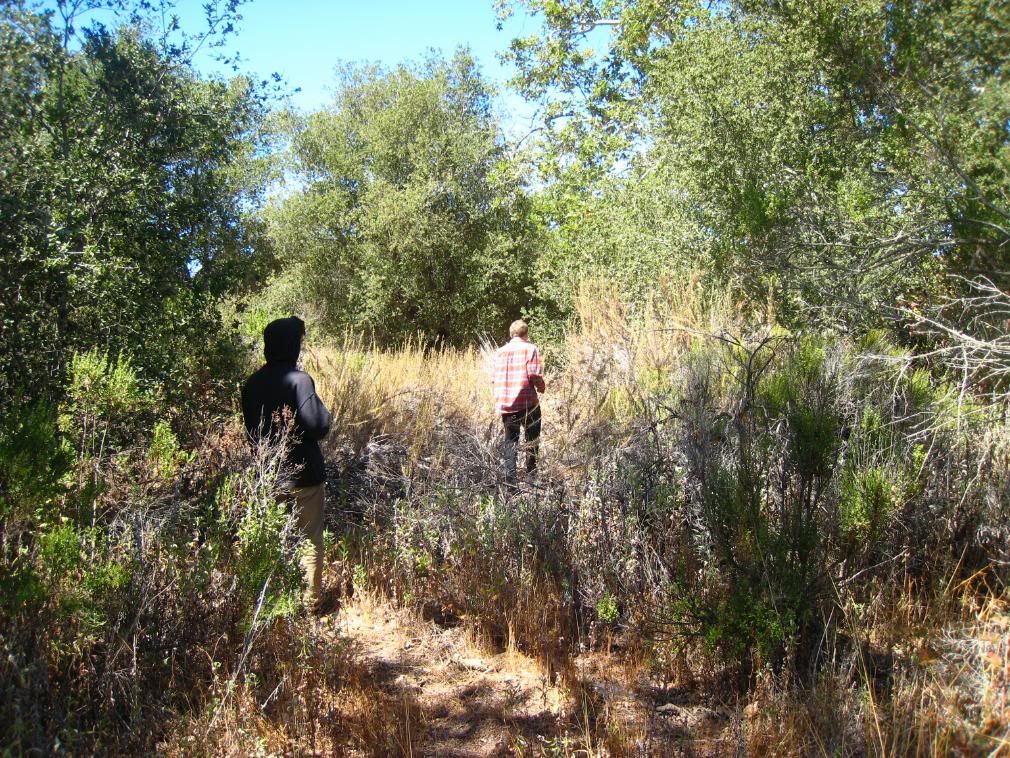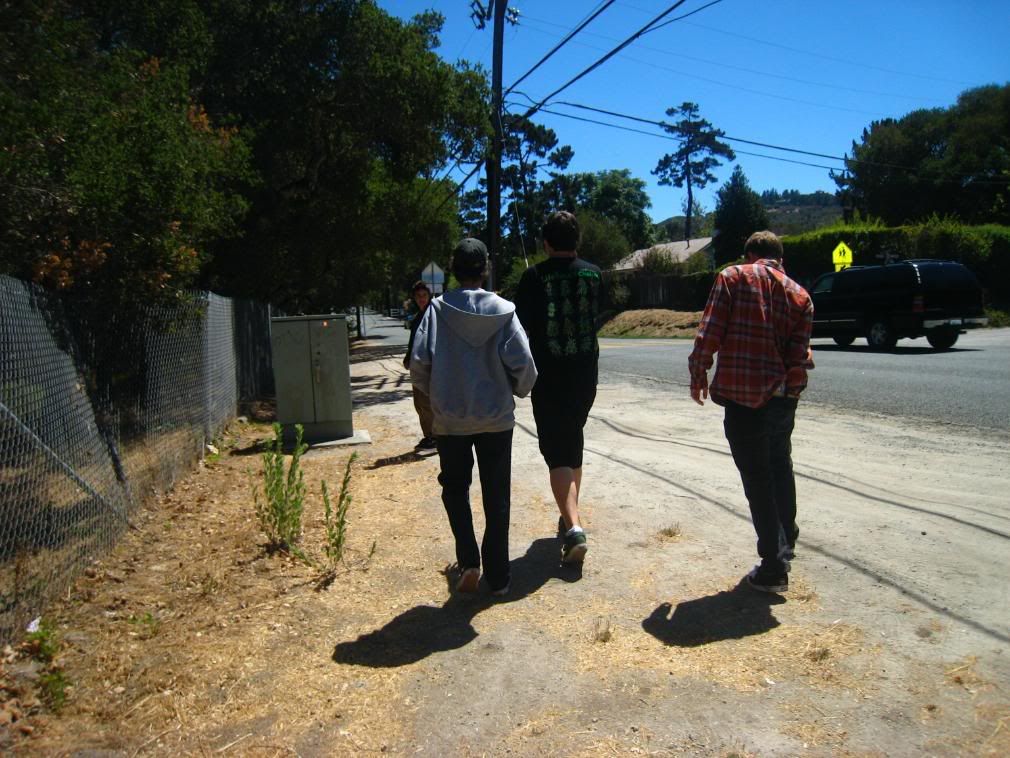 pat looks like he got a stick in his ass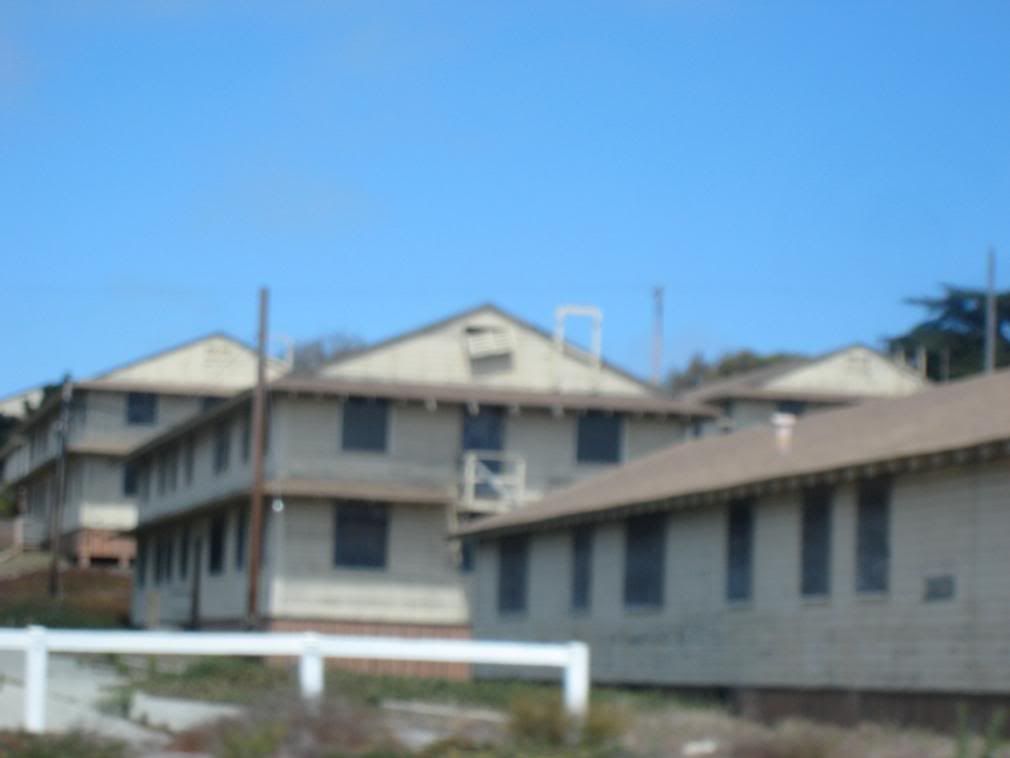 now to marina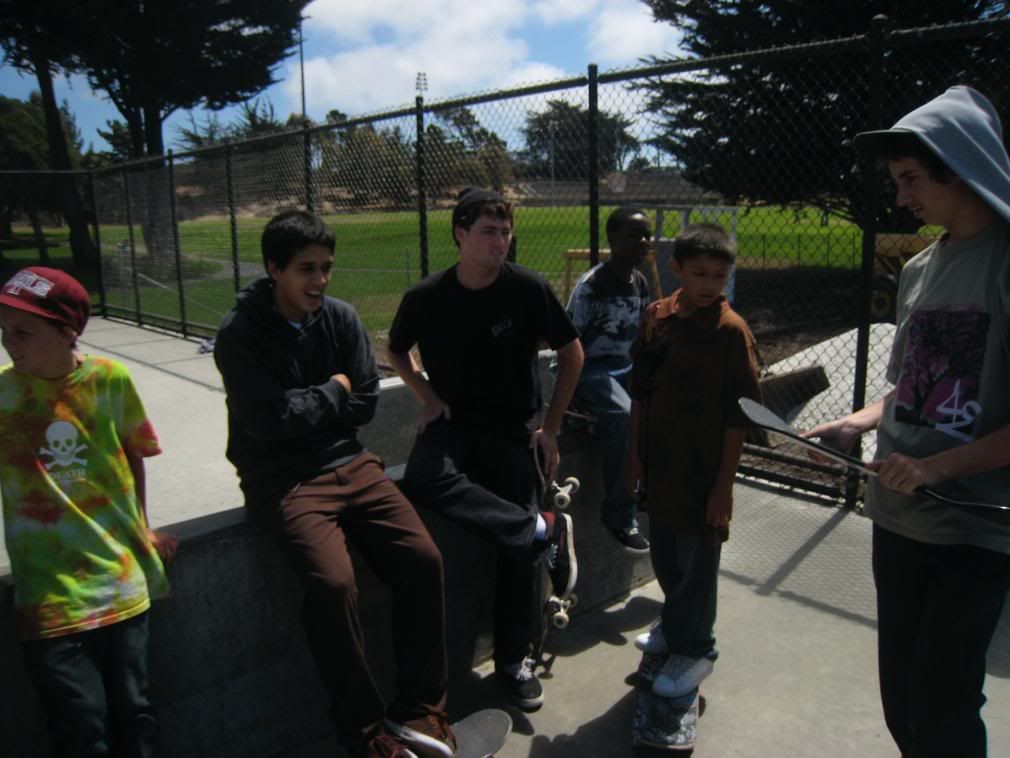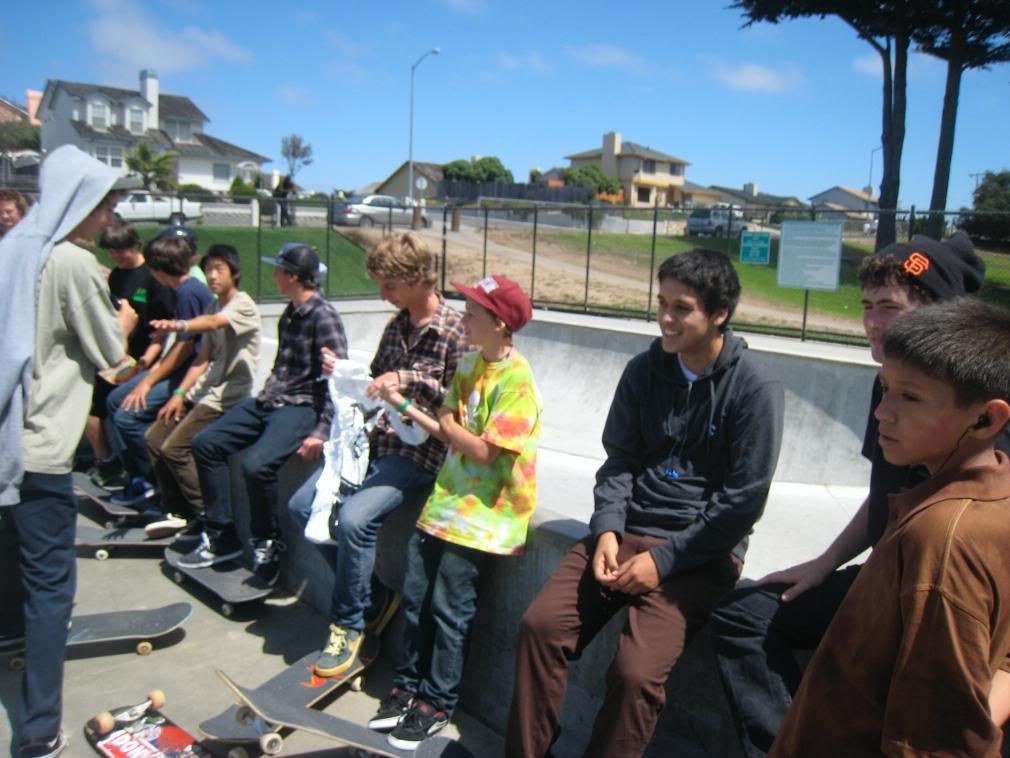 the skate jam was over and nikk, richie, and chung nasty won some shit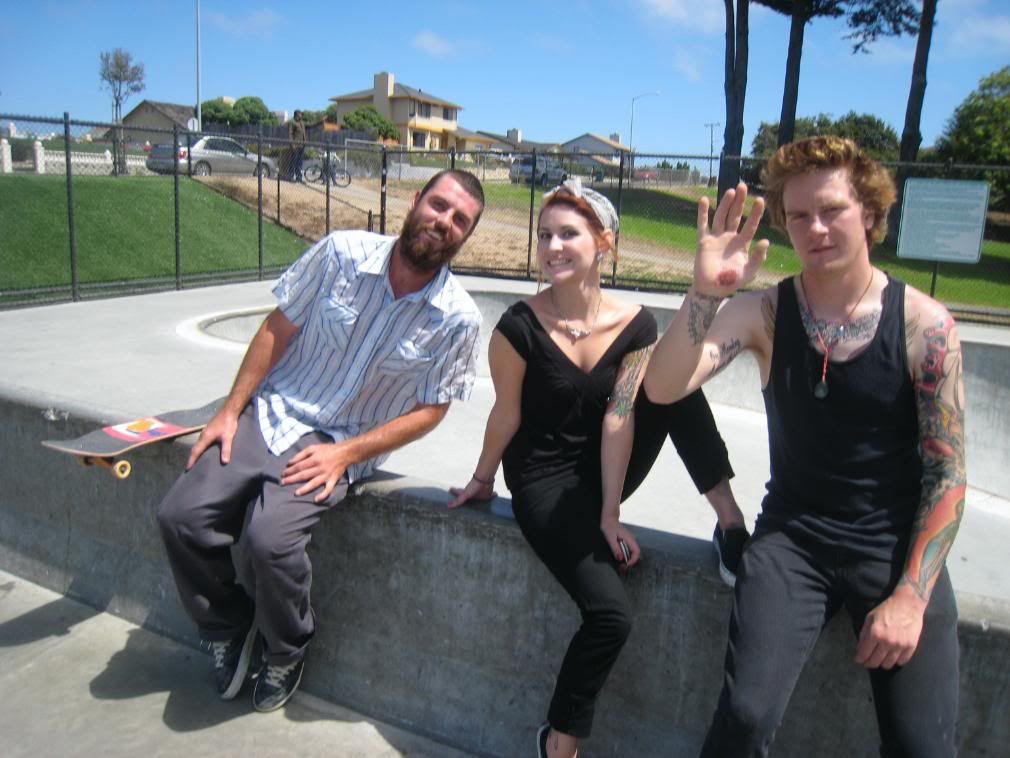 epicly snaked with girlfriend and sweeters were there.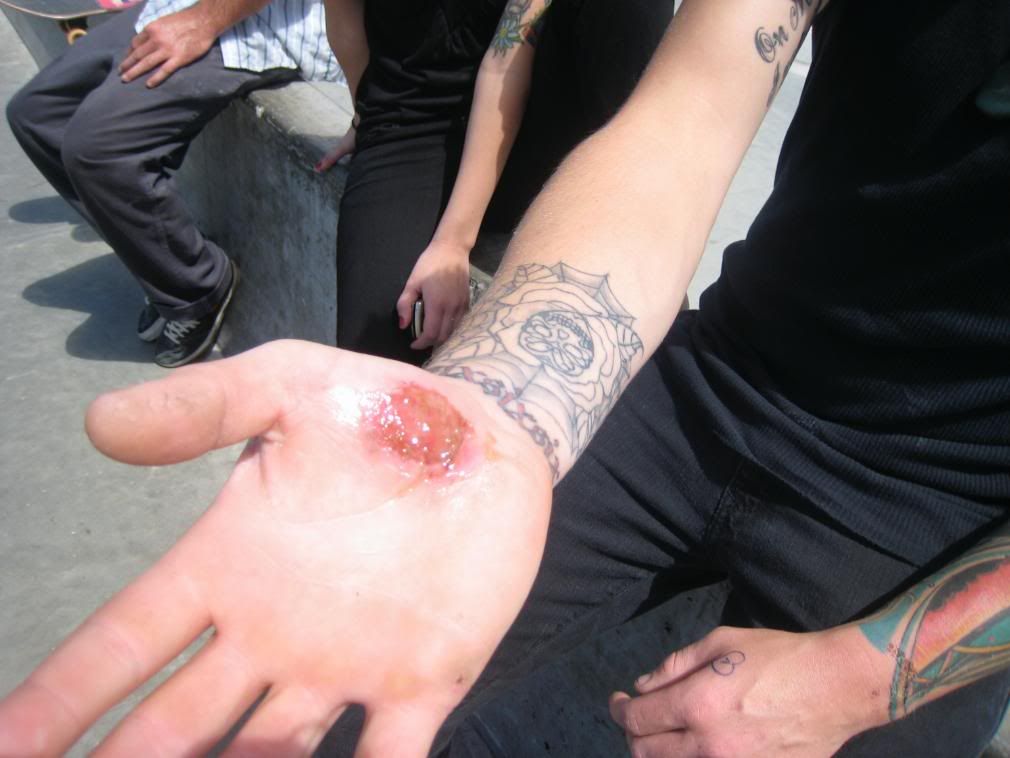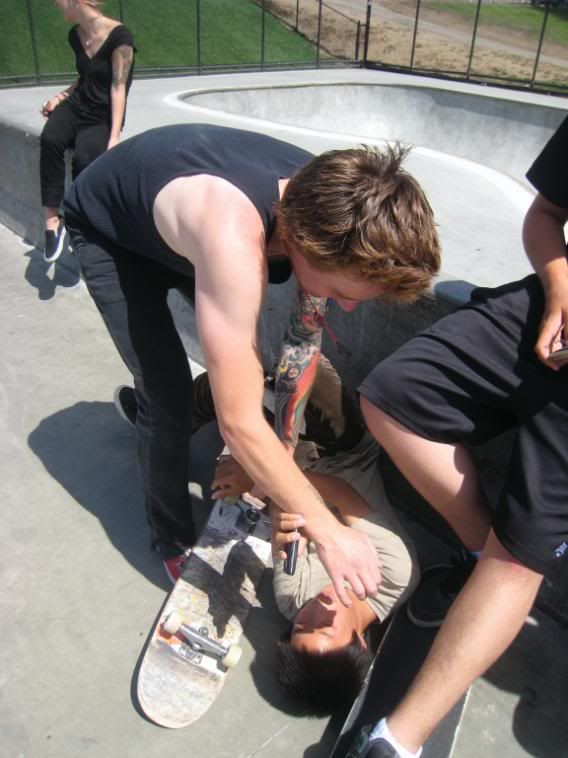 chung got some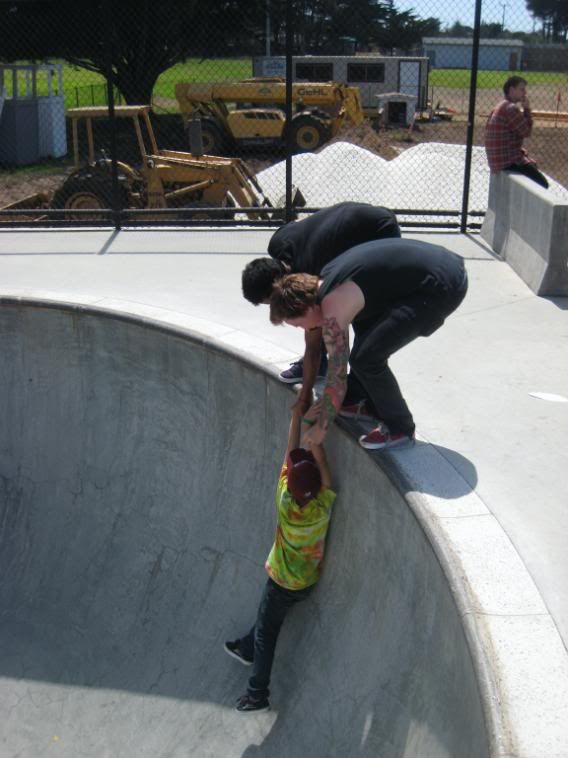 then nikk
then jesse
then an epicly snaked collabo went down.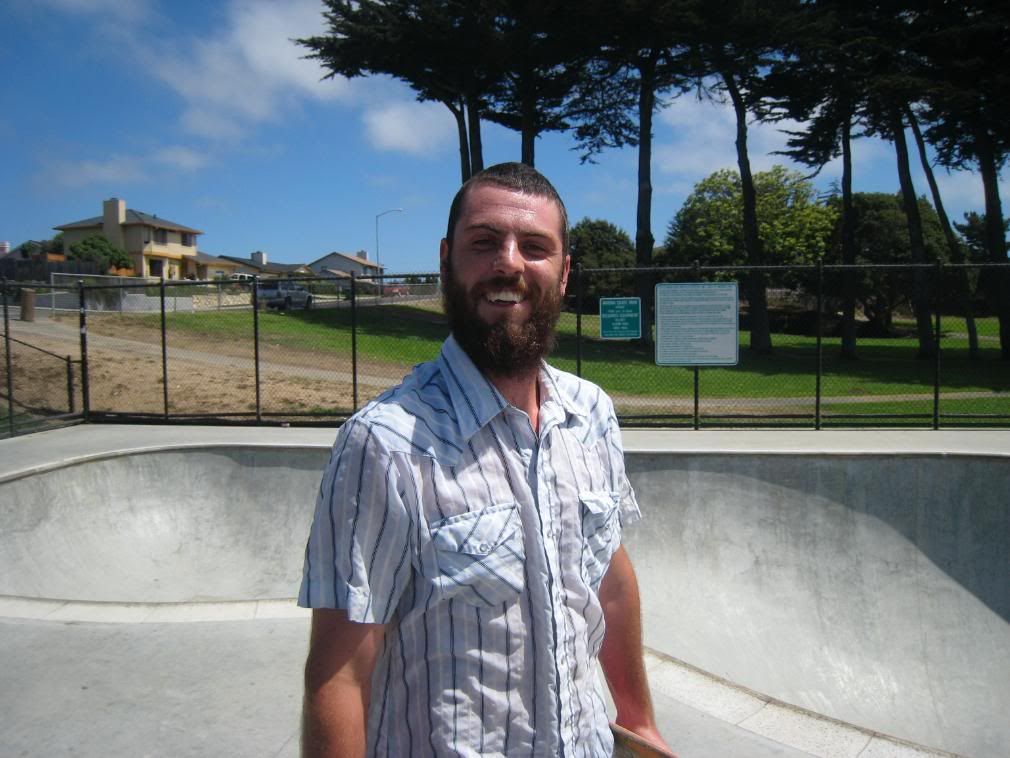 i resumed blogging when arjay showed up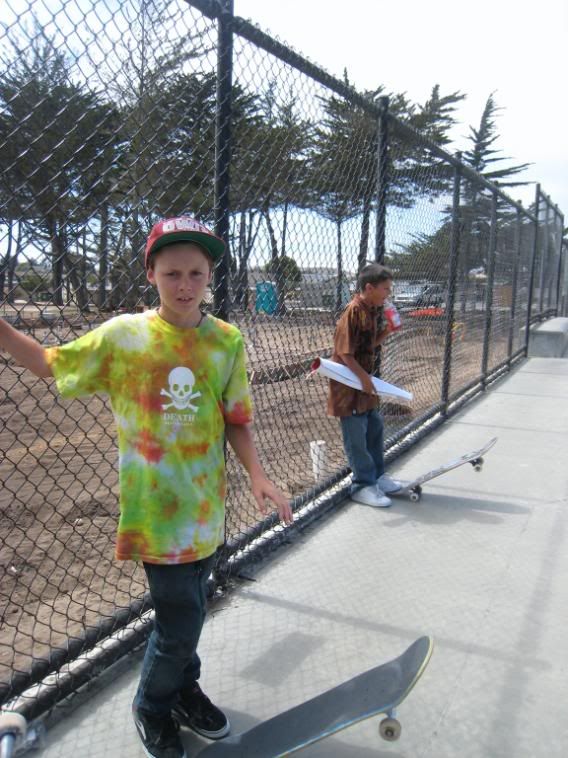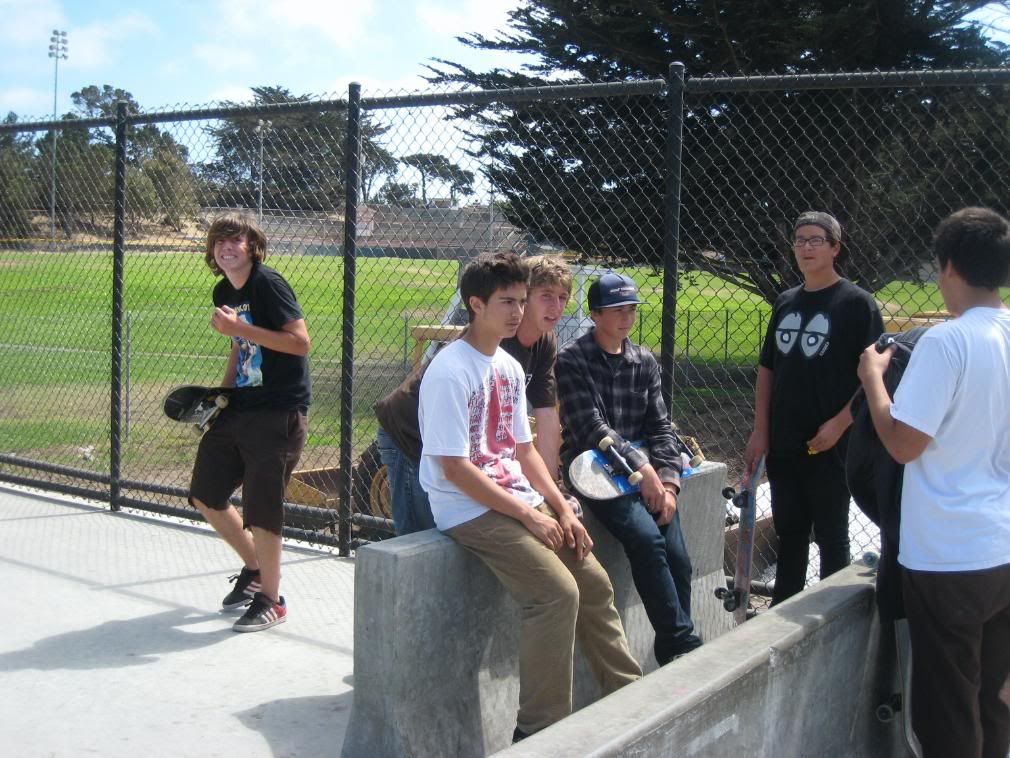 theres a new sheriff in town.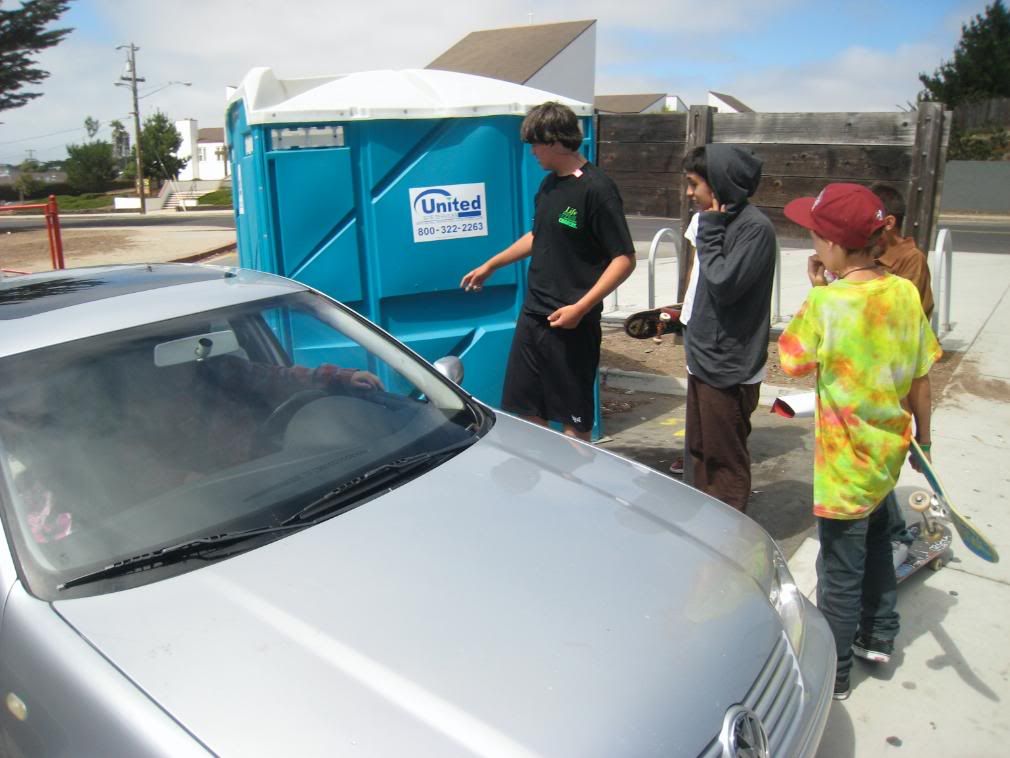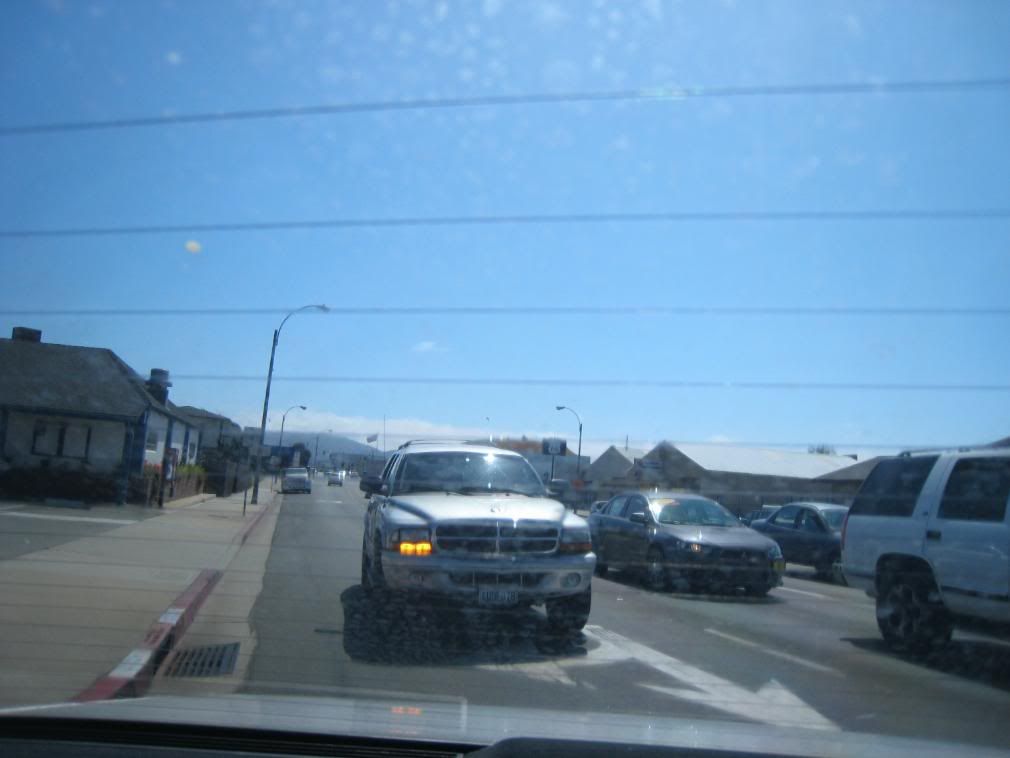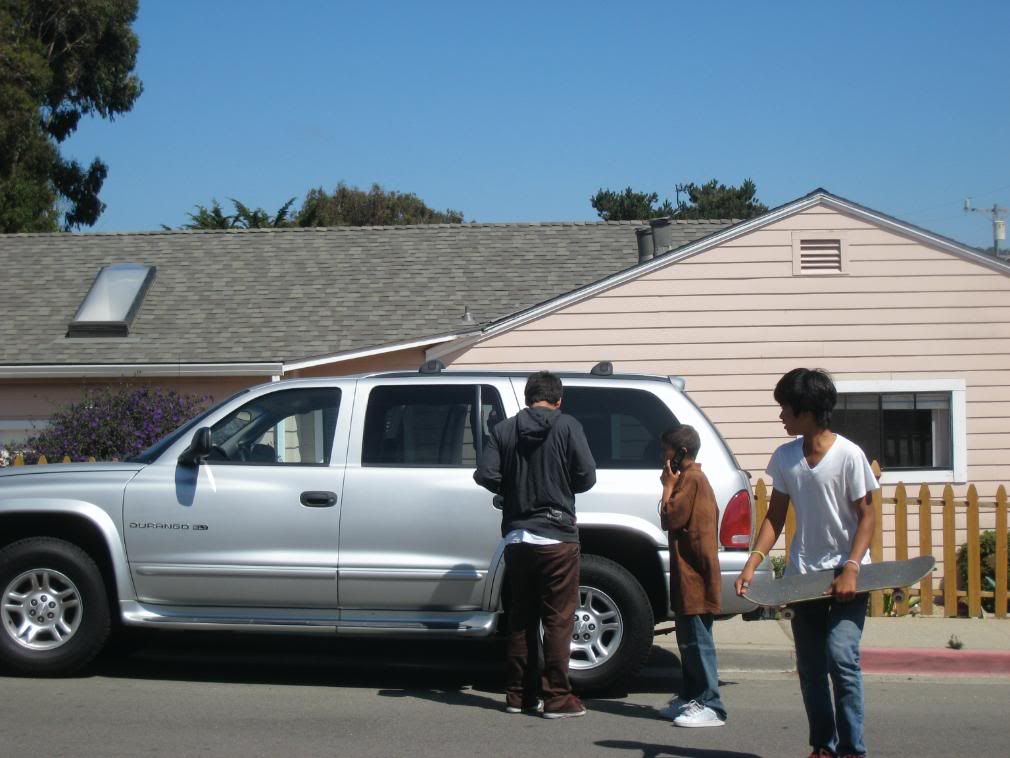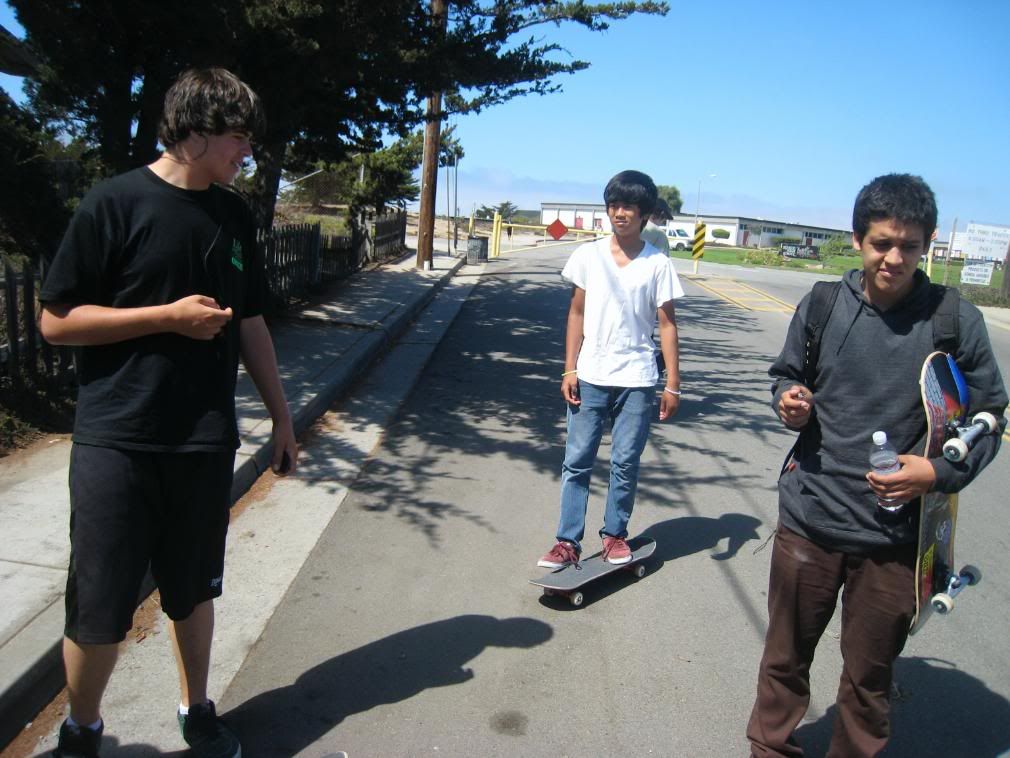 there was saturday school at seaside high, so we took it to a new spot.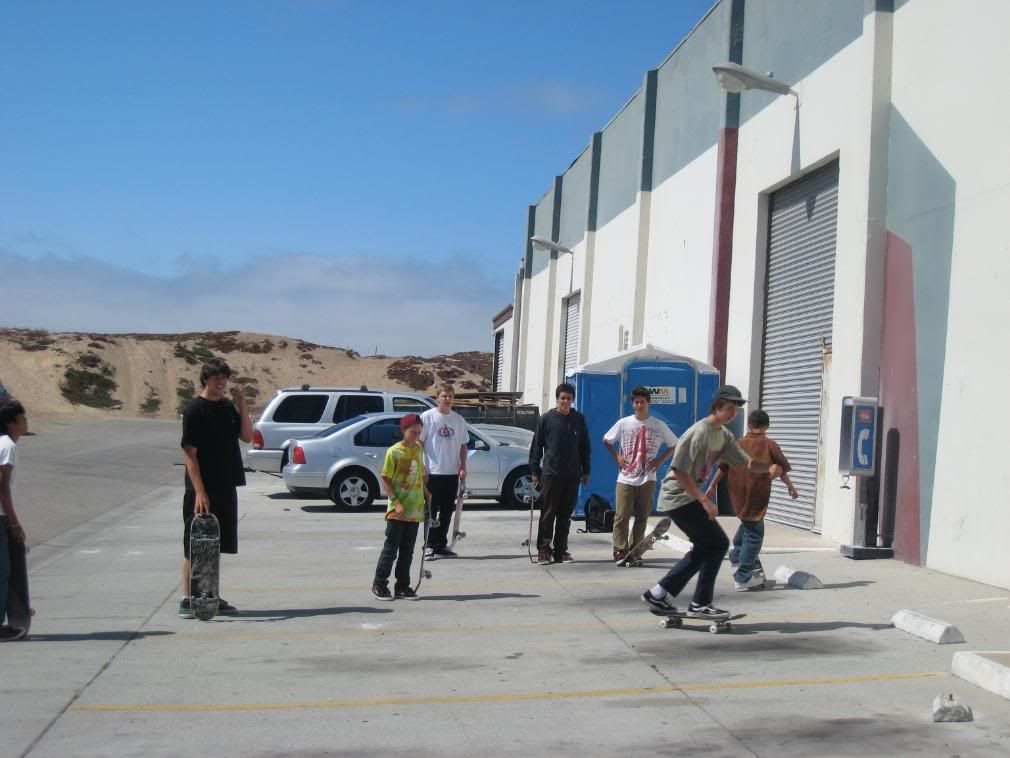 r.i.p sk8 station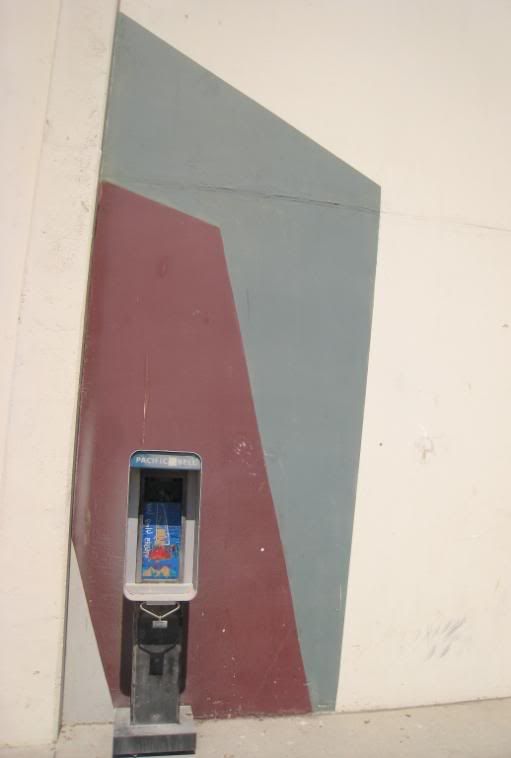 arjay on the streets.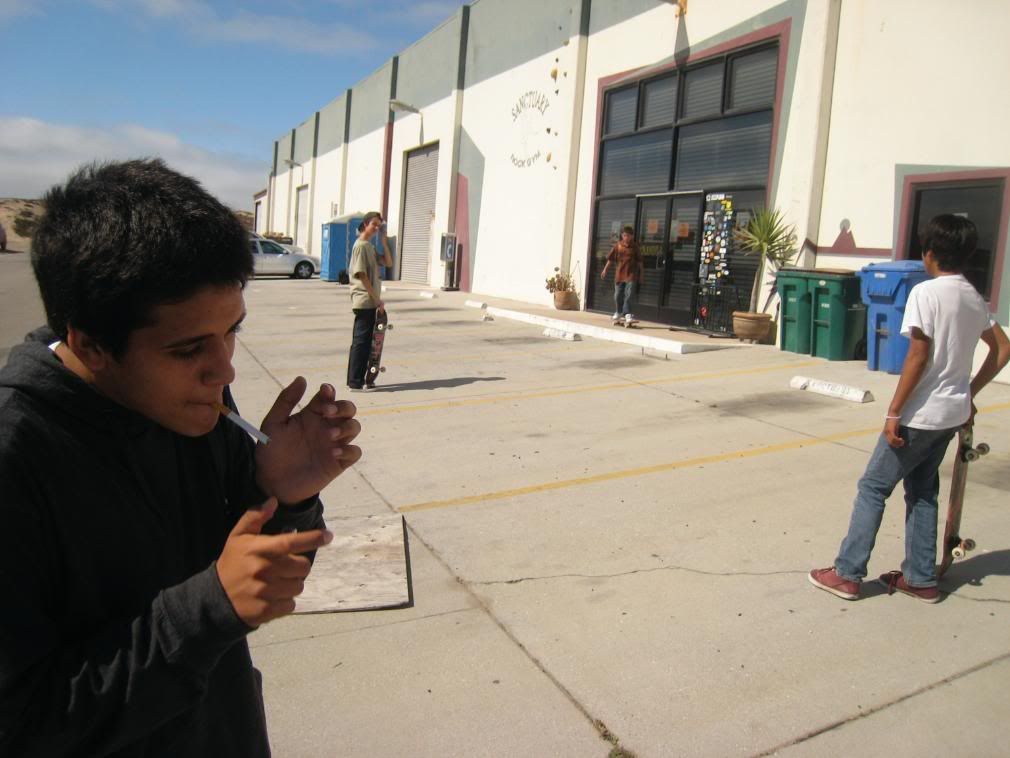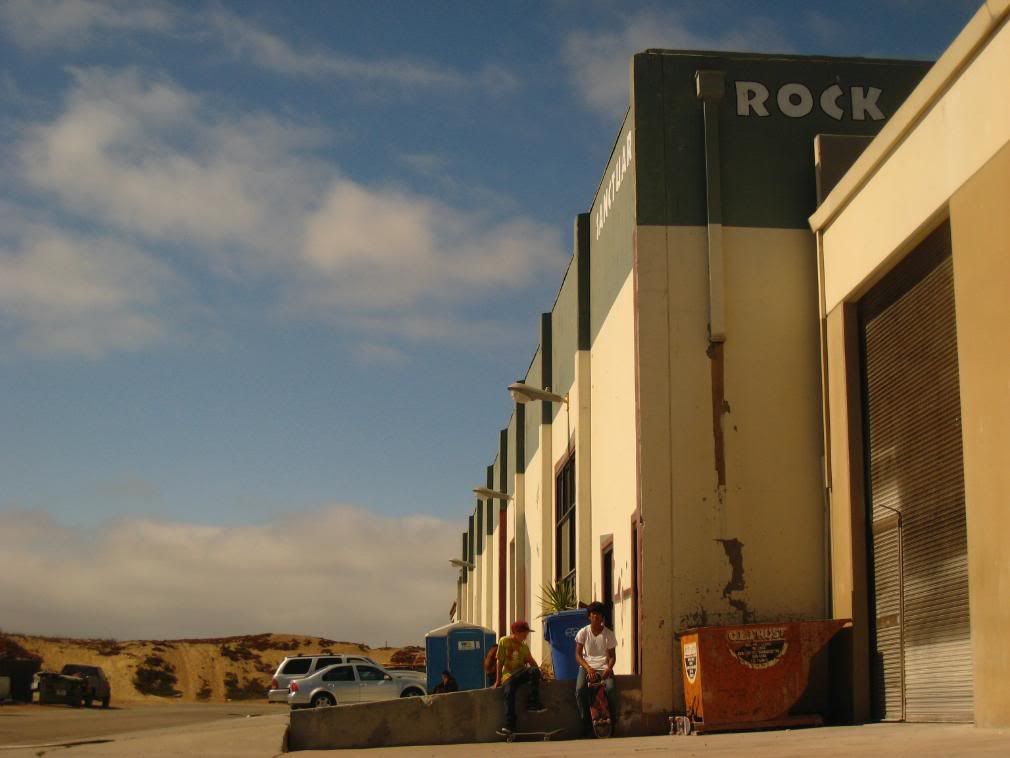 underwater mode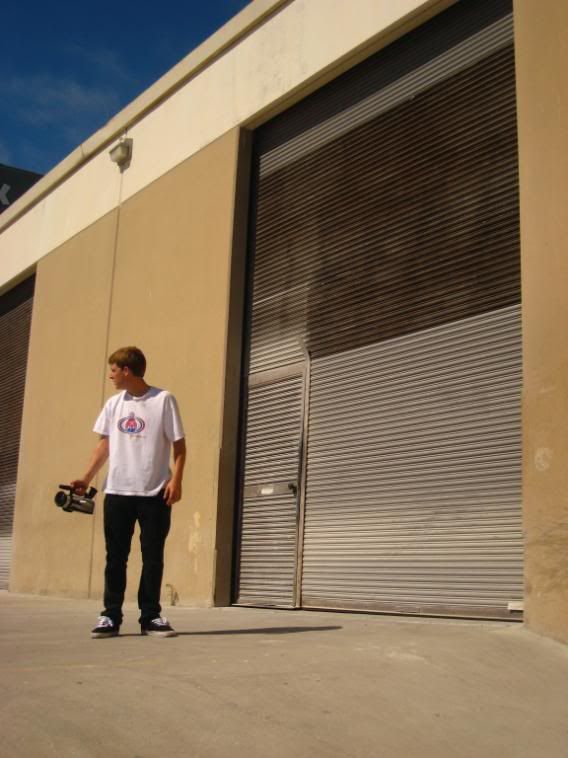 phayden with high quality equipment.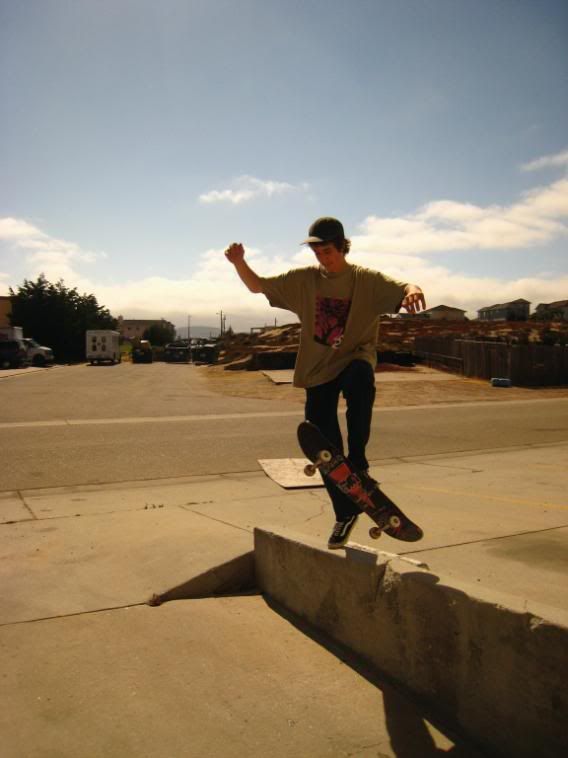 no comply mode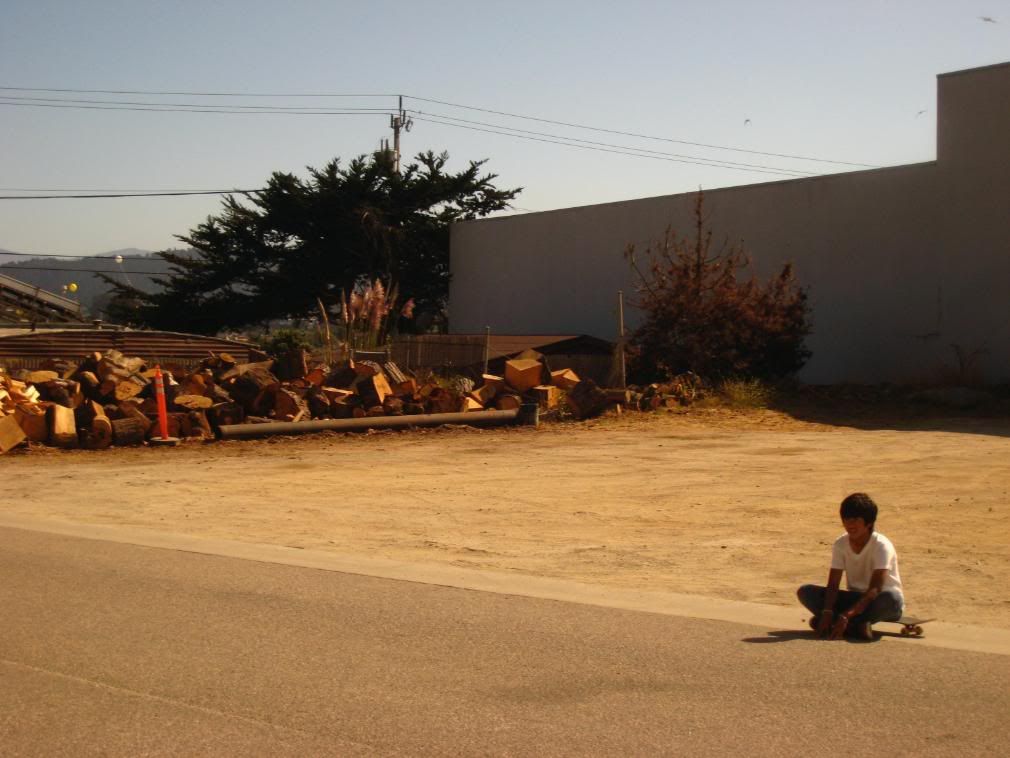 like an impoverished philipino baby waiting for a ration of food, arjay hungrily waits for josh to land his trick.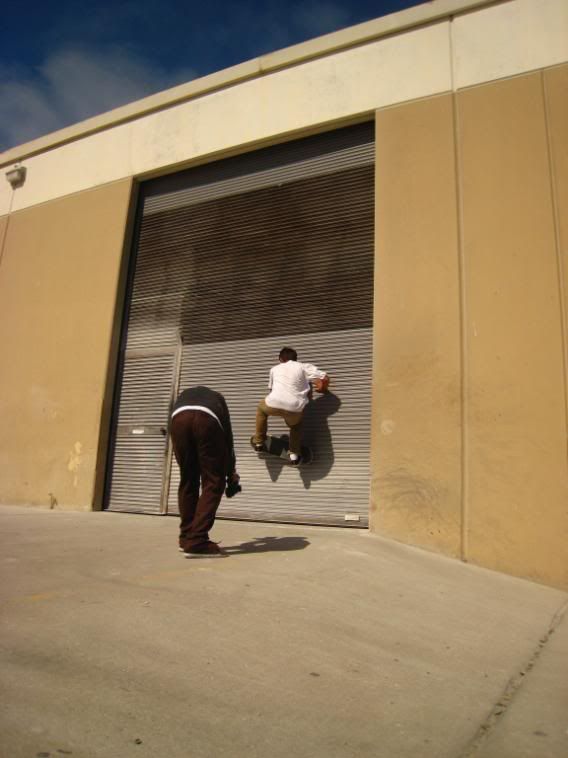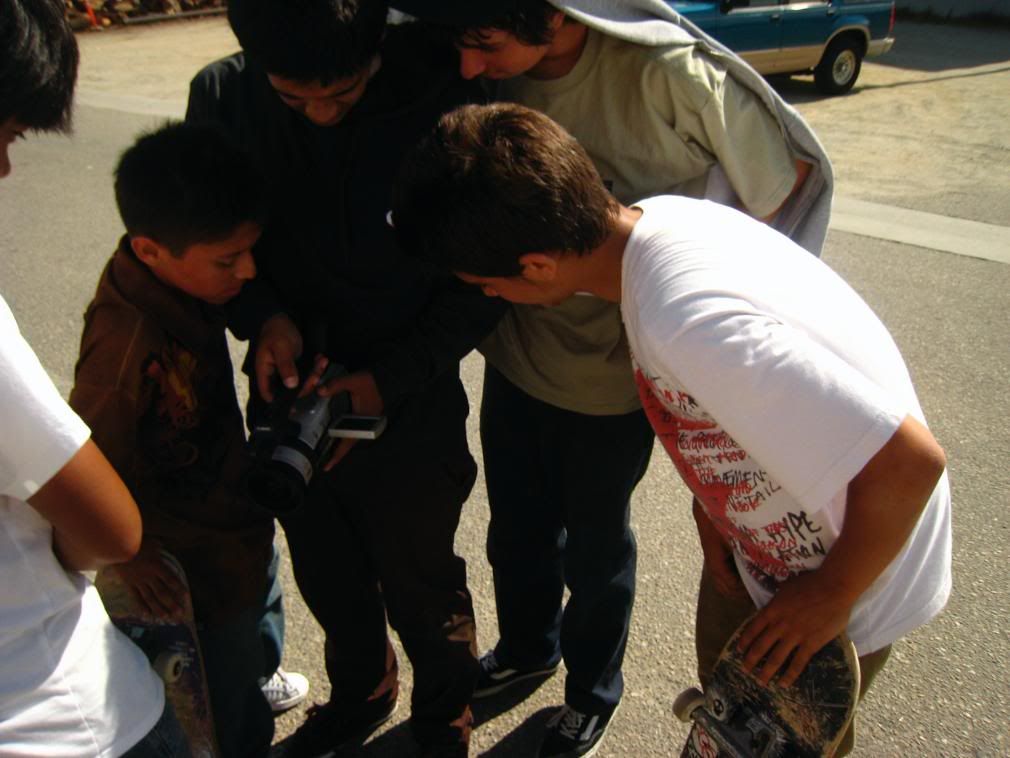 it went down.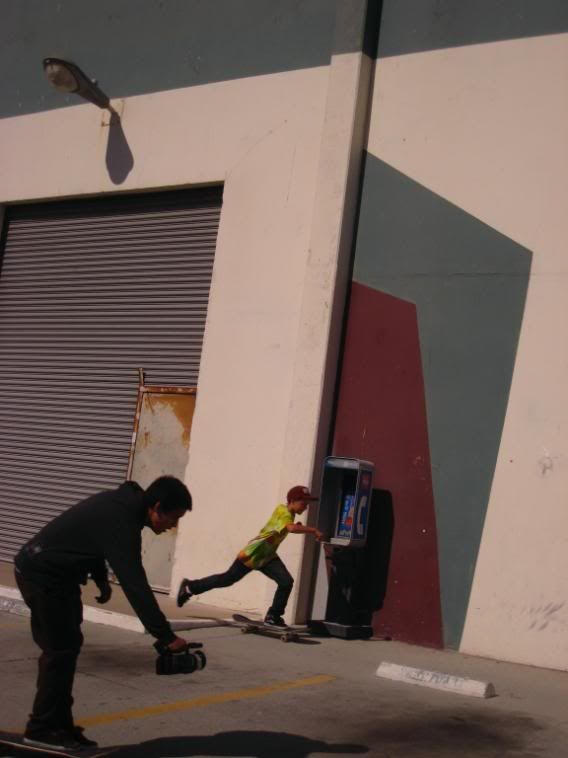 diggin for gold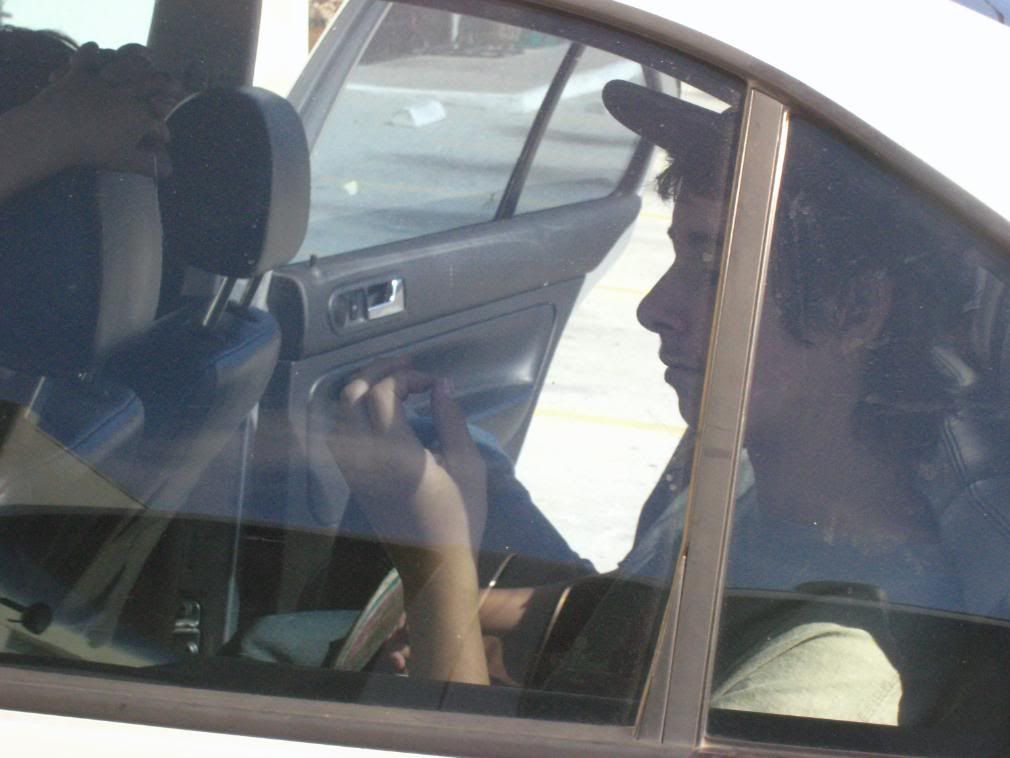 got some!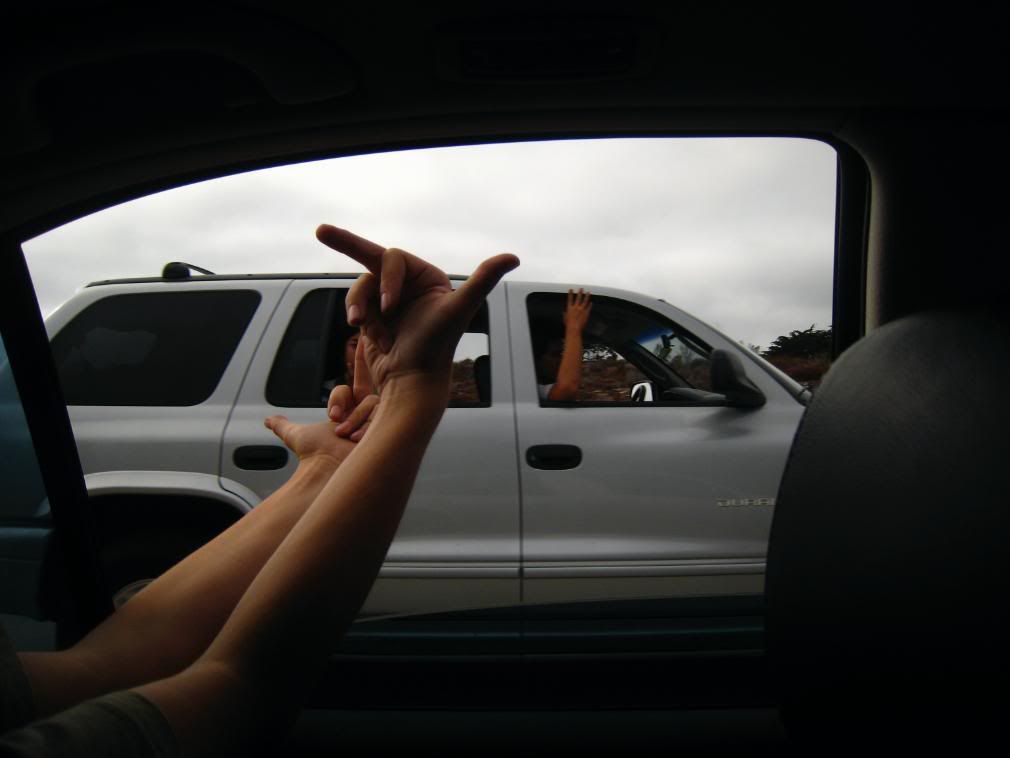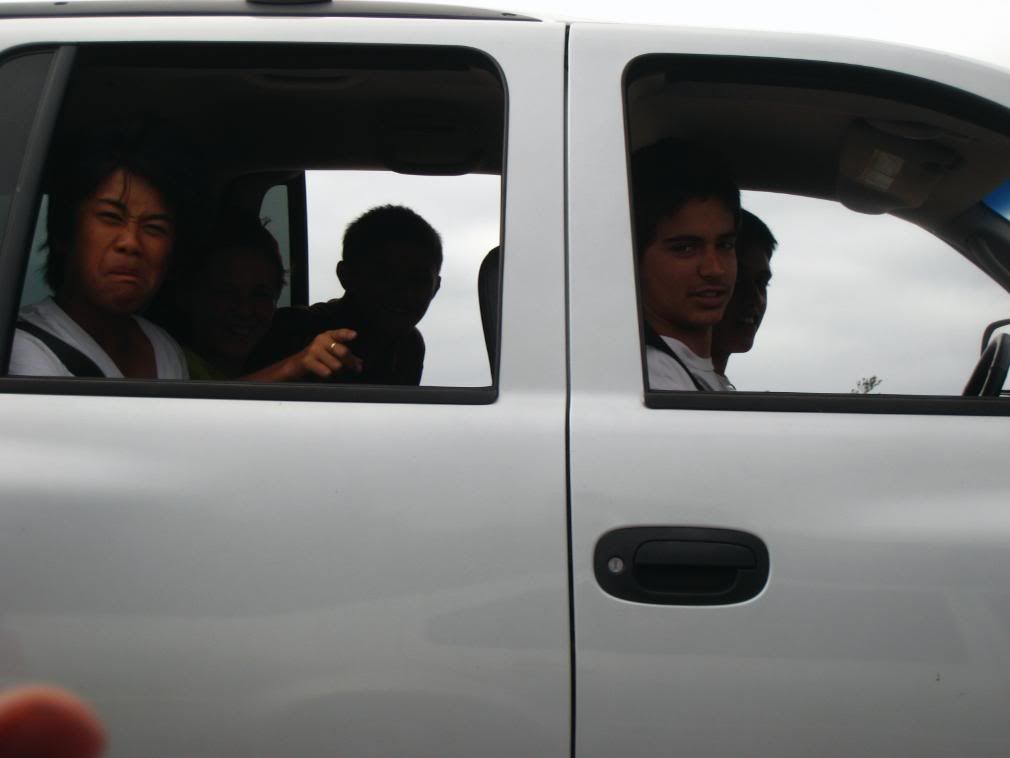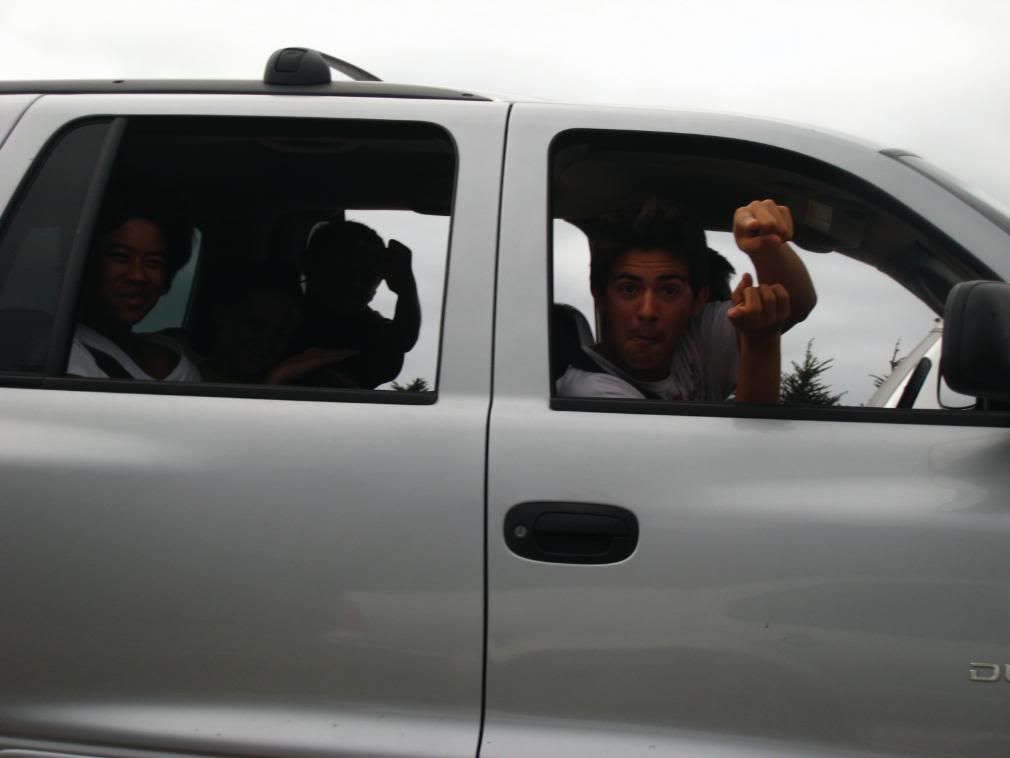 back to salas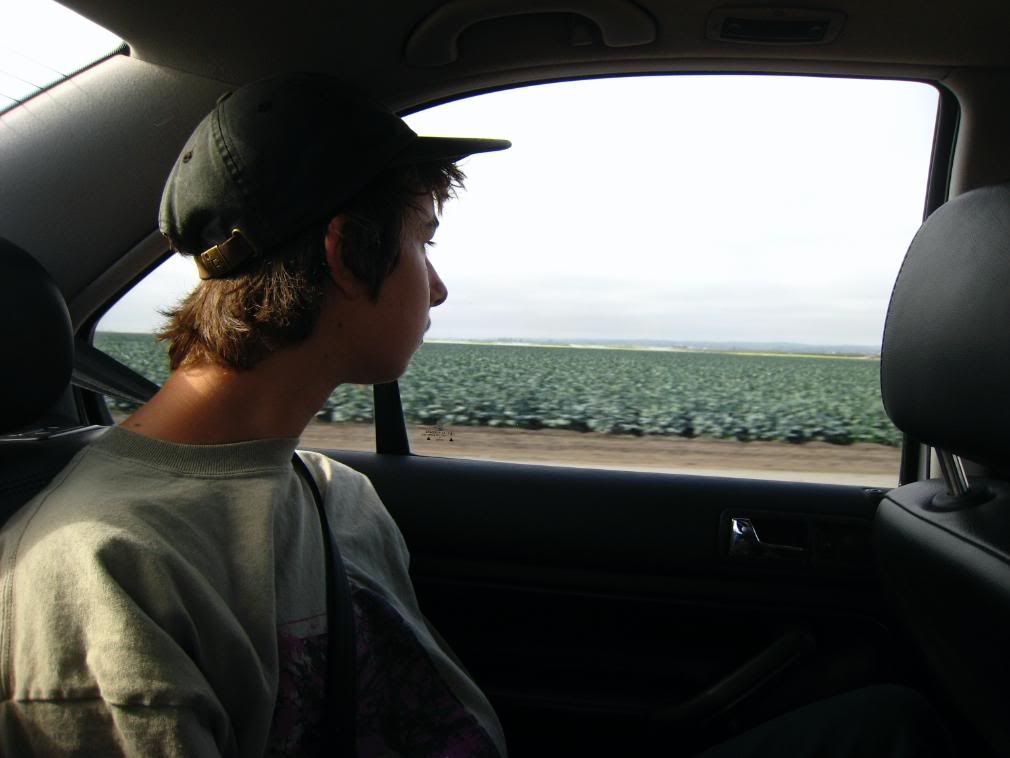 marky mark dos con girlfriend.
ha.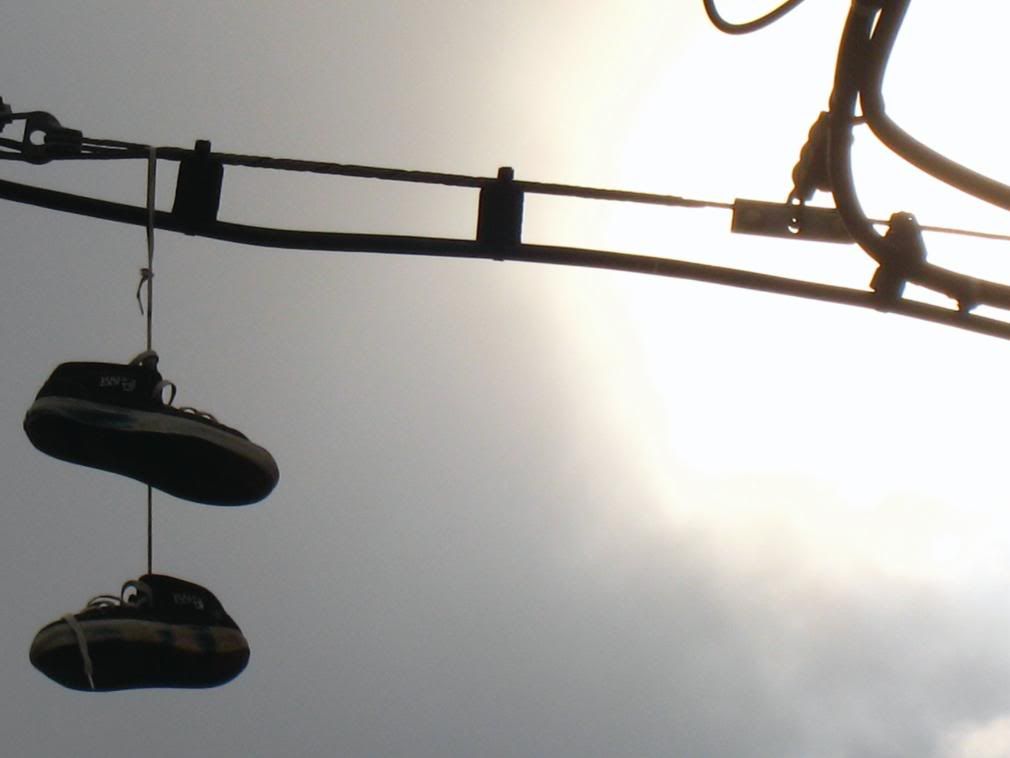 artsy as fuck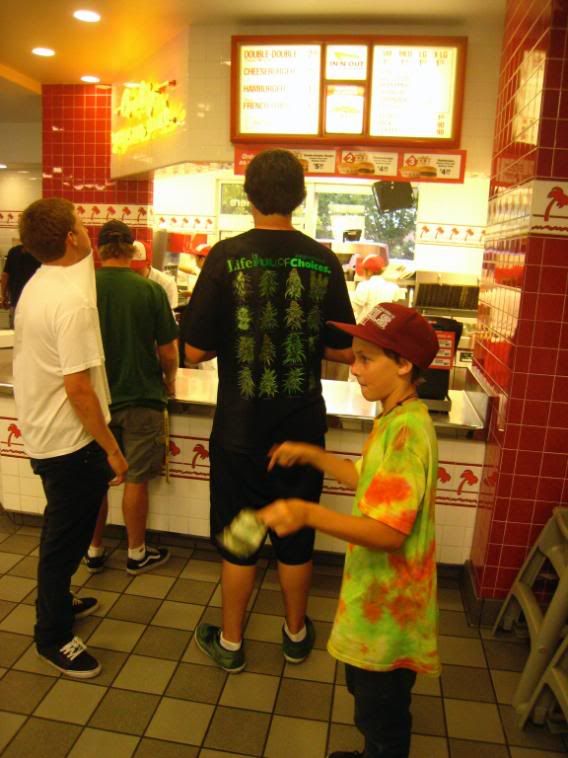 i think this was the second time at in n out that day.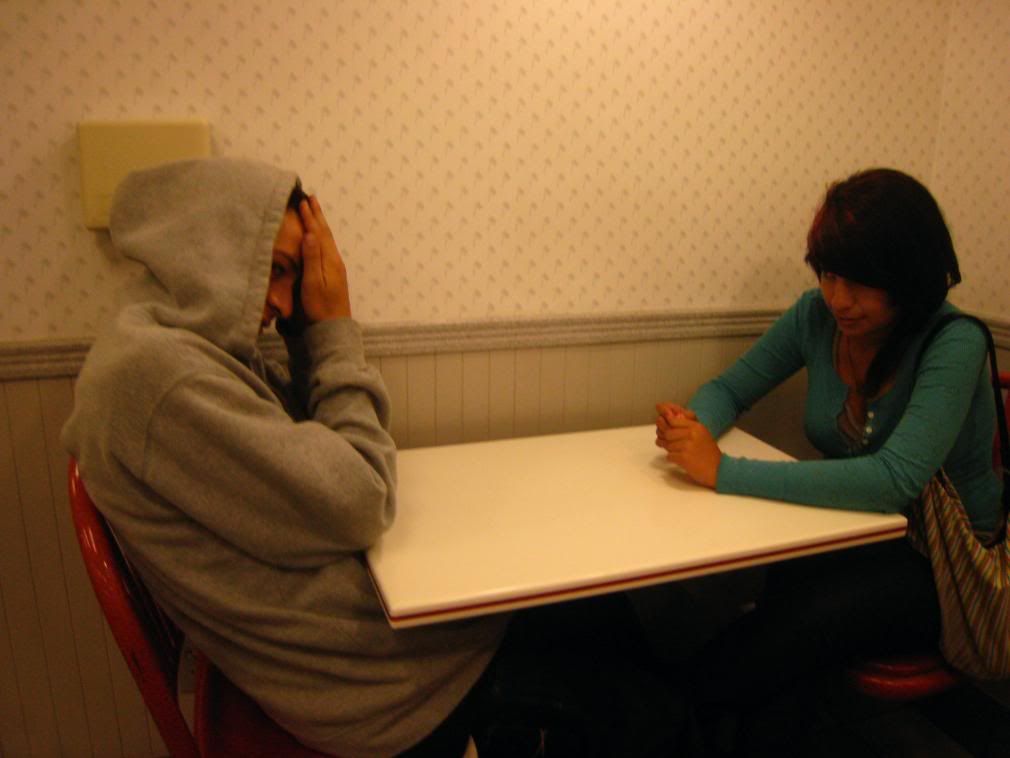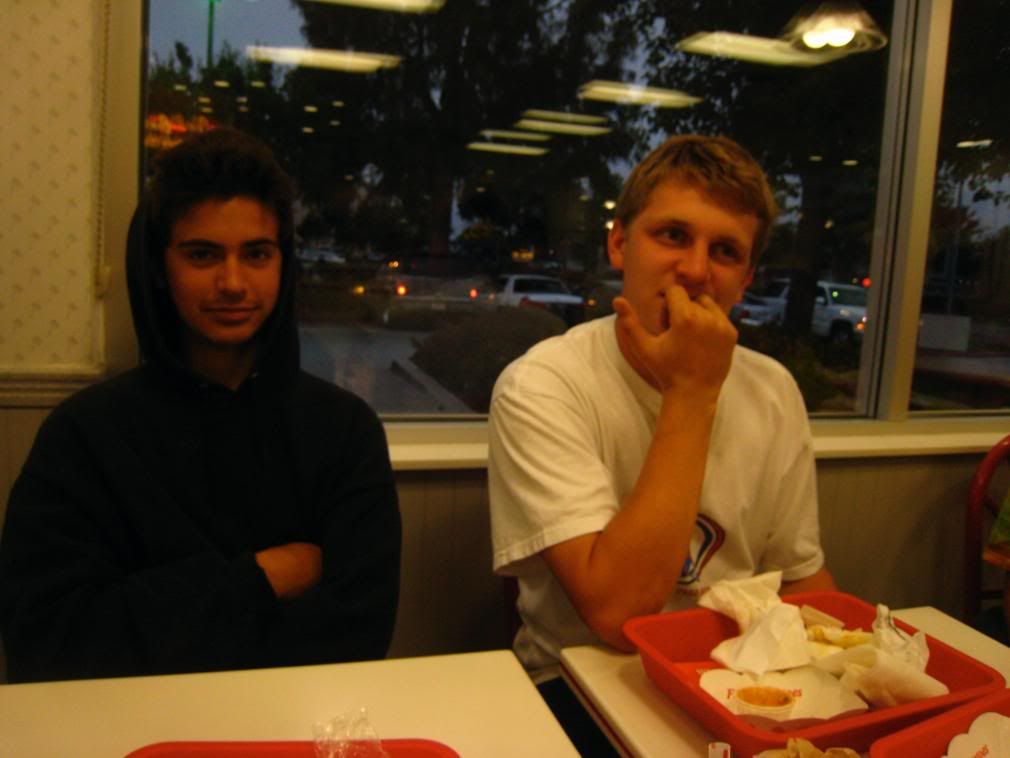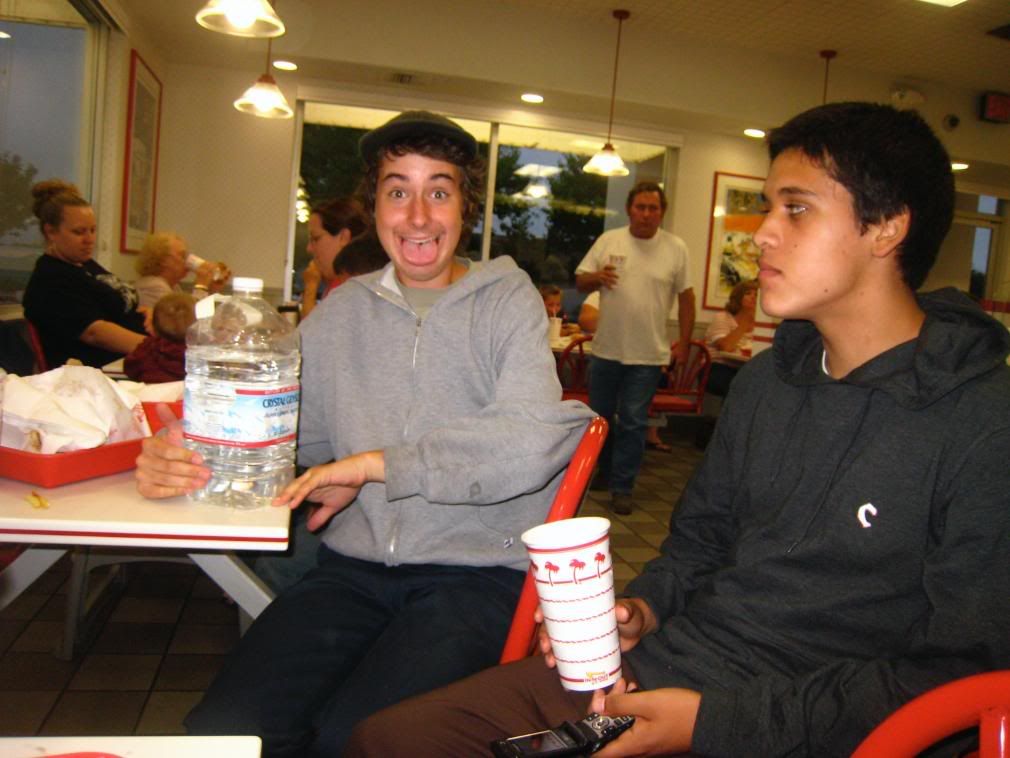 time to live free.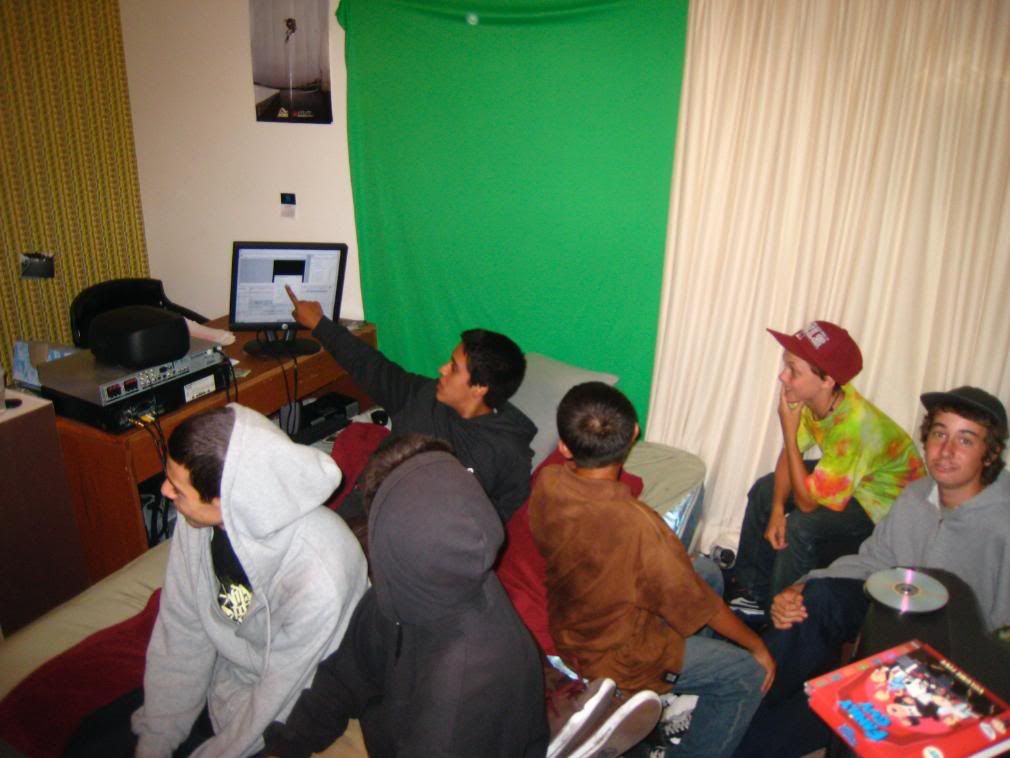 premiere status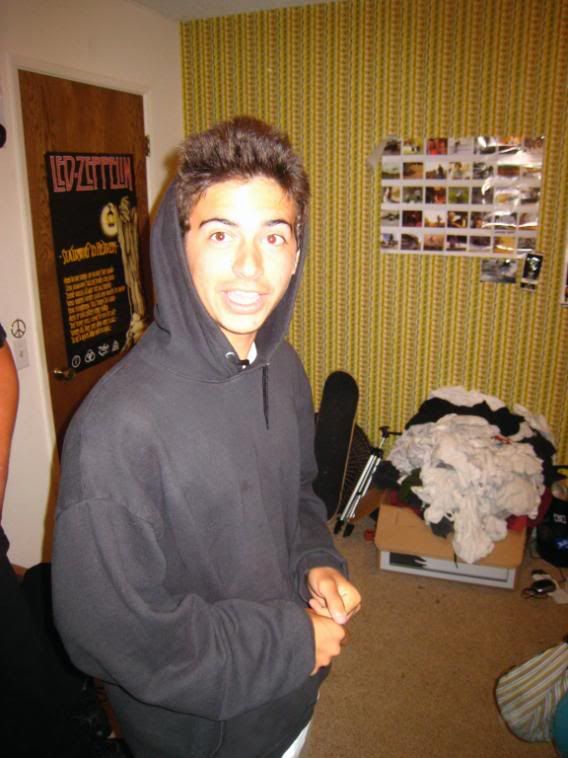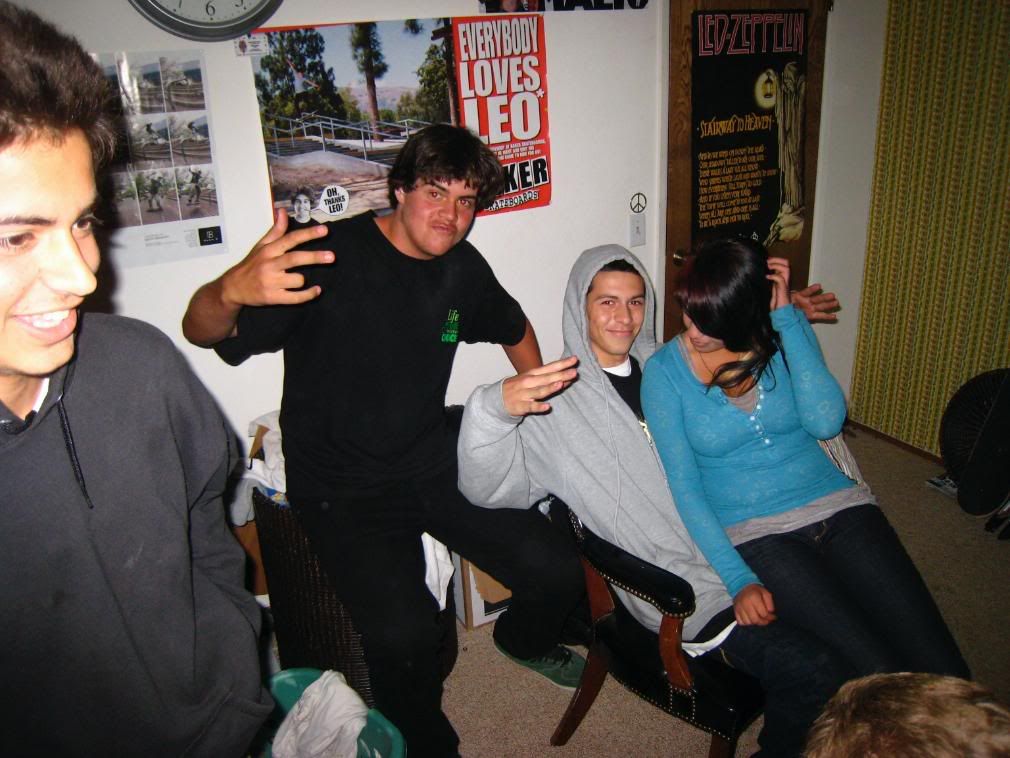 technical bummer
we watched the shit and it was epic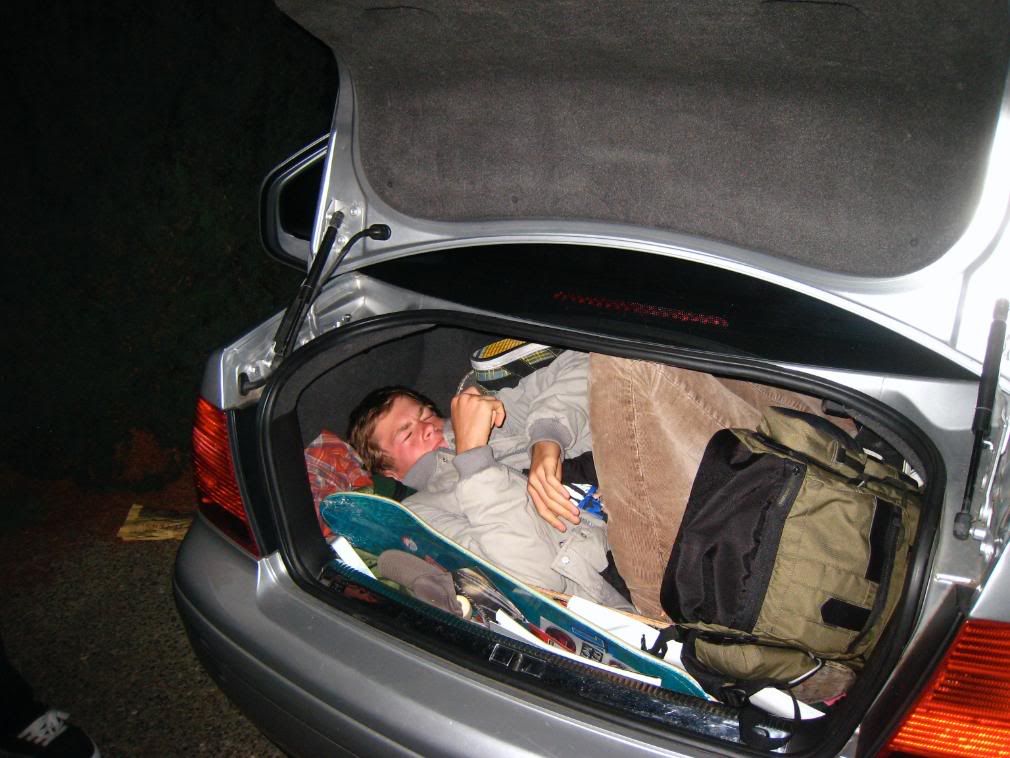 i trunked it from salinas to monterey, no big deal.
"best of epicly taylor'd 1 year anniversary", coming october 2008.