three car session
raising the bar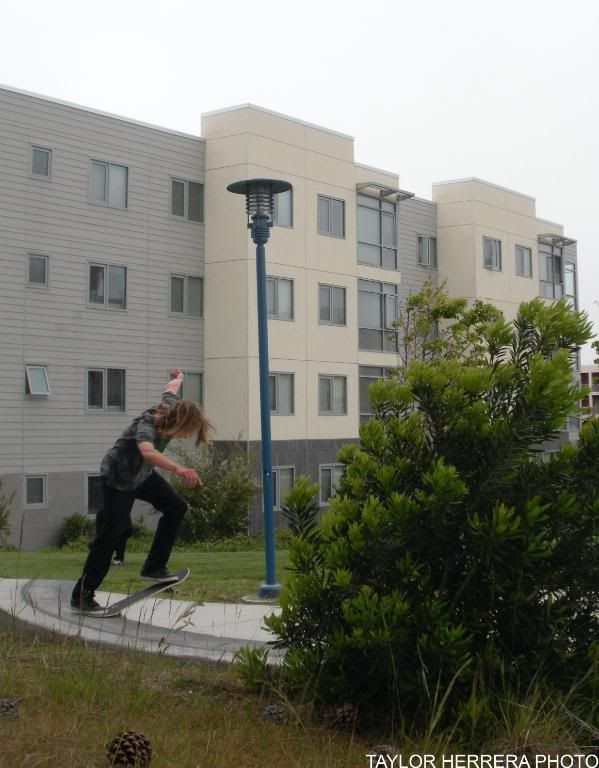 skate mafia-wise
jzonks to fakie
student security attempted to kick us out
crooked kruxslide
angle #2
this is what happens when you're good at skateboarding.
killa beez
this guy was there
shit was bonkers
nollie inward heel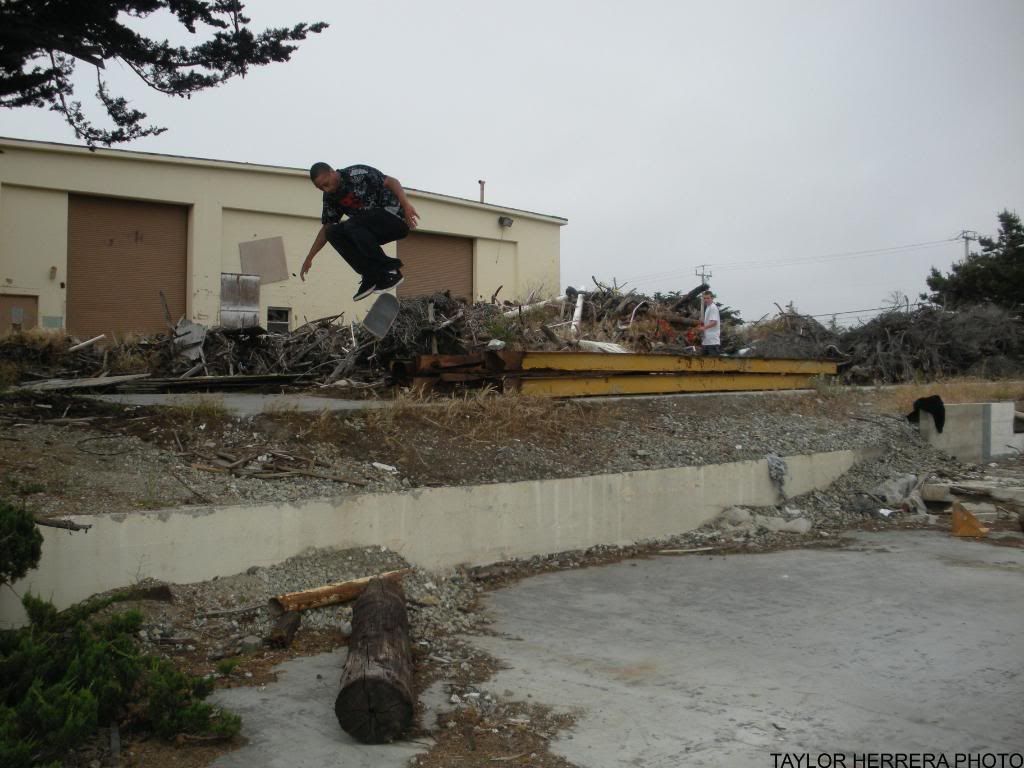 switch hardflip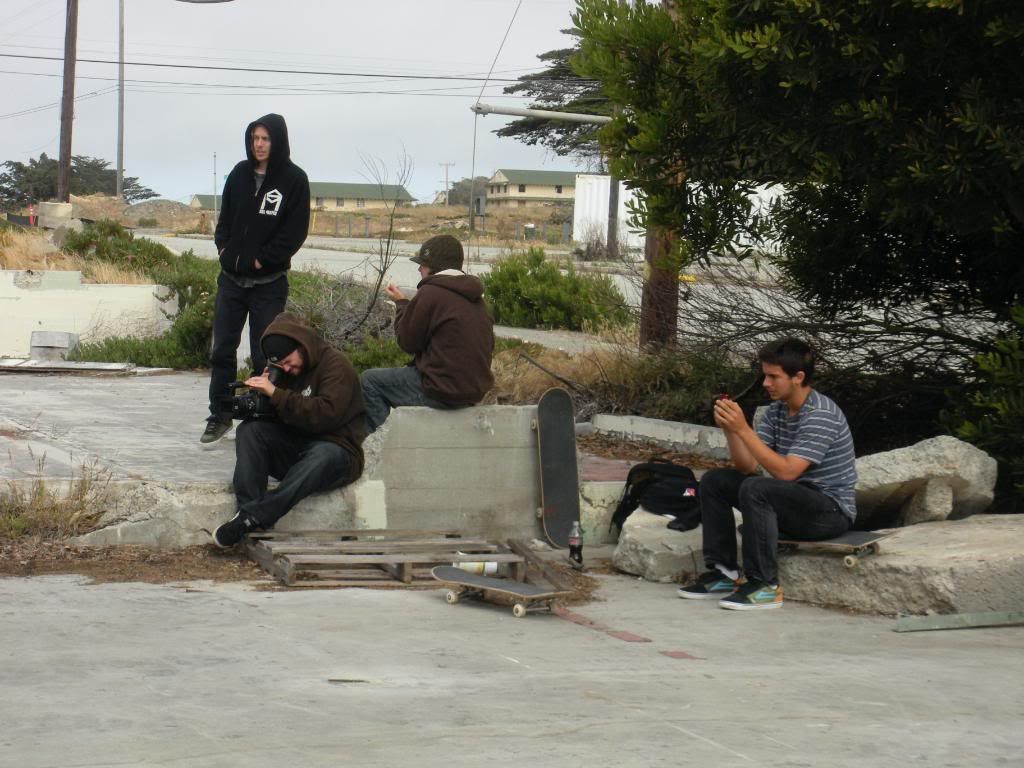 double nail biting
double session at the fort ord skatepark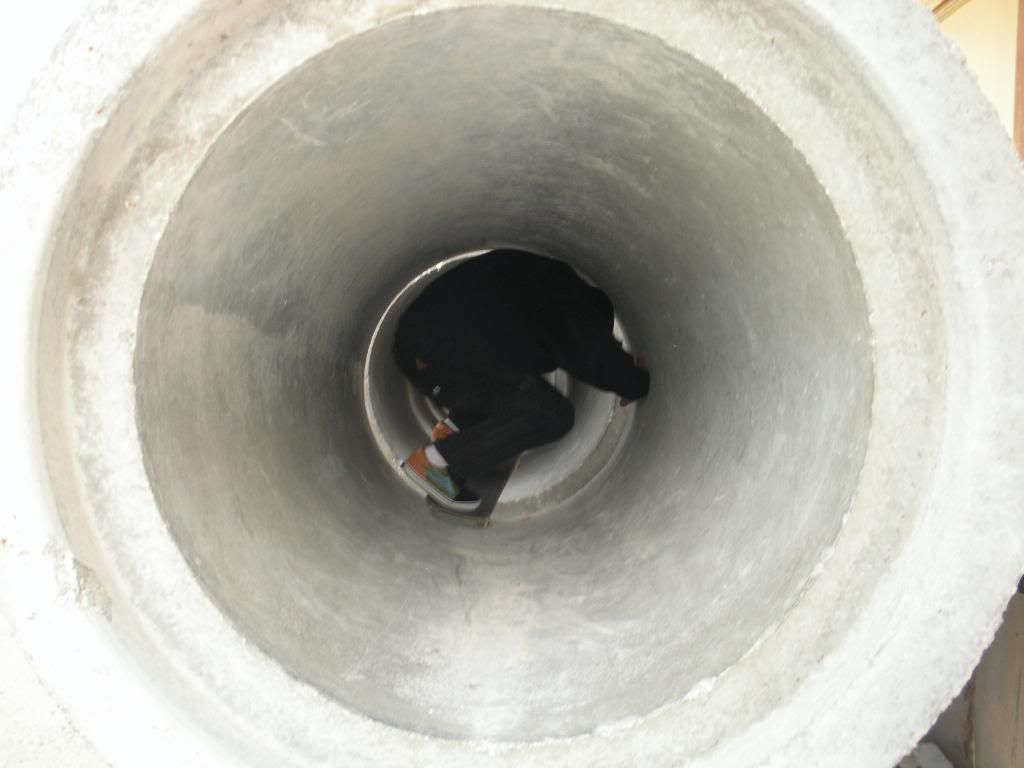 fullpipe-wise
the next warehouse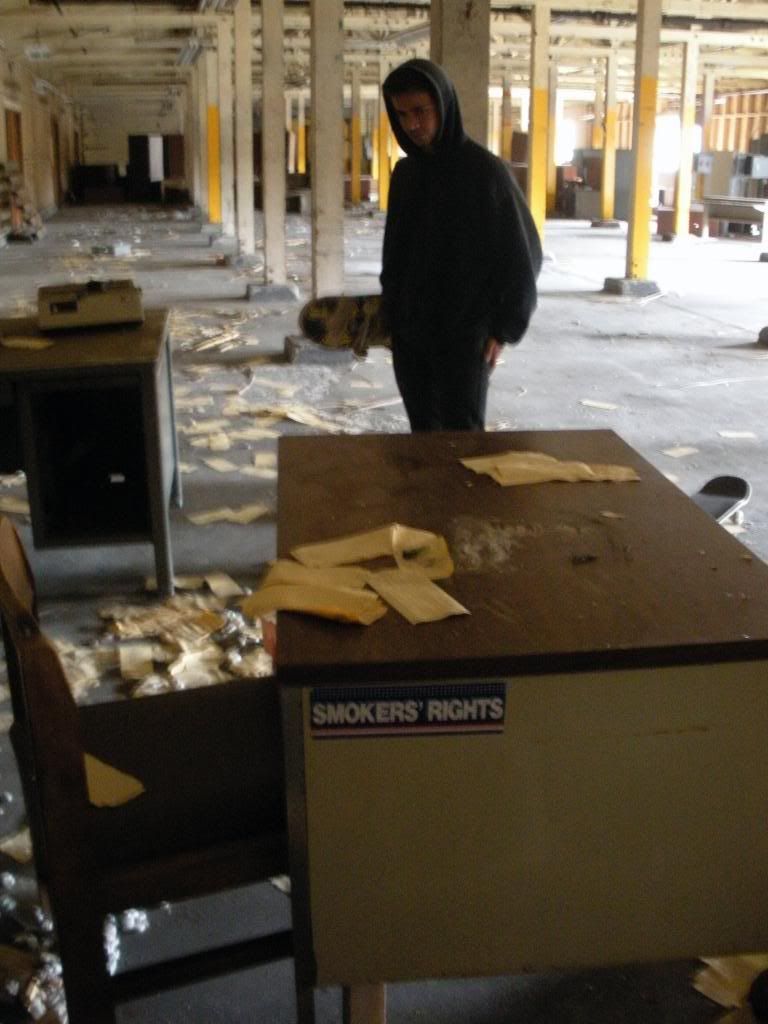 another warehouse.
ecb was there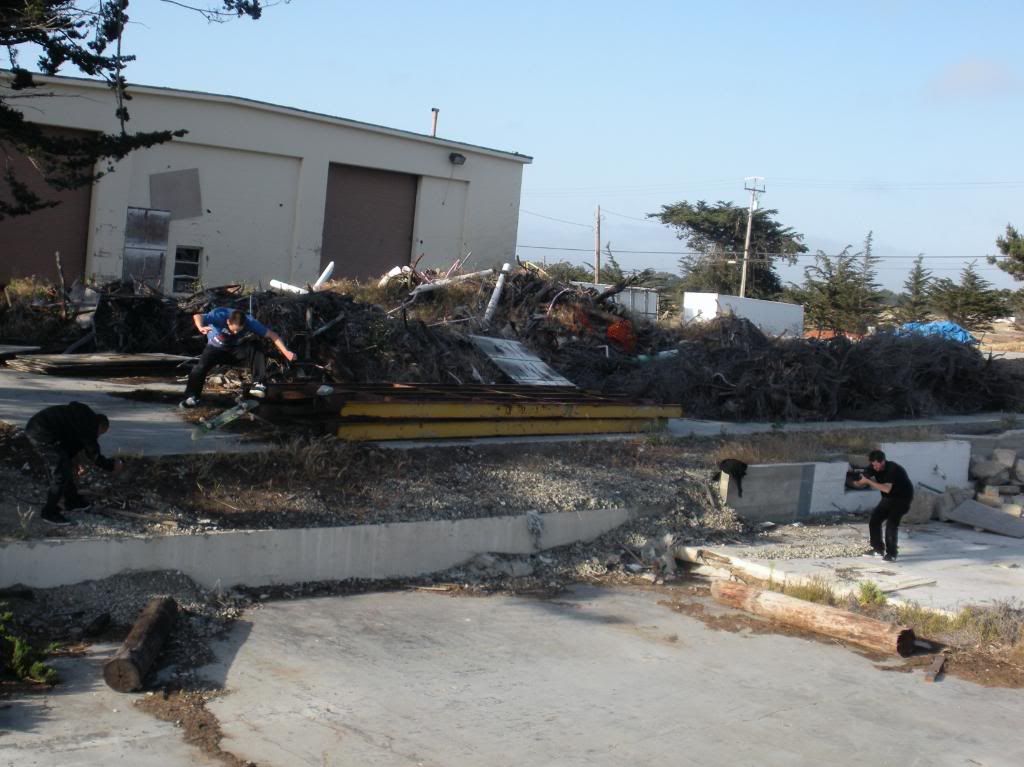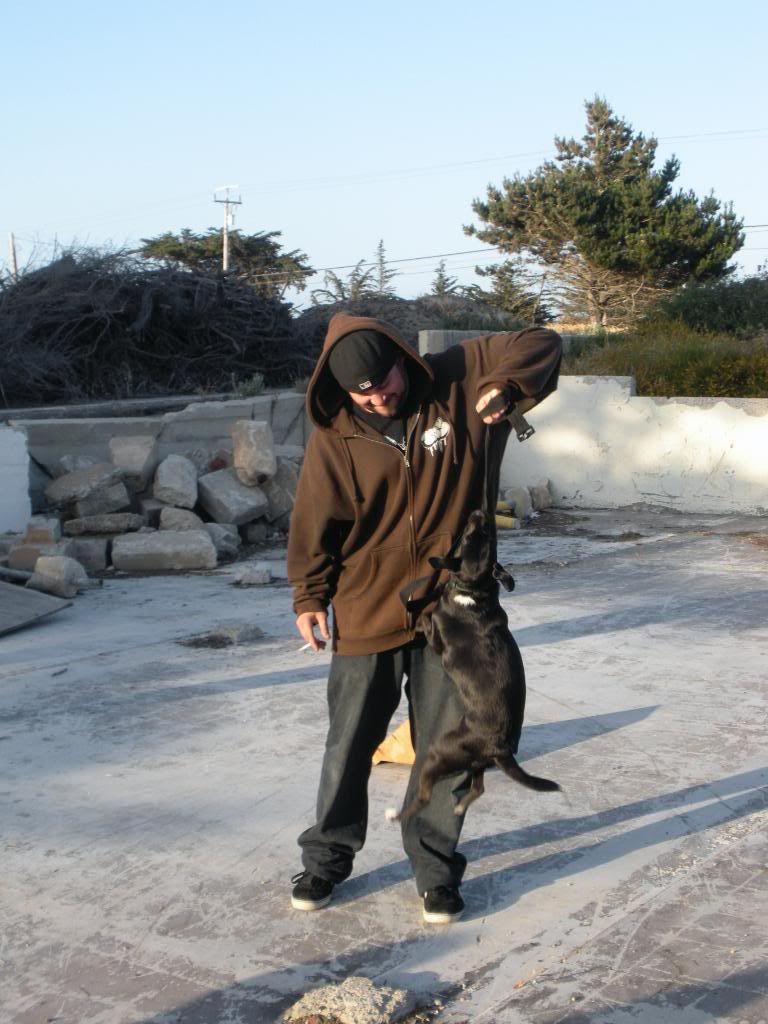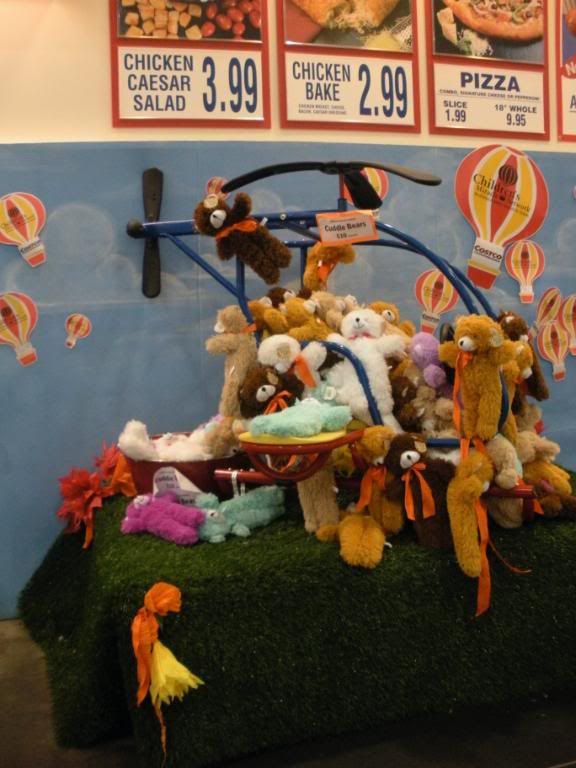 hella bears
baby horn truck grab visor beanie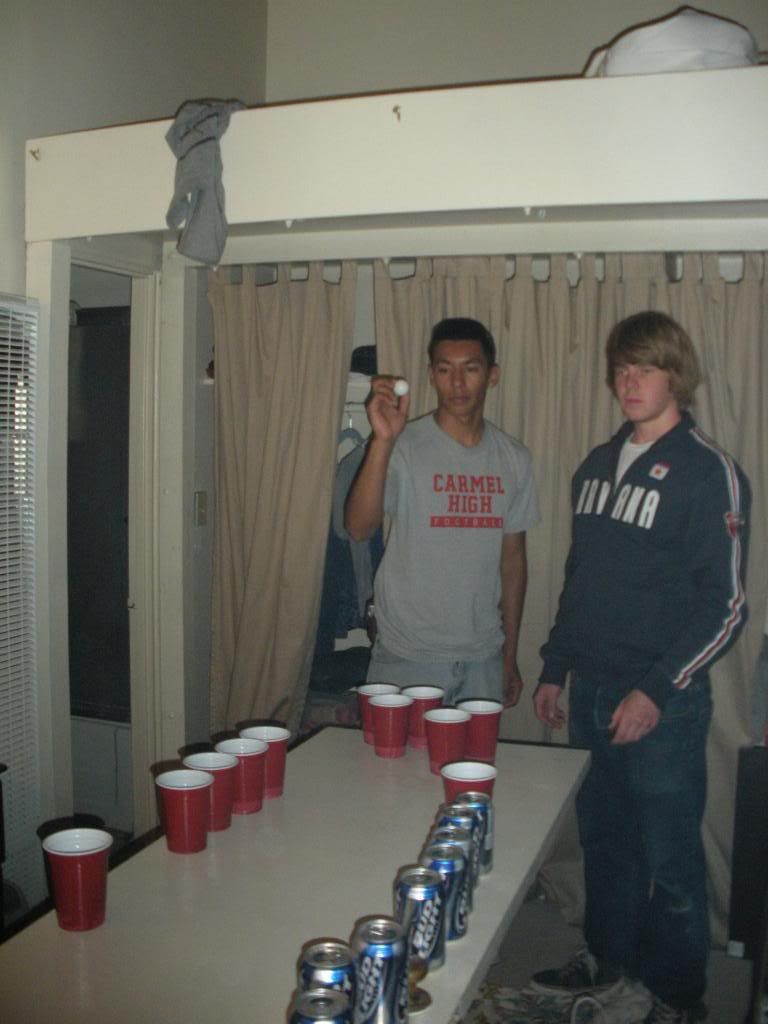 That guy sucks at pong.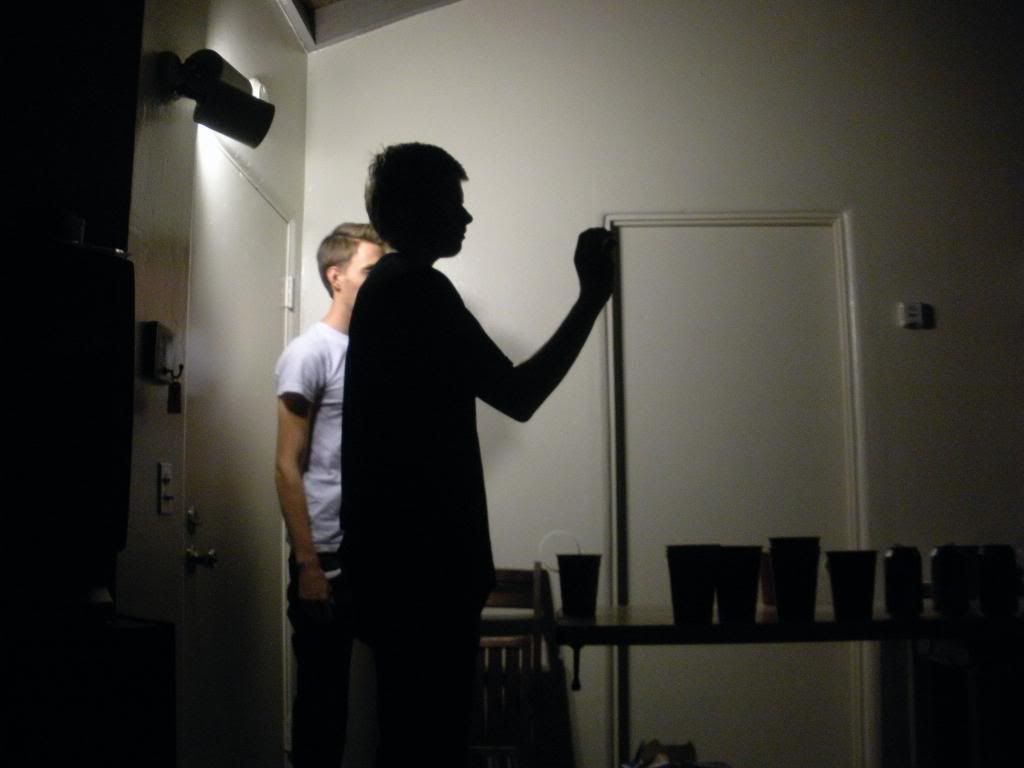 LL artsy mode