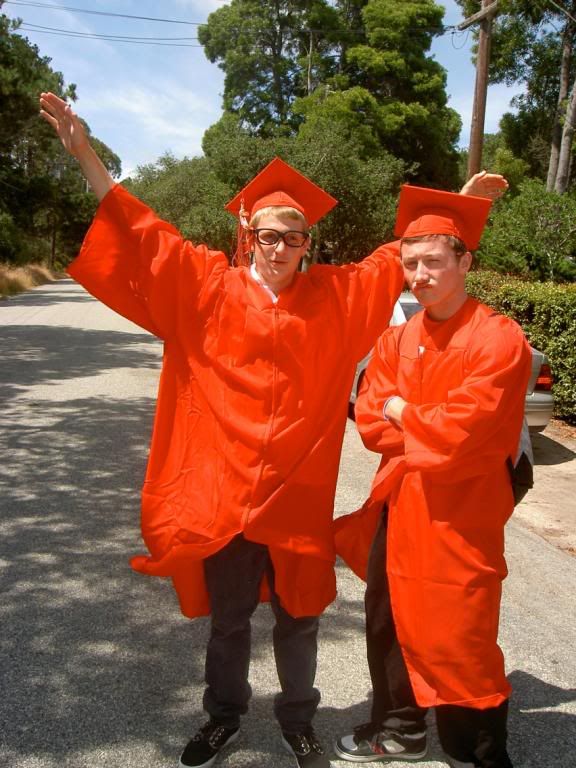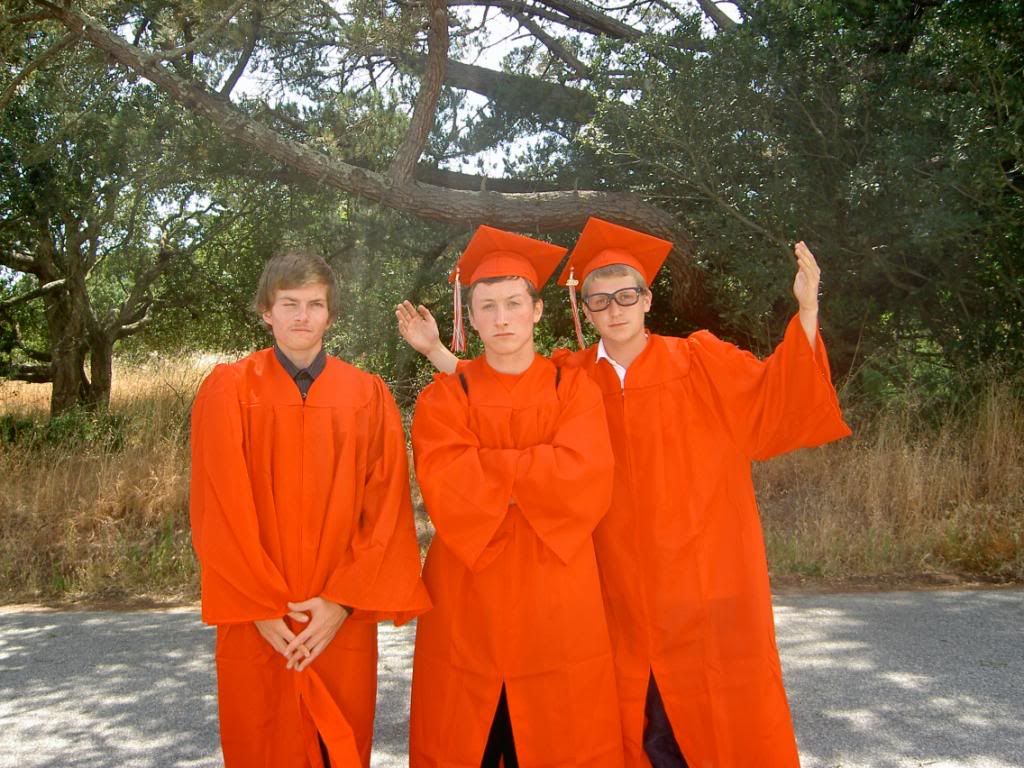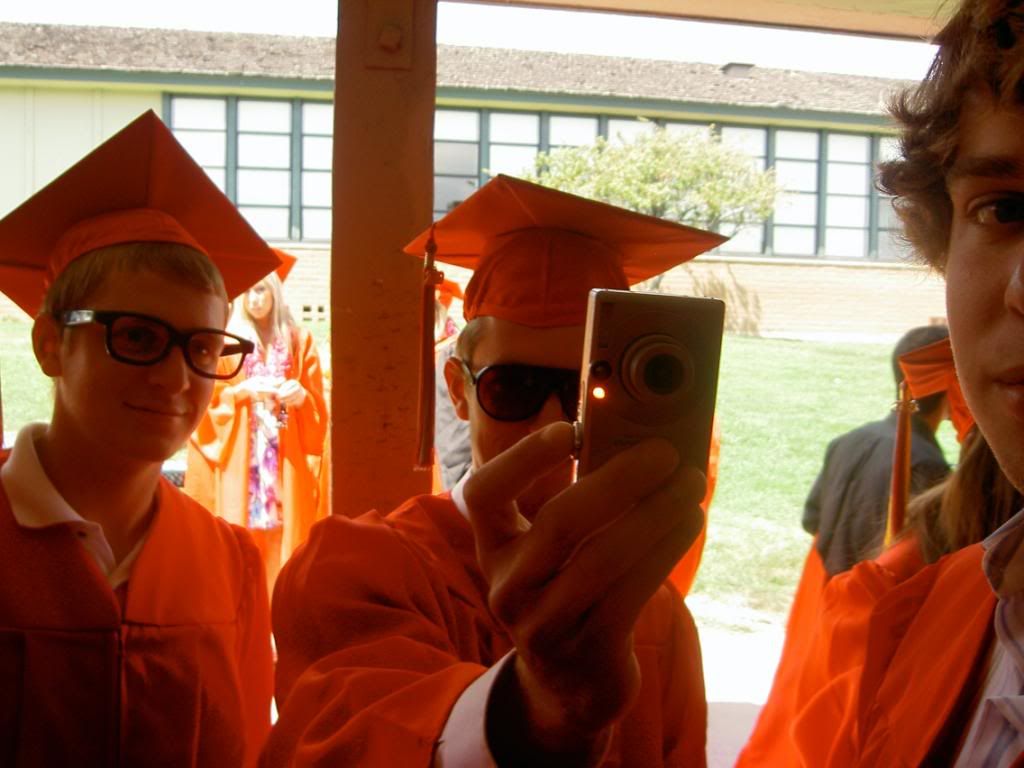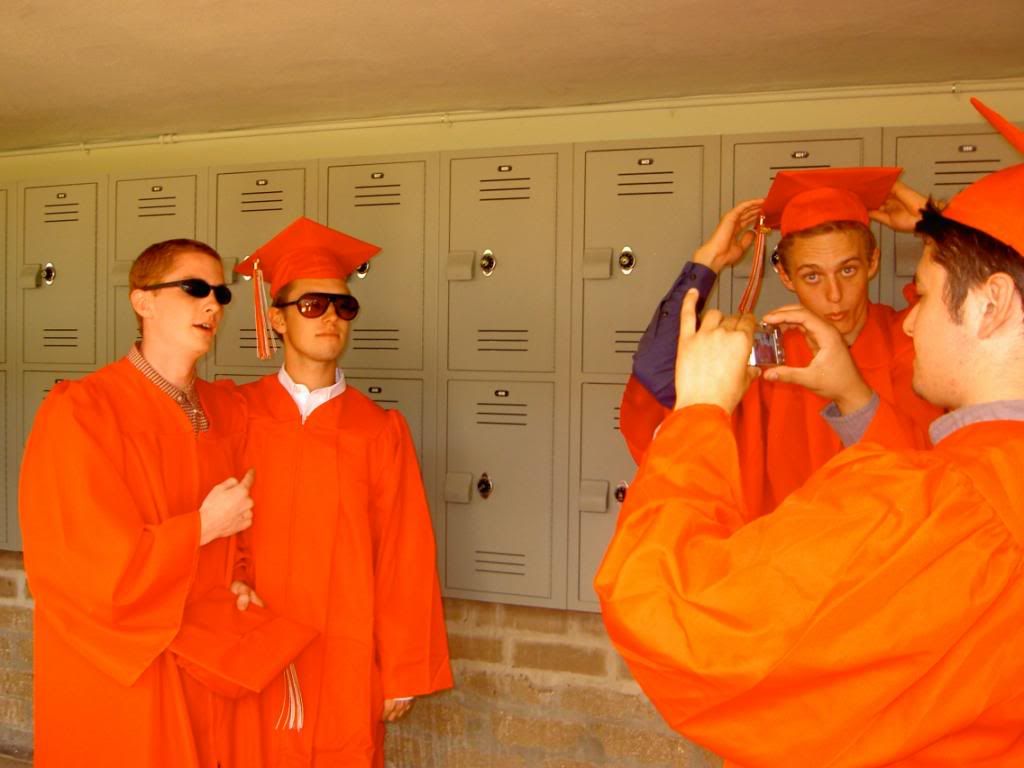 hard.
graduated from the pen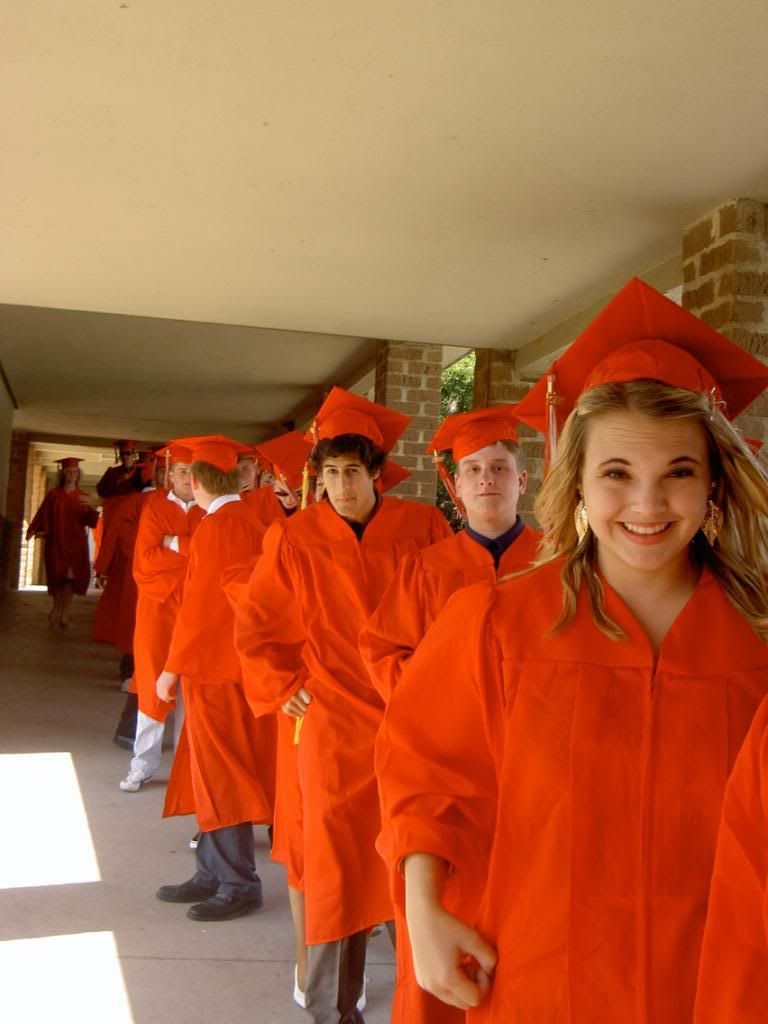 uncle larry praised the blog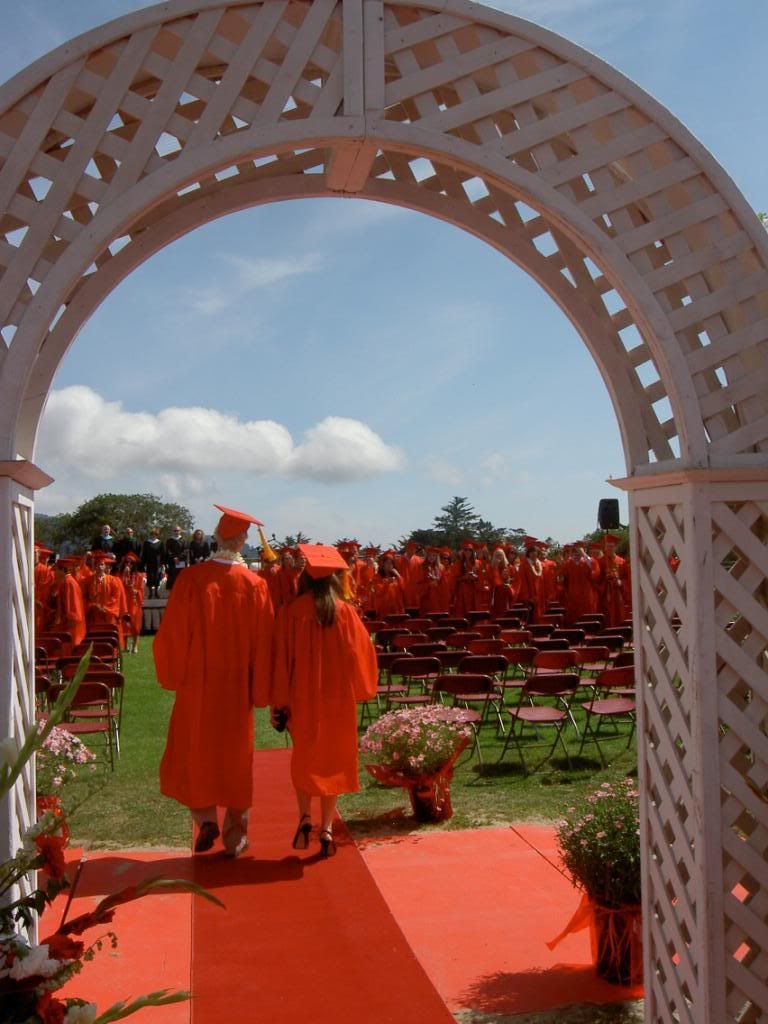 i never got a rose cause i was trying to take a picture of justin when i was supposed to get one.
caelan gettin down for america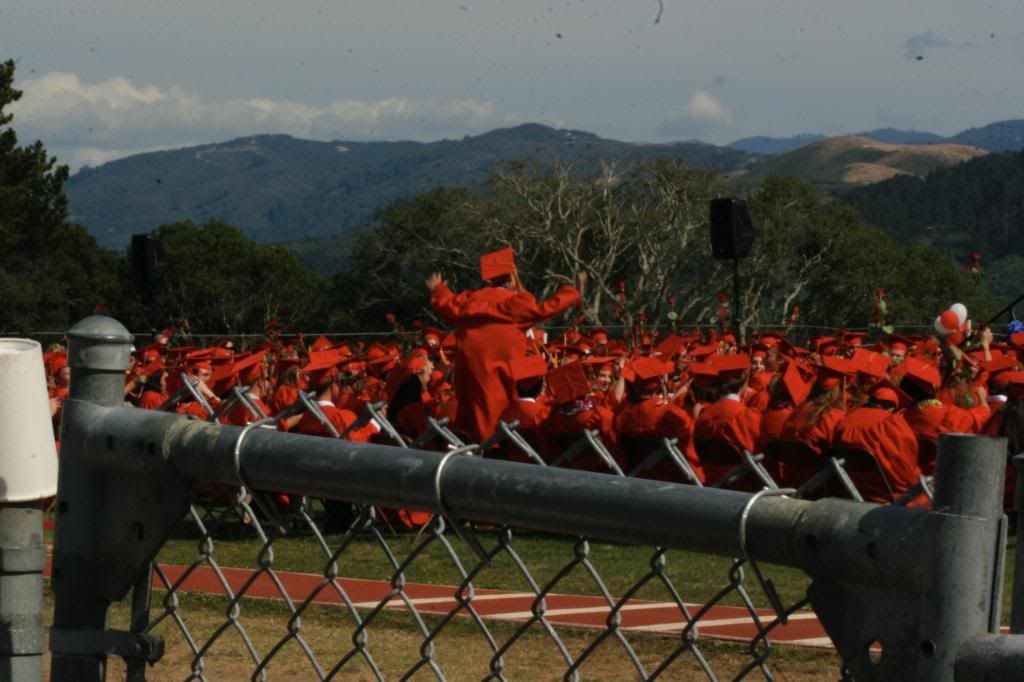 and then these two killed it
somebody was stoked for me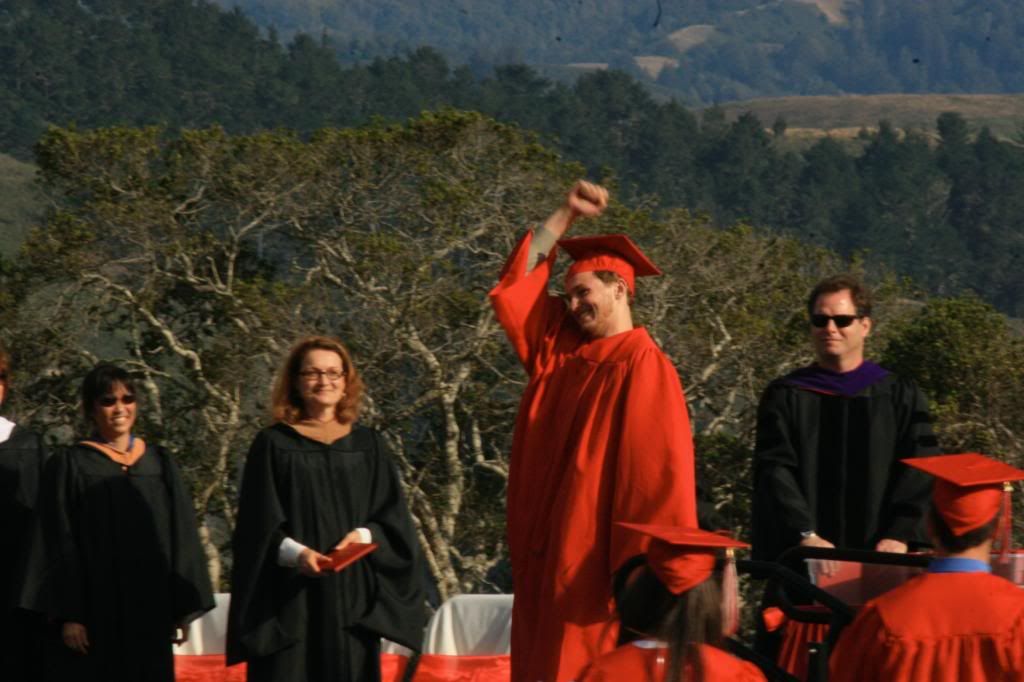 victory pose
vickers pose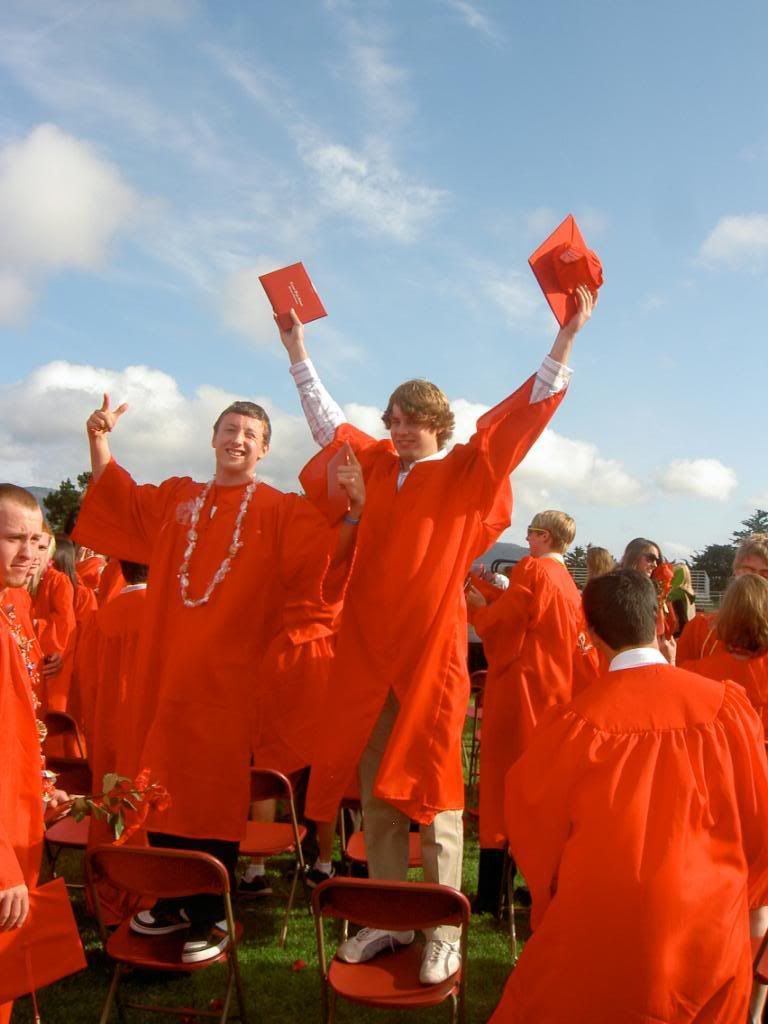 the vick and nick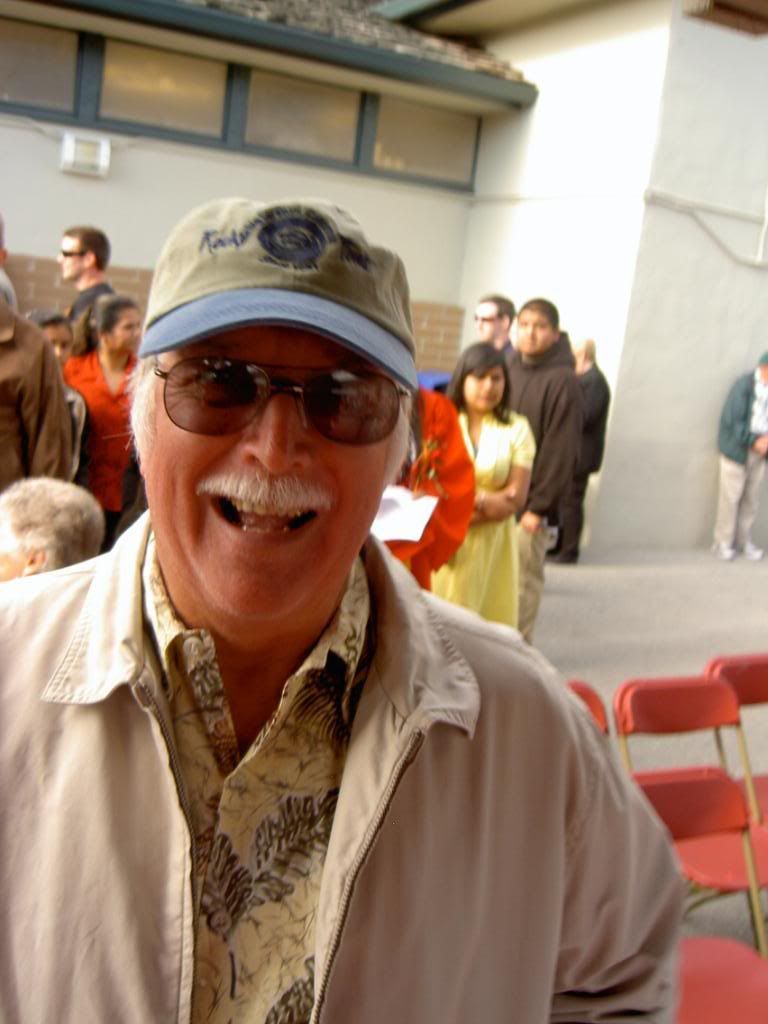 hard.
hard.
grandma in pass out mode. hard.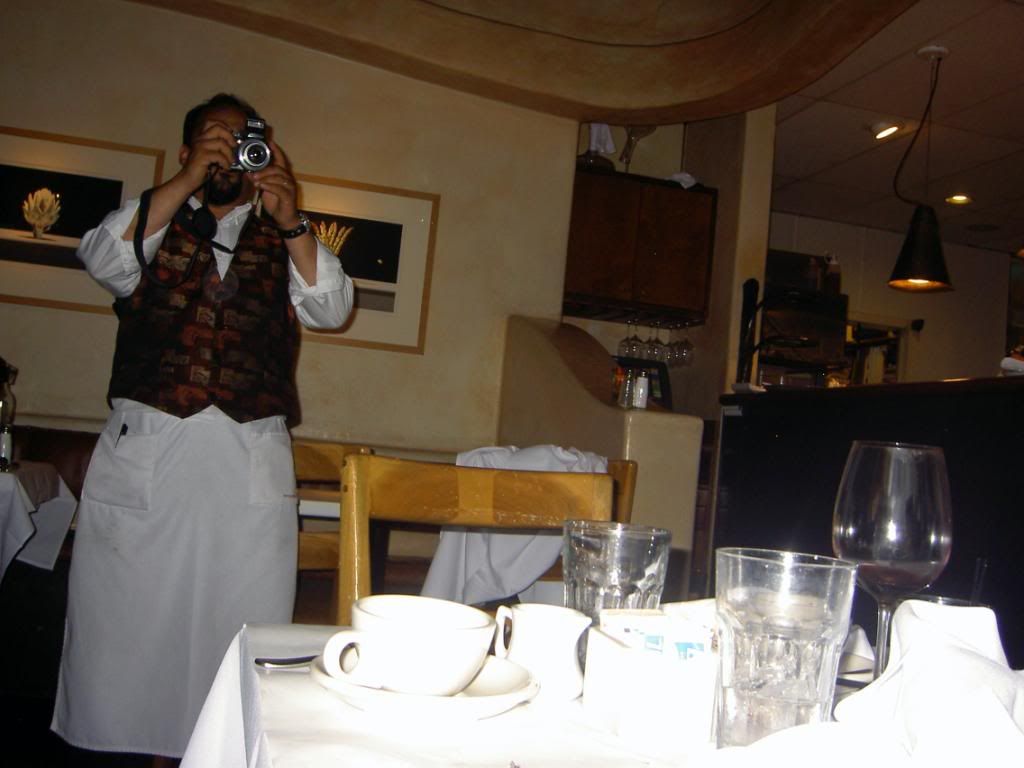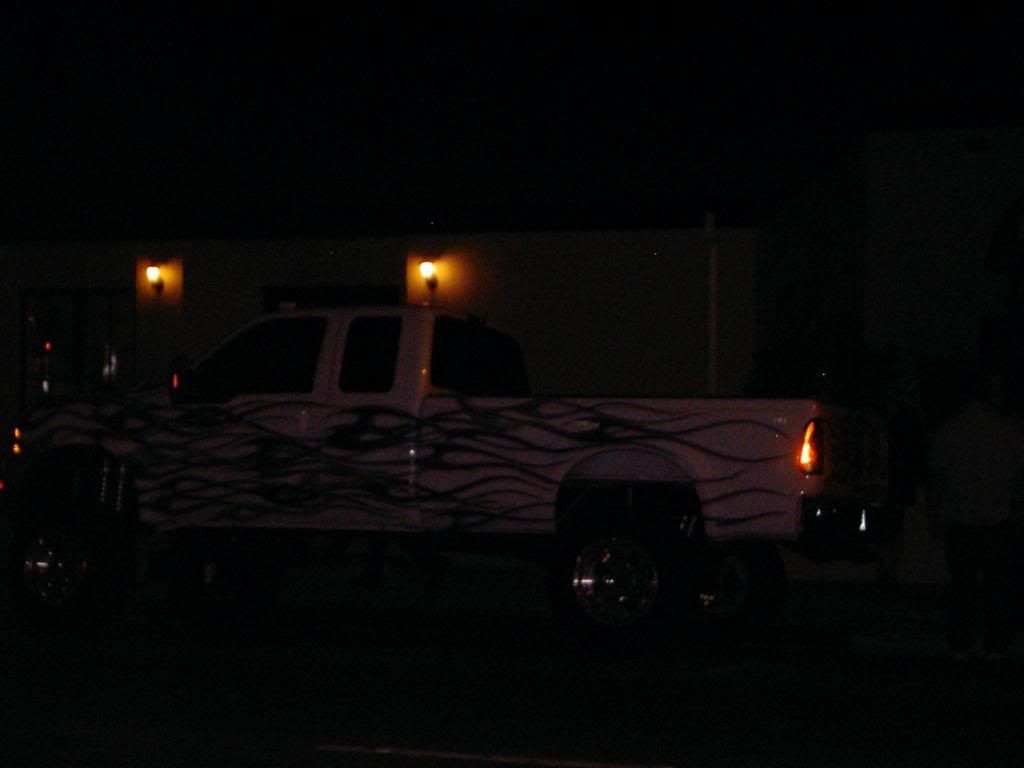 lifted and flaming