jessica and i ruled classroom jeopardy.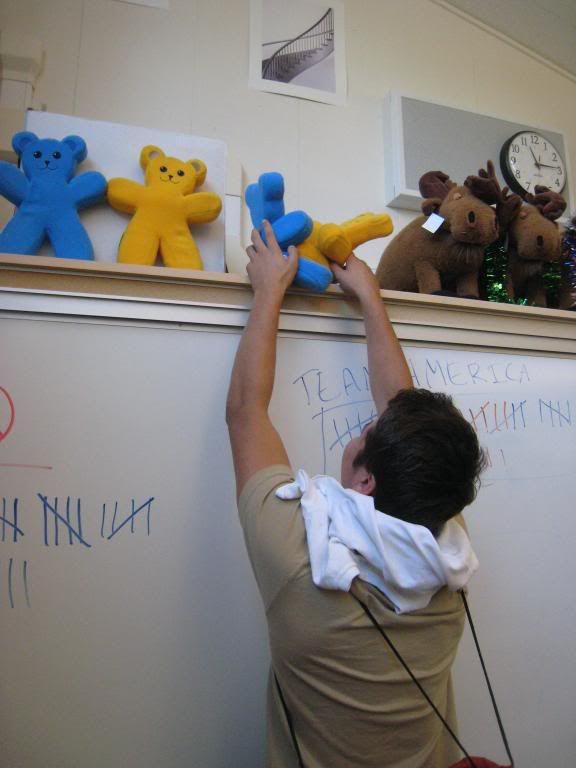 (epicly snake'd greatest collabos coming someday)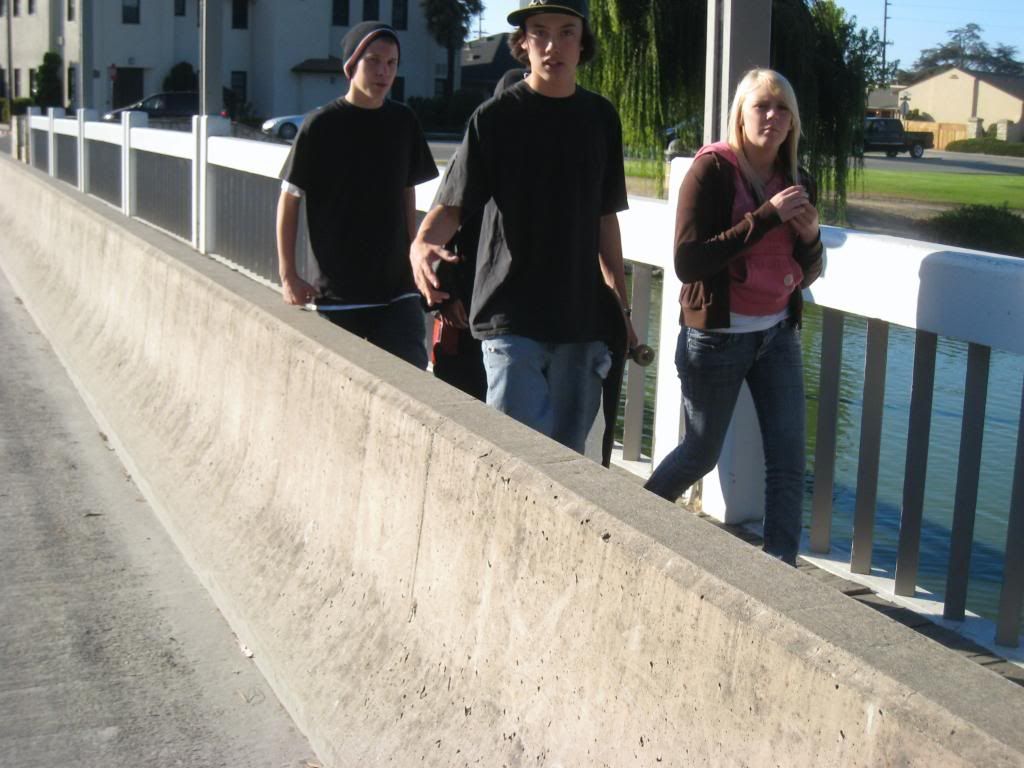 wellz and shane the pain and whatever that girls name is sighting
j dud sighting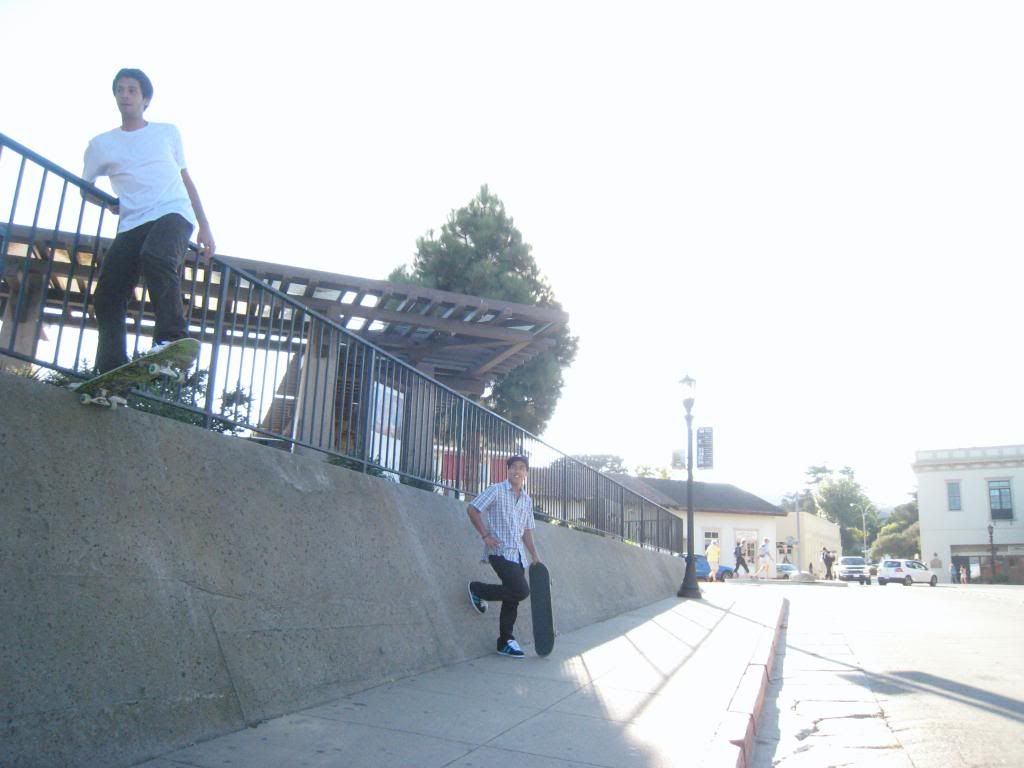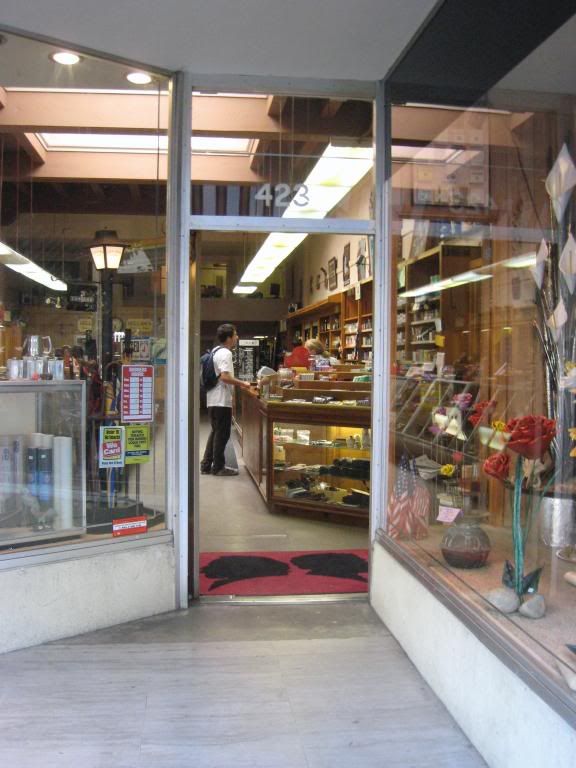 tornado rider at monterey live again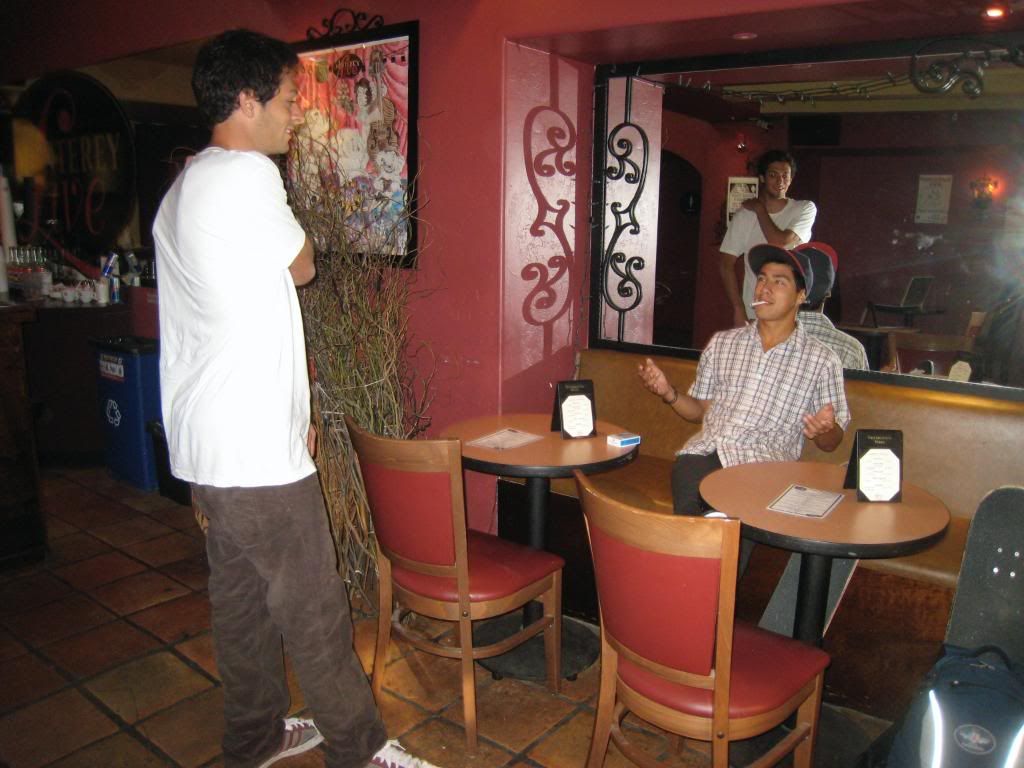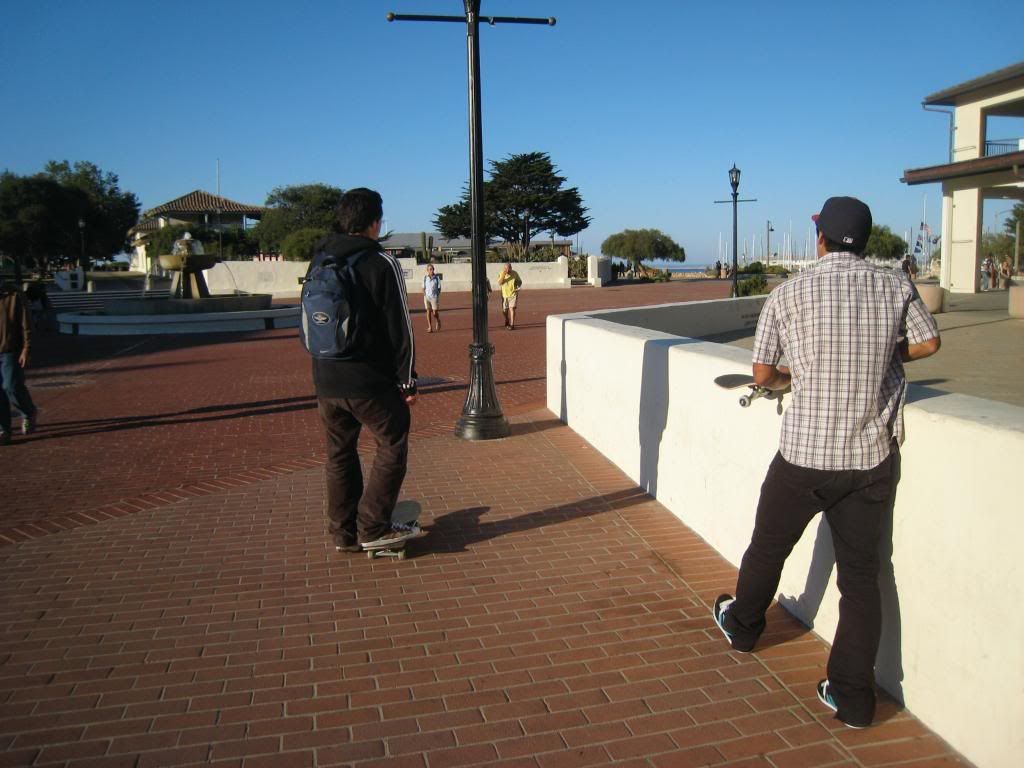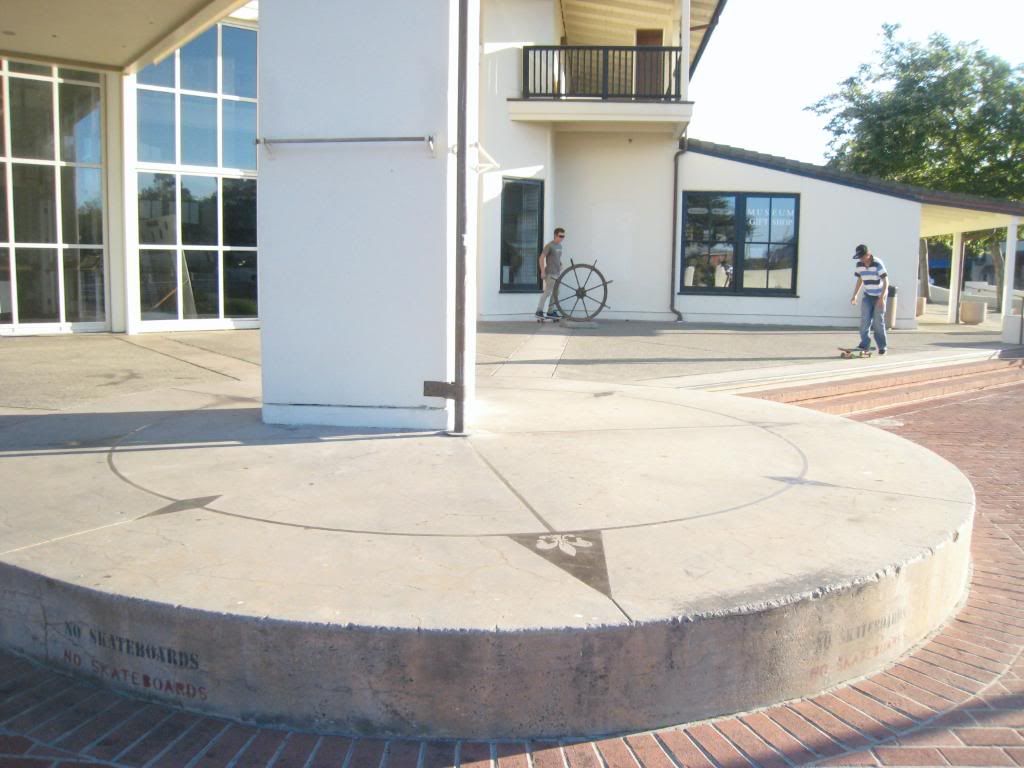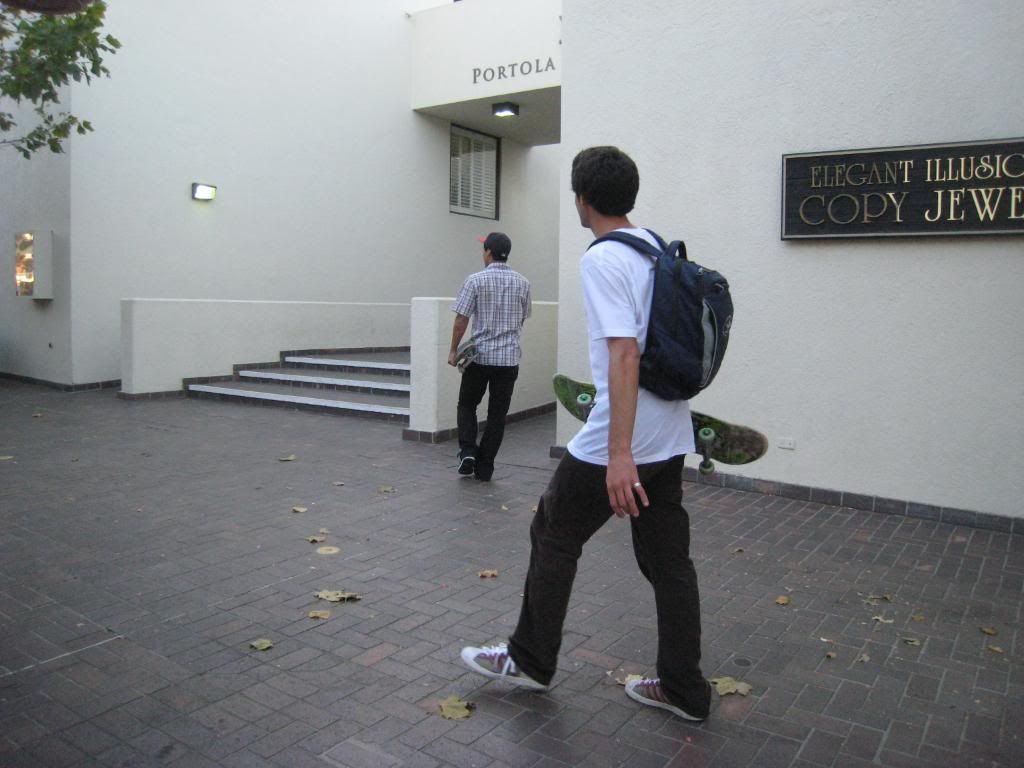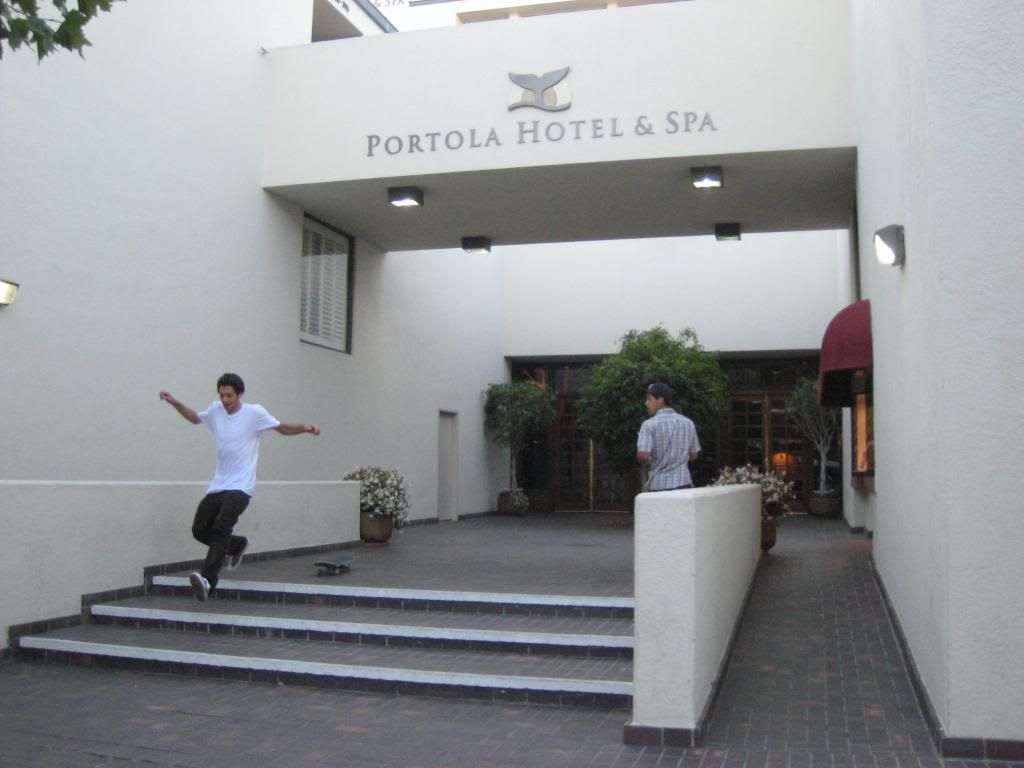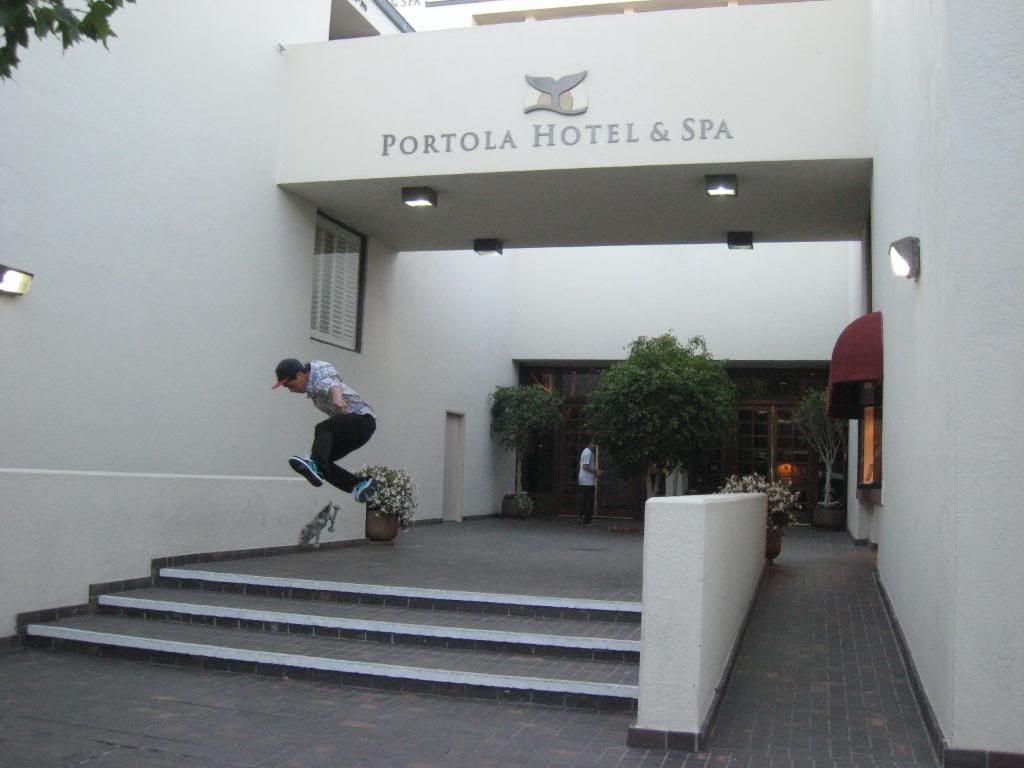 tre flipper try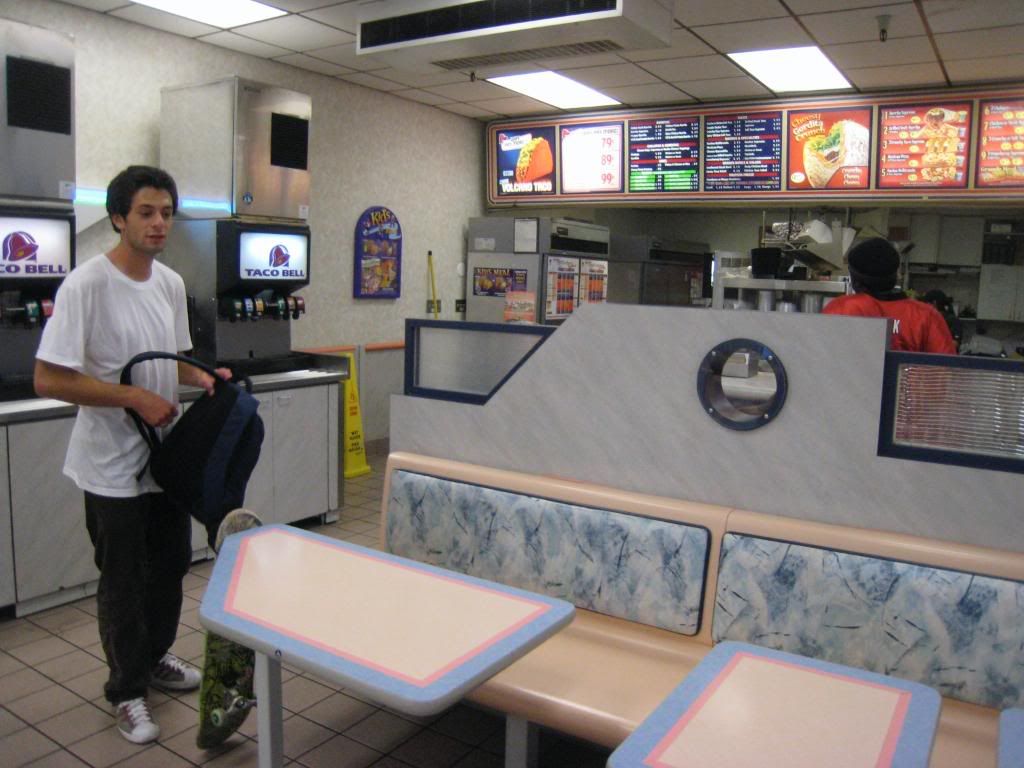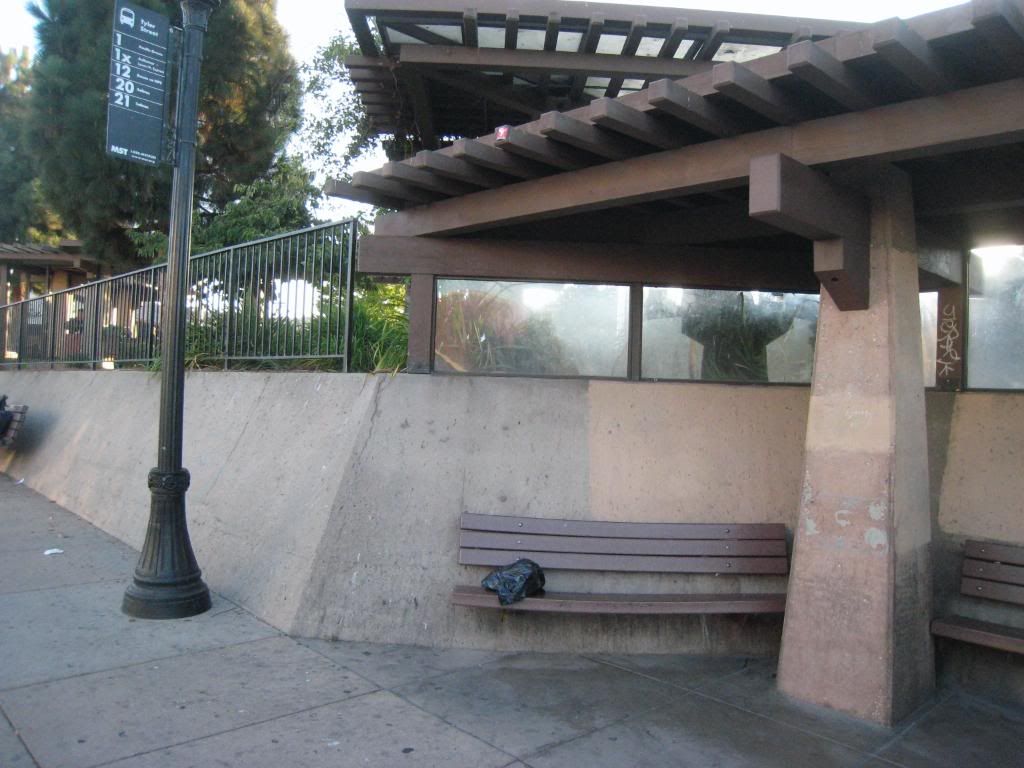 back to transit
jason rolled up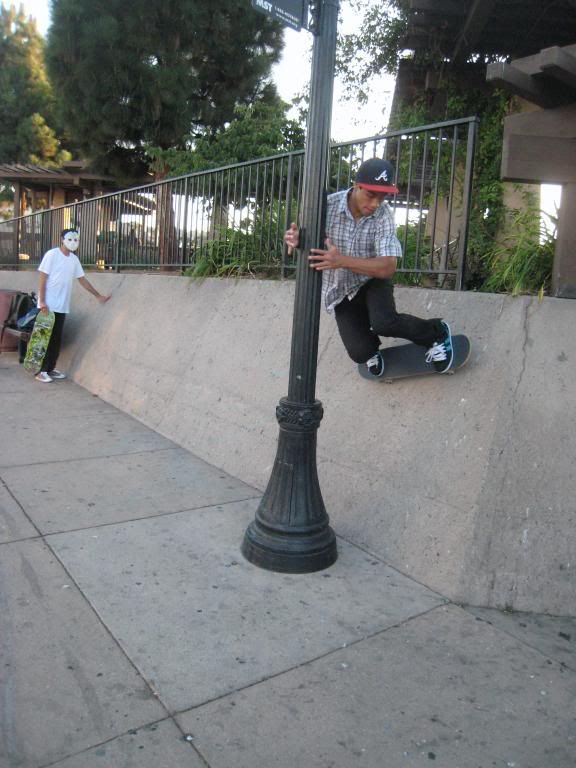 dr. death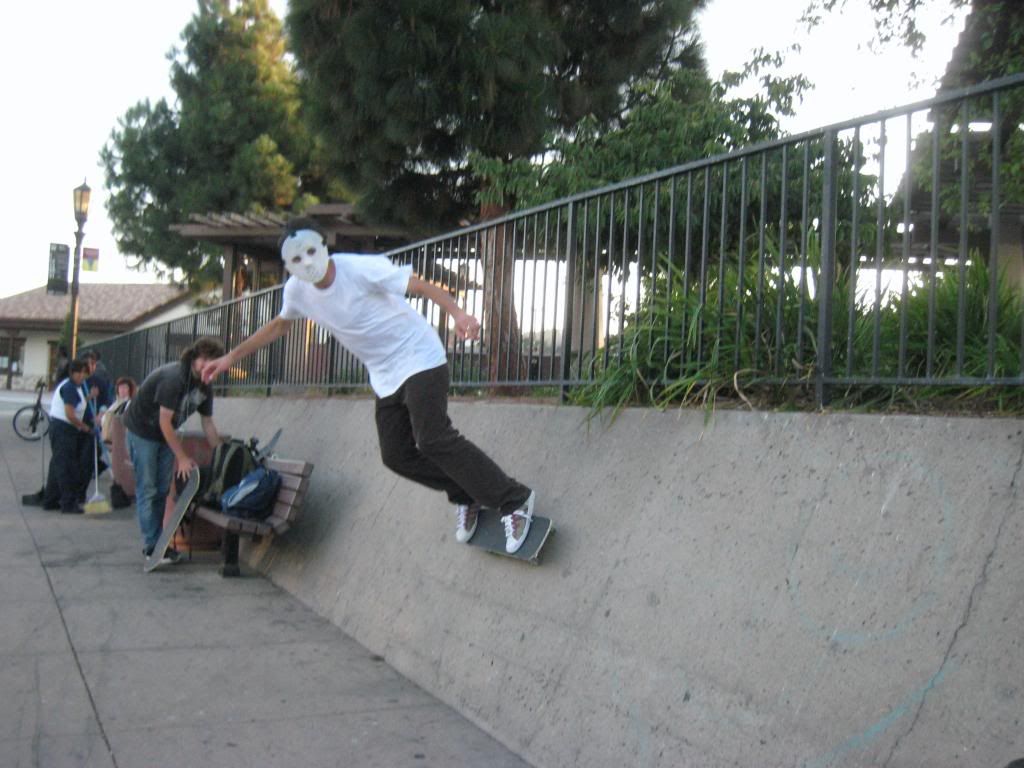 white balance power.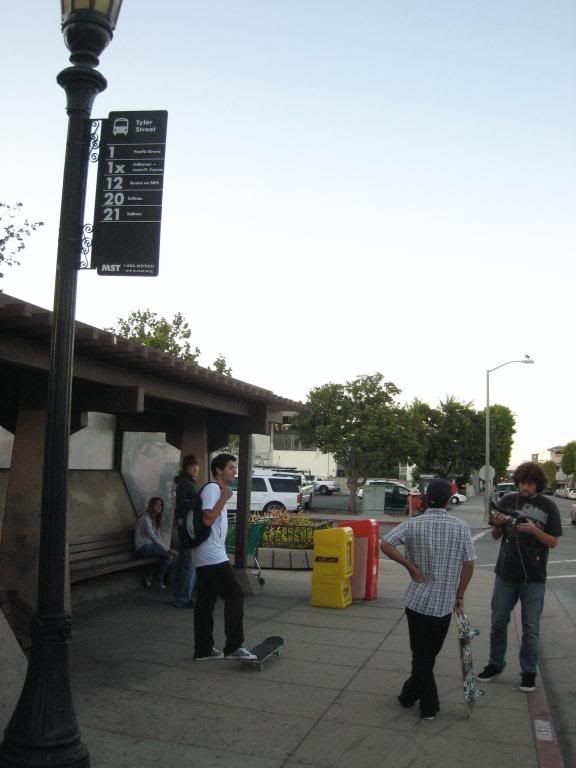 i left to sign language class and i dont know where those fools went.
then i met up with rachel and p samsin.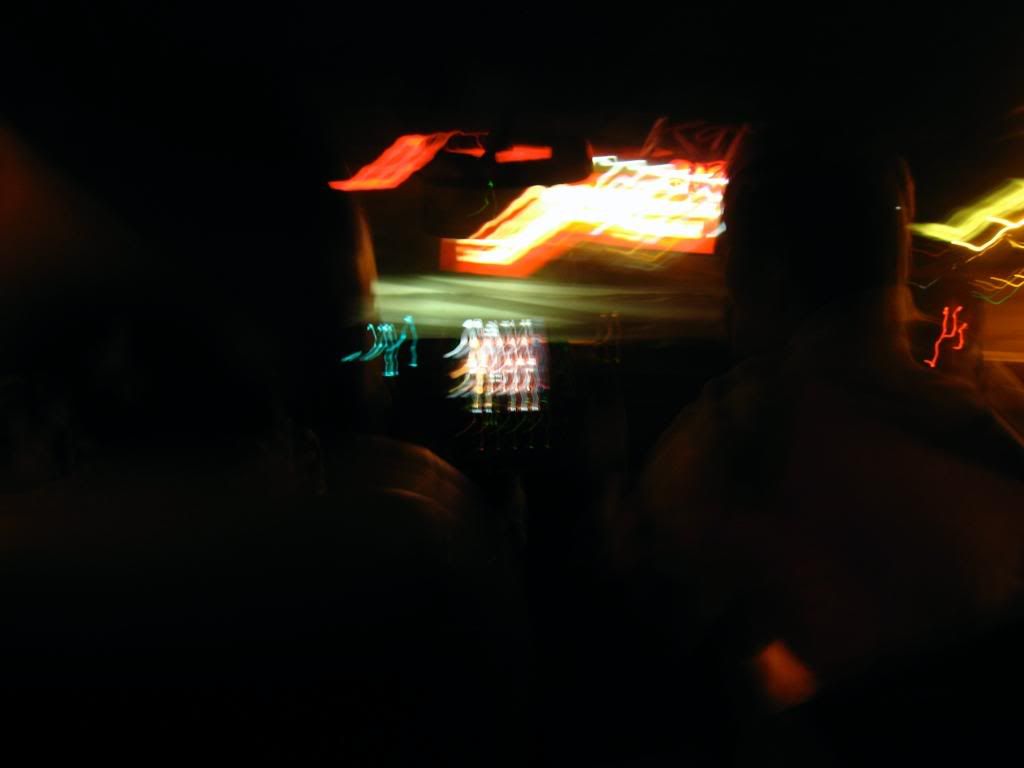 night photos at the cemetary