brogan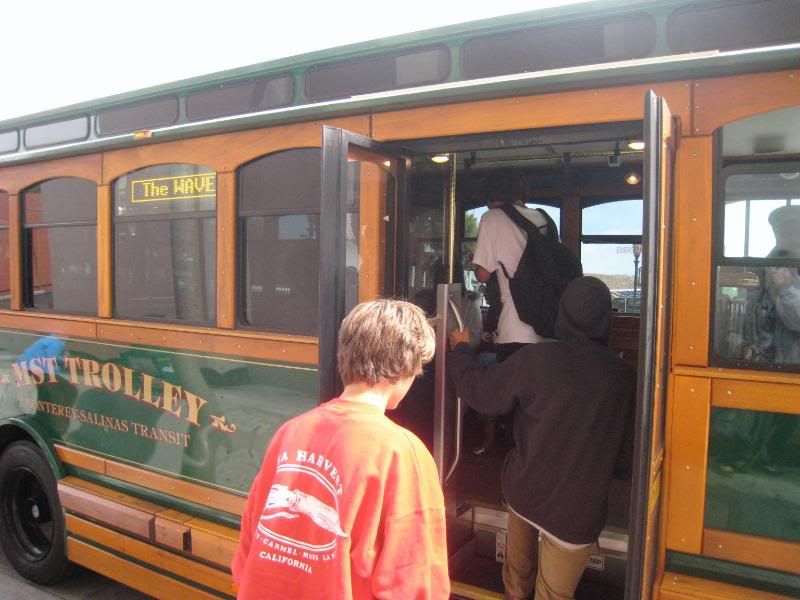 takin it to the 'row.
brown kid sighting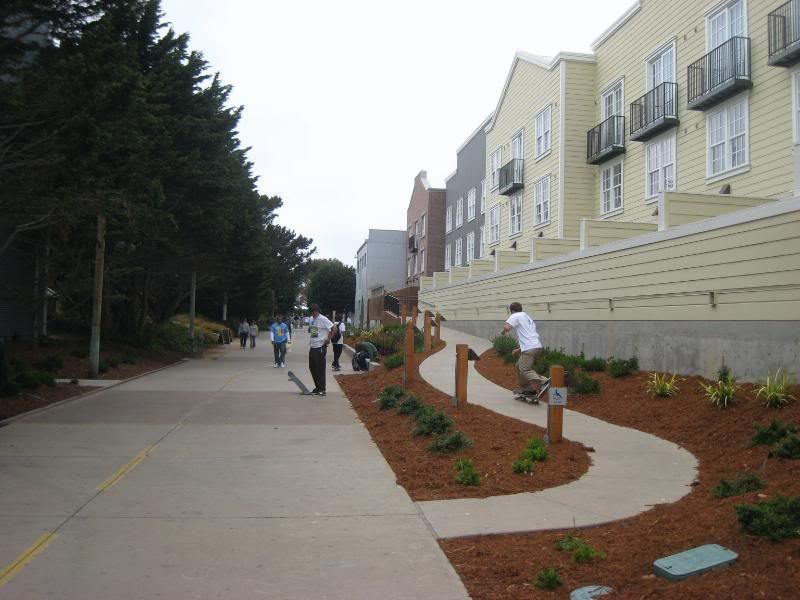 gettin street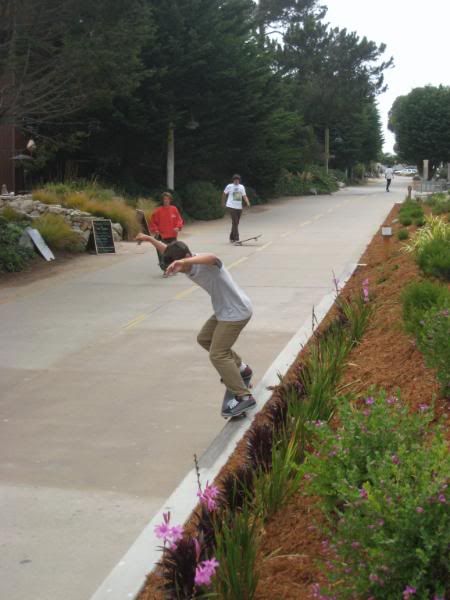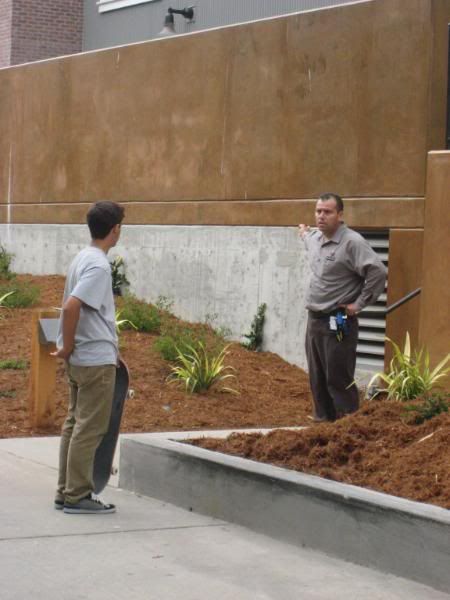 kicked out?
this lady told the hotel people we were allowed to skate their ledges.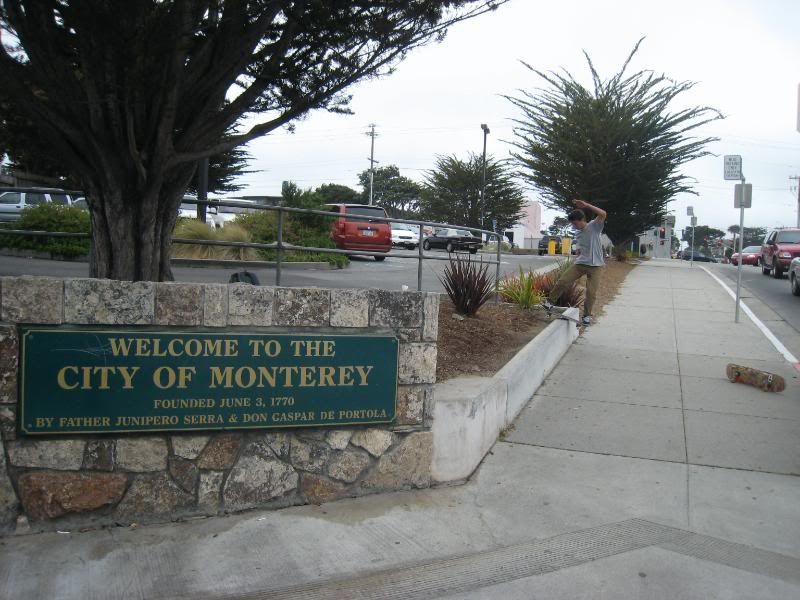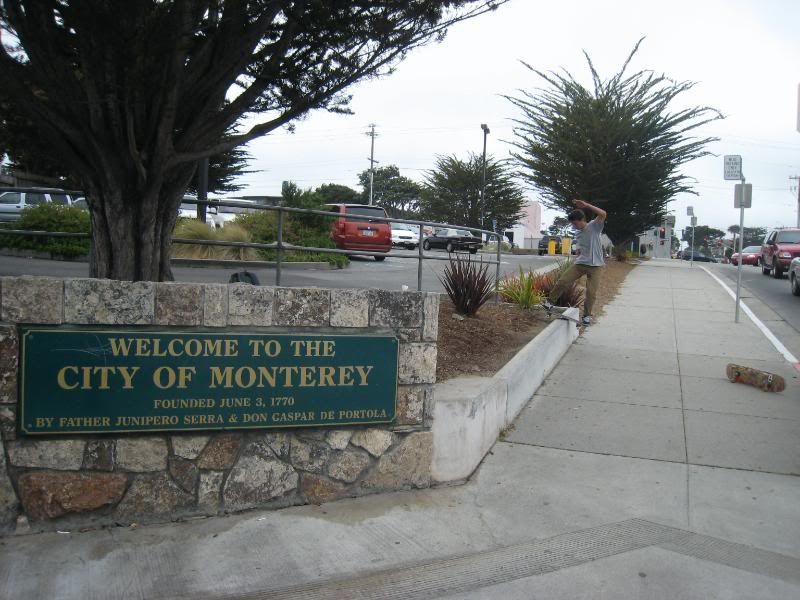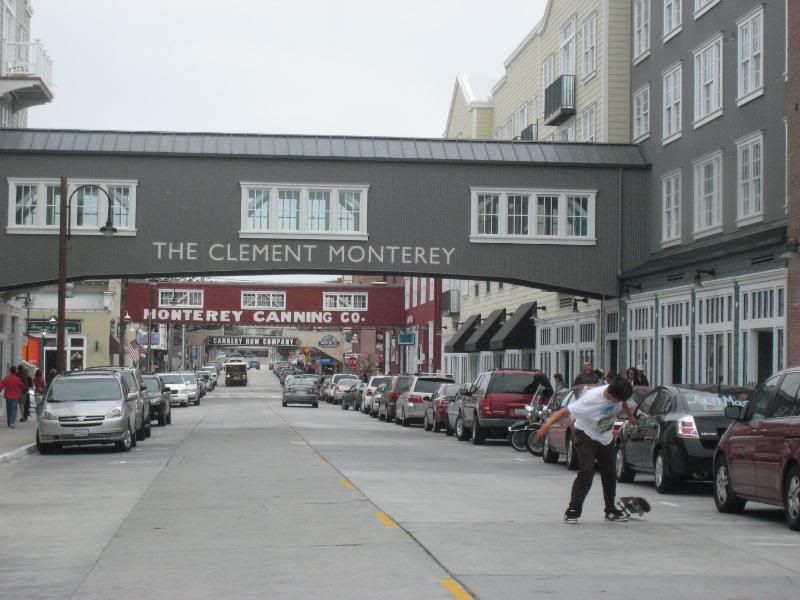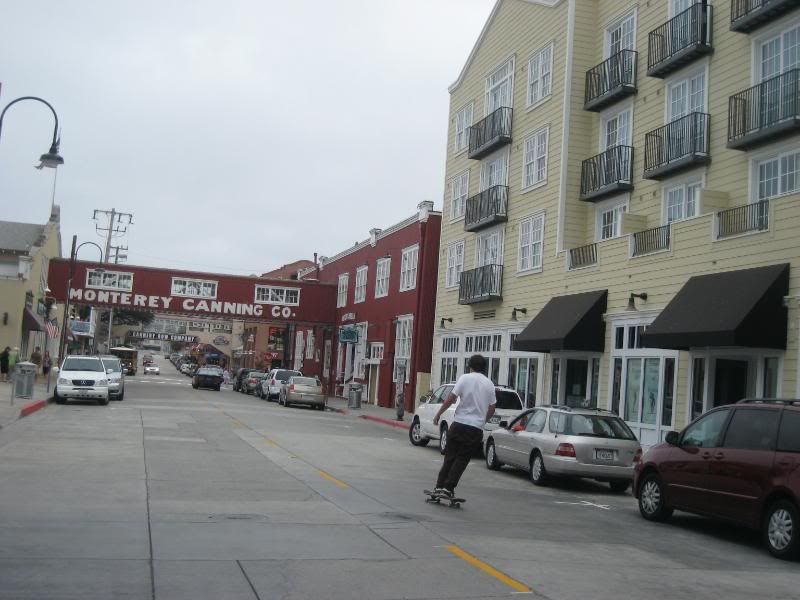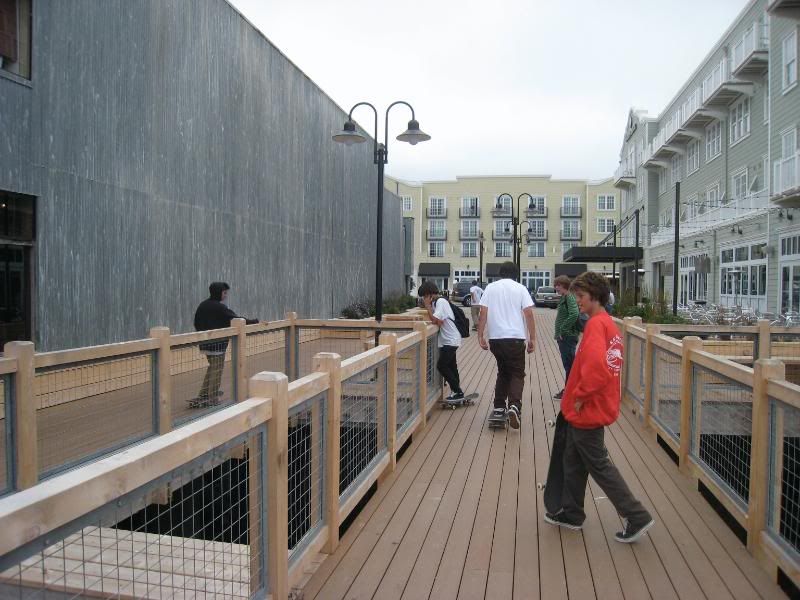 another new spot!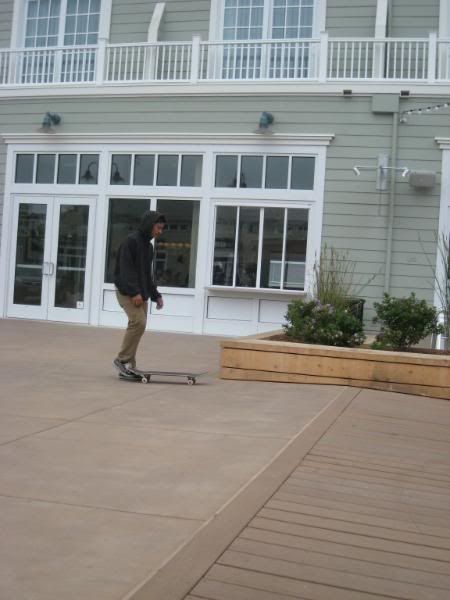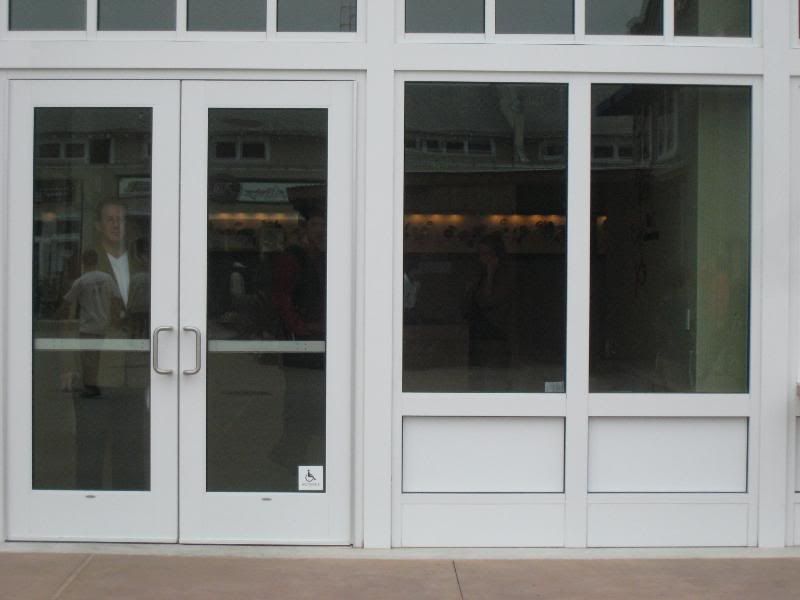 we left before police could arrive.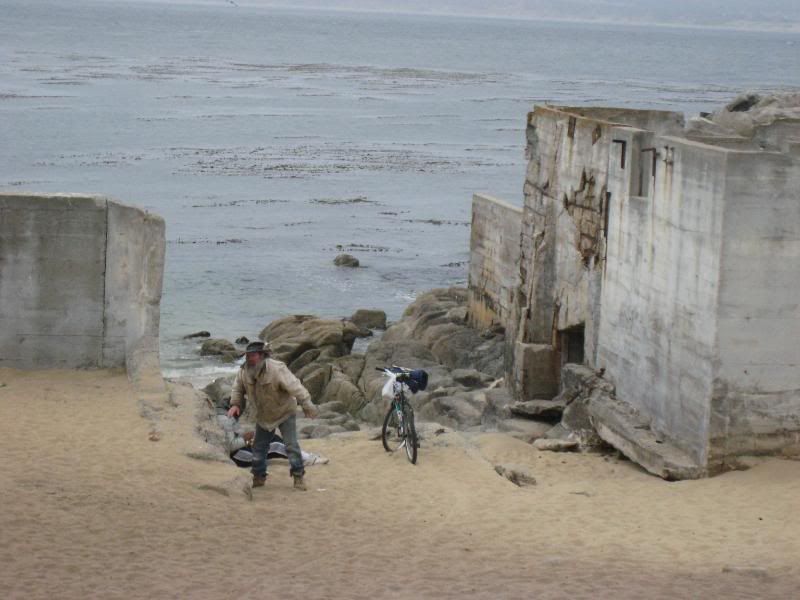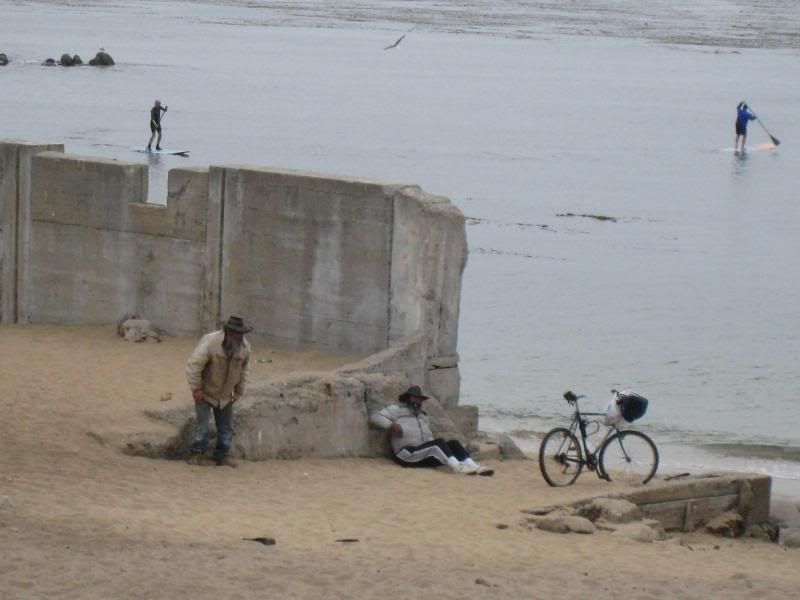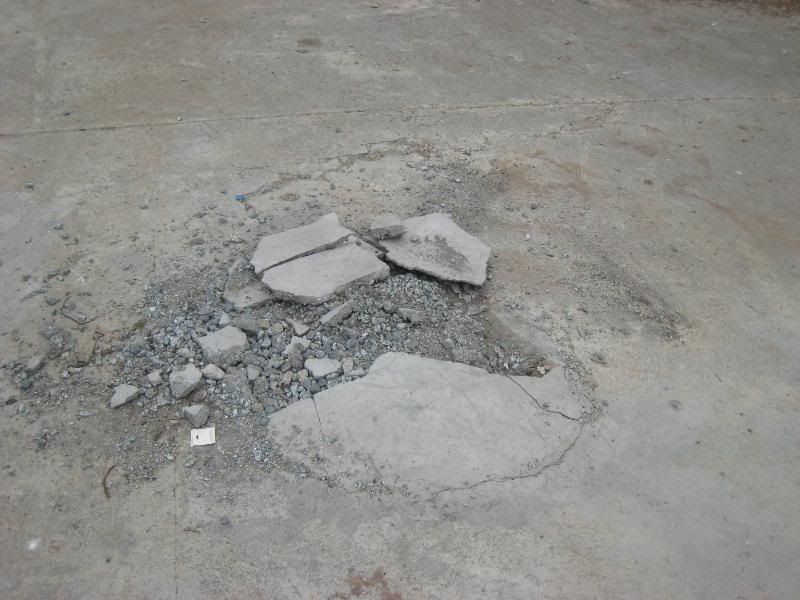 really r.i.p. nipple.
b/s s pg13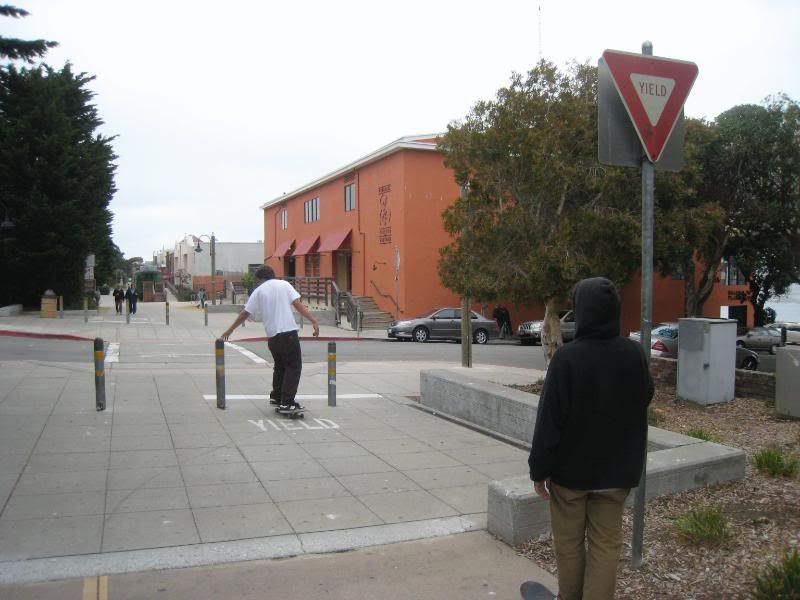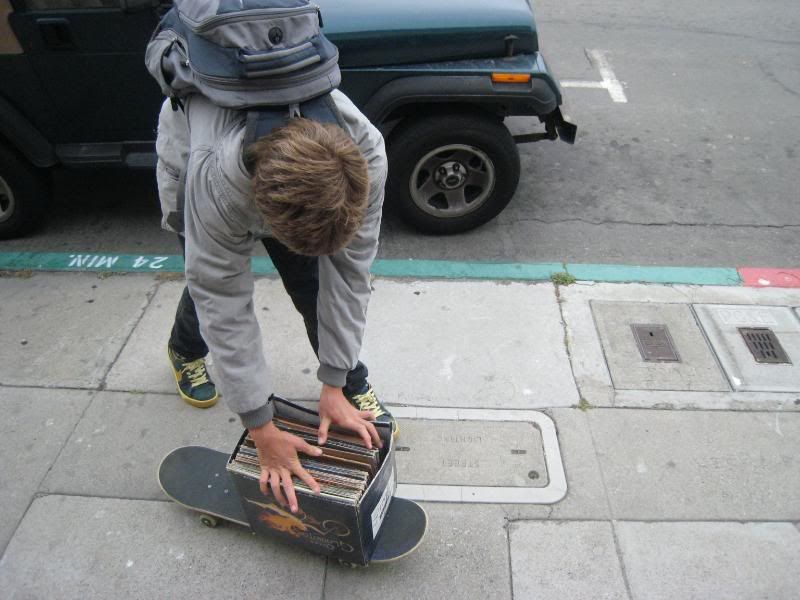 bubba sighting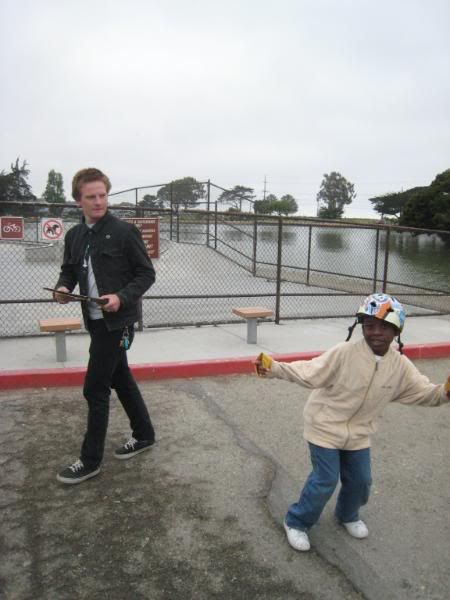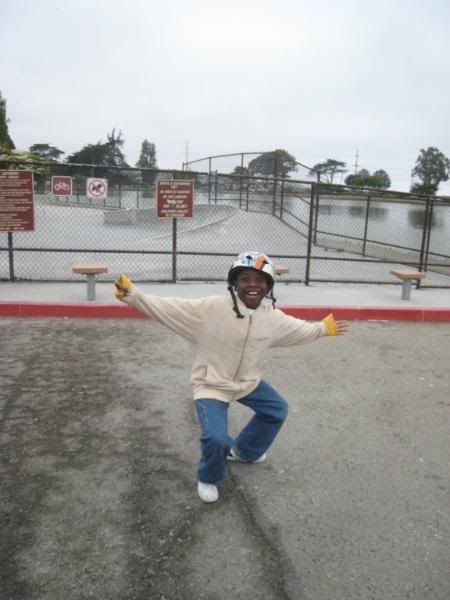 k dawg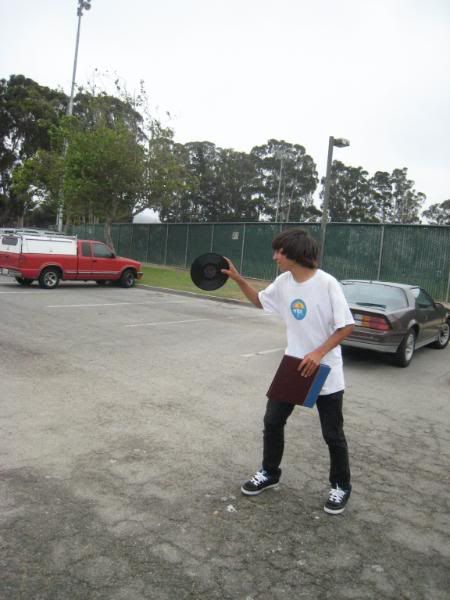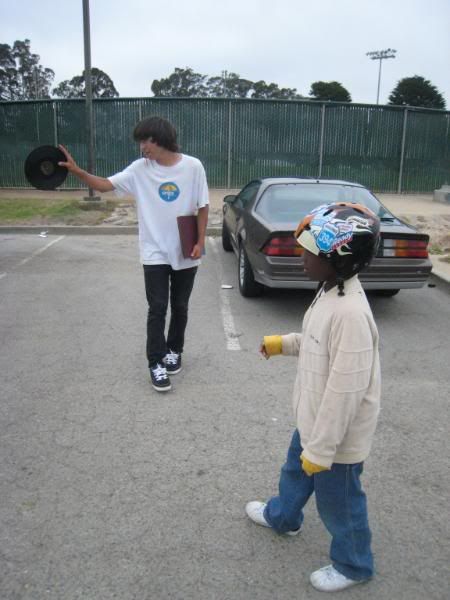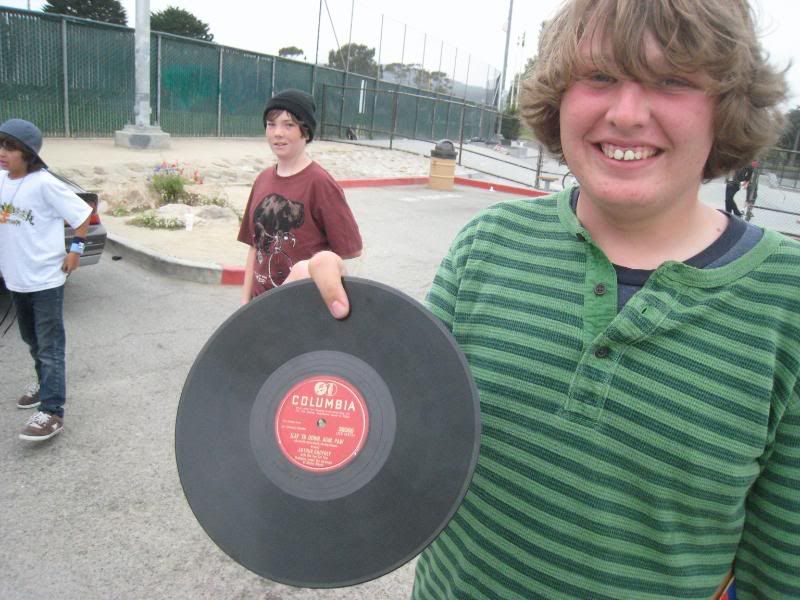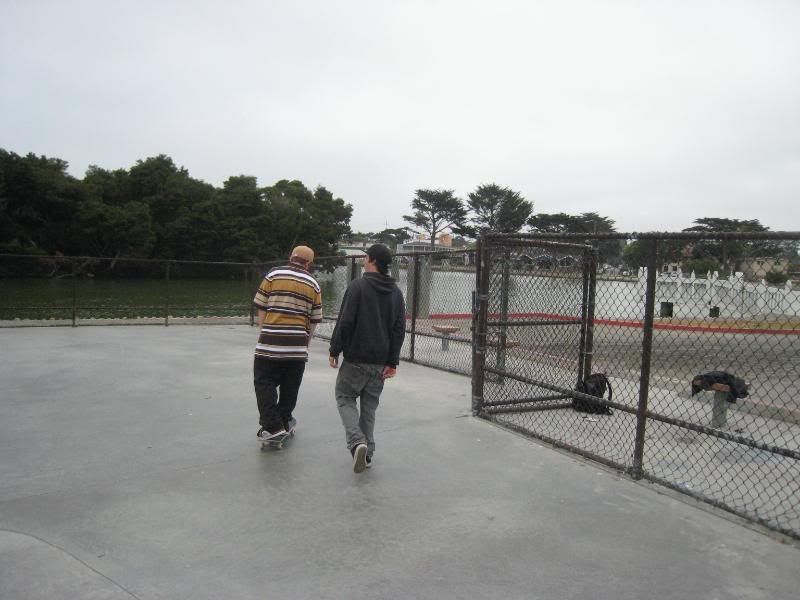 everyday in hustlin'
takin it to the steps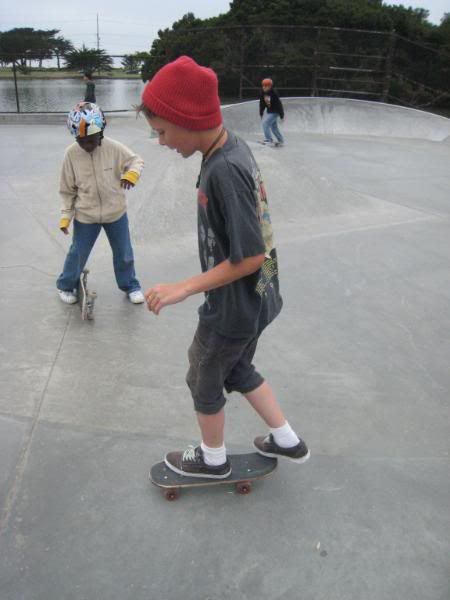 gnar ripper finally hits the blog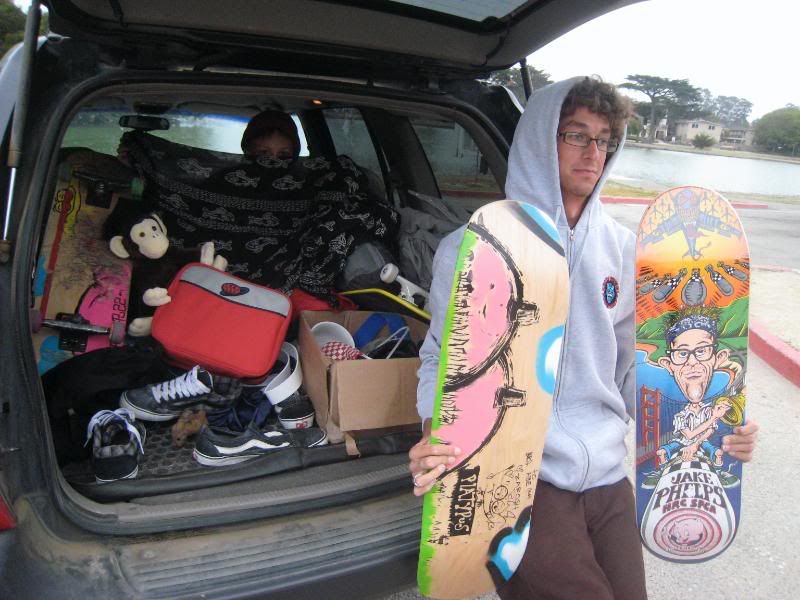 ltd edition fool
enter vickblog.