r.i.p. 35mm shot.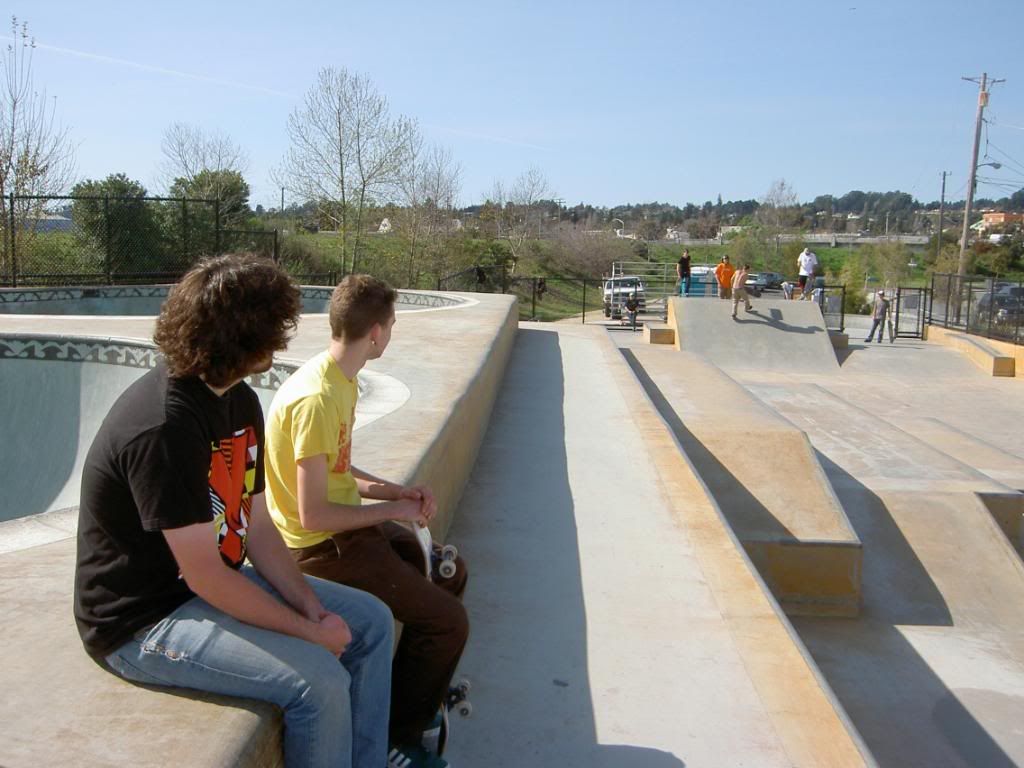 d60 hayden came out.
and i used it for a minute.x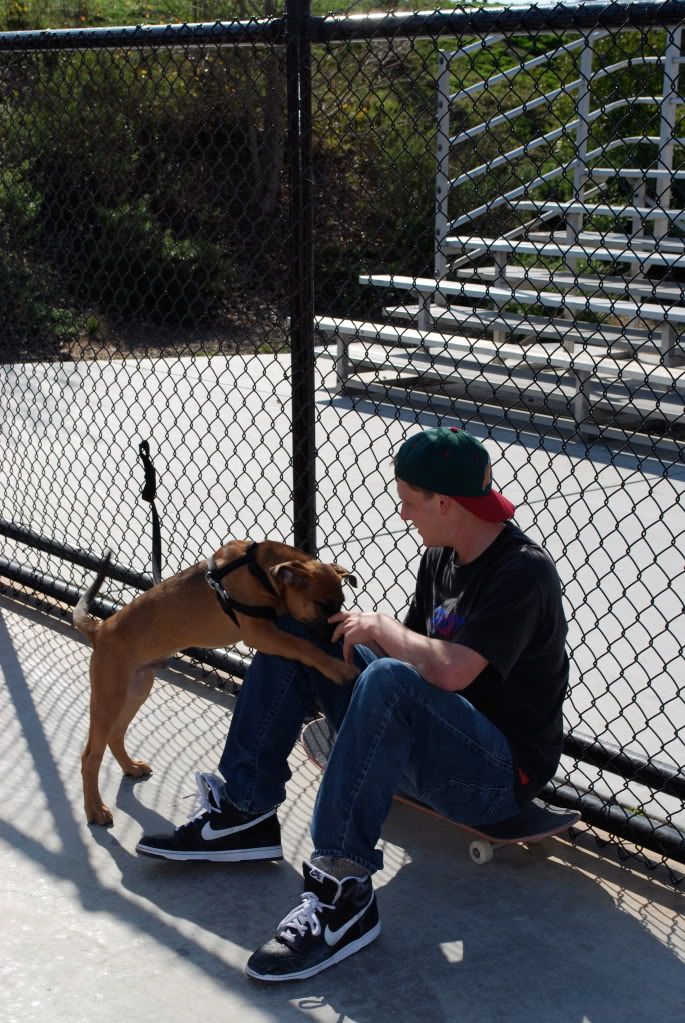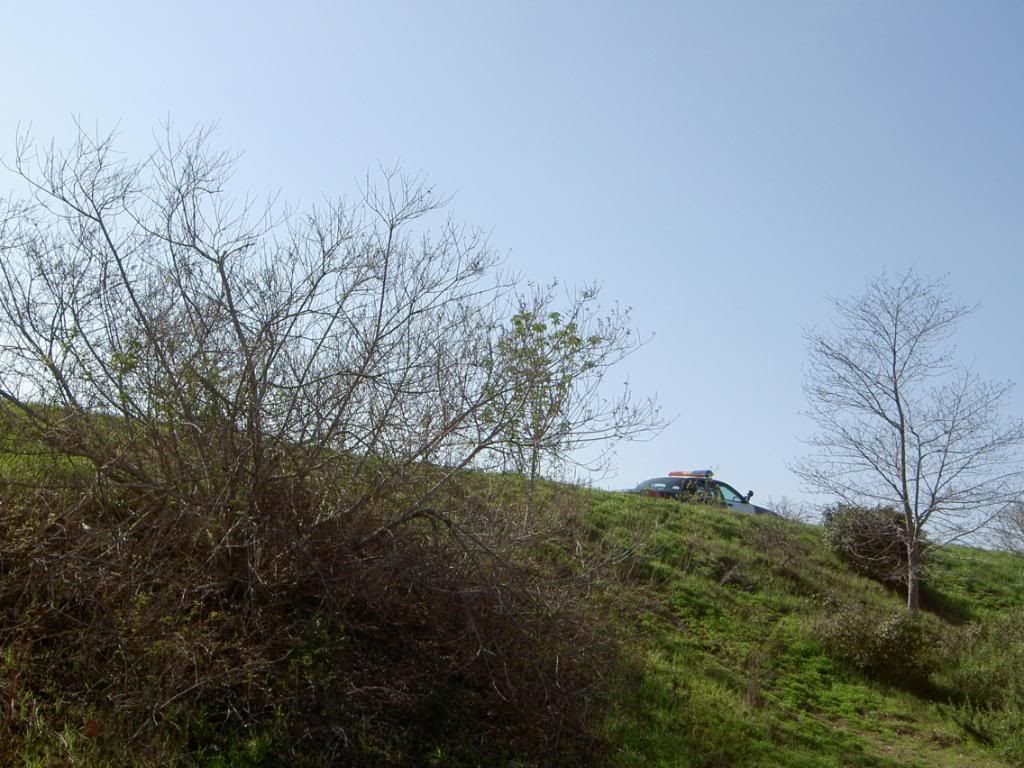 where the players play and we ride on the banks like every day.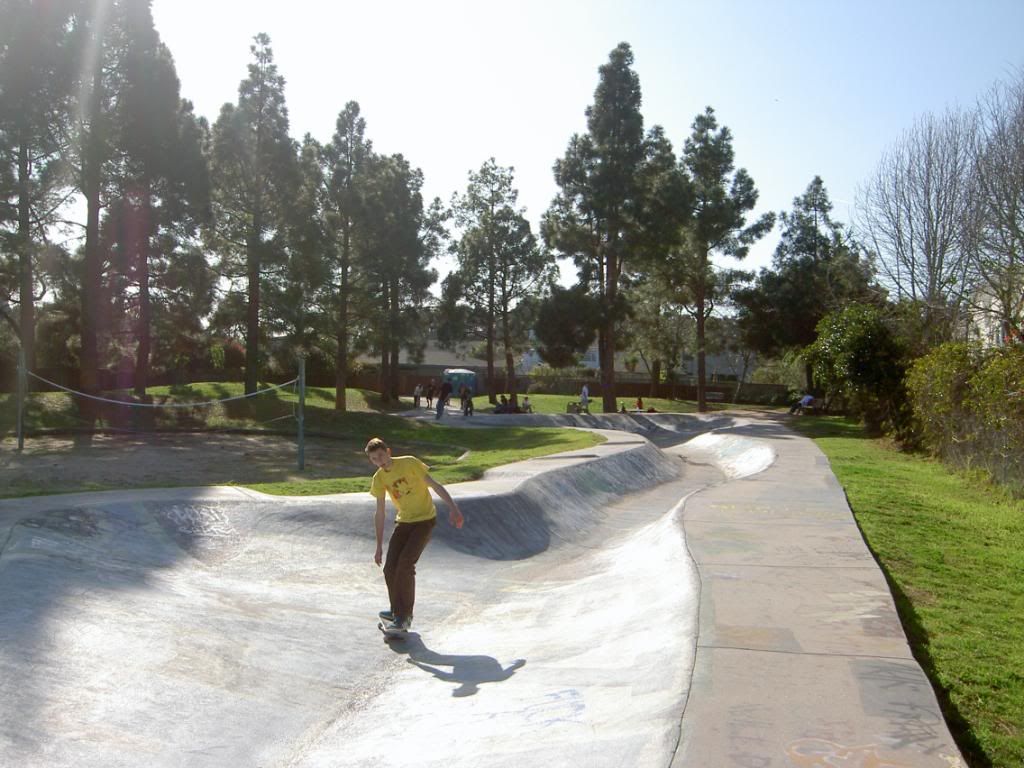 this dude.
Eli was the only one who got the ticket while three containers were open.
at least he didn't turn on the sprinklers.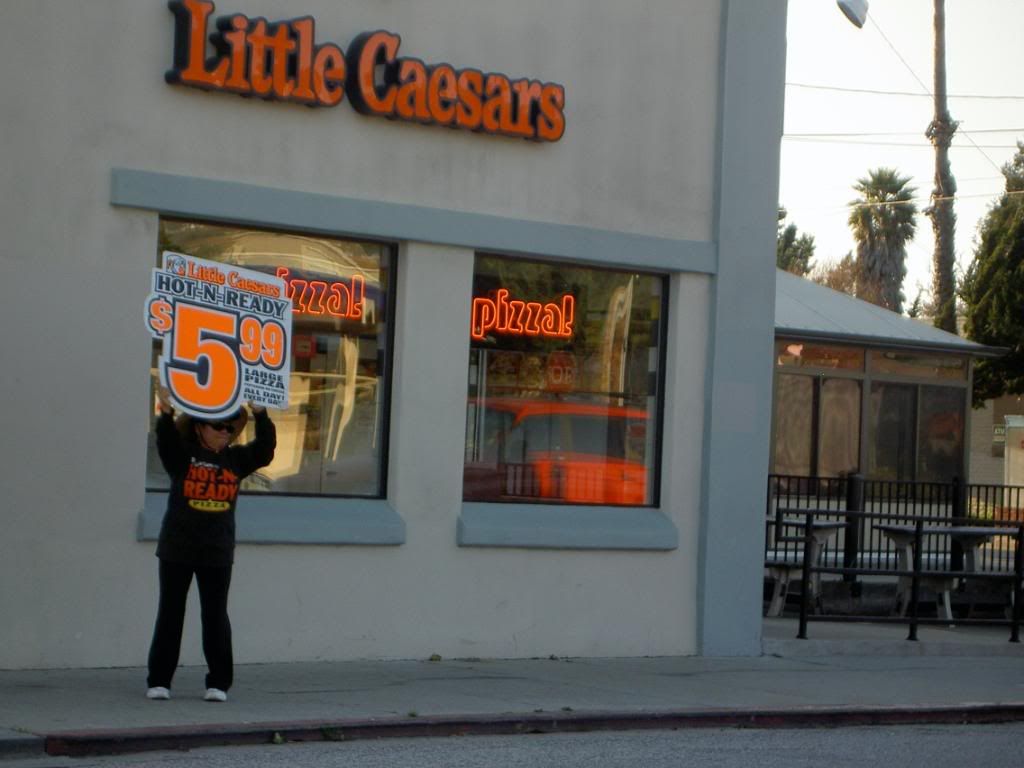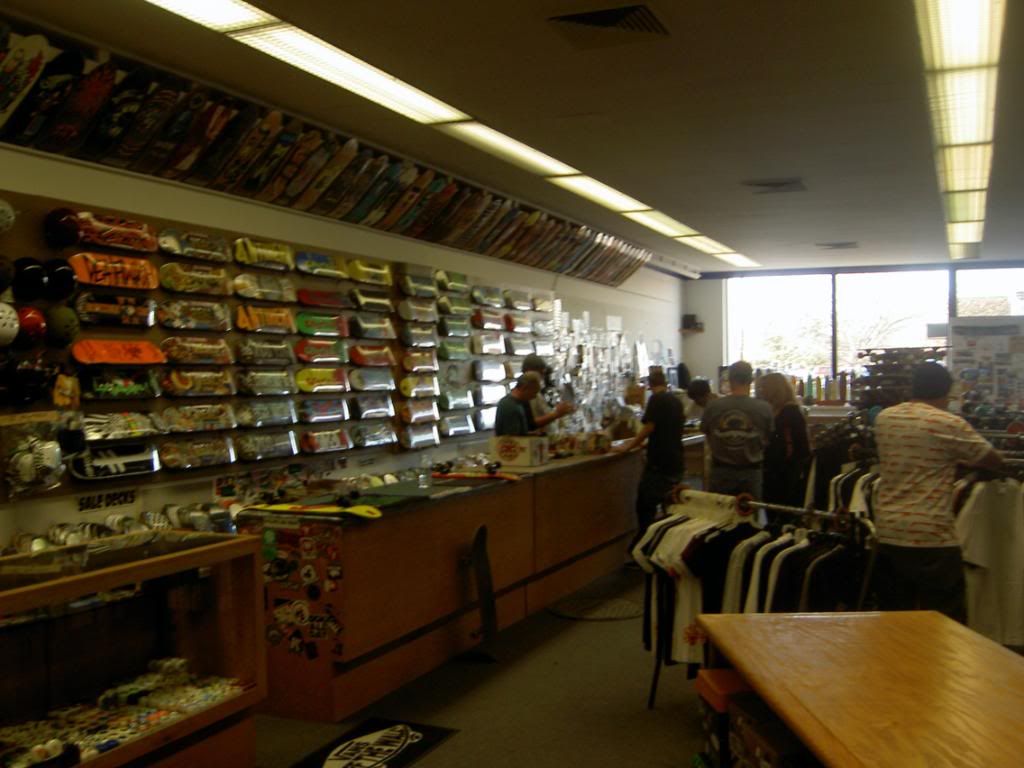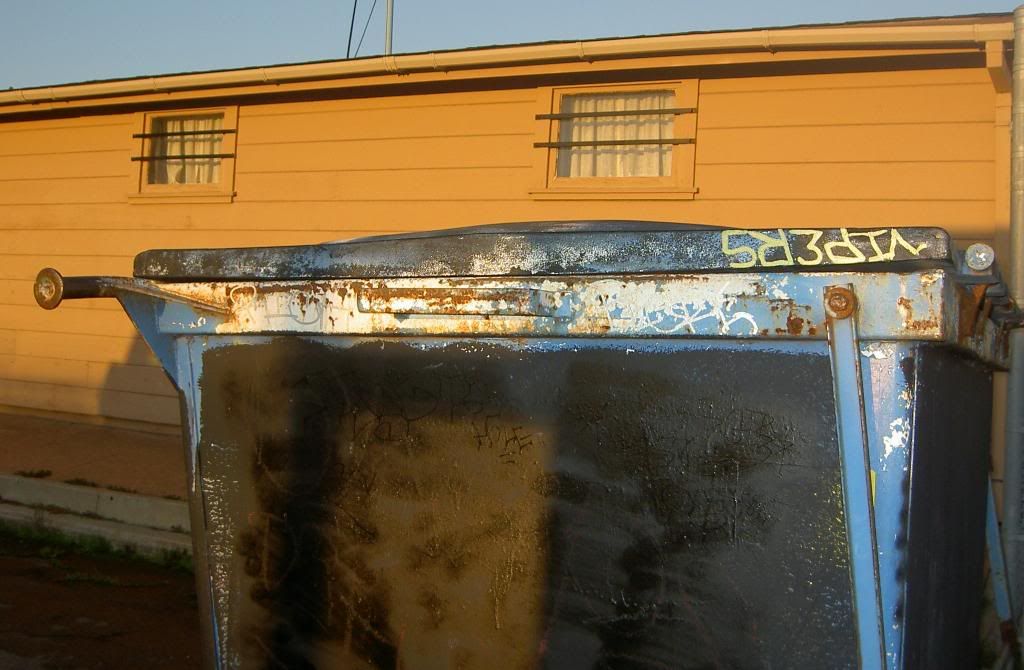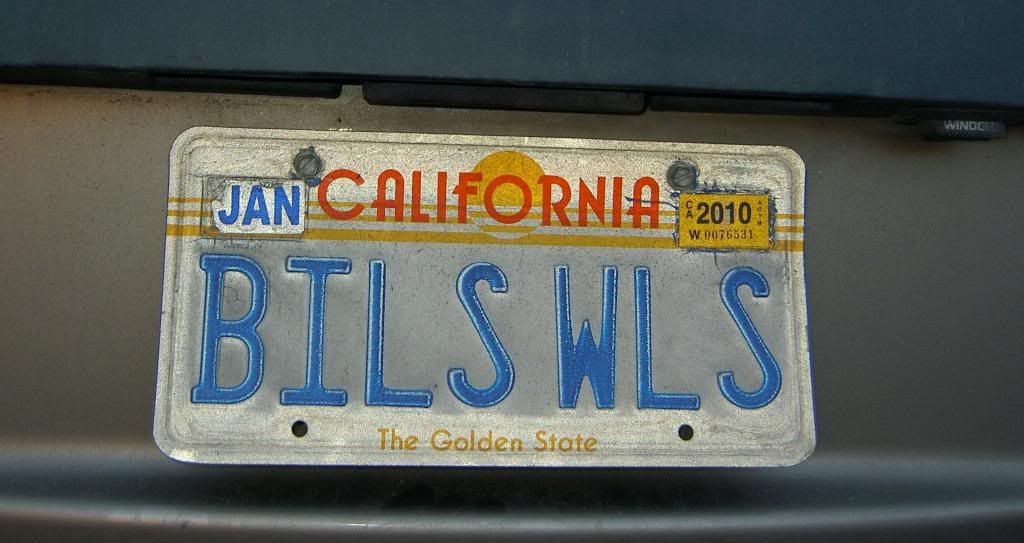 al-wise
lifted and dirty.
it's no big sur board.