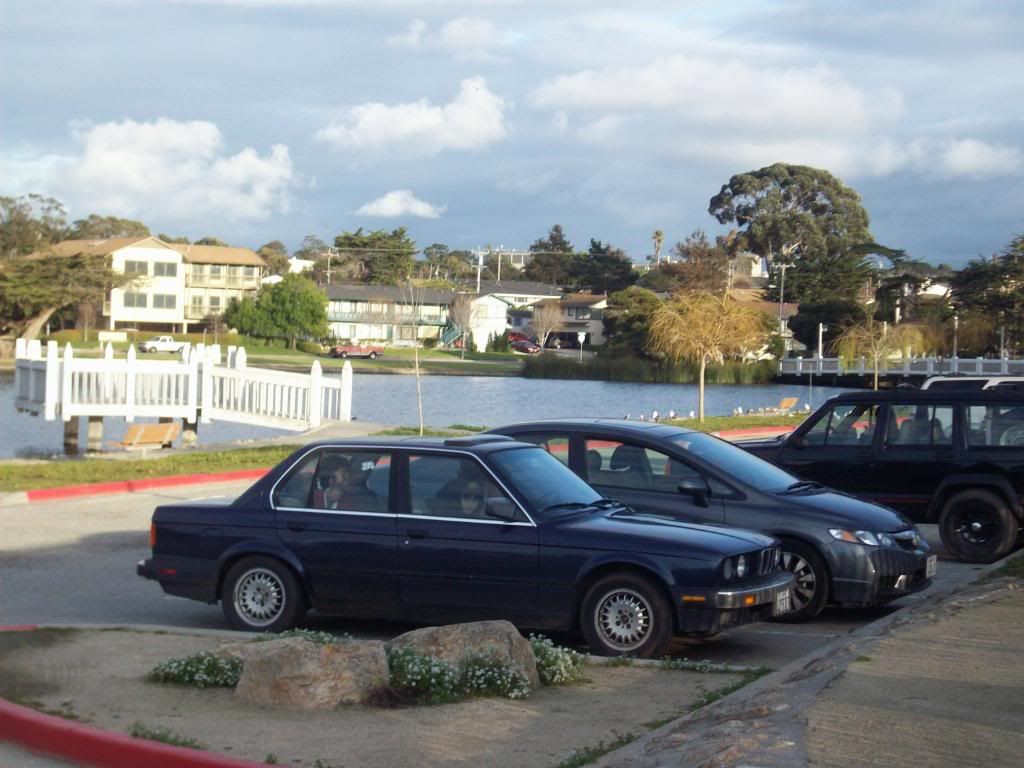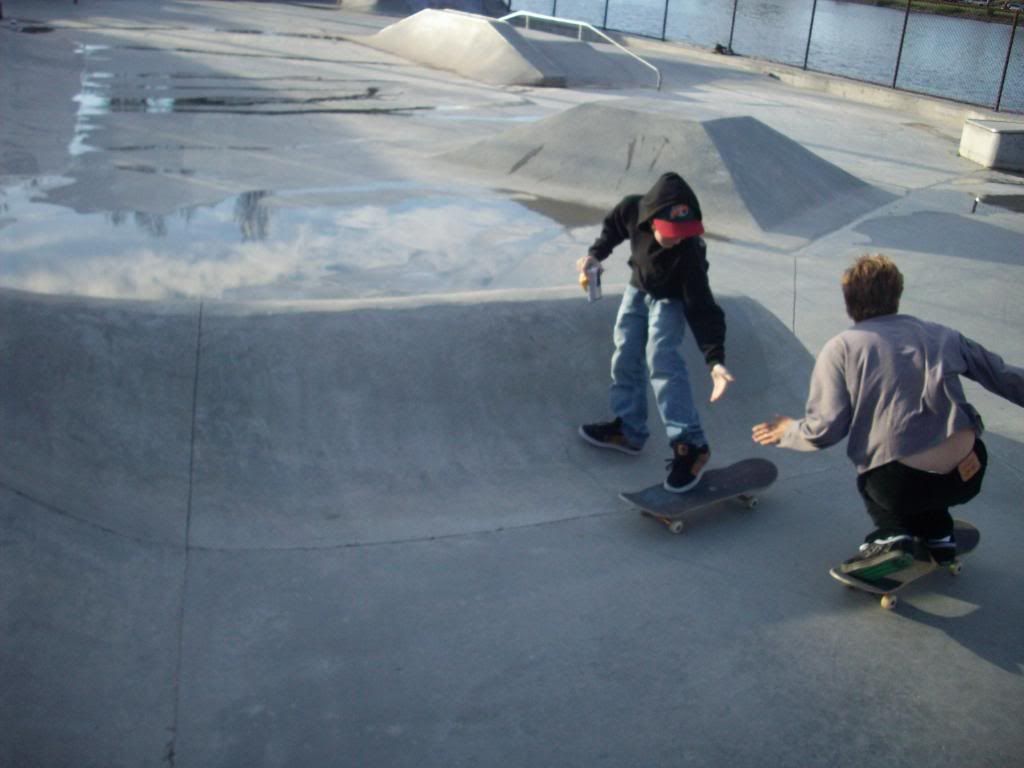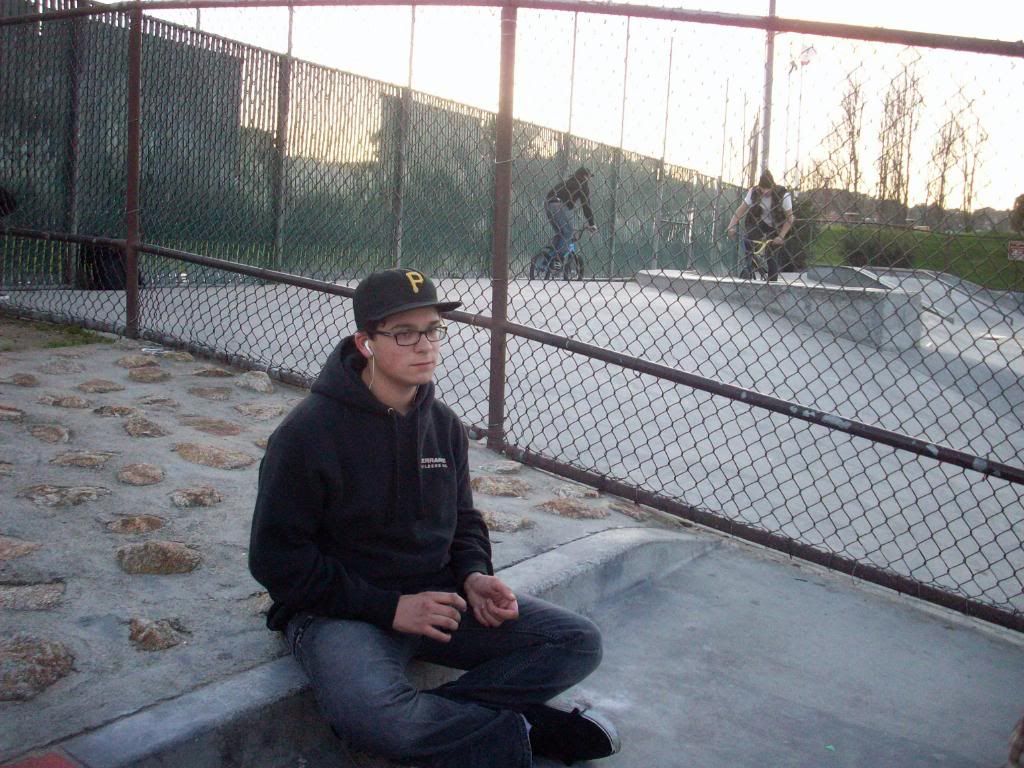 the thizz nation can get lonely.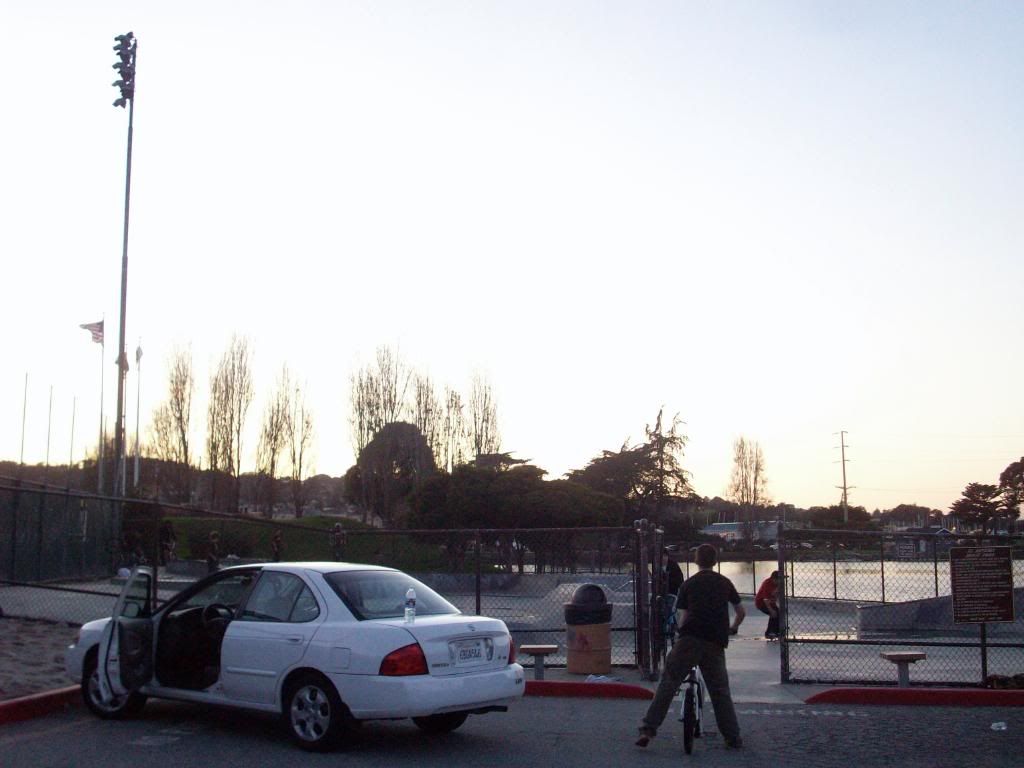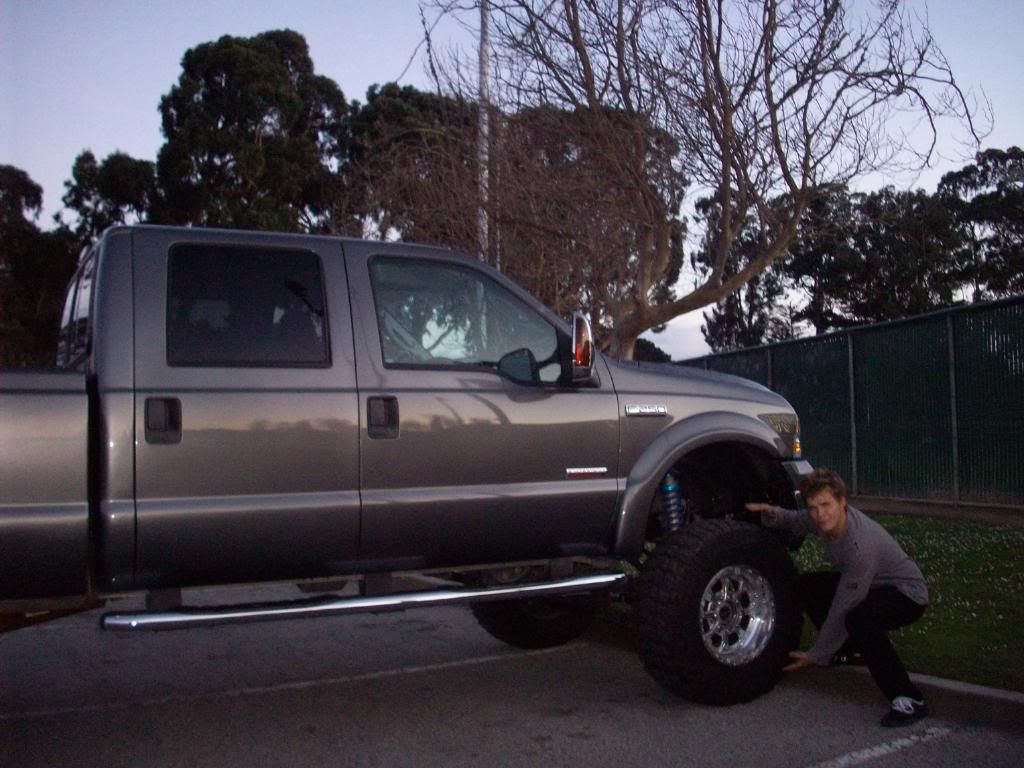 Sam B and lifted truck.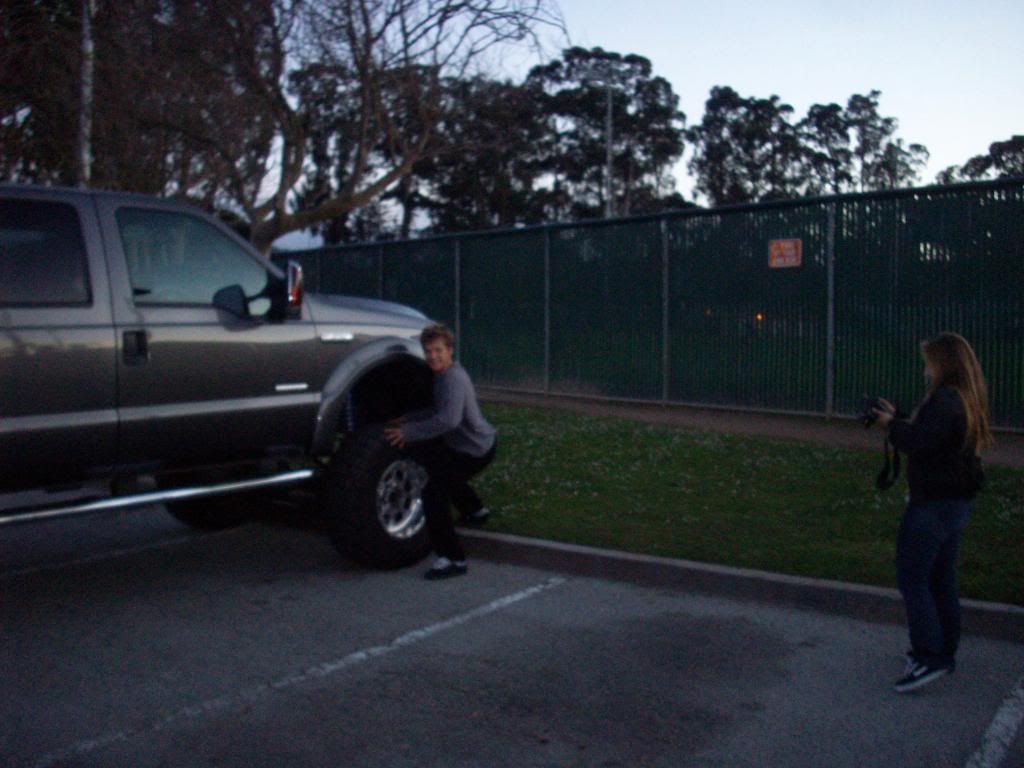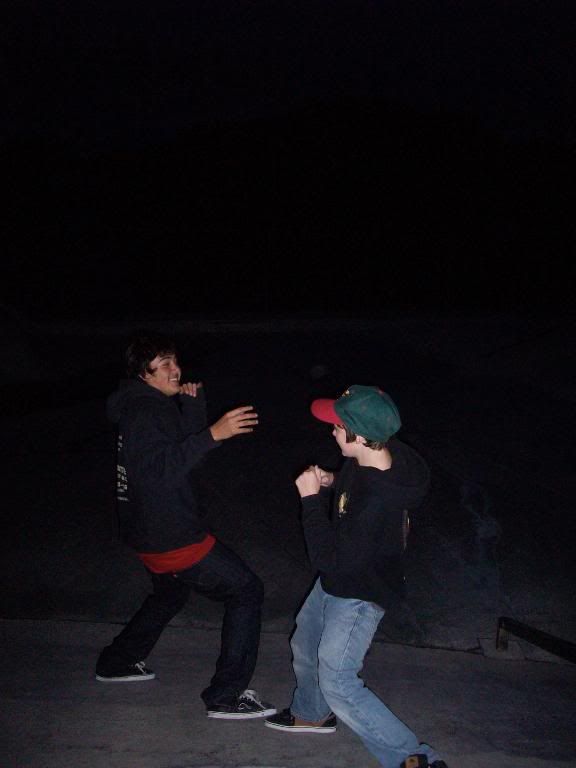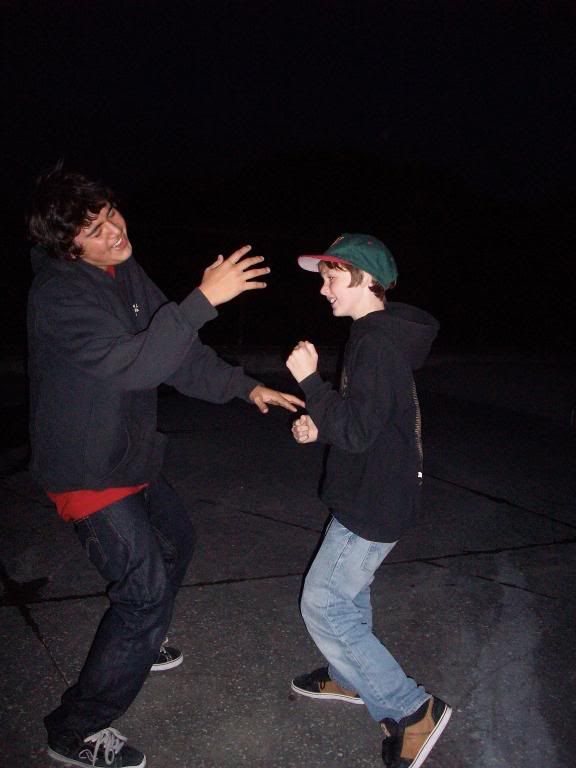 tito got took the fuck out.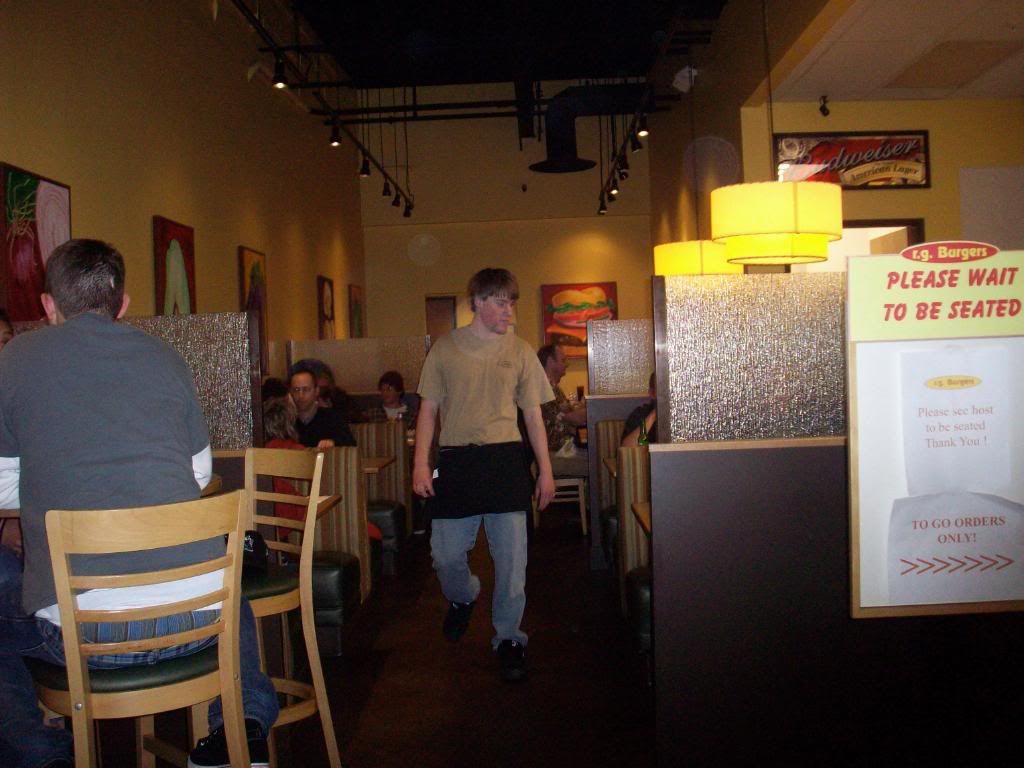 chase sighting.
blake sighting.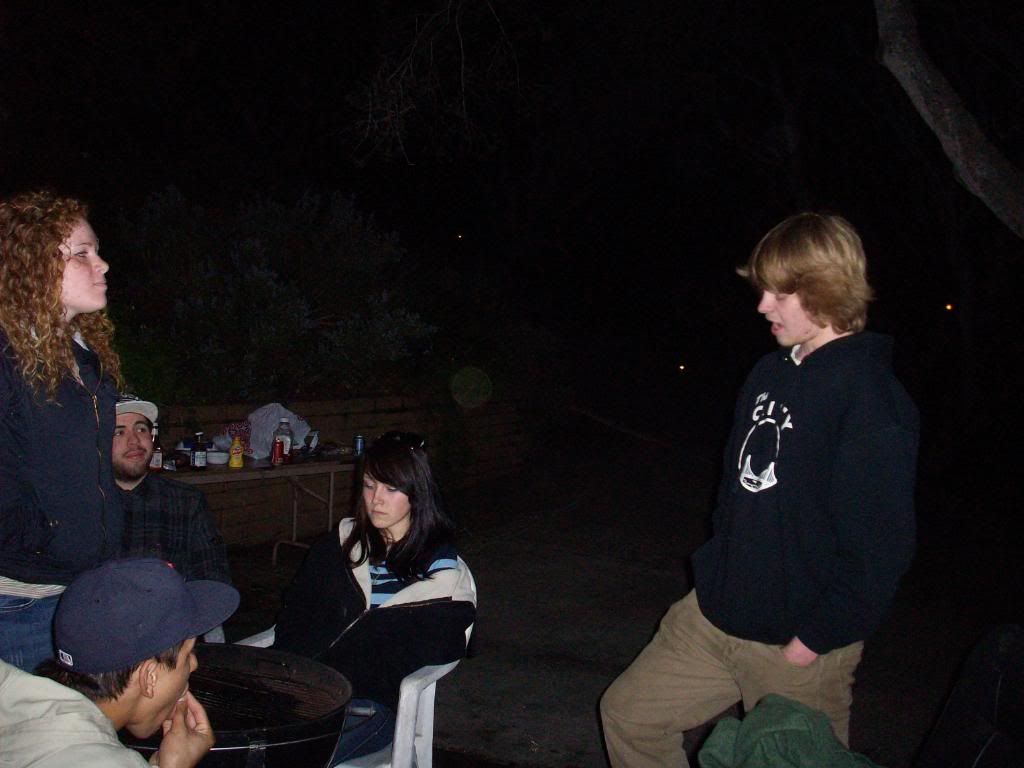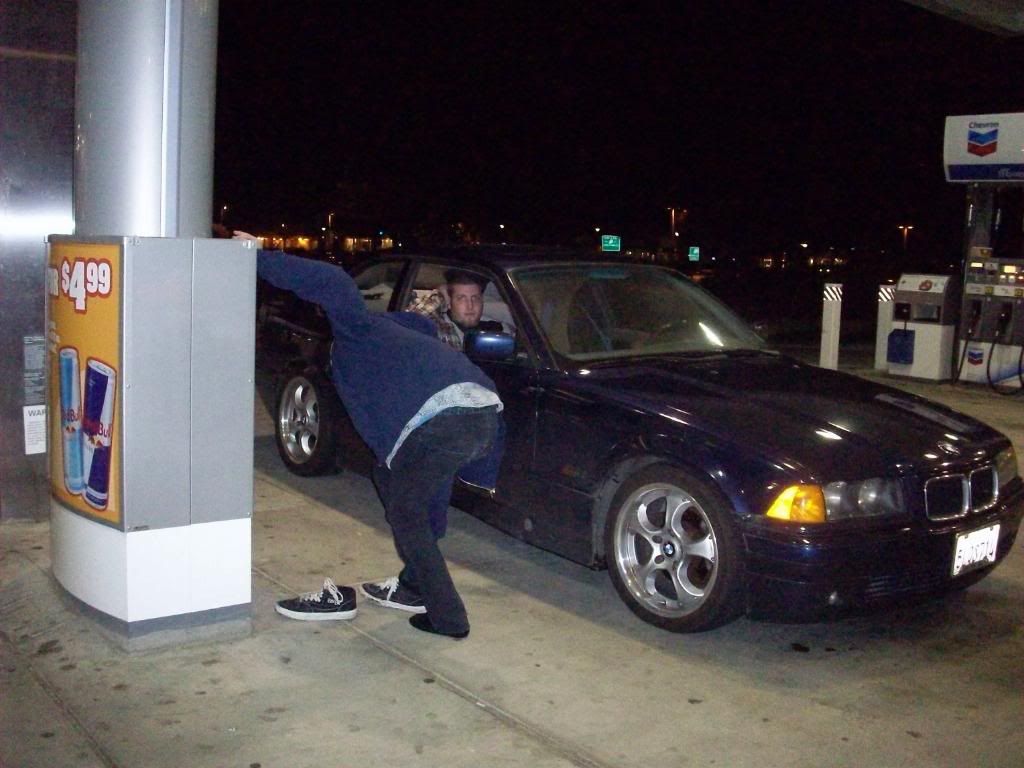 surprise billy reynolds sighting.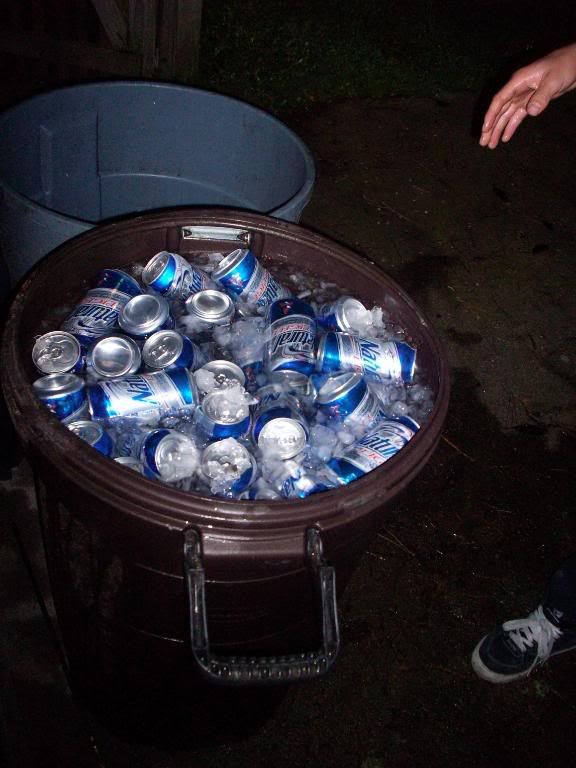 there was a bottle of champagne at the bottom.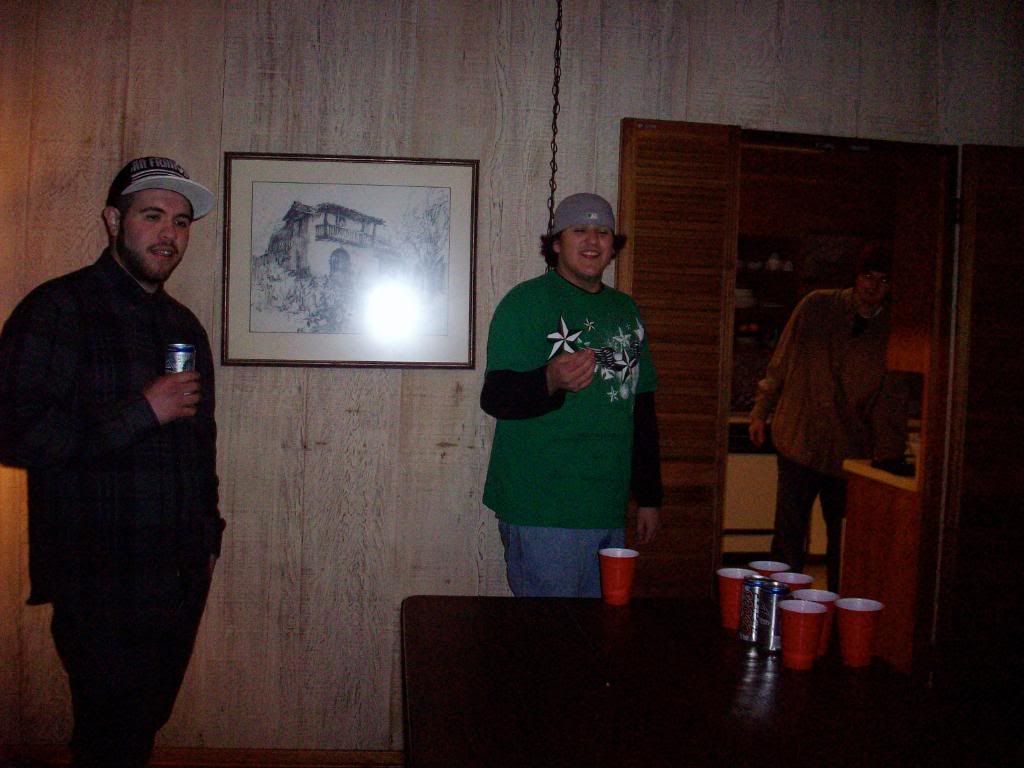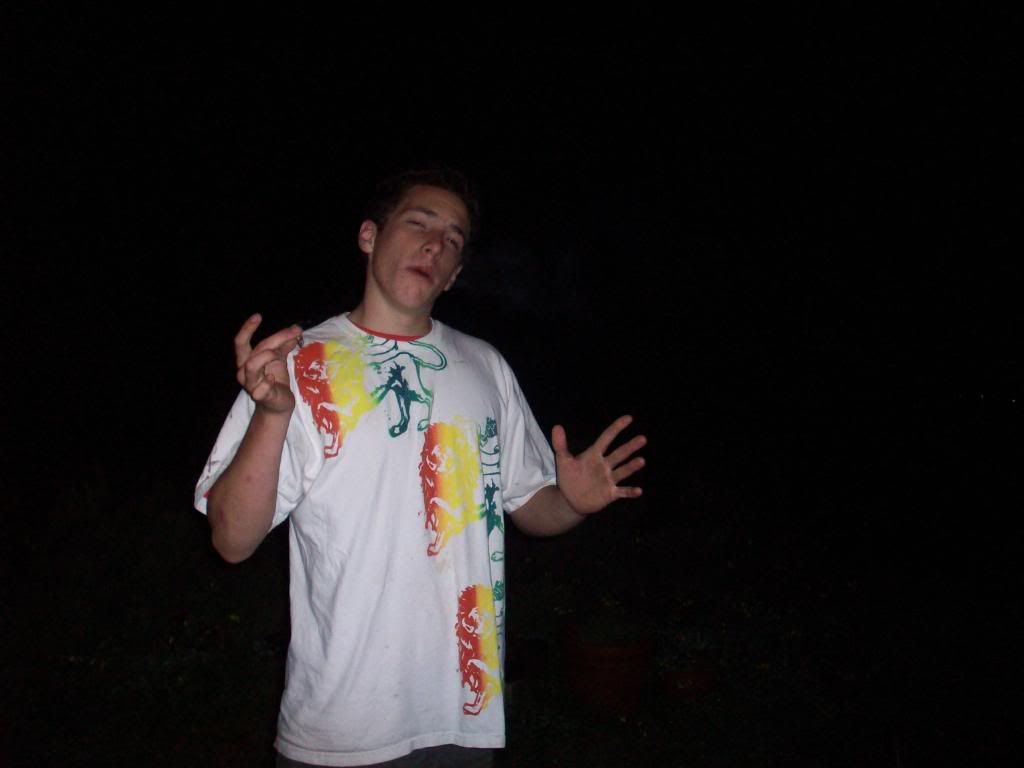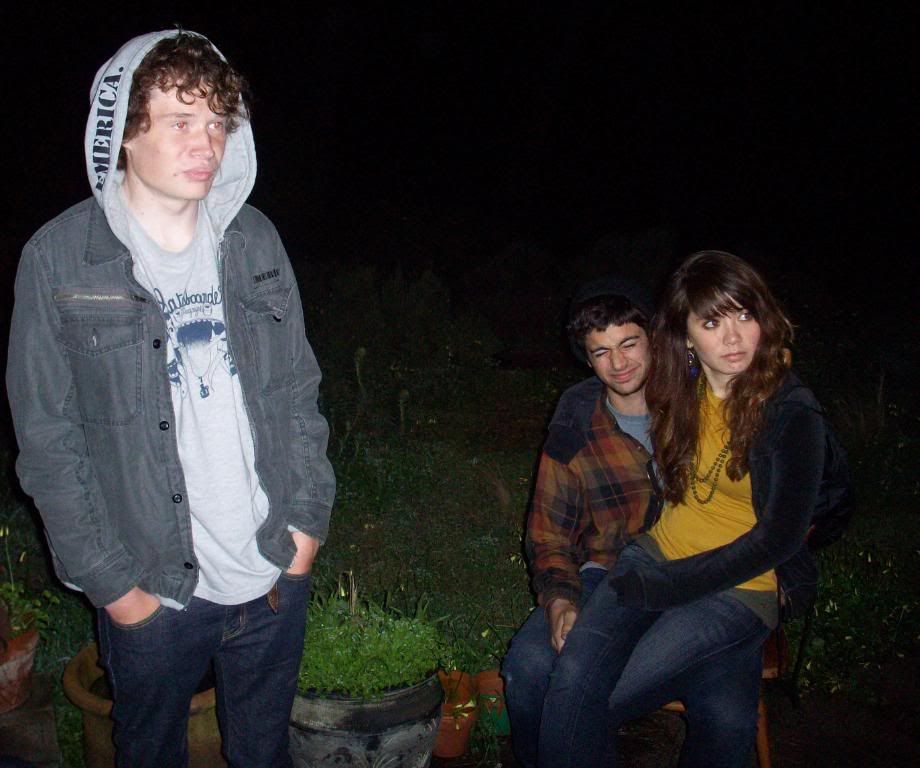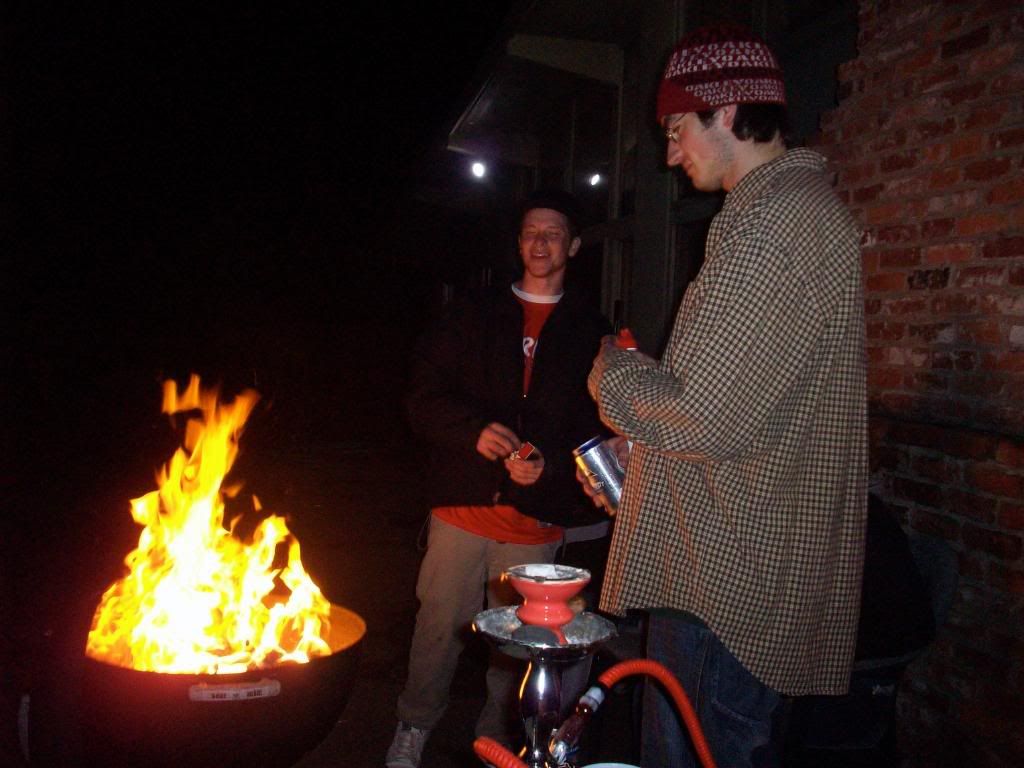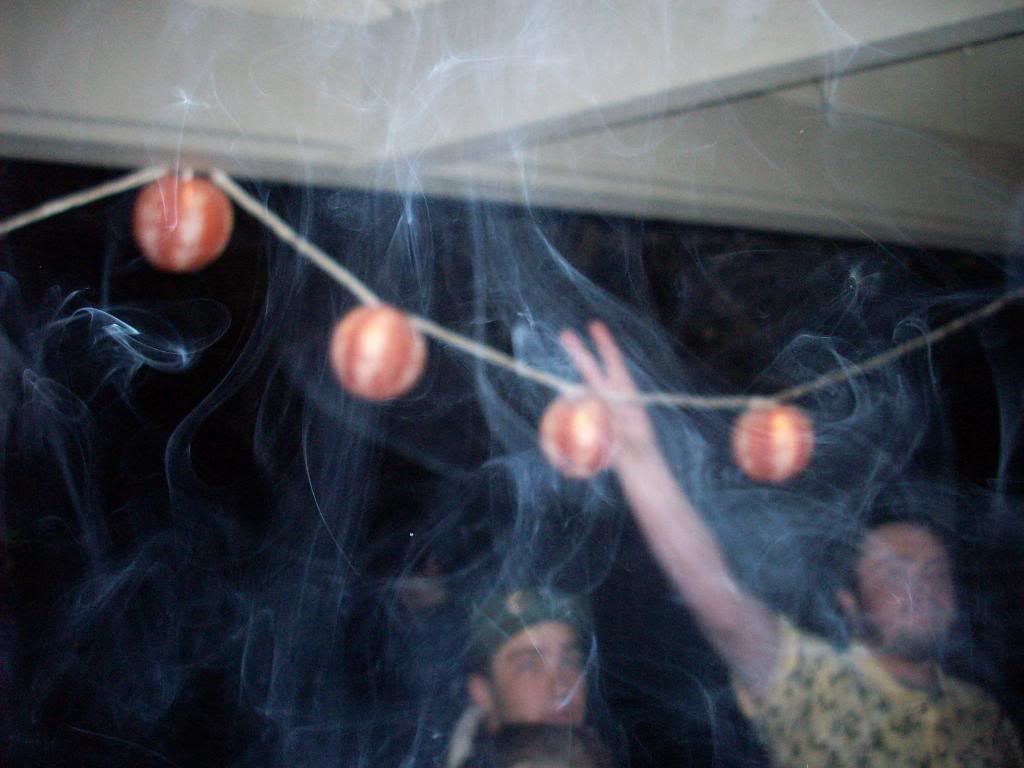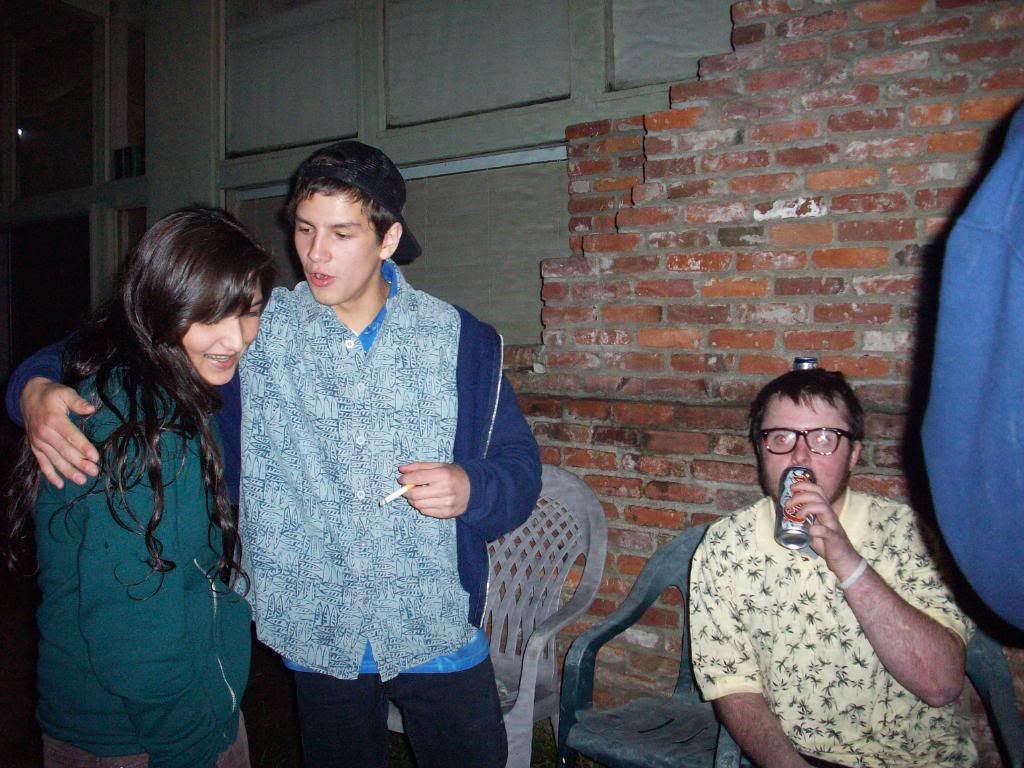 I made the mistake of letting another man touch my staff.
Walker Nolan is a boss.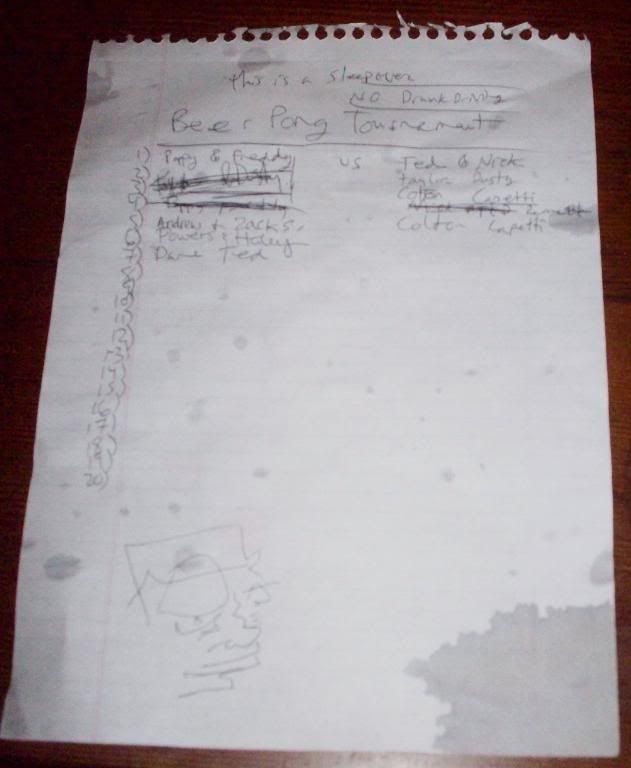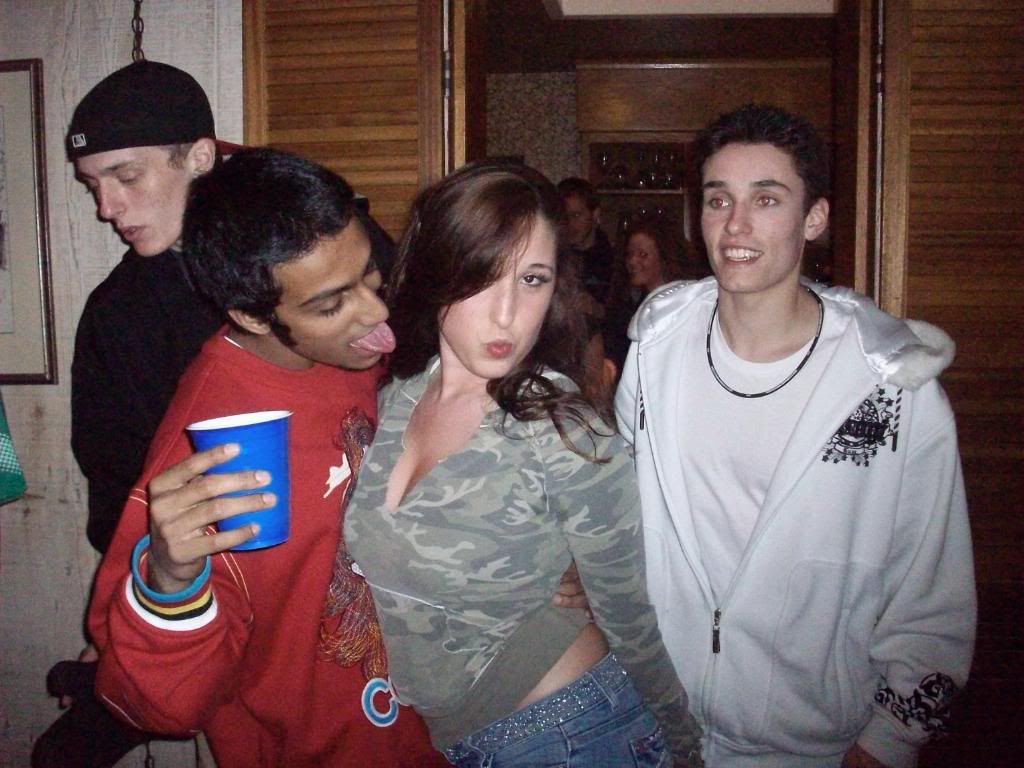 sachneel showed up and shit got epic.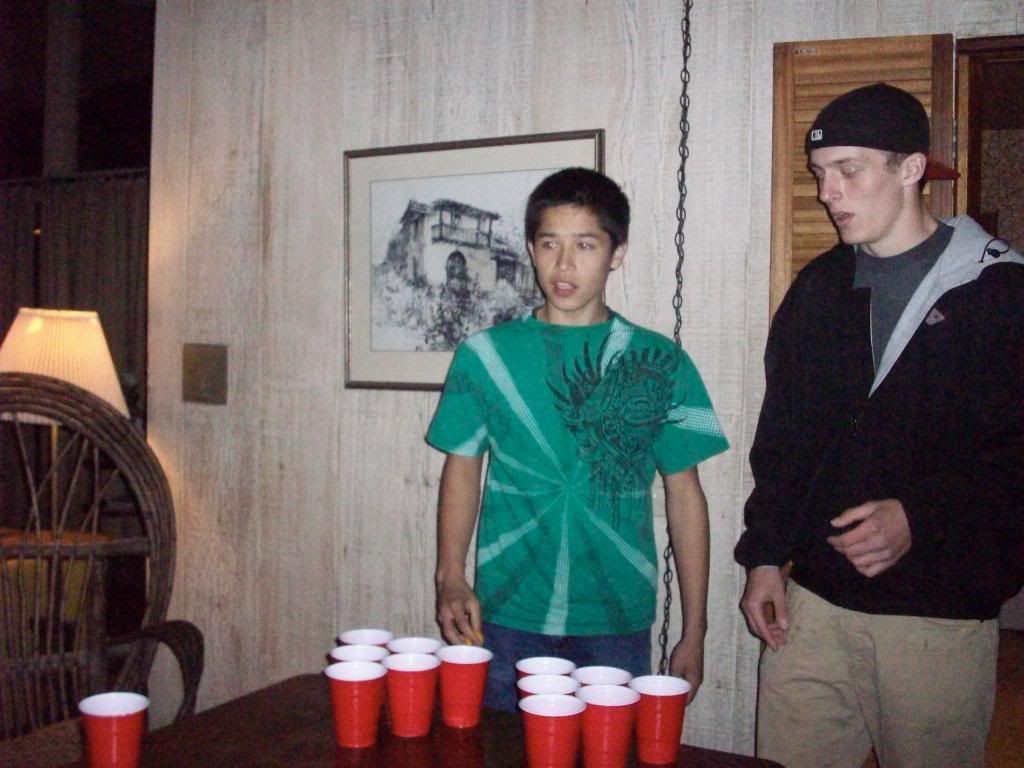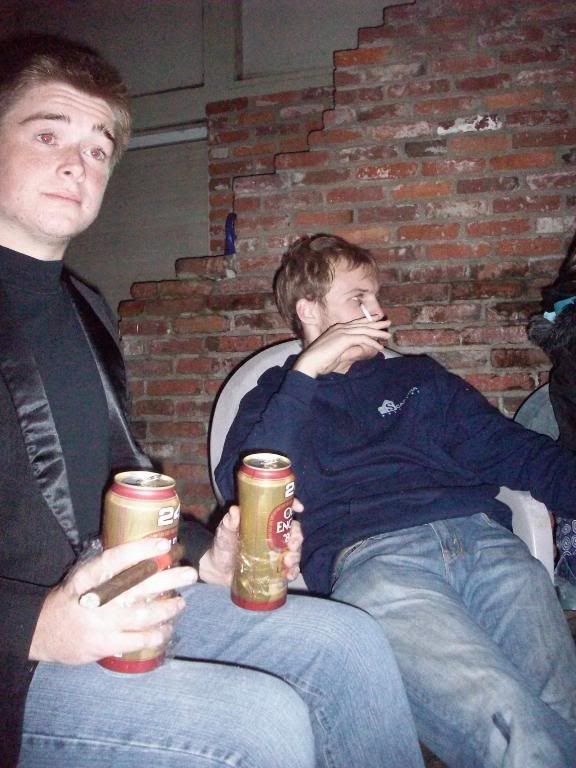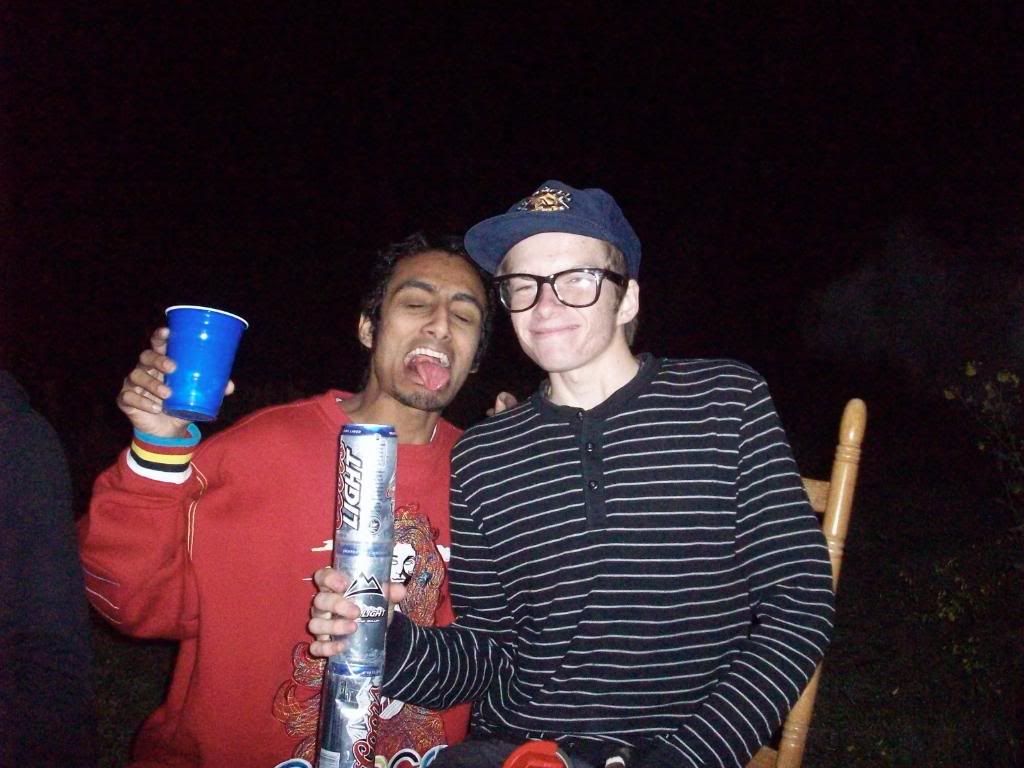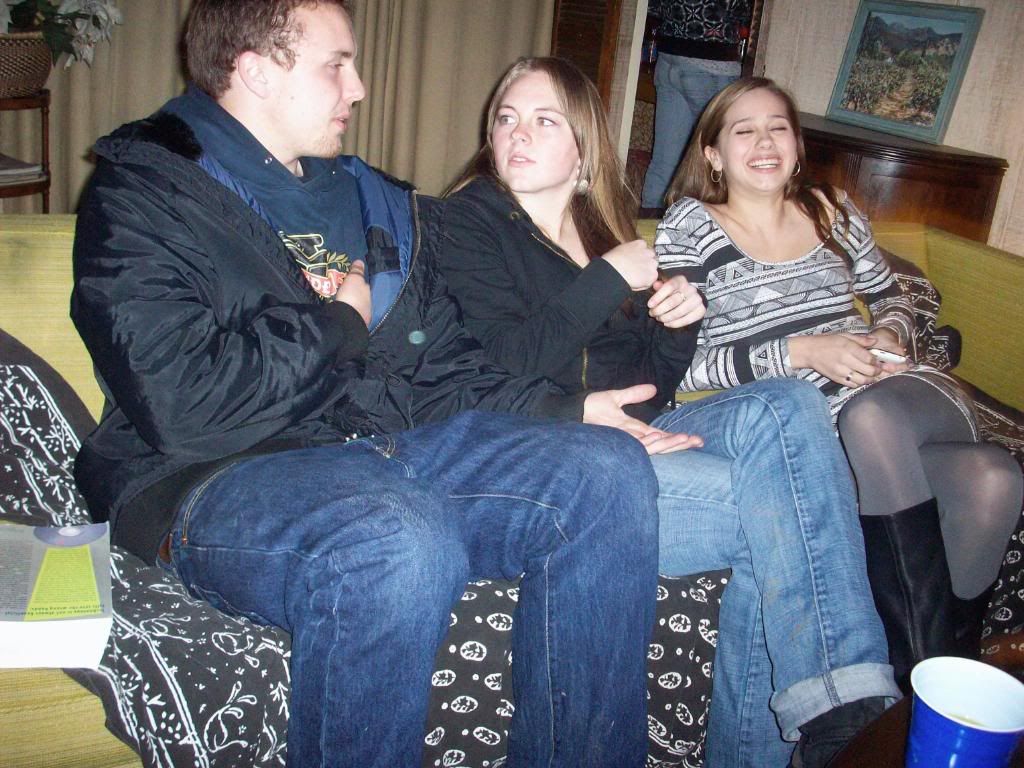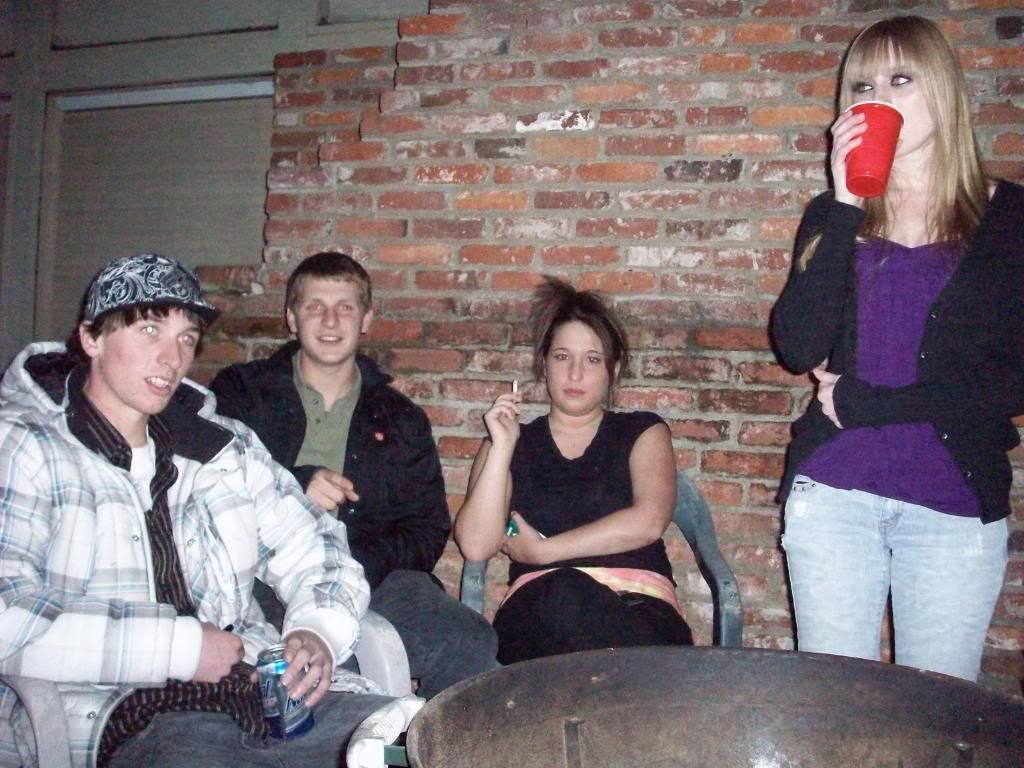 capetti-wise.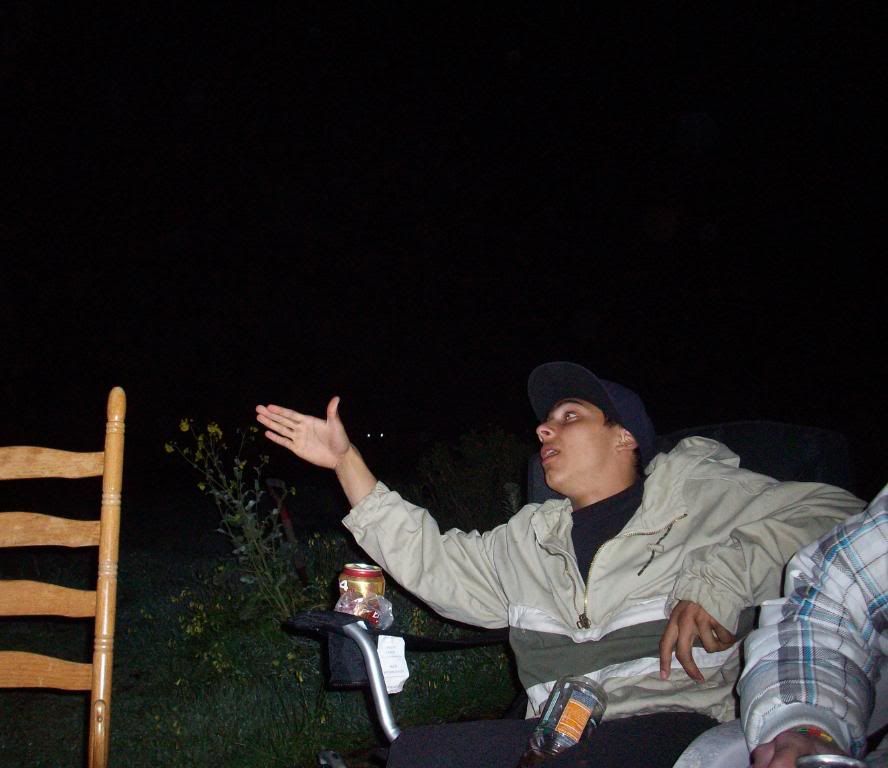 ultimate thizz face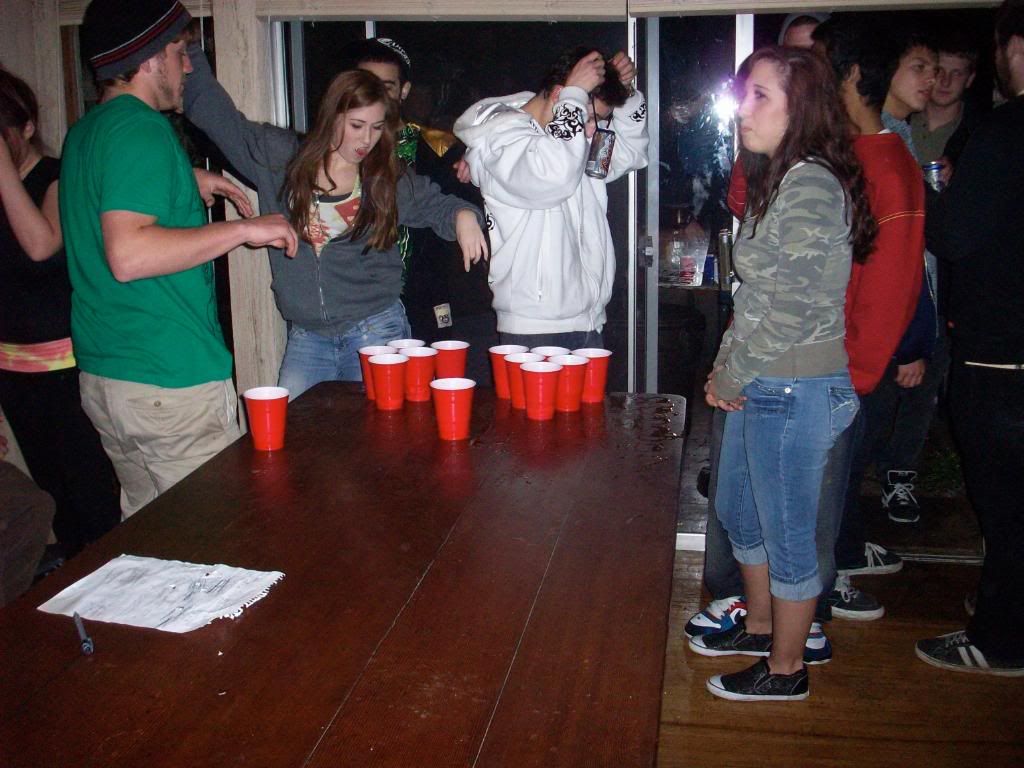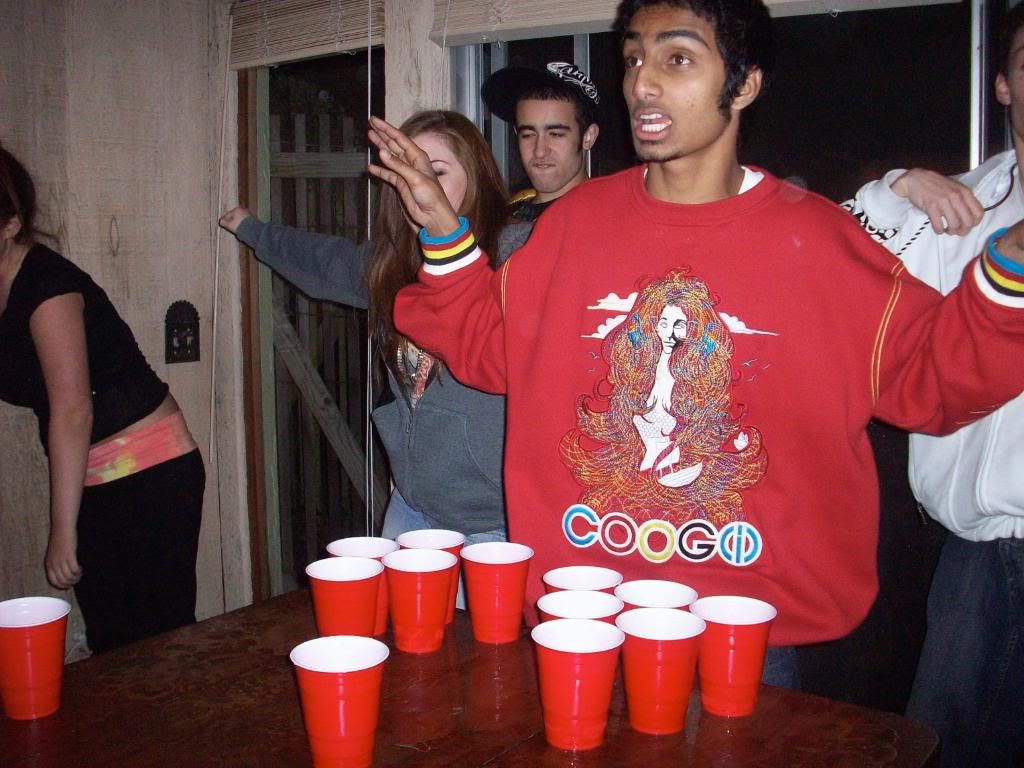 Then Brittany gave me a ride home before I could become a wizard and start casting vomit spells on toilets.