apeshit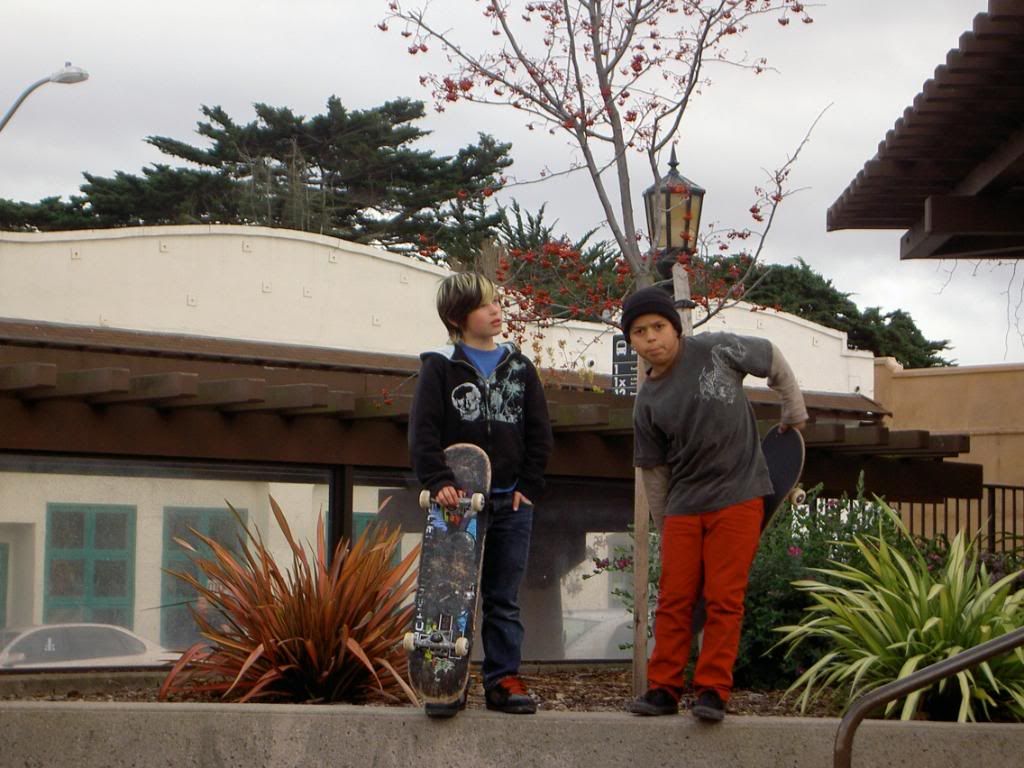 pac grove side.
multi-transport side.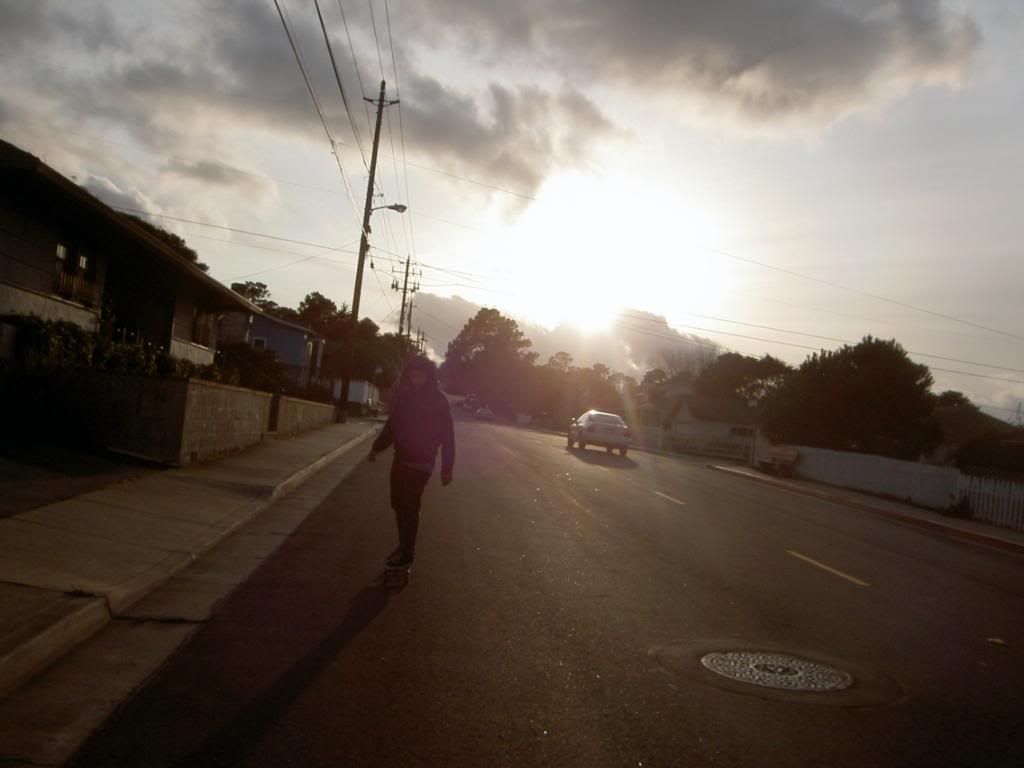 Lifted.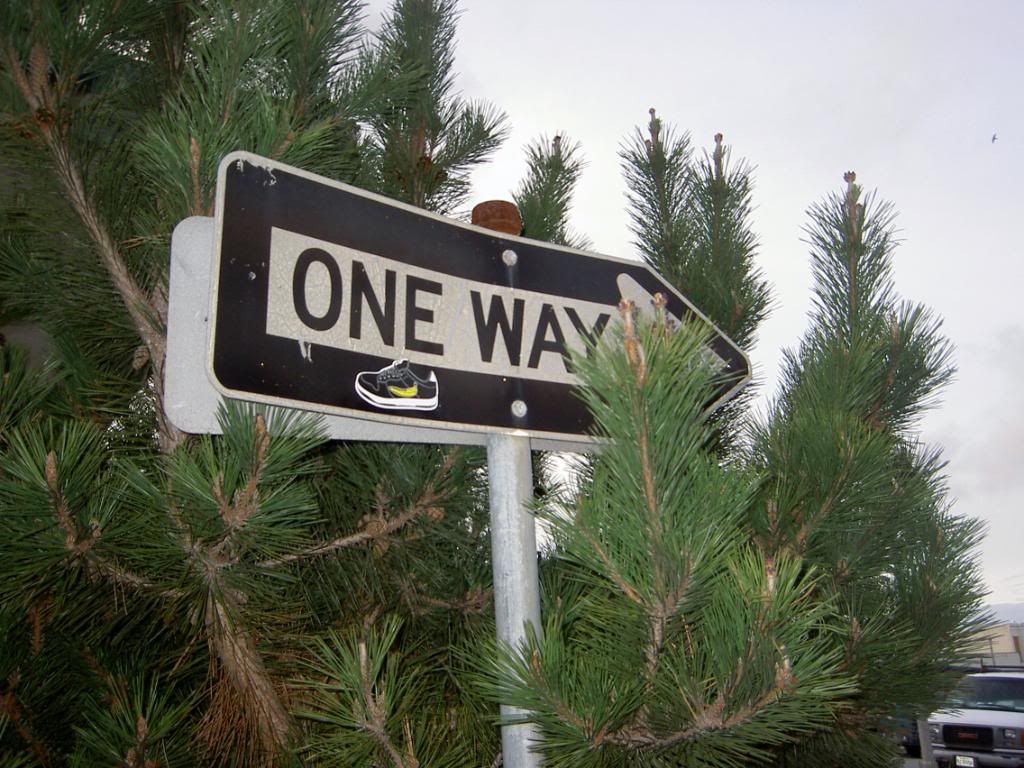 Dont do it, get drunk.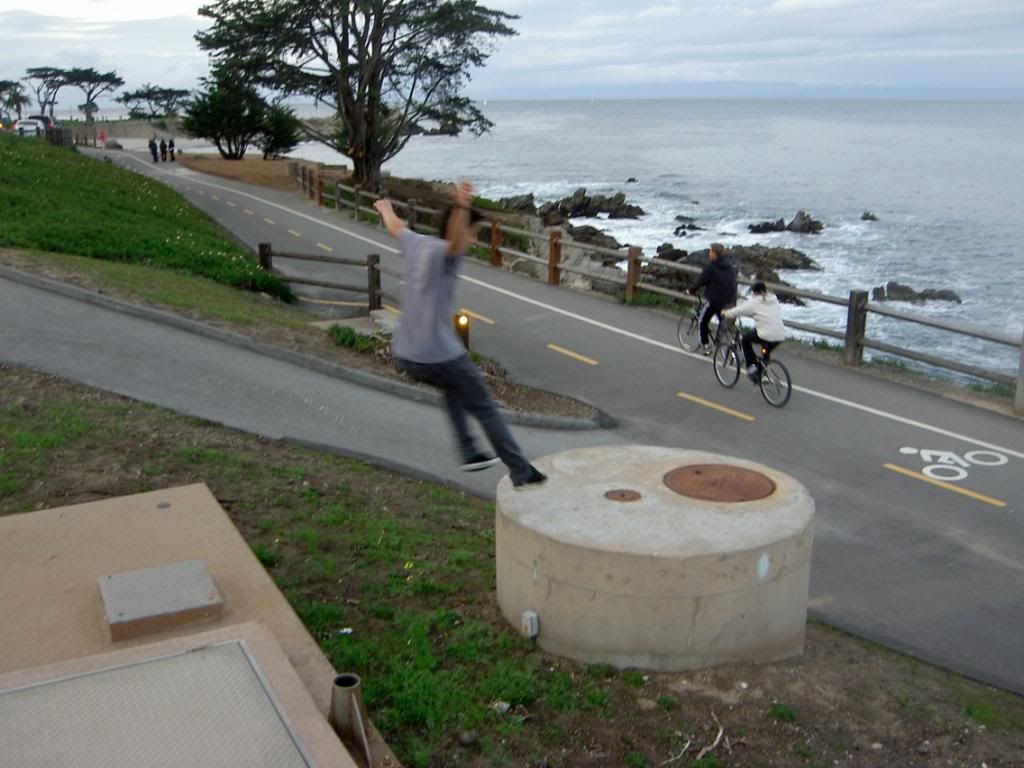 sequence on DPB, the 35mm photo was on one of my rolls that didn't turn out.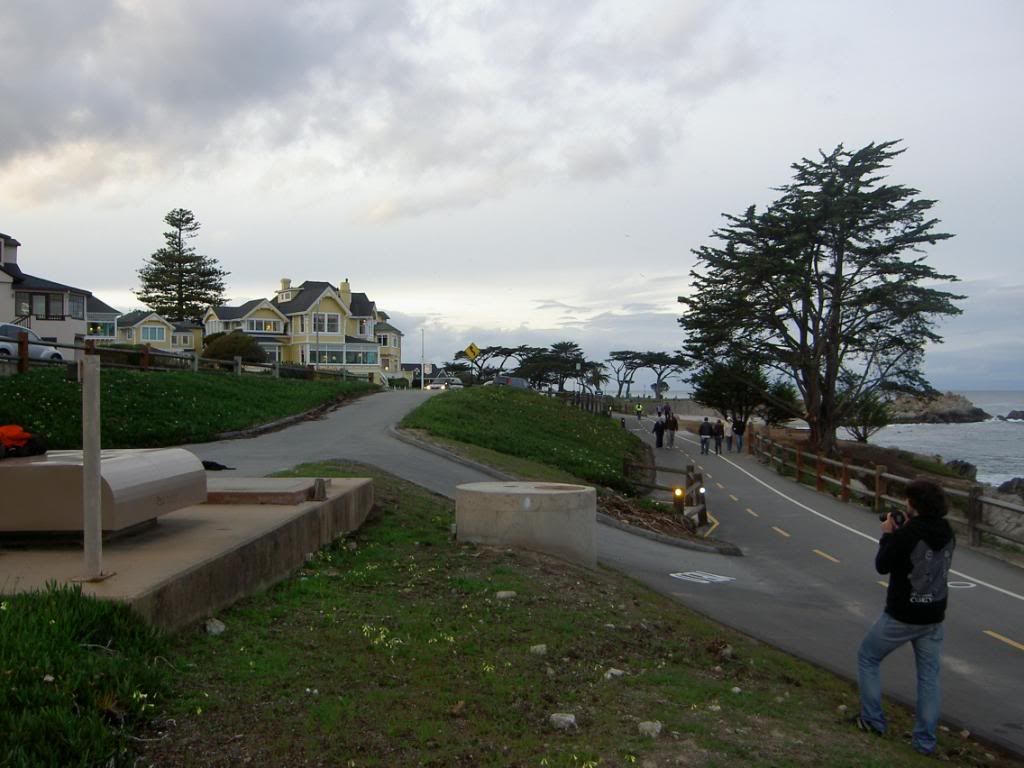 I have directions for whoever wants to shred.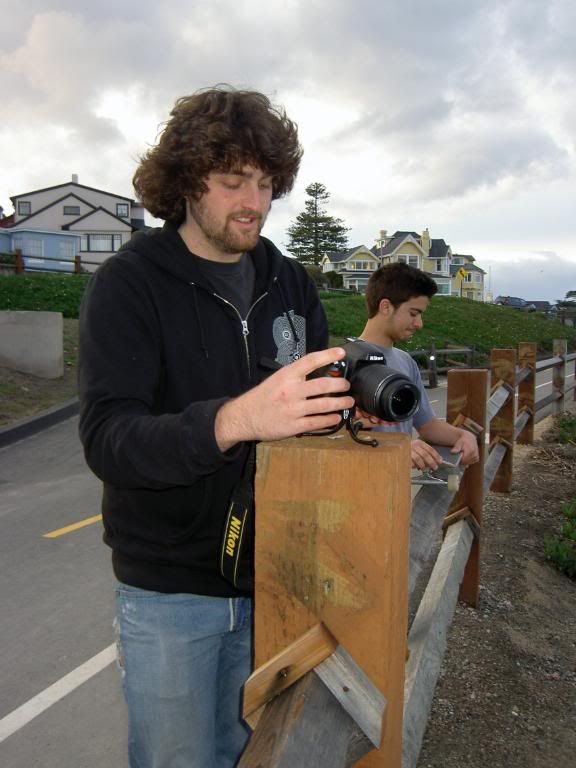 Dpod.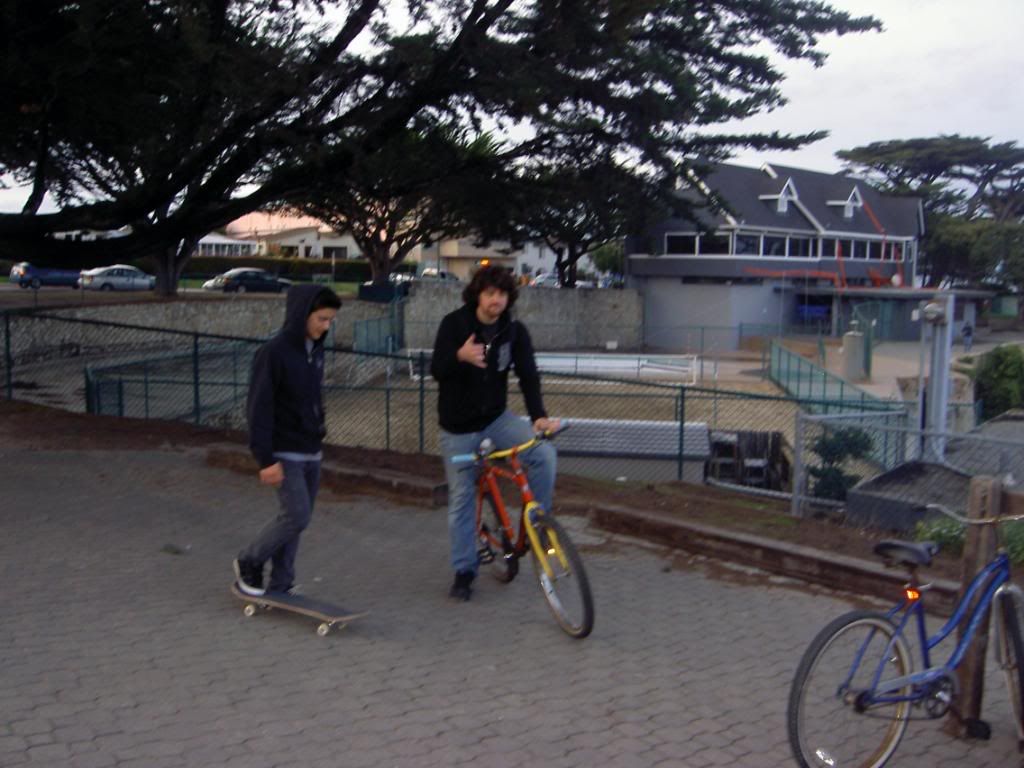 the slums of shaolin.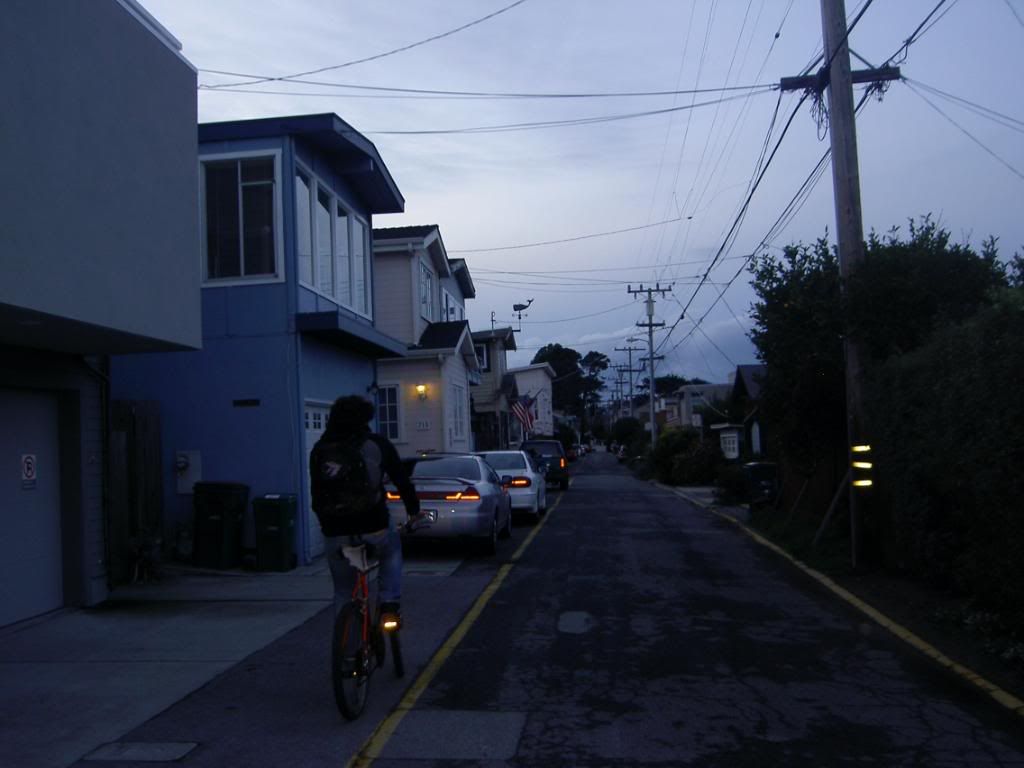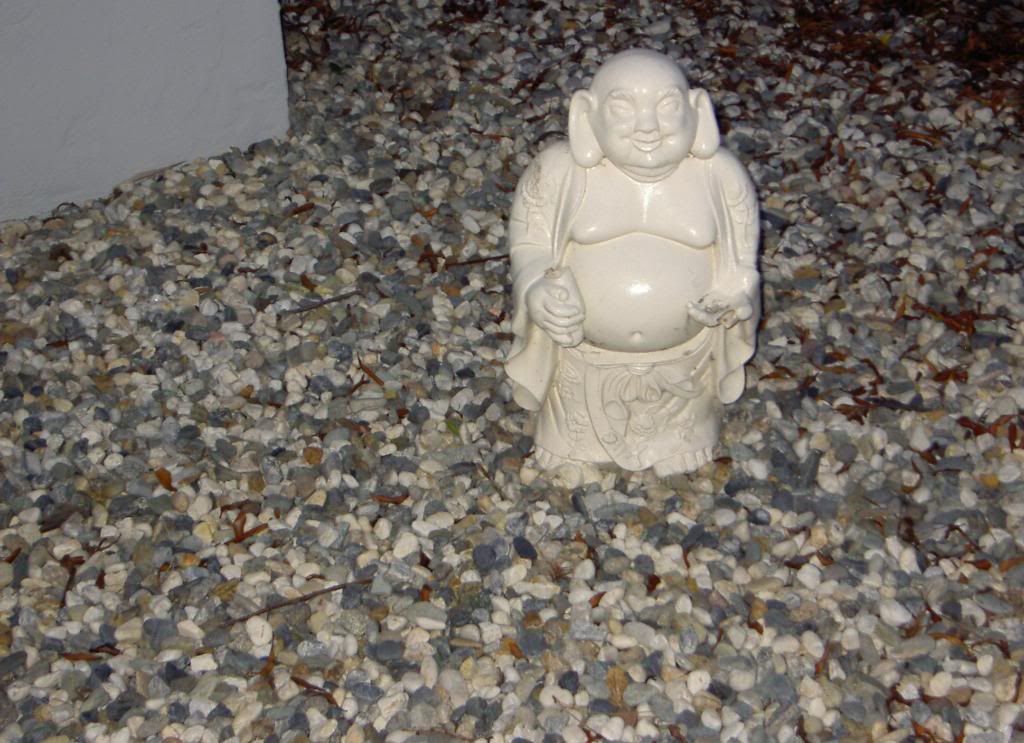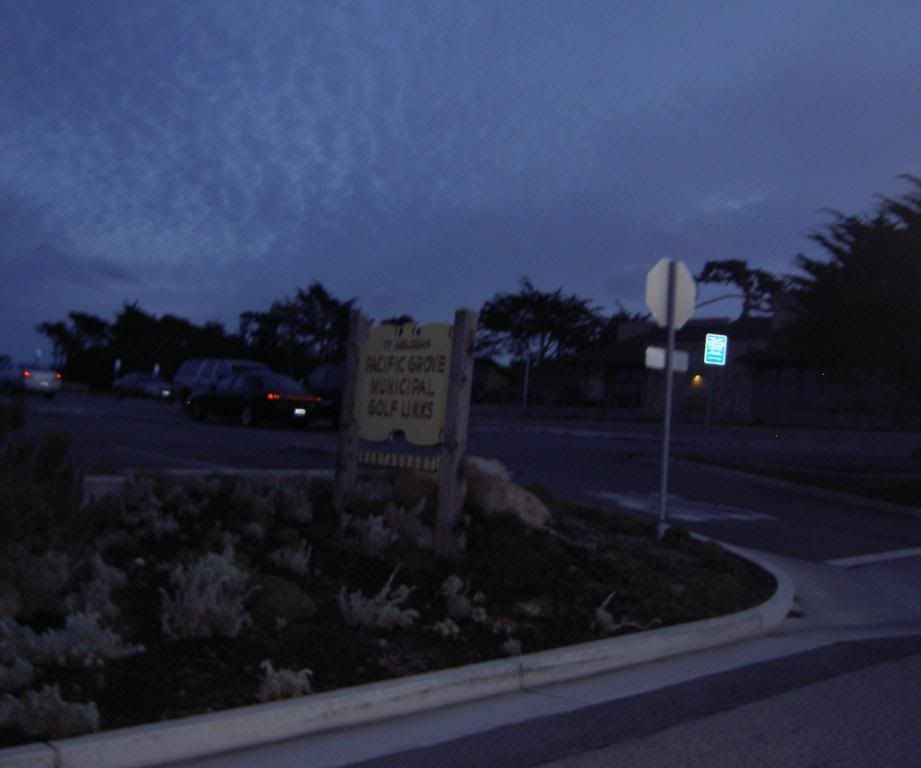 the pg greens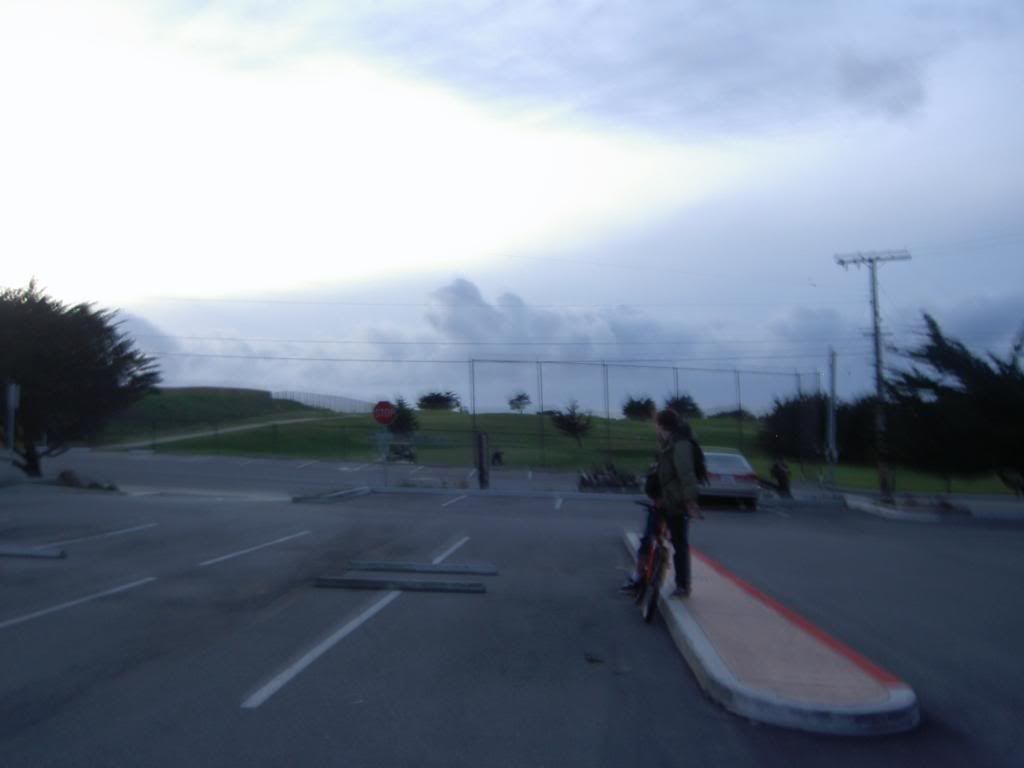 oceanfront coffee cart sighting.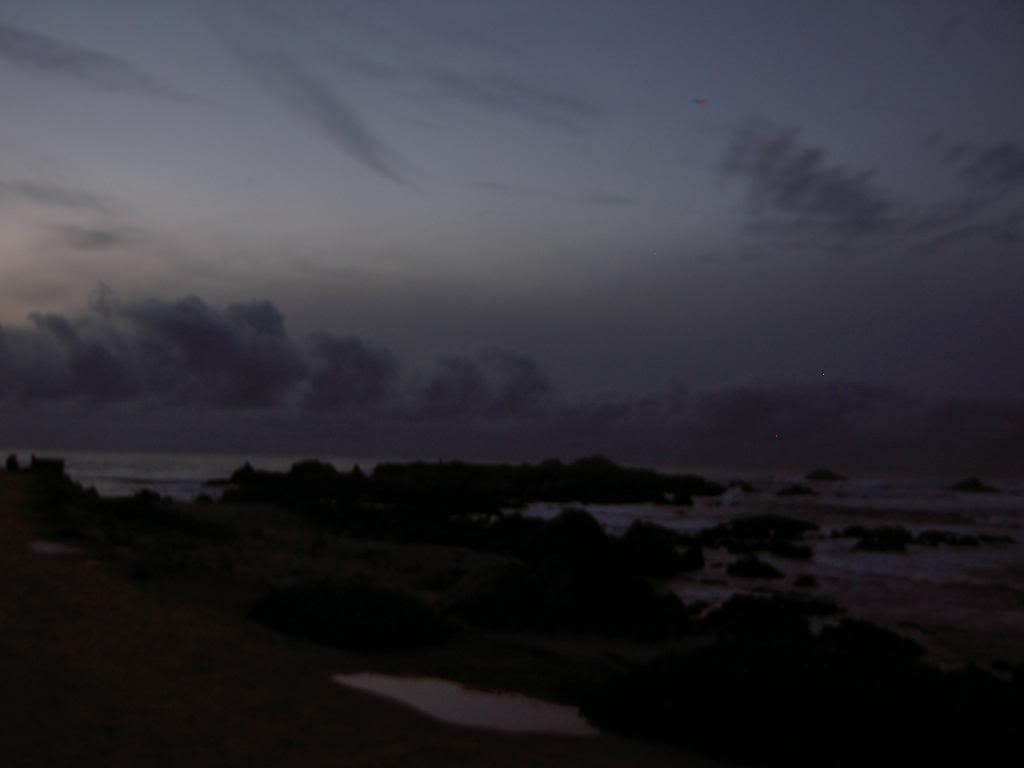 good runway, landing is sidewalk, then street.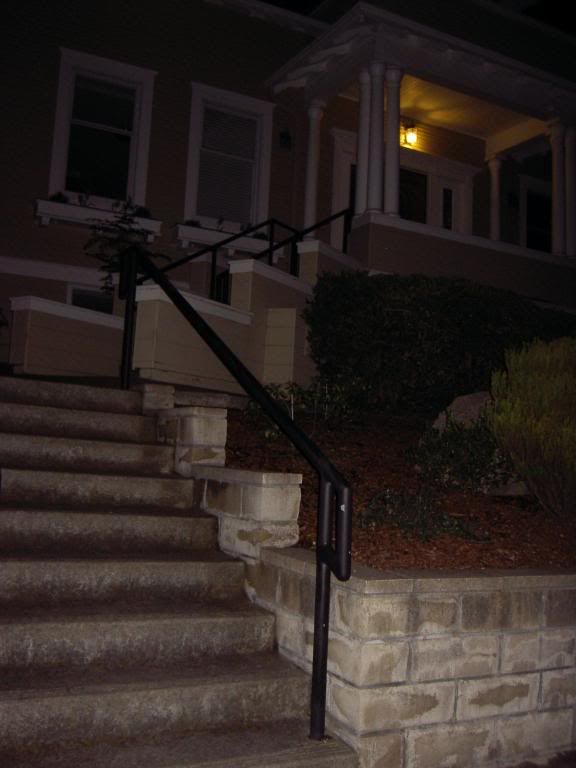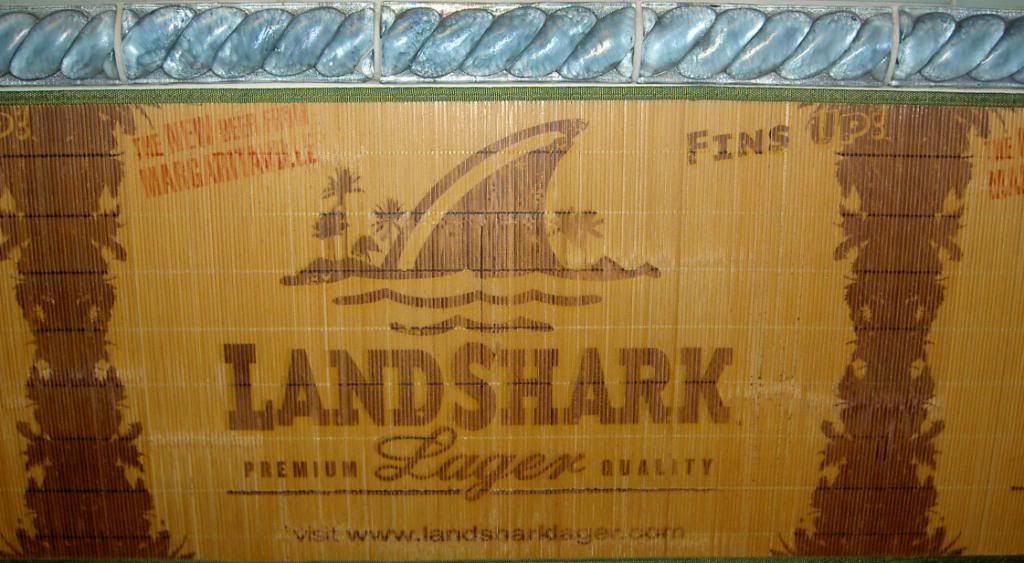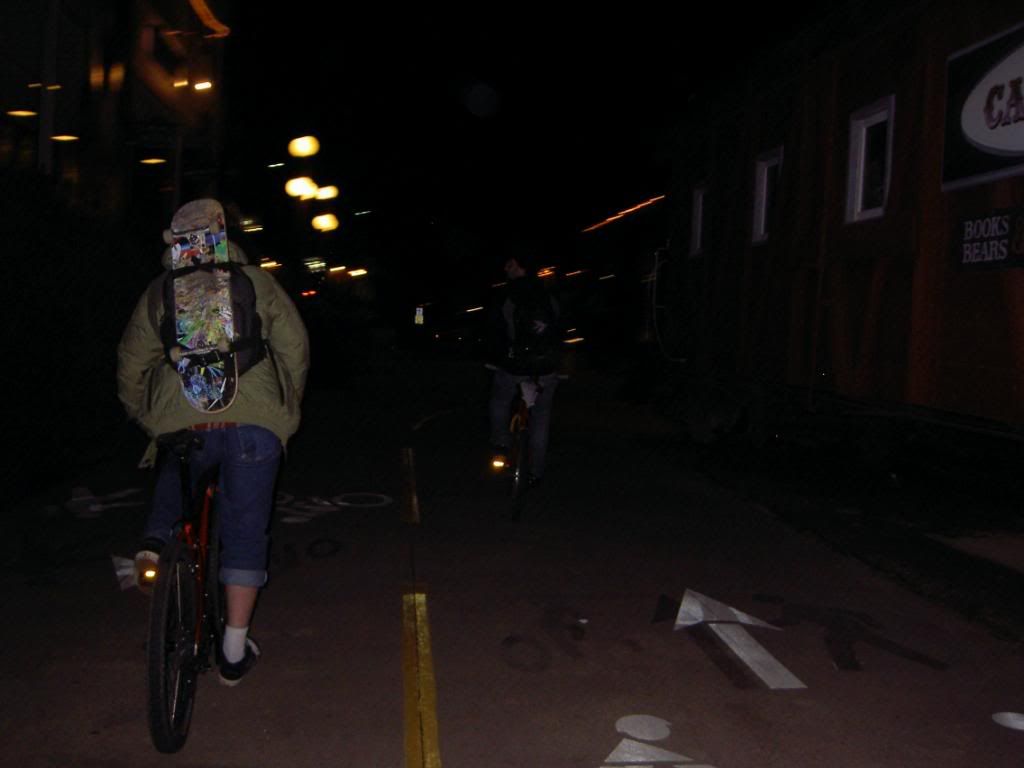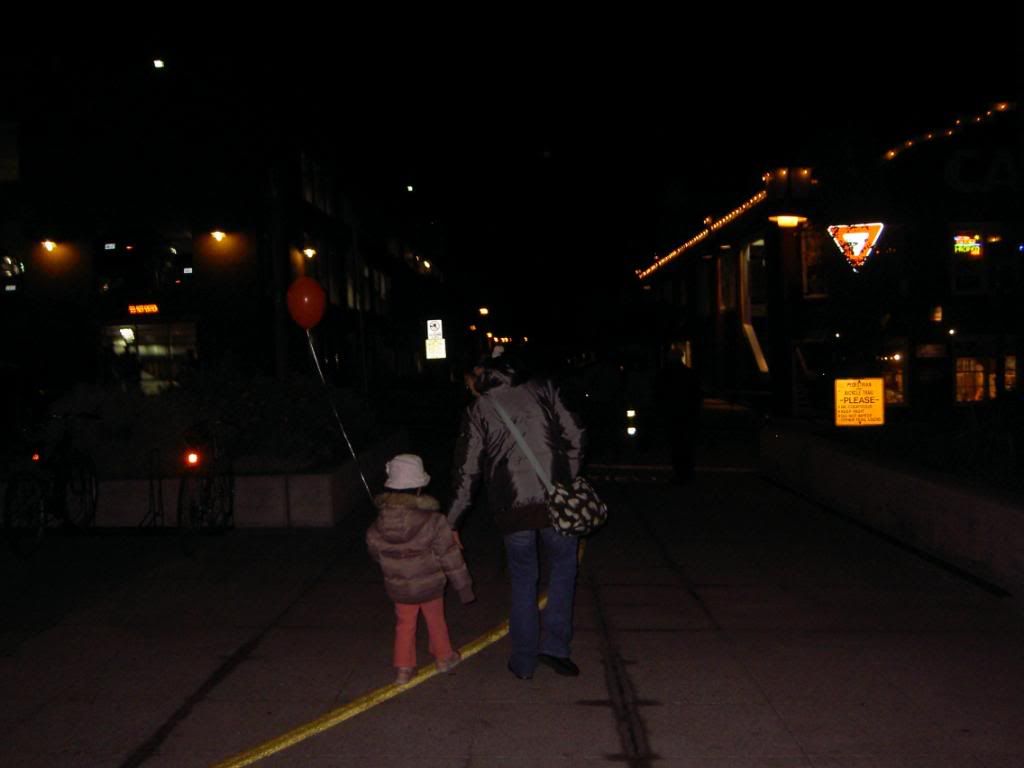 c-row, 'eh bro.
to forest.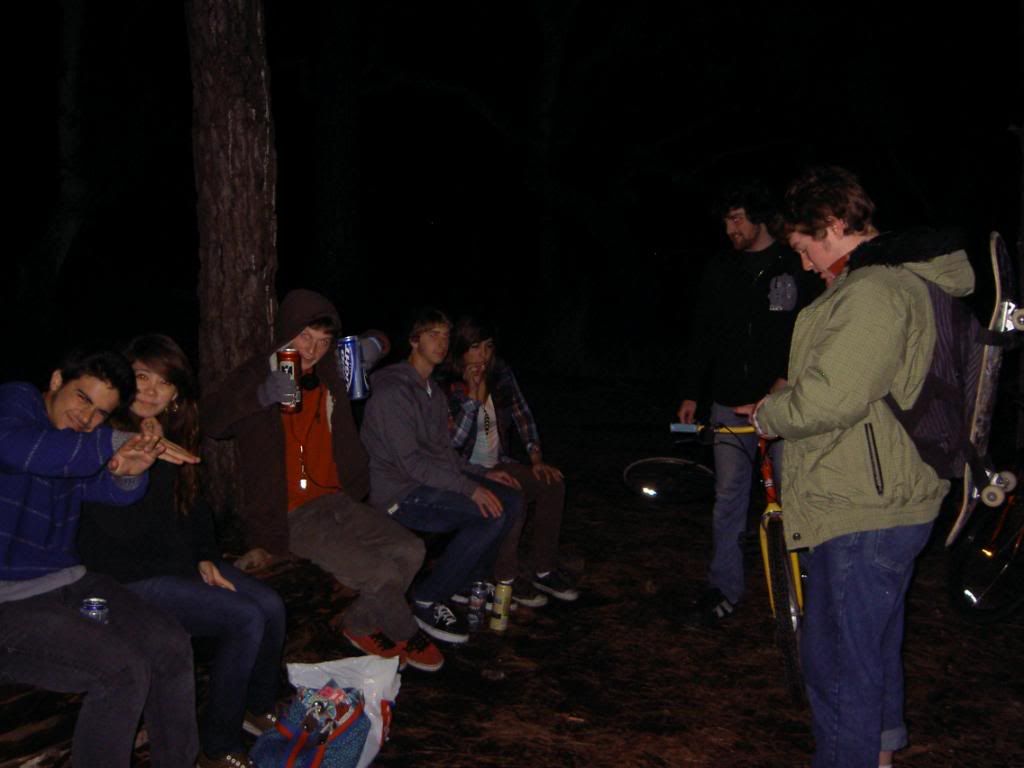 bogie is a straight forest dweller.
Mr. Yant likes tall cans.
creepin thru the fog.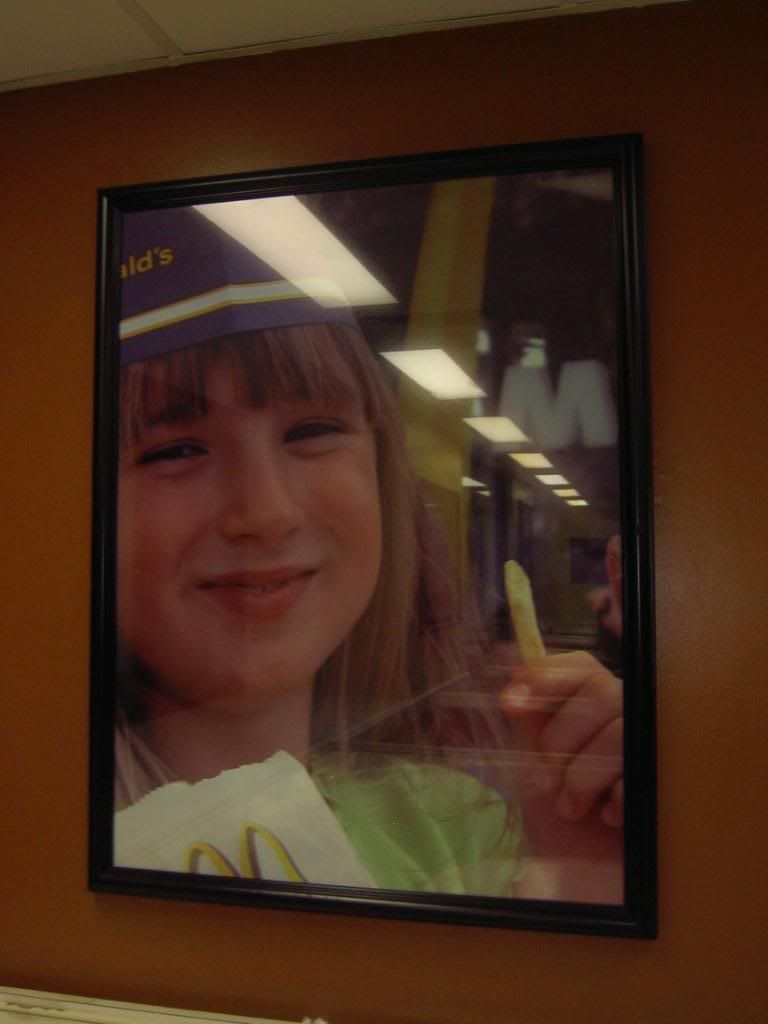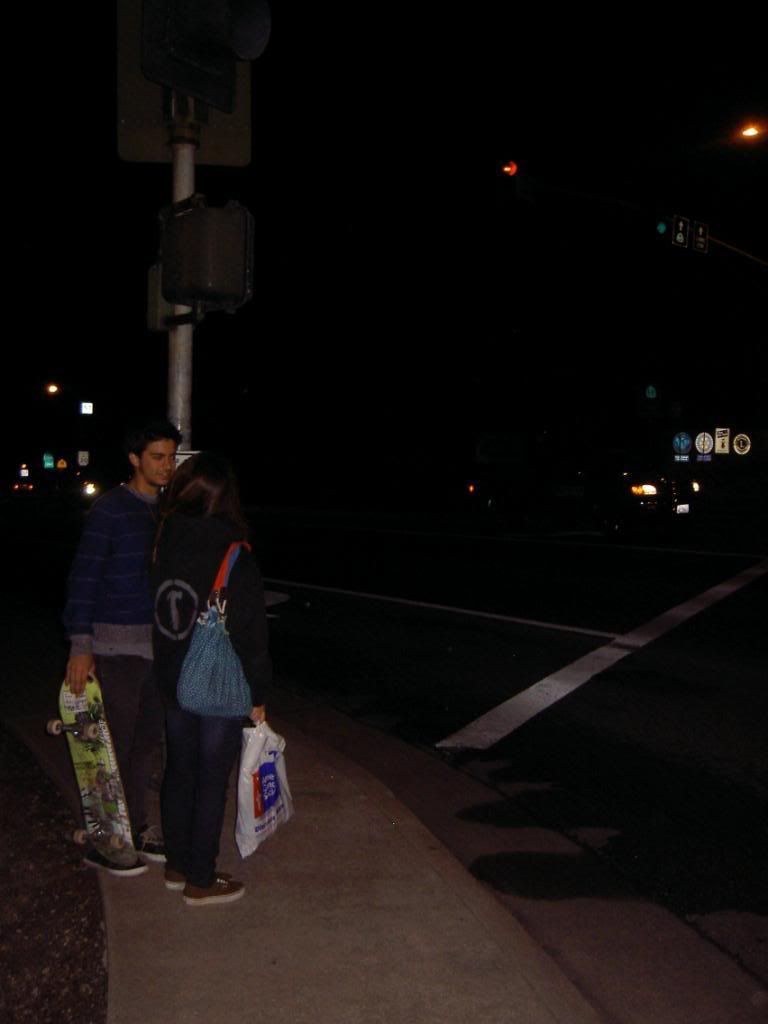 Mr. and Mrs. Zonker.
Mr. and Mrs. Nelson.