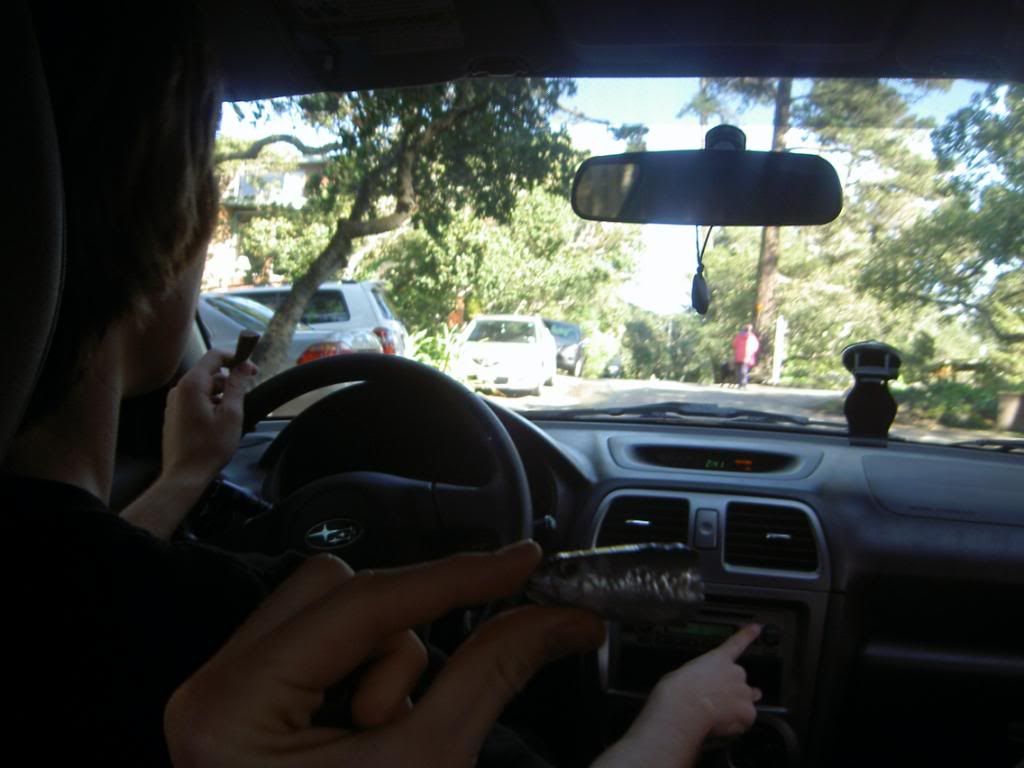 chocolate fish head stew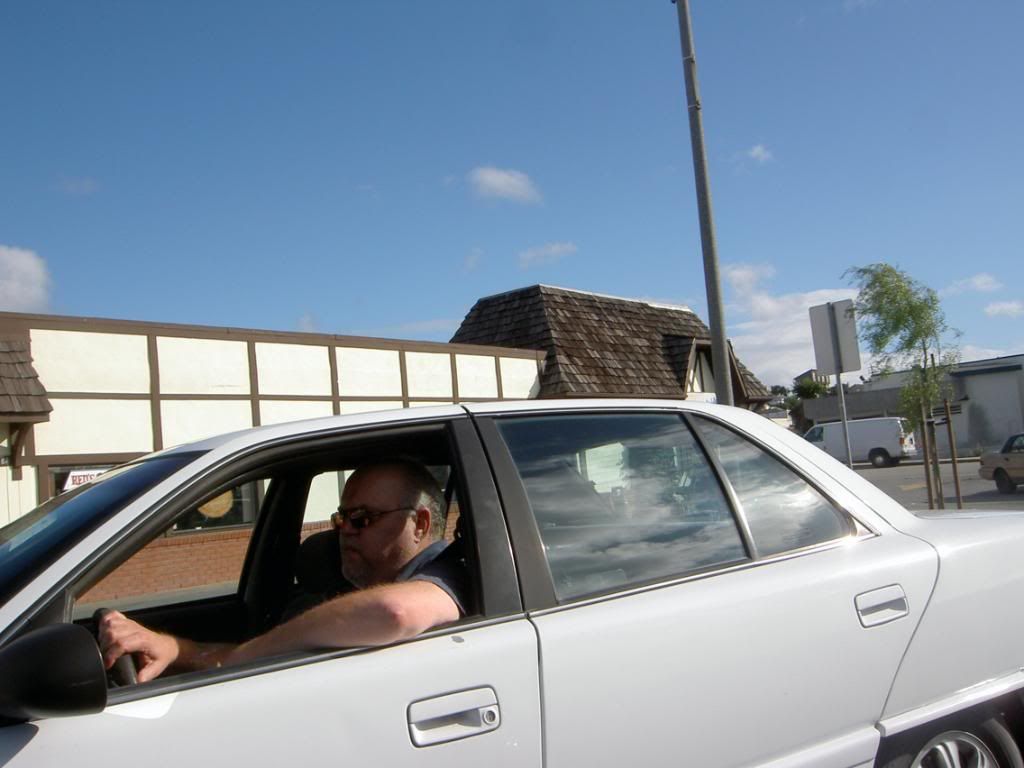 elptron himself.
AL on the 1N.
The other anusville and it's pretty fun skatepark (where bald kids sharpen screwdriver shanks while burning a few).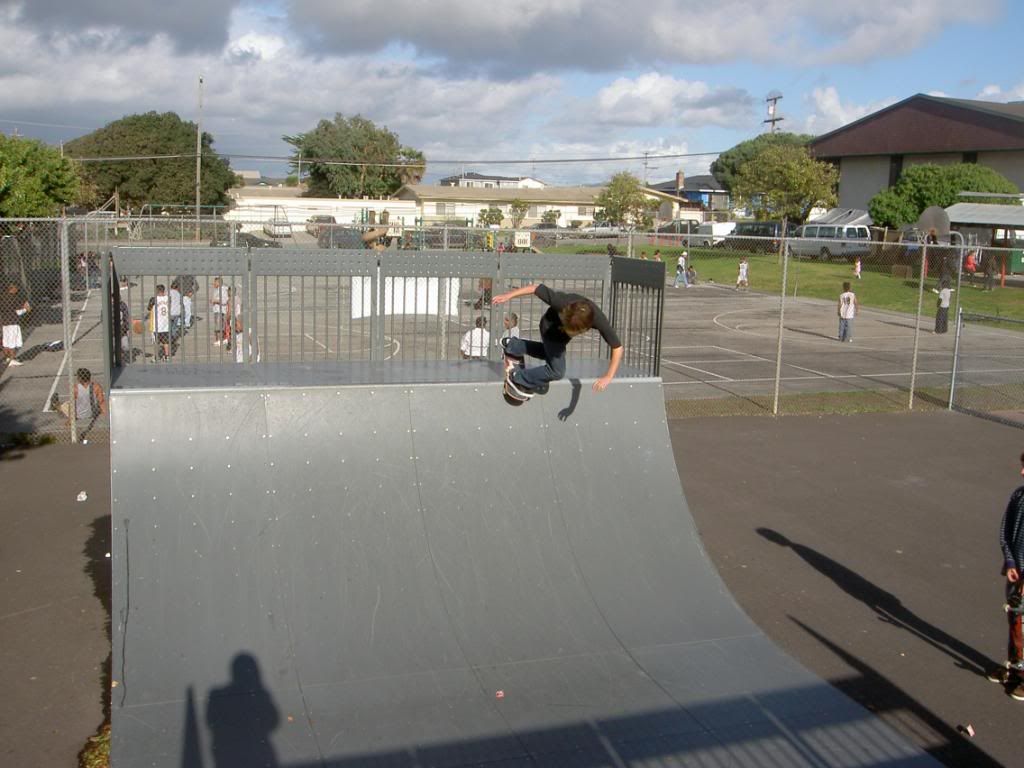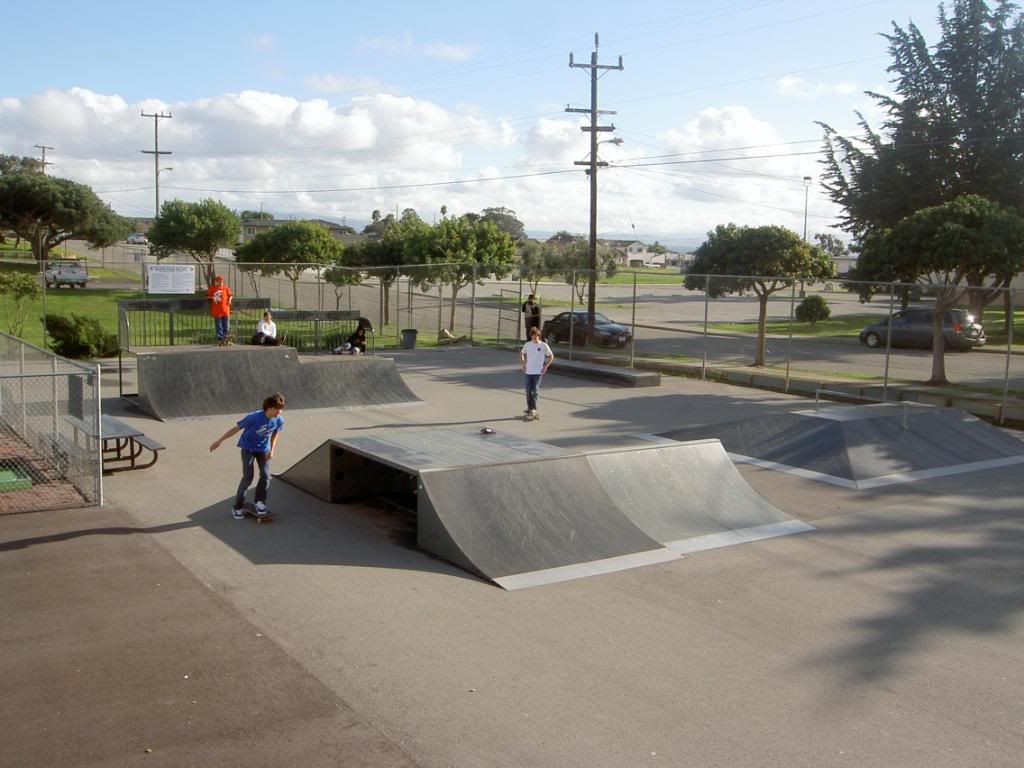 plastic mini ramps are legit.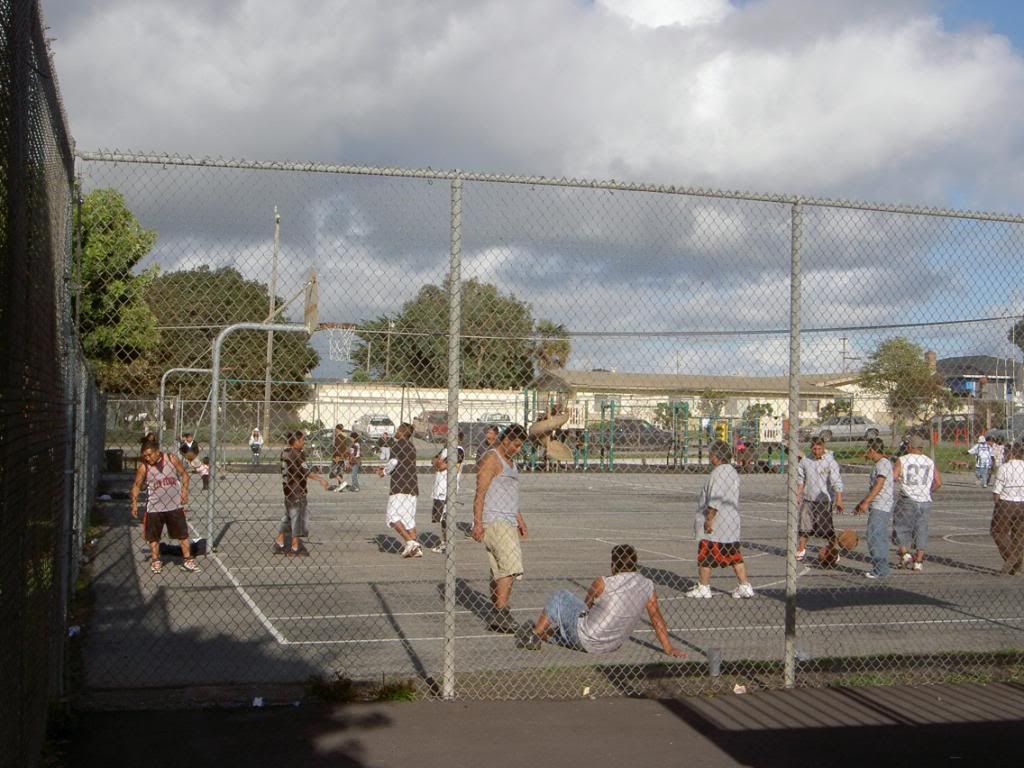 straight ballin.
tjames up in this.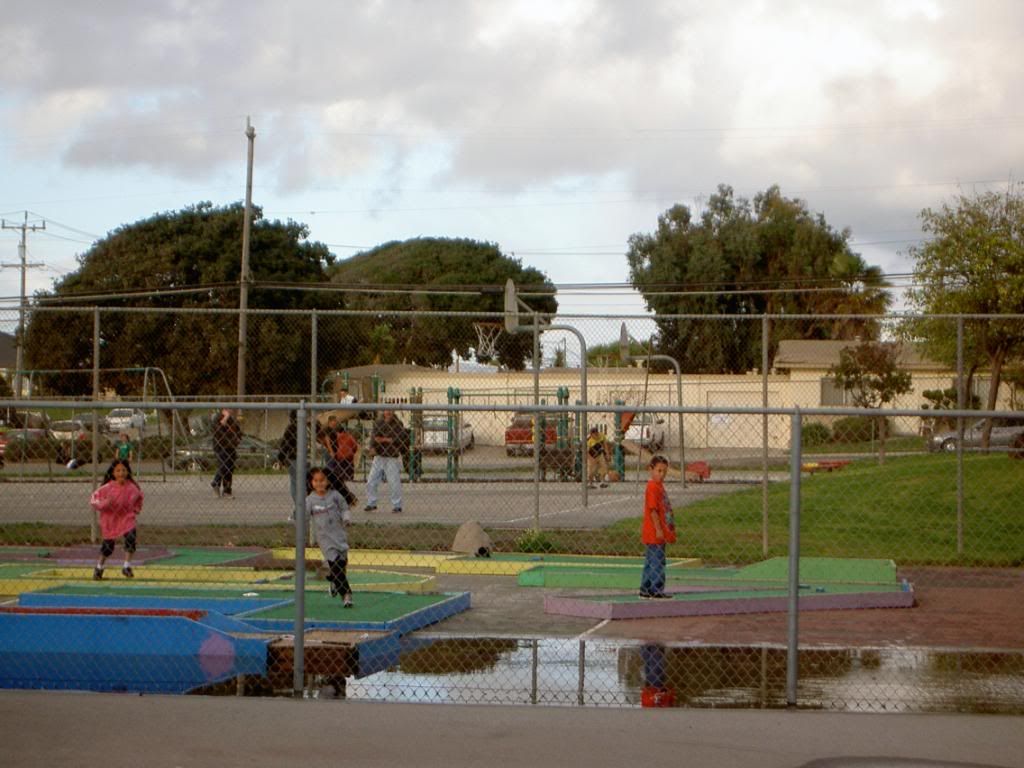 shoulda made the trade.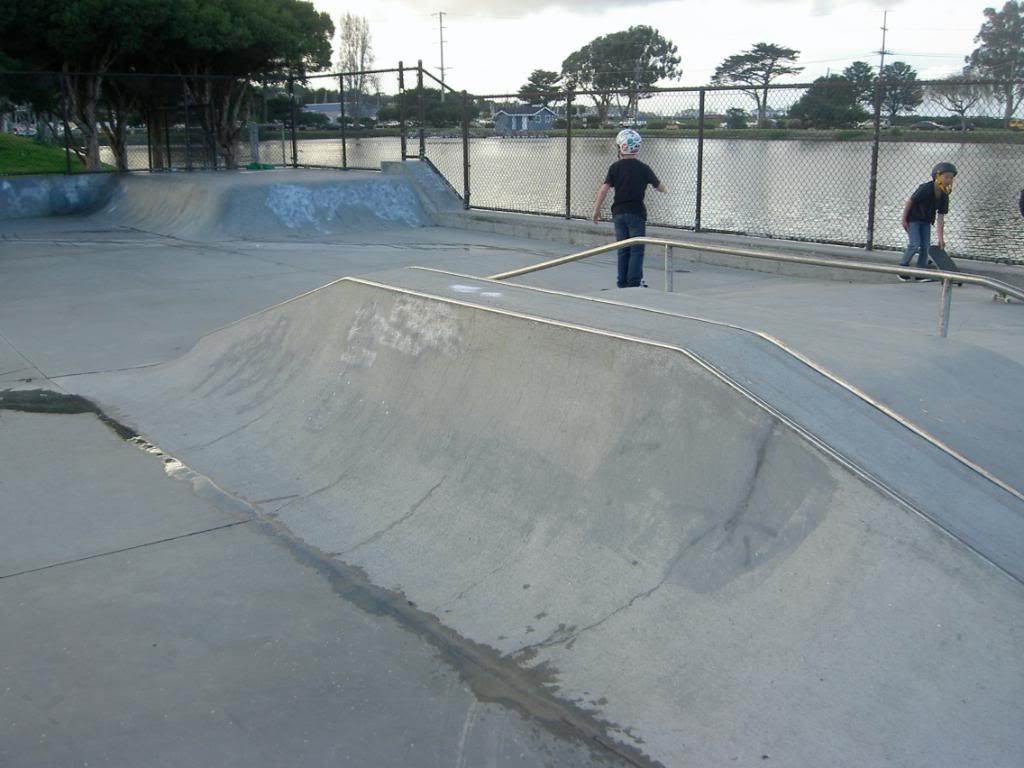 wet quarterpipe = no fun.
chip clip cripe.
akash sighting.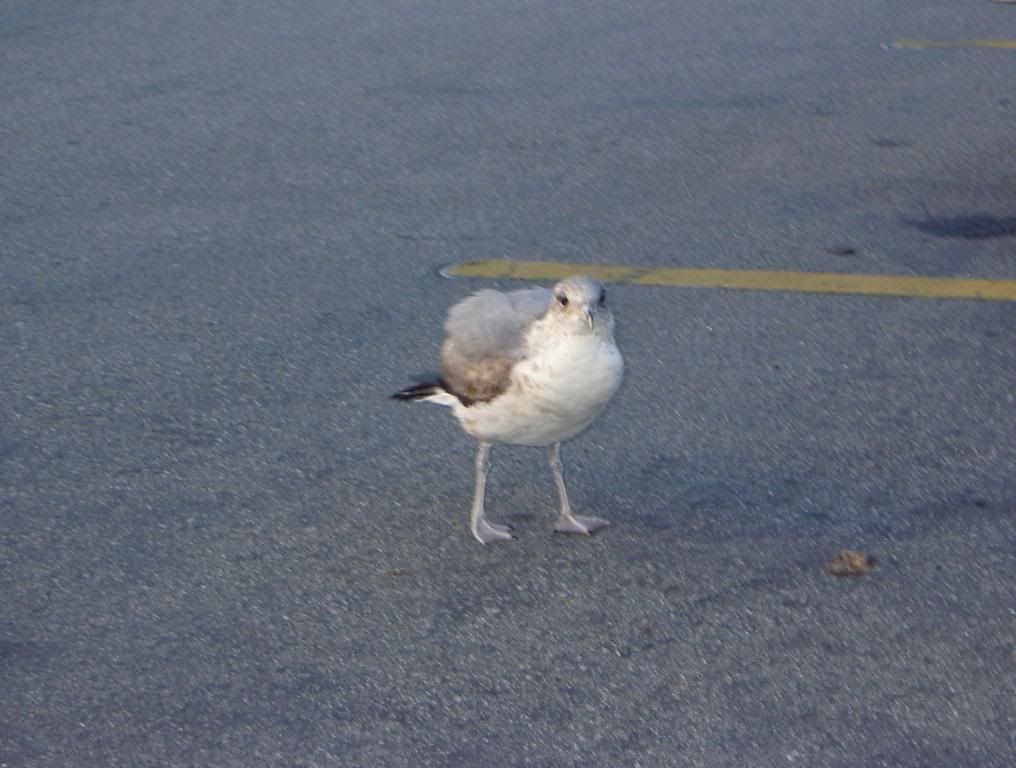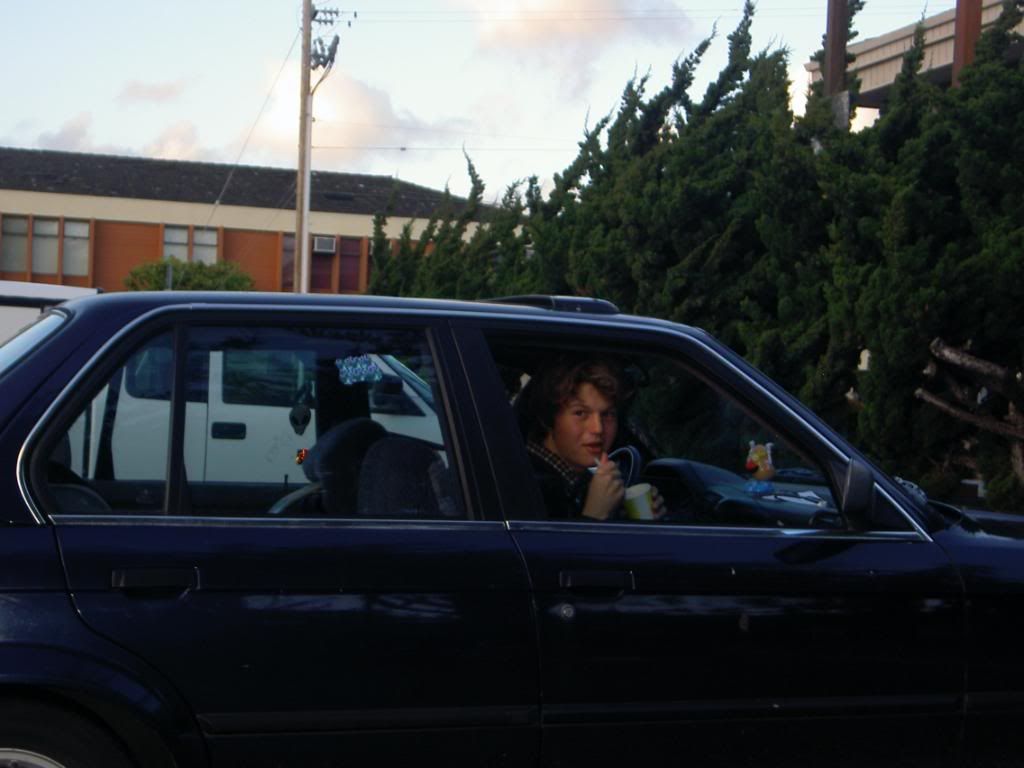 3 minute session.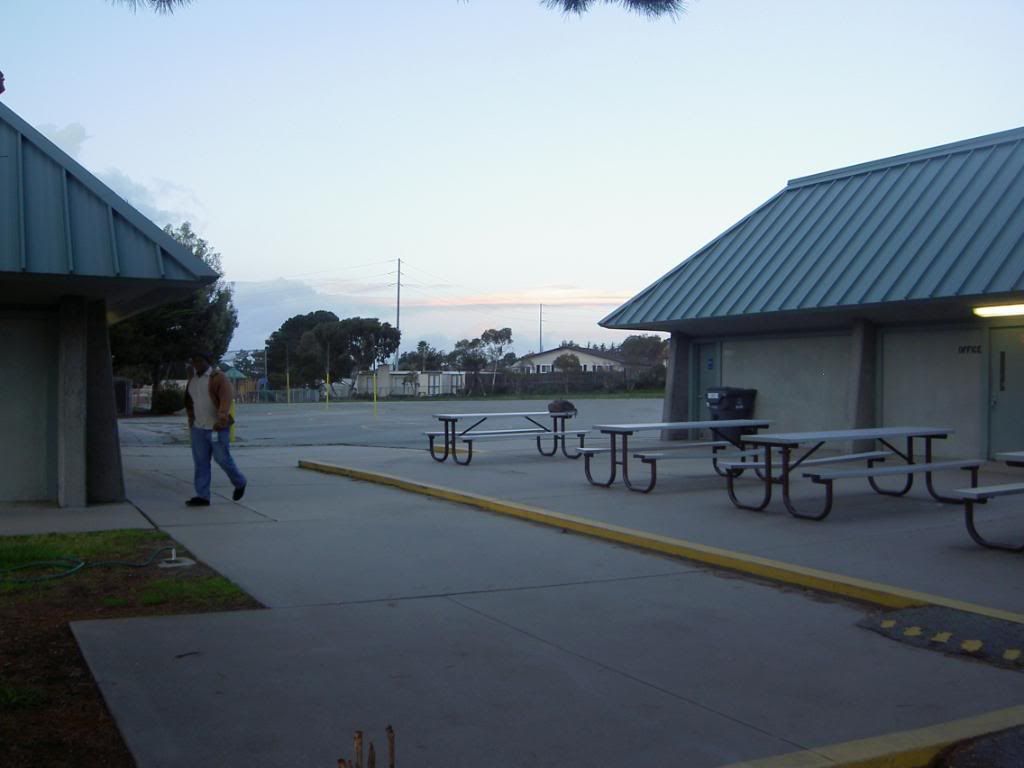 cause that fool didn't want us fucking up his function.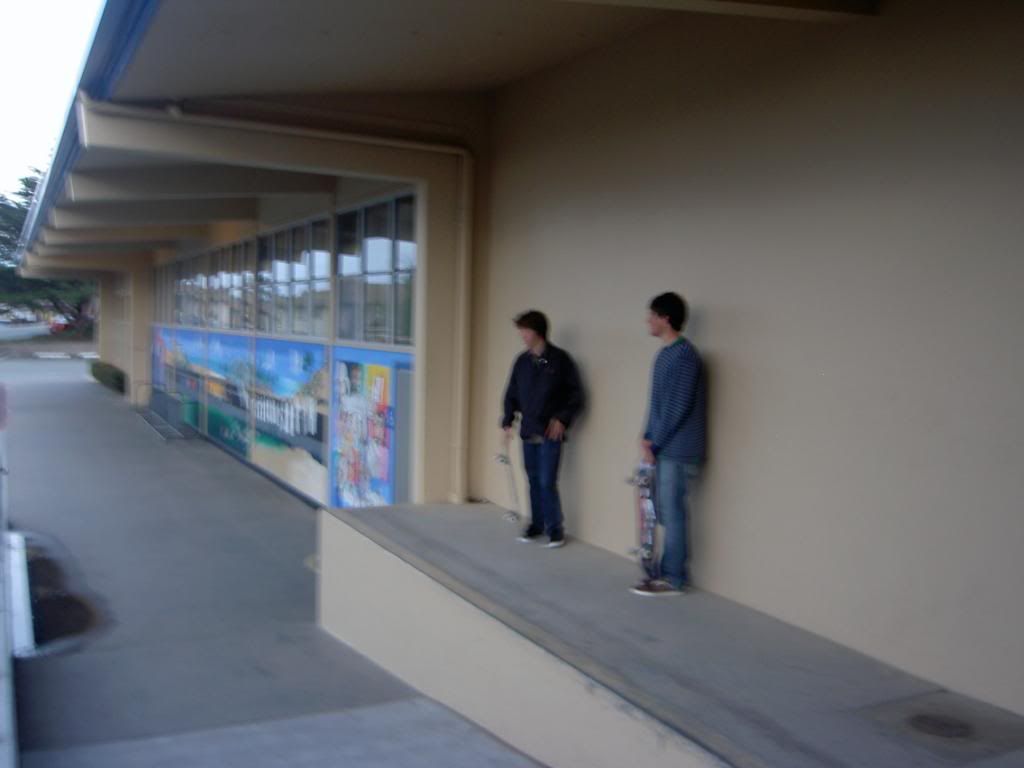 took it to higher ground.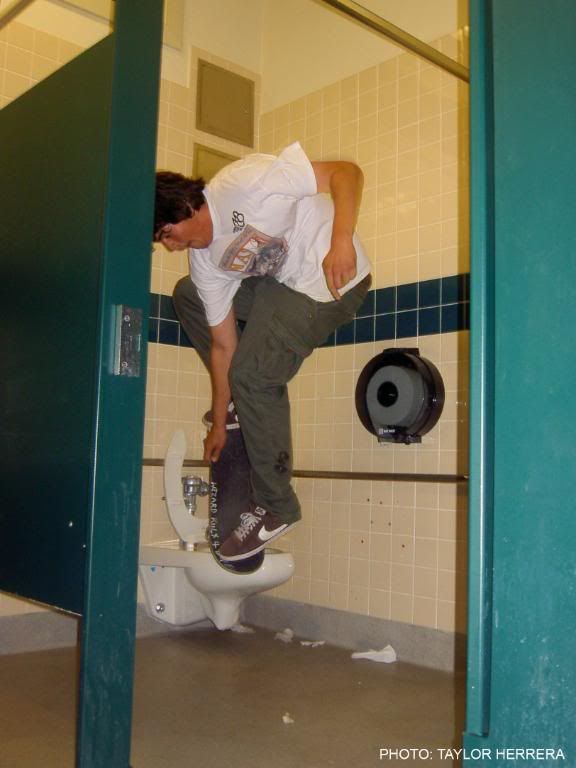 for a shitty pull in.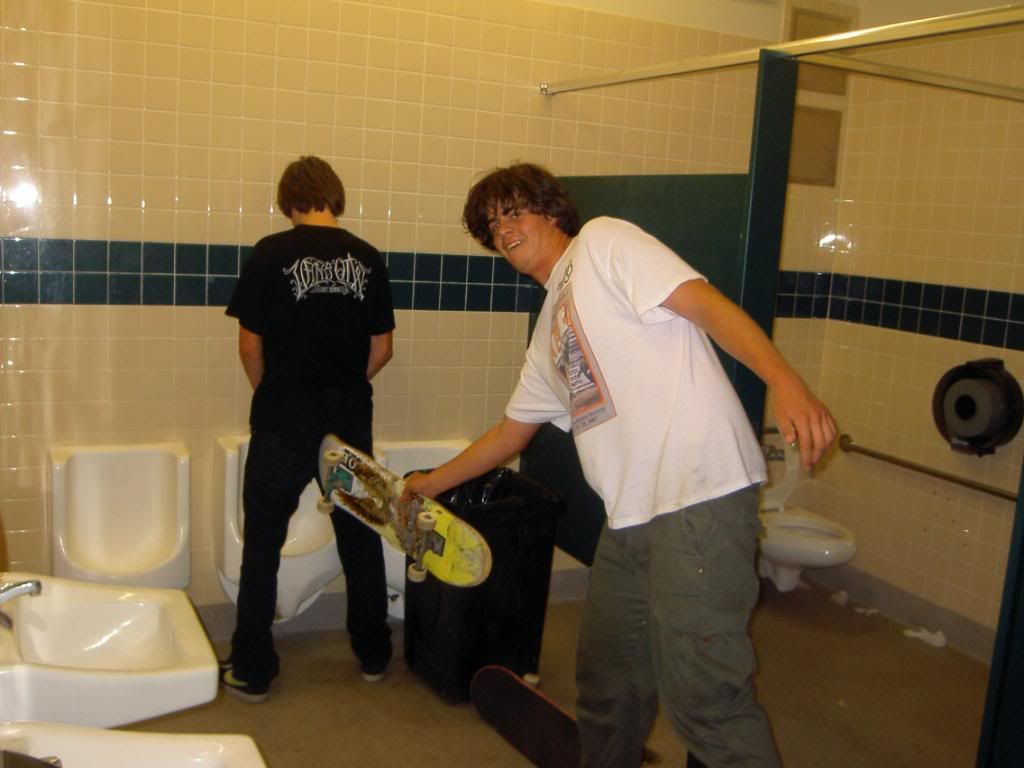 AL
shit me-wise.
multiple angles.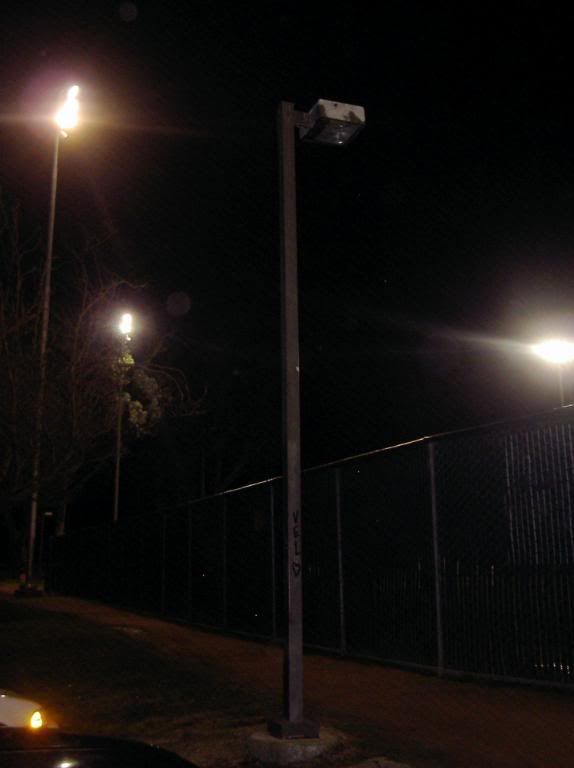 the lights were on.
Joose: so hot right now. (last month, but Joose is still the way to go.)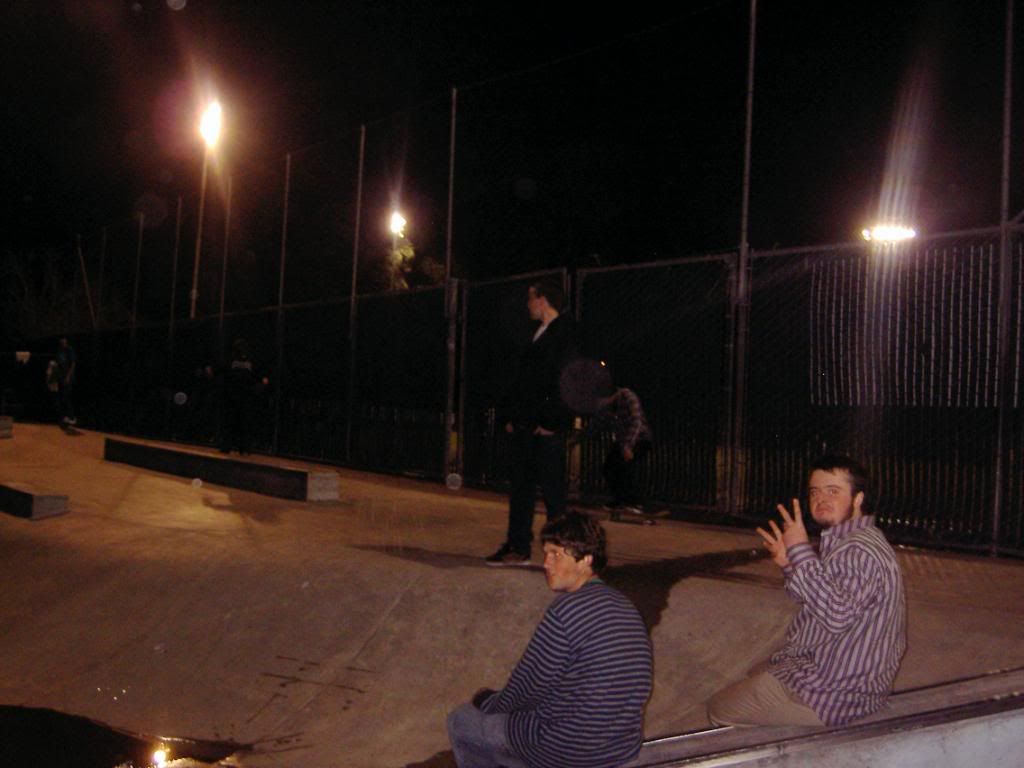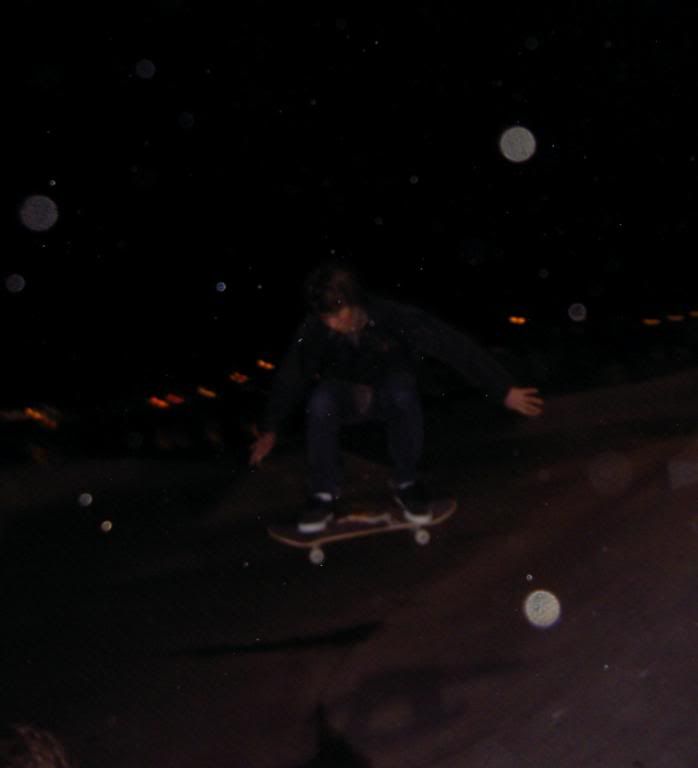 sorry, my camera shits me and i find bad angles.
ofy
vapo-hookah.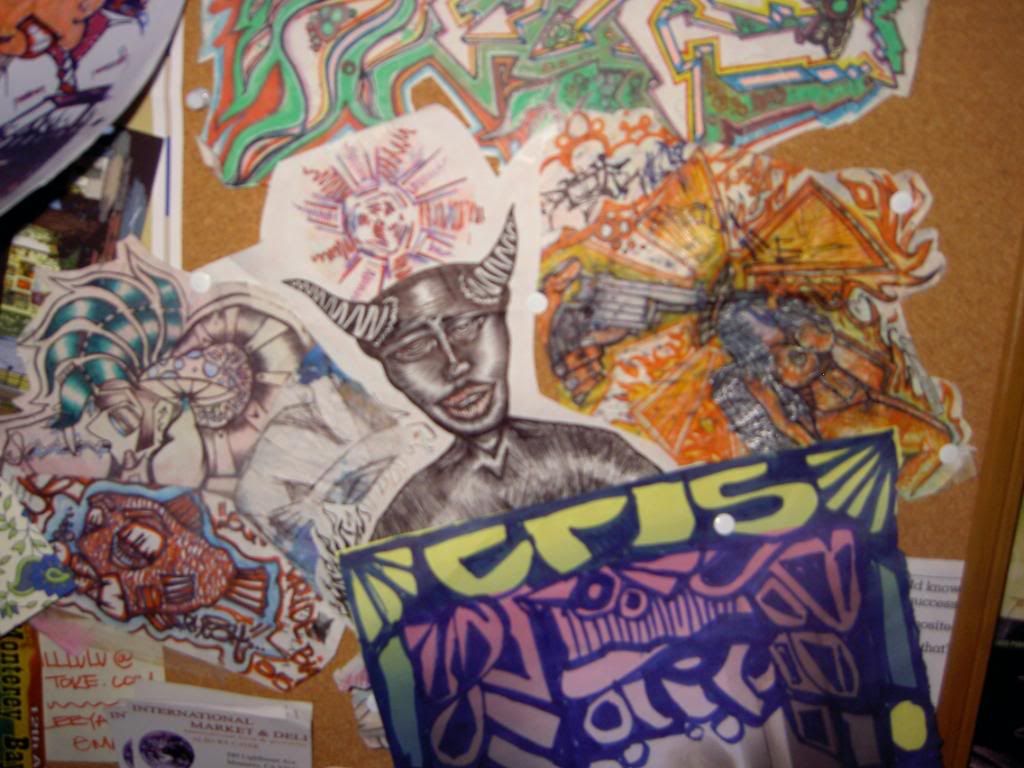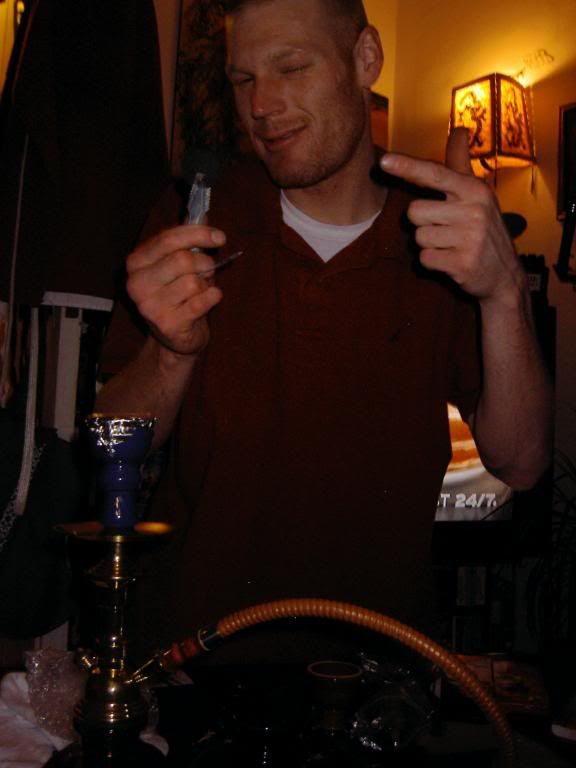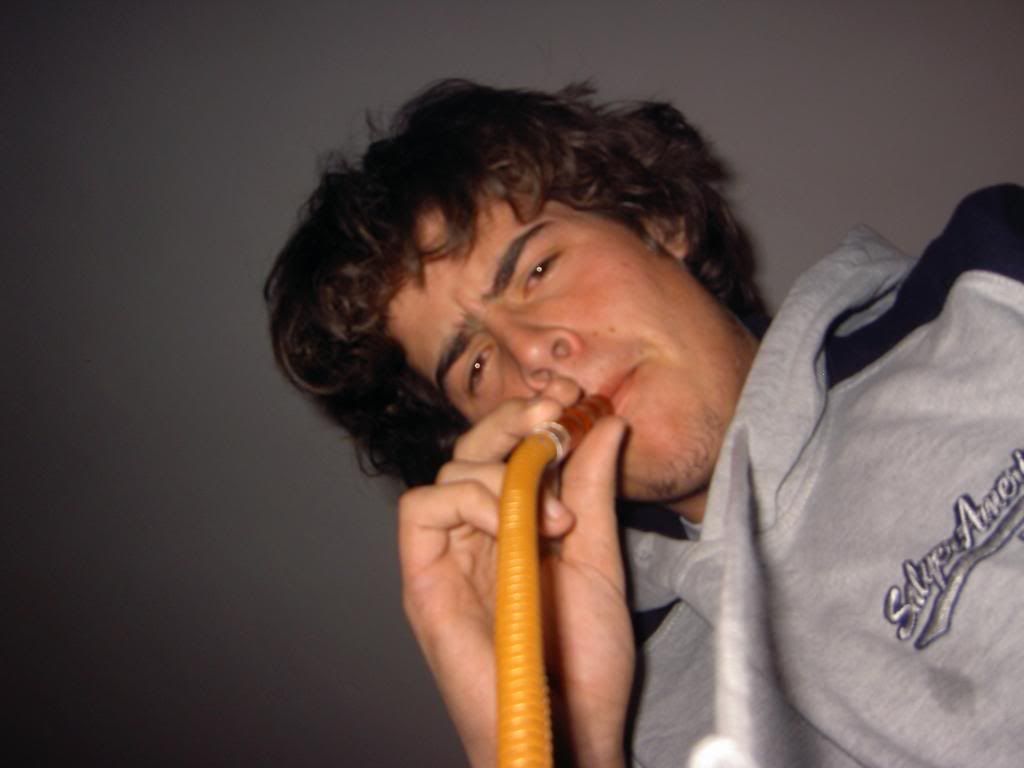 self-glogged.