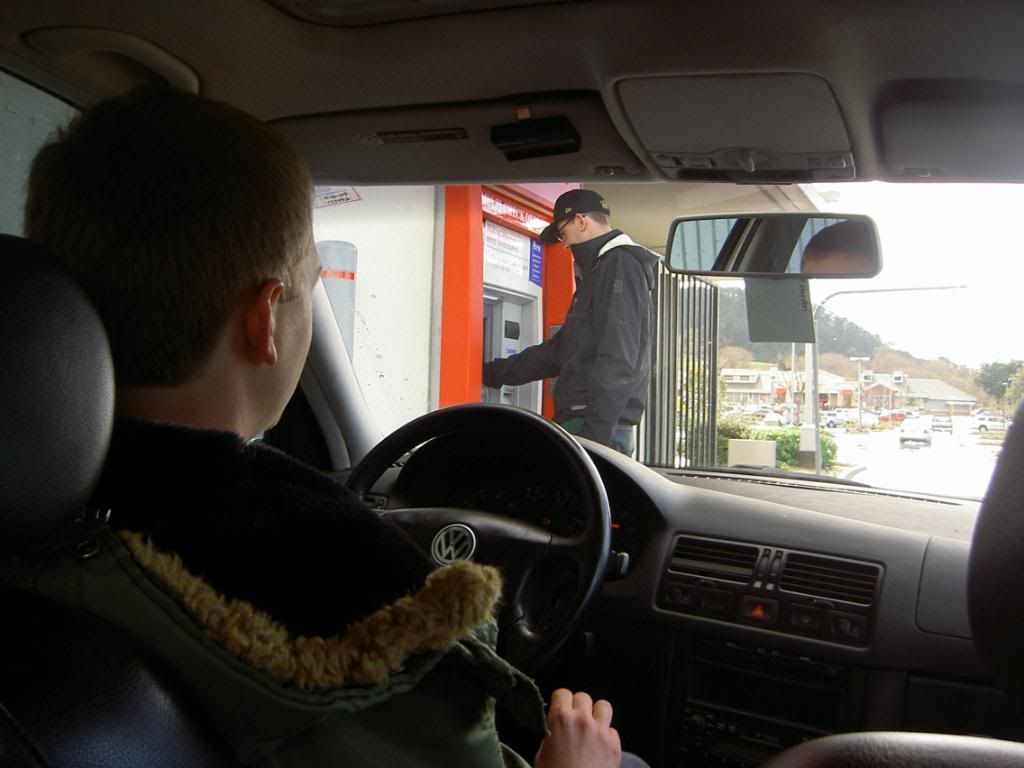 bagel dogs are legit.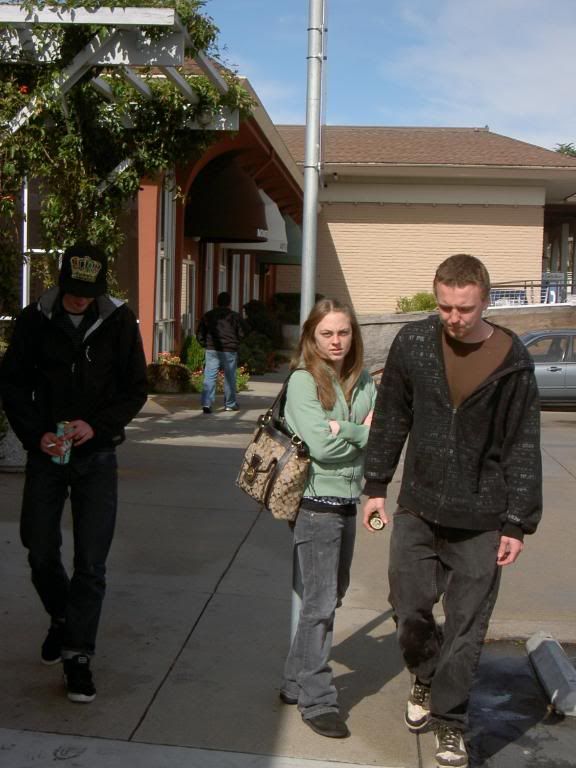 the product.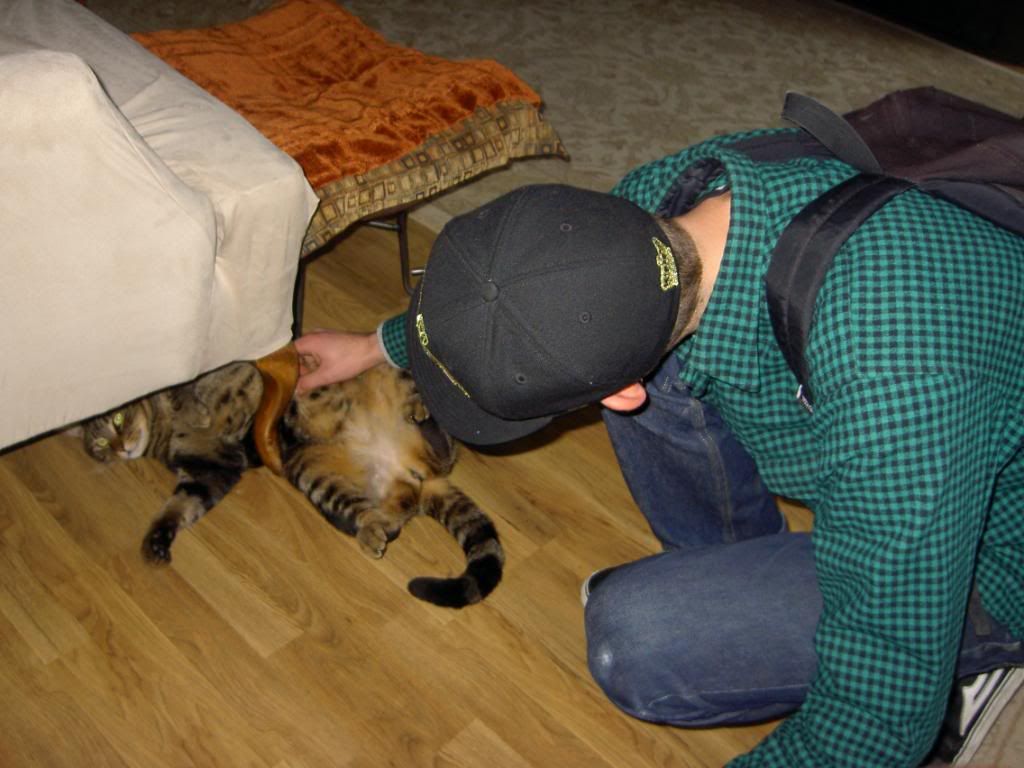 ECB is all about the pussy.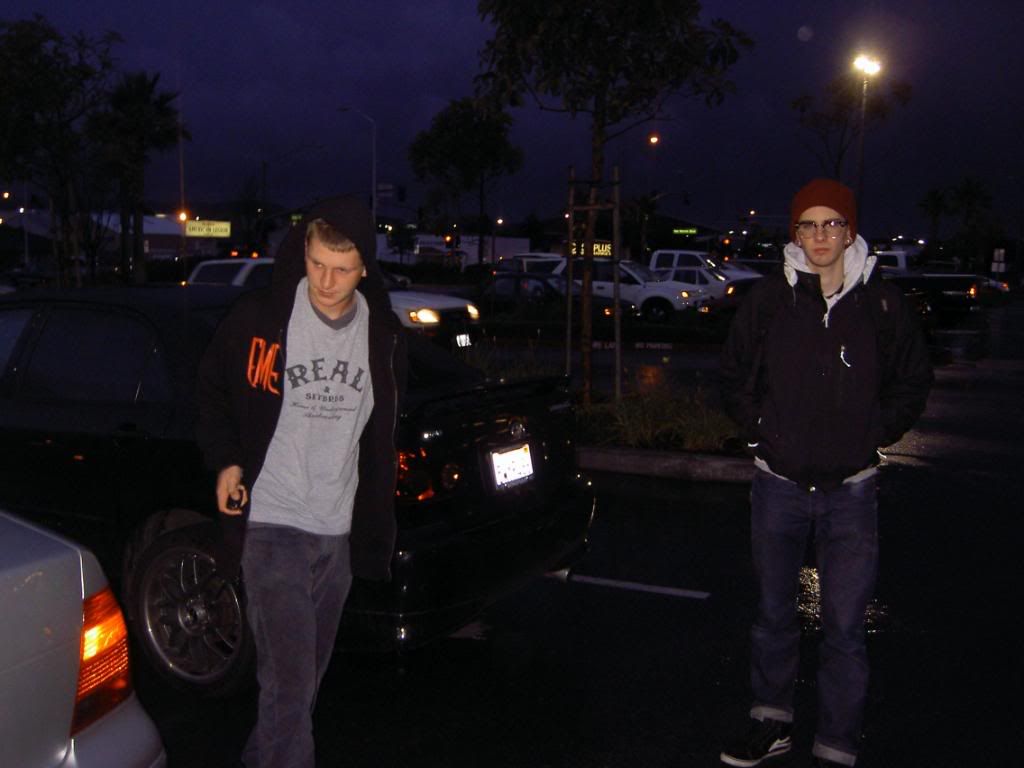 beanie visors?
swarm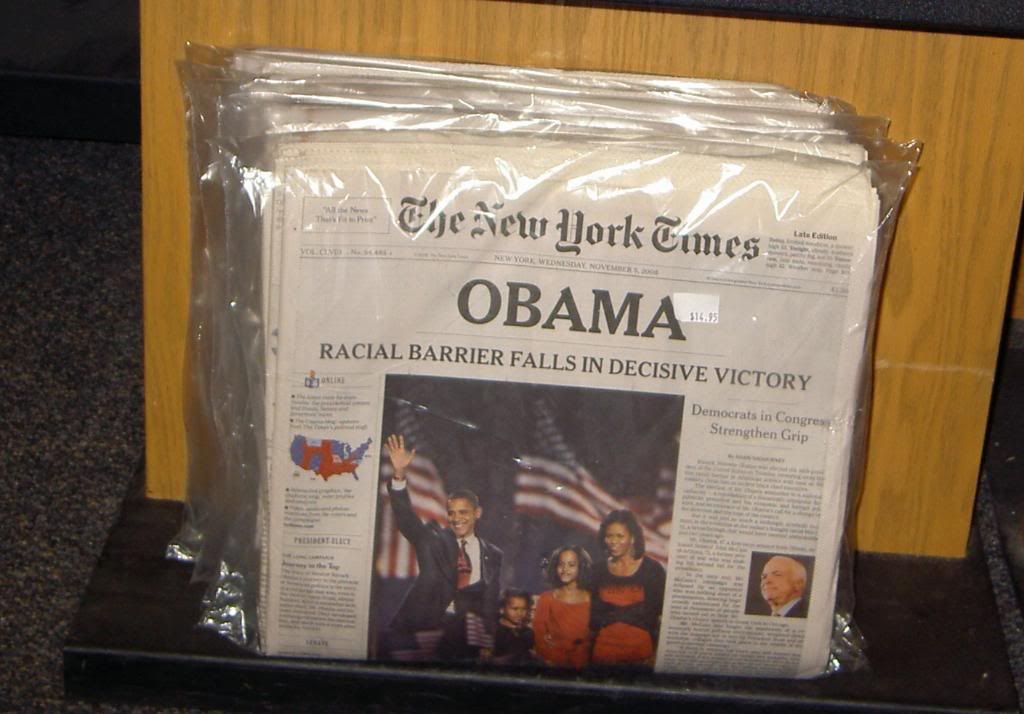 obama collectables.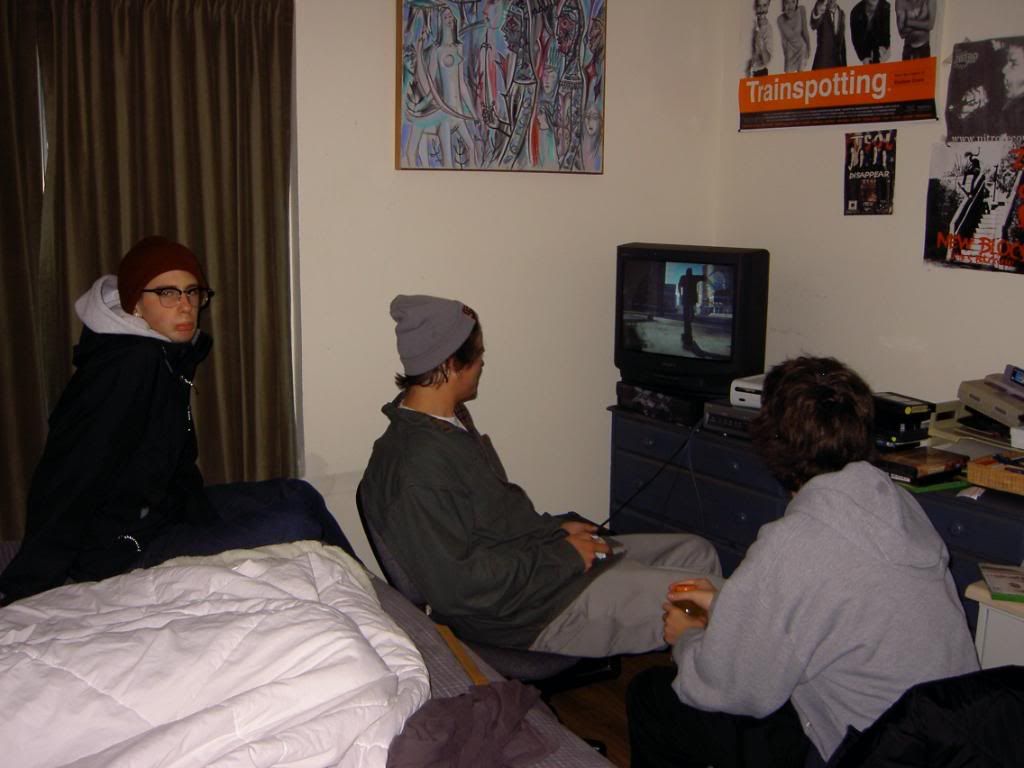 back to pat's para bong thrashing.
thrash-wise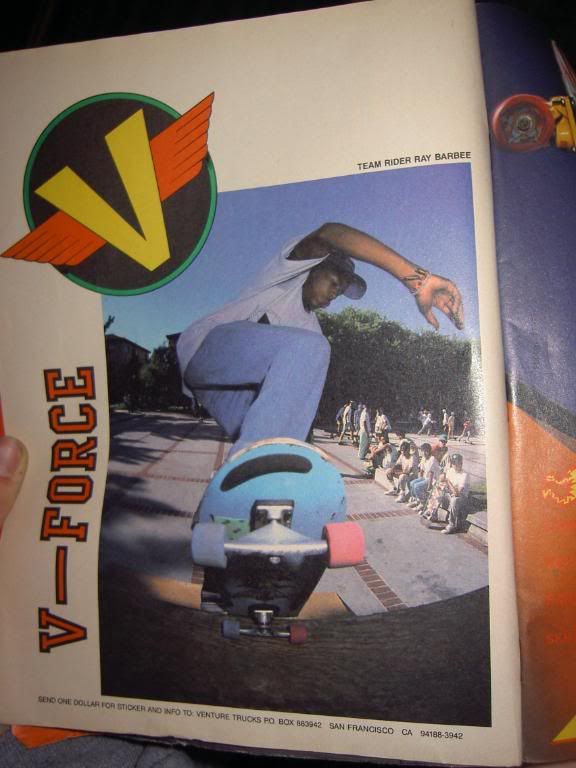 ray barbee-wise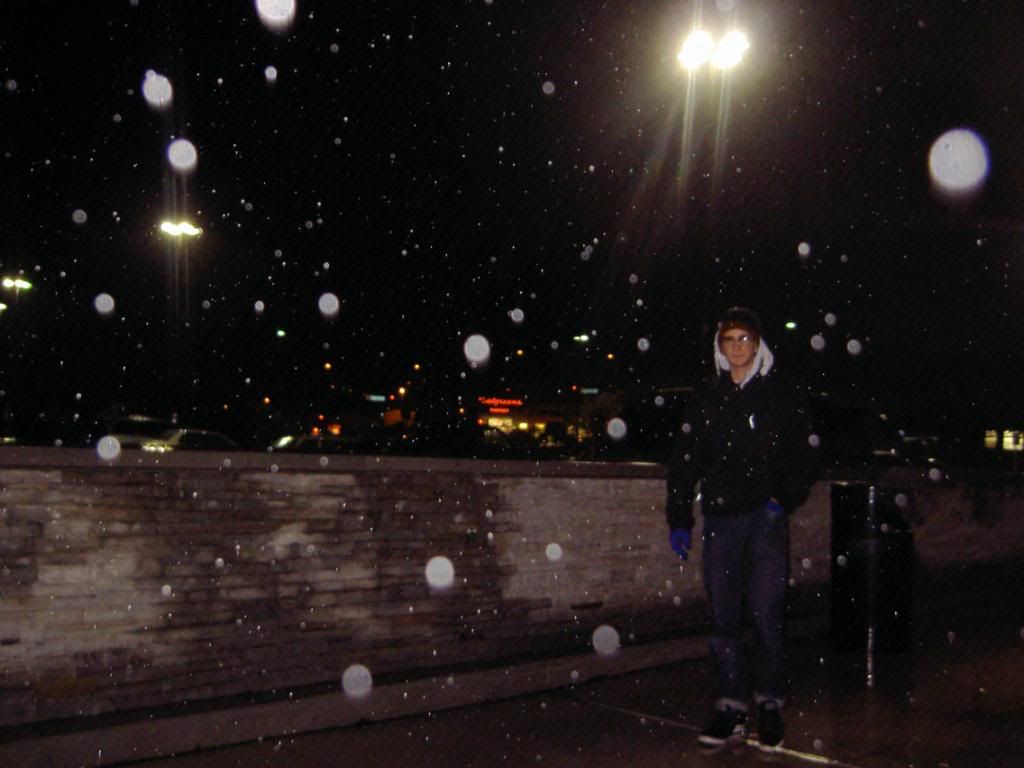 pre-grande toddler slaughter.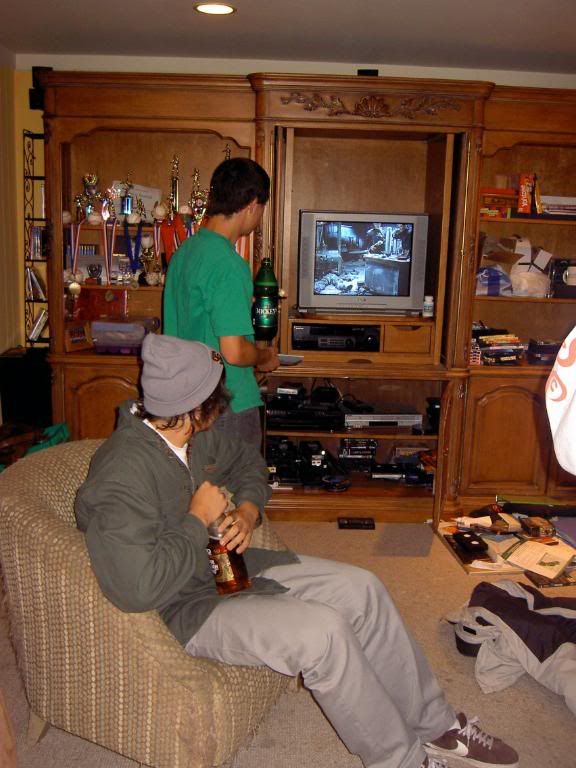 back to the shaber residence for get joosed.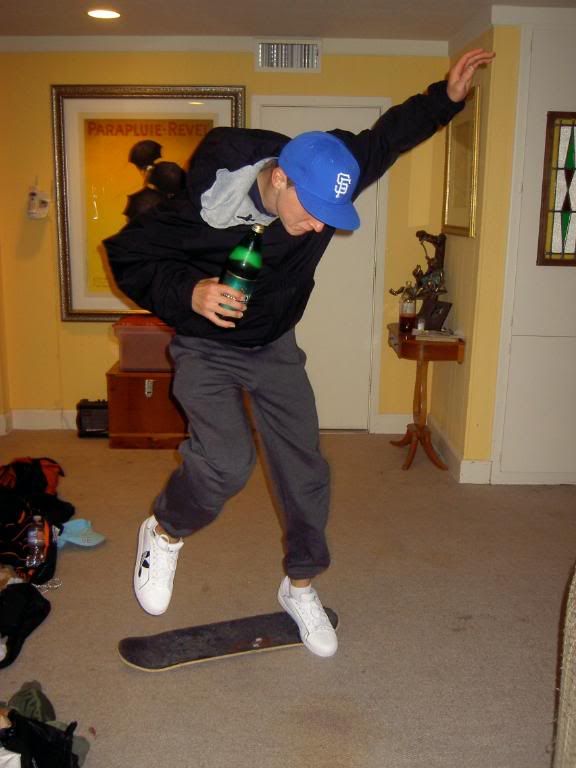 santy shreds it with 40oz in hand.
synchro-pong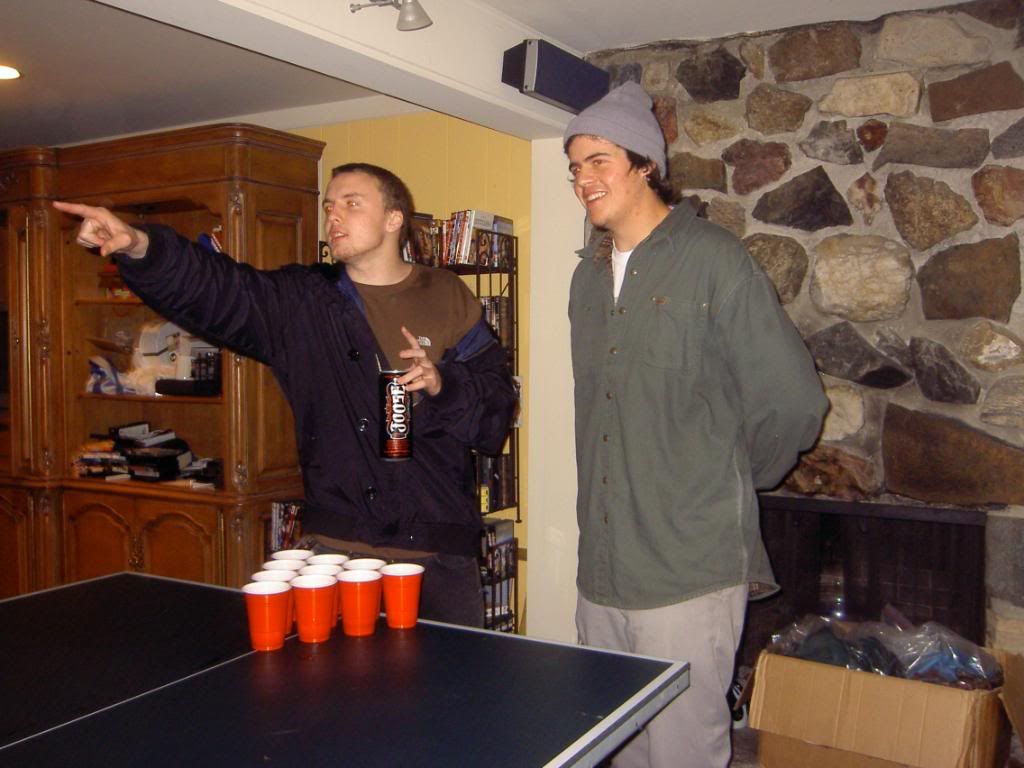 drunk schmidty!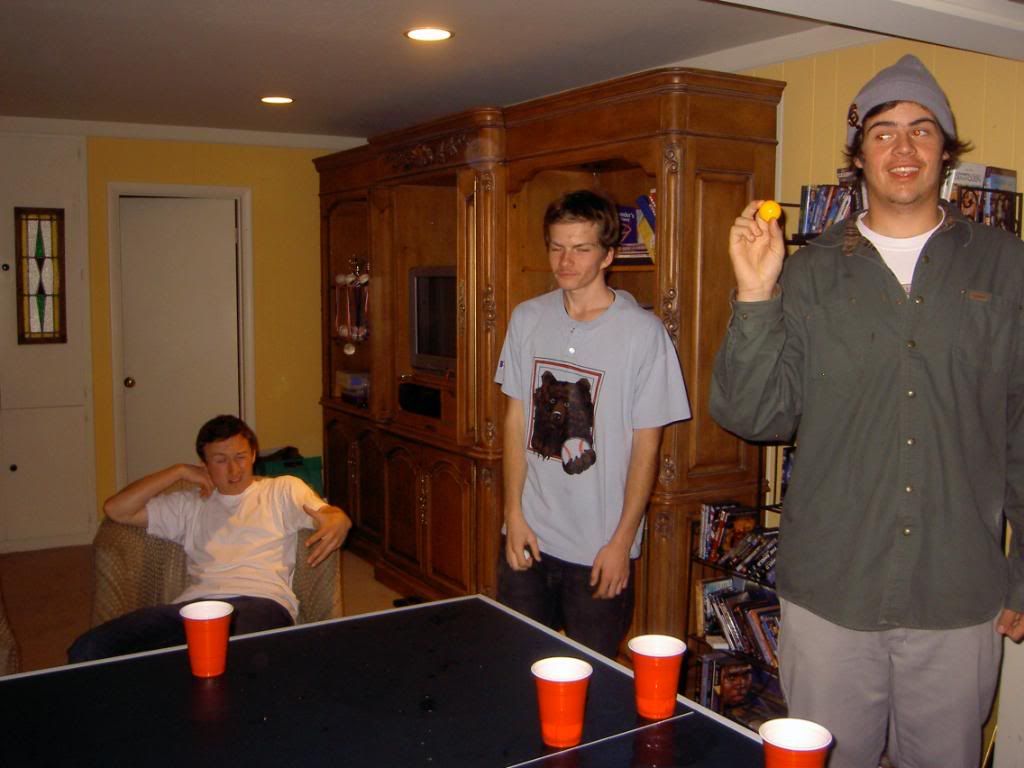 enter the glog.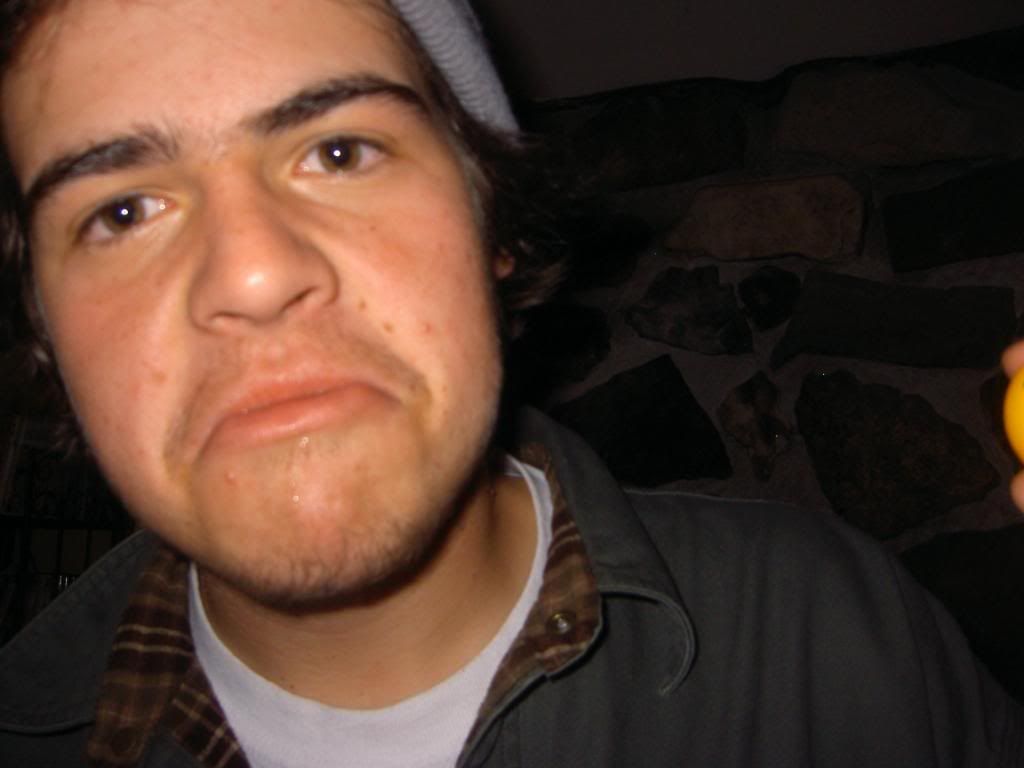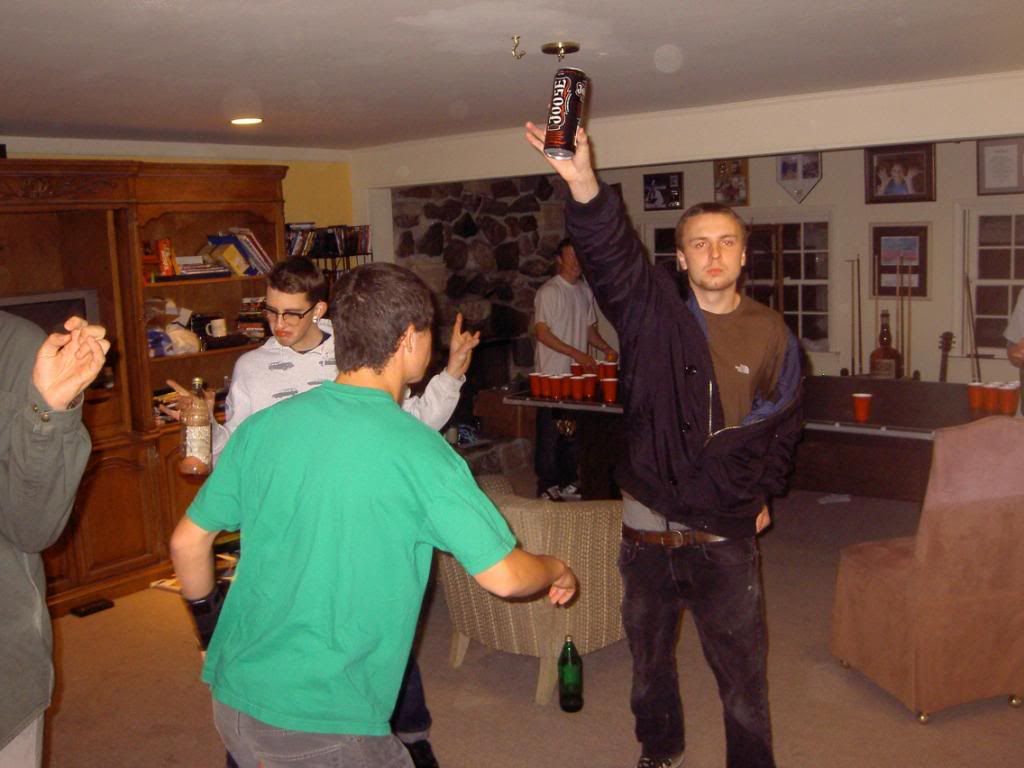 I resumed blogging.
giggin'.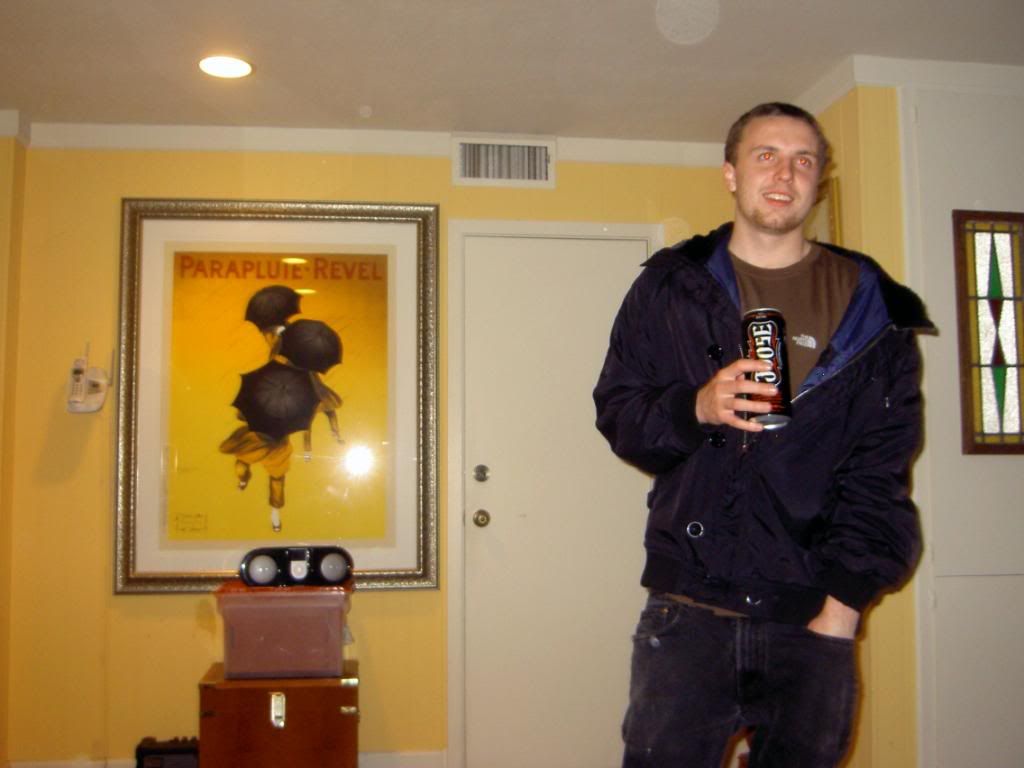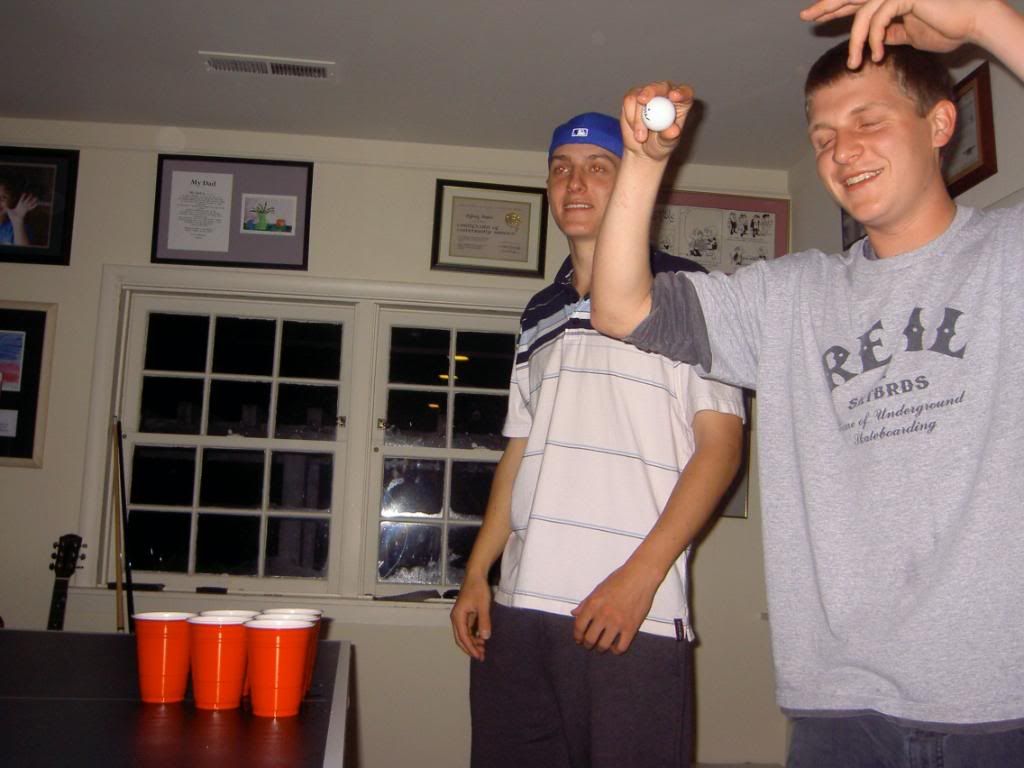 crappy trail.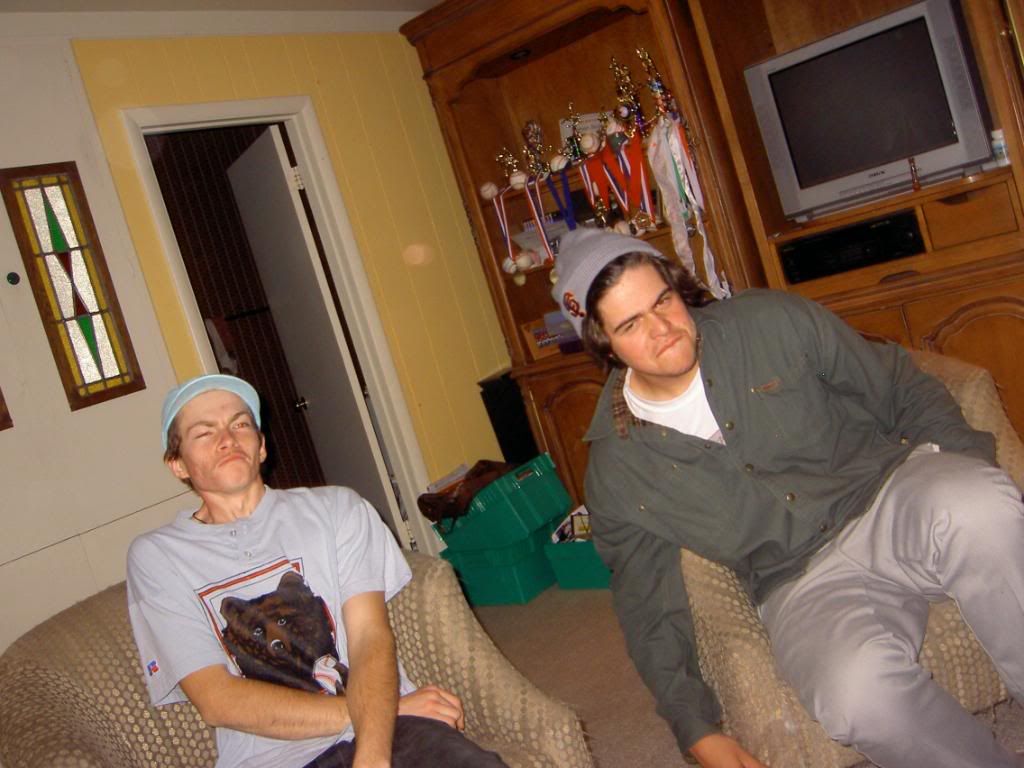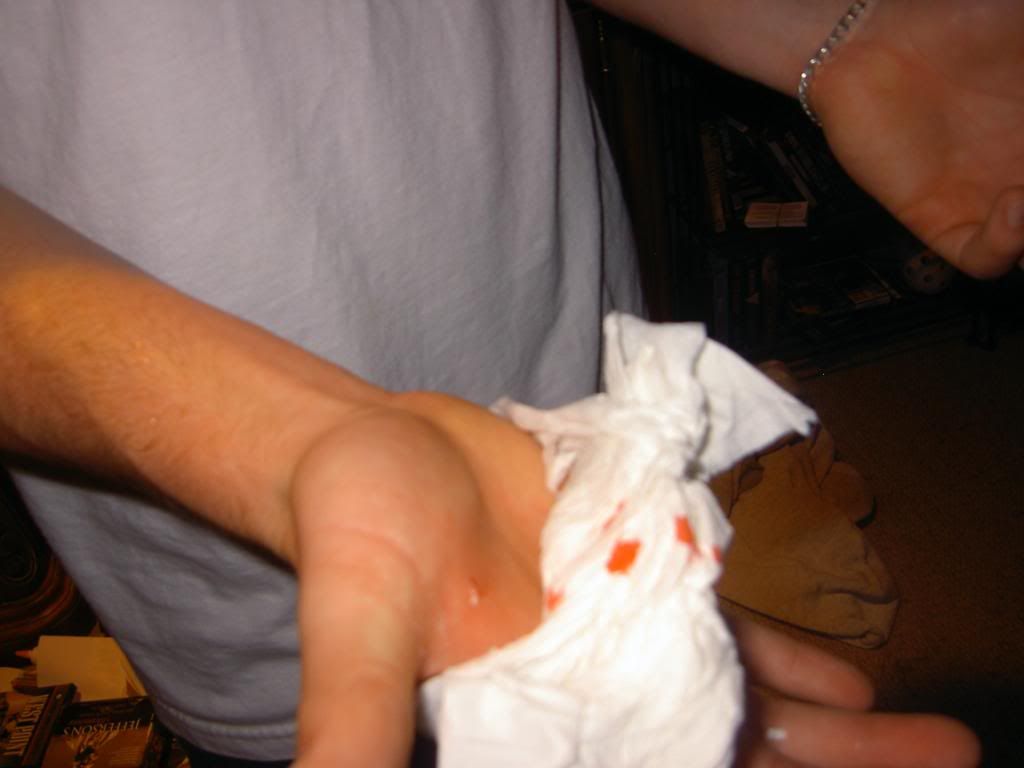 then I stabbed vickers.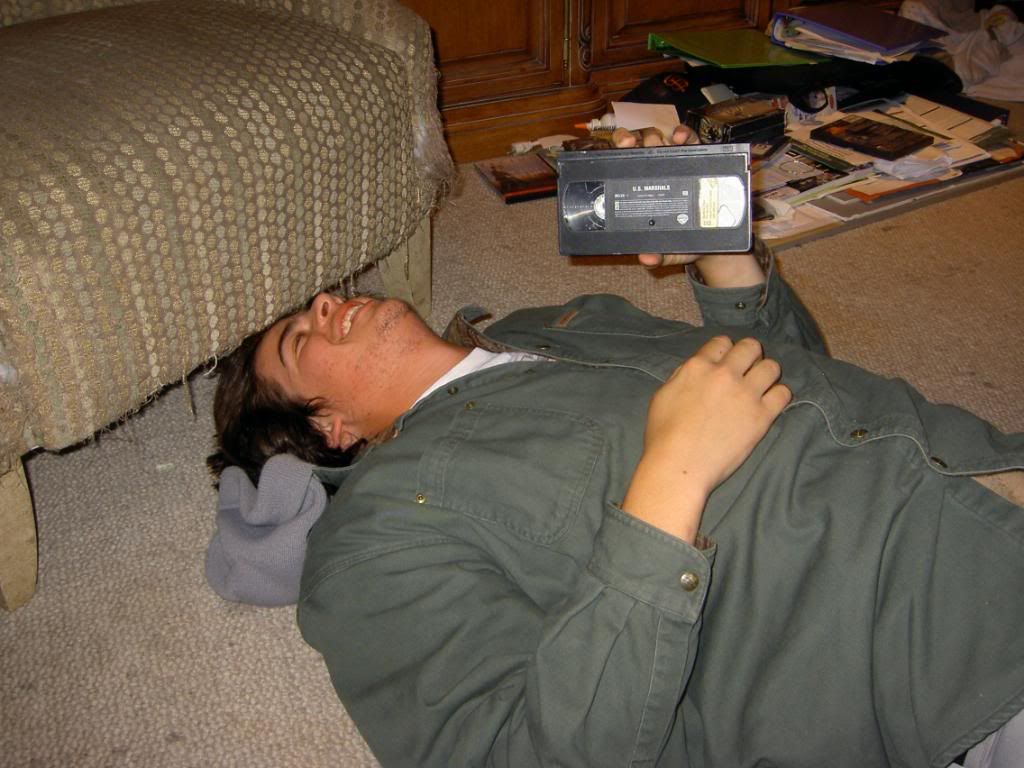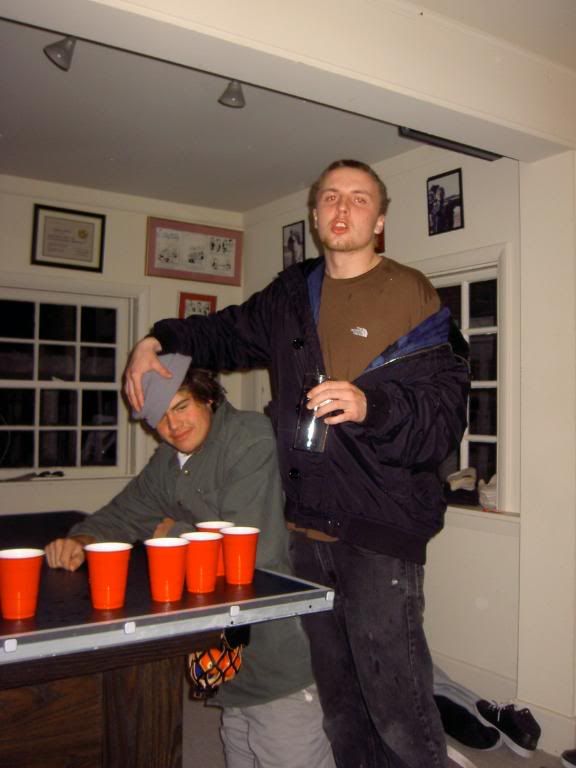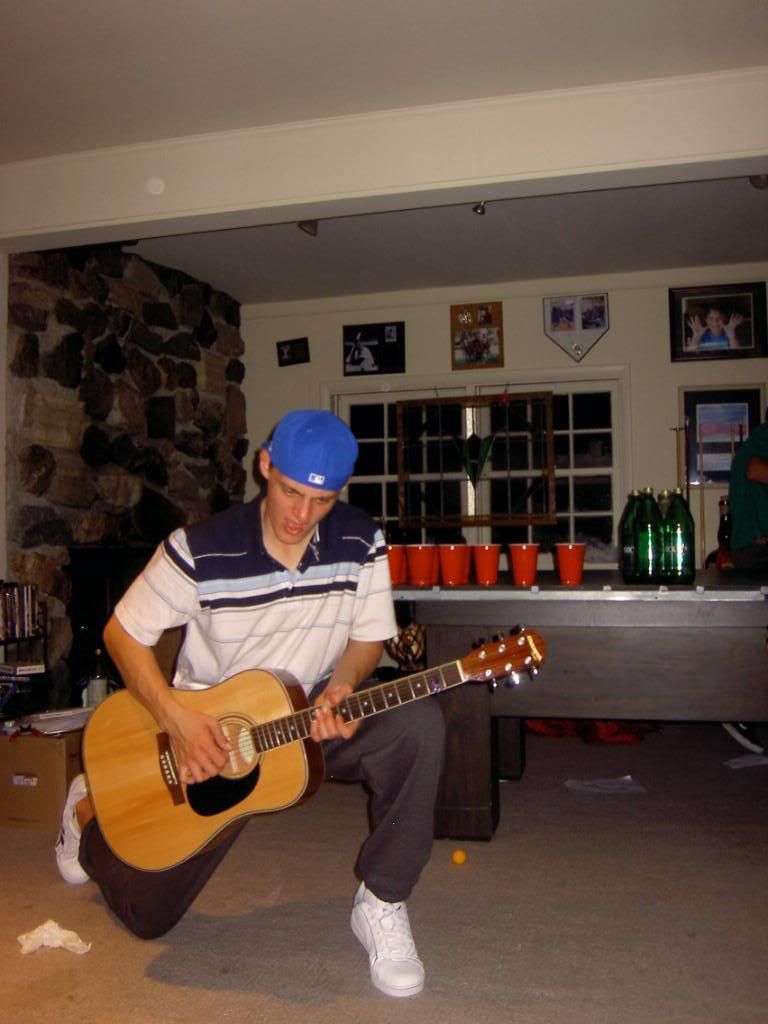 shredding again!
BGS-wise. (background schmidty)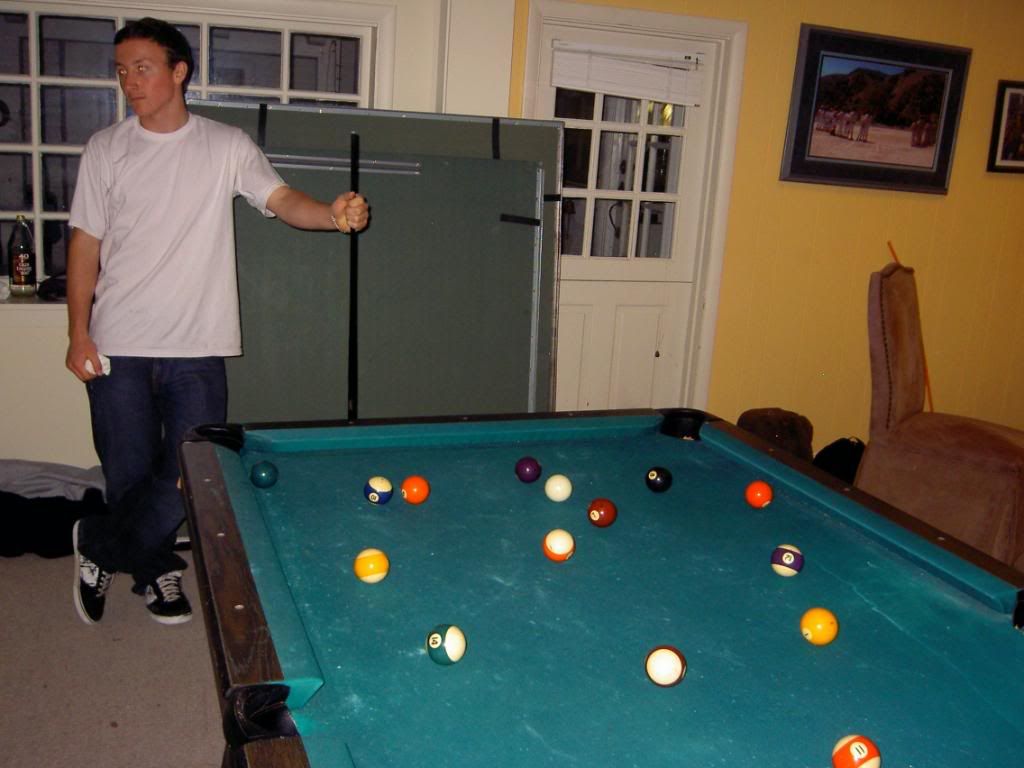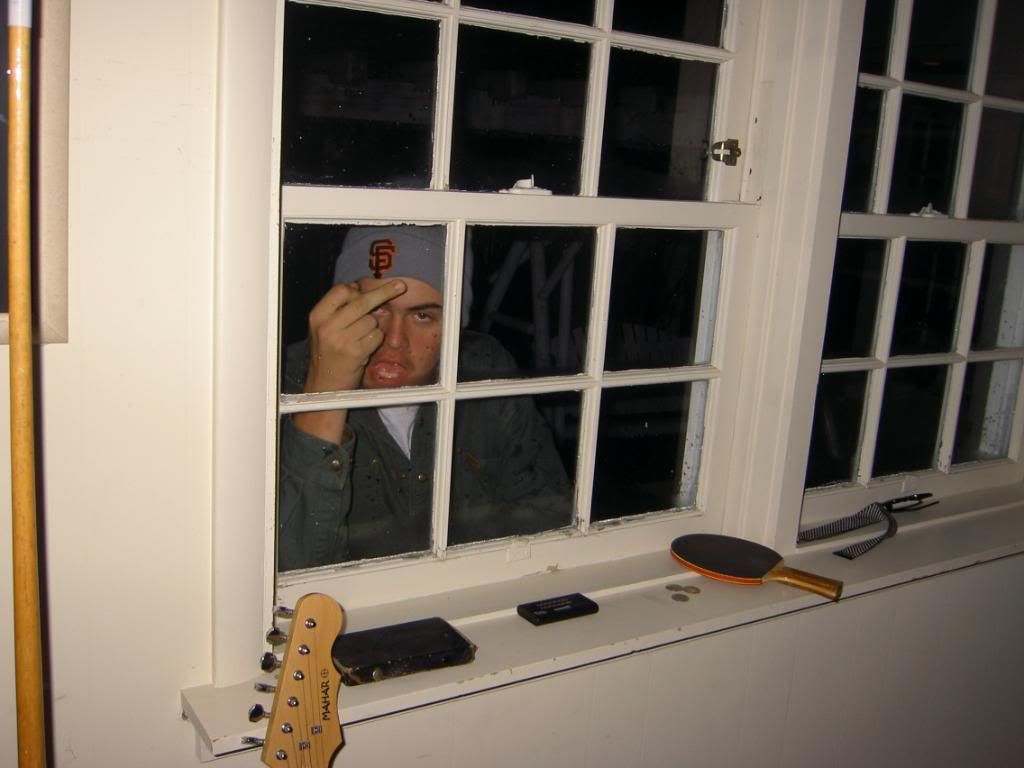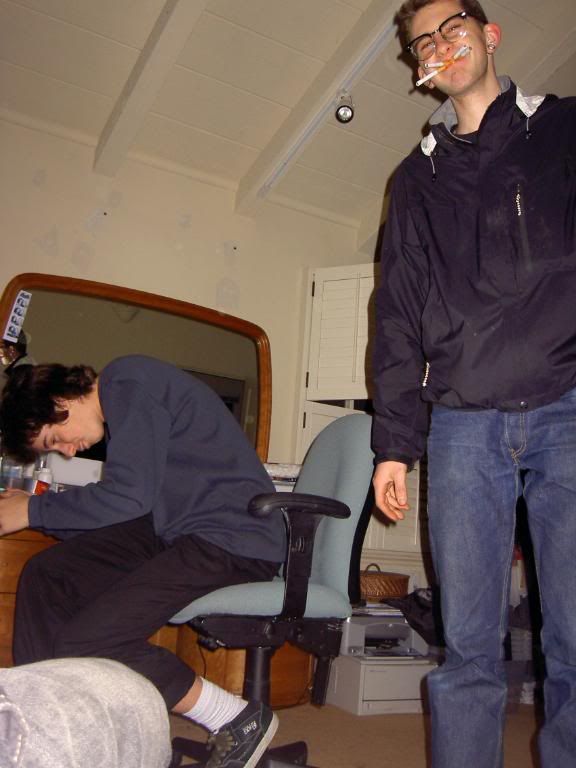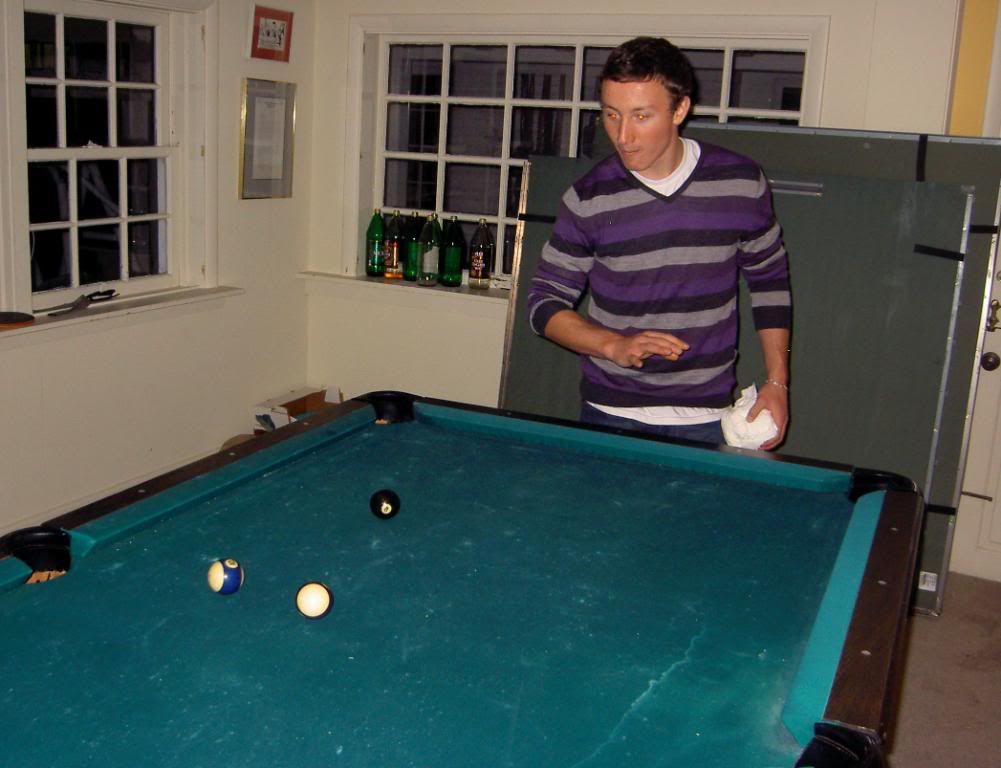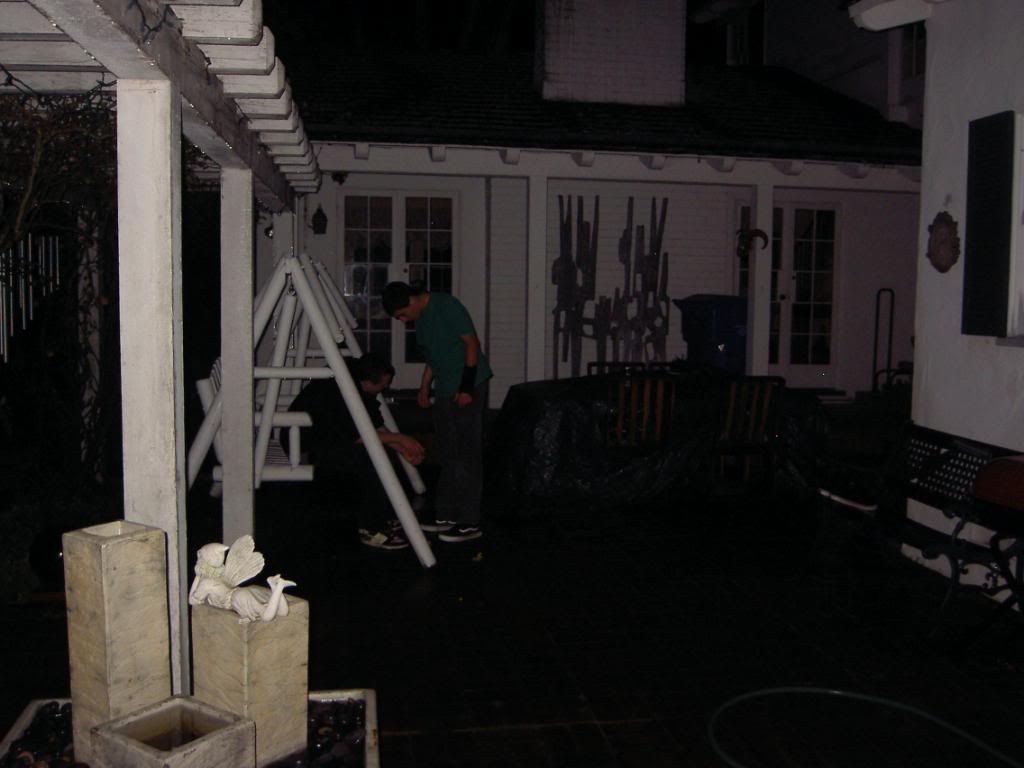 mid-signature move.
then sober vickboy hit an invisible deer and everybody died.