so hot right now.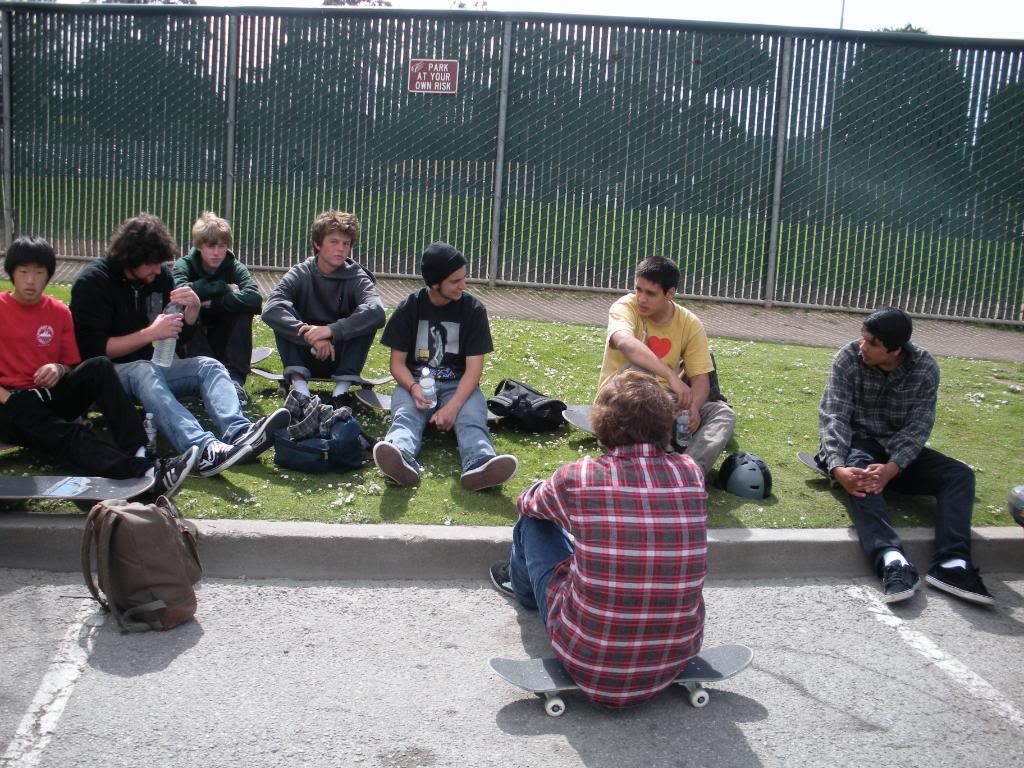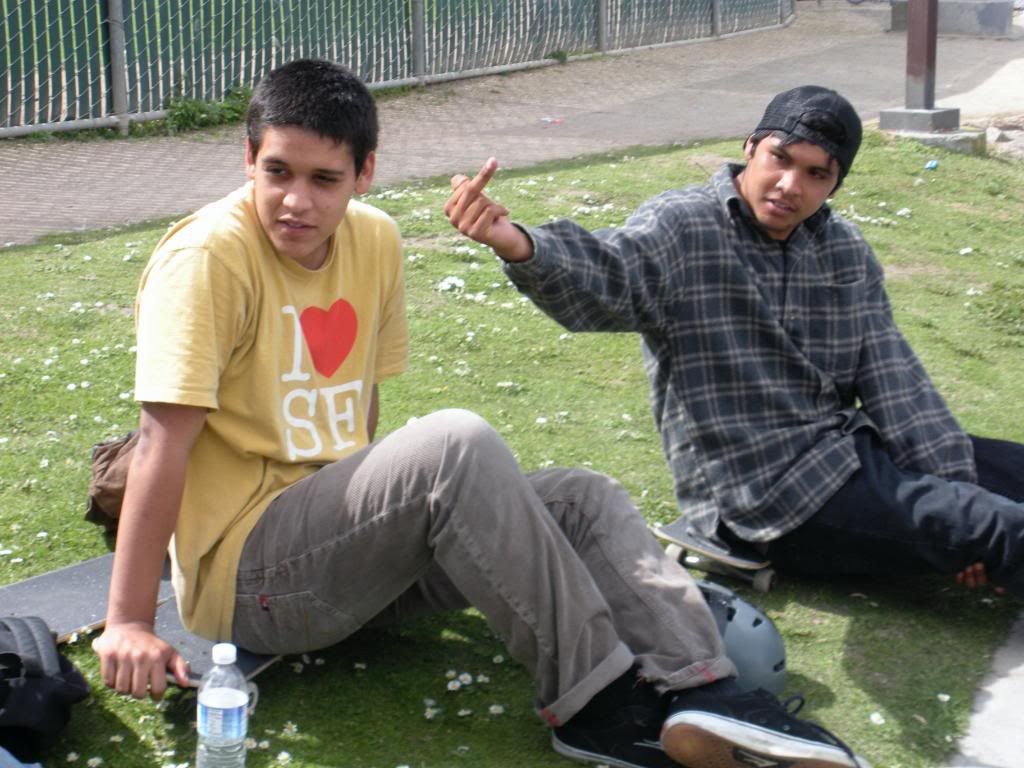 long time no salas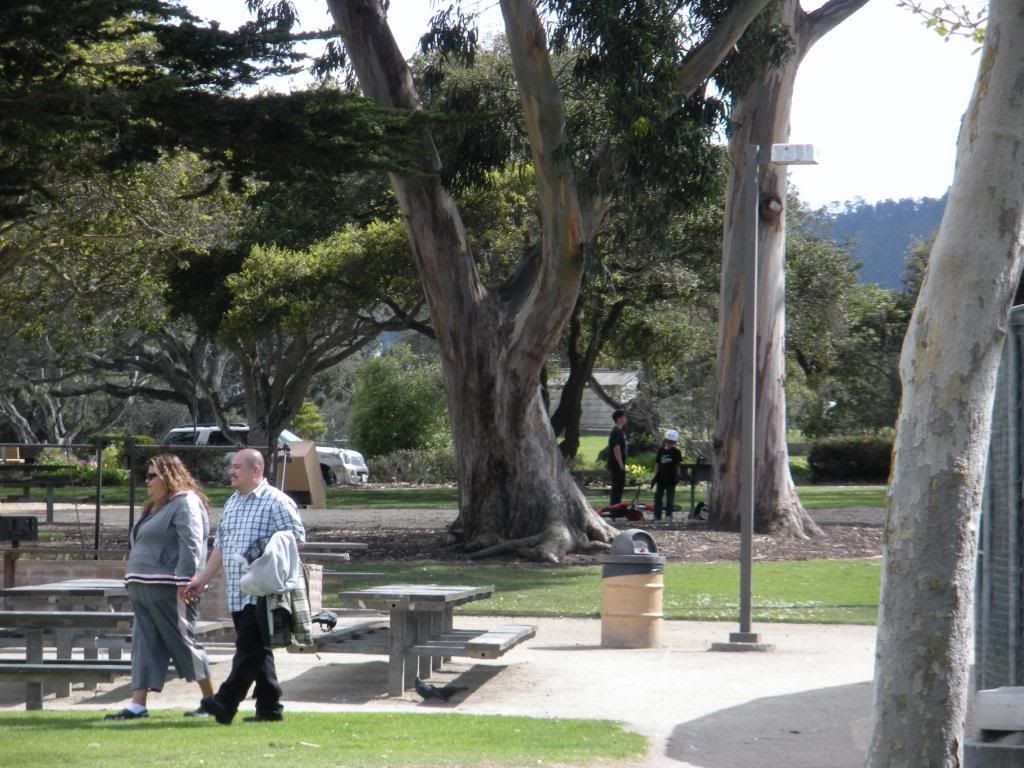 meanwhile, Bishop was lurkin' it with some fourth graders
the skatepark migrated to monterey high.
tone was there
breaker breaker 1-9.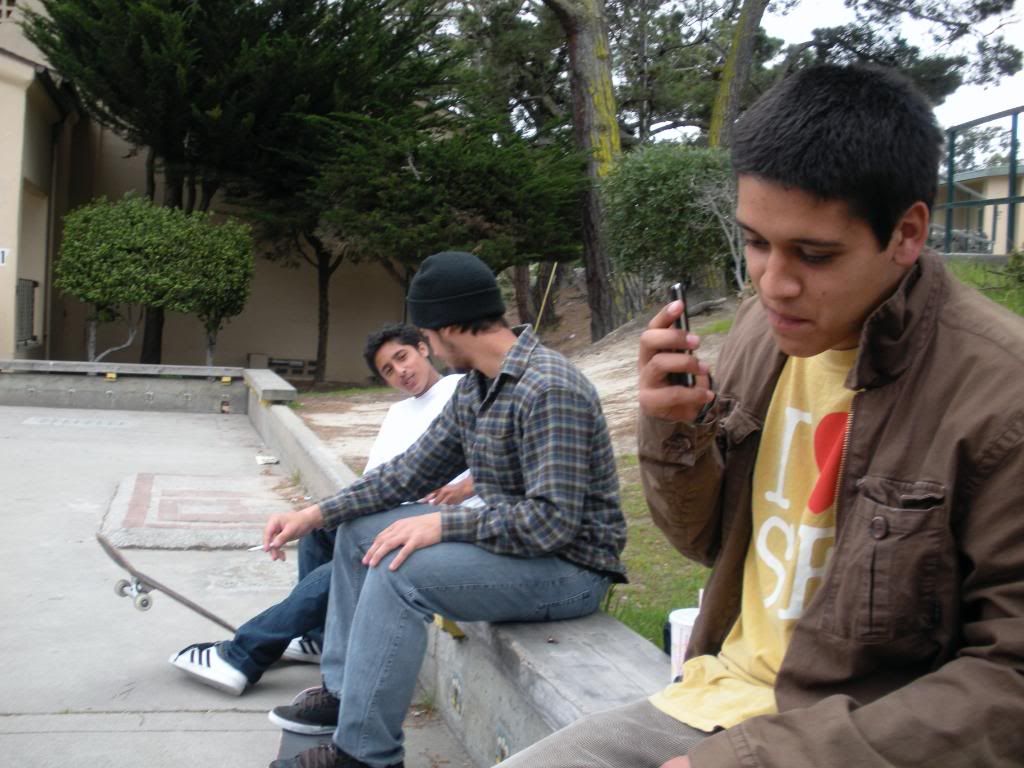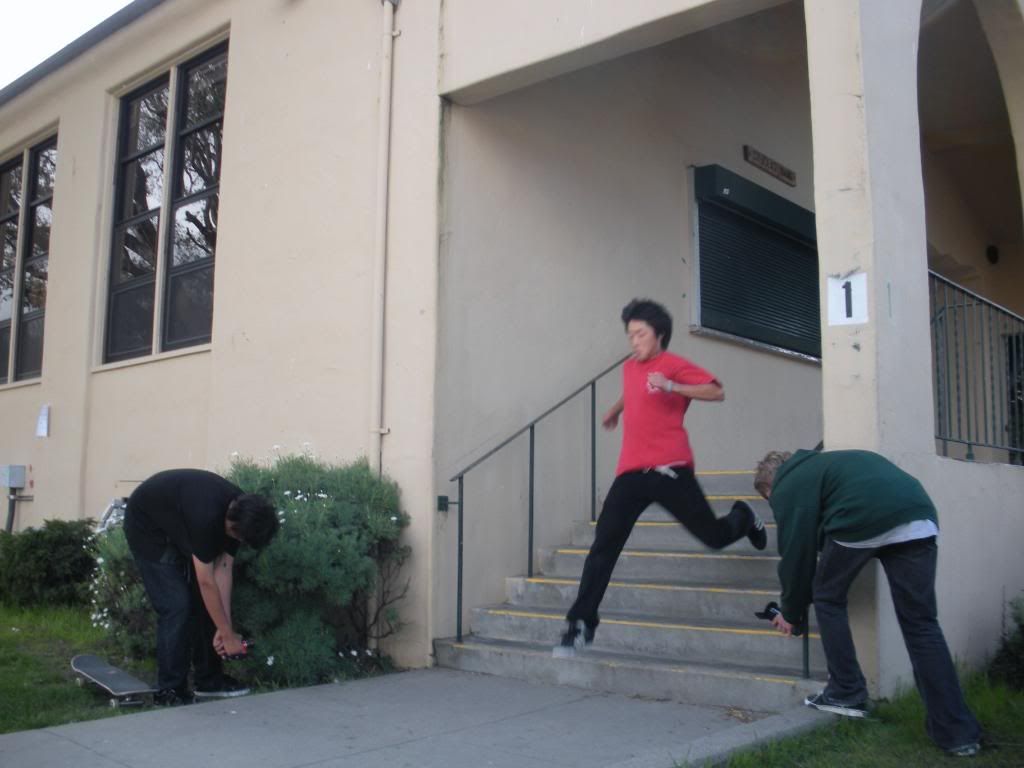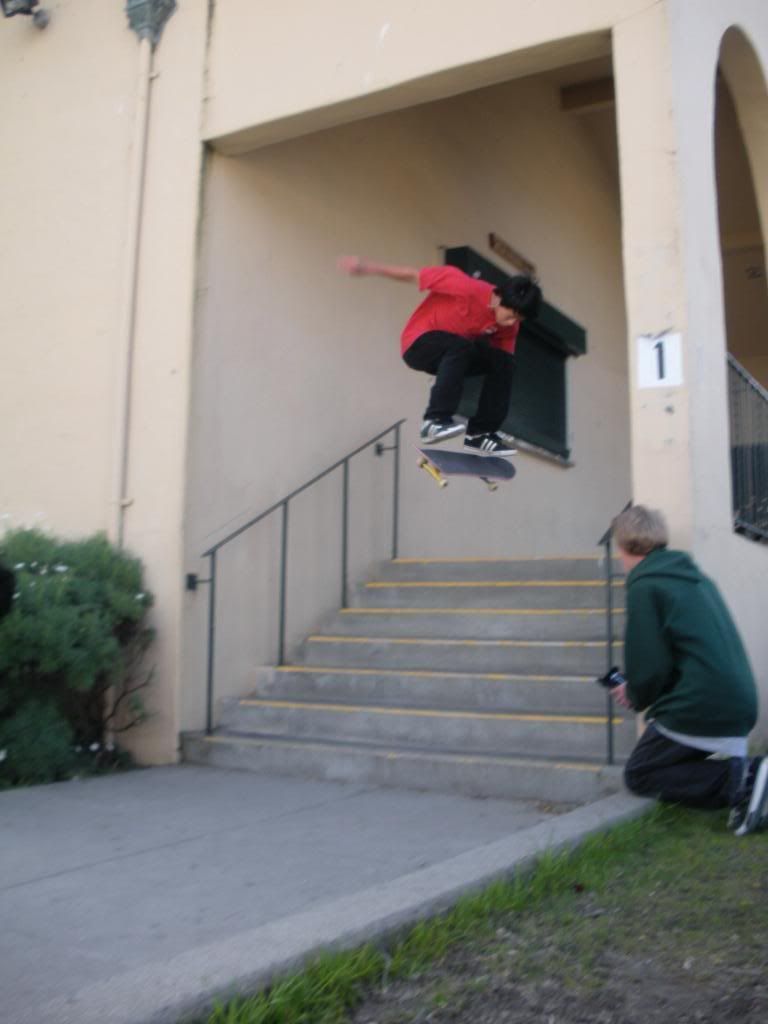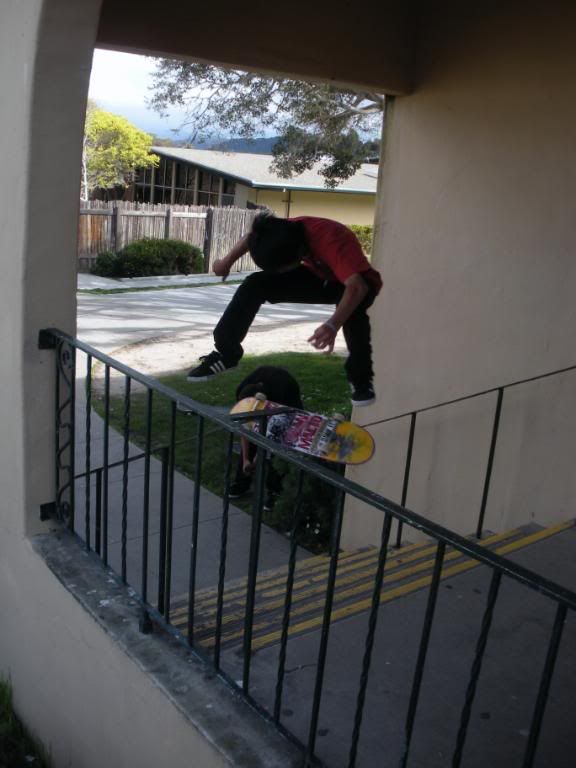 the other way
peep game
stogies straight outta salas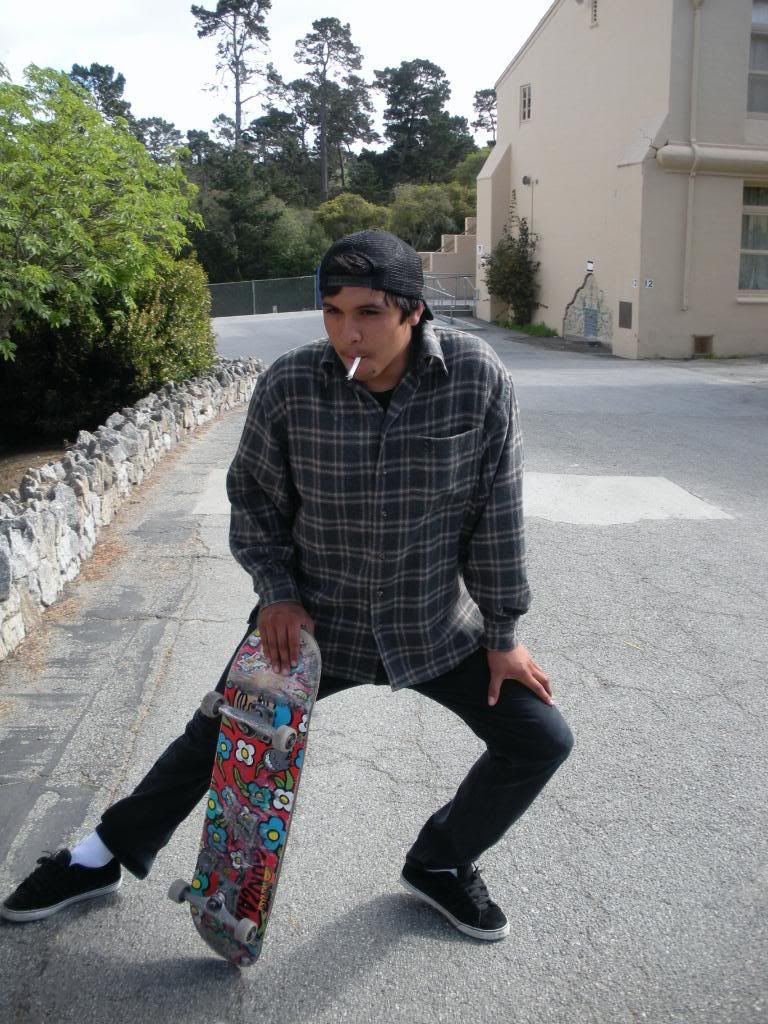 pre not-land stretching.
antenna phone quality shows up my coolpix any day.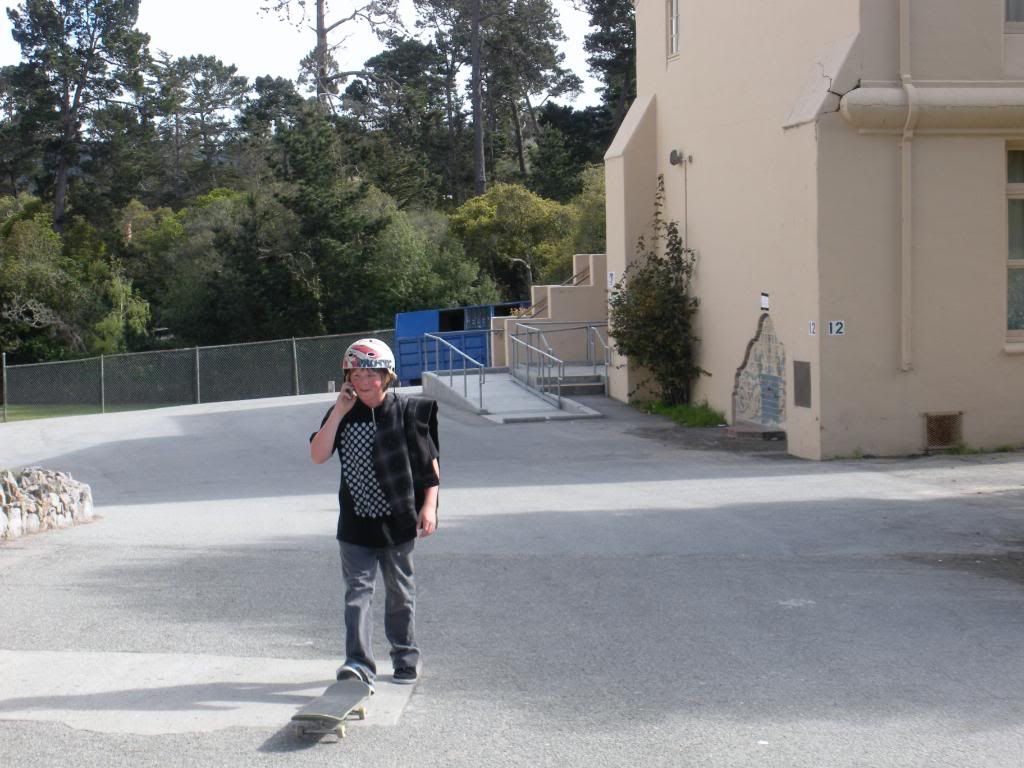 zarosh kid showed up...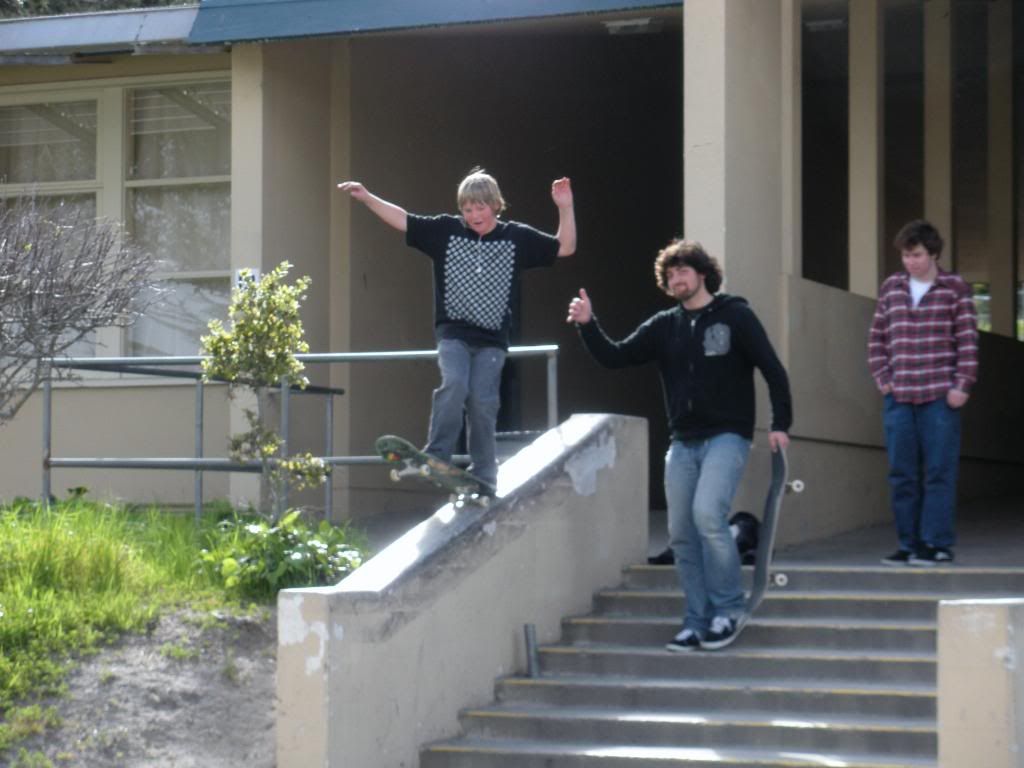 ...in time for a shaka drop-in 5-0.
layback-wise.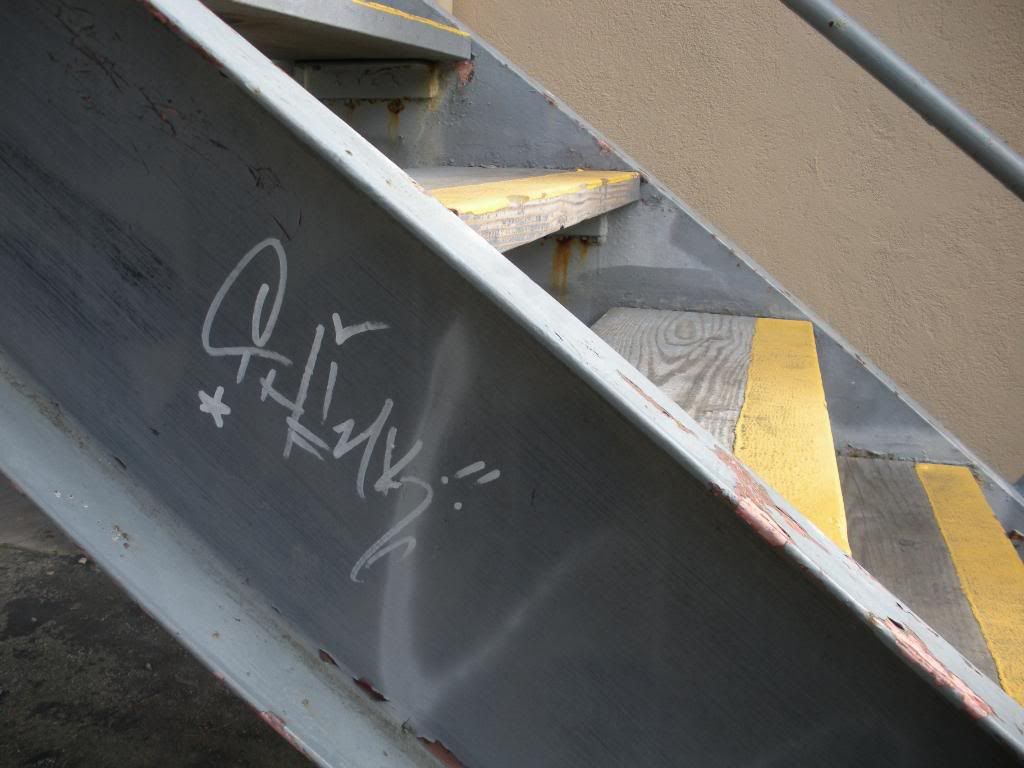 trash can romp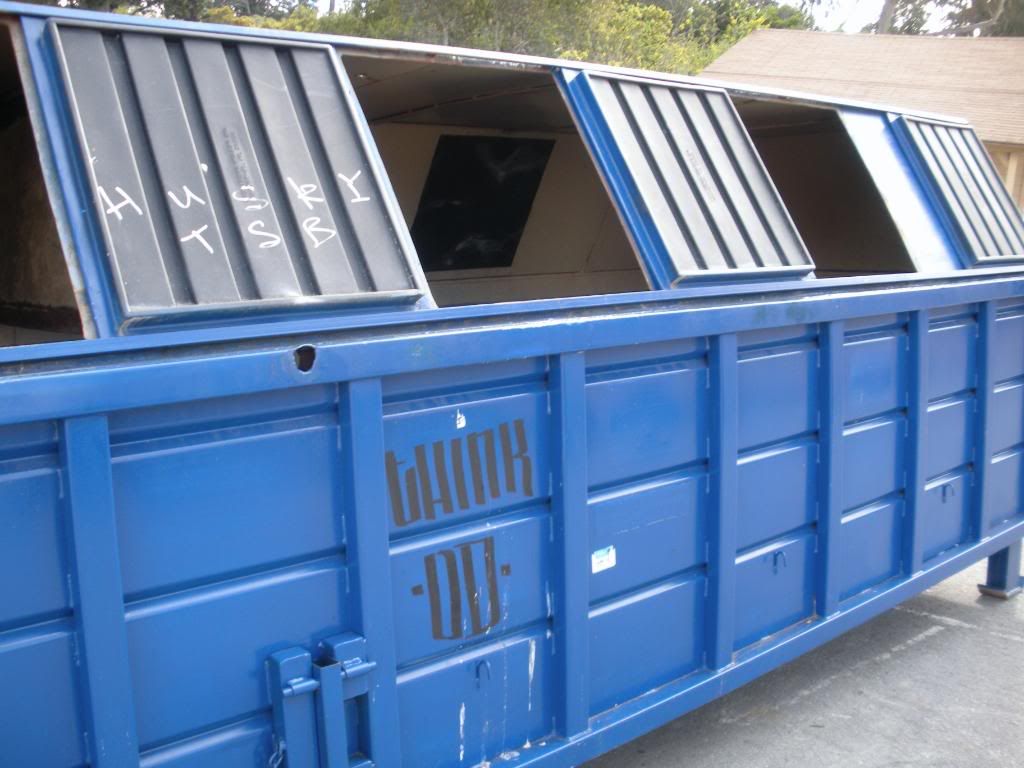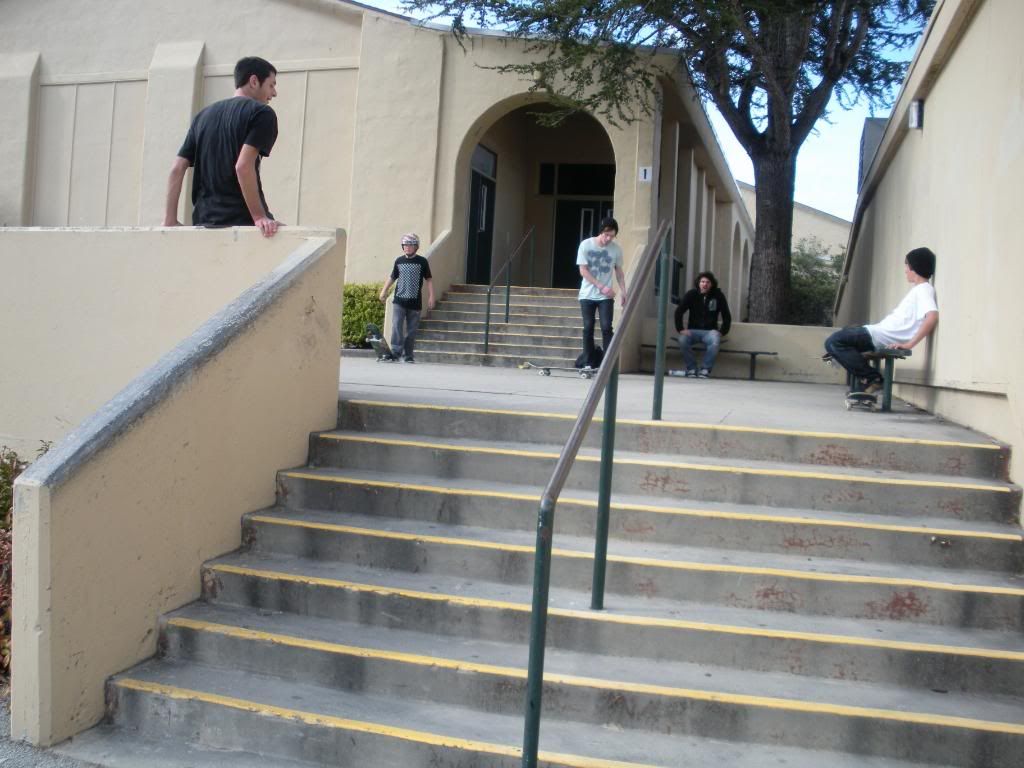 the block is blurry.
livin' sleepy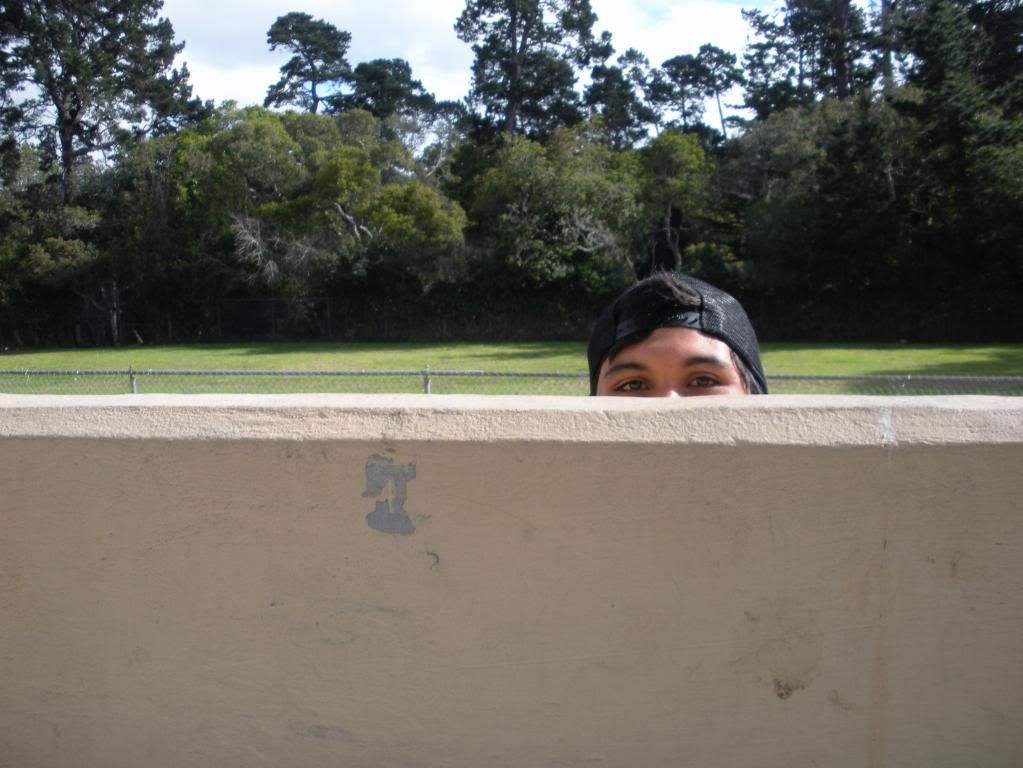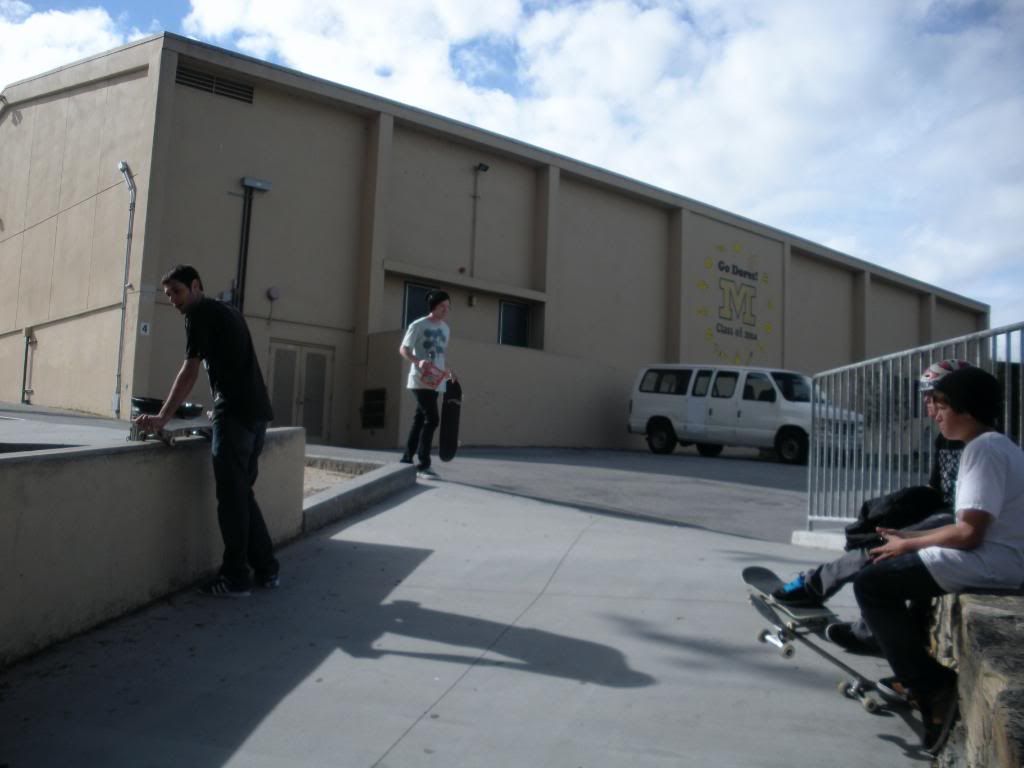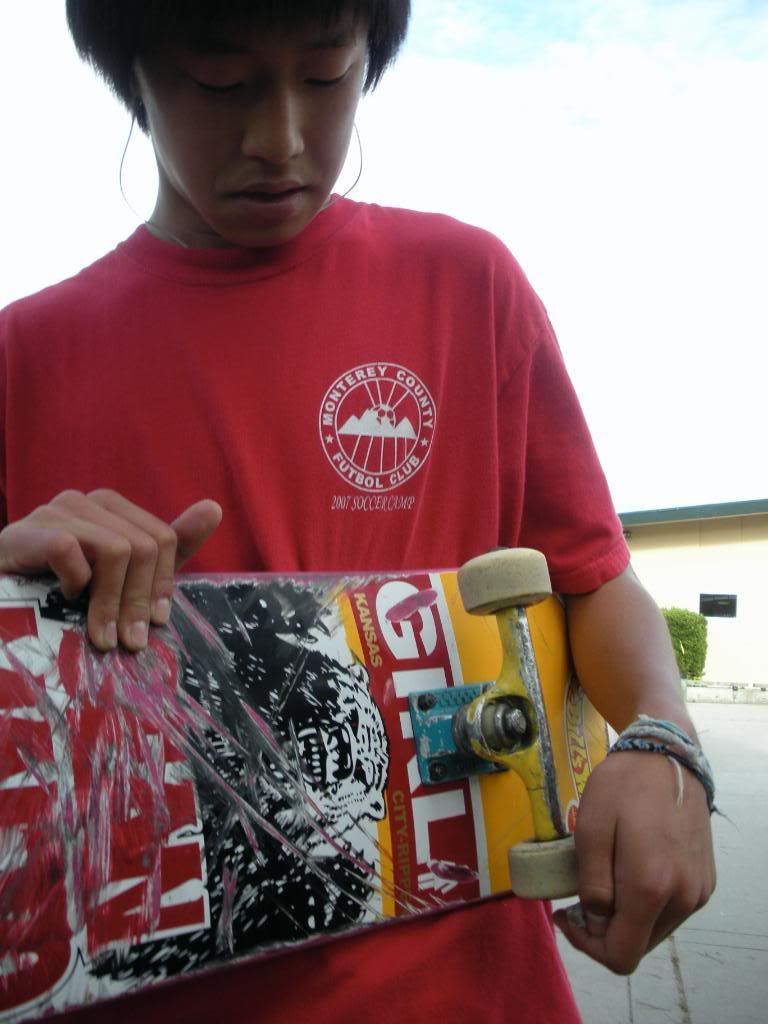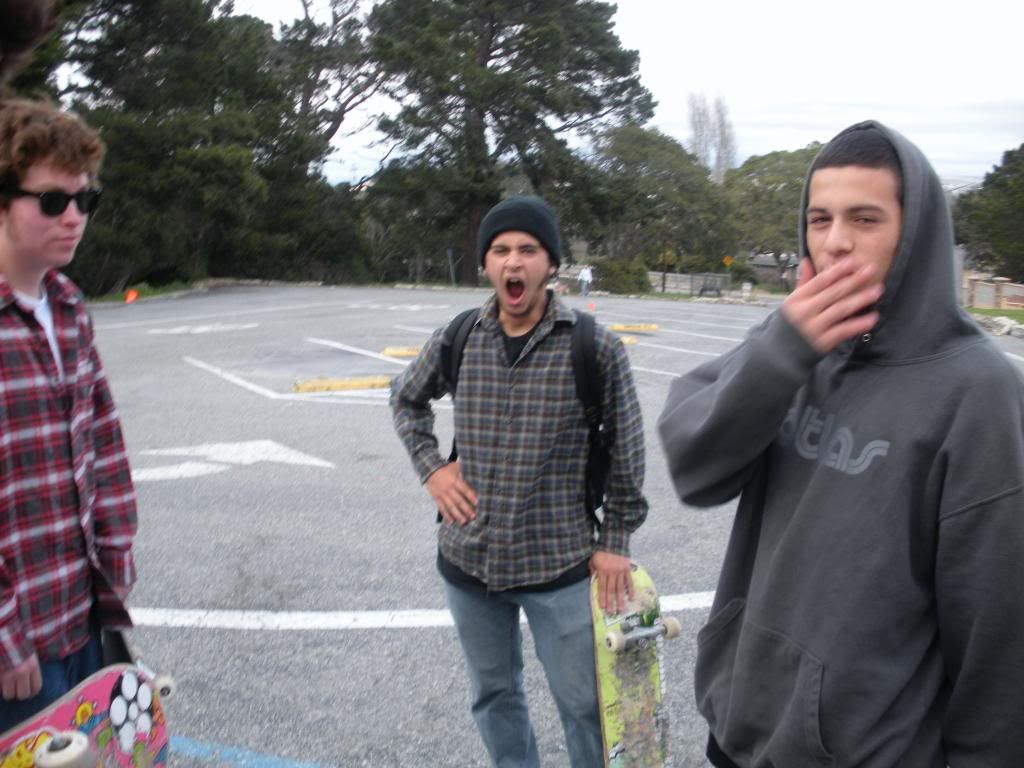 mark stopped by and we went to taco bell.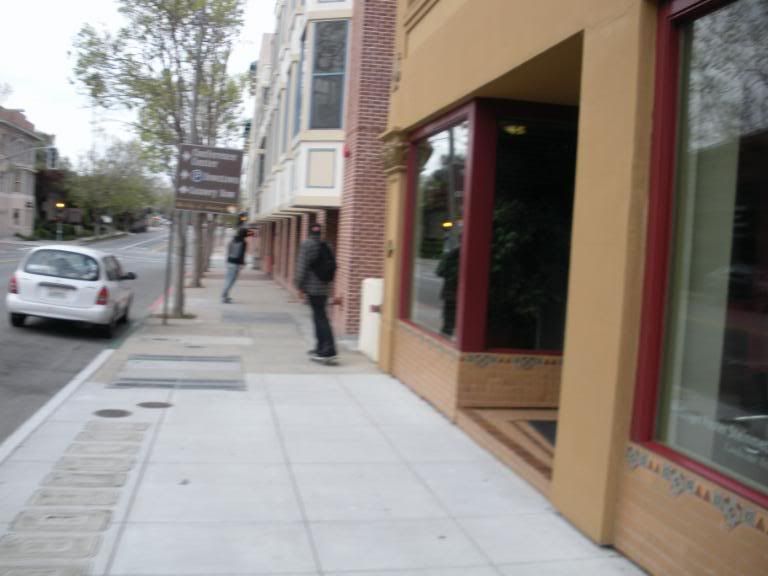 josh nose-bonkers
santy's after a camera re-charge.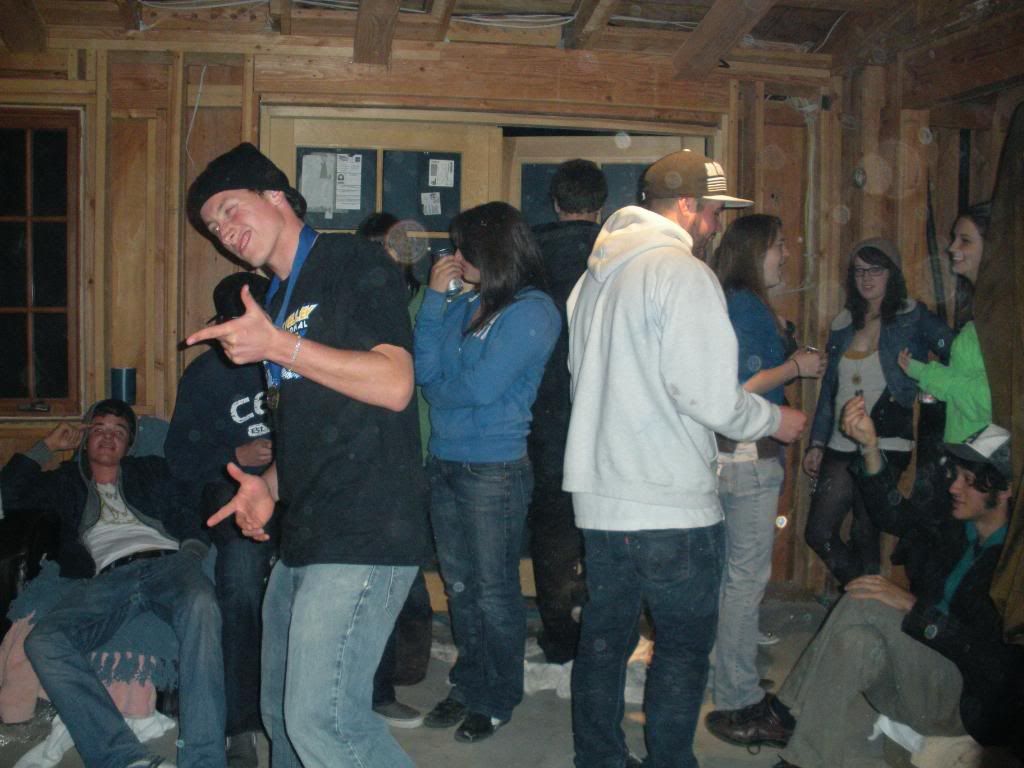 vickers in trophy mode
blurry hayden in indoor/party mode.
more indoor blurpong setting.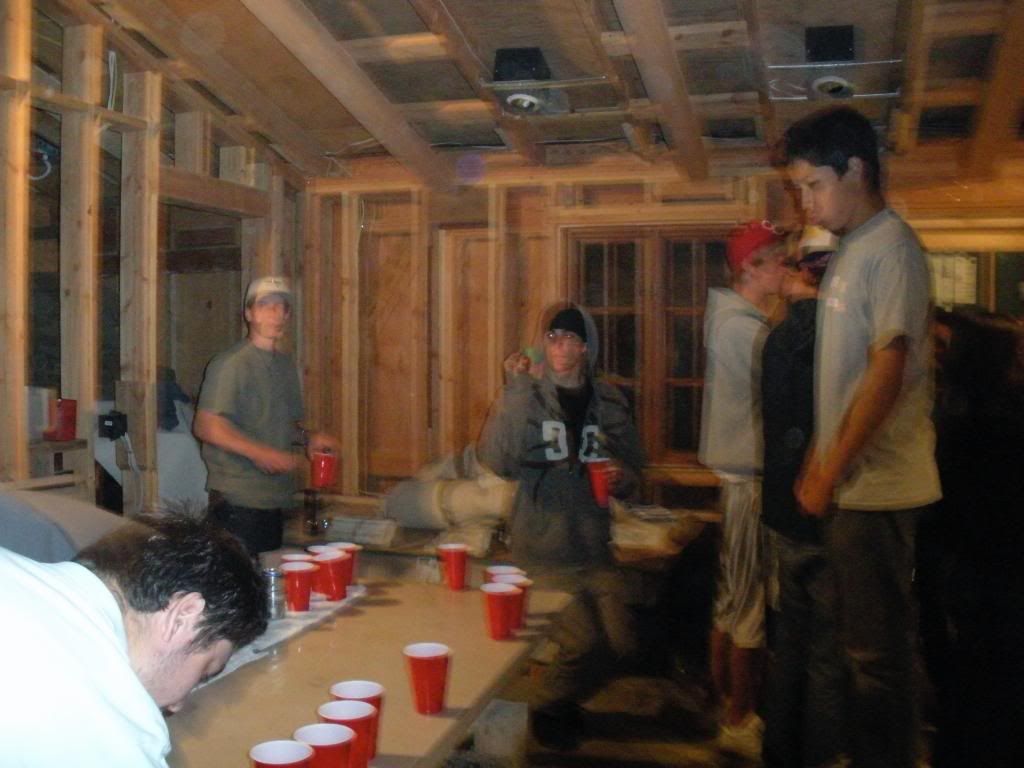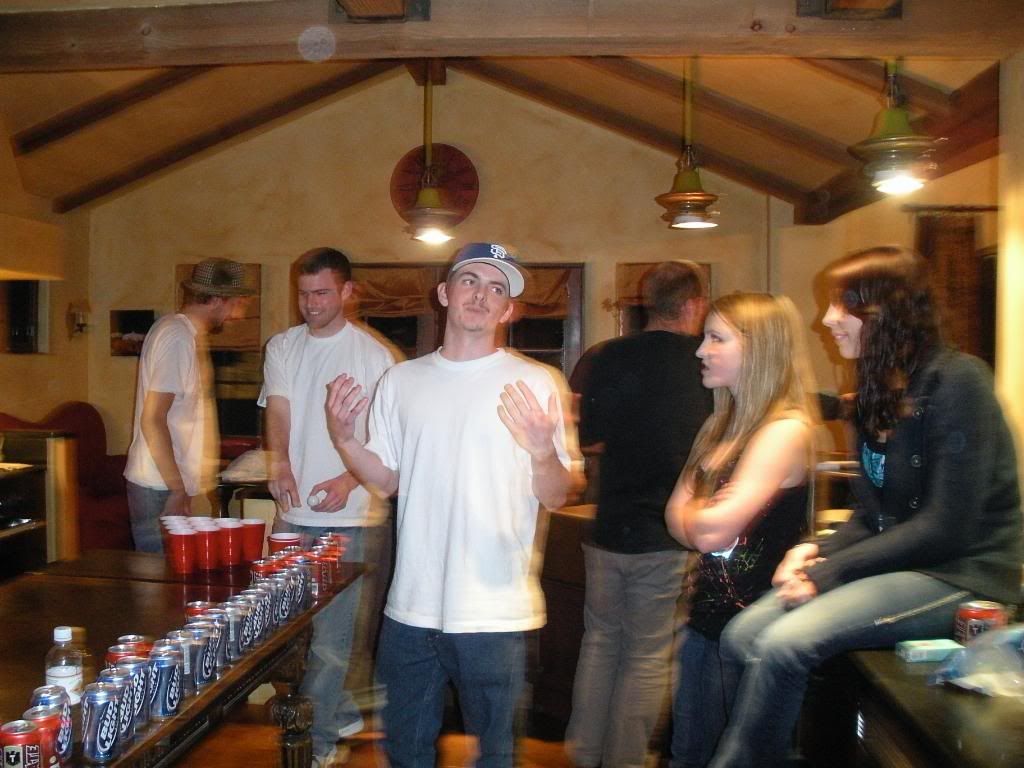 non-highschool pong situation.