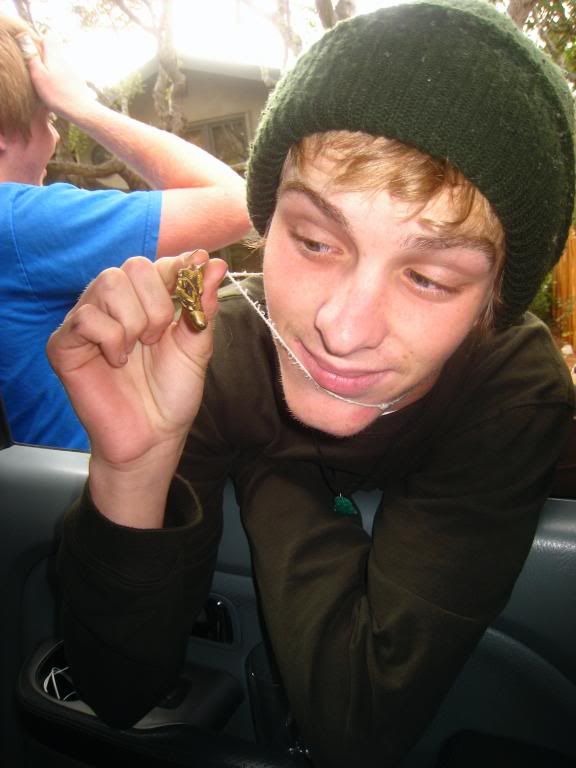 happier than a faggot in a tree full'a dicks.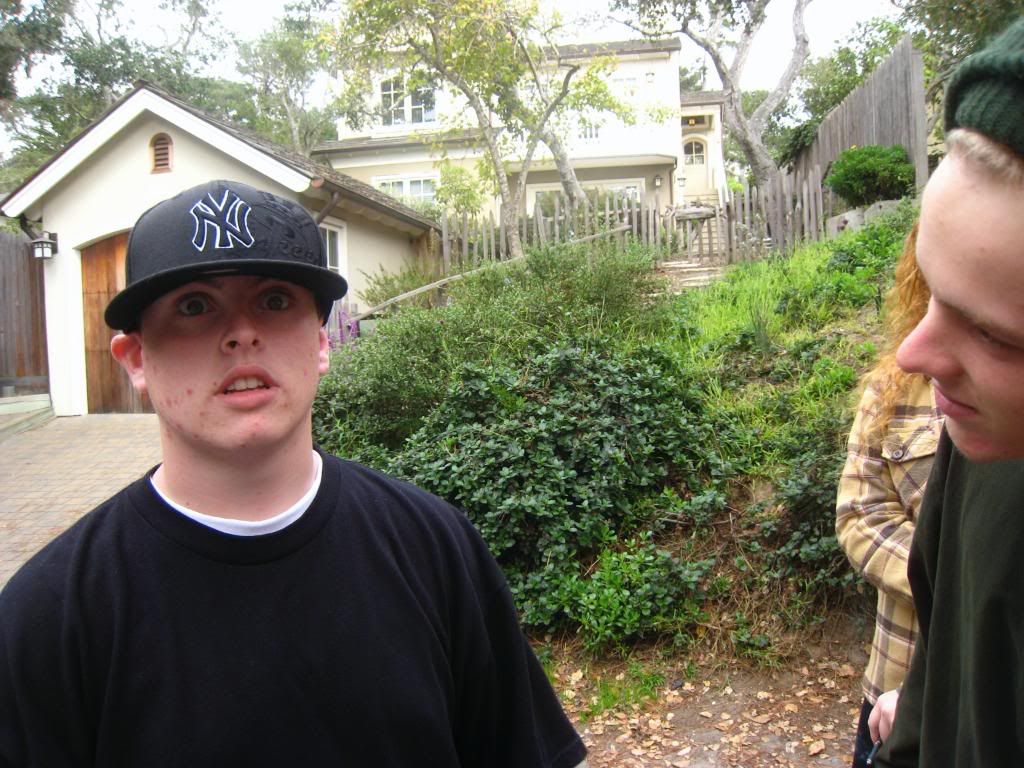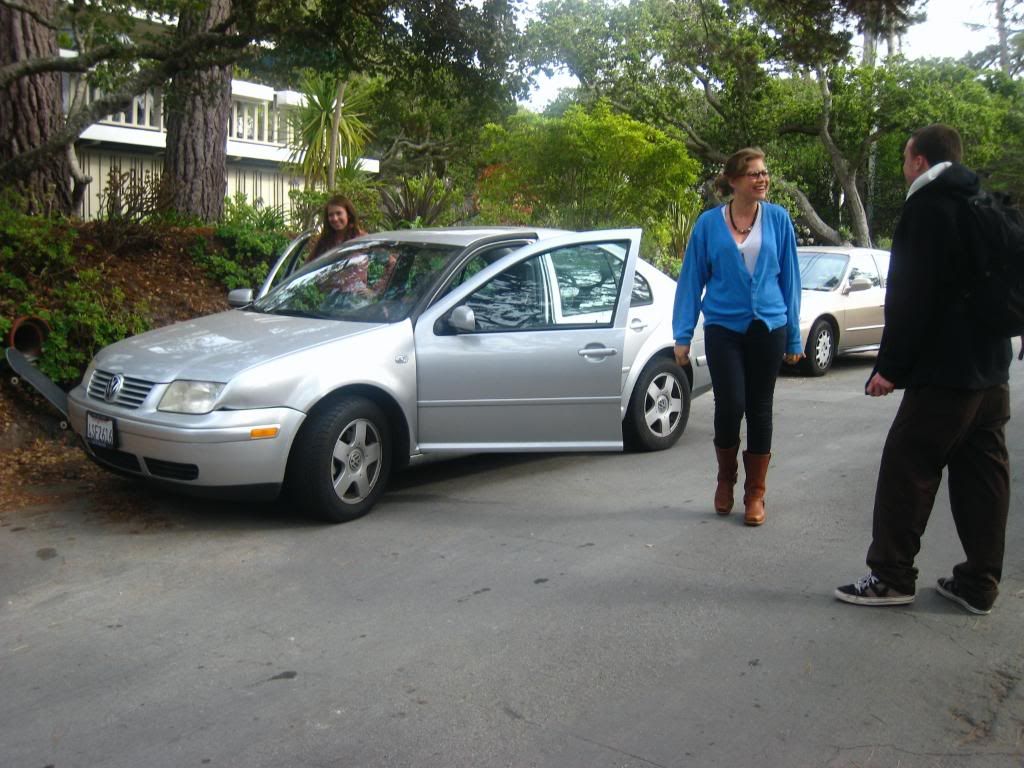 jalena was back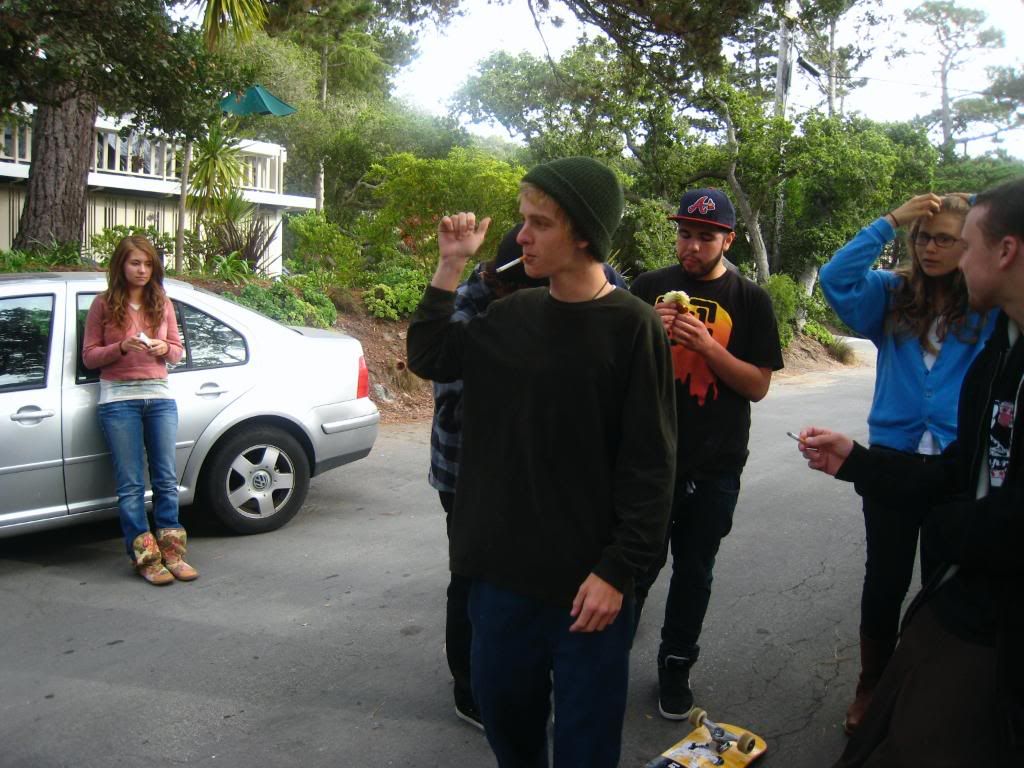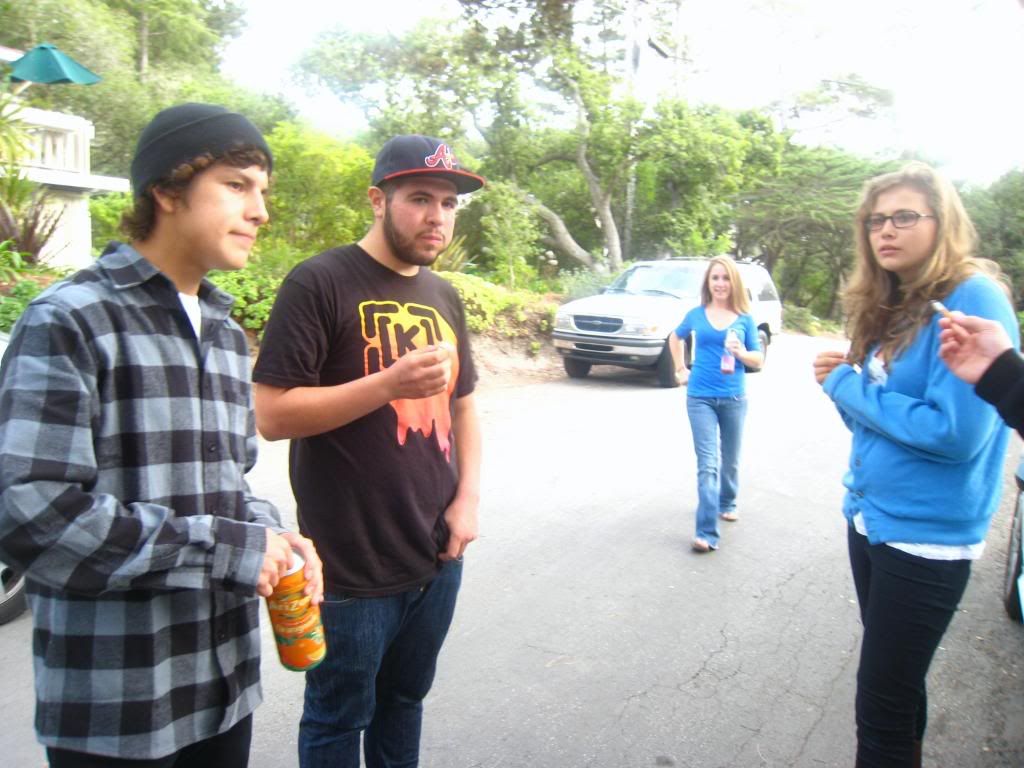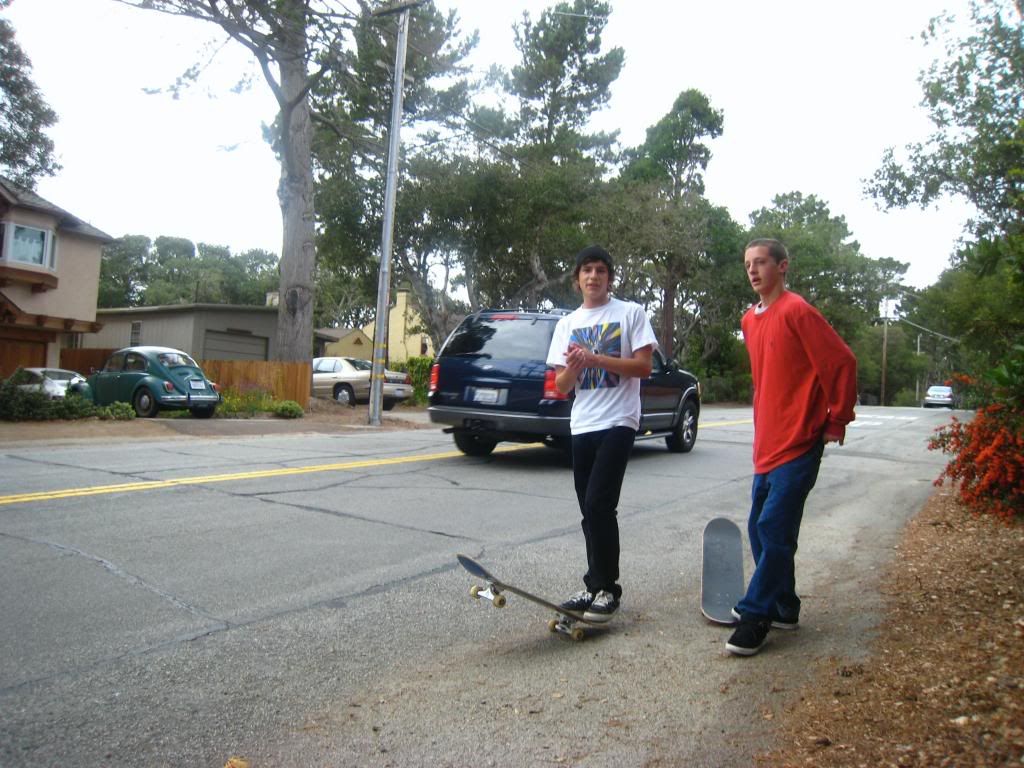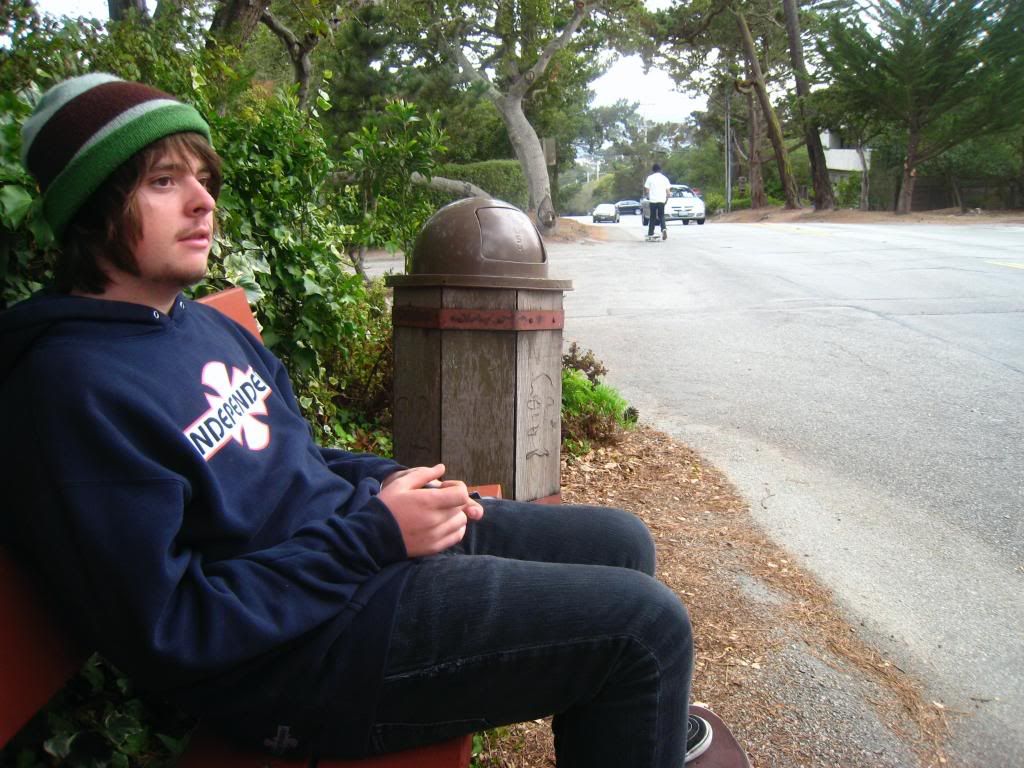 takin it to the park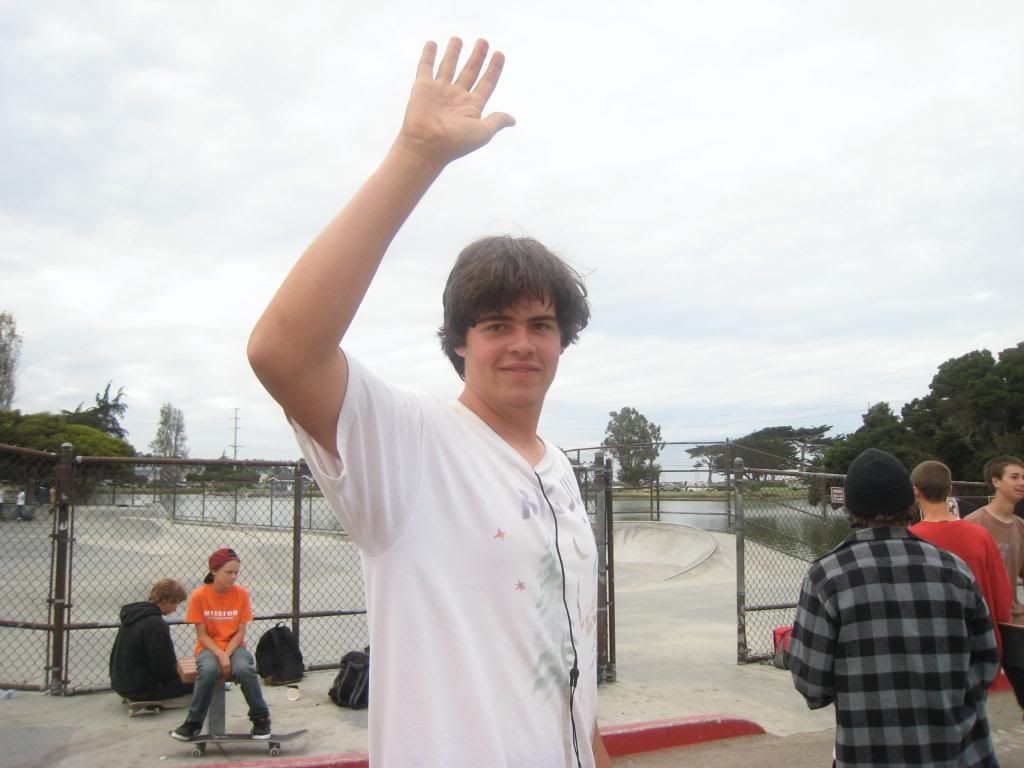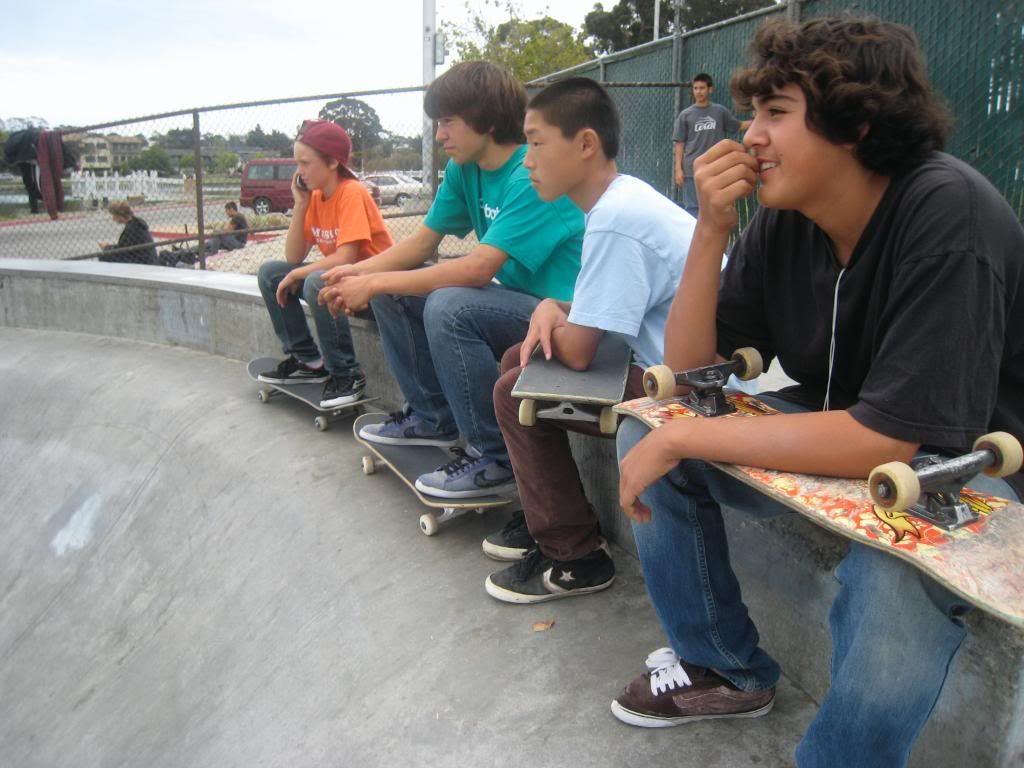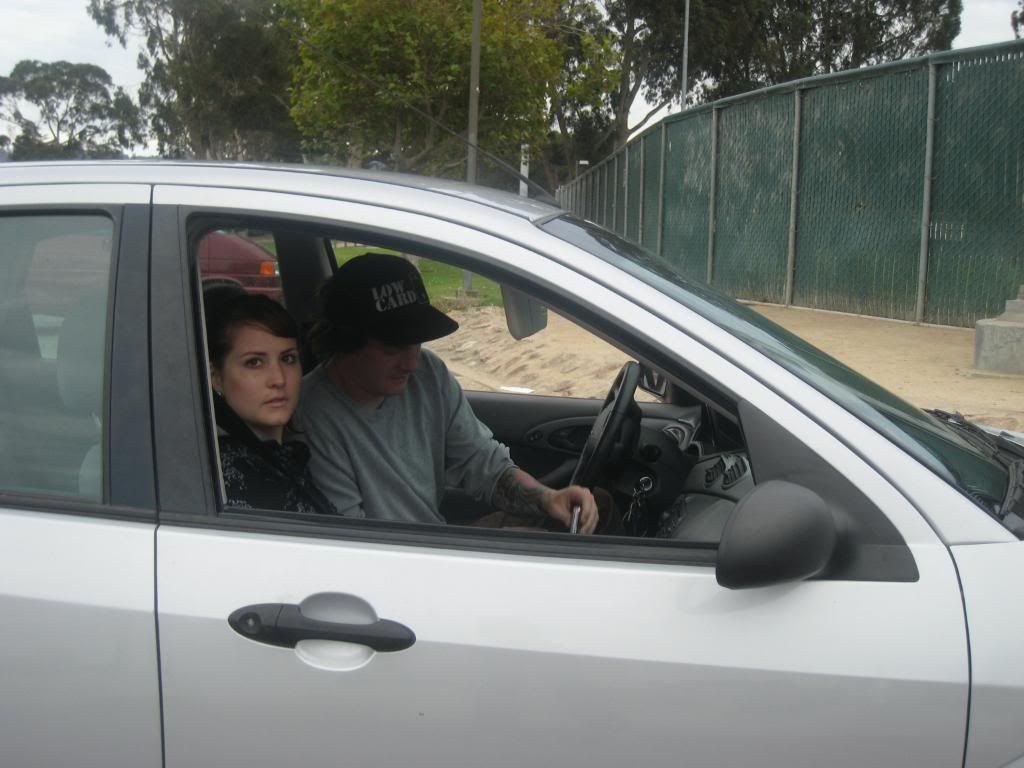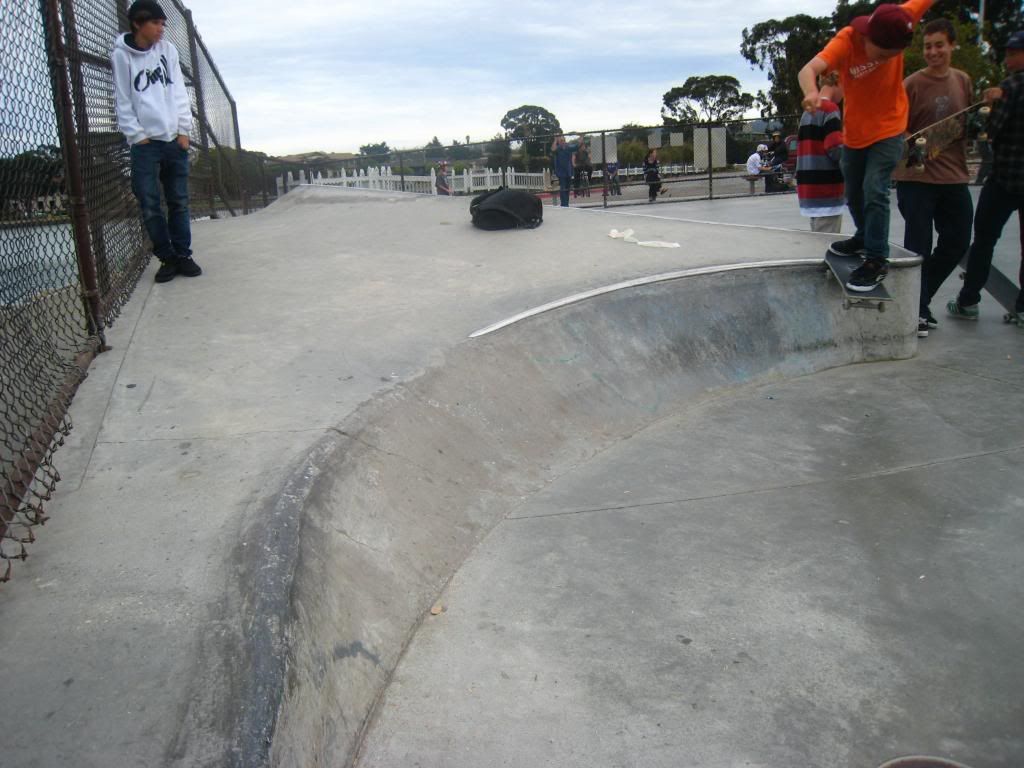 to ankle roll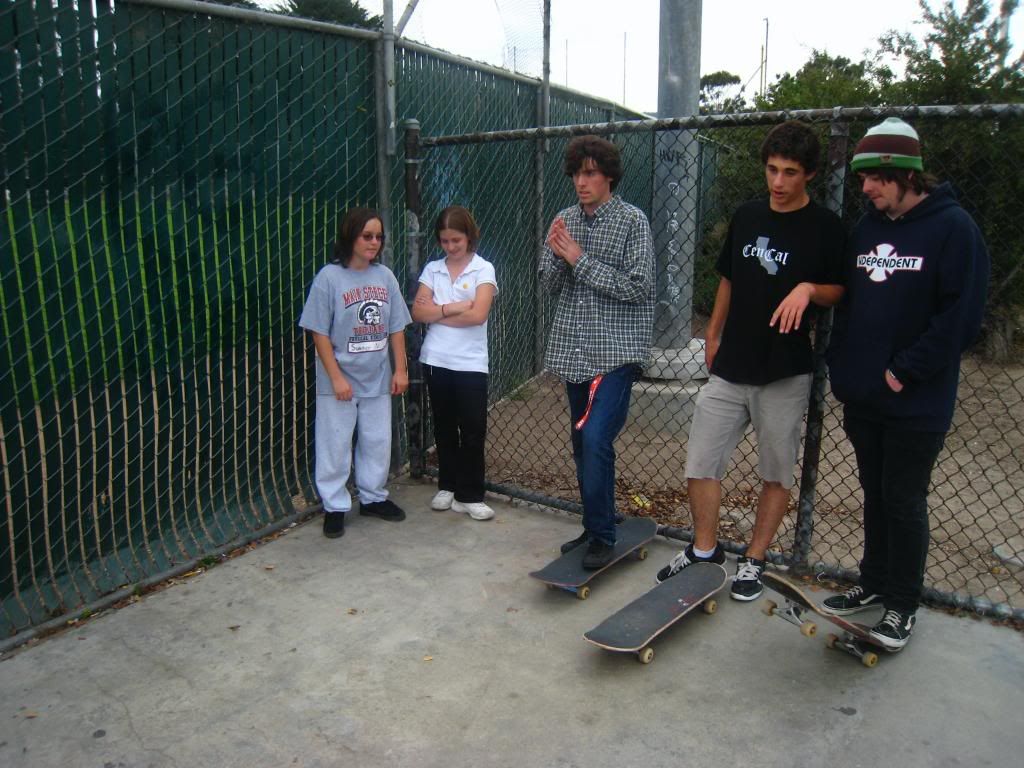 al ate shit.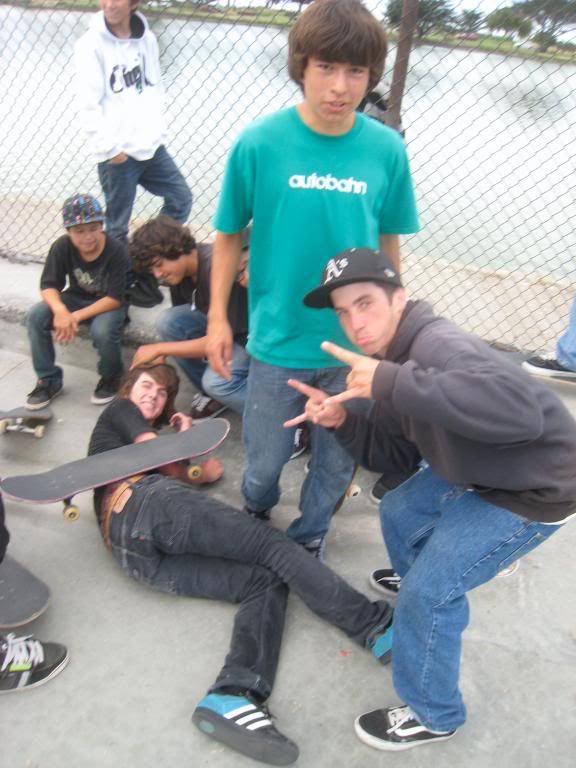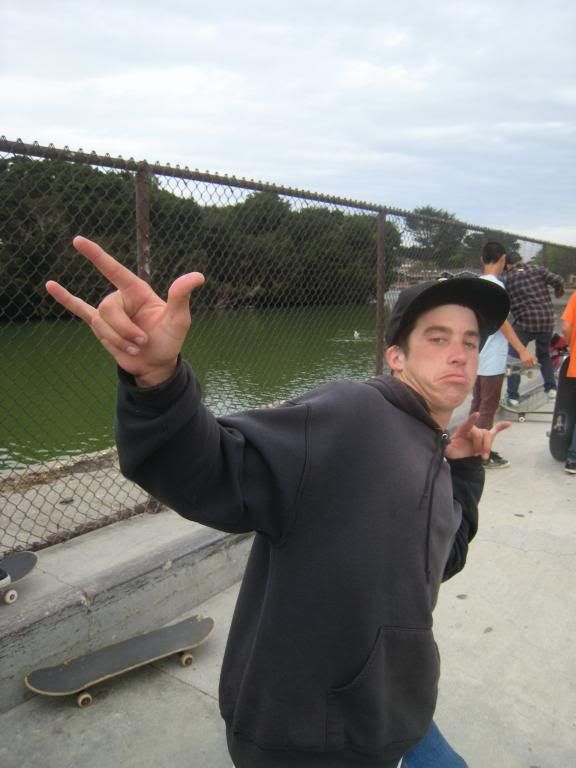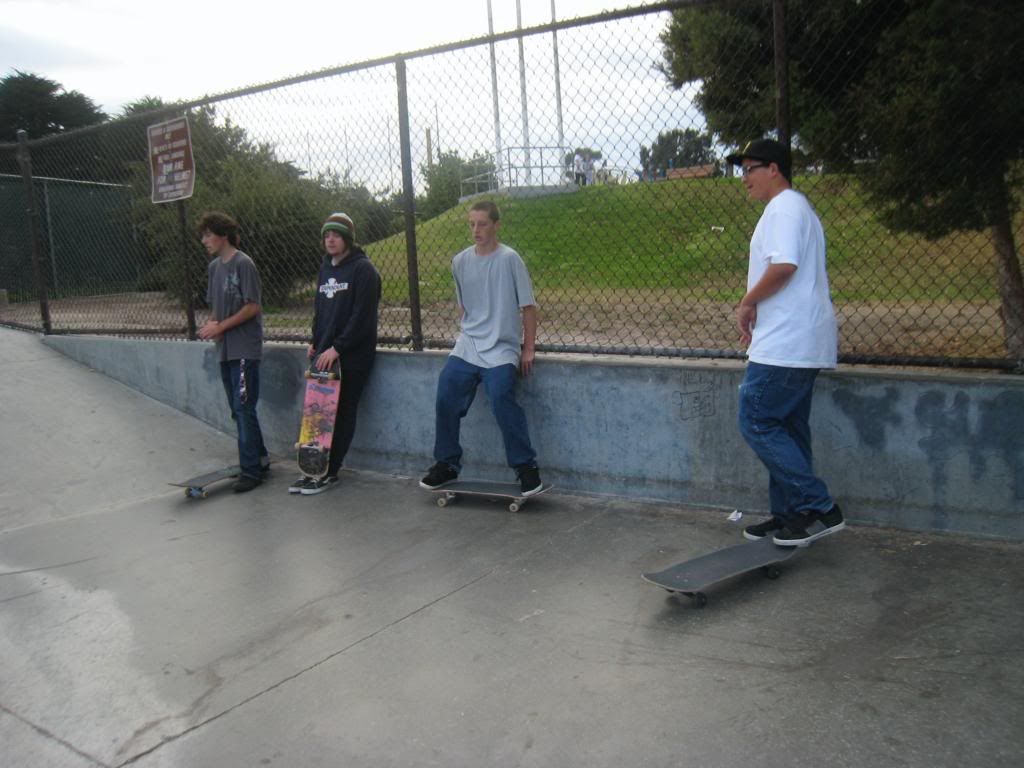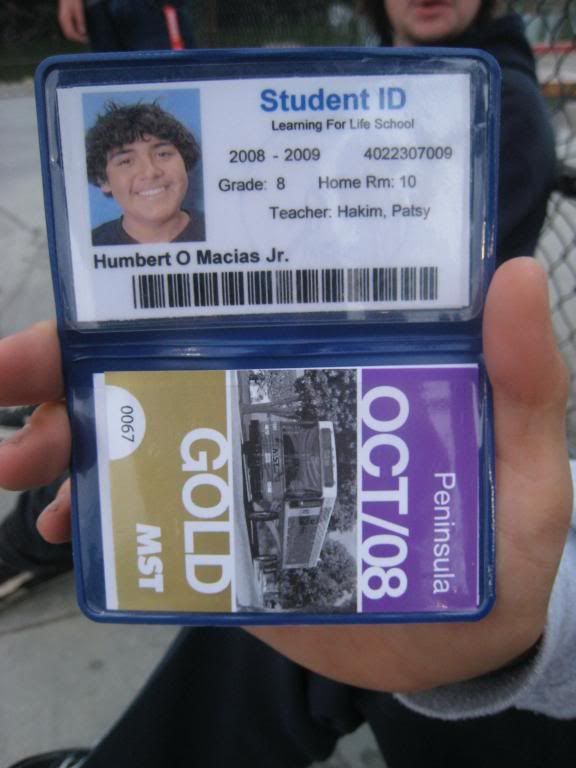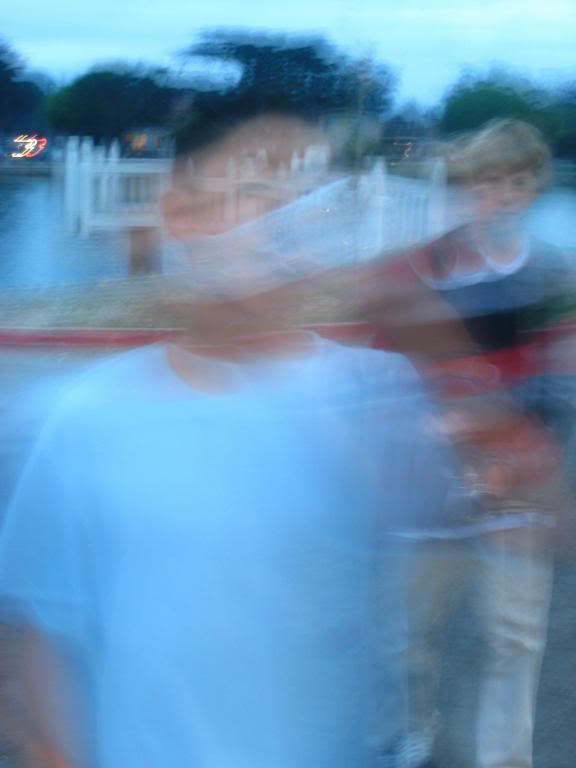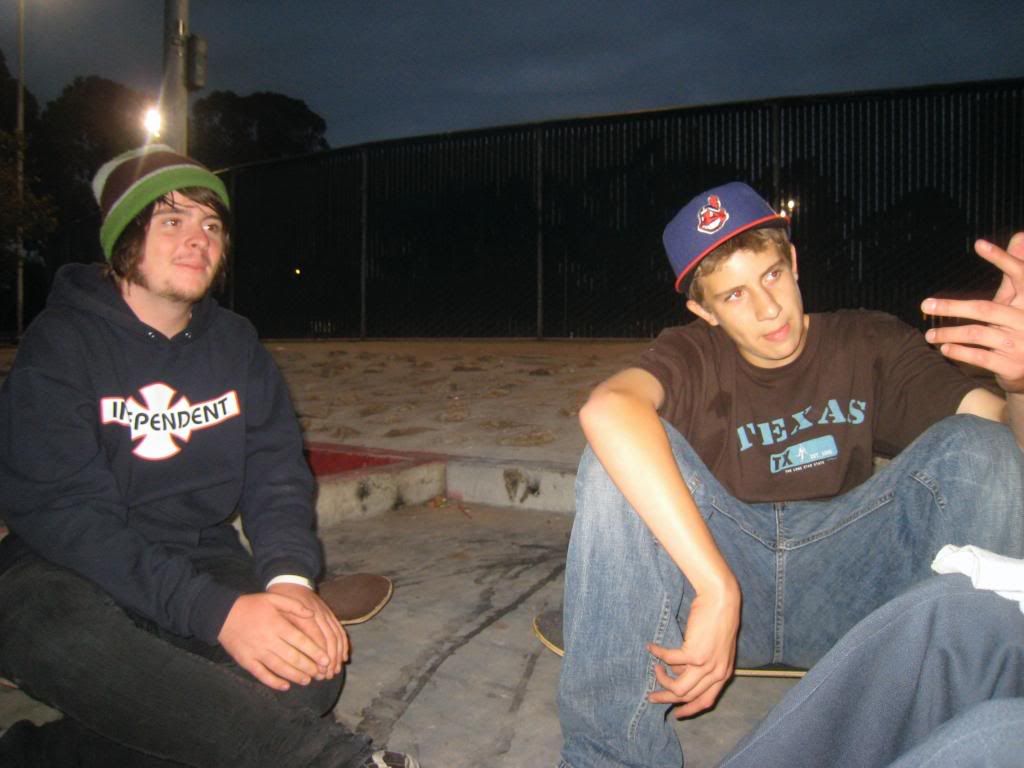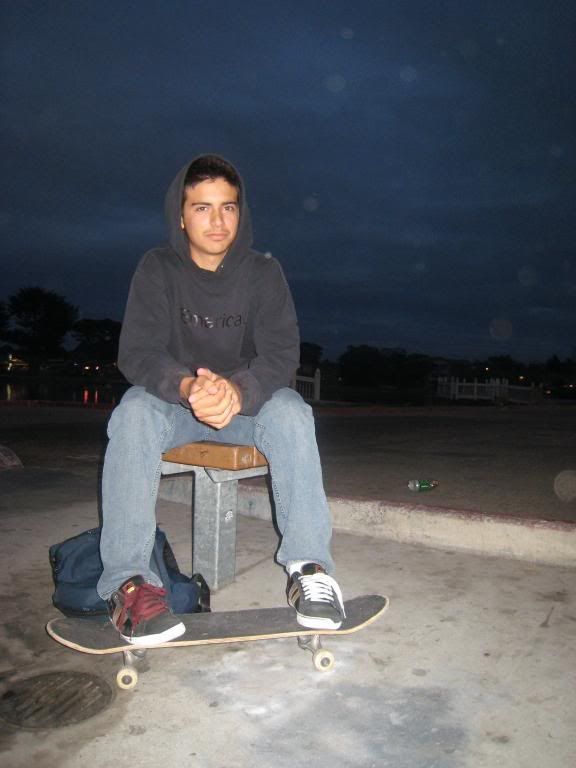 VBOXX IN THA HOUSE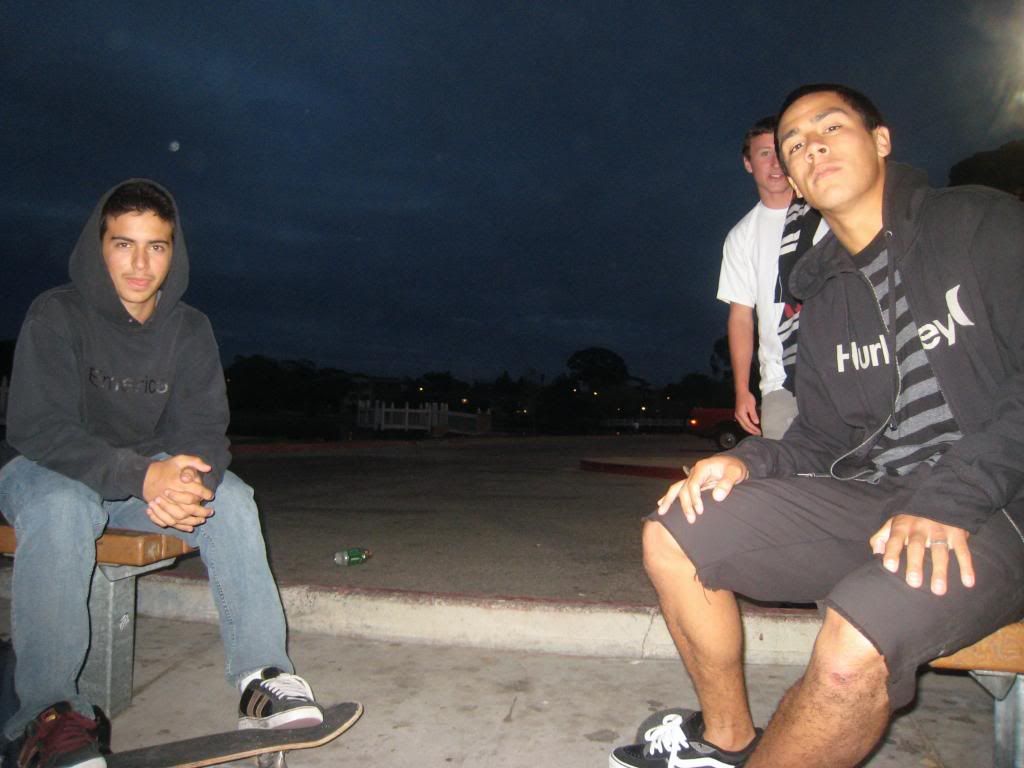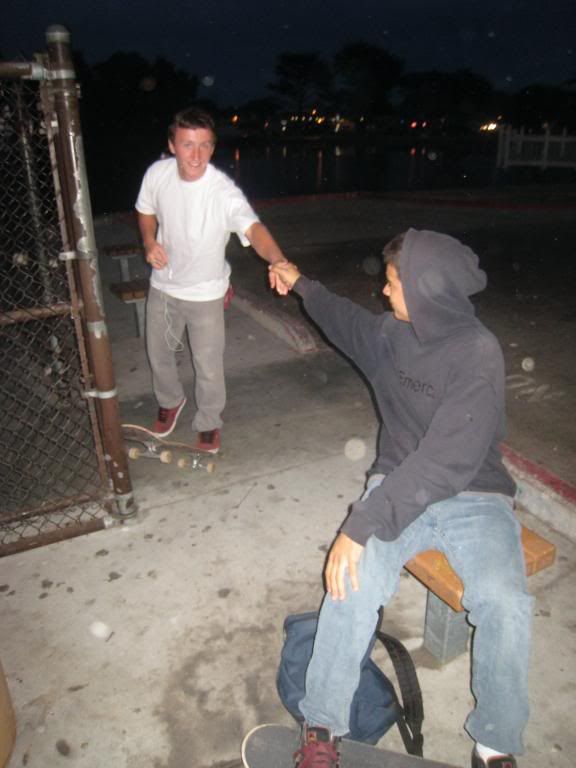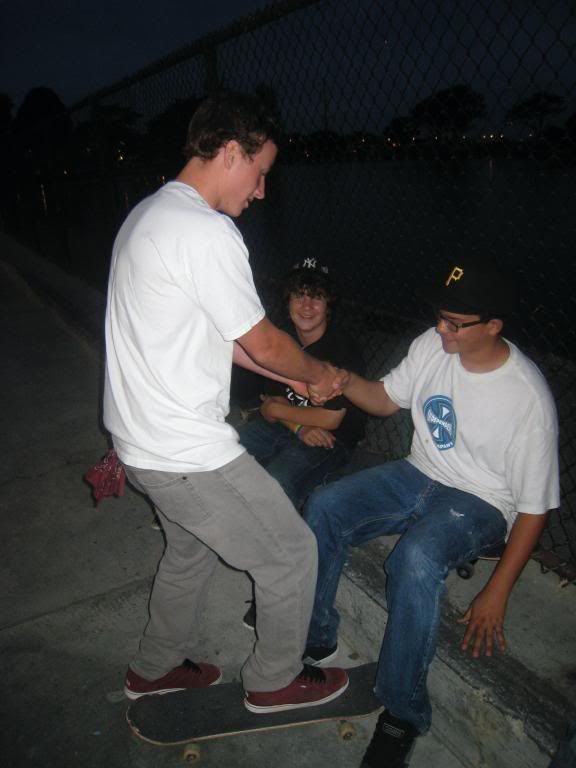 bdayparty boy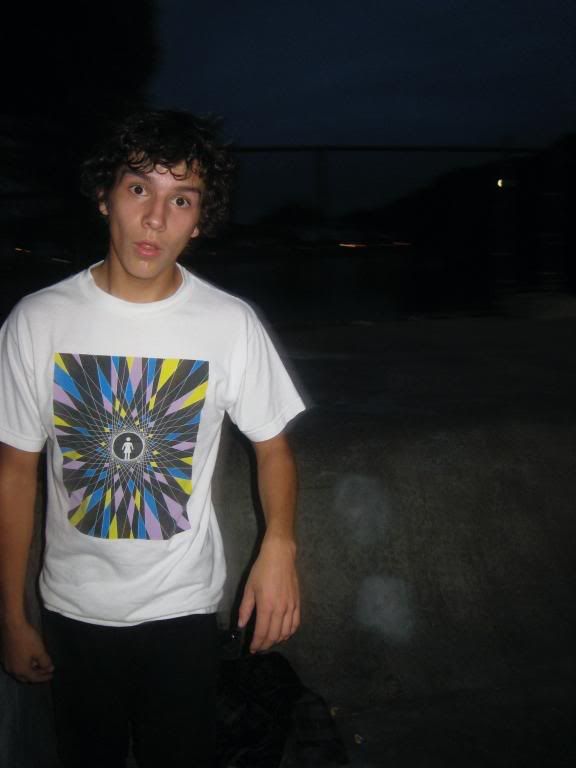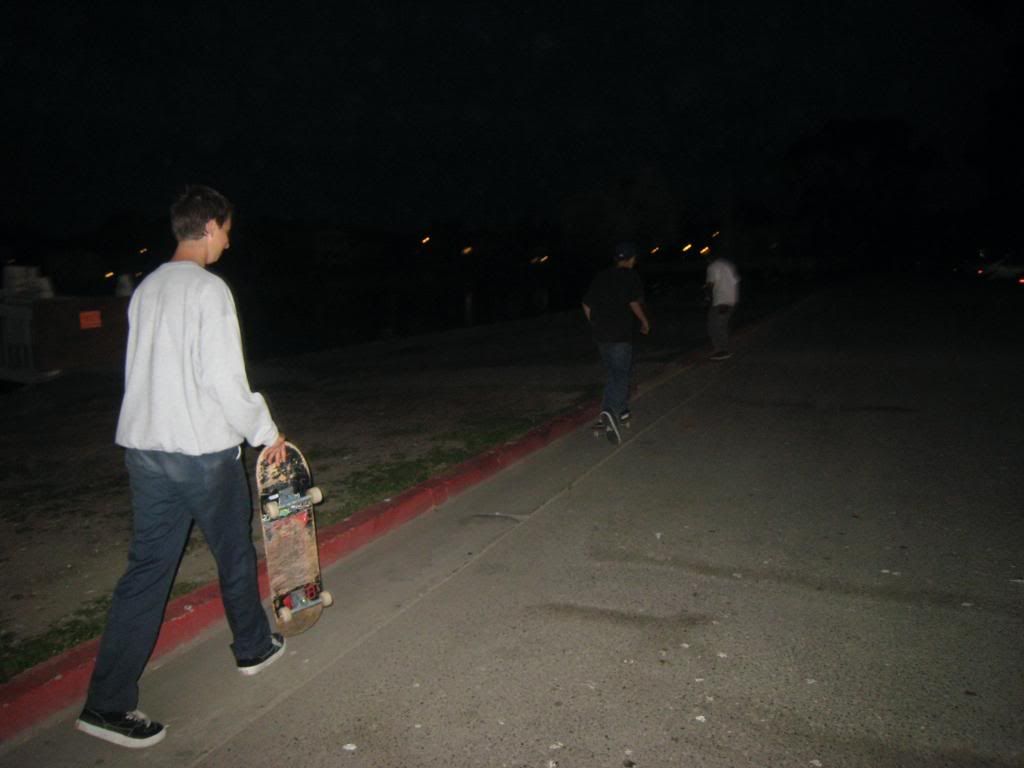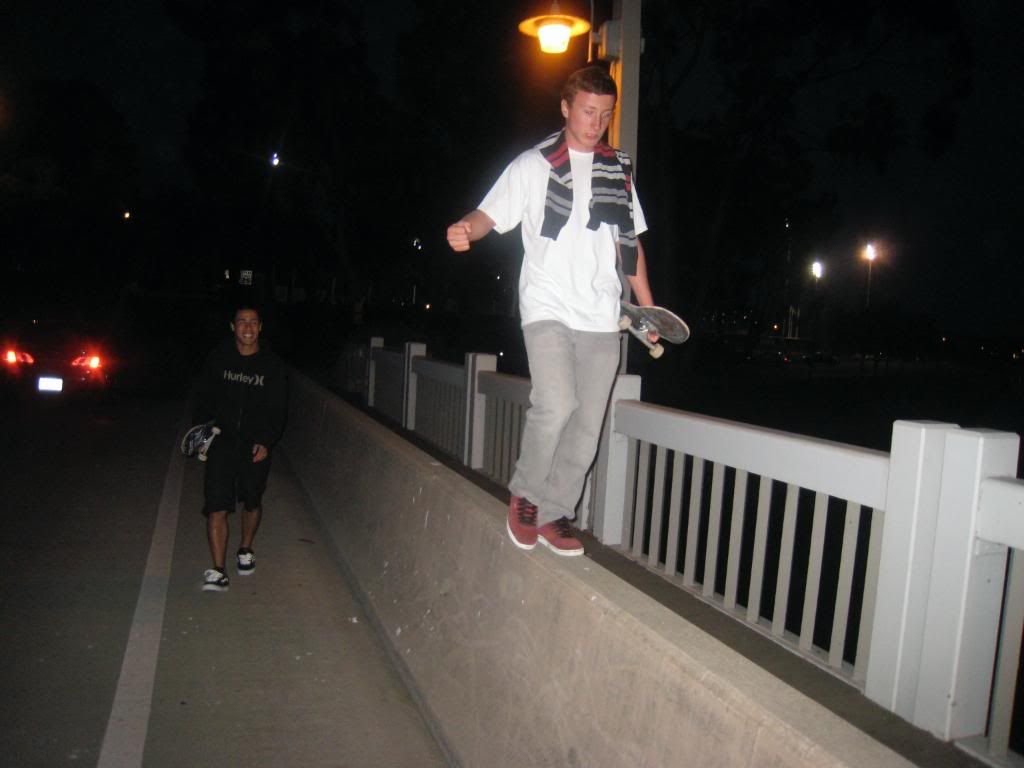 then we stopped by jesse's so he could wear pants.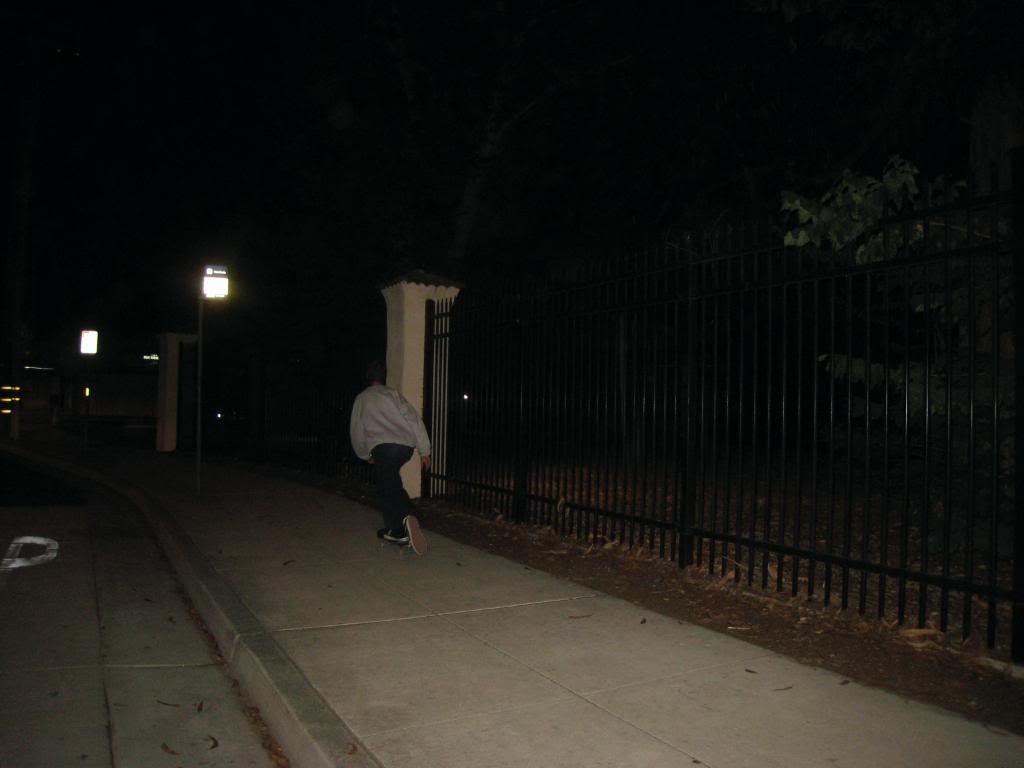 jump around!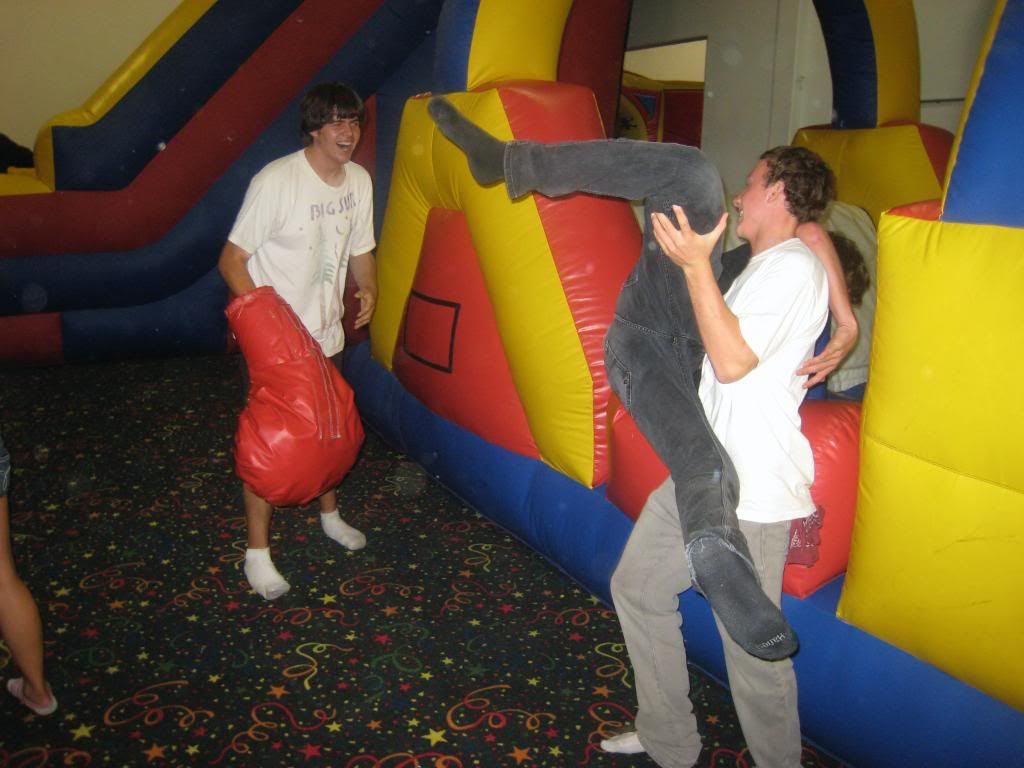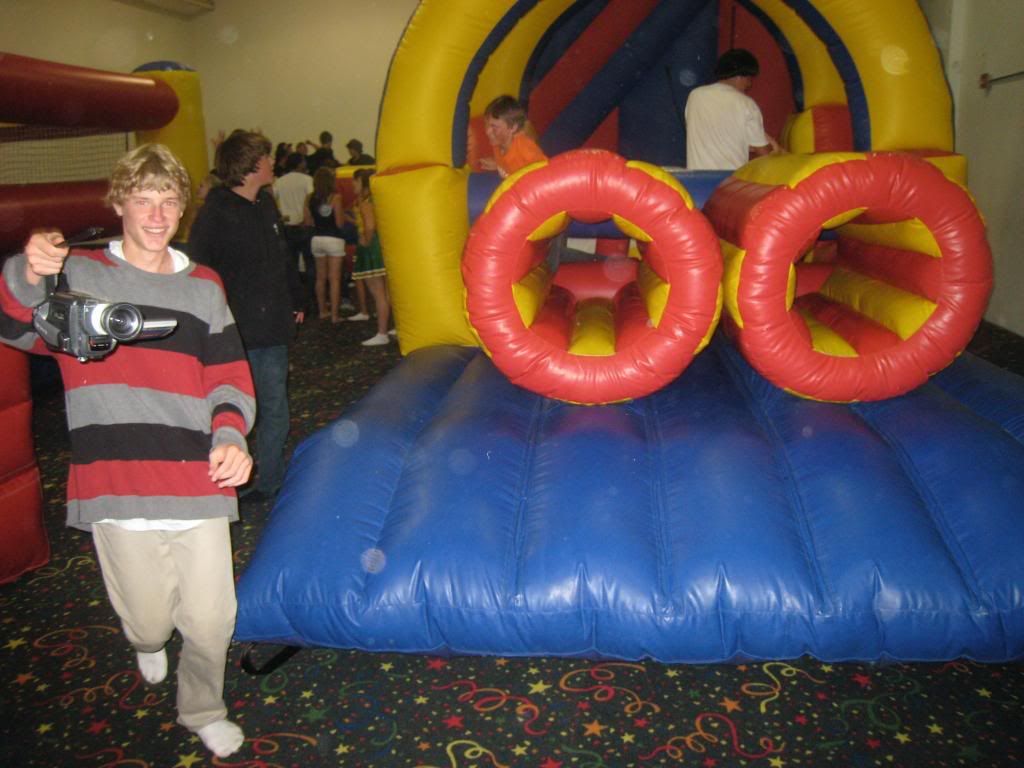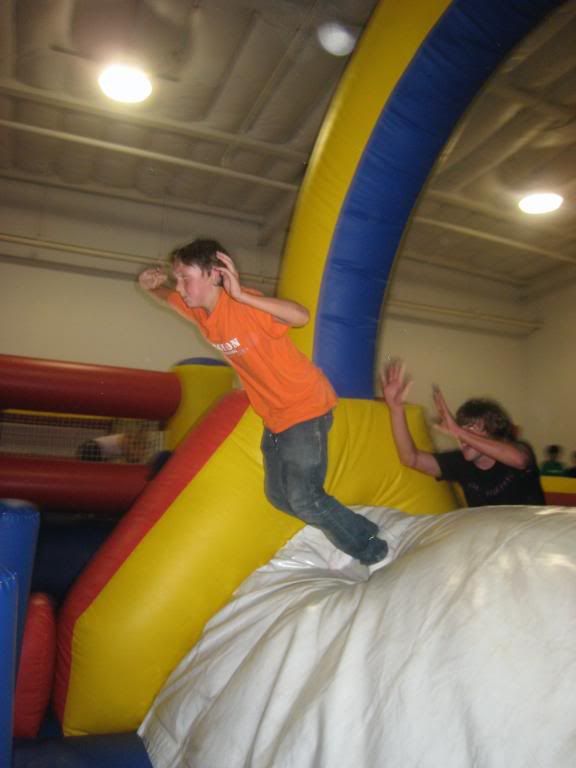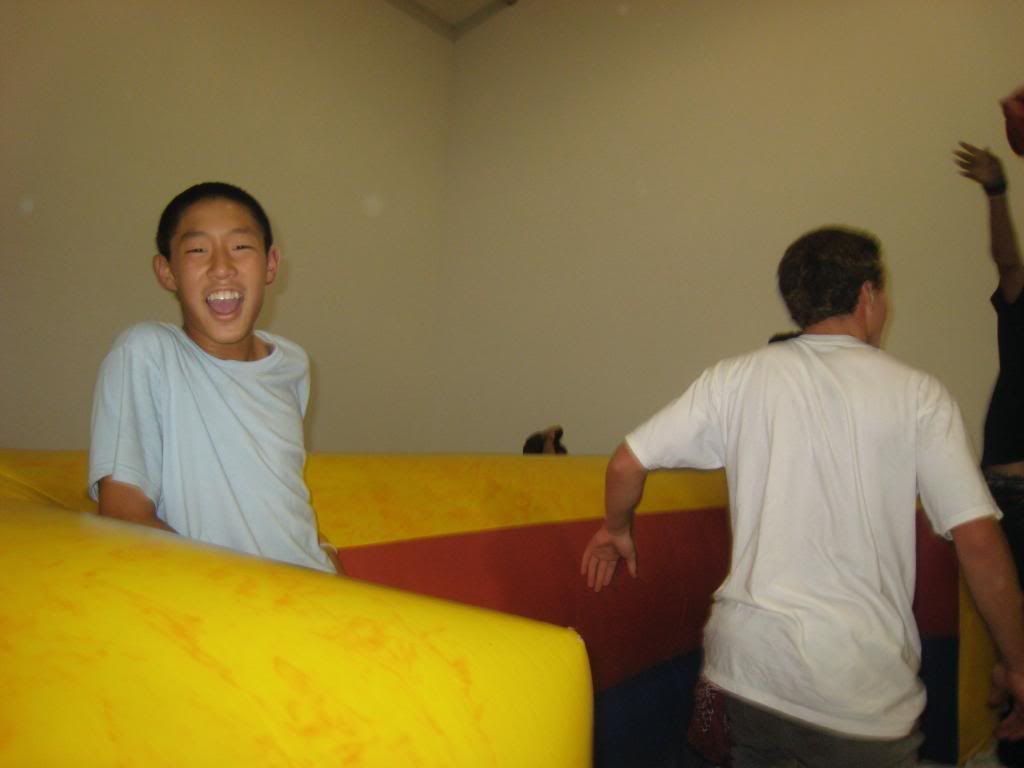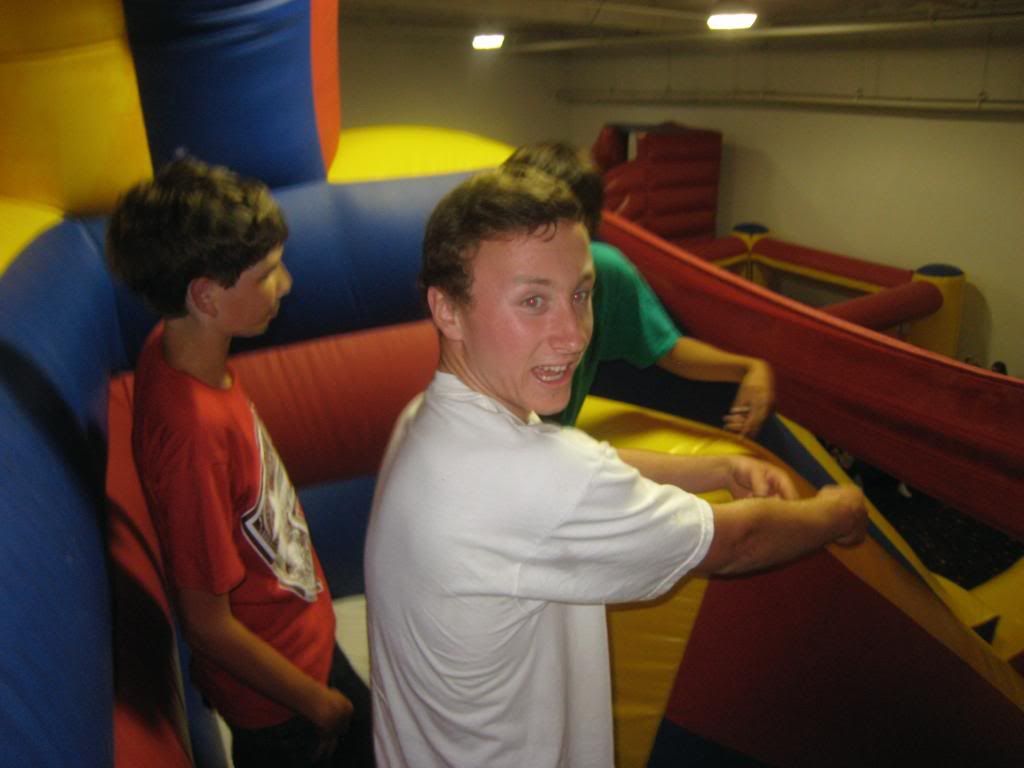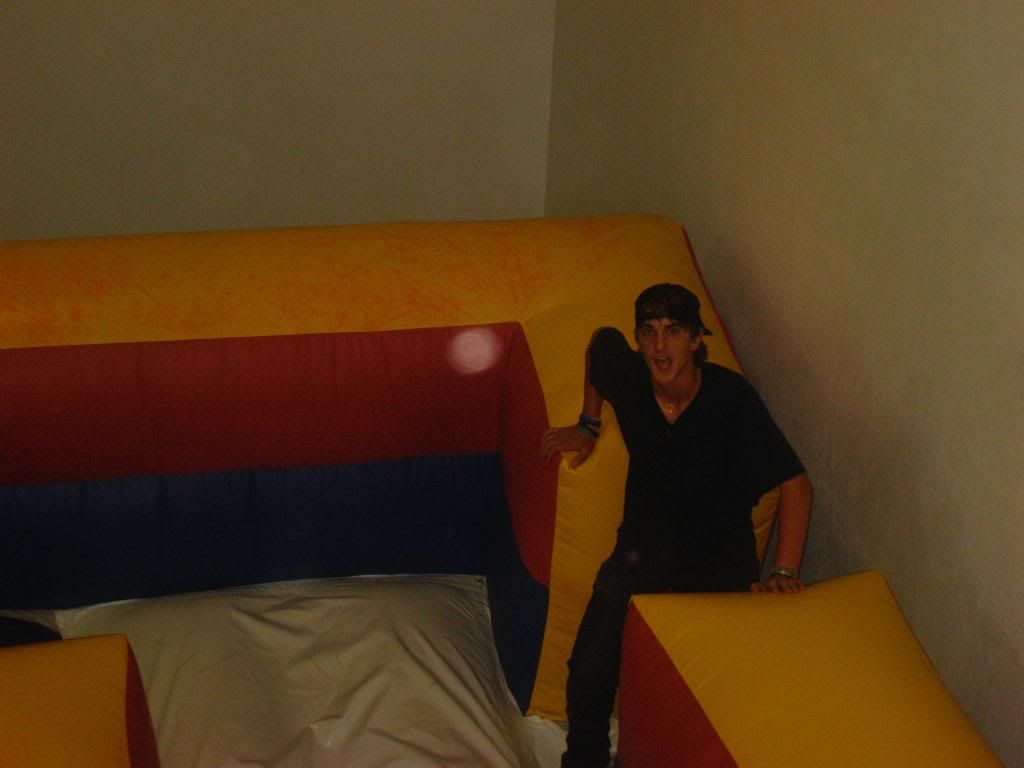 invert
facial expression wise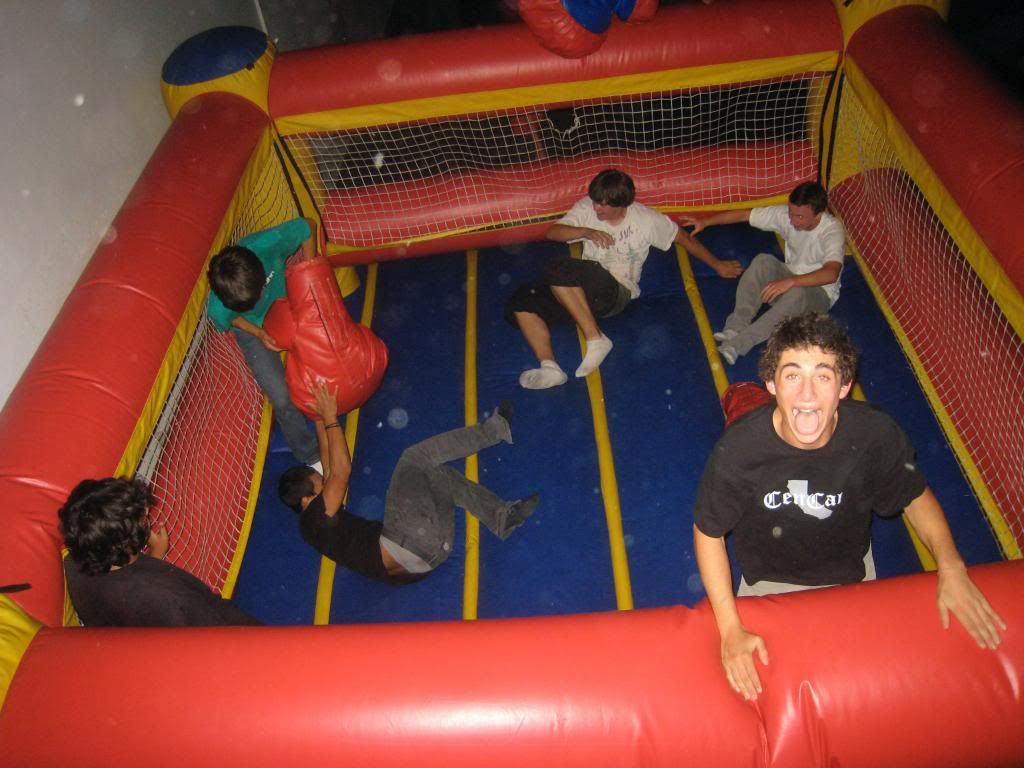 then the lights went out...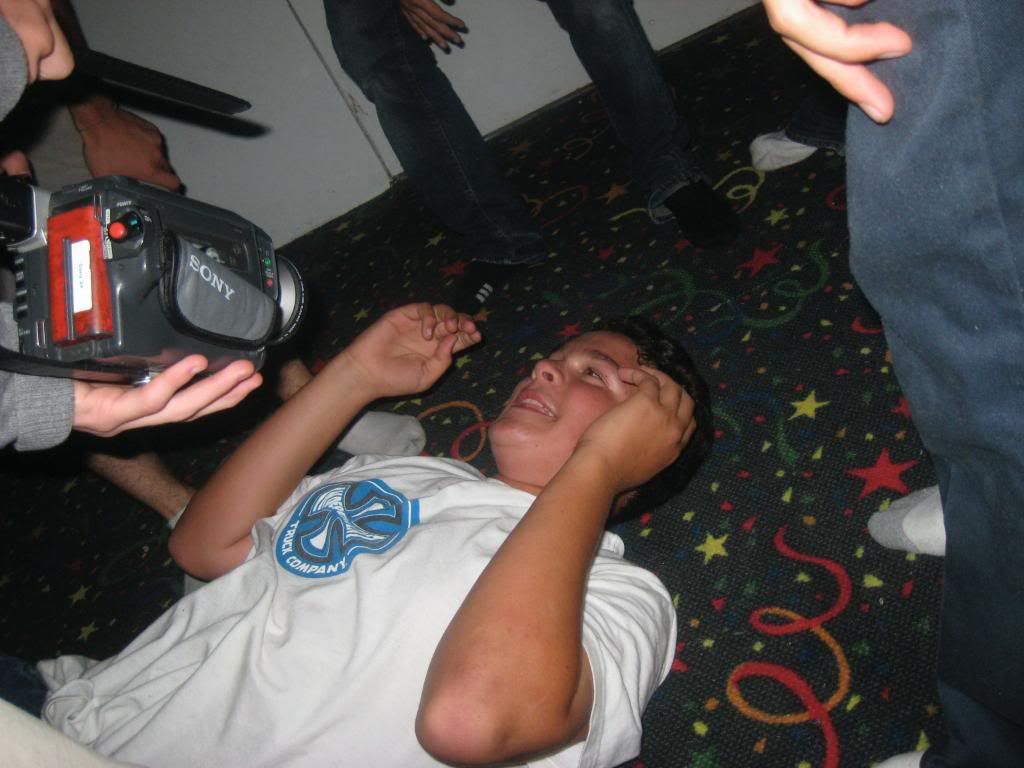 and tone got kicked in the face.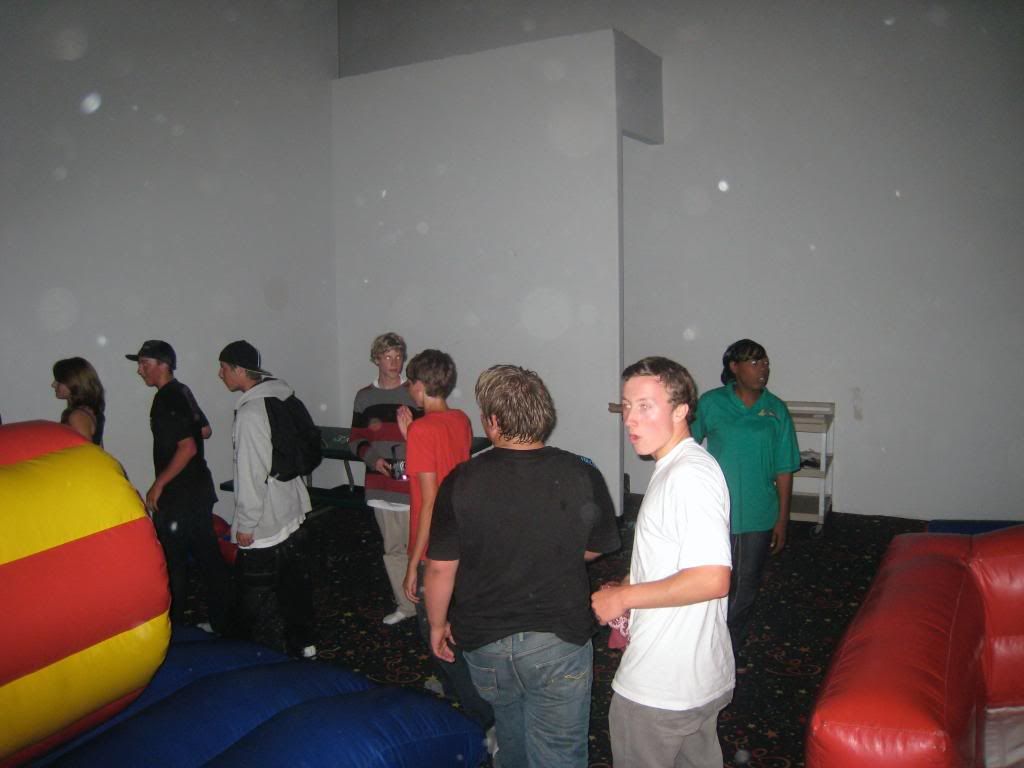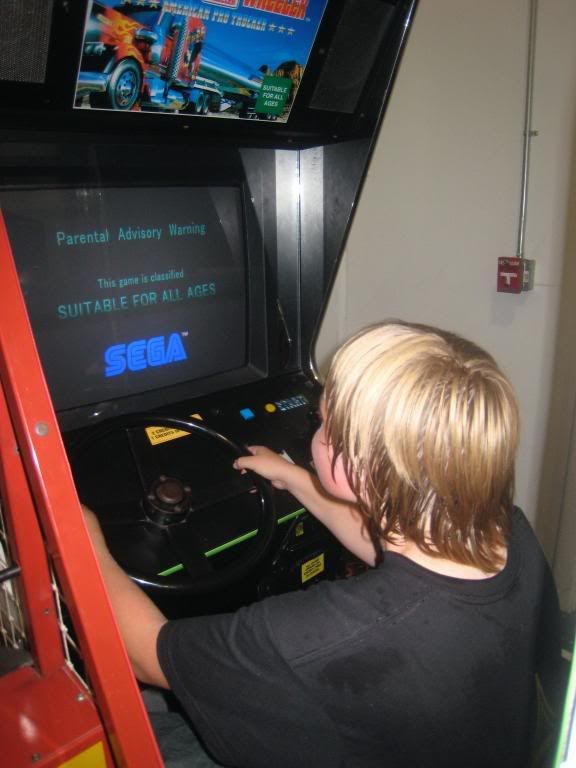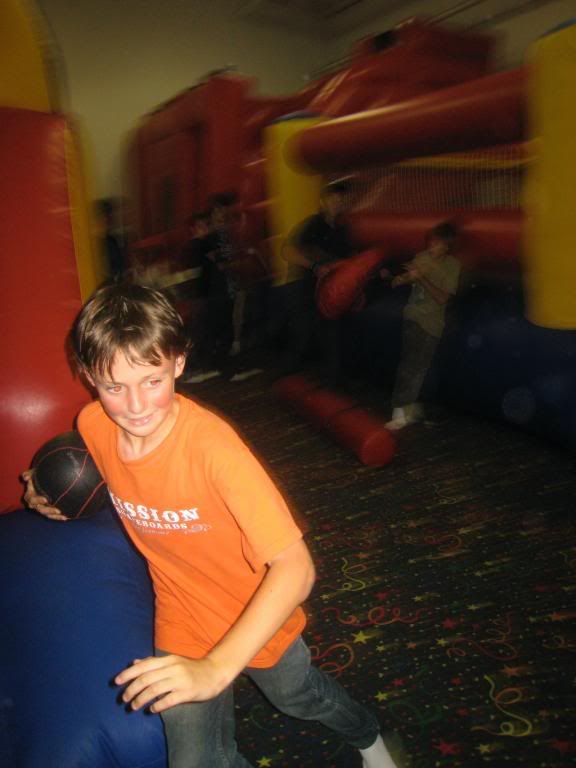 jordan glogged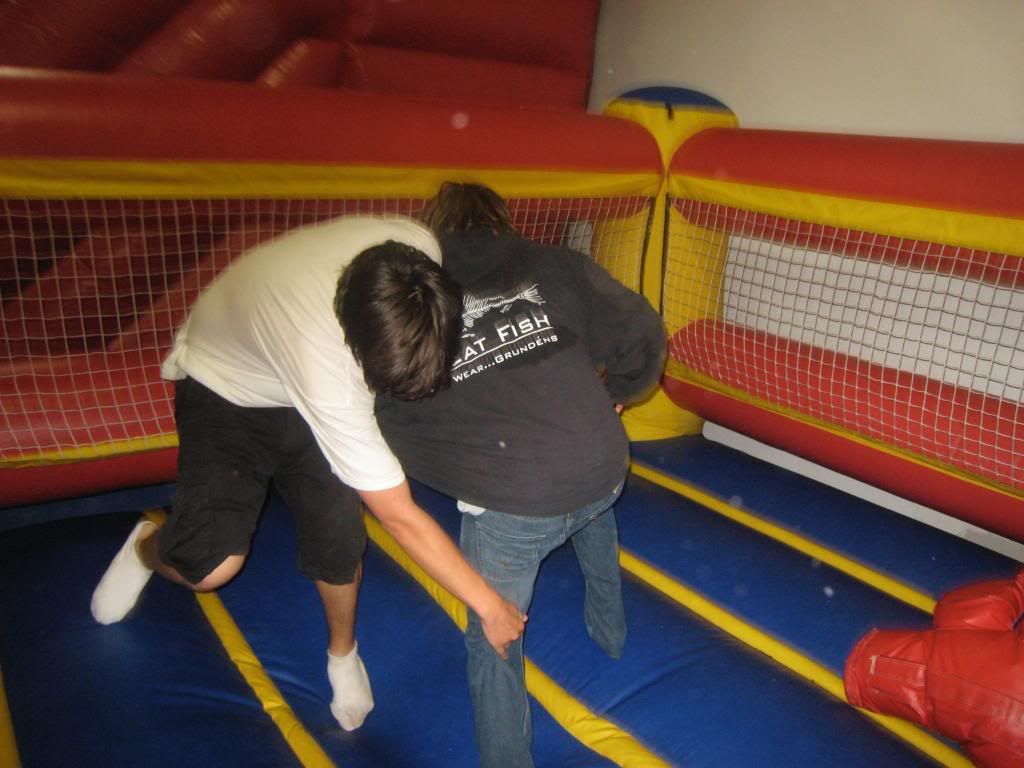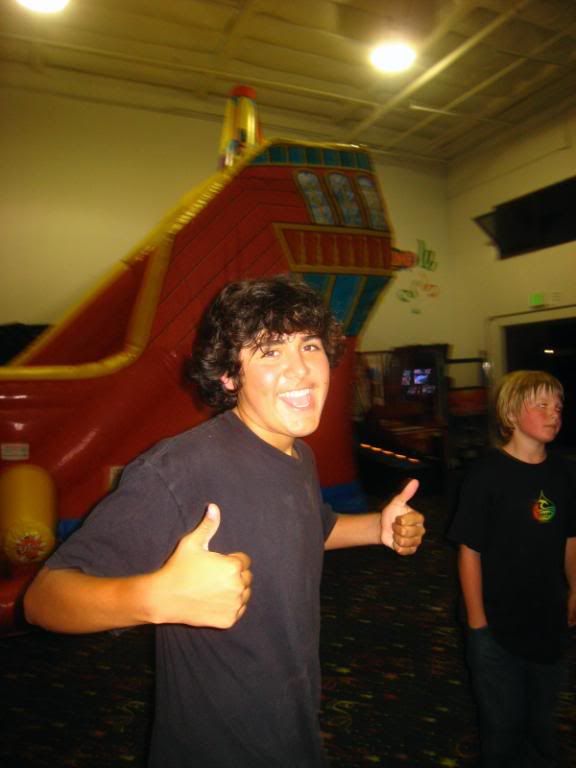 humberto aka tito.
context in contrast gamin' style.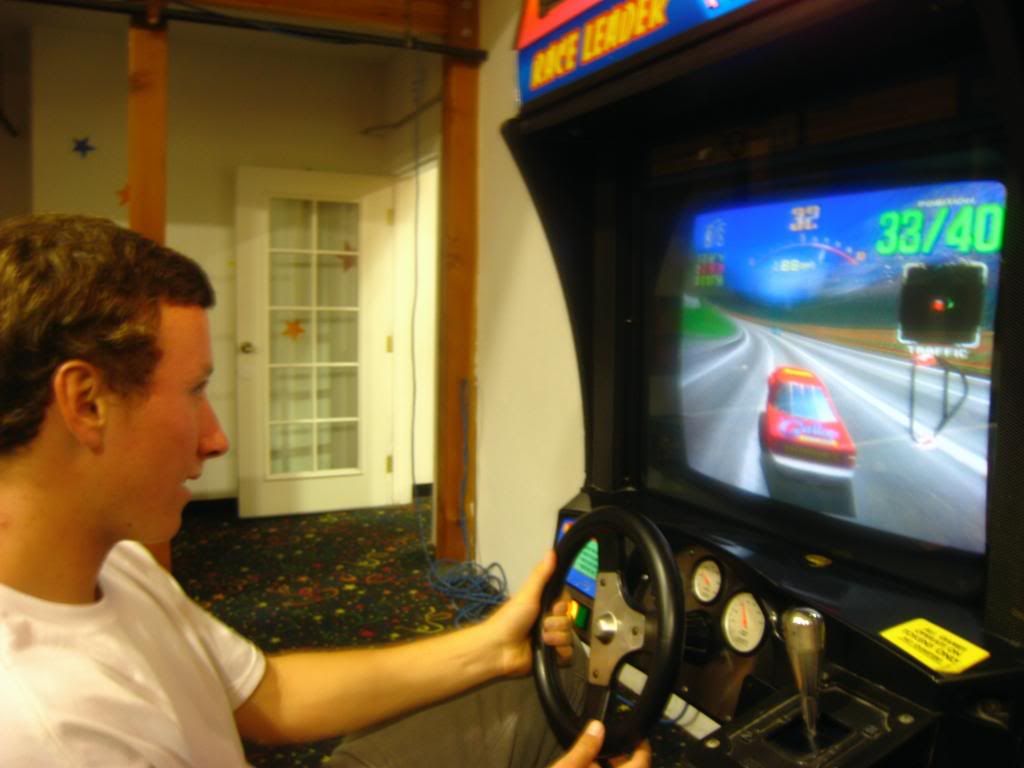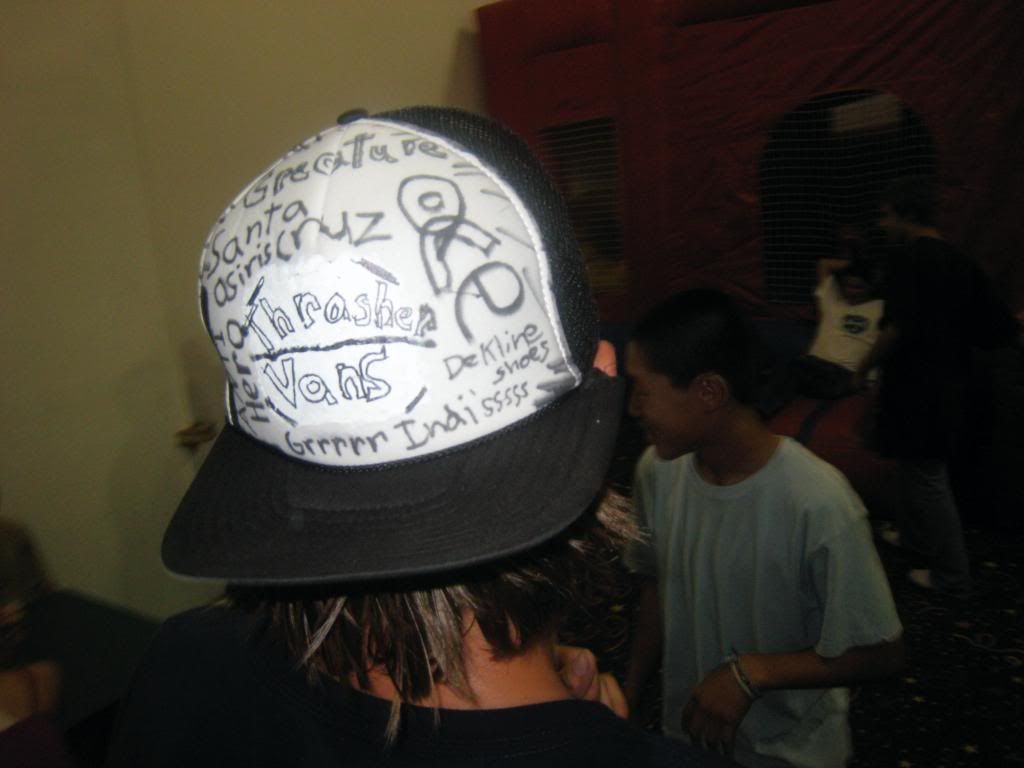 jameson reps it hard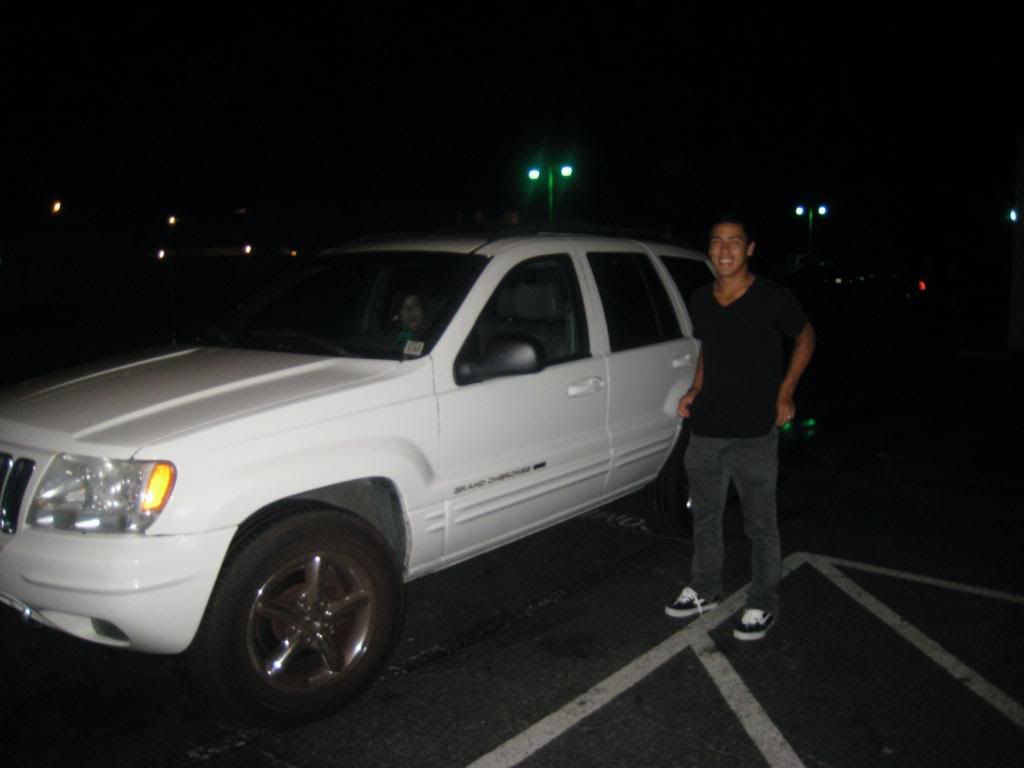 jesse peaced out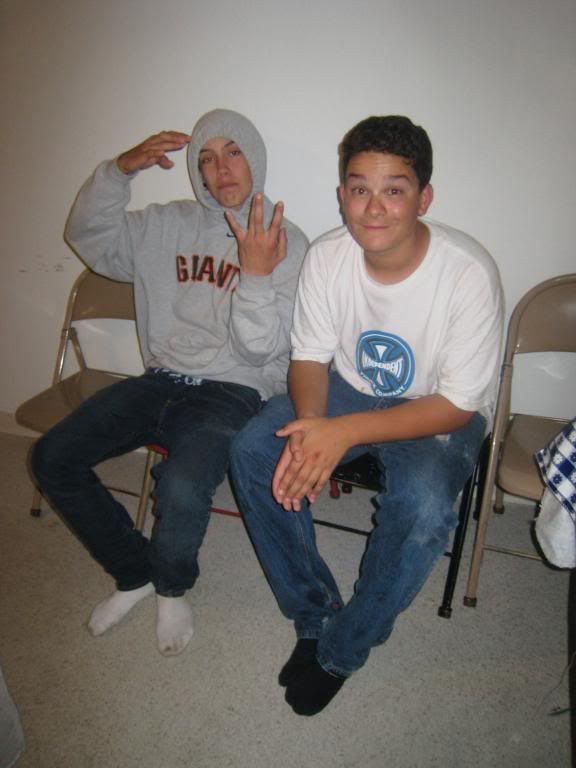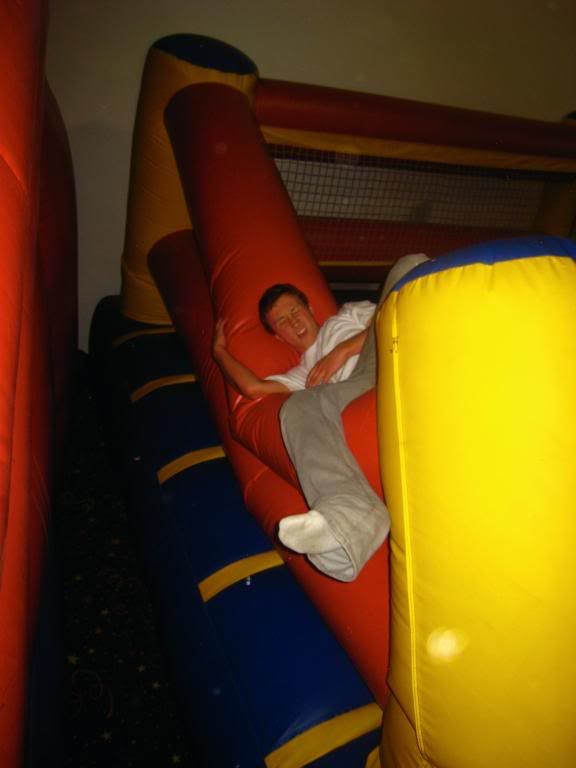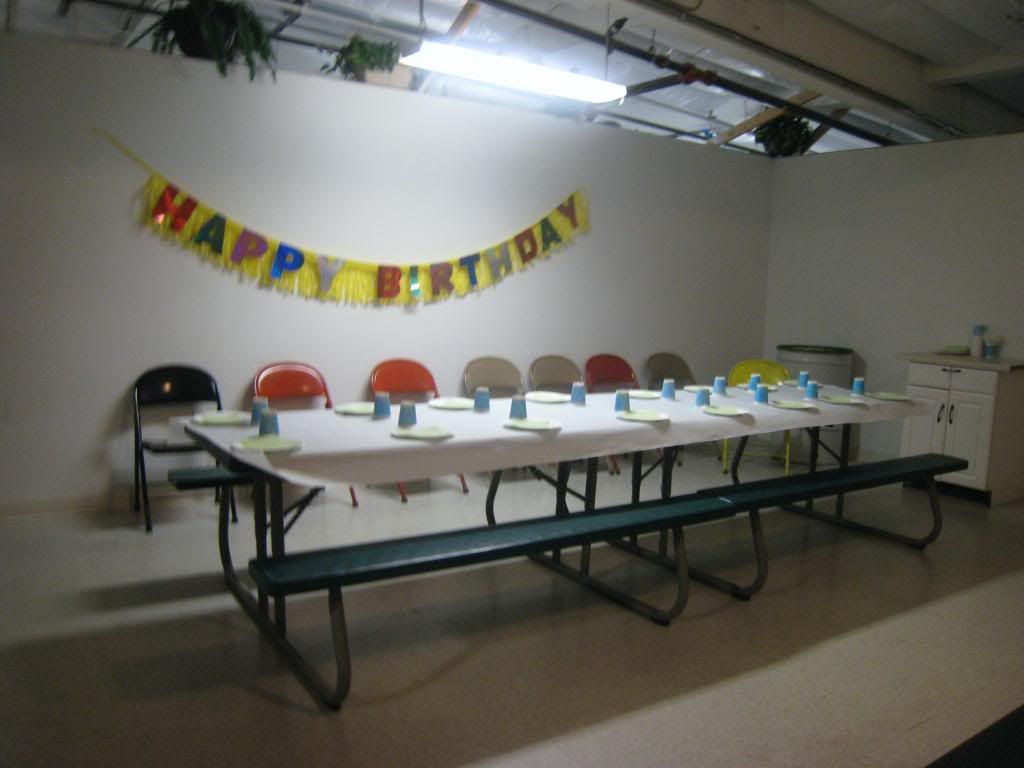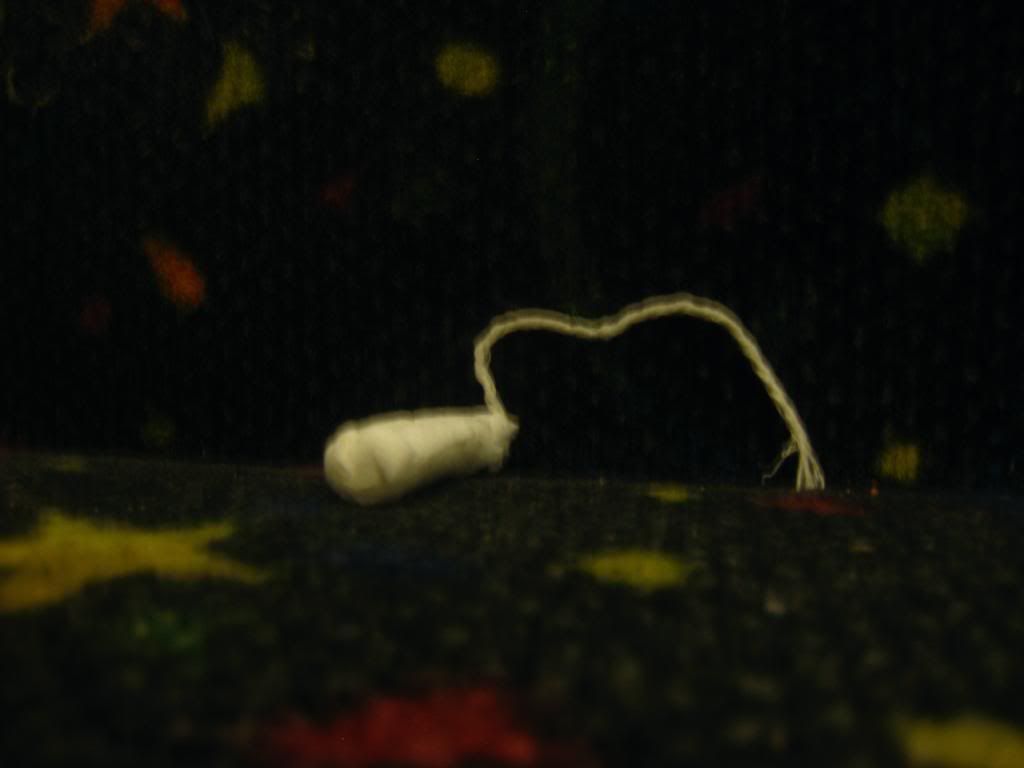 tam-pwn'd
fuck yeah more jameson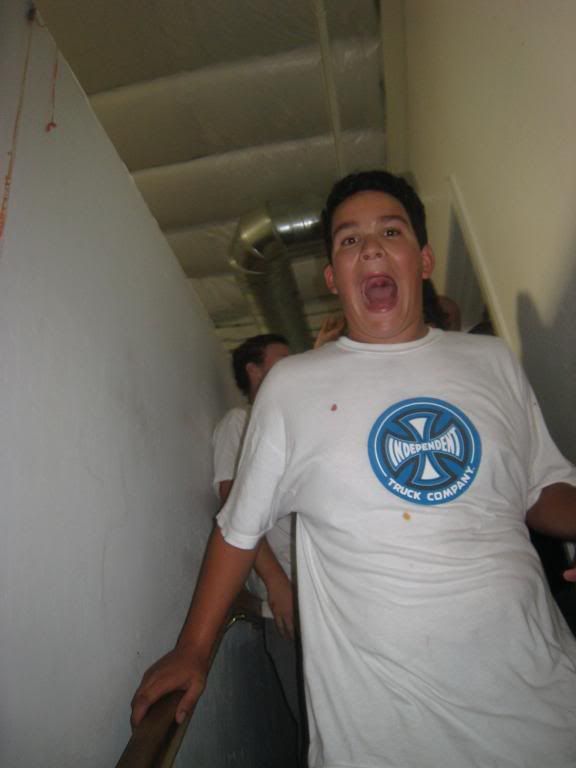 some shit went down off this. check the montage when it drops.
this fool ate it straight to tha dome.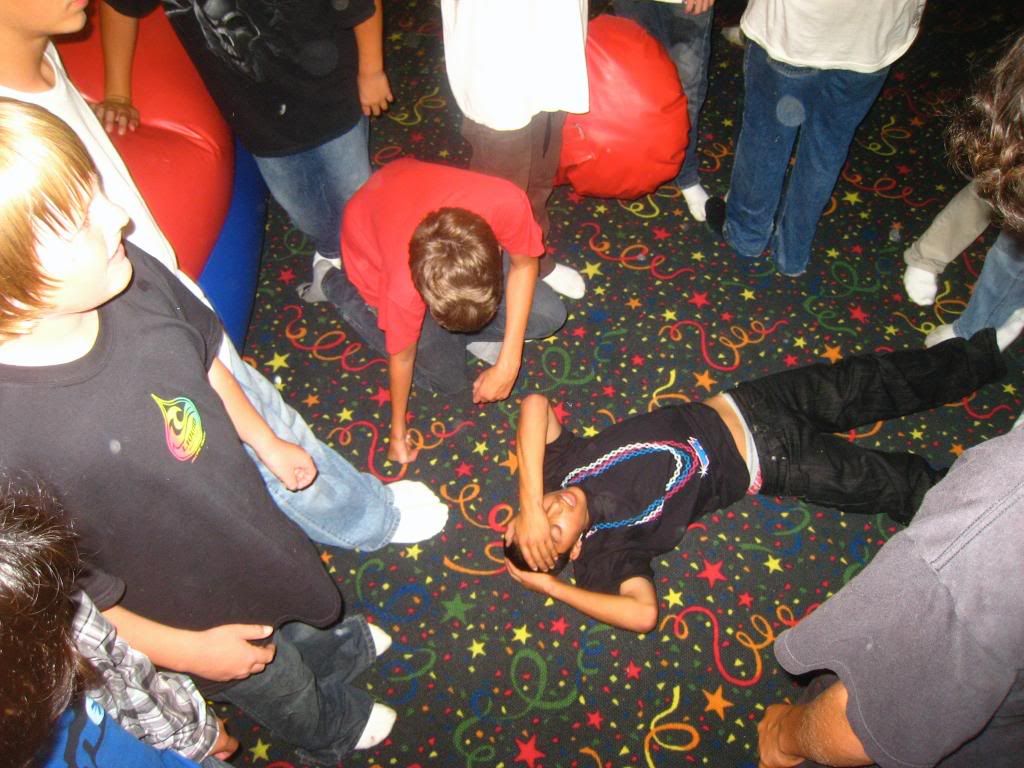 bubba vs. salas kid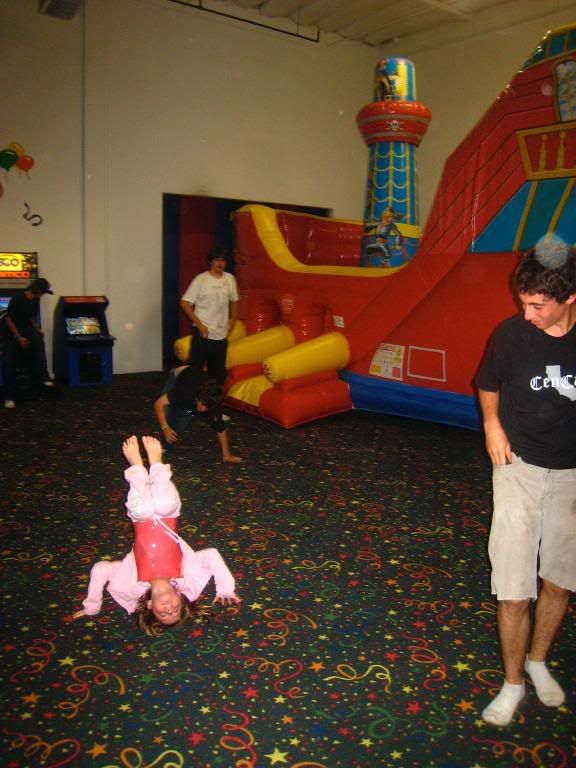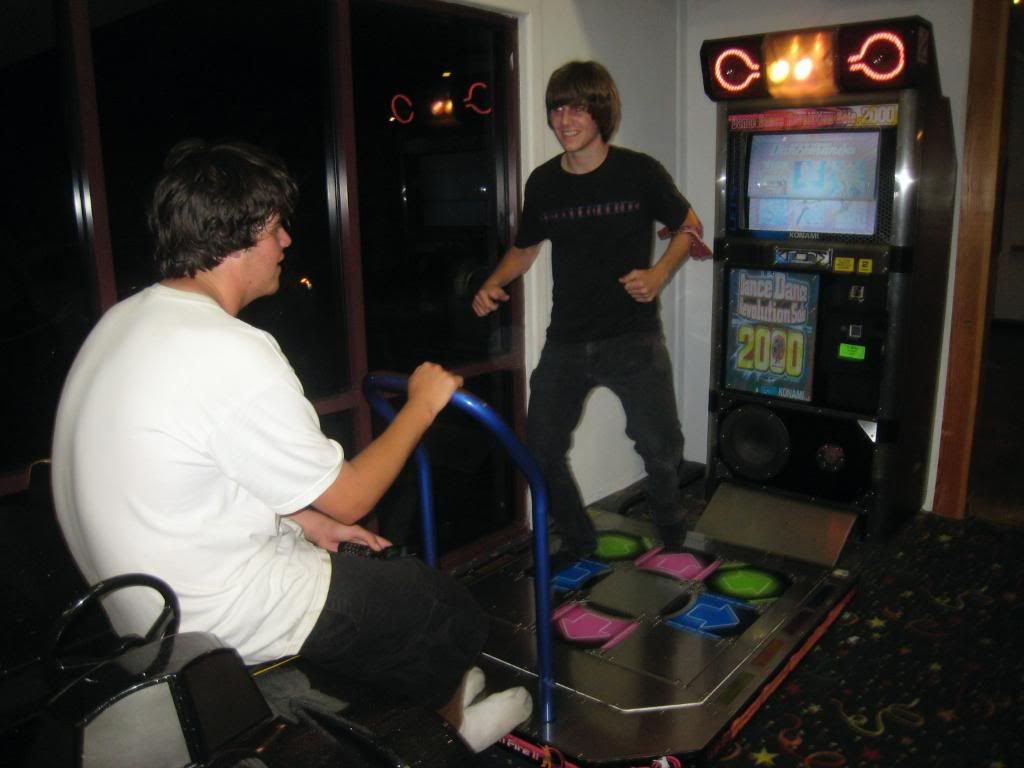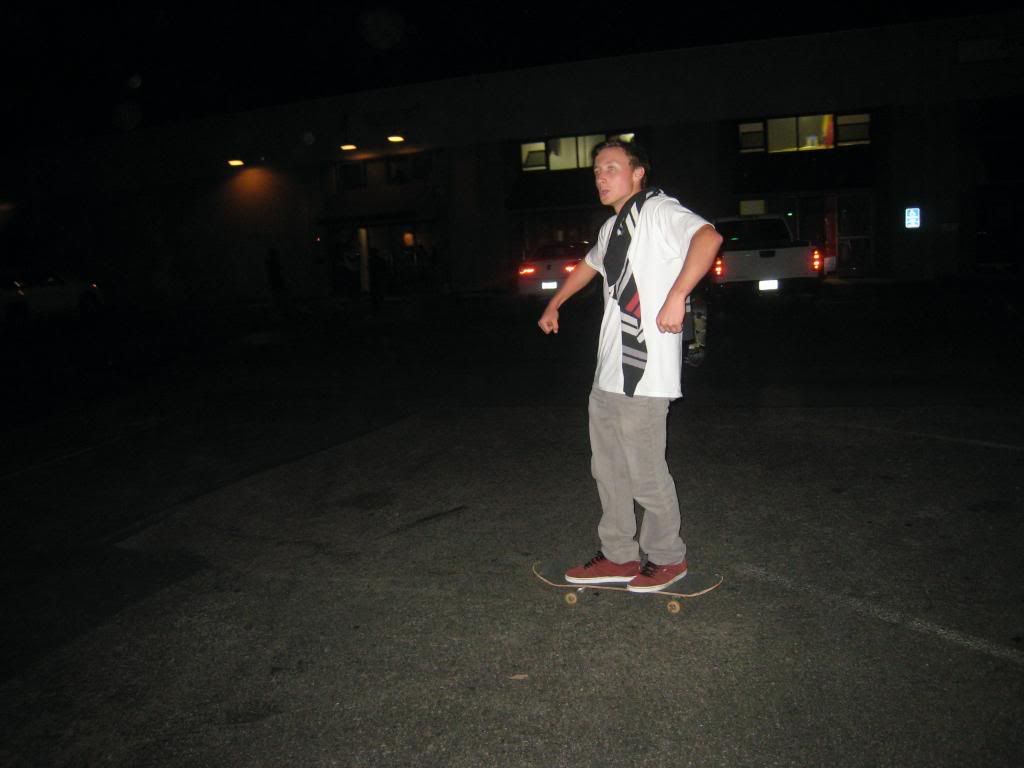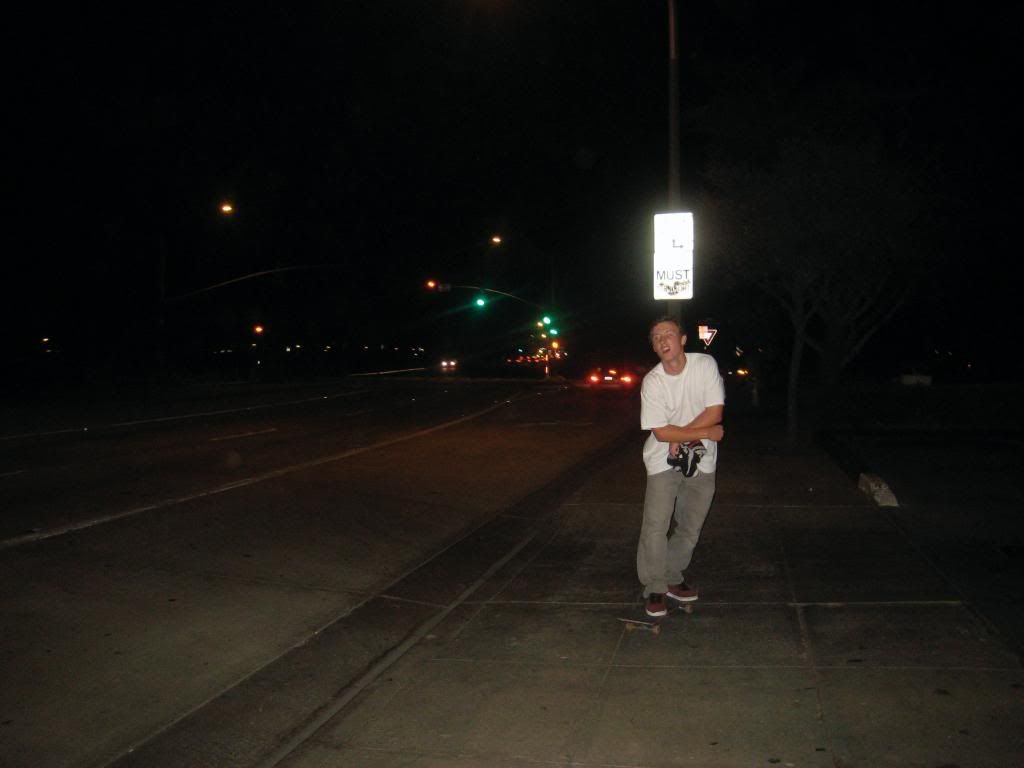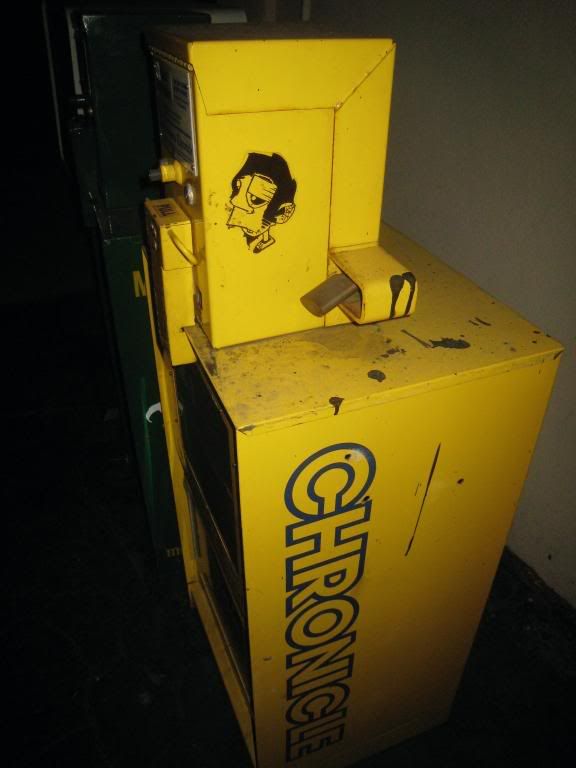 rb drawing sighting?
then vickers and i took it to my home where we checked the most epic internet battle ever.