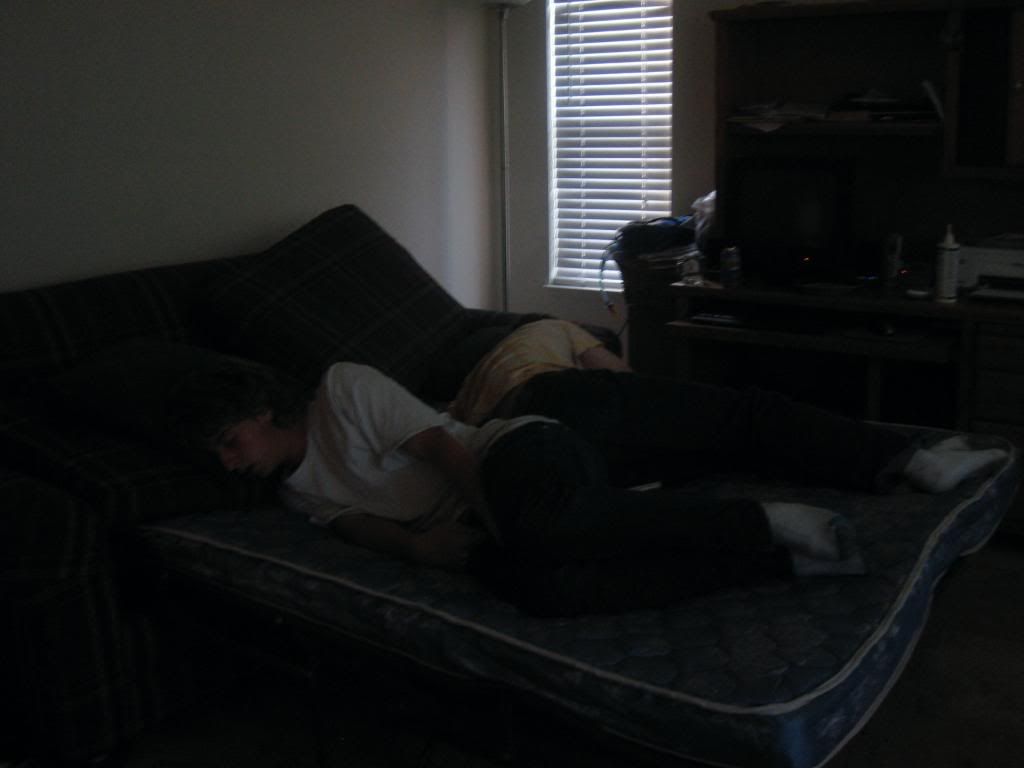 salas way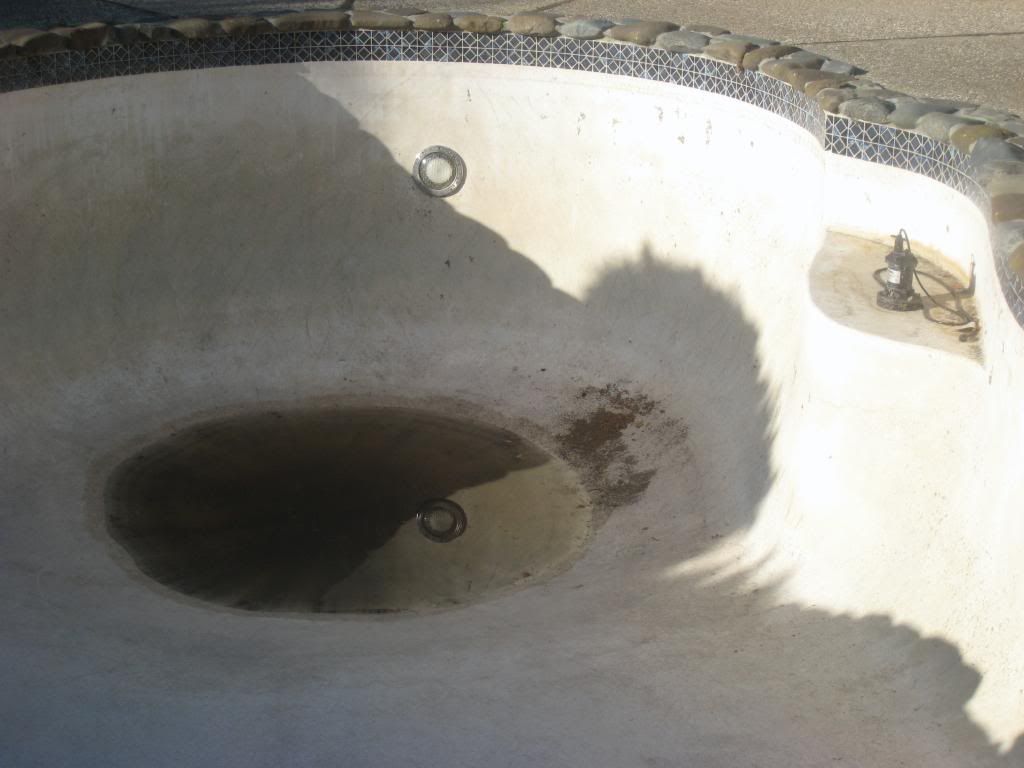 no skating this time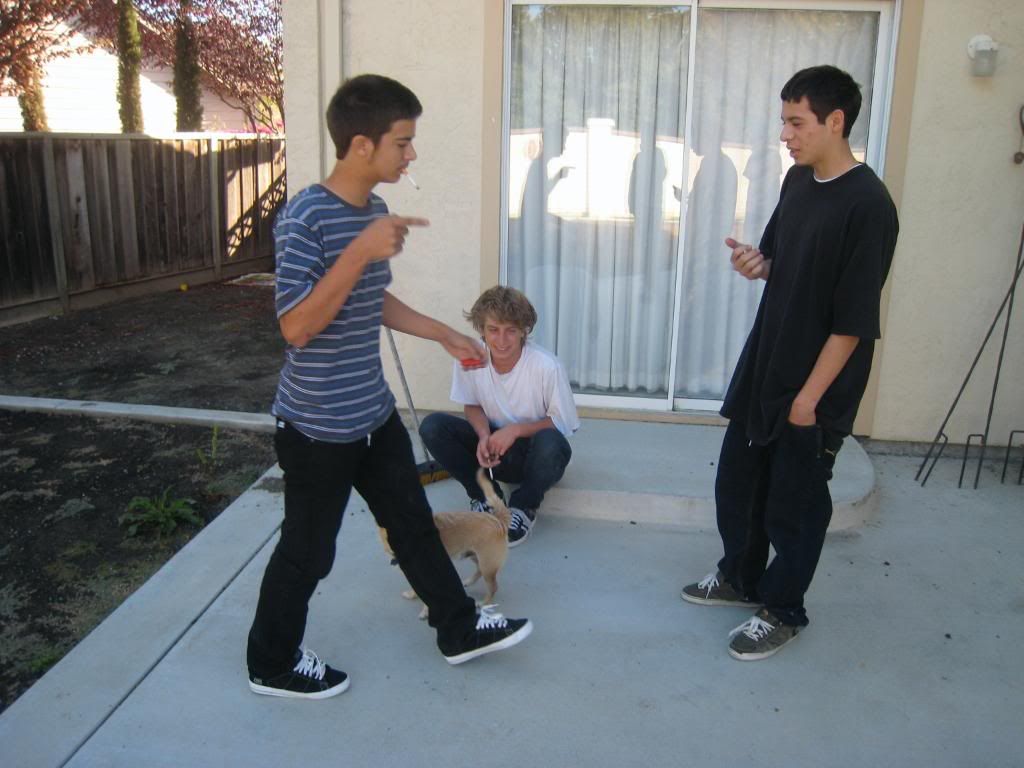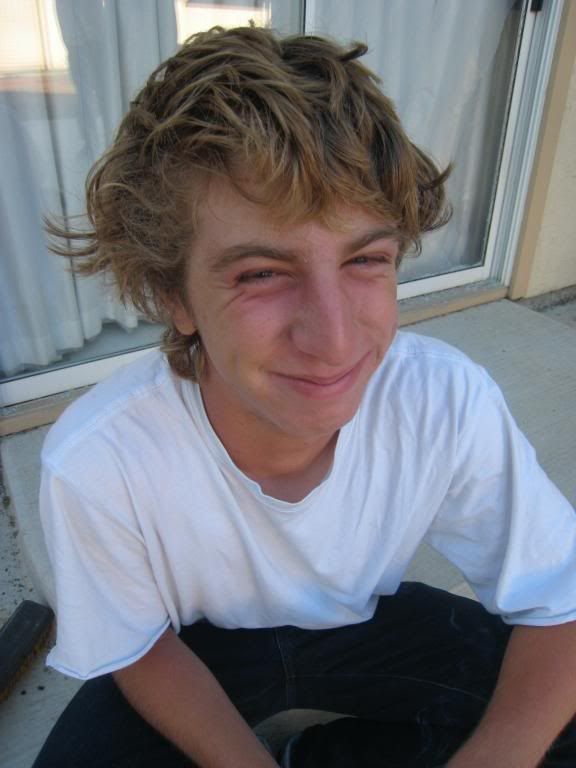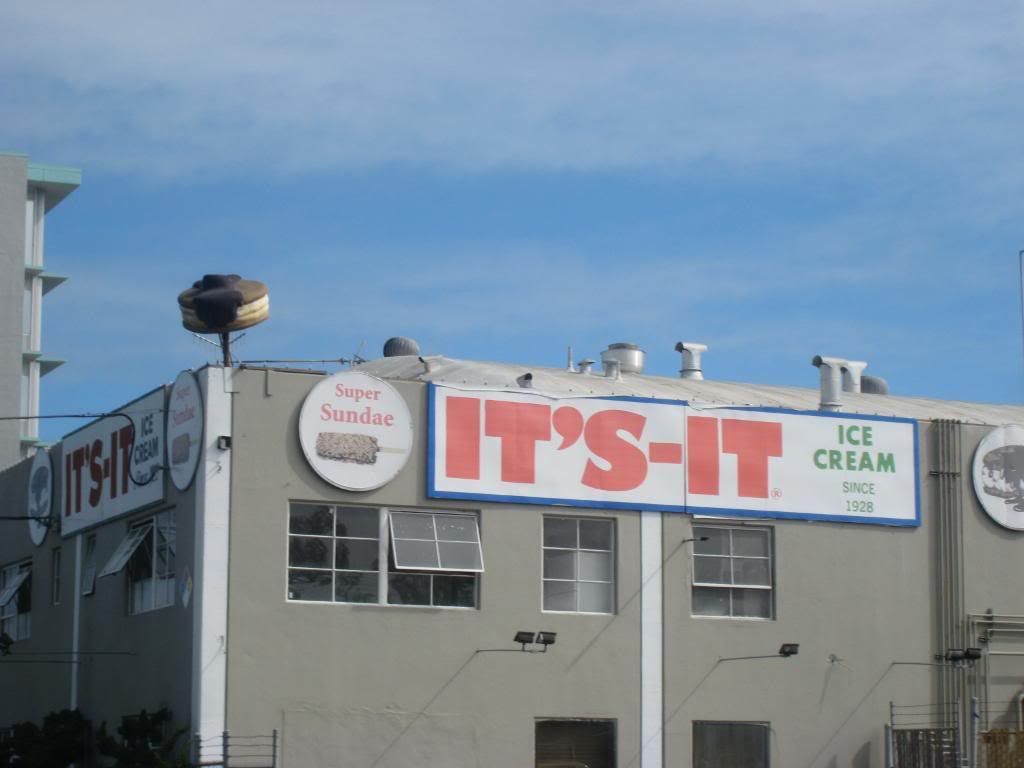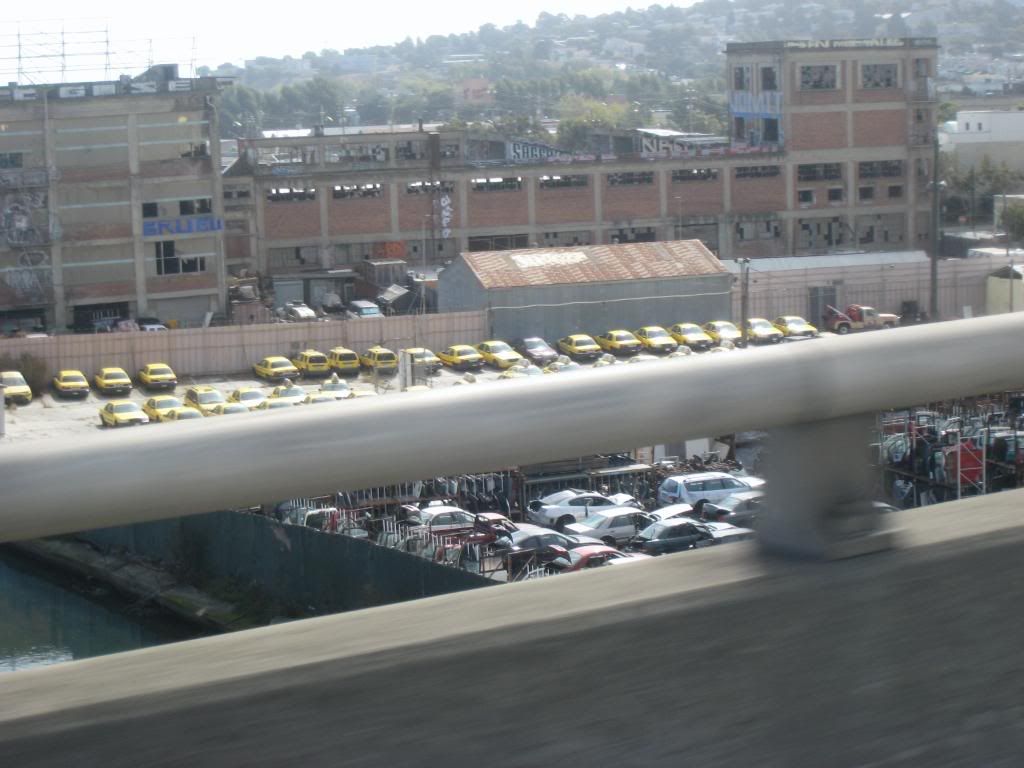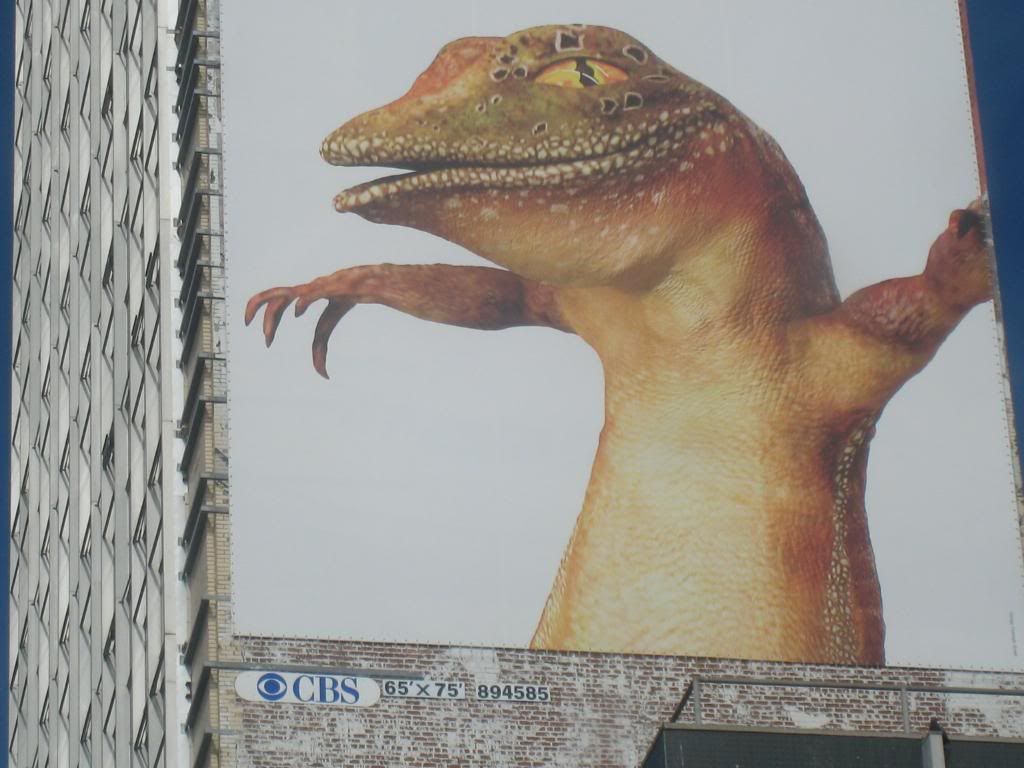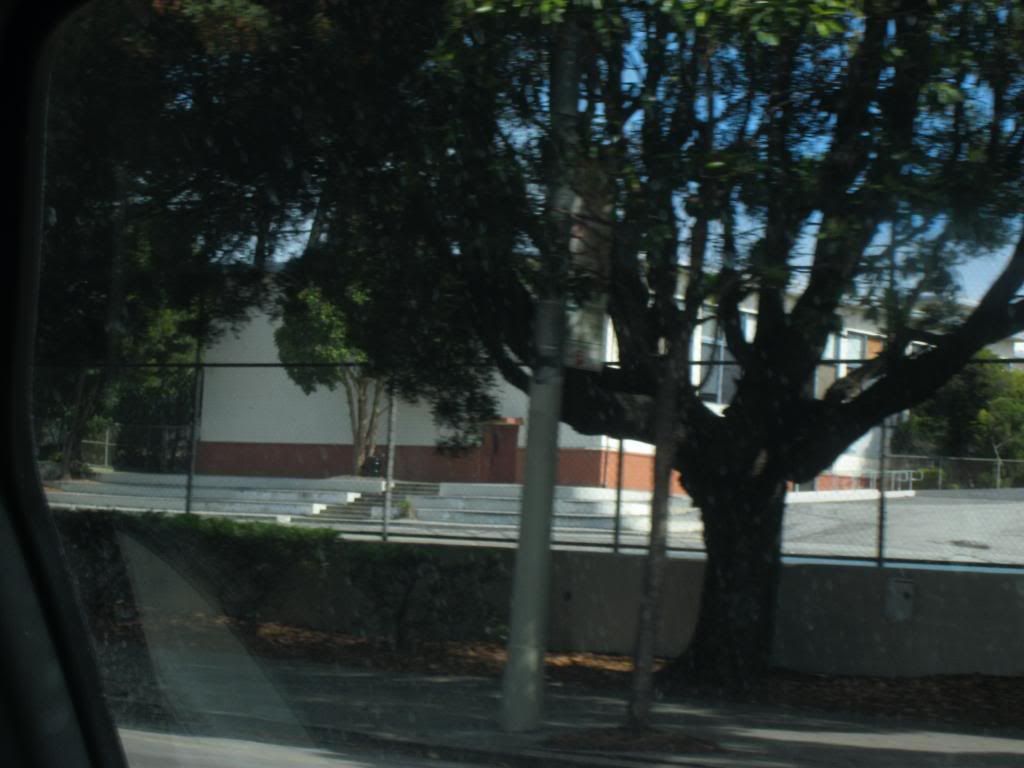 tha burg sighting
first blogged longneck of the trip. i saw the most ever.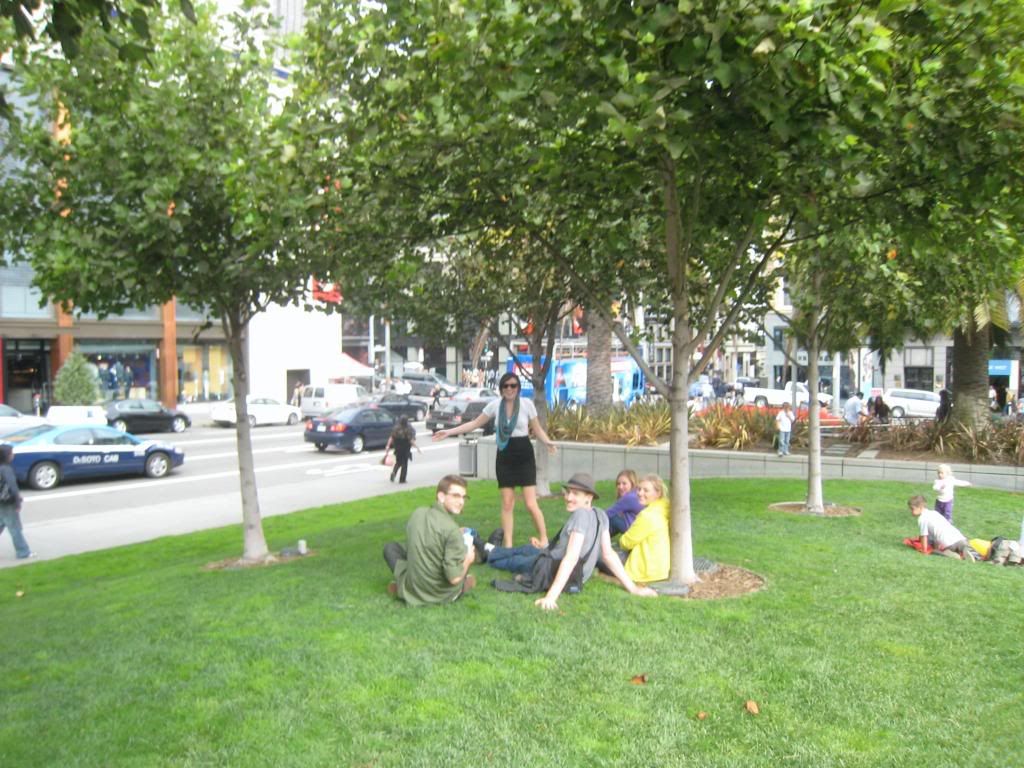 met up with these fools at union square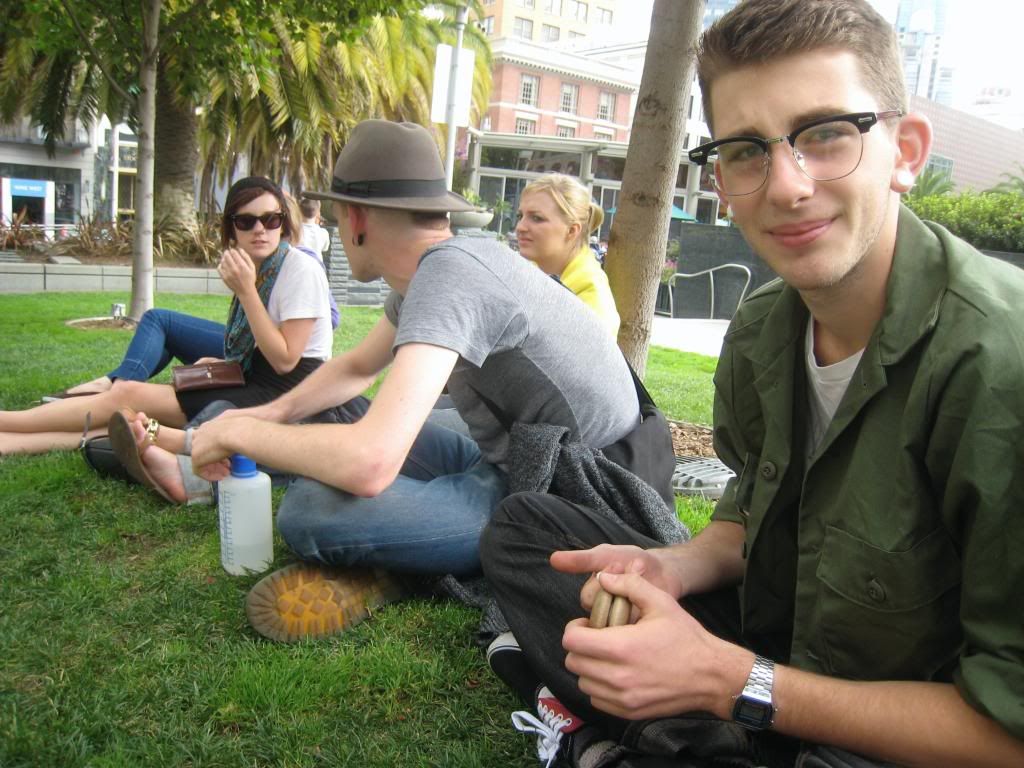 clubmaster berry
stephanie was working across the street.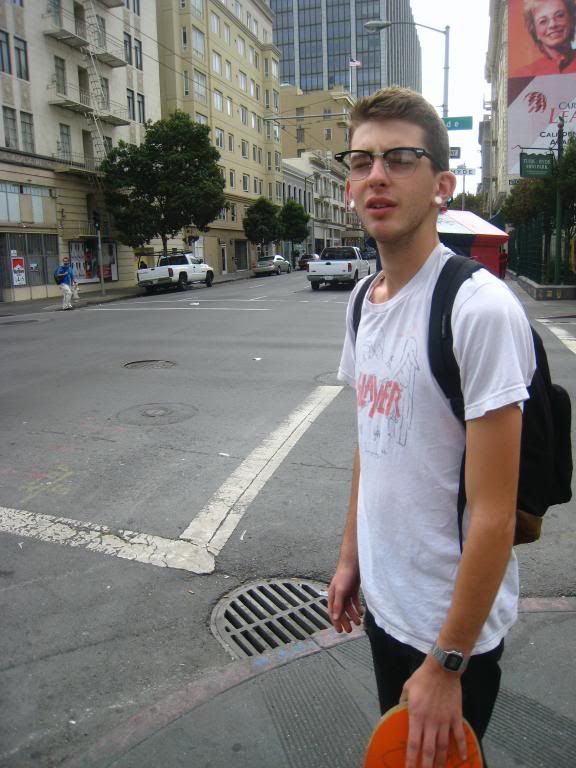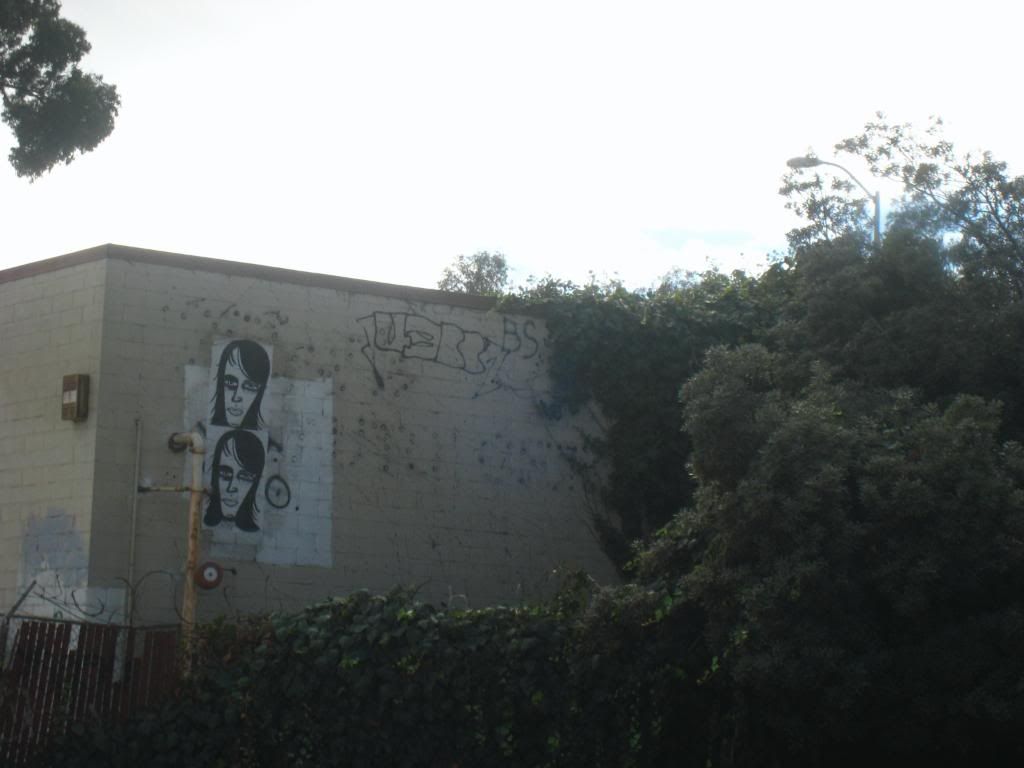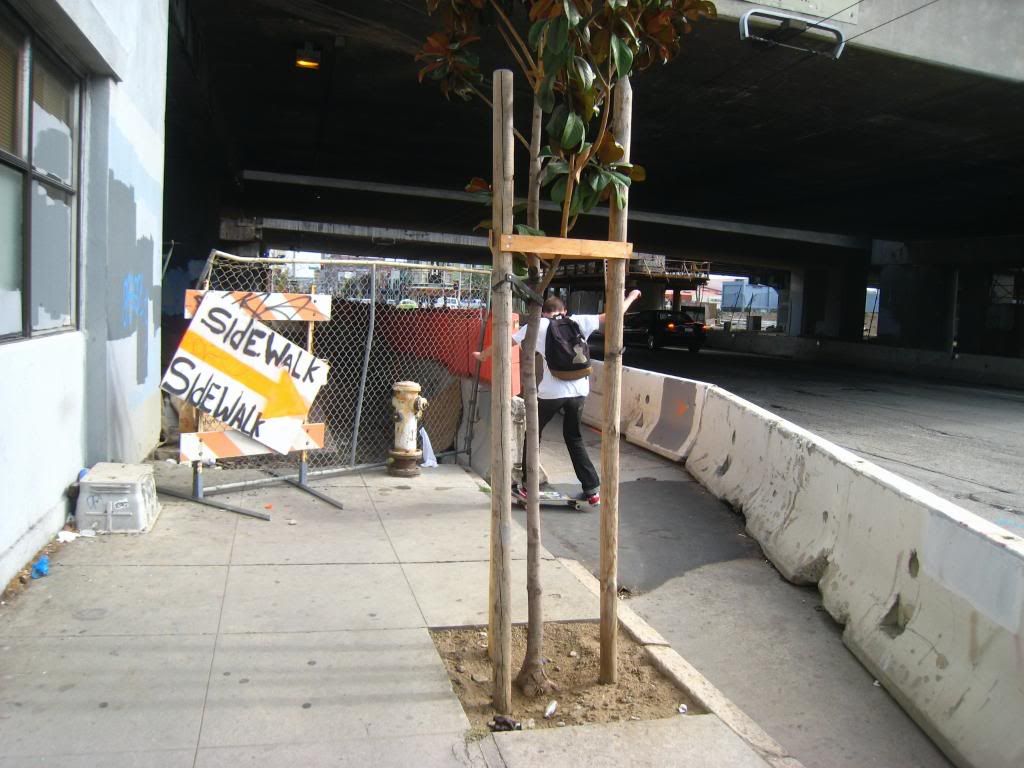 we tried to meet up with trevor, ollie, jordan, schmidty and justin.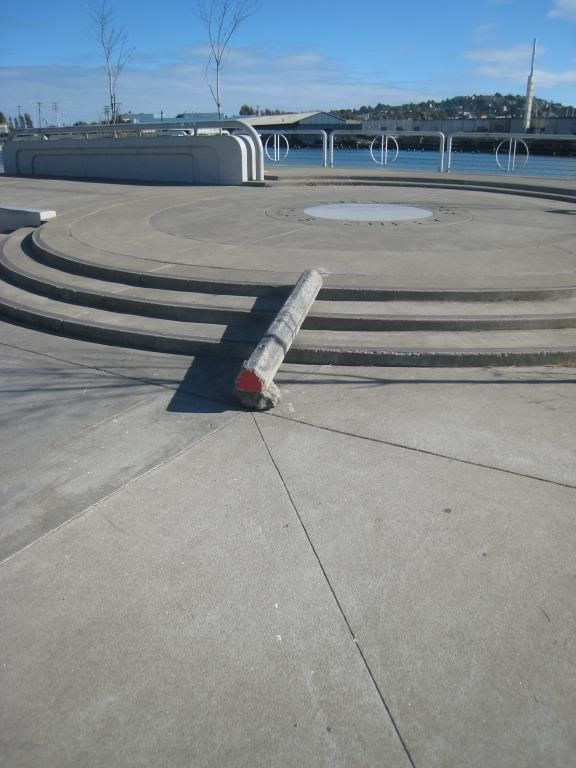 they had already left 3rd and army by the time we got there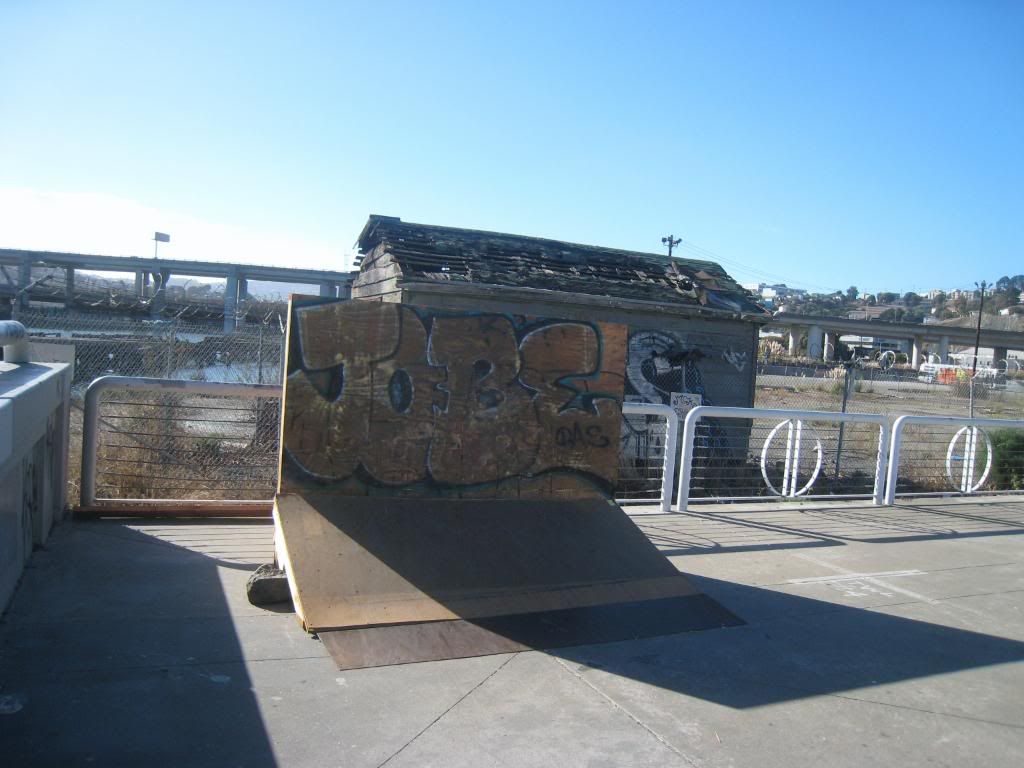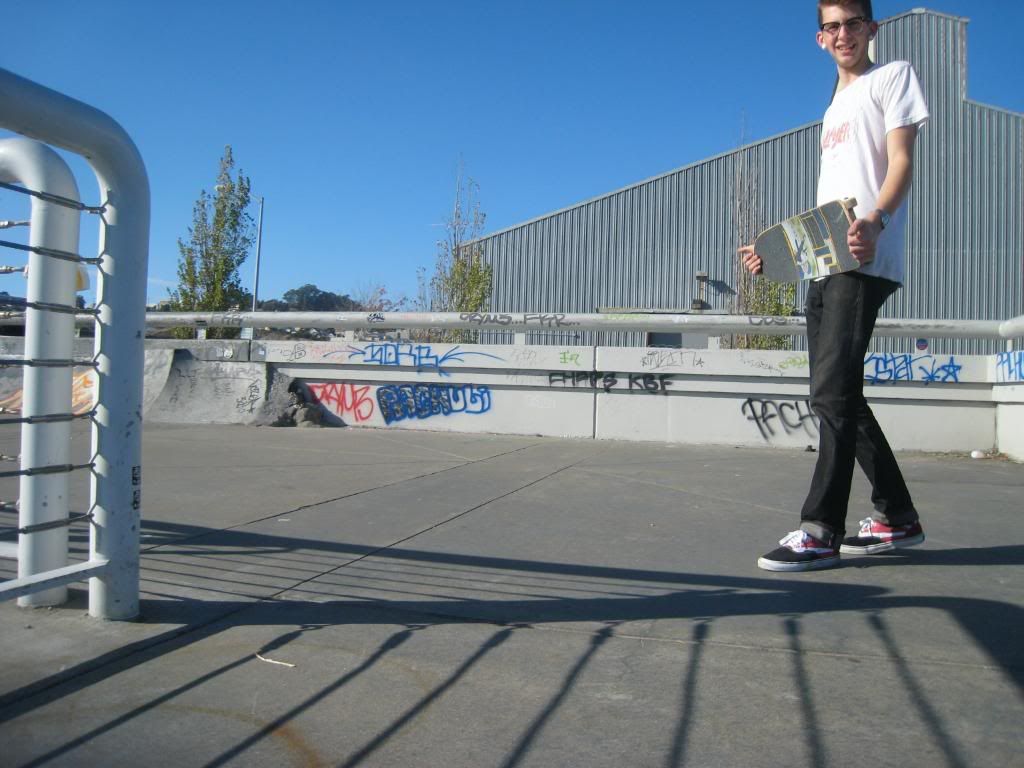 mr berry is currently suffering a knee injury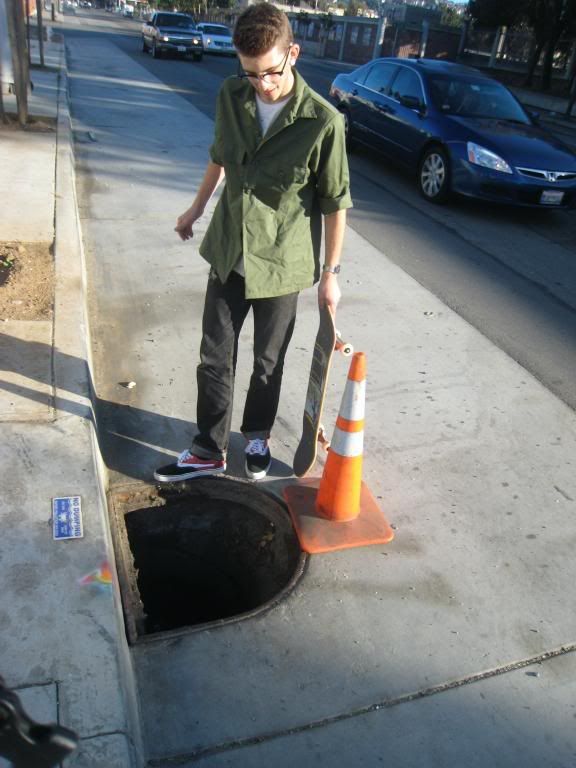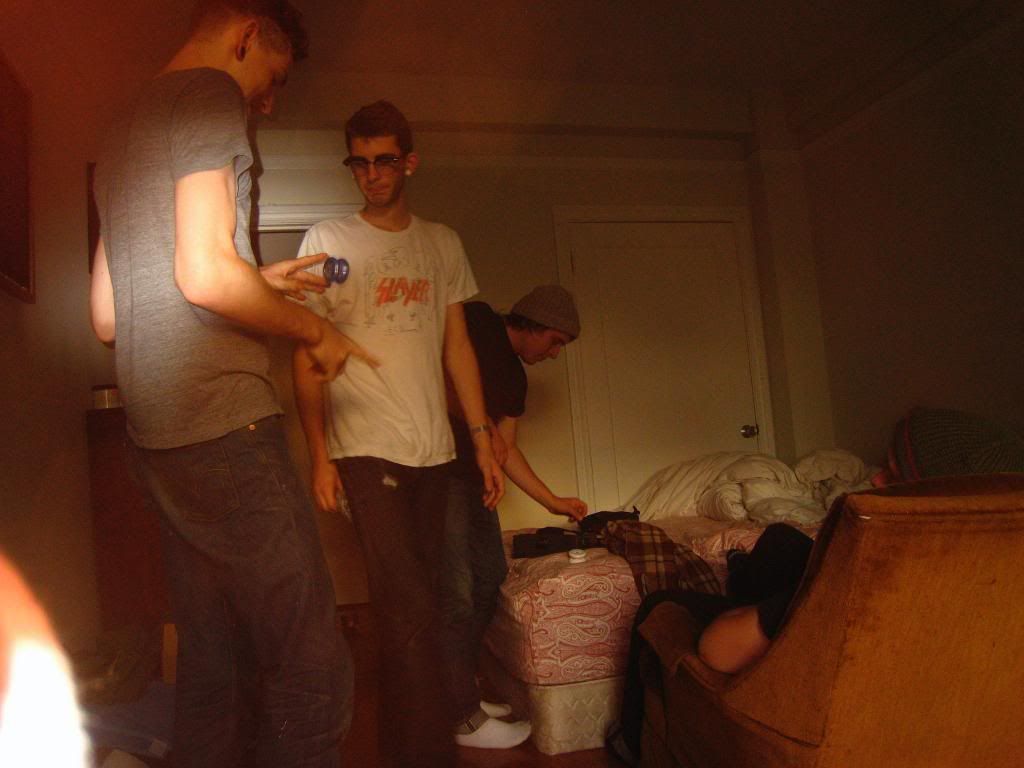 we went back to spencers for a pre yoyo dinner session.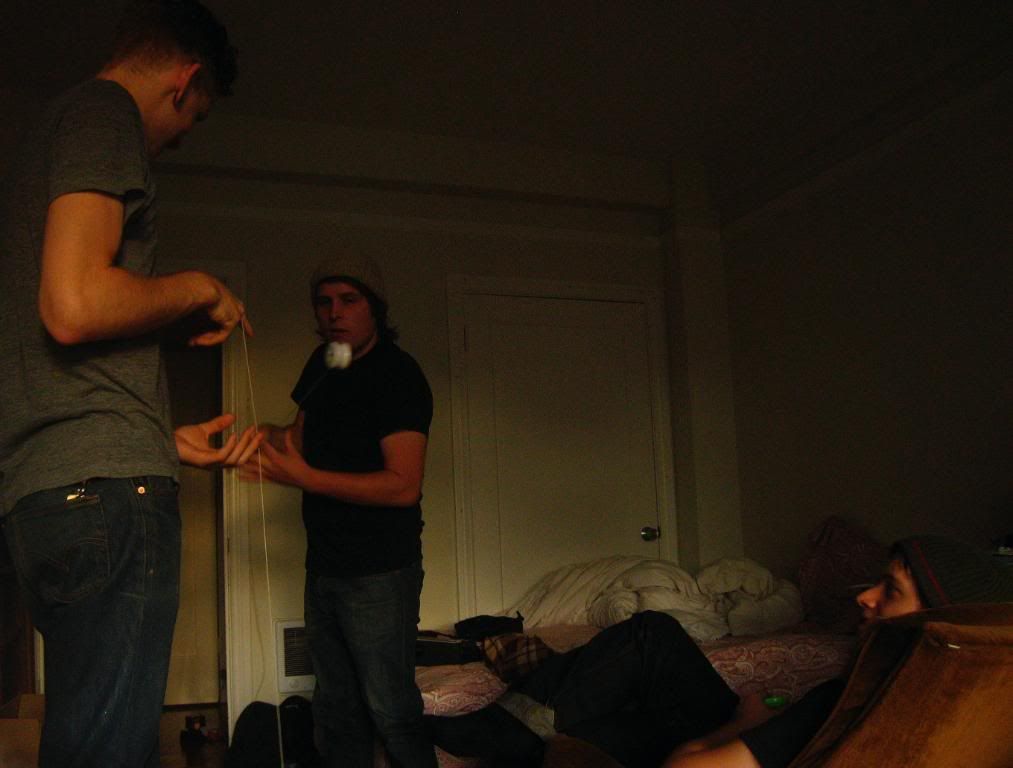 berry spooky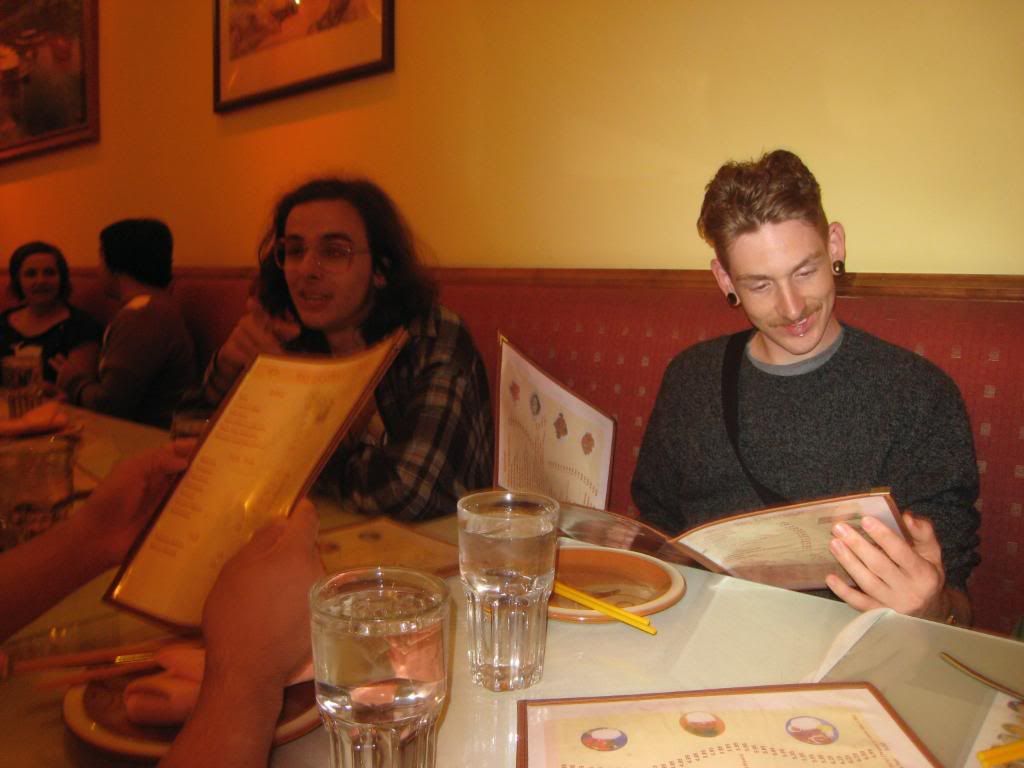 there will be bros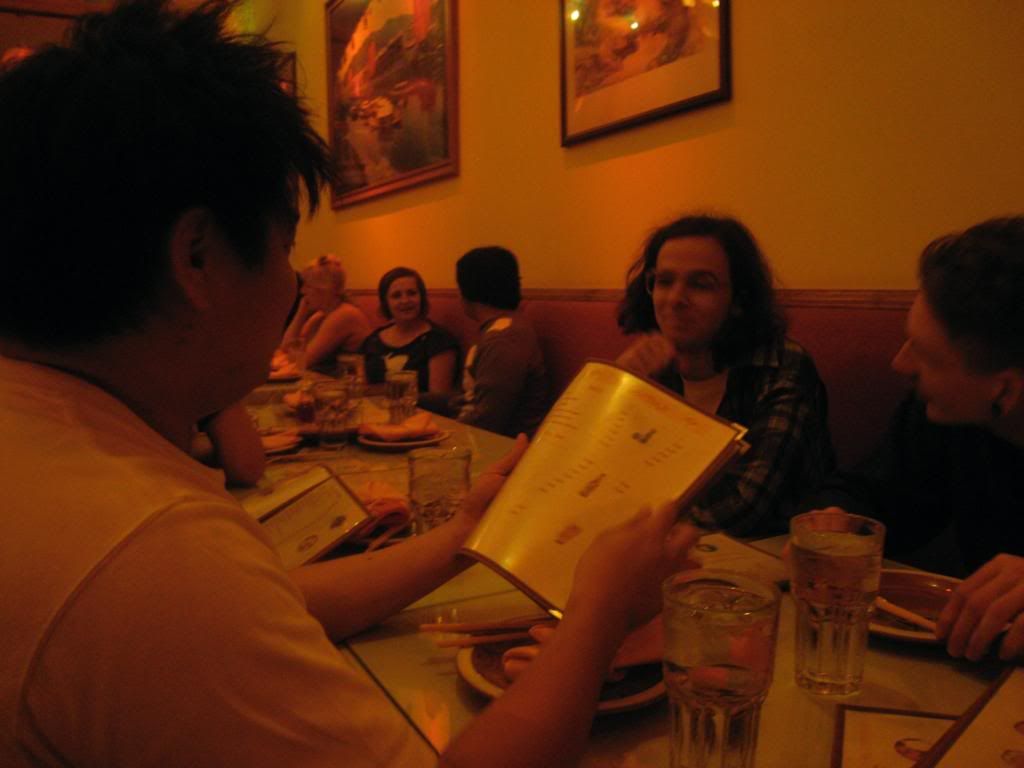 ecblog for a sec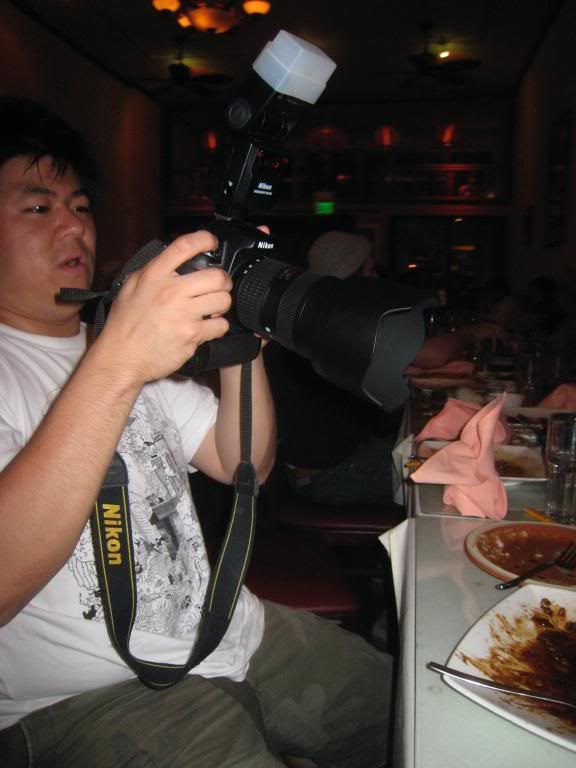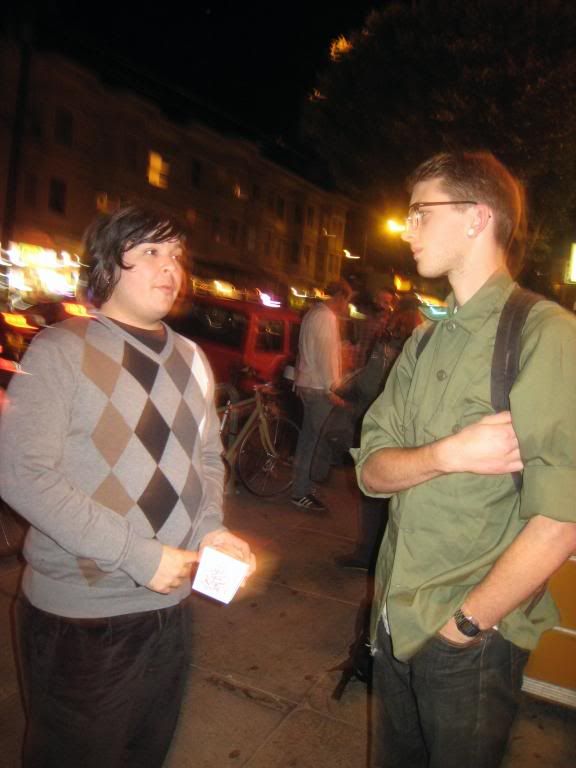 got that tree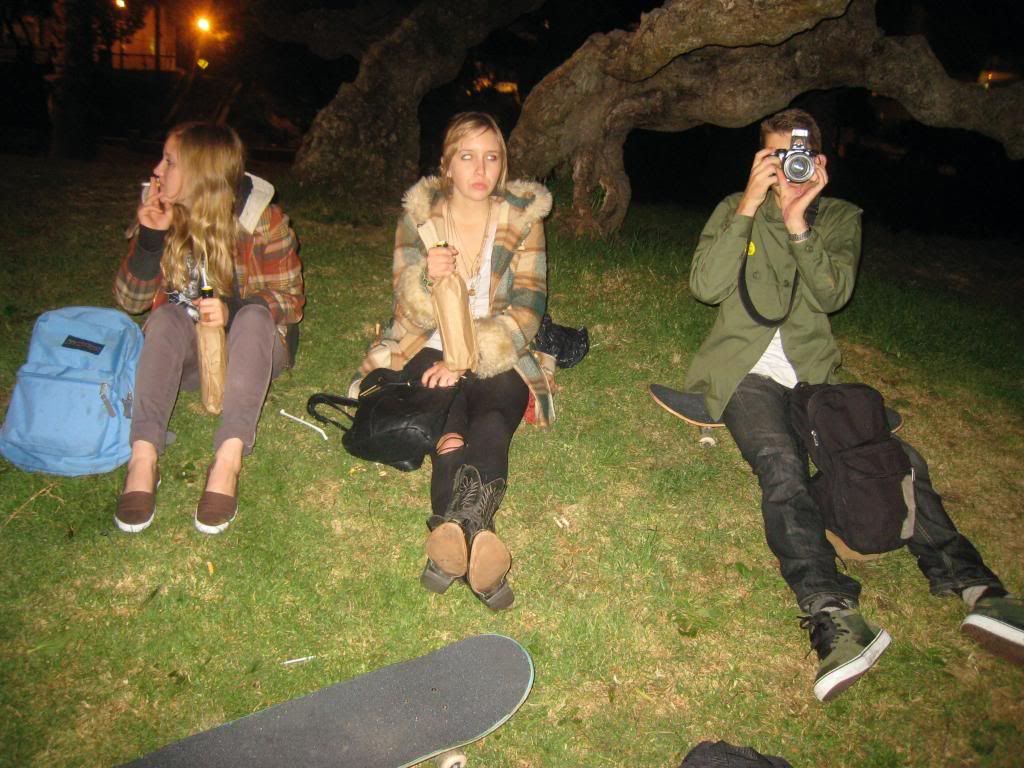 we met up with brittany and stephanie after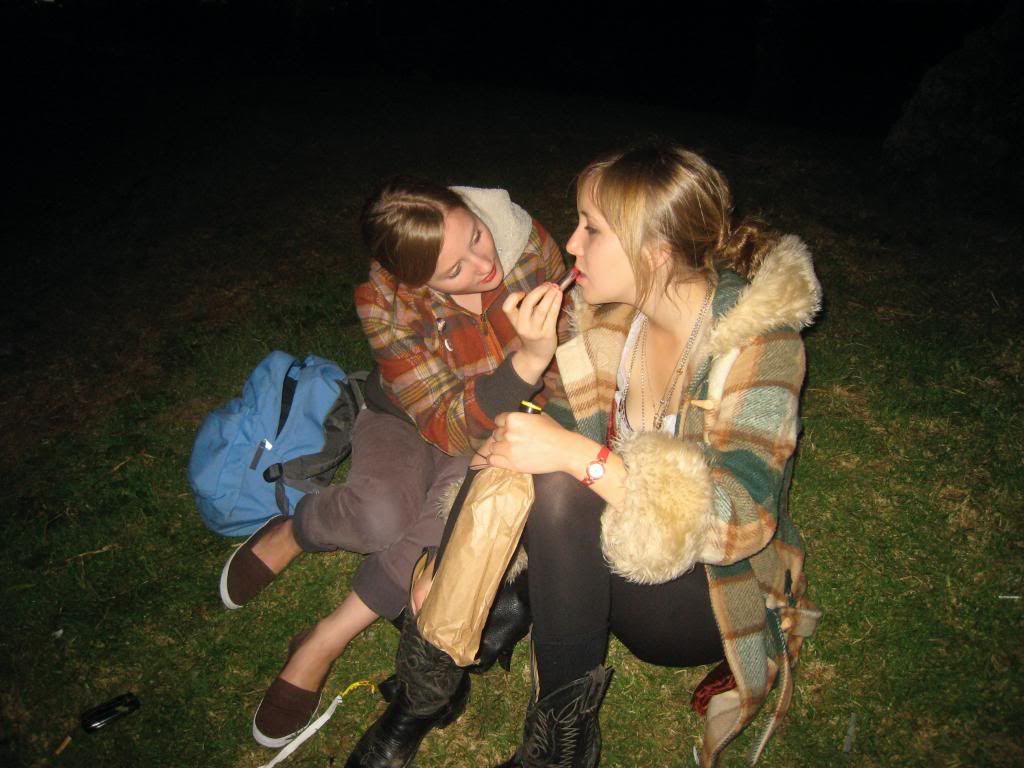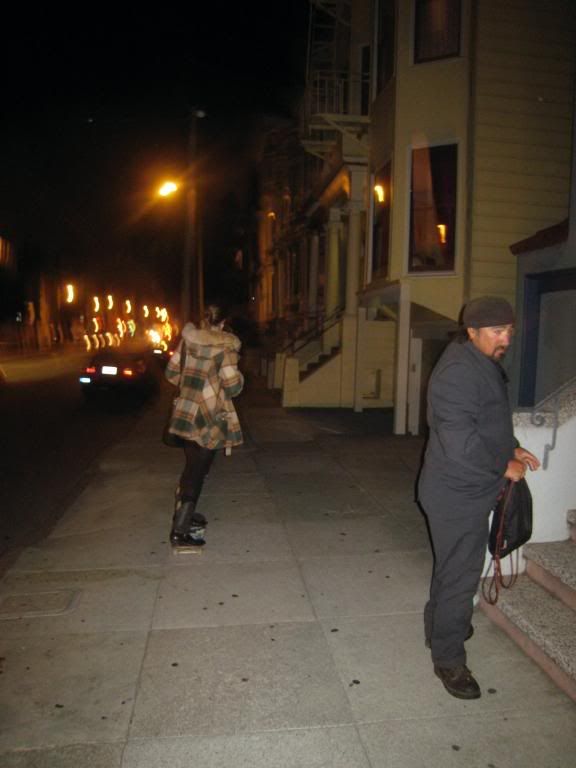 giraffe wise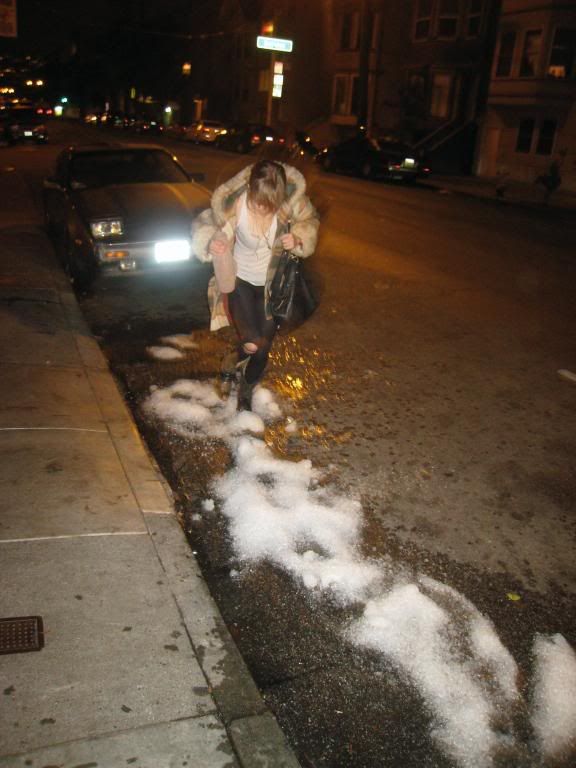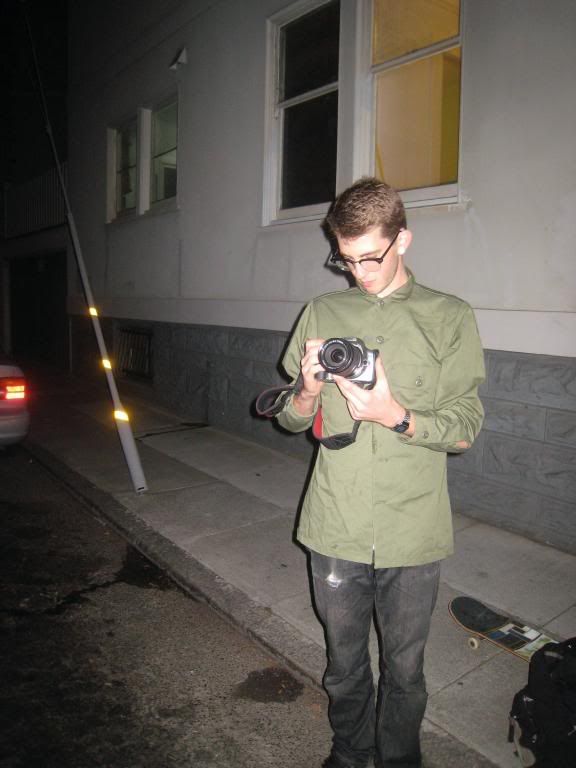 eelbiting in progress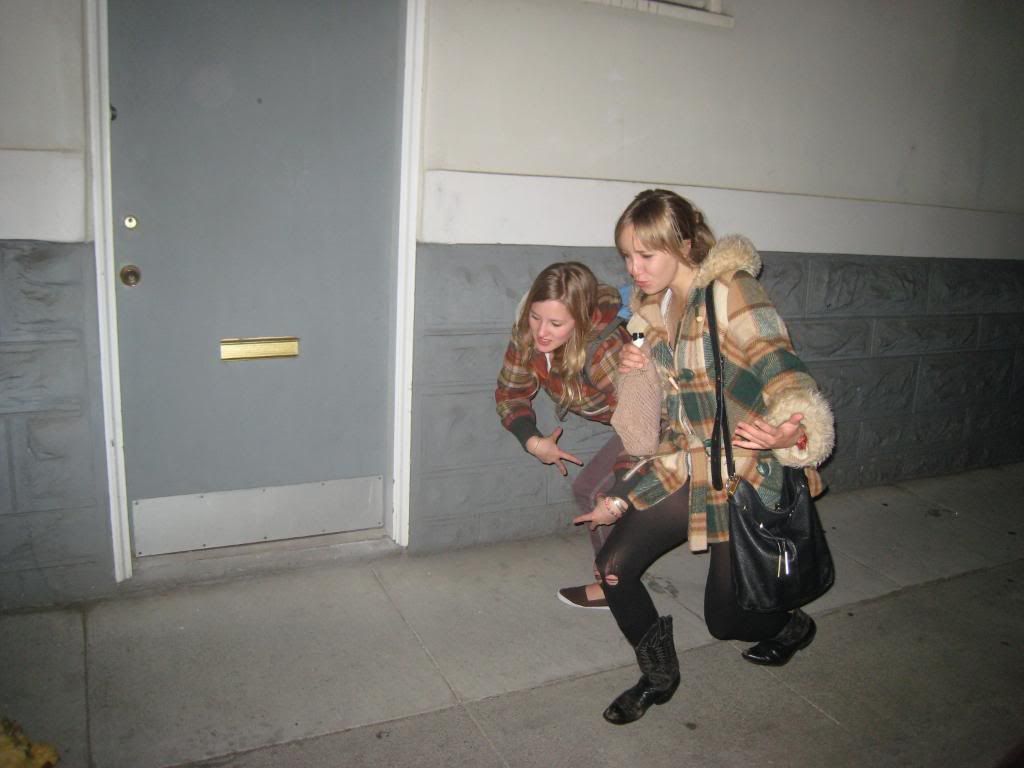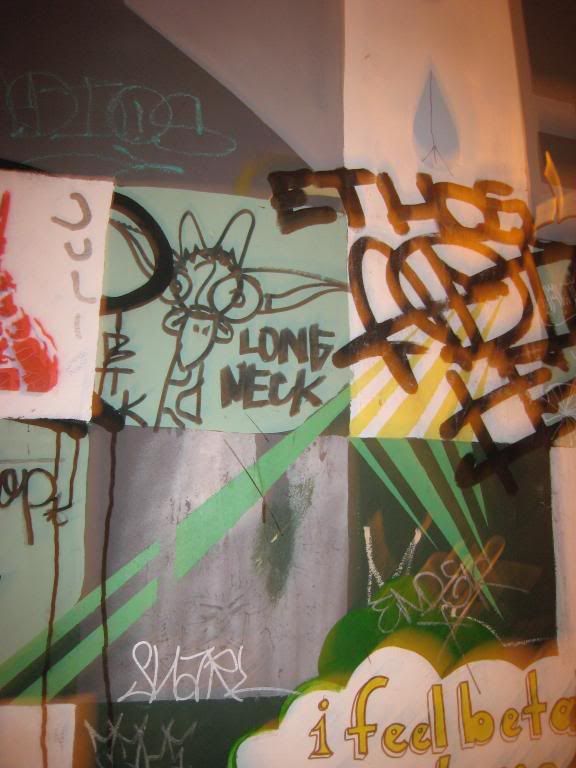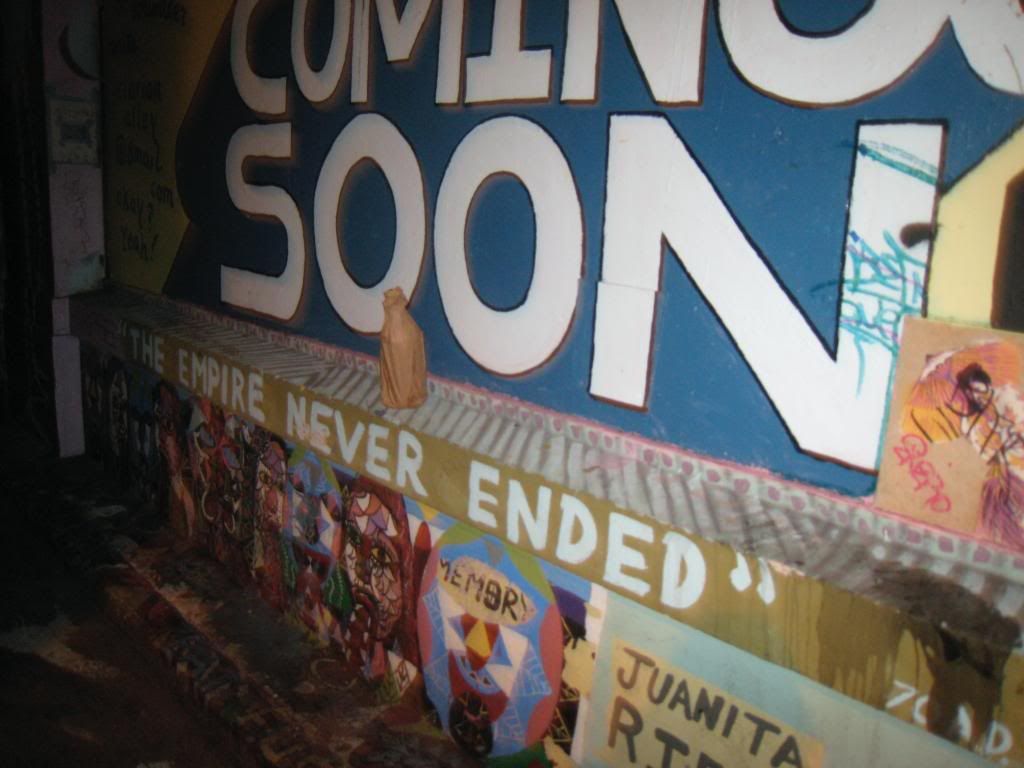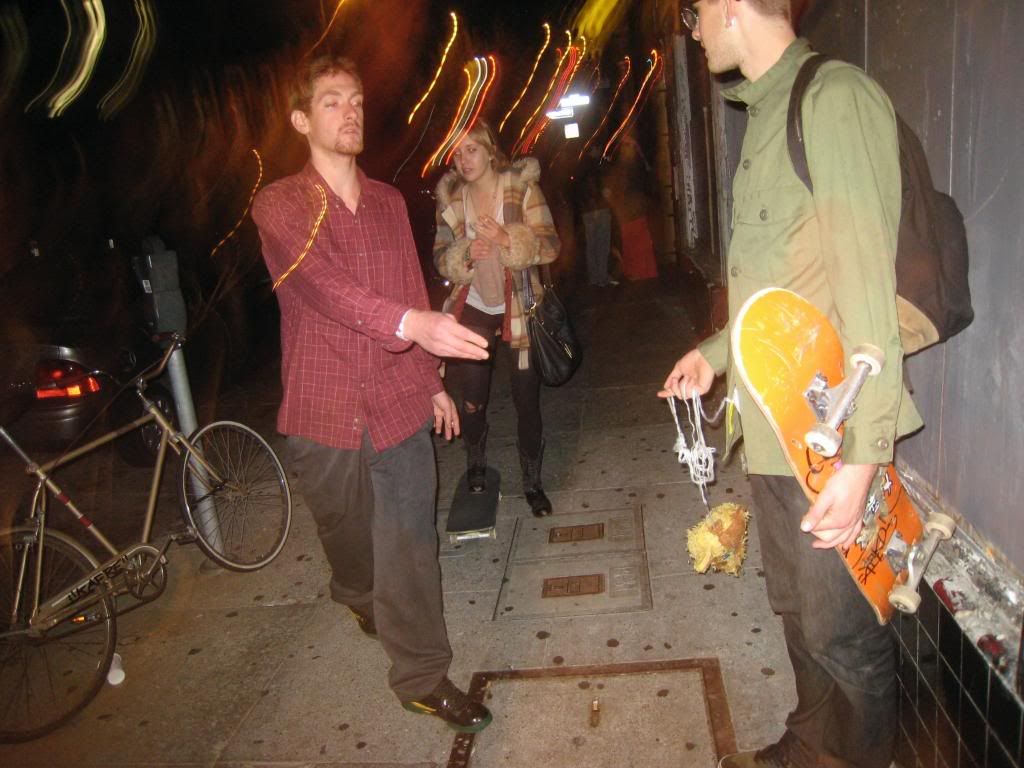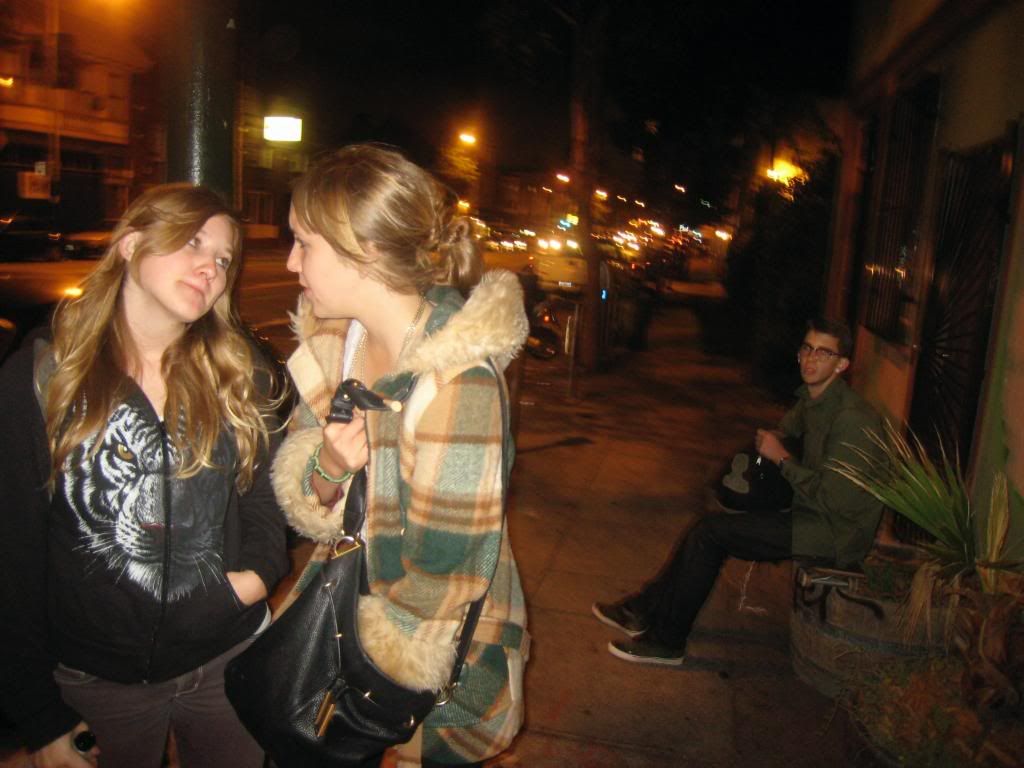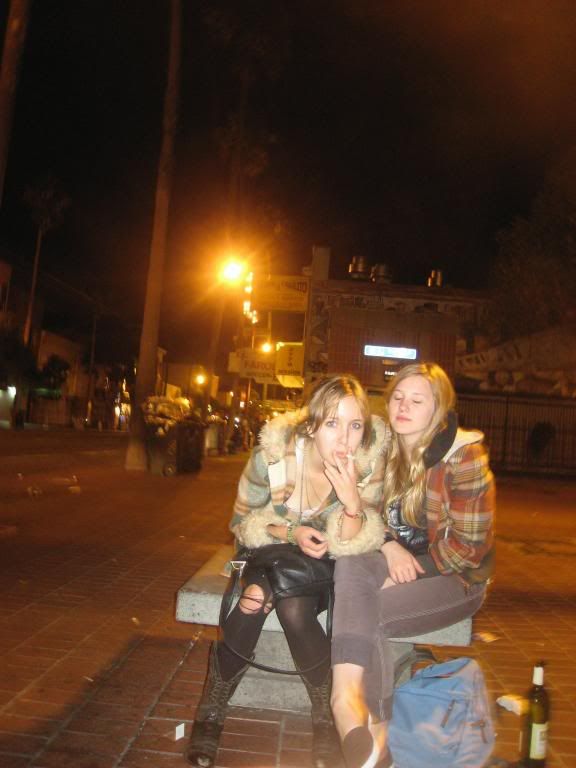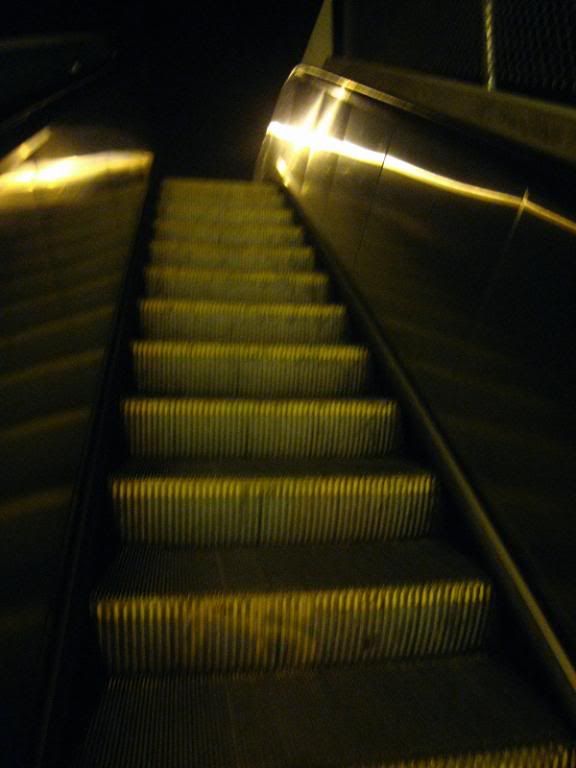 eelbite and the next episode show how it ended.