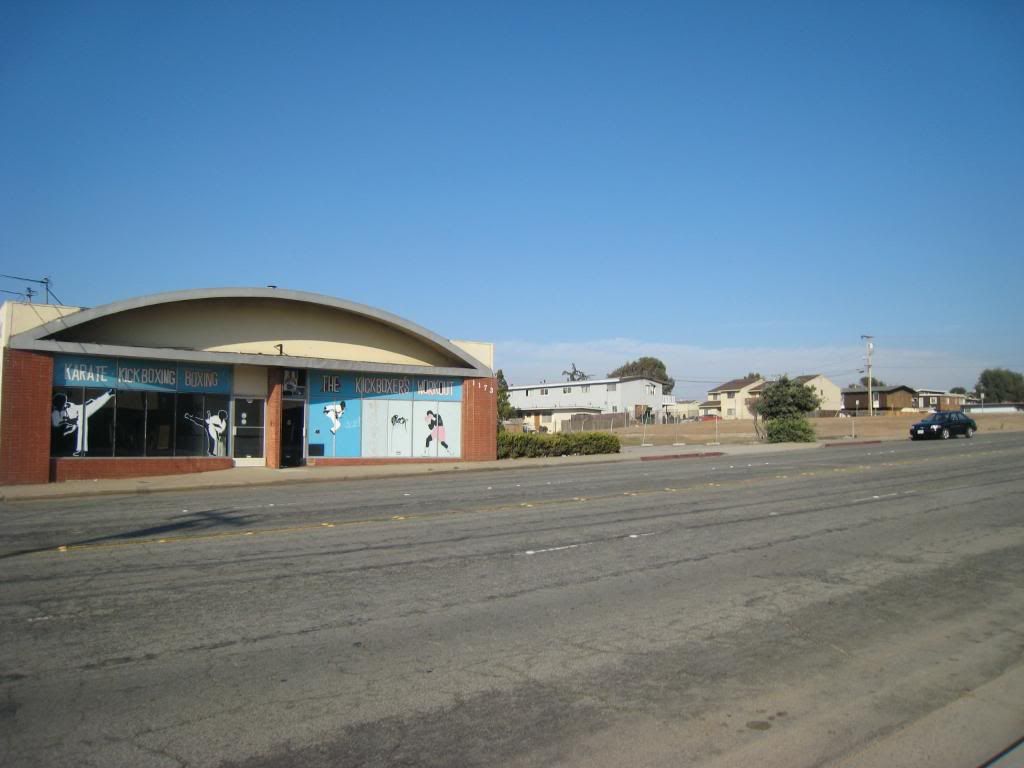 i had to walk through tha side to meet up with some homies at highlands.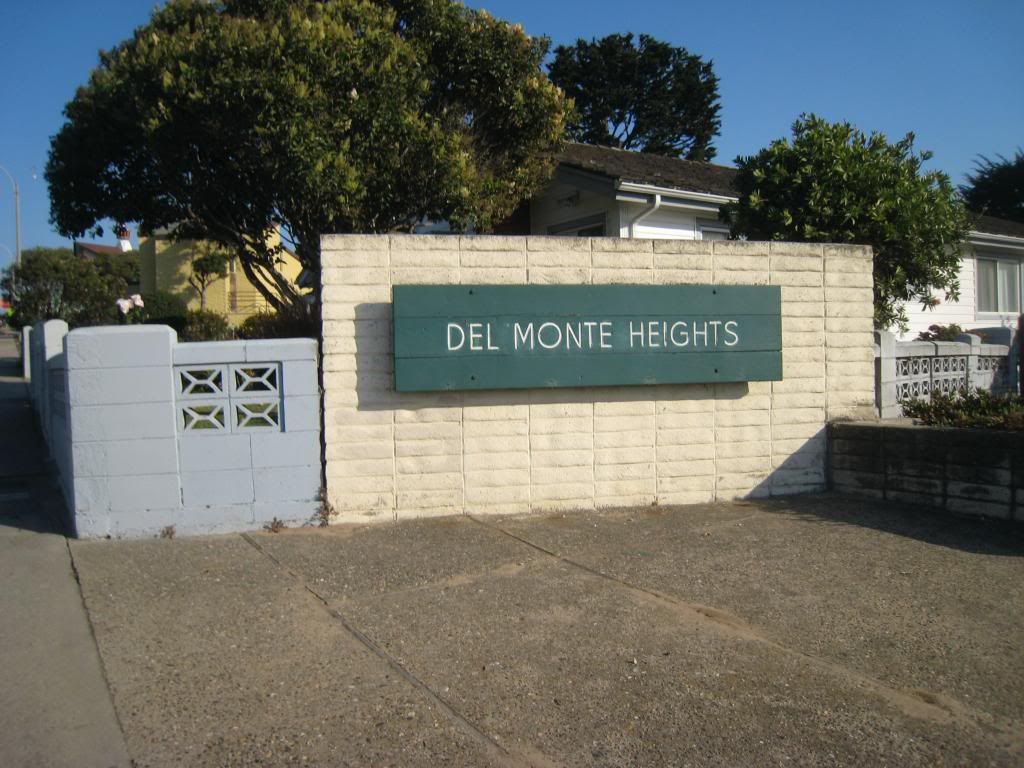 lil nikk, marky mark dos, and already got a trick zonker.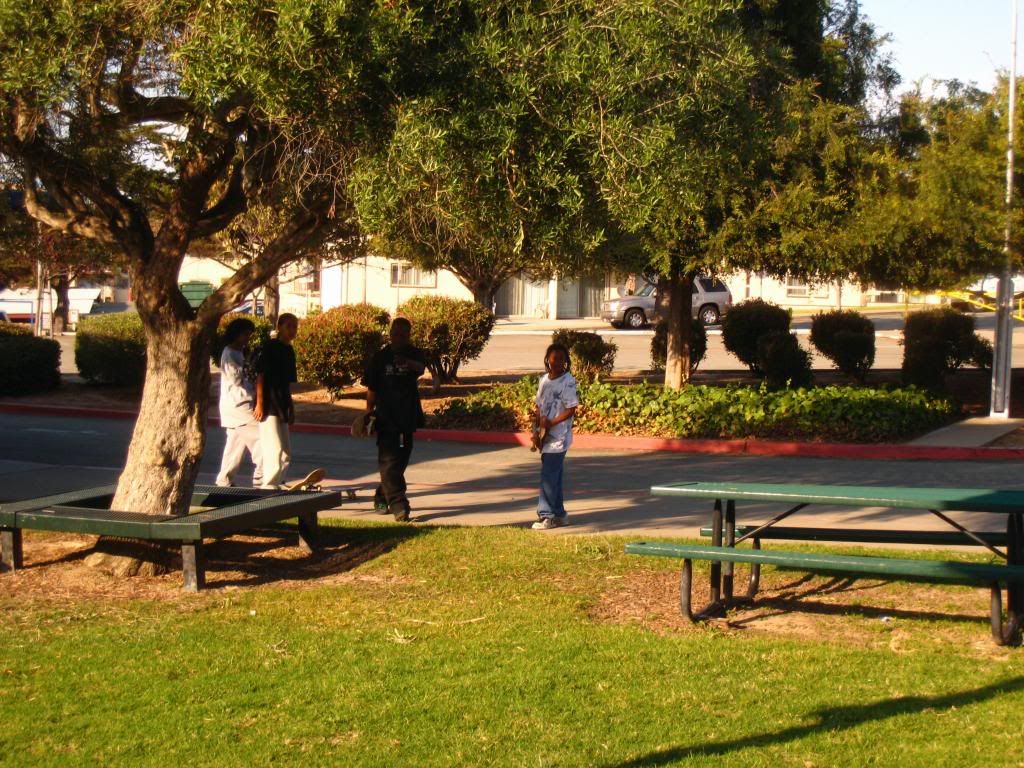 highlands dgk's showin up on time.
phay got a line.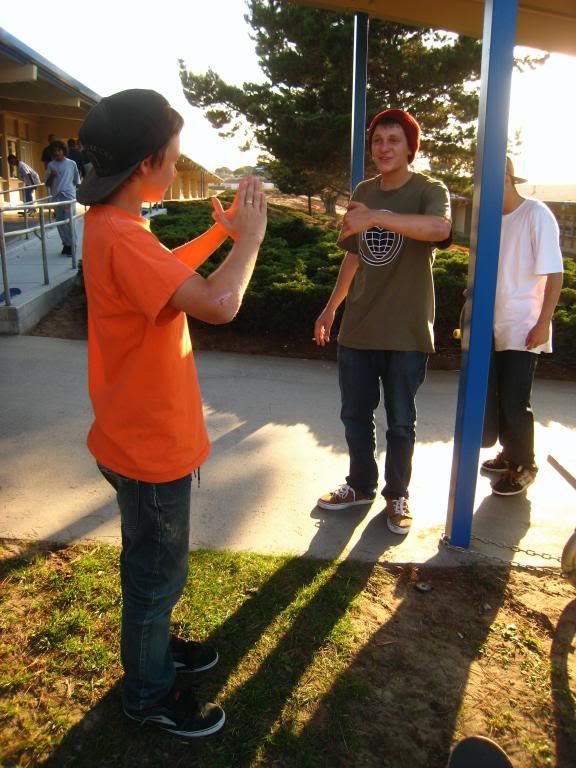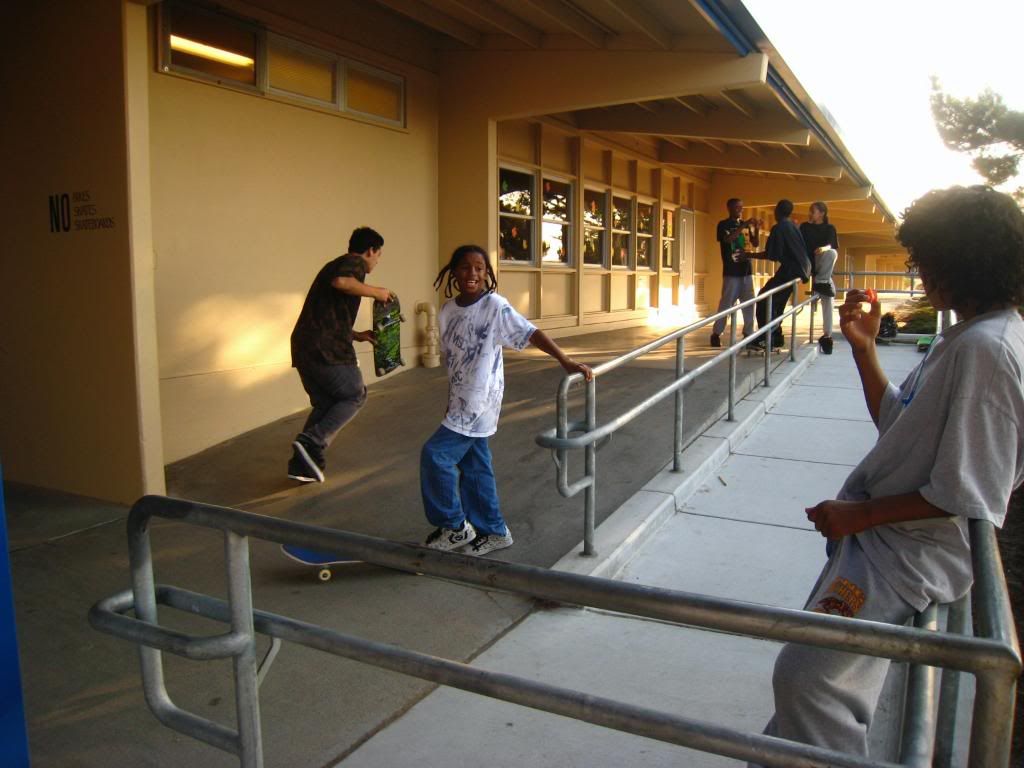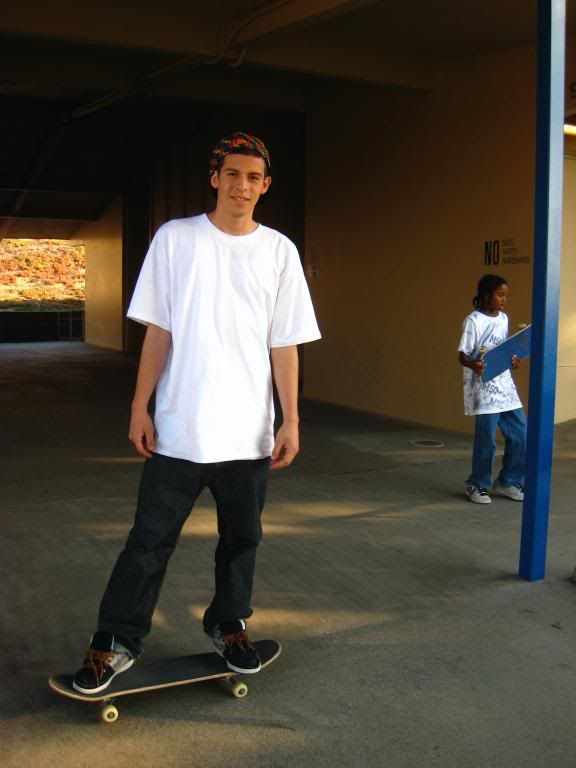 dark days in progress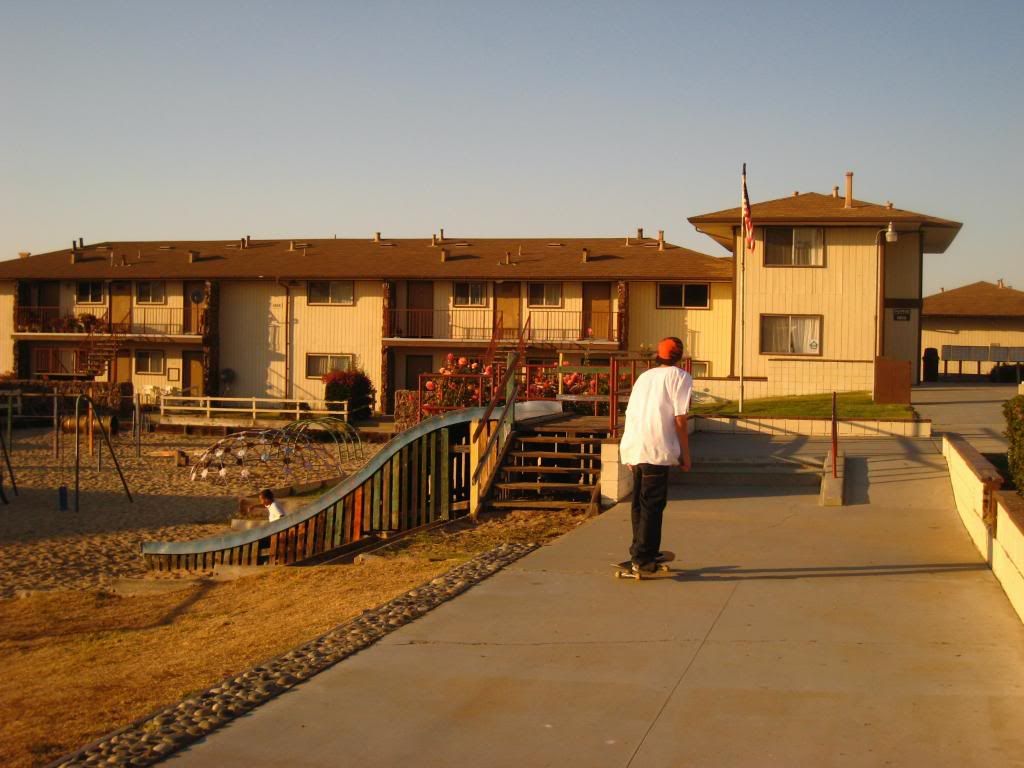 mark and i went to tha pj's to try to skate
pj police showed up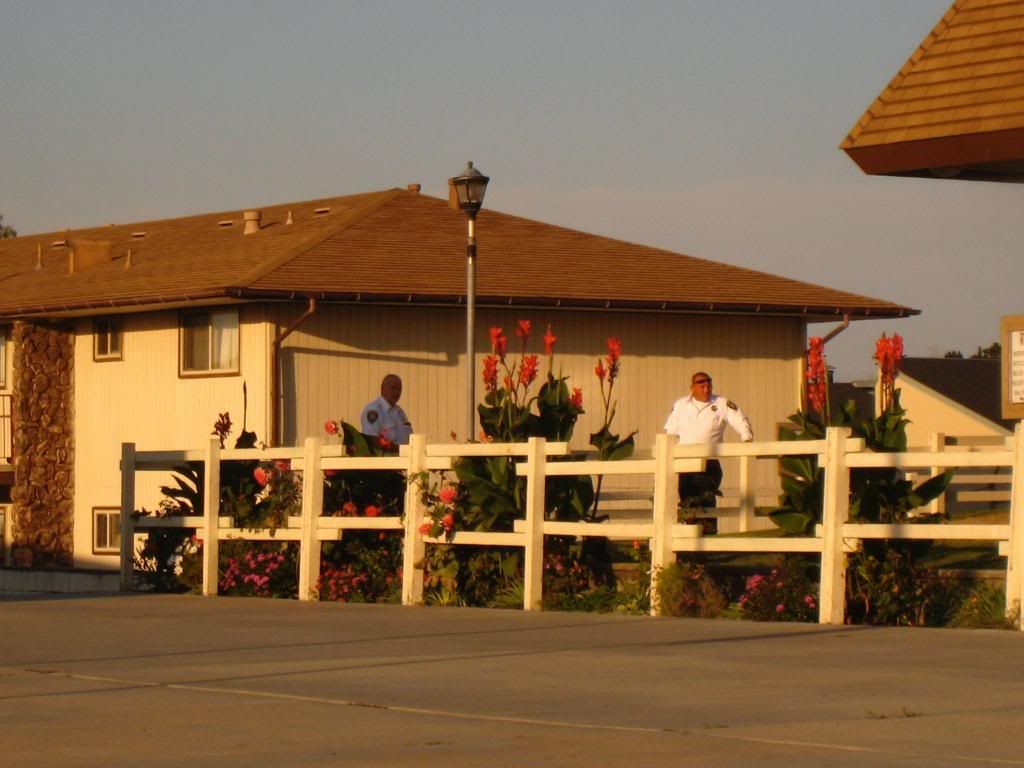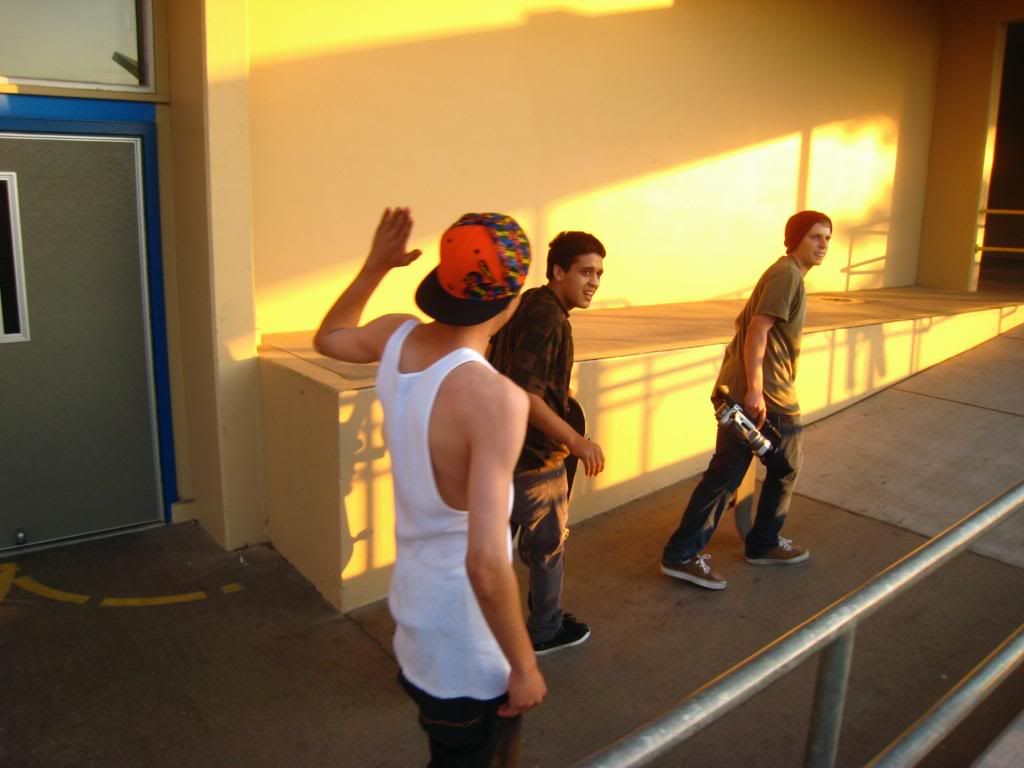 i have competition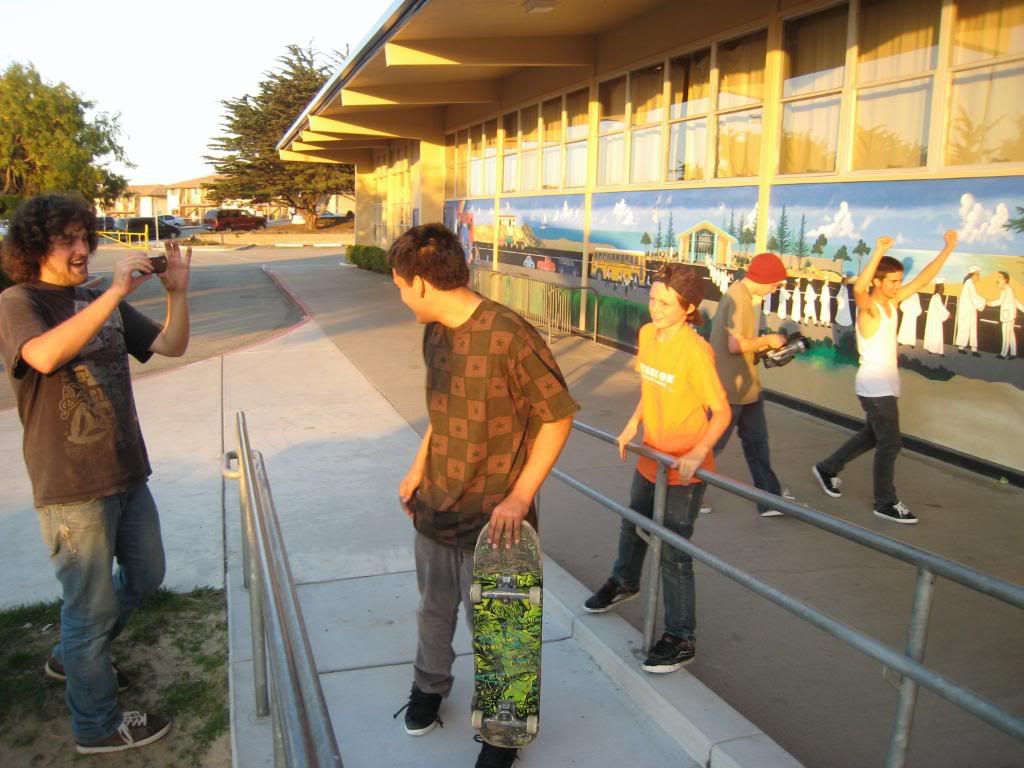 anthony got some.
i rolled with these fools to another spot in the side.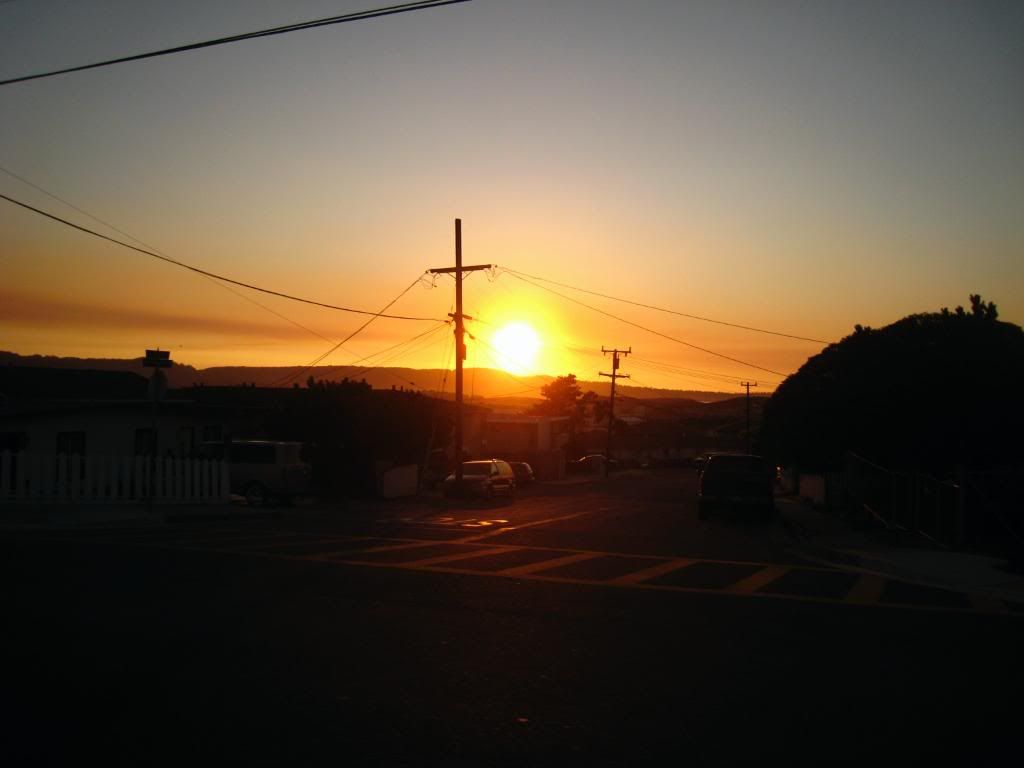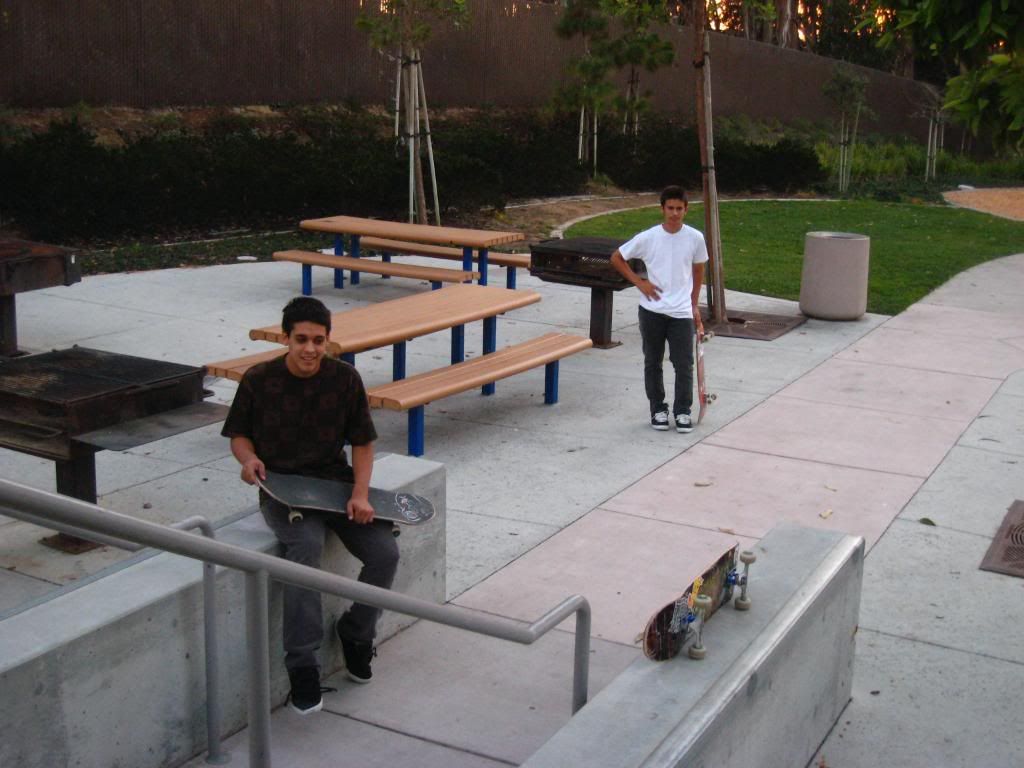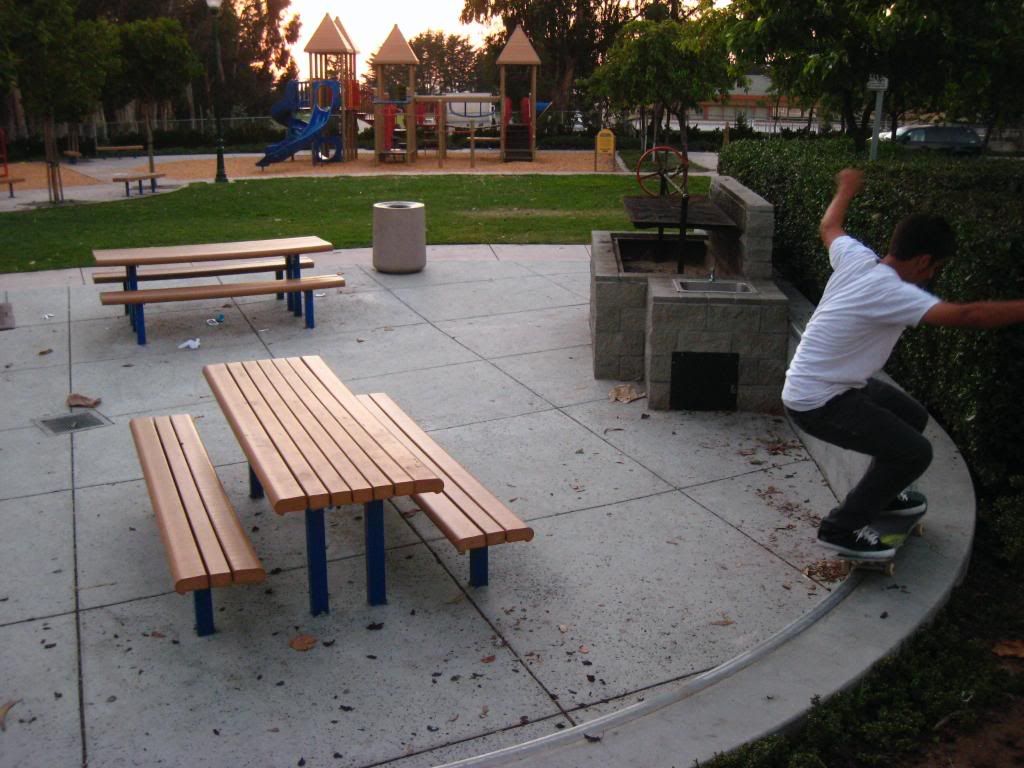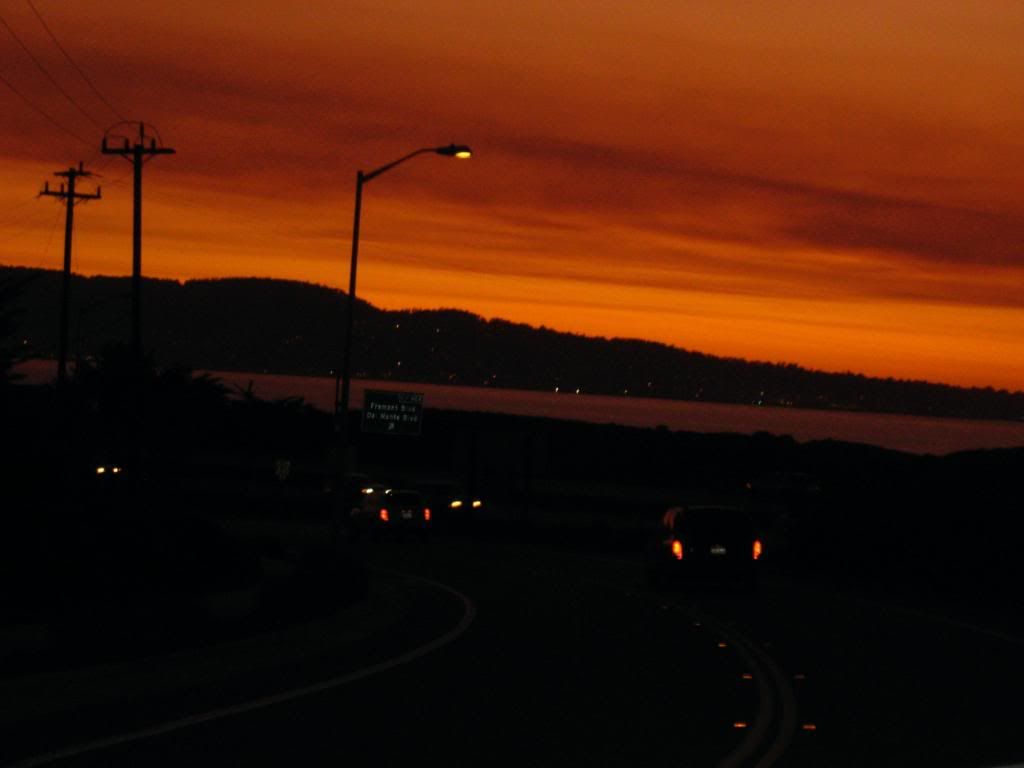 im a member.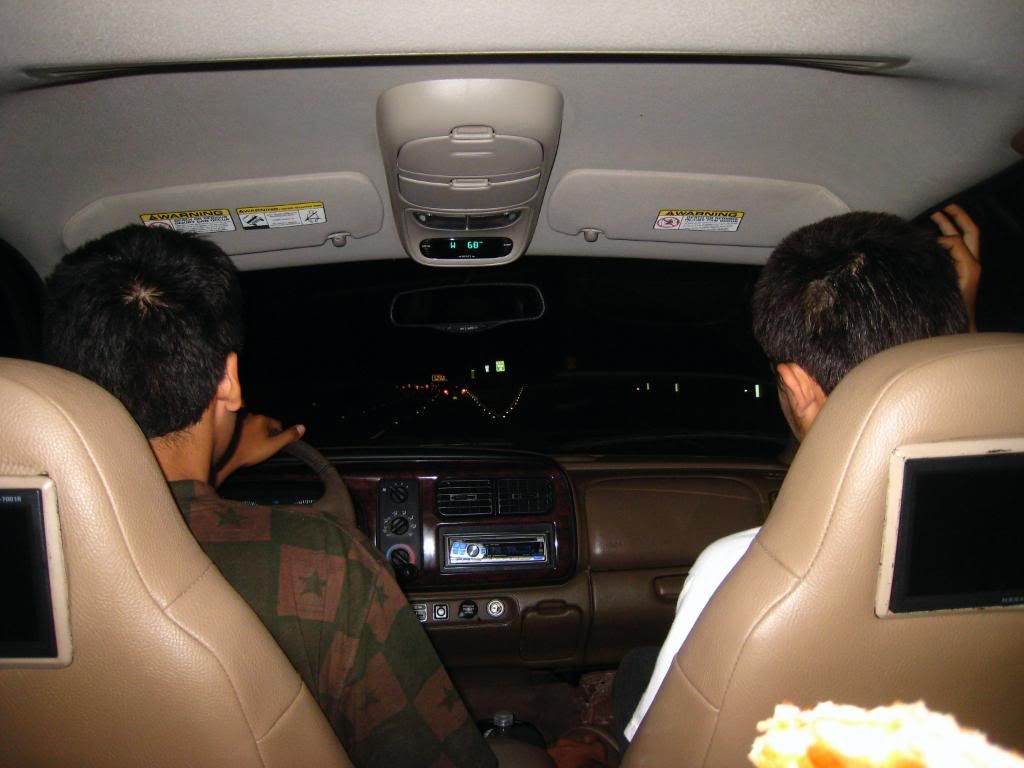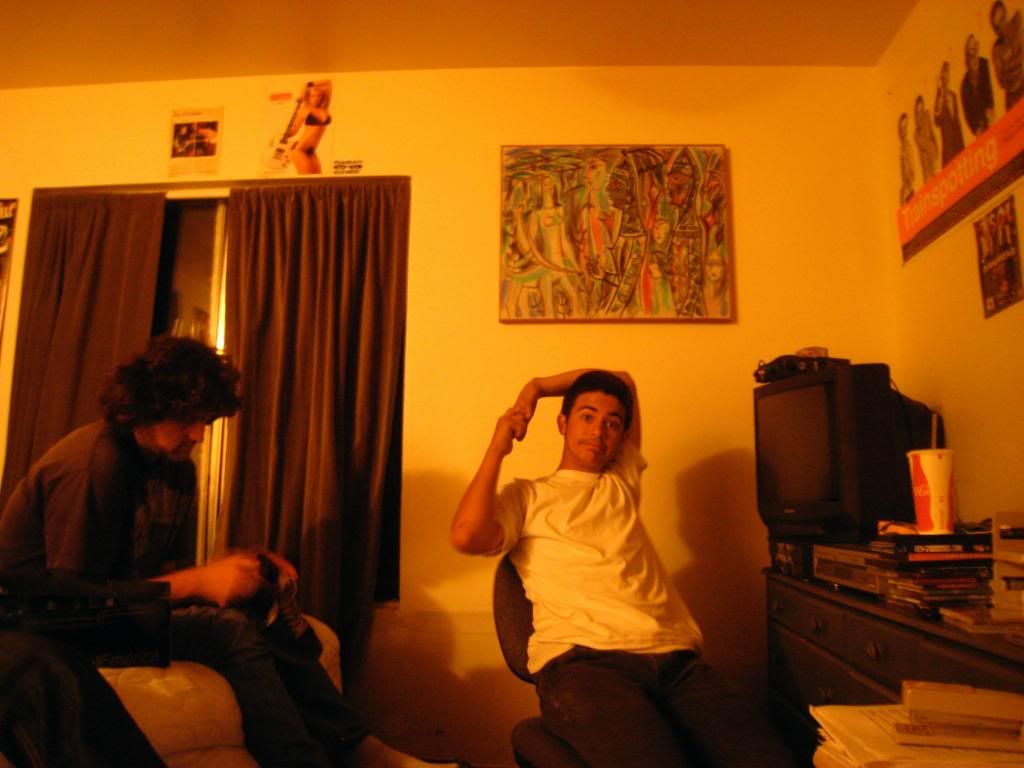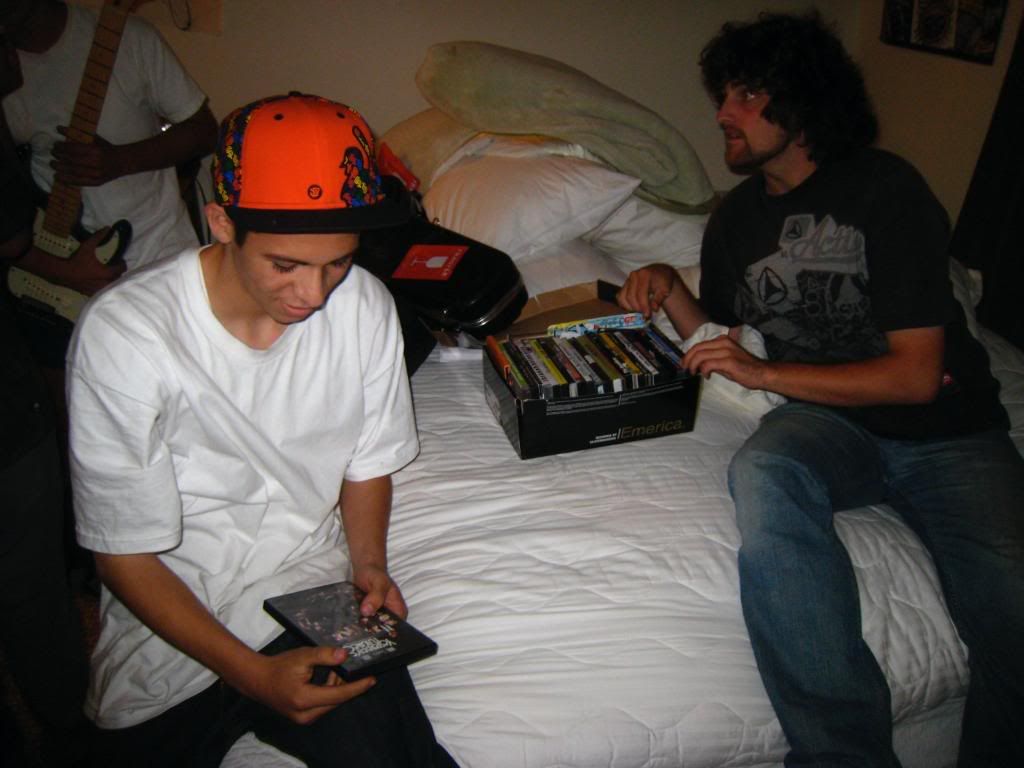 livin' free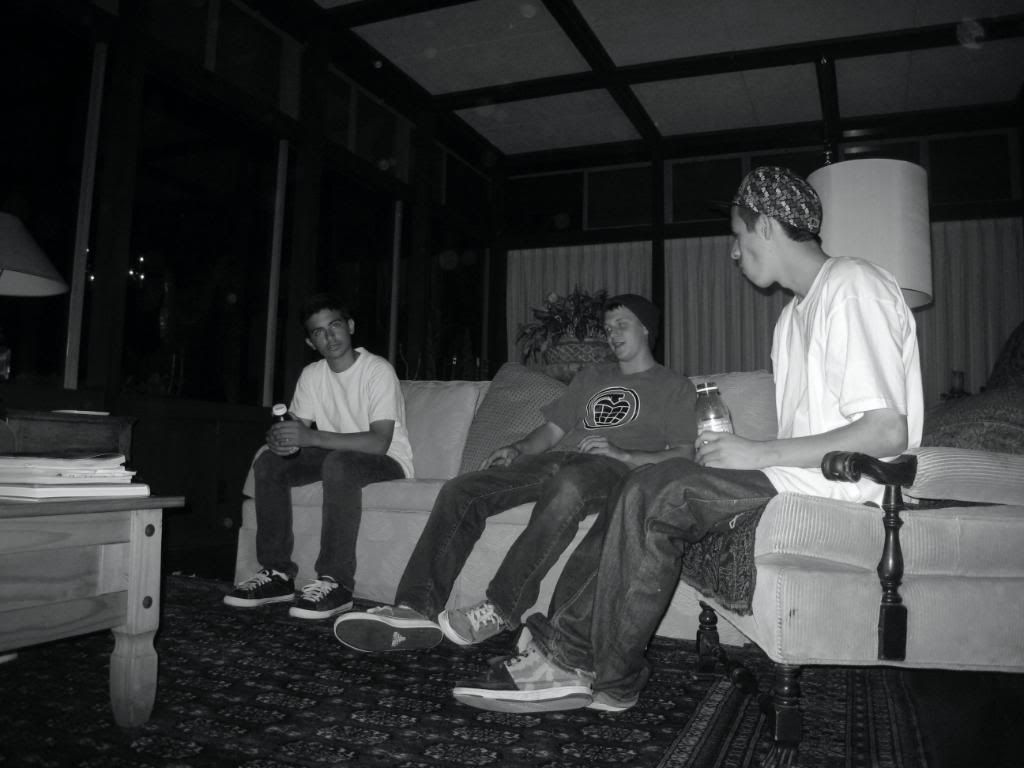 i switched to manual and it was stuck on black and white cause of glogging.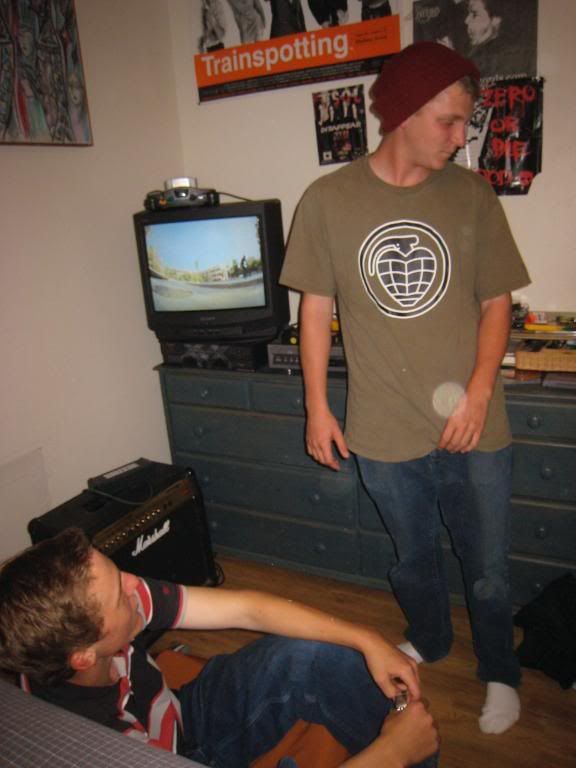 santy rolled up during ride the sky.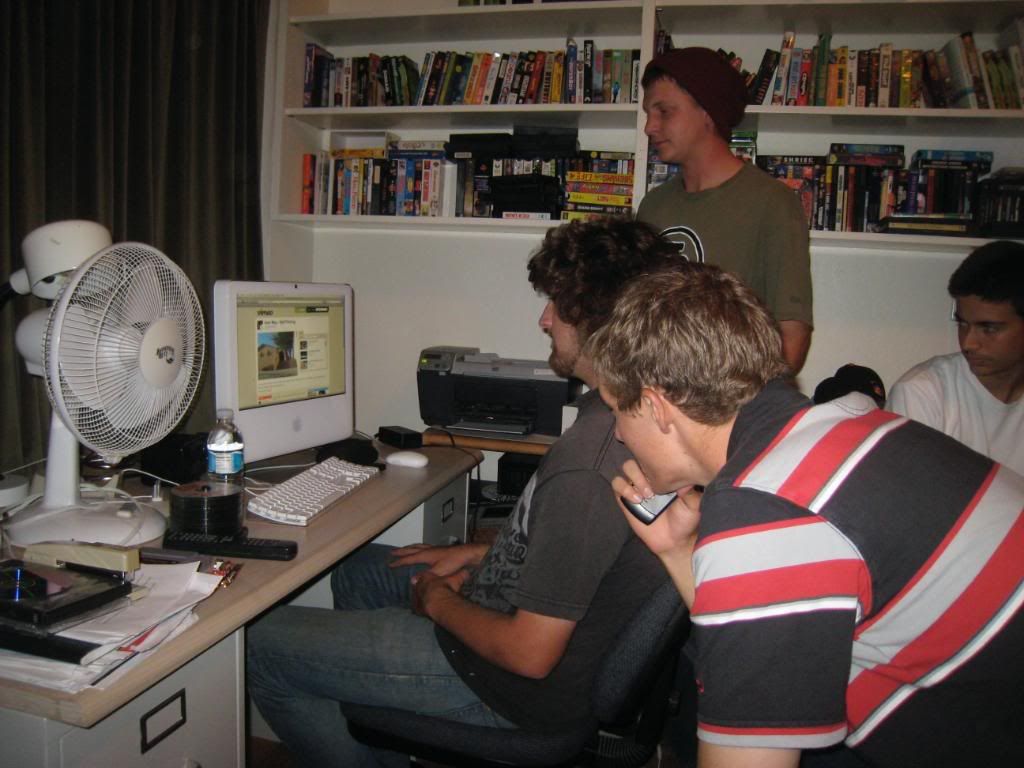 Ghosts & Ghouls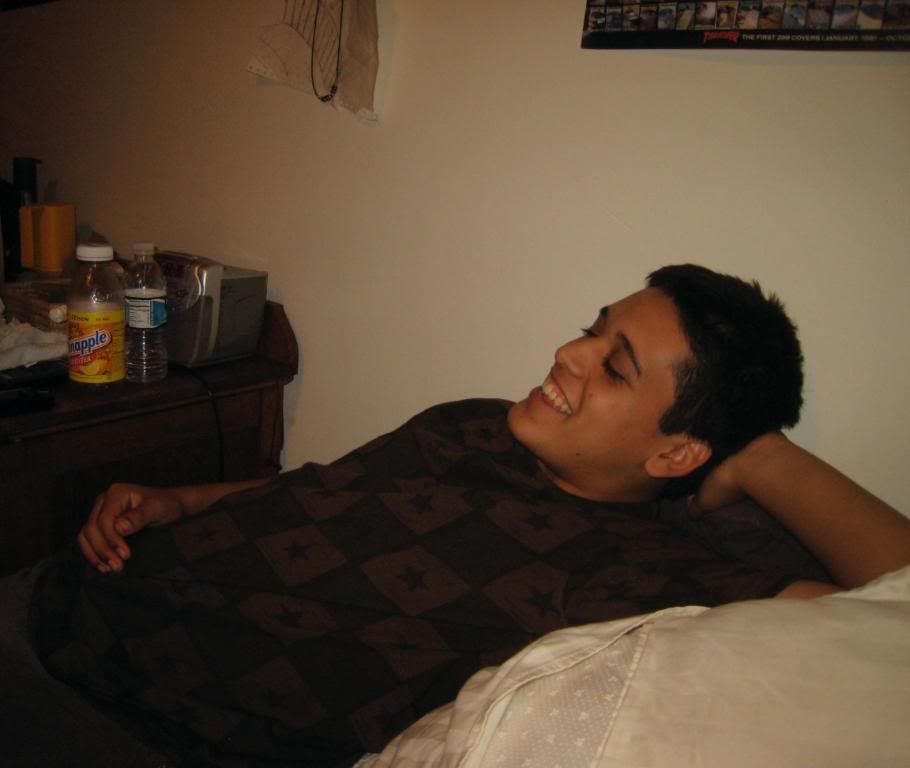 are you serious?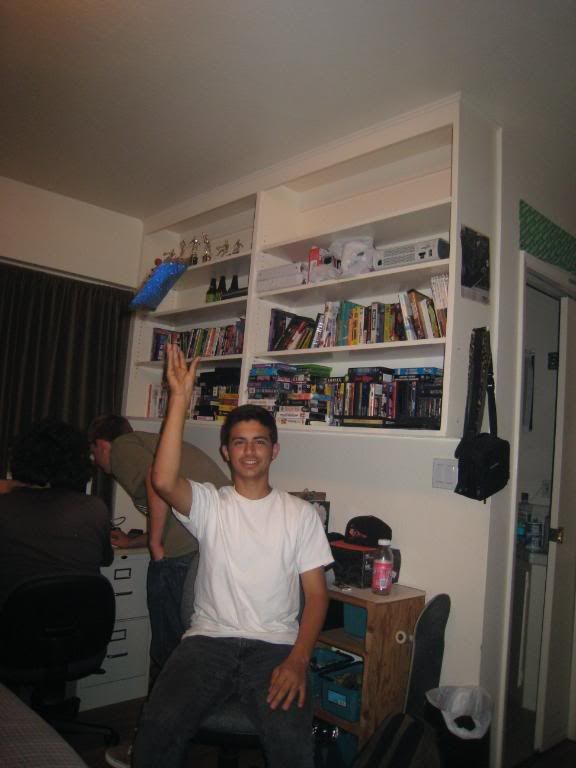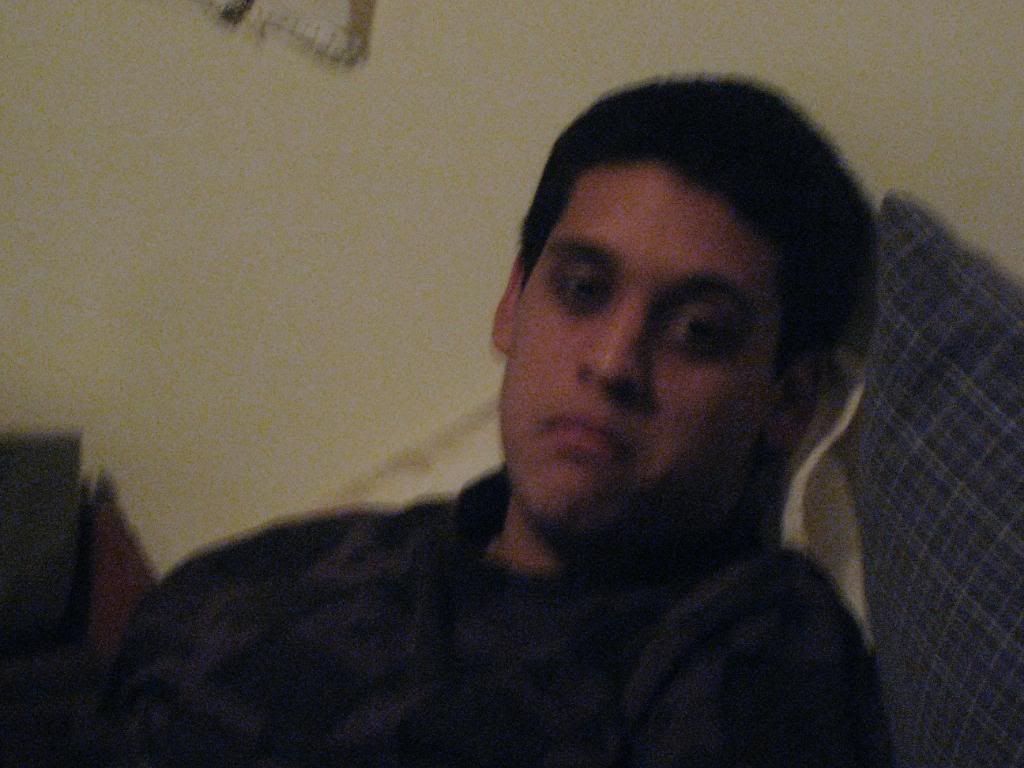 somebody blogged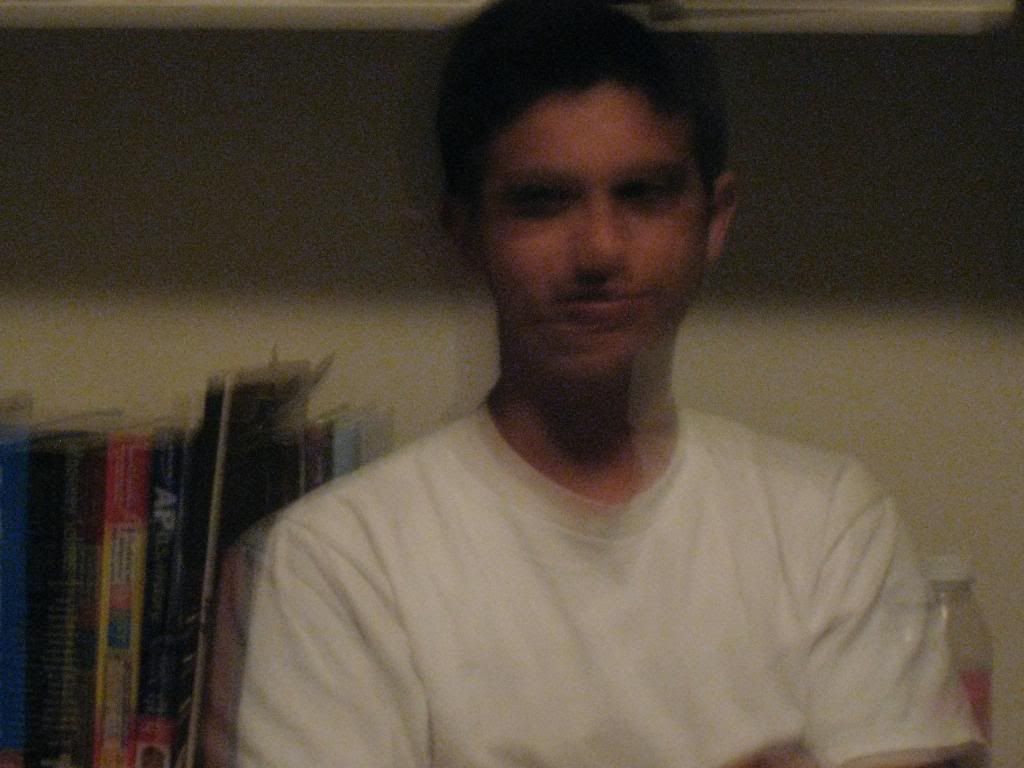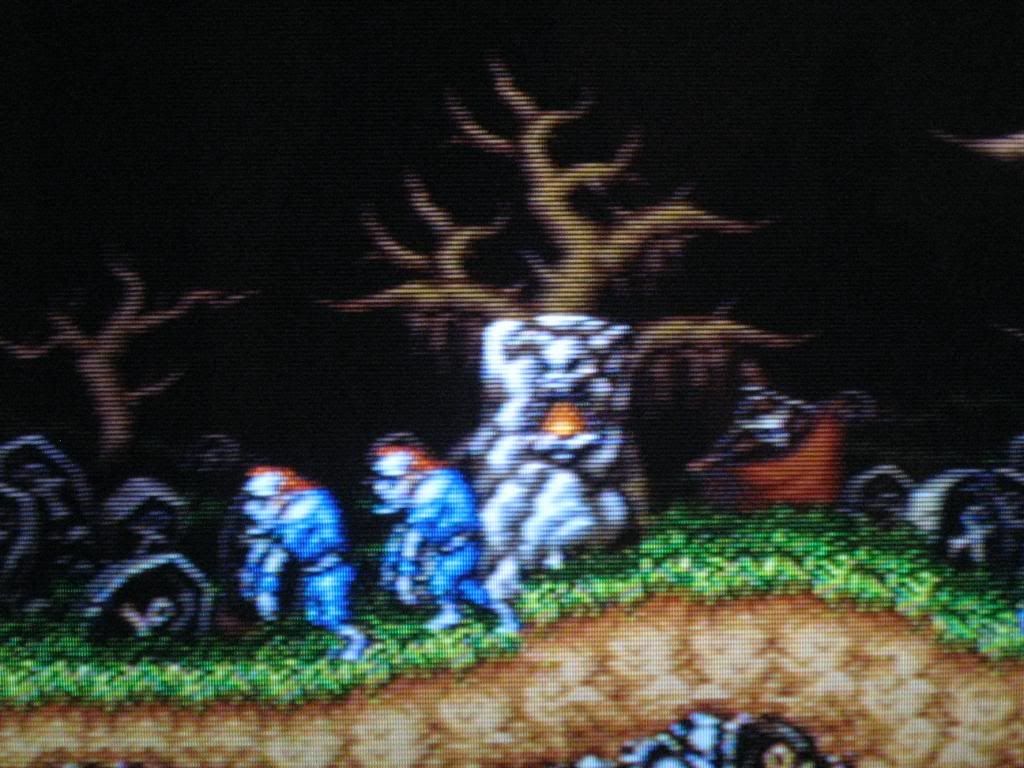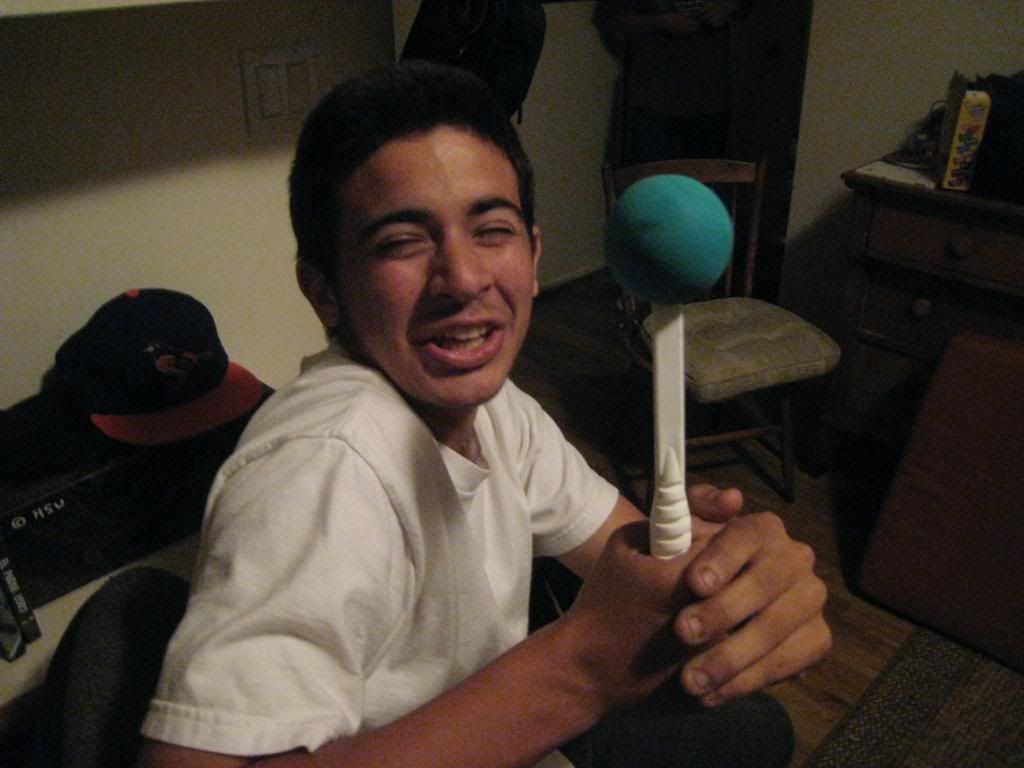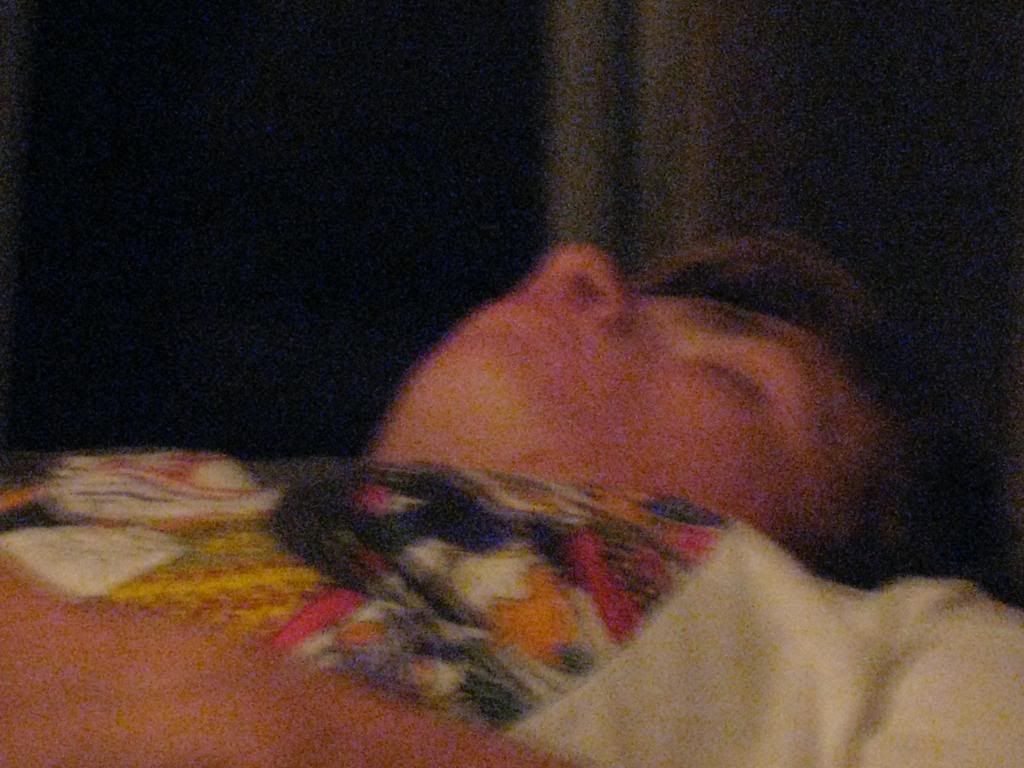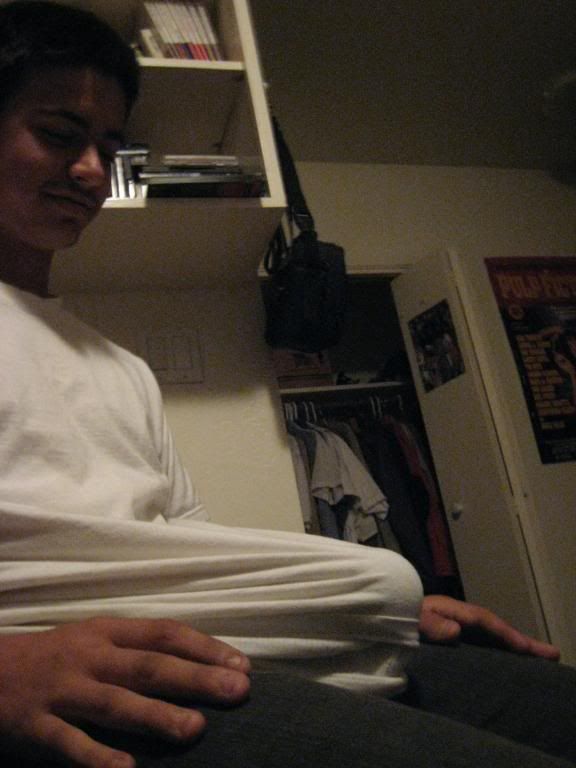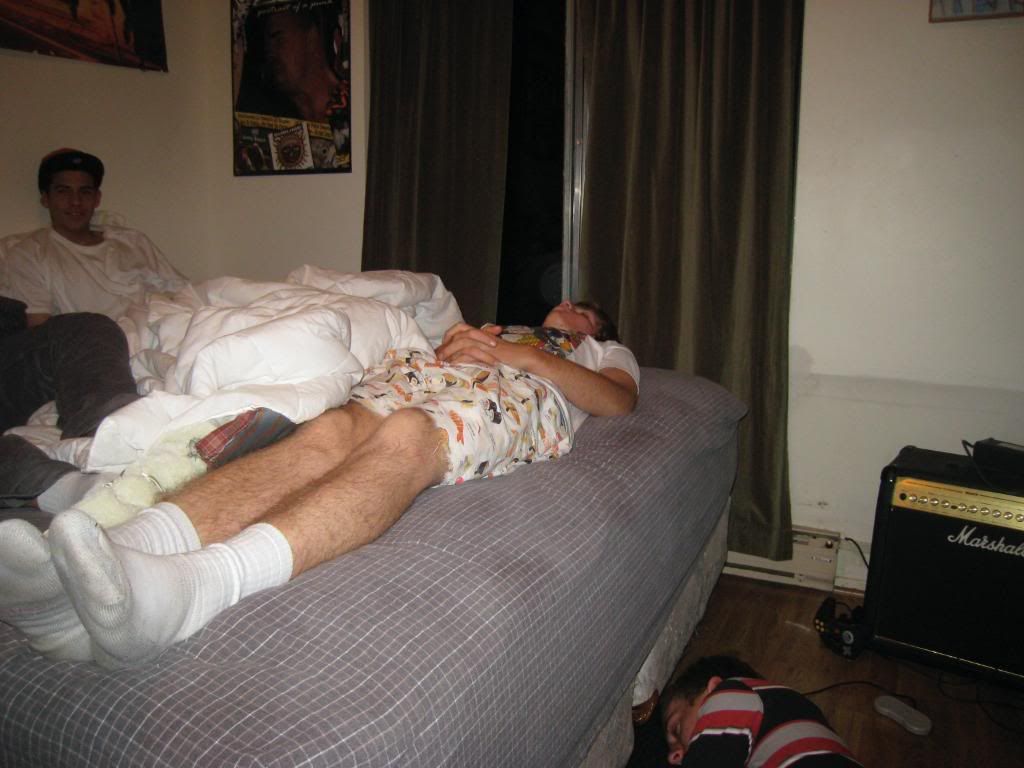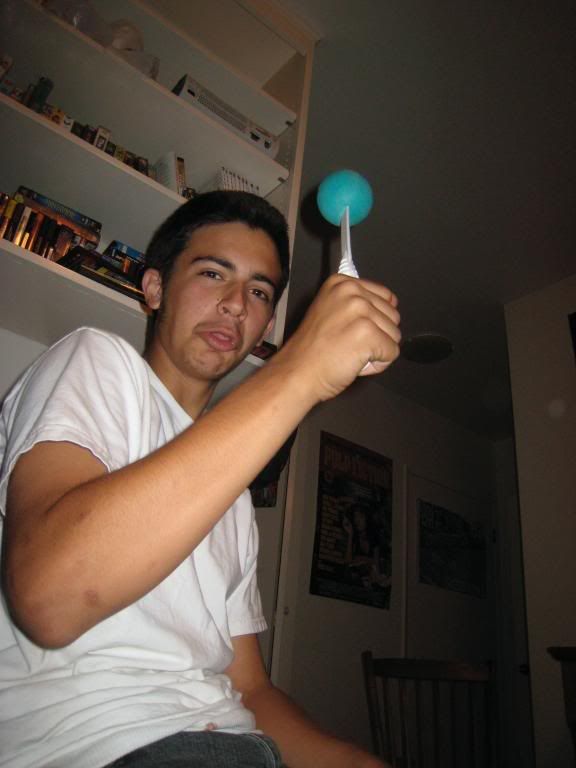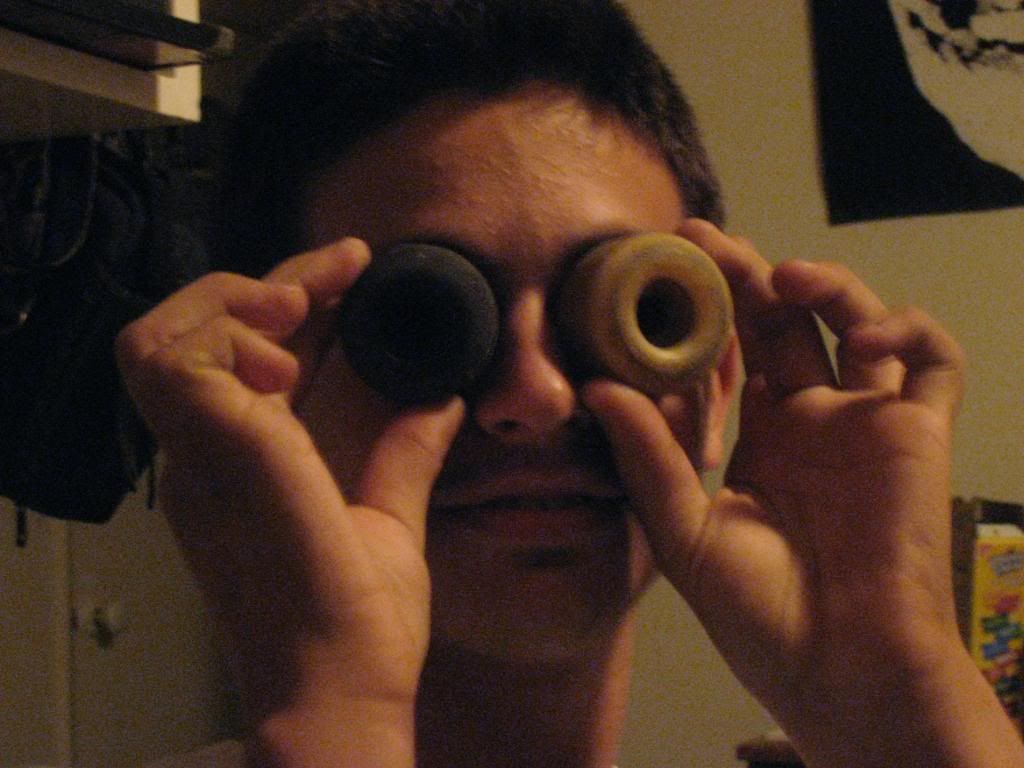 im pretty sure daniel took most of these pictures