takin it to salas for a 7am sat.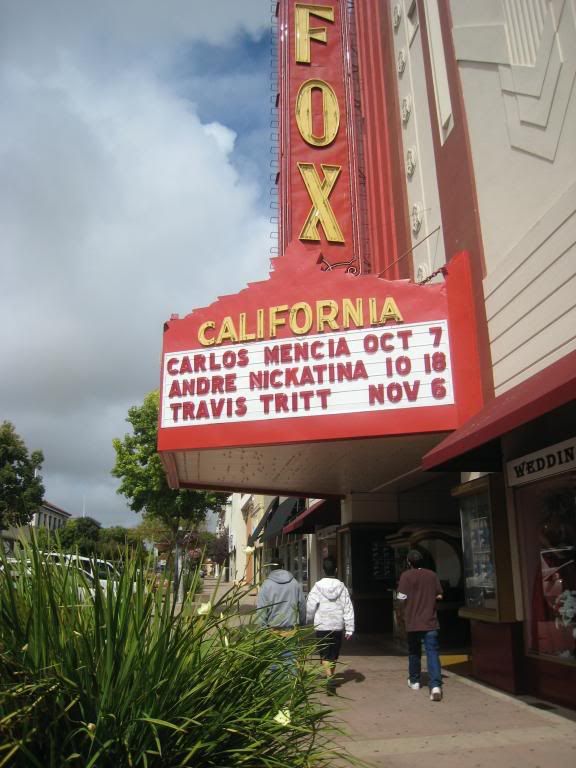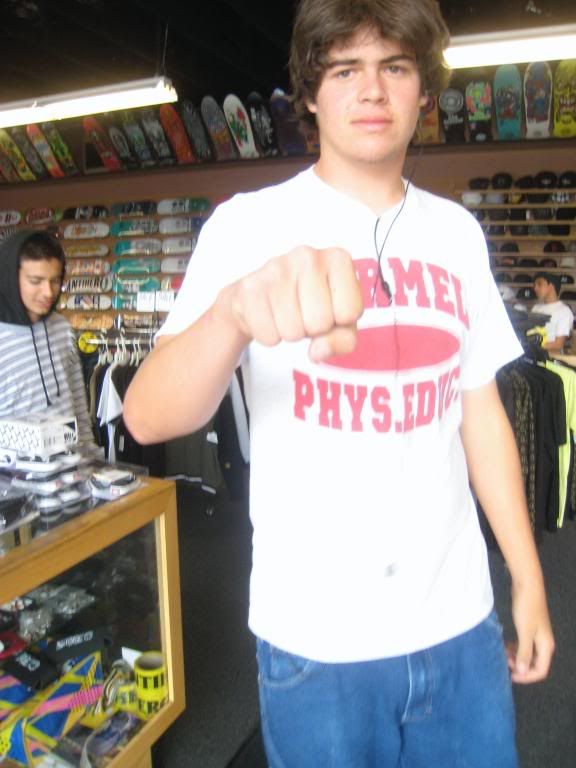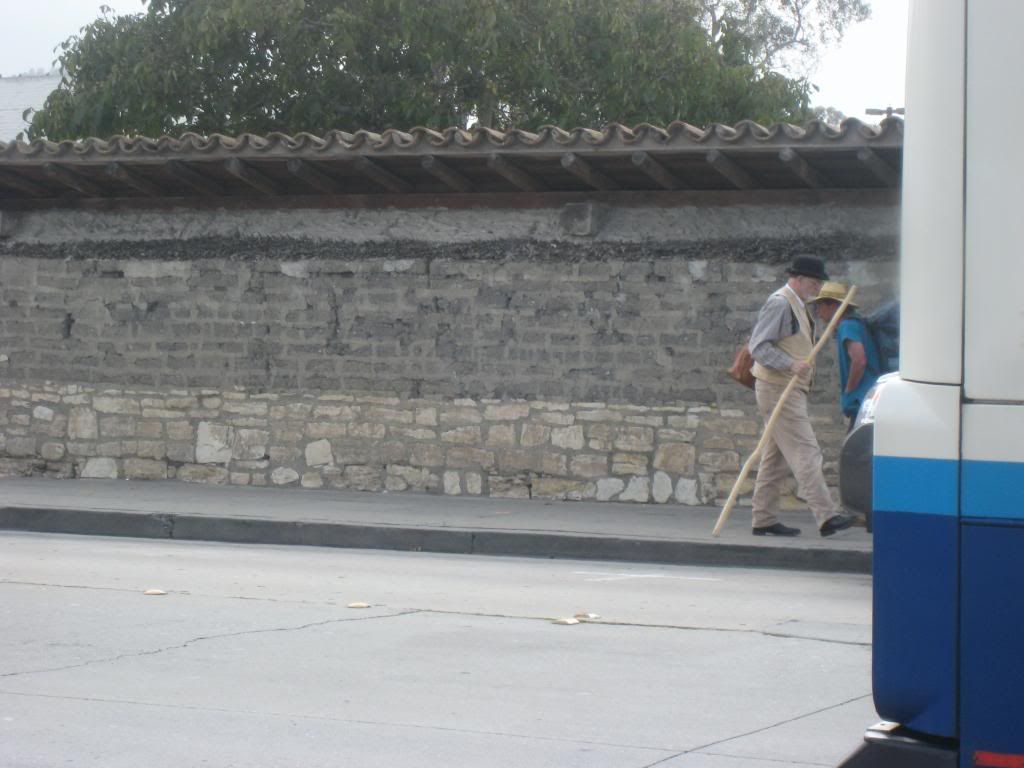 then i went back to monterey.
jackson joined the mission to salas.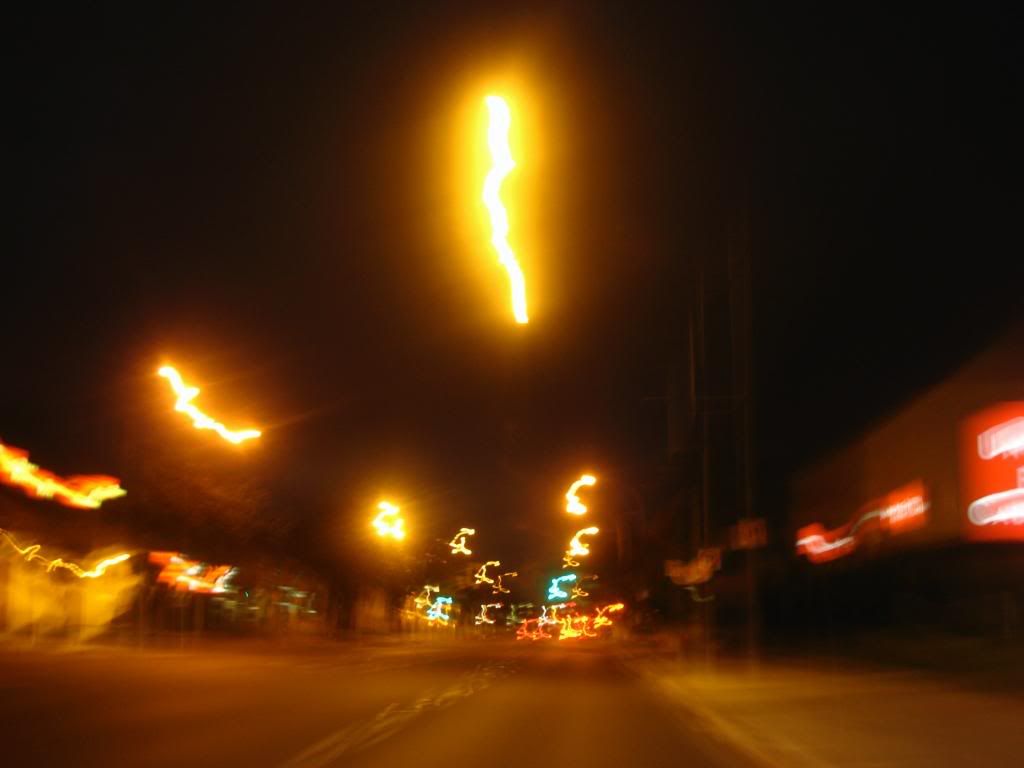 hella heads
marky mark's part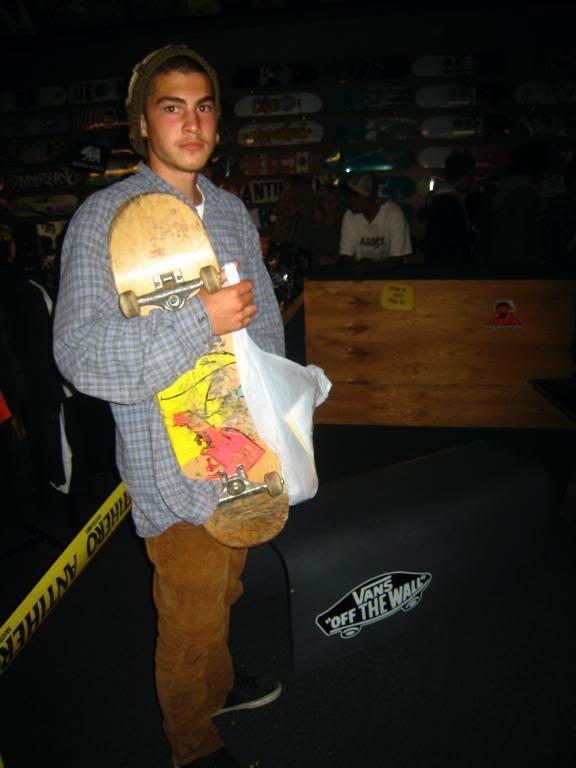 matt babane is back from boston. to be seen in future blogs.
TONE!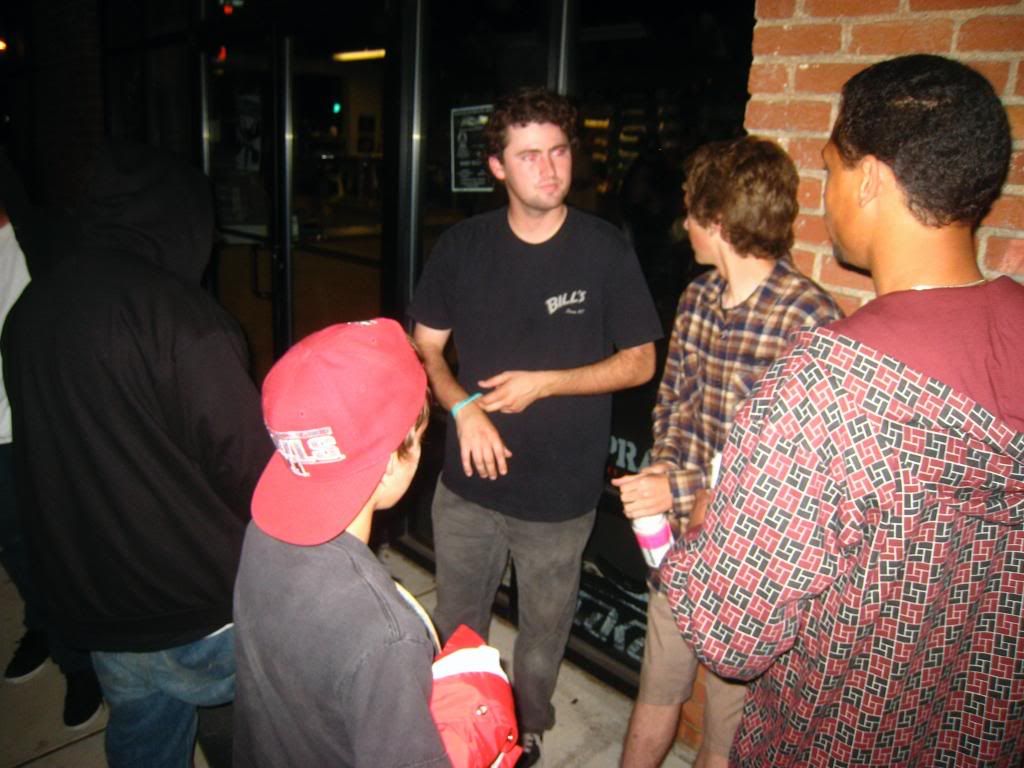 danielc the celebrity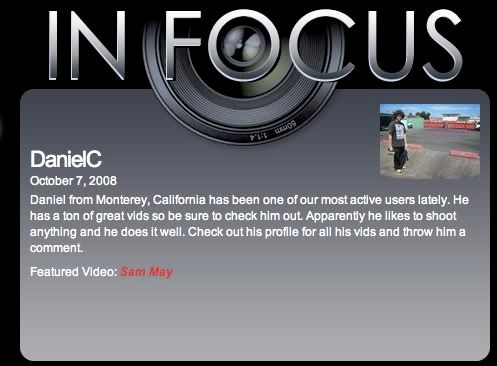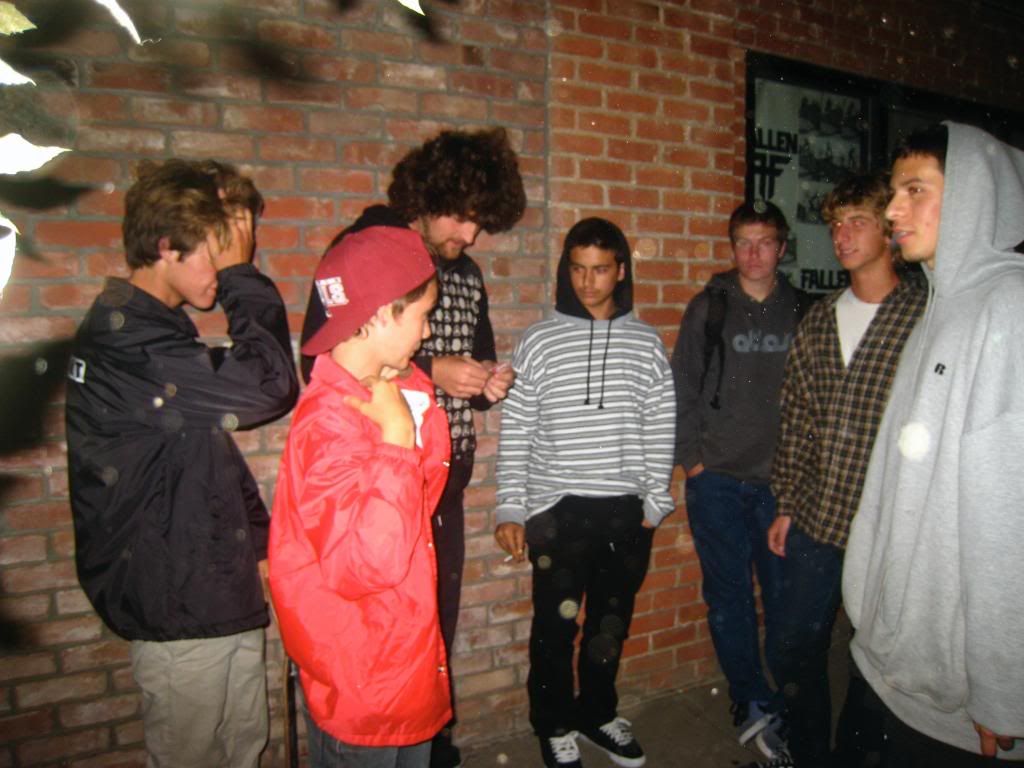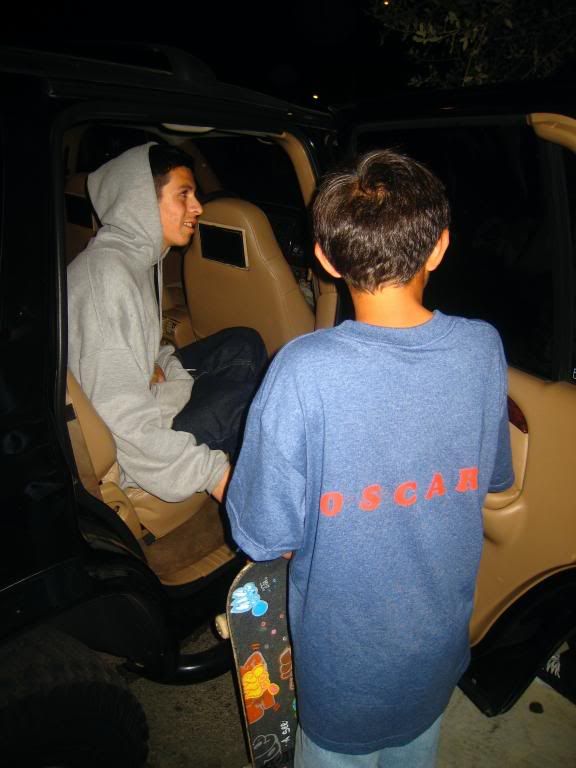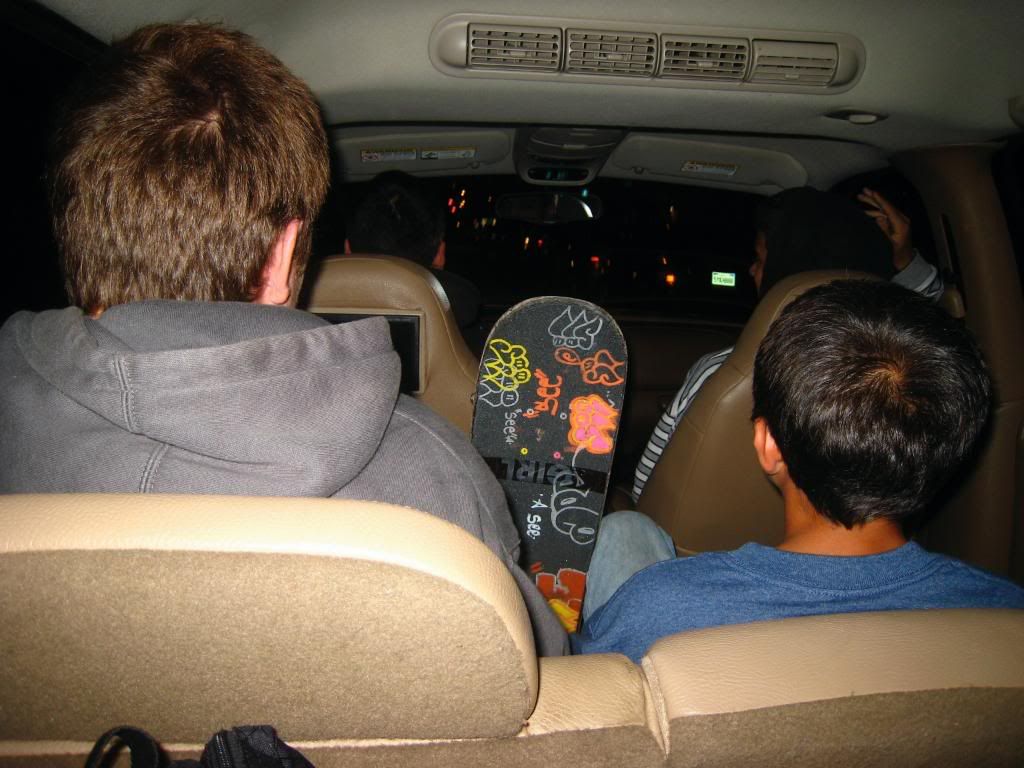 then we dropped oscar off and went to meet up with matt barone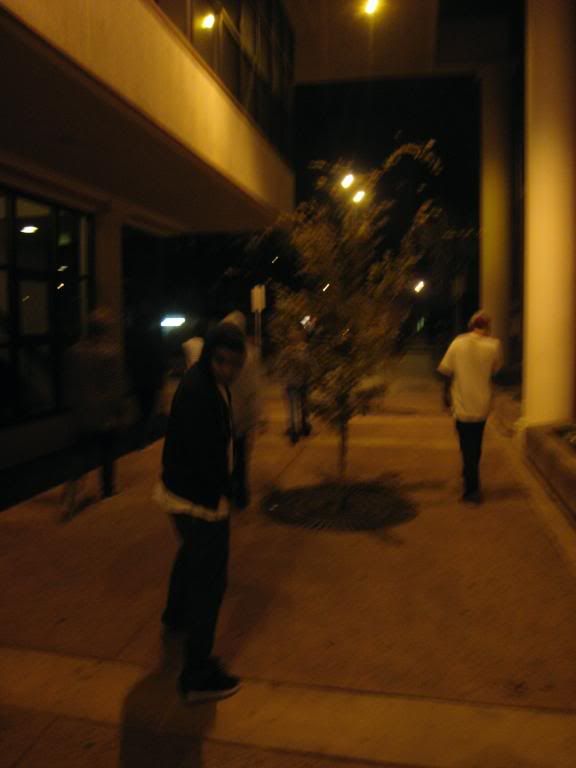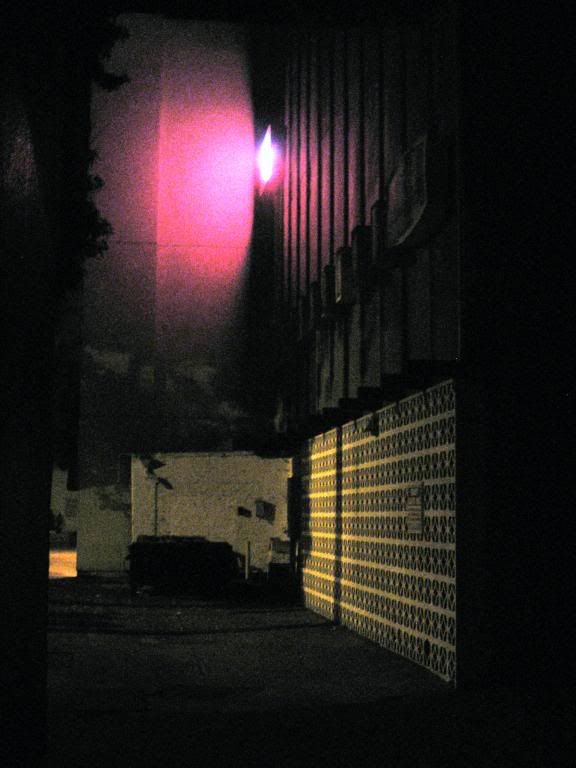 then we took it to marky marks for salas kickback mode pt 2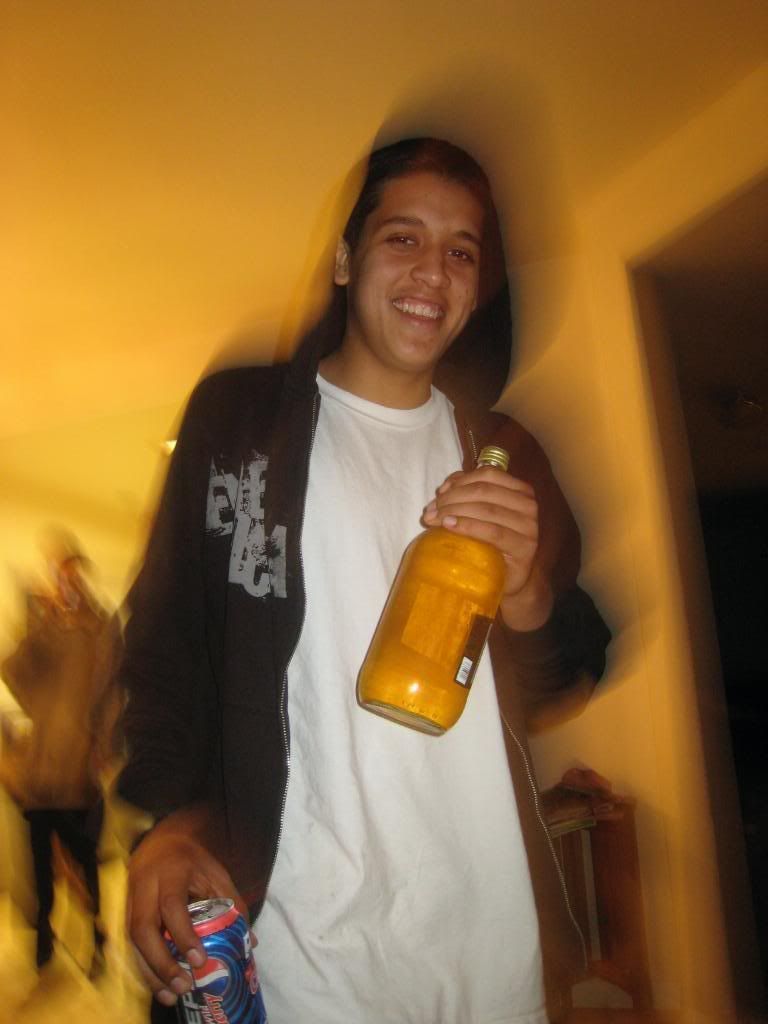 you serious?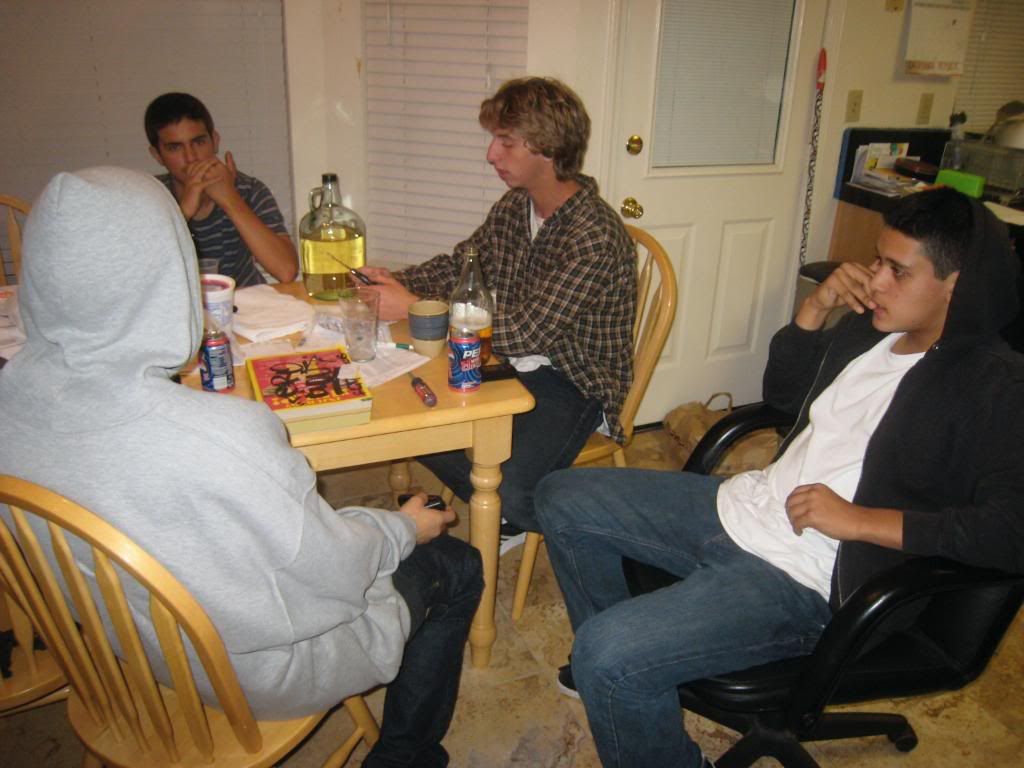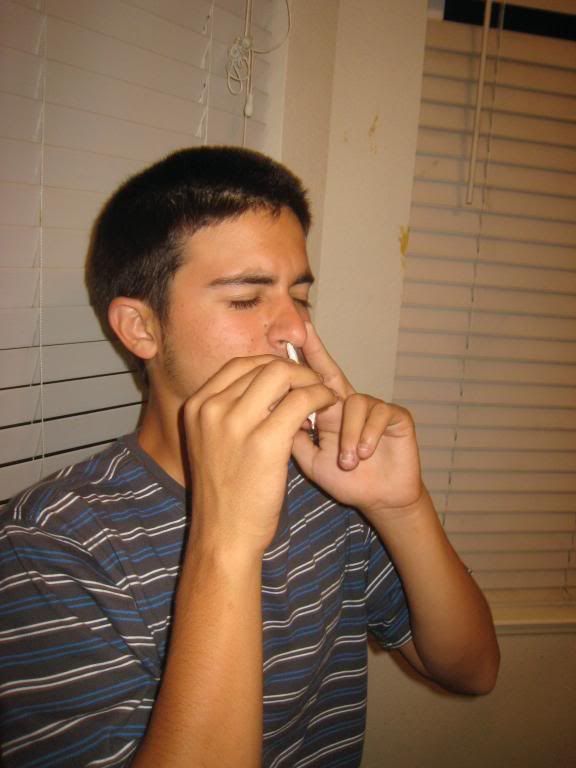 semi noseblunt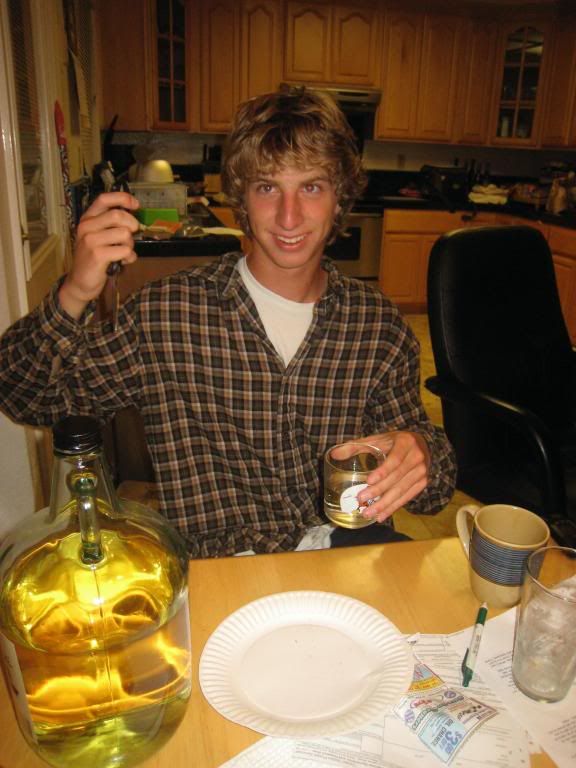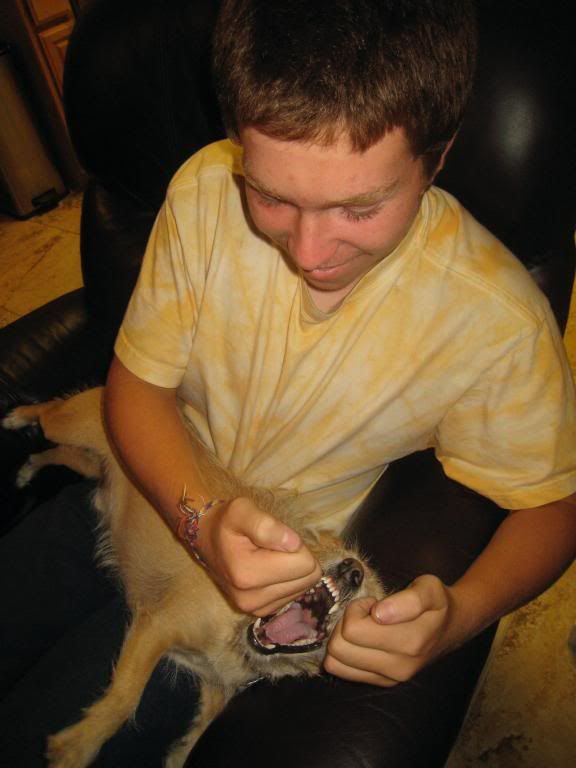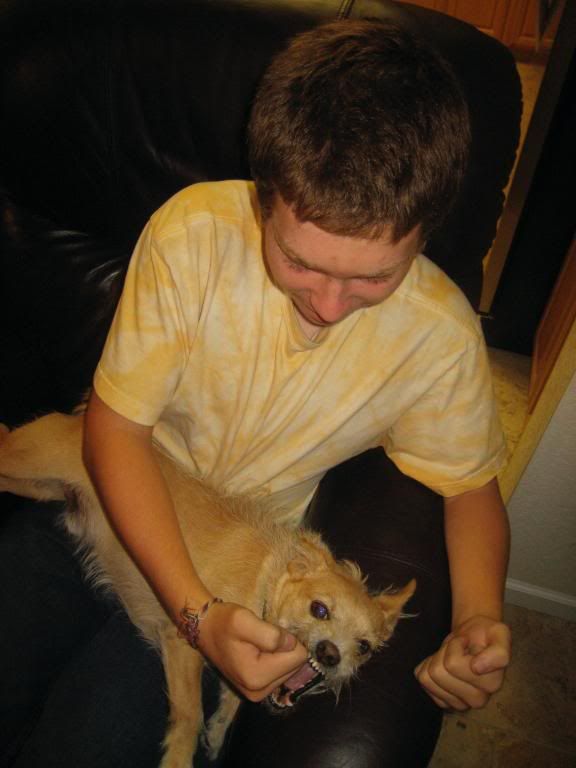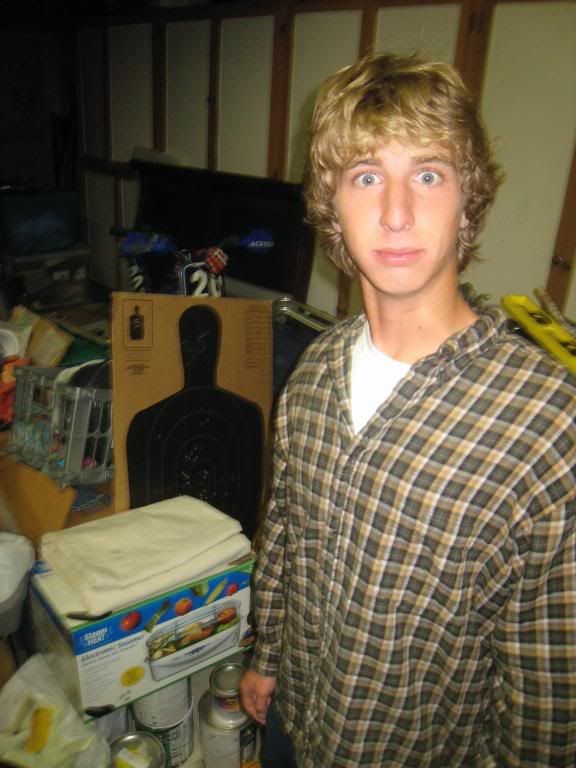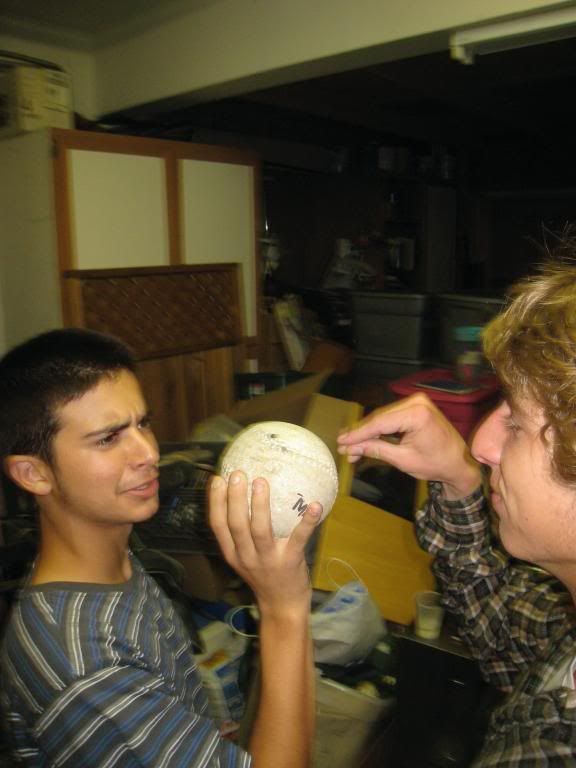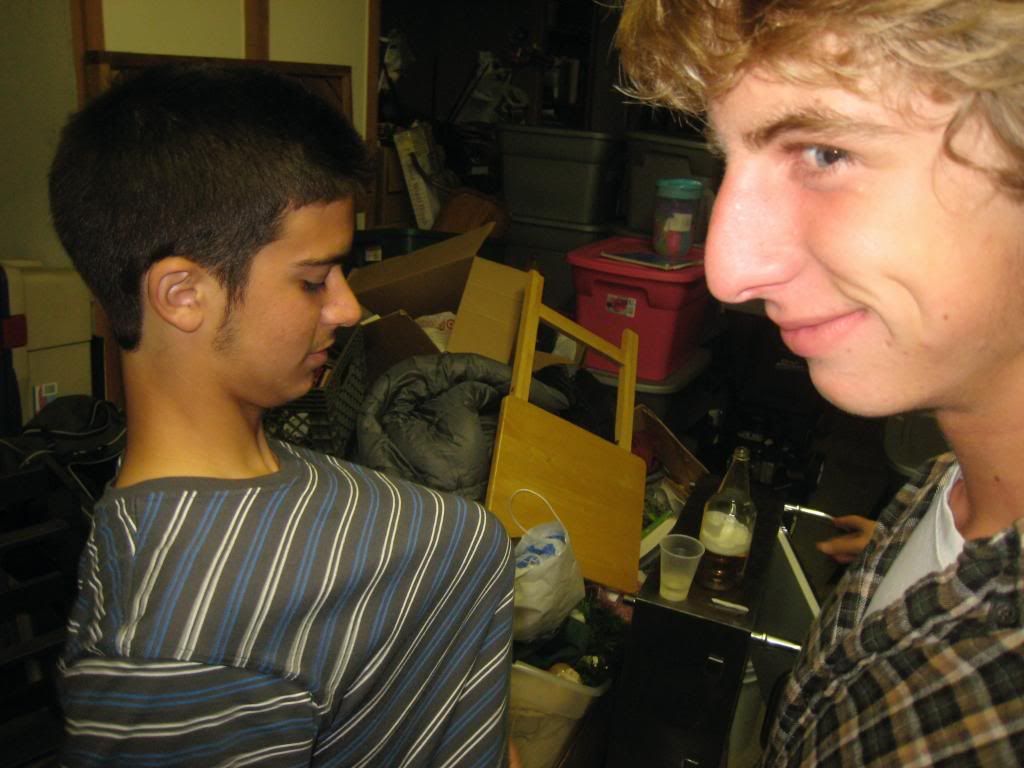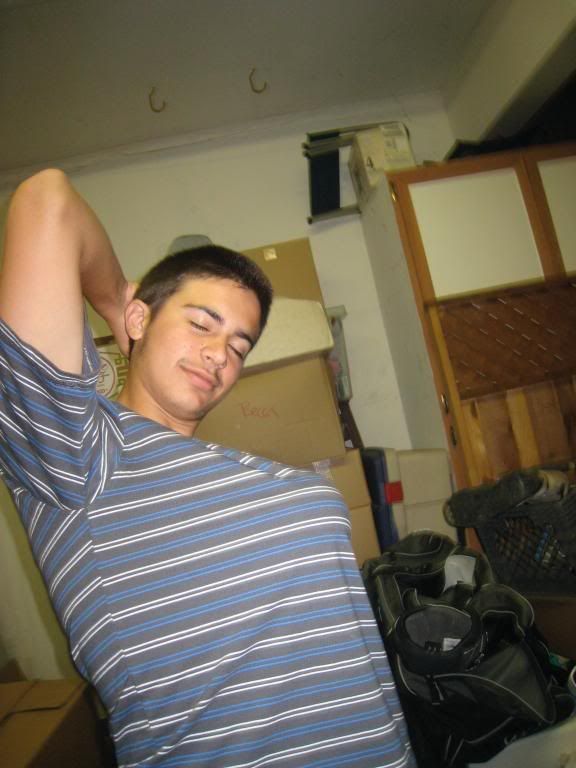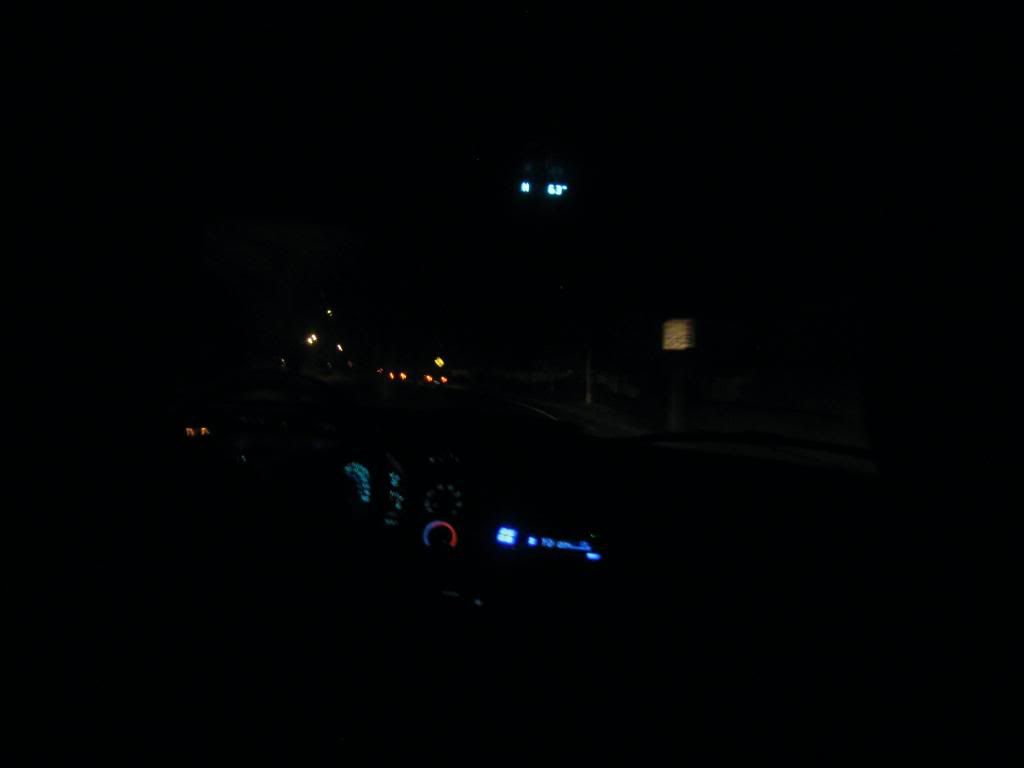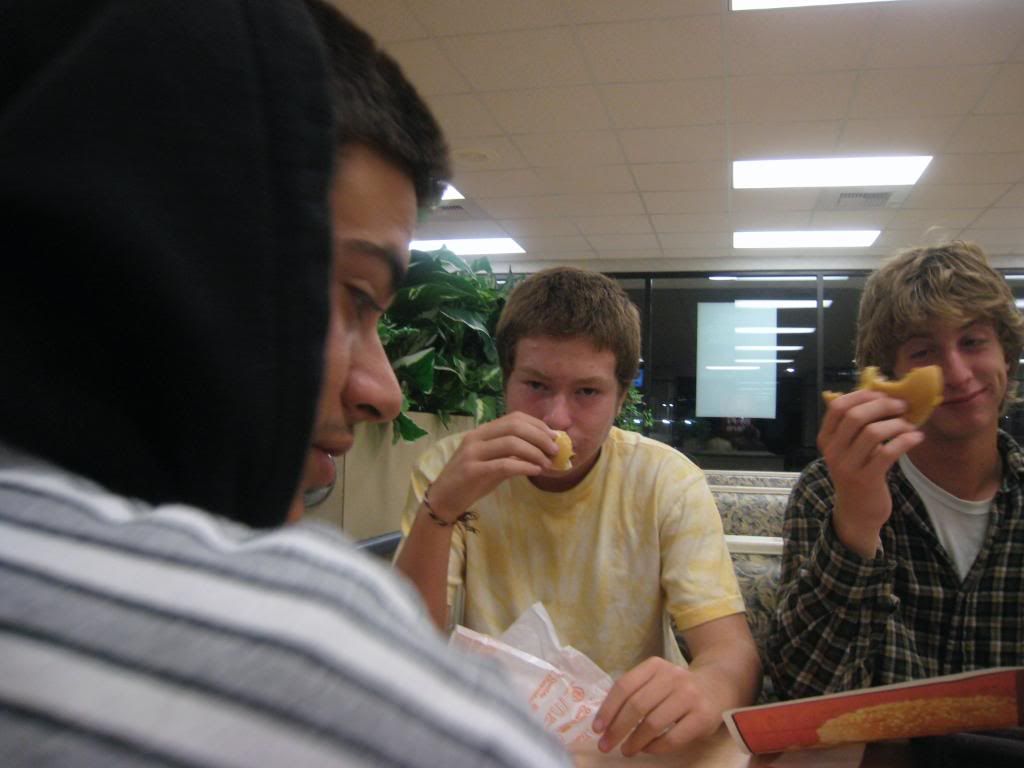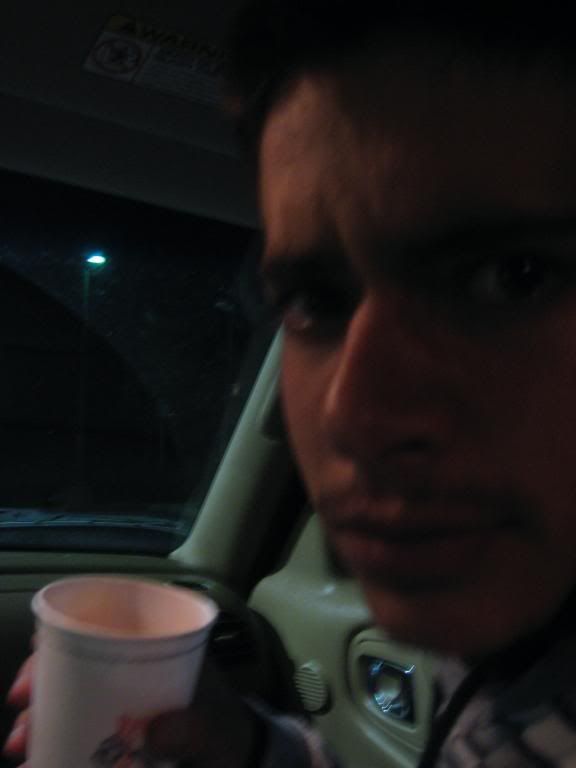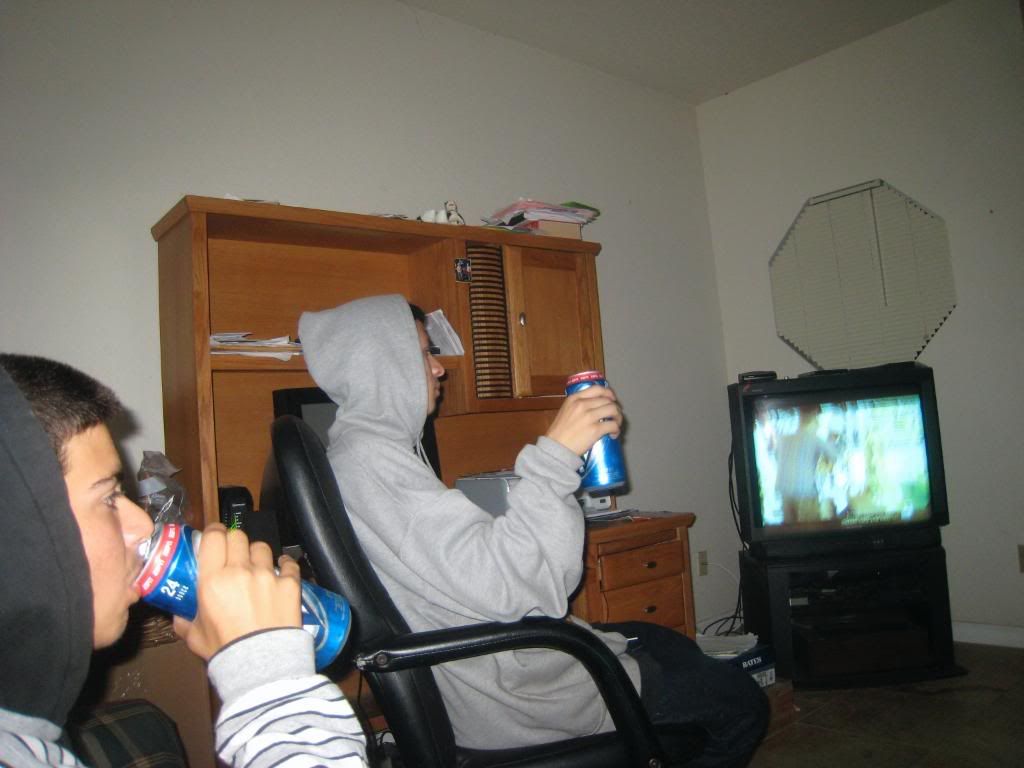 i cant hang anymore so i just pass out in a chair and let the guestblogging commence.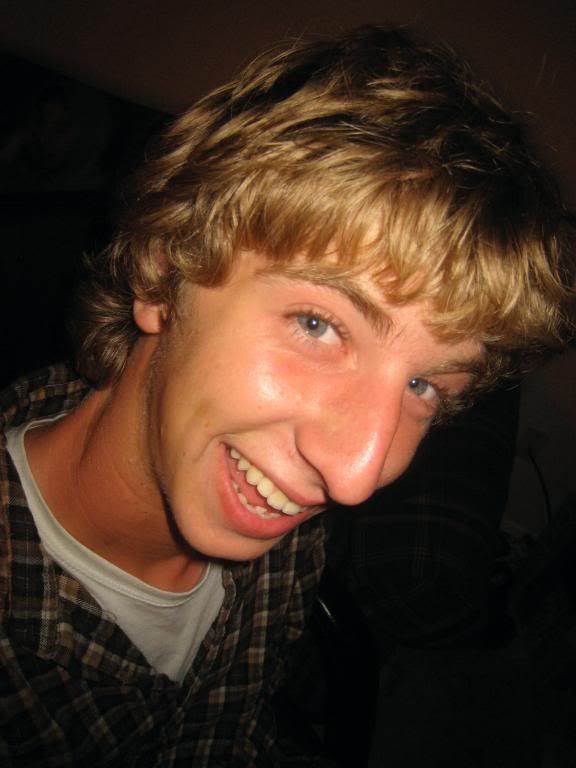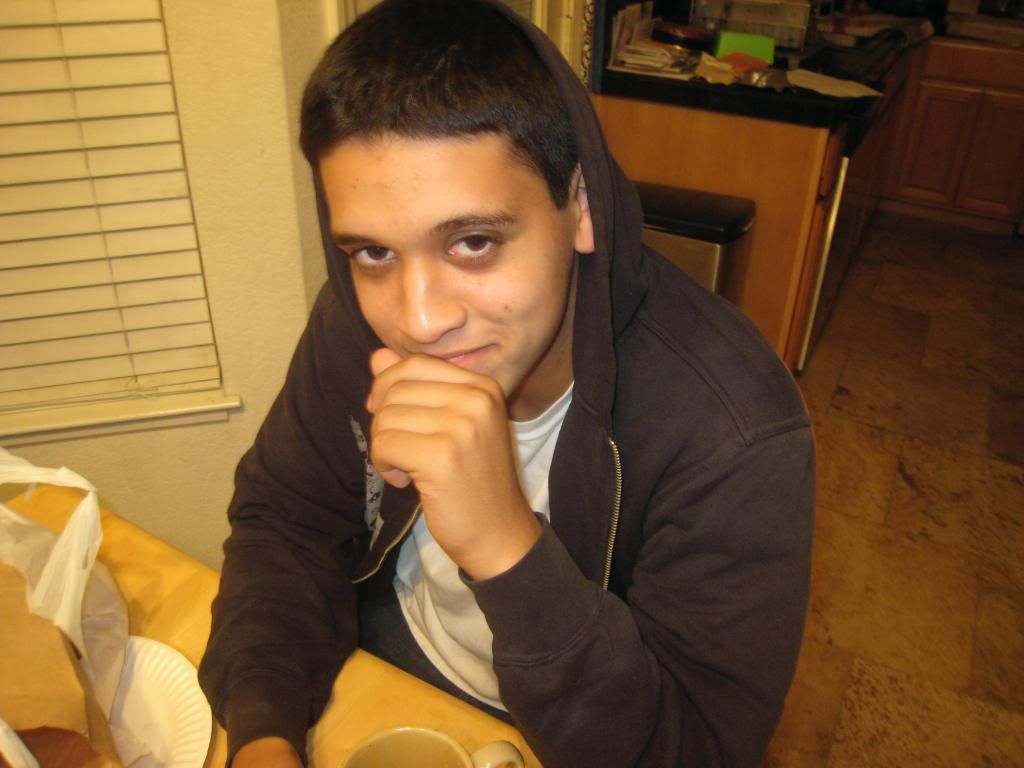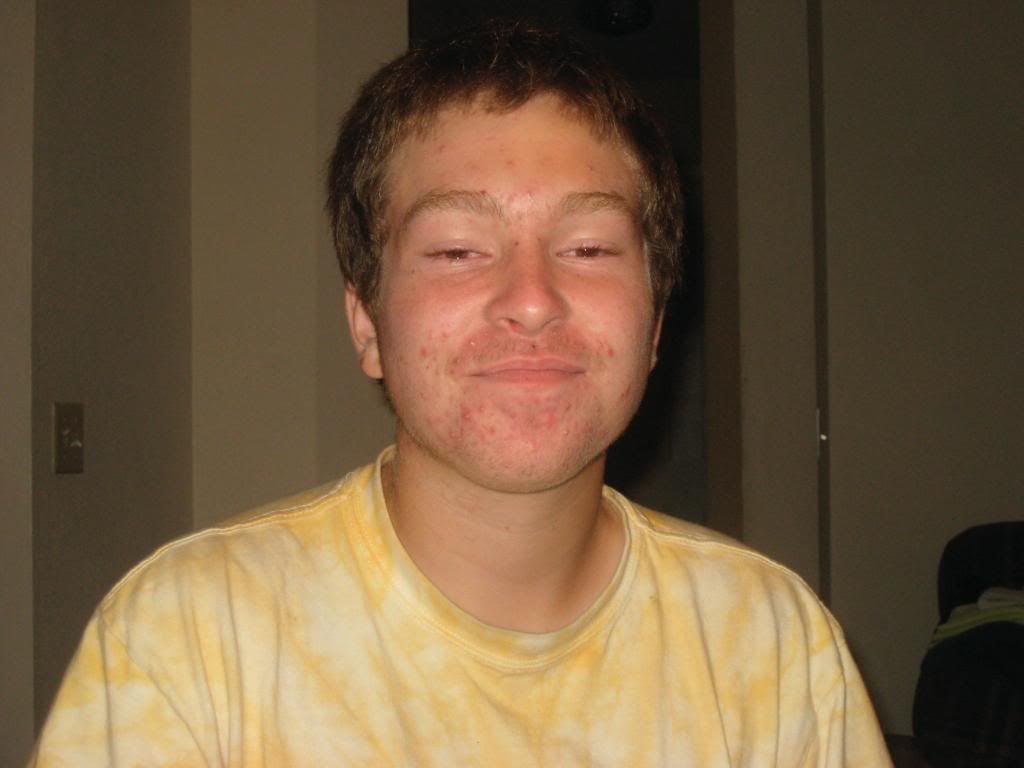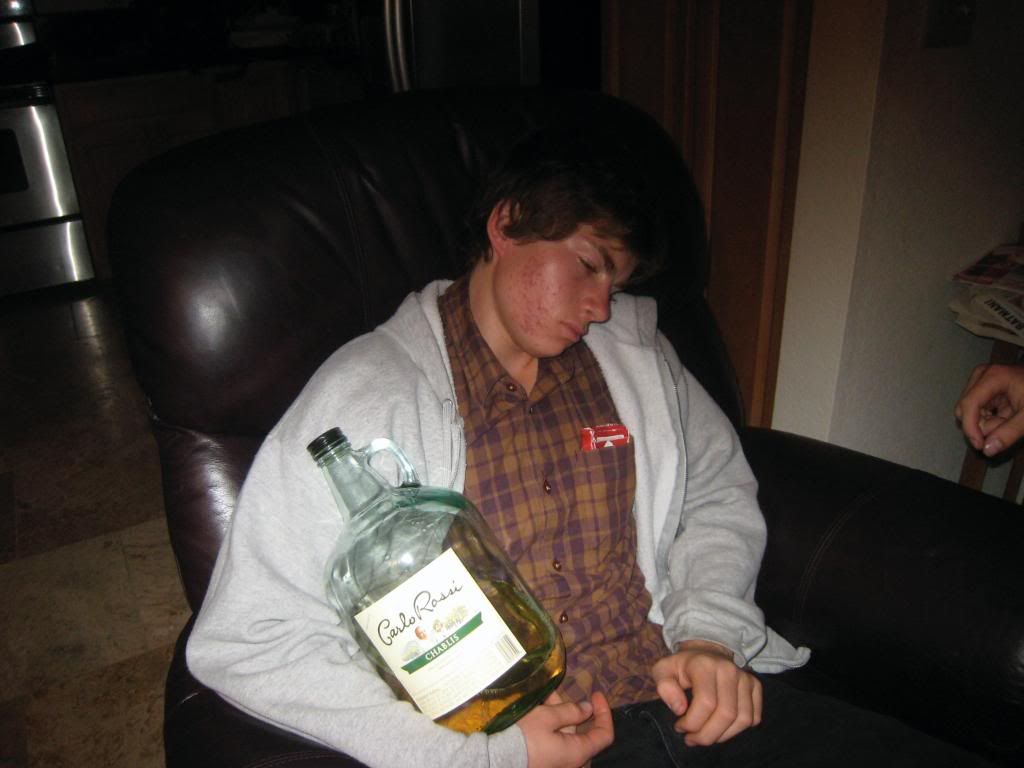 enter suck mode