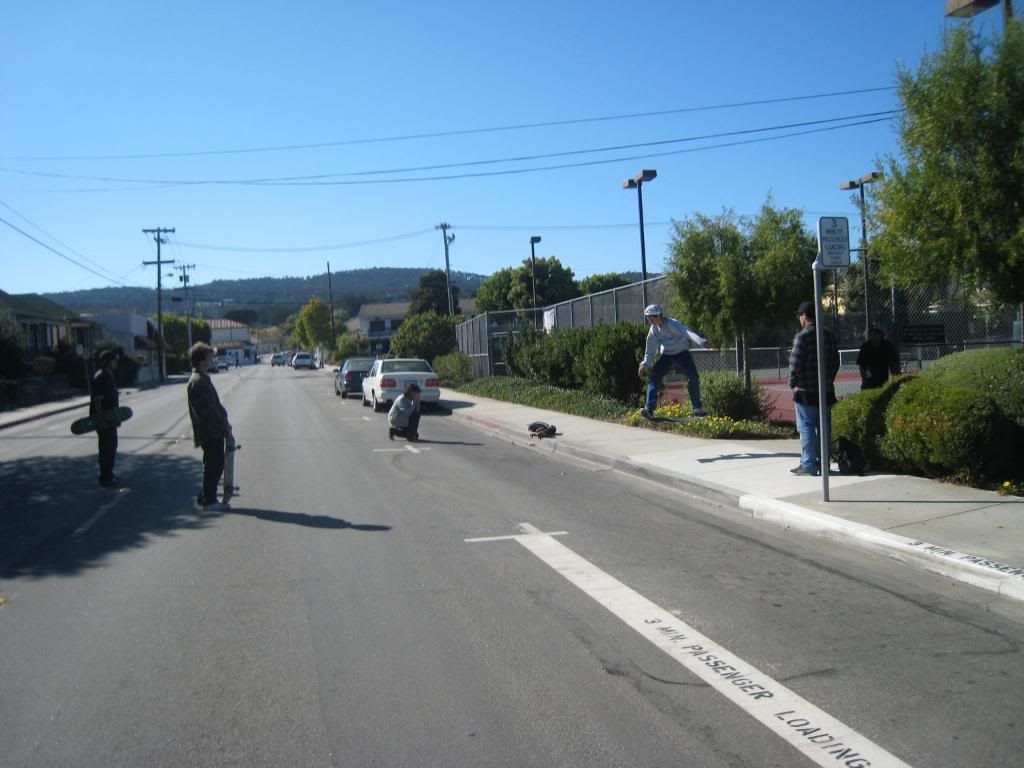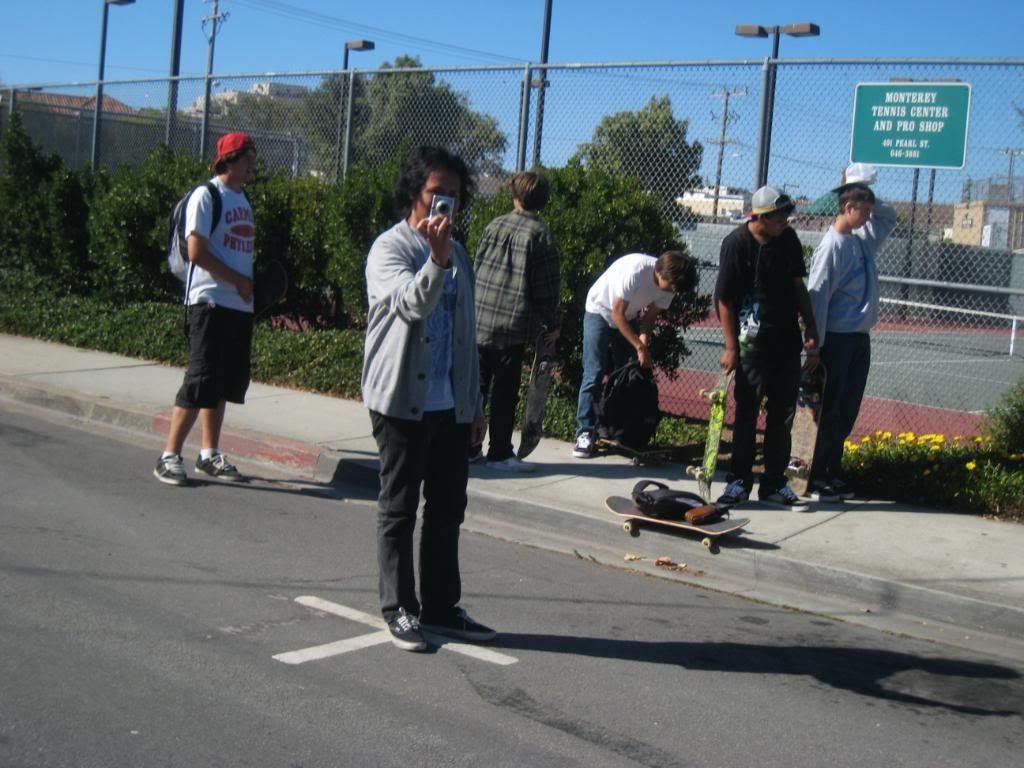 the brown kid was bloggin upon arrival.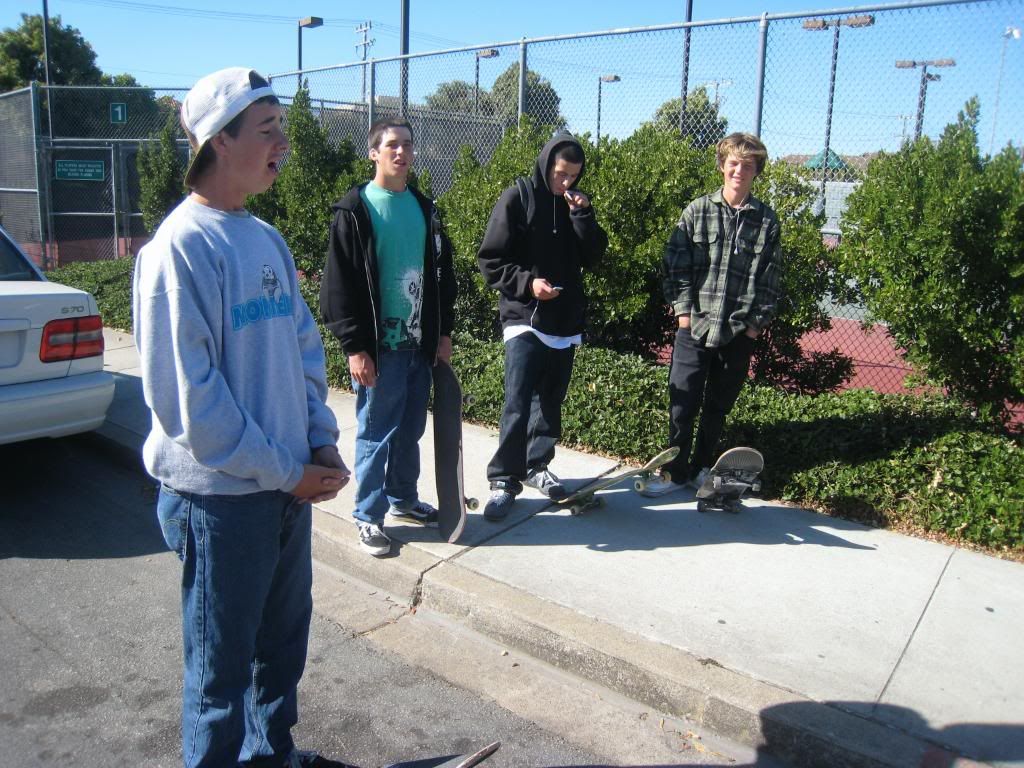 sneezewise
matt barone straight outta salas.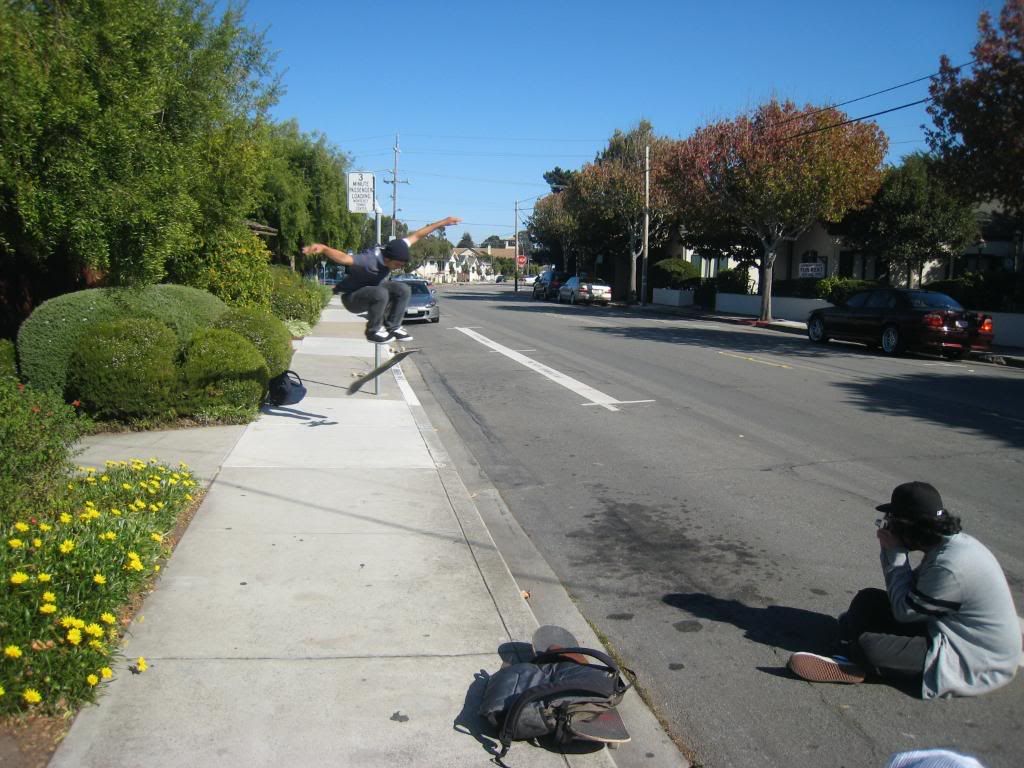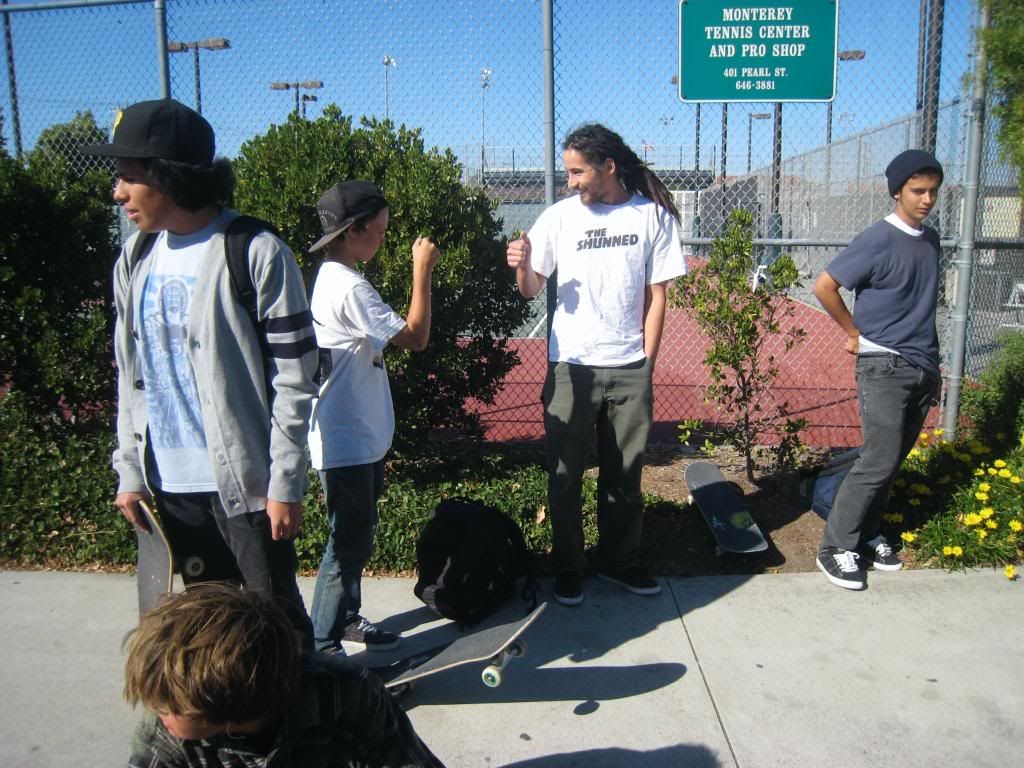 tait stopped by
tone was shredding.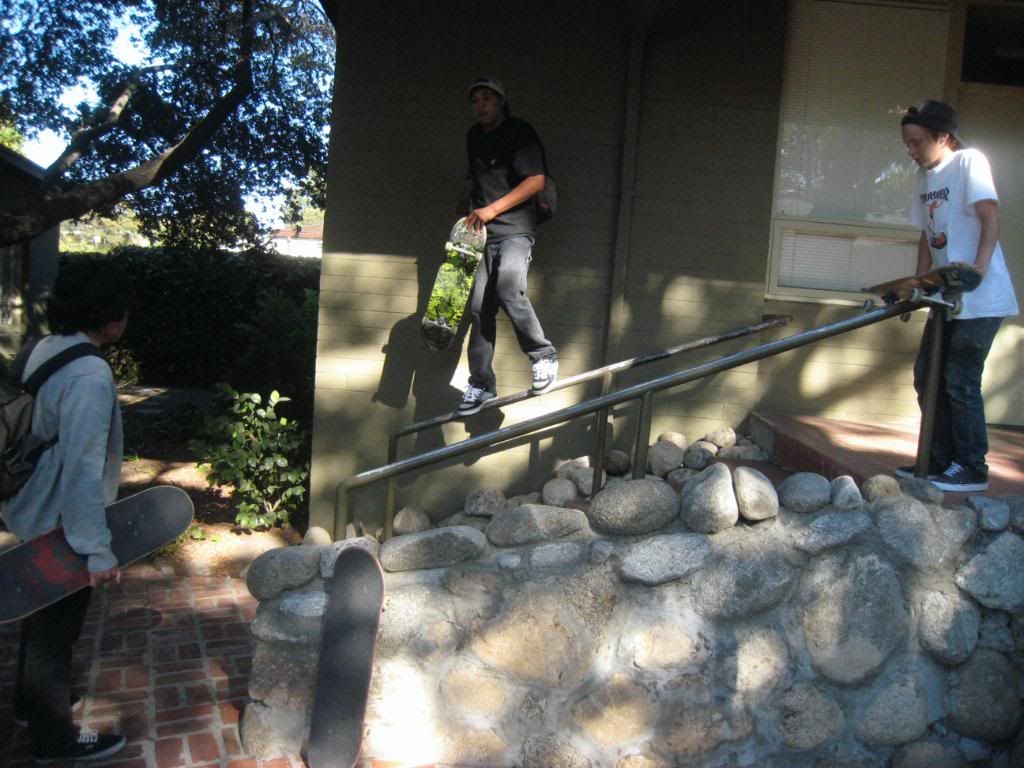 then we took it to this spot.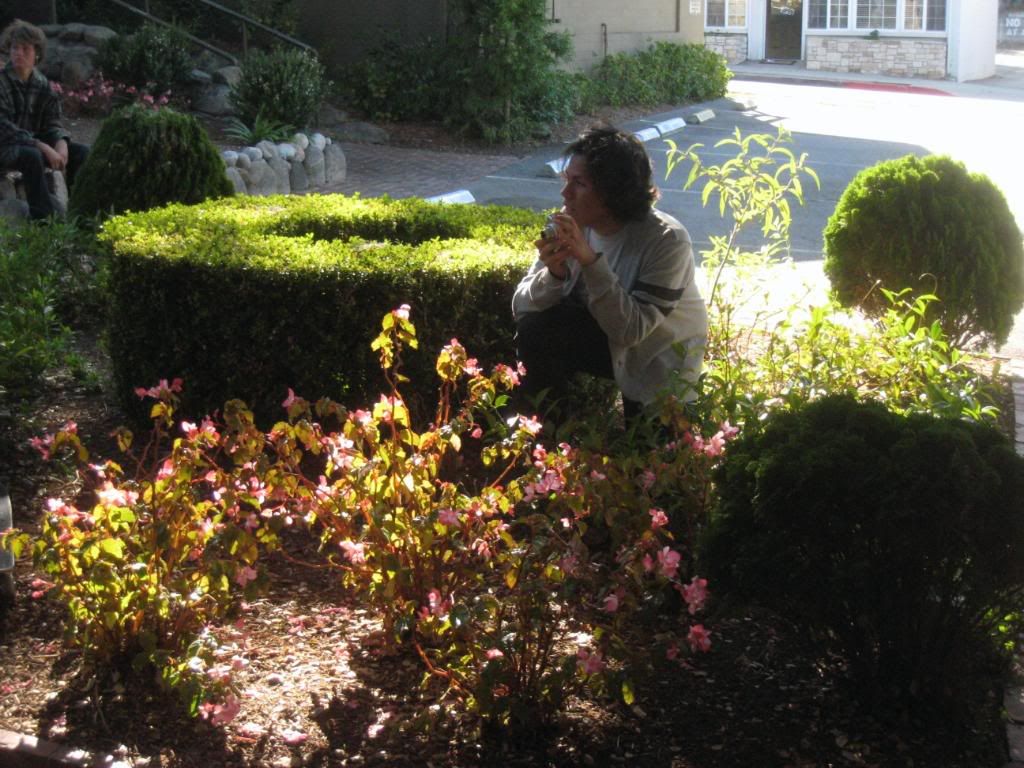 el brown kid in foliage mode
pre shred ritual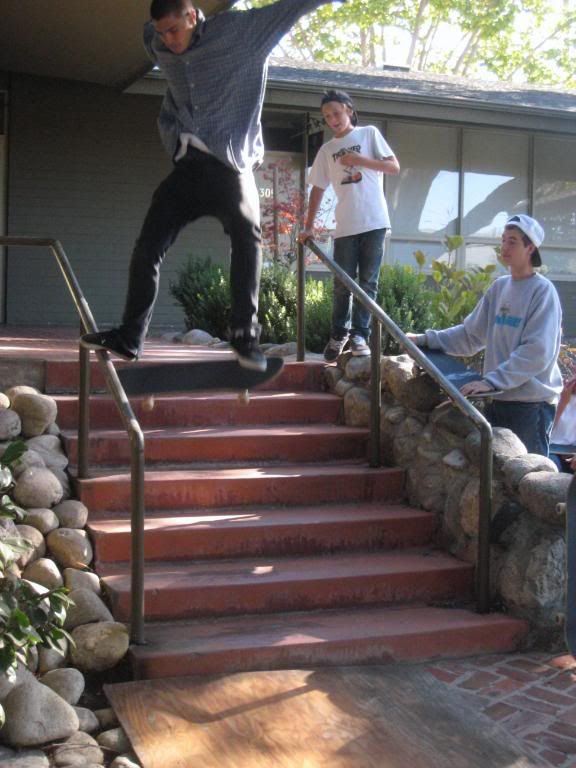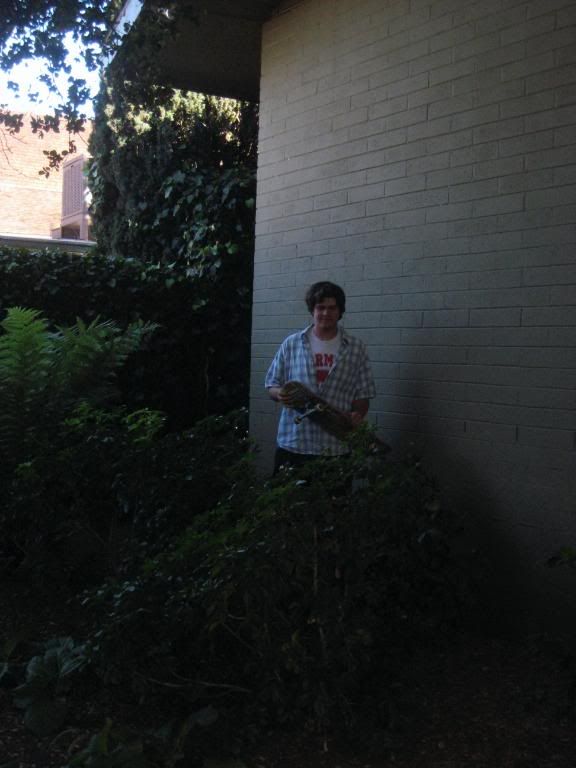 pretty killer lurk shot bro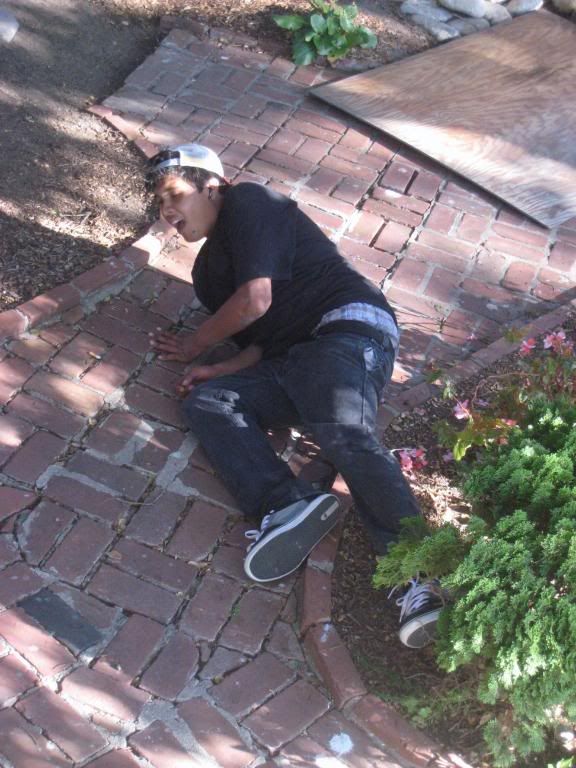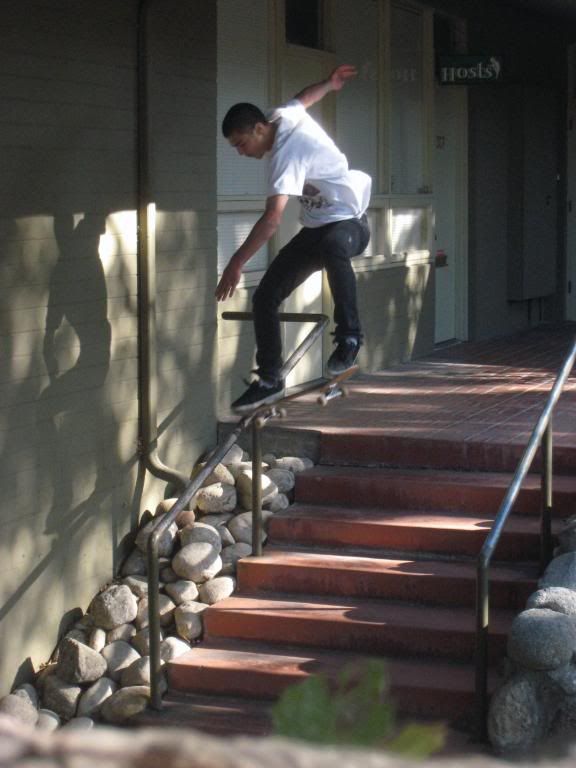 nikk photo/angle cred.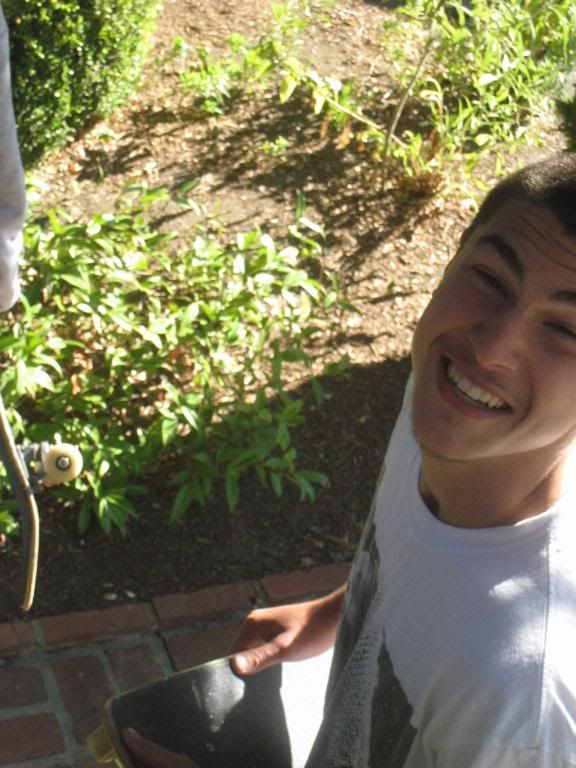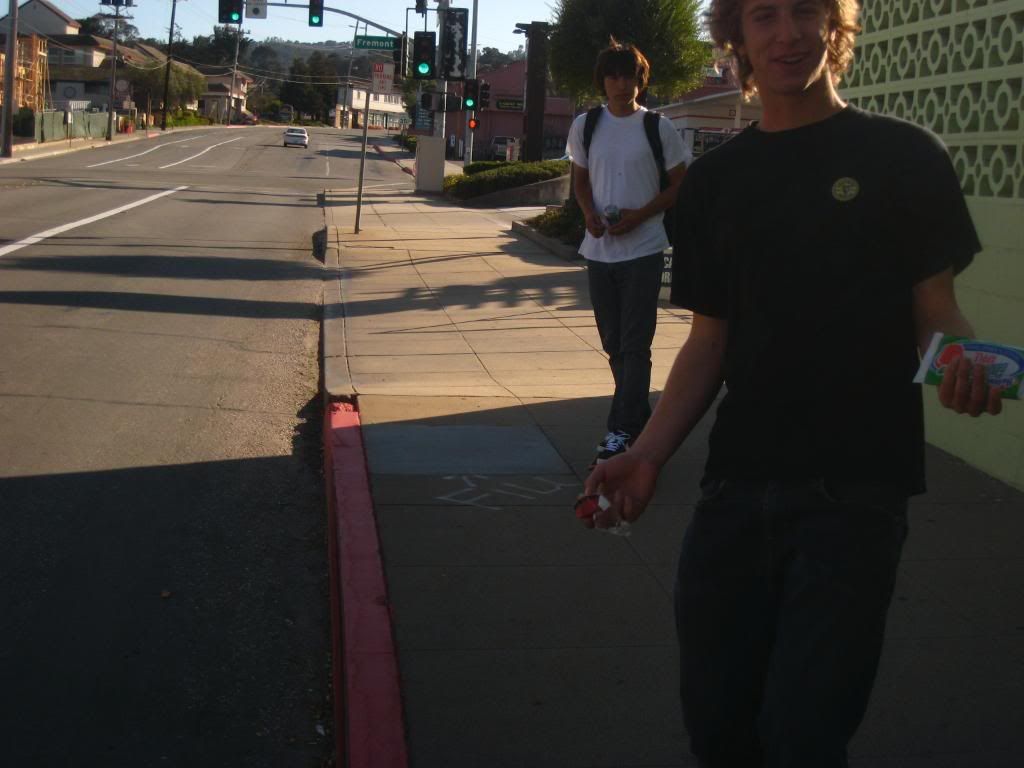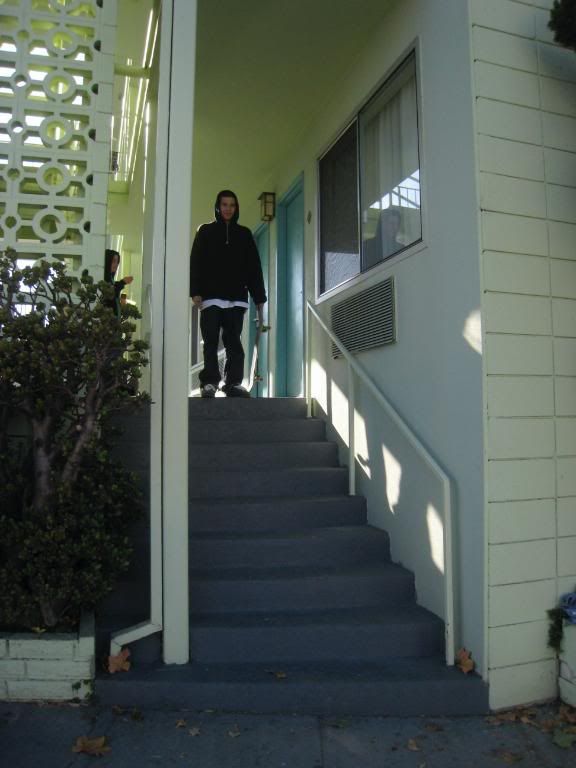 marky mark dos, fool.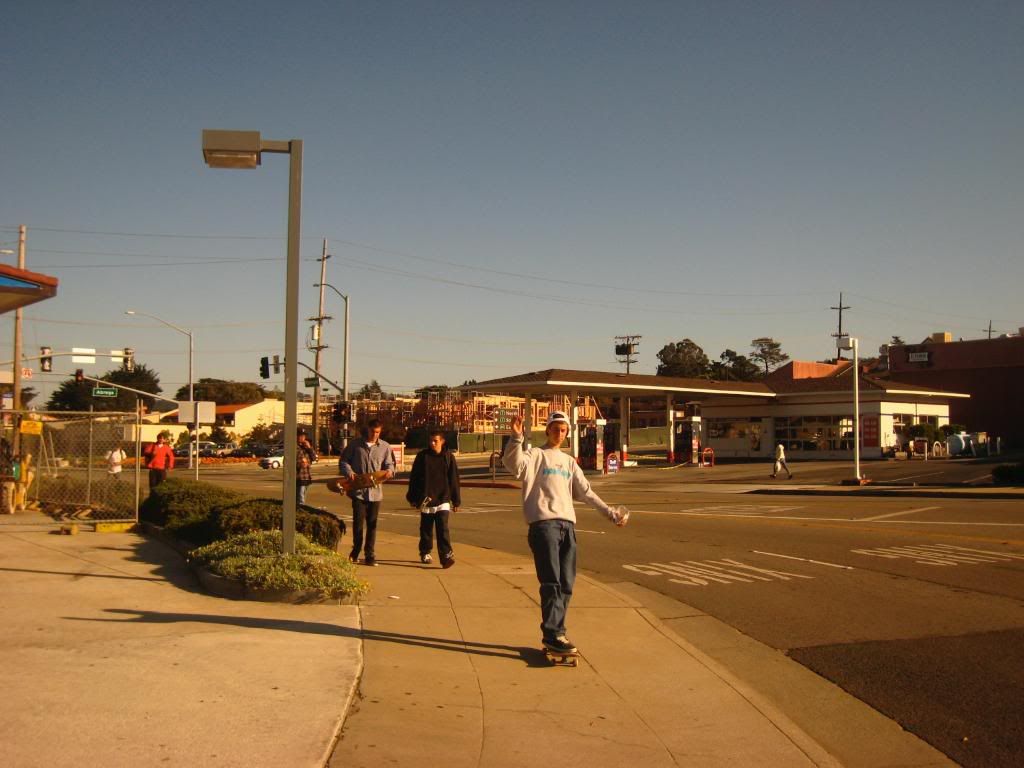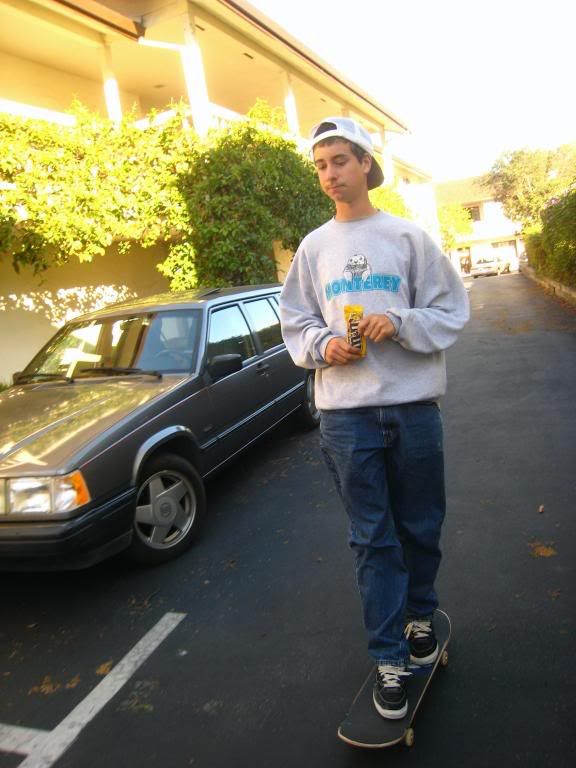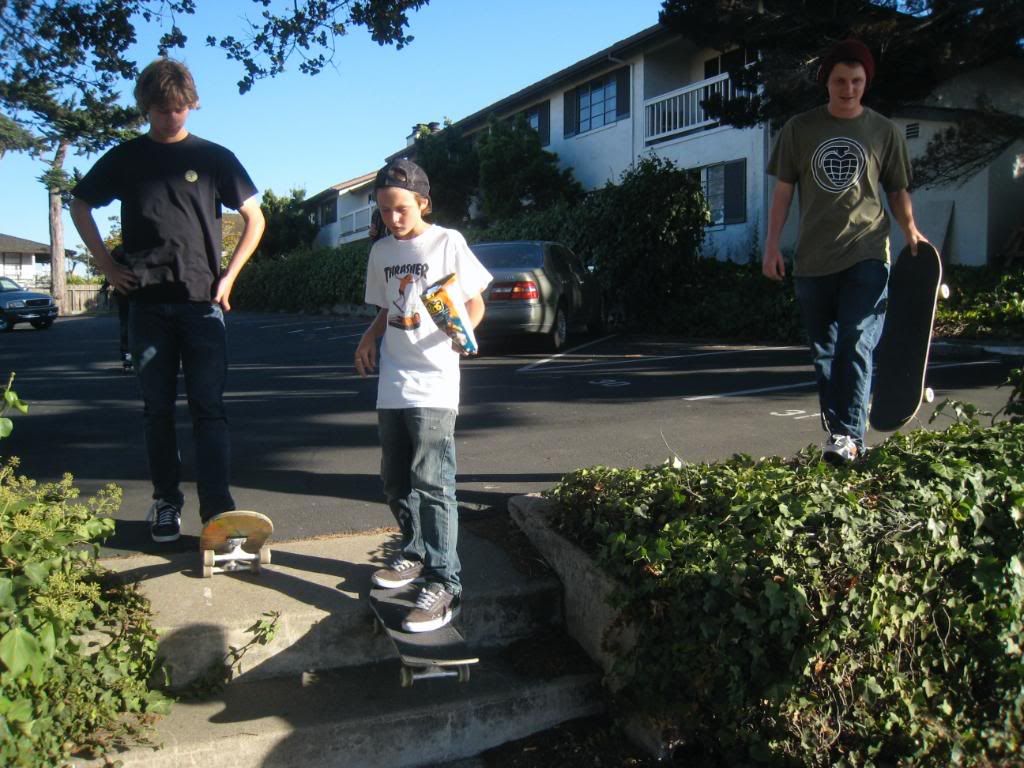 phayden showed up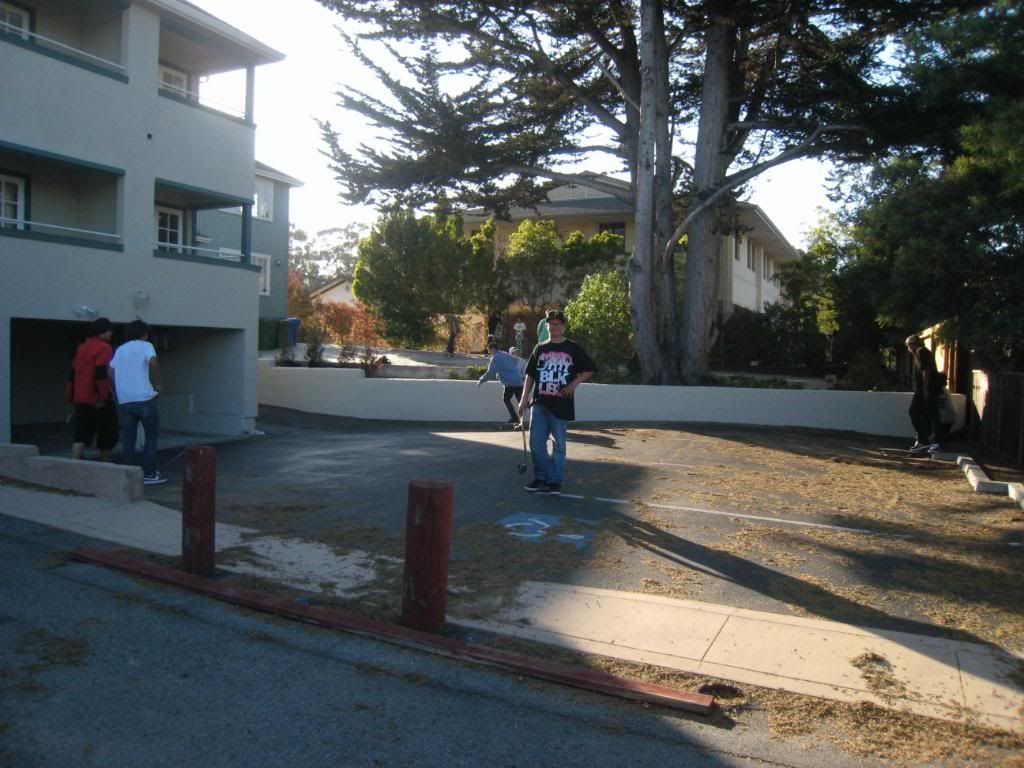 bishops been shreddin lately (pre ankle sprain)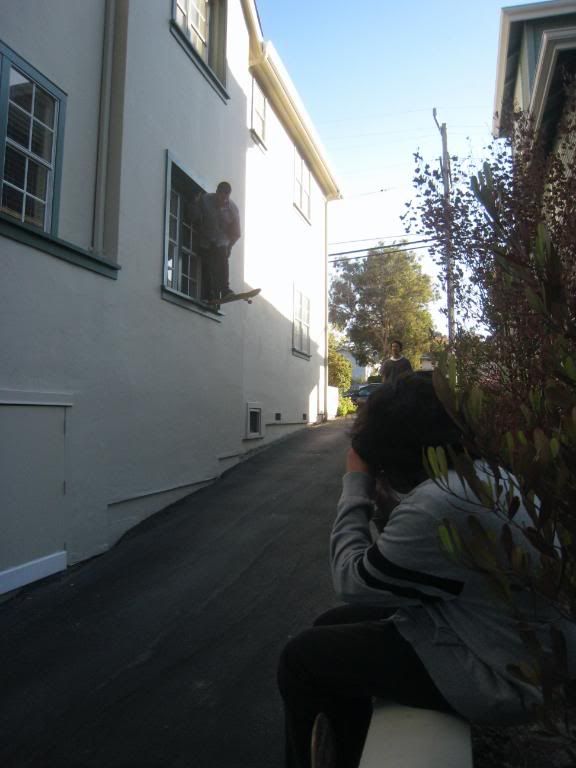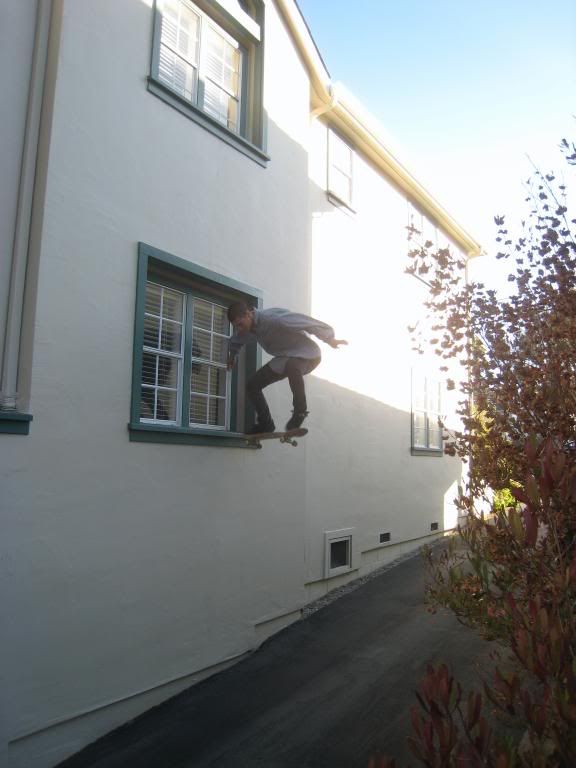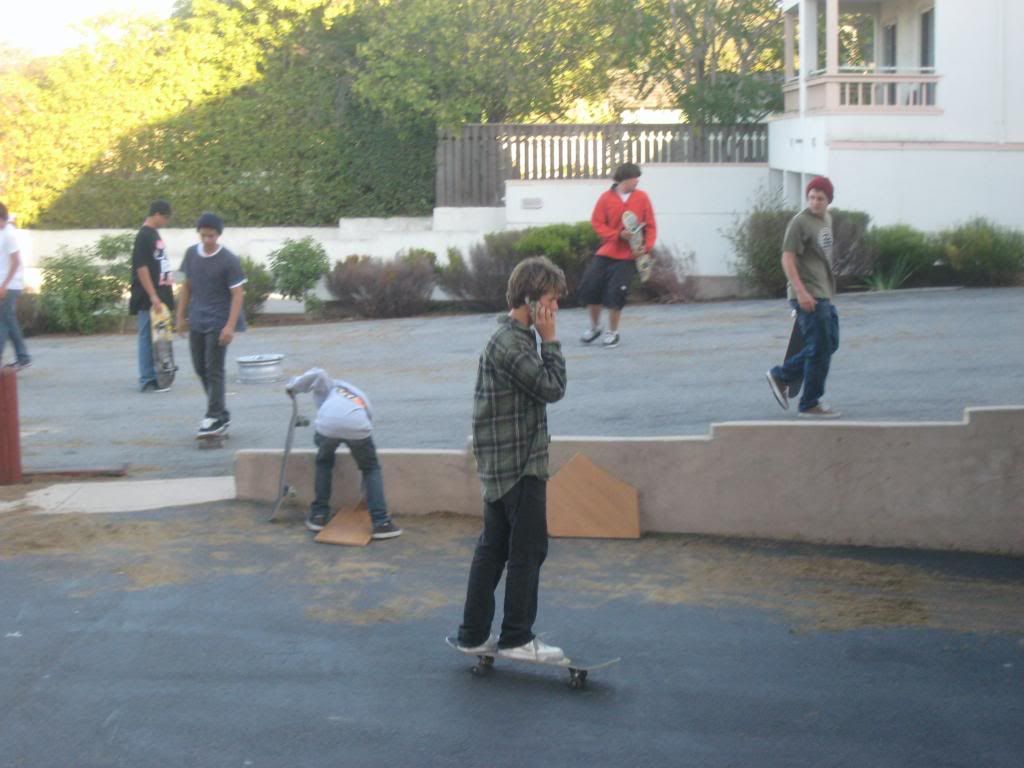 quite a posse.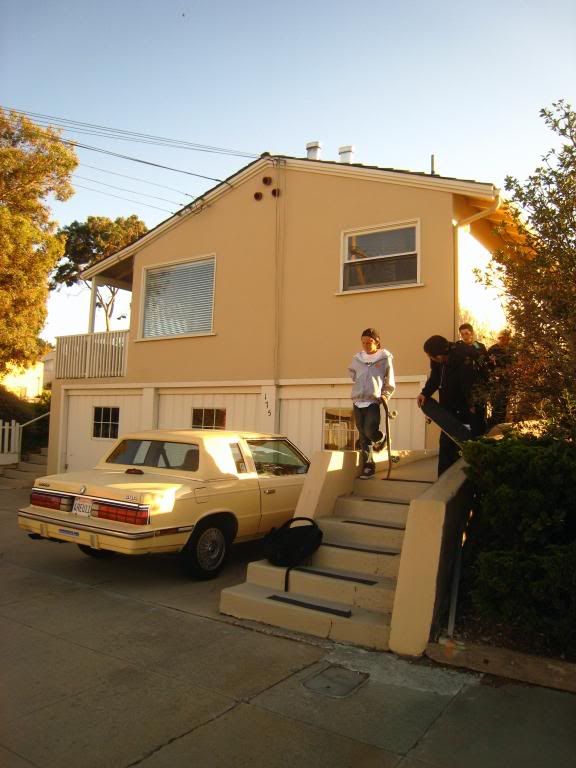 we got kicked out as soon as we rolled up.
schmidty was gettin pretty epic.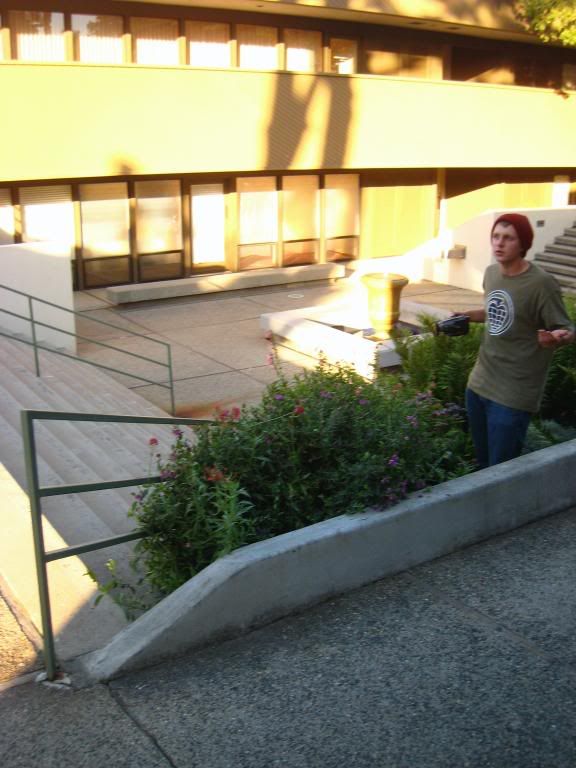 pat's snakin angles while trying to say that (his)filming has angle priority over my blog.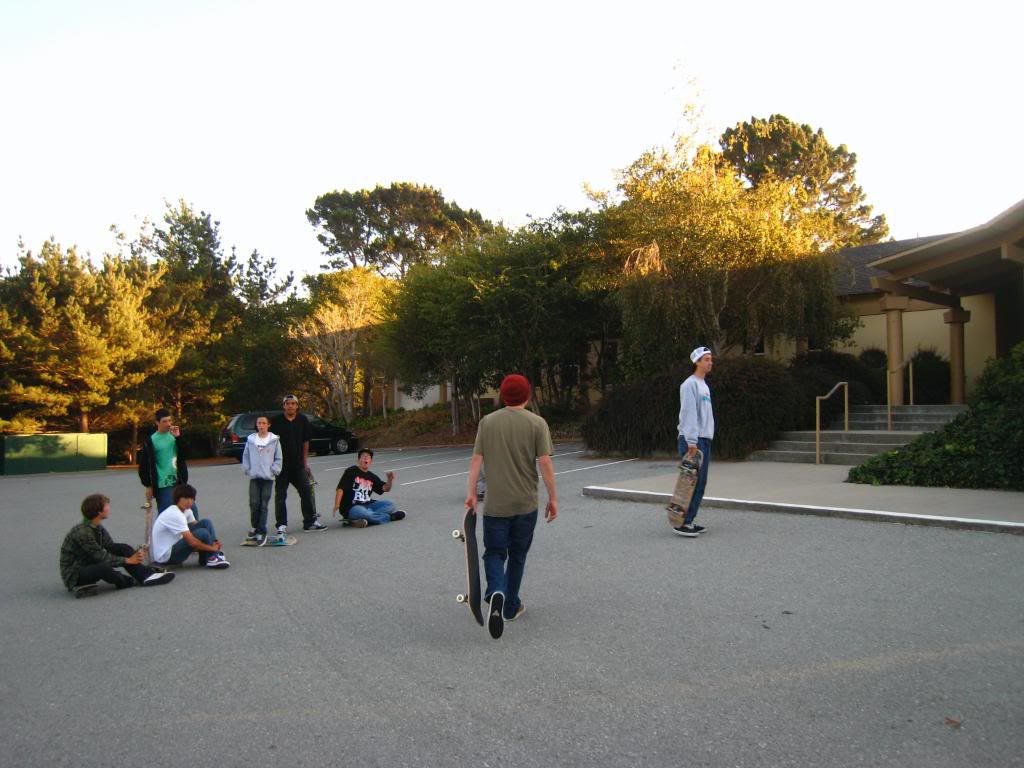 hunter got a little bit of some.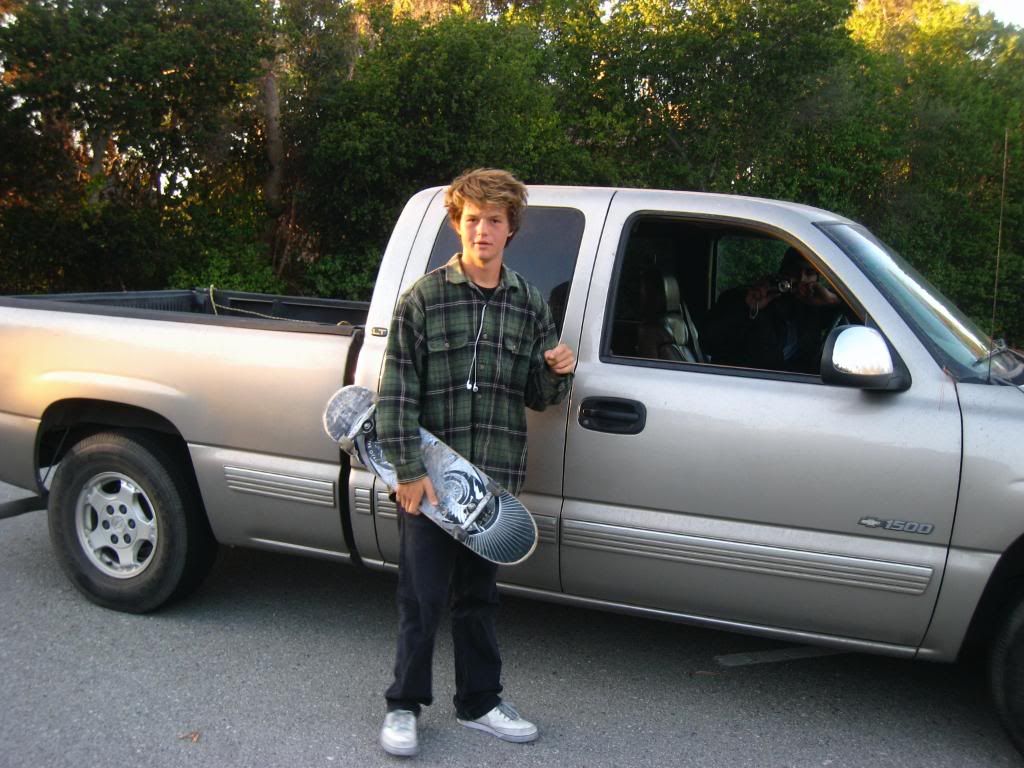 i crossblogged matt babane's dad.
blake joined the session.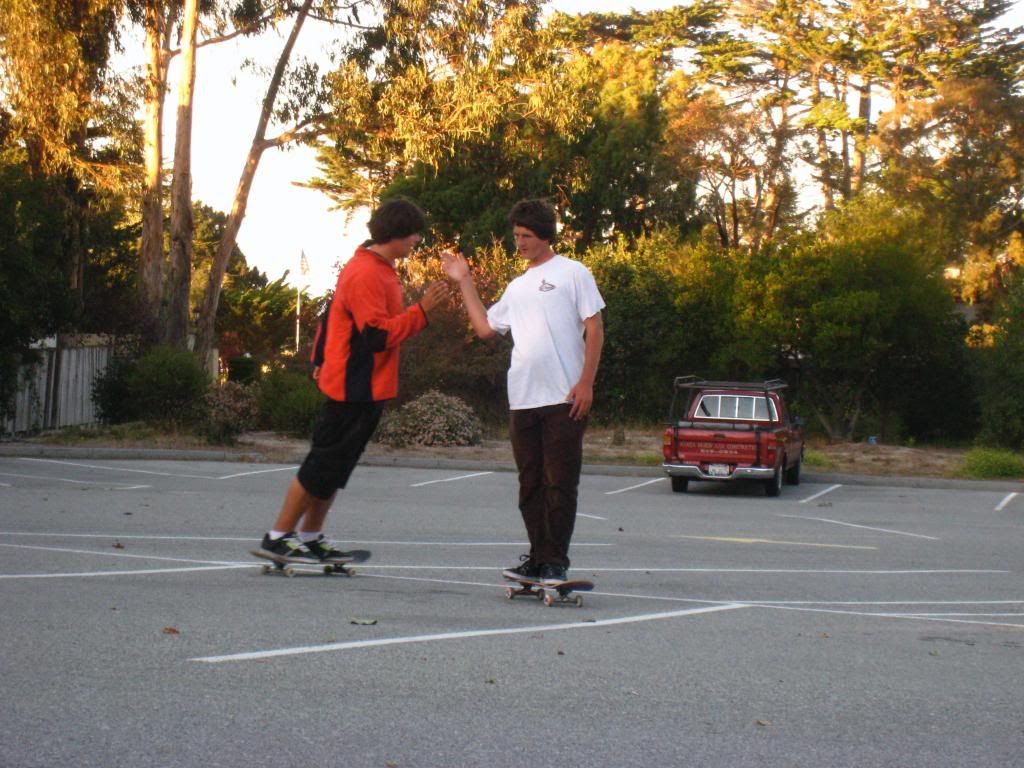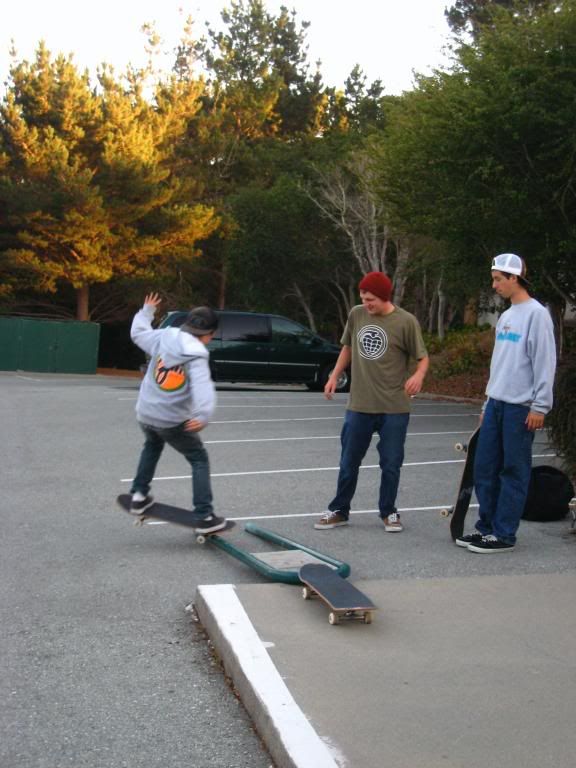 then we left after skating this thing for like 20 minutes.