i missed my first train but got this one and got the san jose bus driver to wait for me.
L ron was there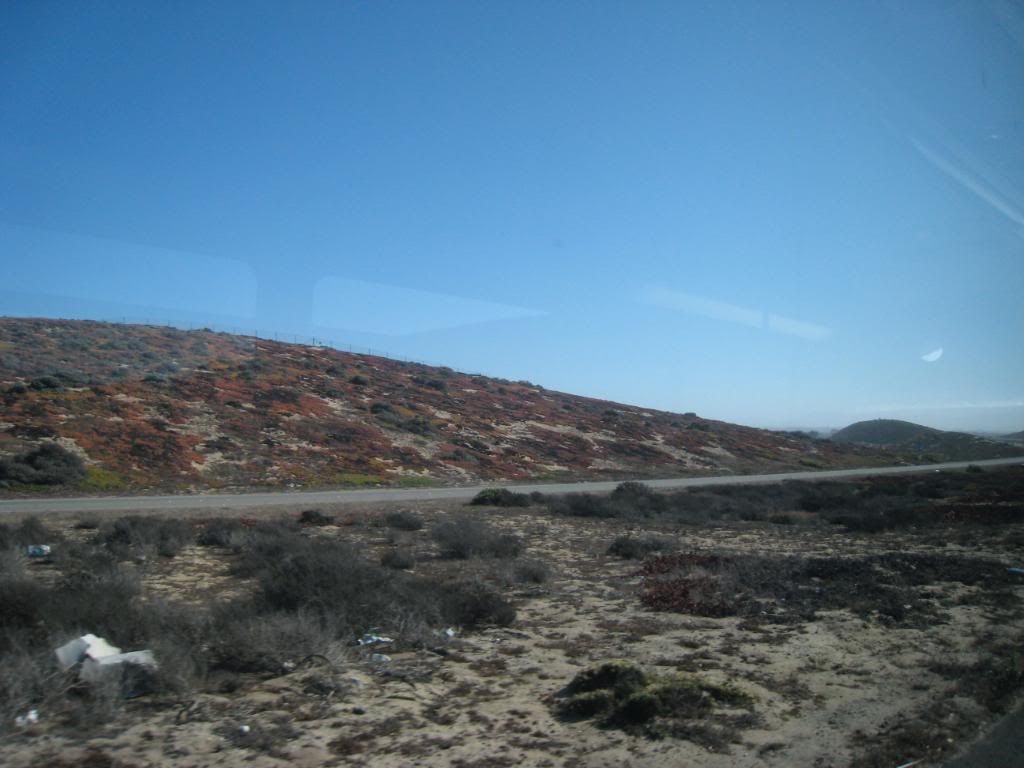 snack shack
then we took it to the streets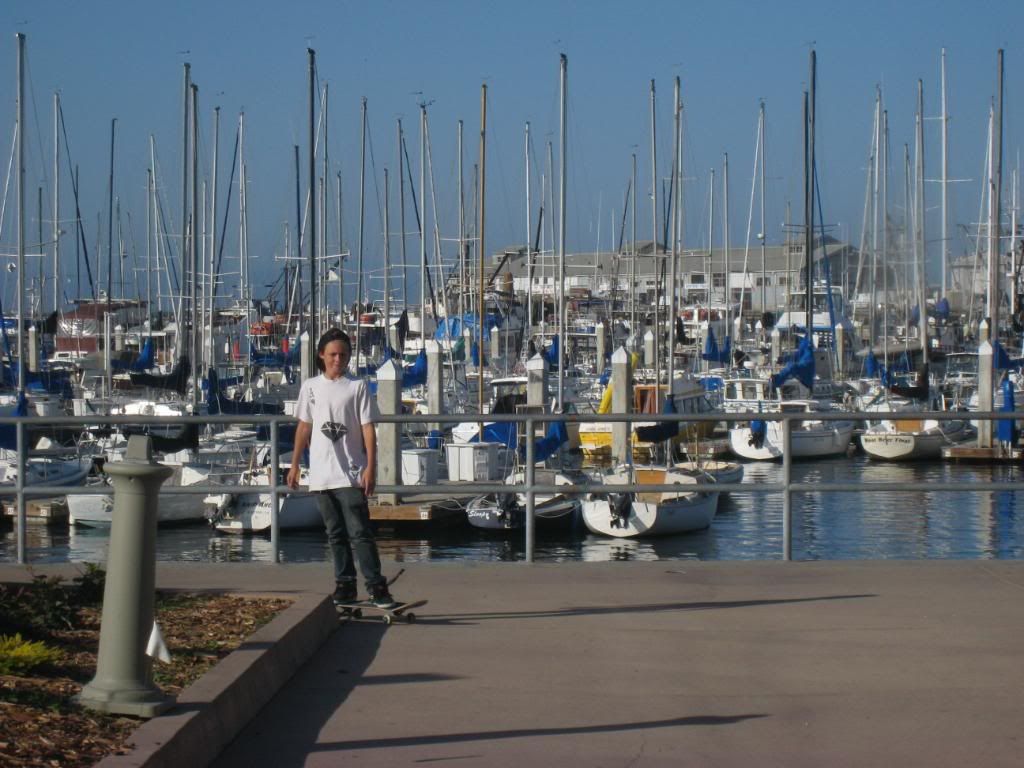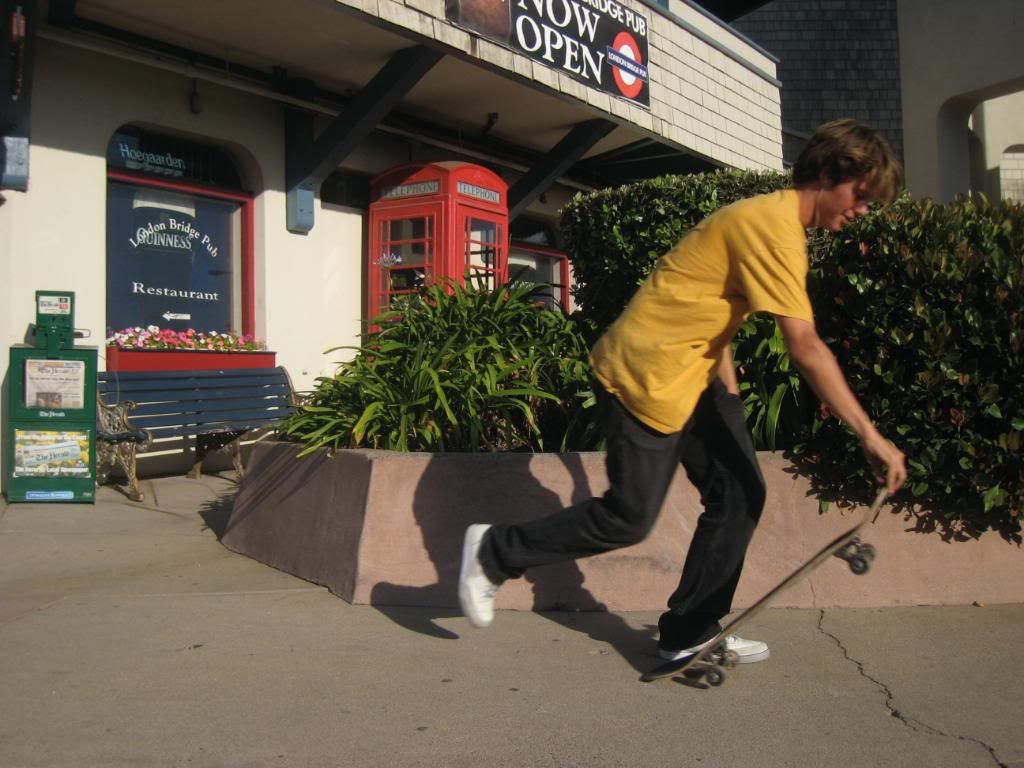 got some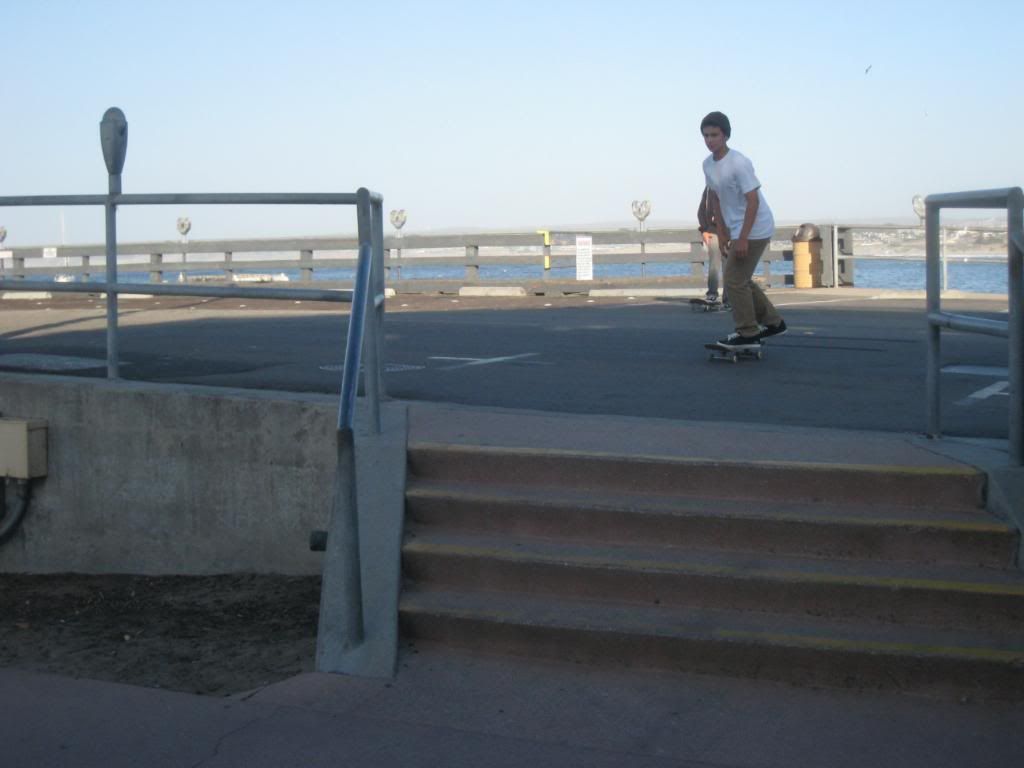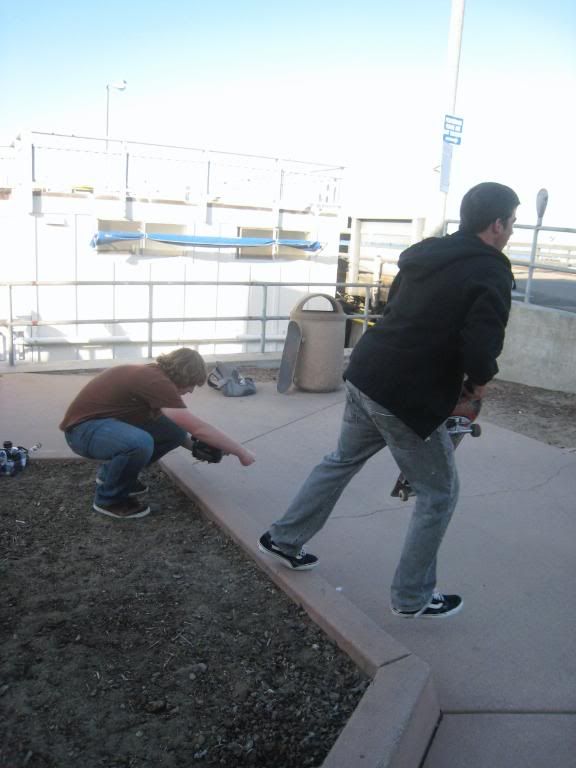 t-cash half hand status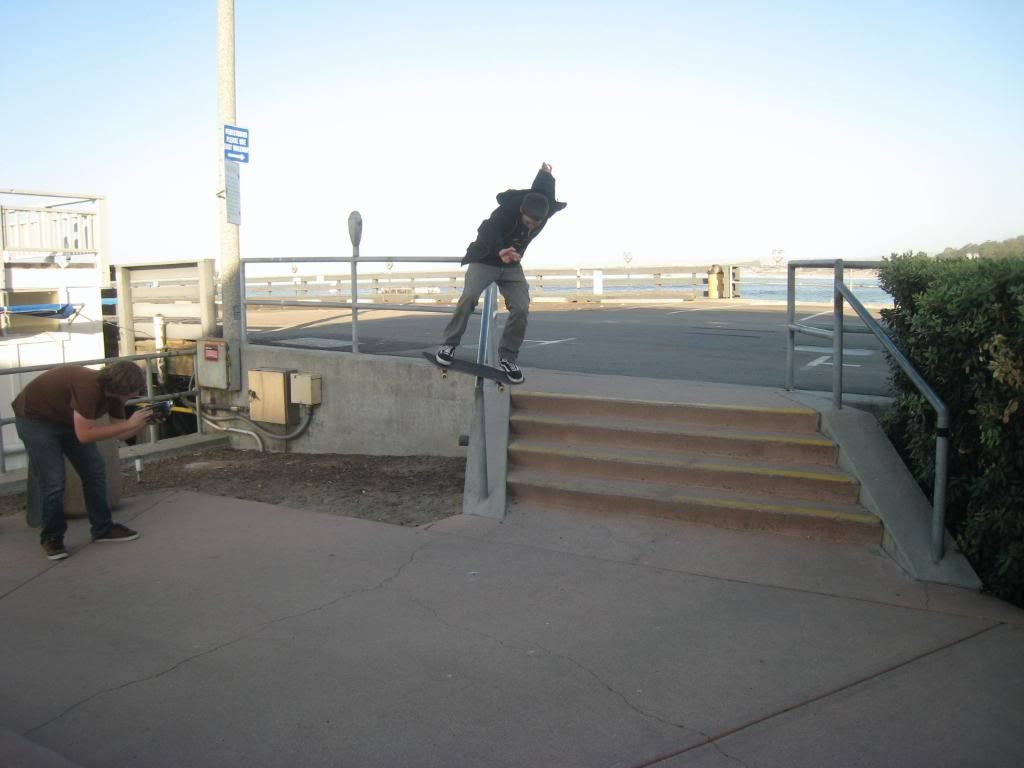 bishop in shred mode
hunter in hunter mode
then i left and met up with my homie mike vick.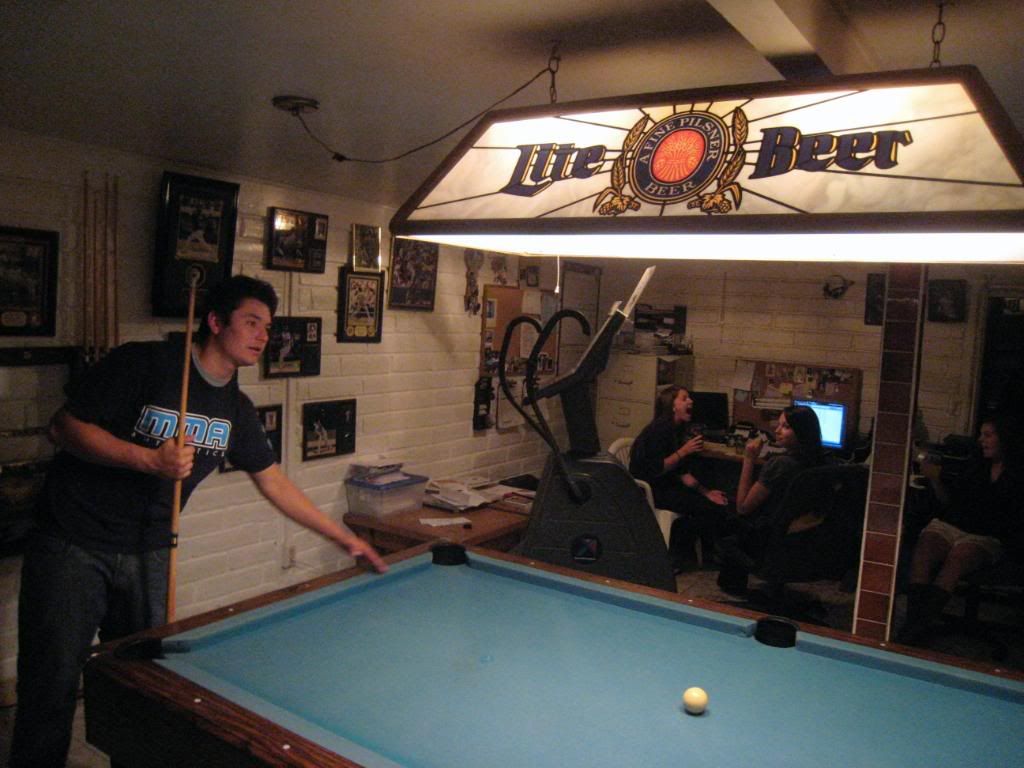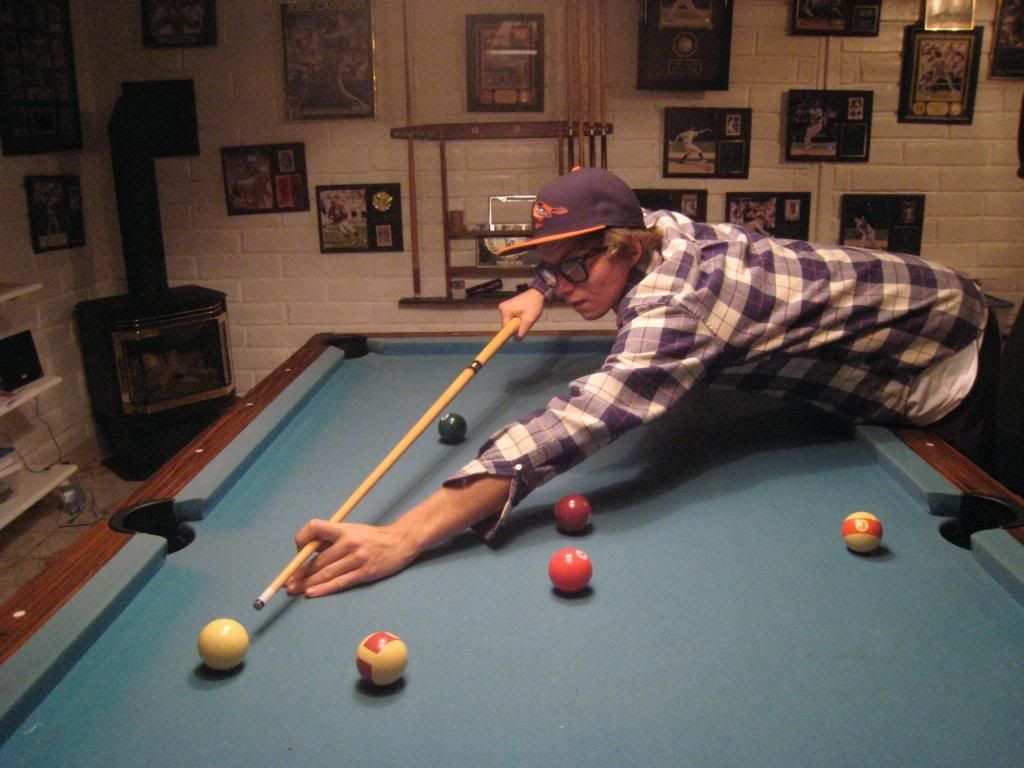 getting a little vickblogging out of the way.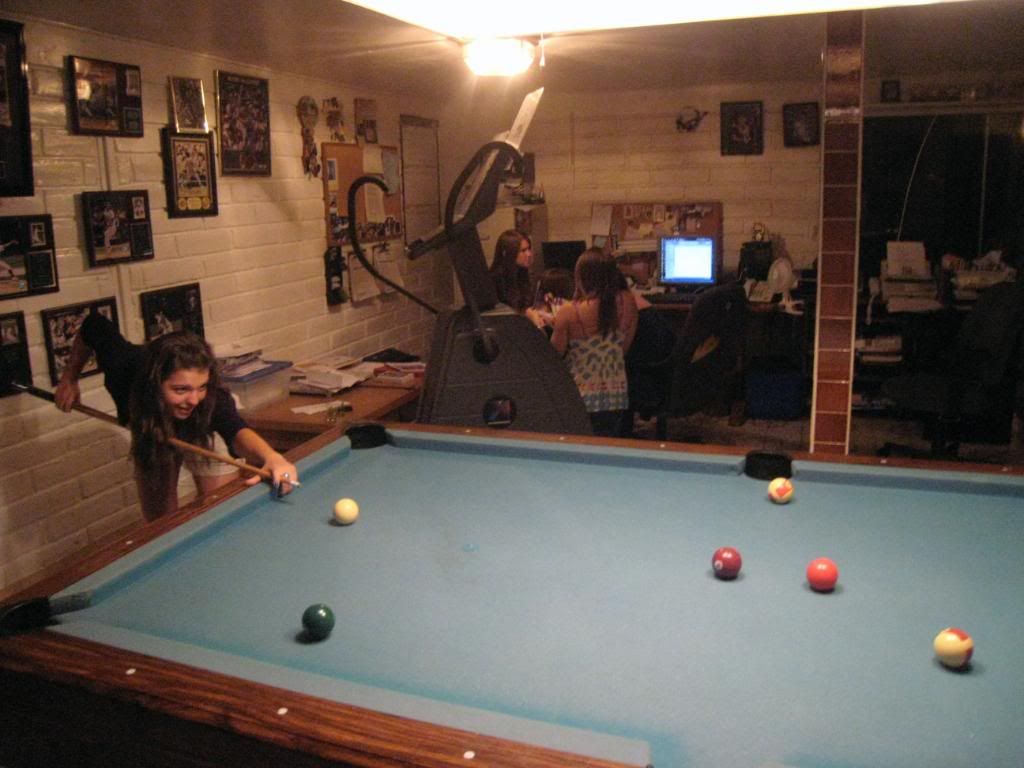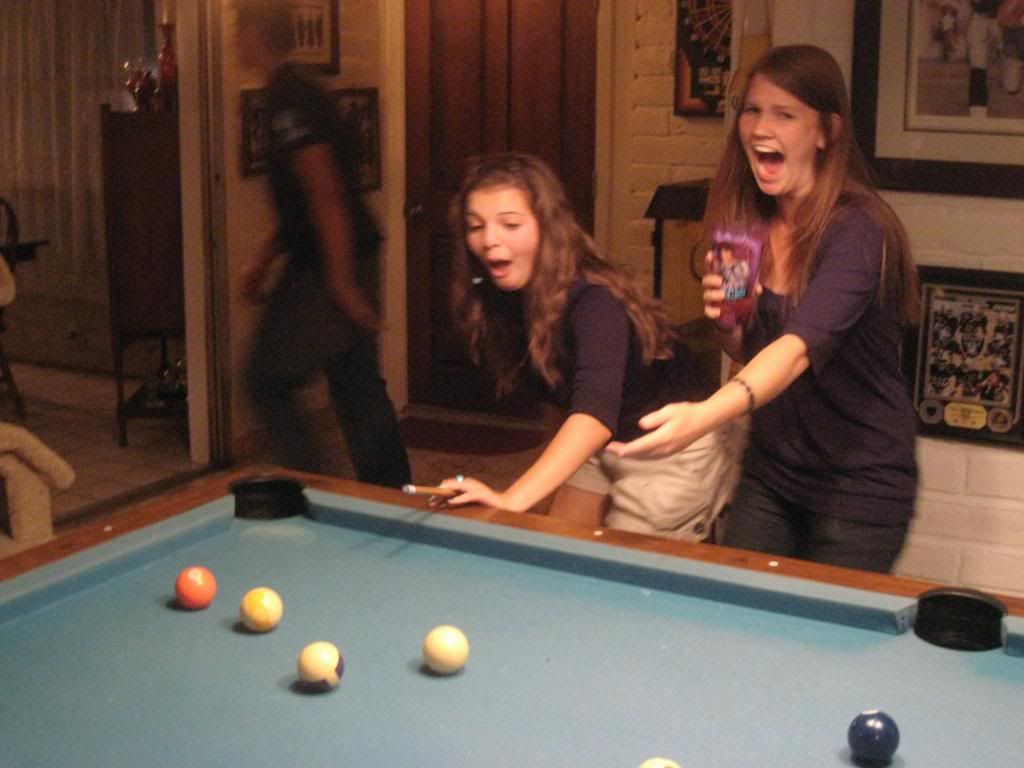 then our game got interrupted by amanda putting her drink on that shelf and having it collapse.
cigarette wise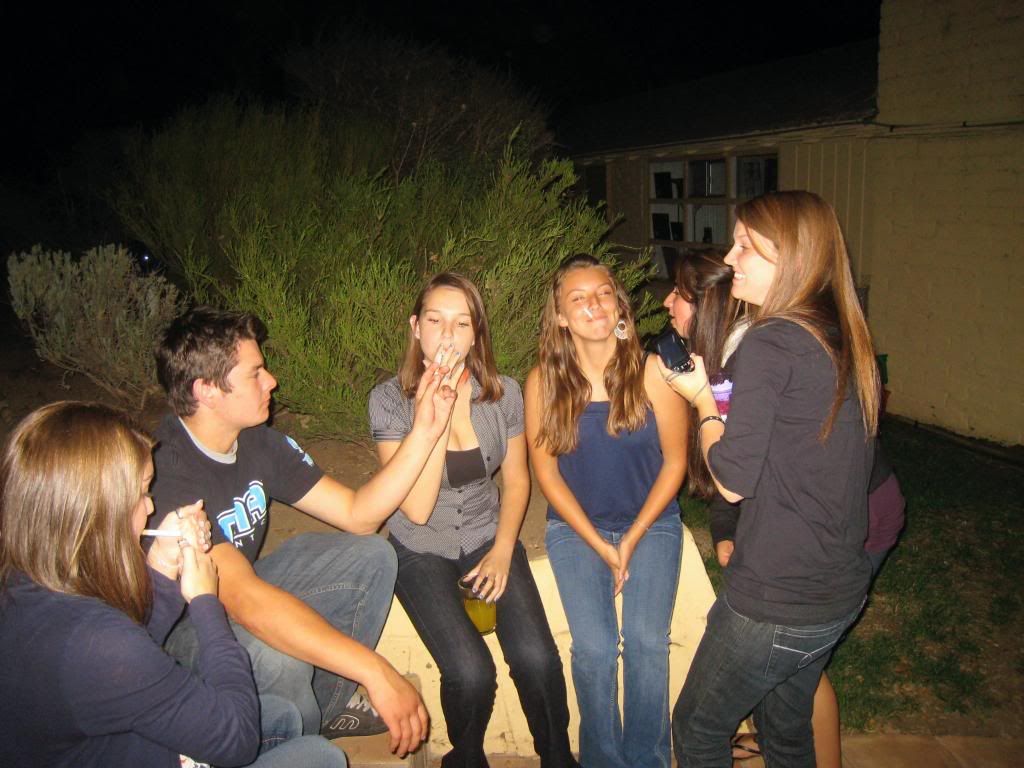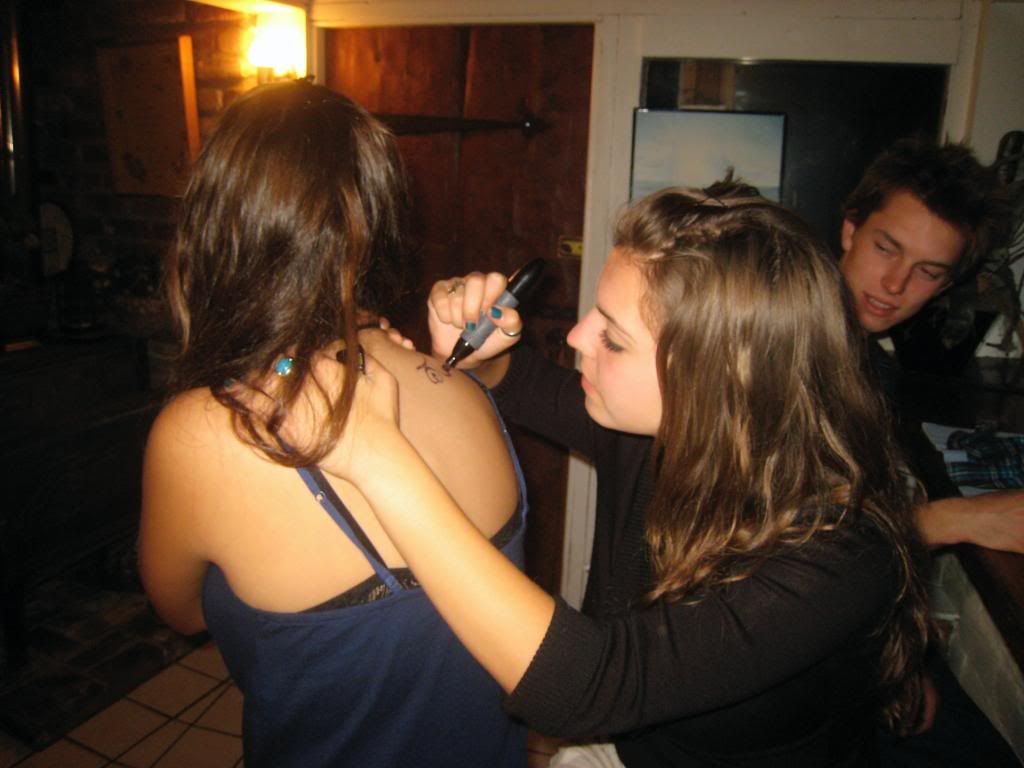 tattoo time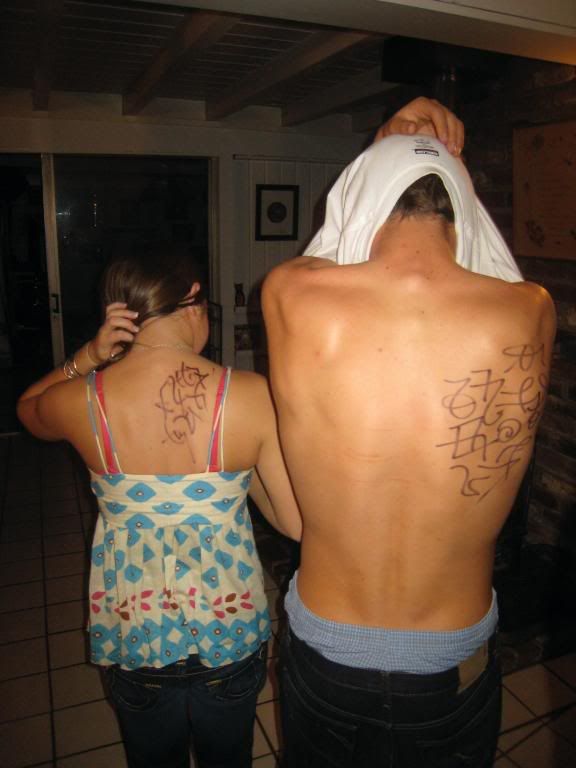 semi crosblogged
the vick is blogging for people now.
fully crossblogged bart keagy angles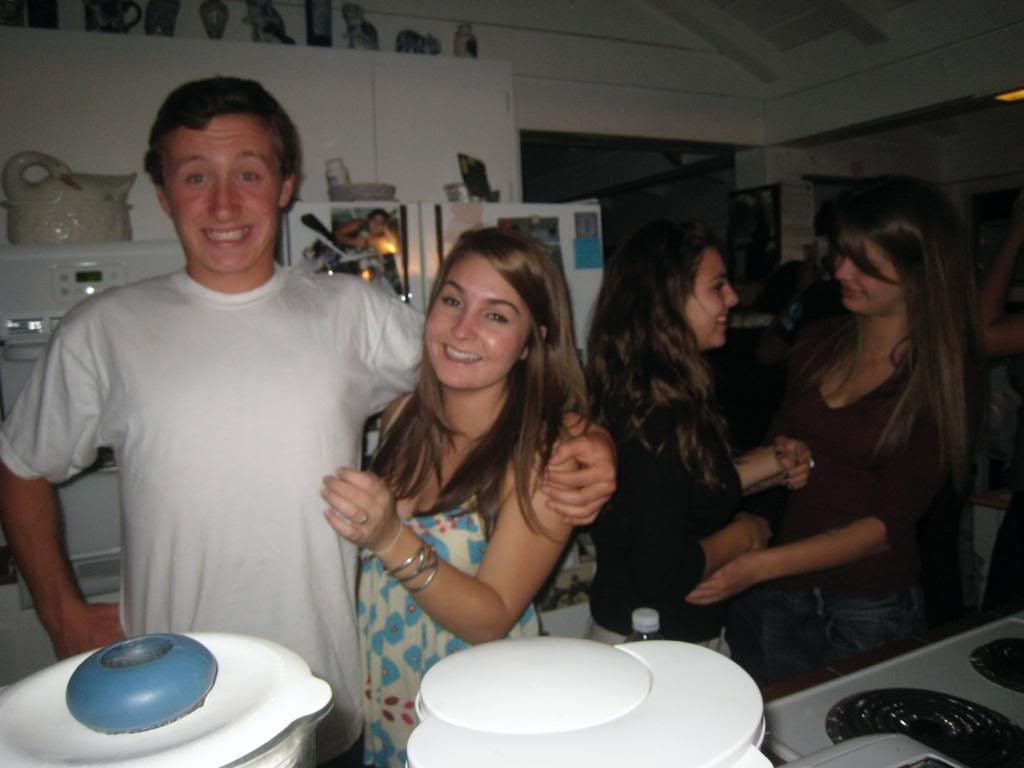 pattycake-wise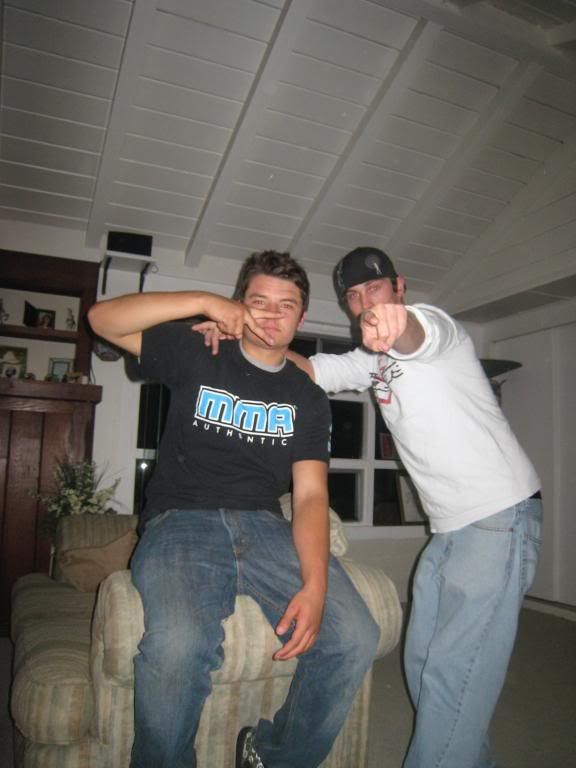 hard as fuck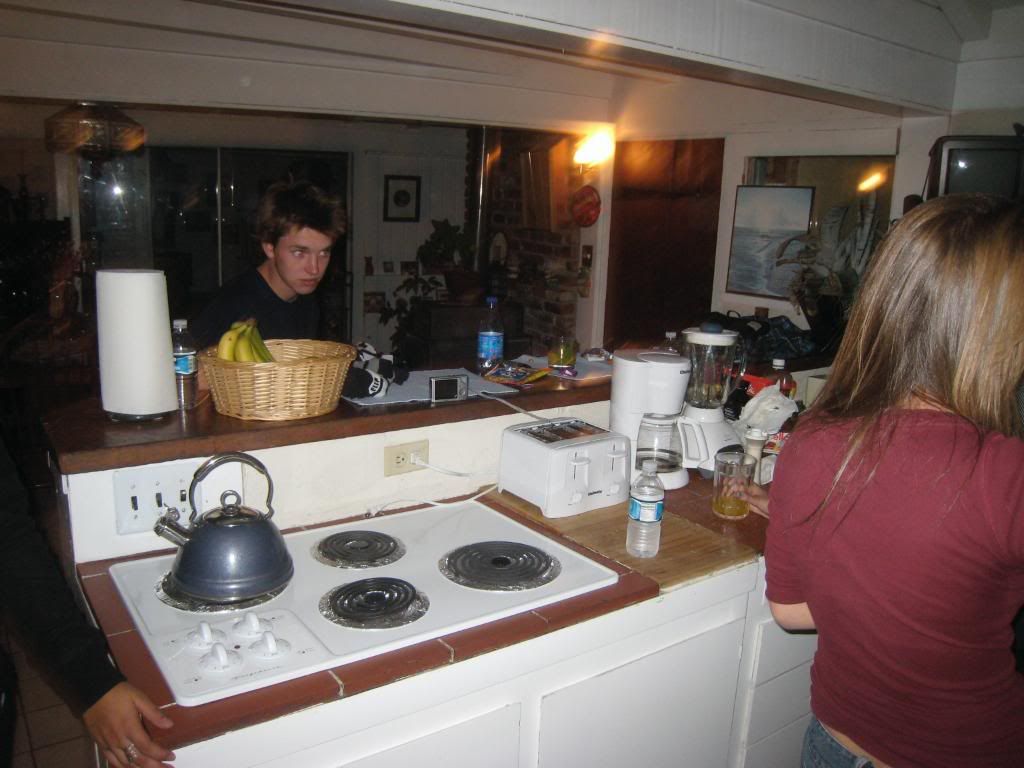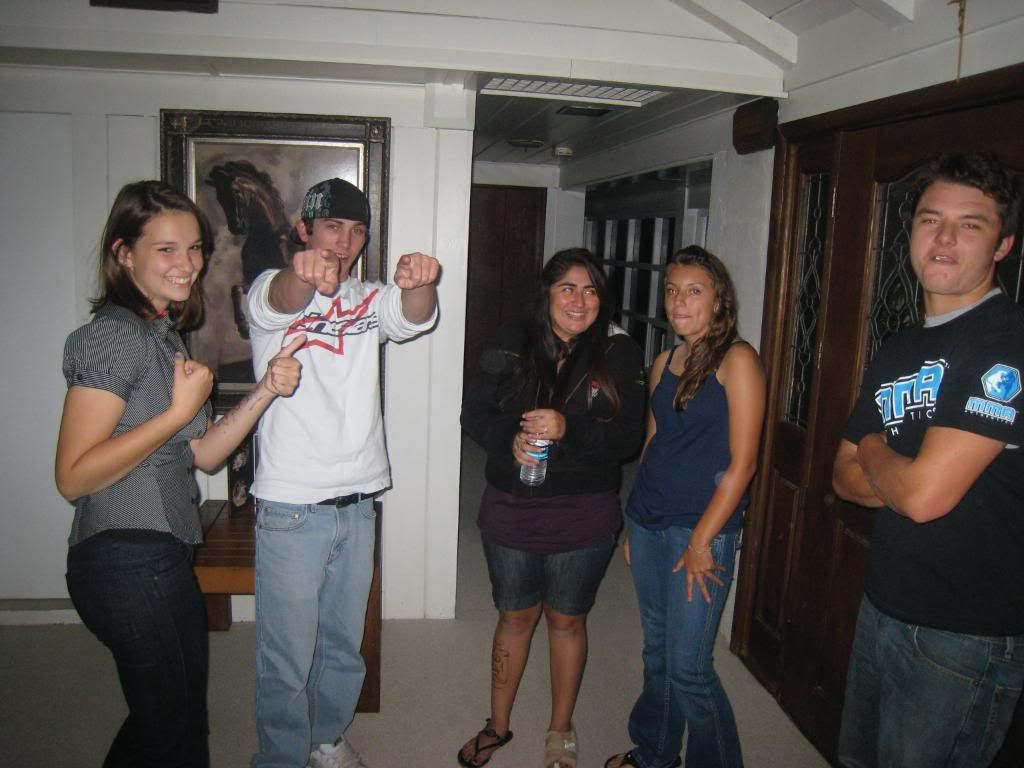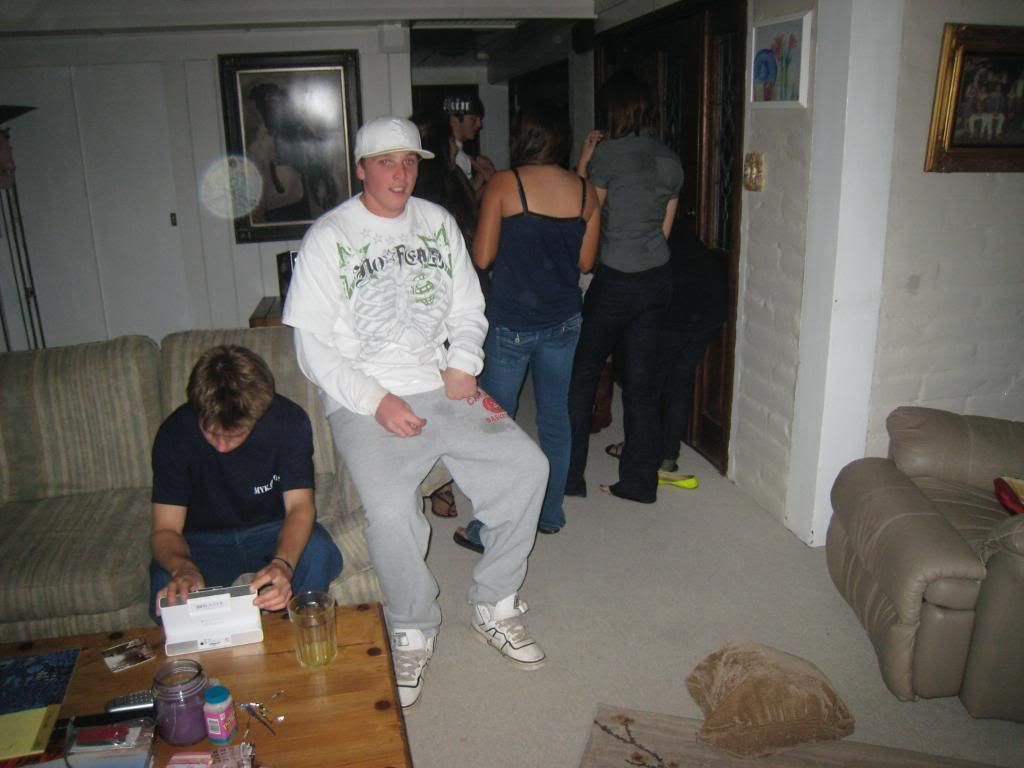 fatboy up in this
with a phat tat.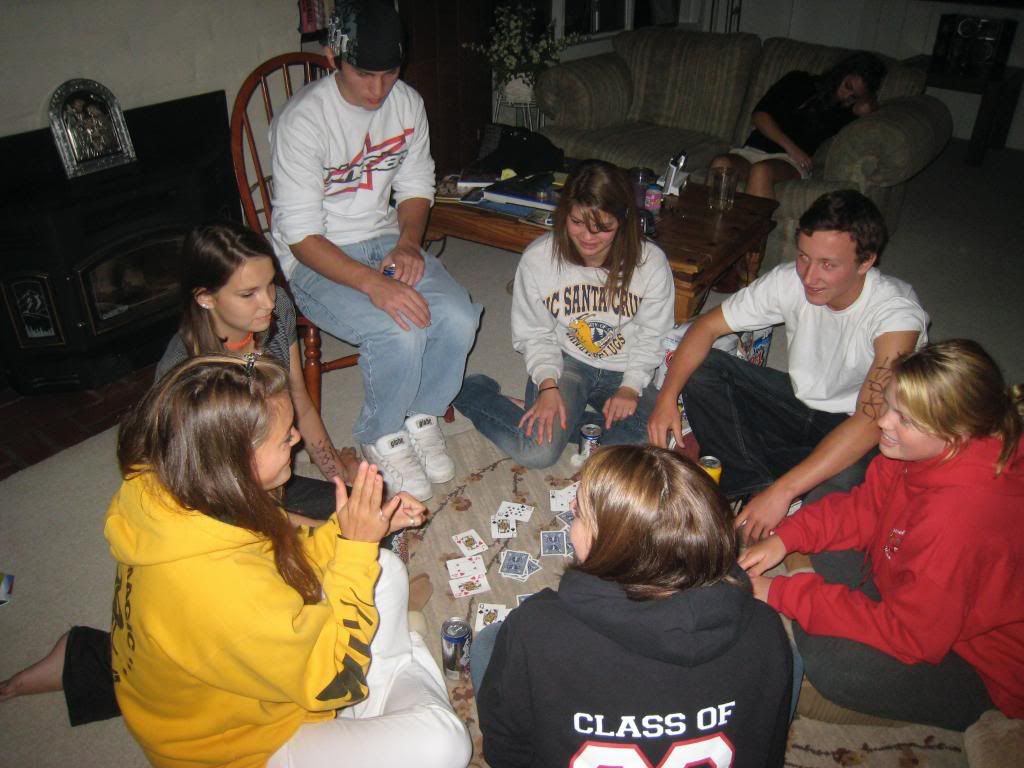 bear sighting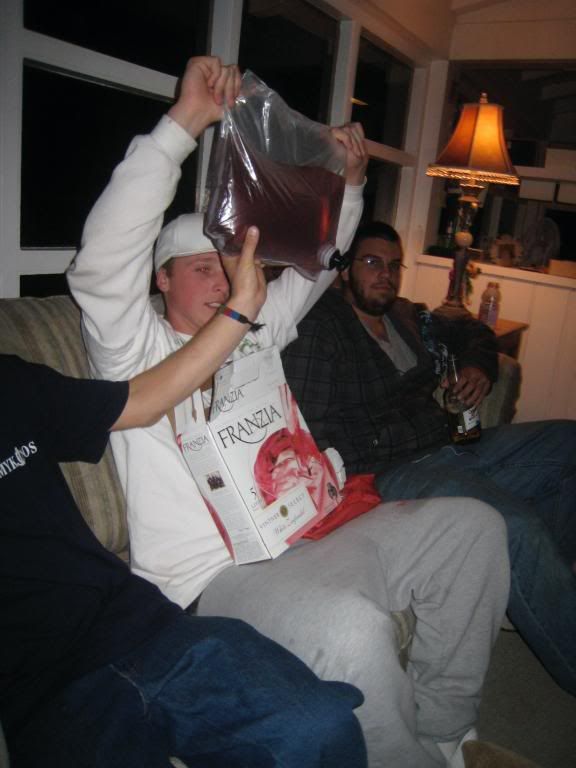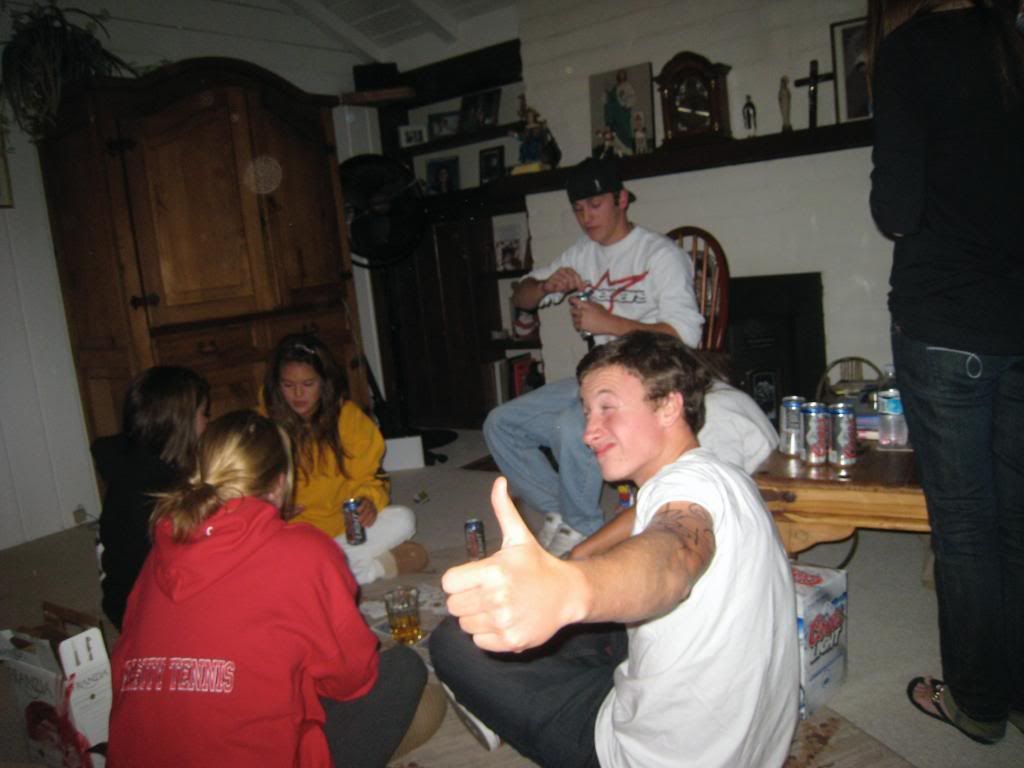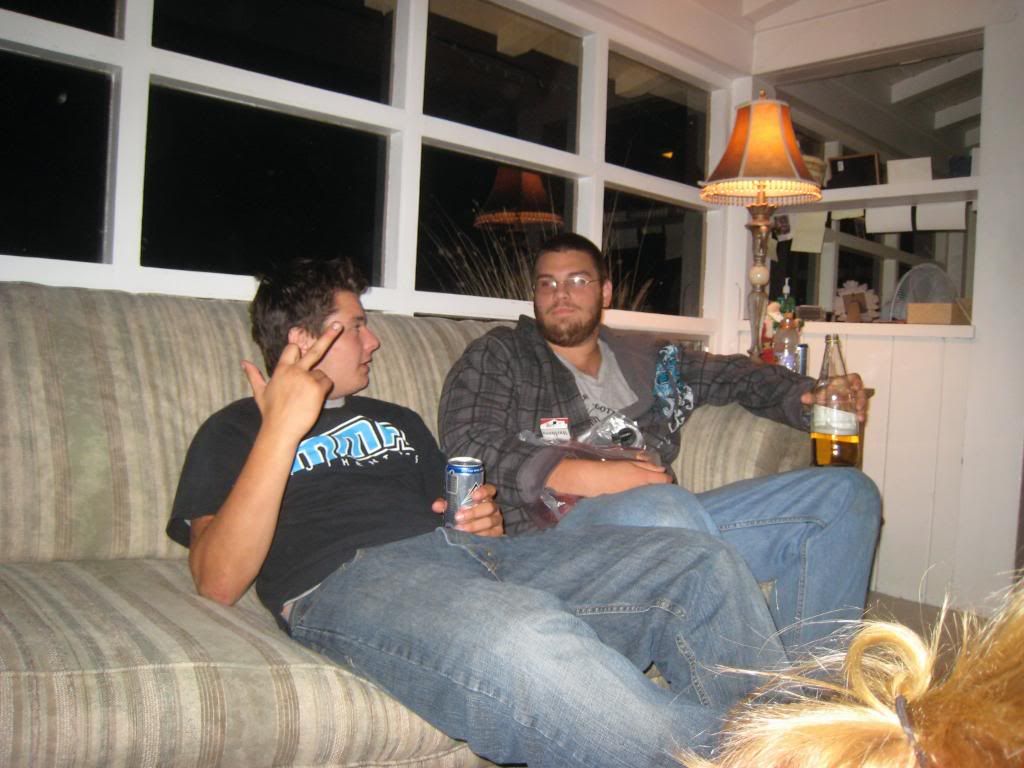 enter vickblog mode. oh hell yeah.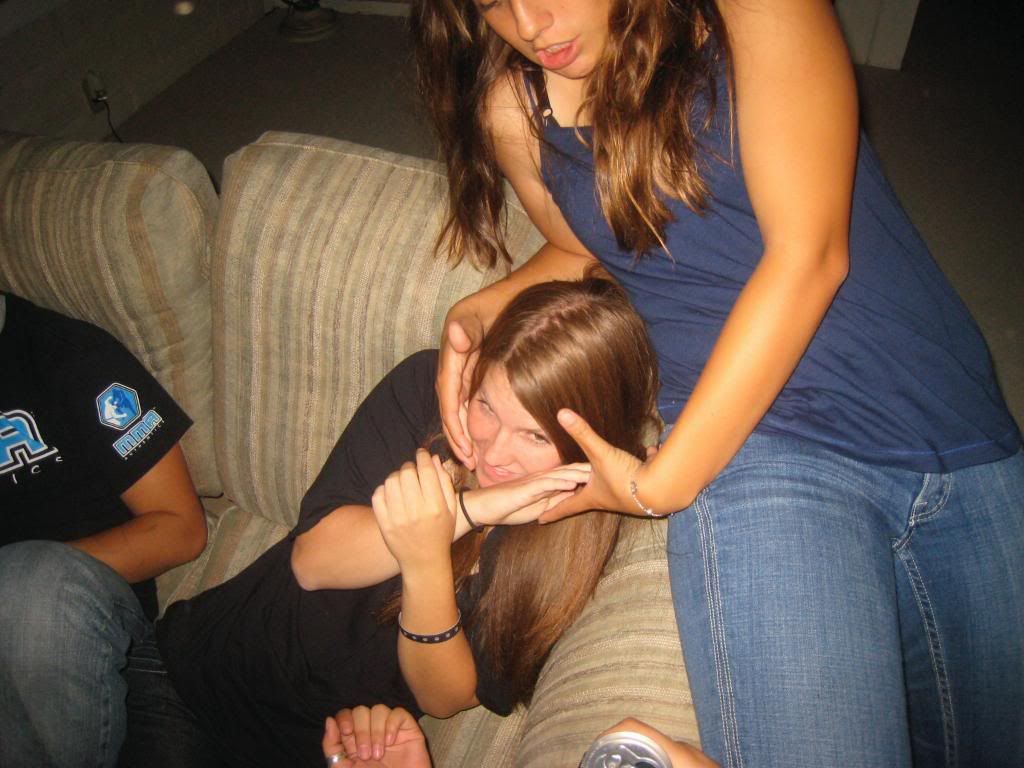 kk smokes the legit way.
my signature session ender.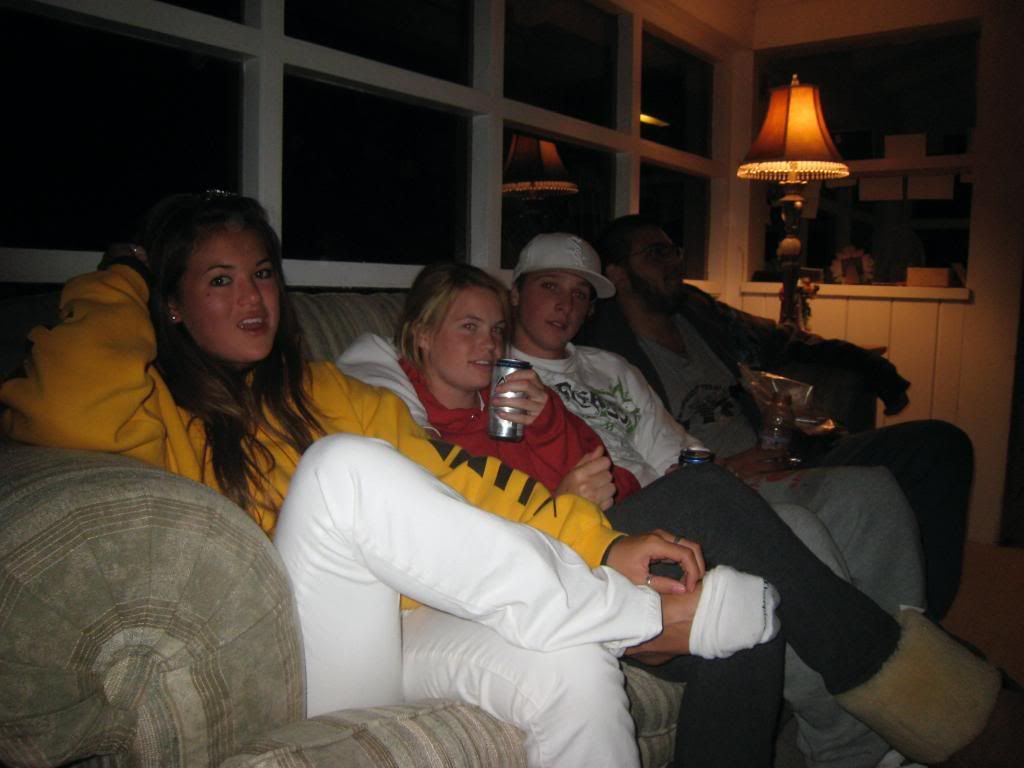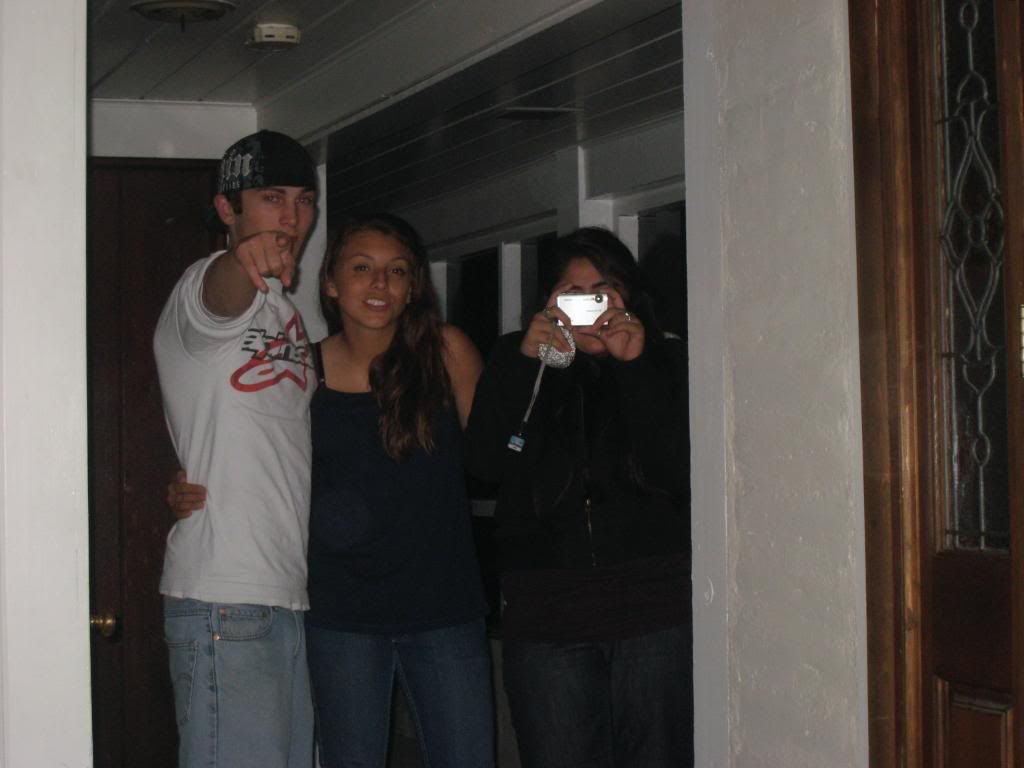 vickblog gettin crossblogged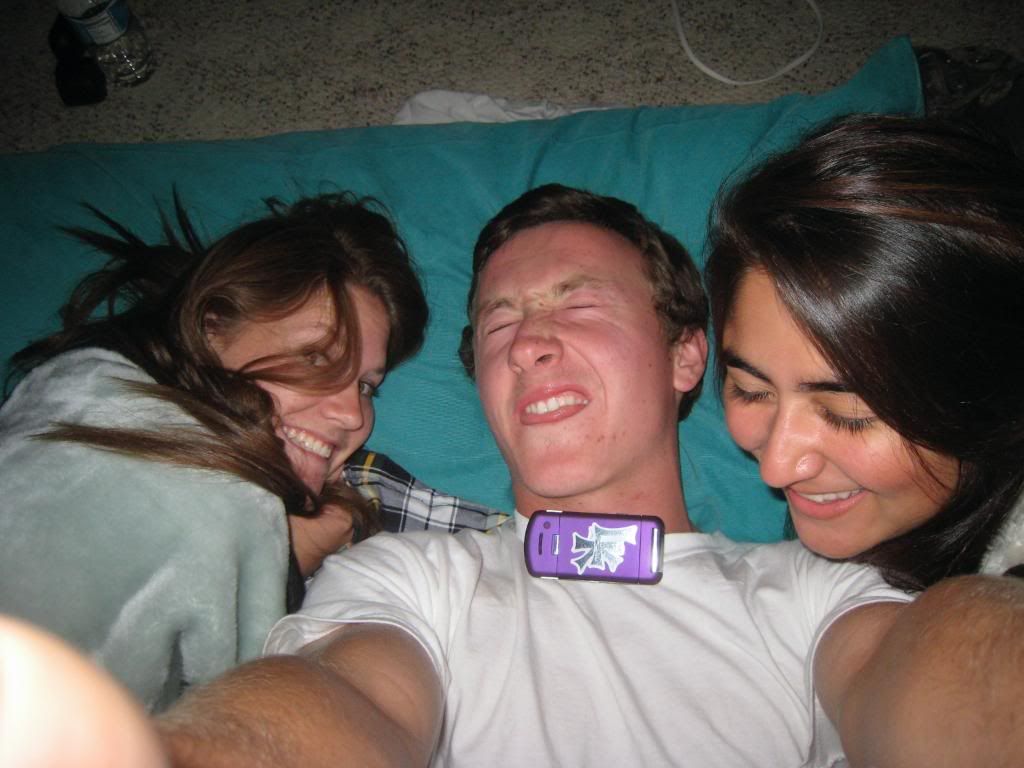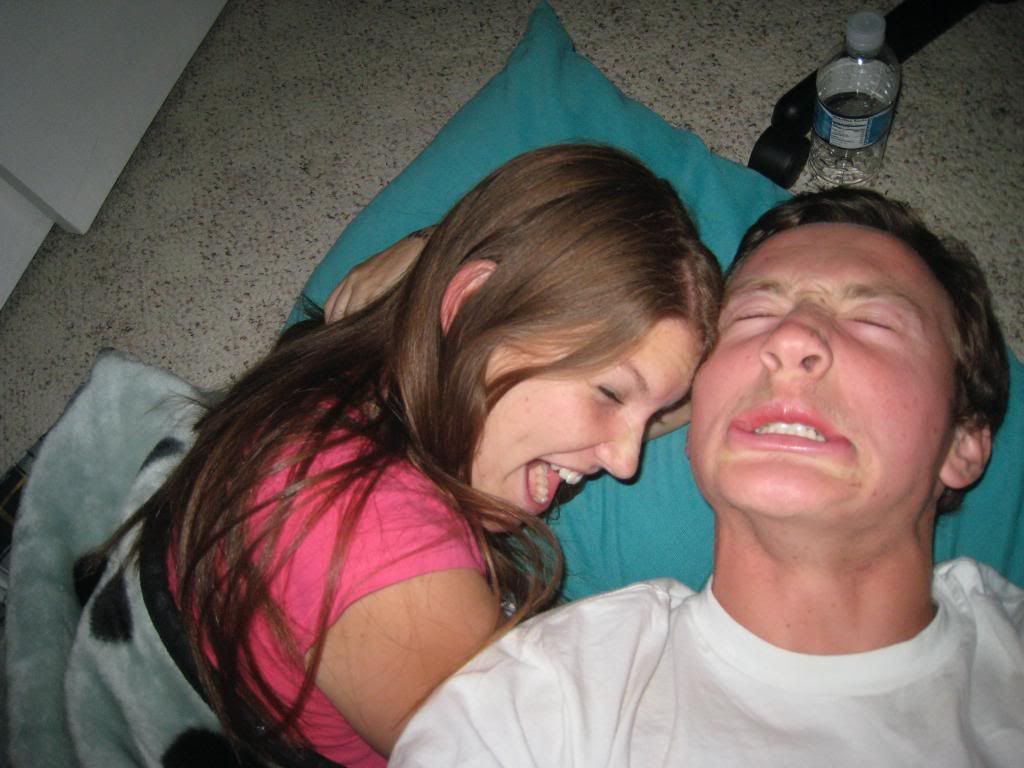 vickblogging can get pretty intense sometimes.