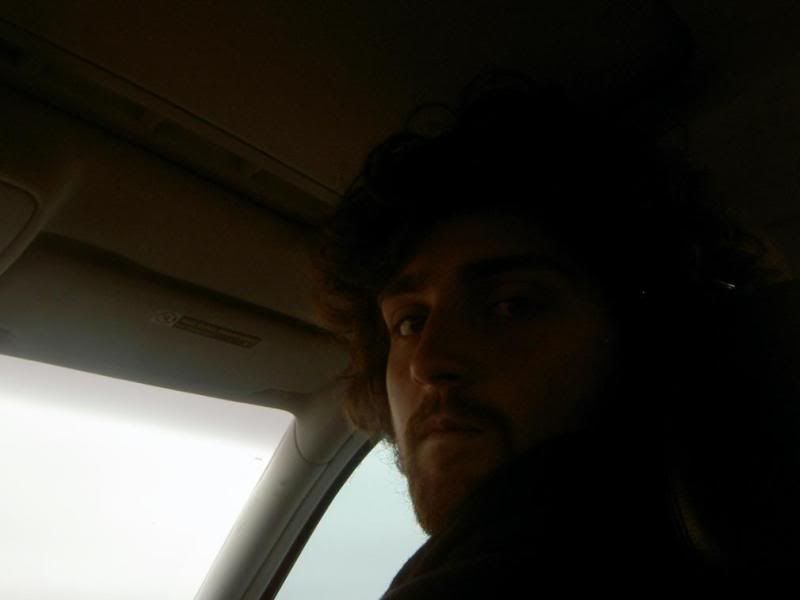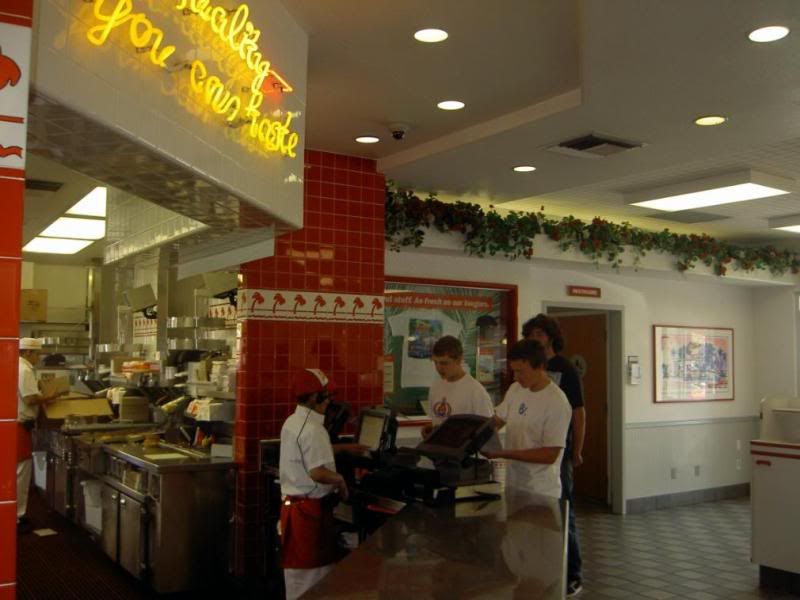 just like every other blog.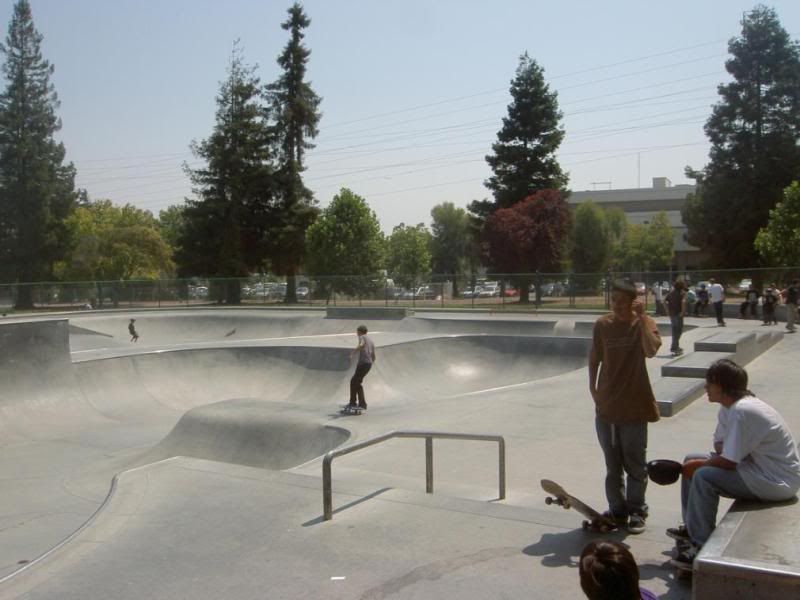 yeah, we seshed the vale, bro.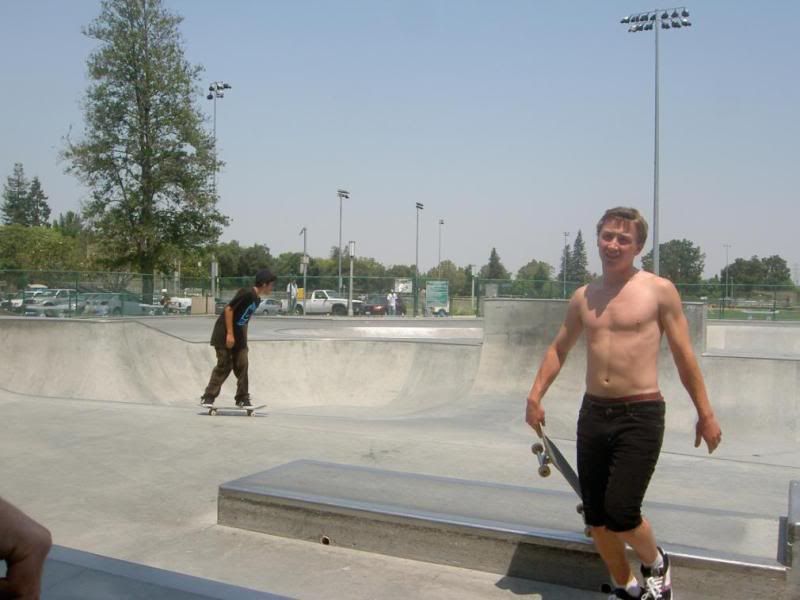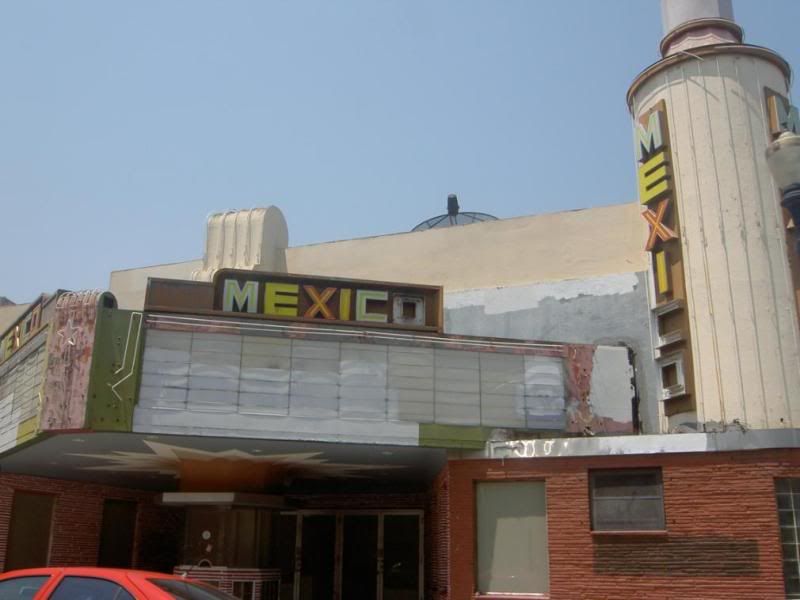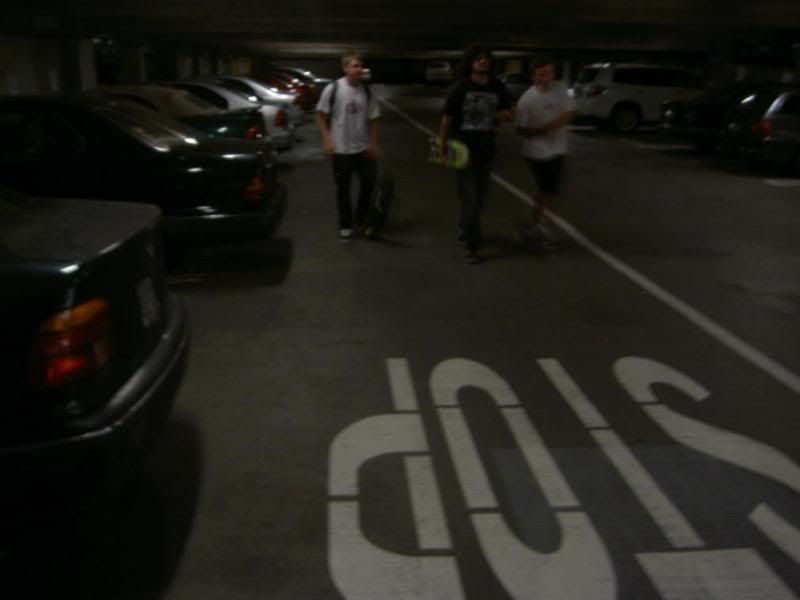 fuck this parking garage.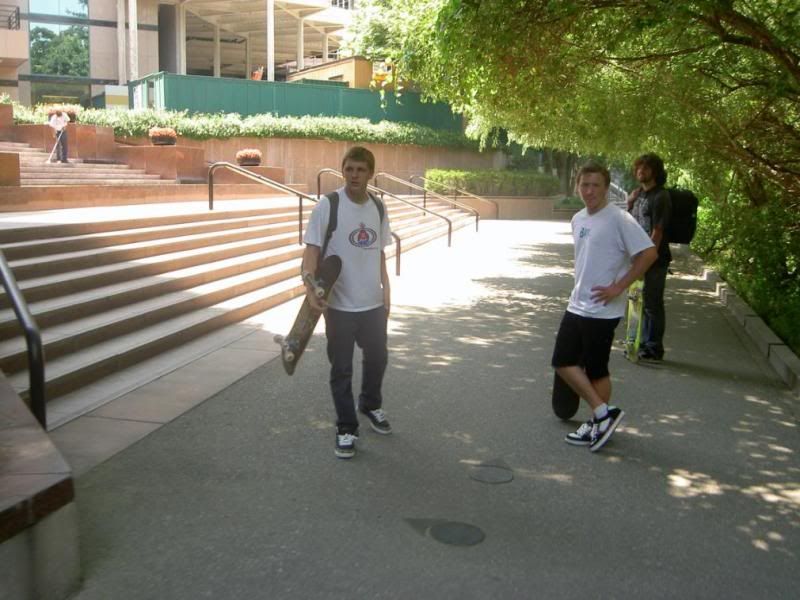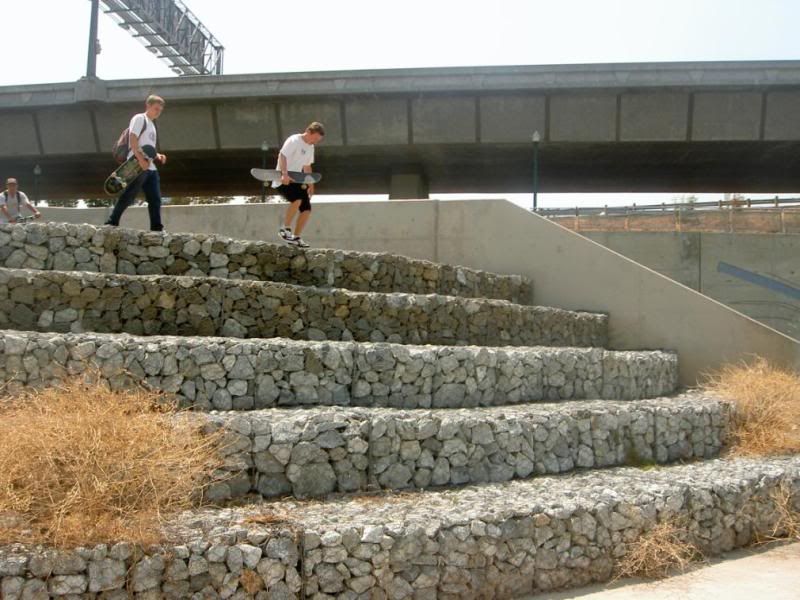 the exploring continues.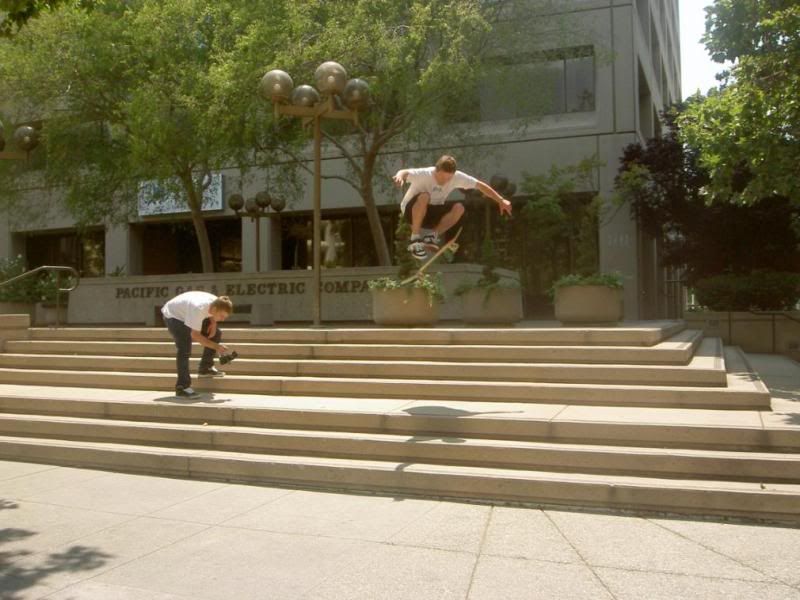 itll go down soon?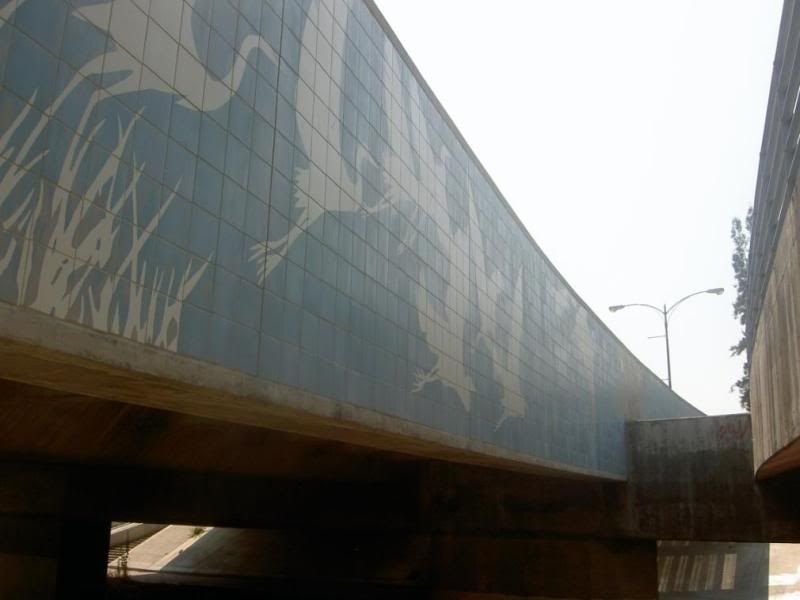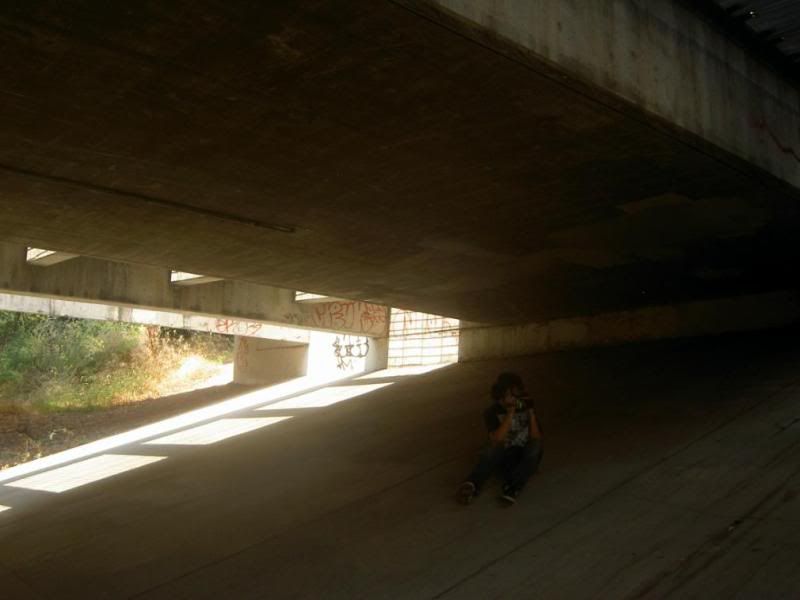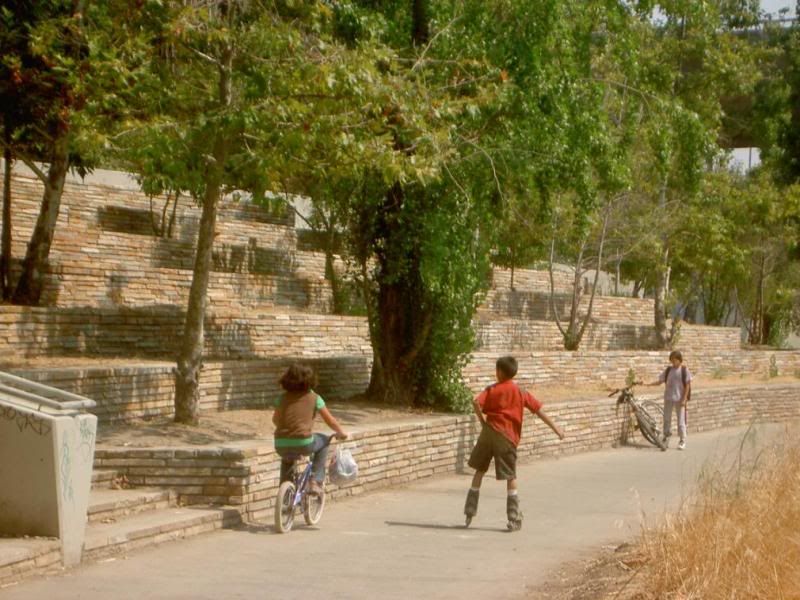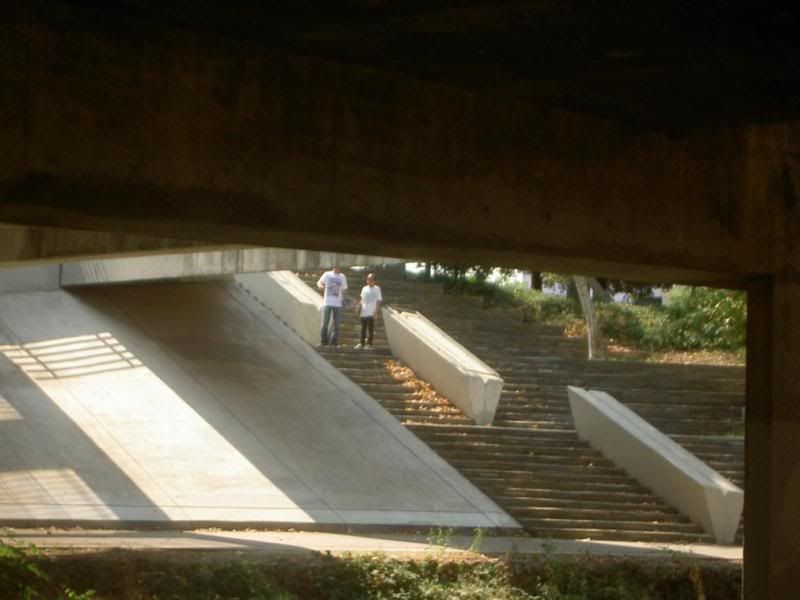 these dudes realized that san jose was where the party was at so they came down from portrero park.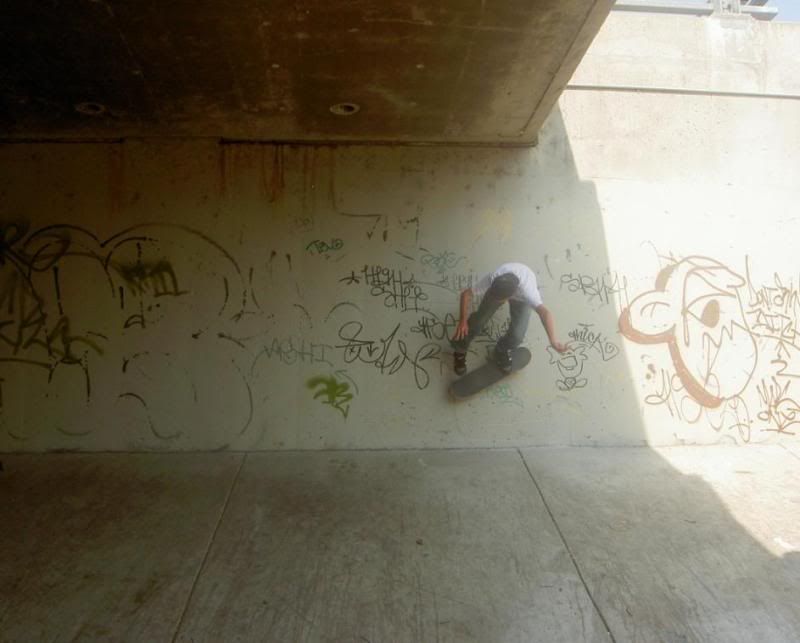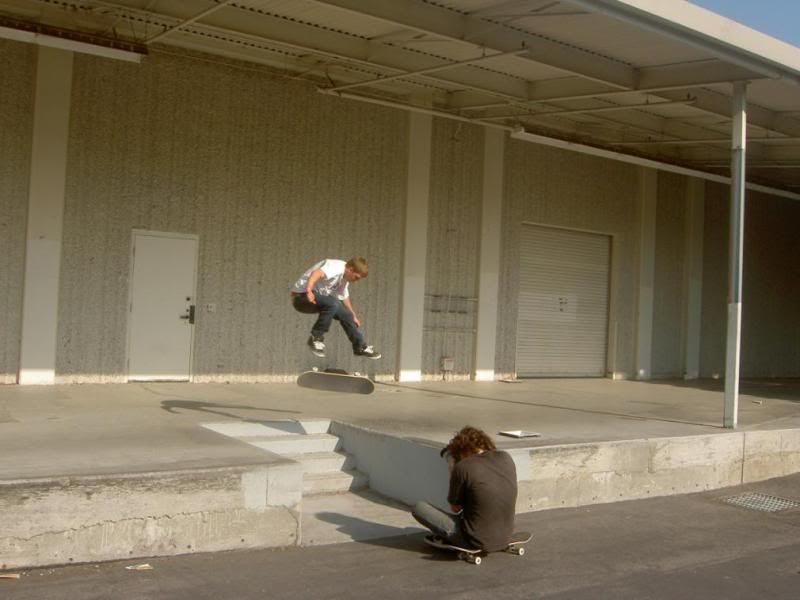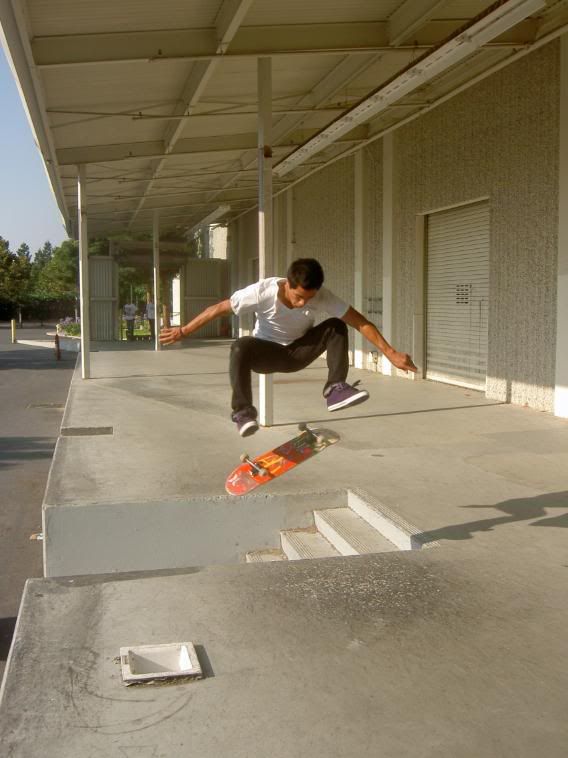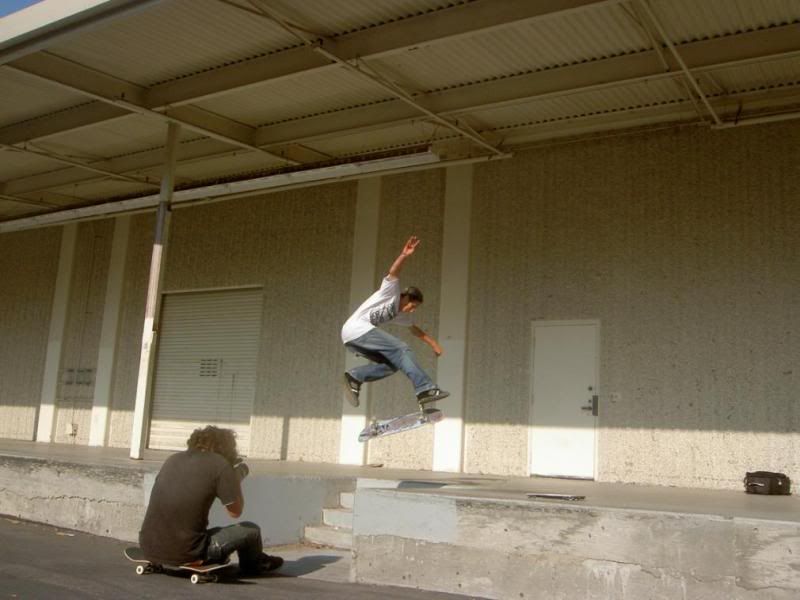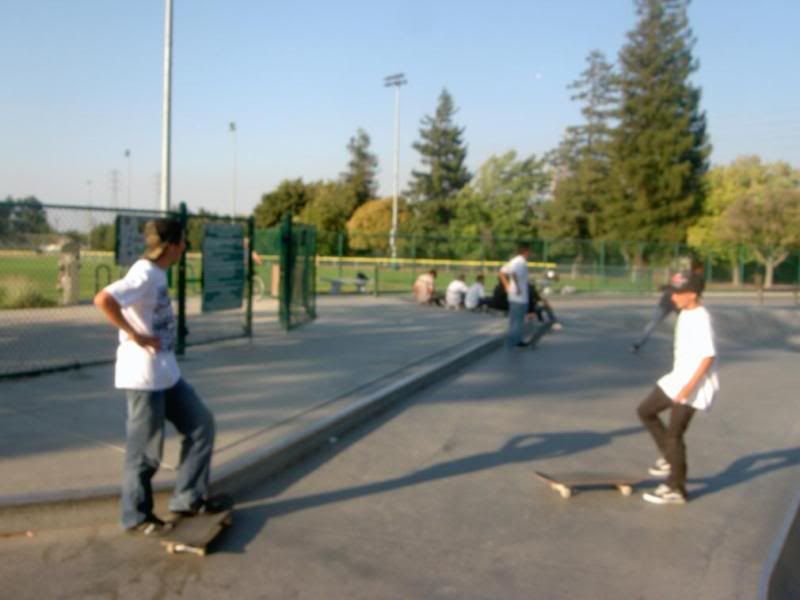 then i went to back to sunnyvale with nikk and andrew while michael filmed a line with pat and daniel at the maude gap and jesse and his girlfriend went to a waterpark.
my camera died and all i got was this bad picture.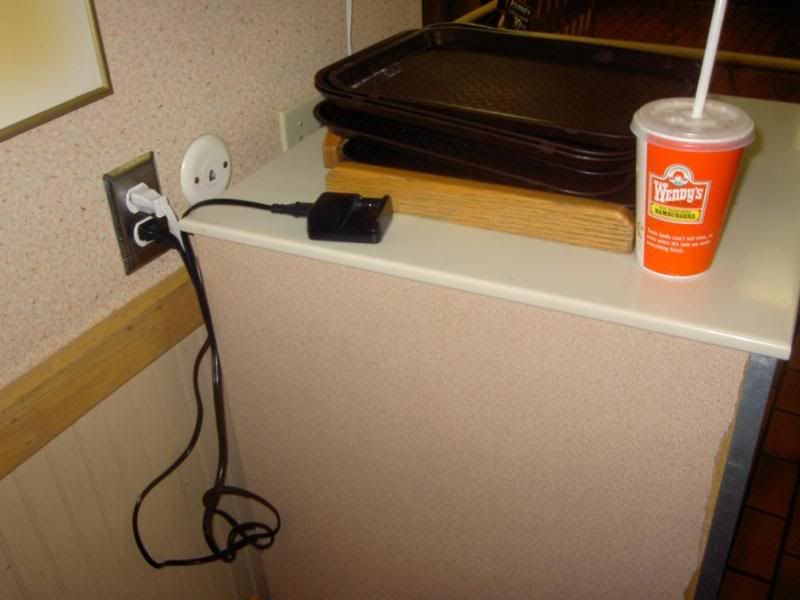 i recharged my shit at wendys cuddy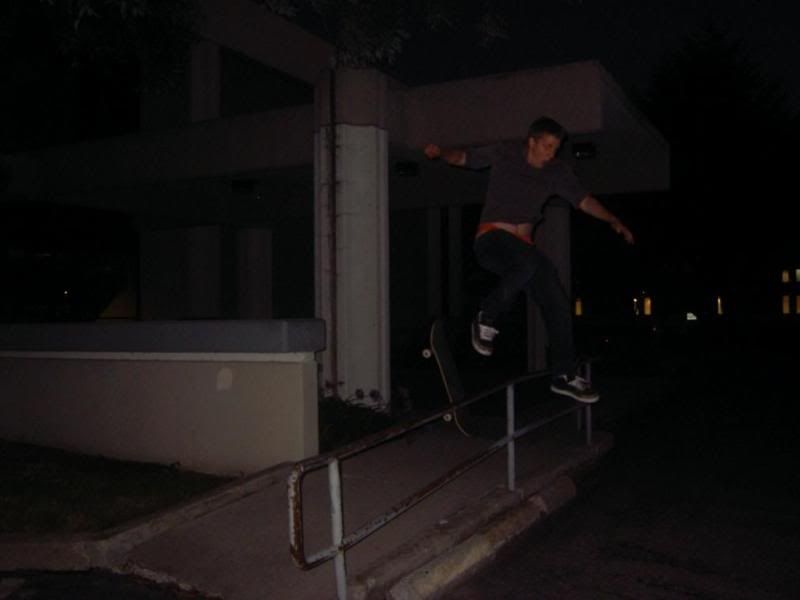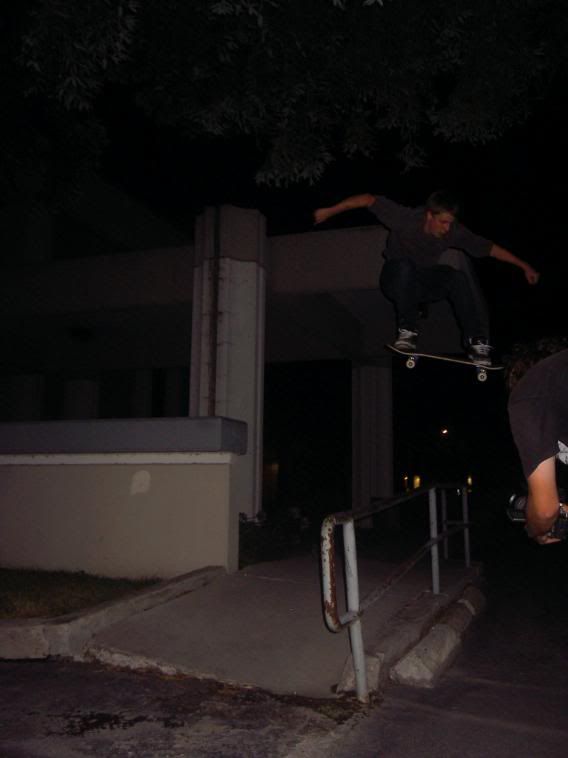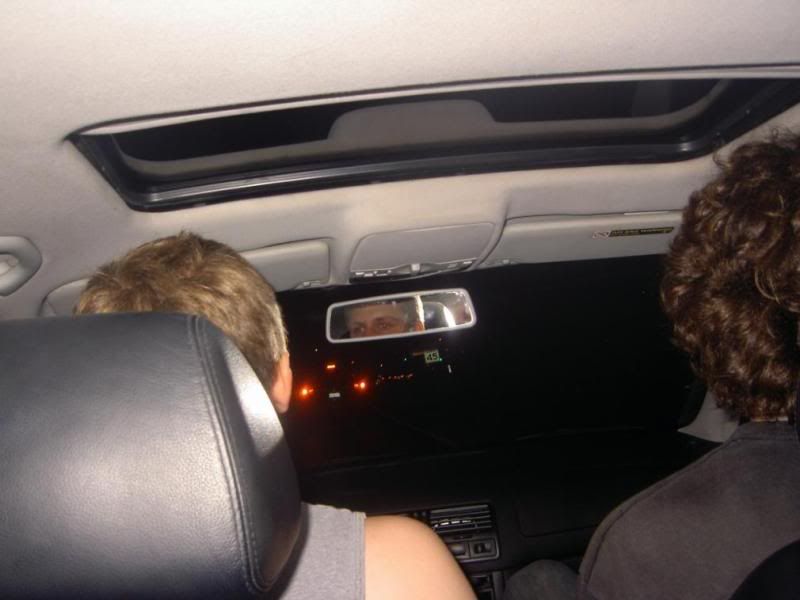 onward to davis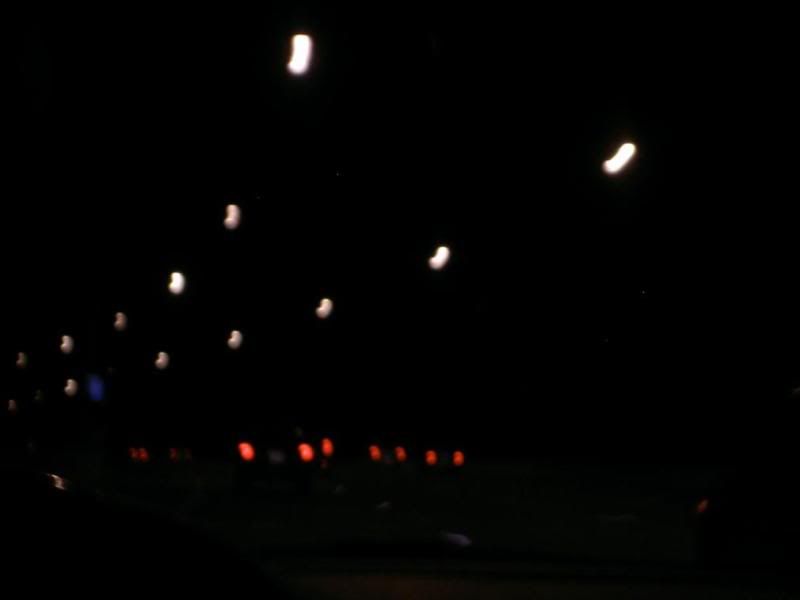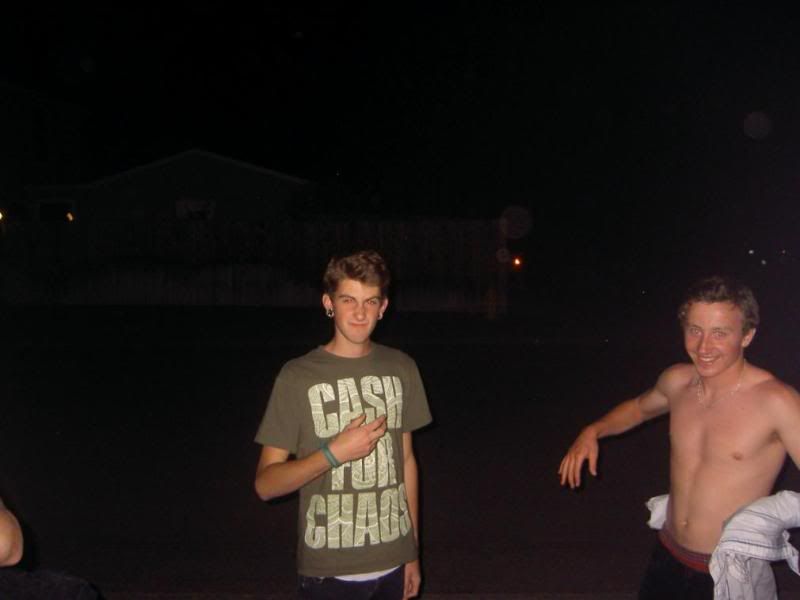 ELI BERRY MOTHAFUCKAS!
davis park en la noche