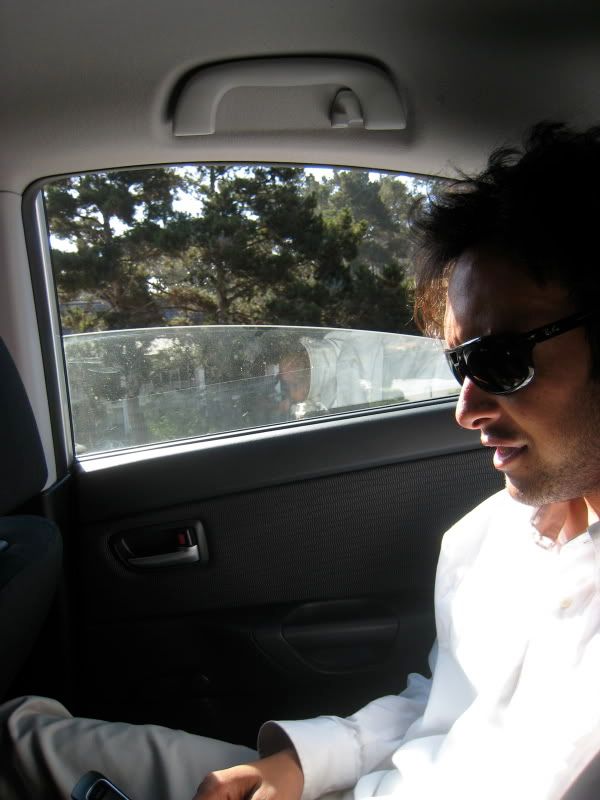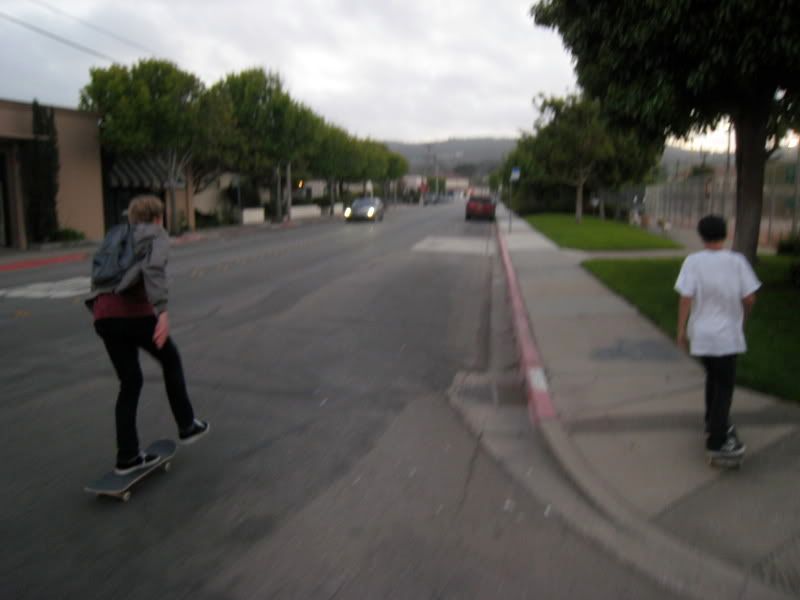 then we took it outa the park for a minute to see tornado rider live and in action.
marc mc millan and lass sighting
another one to the brown kid sighting list.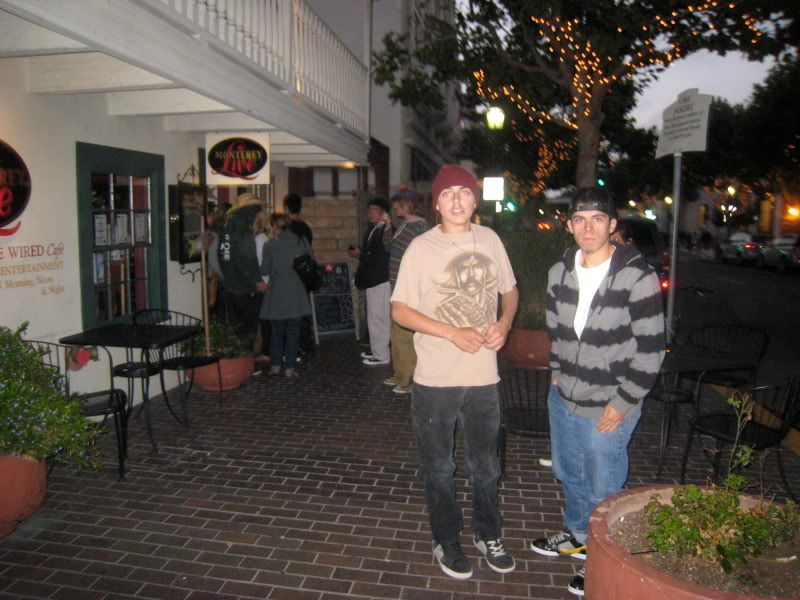 all the zo's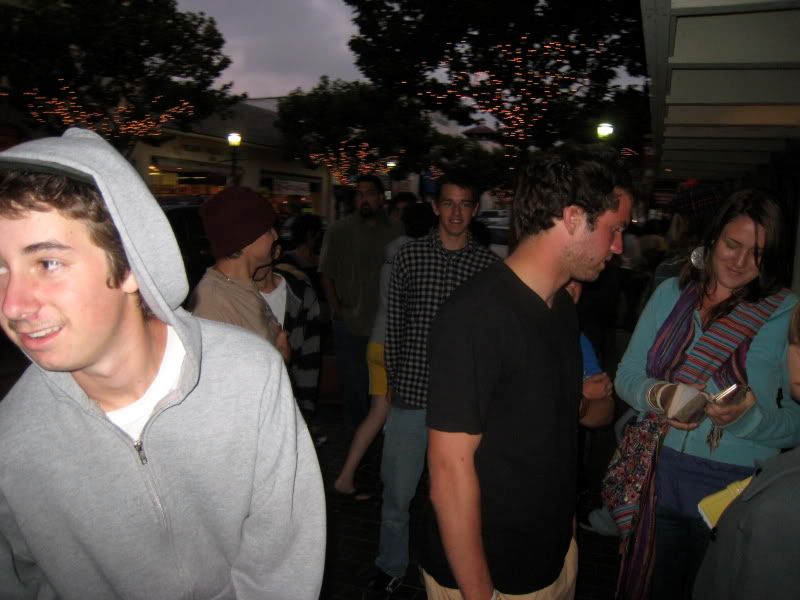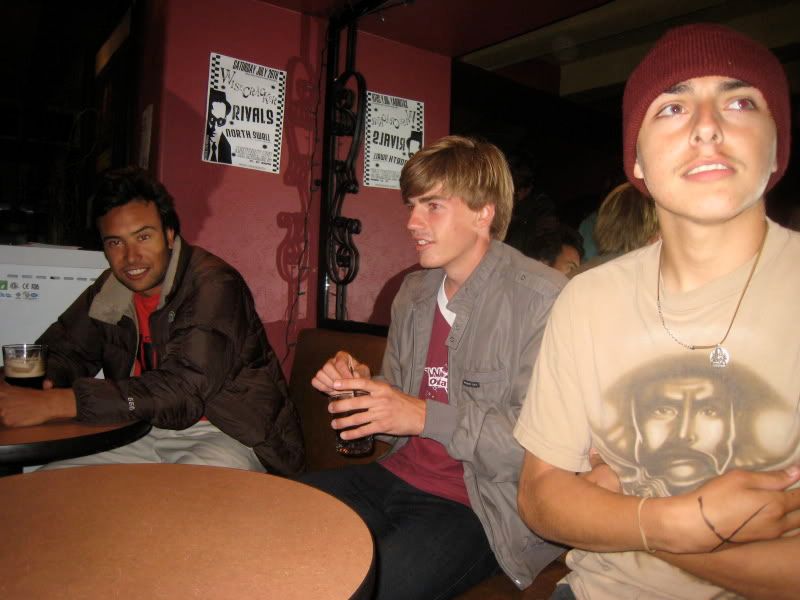 pulloutmaster again
palo colorado is rad
homie got down. shoeless.
borat on drums status.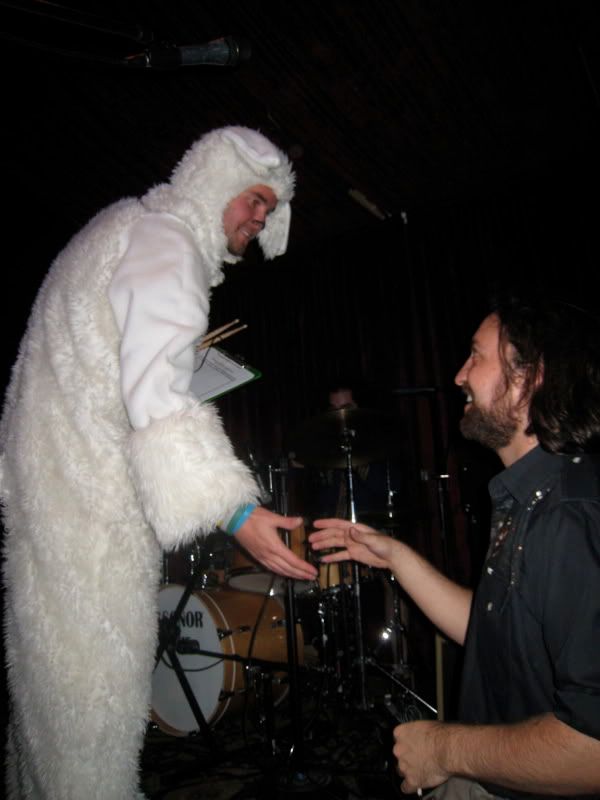 bunny-goats everywhere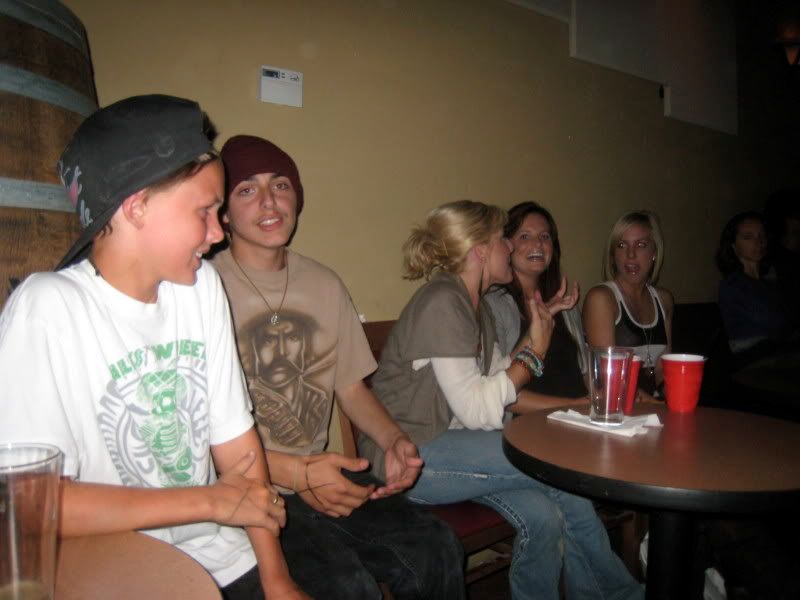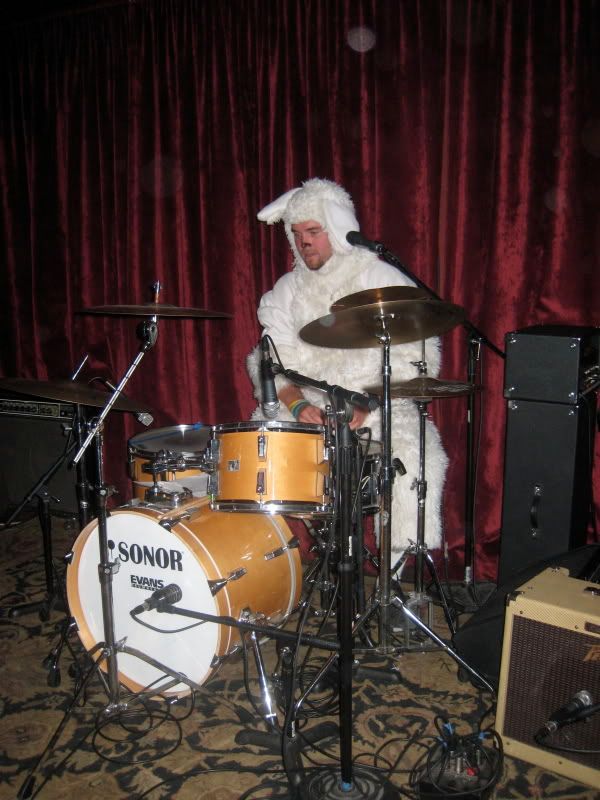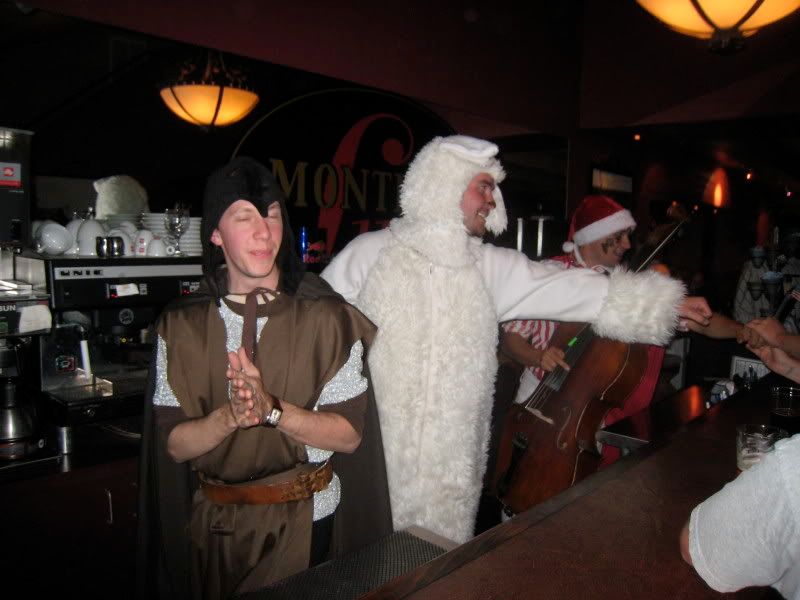 the tornado riders rode.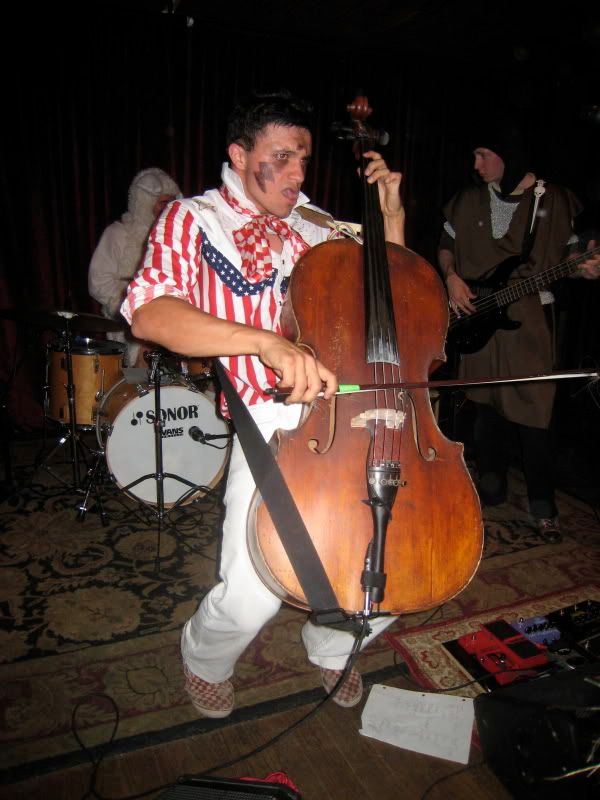 2 kooks 1 photo.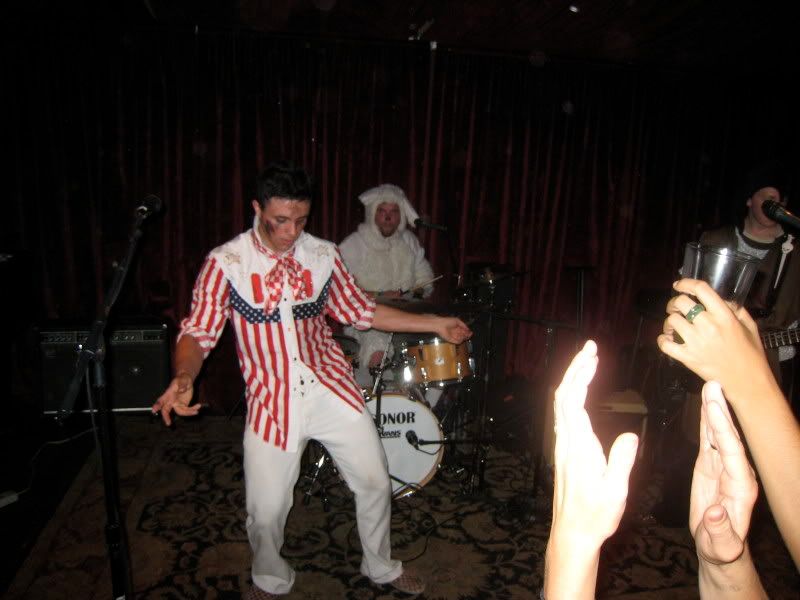 de la nude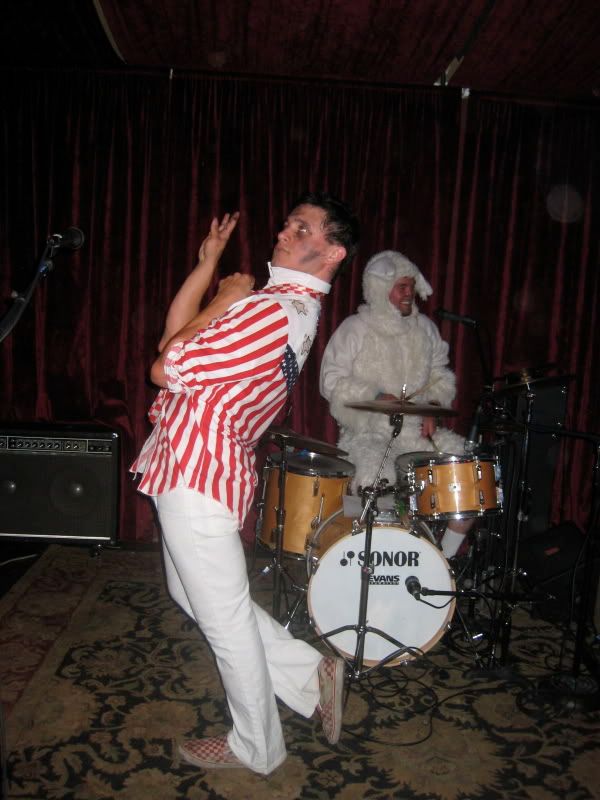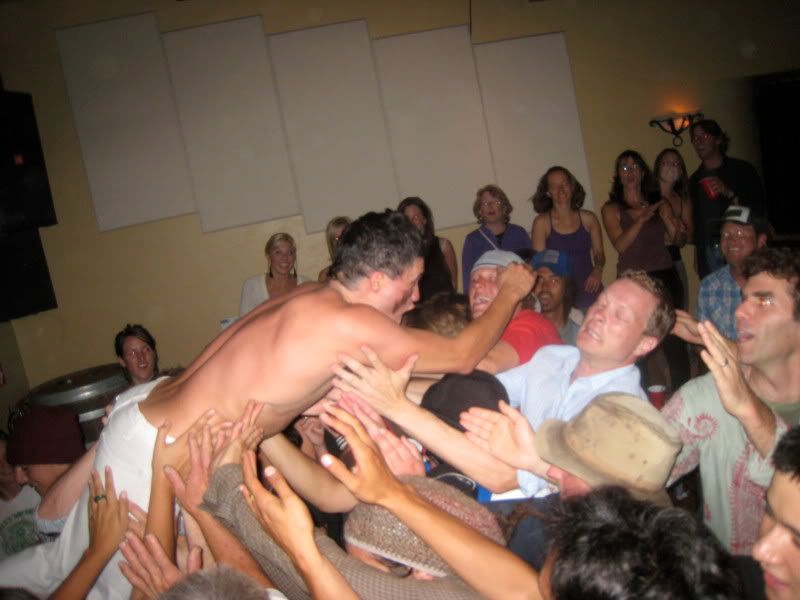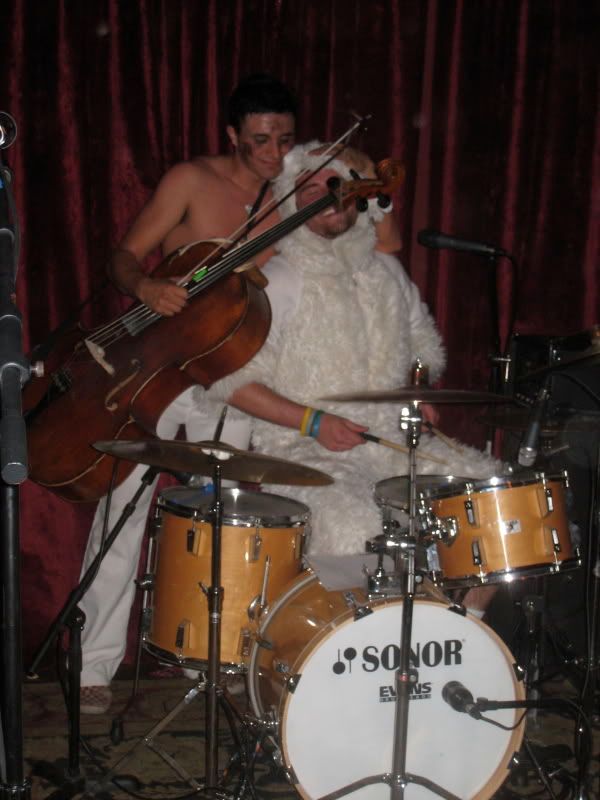 torando riding dance party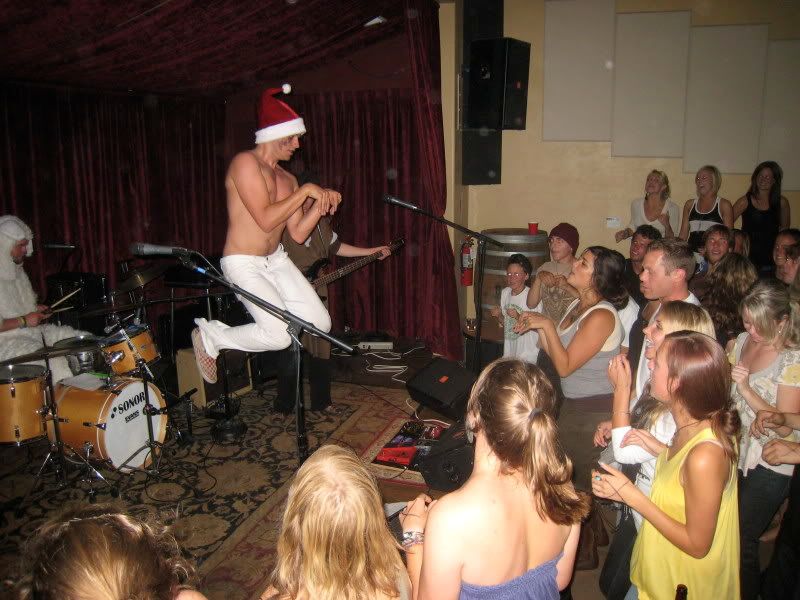 badger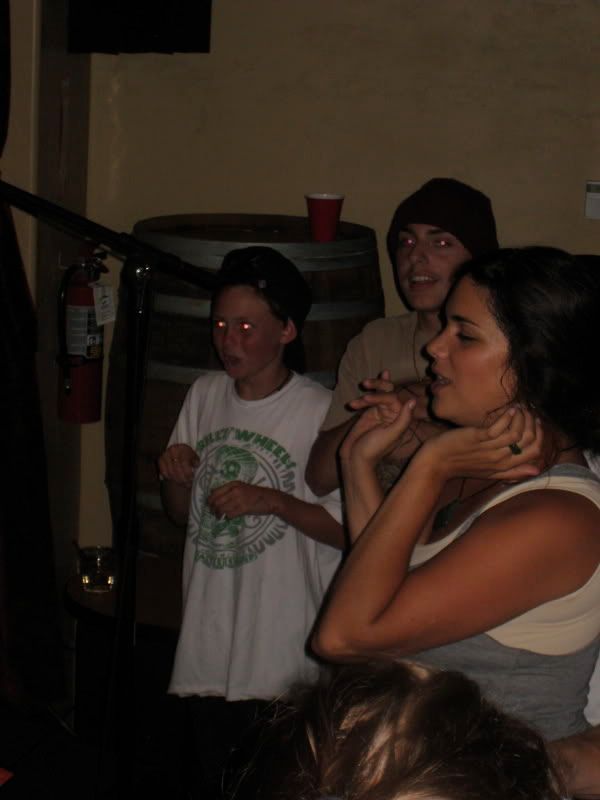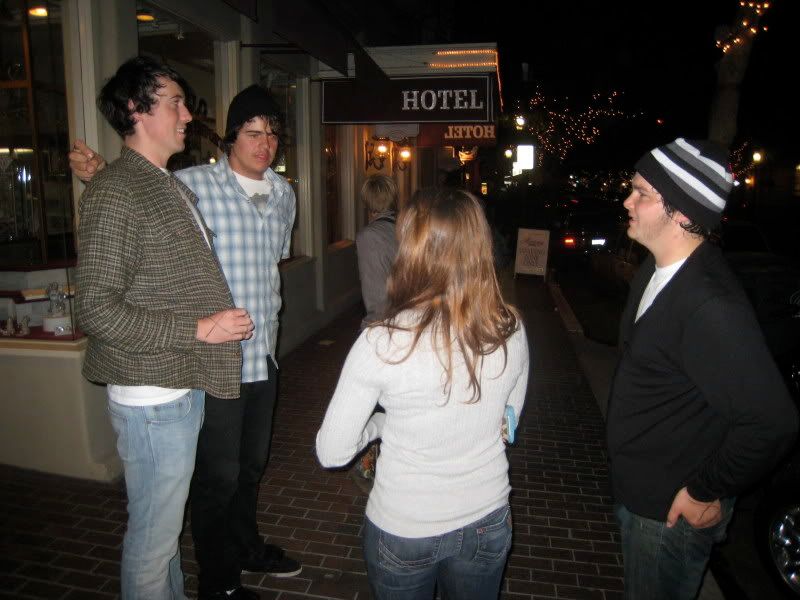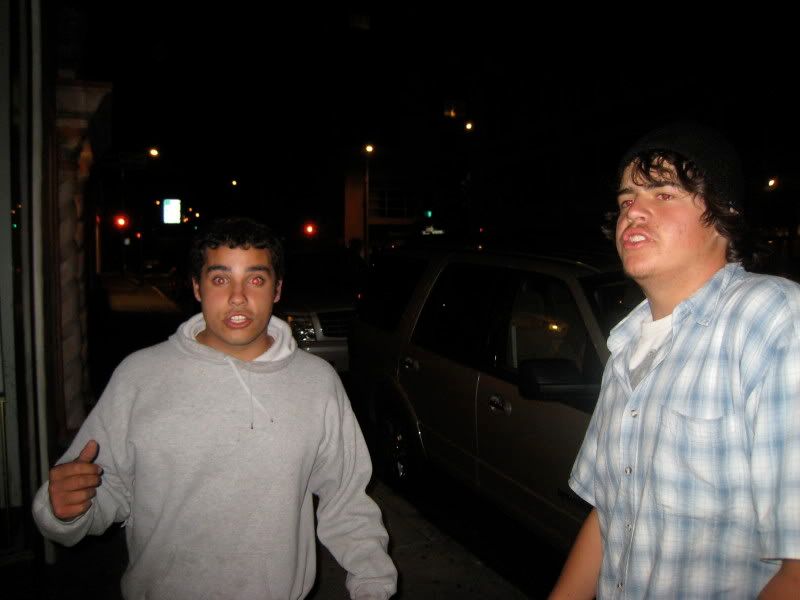 fuck it chief im in the zone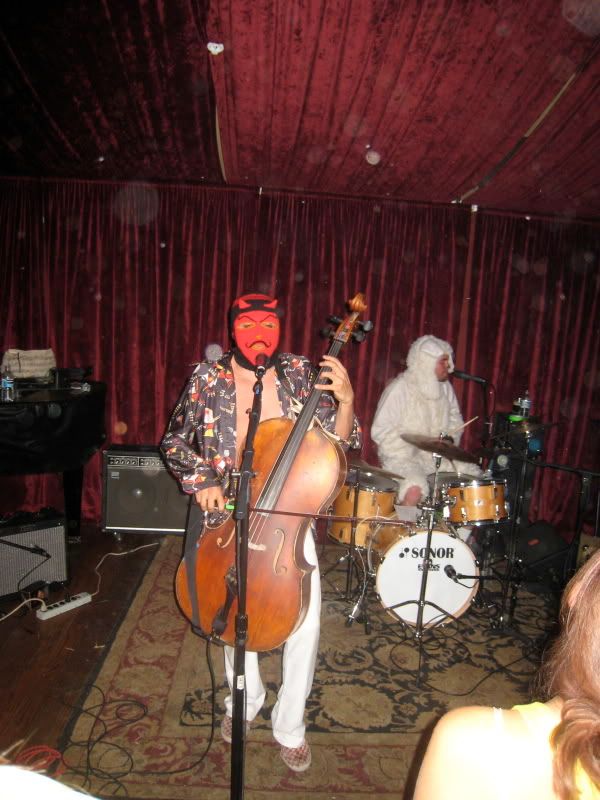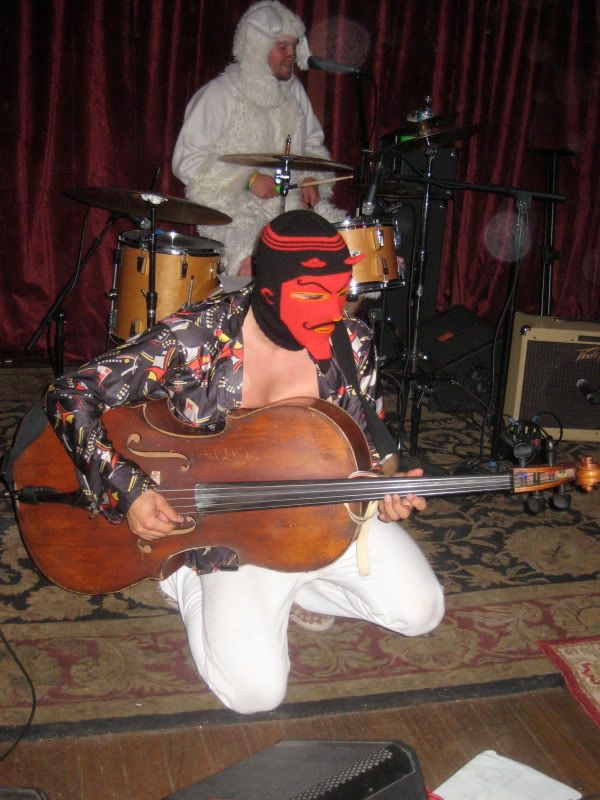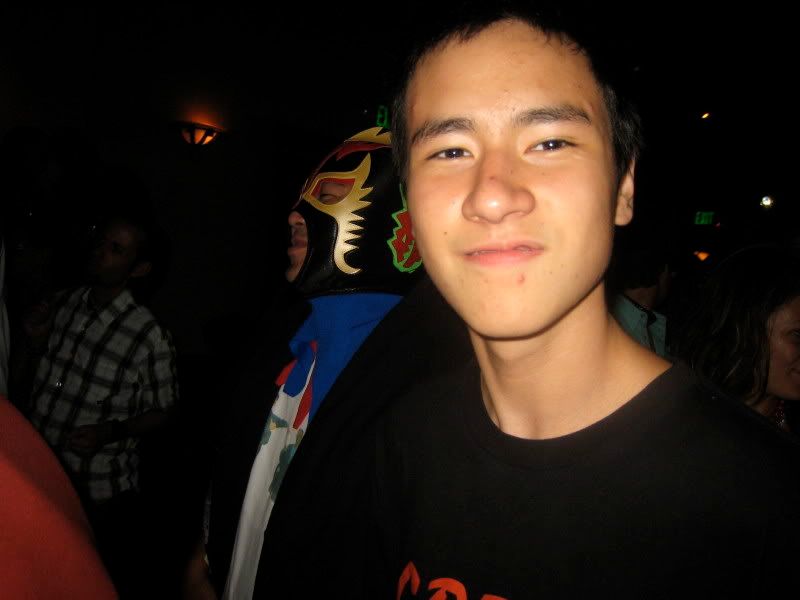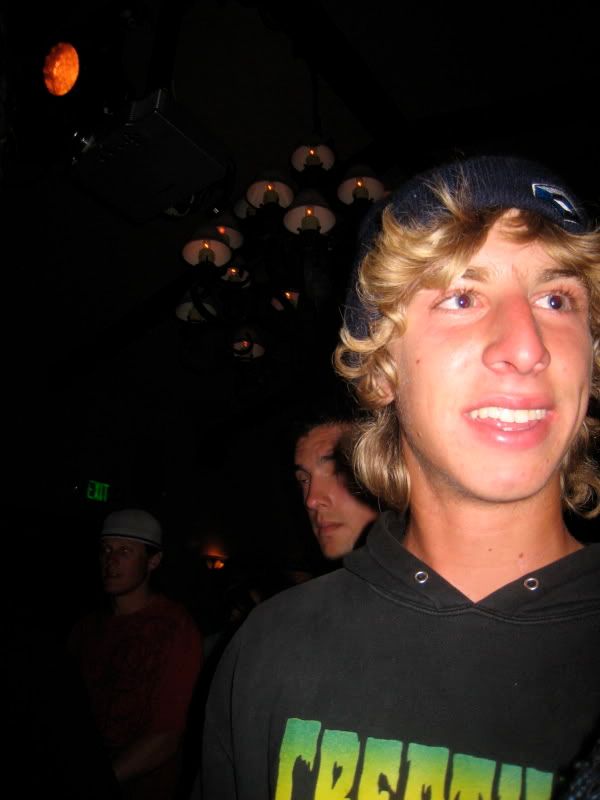 richie is 21 now.