niaka ready for battle
got some scumface going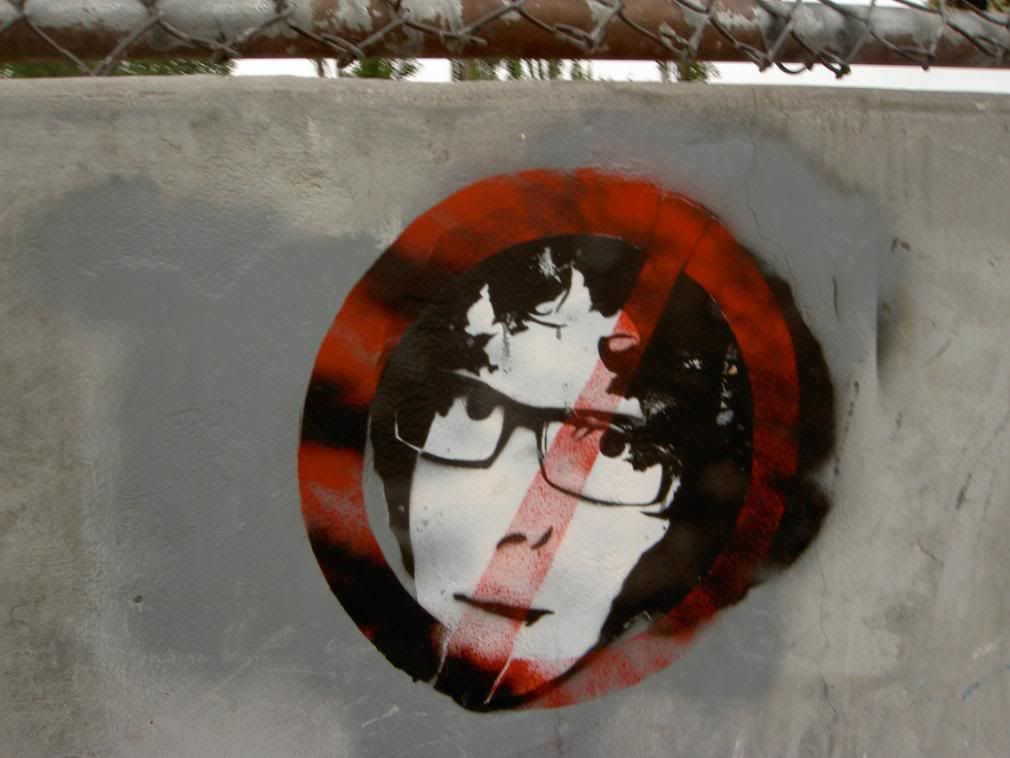 no tone zone
I &hearts t.k.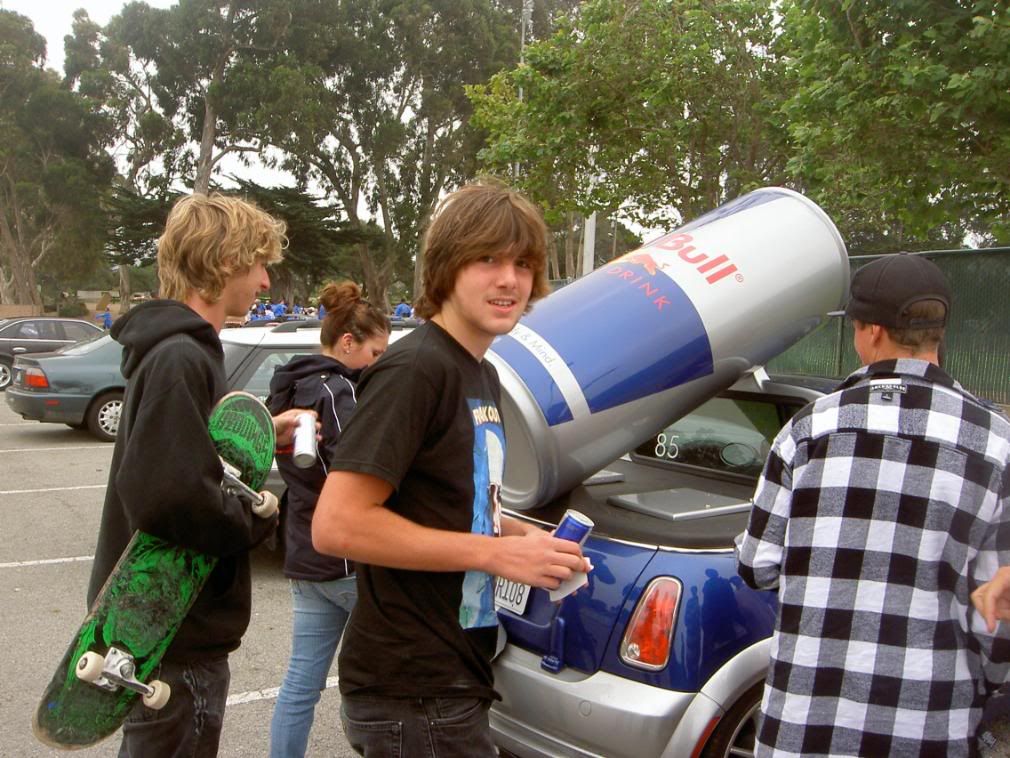 red bull for breakfast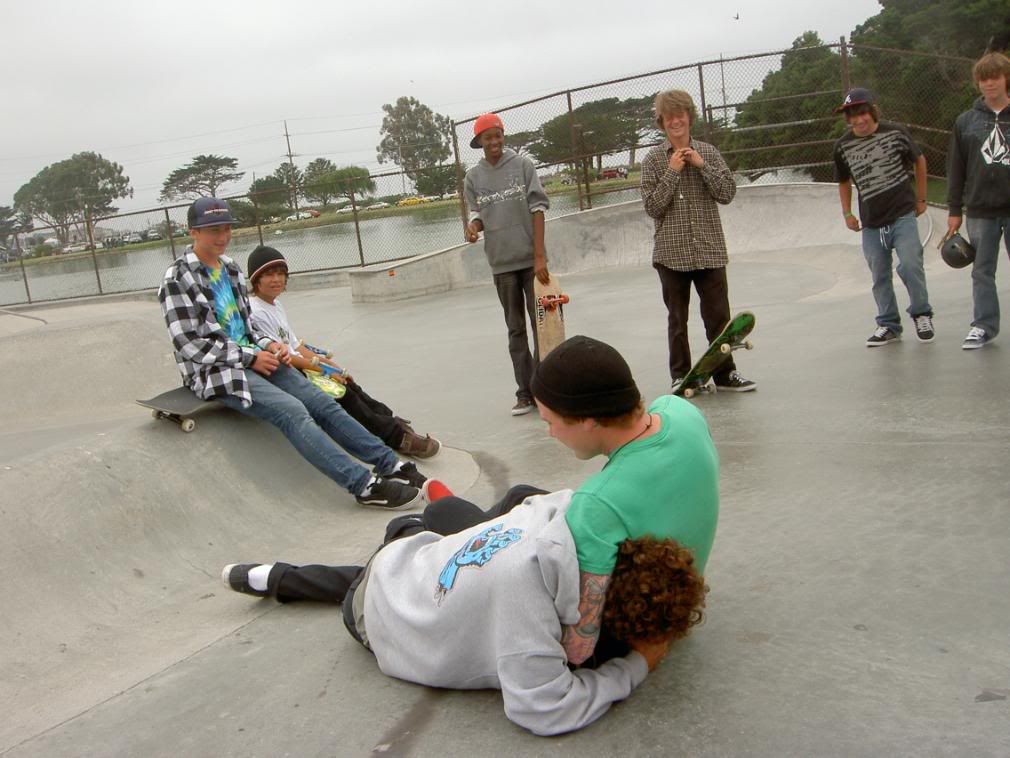 snakebite beats a lebanese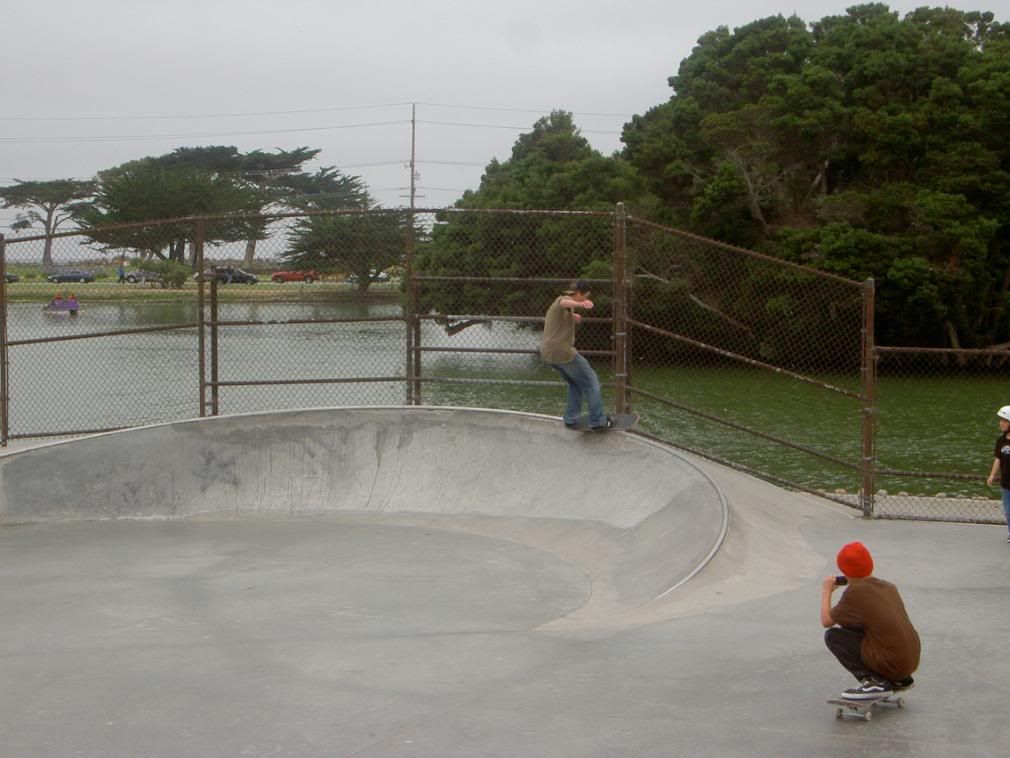 check the tube.
K-NOG!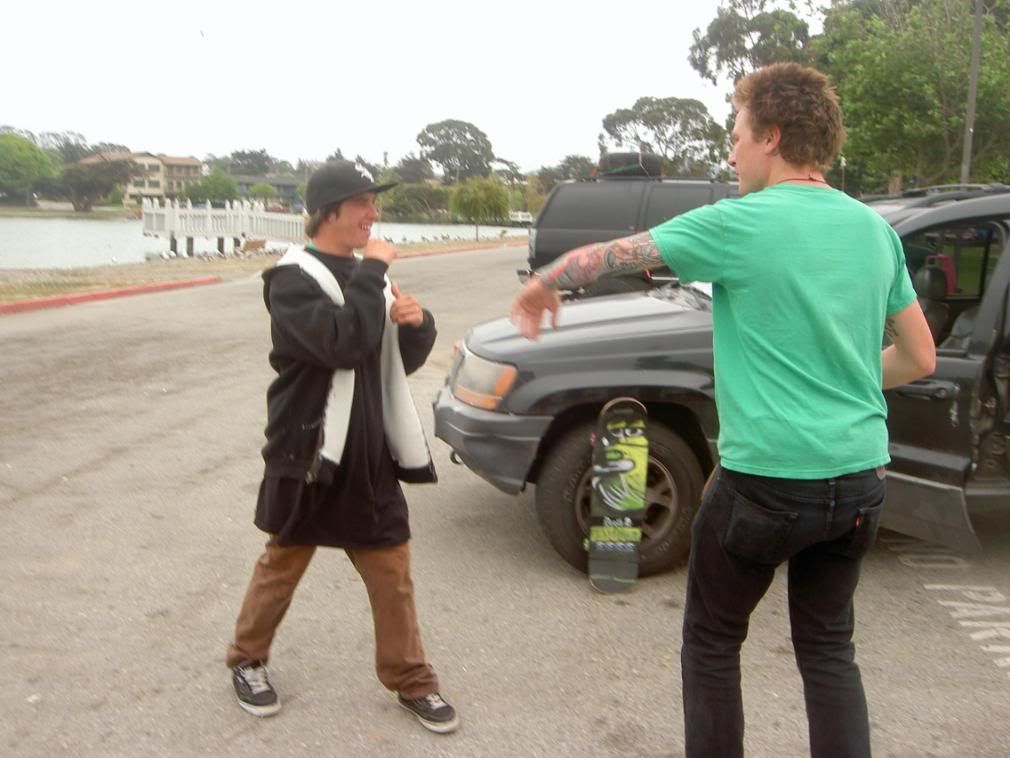 hunter lurk shot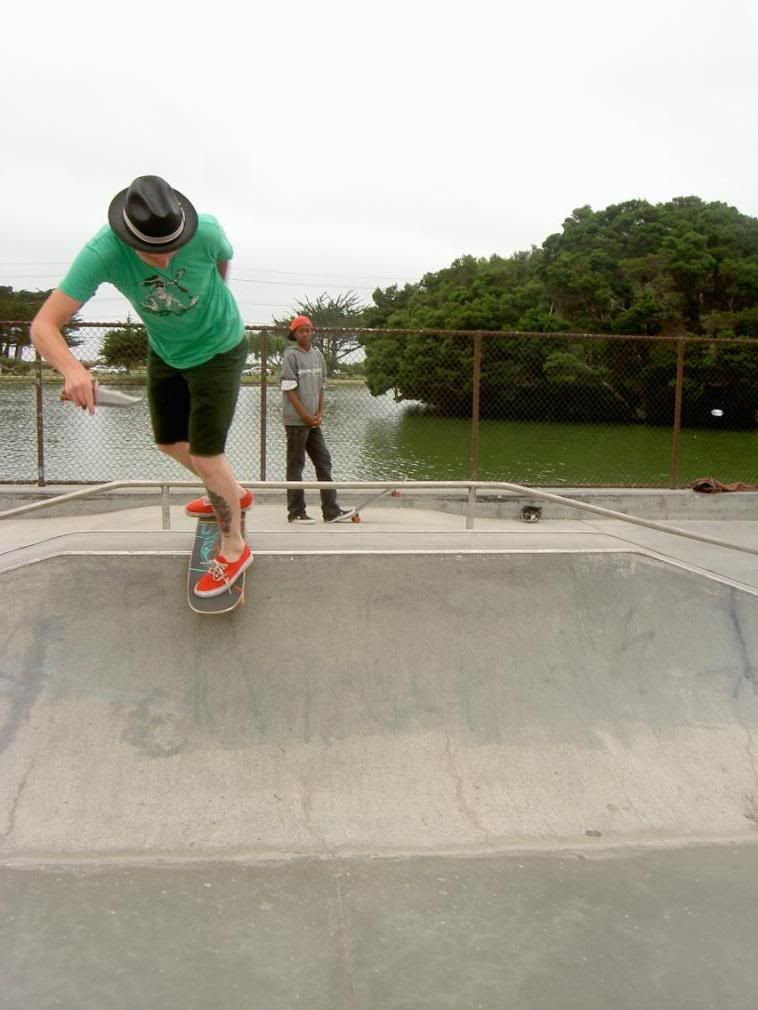 this picture wont rotate and makes the sword look smaller than it is.
everybody wants to battle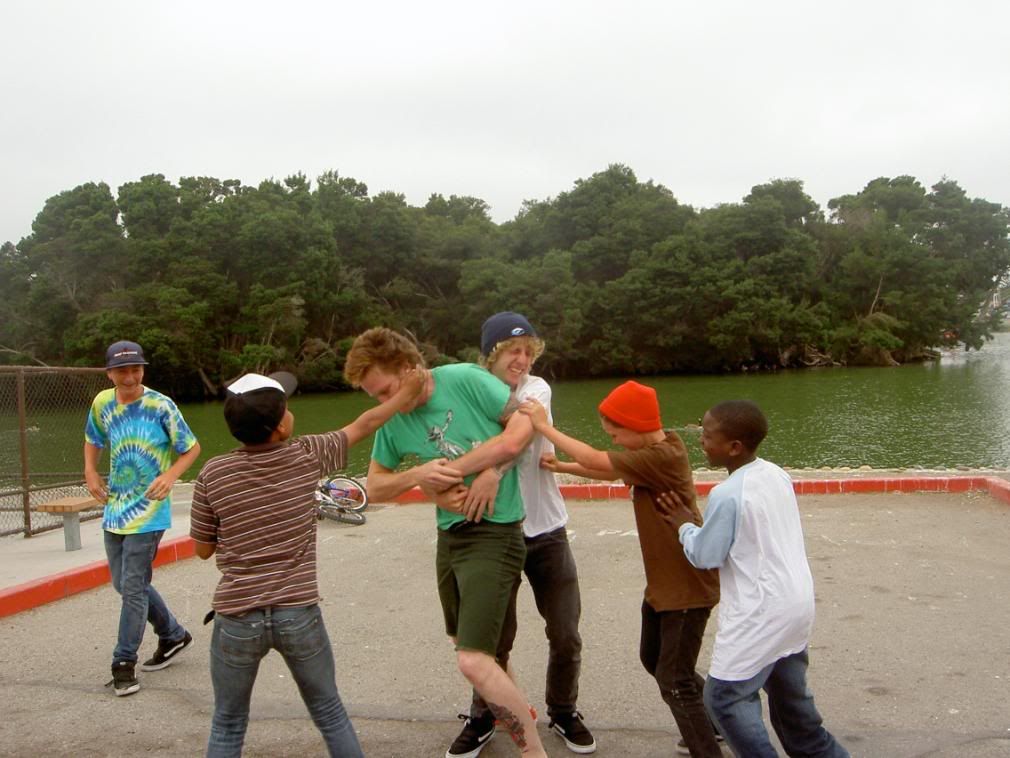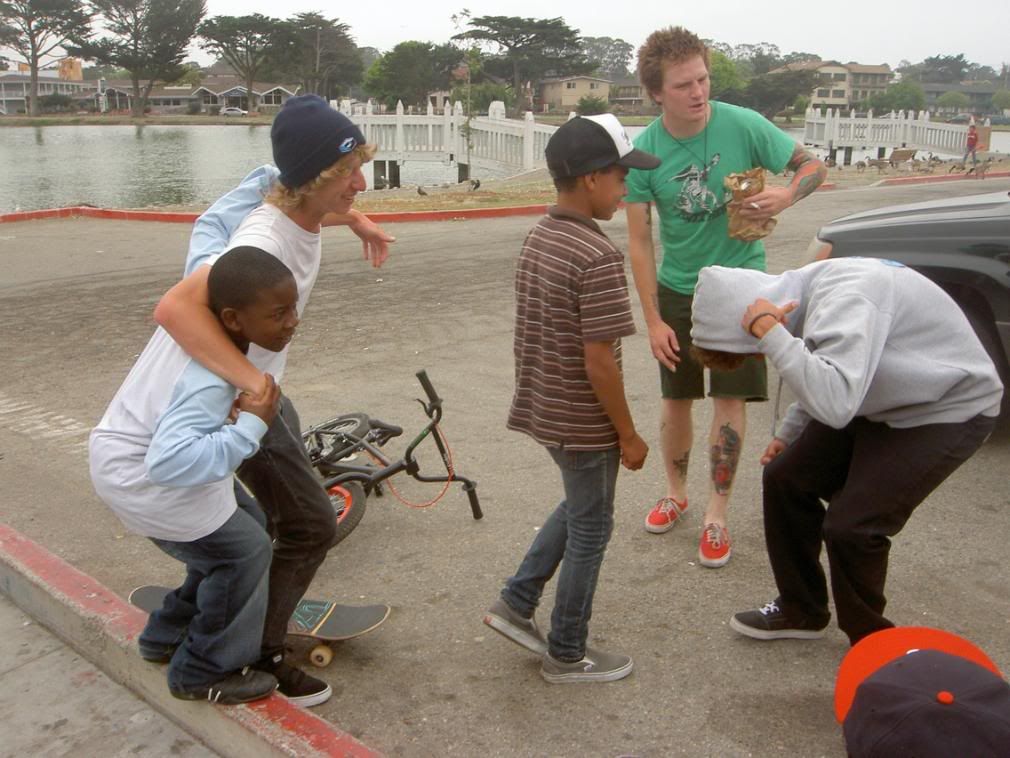 GIN & JUICE NIGGA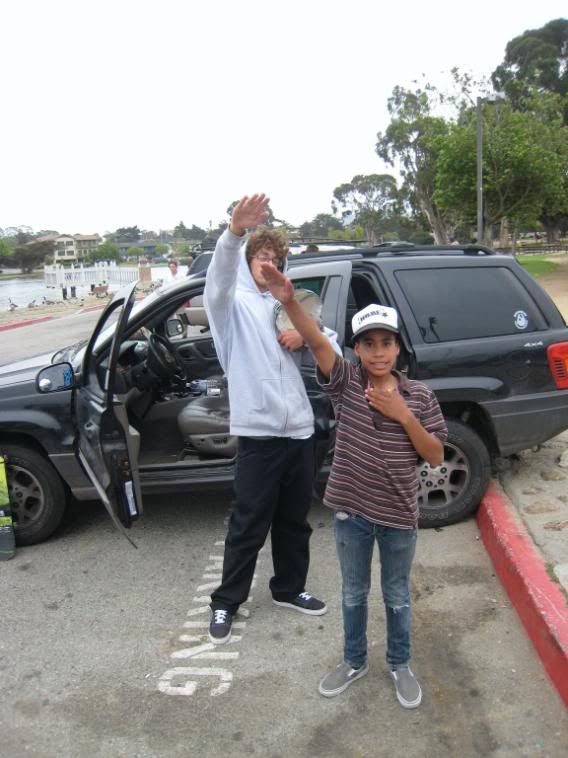 midday snacks rolled up with a cuban.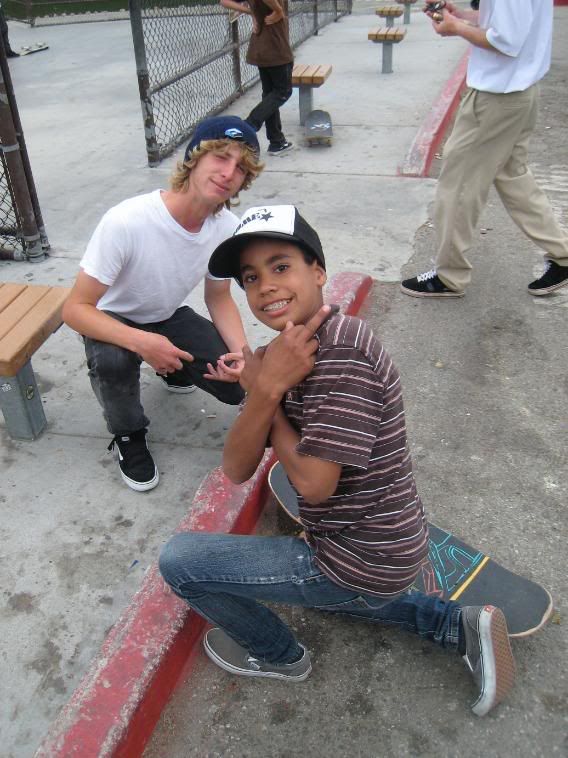 meanwhile, this sucka act a fool.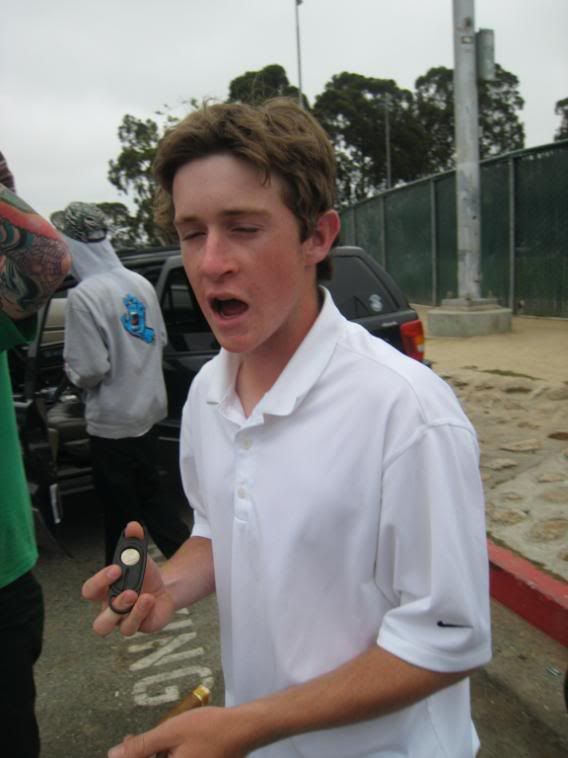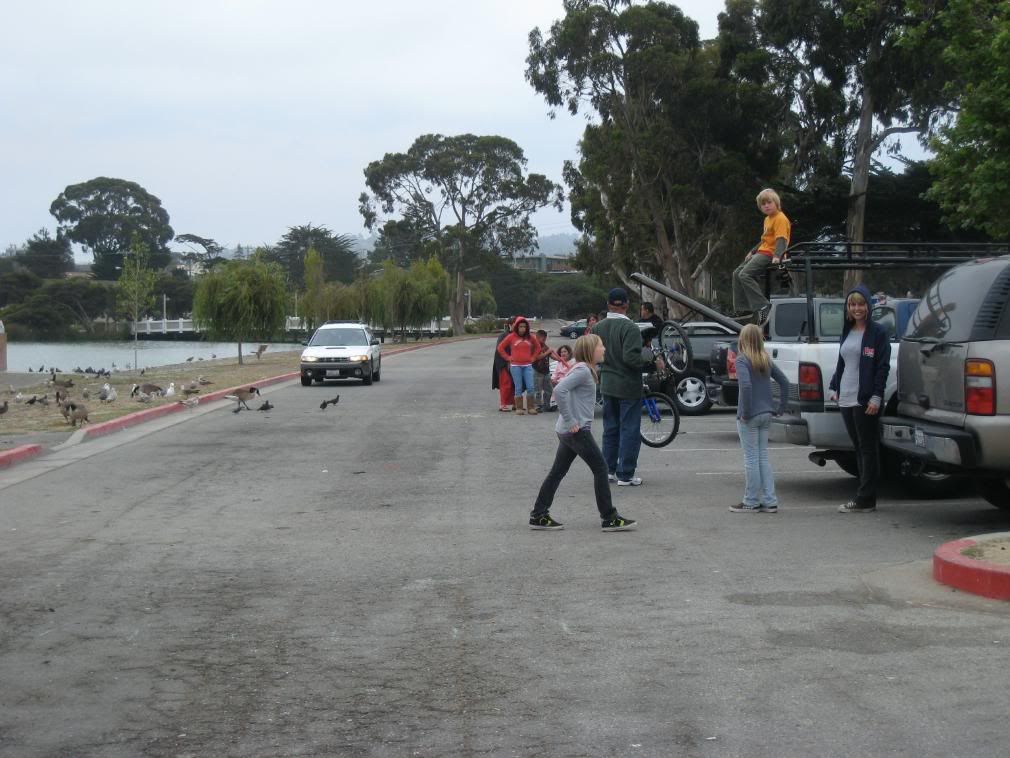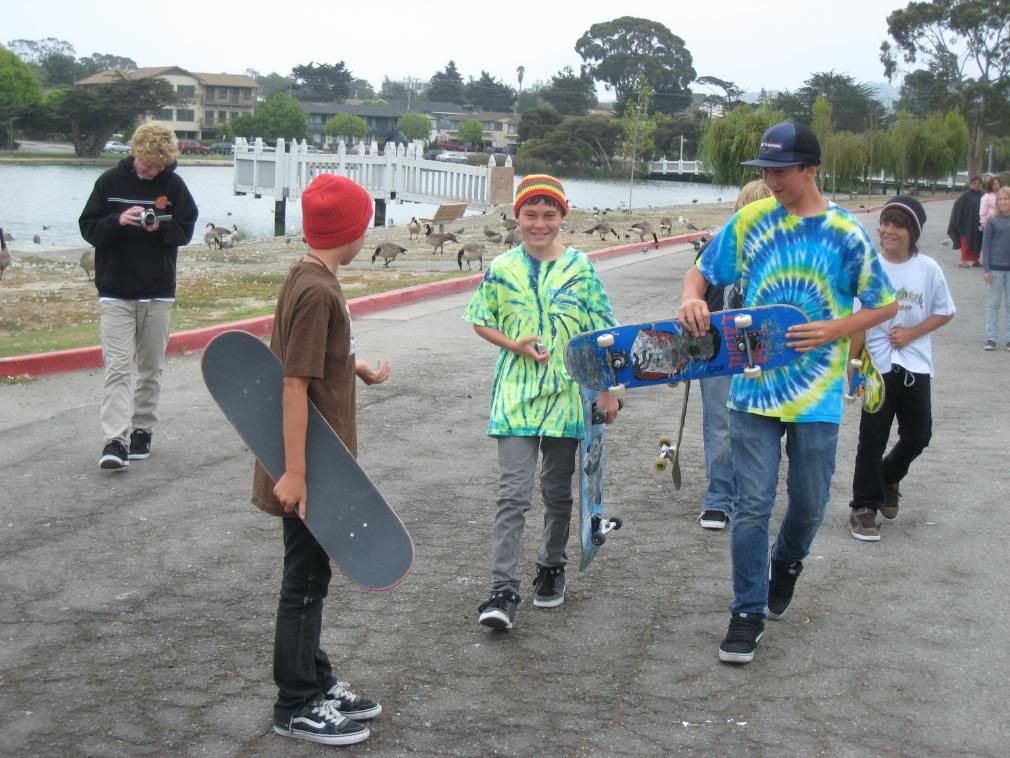 casinthecity!
starting shit off no warmups.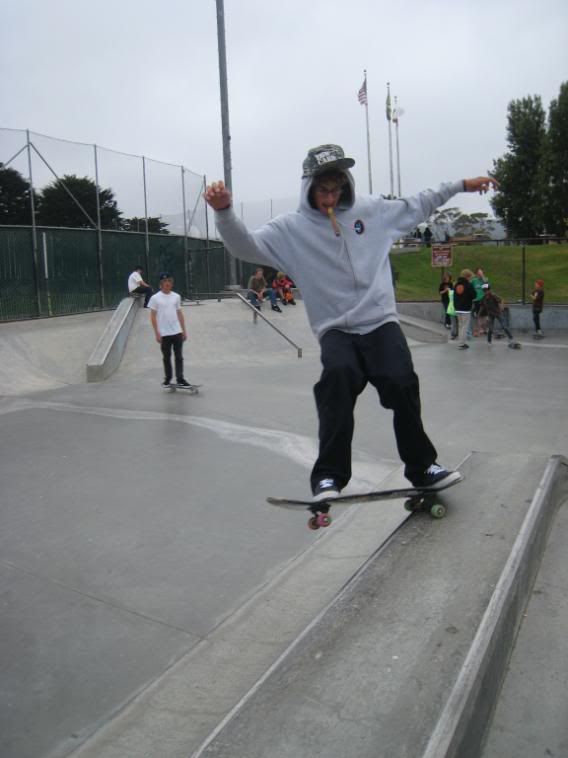 frontside jah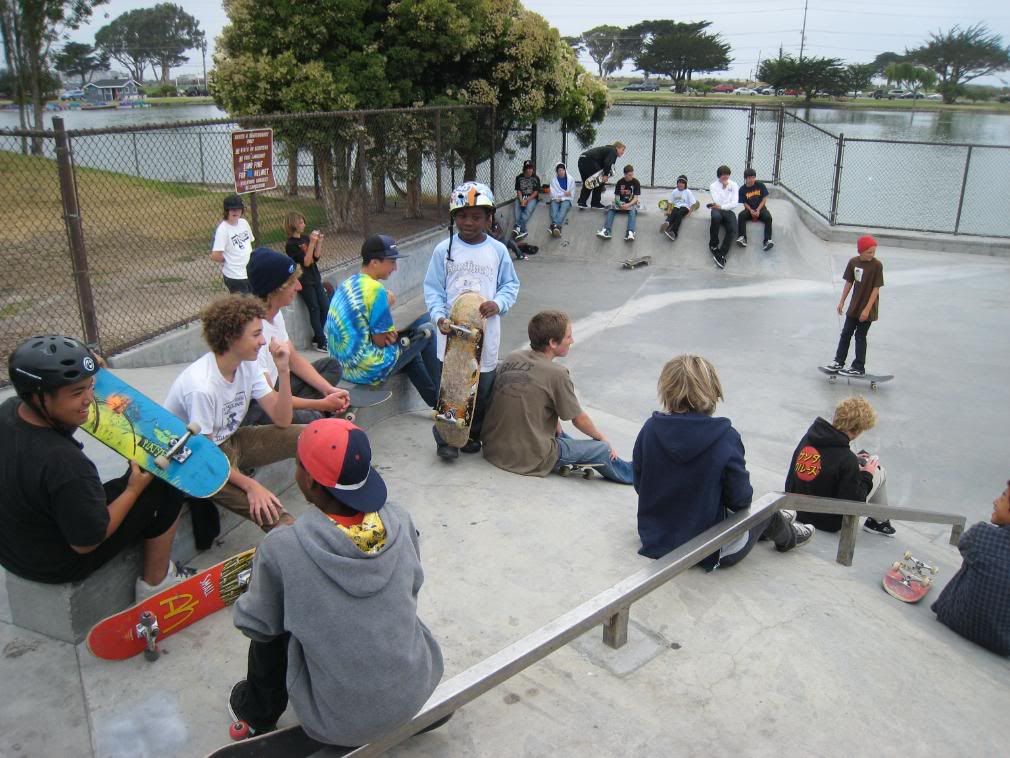 hella crowd.
post game quarterpipe skate
snakeblood'd on quarterpipe winnings
rail party
abe got some.
me and nikk went doubles on front board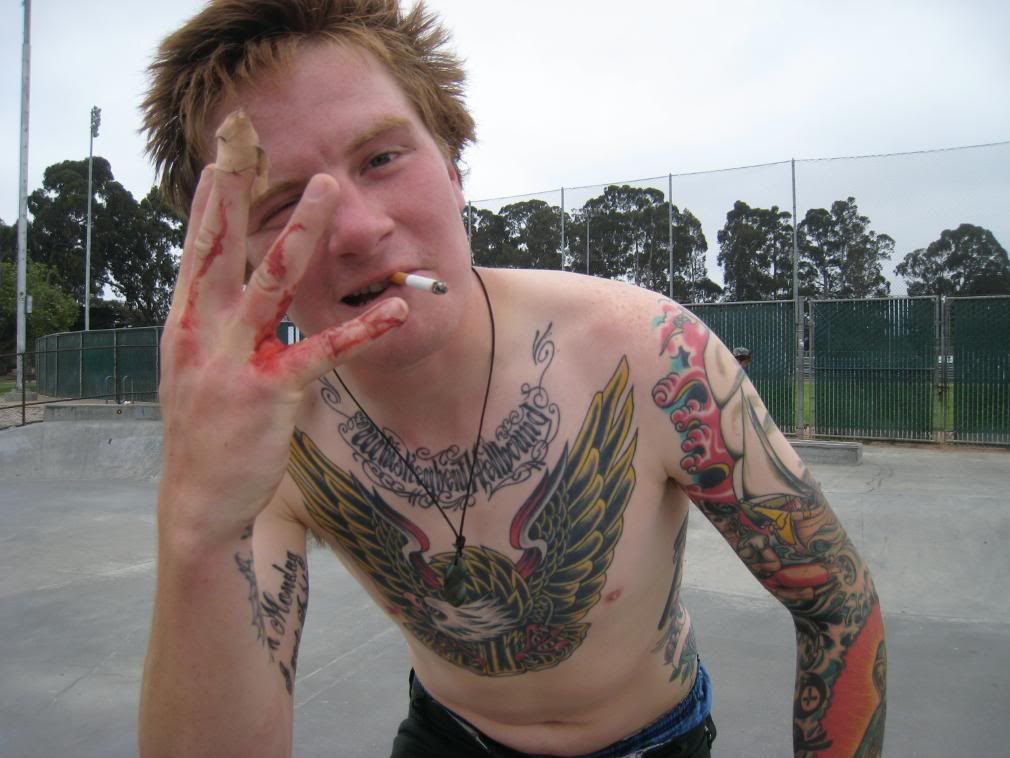 this dude got some
got that crossbow, got that bobby brown.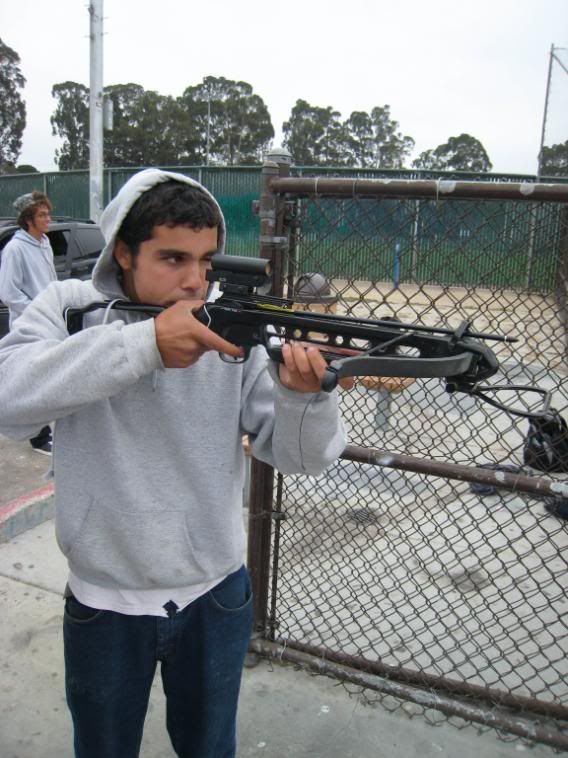 ollie photo
chungneezy and casinthecity left.
we went to run train on free redbulls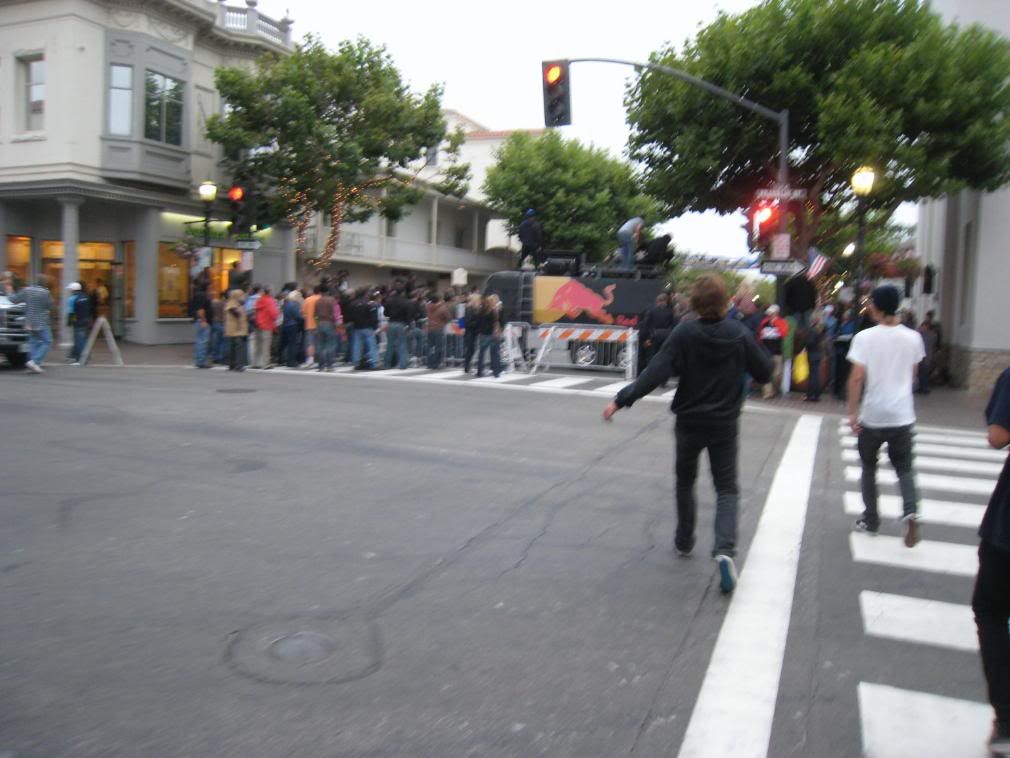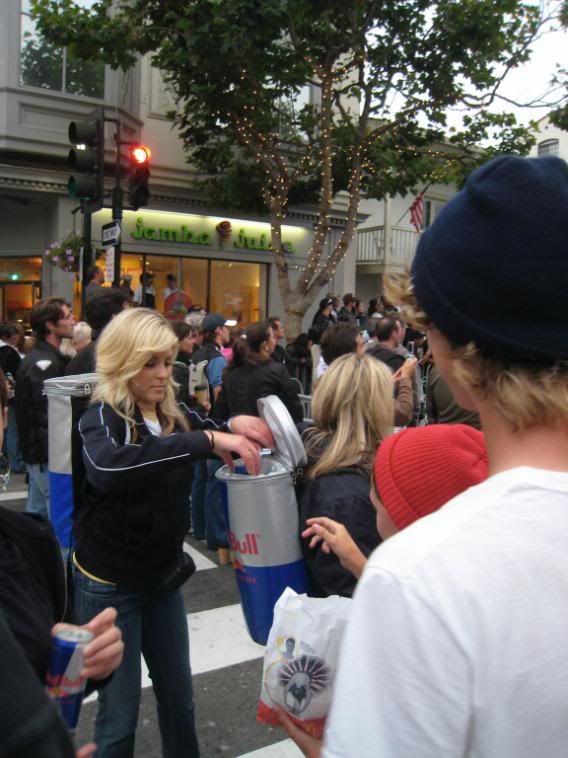 that lady with the camera blogged me blogging her after she blogged me blogging the red bull girls.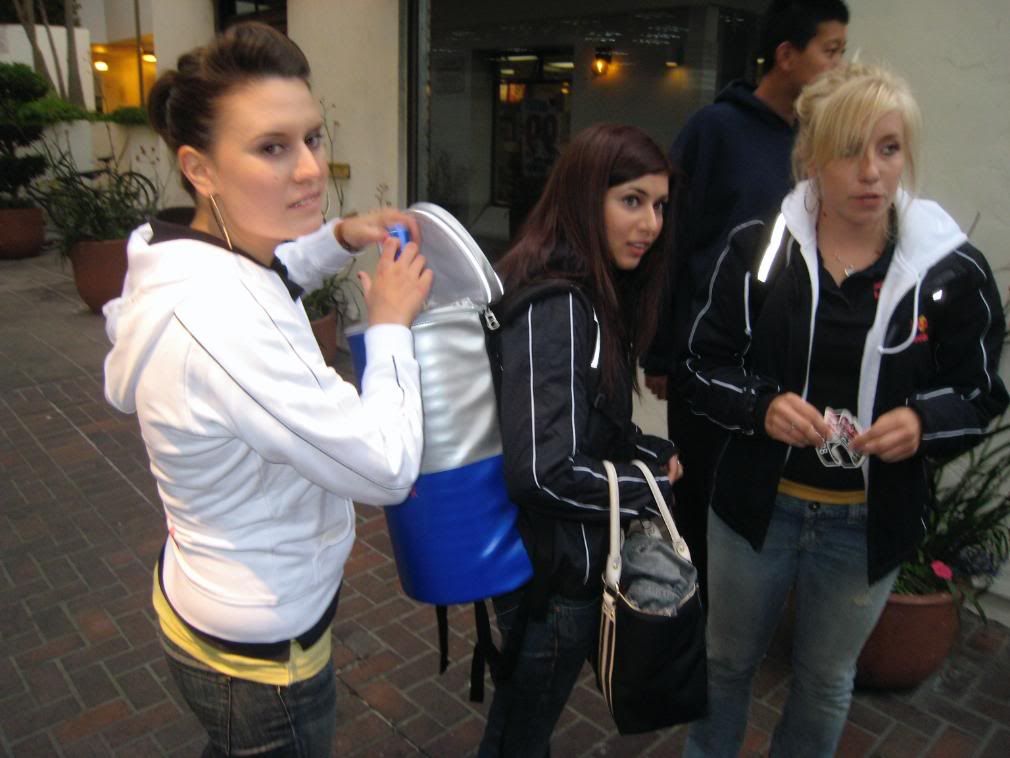 she called me bro.
back to the old ways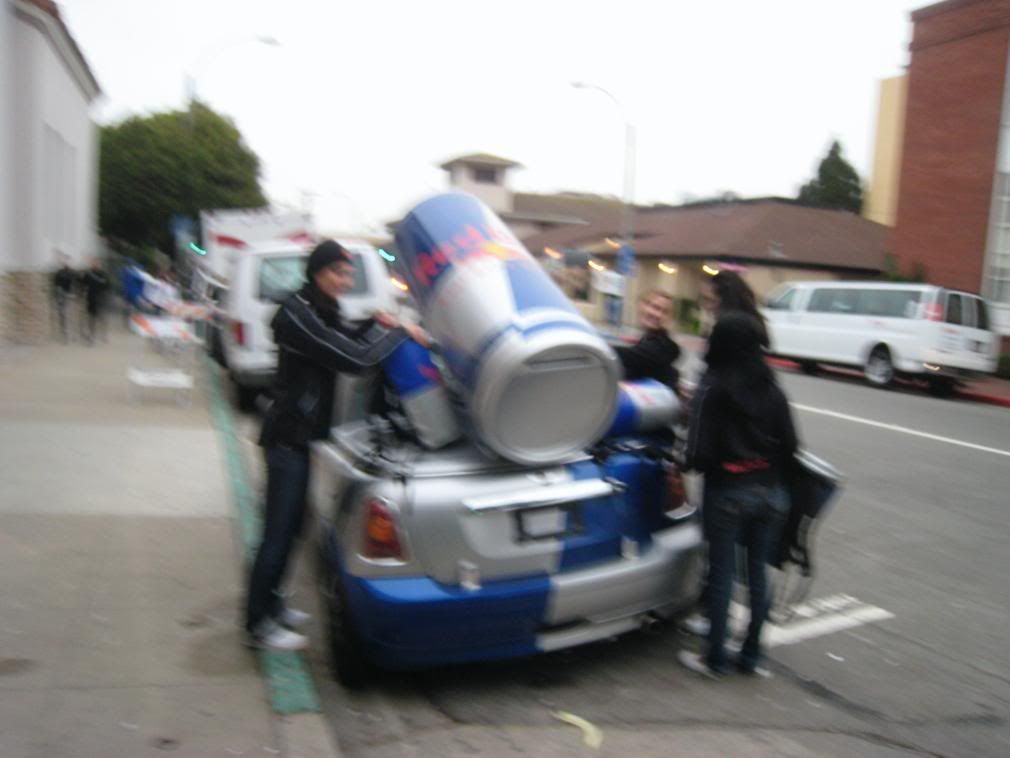 my camera fucked up for a minute as we were leaving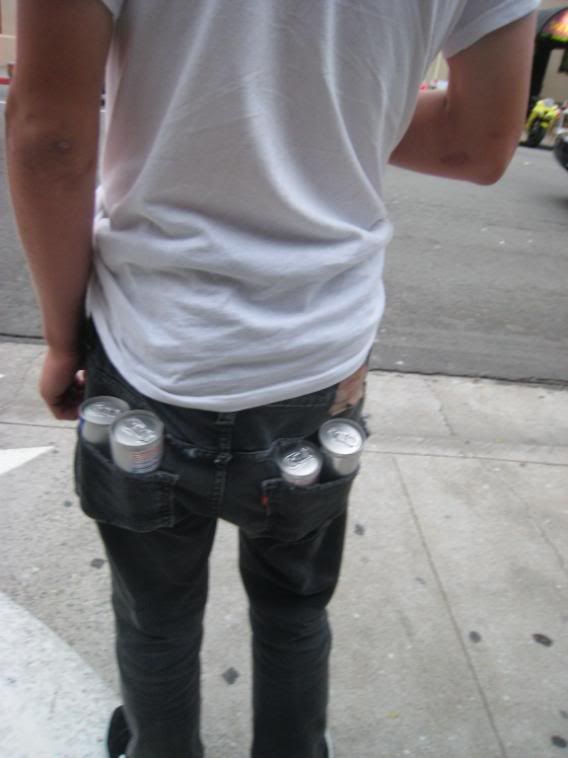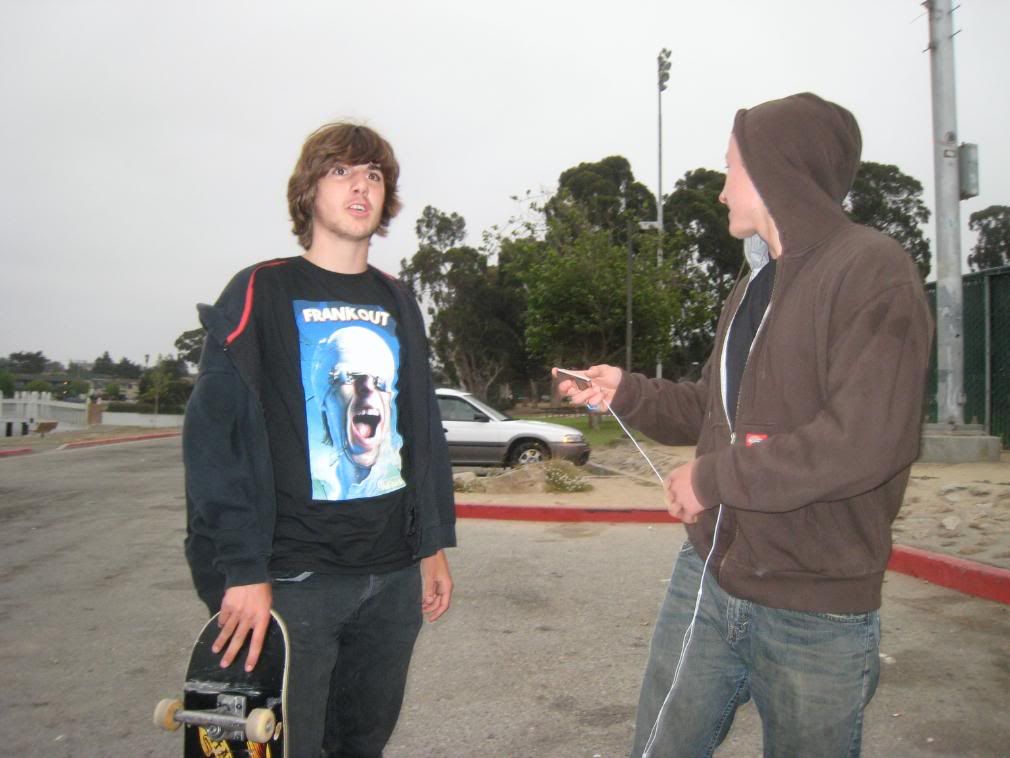 vickboy showed up in time for a different genre of epic.
uncle del and lil niggas ghostriding the whip.