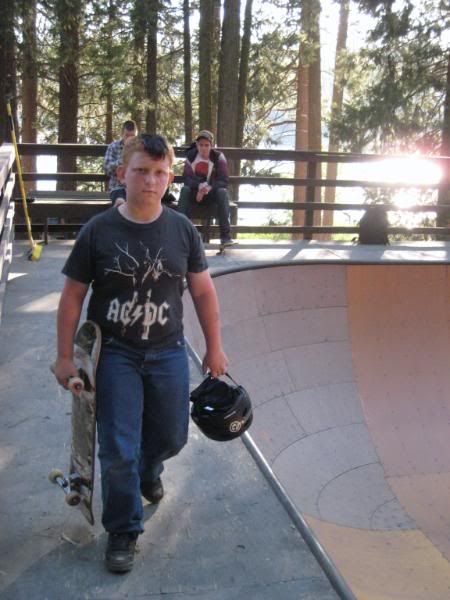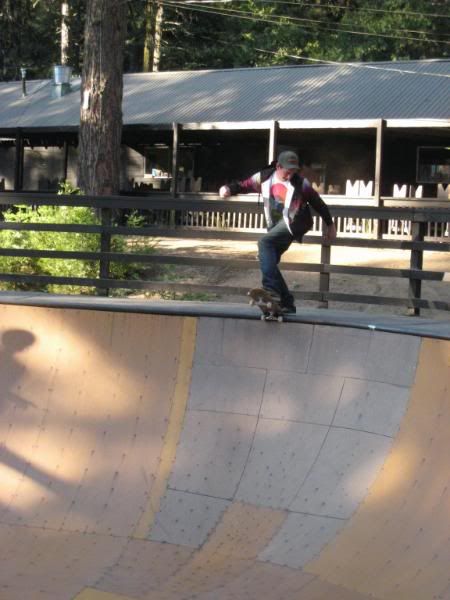 padless fool.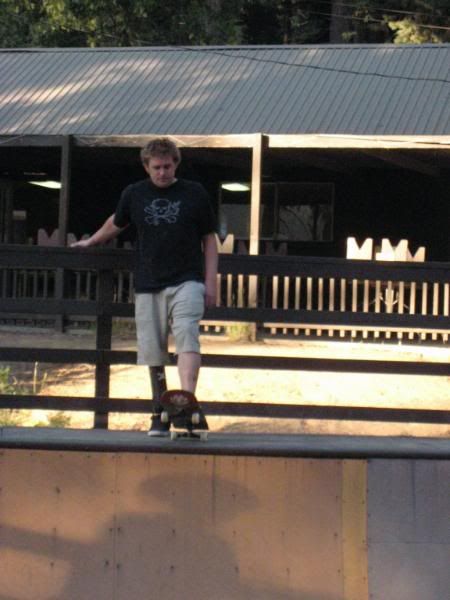 then jon comer showed up and one leggedly ripped.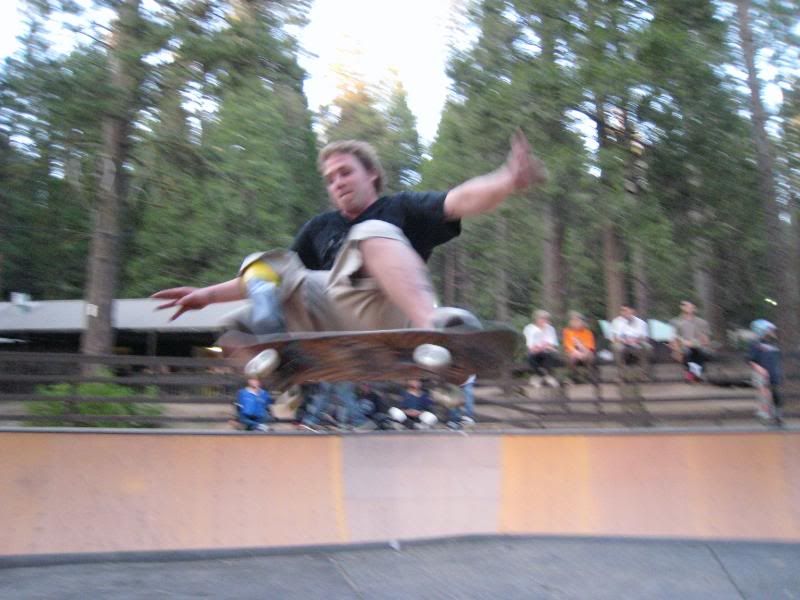 pre northed ollie
it wouldve been cool if this picture actually showed that this is an airwalk fingerflip out.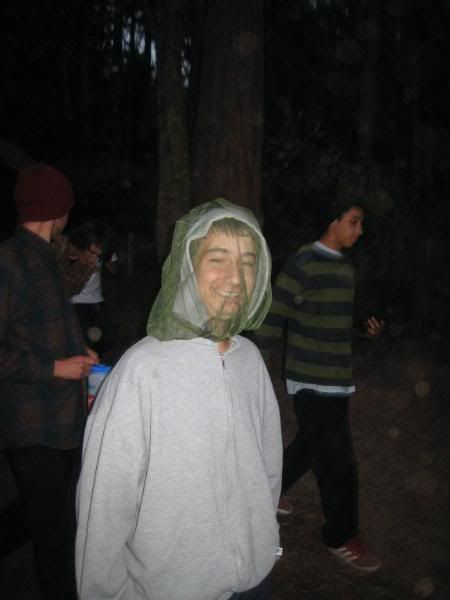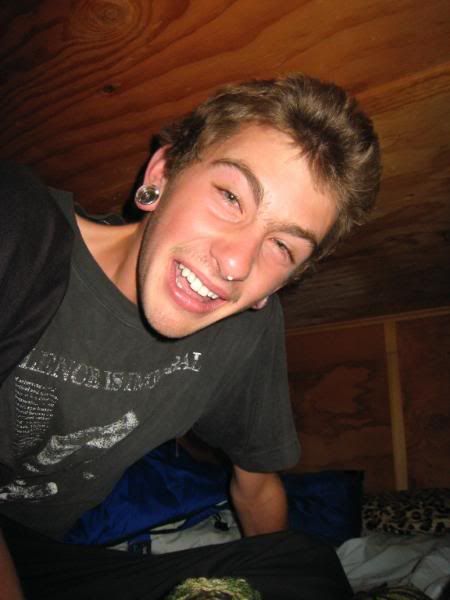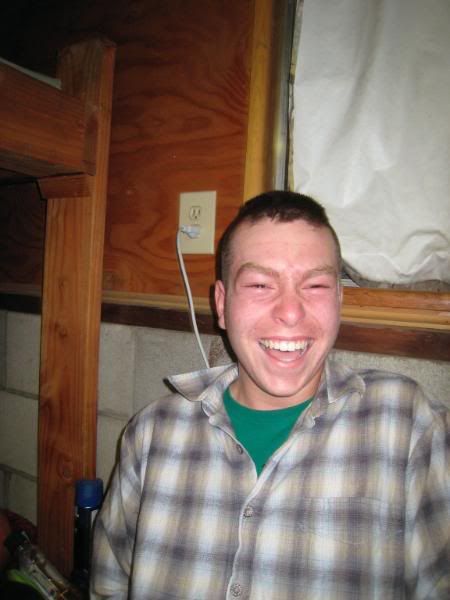 they know whats crackin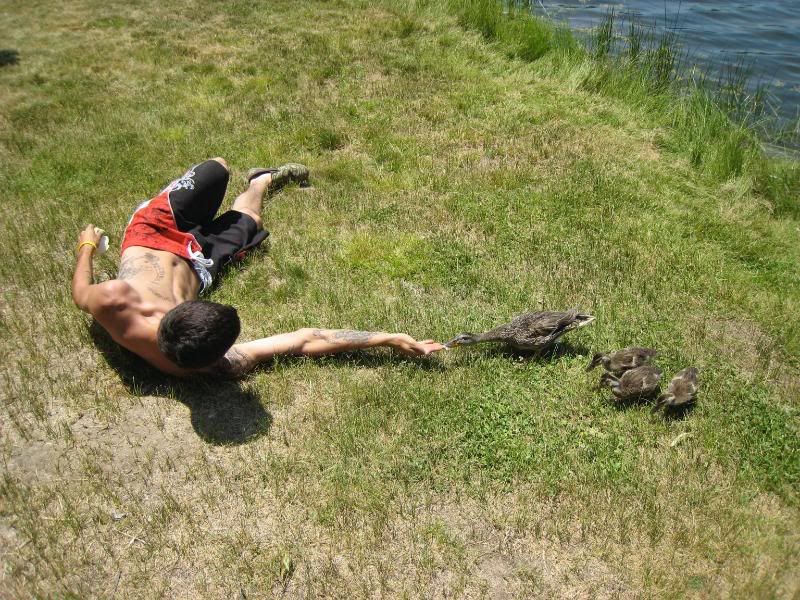 gettin some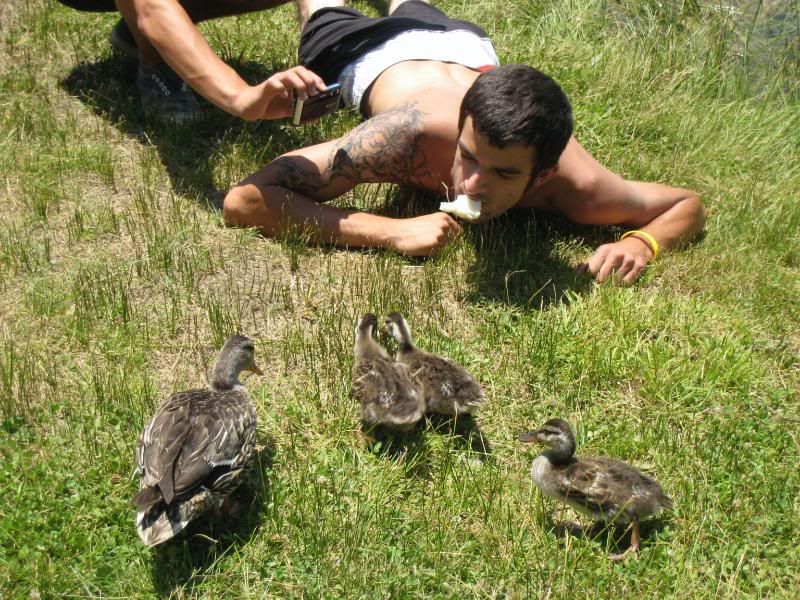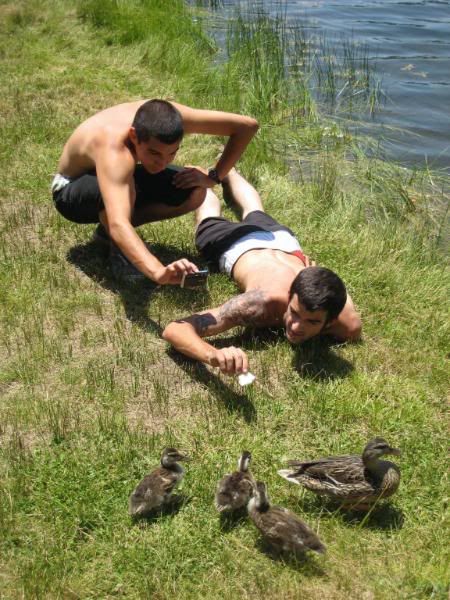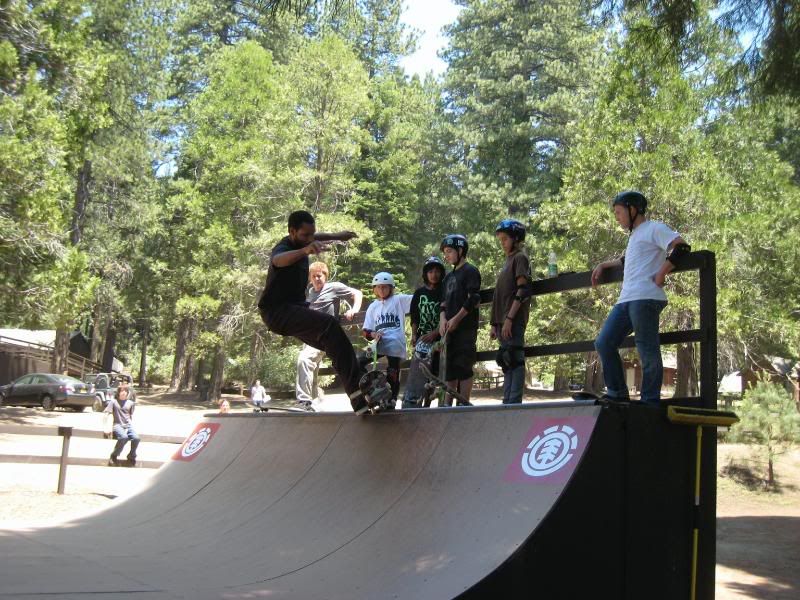 still no no comply's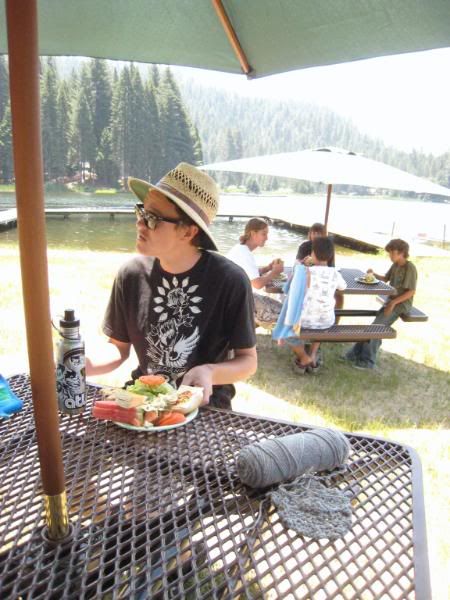 aquablogging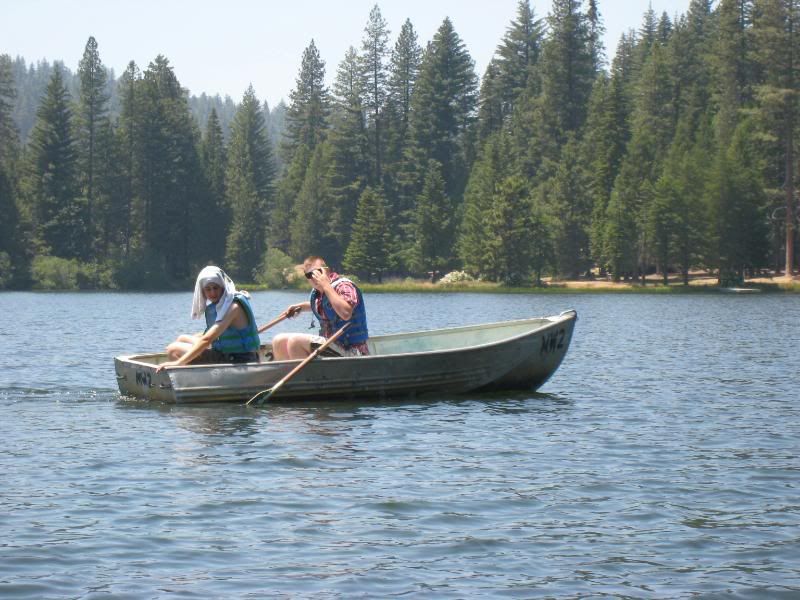 ricky flip on the aquablog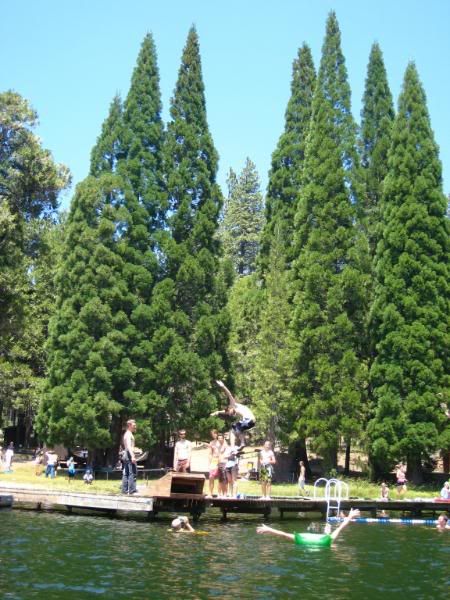 cletus brown nollie biggerspin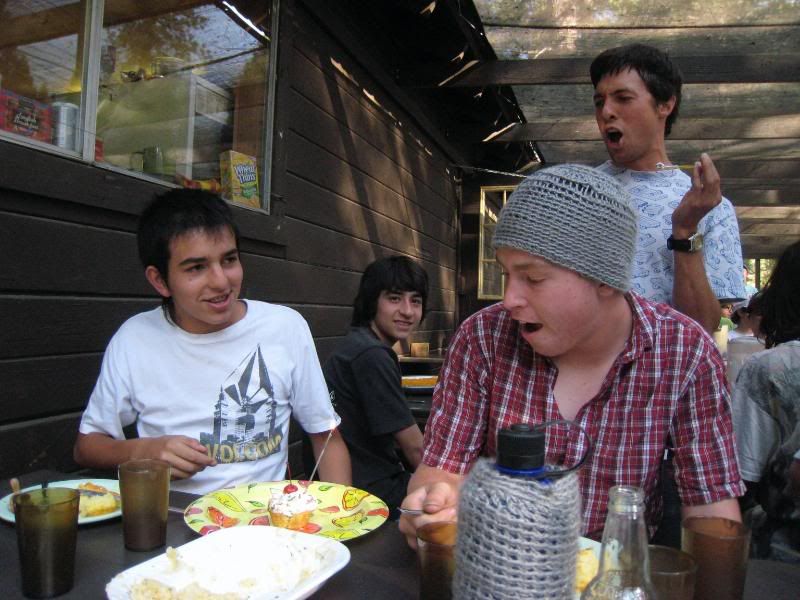 fernando's birthday
jackson bathroom snackin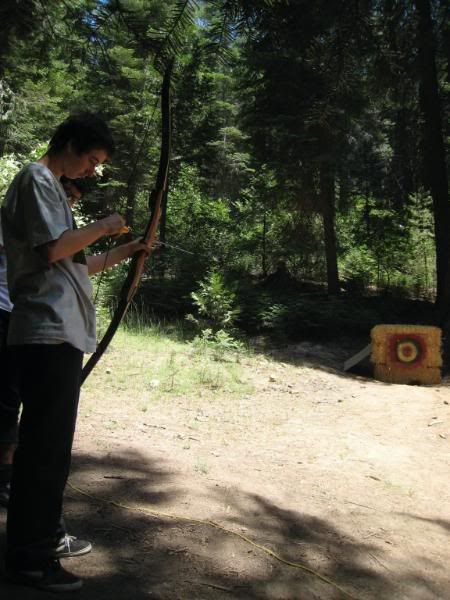 i blew it archery wise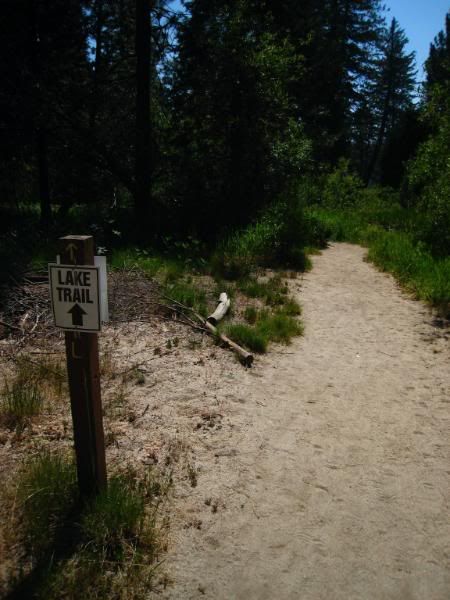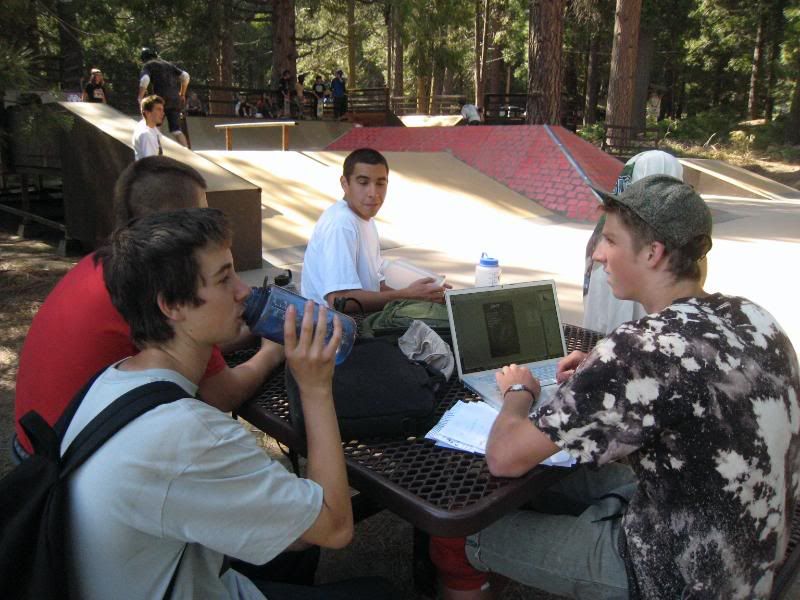 look closely for the headband.
jackson got a french canadian fakie frontsideflip lurk shot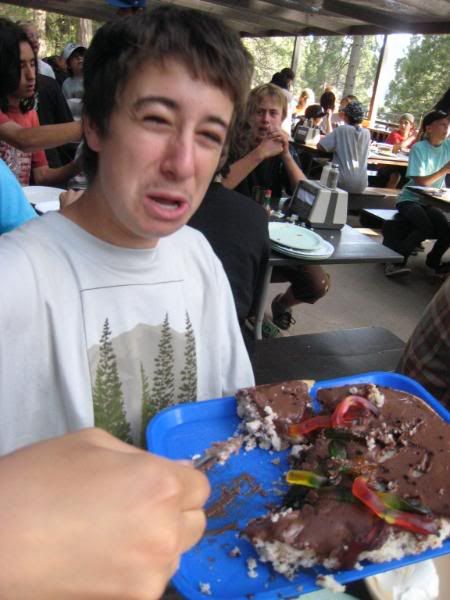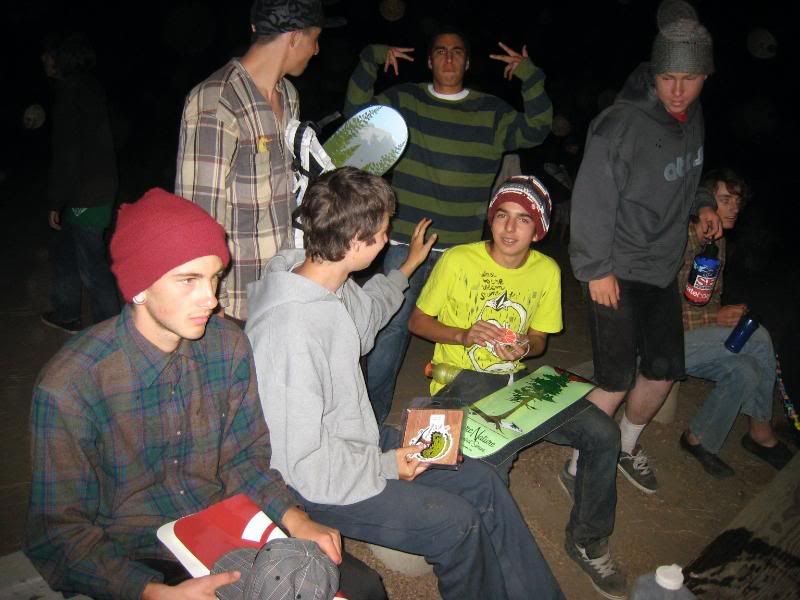 got some prize wise
eli got some marcellus wise.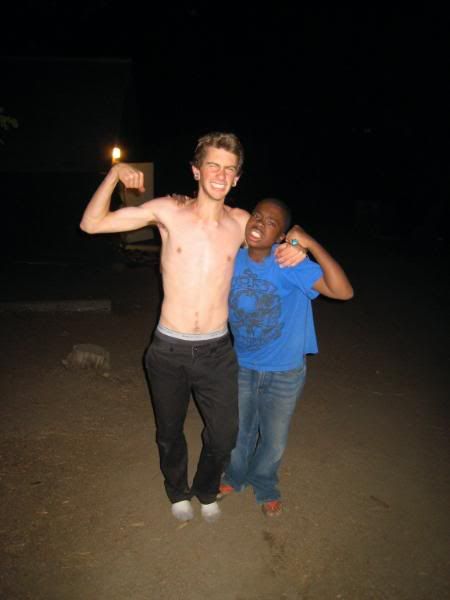 &hearts best buddies &hearts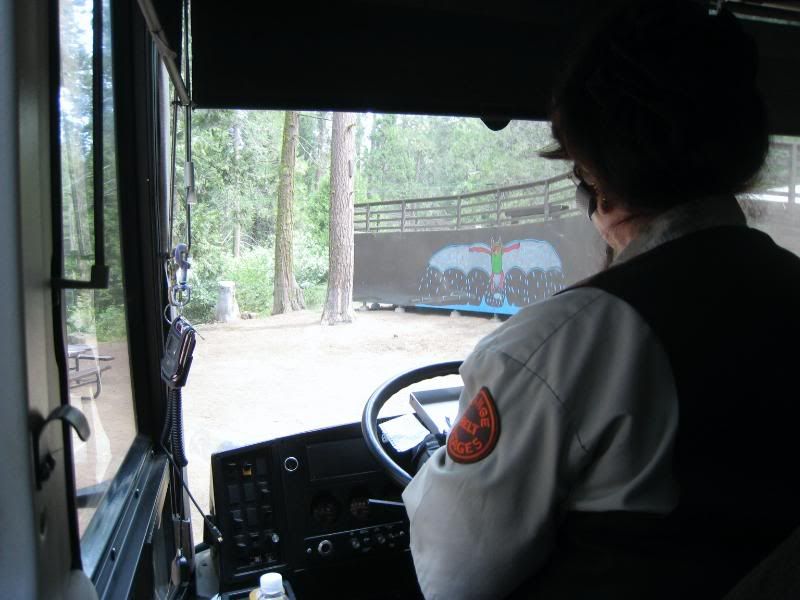 este got to goto reeb city without us.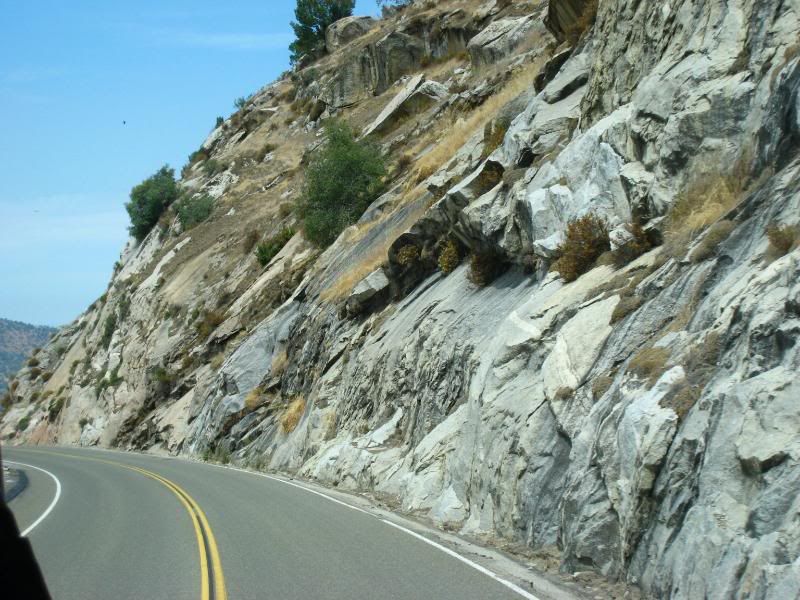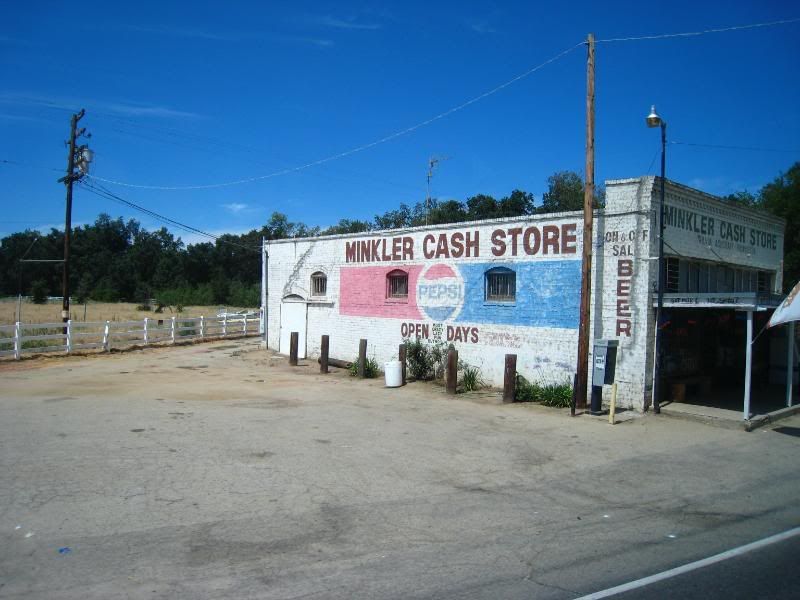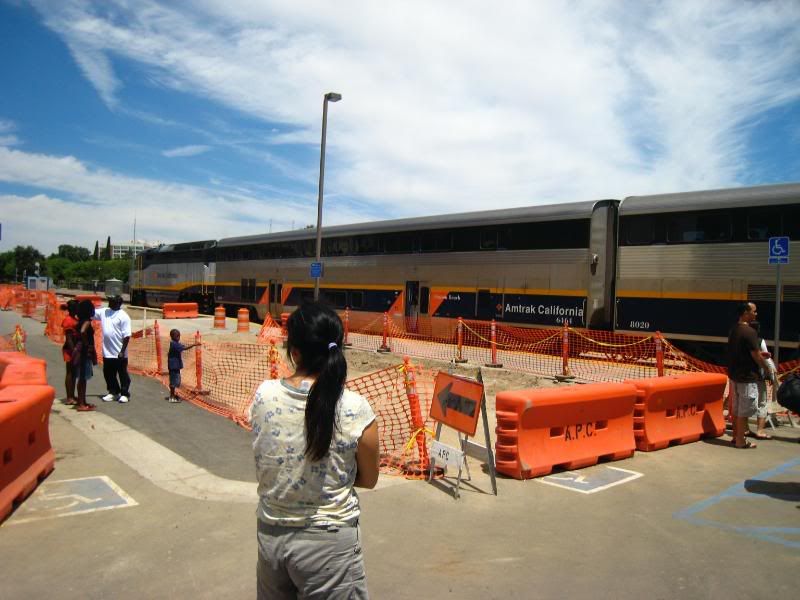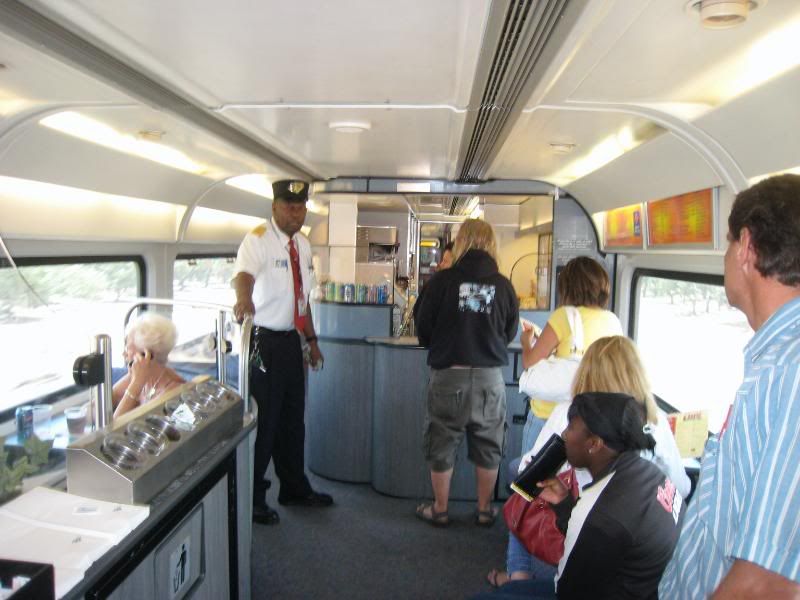 "they dont call me triple og for nothin"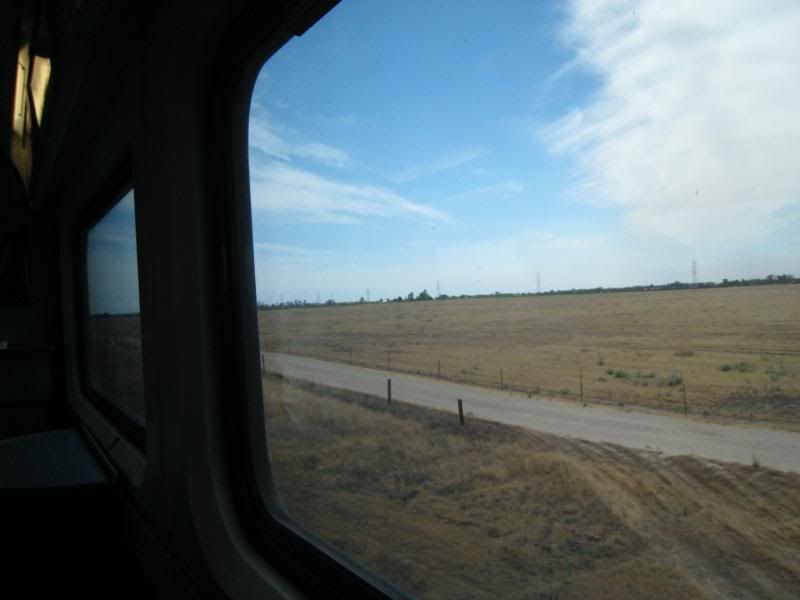 transfer post neckface tag sighting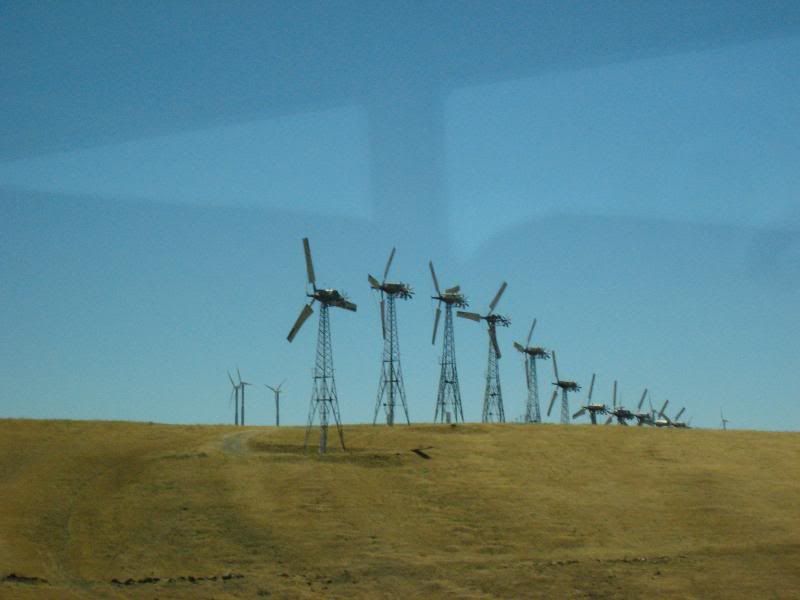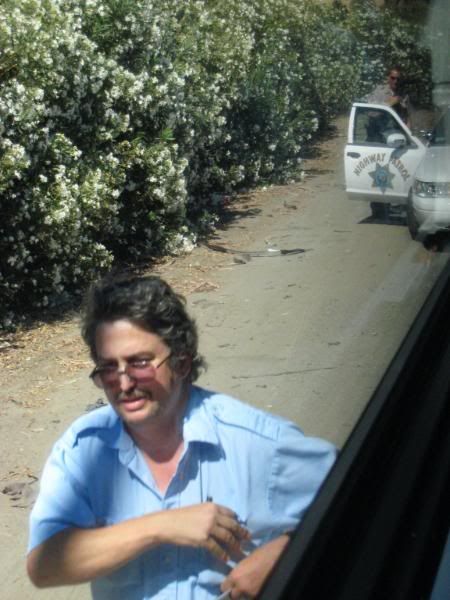 bringing the blog back towards epicness.