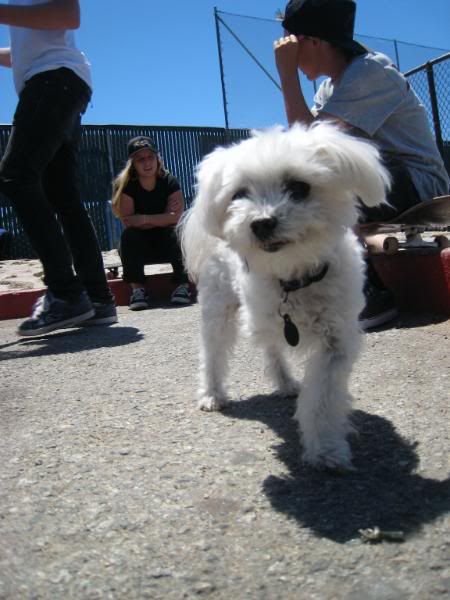 way better than lola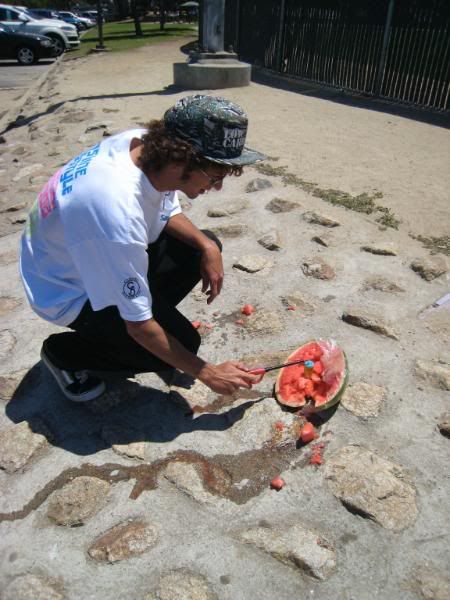 gallagher showed up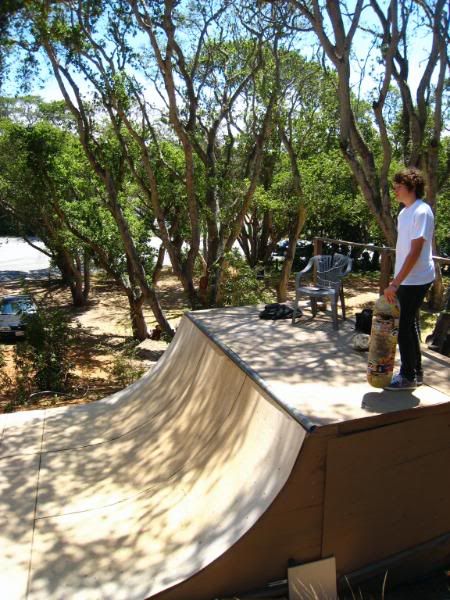 then we took it to the ramp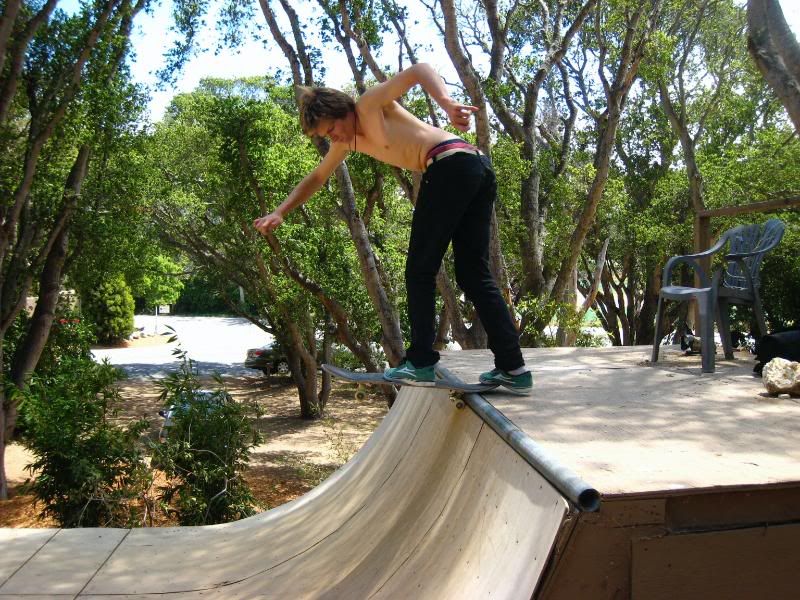 check the flab
vickers got buckwild. again.
then we took it back to the park but richie and michael stayed at the ramp.
epicly snake'd pre art show.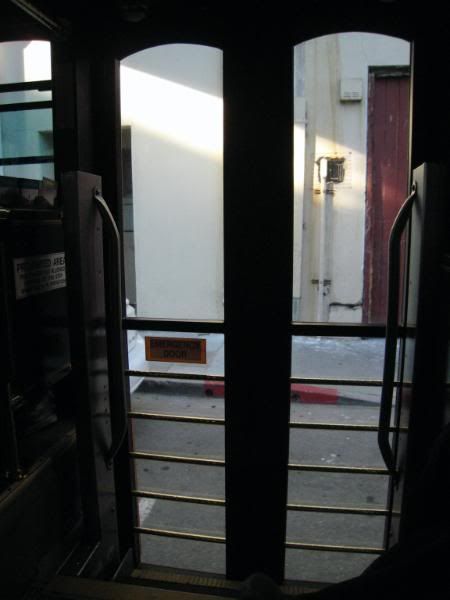 then we went to pg-13 but i was a bitch and didnt blog the cops kicking us out for sitting there.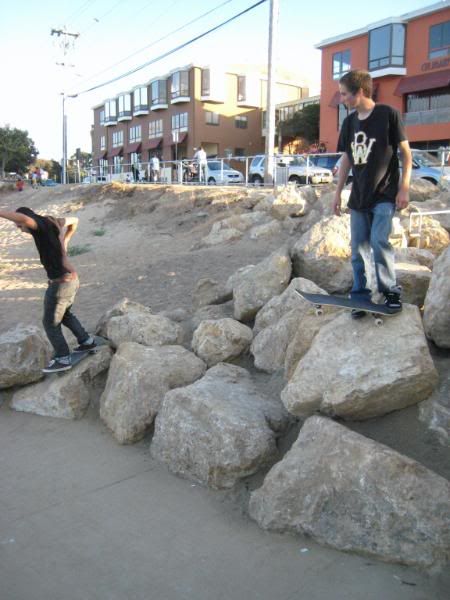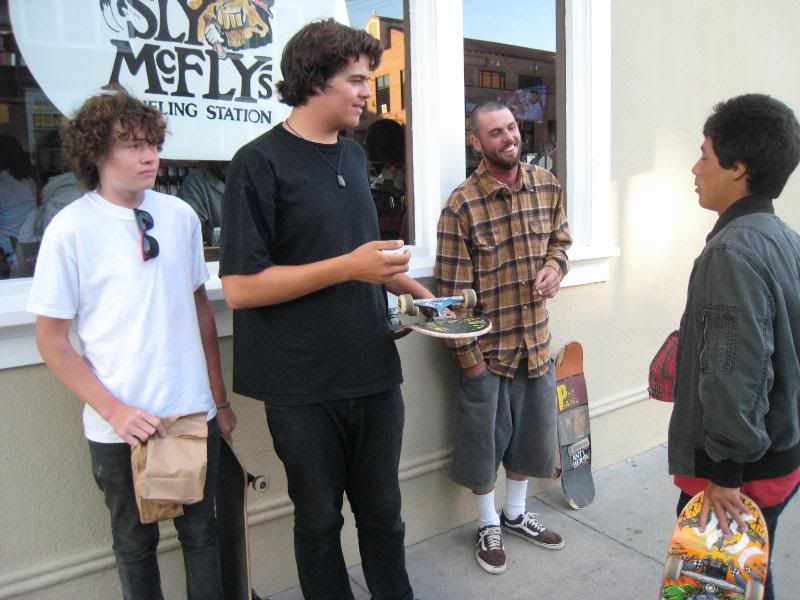 art show time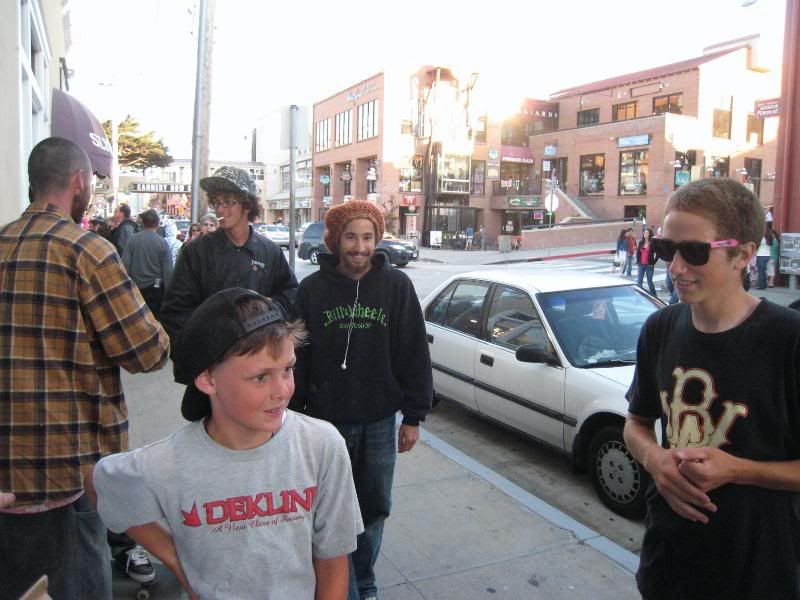 then ollie went on a stealth figurine blogging mission.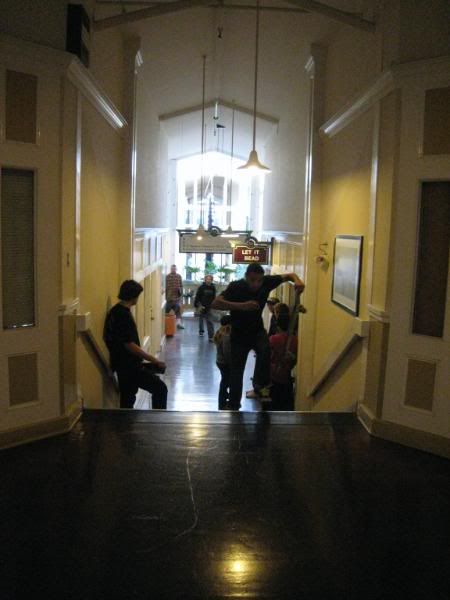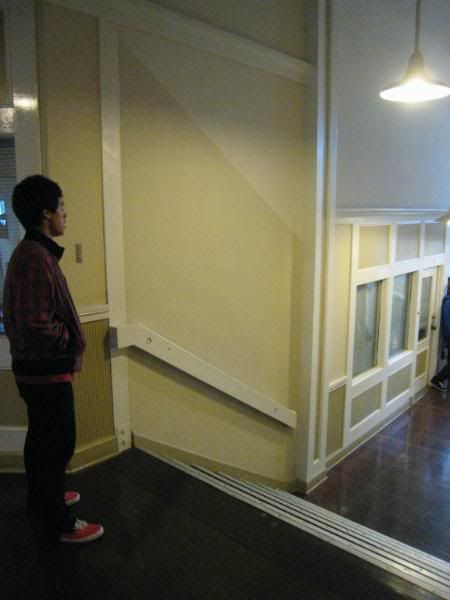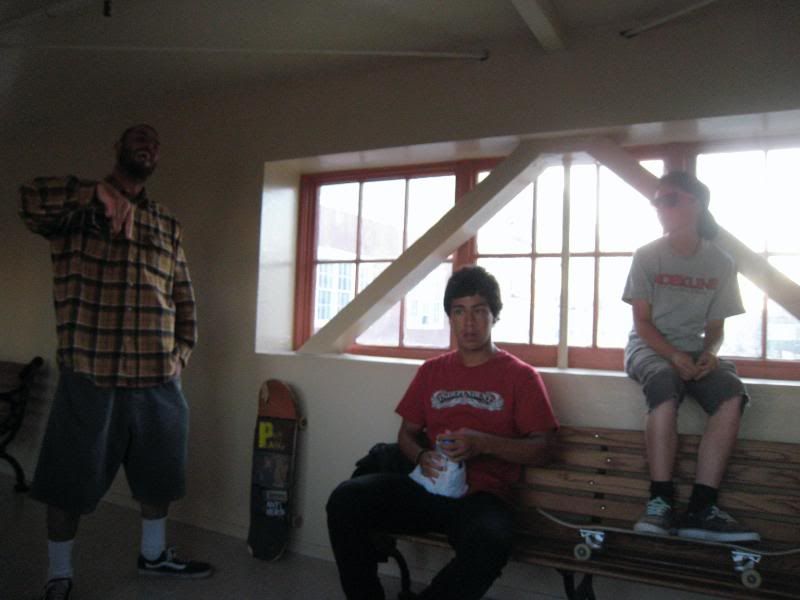 we posted up in this hallway for a while.
abe rolled up.
alex and sam went back to slo.
colton went to france.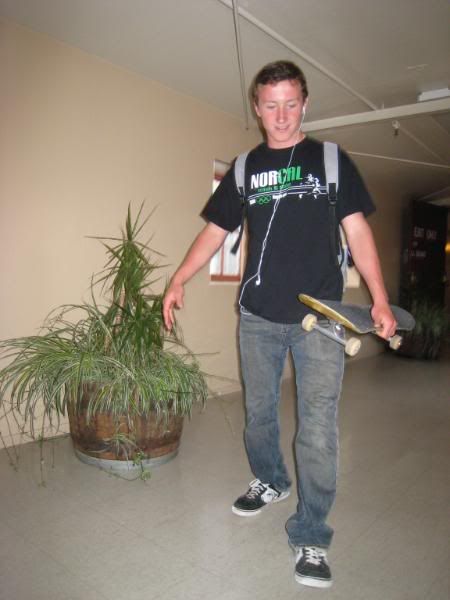 and then vickers showed up.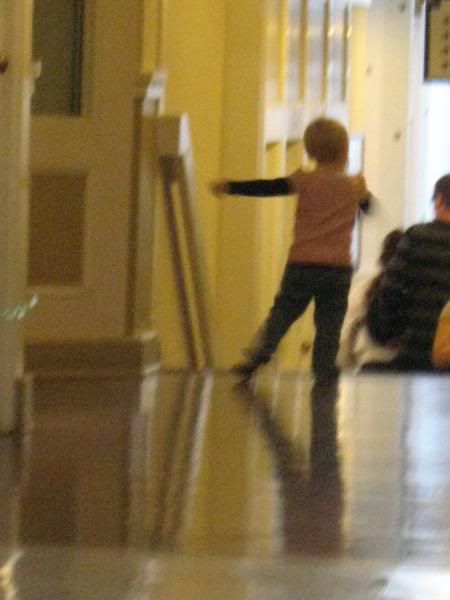 waxywood wise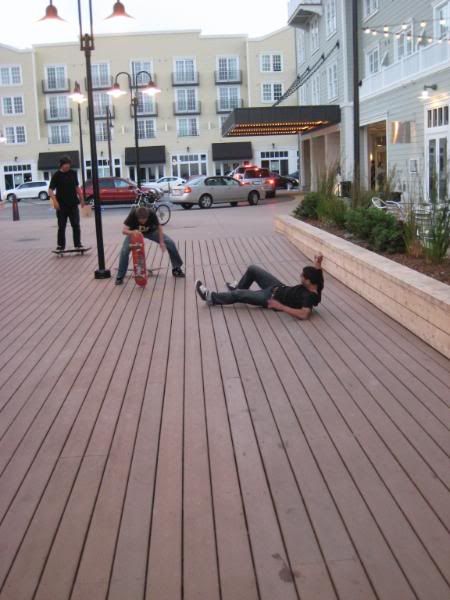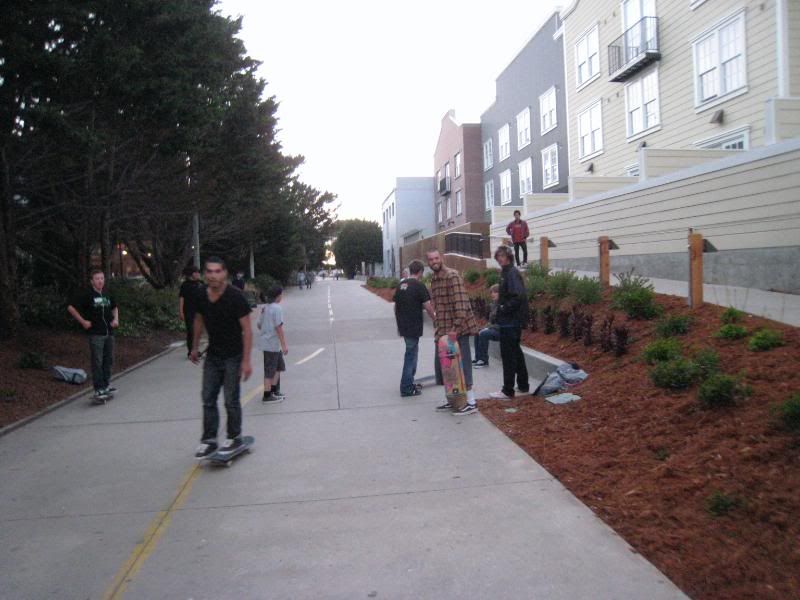 the first time i haven't gotten kicked out of this spot.
invisivickers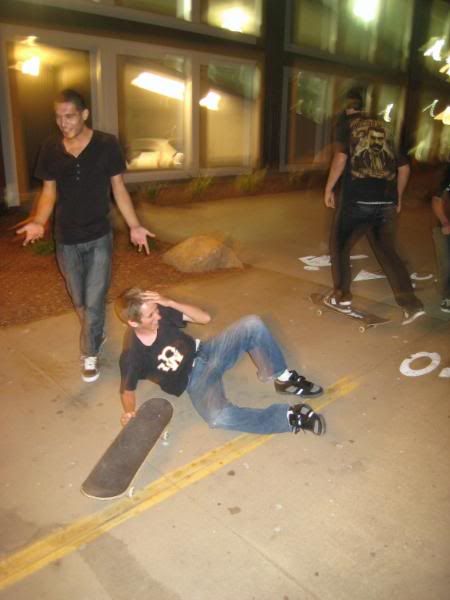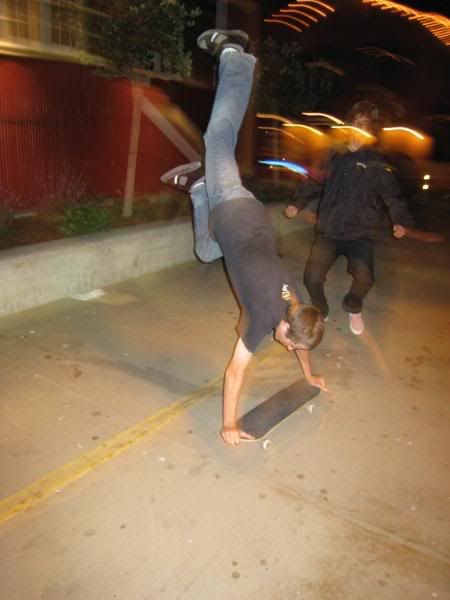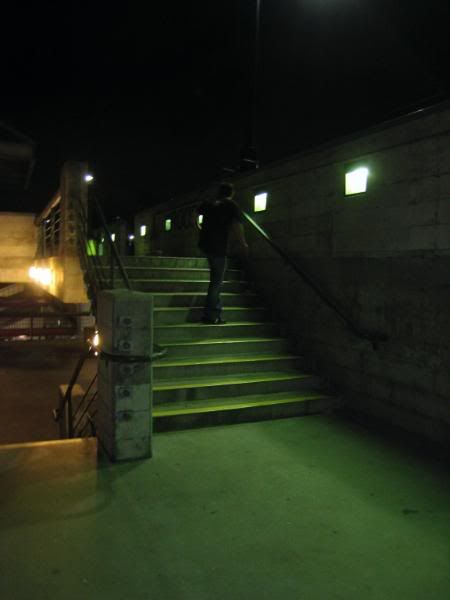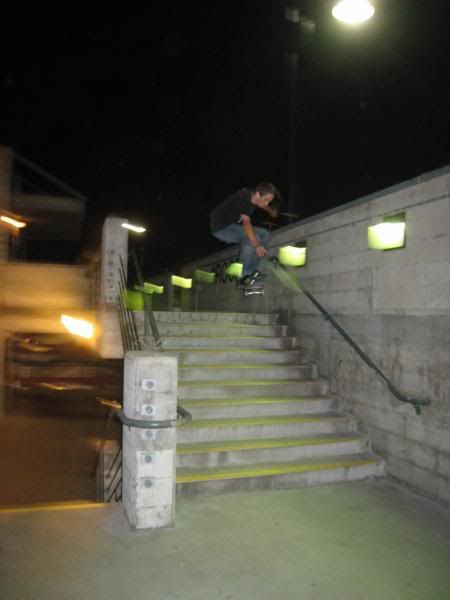 nose ollie
booyah blaster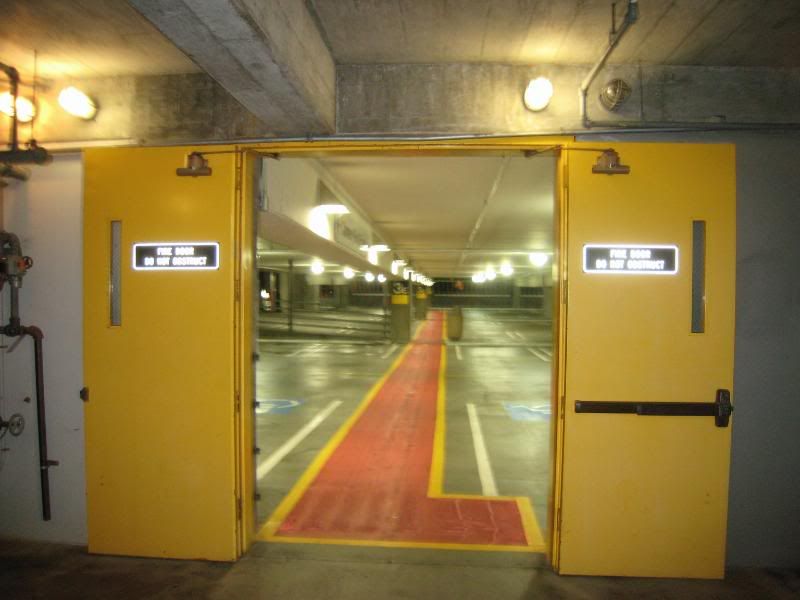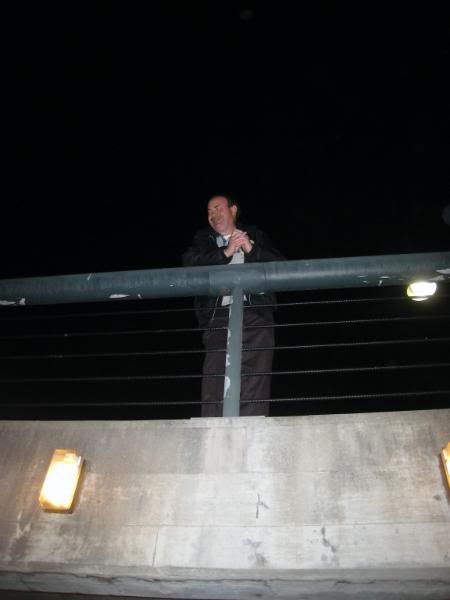 then this dude rolled up
at the same time as this dude rolled up.
"you have to be an a-hole to have a one of those things?"
party mode.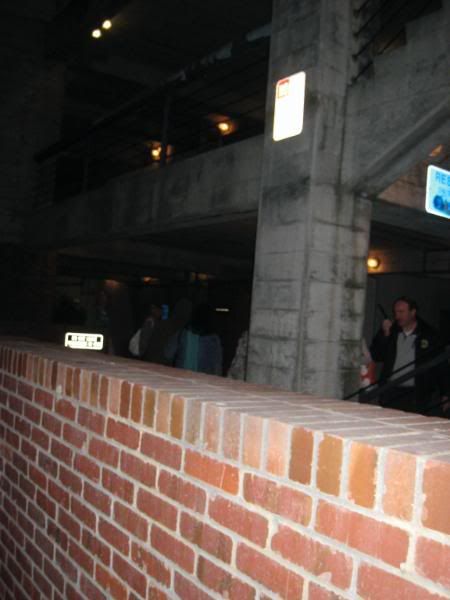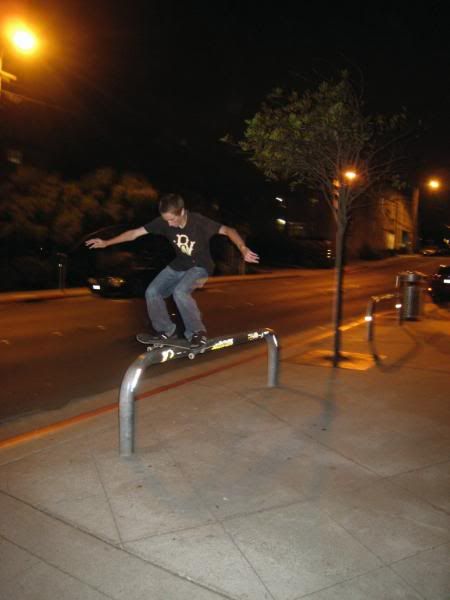 then we took it to the bike path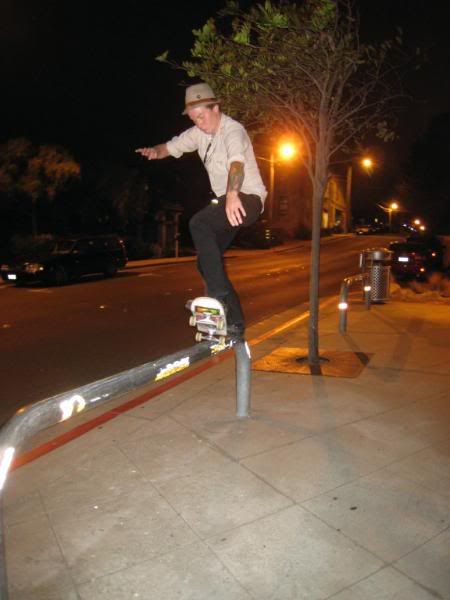 stand-on grind.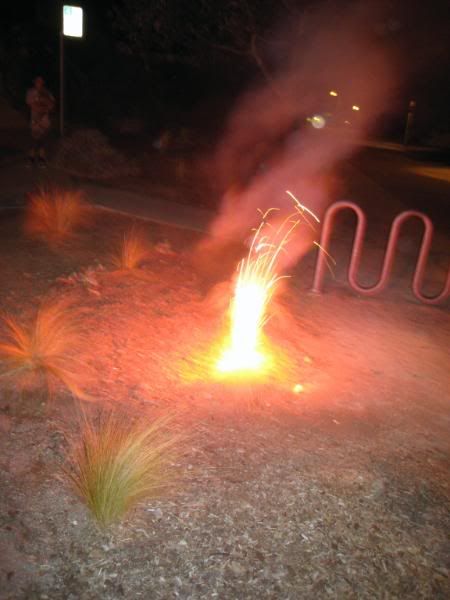 arabs blow up shit alot.
we parted ways post front board.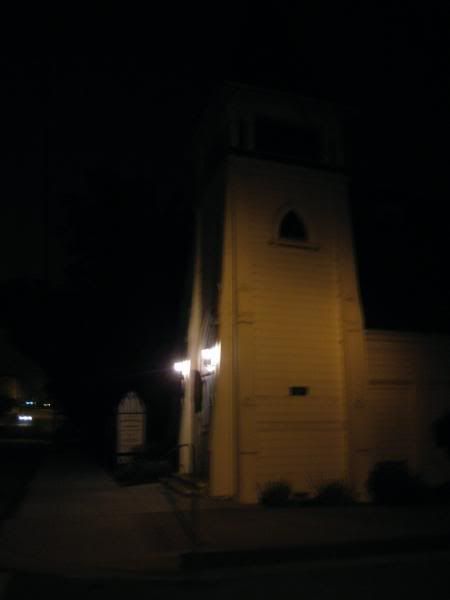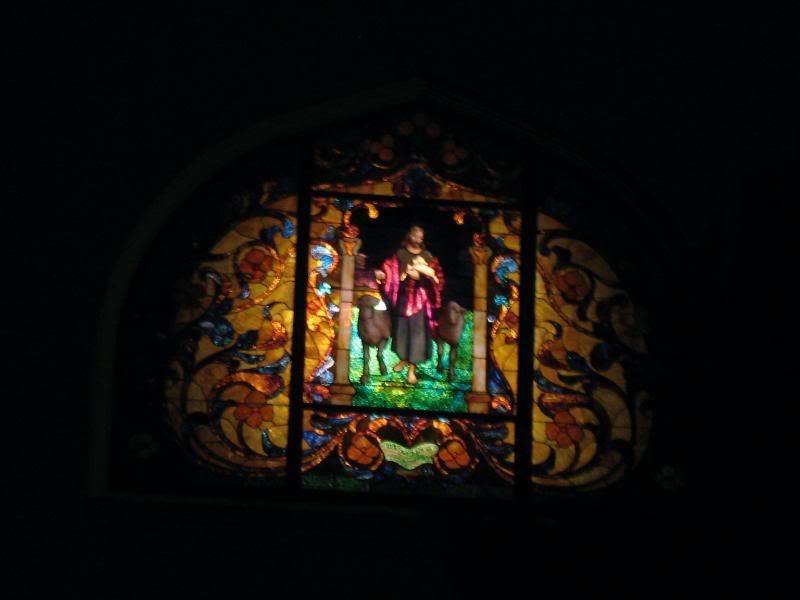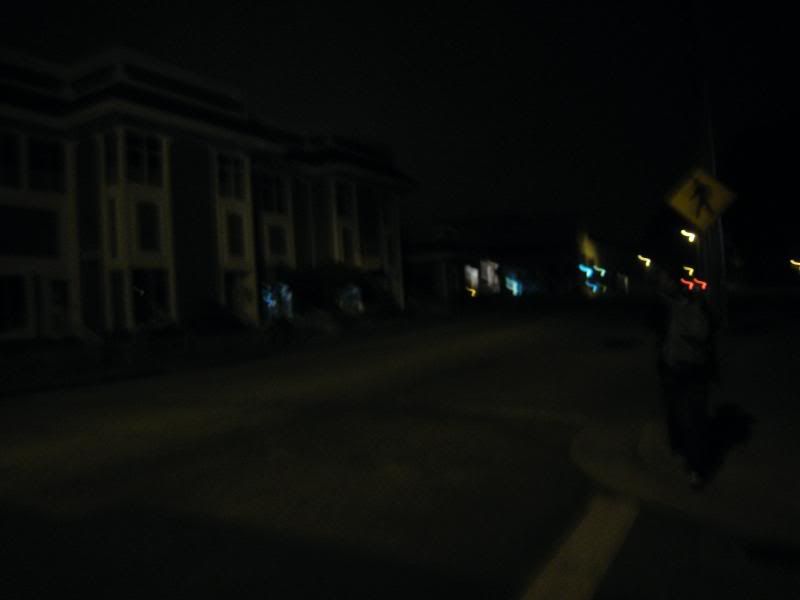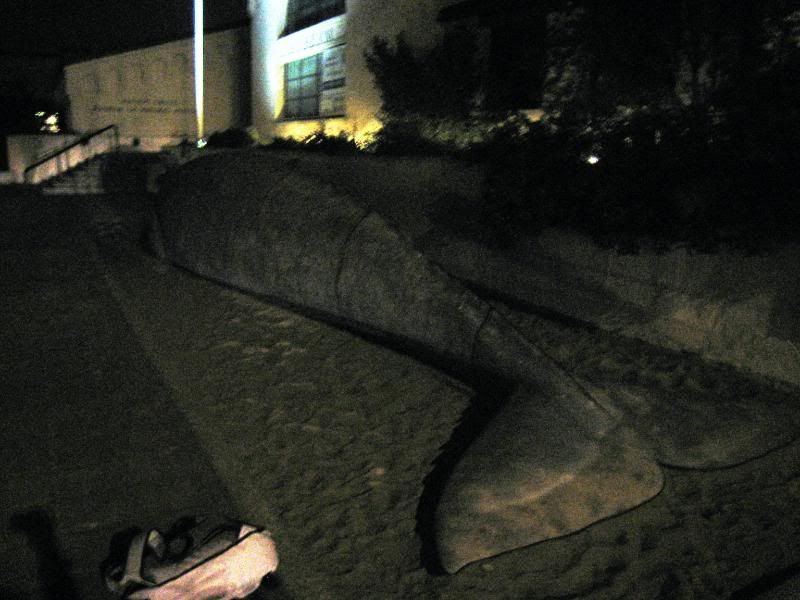 whale time.
indoor time.
dance party time