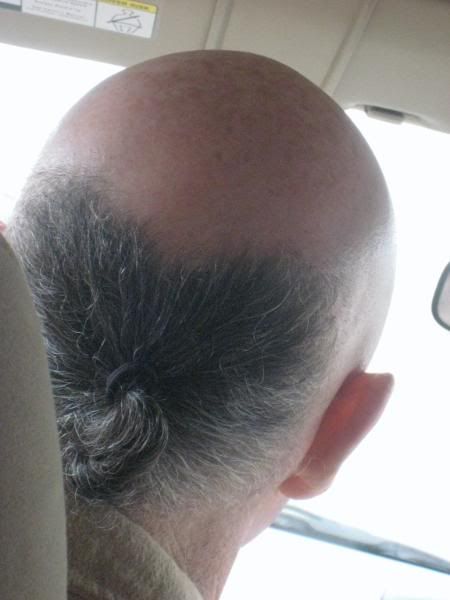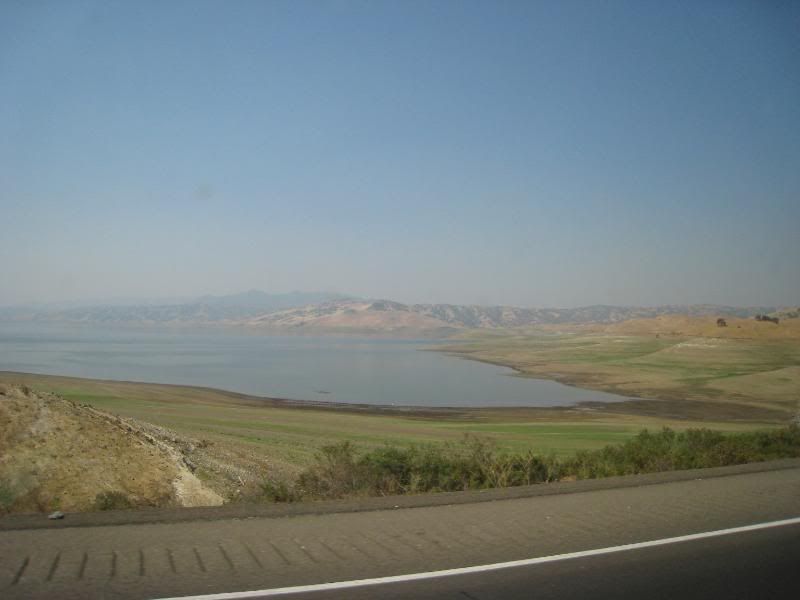 blowing it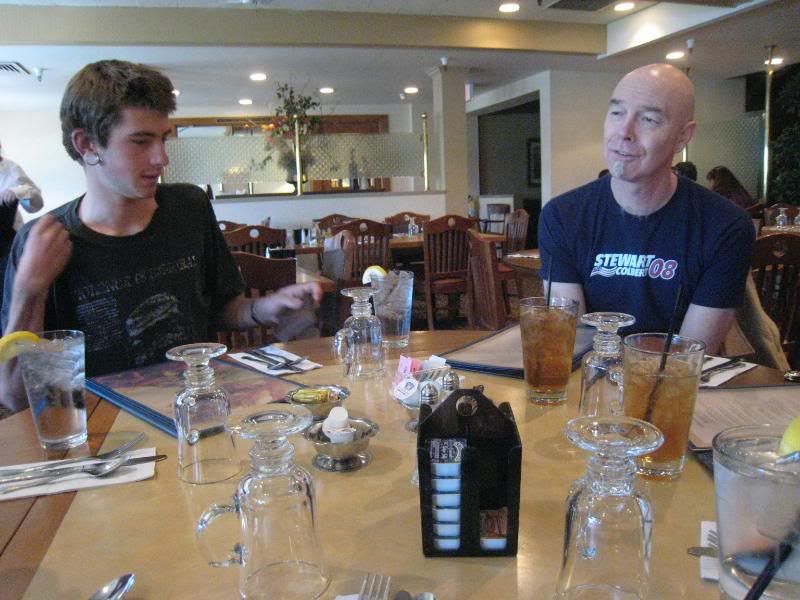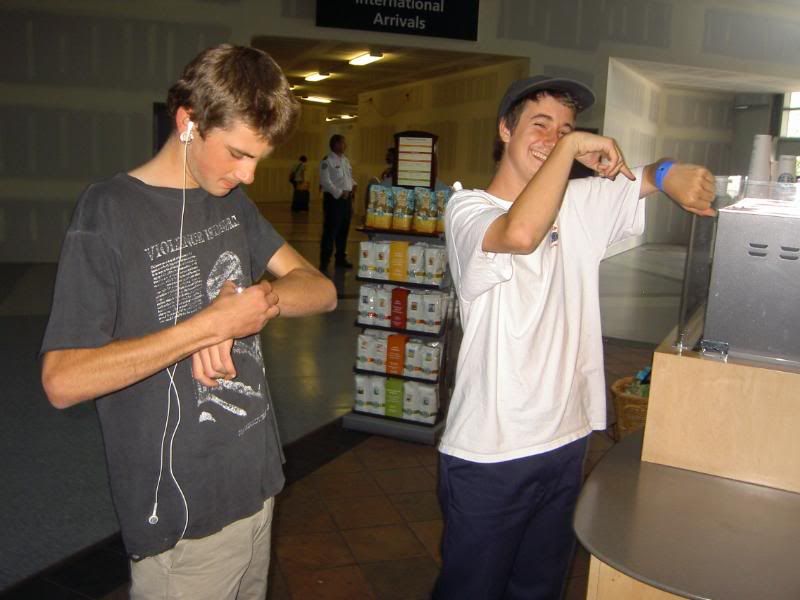 wall e watch
minolta quality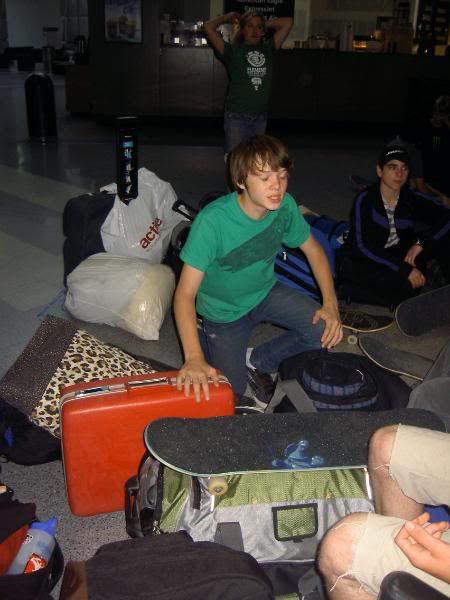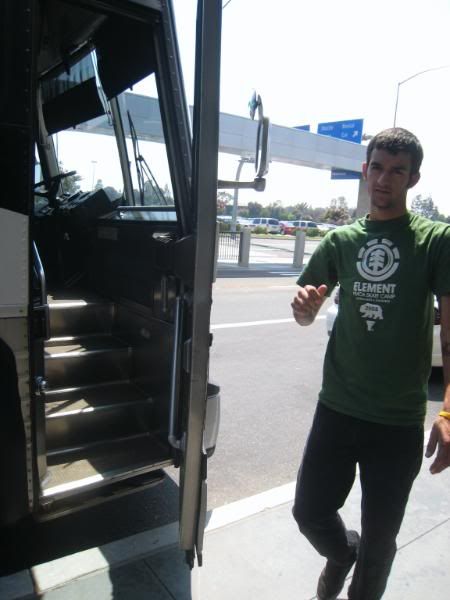 turd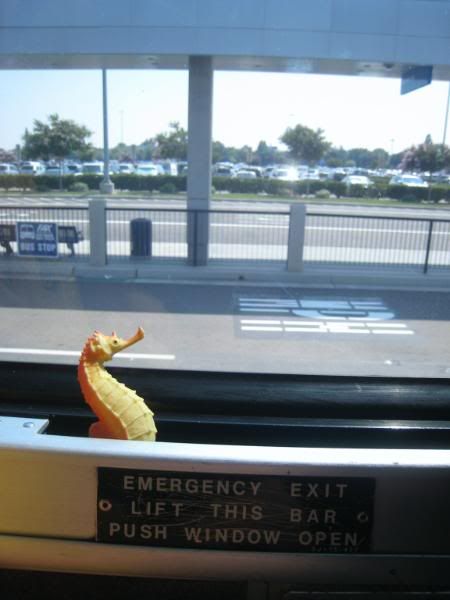 cj travels hard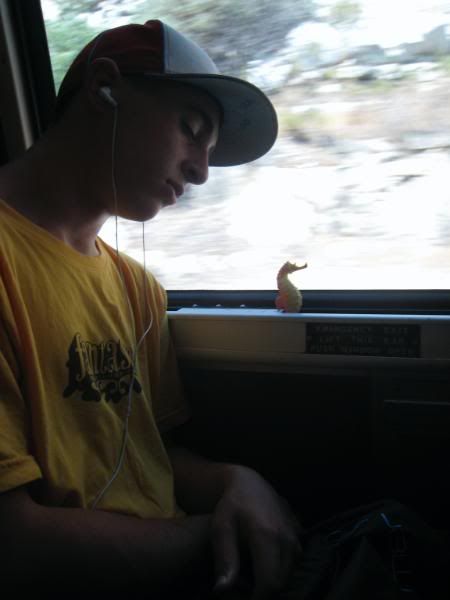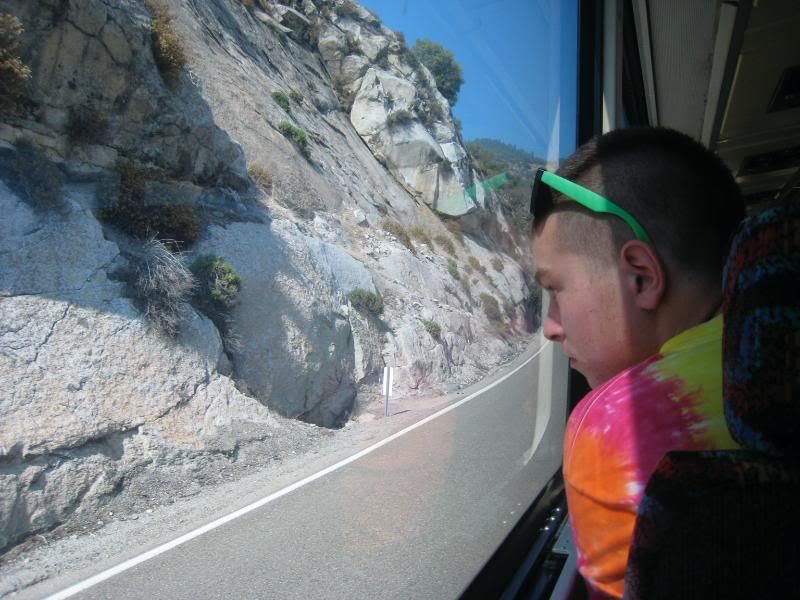 then our bus overheated on the way up.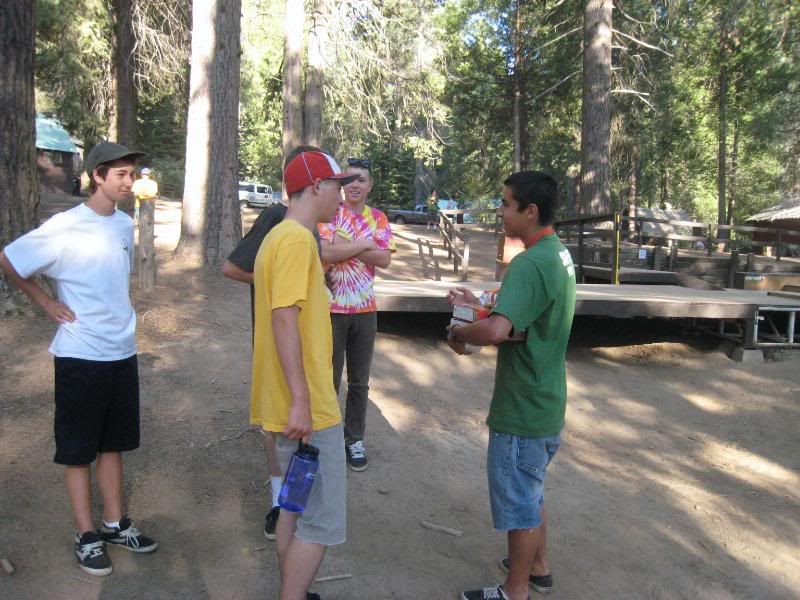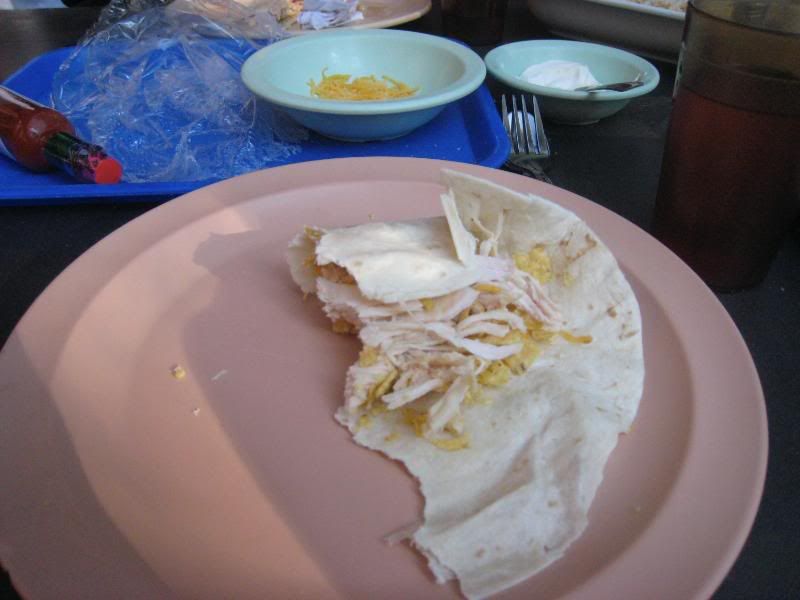 the food was extra sucky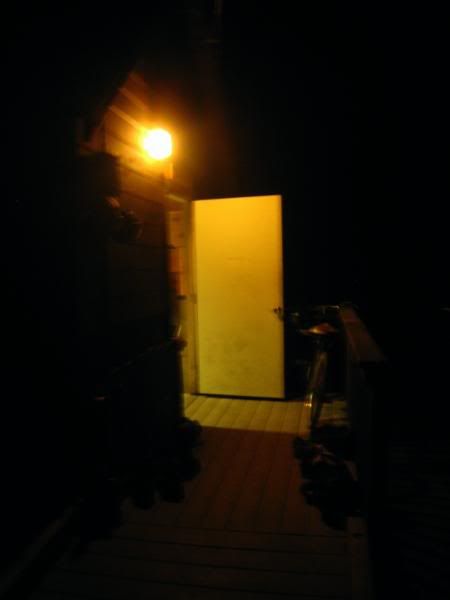 schmidty got face shots of the people who we met in our cabin. this is fernando and you will later find out that he dislikes wearing pants.
this is patrick he is fond of the smiths, books, and is really tall.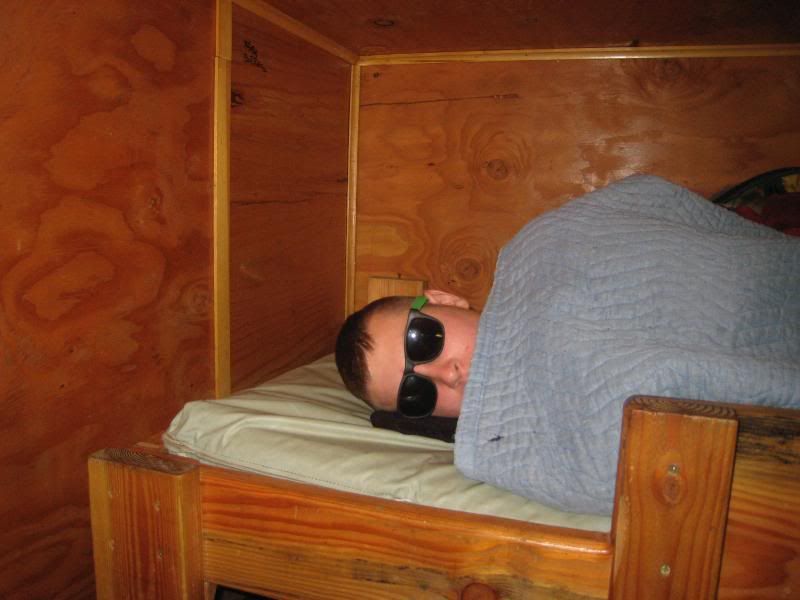 drop kick a baby and thizz.
street course.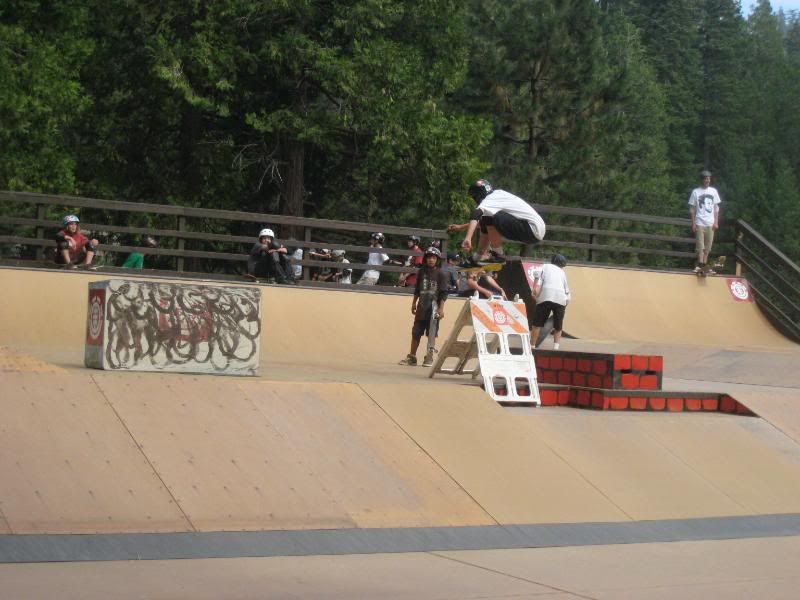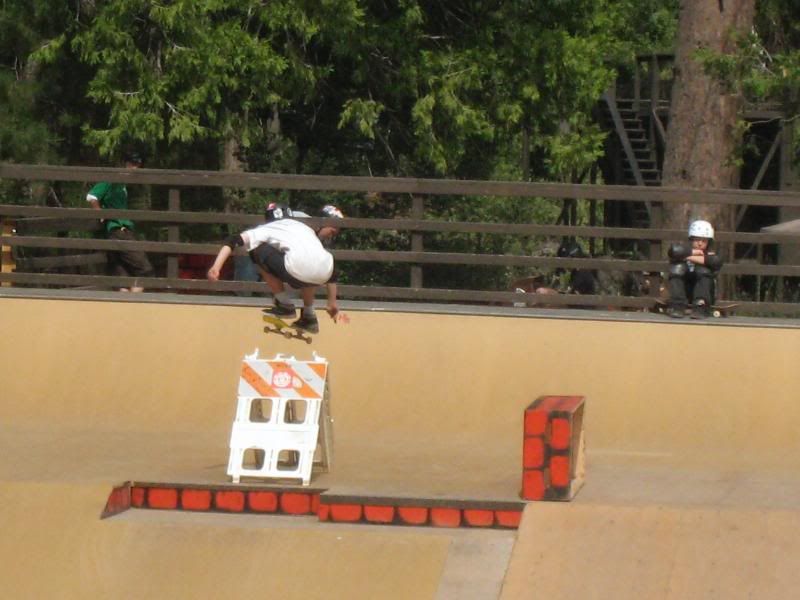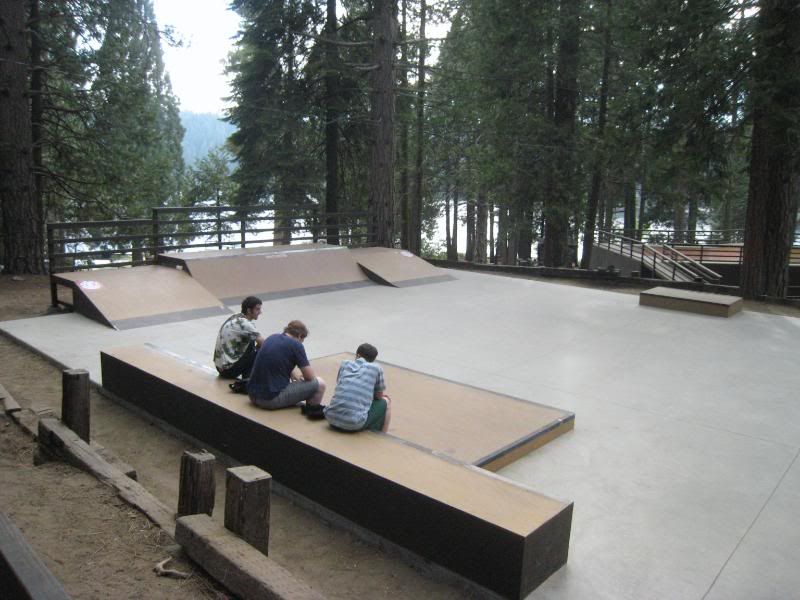 "street plaza"
ricky flip prosucktions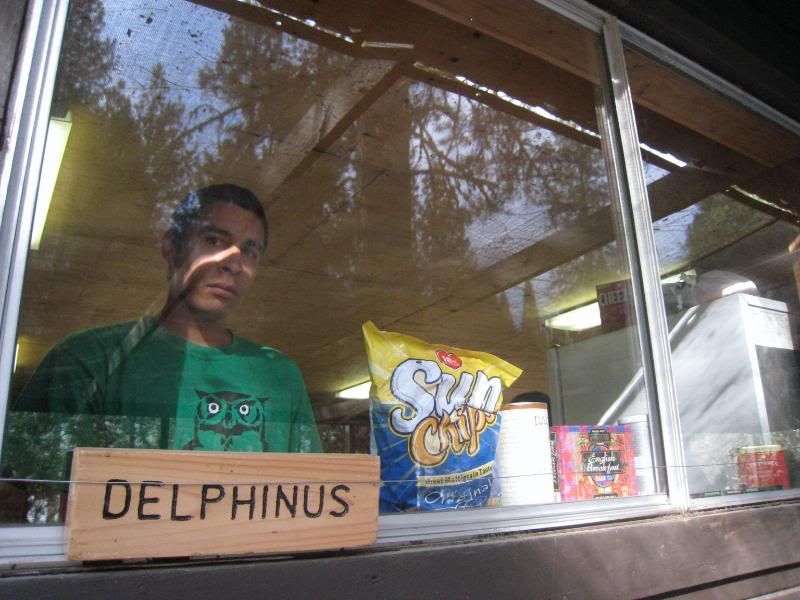 hey its neckface
element land
well prepared for the hot mountain climate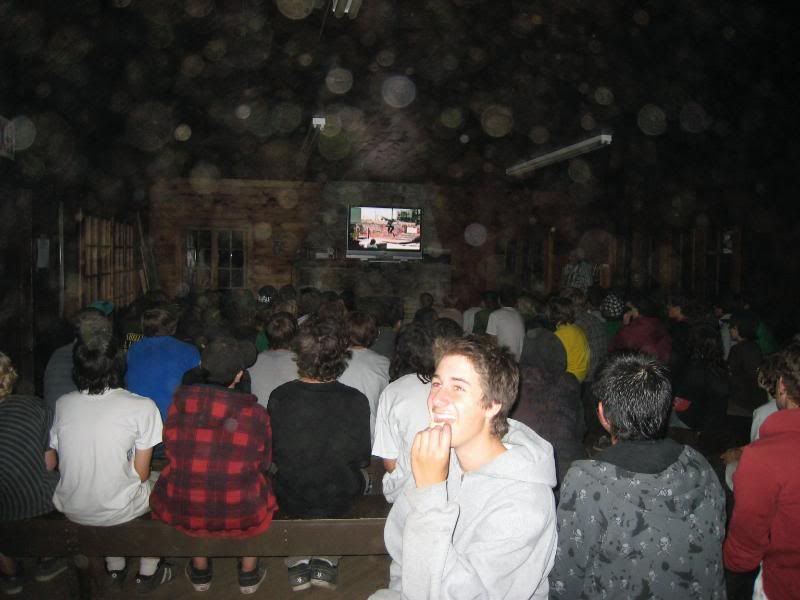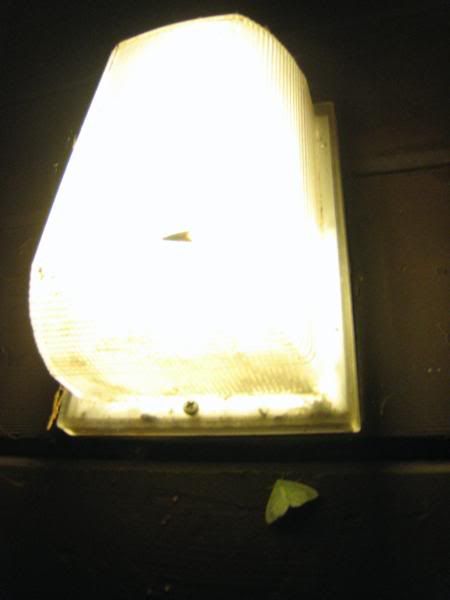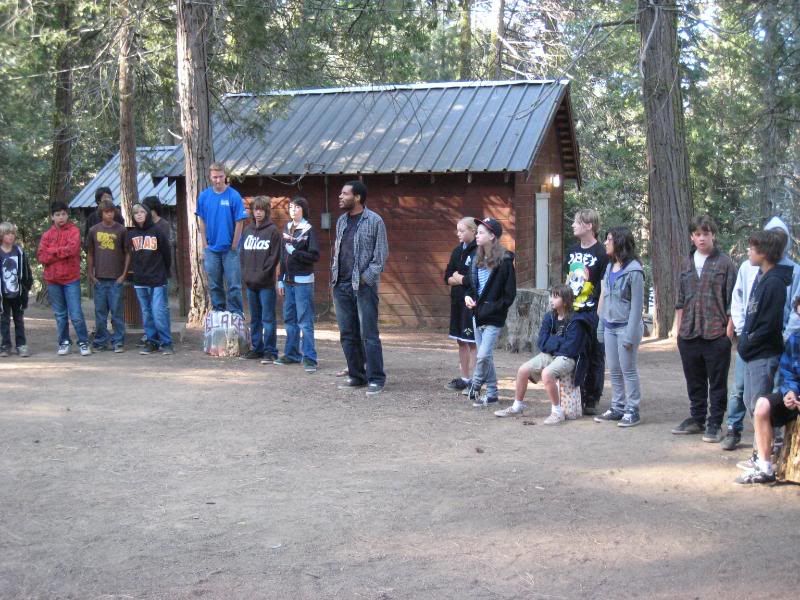 ray barbee lurk shots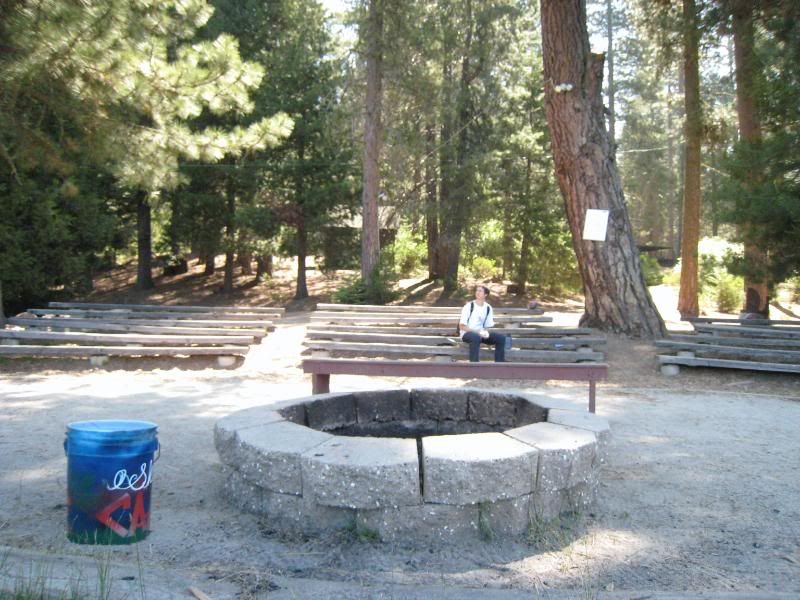 straight outa england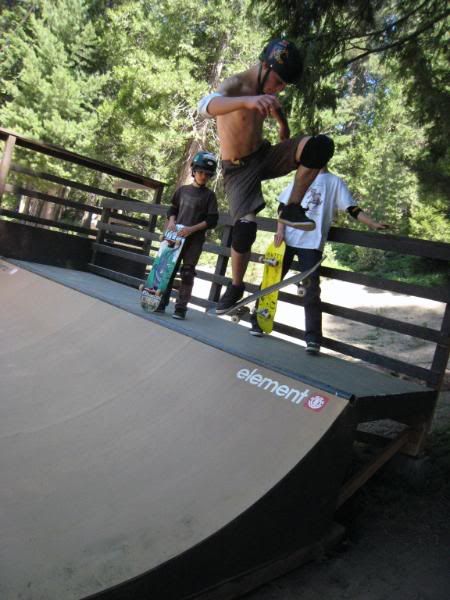 kickflip pivot fakie not this try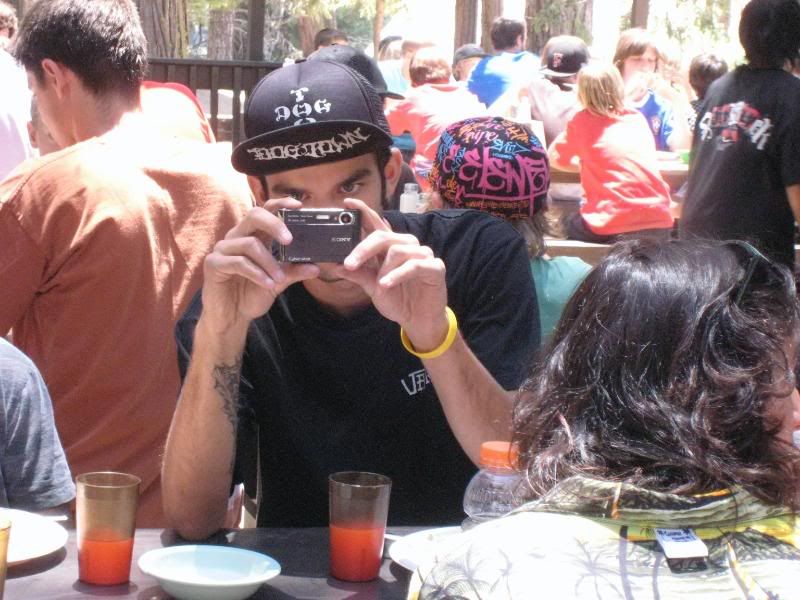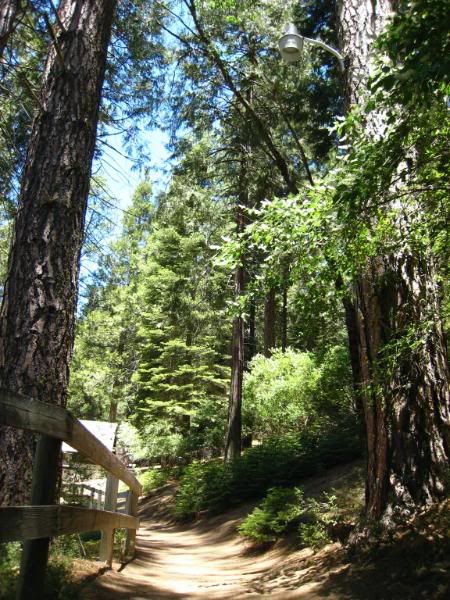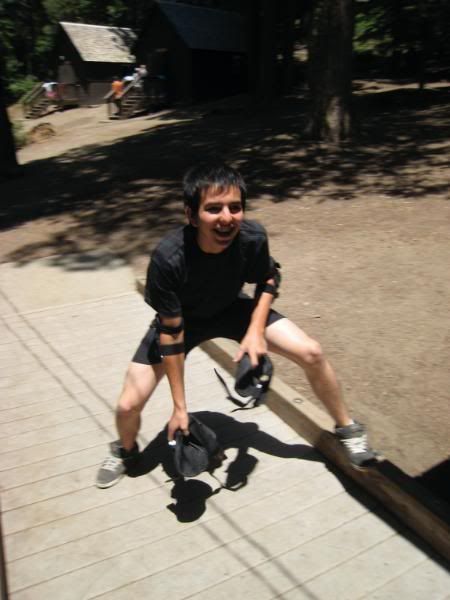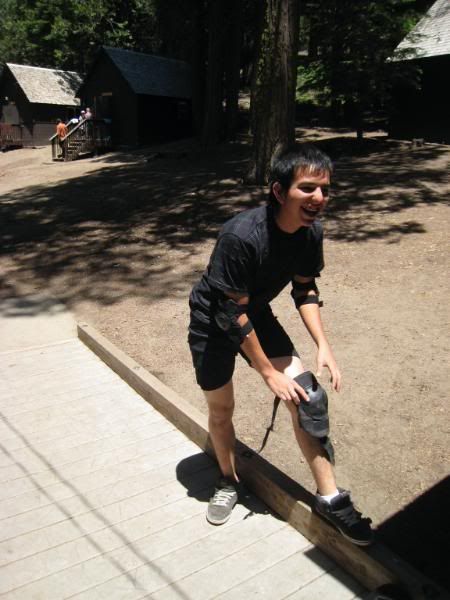 "even though skatecamp isnt down for pantless skating, fernando reps it hard".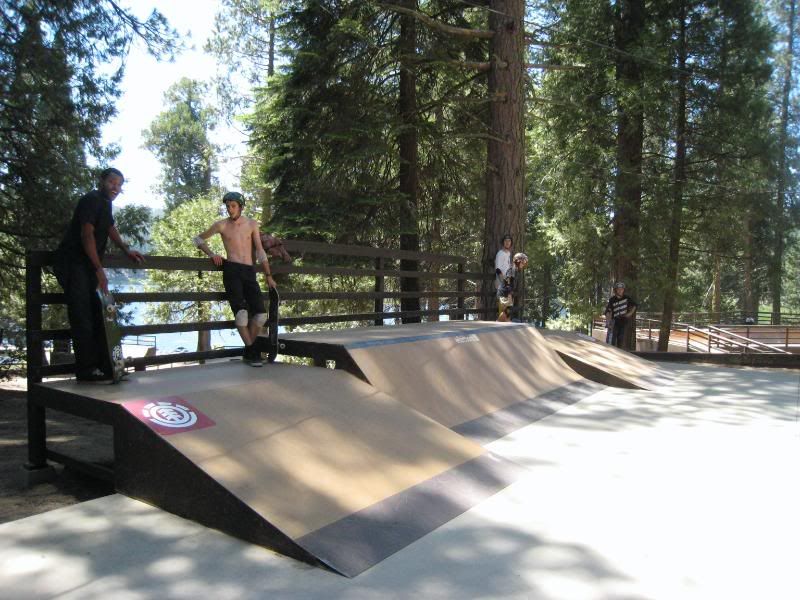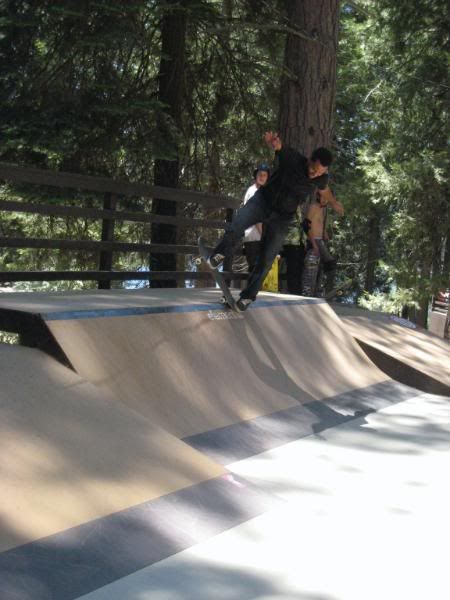 jacksons first crocheted creation, the nalgene coozie.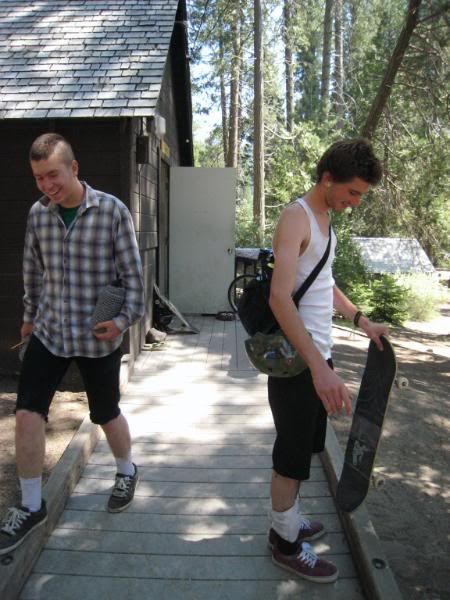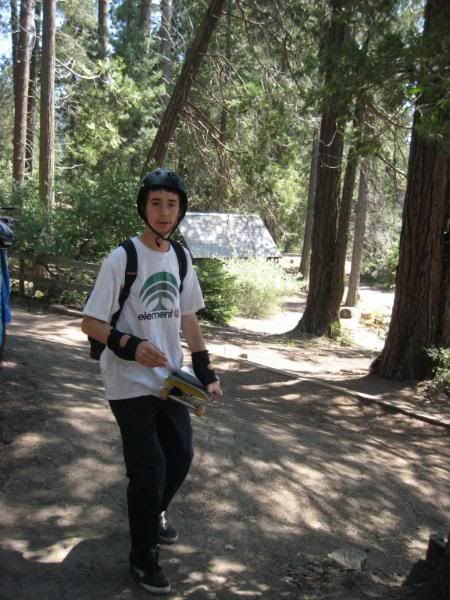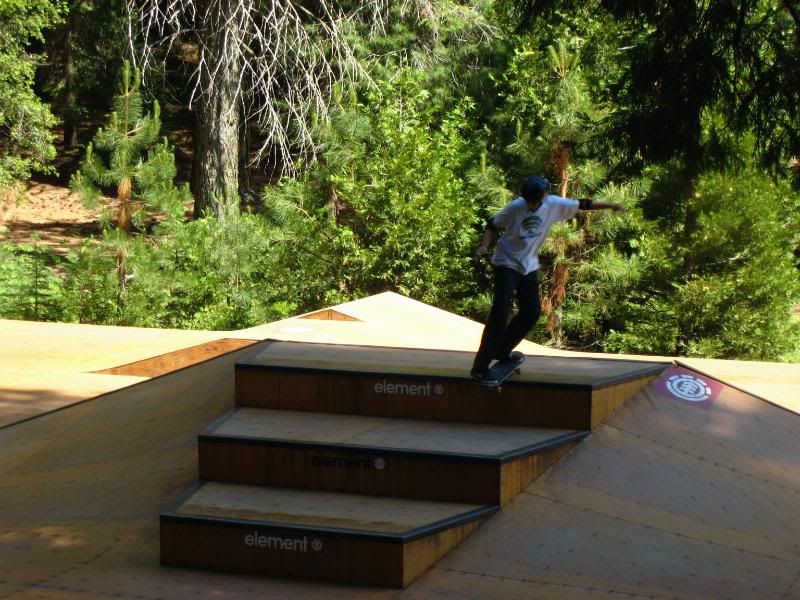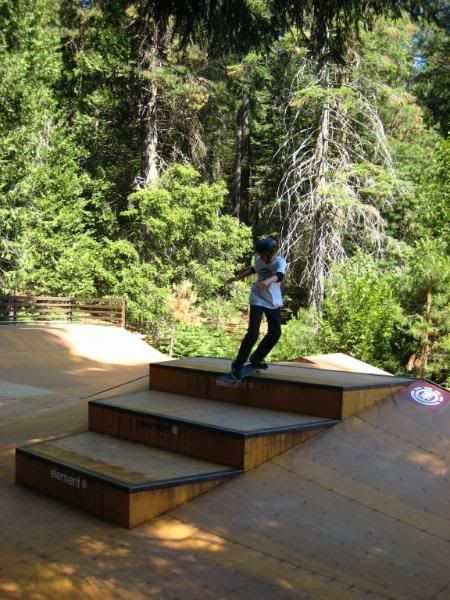 to be landed during session 7.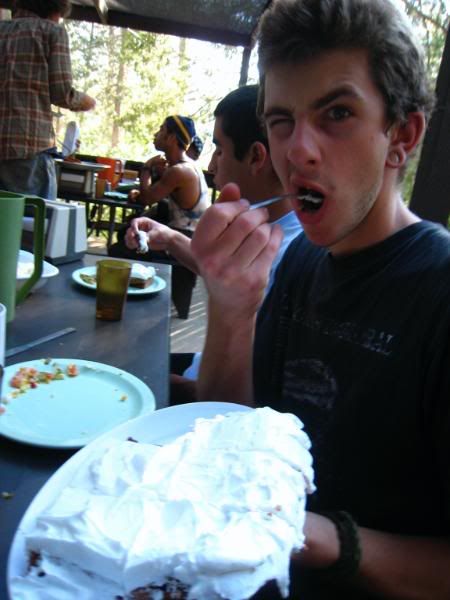 to be continued.