Hunter was already in the mona when i got there.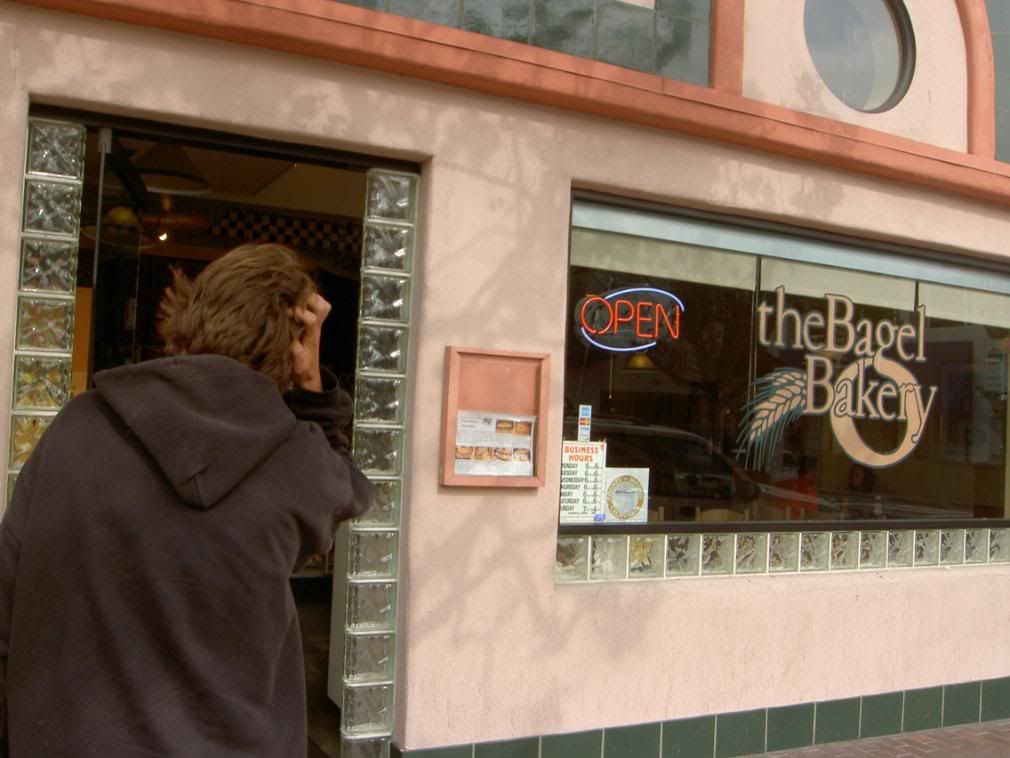 then we went here.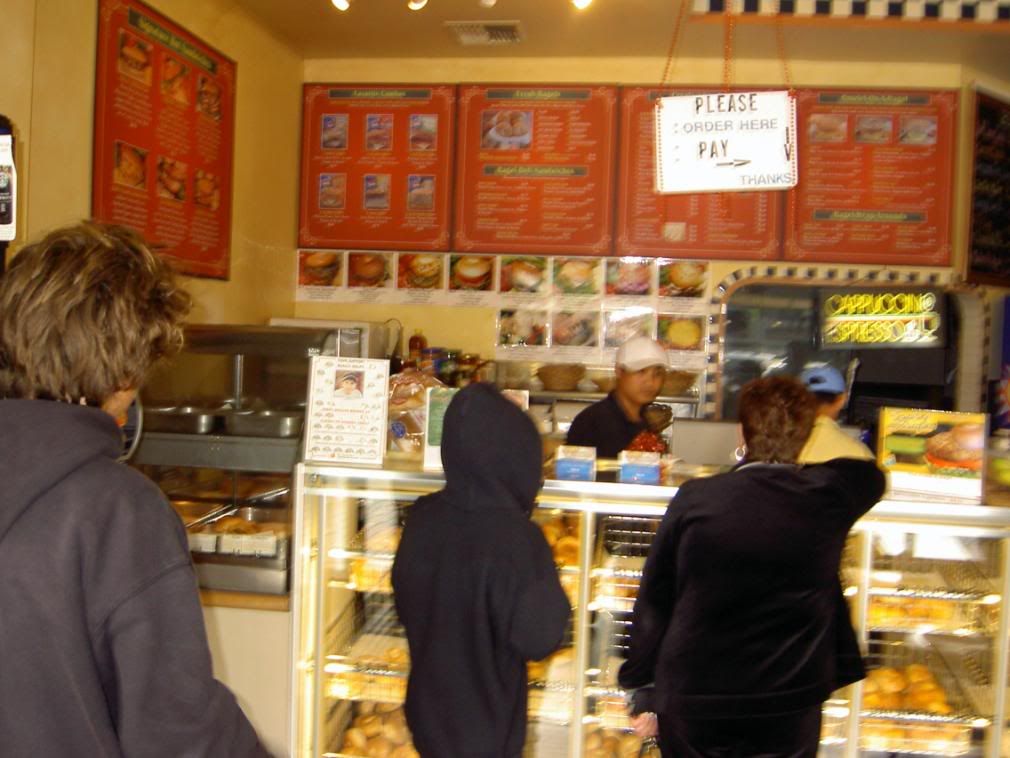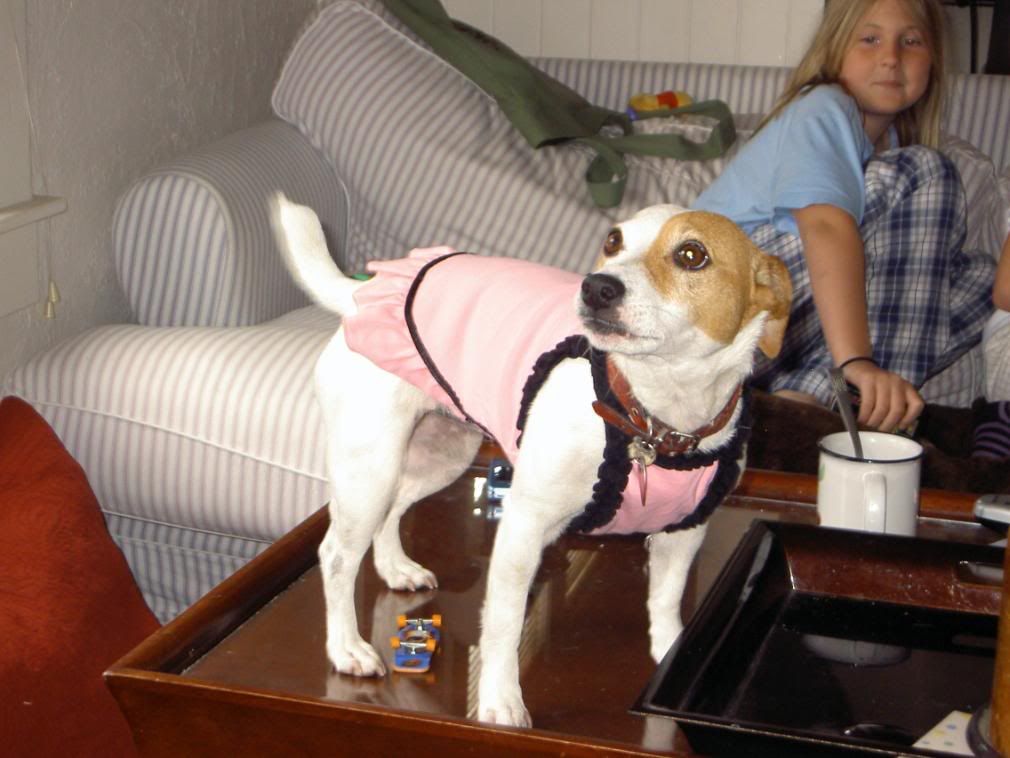 nollie wore some manly outfit.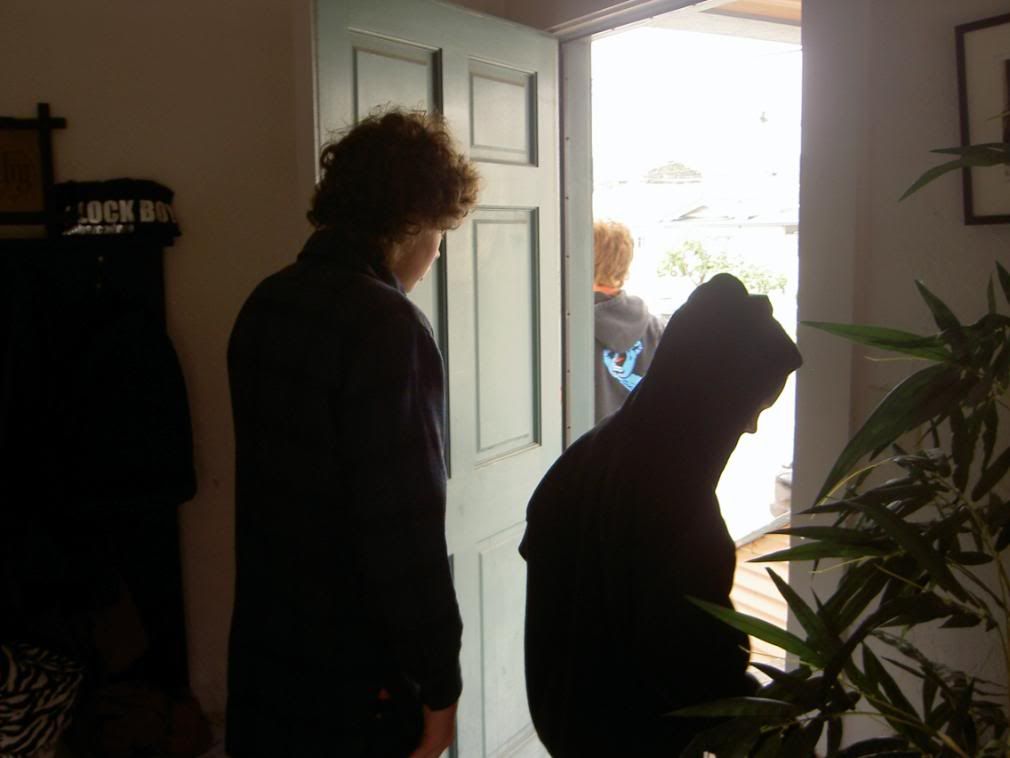 colton and richie showed up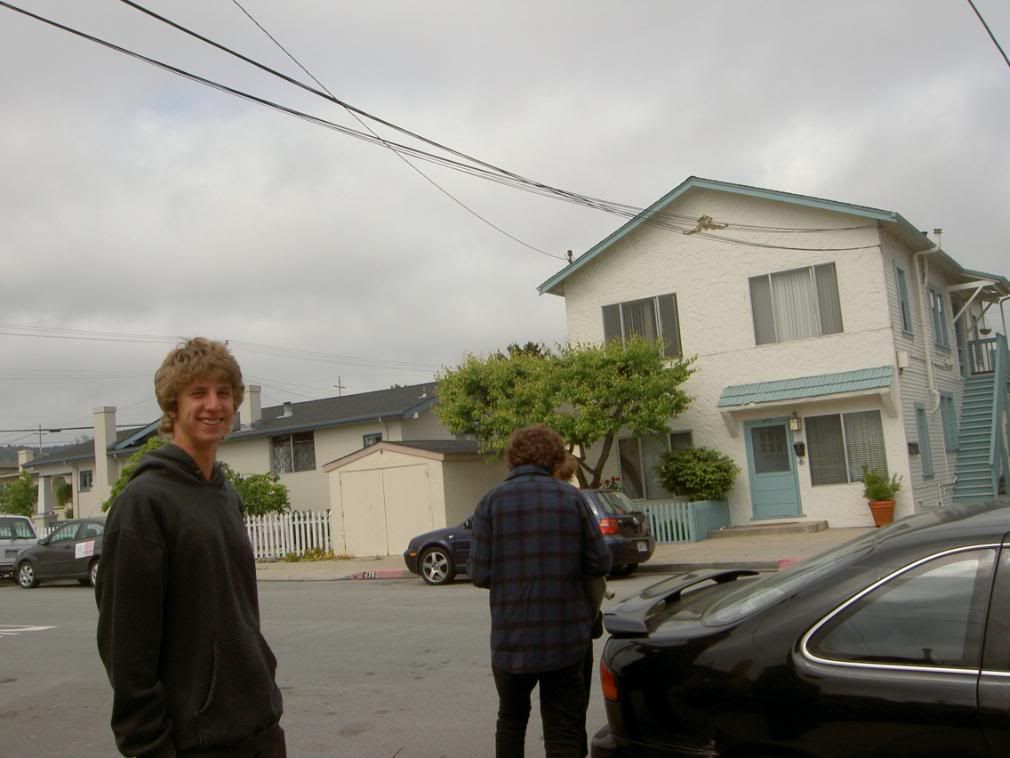 then we went to get eli.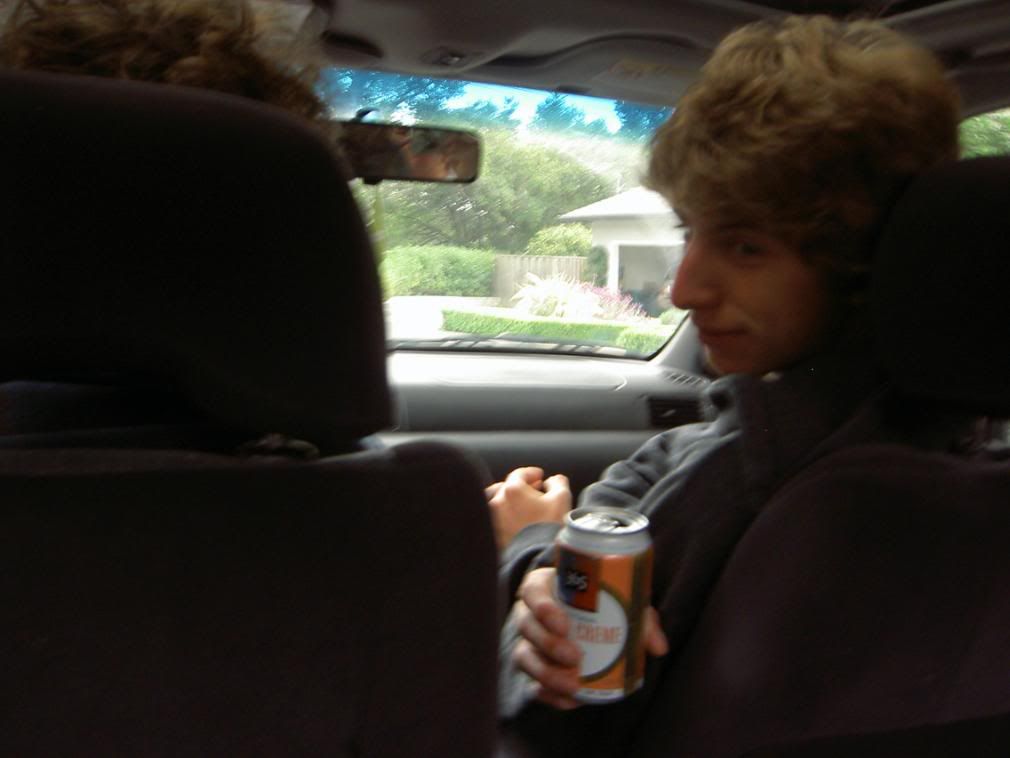 bloggin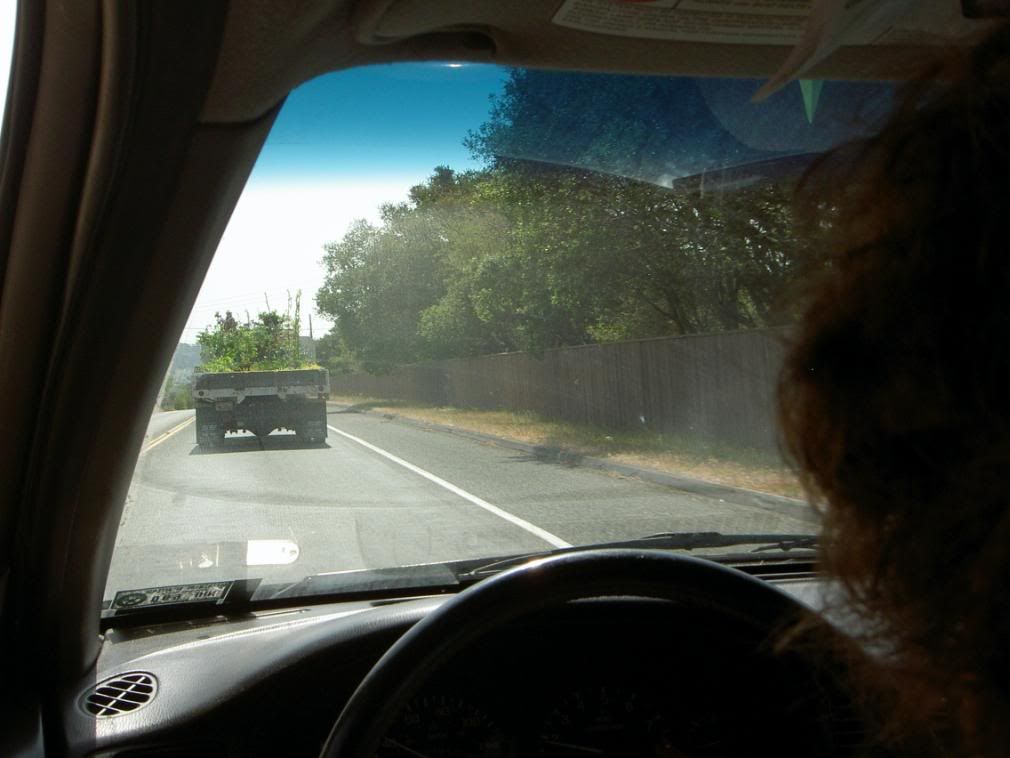 homie had hella tree.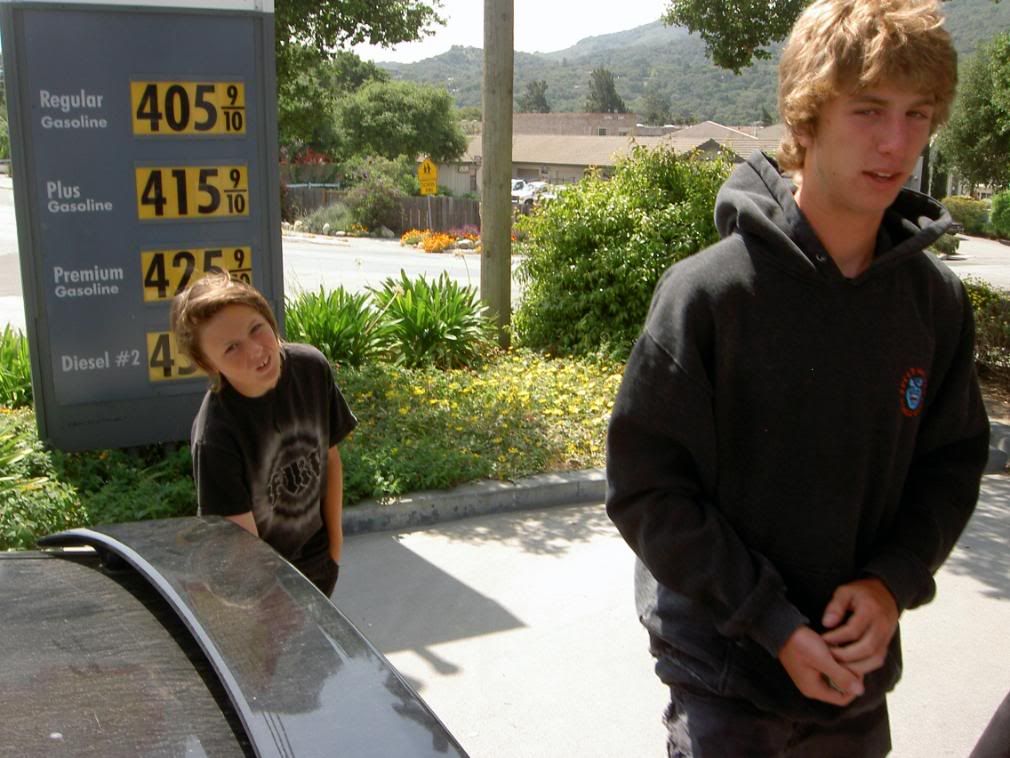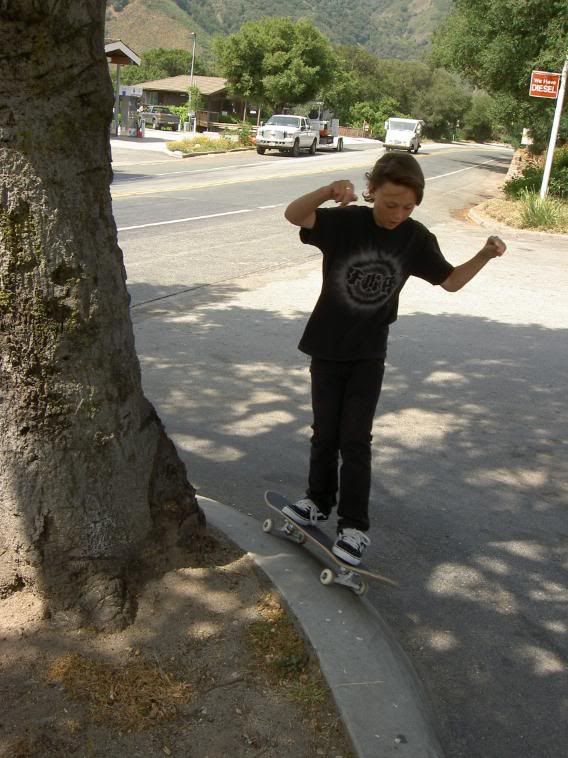 whoop de dooper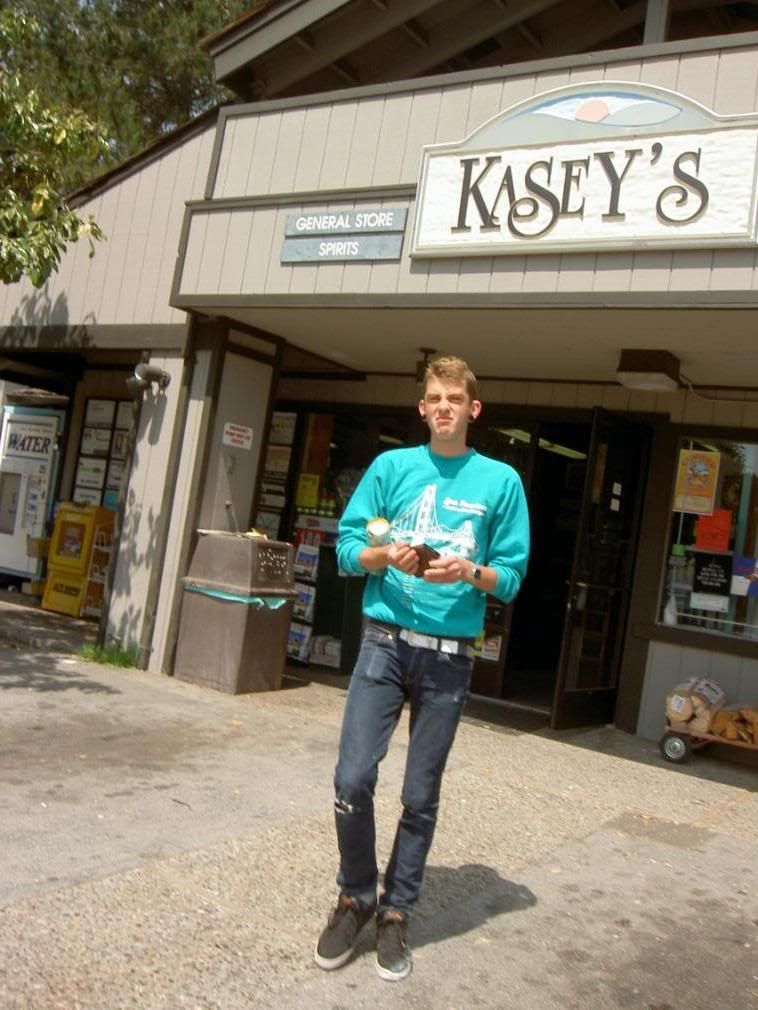 bummer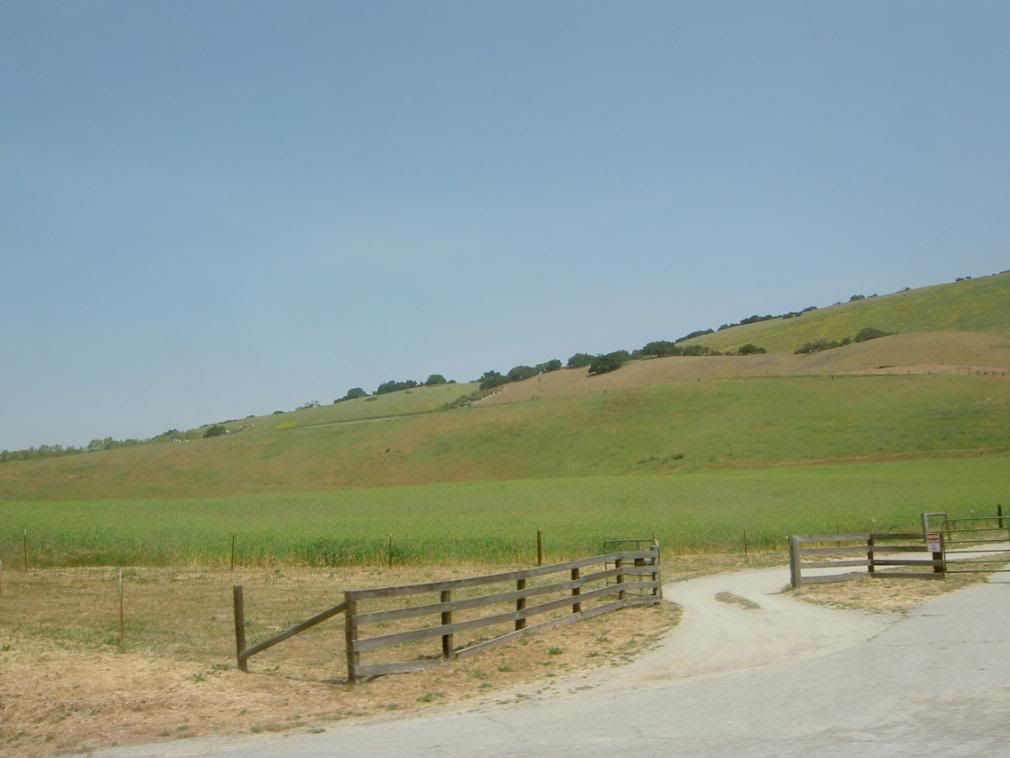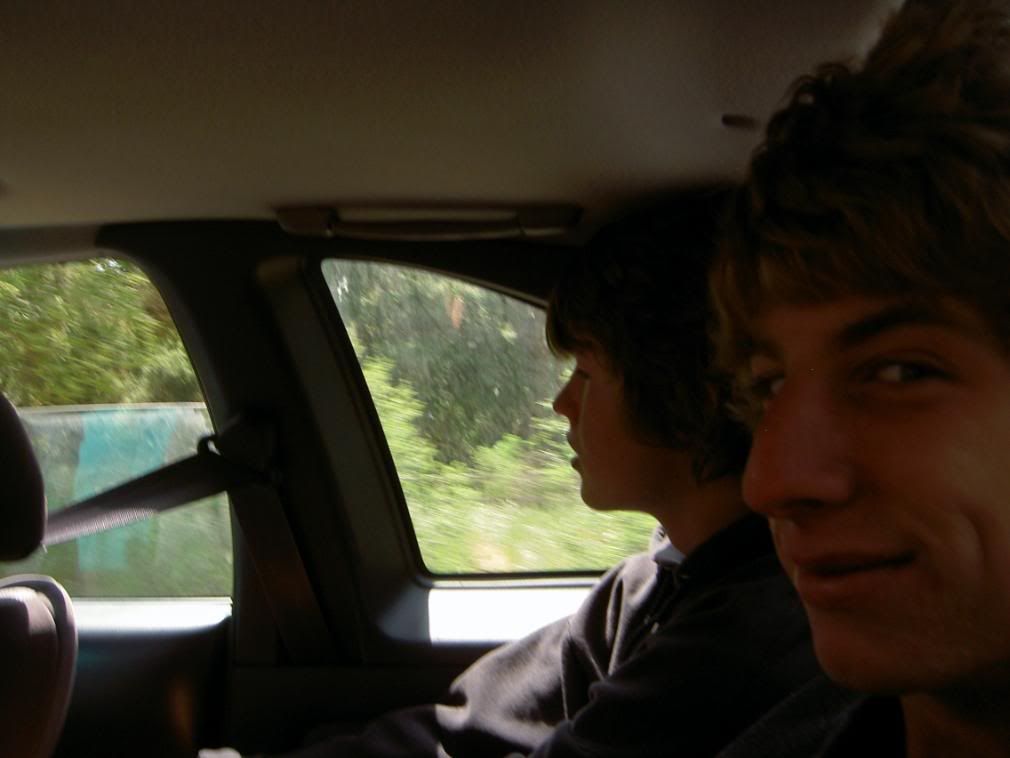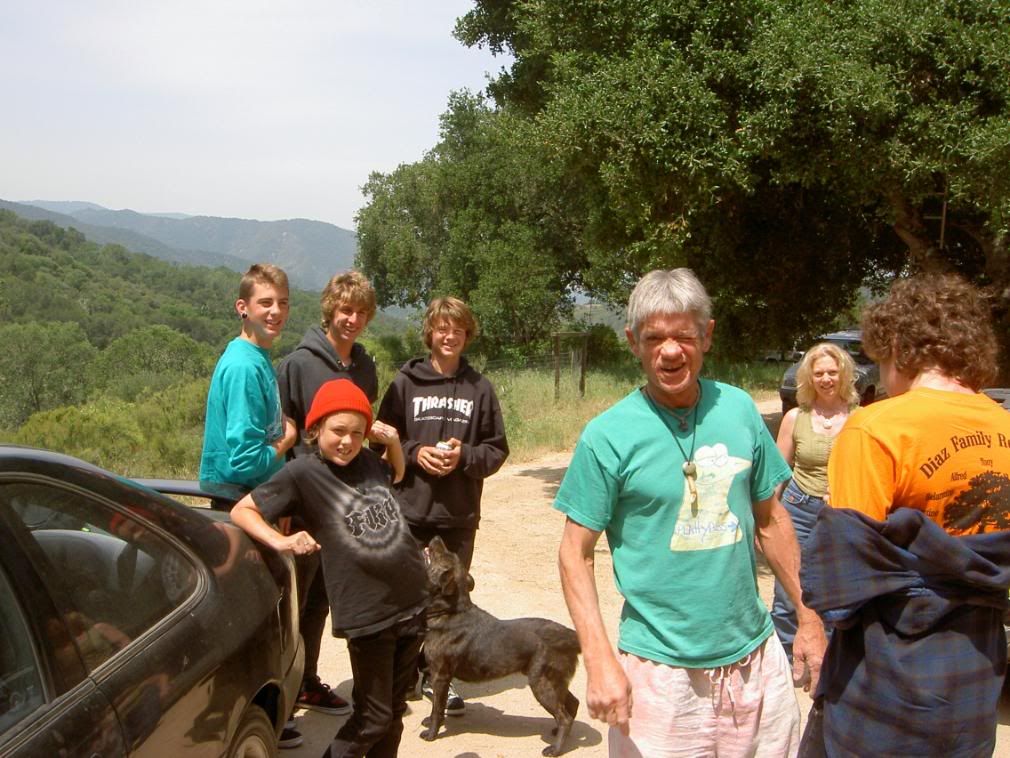 then we arrived at zarosh's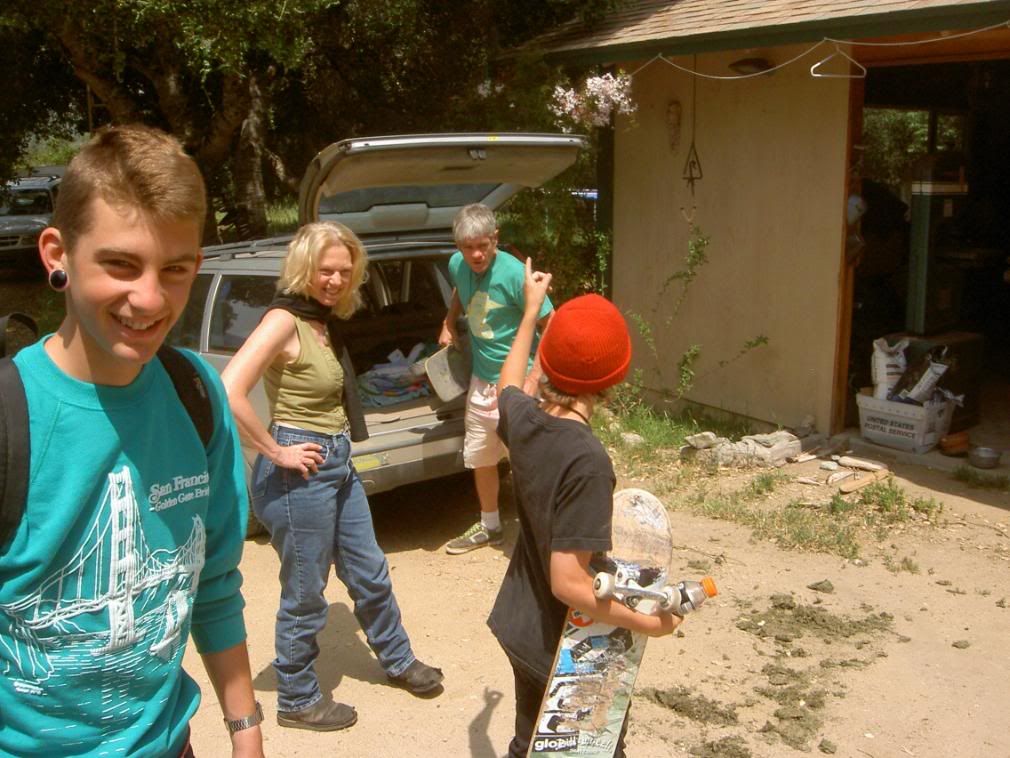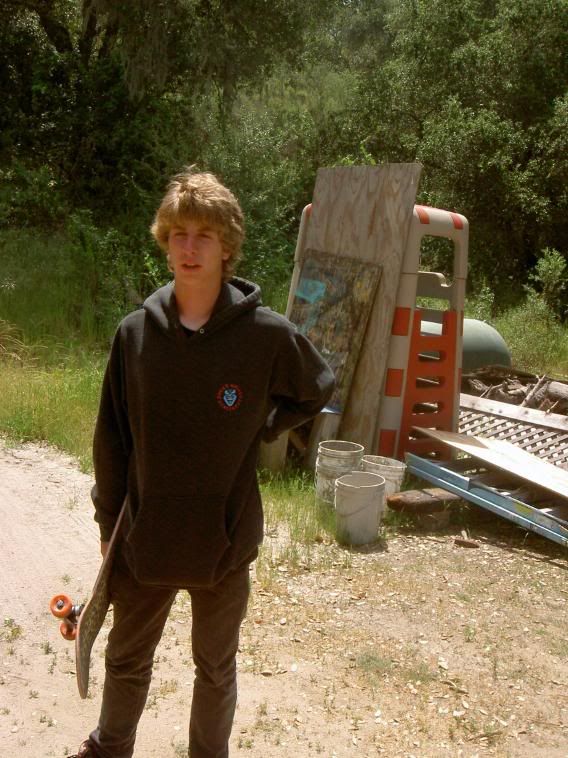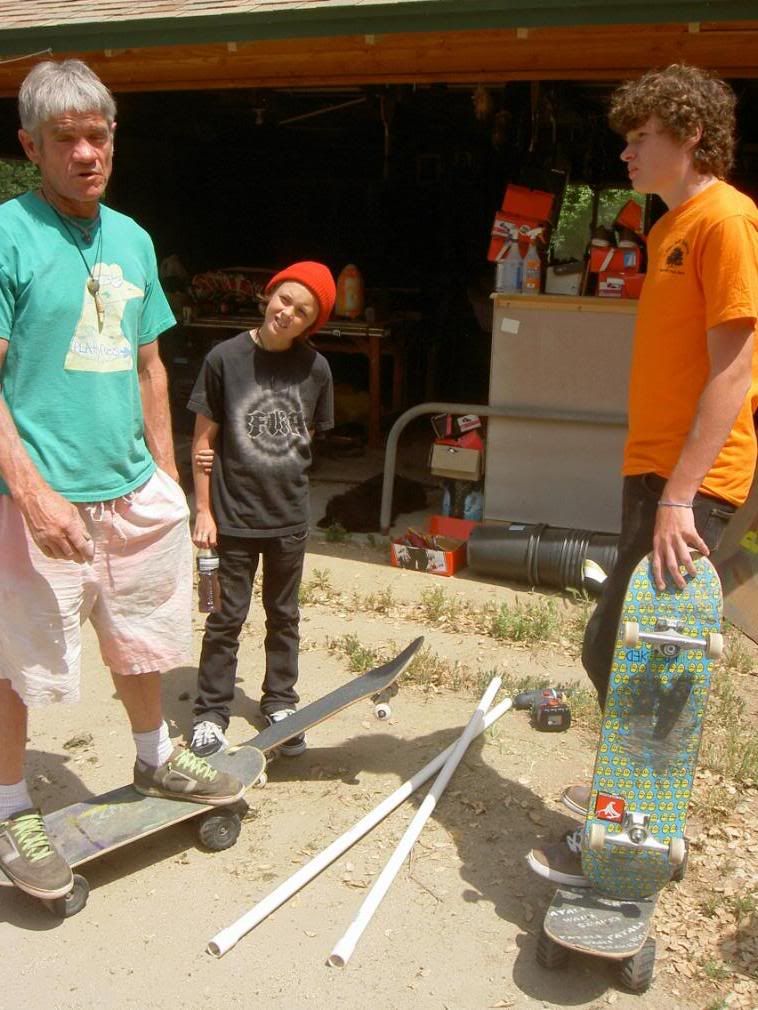 raboon con dirtboard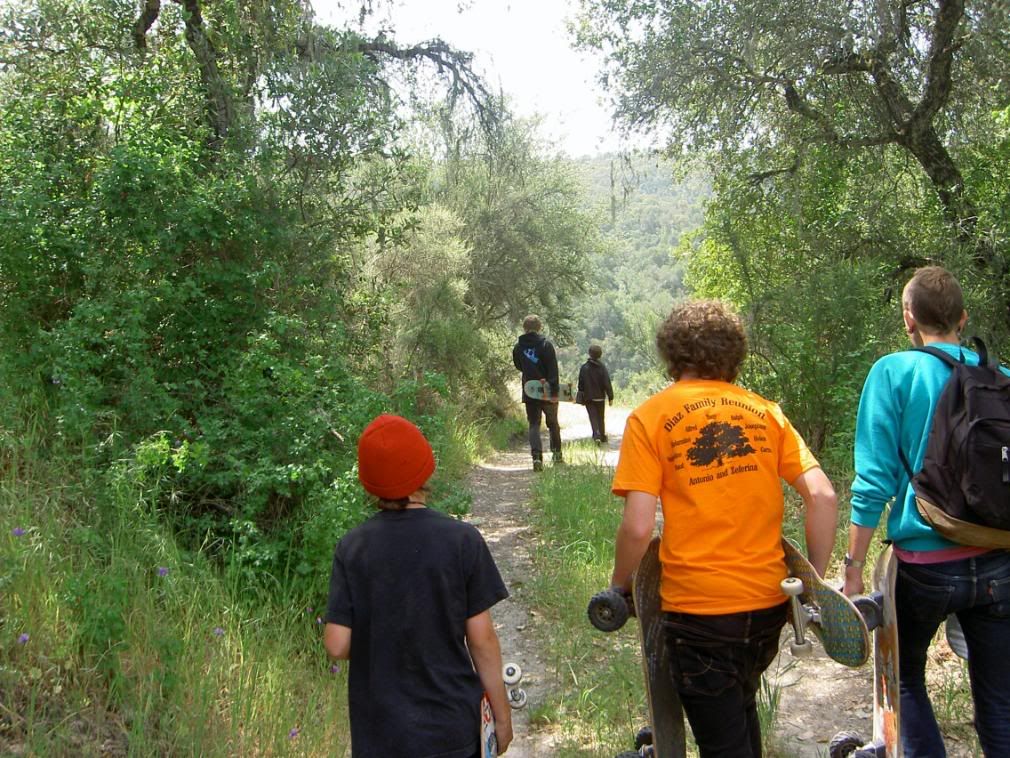 upward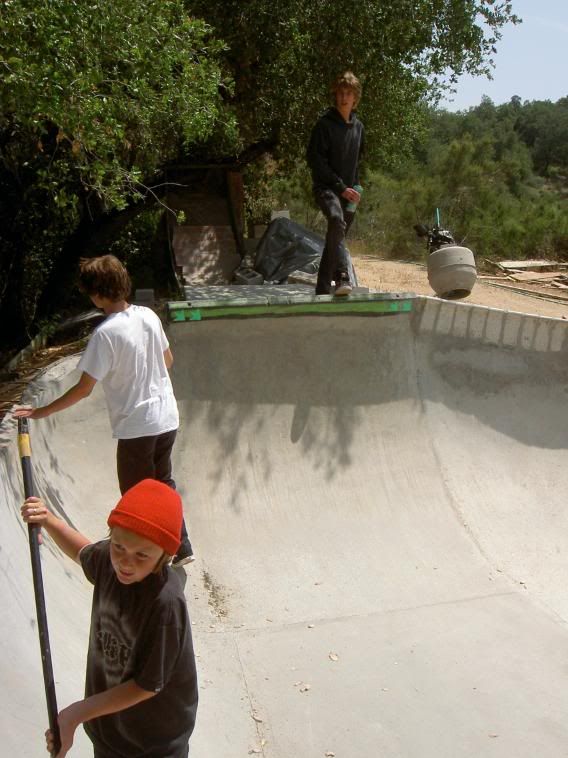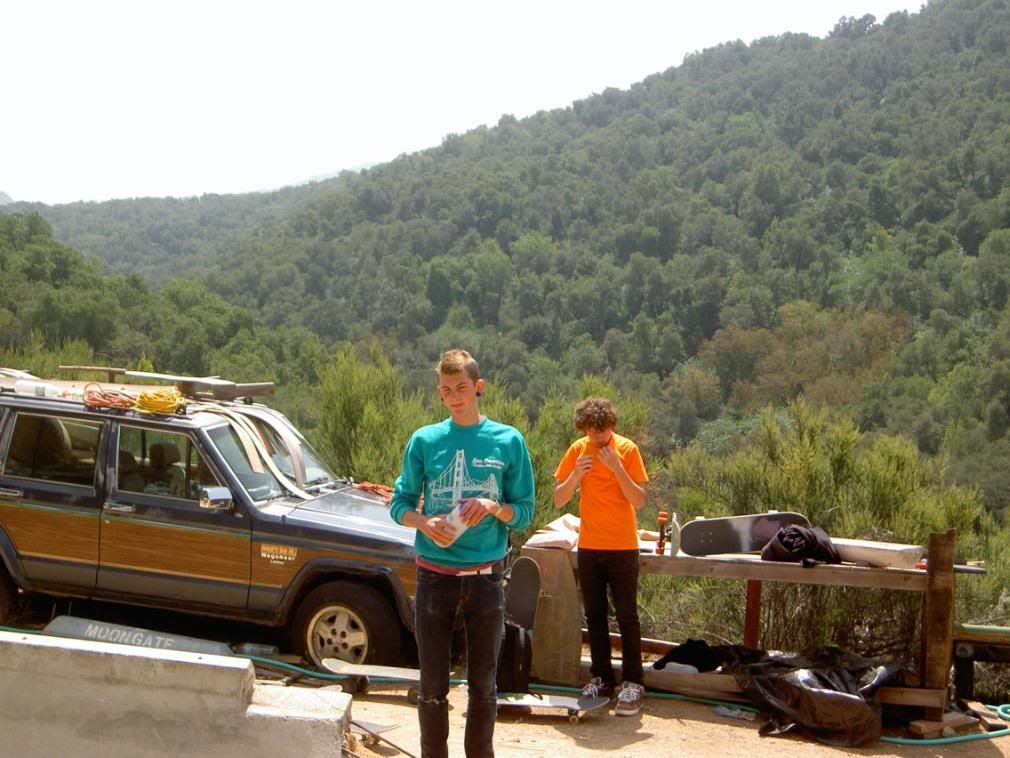 hellof hot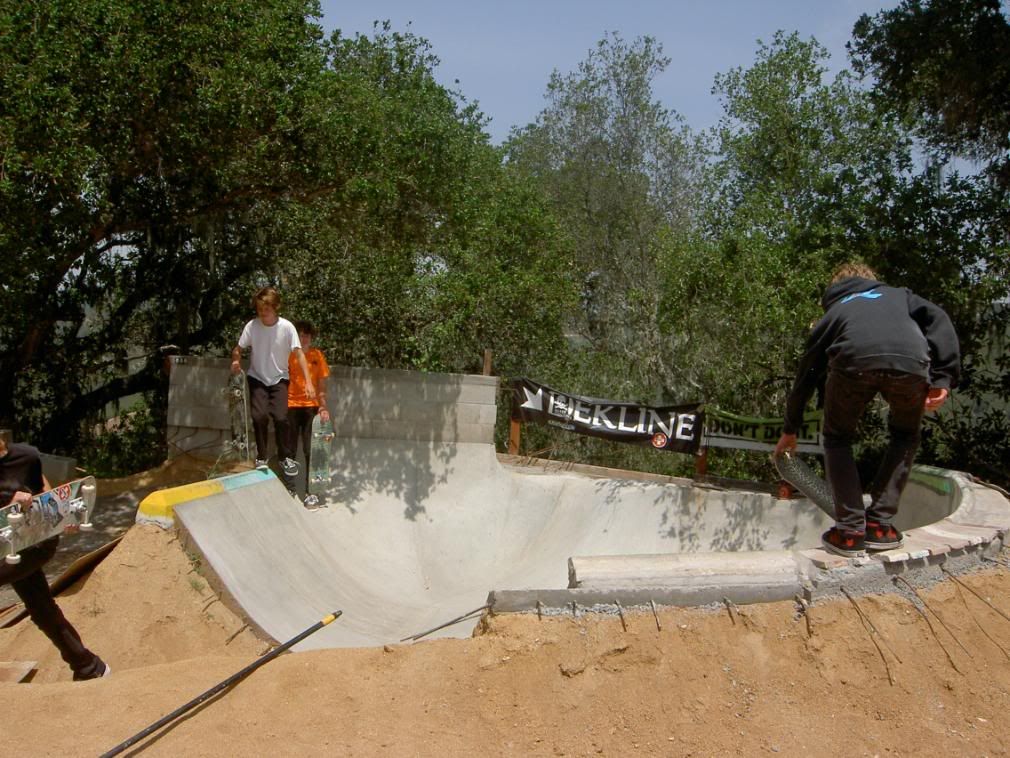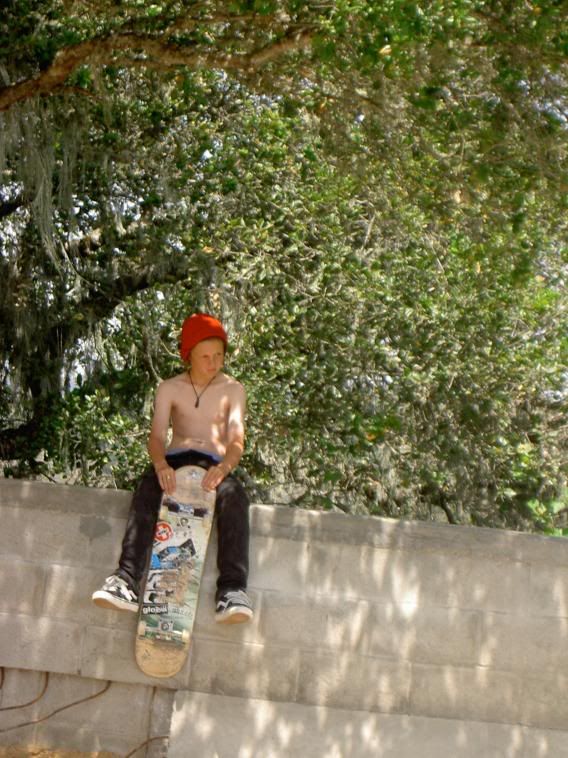 l1l noshirt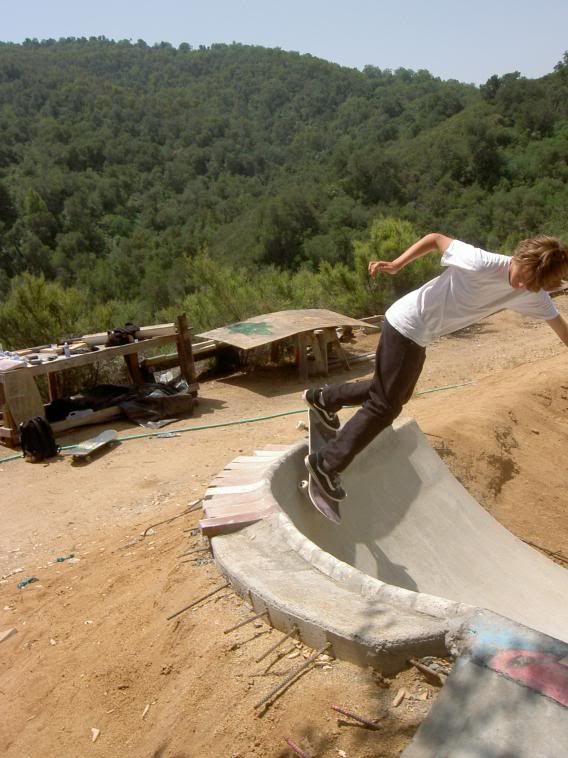 a backside smithgrind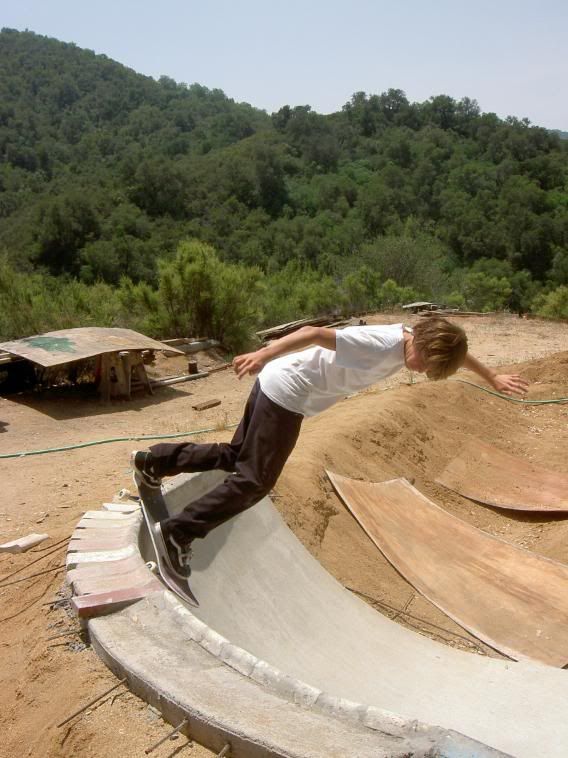 or two.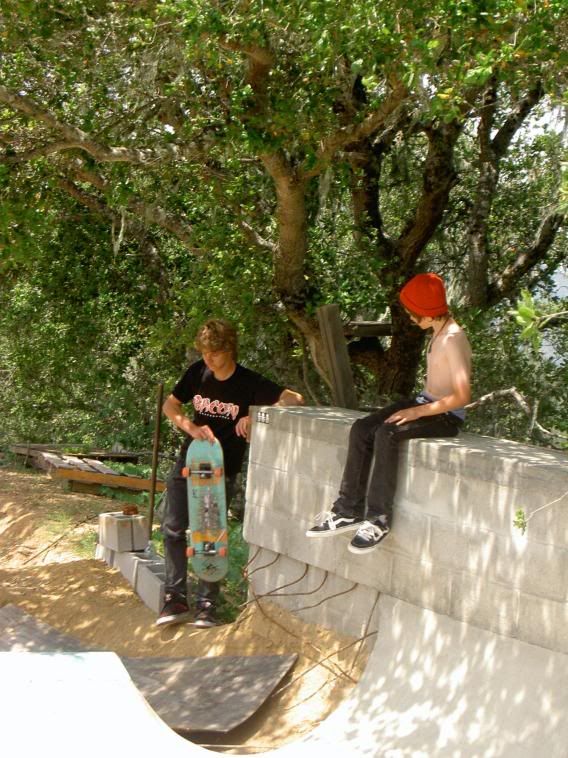 everybodys doin it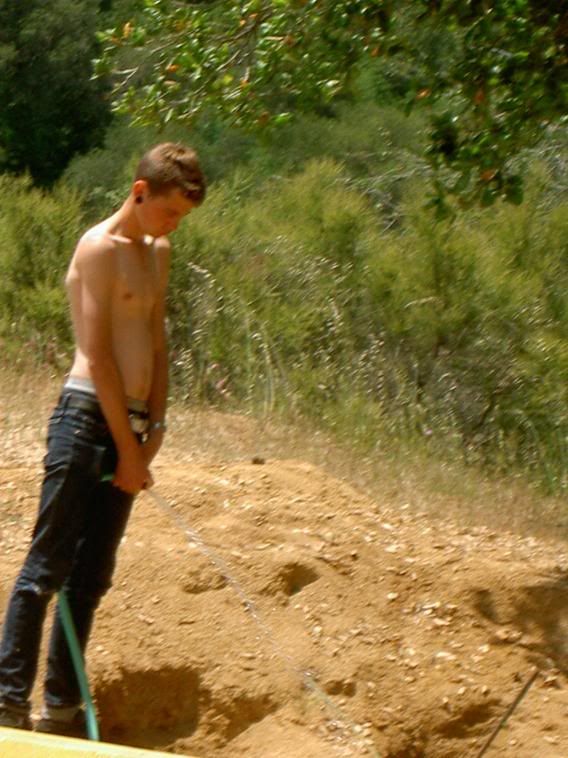 he had to drain the lizard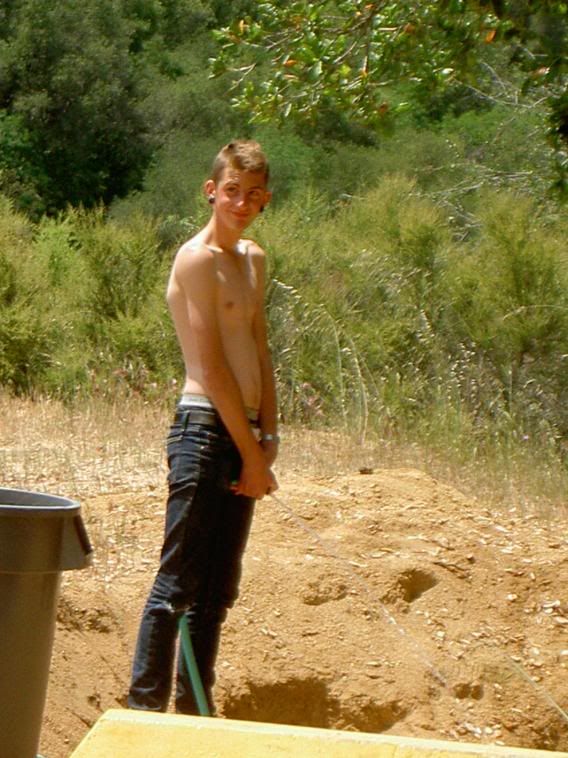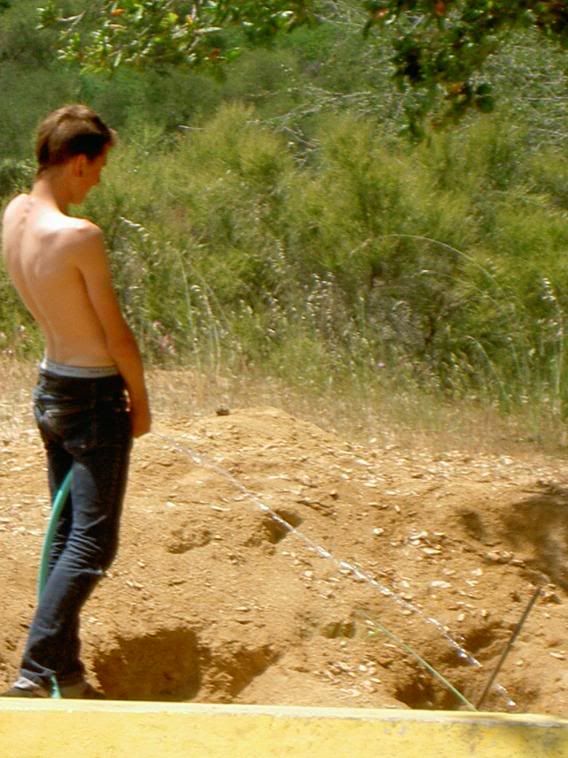 hella times.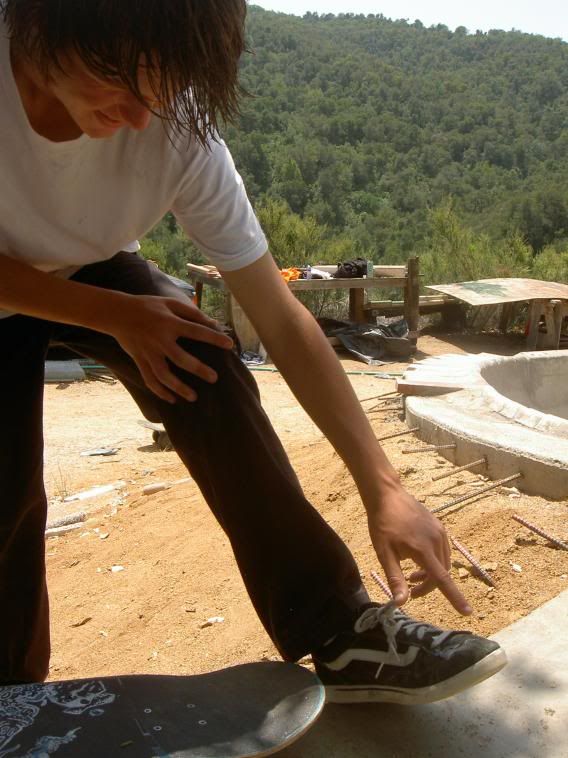 then hunter spit on his foot.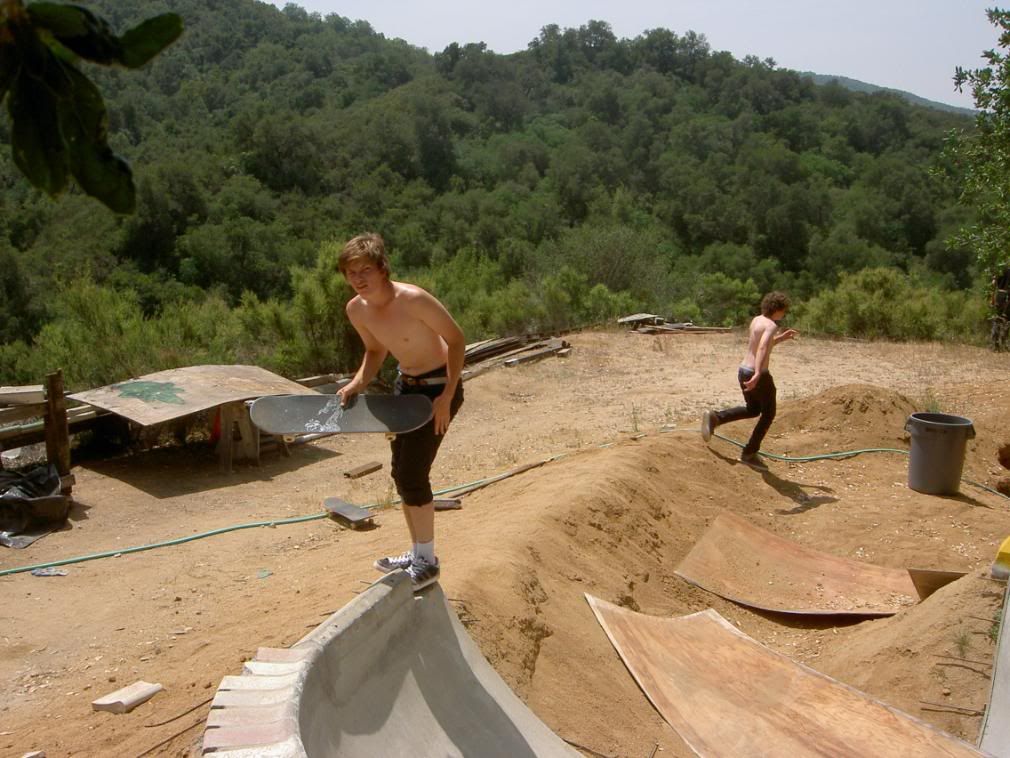 i took a blogging break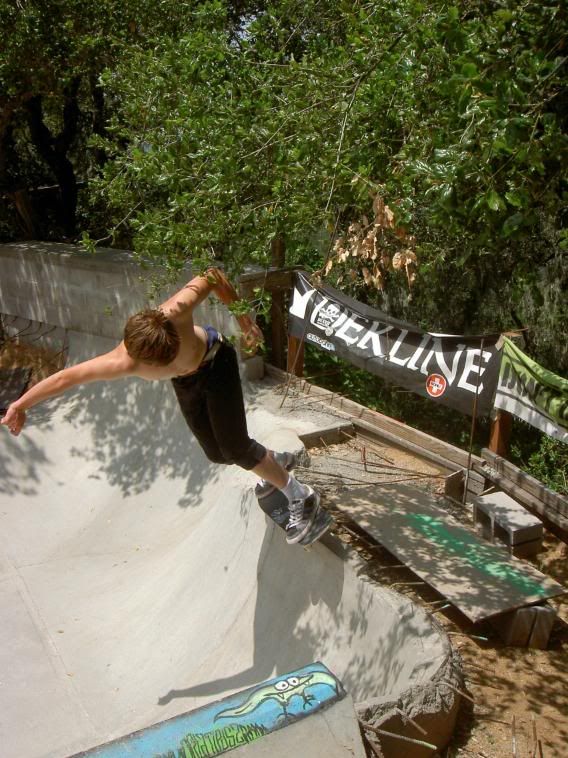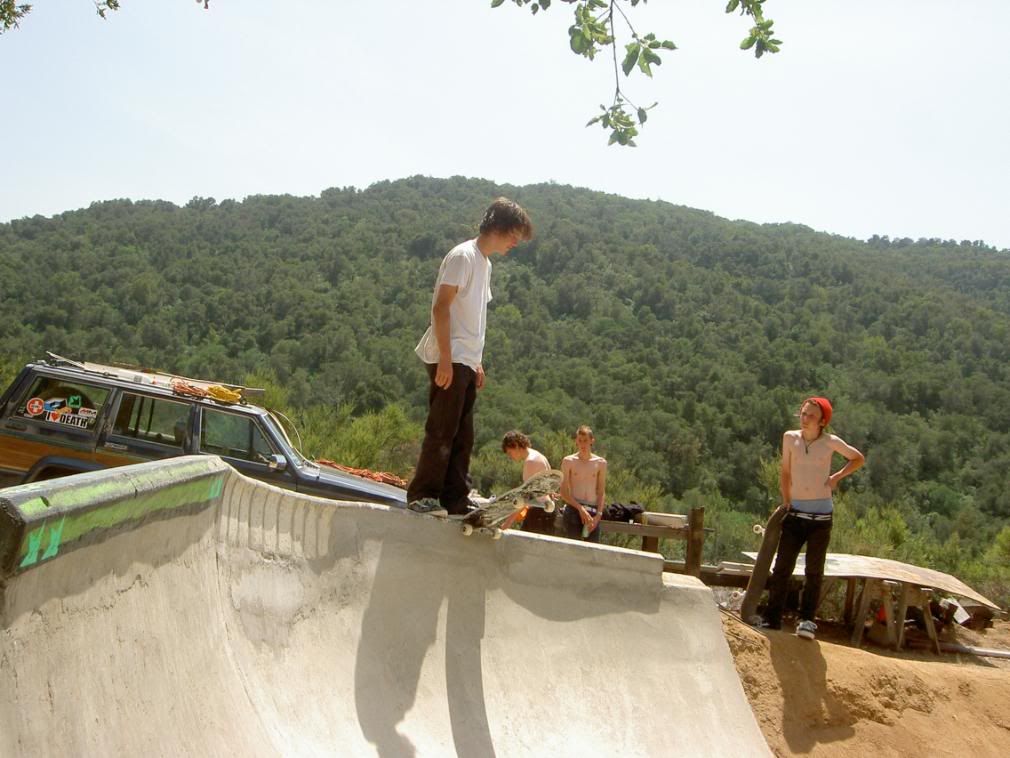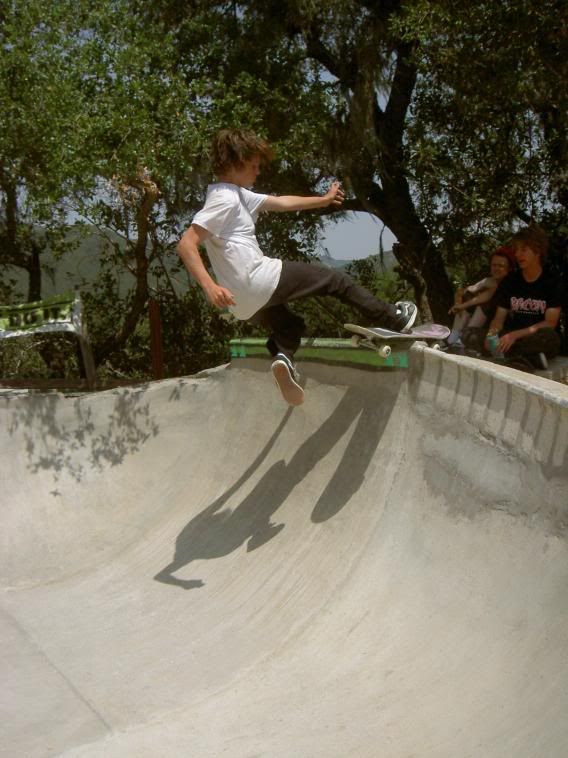 1 footer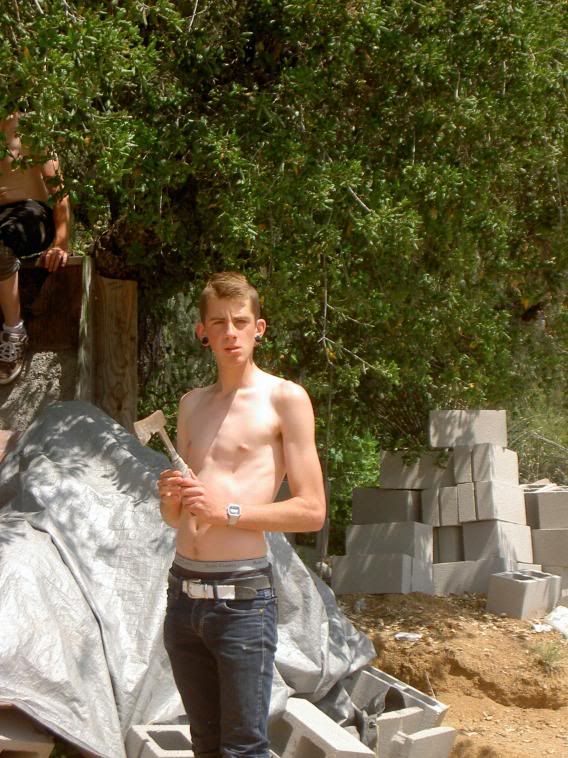 killa status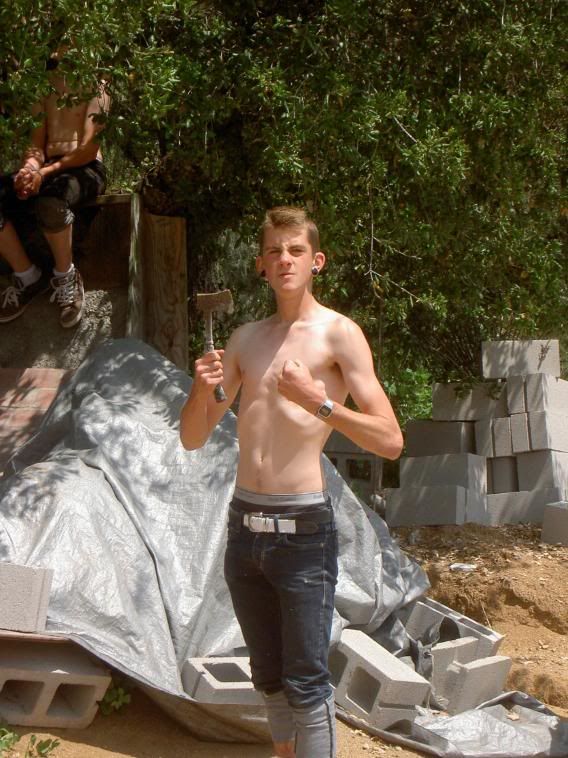 hard as fuck
shirt- free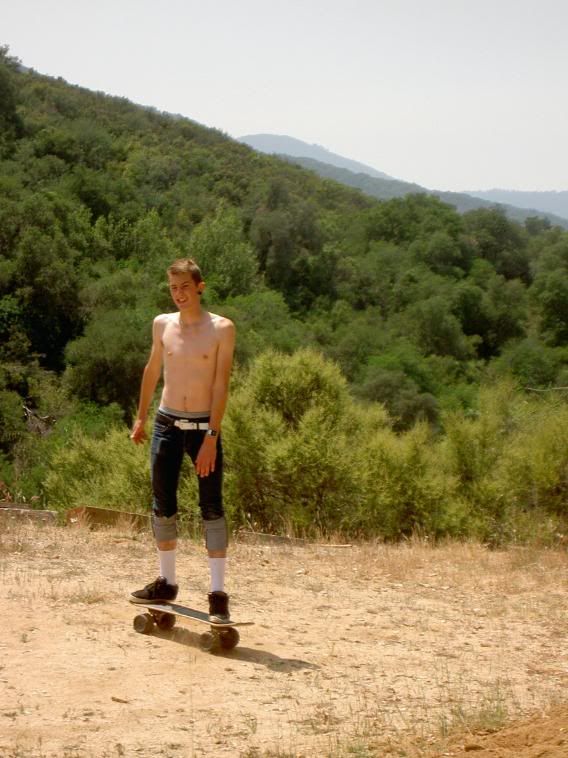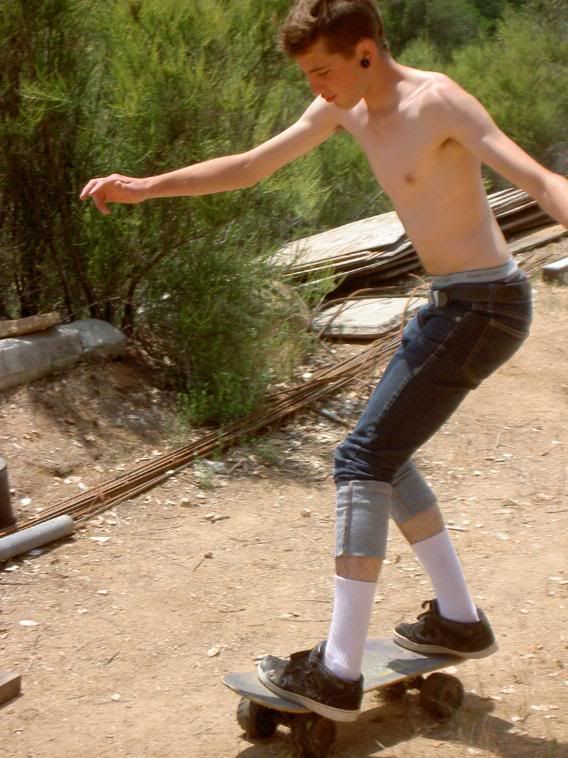 so sick style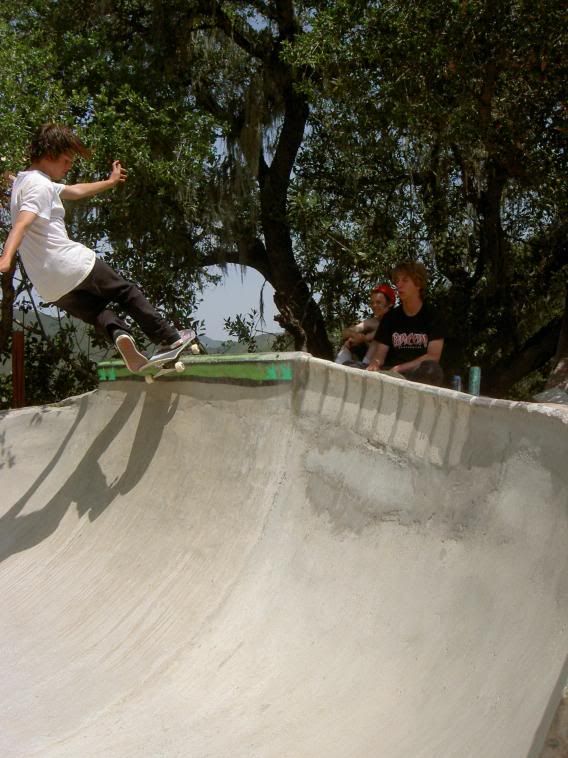 rockin in the front side
once more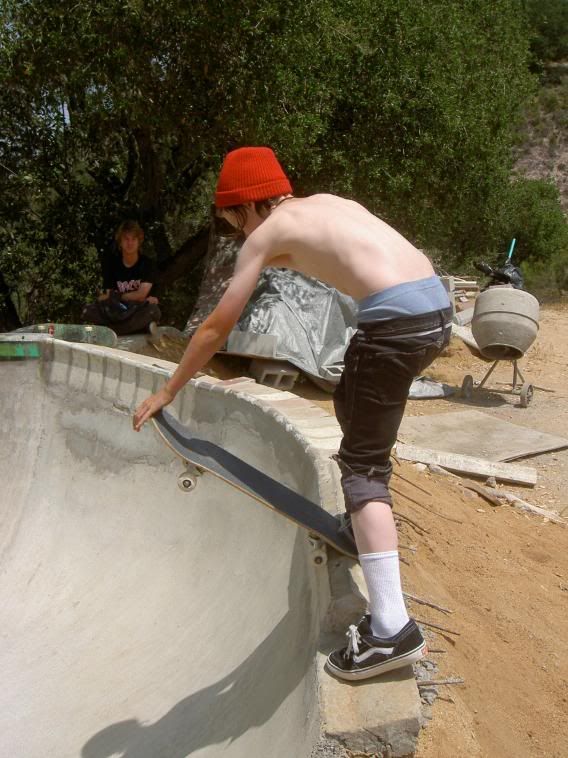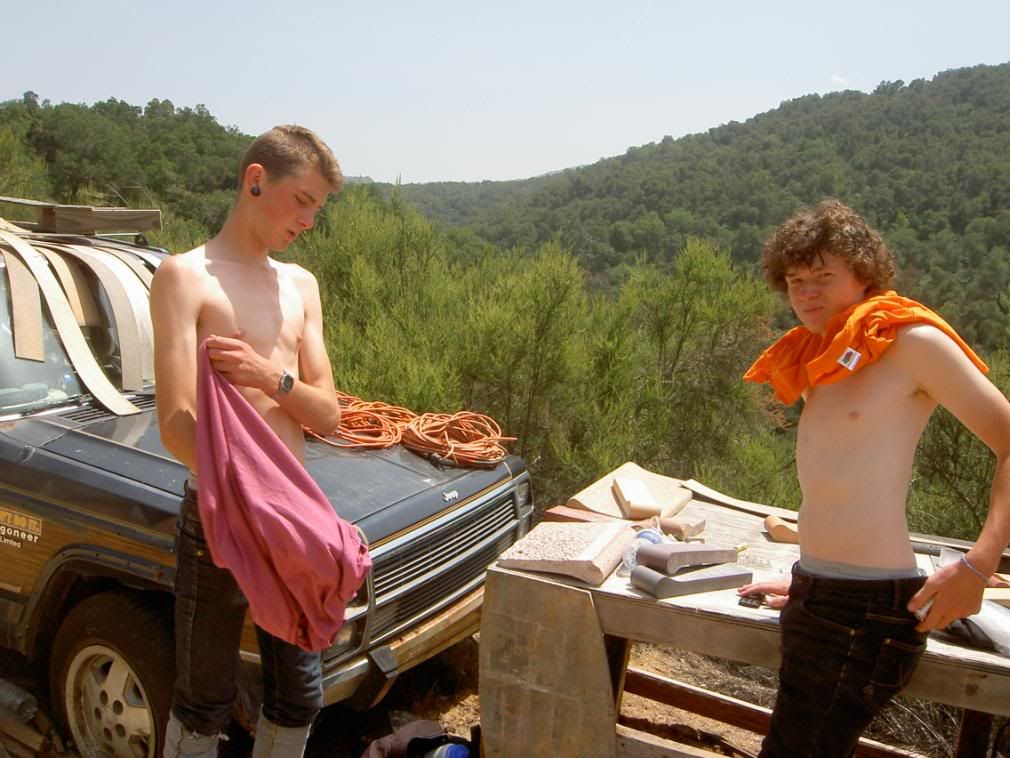 no more nipples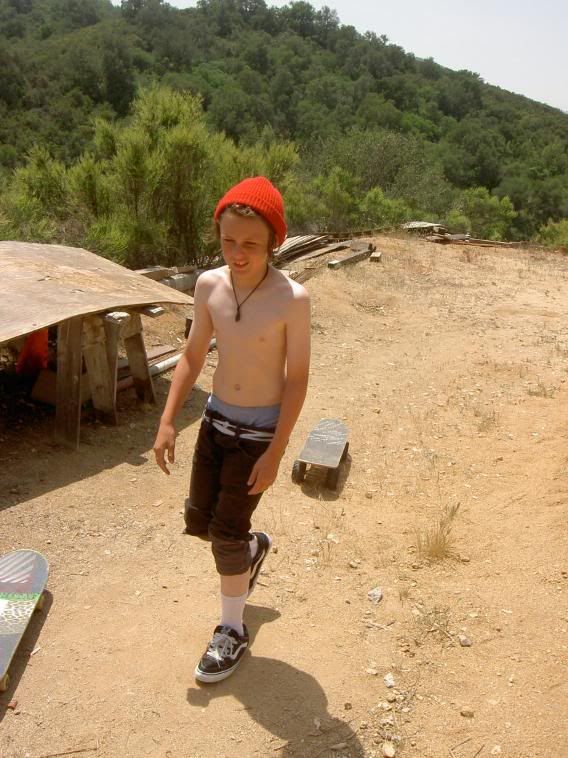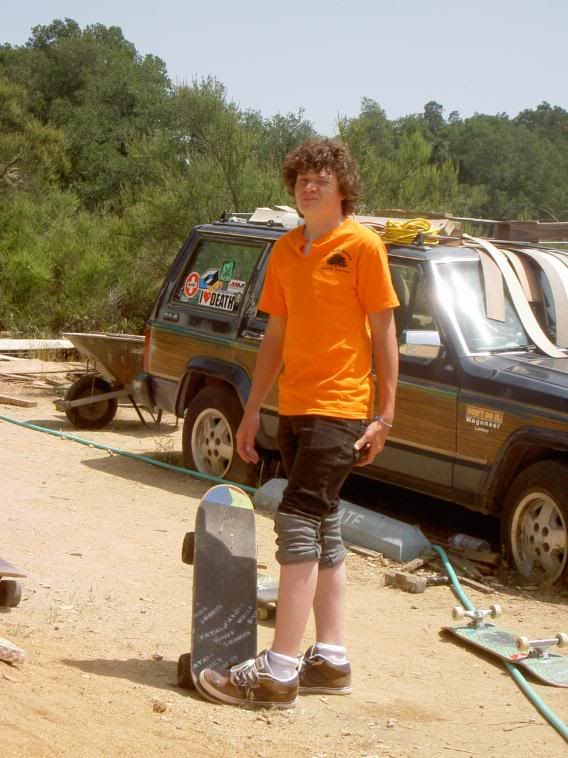 fakie thruster. on a wall!
rock and roll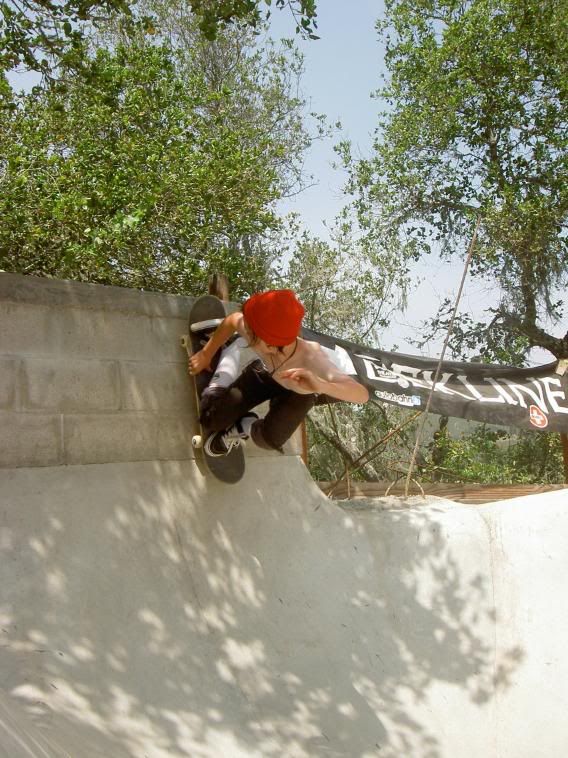 more tucking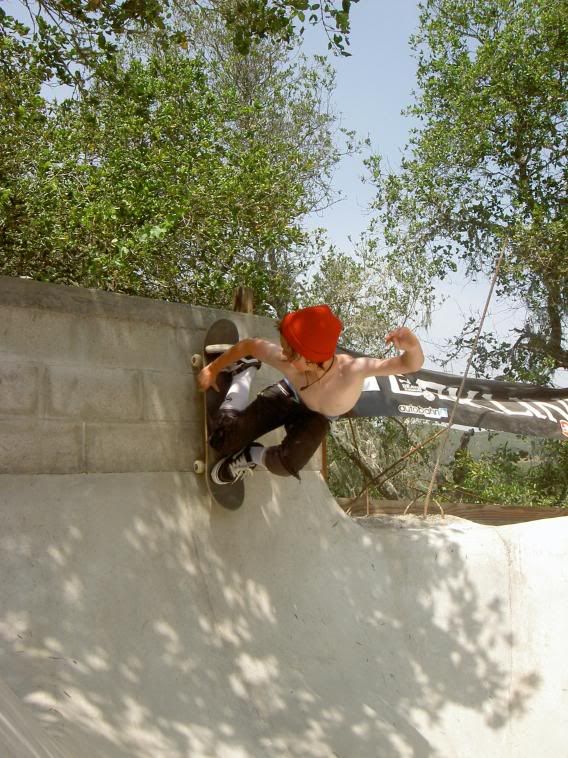 throw in some gang gestures and yous' a true nigga.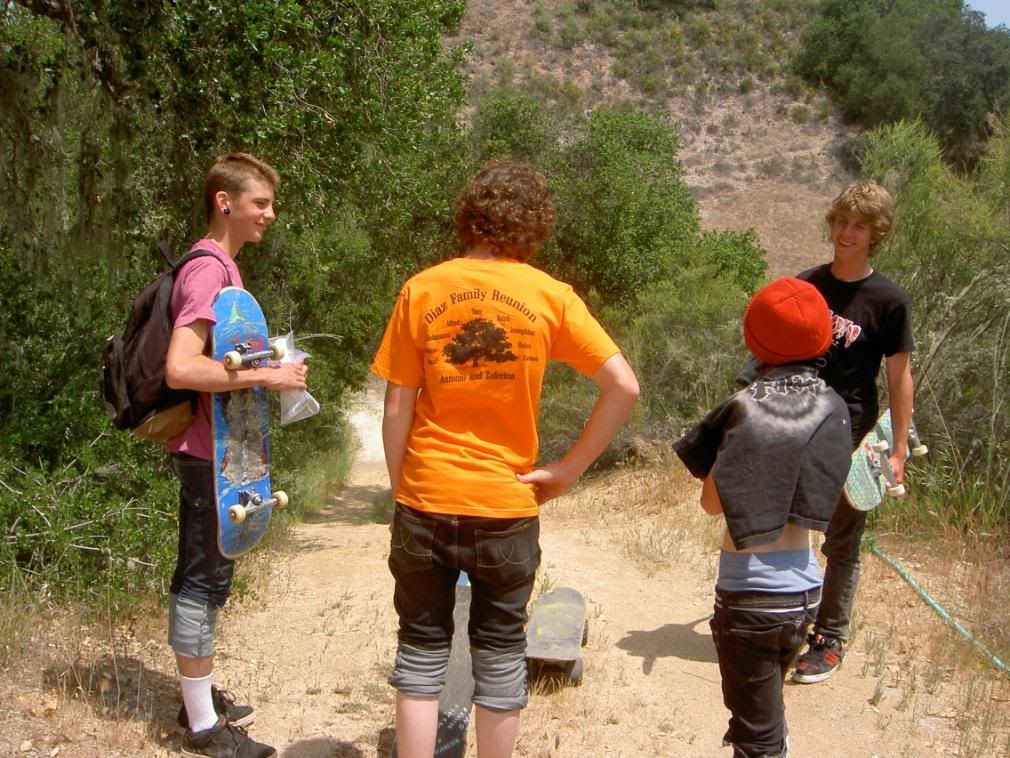 we is about to dip.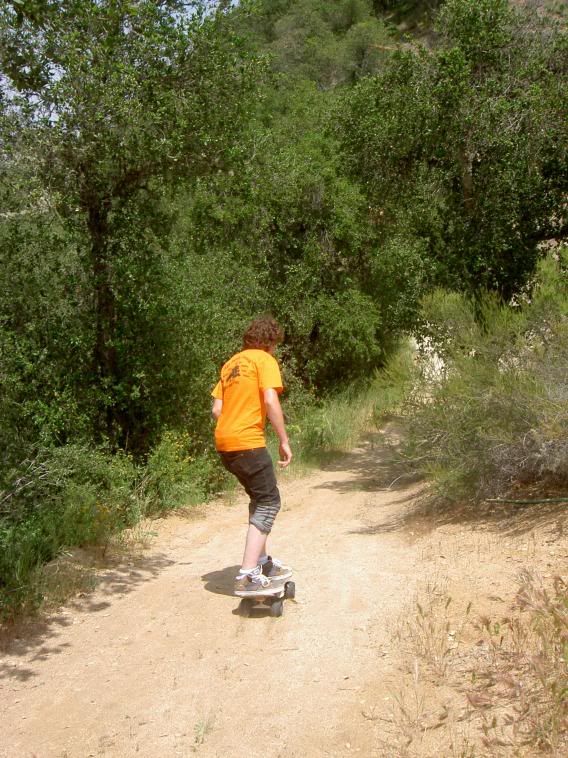 dirt hill ride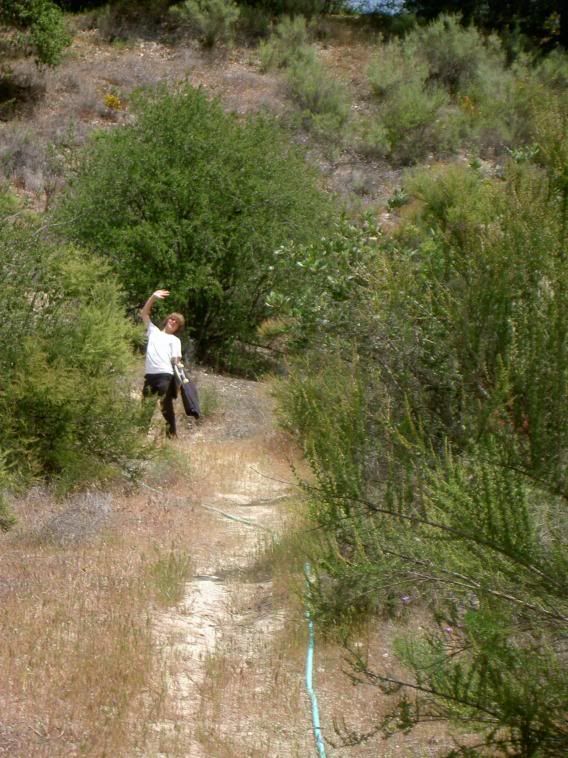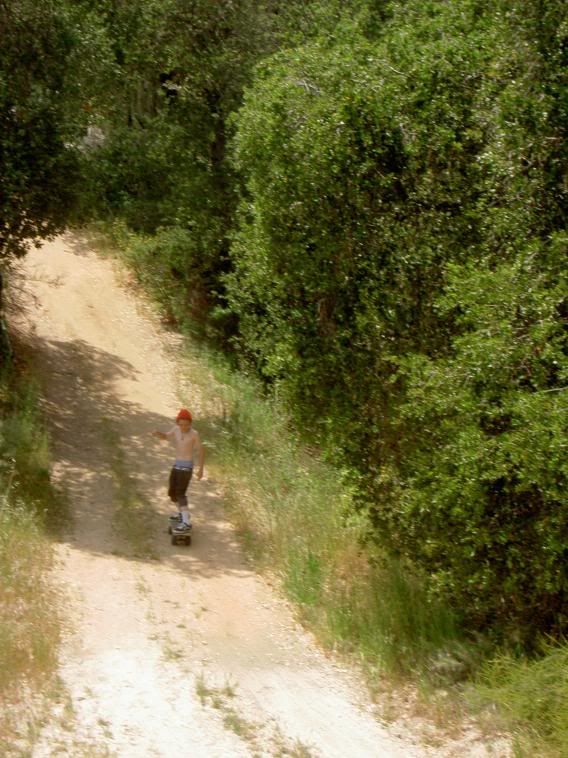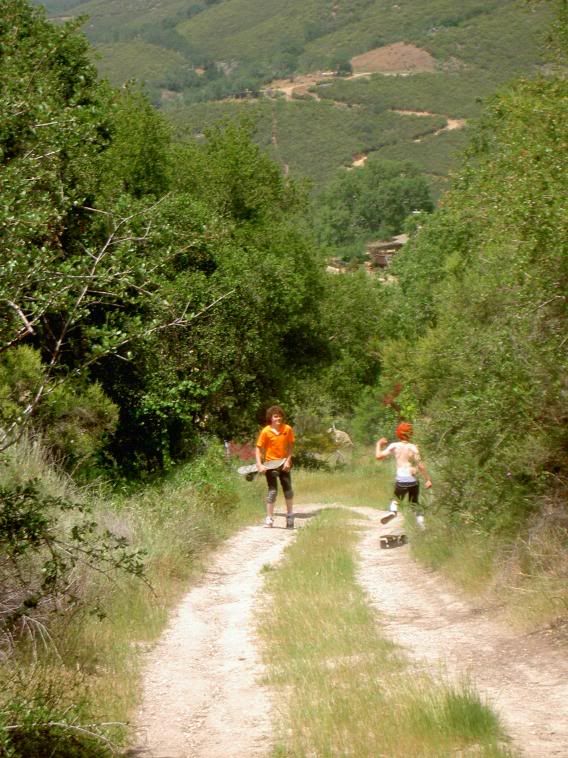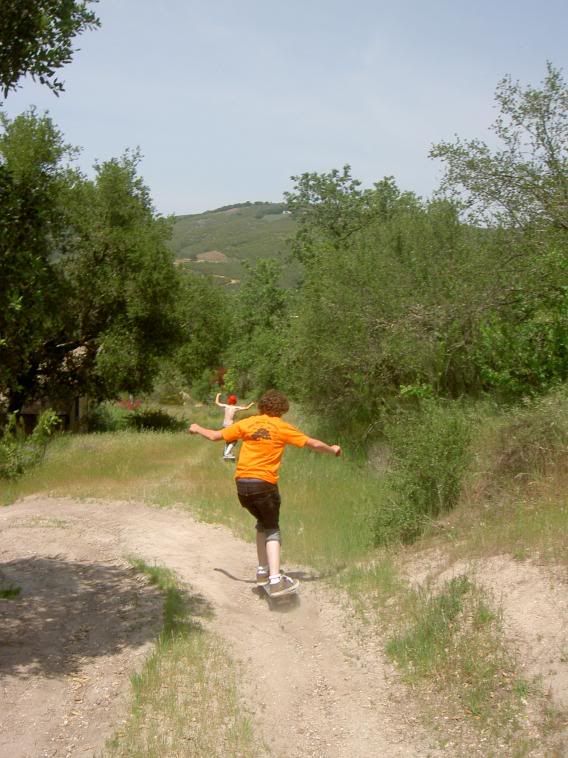 then colton rode down this hill, hit sand and flew into his car.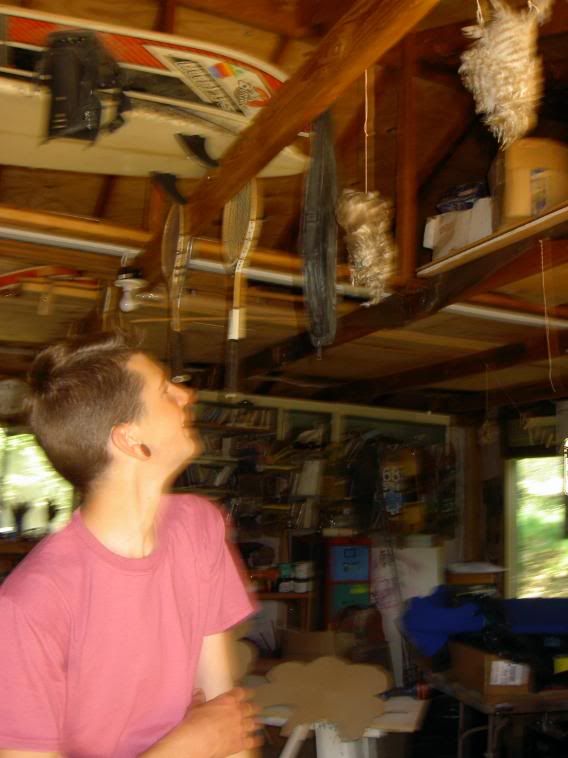 dead shit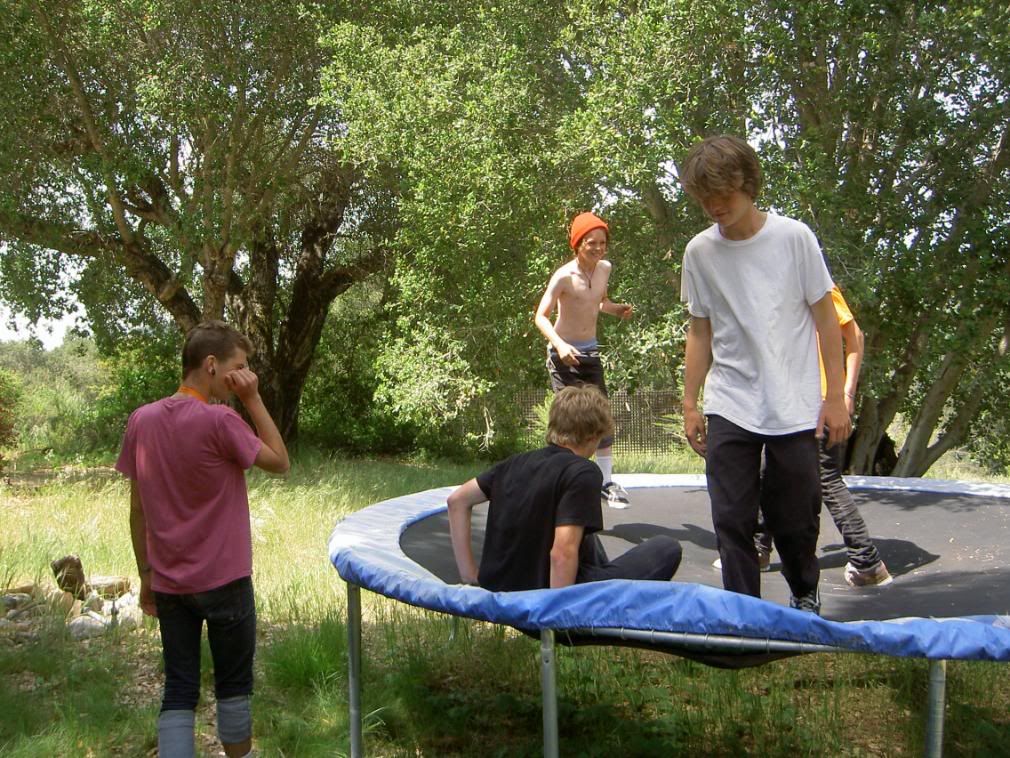 raboon was down to blog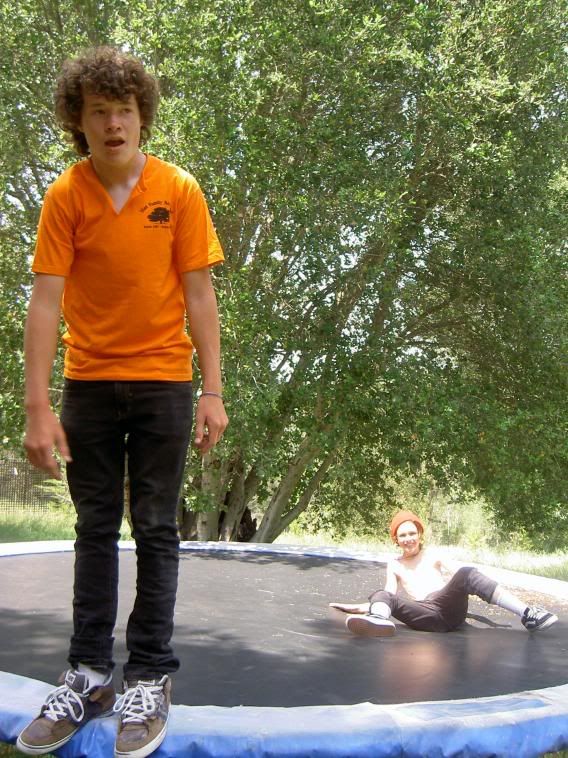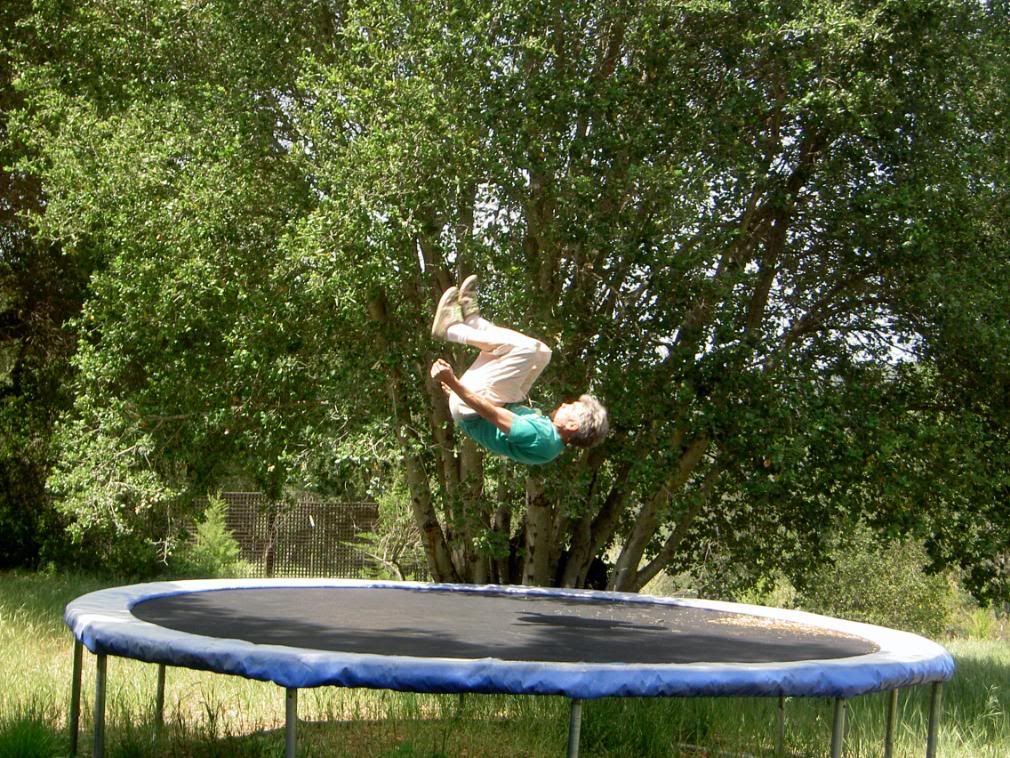 and down to backflip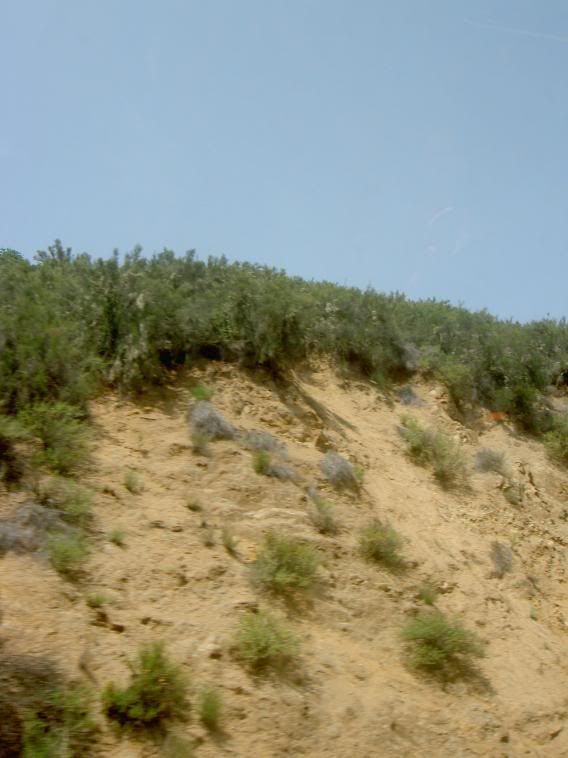 then we left.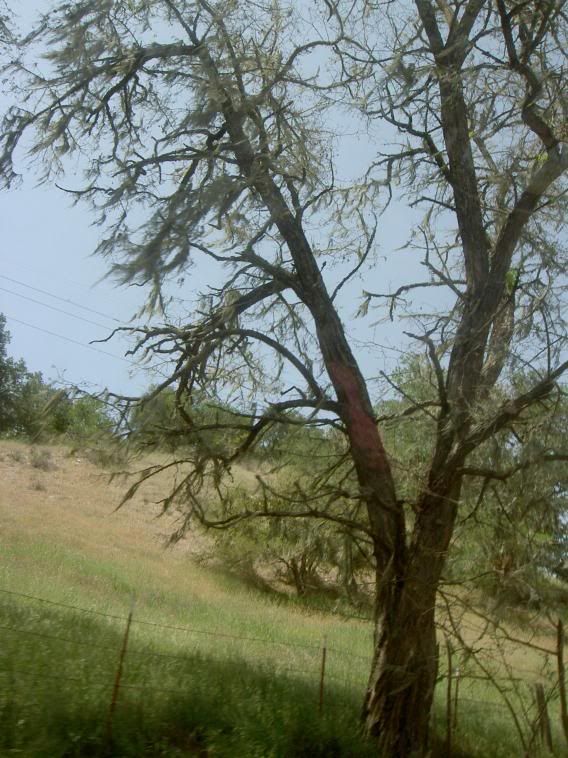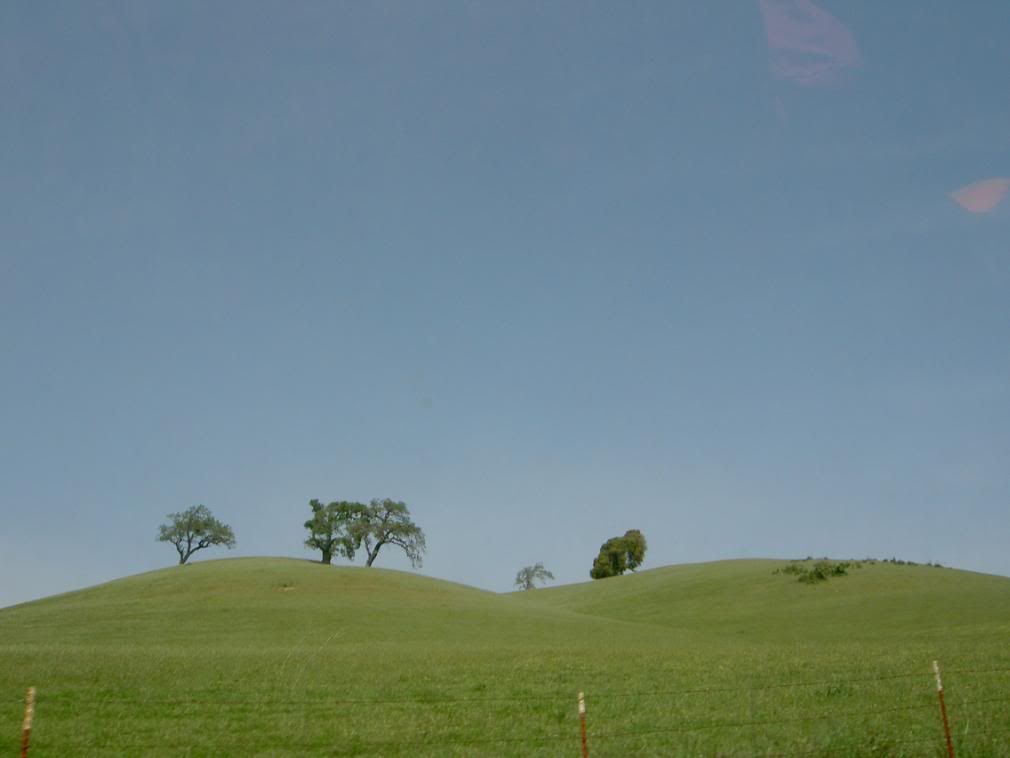 greentriangles everywhere.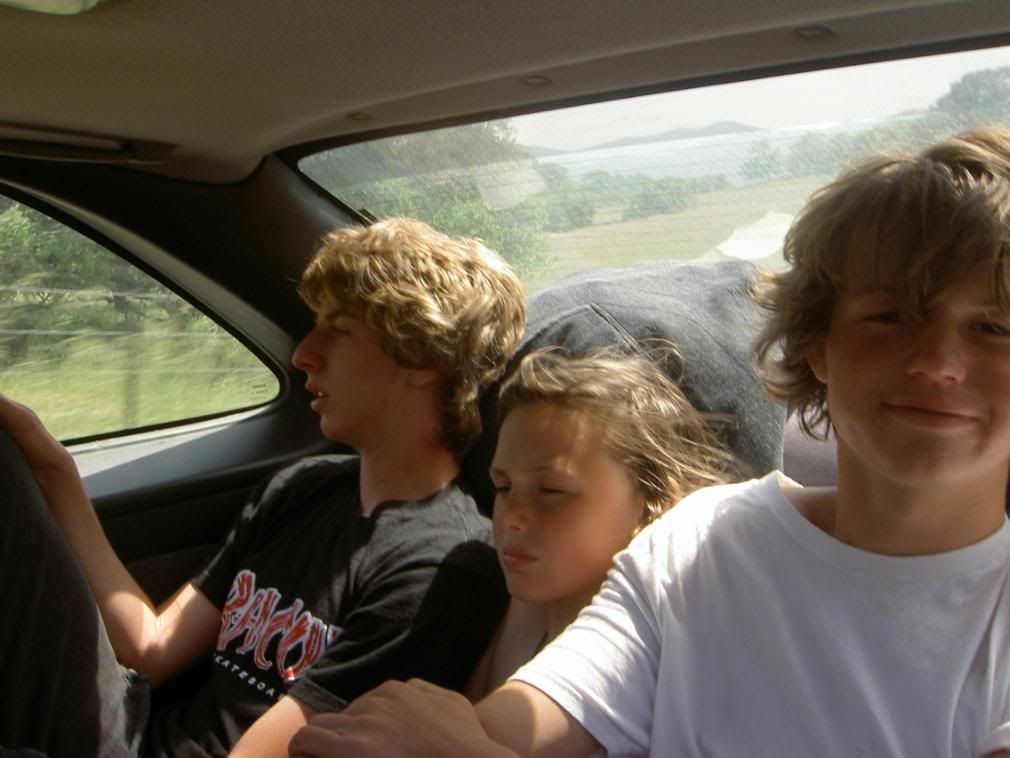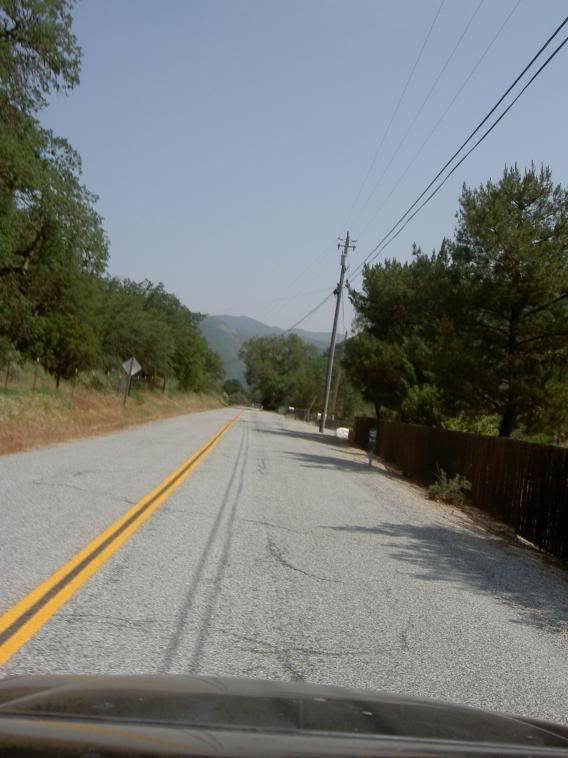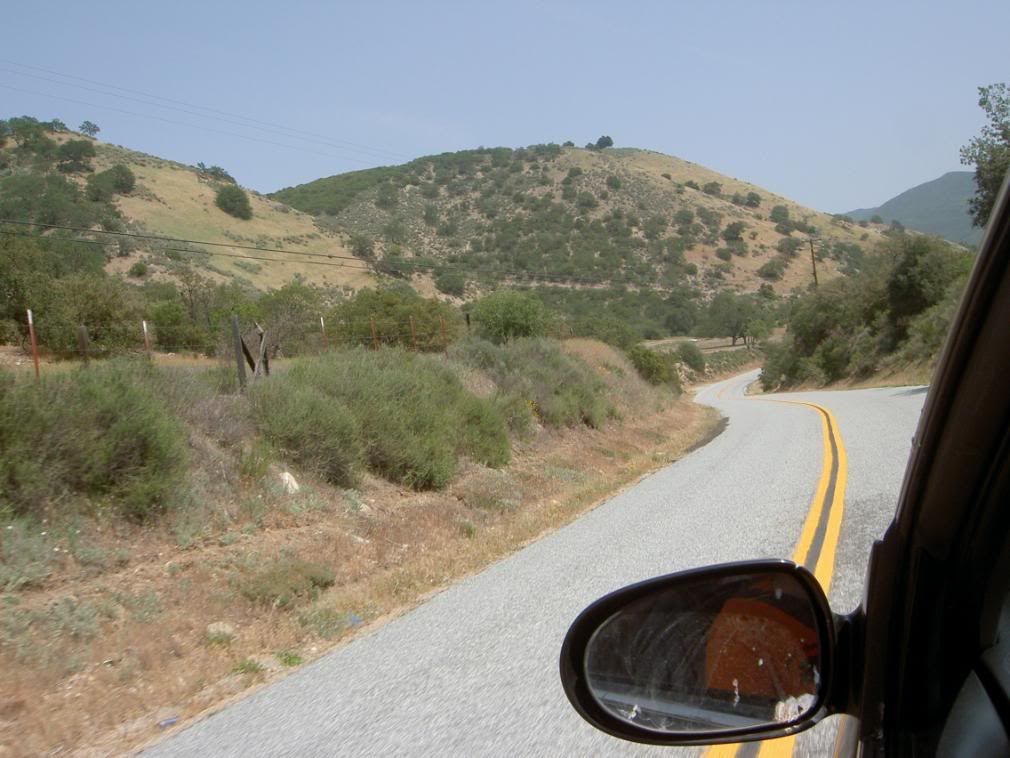 it took a way long time to get anywhere near greenfield.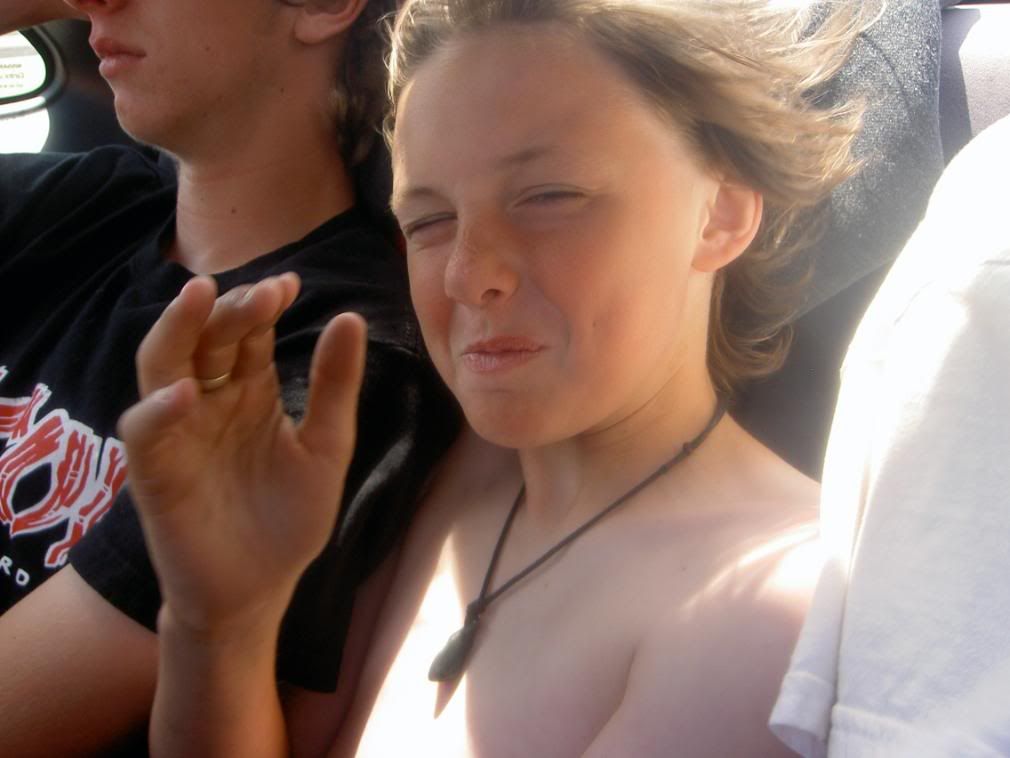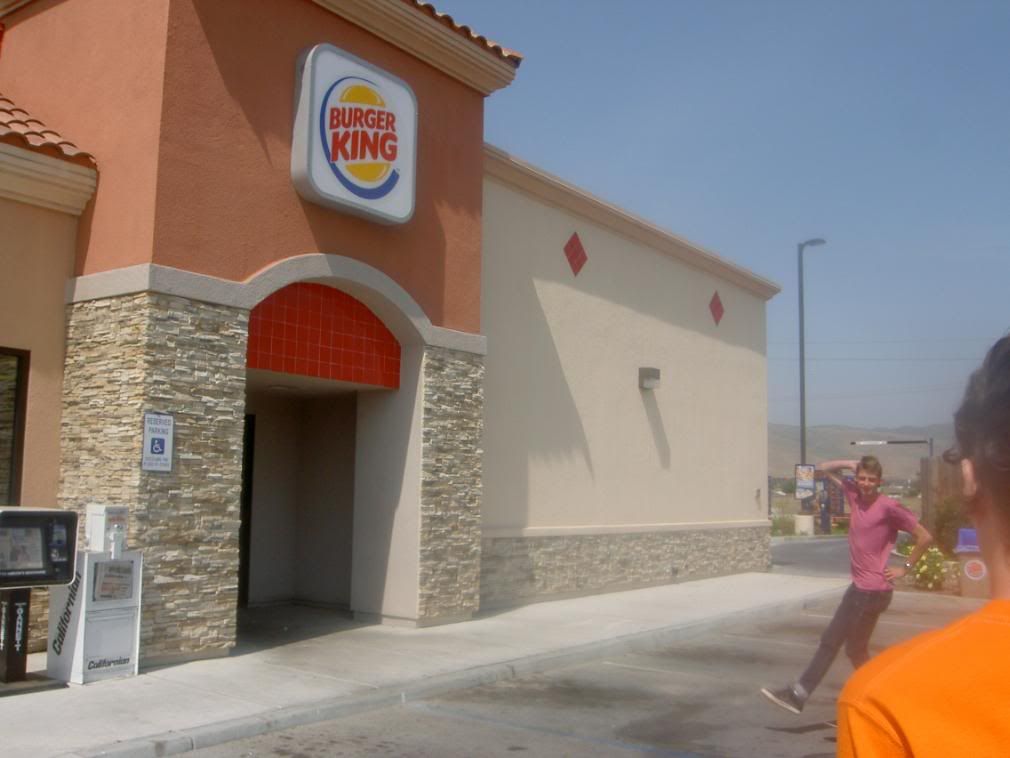 then we went to the king. and eli danced.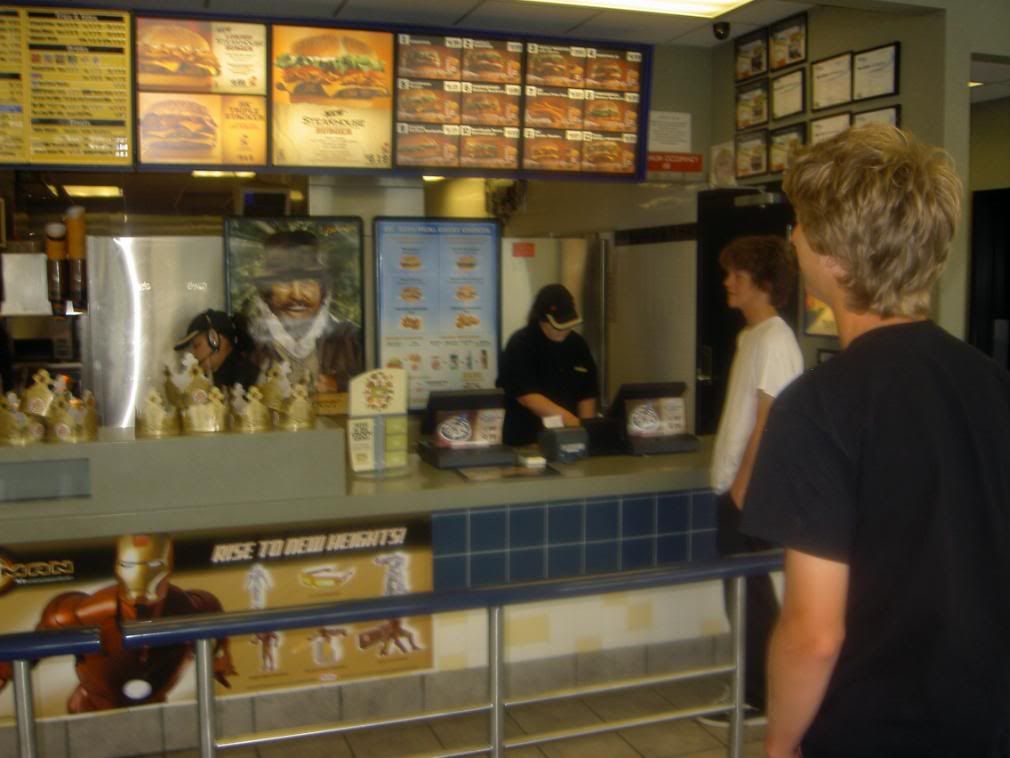 gimme my big mac yo.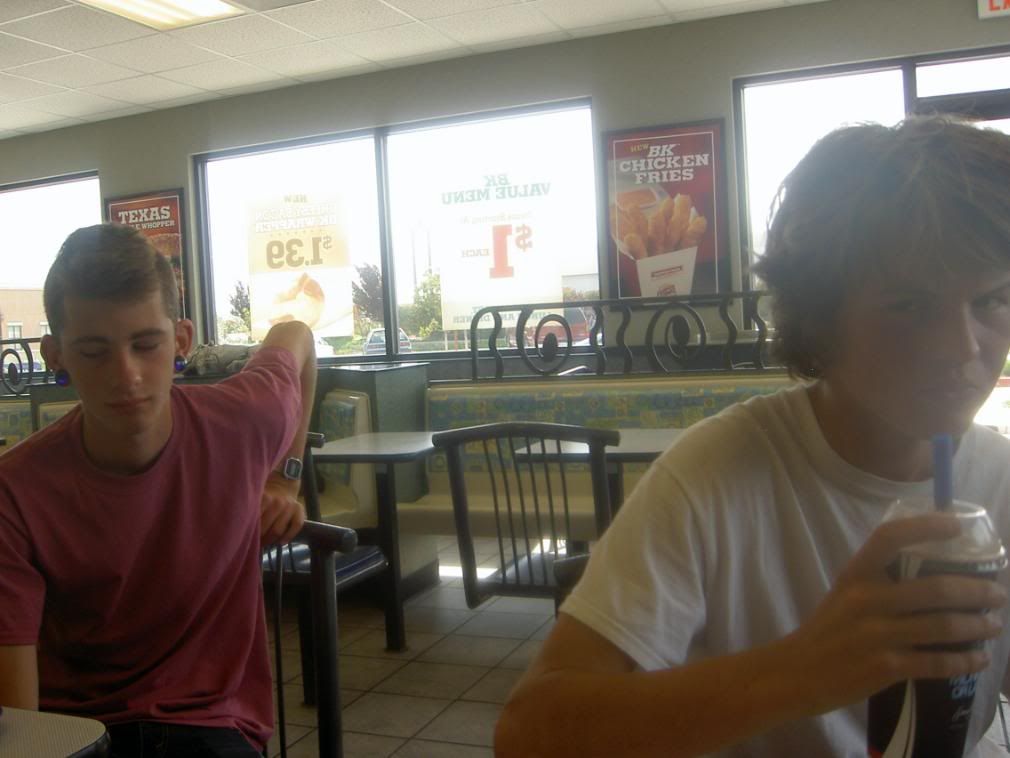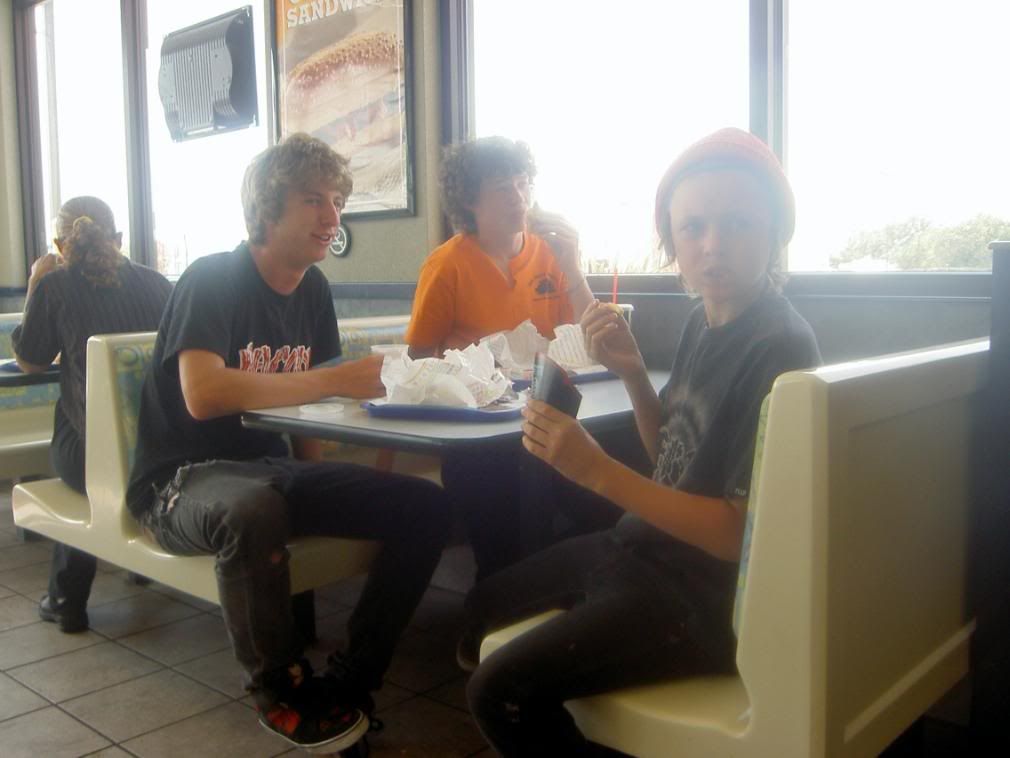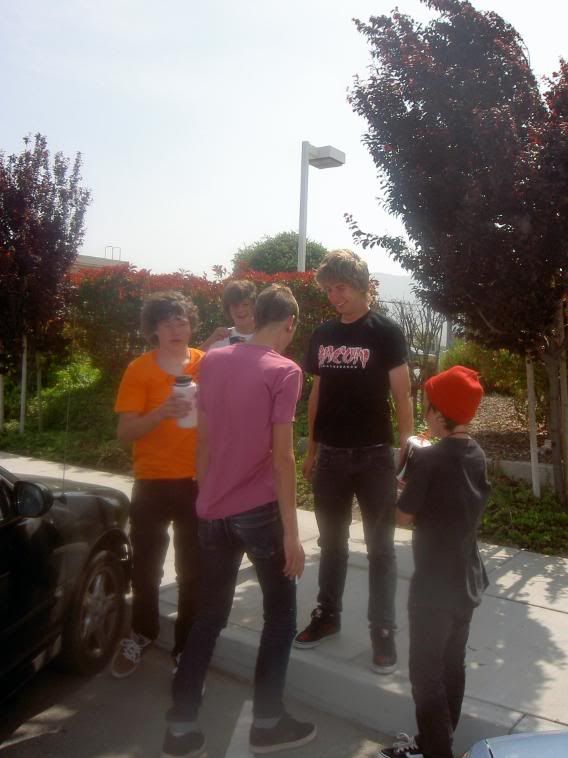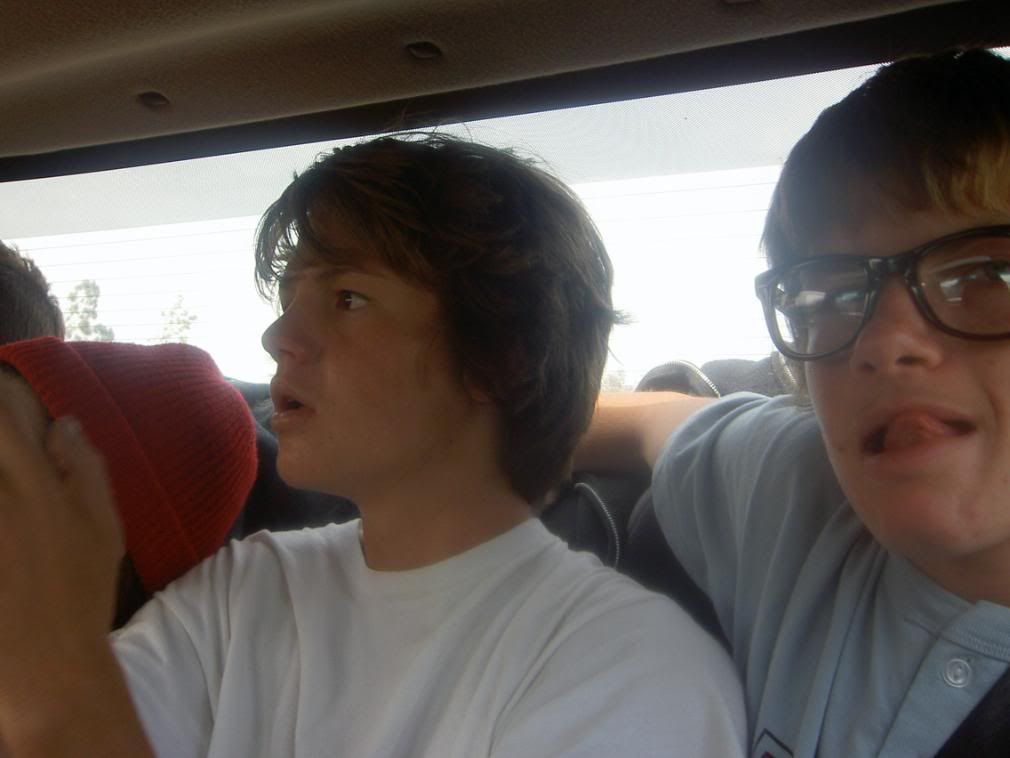 then we decided to actually goto greenfield park cause it was 10 minutes away.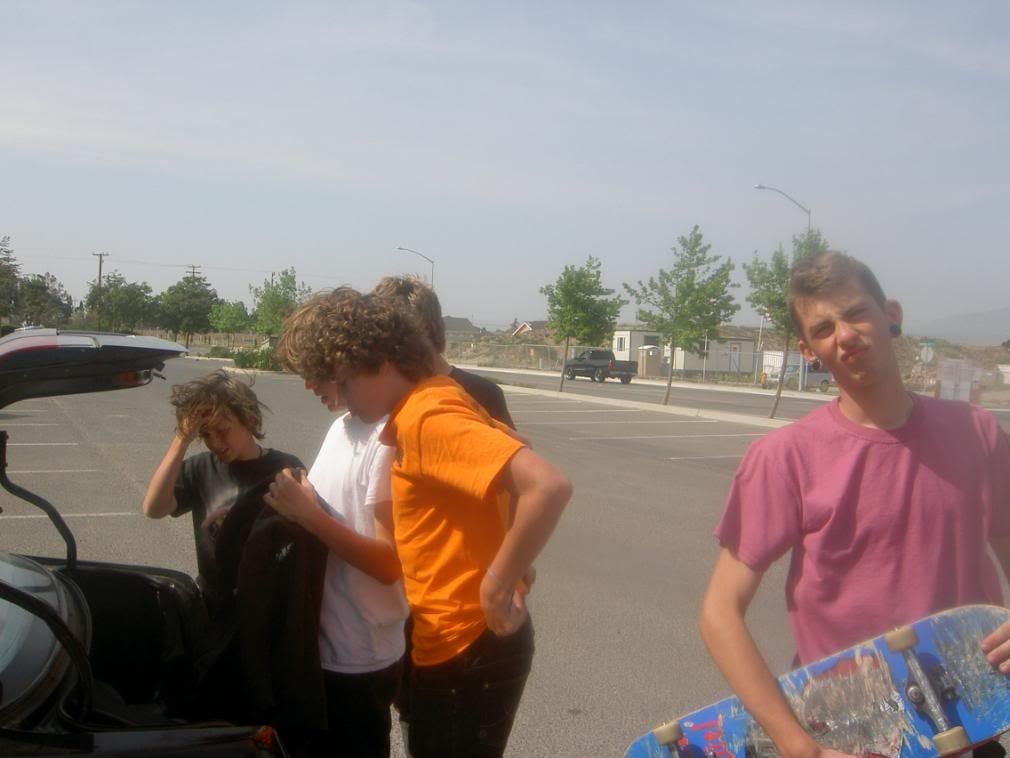 stokin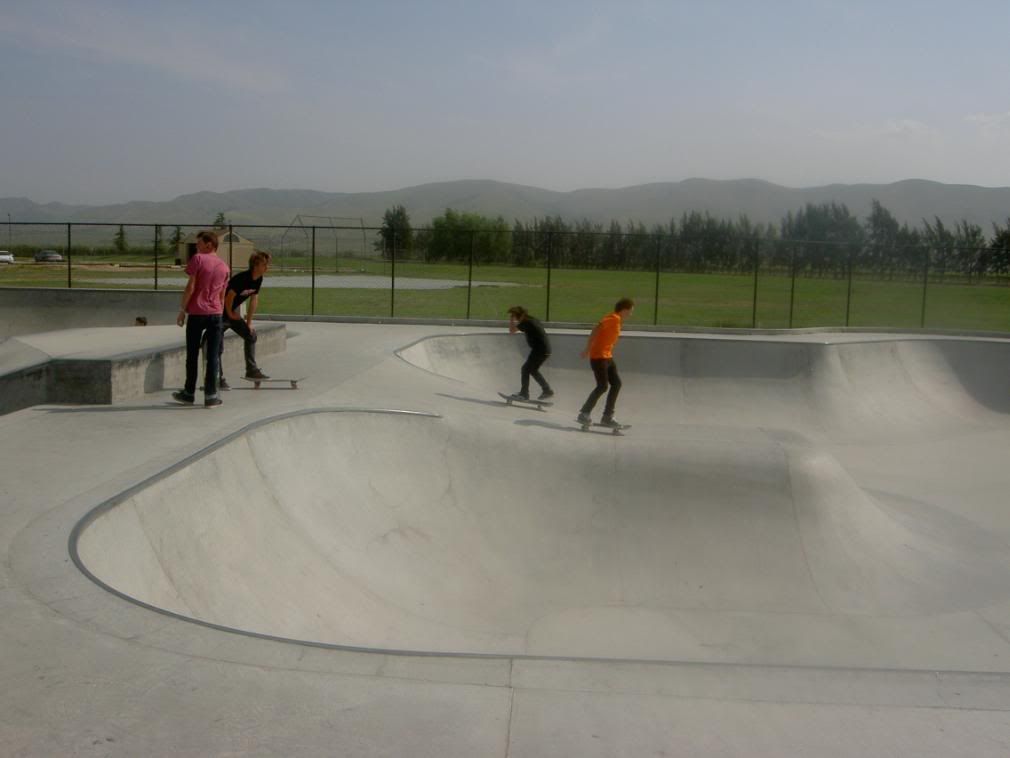 l1l hombres'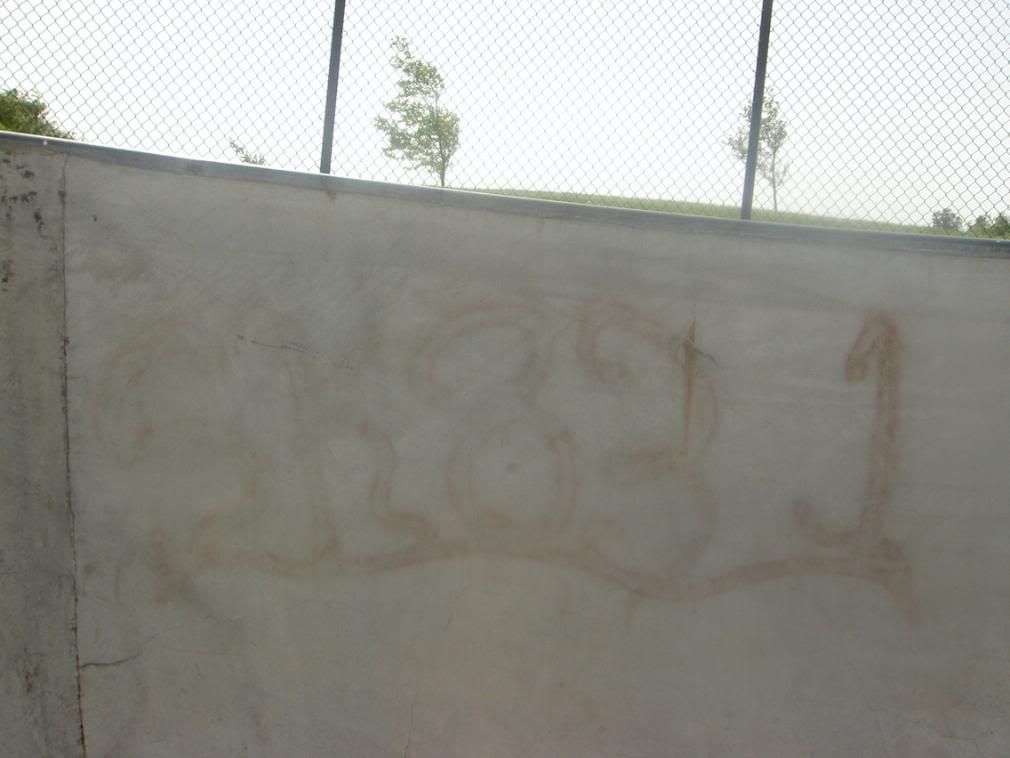 not dead for long
hunter in his natural habitat
then richie fucked his arm up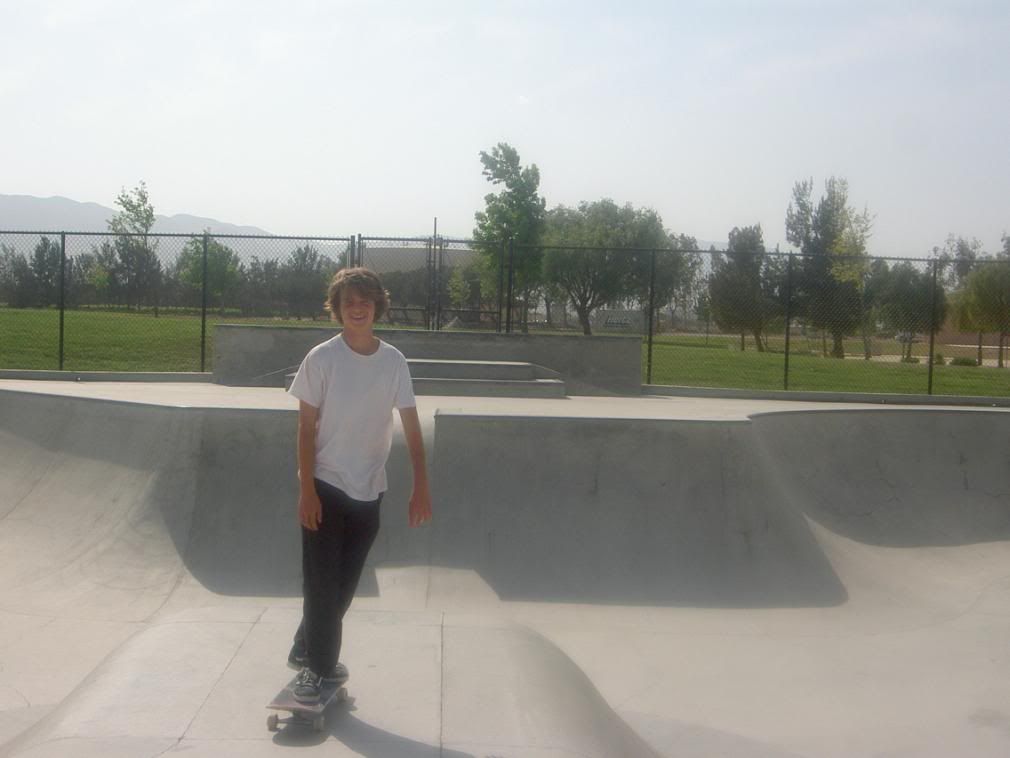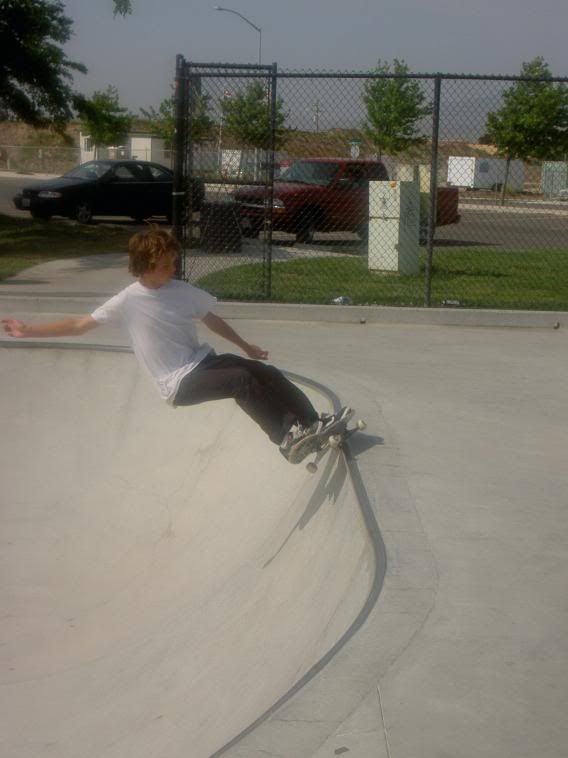 and hunter did fronside grinds but my camera did some weird light thing.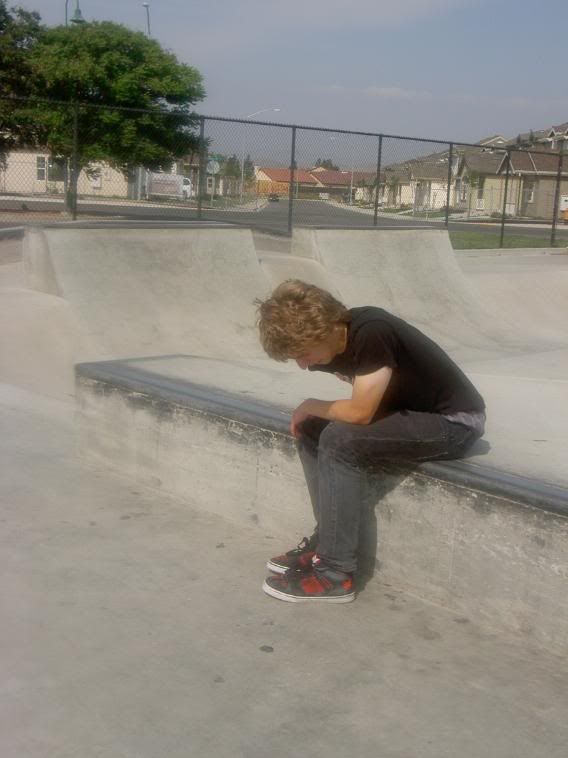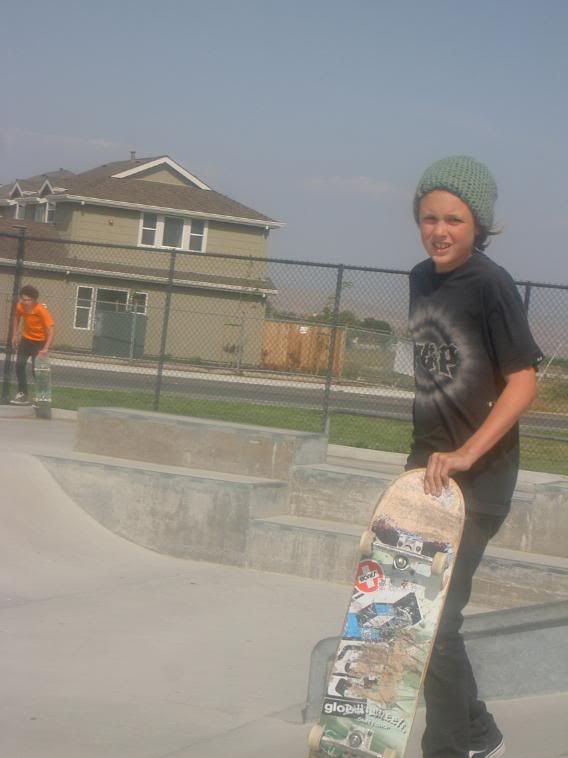 not red beanie kid cause we're in gang territory.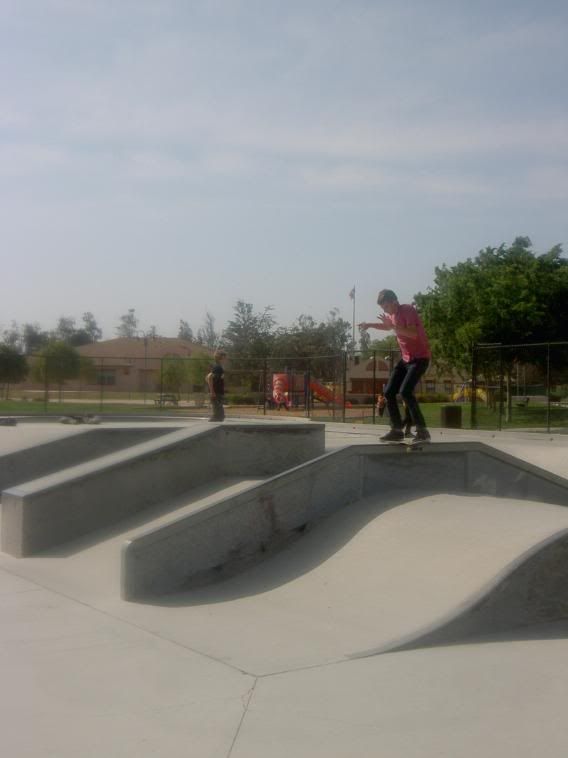 boardslide across and down territory.
sleeping territory.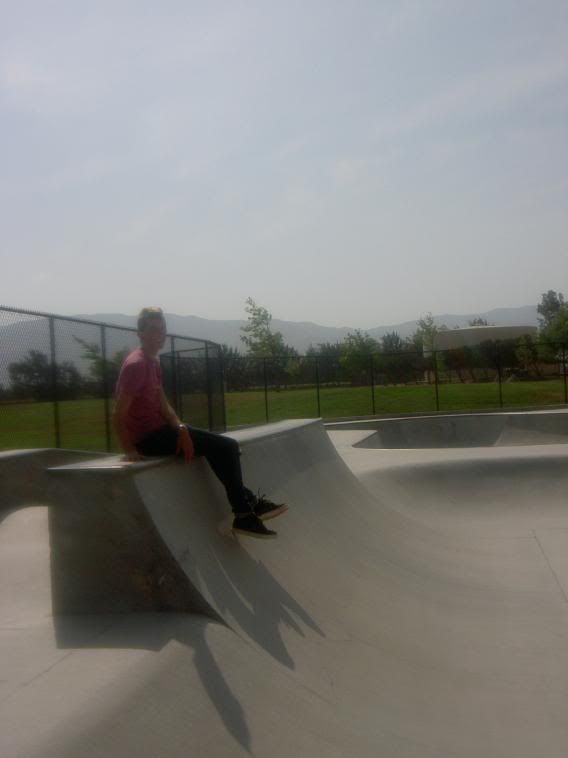 then i camera phoned some.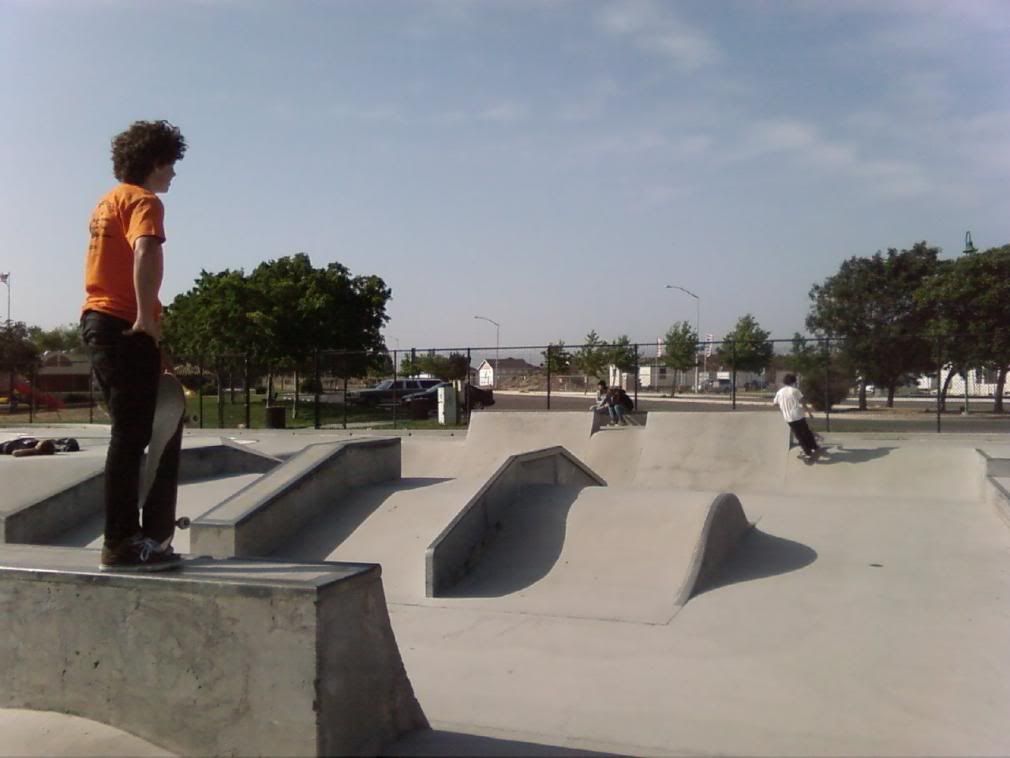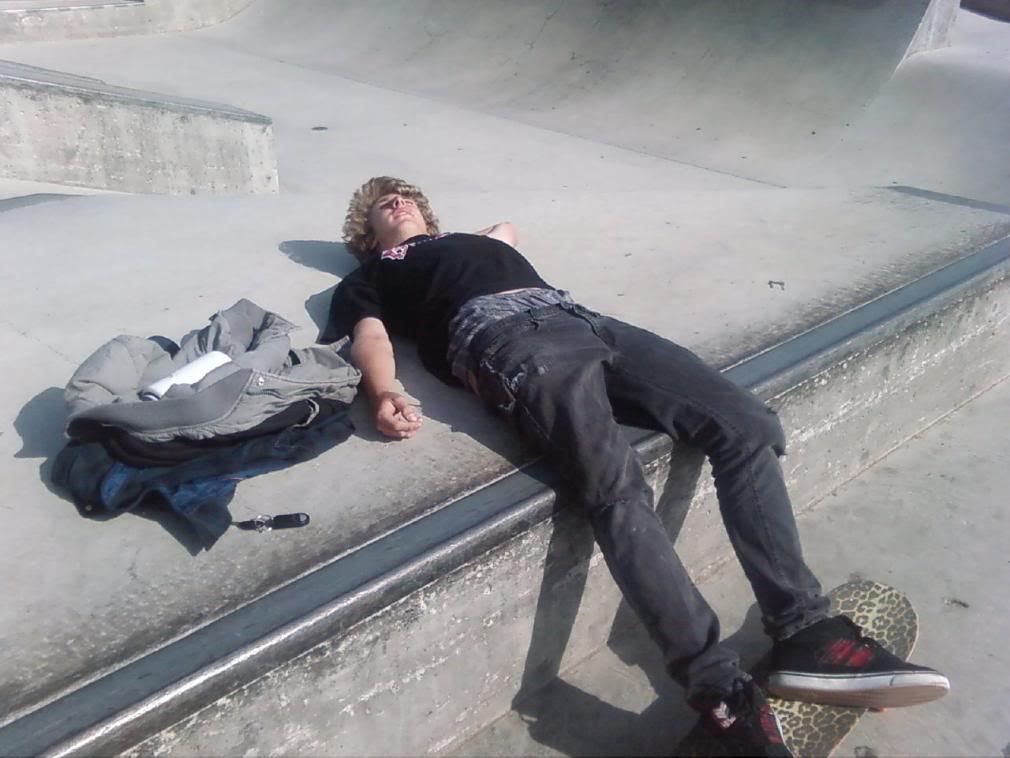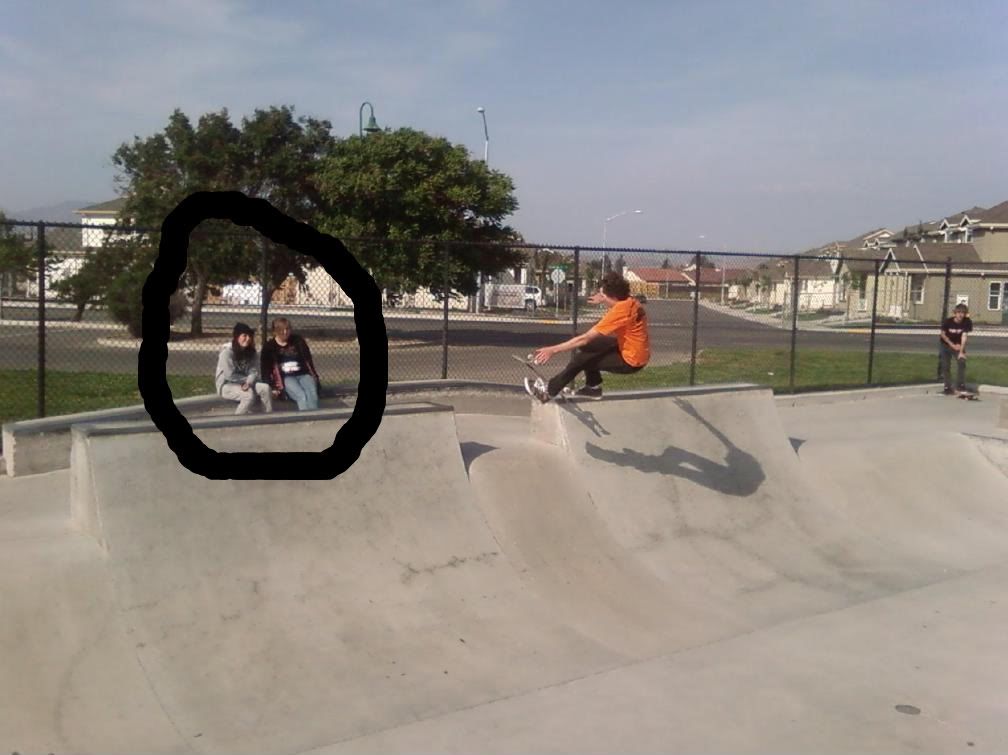 then colton tried fronside ollies but, when those ramptramps showed up, richie said how they added him on myspace as soon as he got home.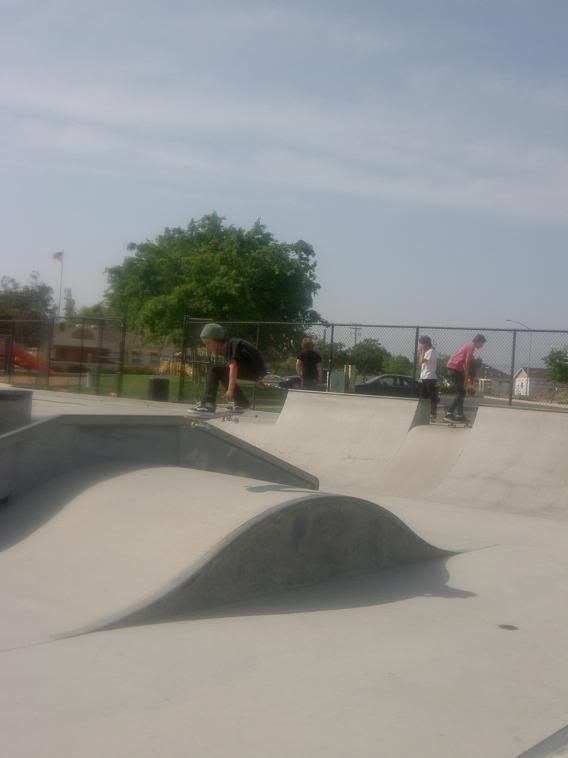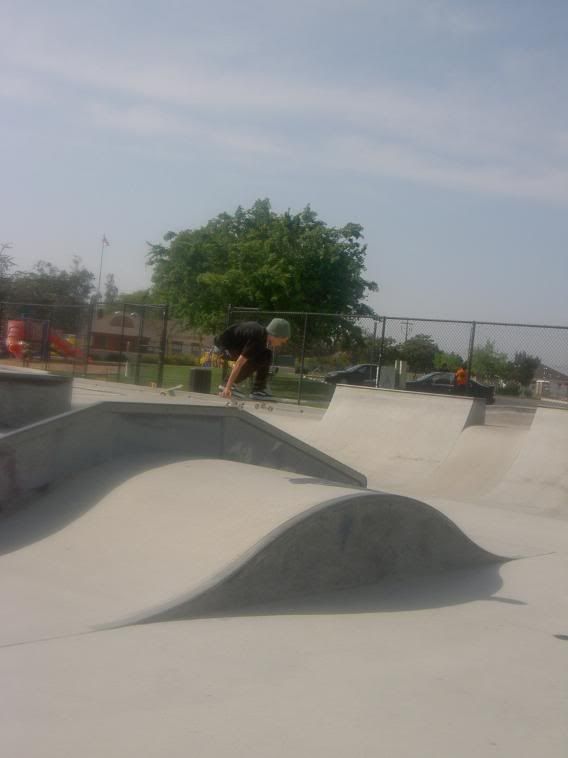 tailgrab bump jump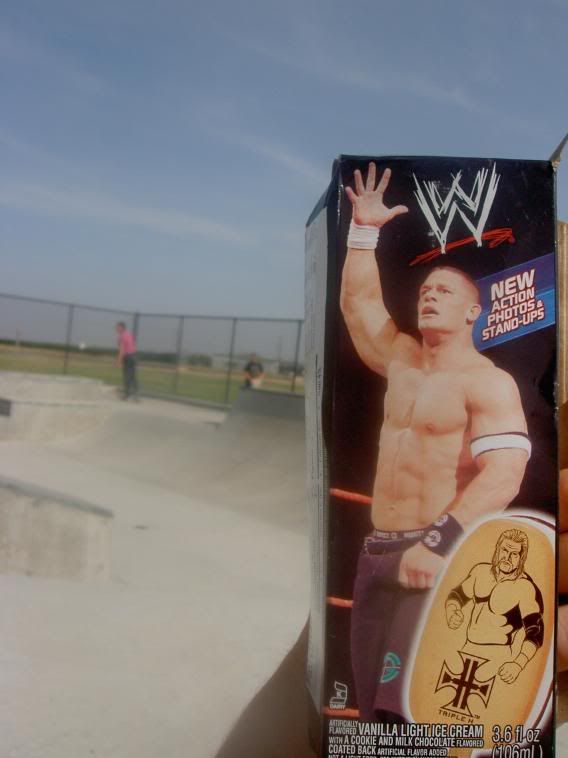 triple-h icecream!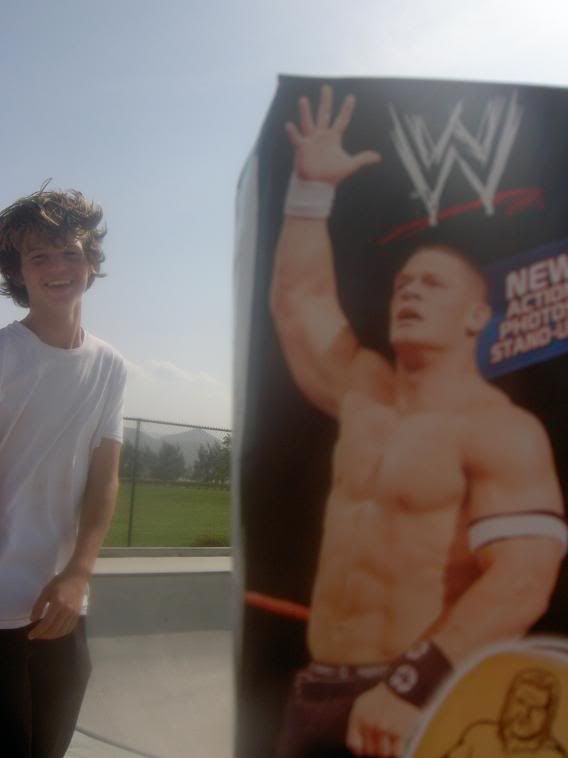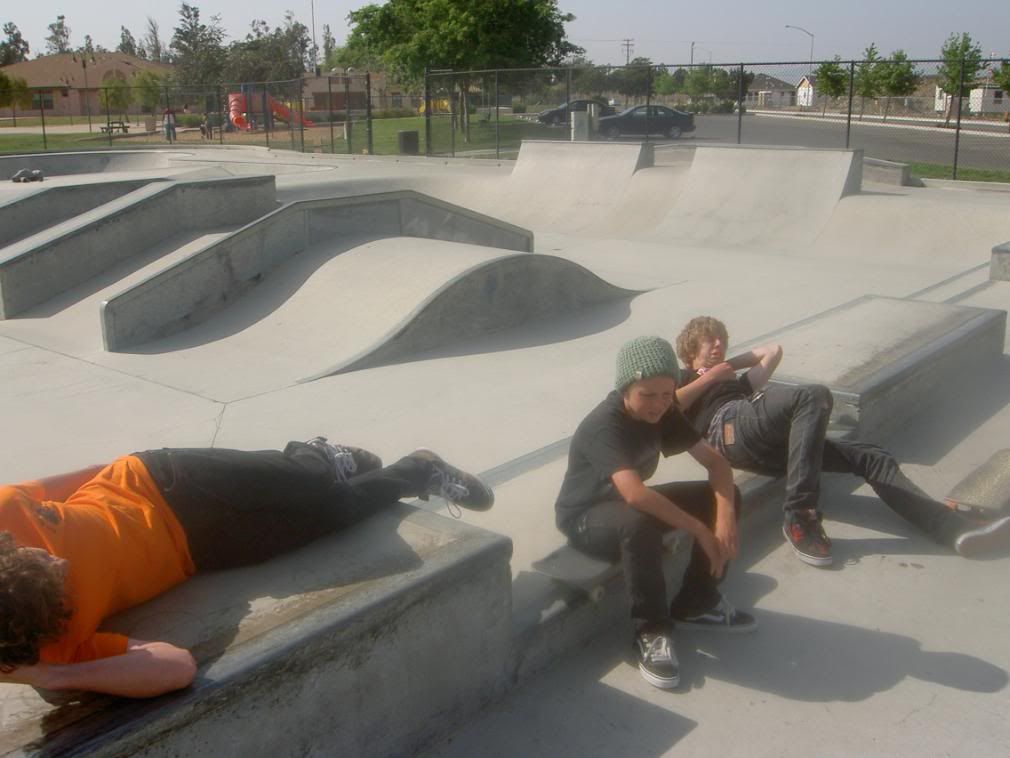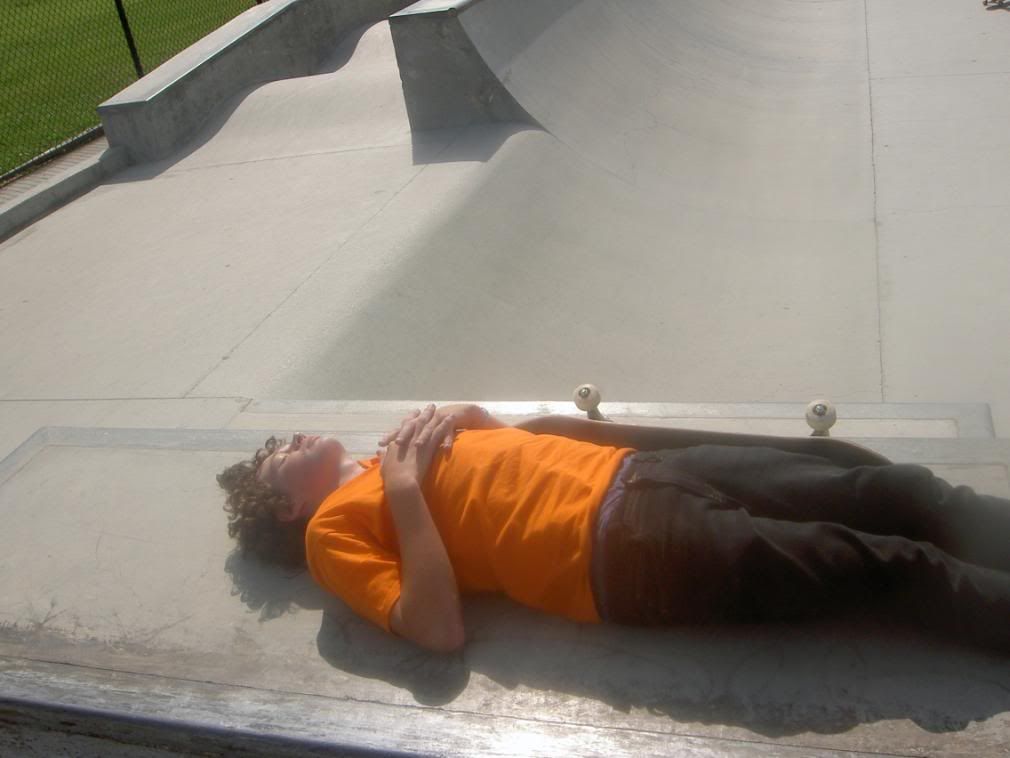 colton died
eli ollied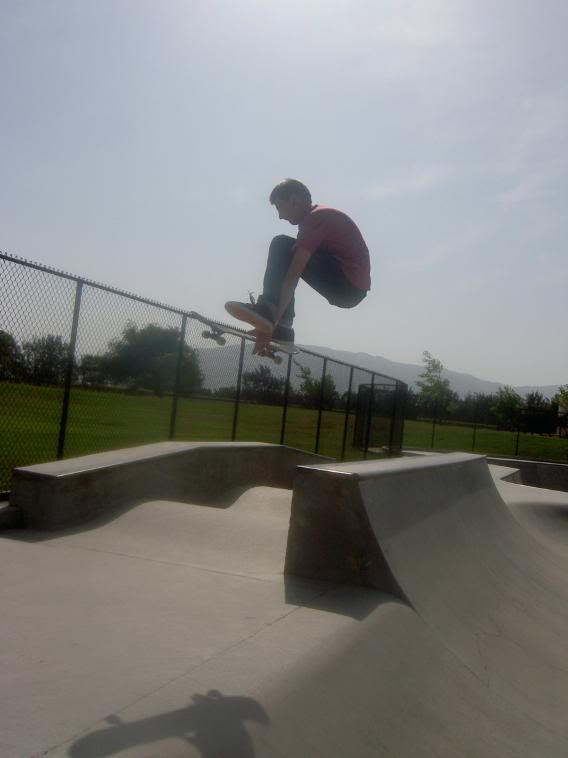 and boosted.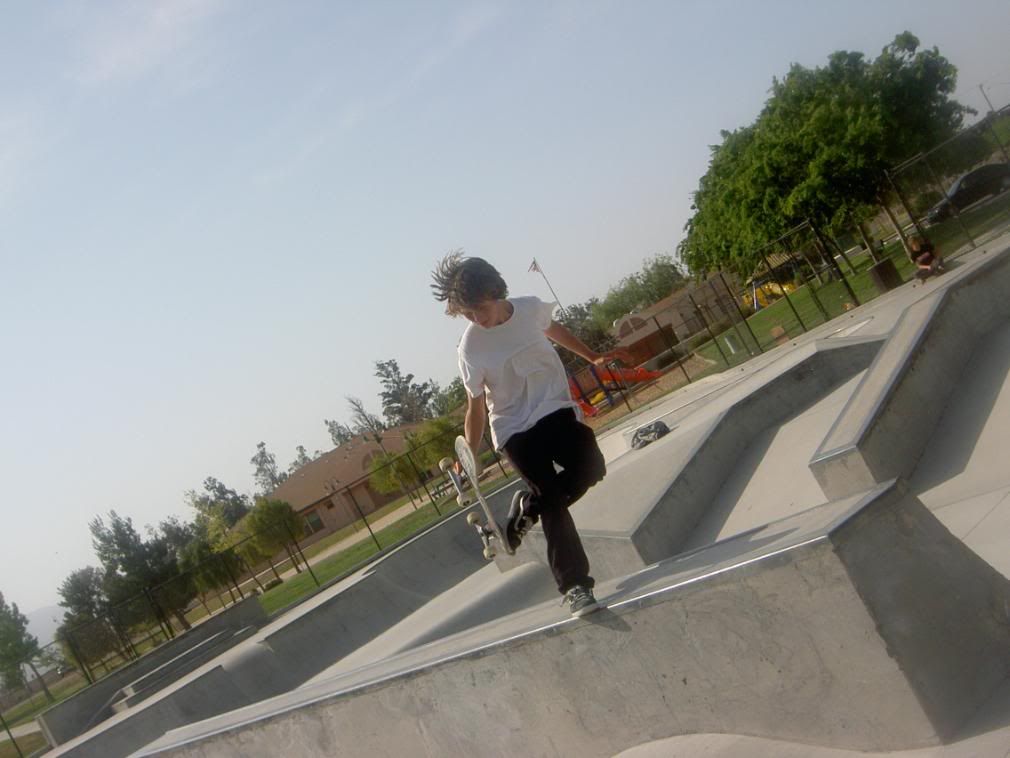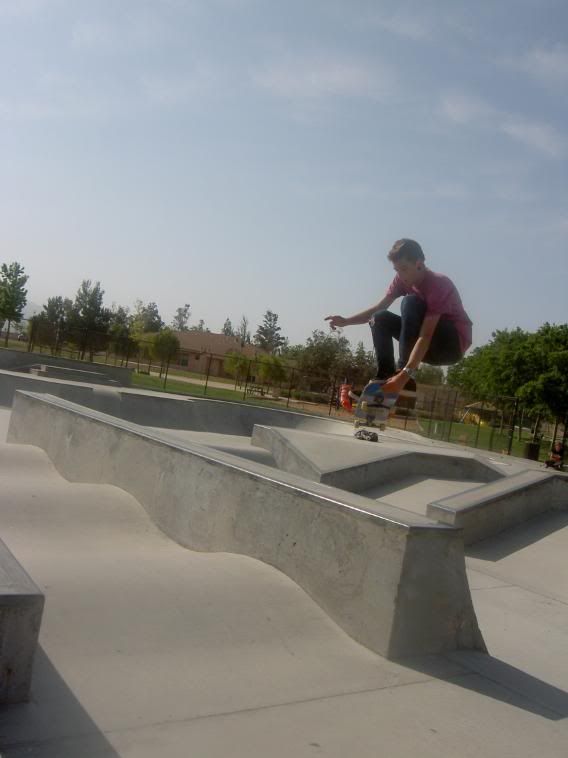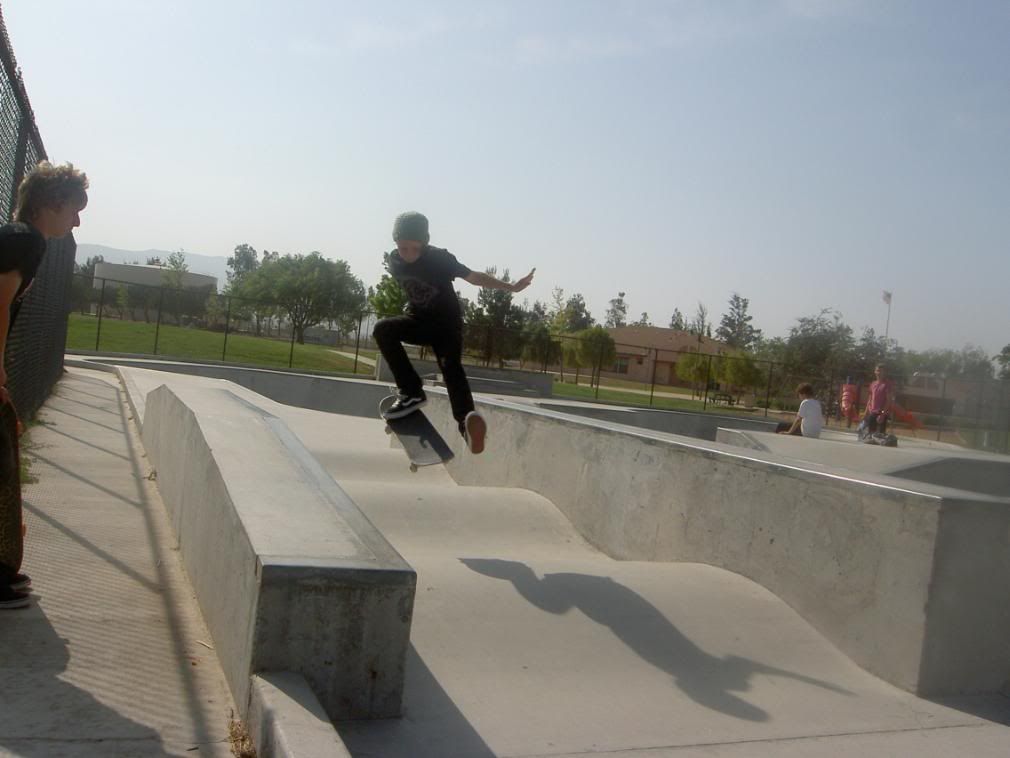 antwuan dixon
then we left and my camera died
so i cellphone blogged until my camera got a little life back.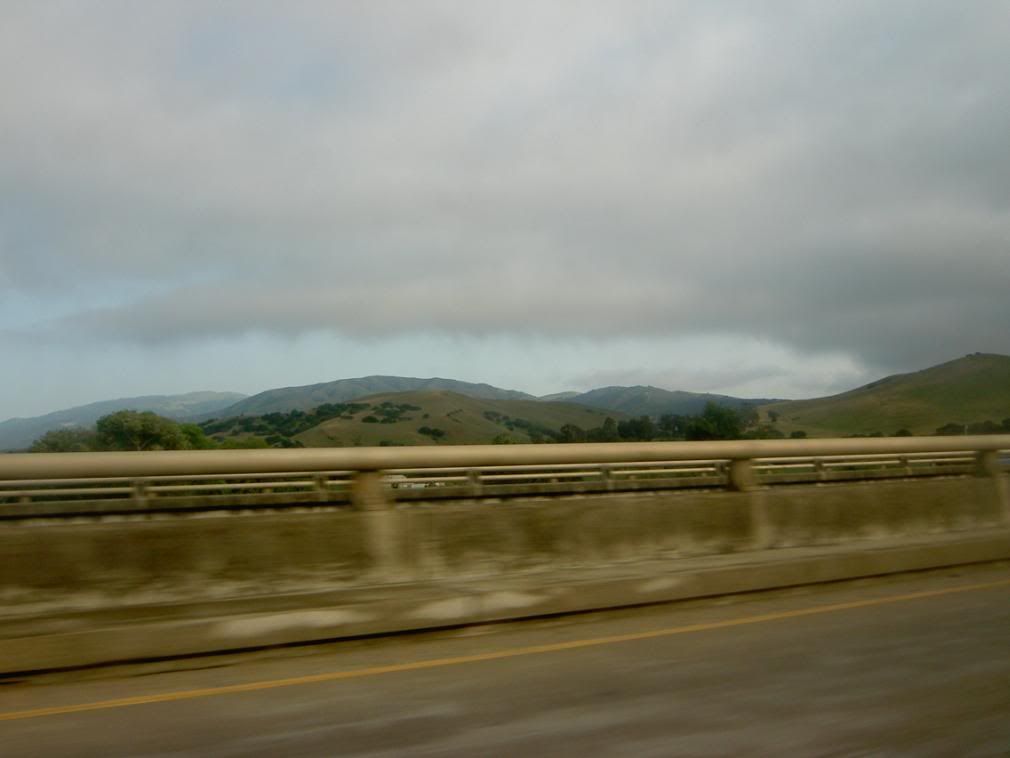 hunter left.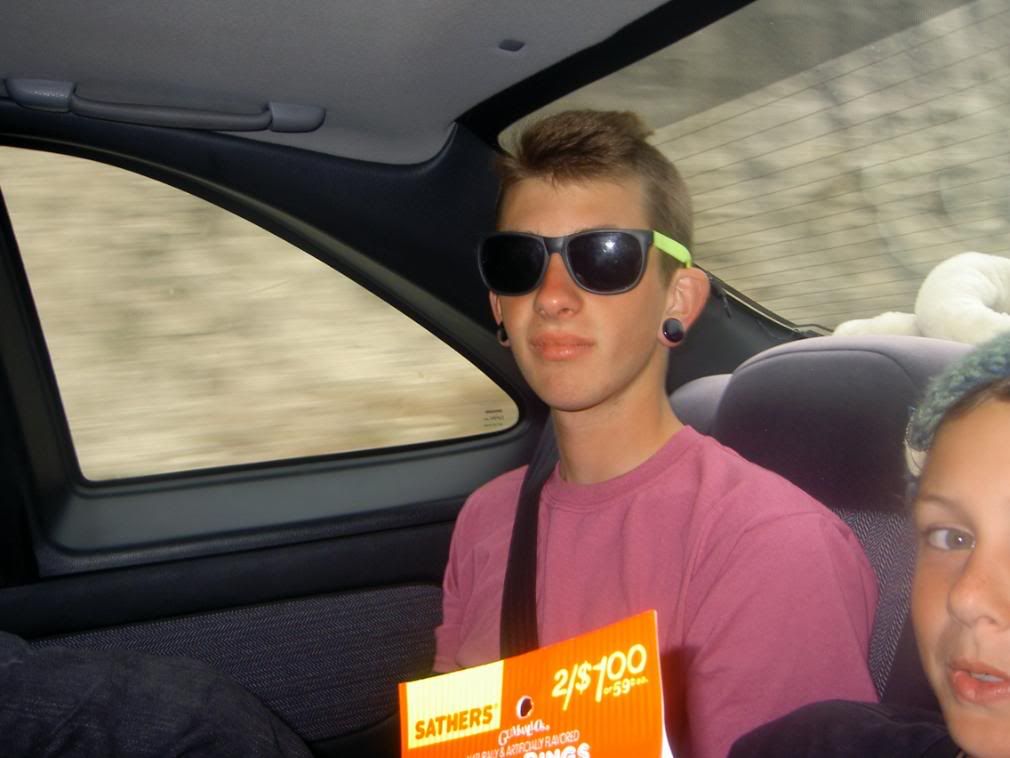 funglasses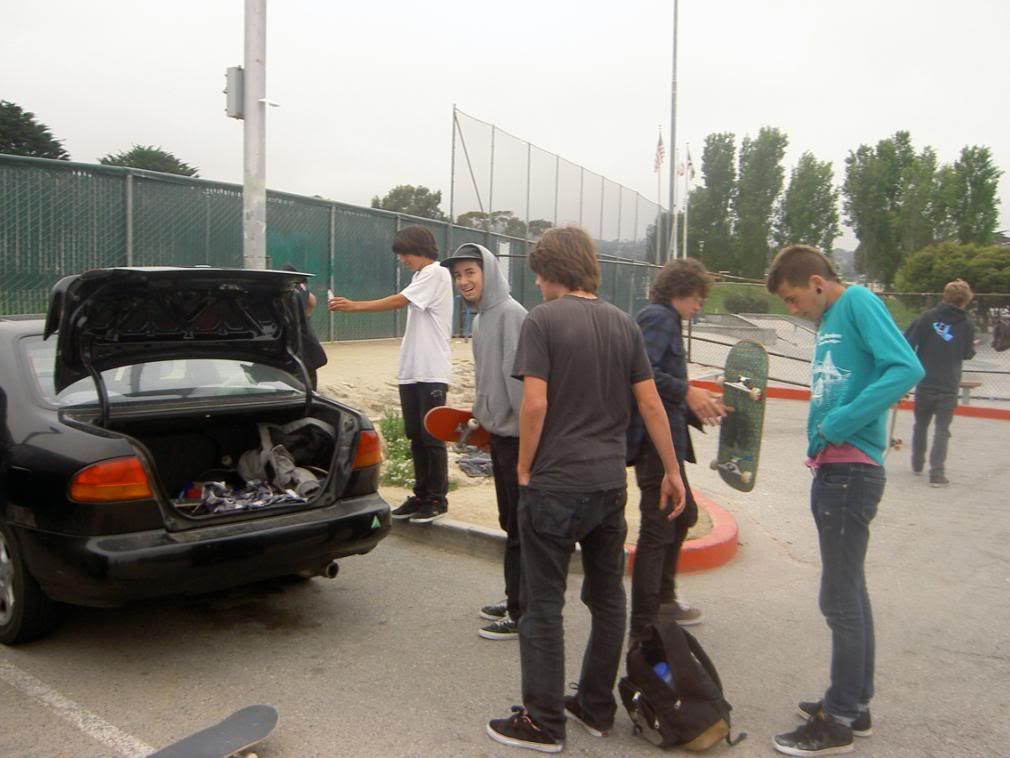 then we got back to the skatepark.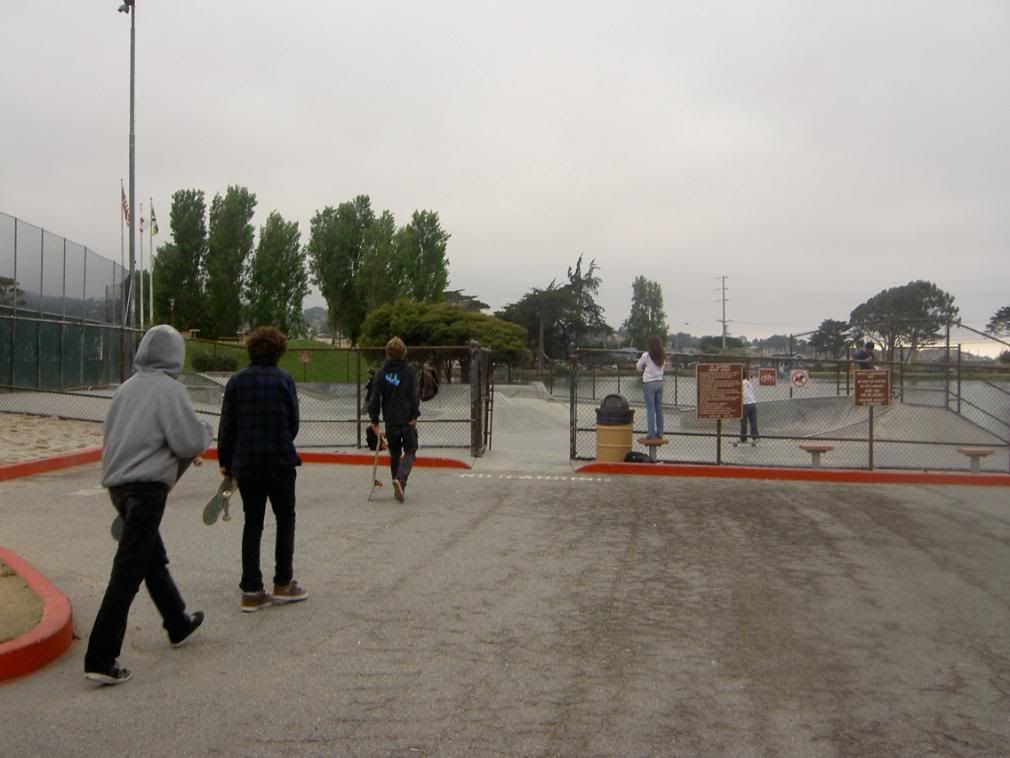 when i got home, i found this slice of epicness in my inbox.