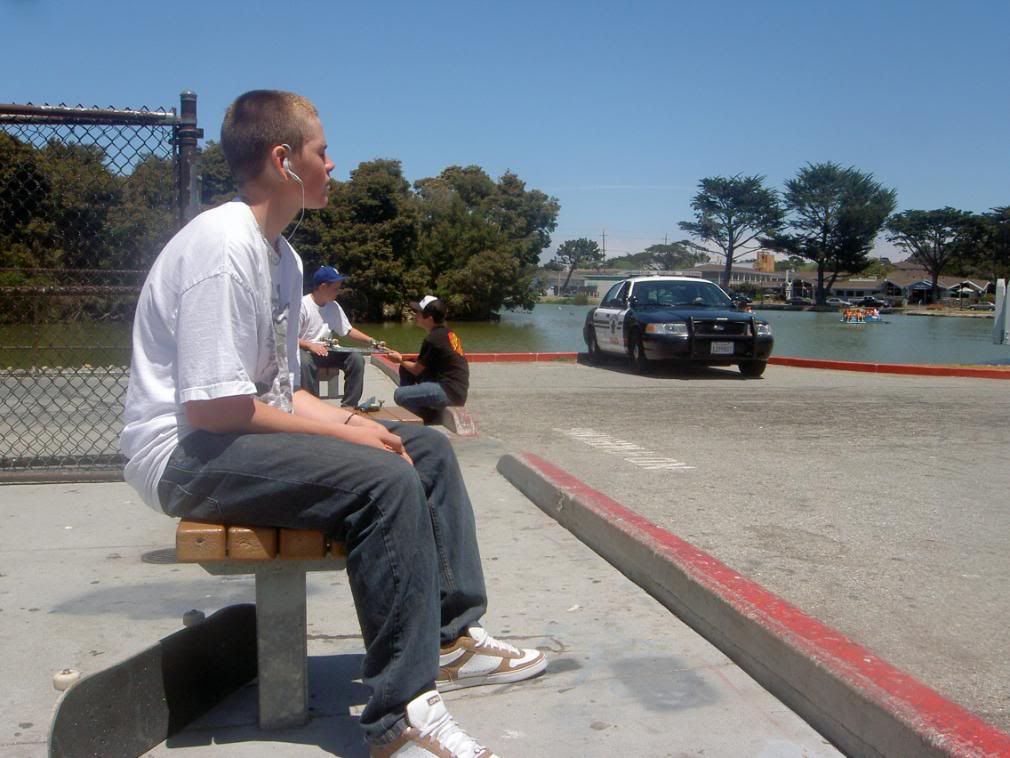 cops are getting big these days.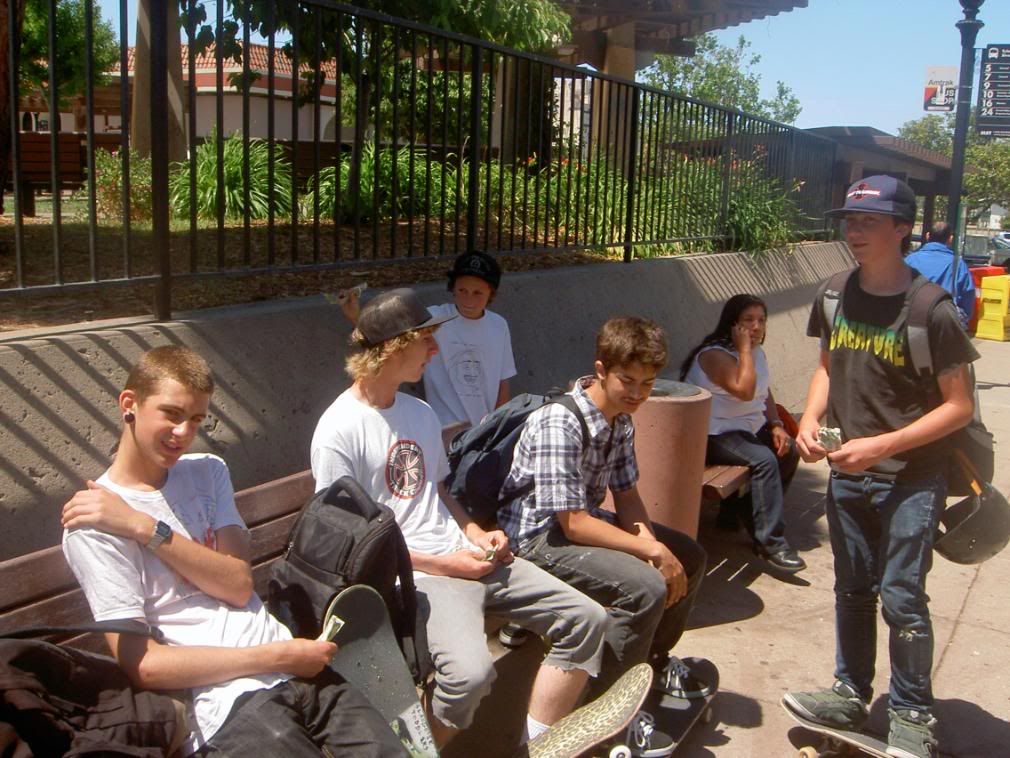 jzonks and tkrtz
boat race situation.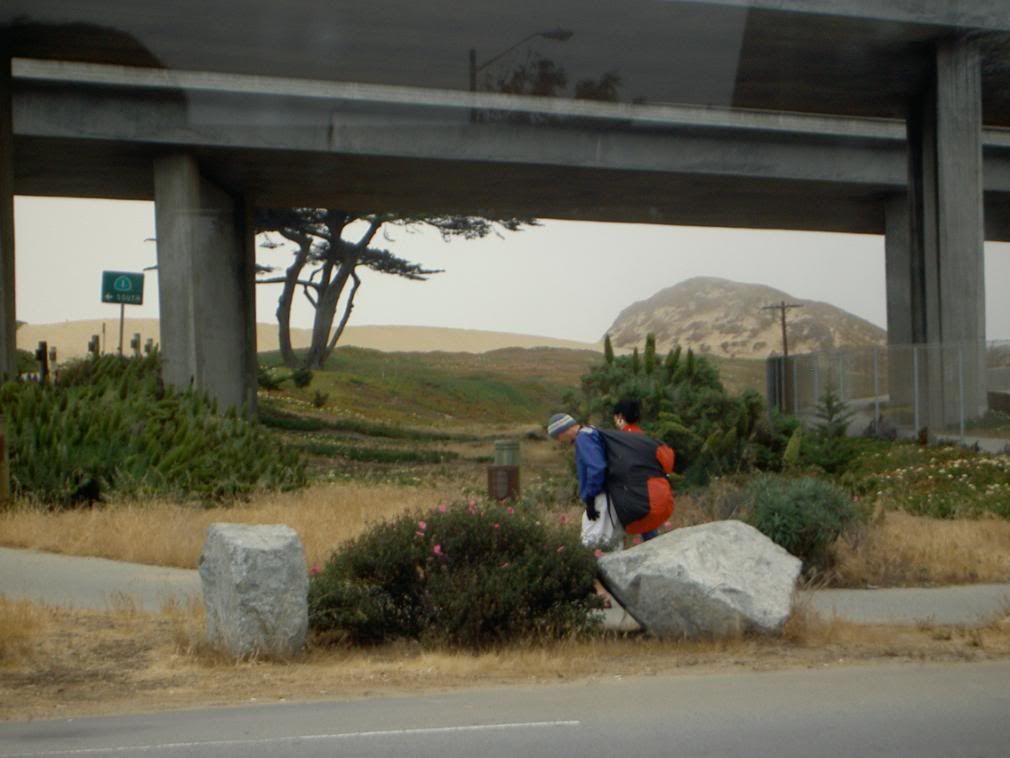 backpack of the day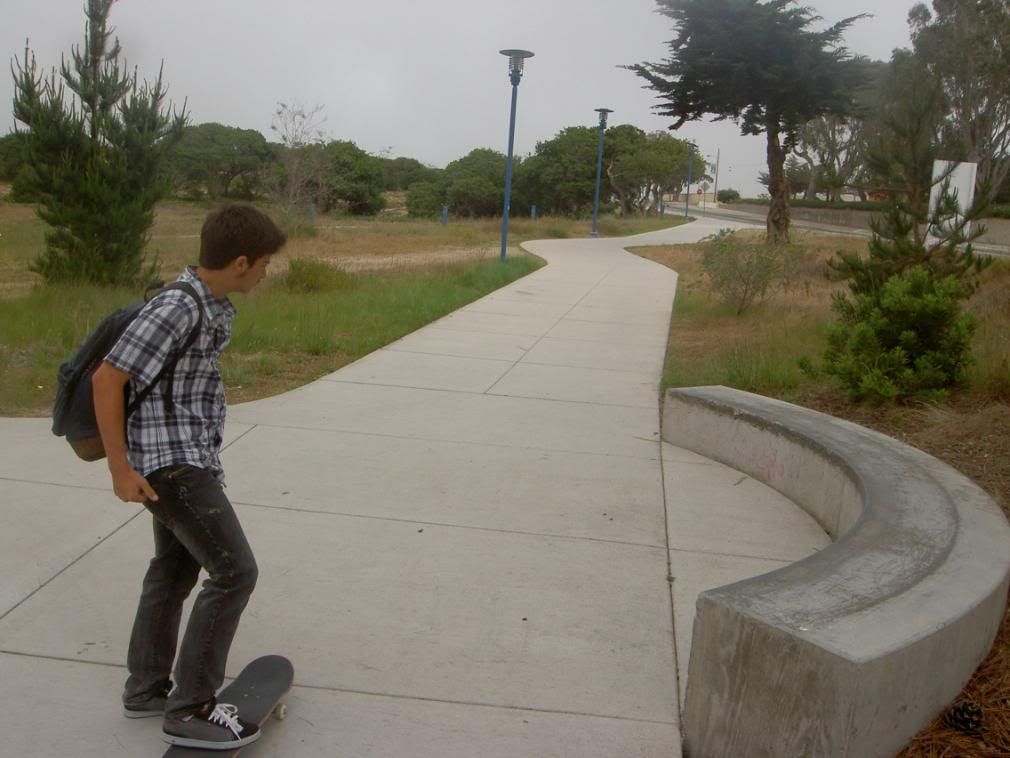 curved ledge time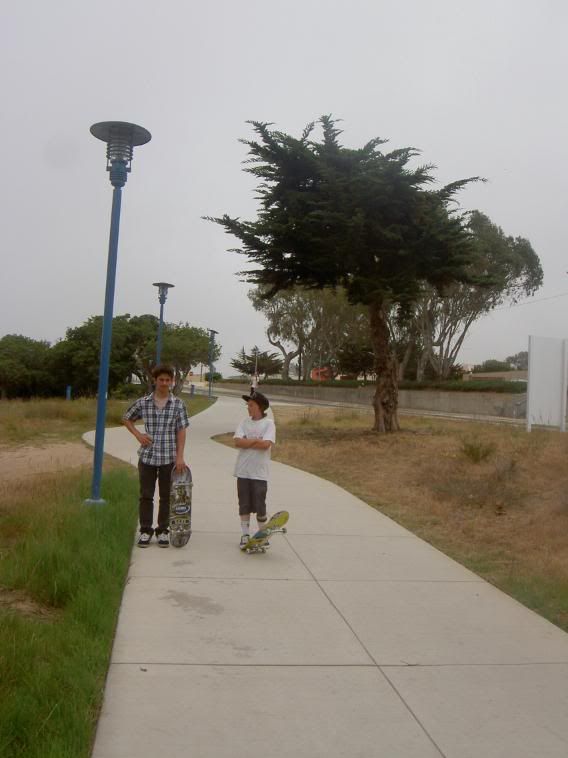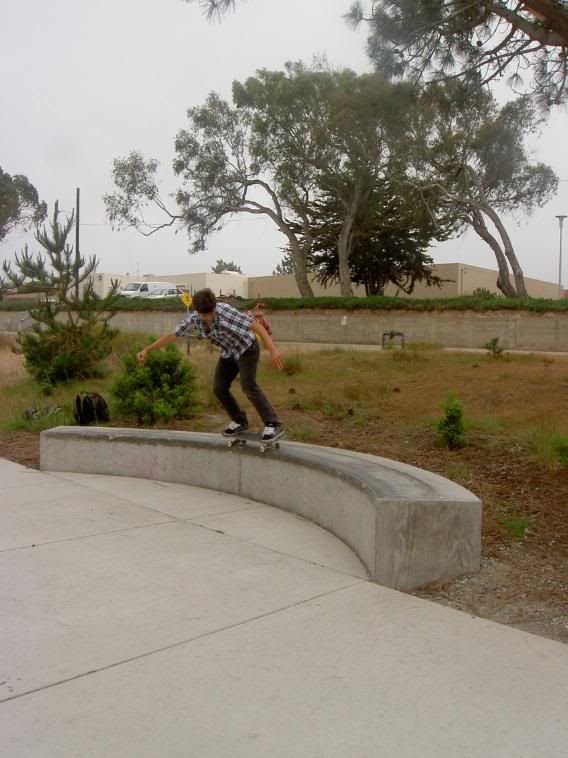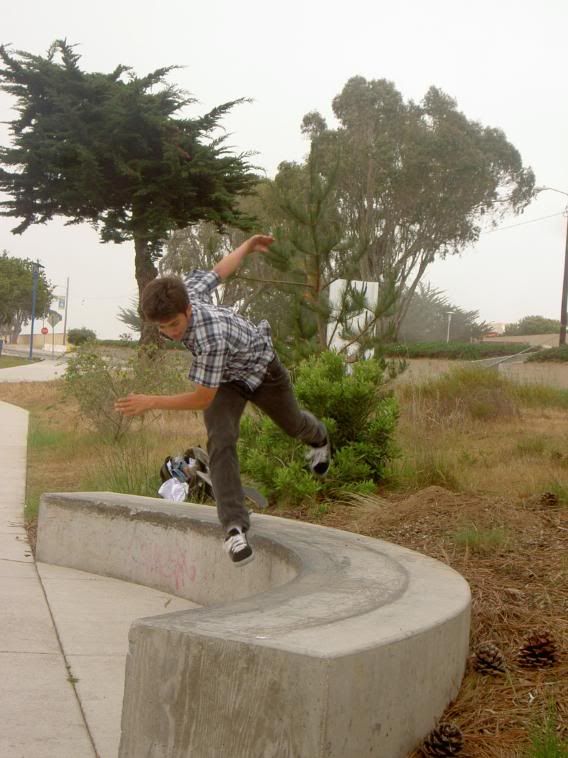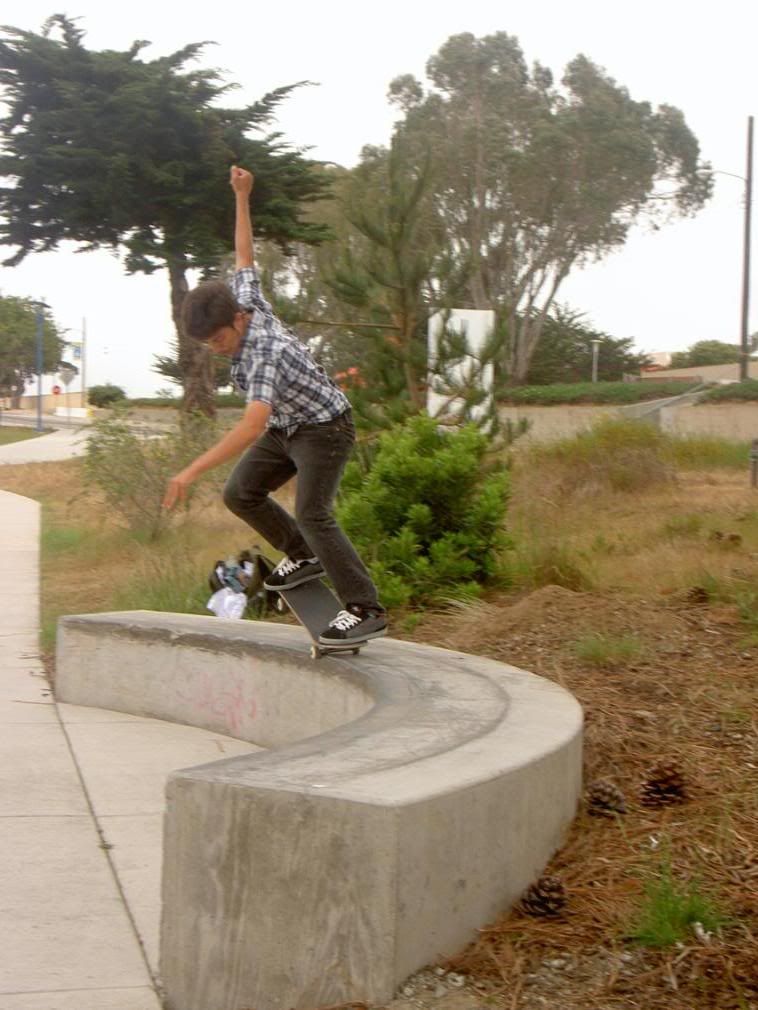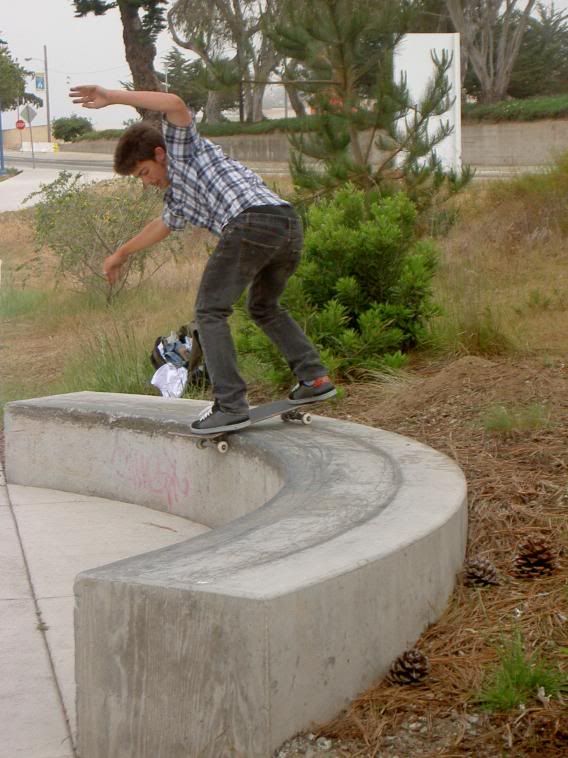 some lady said she called the cops on us because someone broke into her car, so we went to a different spot.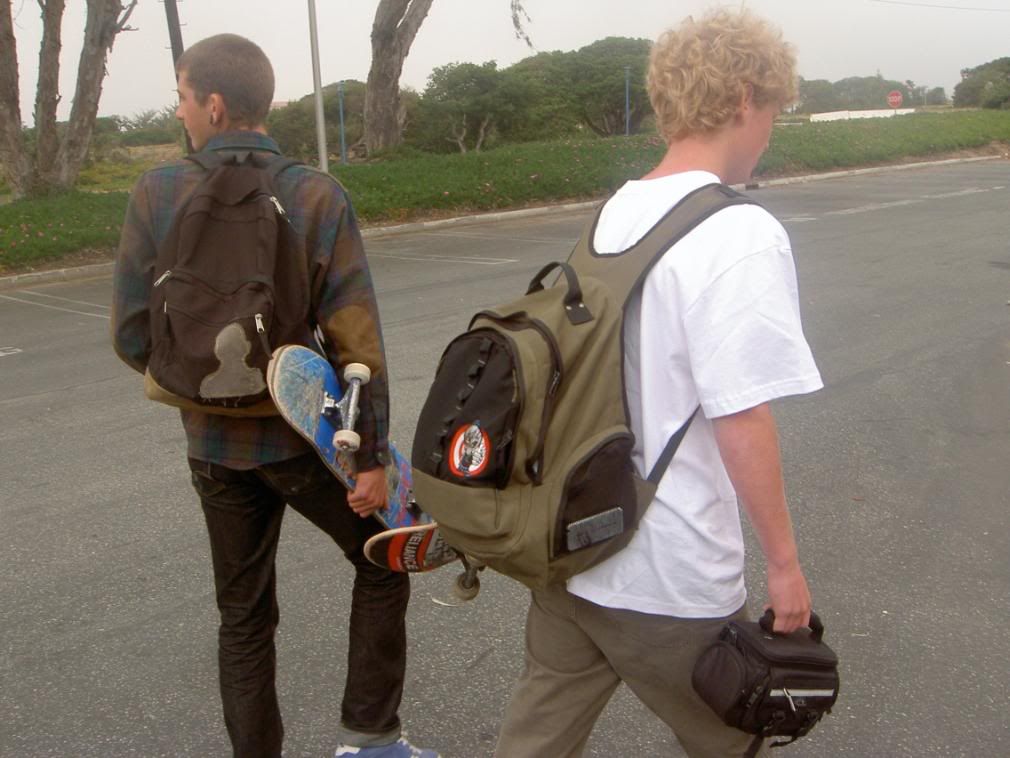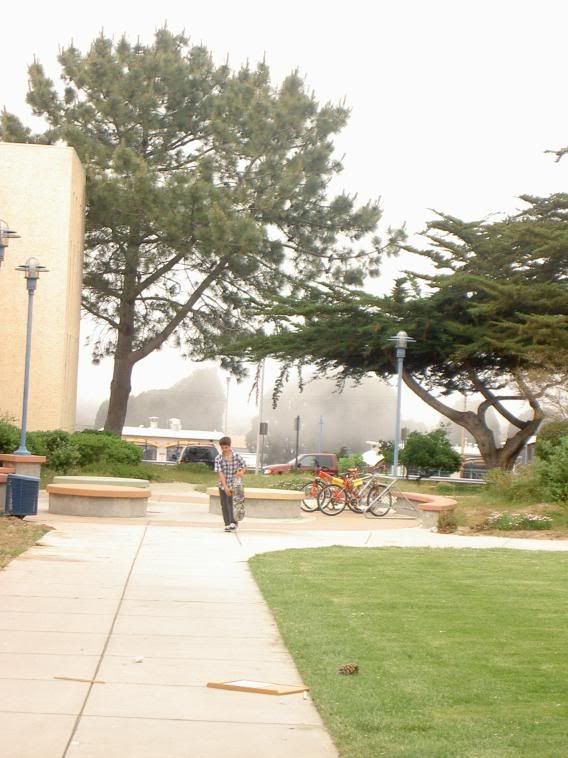 bubba on the sreets.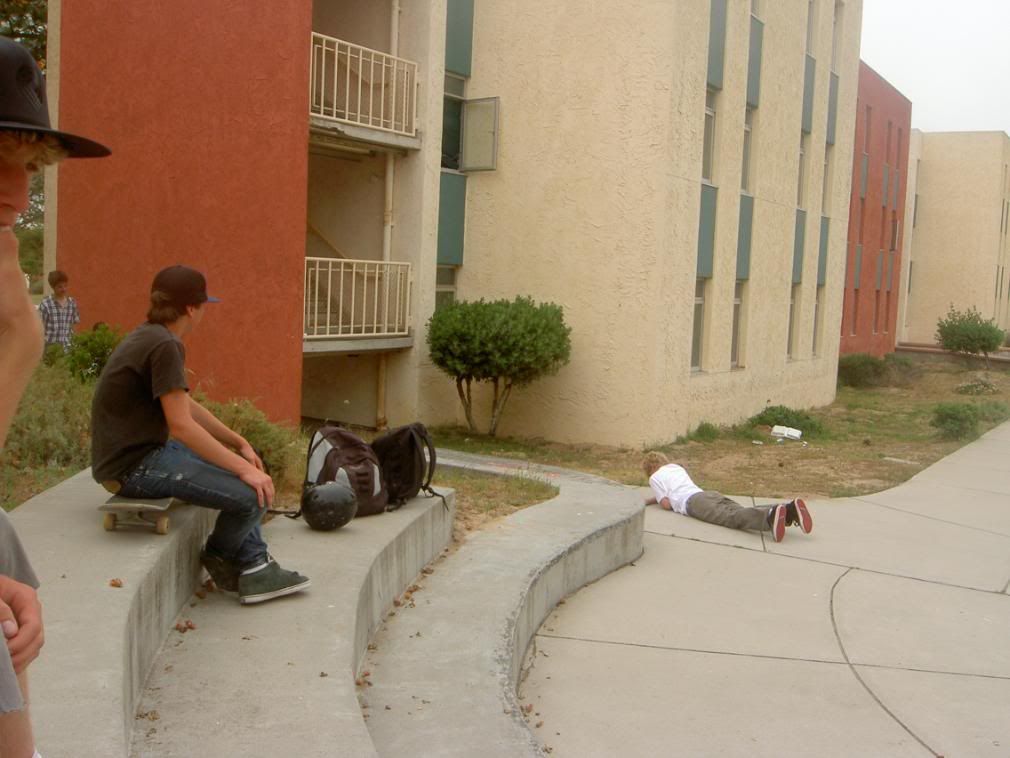 till it hurtz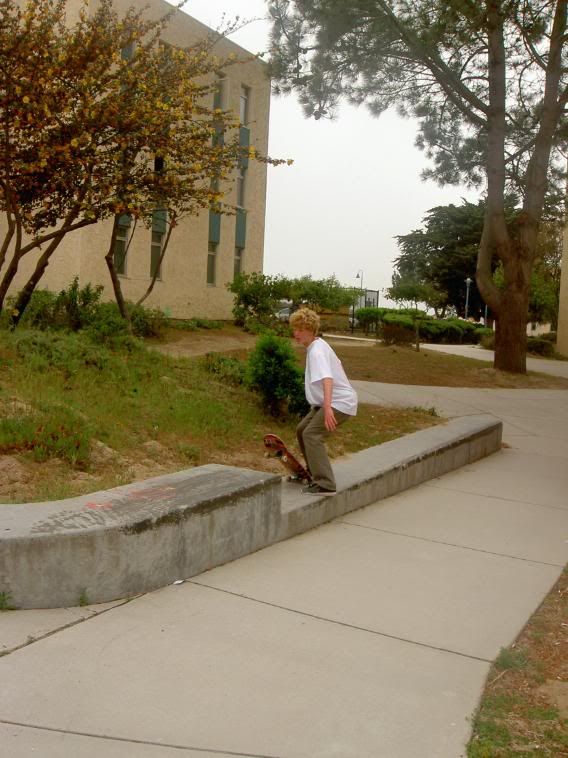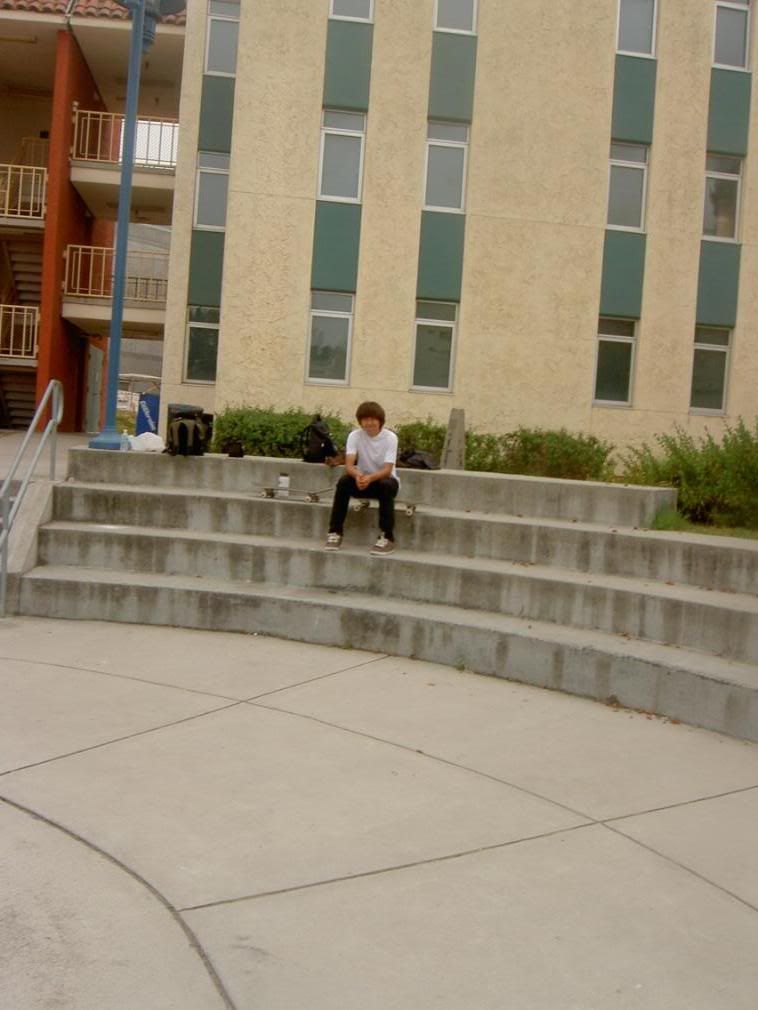 itll go down soon.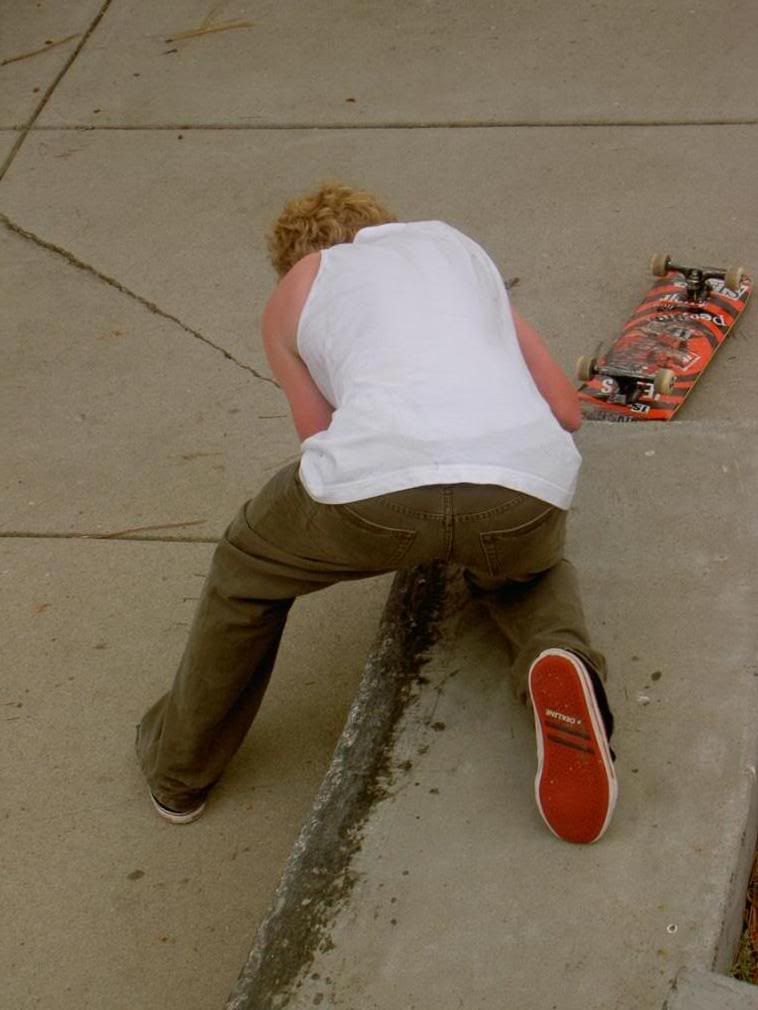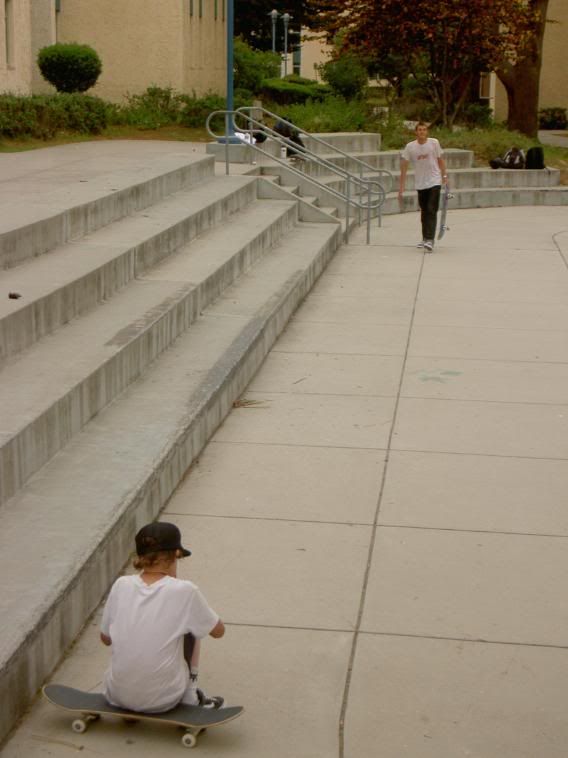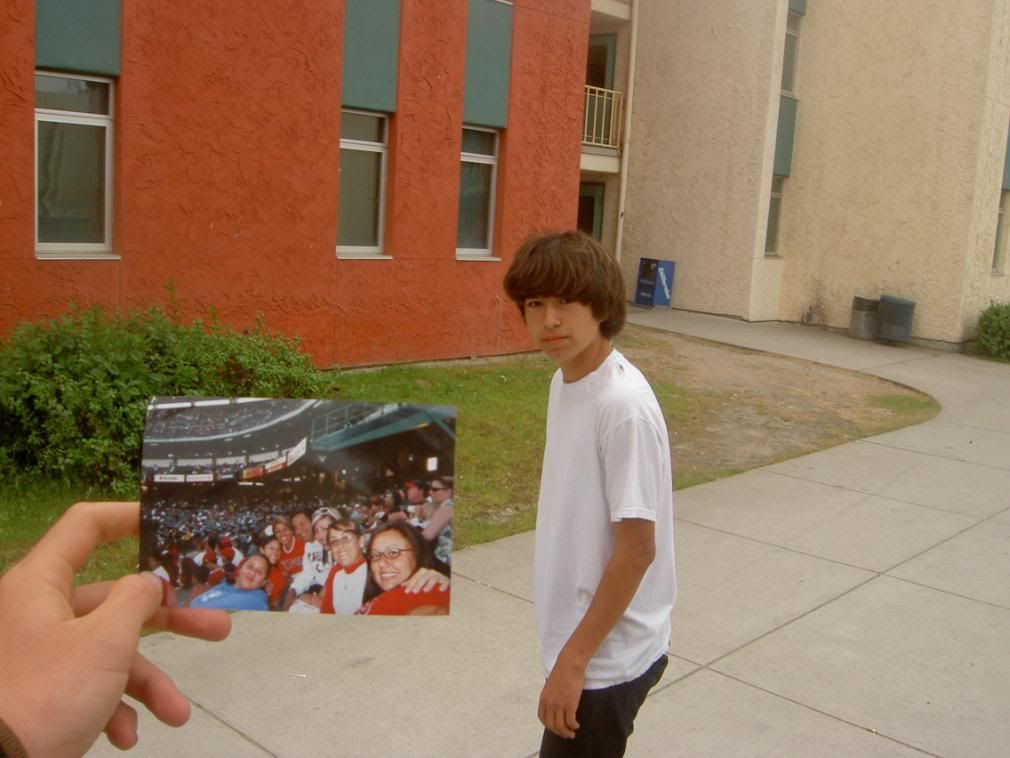 picture in picture.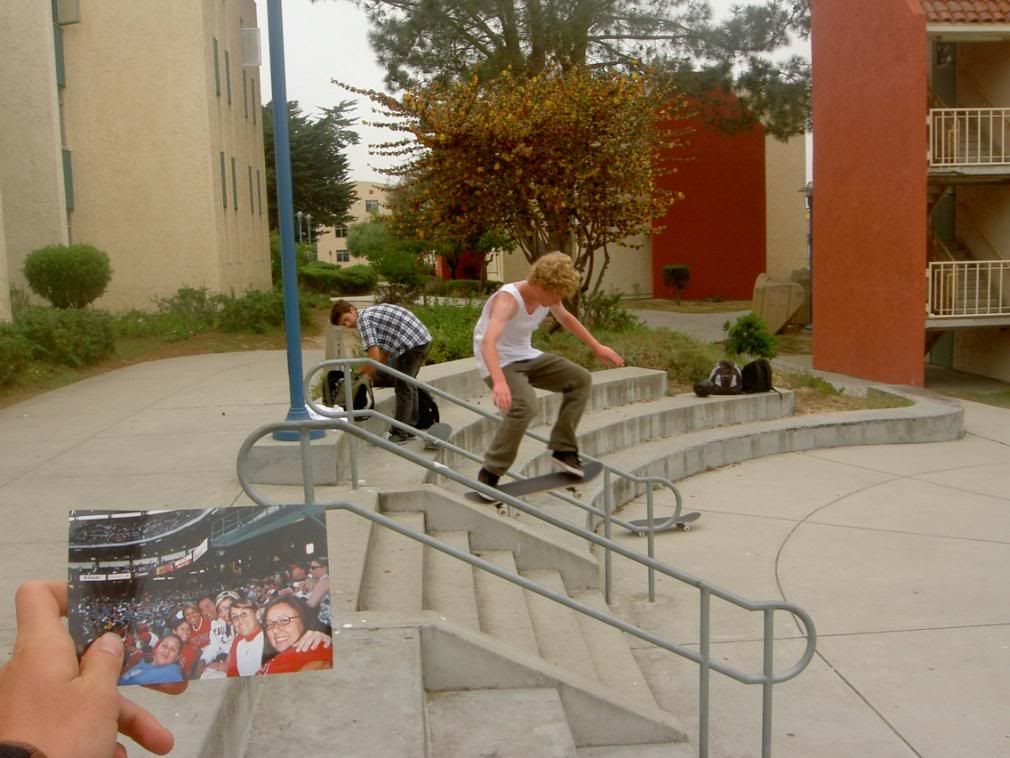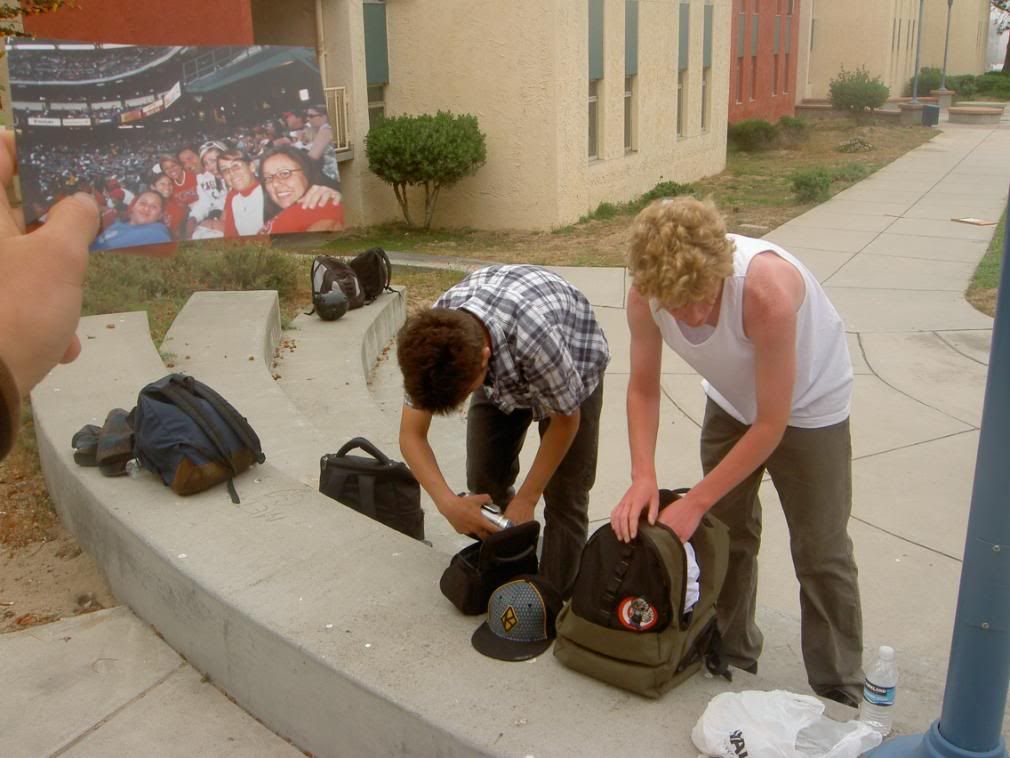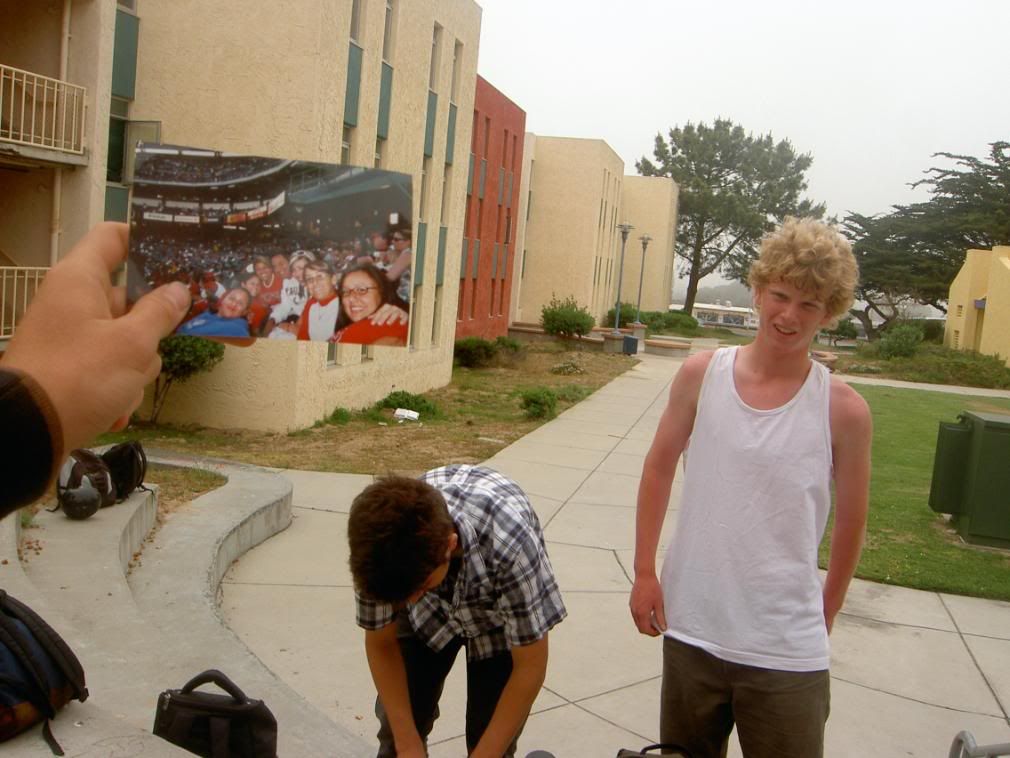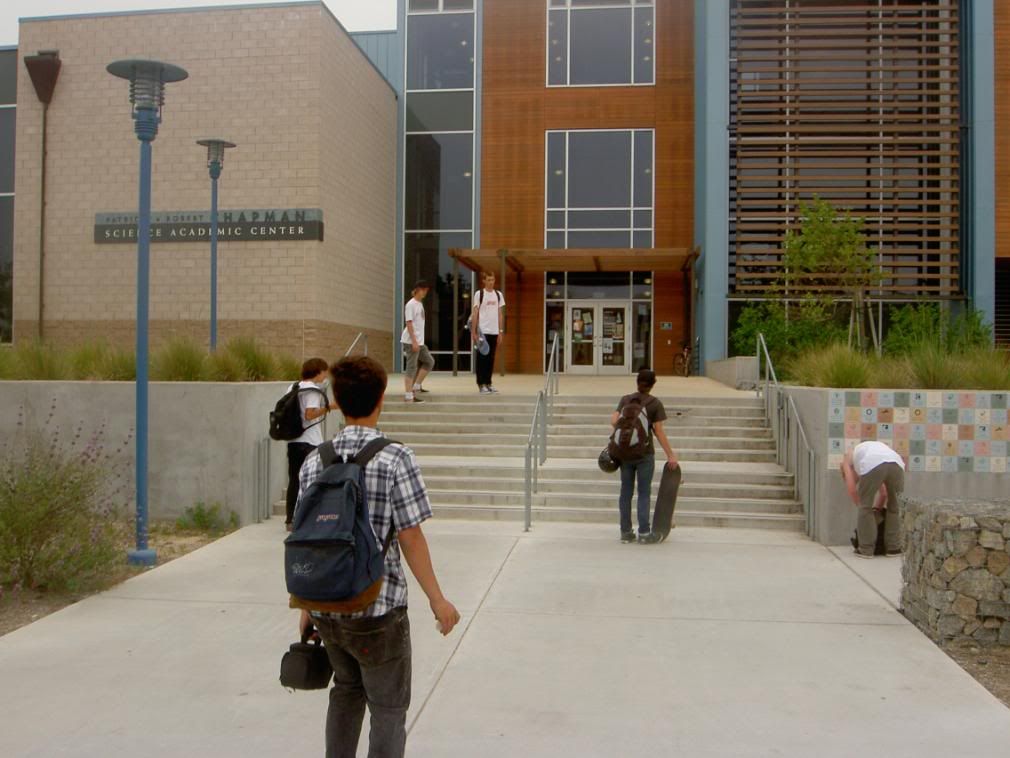 double set time.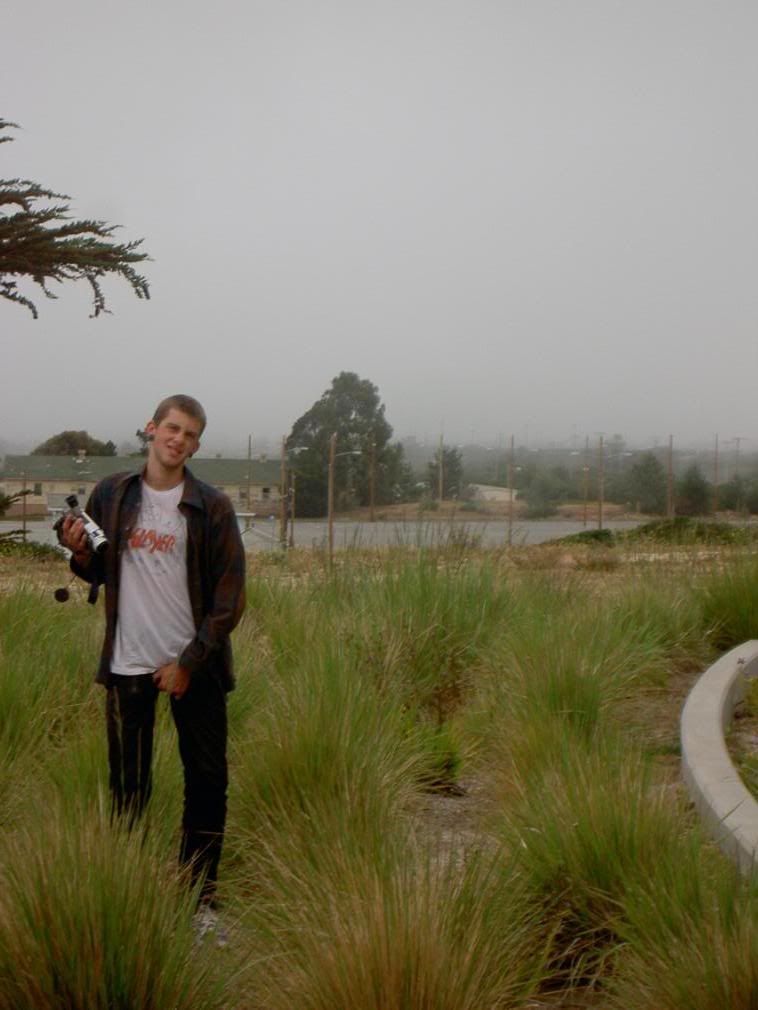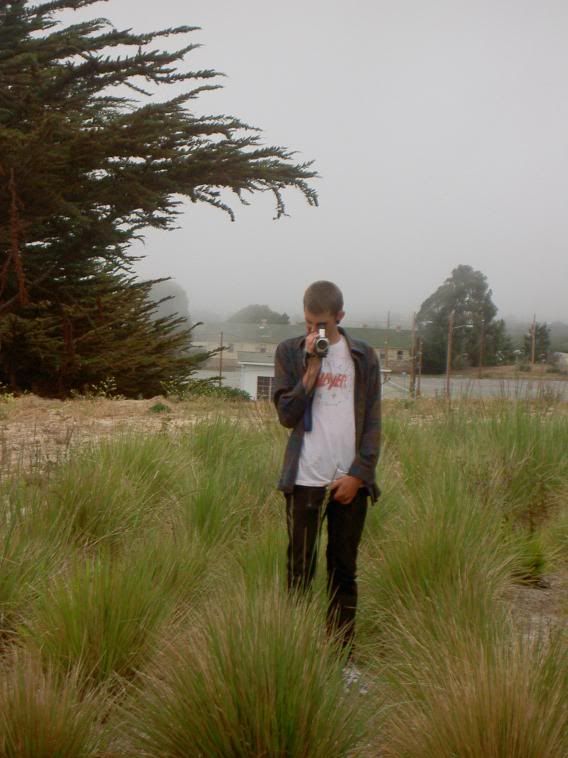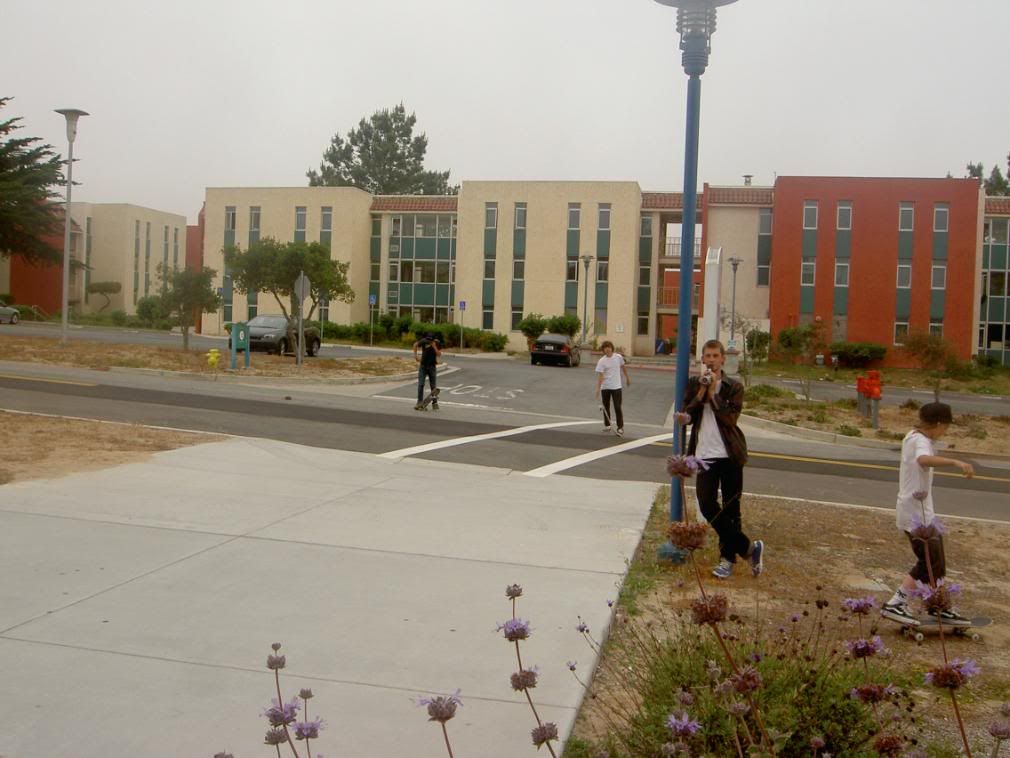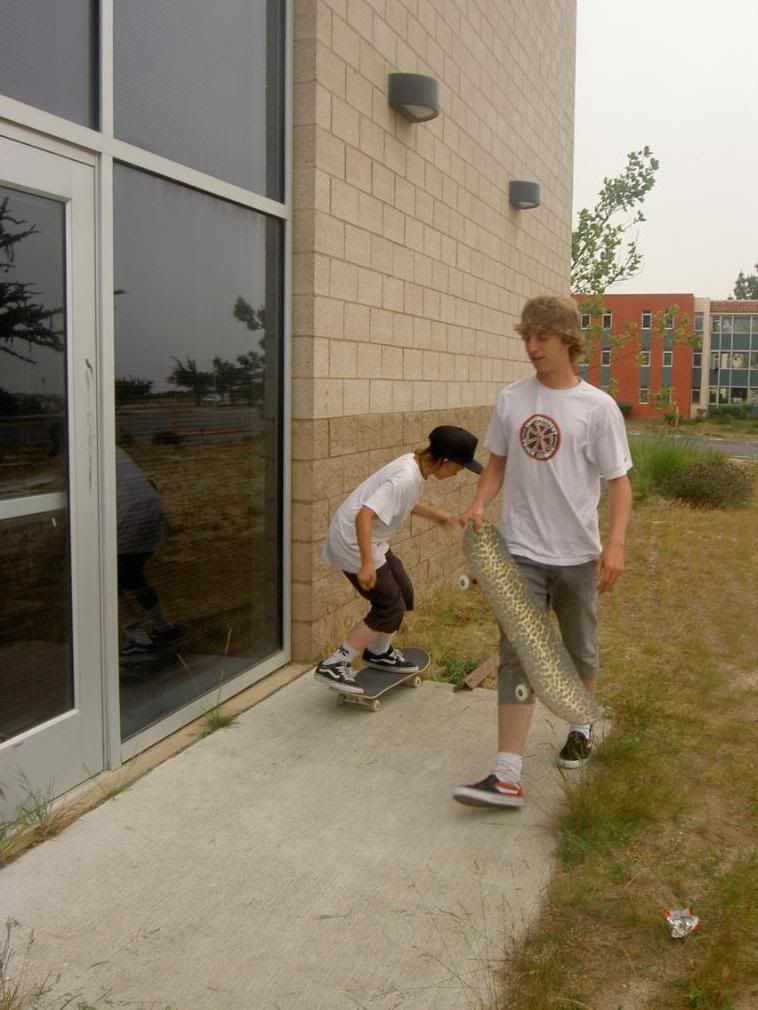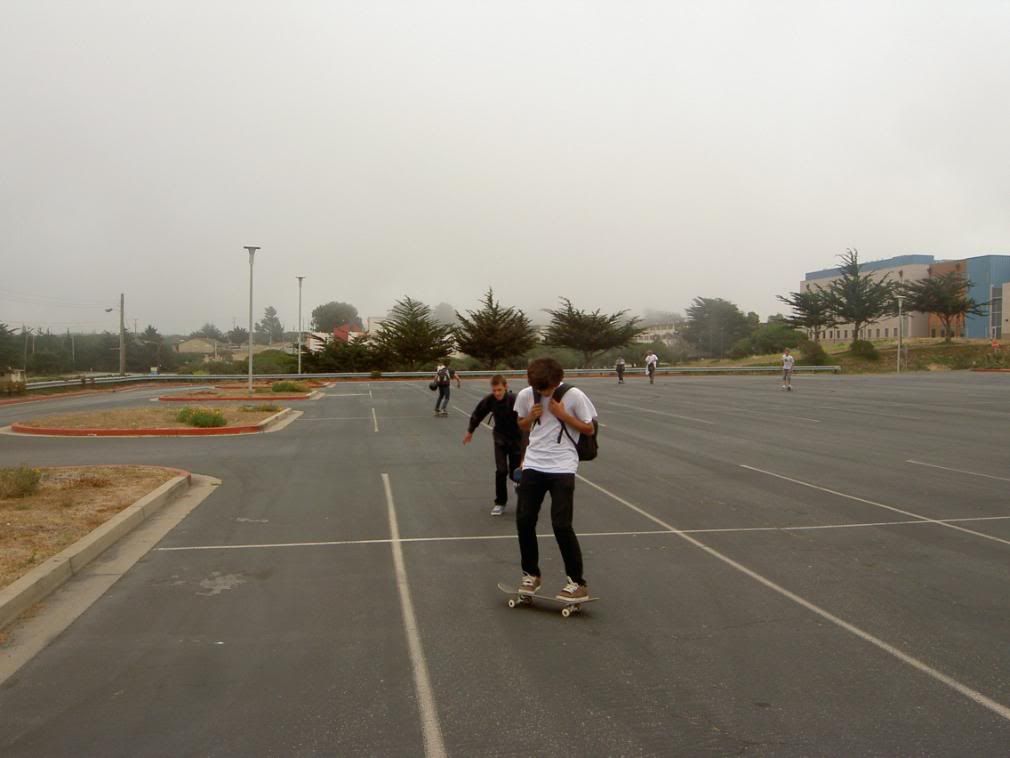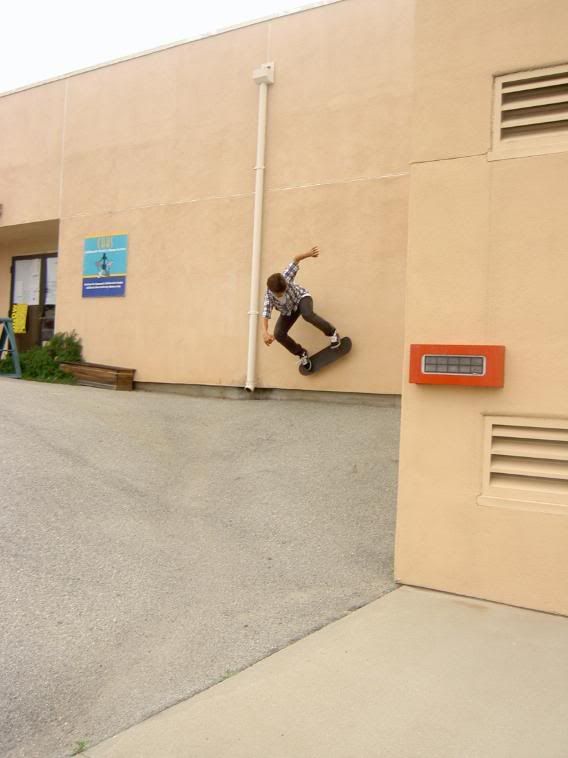 the j zonk killing spree continues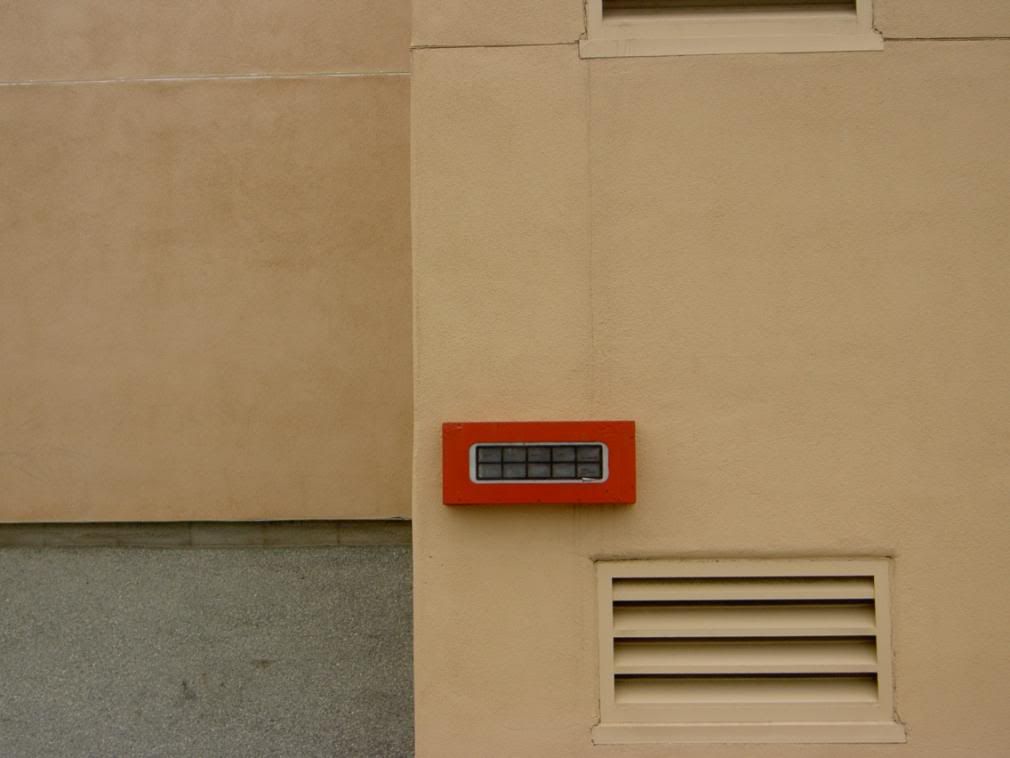 t kurtz was tanning a little too hard.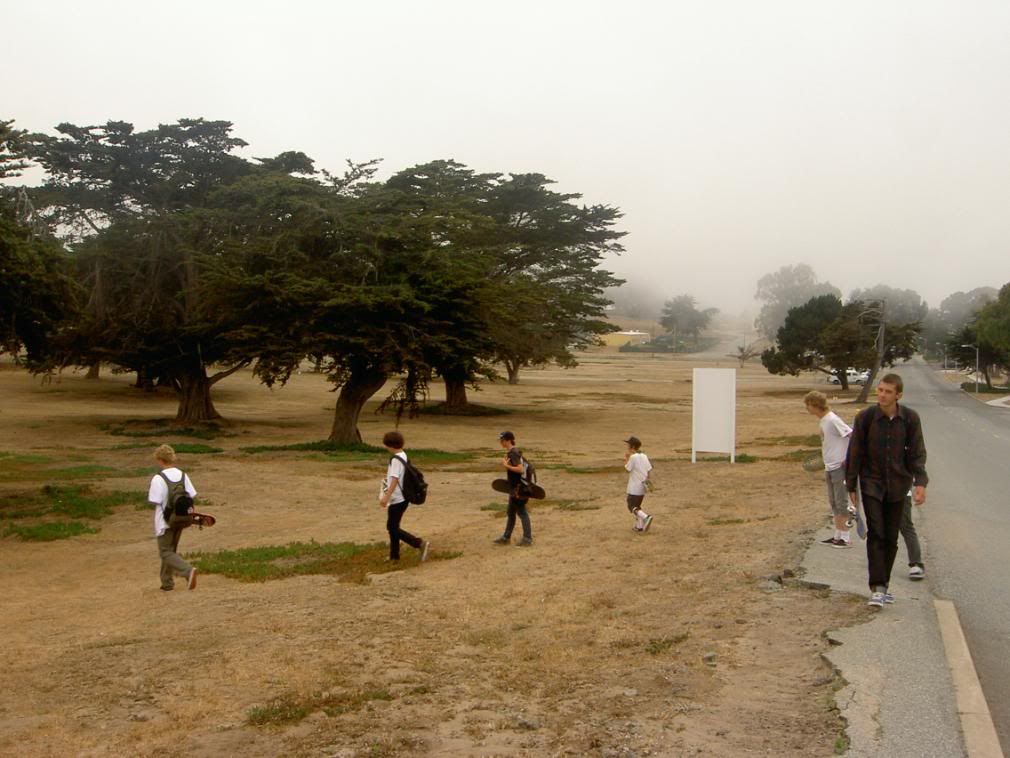 then we left to take the bus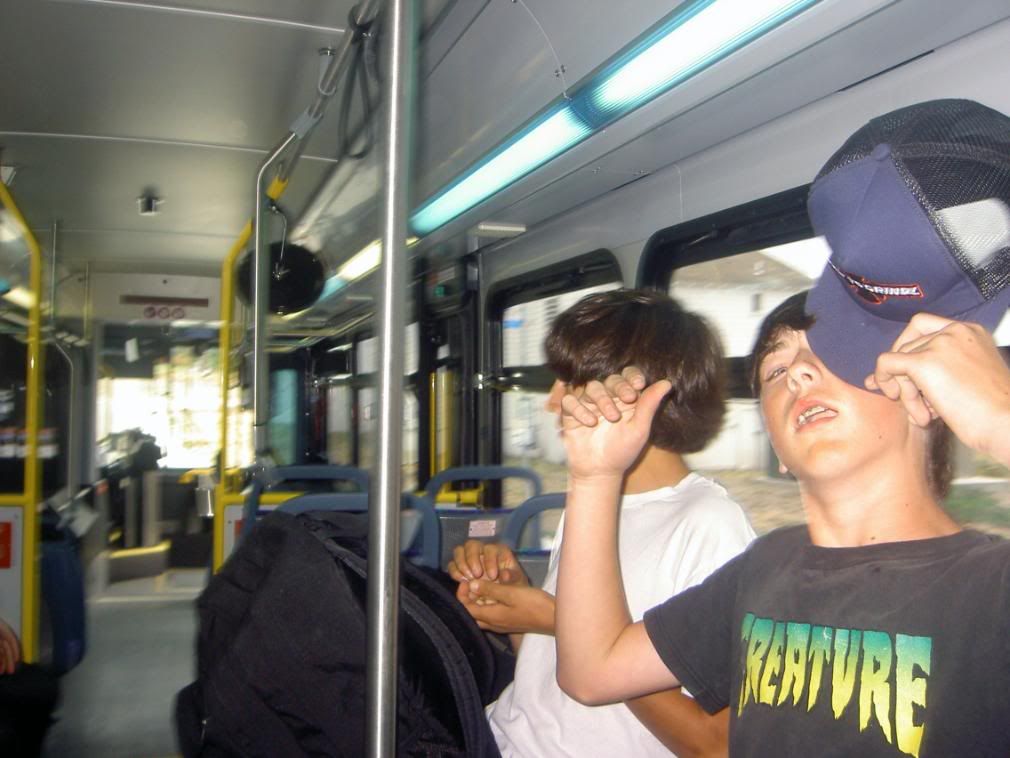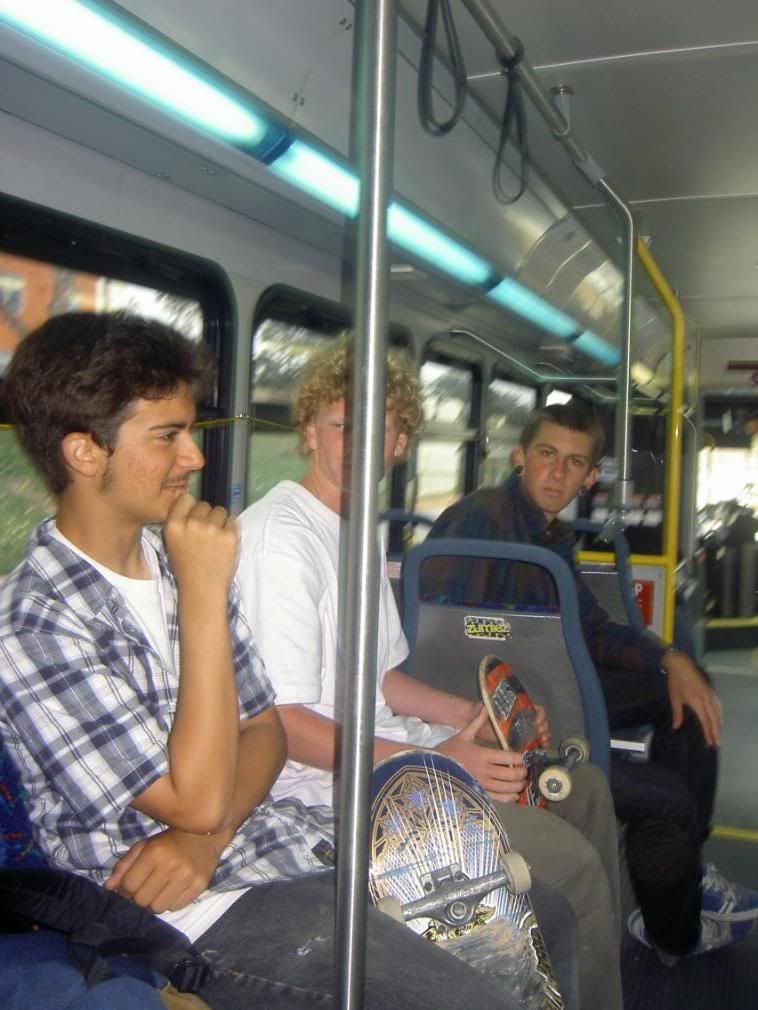 "its my medication."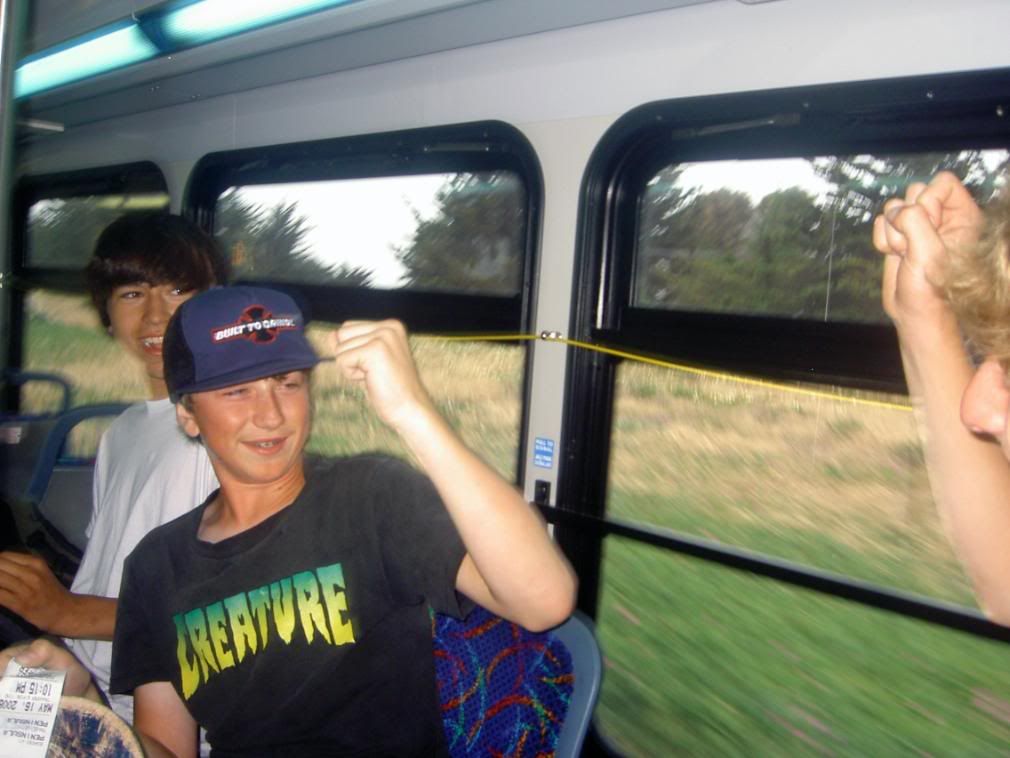 the bitch checked my card twice again on the way into costco.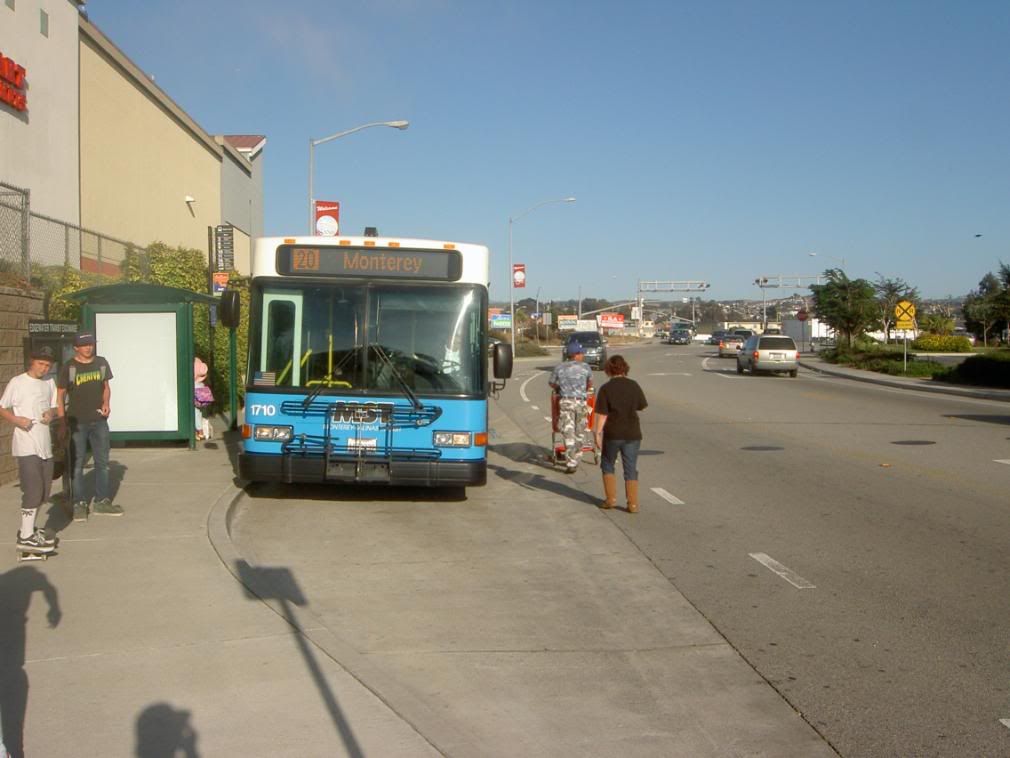 then we took the bus back to monterey.
but i left my board at edgewater and had to go back and get it.