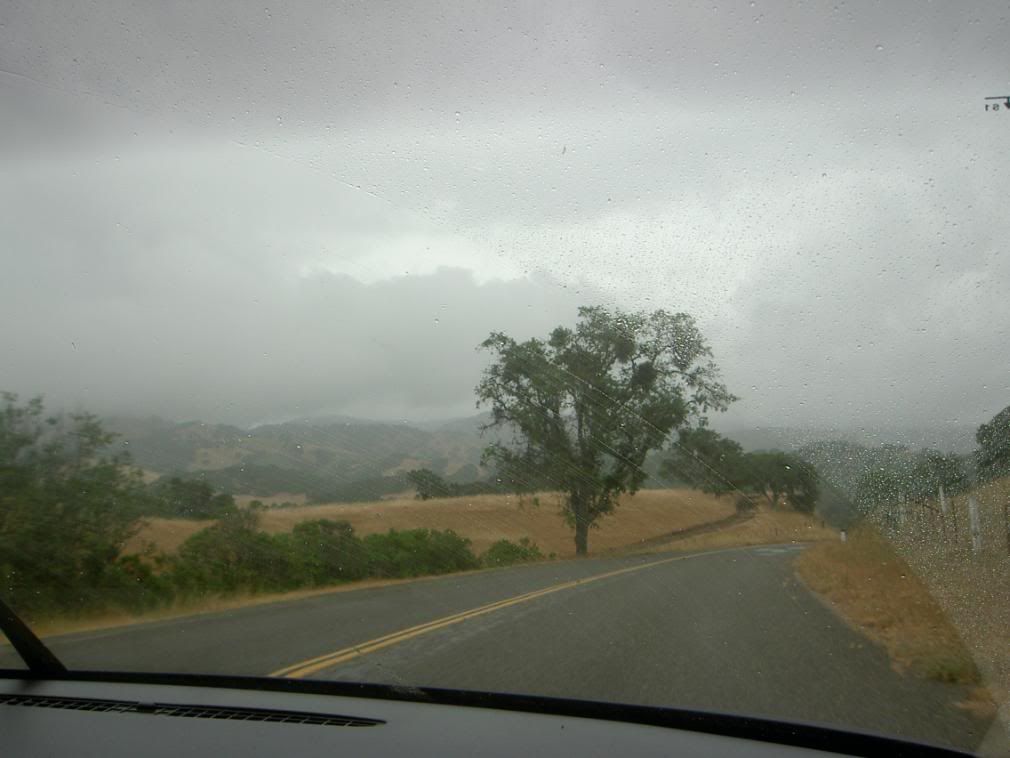 onionringface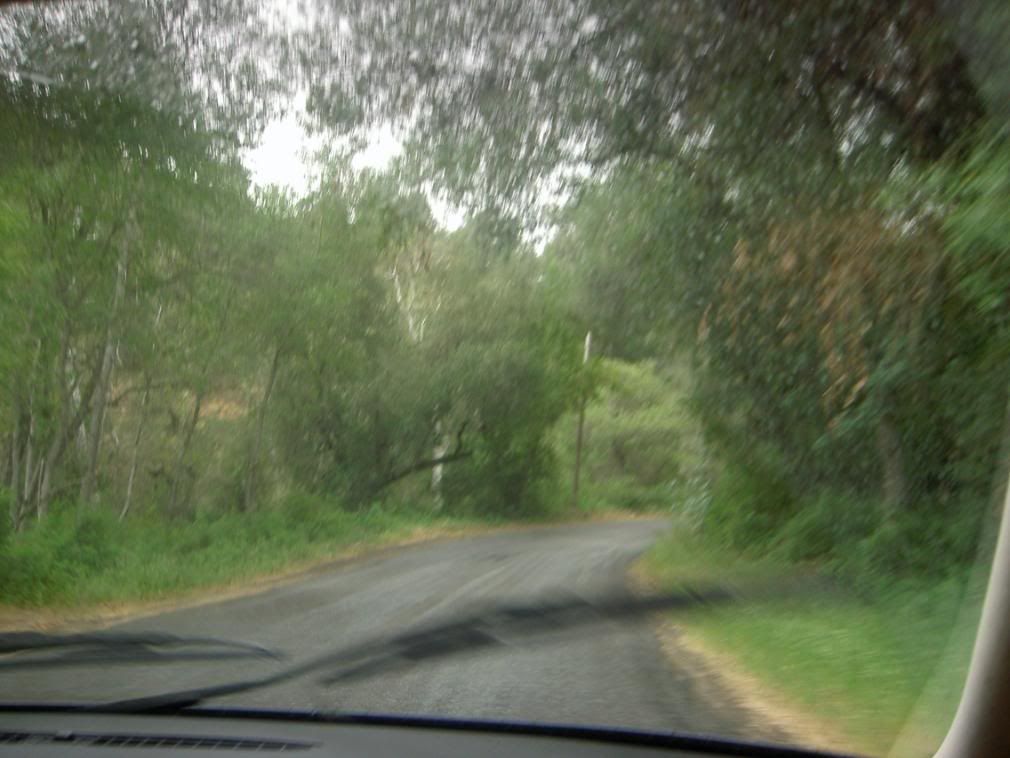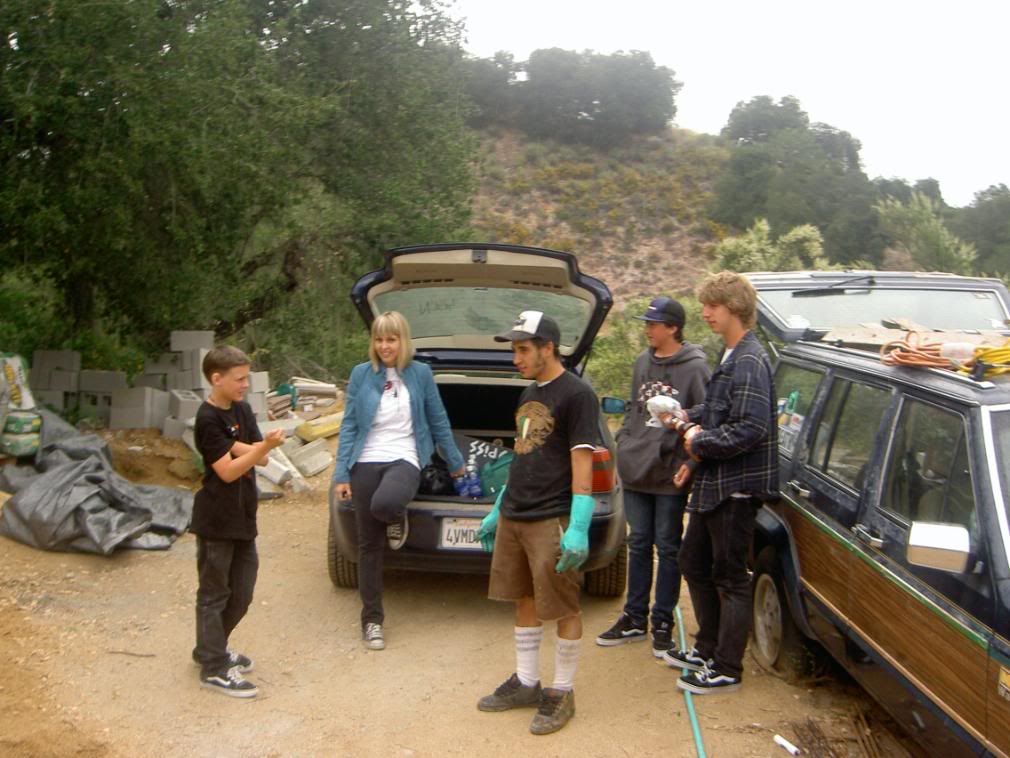 these fools were already there.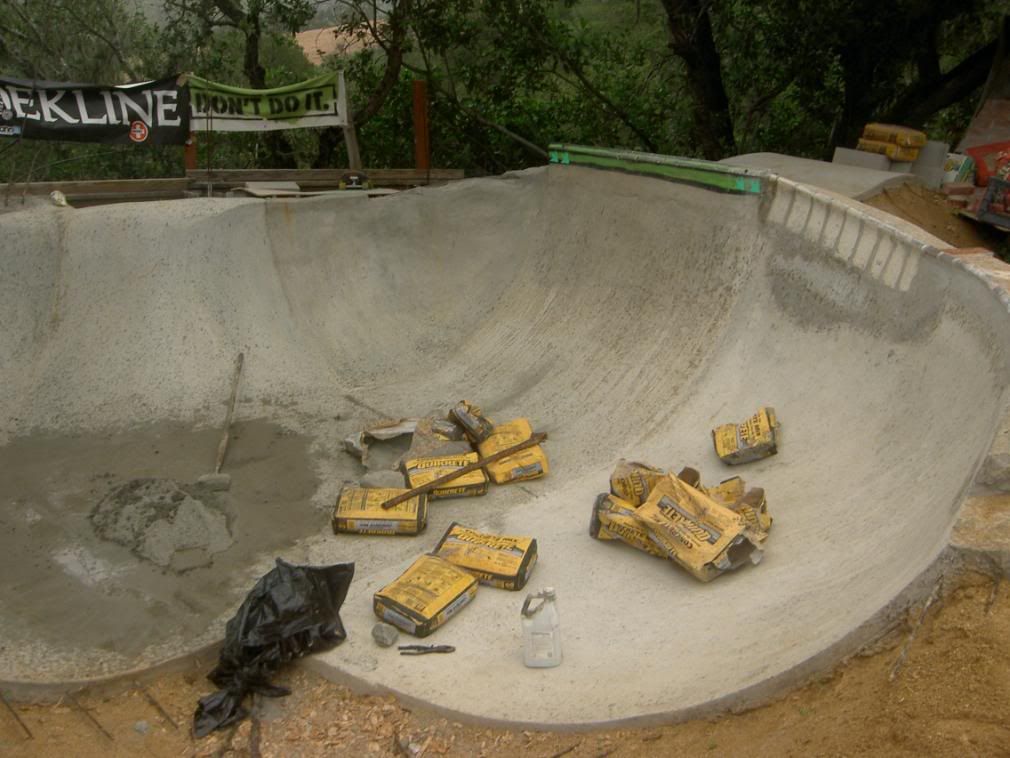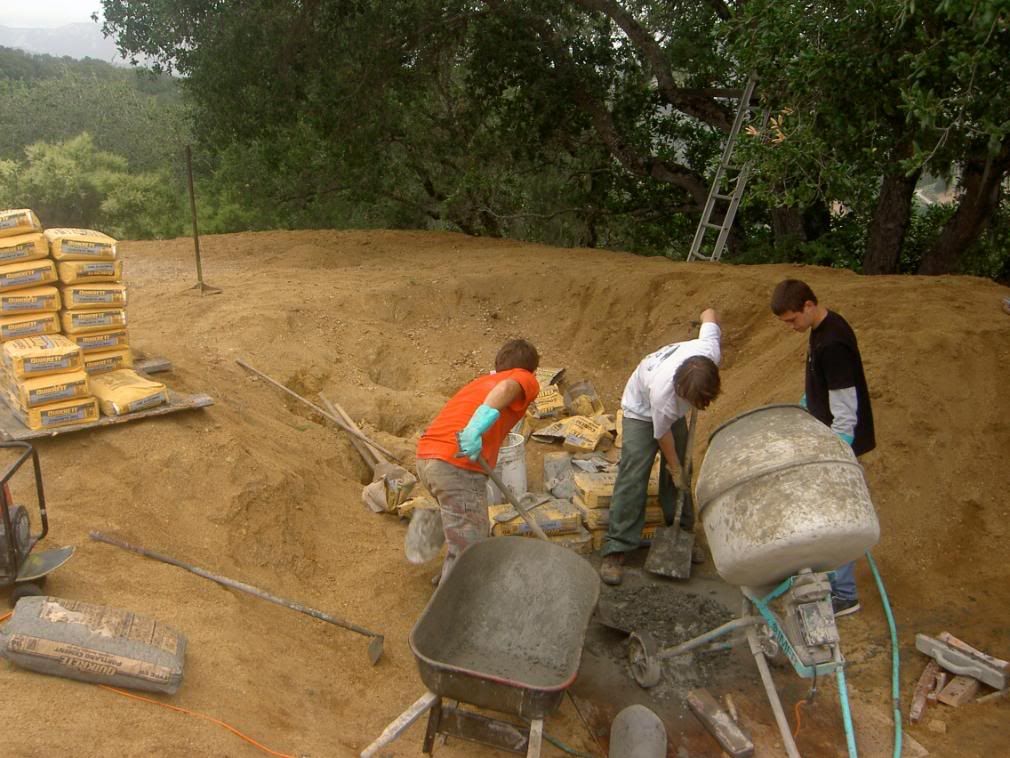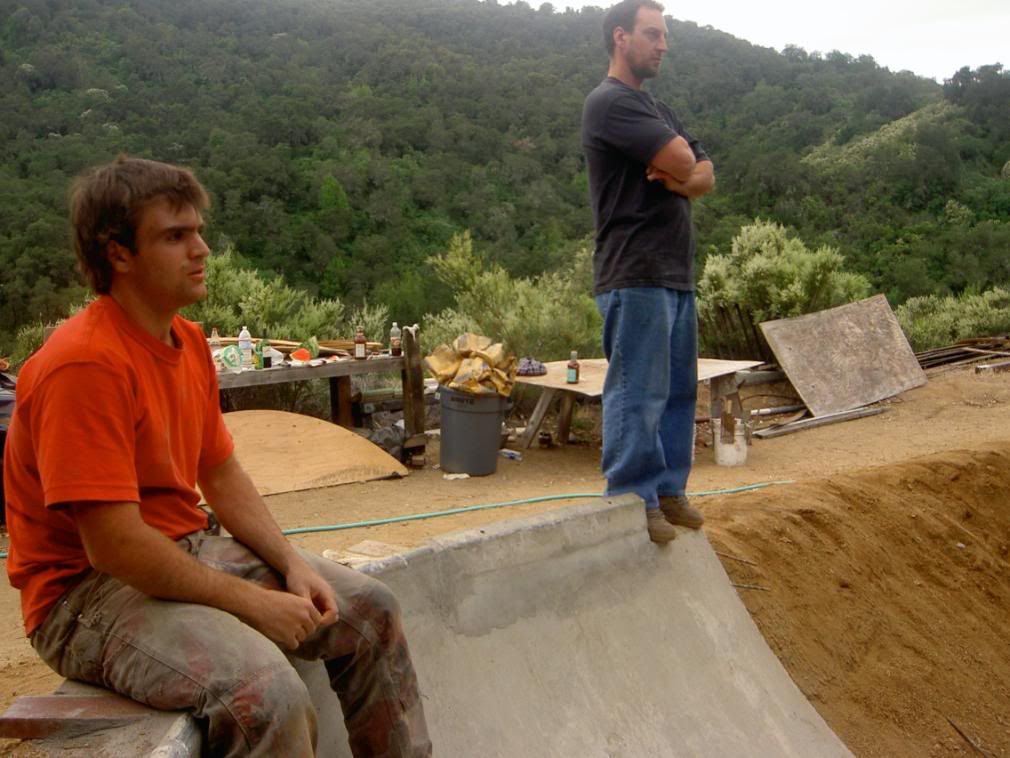 cachagua crete'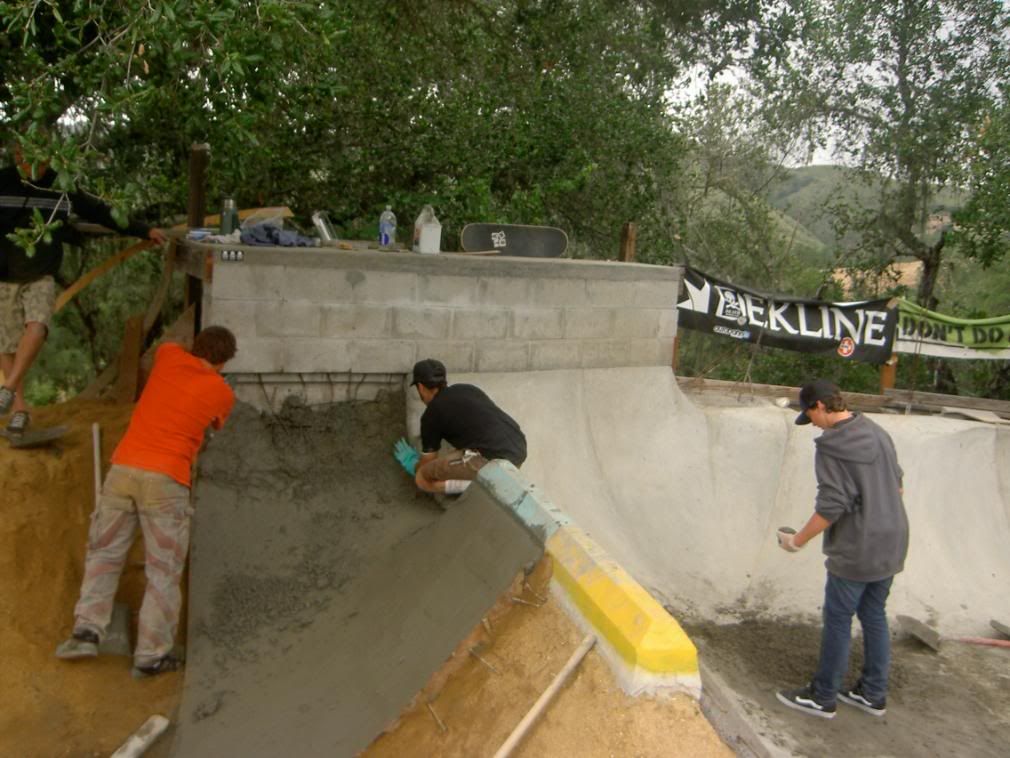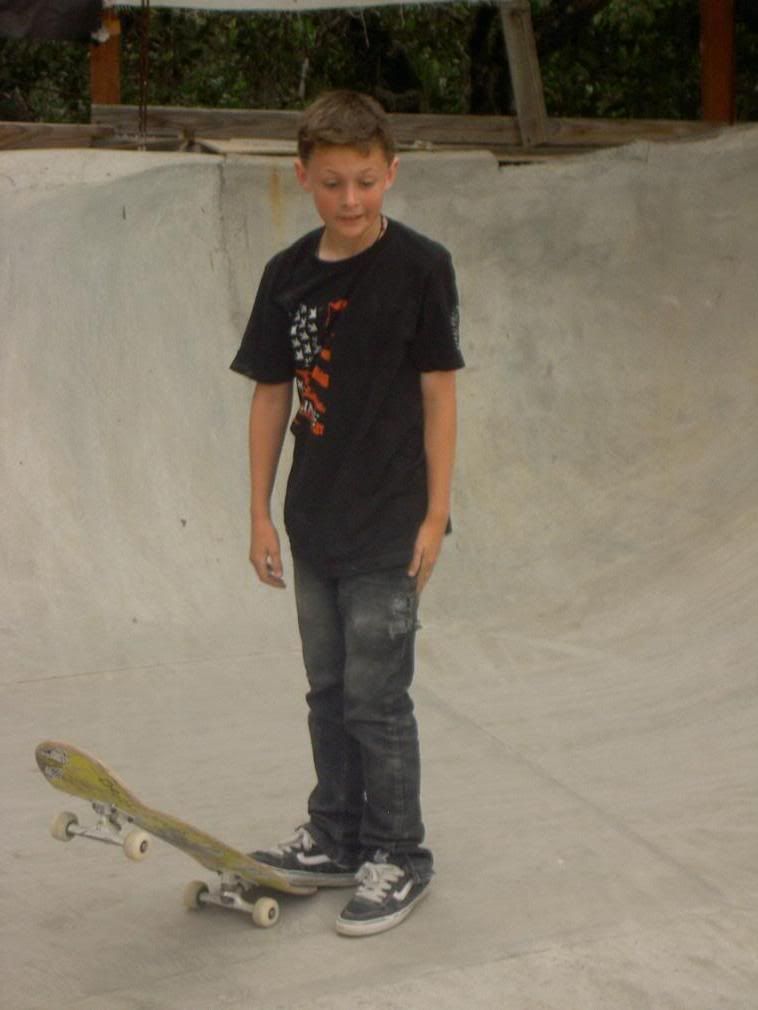 lil haircut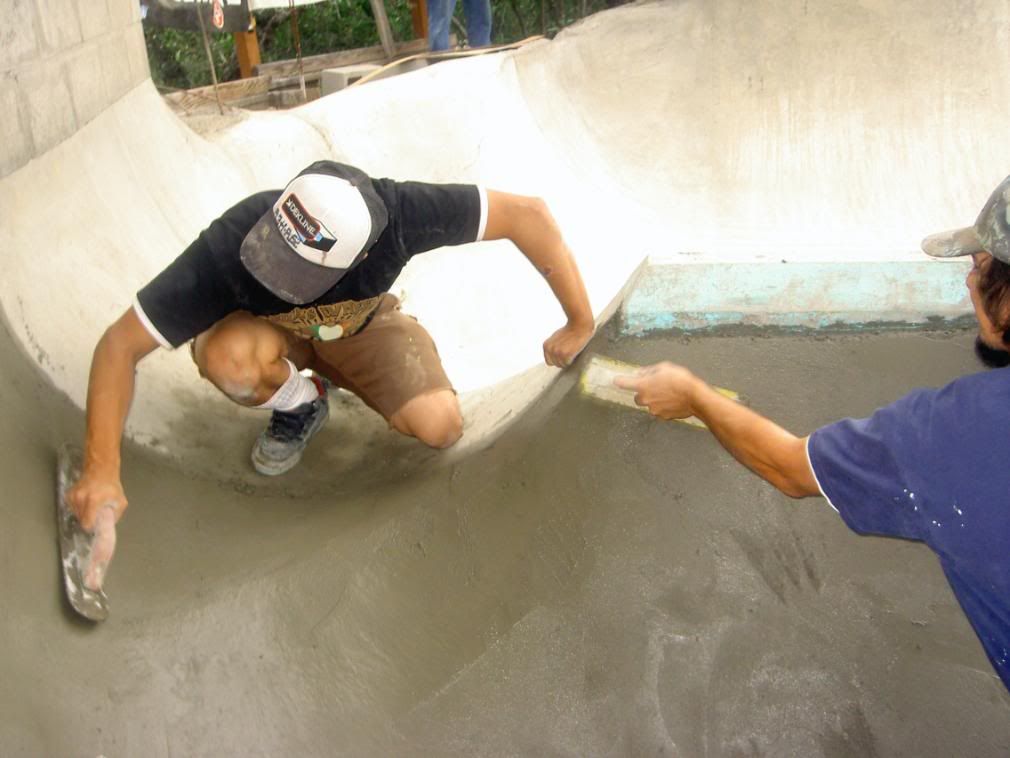 sculpting their concrete dreams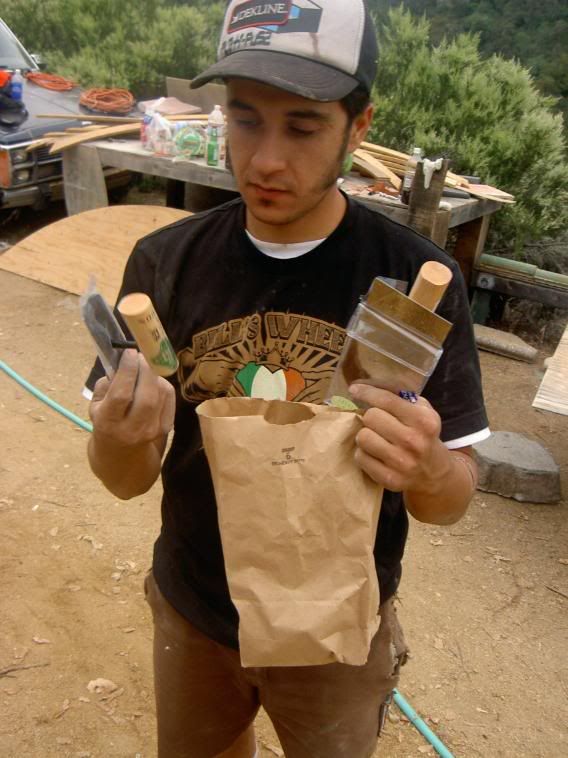 with secret japanese tools.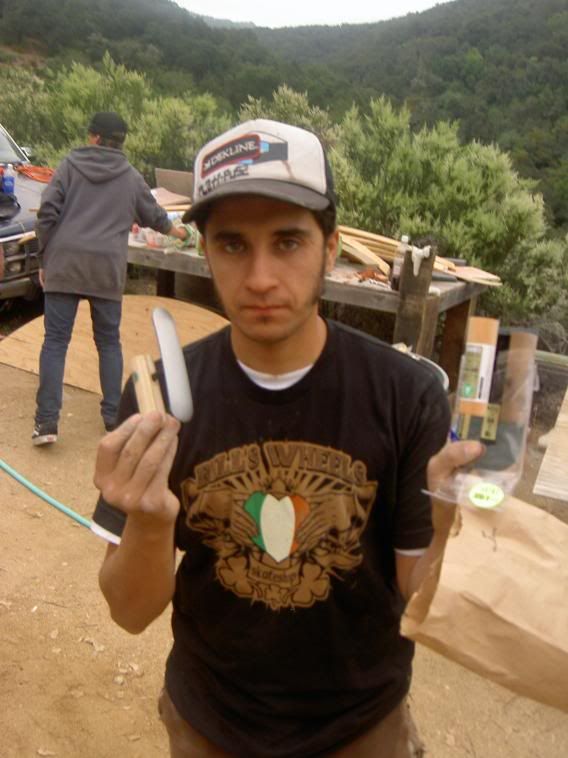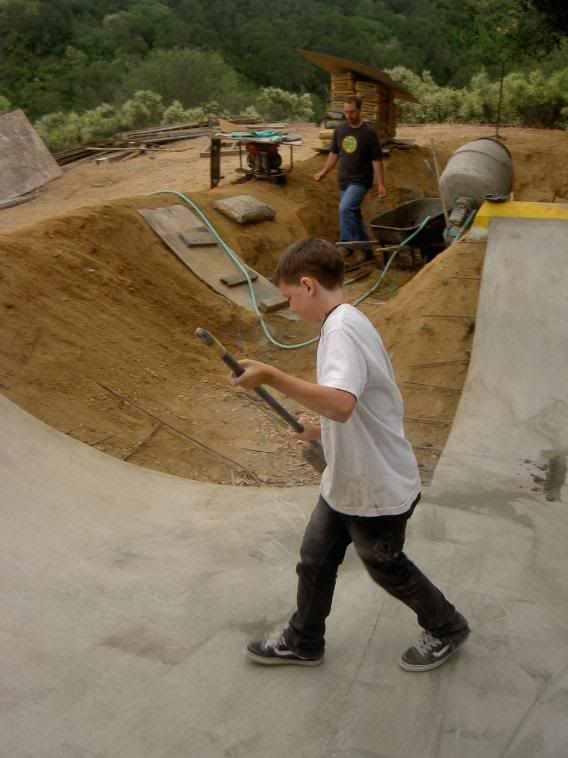 then we skated.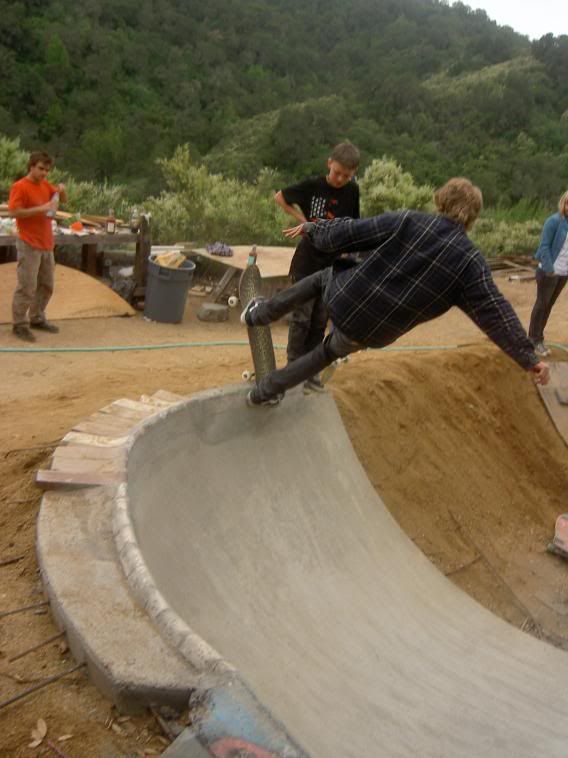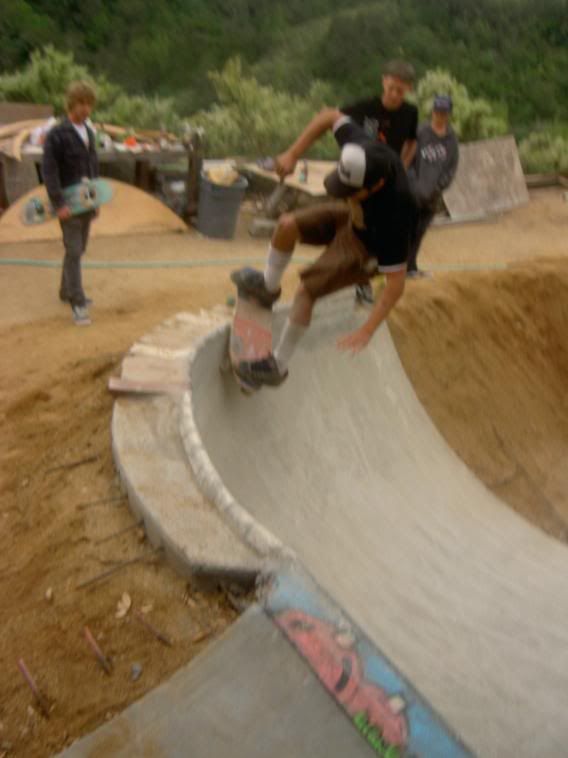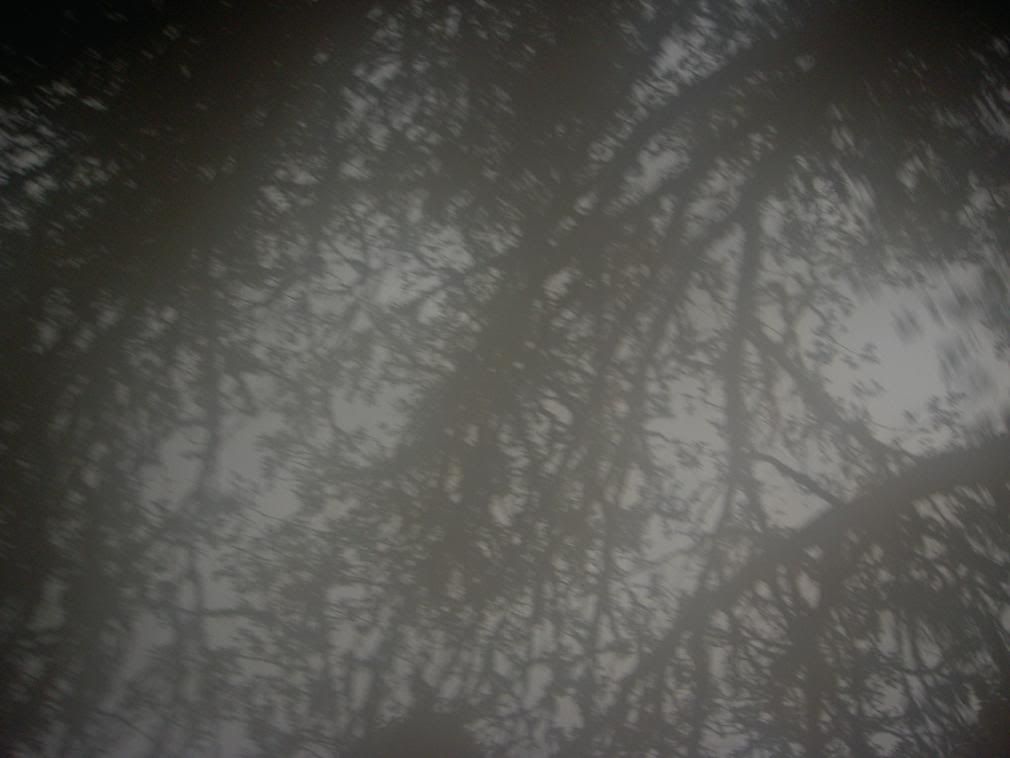 and i got concrete dust all in my camera, but when i blew on it, it fogged up for a while.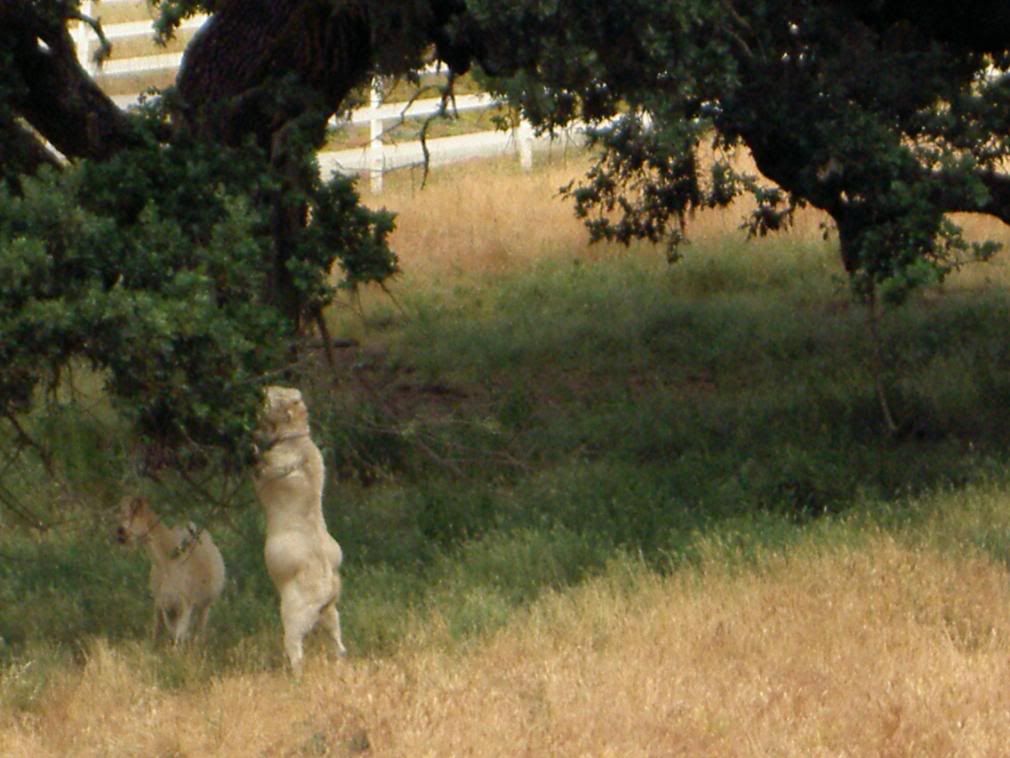 goatie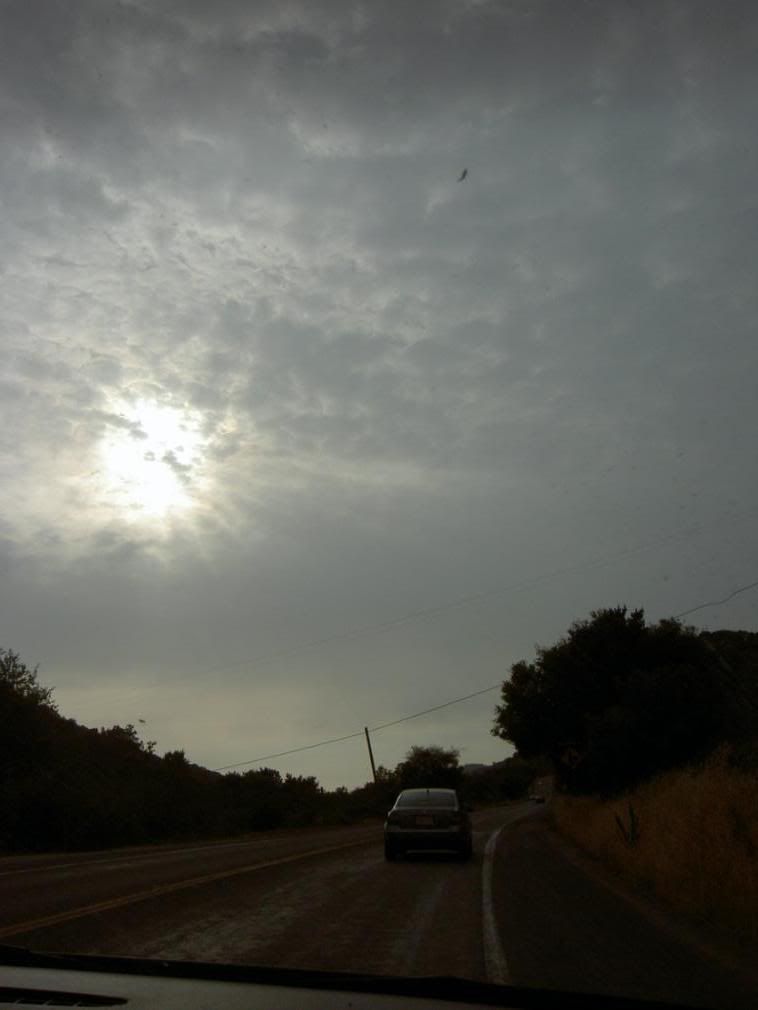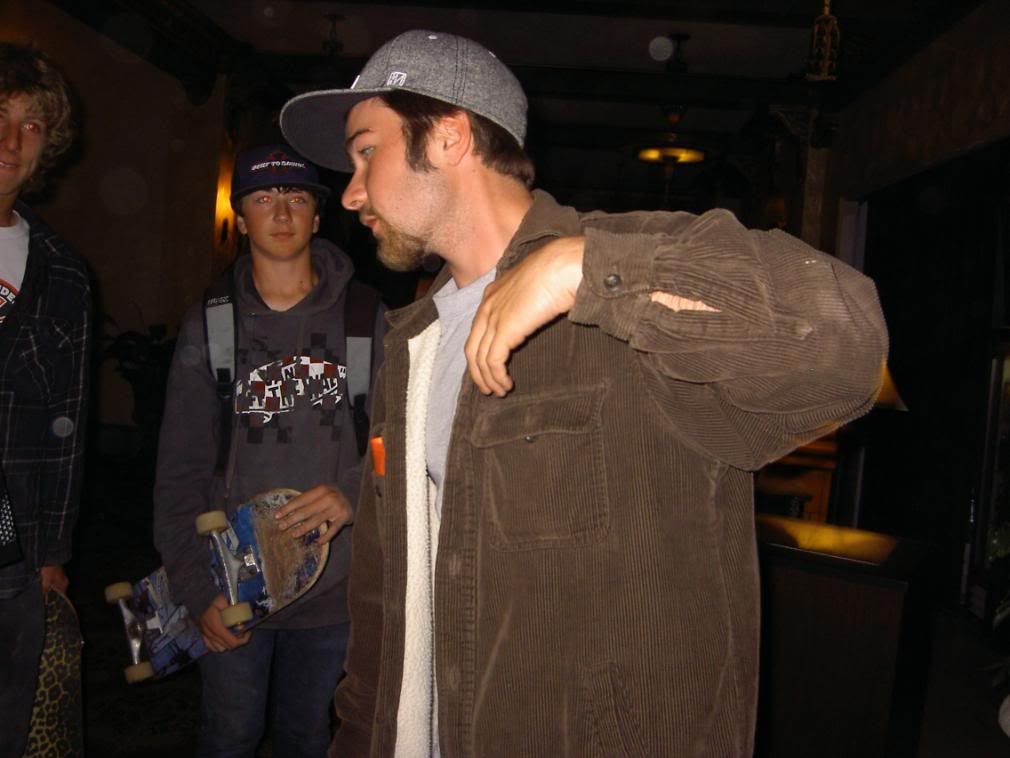 then we ran into powers at the golden state theatre.
some band was playing but tornado rider started at 9.
so we left.
shit got epic at the park.
bummer for homie omar.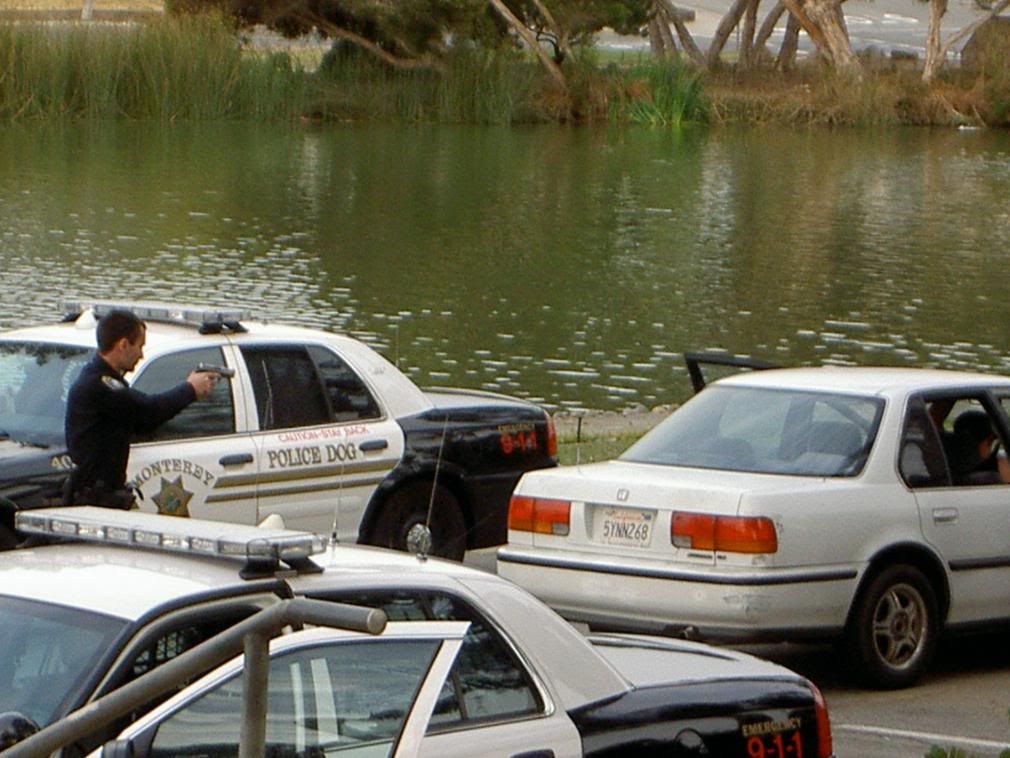 the cops thought they had a gun, but they let them go like a half hour later.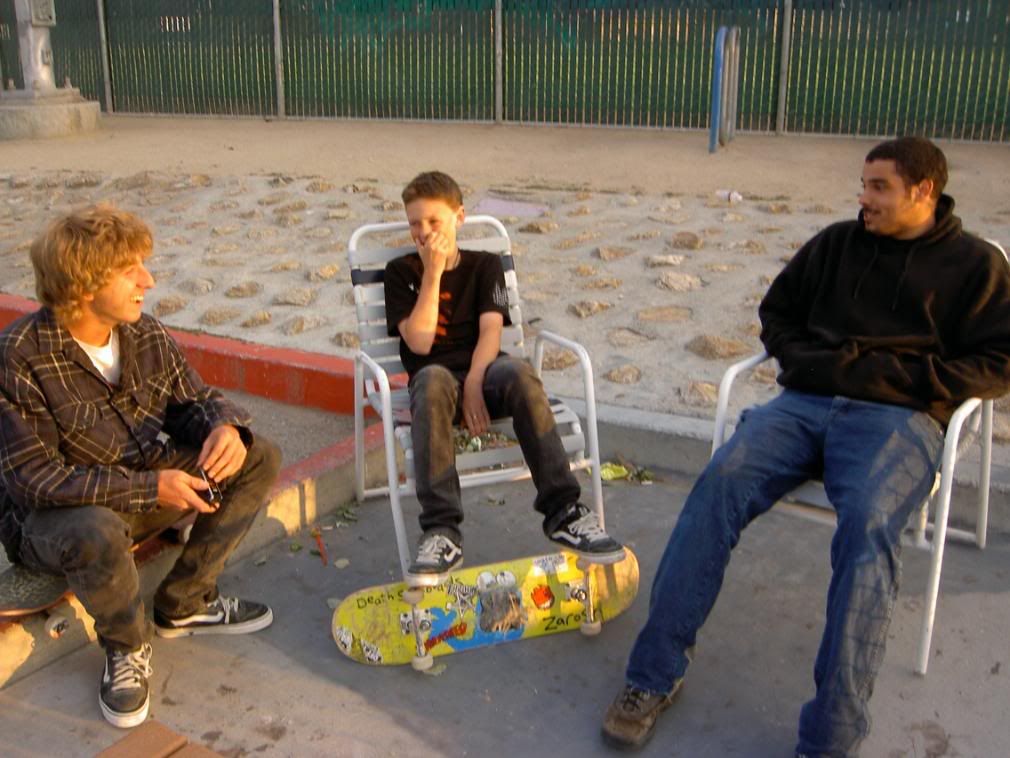 so we posted up at the park.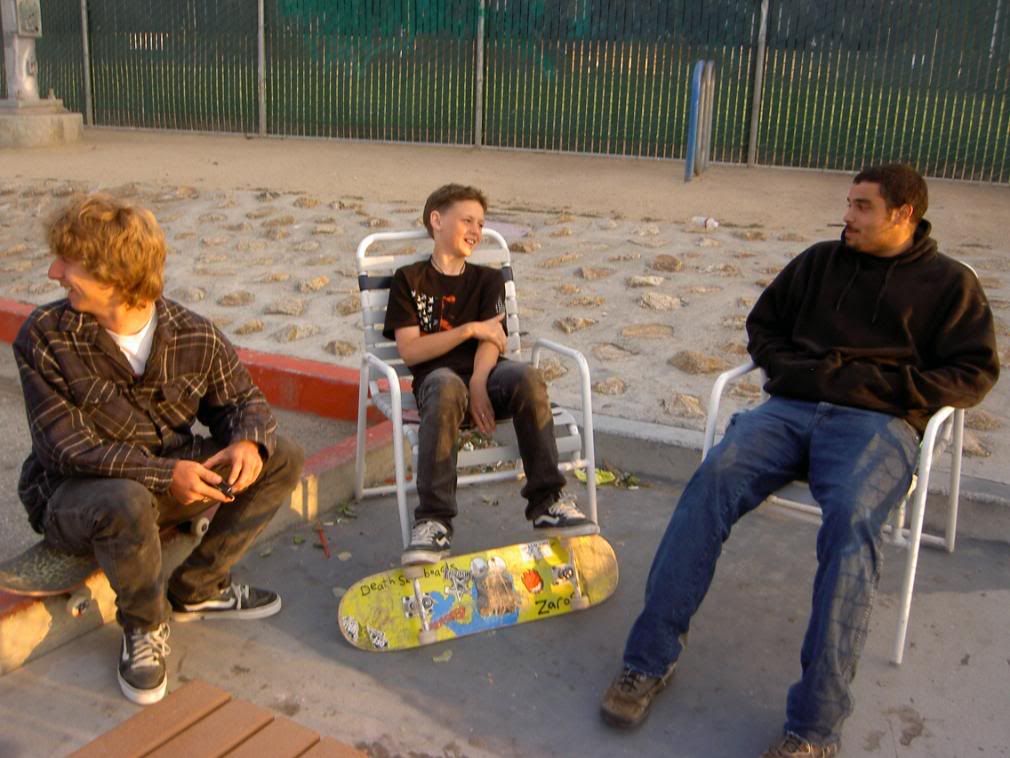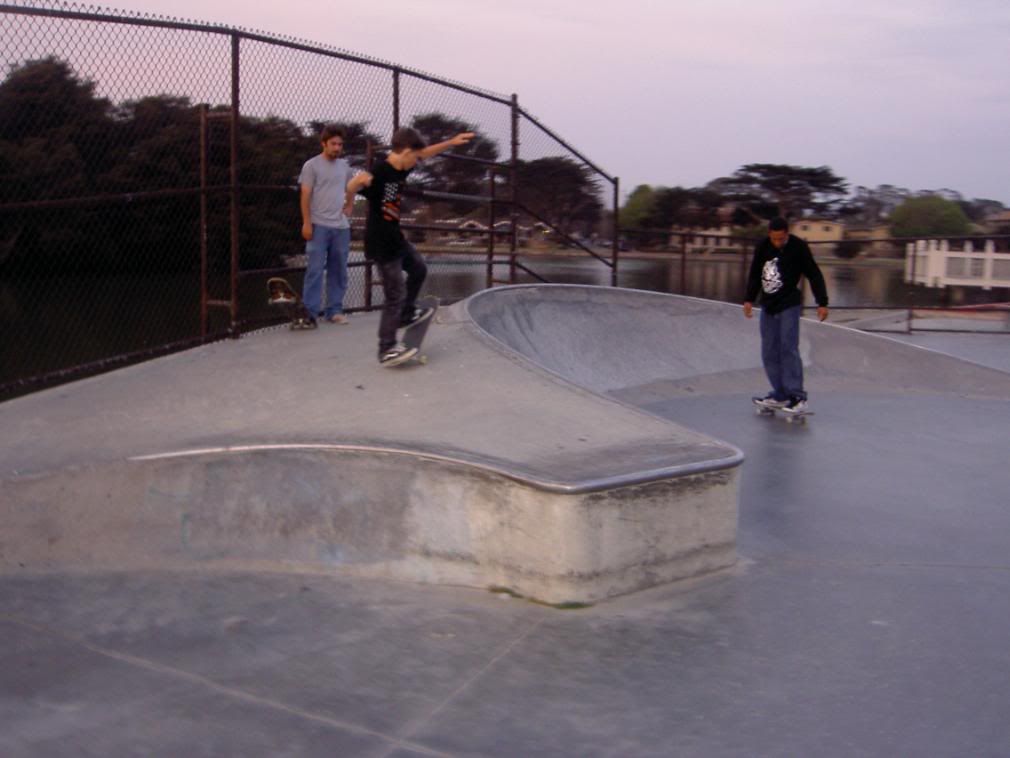 then powers showed up at the park and we skated the mini crescent.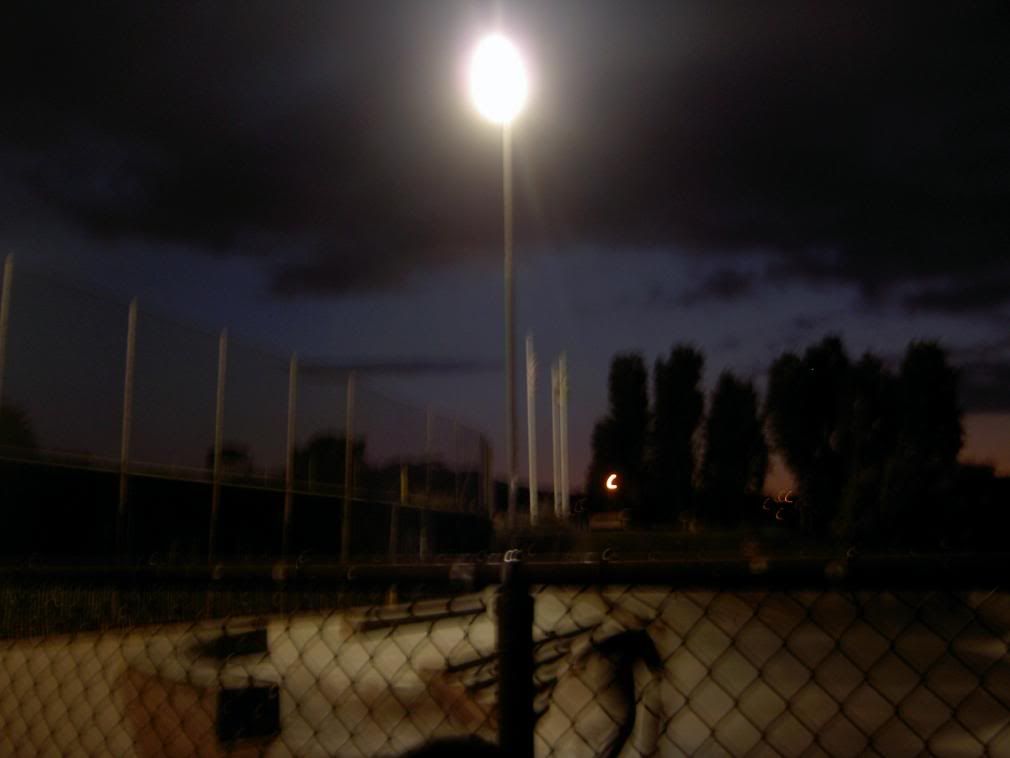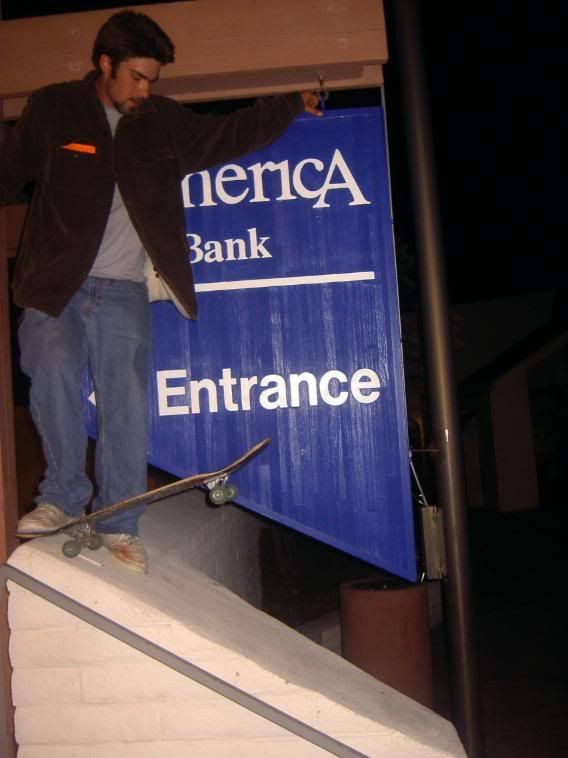 powers killed this spot.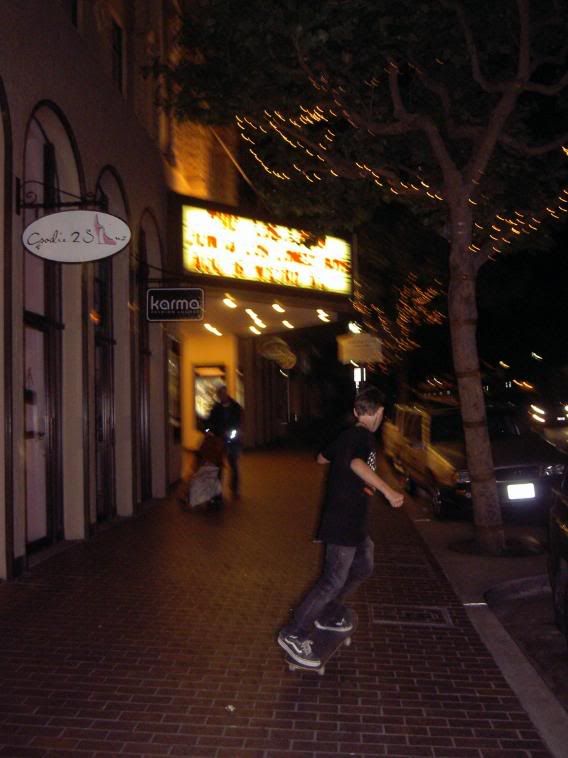 9:00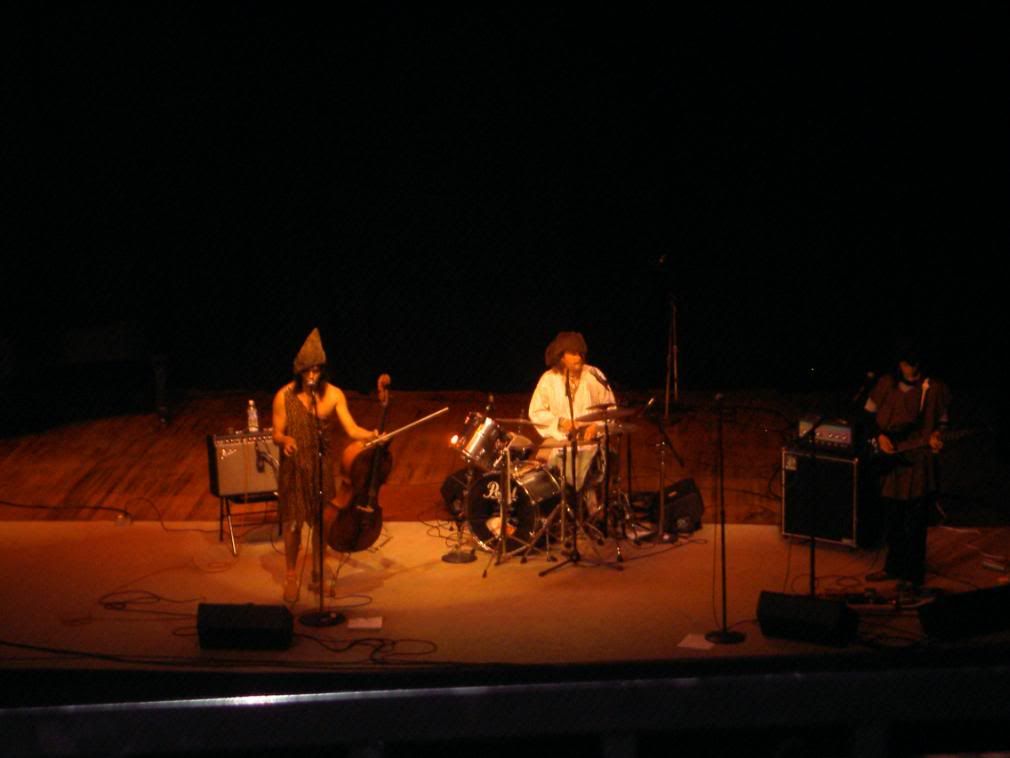 Tornado rider time
floor cello time.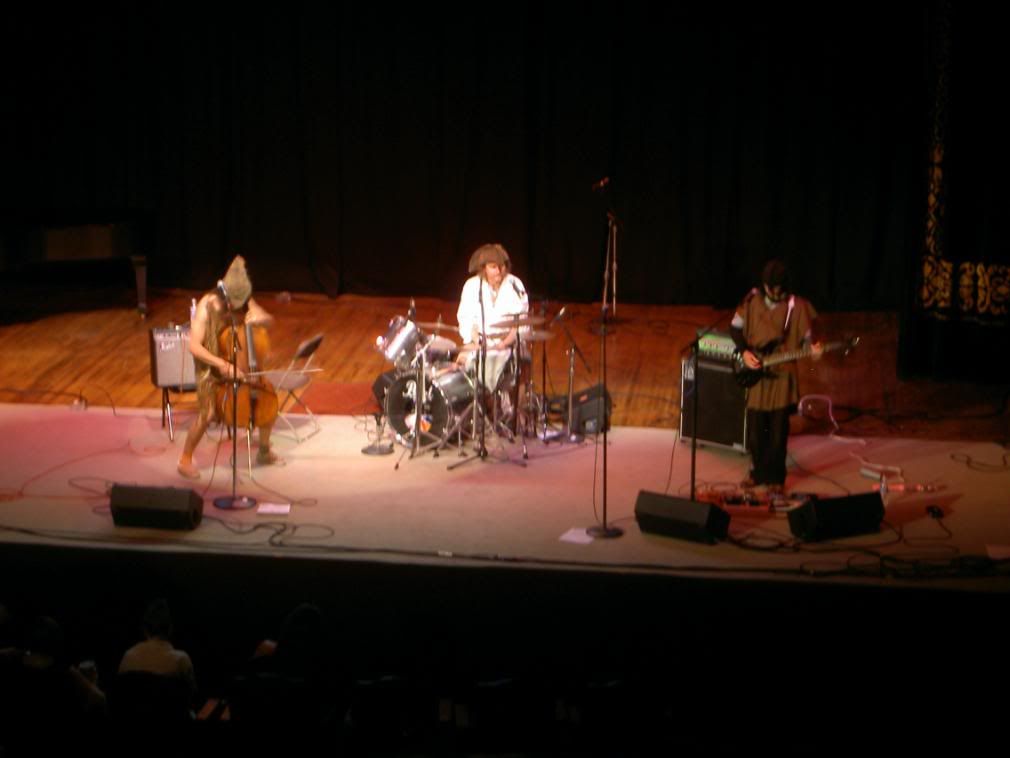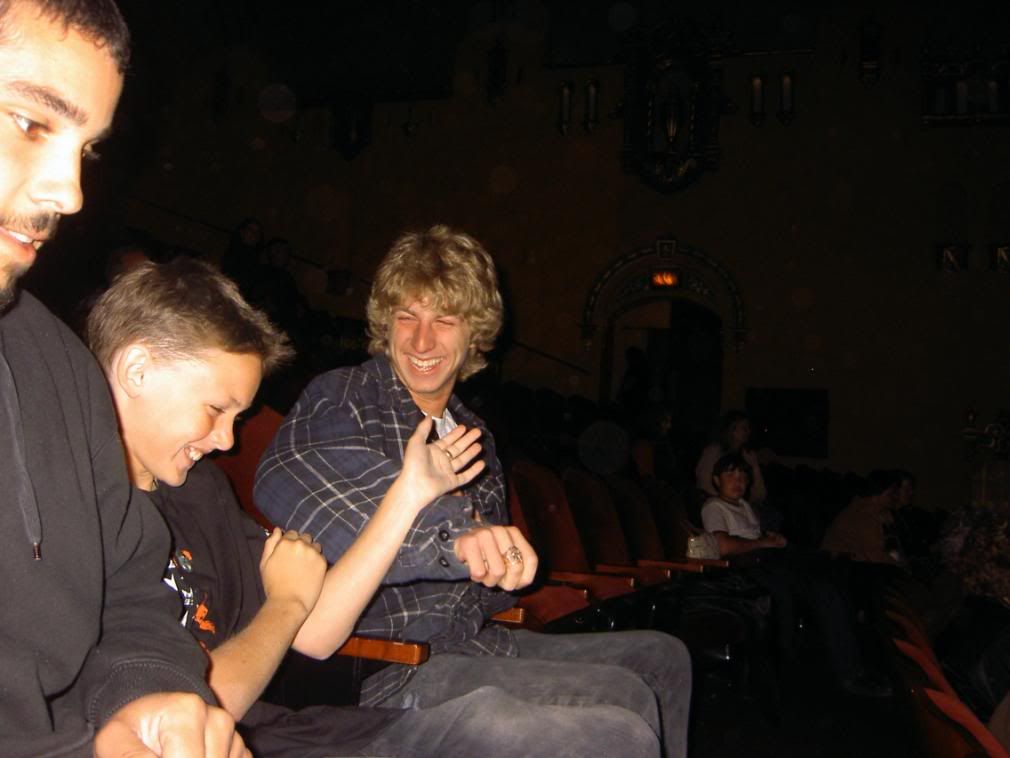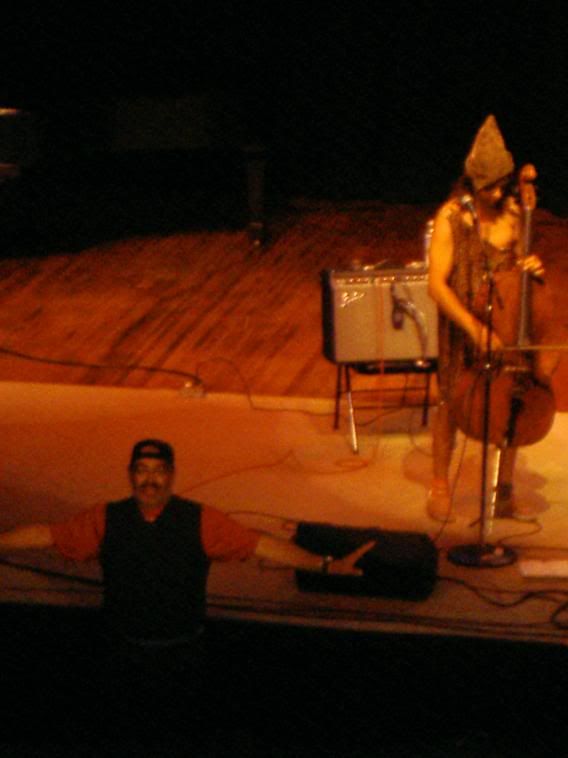 Harold Hinkley sighting #2.