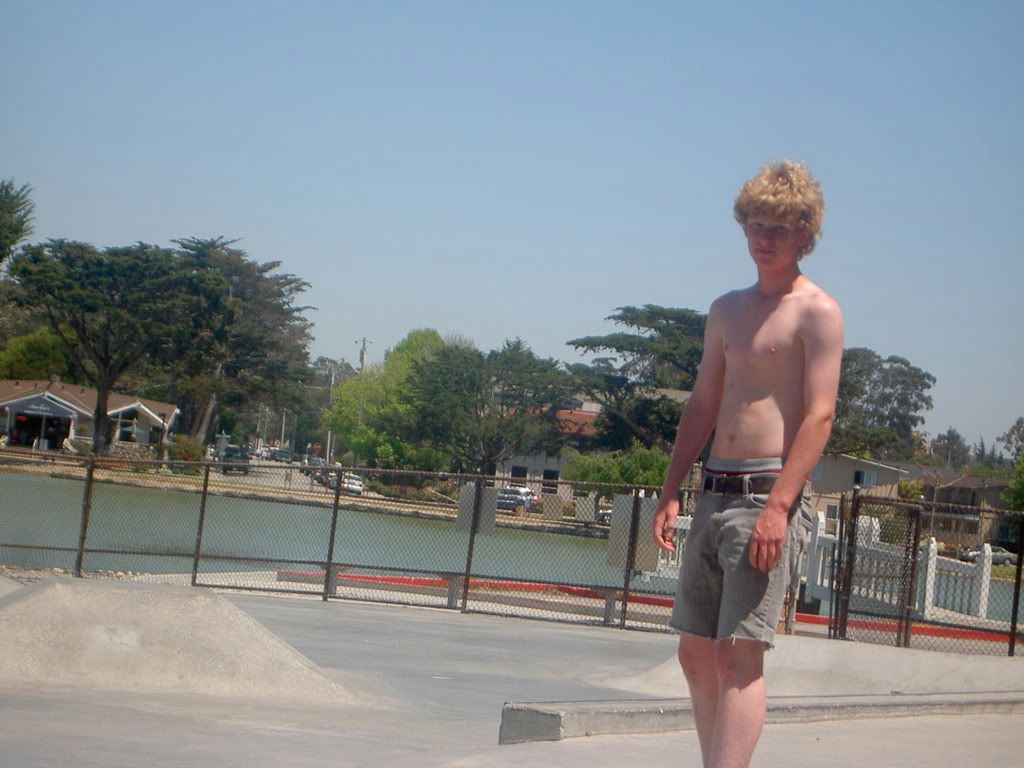 tkurtz is tanning.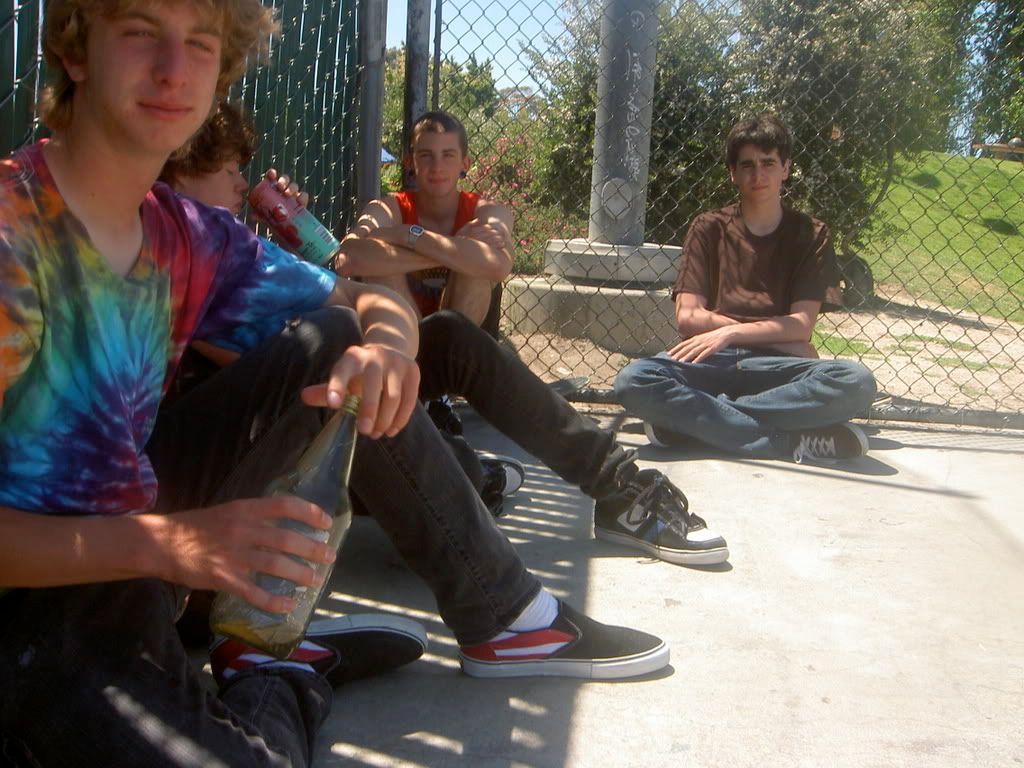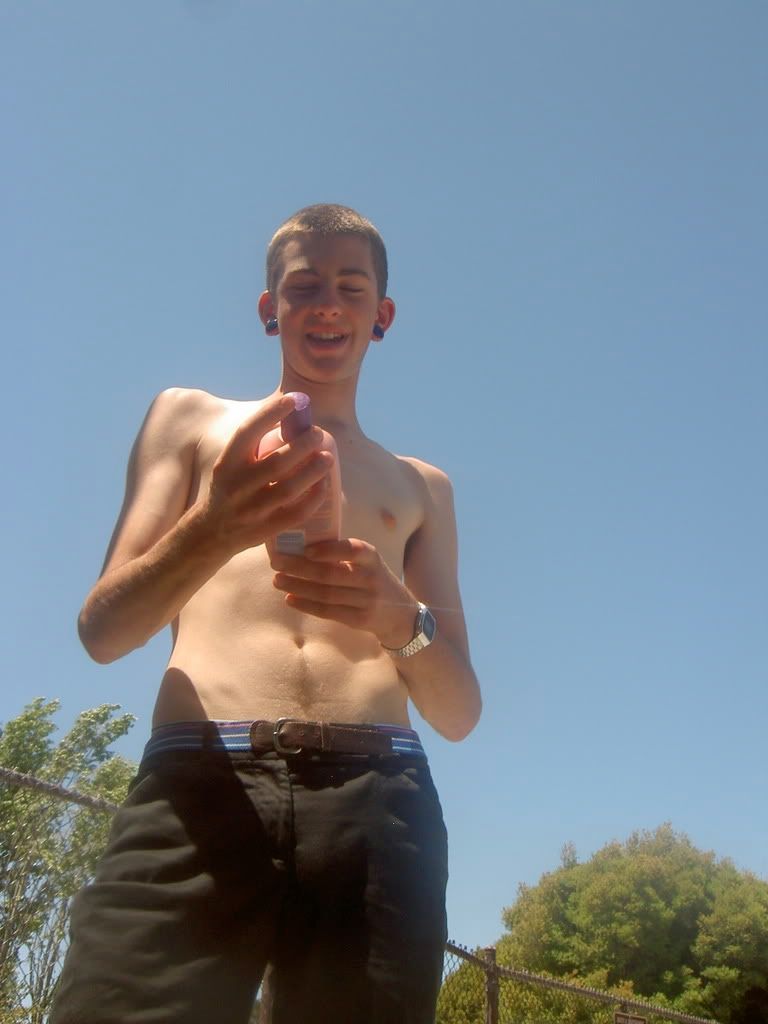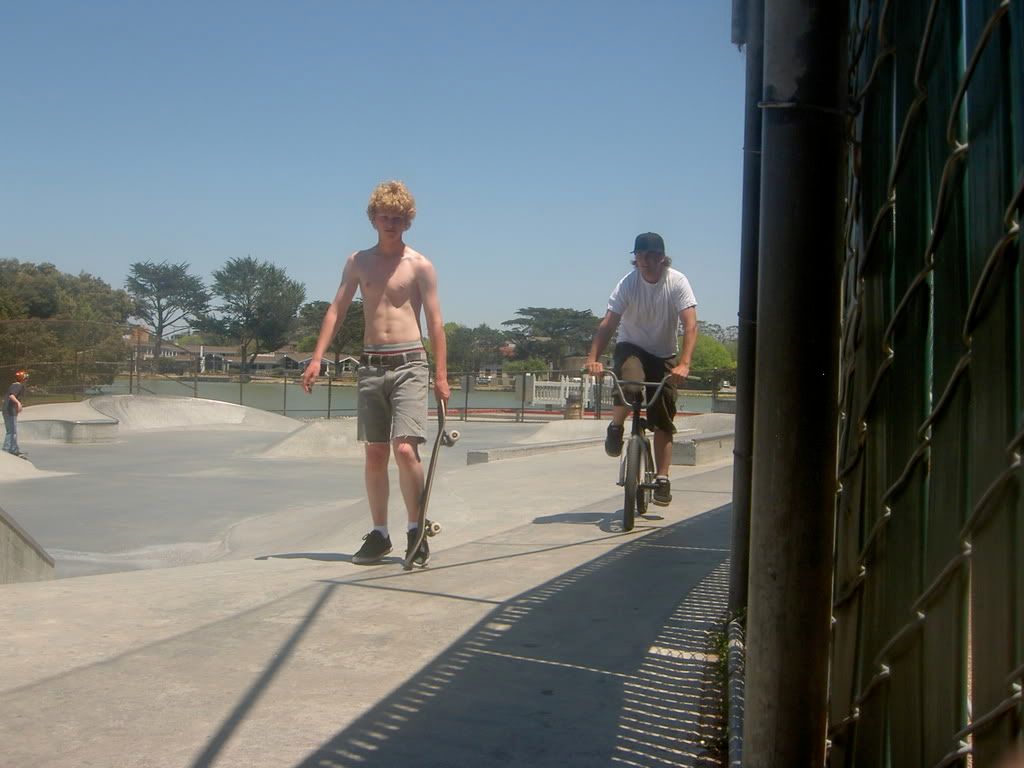 kaden at the skatepark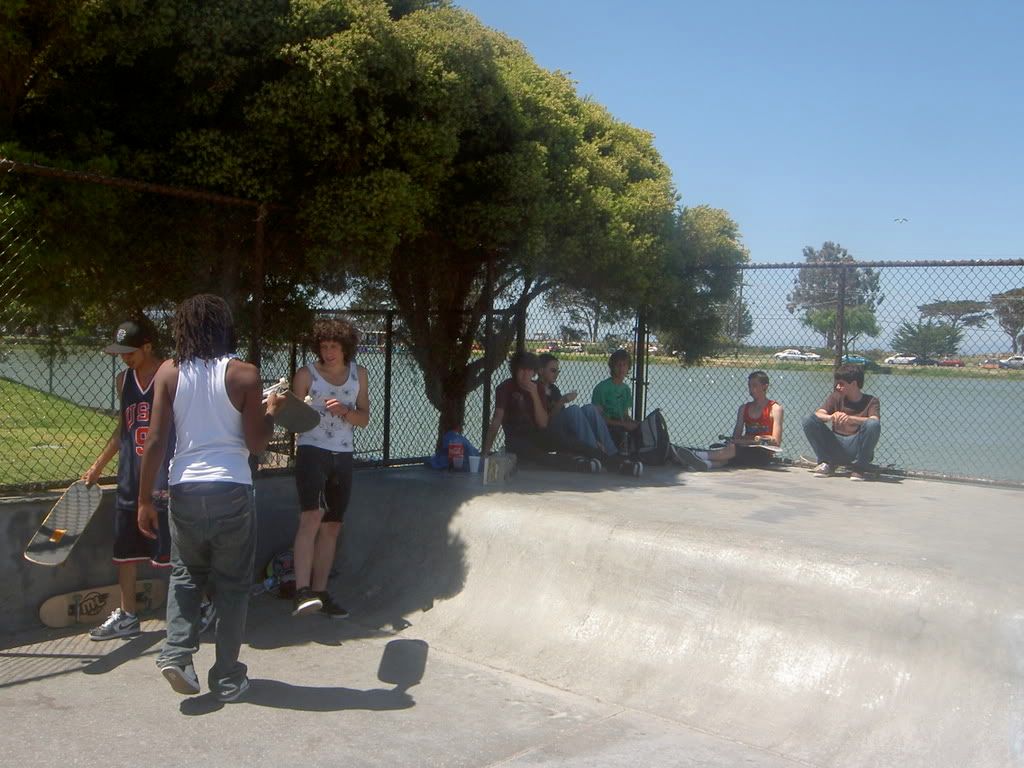 tkurtz is sipping.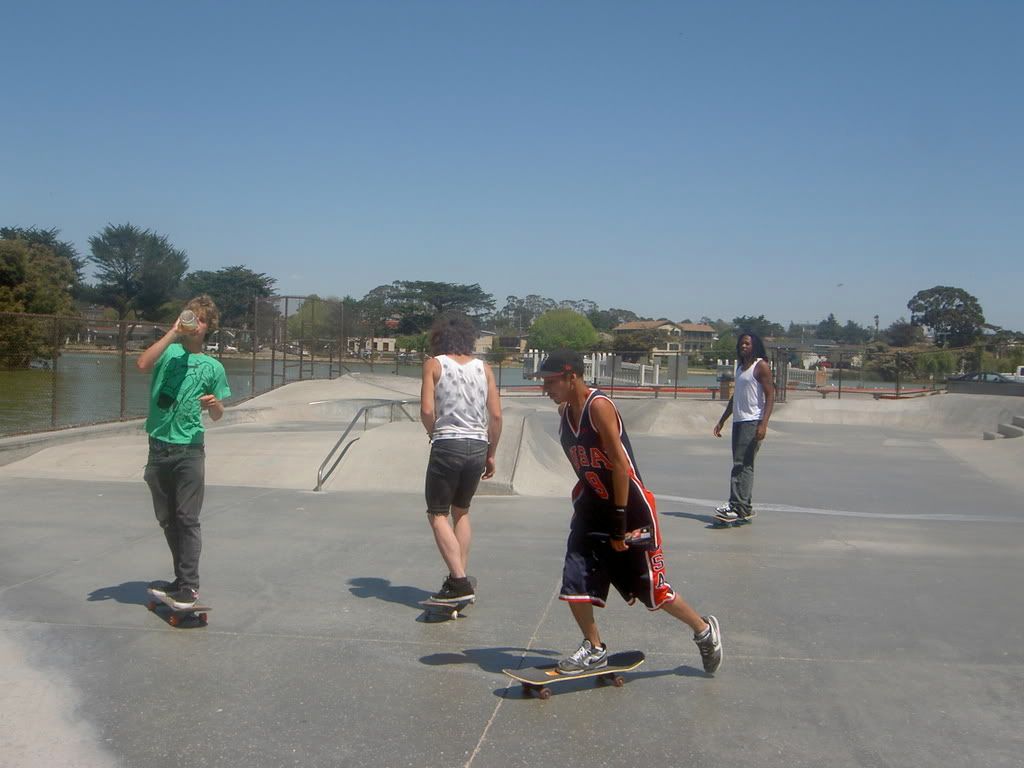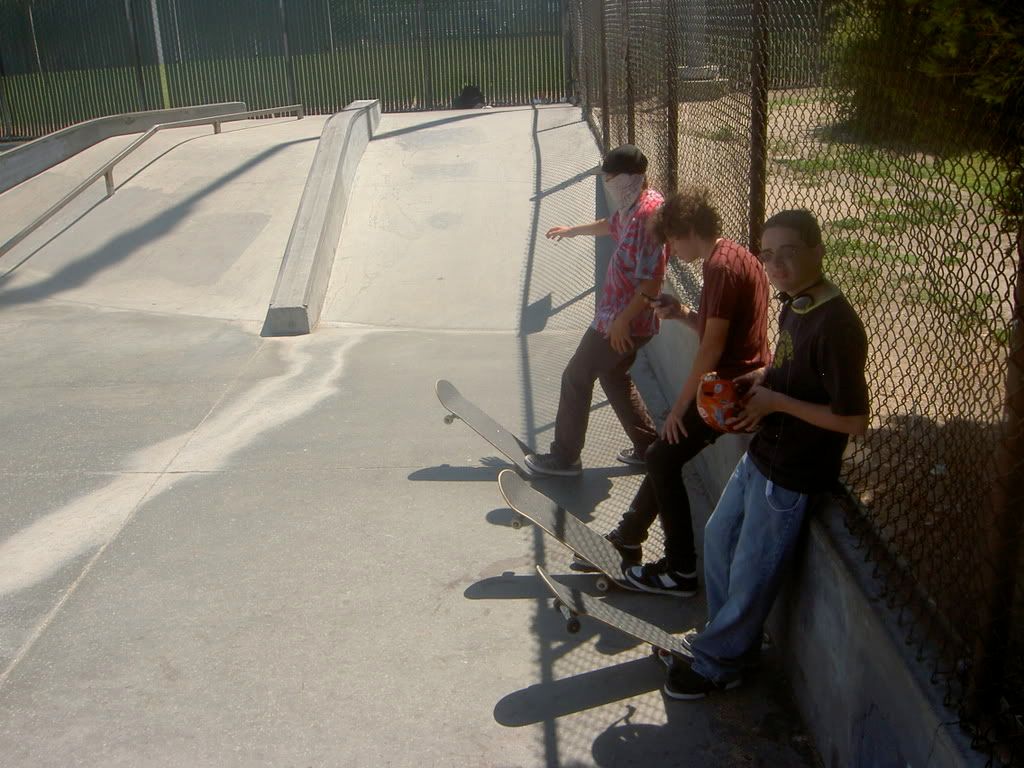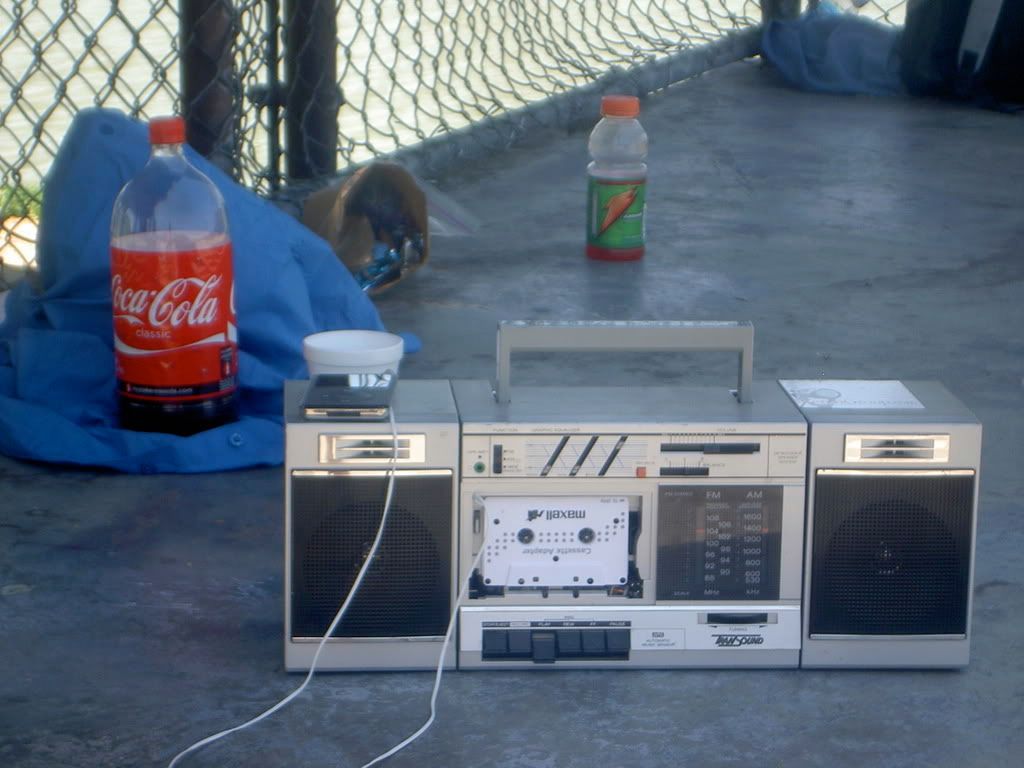 i did some dancing.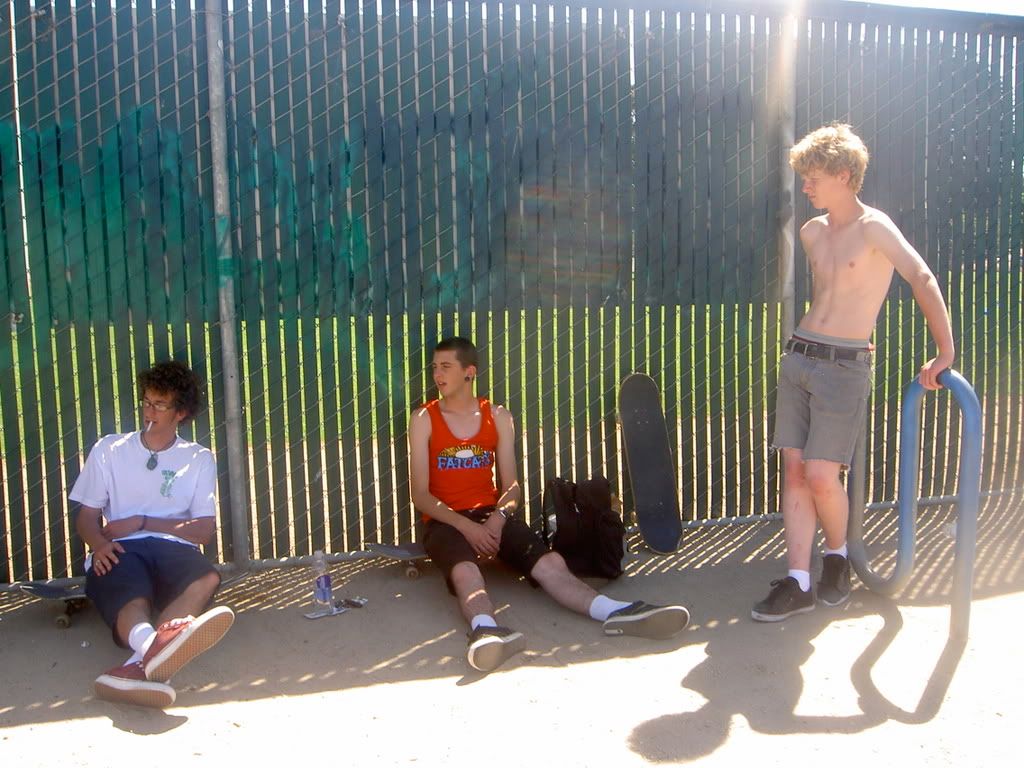 then it turned gay.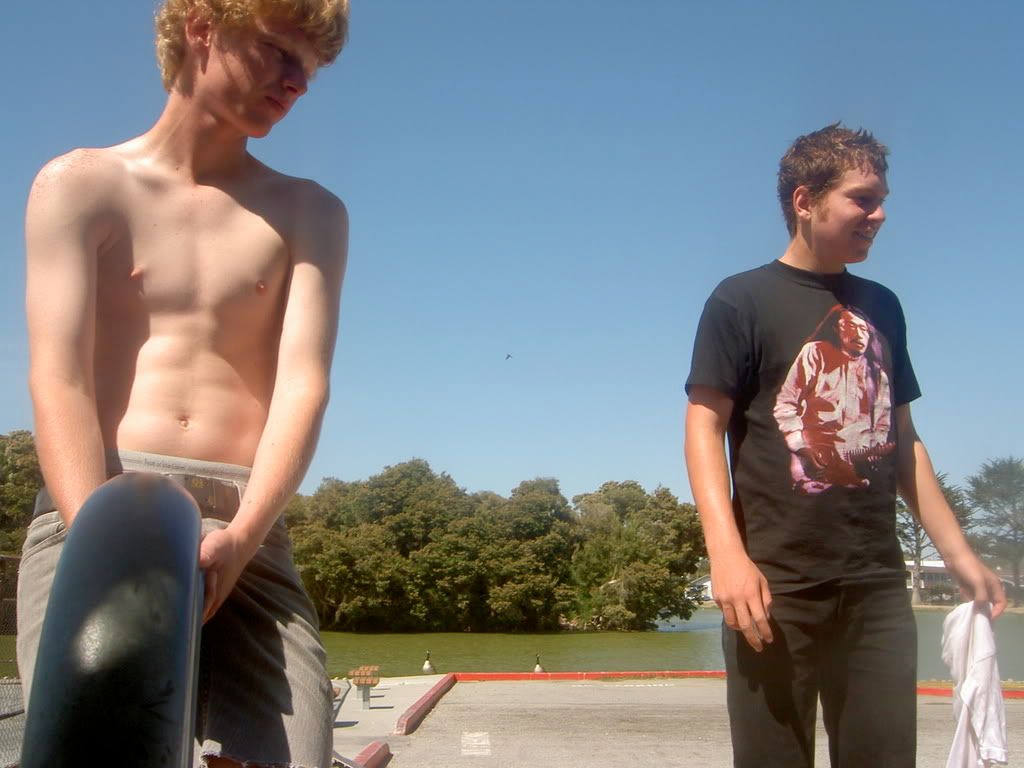 tkurtz is lovin it
man vs wild tip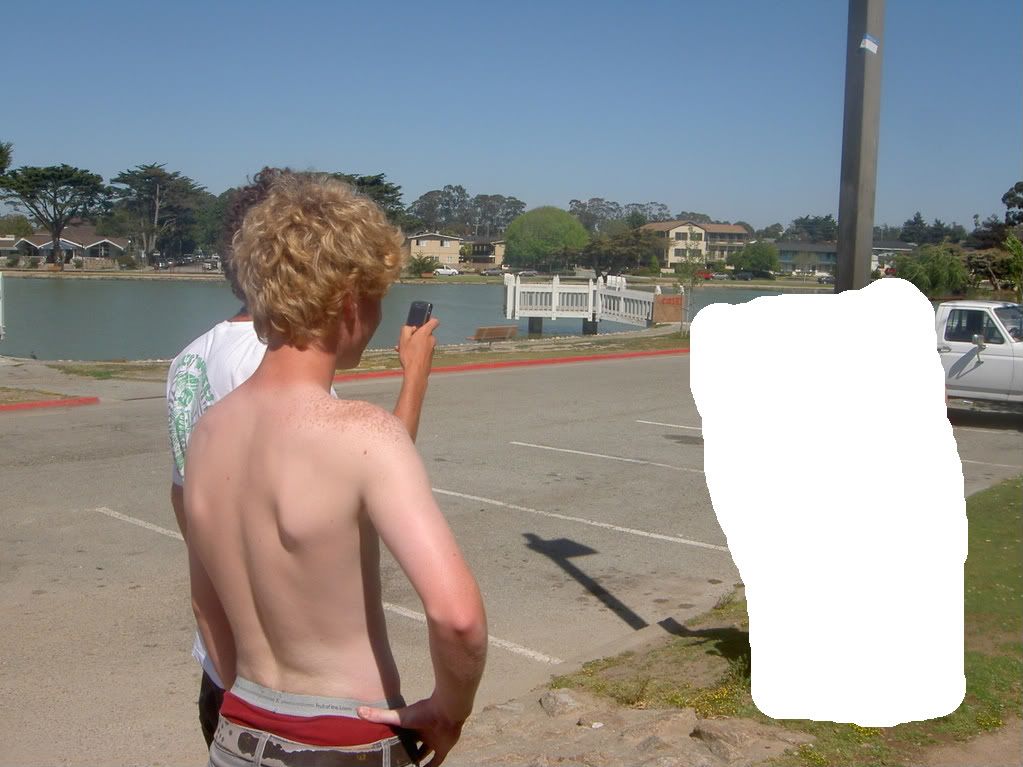 too epic for you to see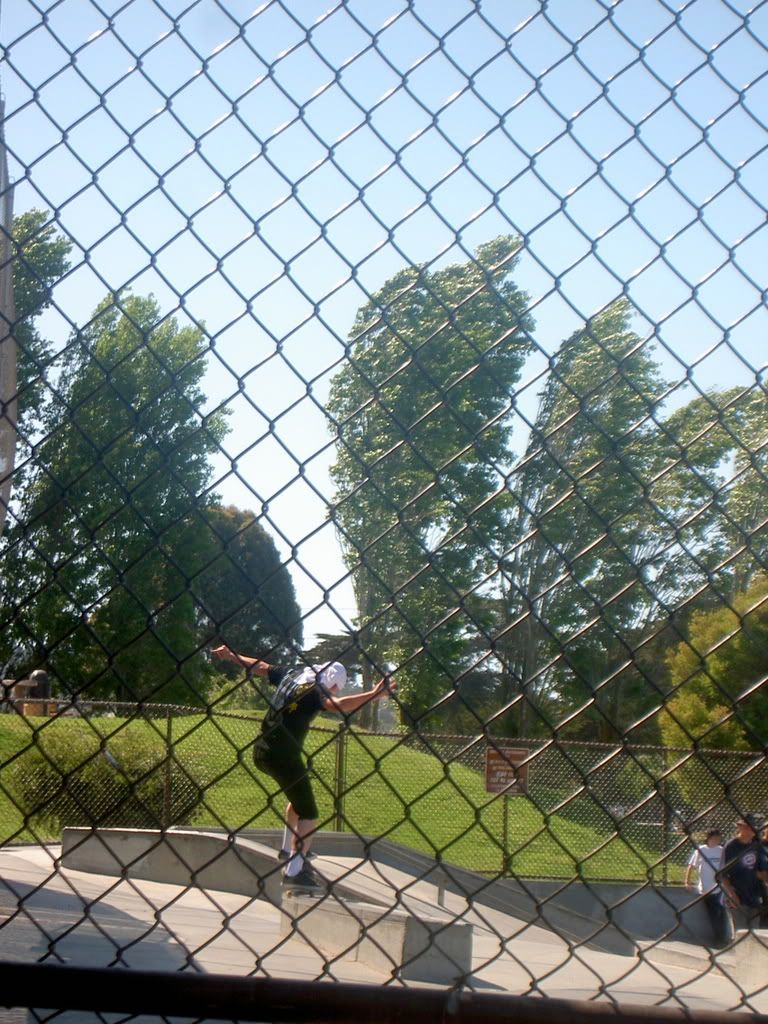 lurk 5-0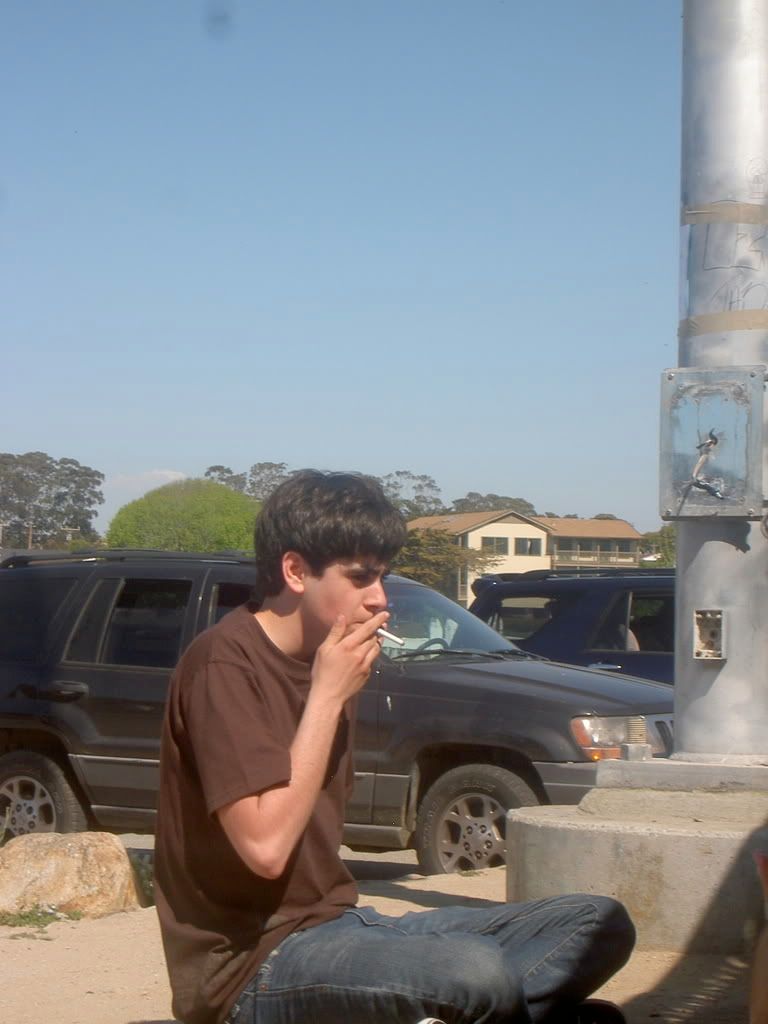 now even more dirty!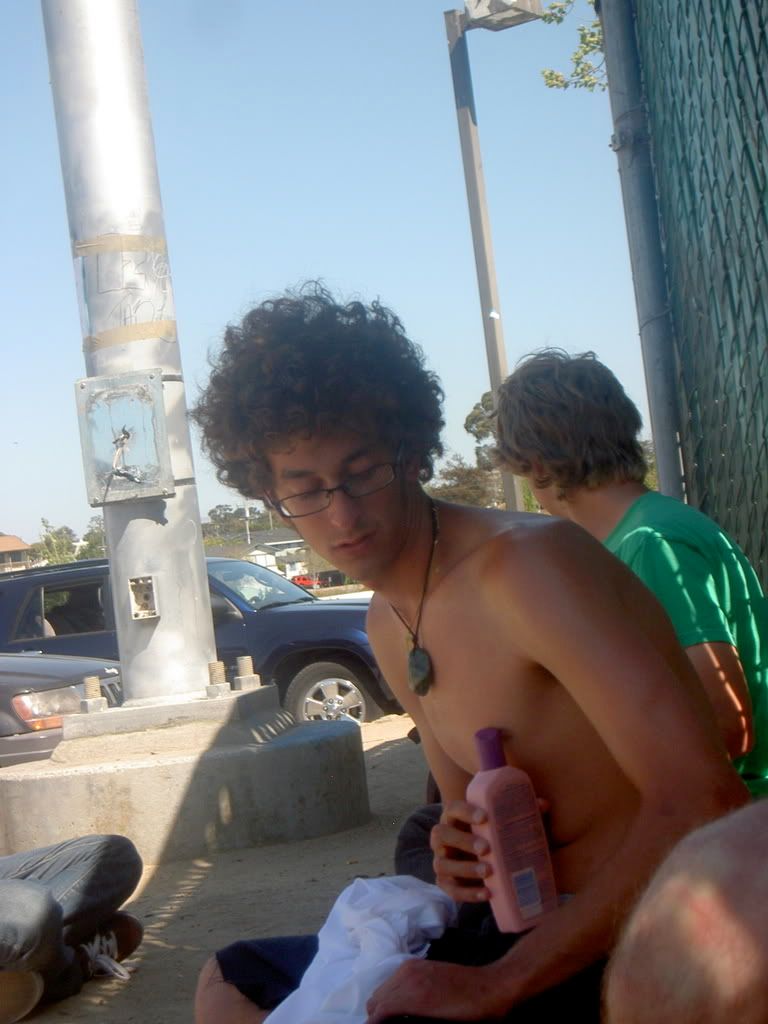 and even more gay!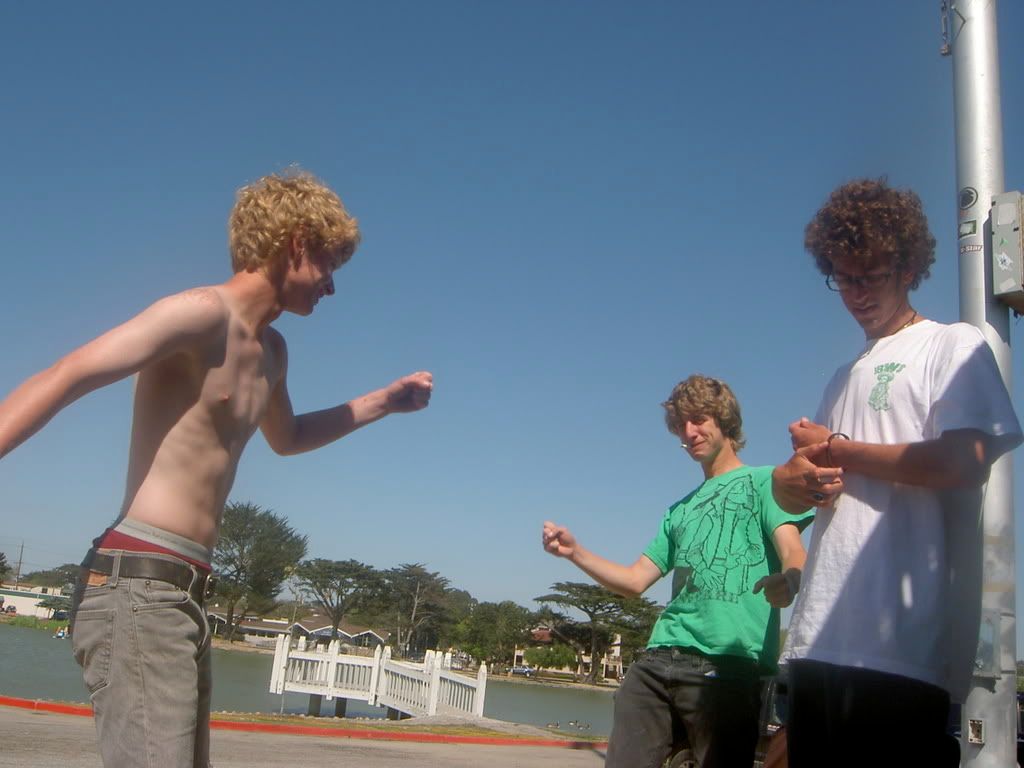 dance party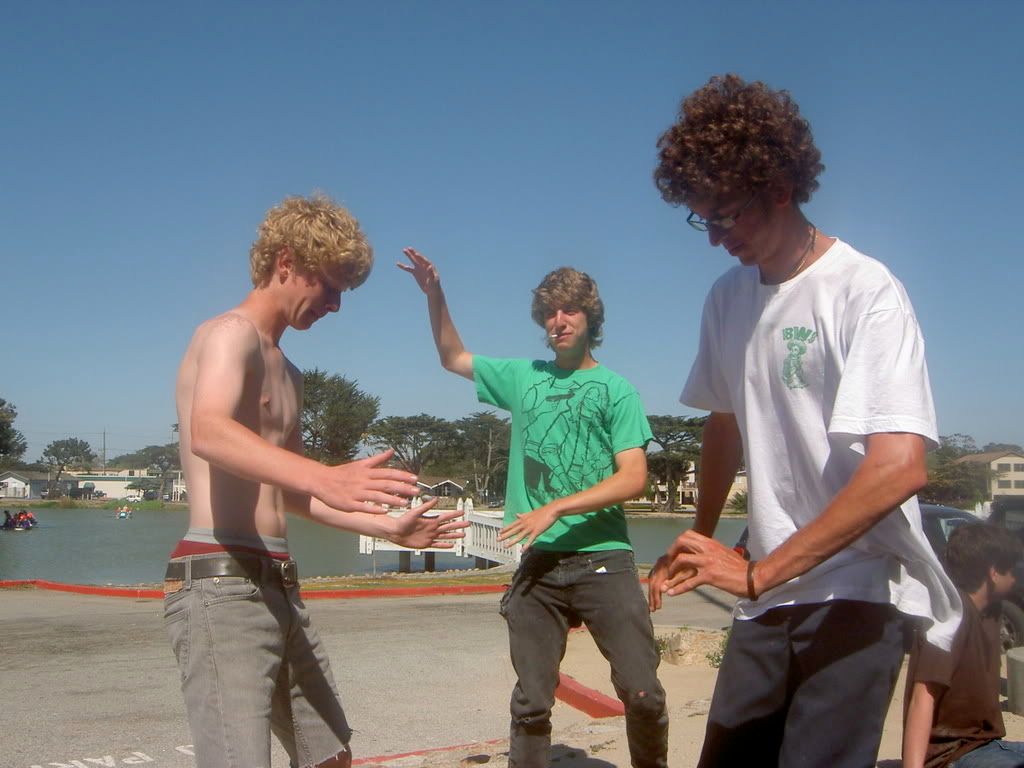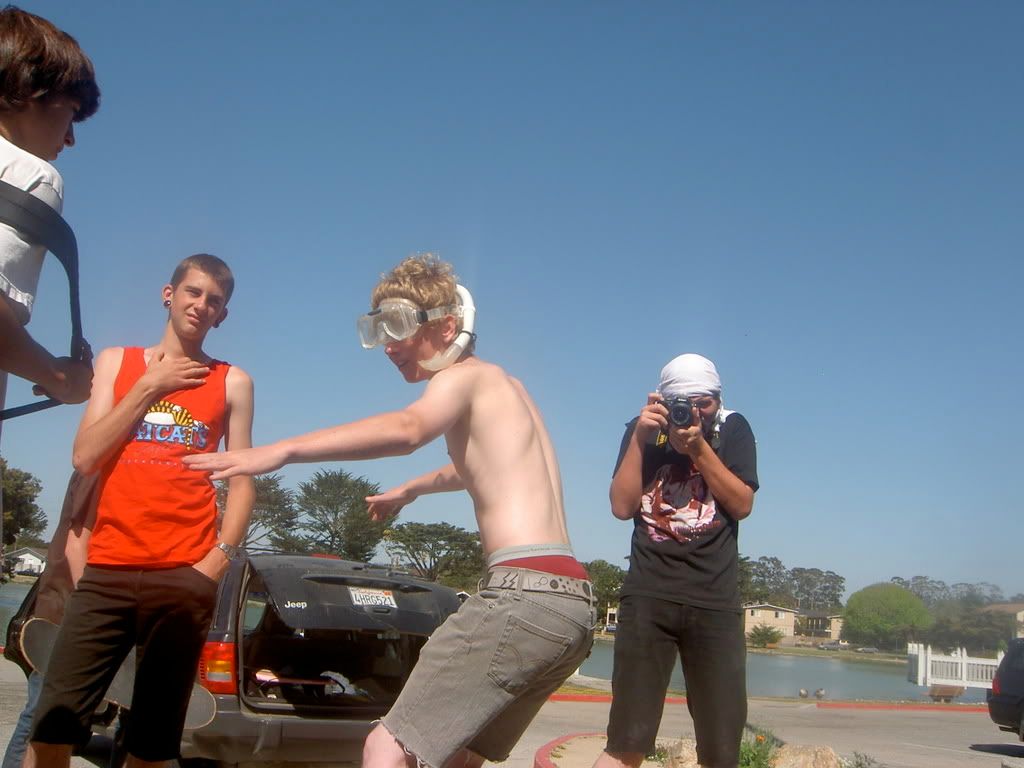 then it evolved into a crossblog snorkel party.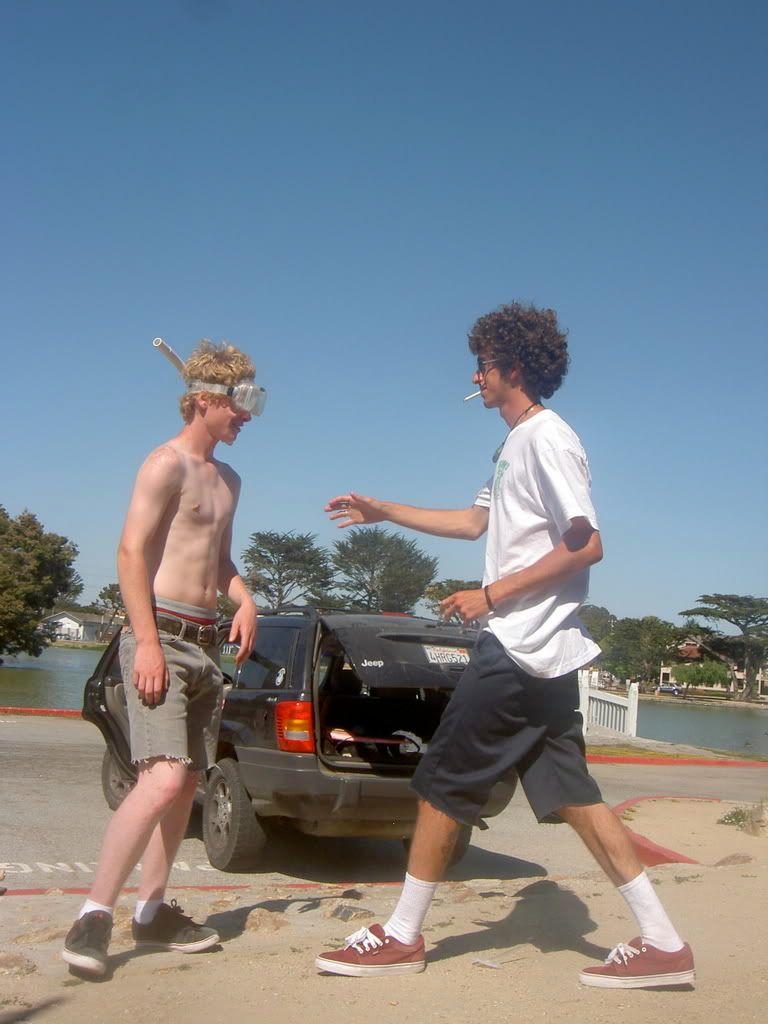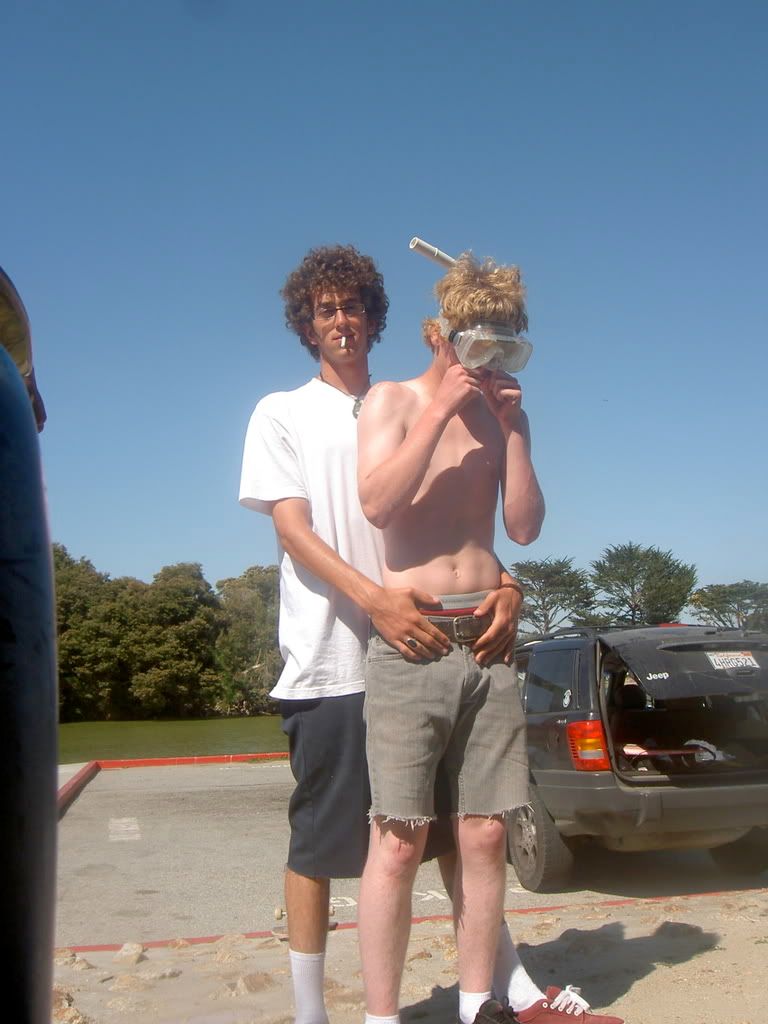 and then got more gay.
until pg kids showed up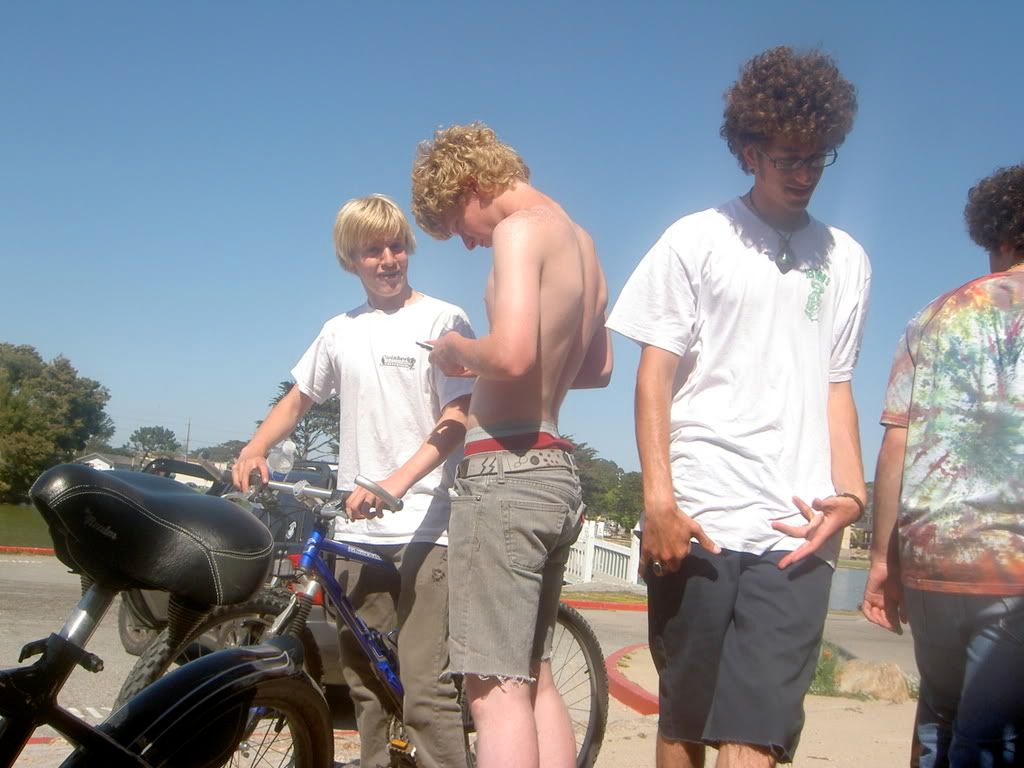 its a timberline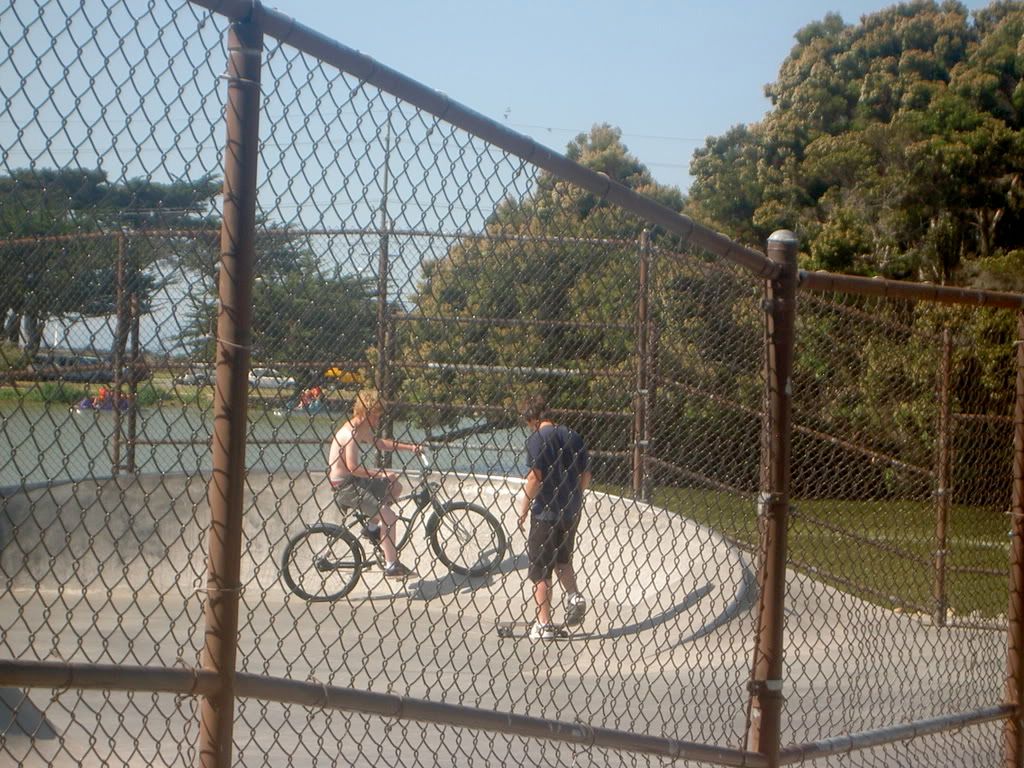 tkurtz is cruising.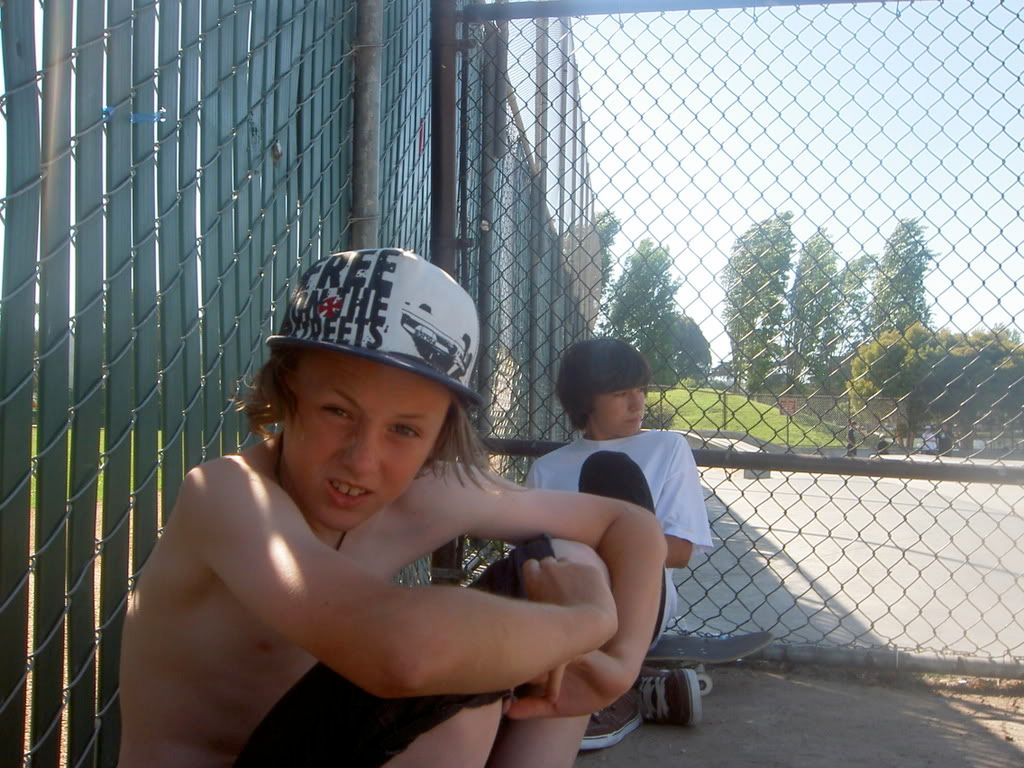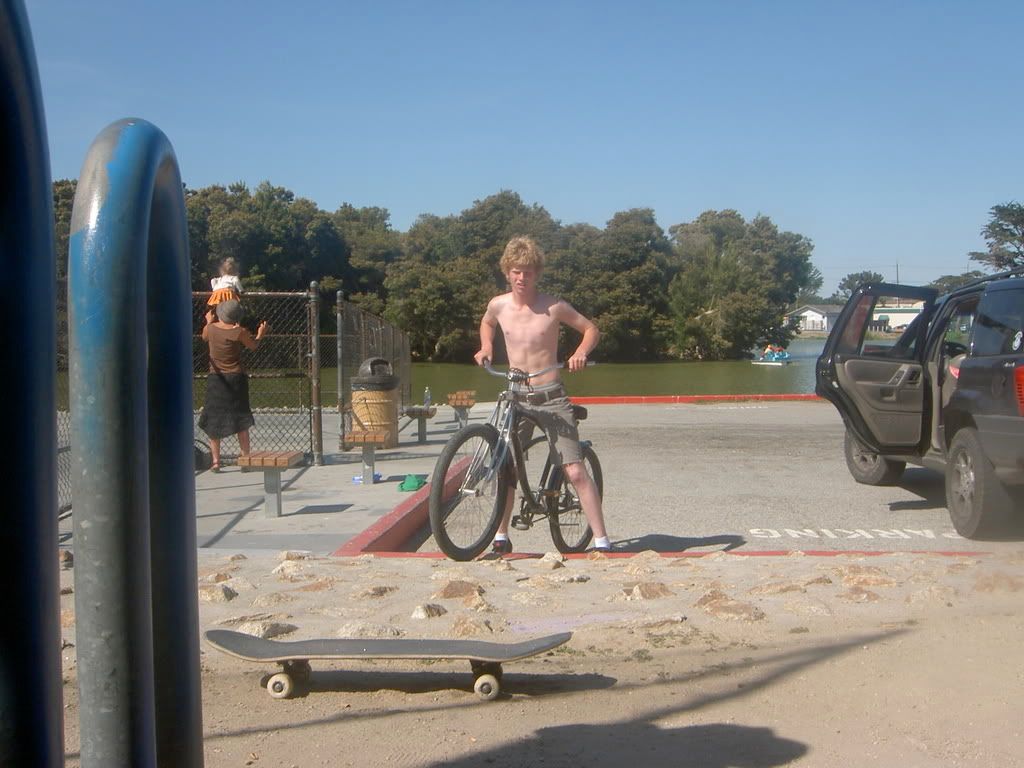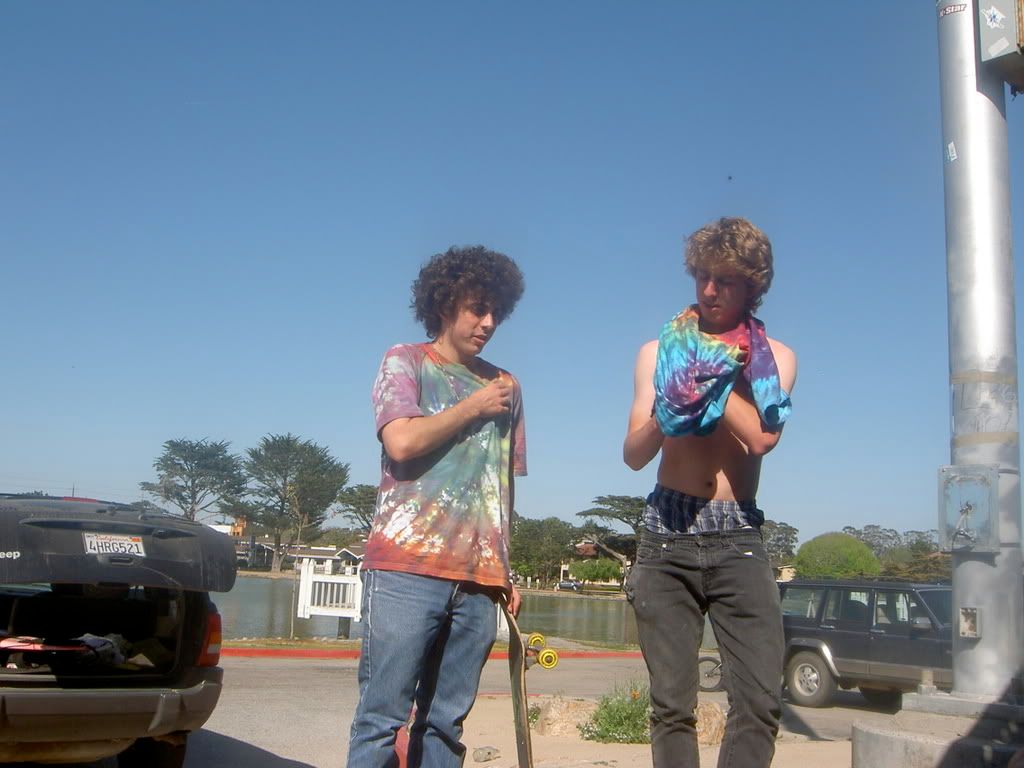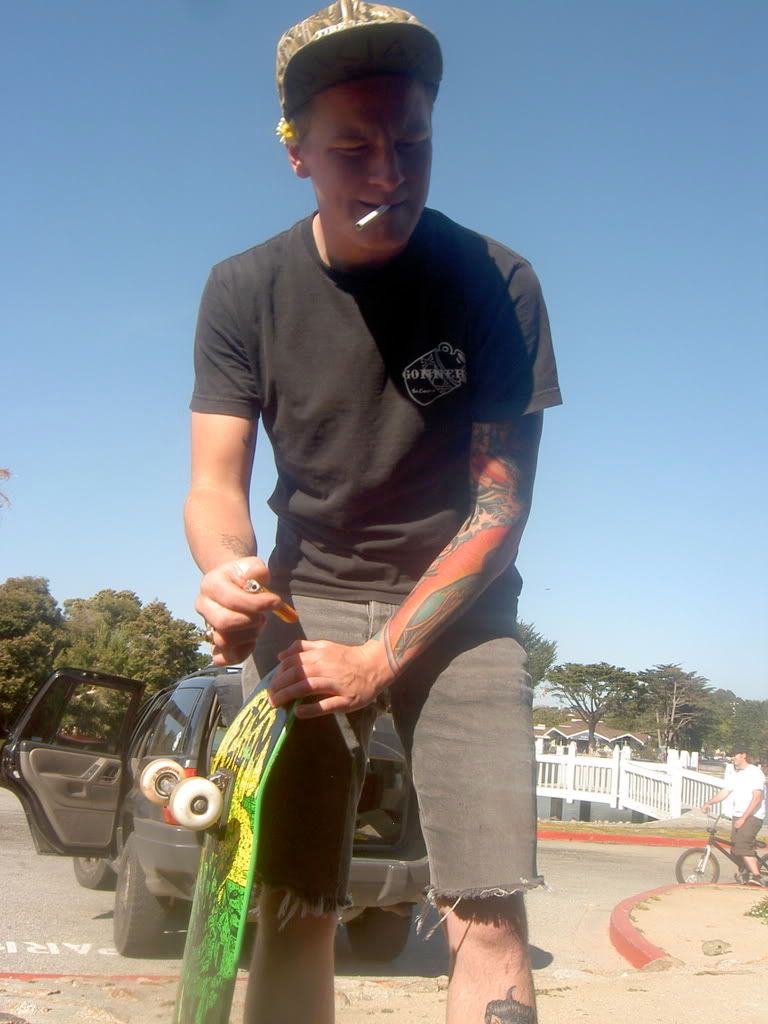 then the bite showed up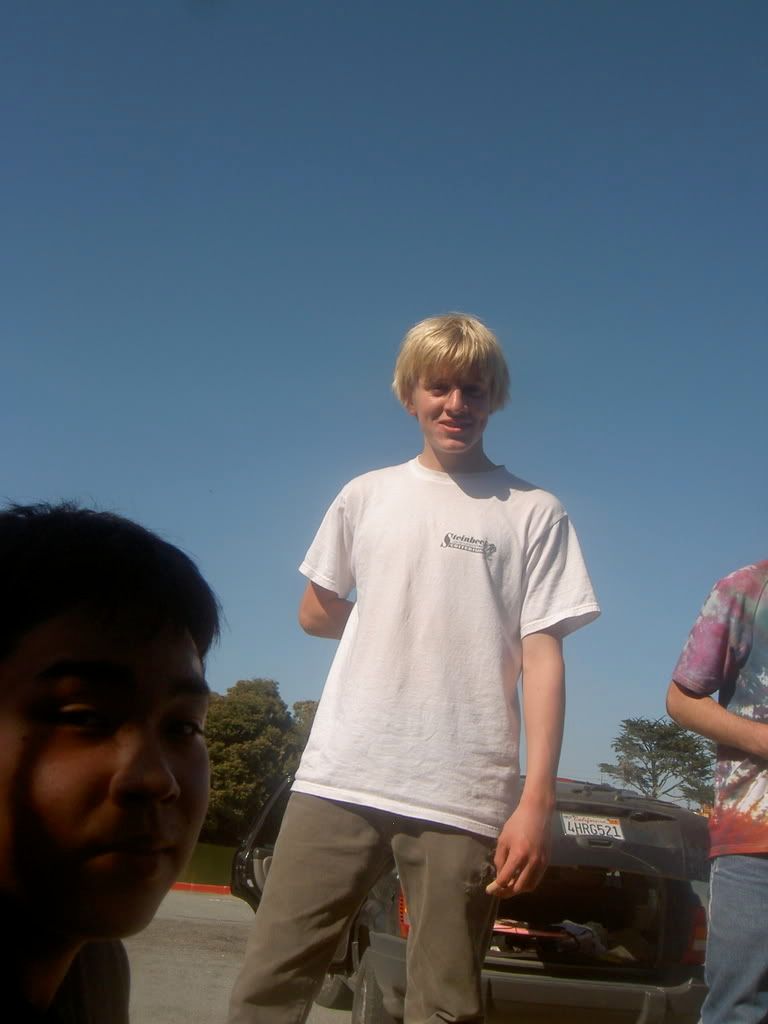 jimmy heckerman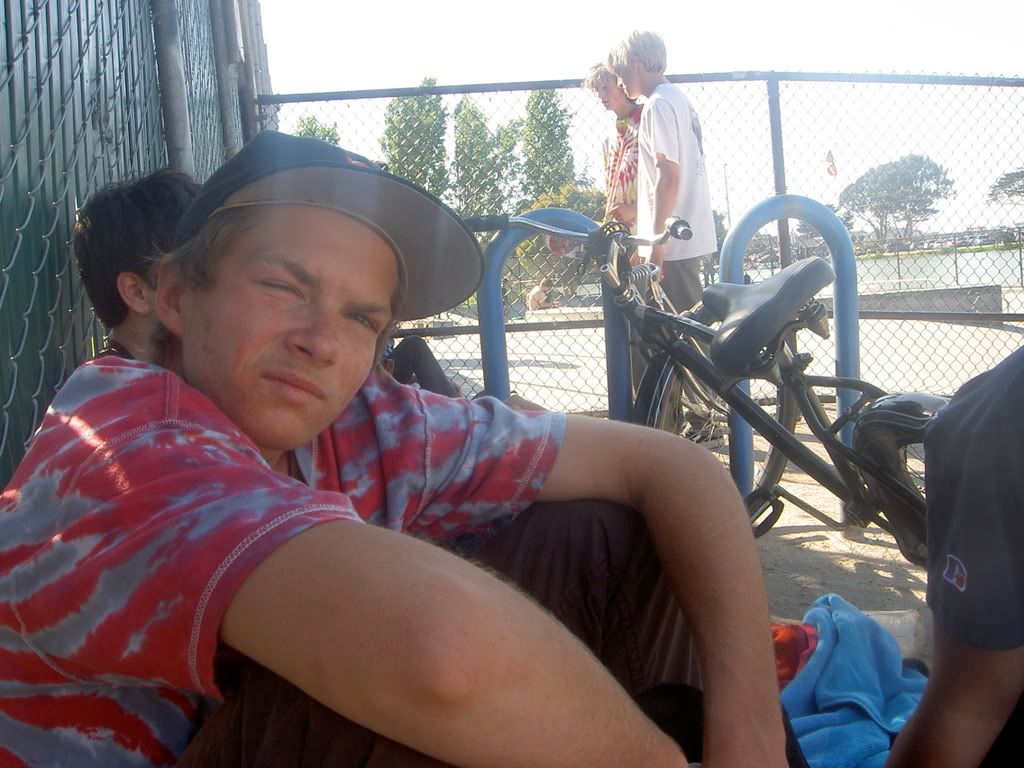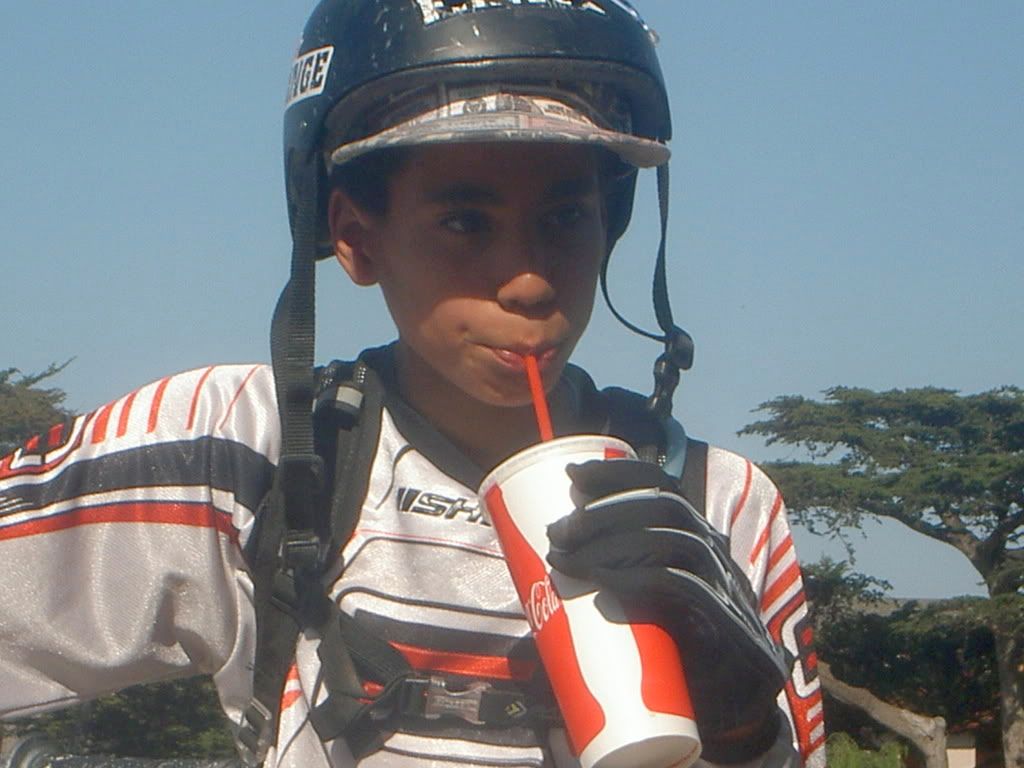 i forgot who took these pictures.
ultra hydration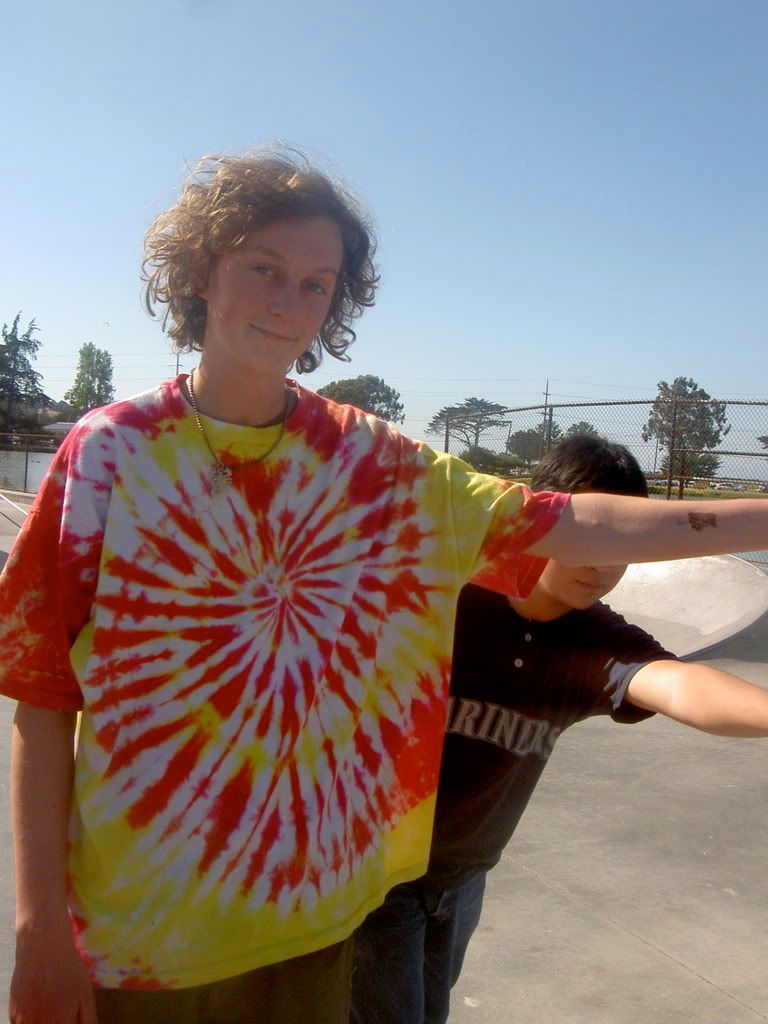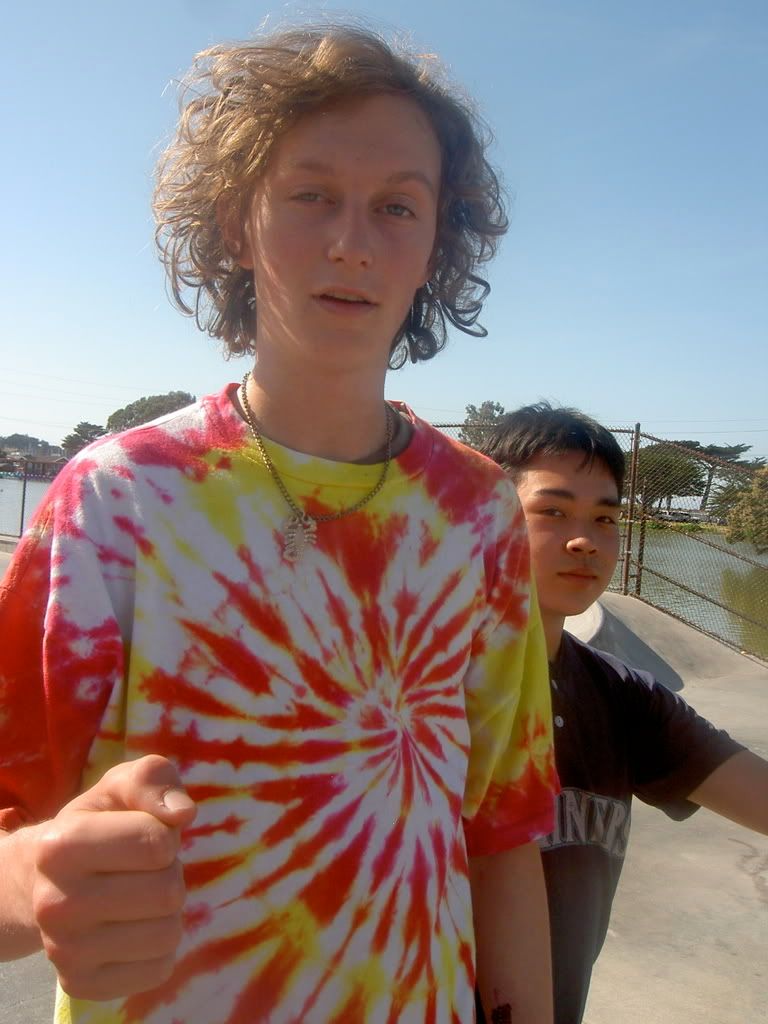 time to dip.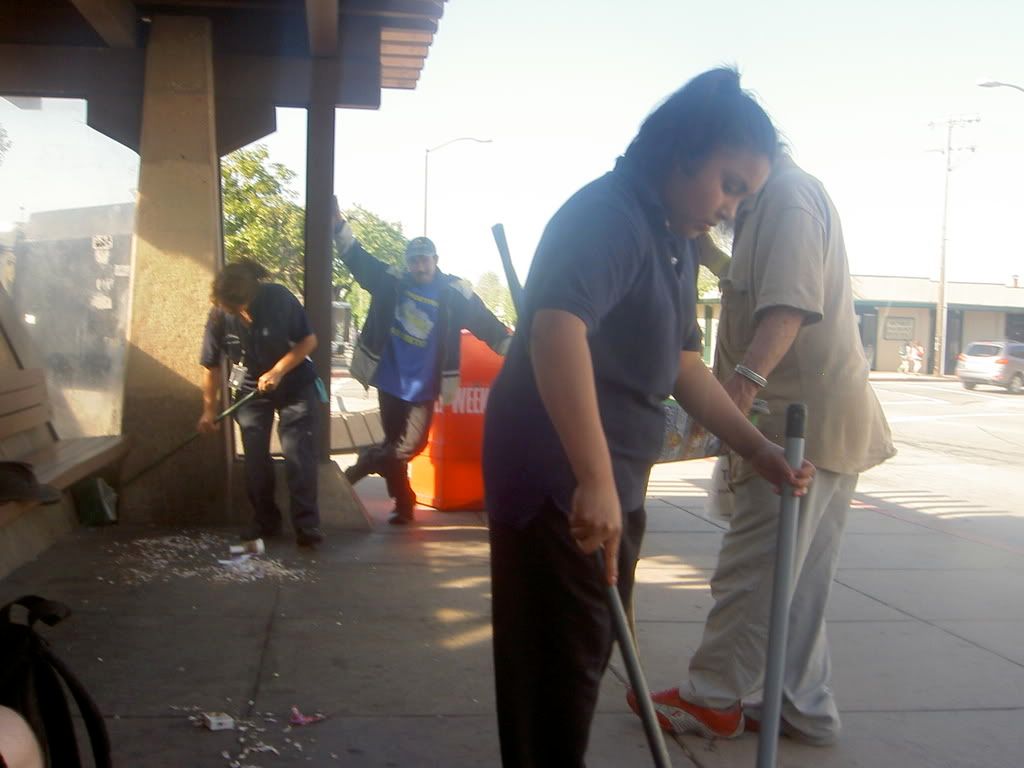 check out the hombre checkin out the chicas.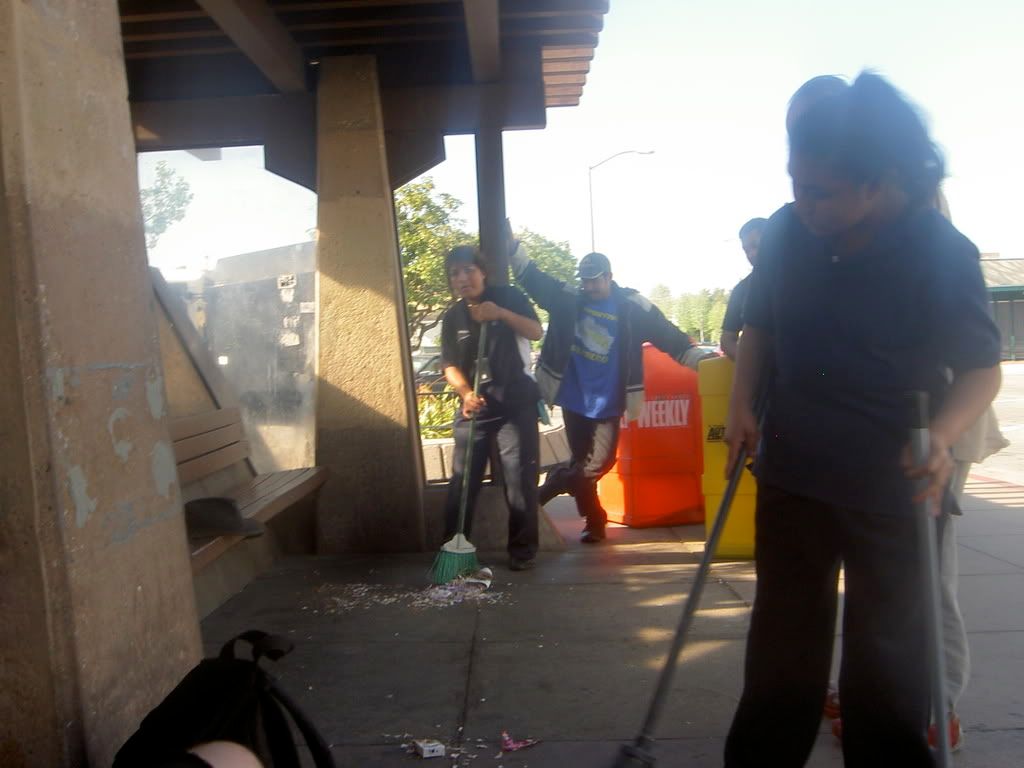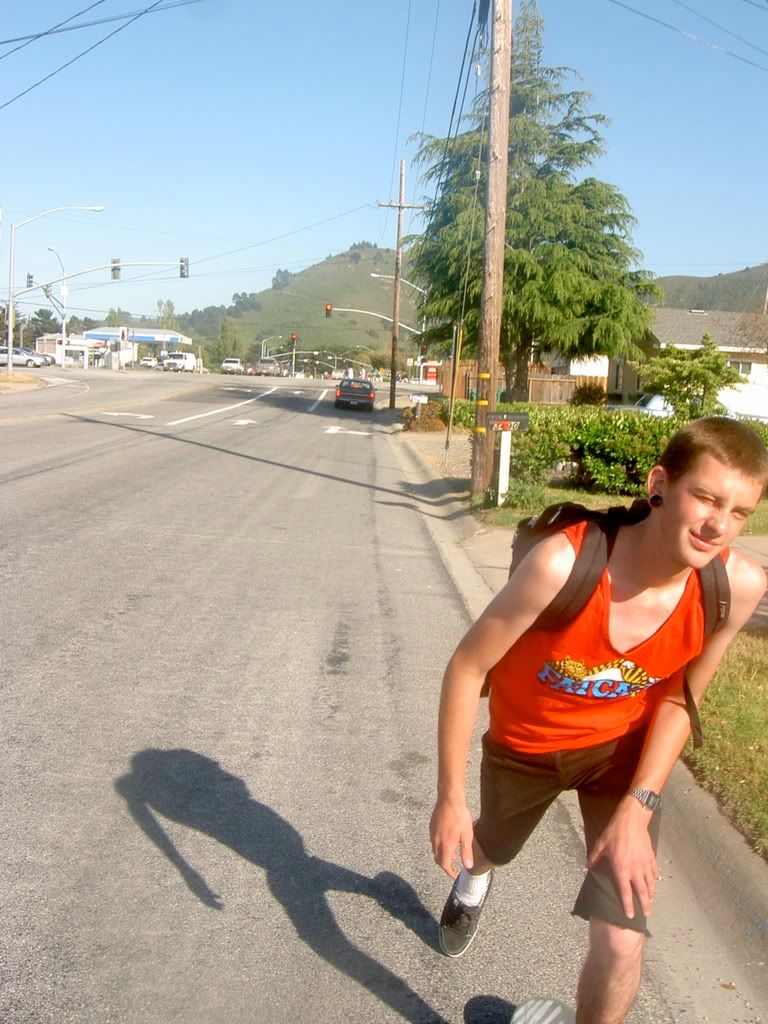 carmel time.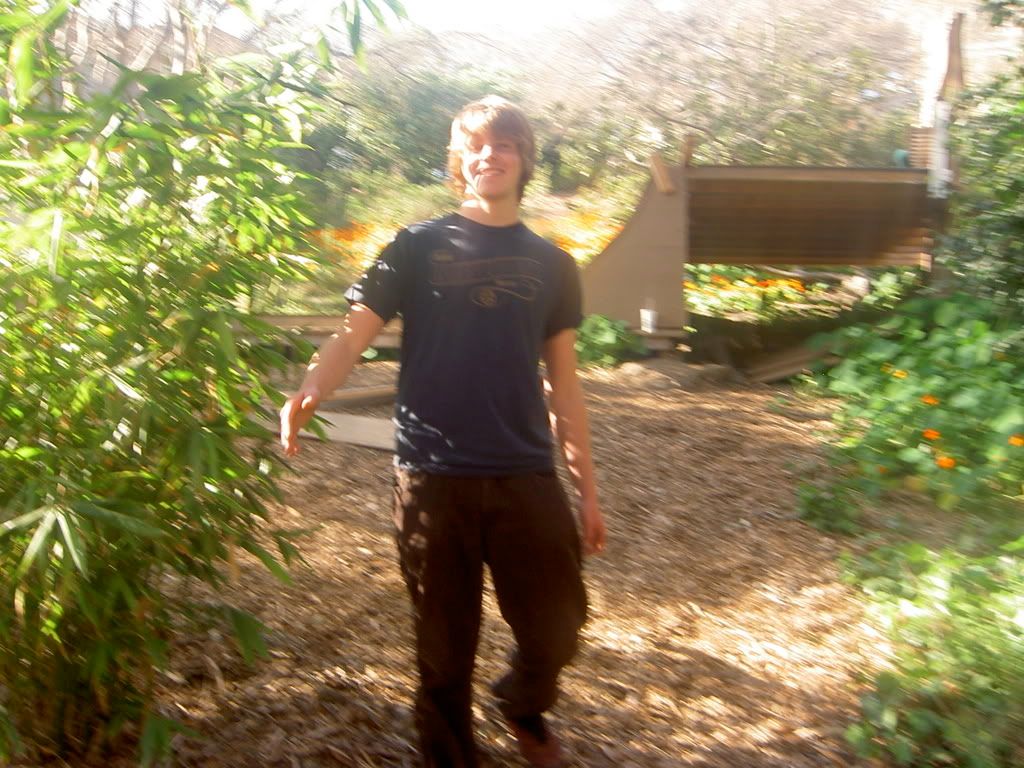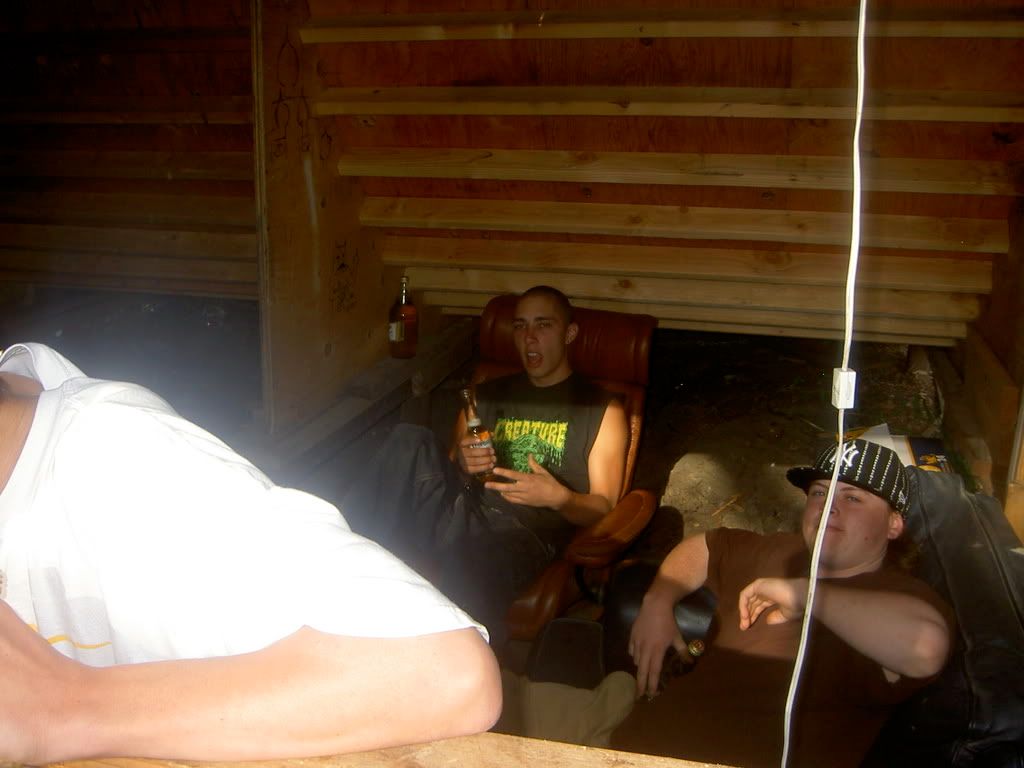 hbh session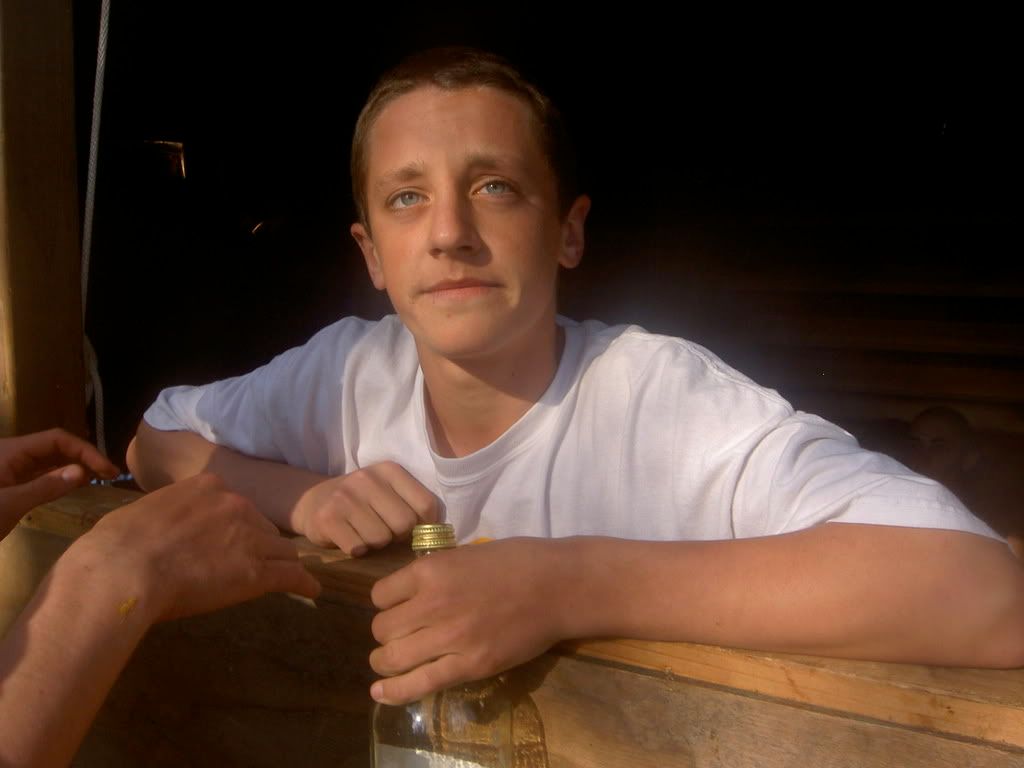 but no skating.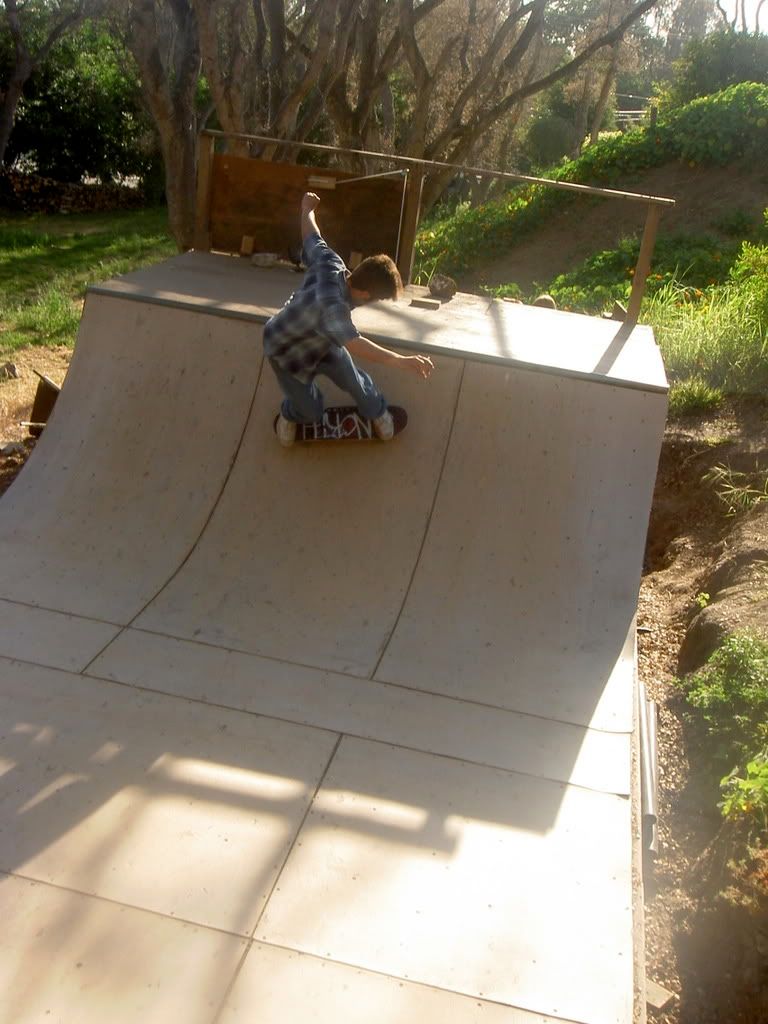 until powers showed up and did some crazy powerslide maneuvers.
k-lo sighting.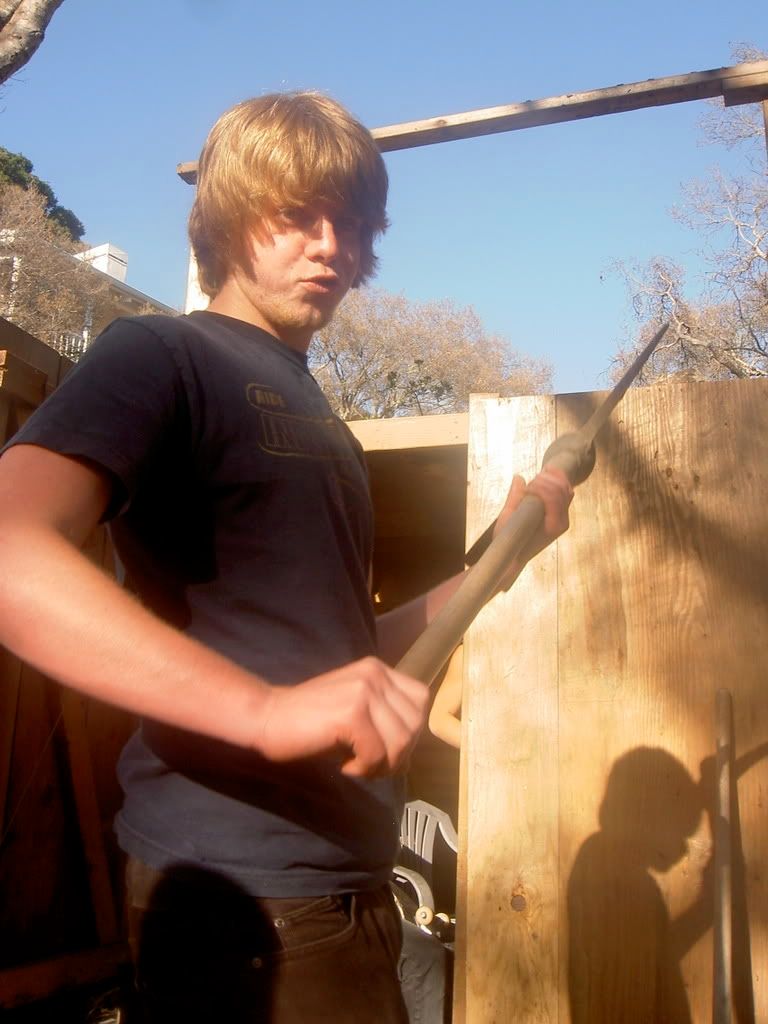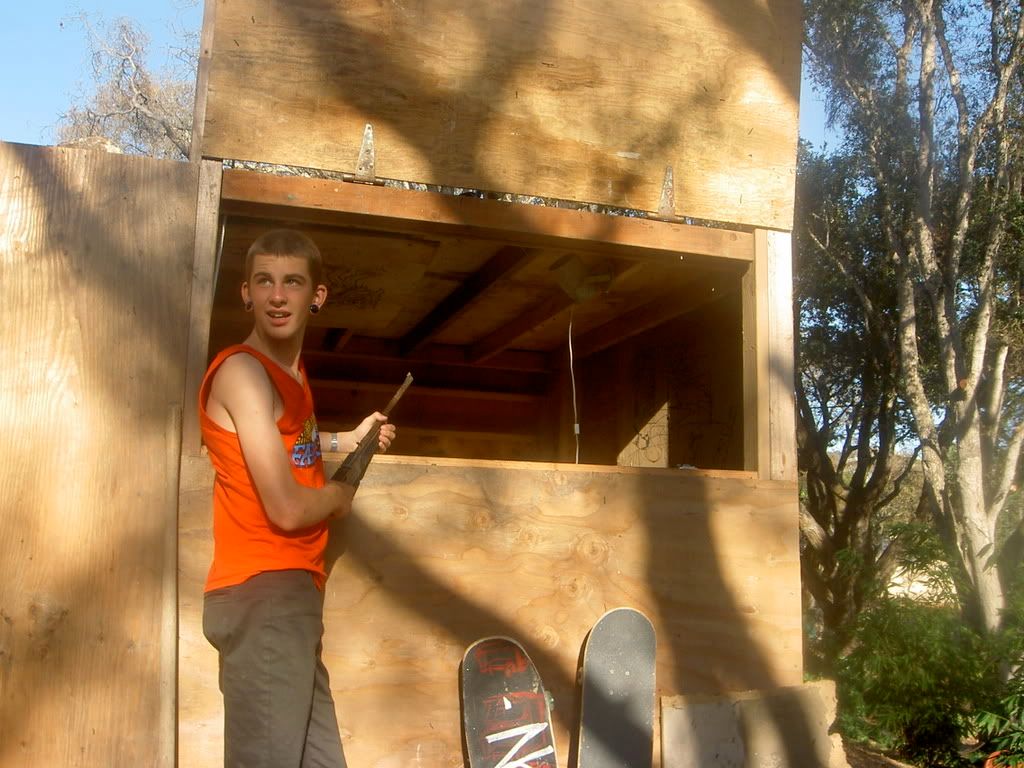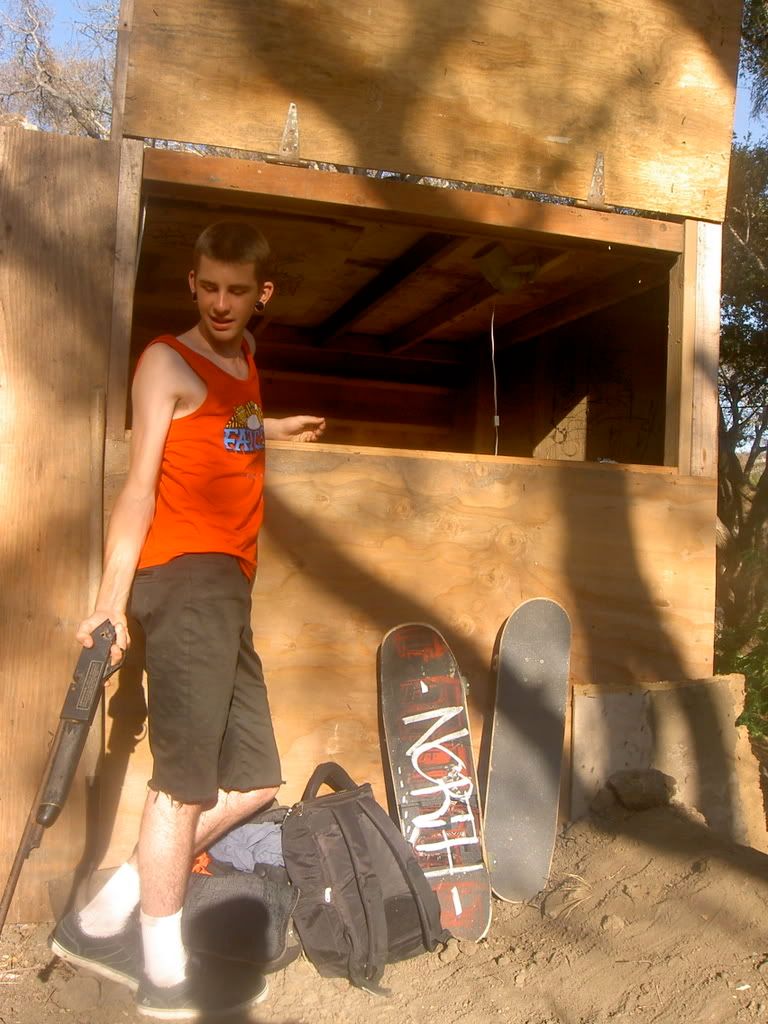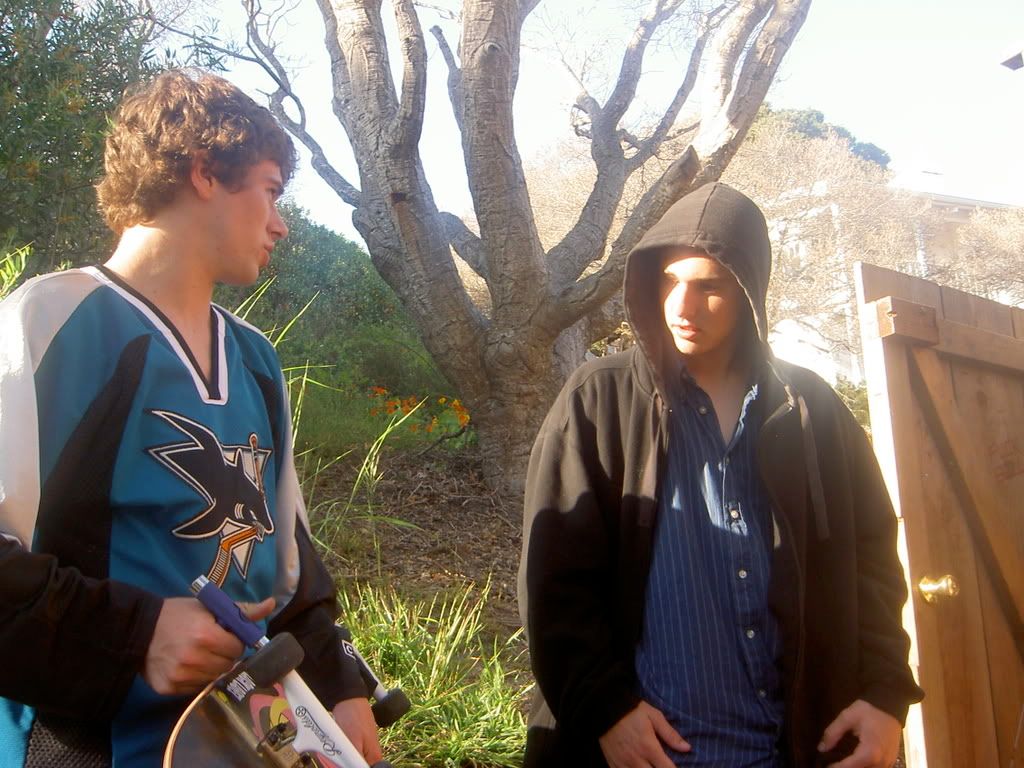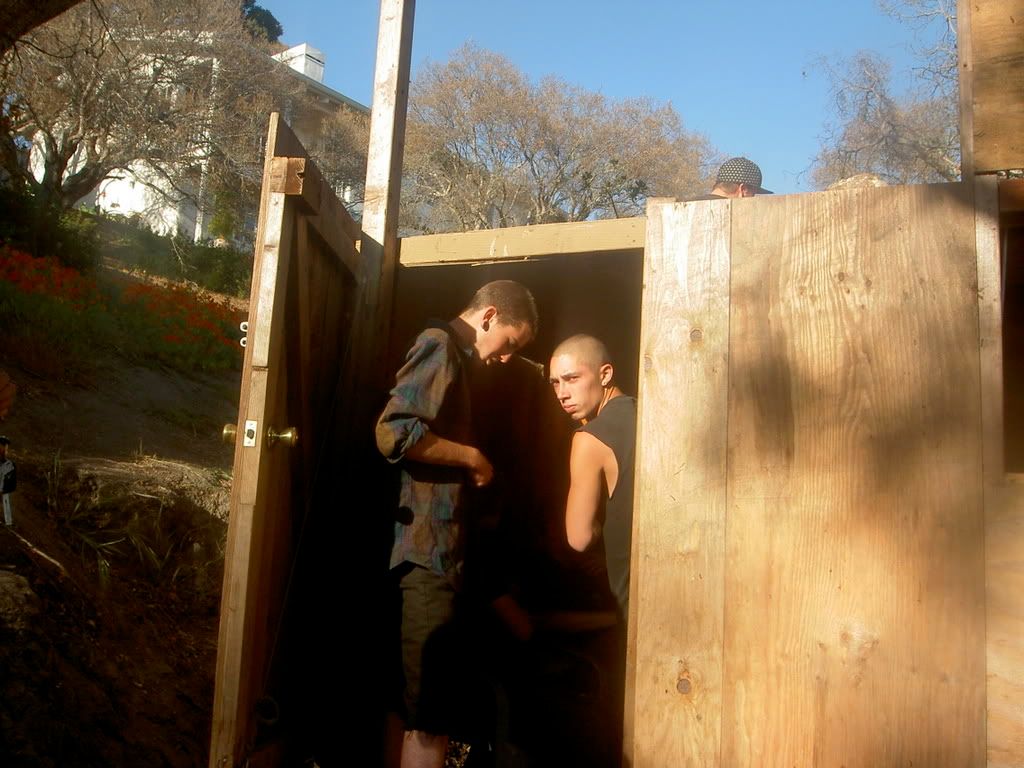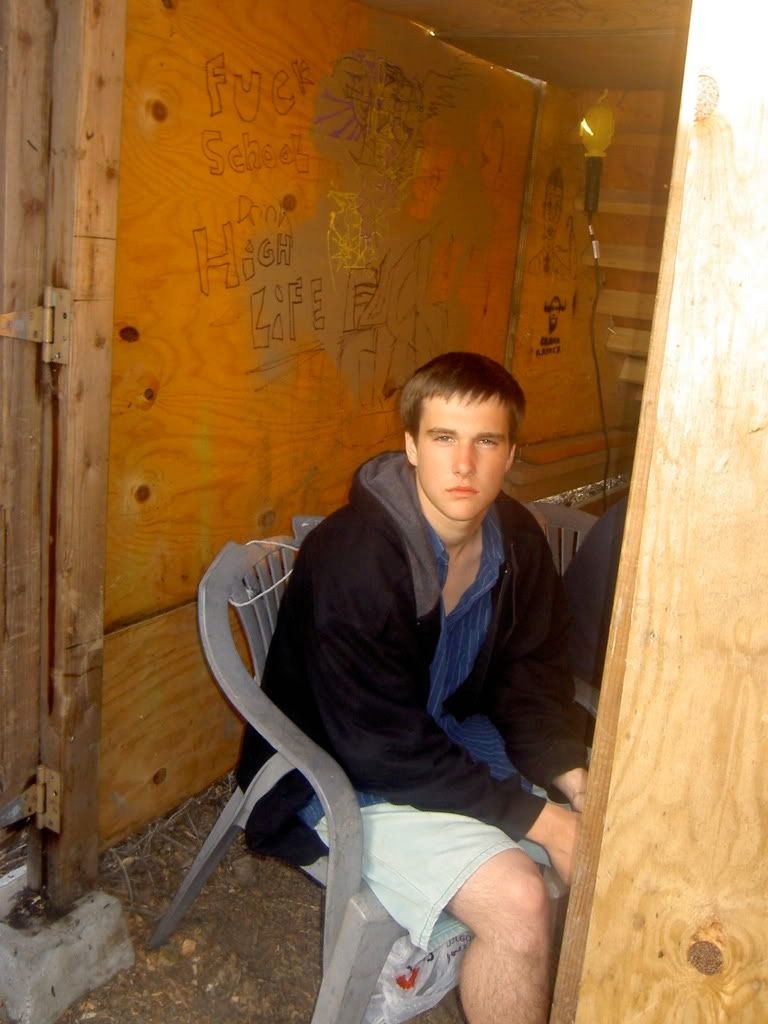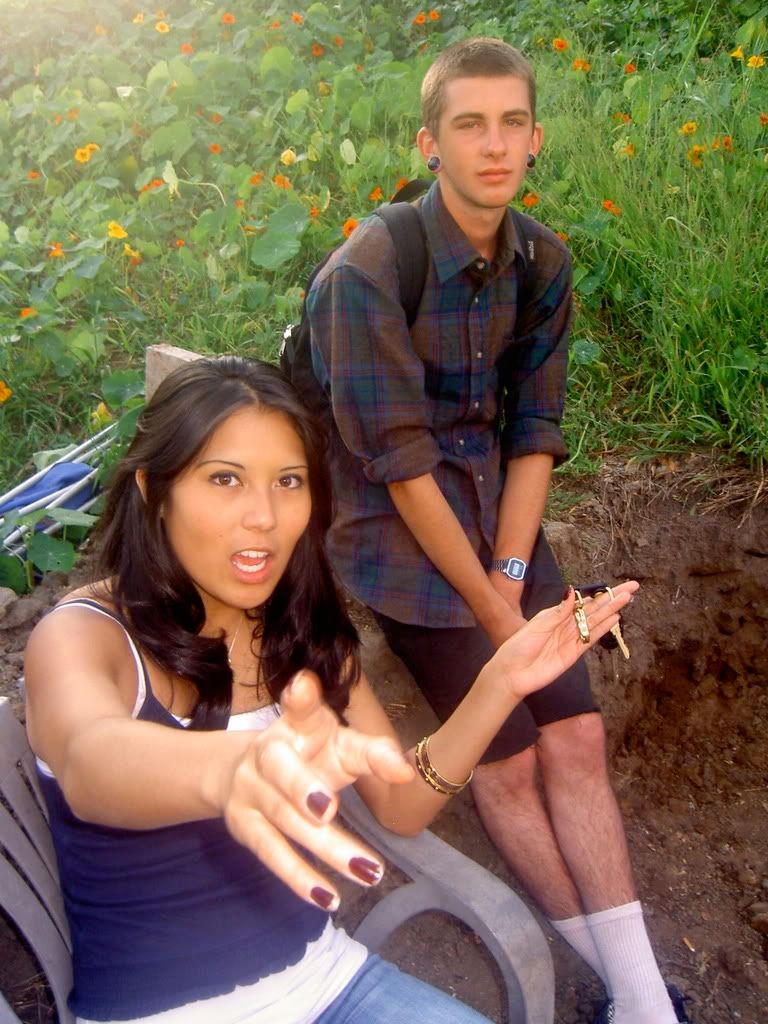 dogless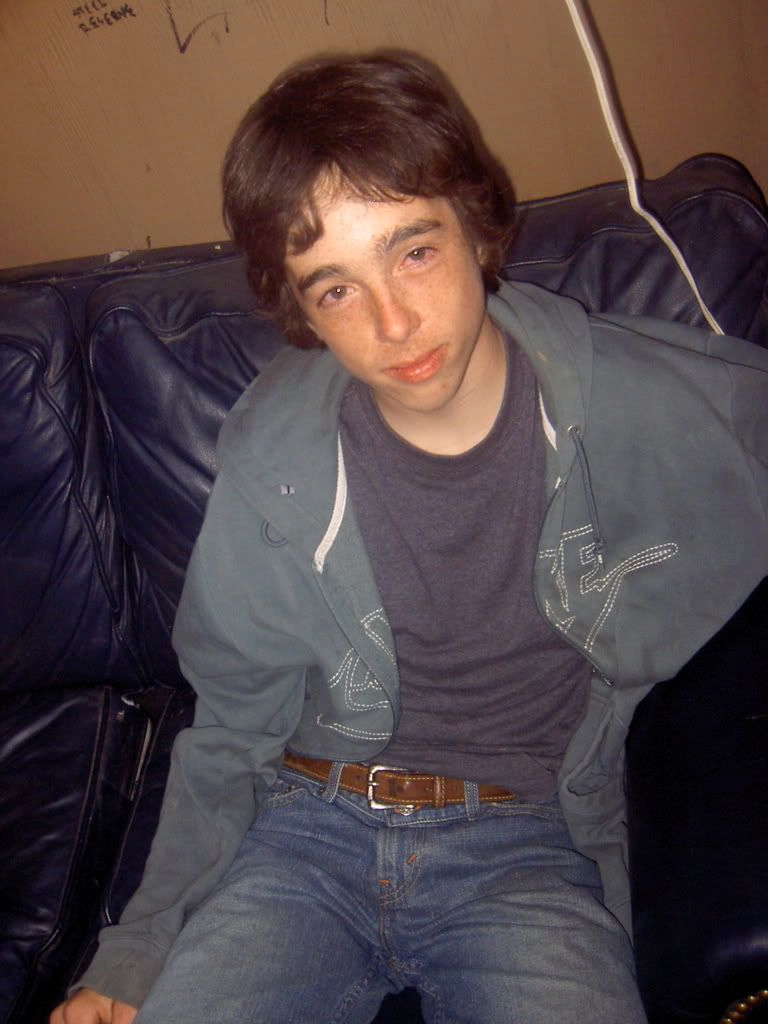 the beav in his natural state.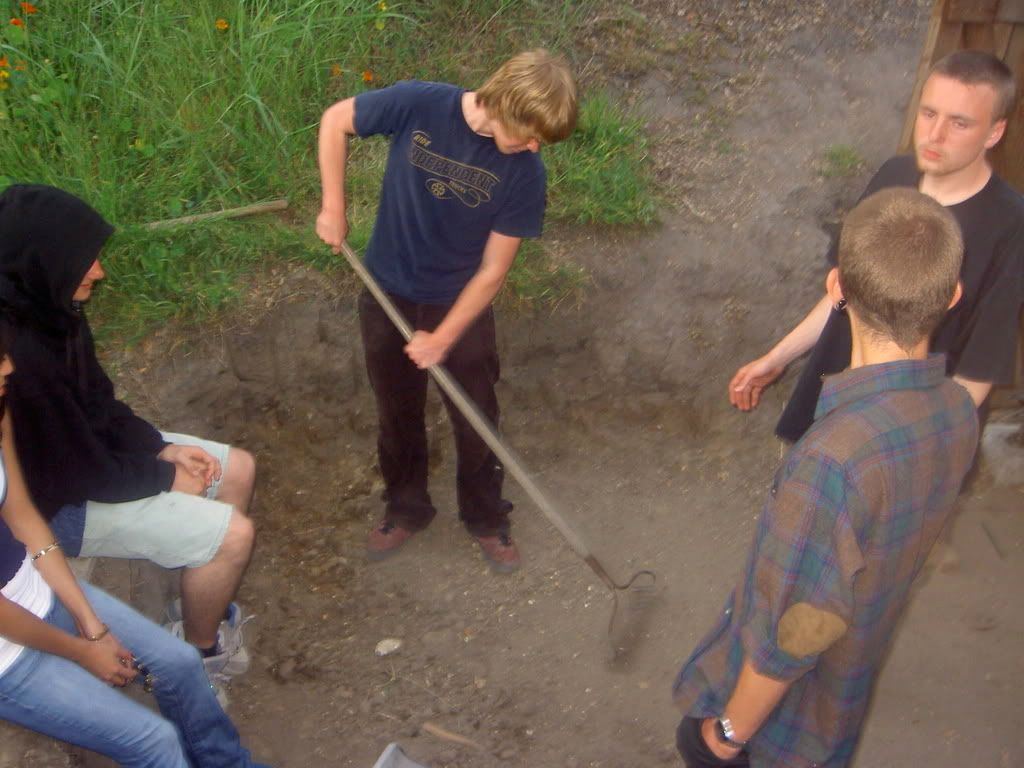 post-in trouble
vato'd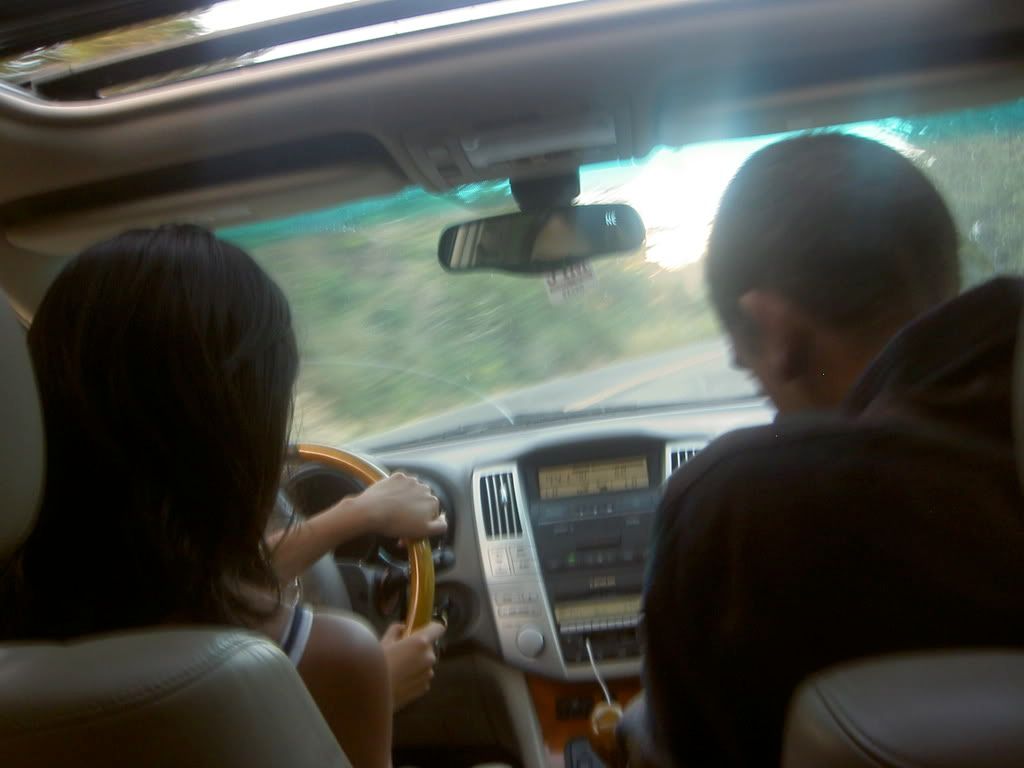 then we went to brittany's for her birthday party.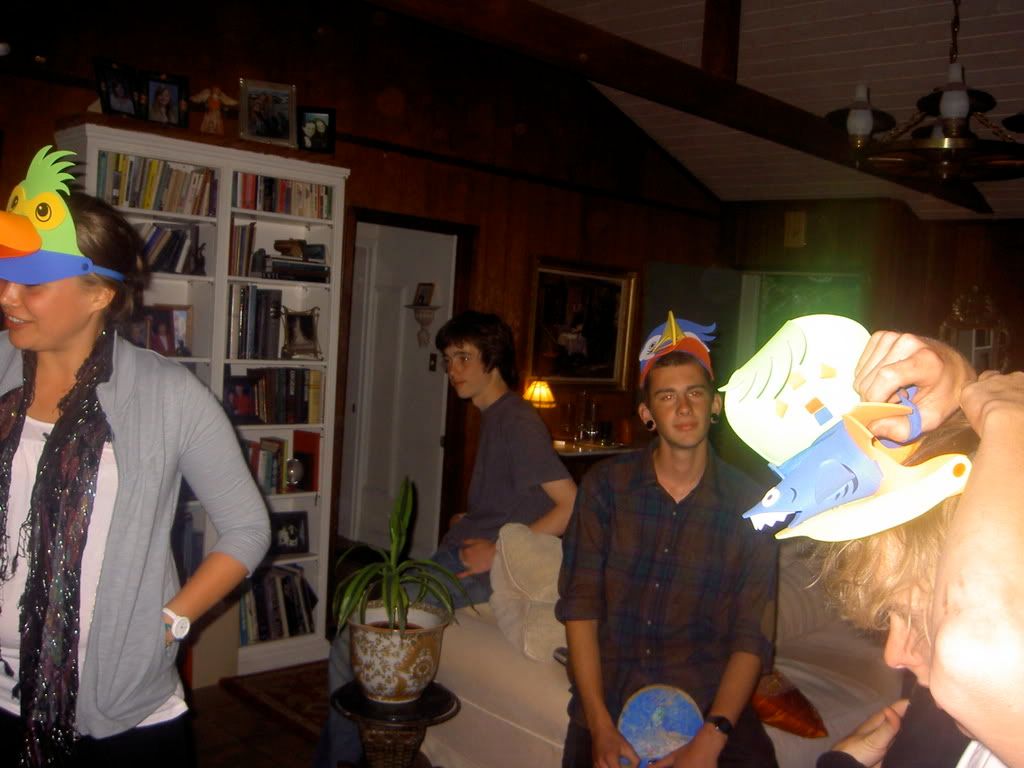 look at all your different colored hats!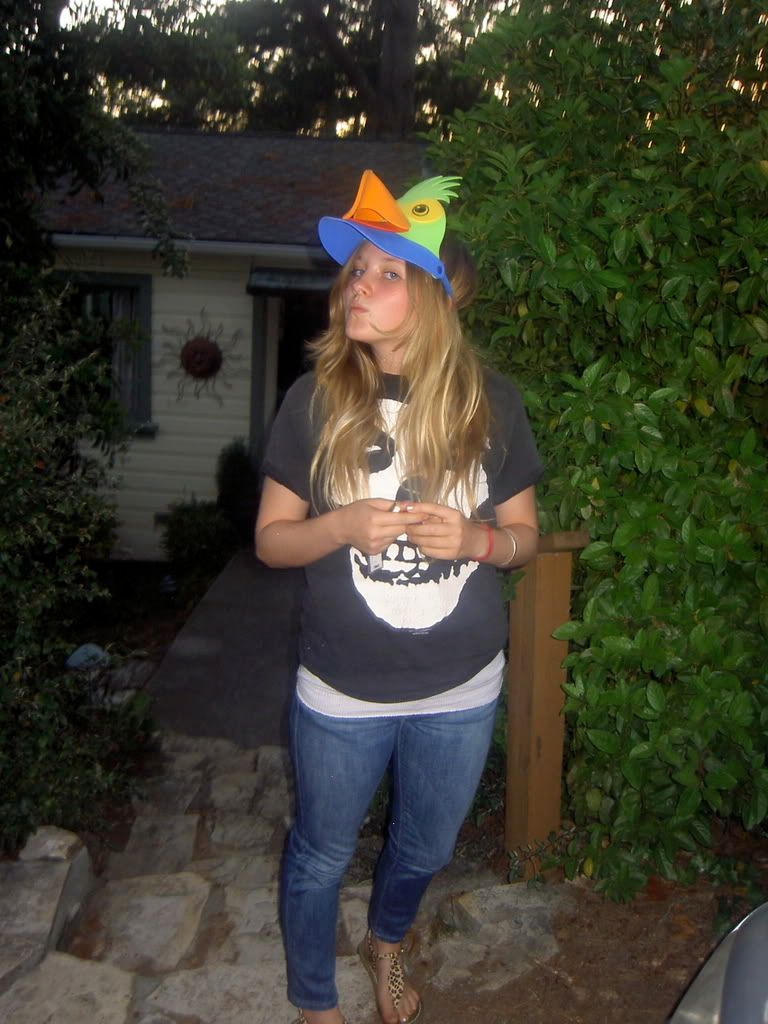 happy 1 day late birthday.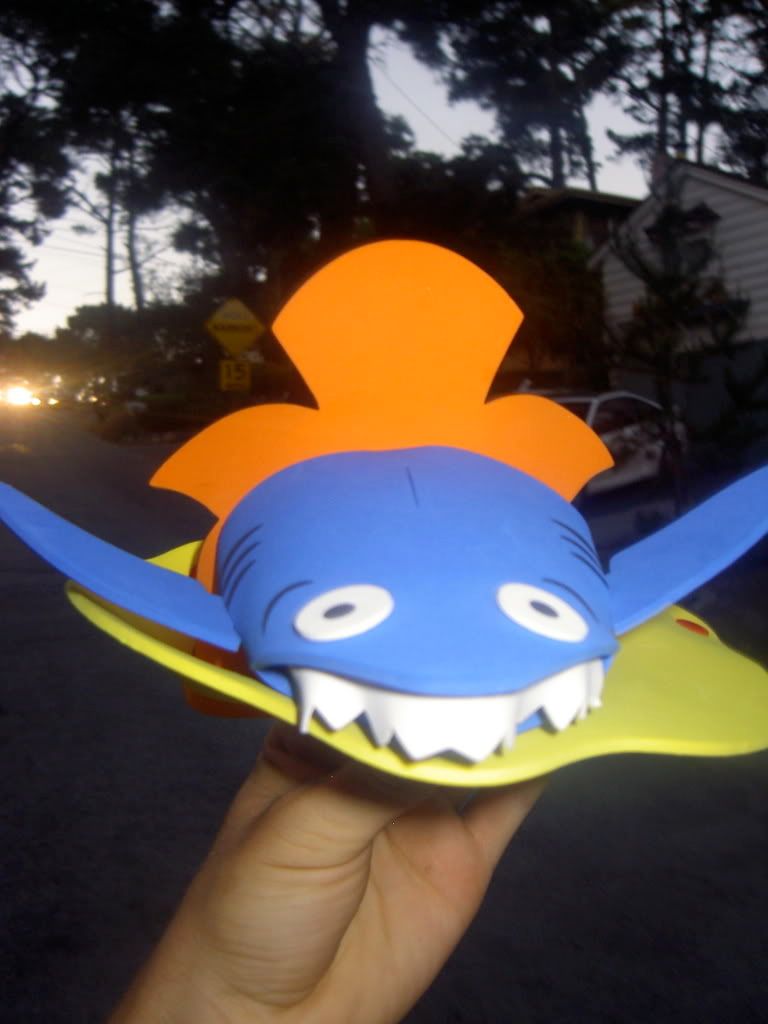 i thought the shark hat was pretty rad.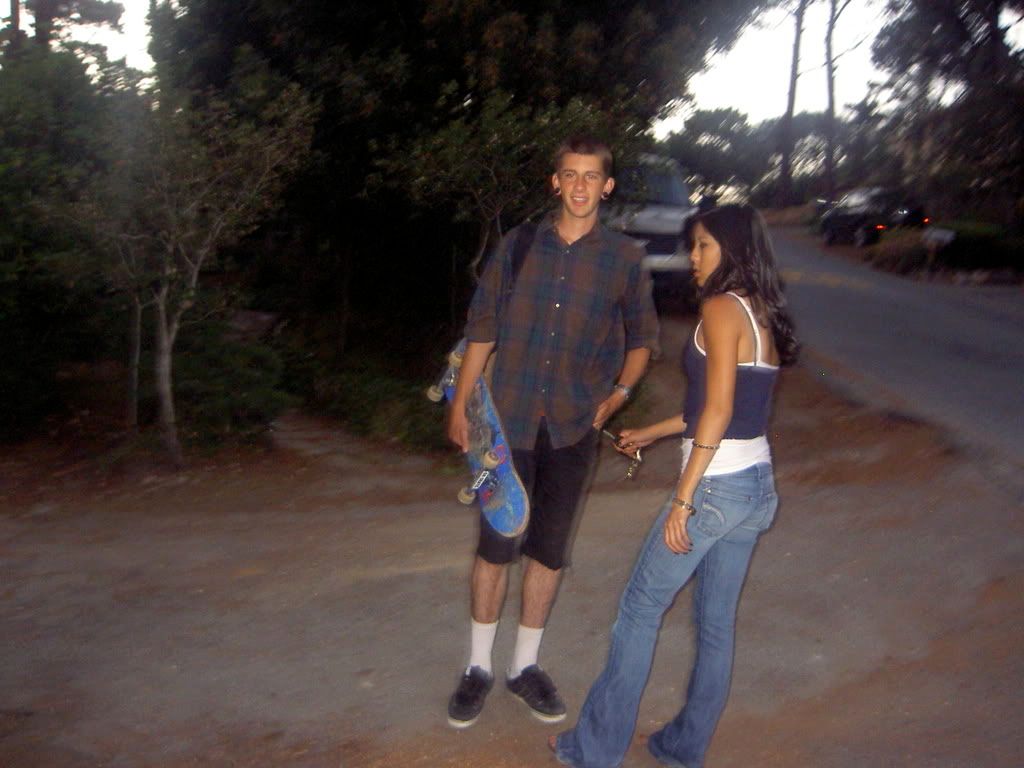 eli recieved the most epic text message ever.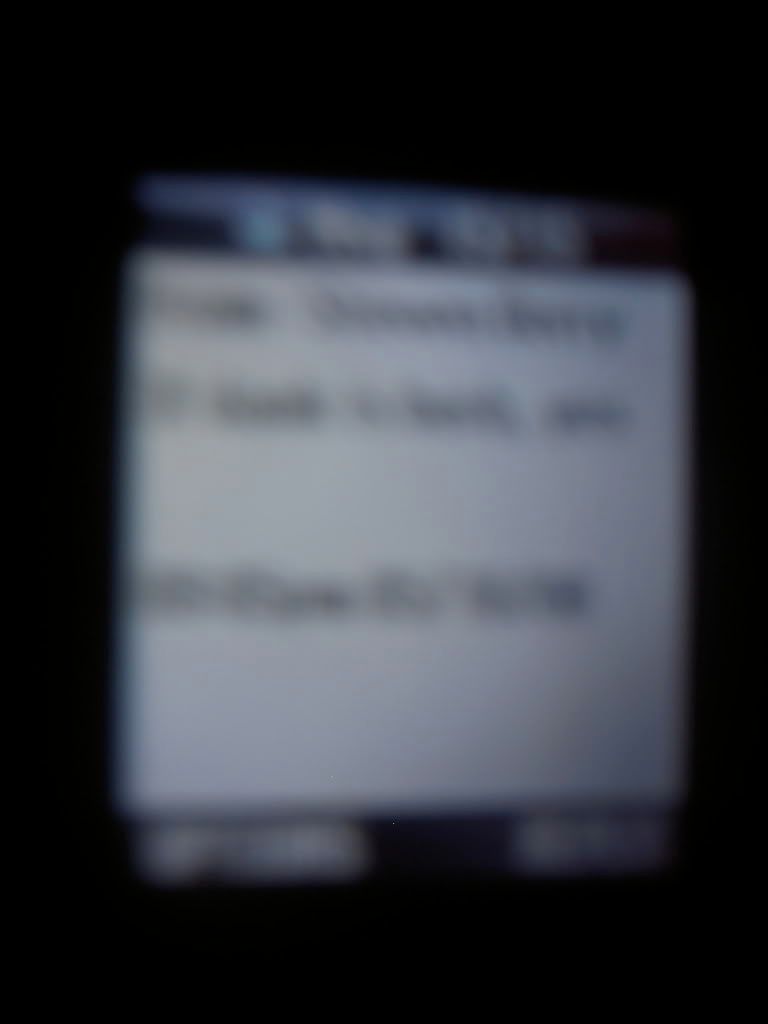 and this is as close as you will ever get to seeing it.