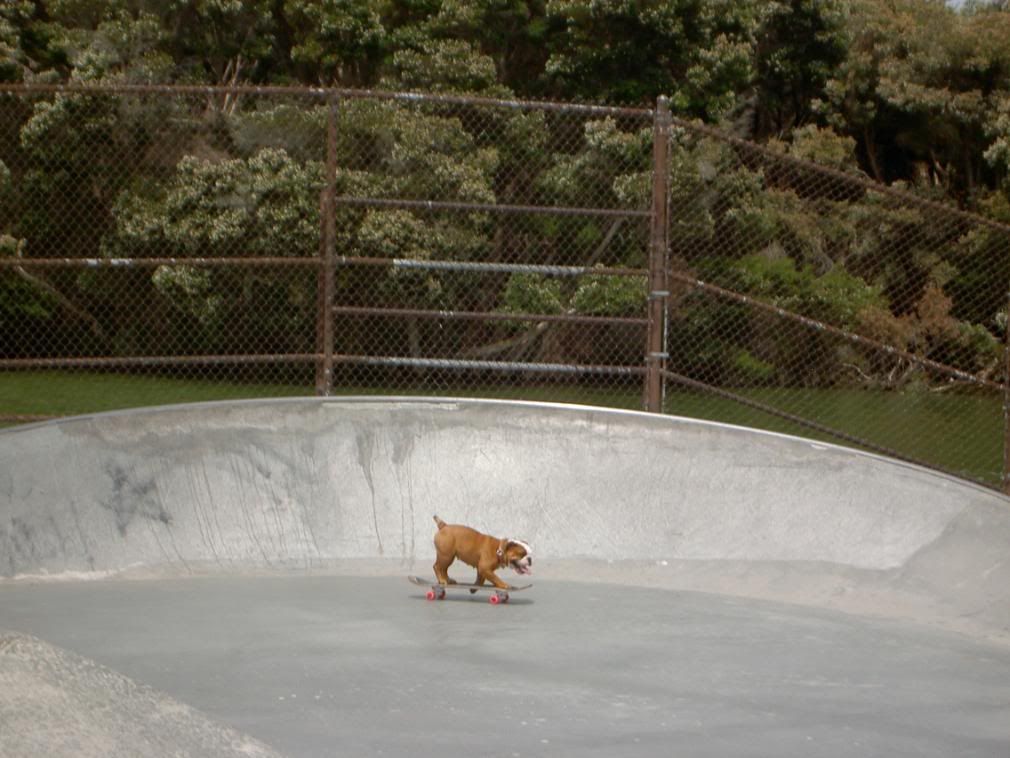 this mothafucka showed up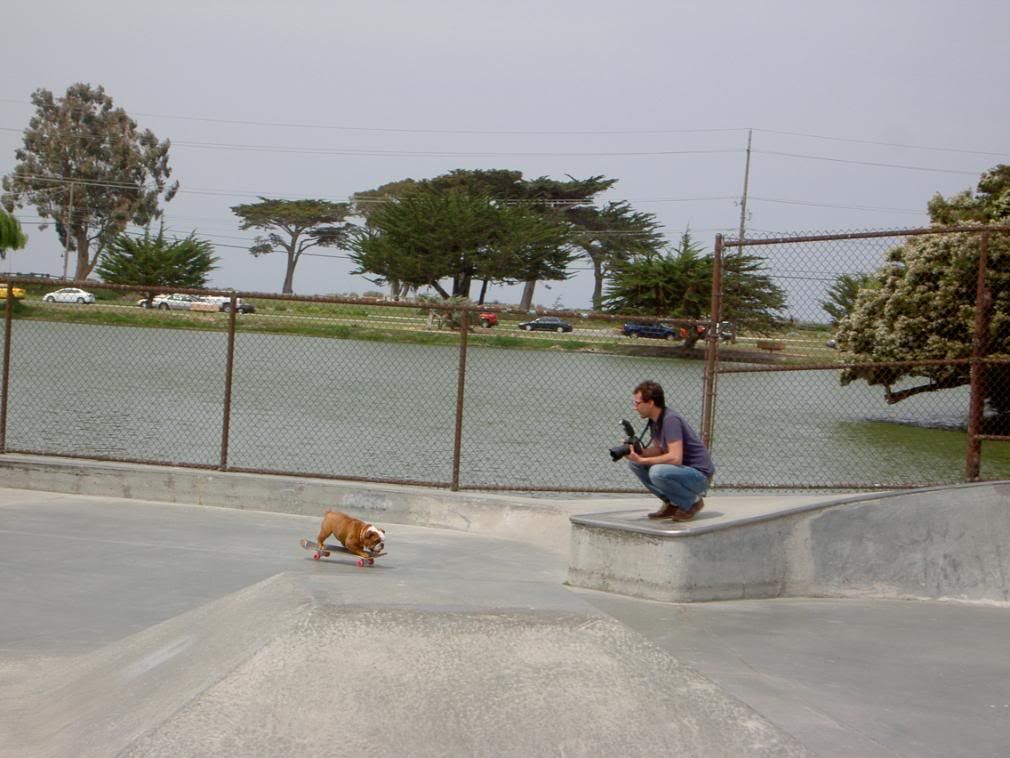 so did the weekly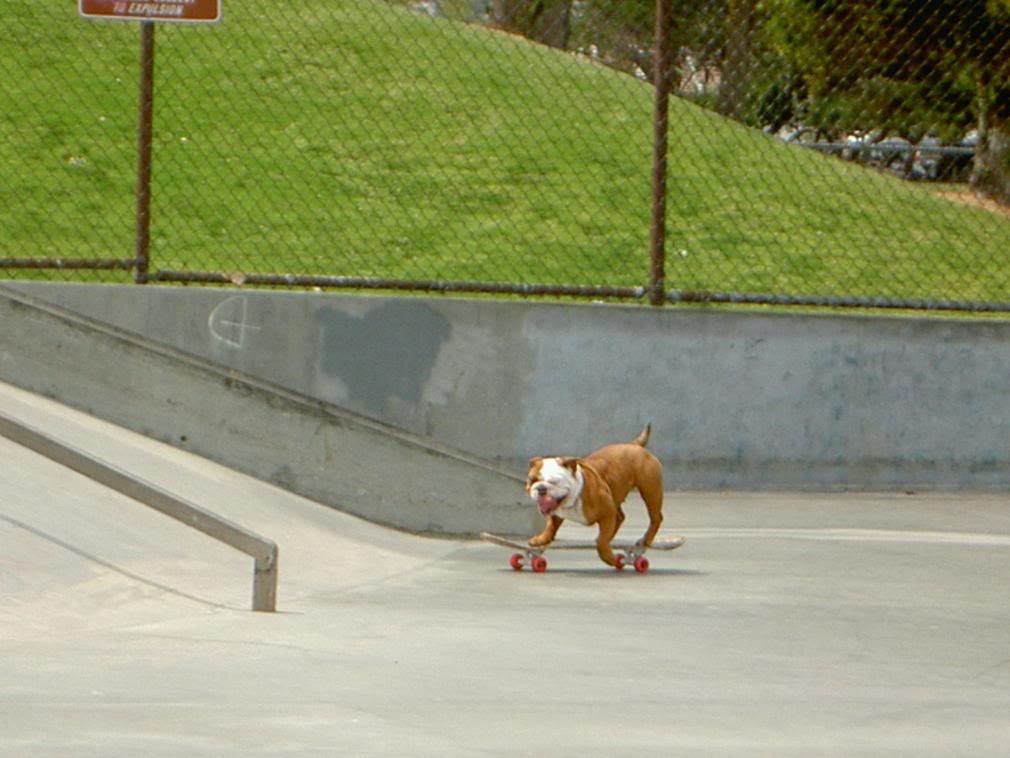 "i saw that shit on youtube"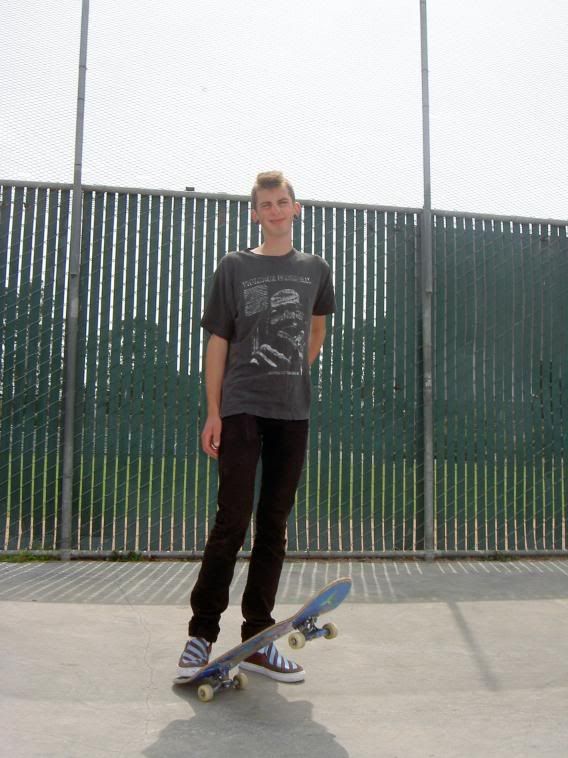 not psyched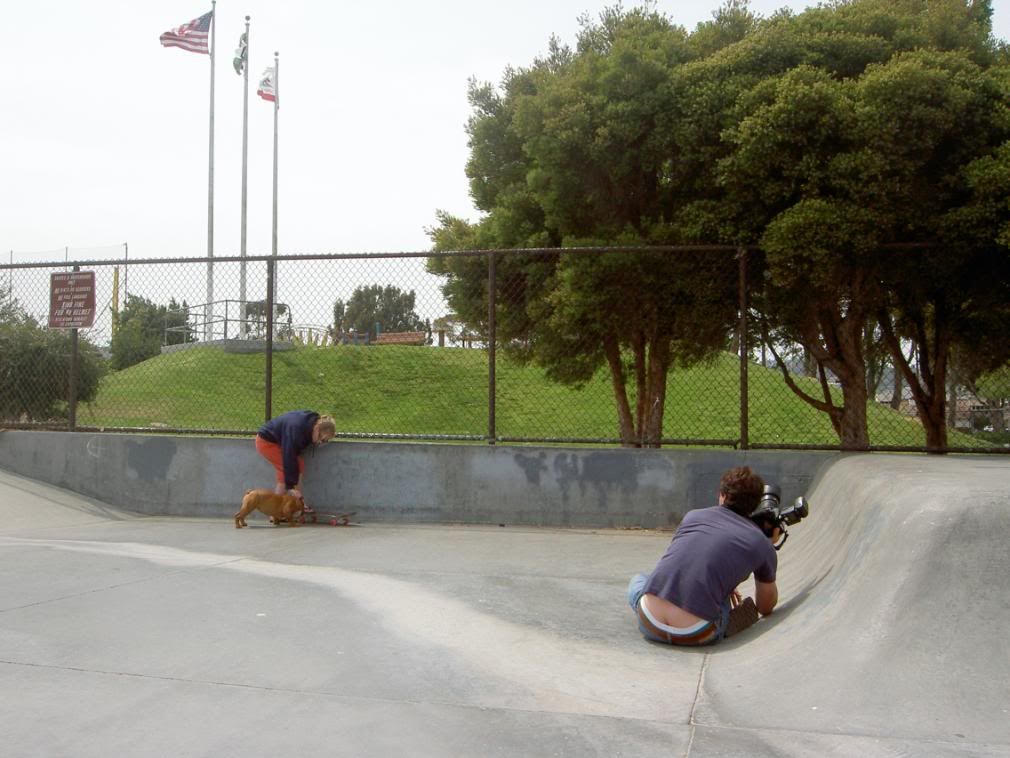 getting some butt keagy angles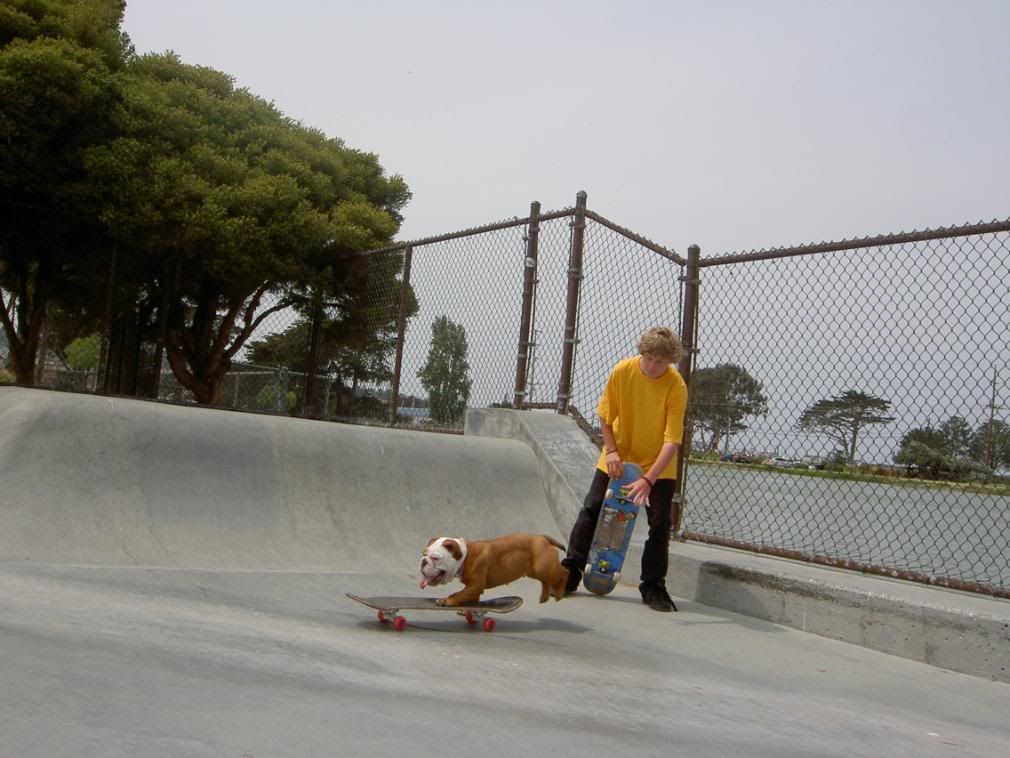 lola started snake-ing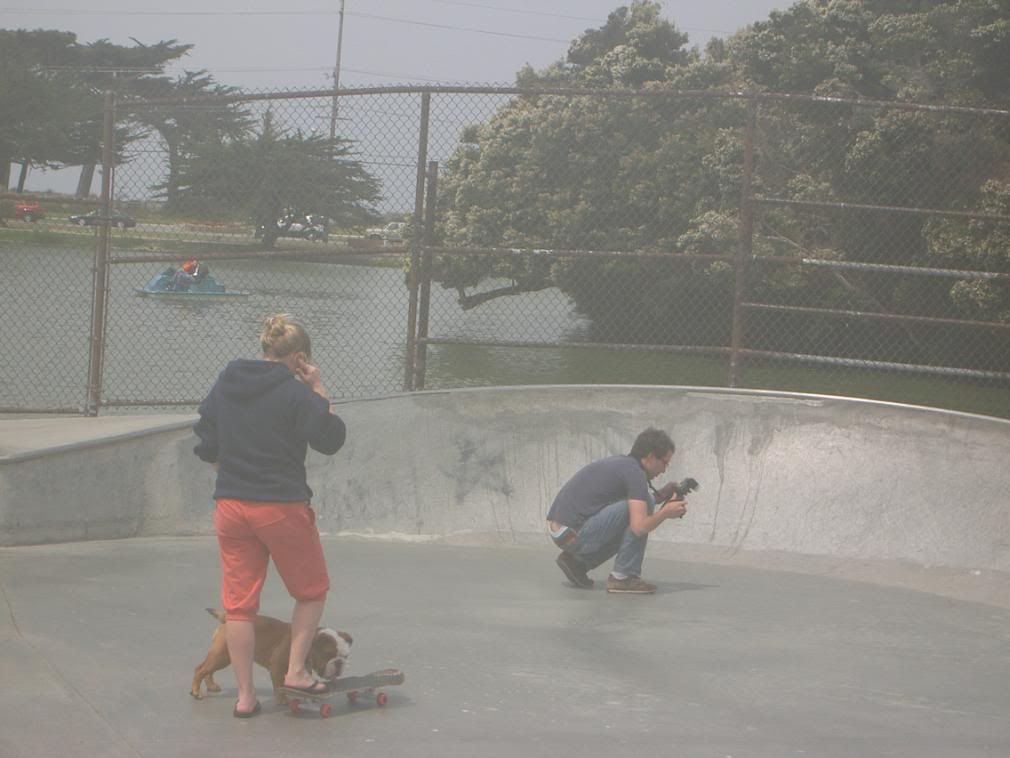 uttterly kewl
dog pisser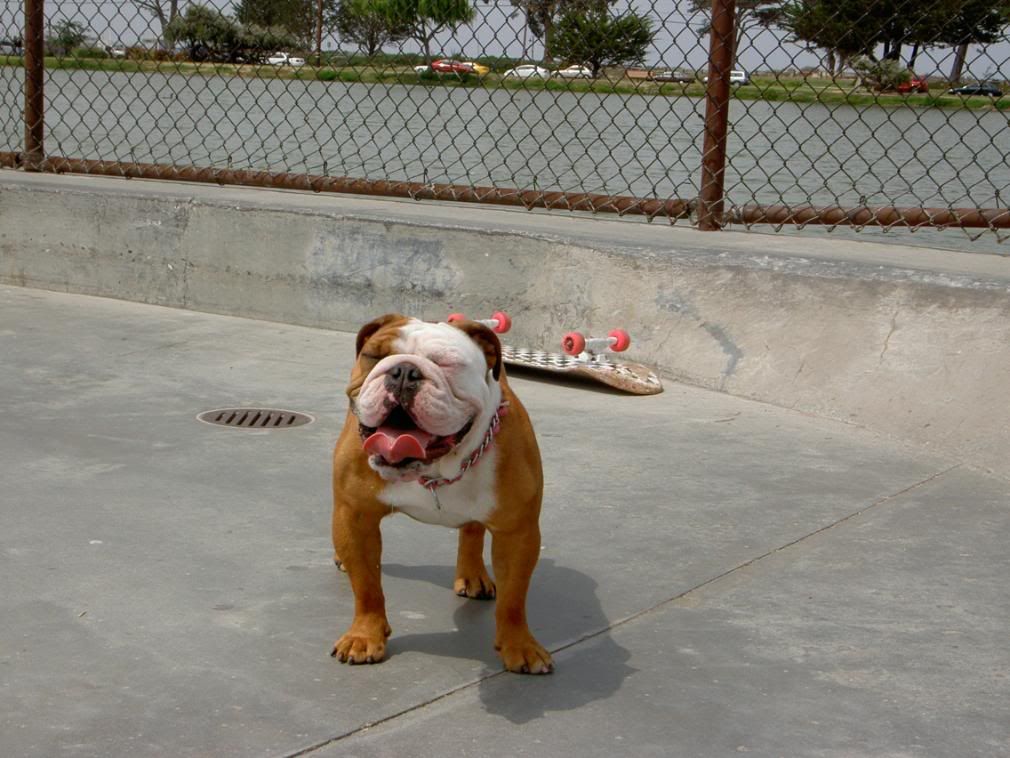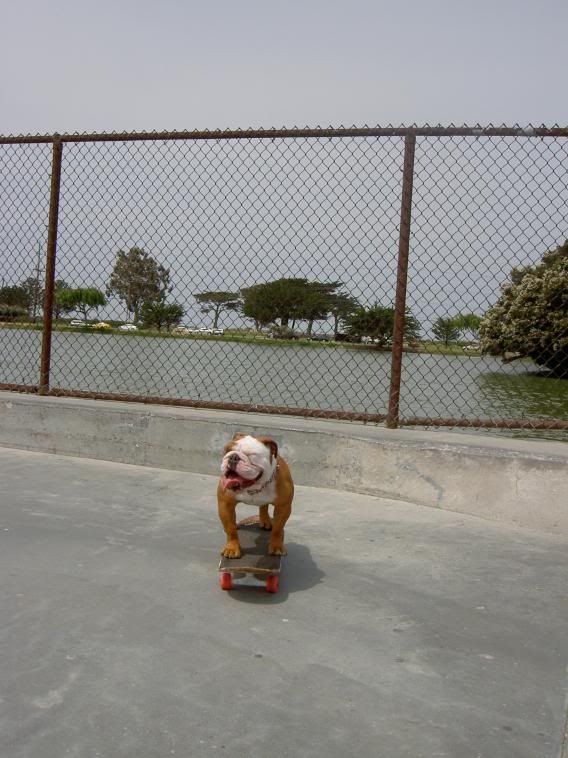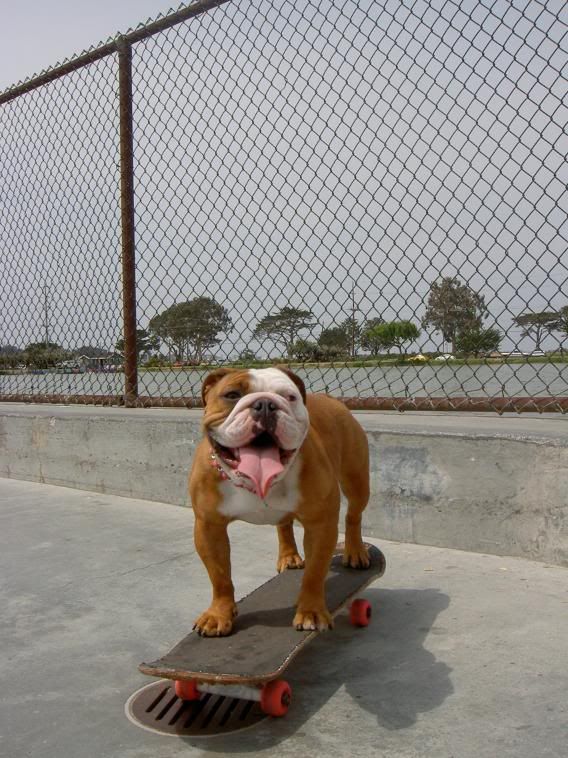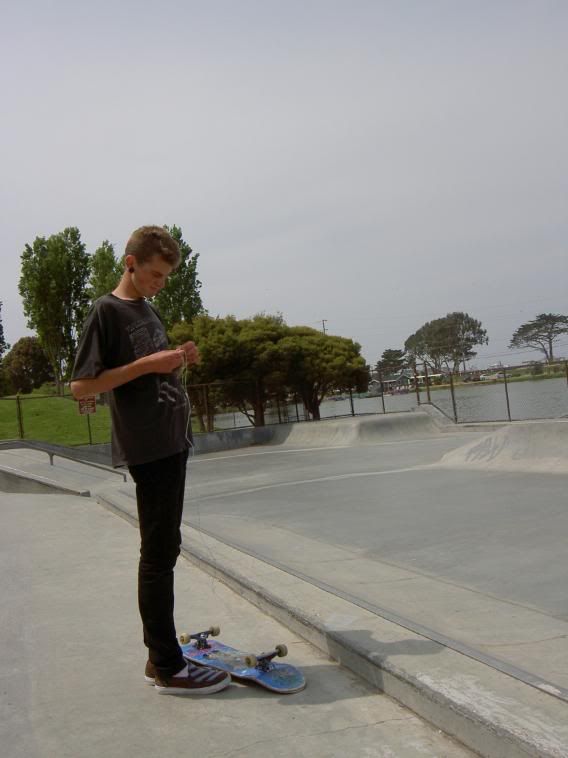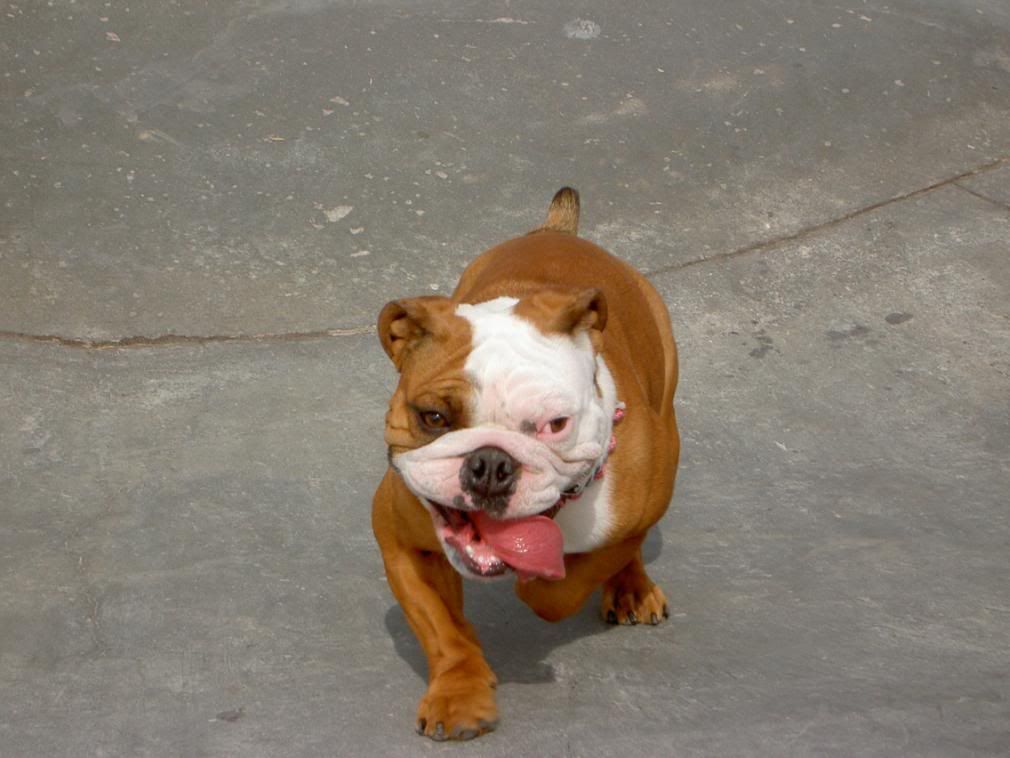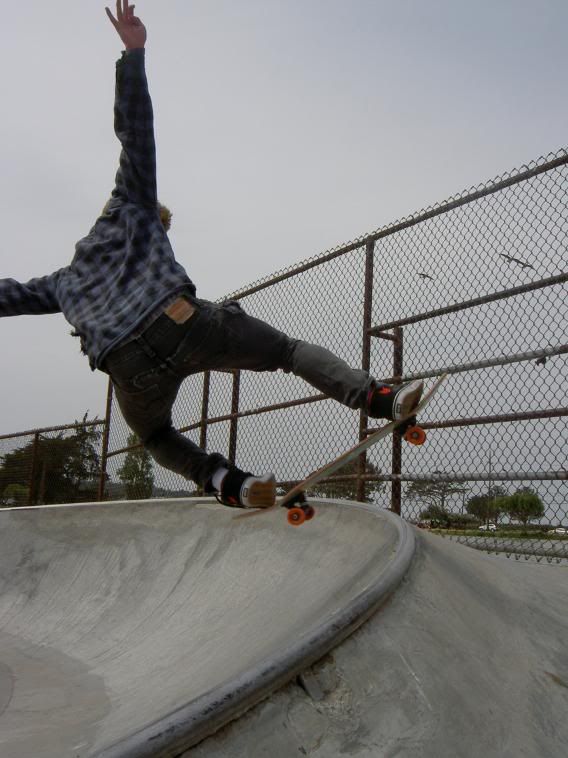 fakie ollie siamese bird situation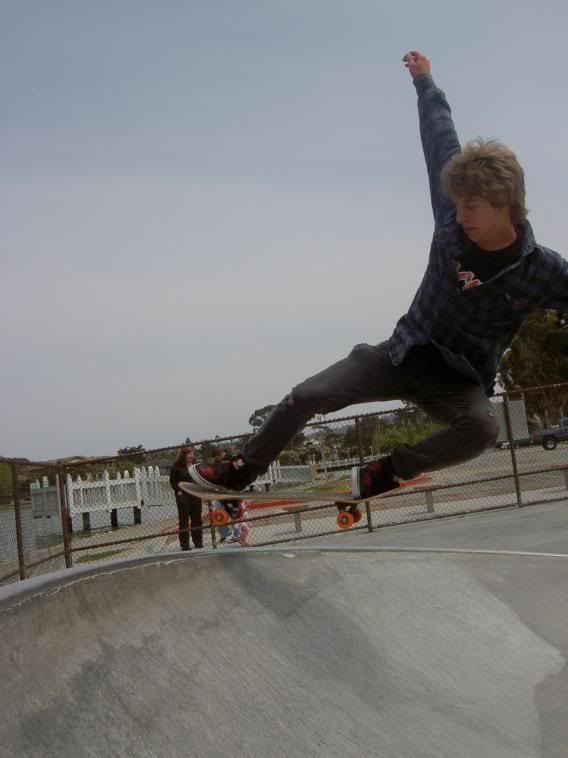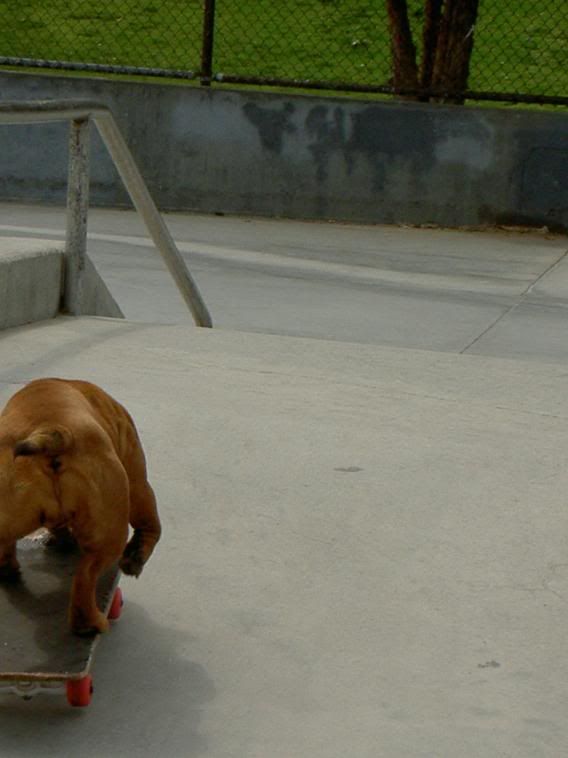 buttshot
you not snakeinn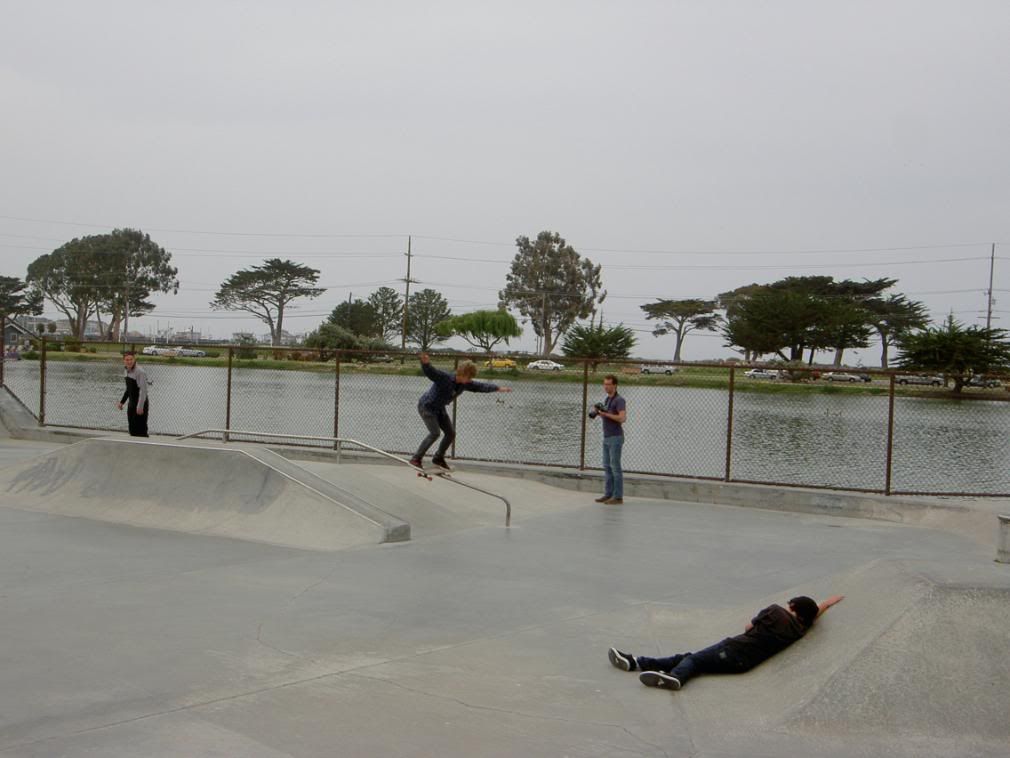 thundipendent trucks. everything else is obsolete.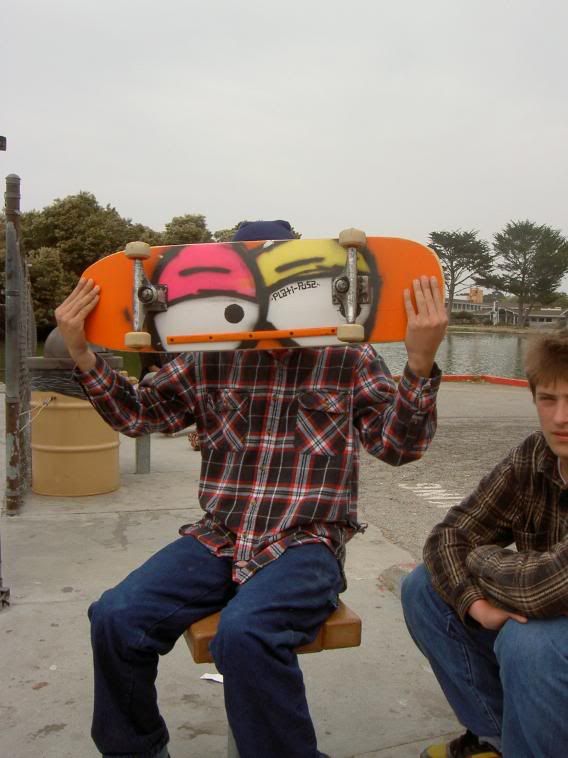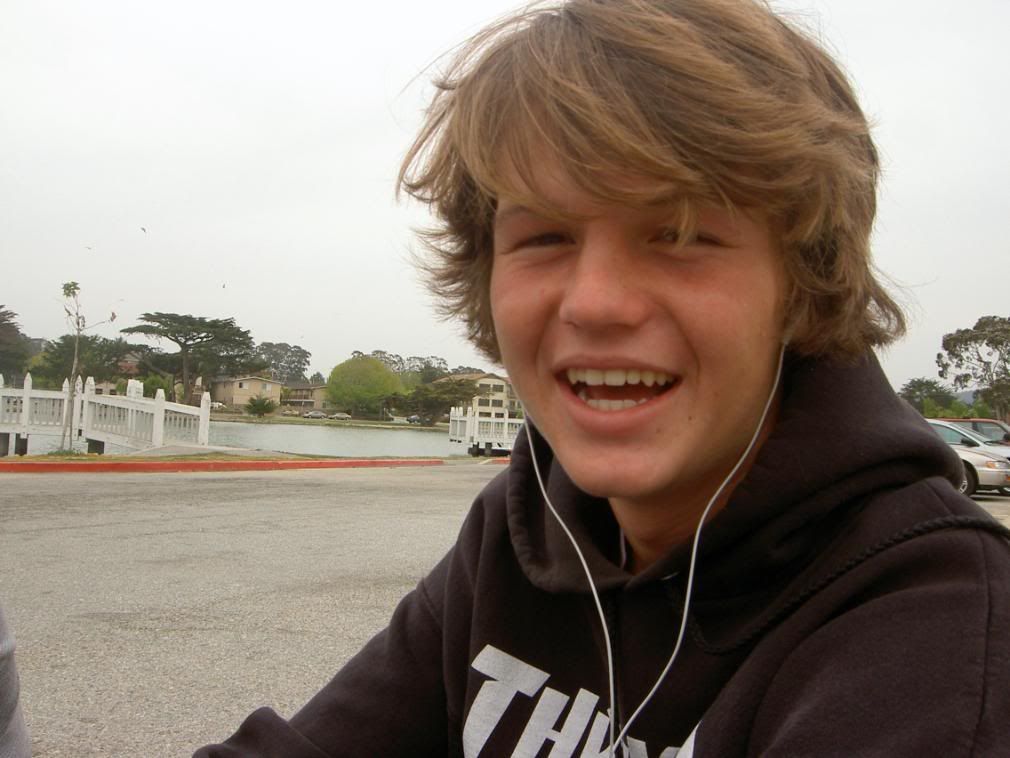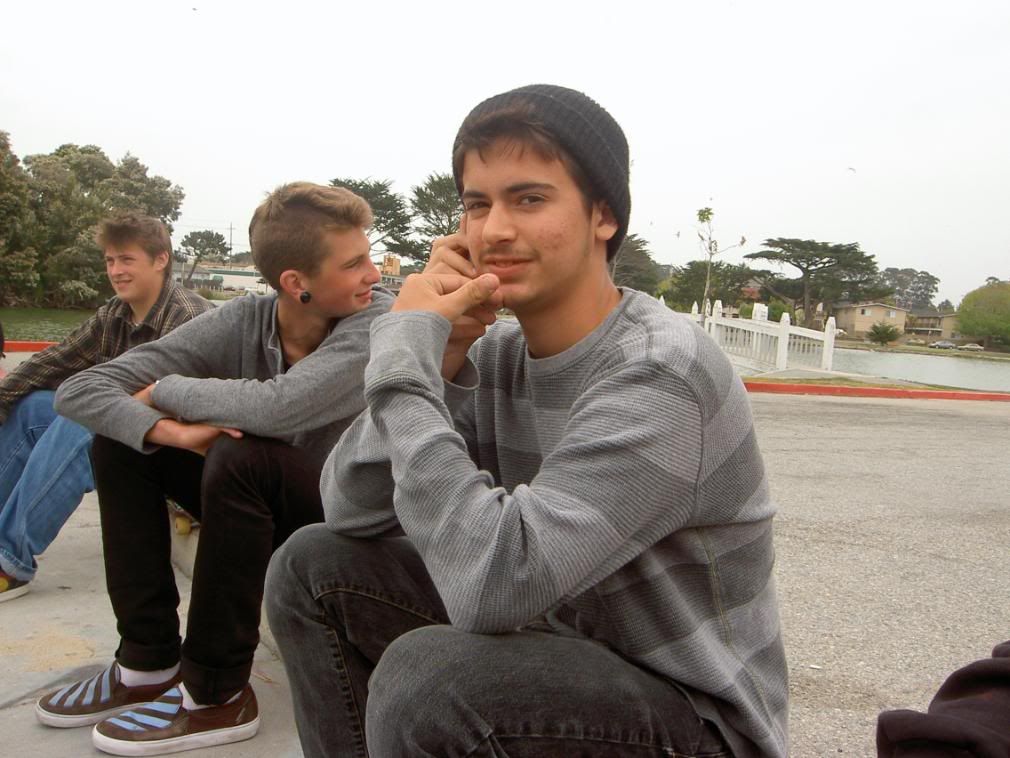 j zonker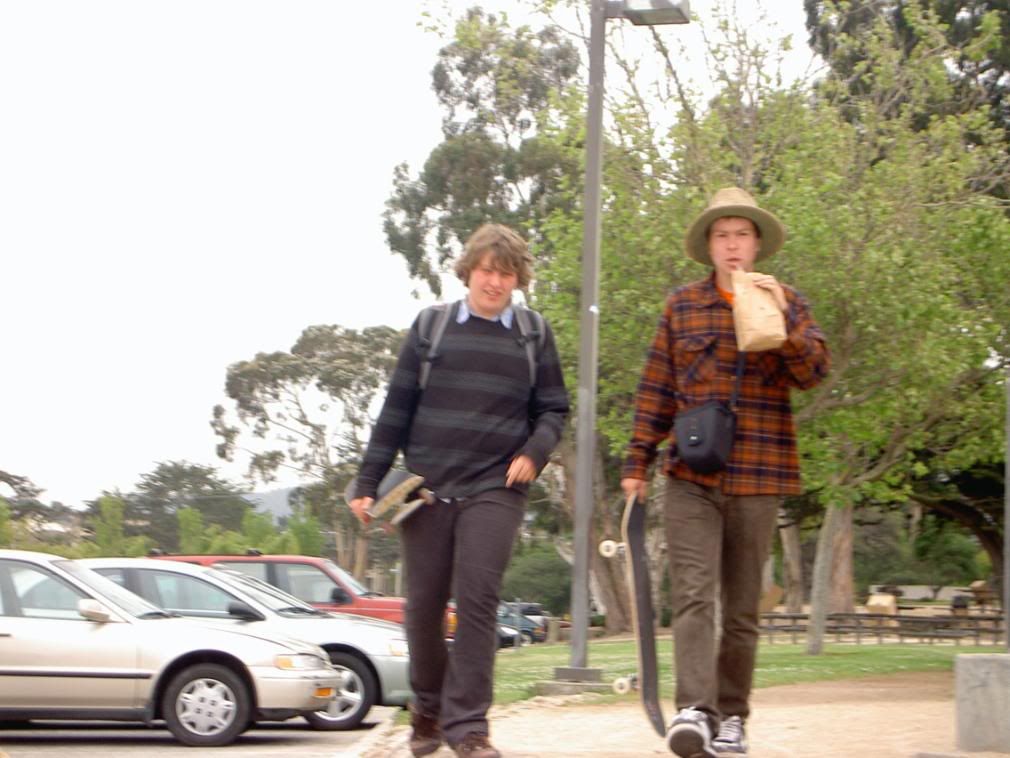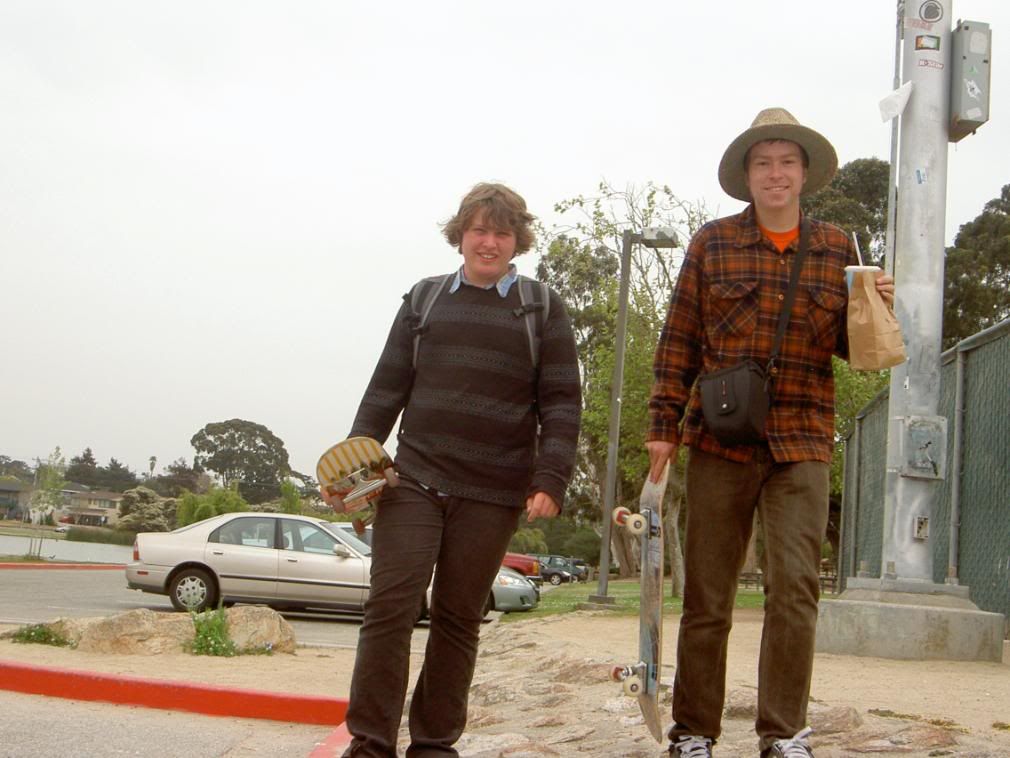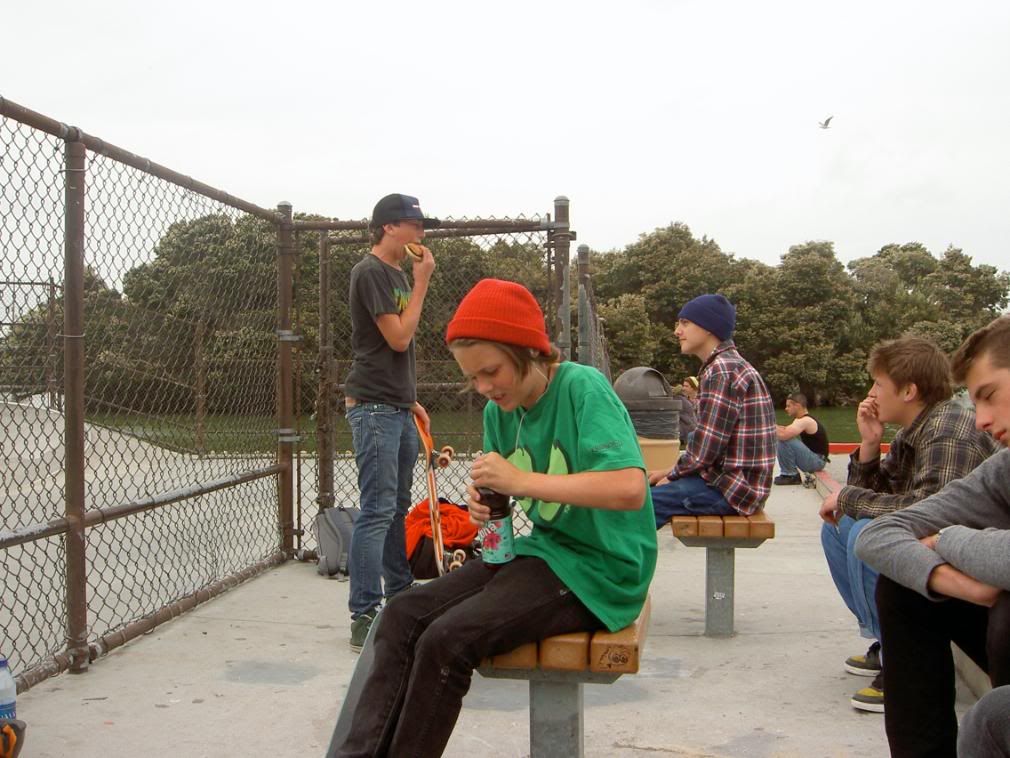 it got boring so we went to get food.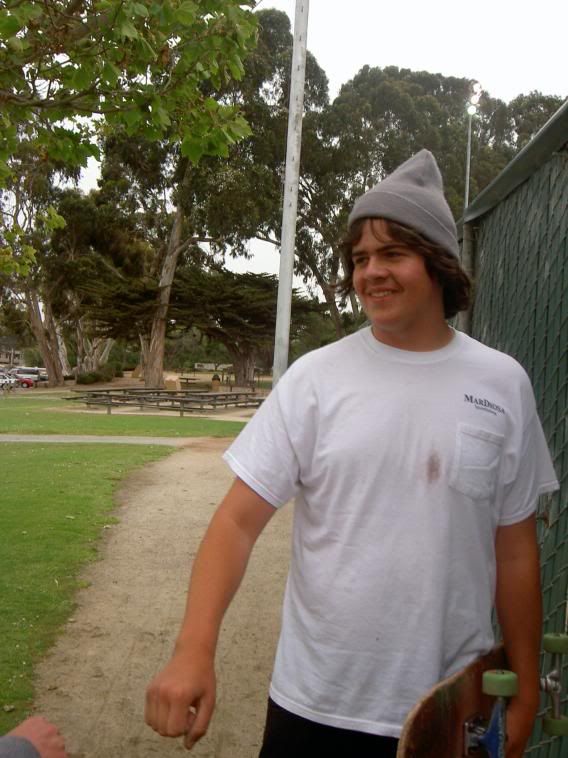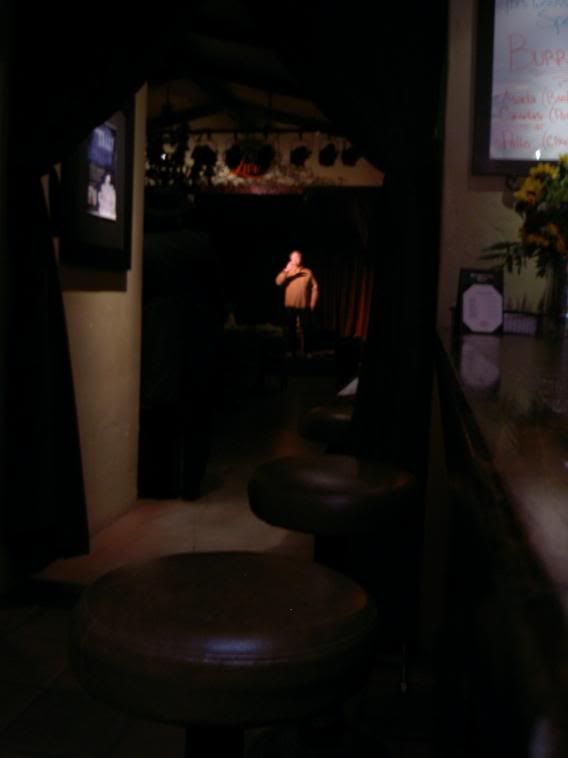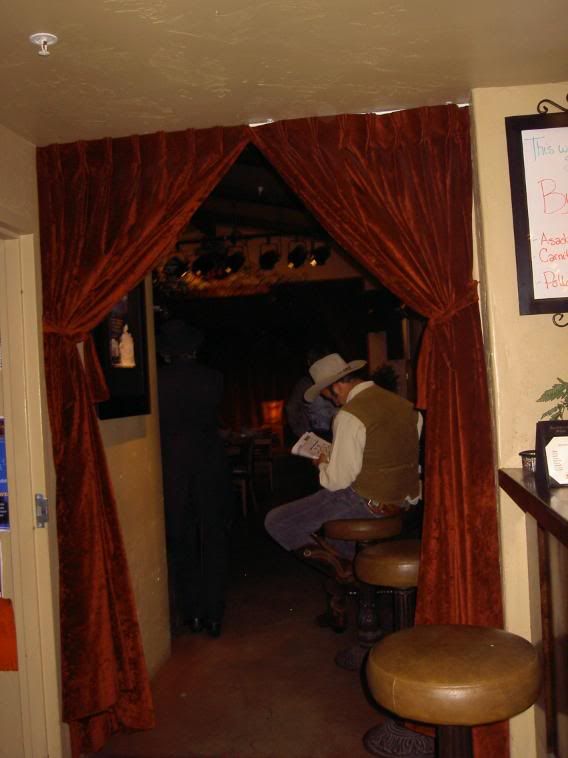 then the guy who worked there gave me the wrong change but asked for it back when we were about to leave.
then we got back to the park and it started getting more epic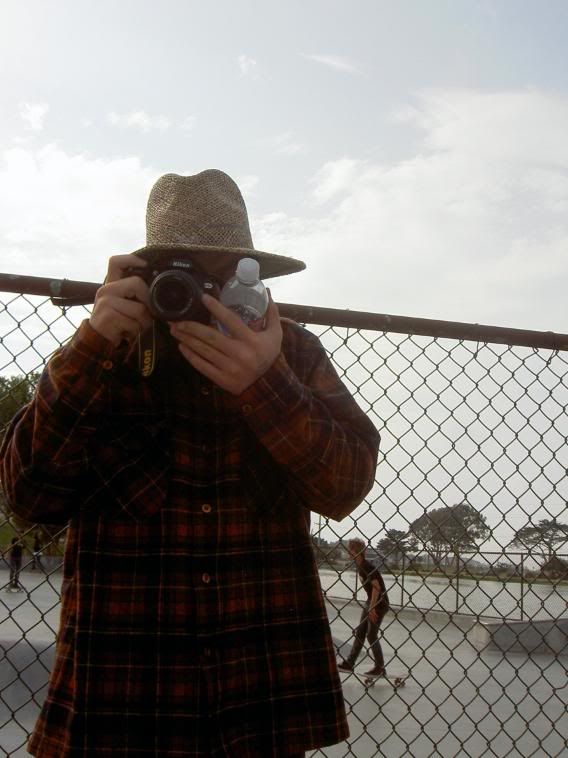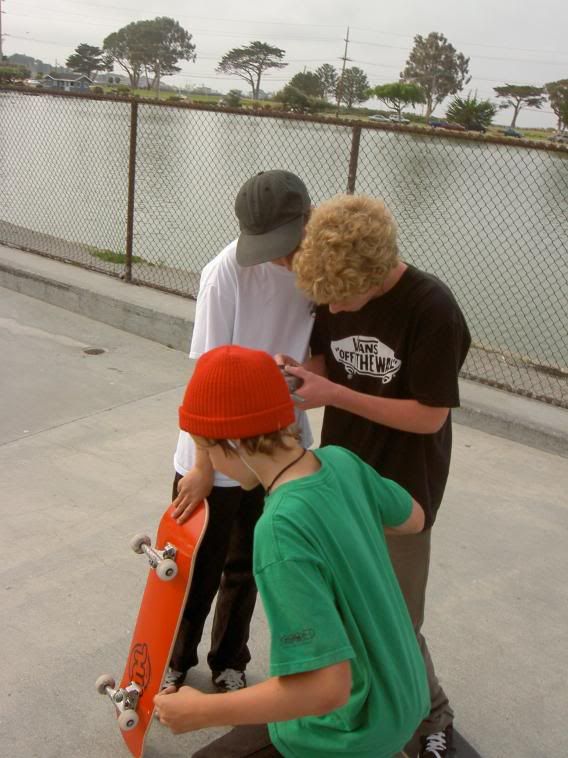 its tucked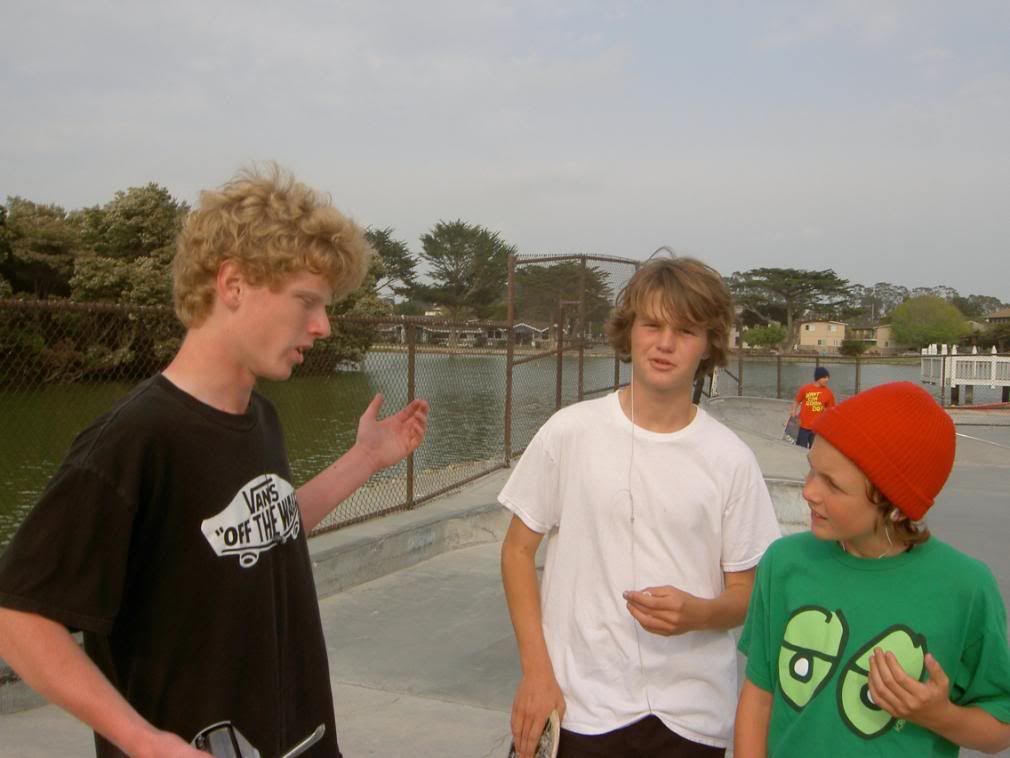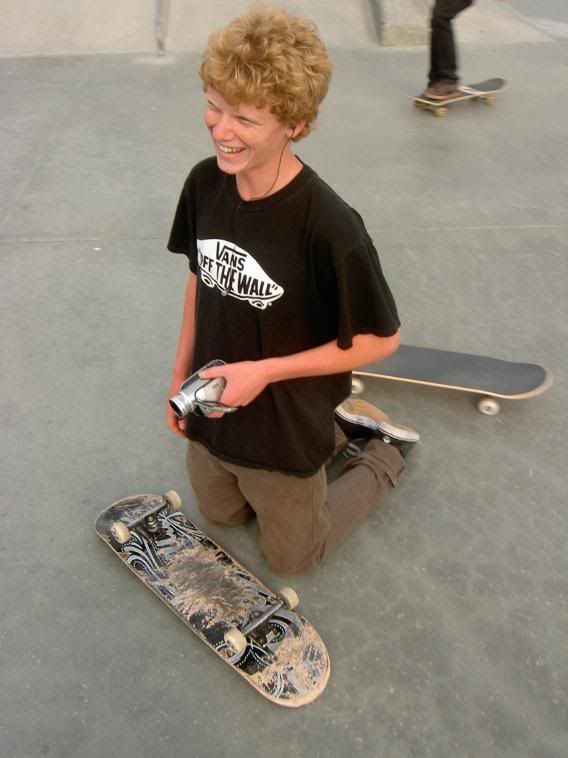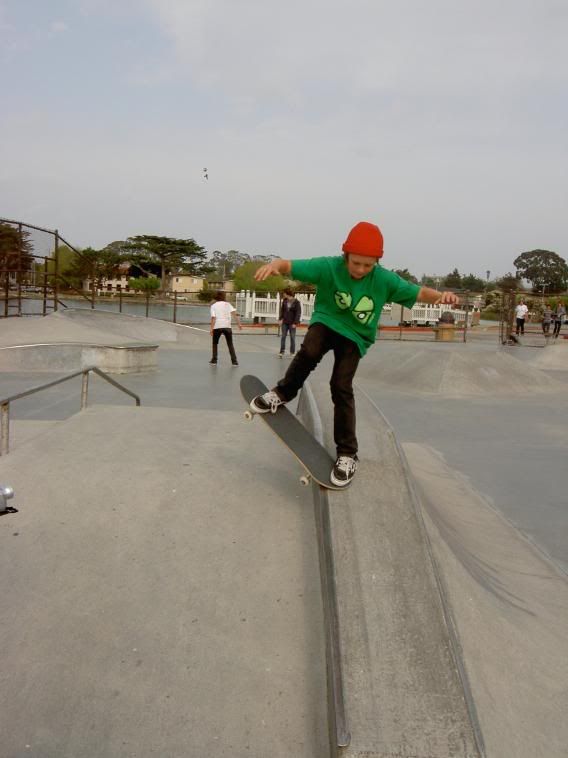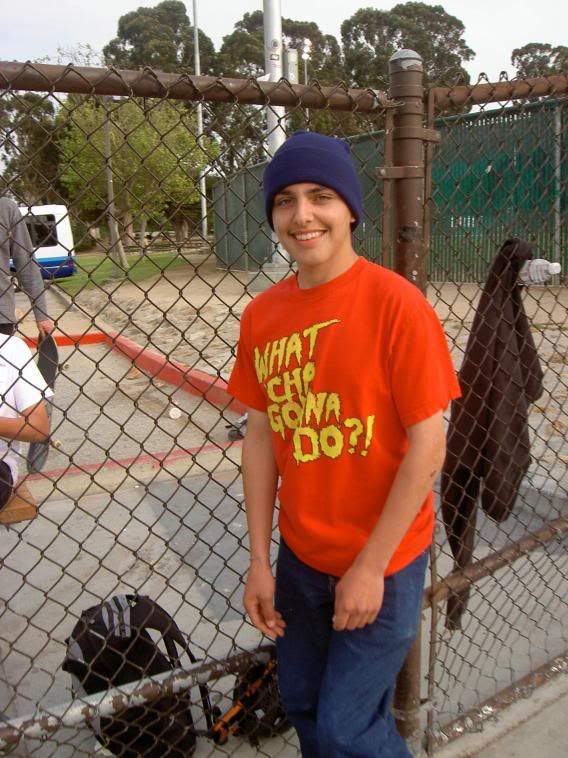 these guys got back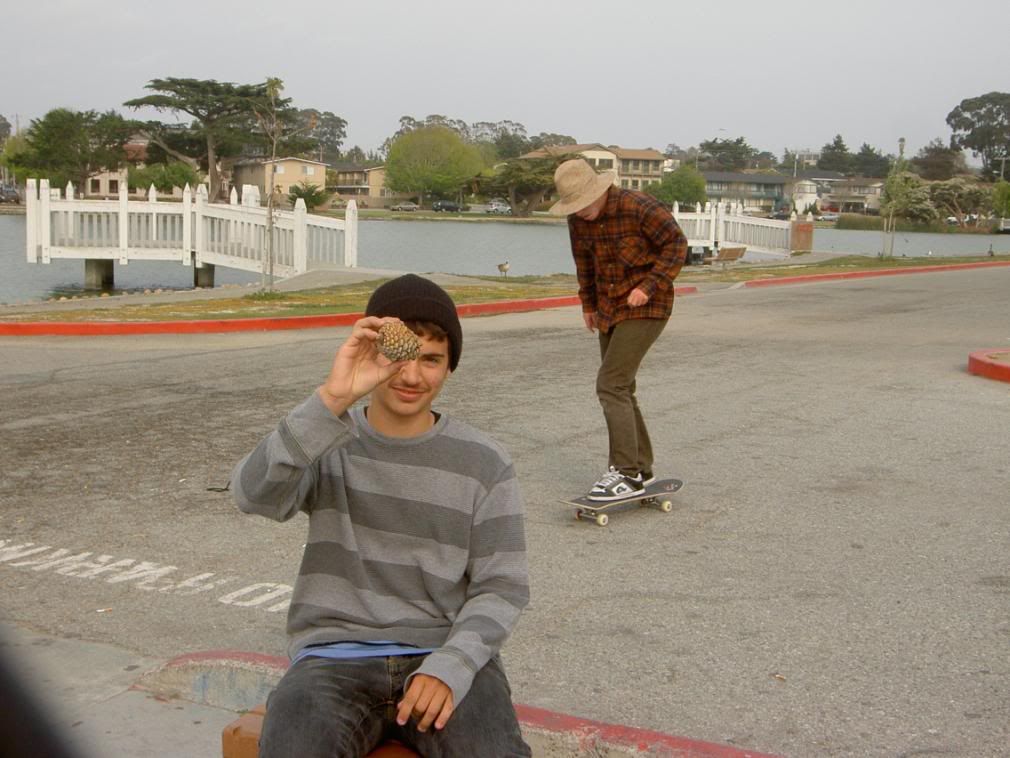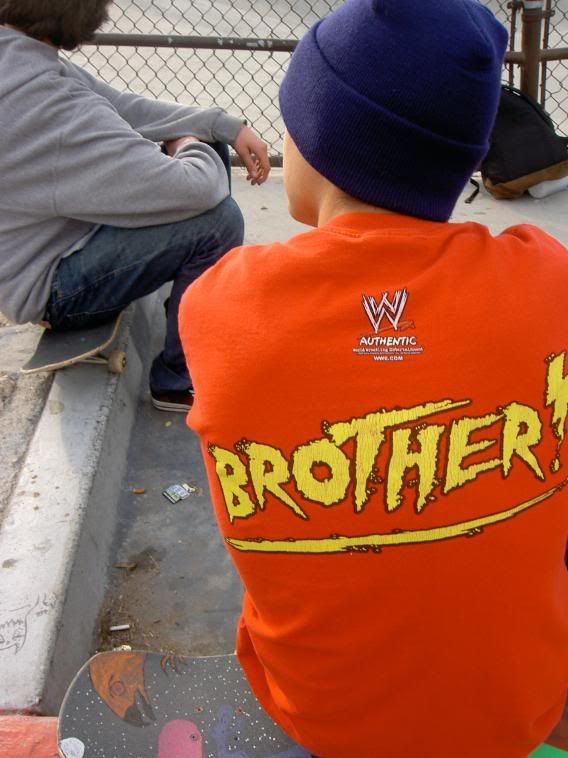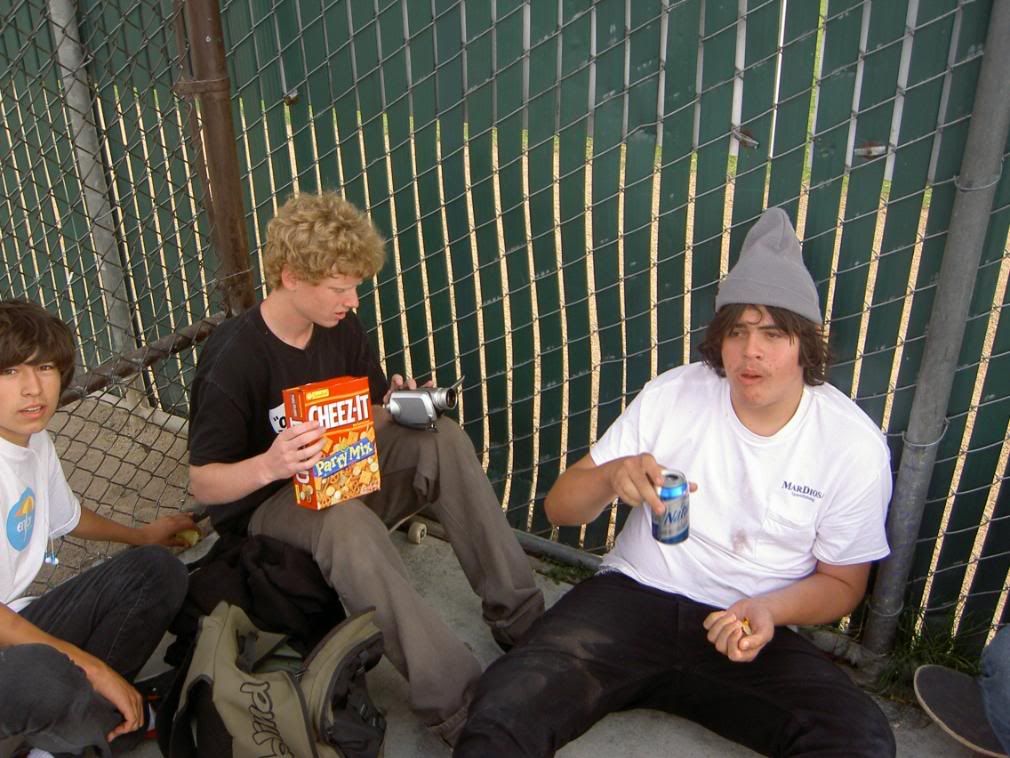 its a partyyy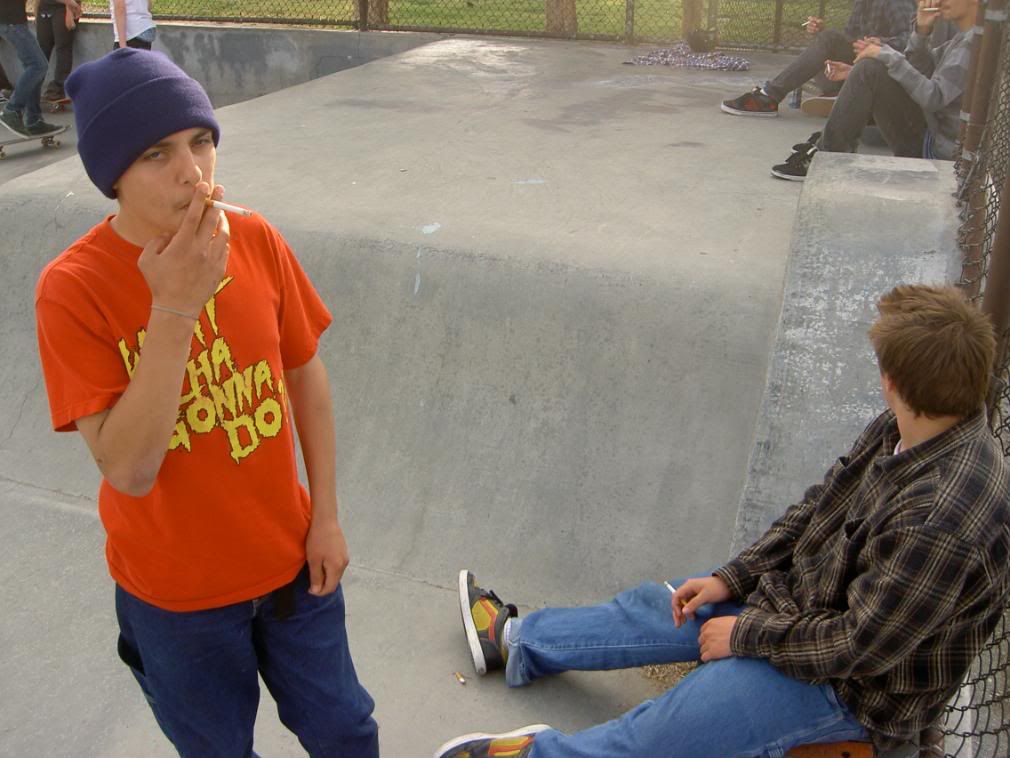 welcome to flavor country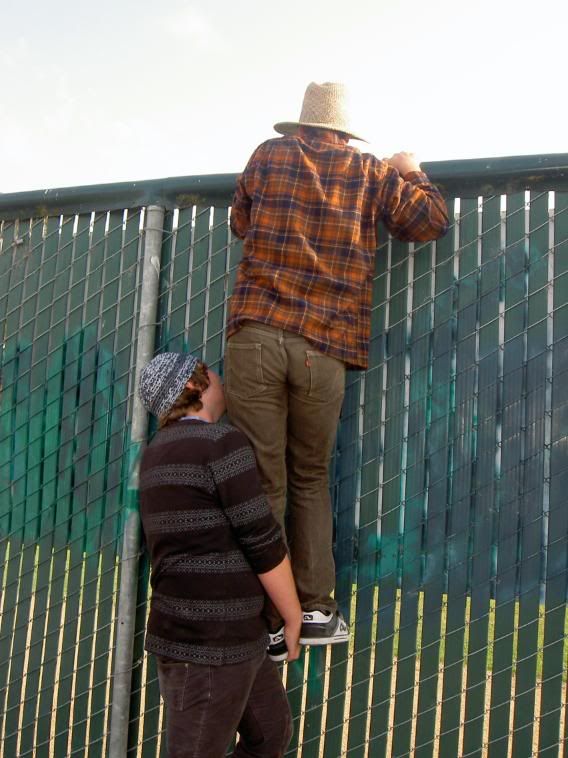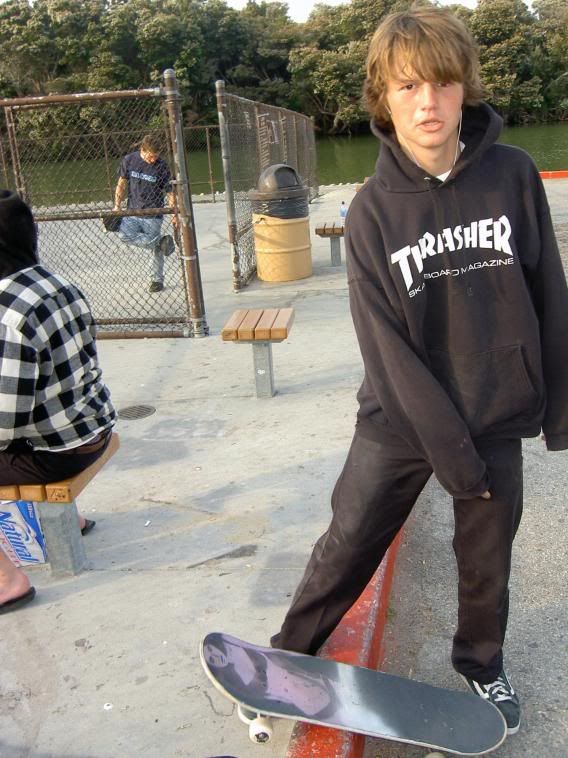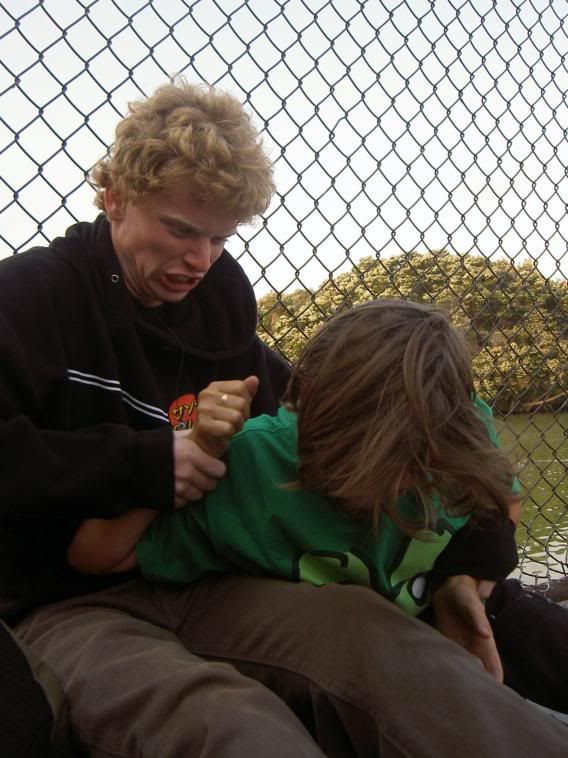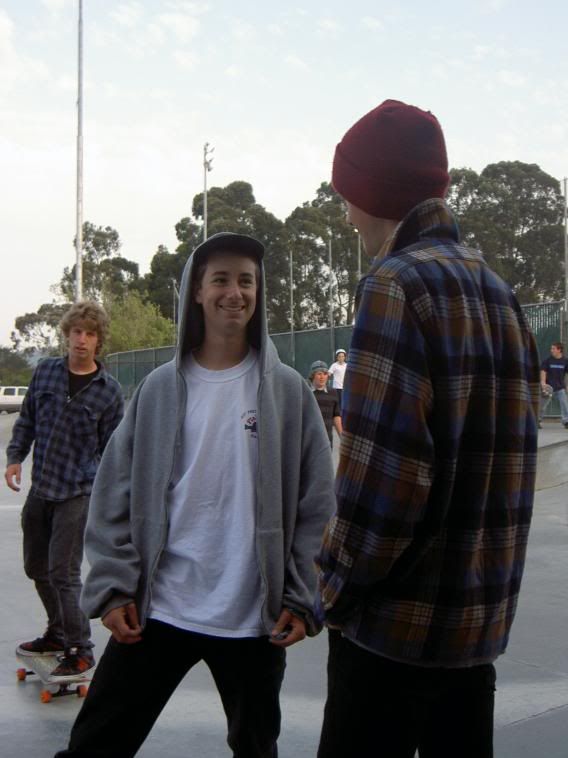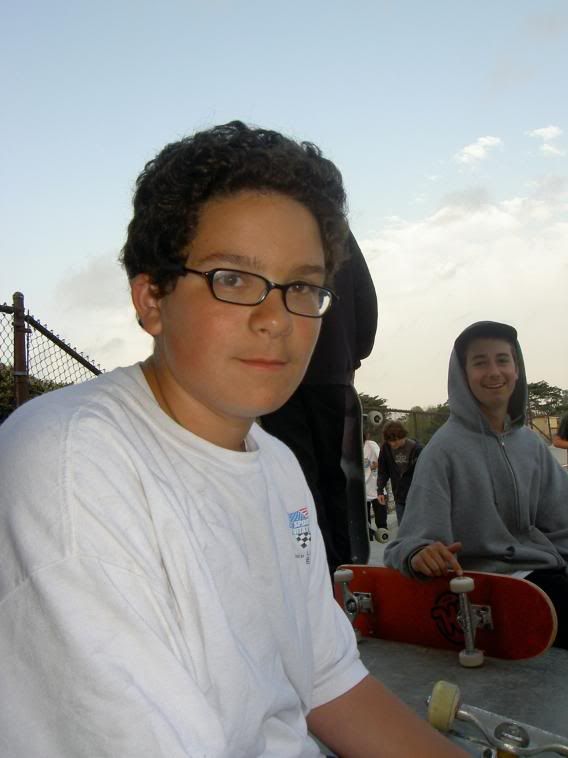 "i have over 20 hours of porn on my limewire"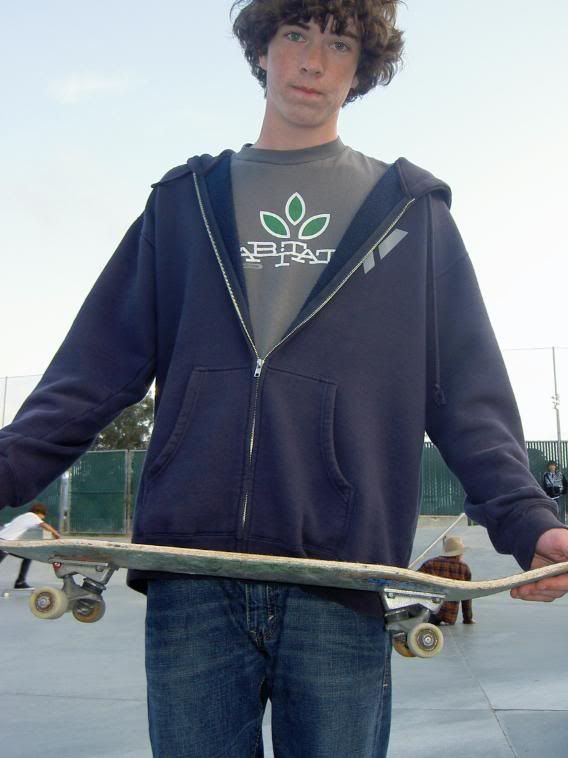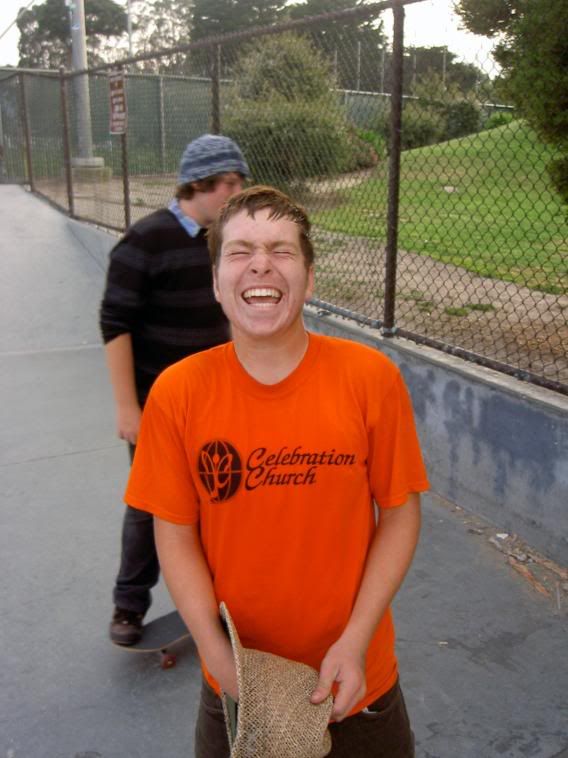 then luke showed up during the board ollie-ing challenge
and marc ate shit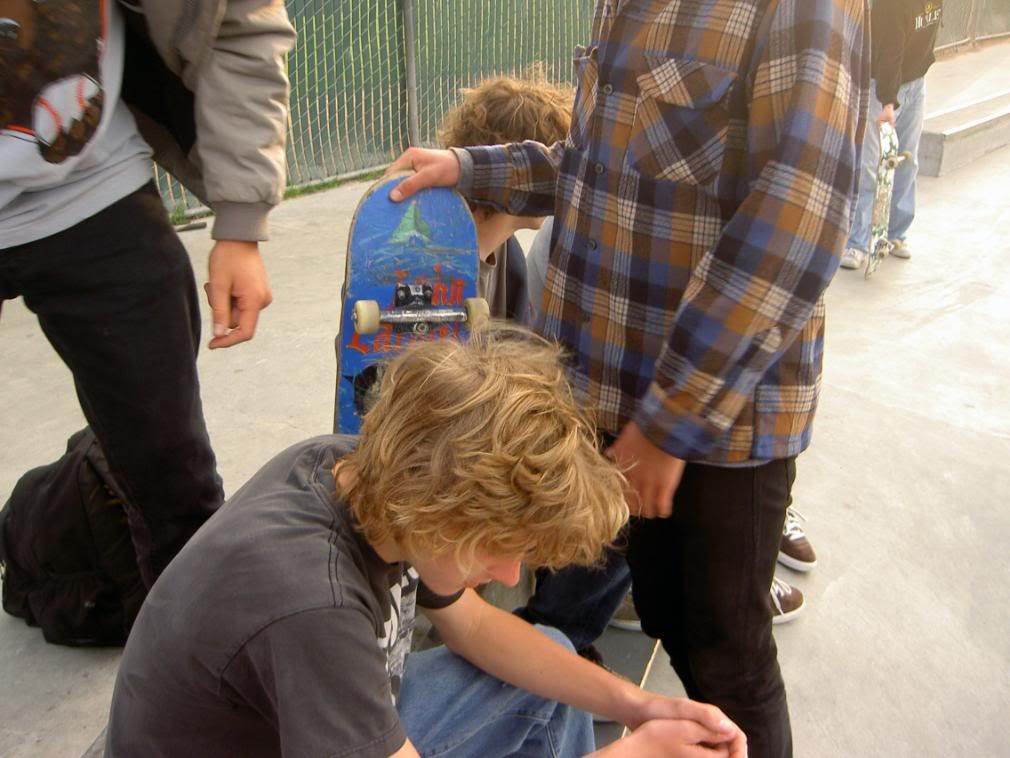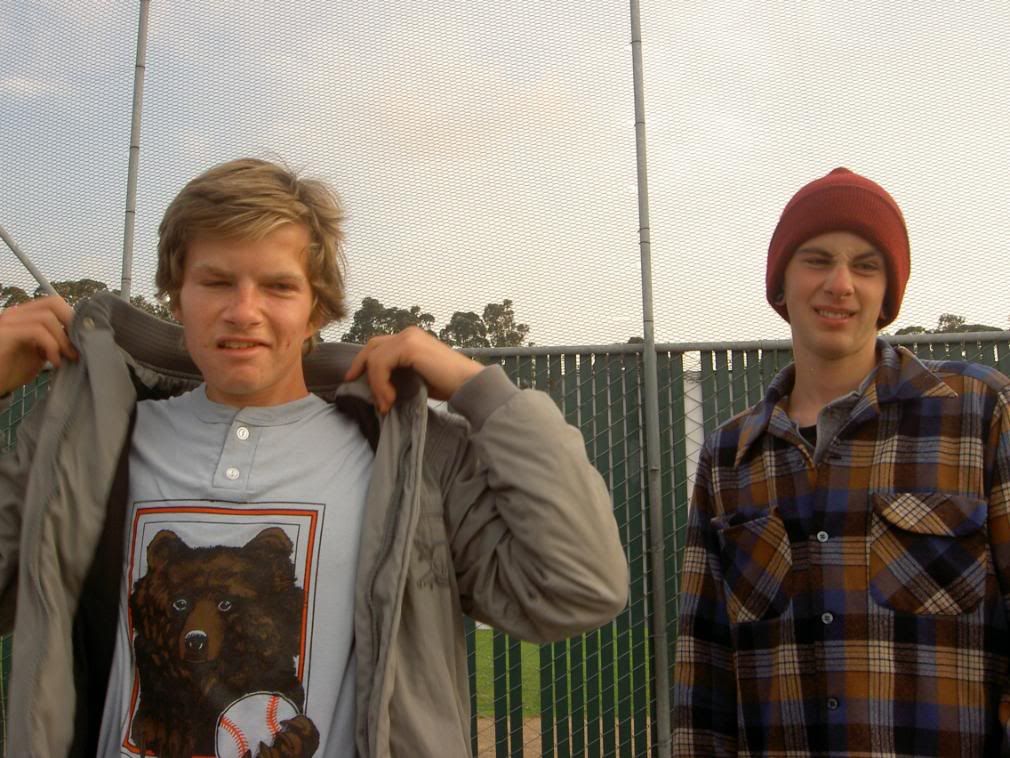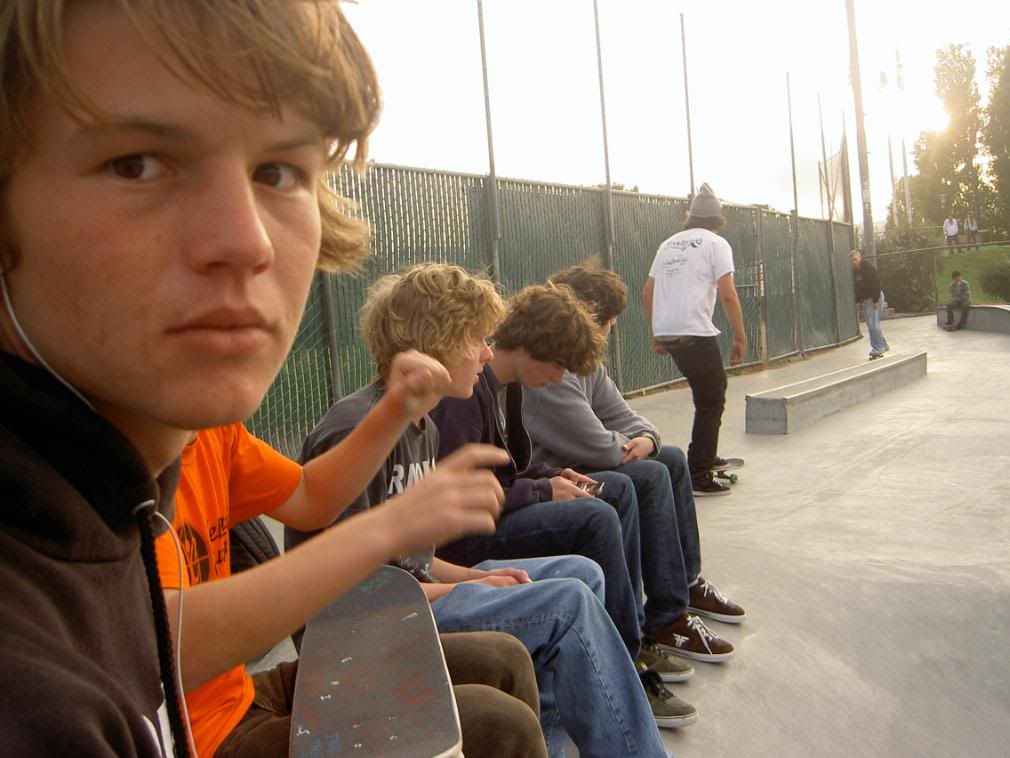 and then we went to carmel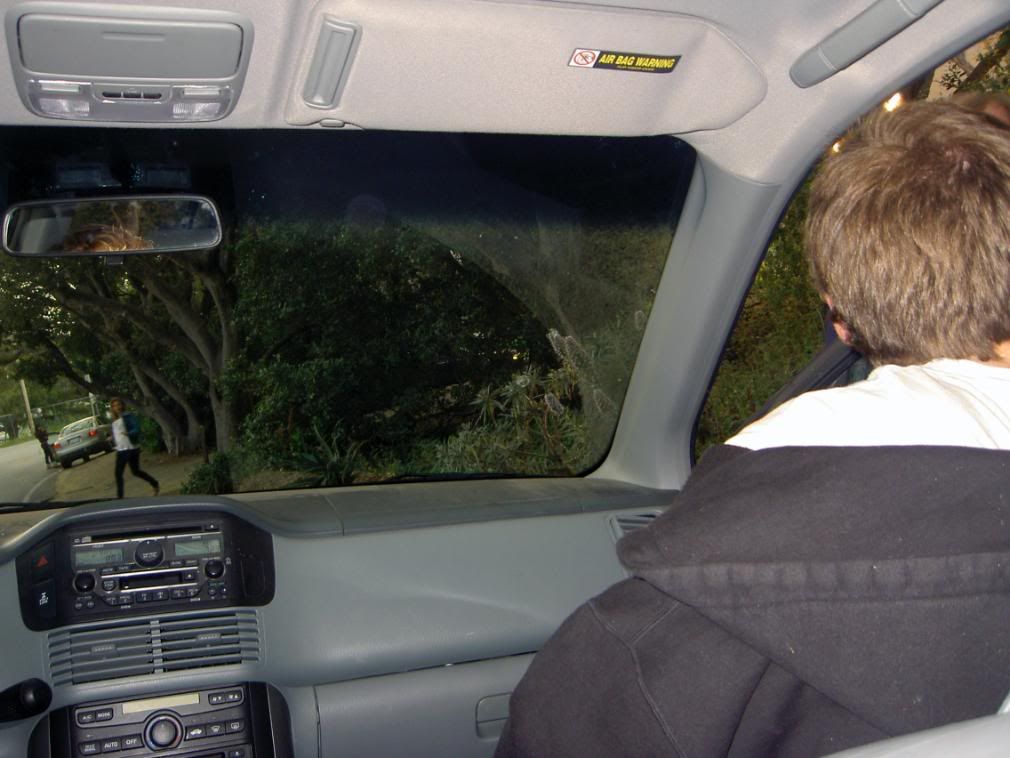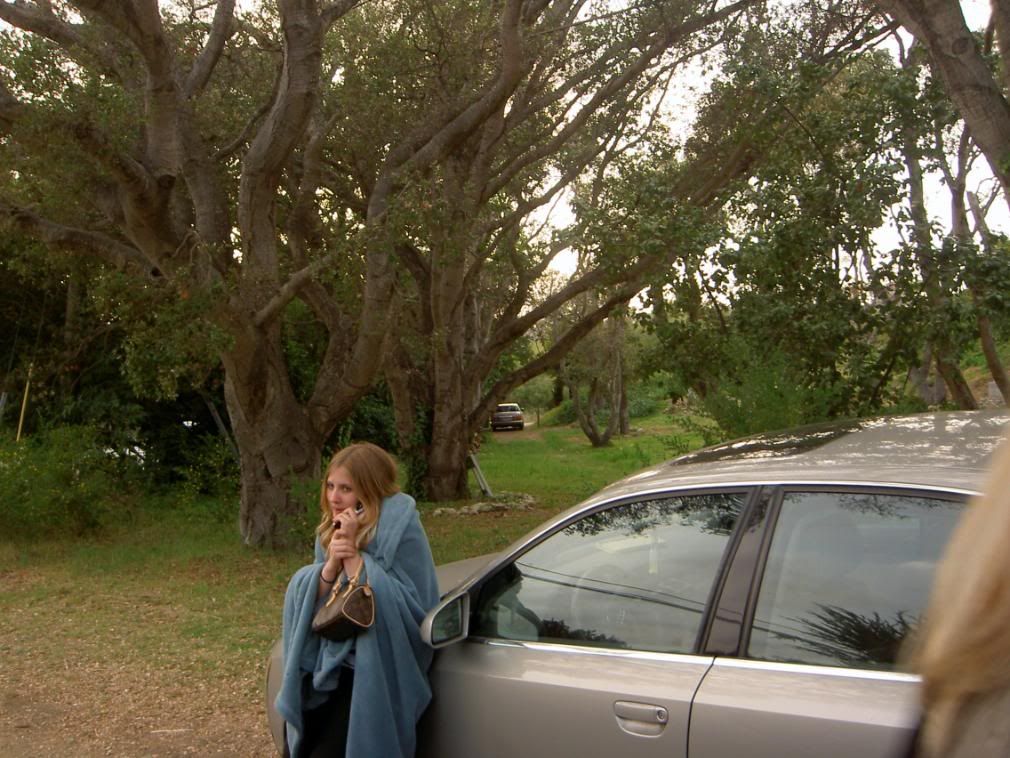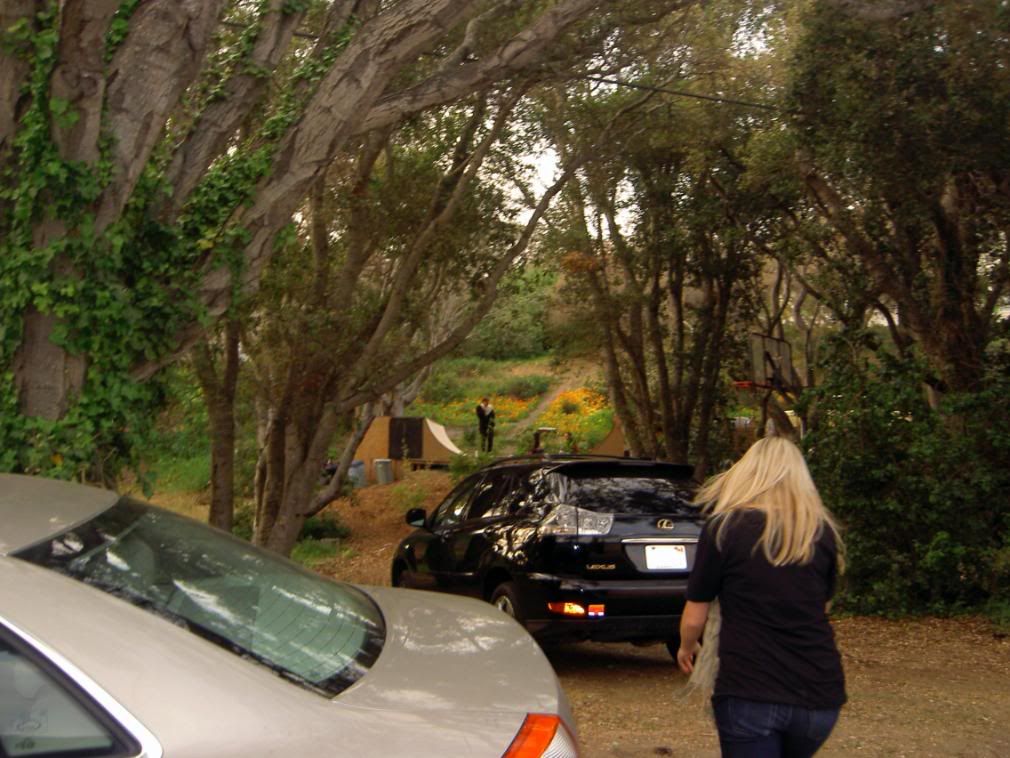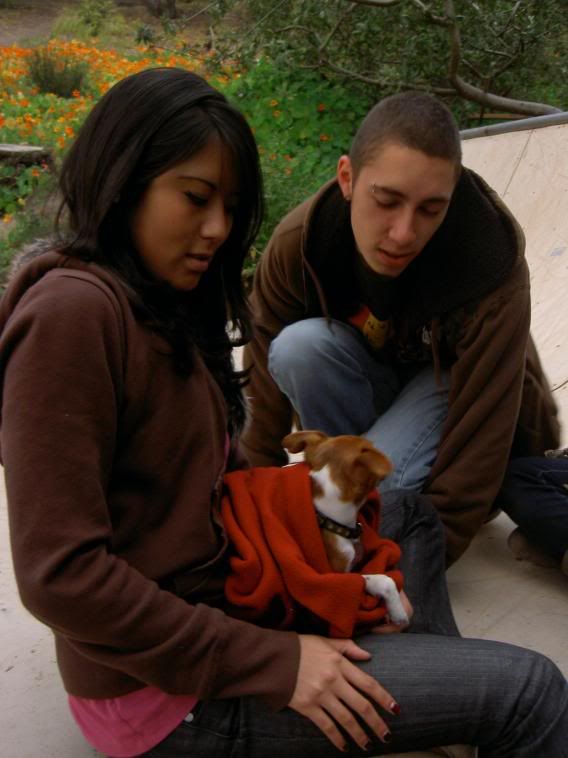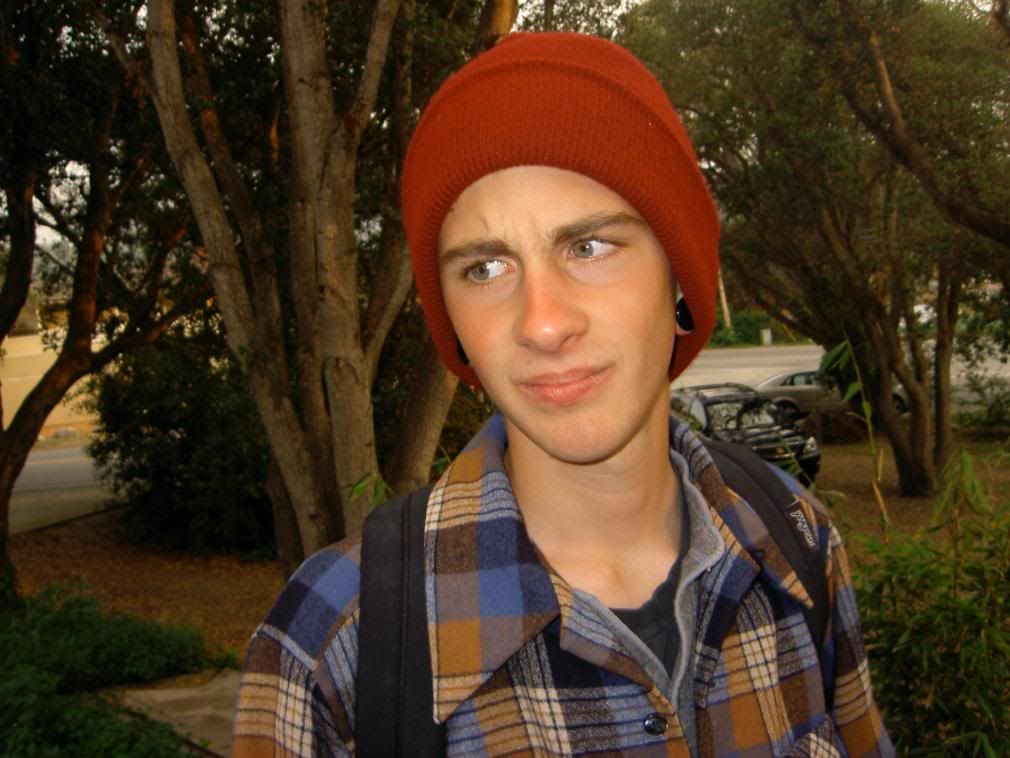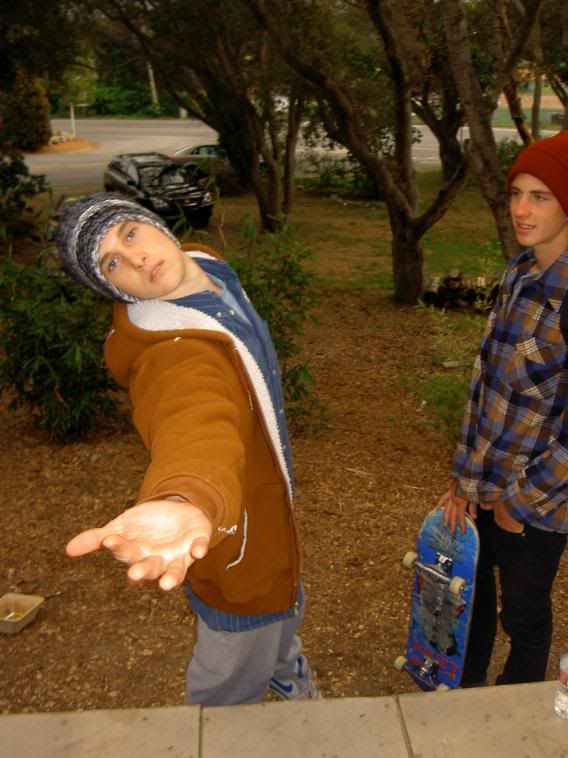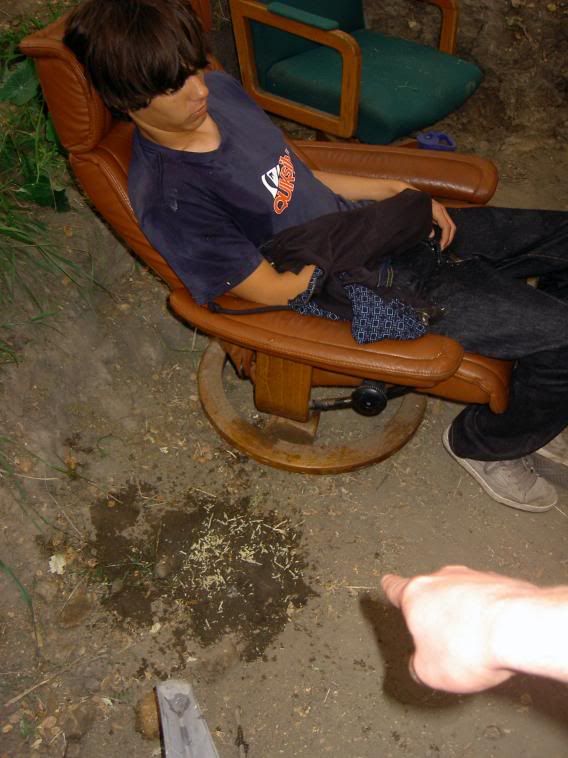 uh-oh spaghetti o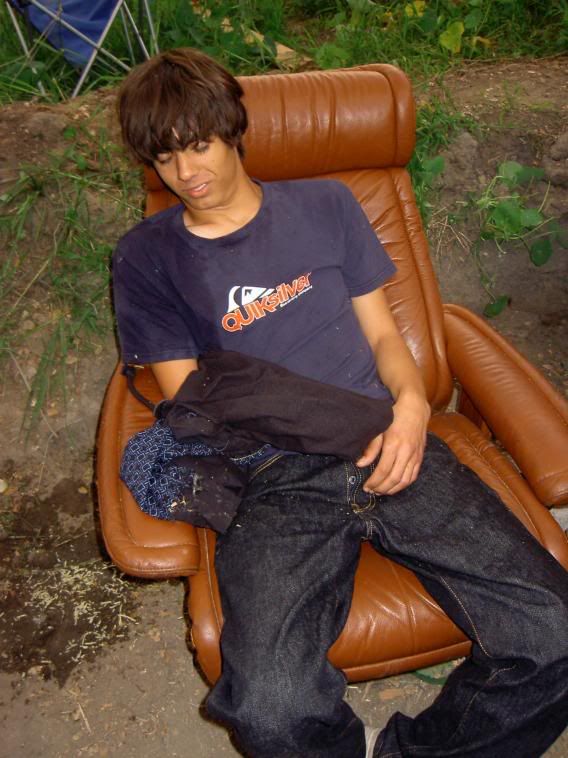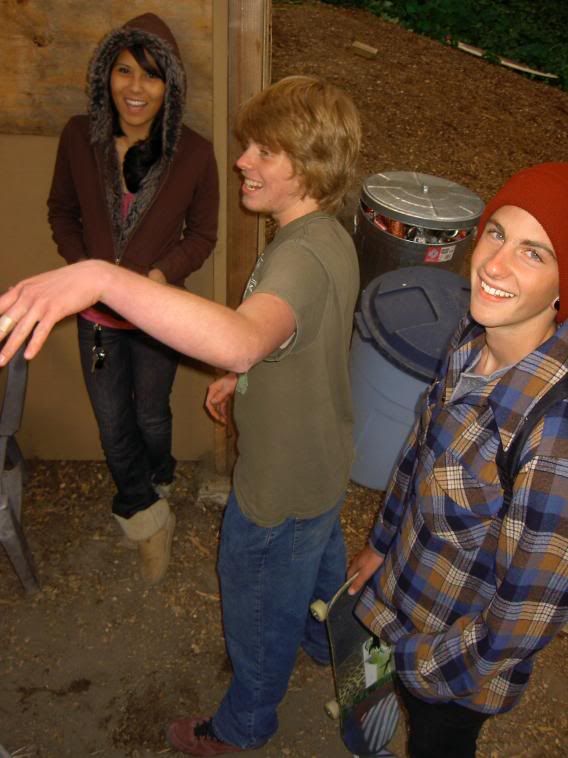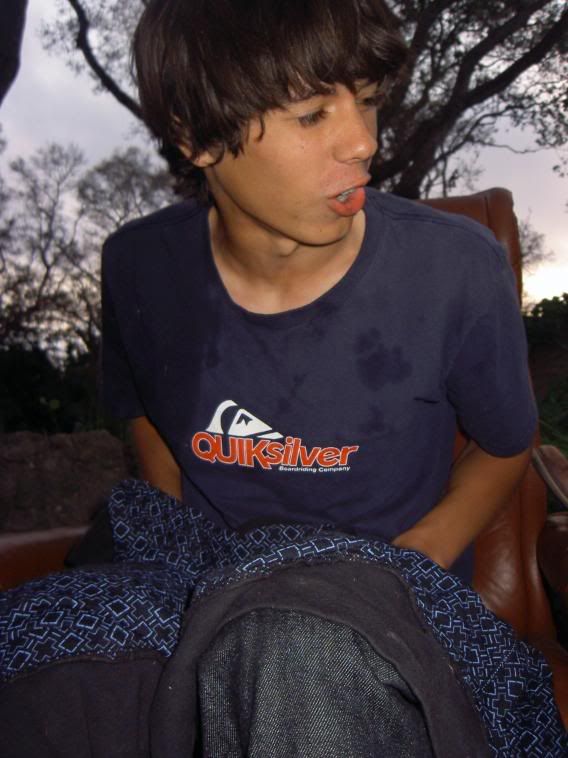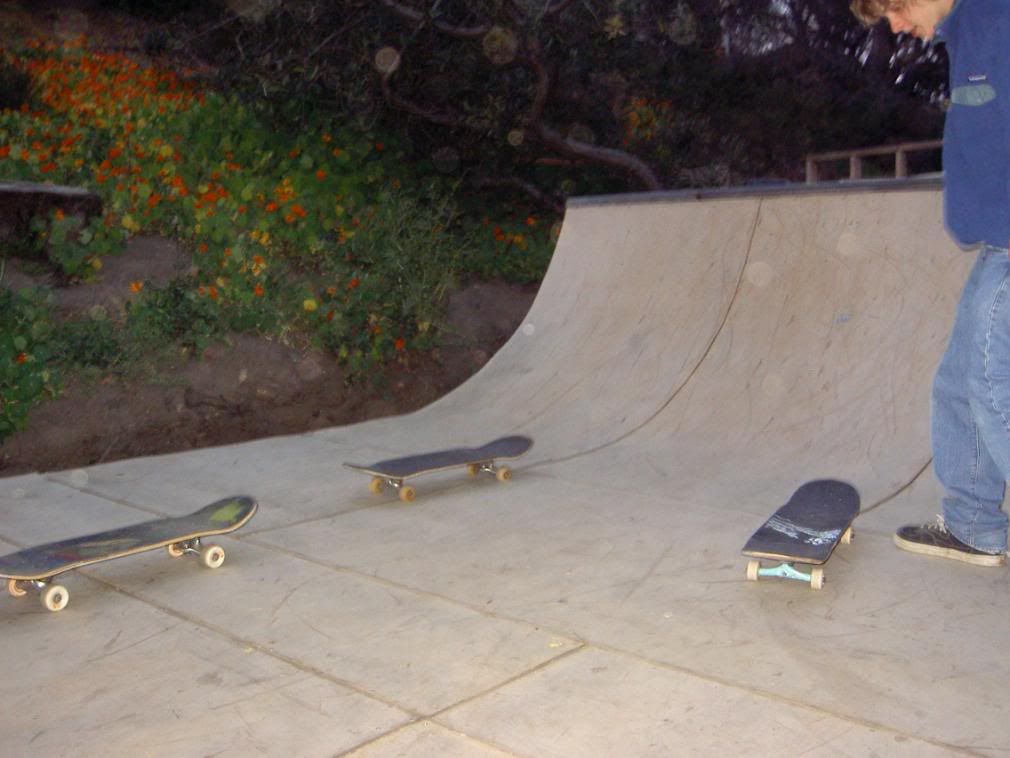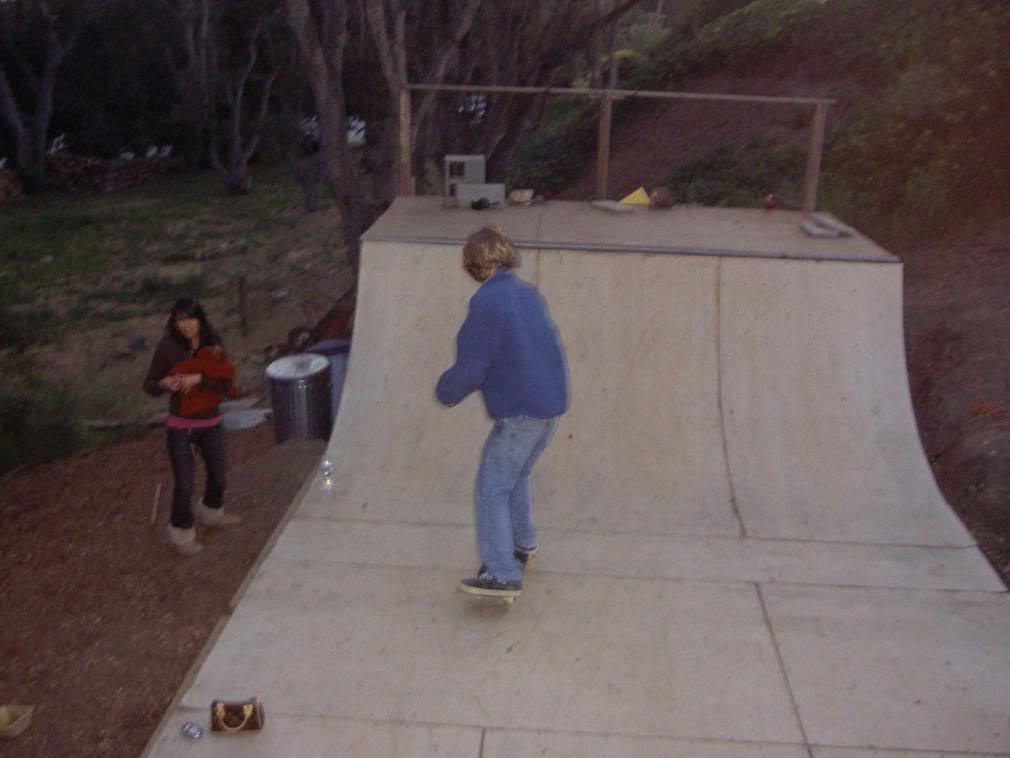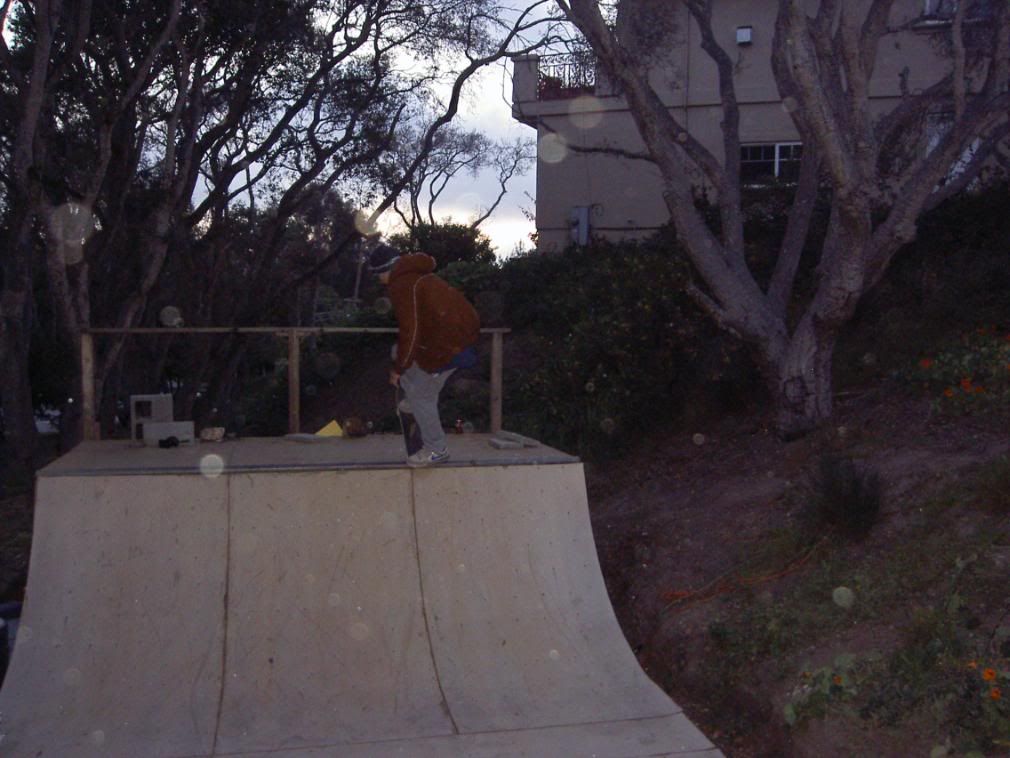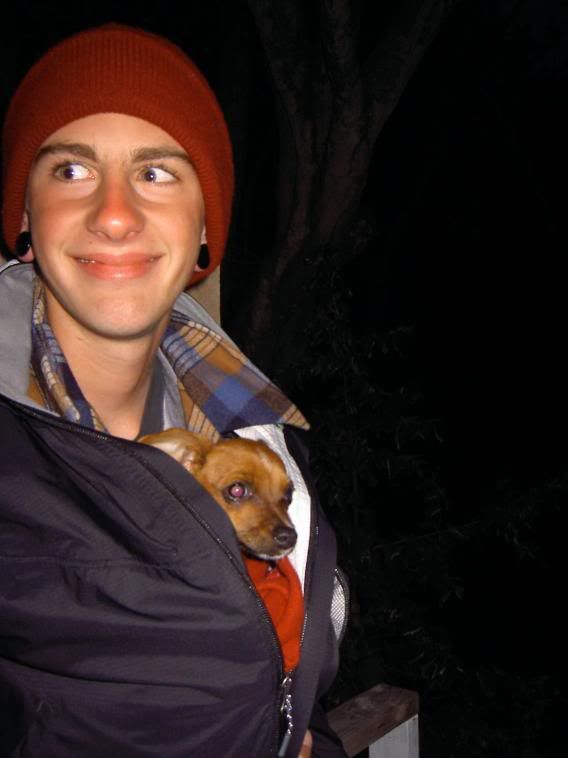 dogblog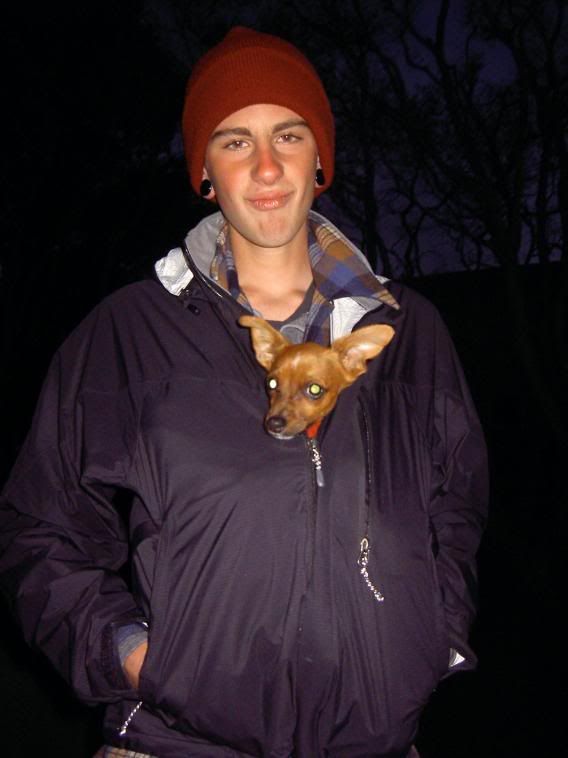 fun sized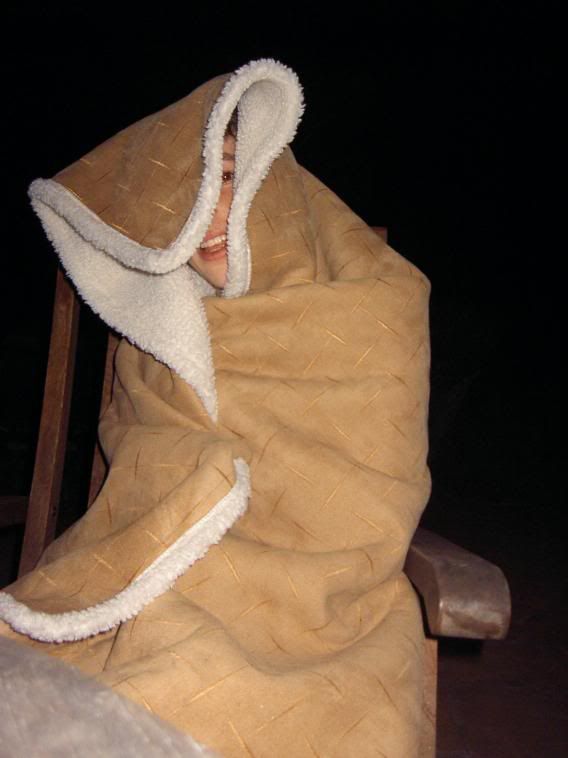 burrito sized.