we found colton and ollie at the park and we went to the bills demo.
teela
salas
anthony and oscar were at bills when we got there.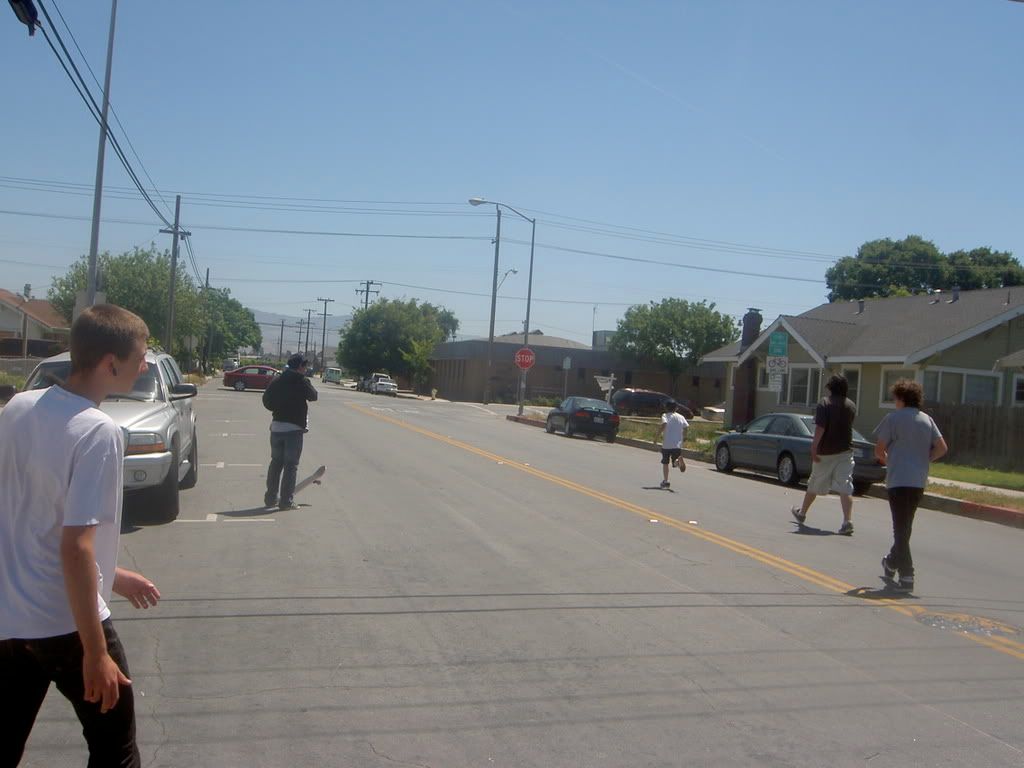 then we tried to find our way to salas park.
smart car ass fag.
colton loves salinas park.
front blunt for satan.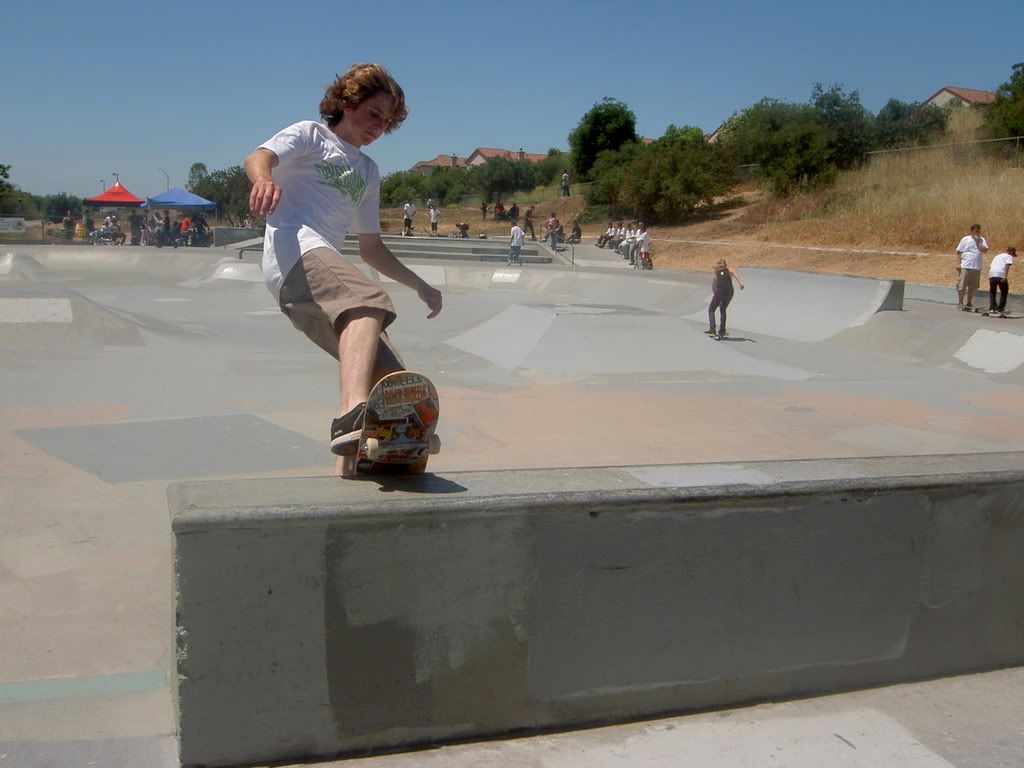 then richie showed up.
and bubba
and a dirty ghetto kid.
wanna play skate, i suck.
yall from monterey, that skatepark fuckin sucks.
epic deluxe booth.
nollie frontside heel.
3 way
hella many people.
mikey curtis.
taitslide
dlxblogging.
christ air.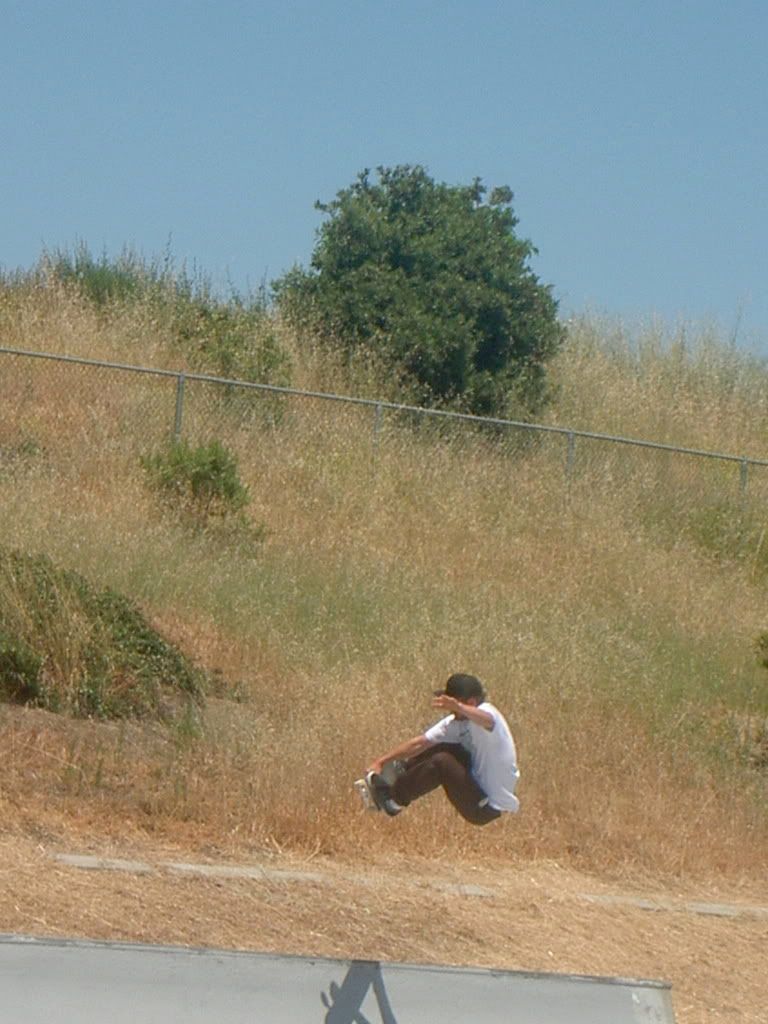 get it?
bonelesses will get you somewhere in life.
t kurtz till he gets sunburnt showed up.
ready for shit to get epic.
monterey 2, salas 0.
"theyre fucking mine!"
monterey 3, salas 1.
i sucked way bad at this.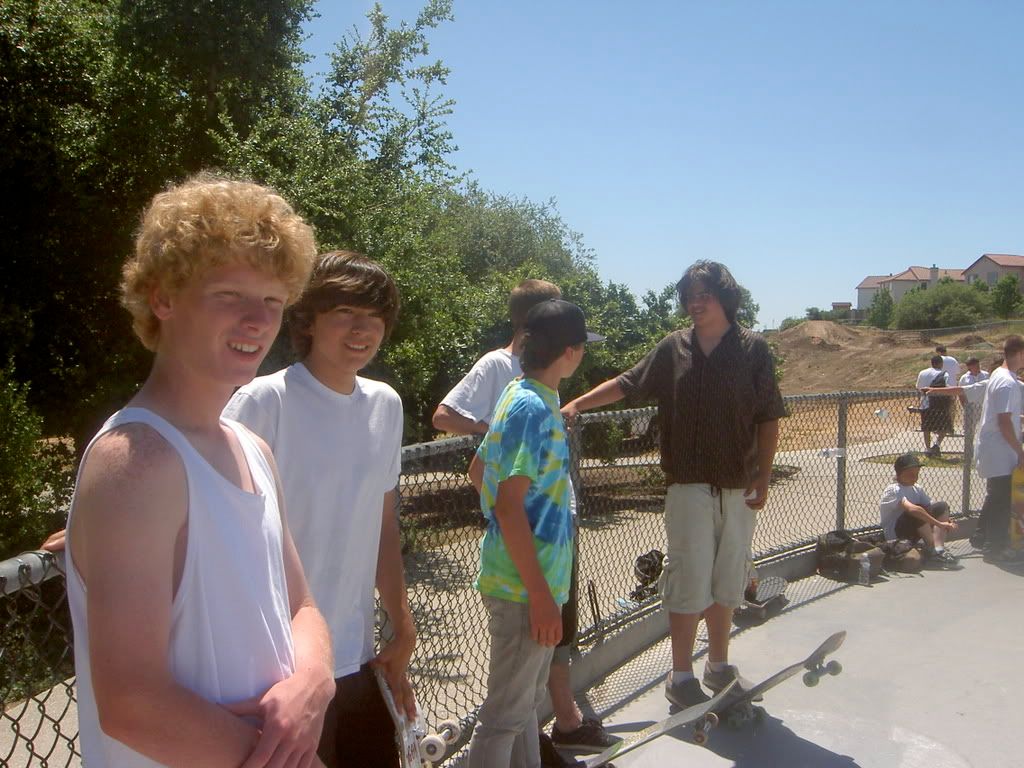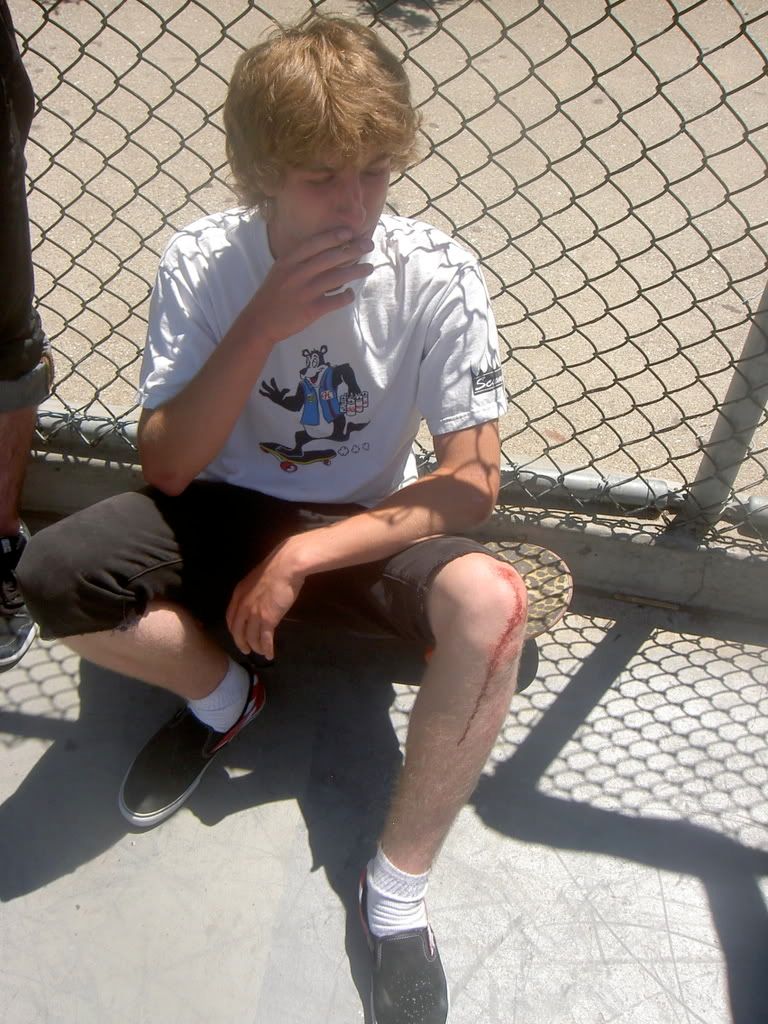 drink fight fuck.
unhappy mexican to hot dog ratio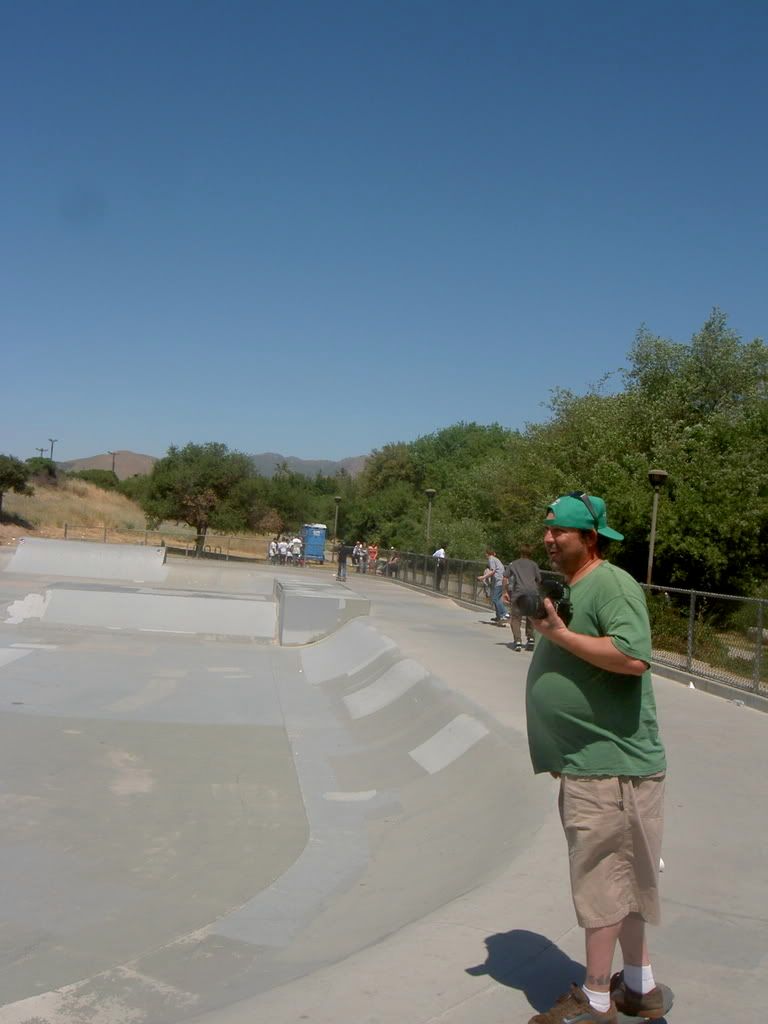 pstone.
sticker toss on the way out.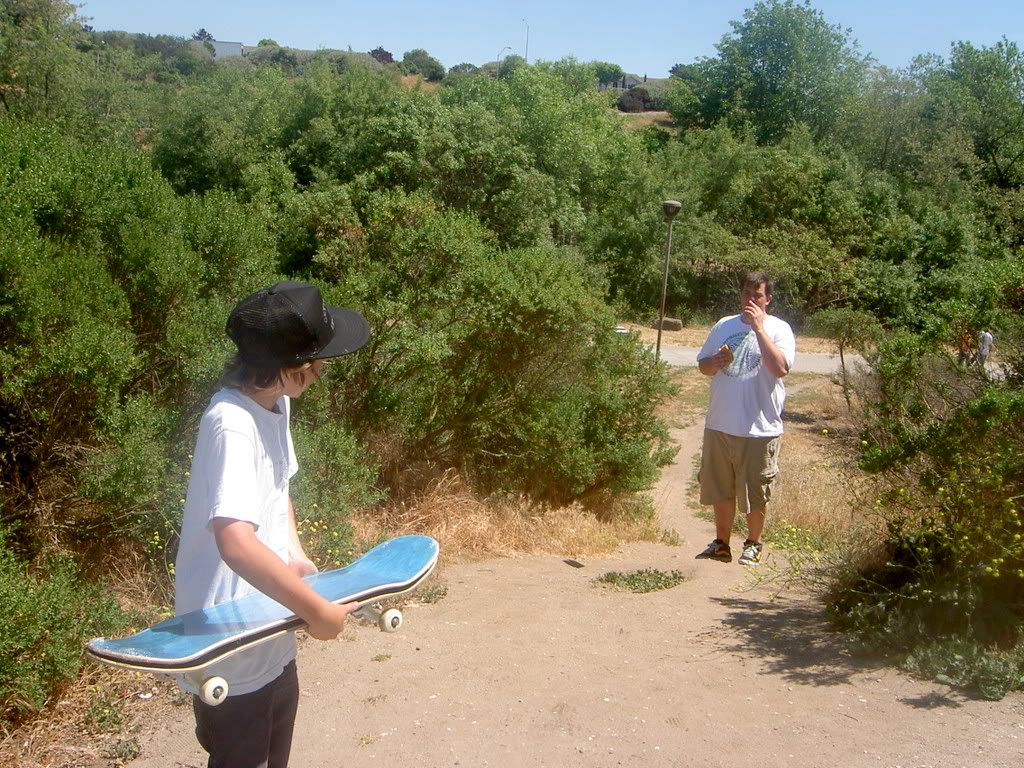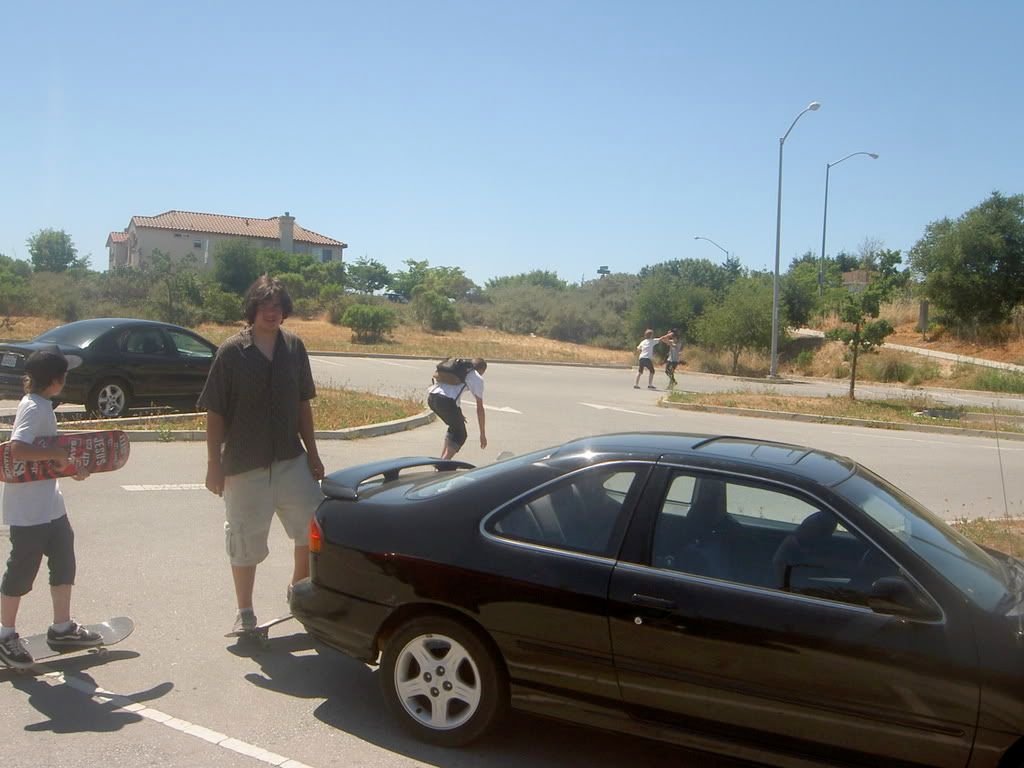 wheres the mexican jay and silent bob at?
i forgot who blogged here for a minute.
tkurtz is eating.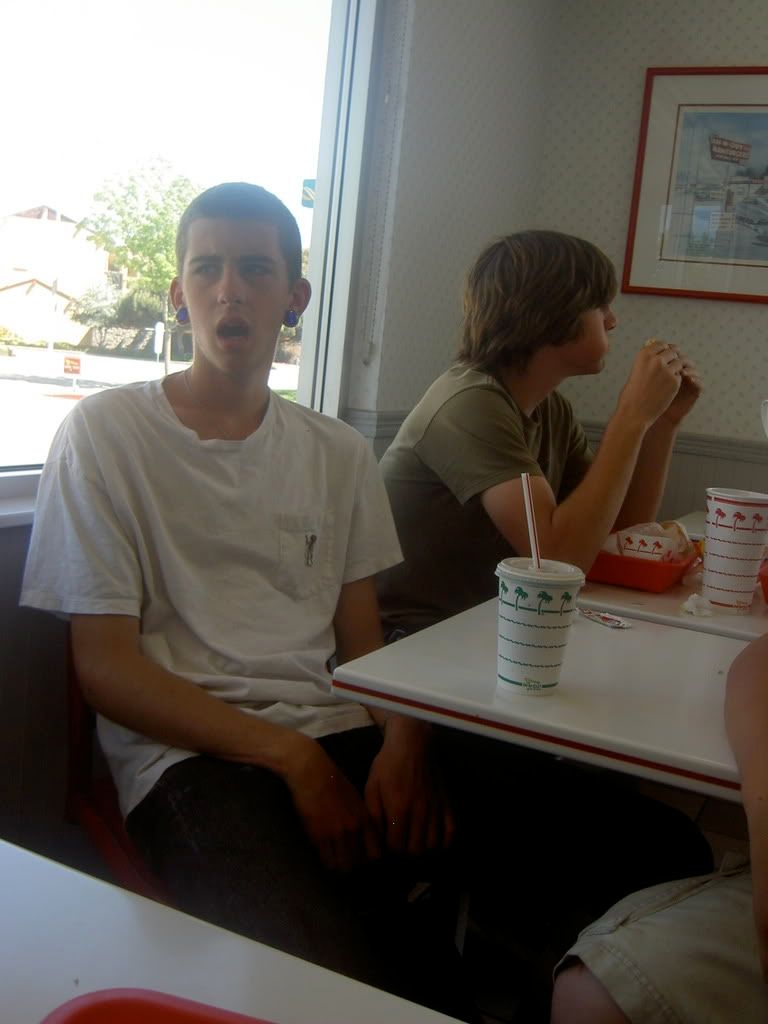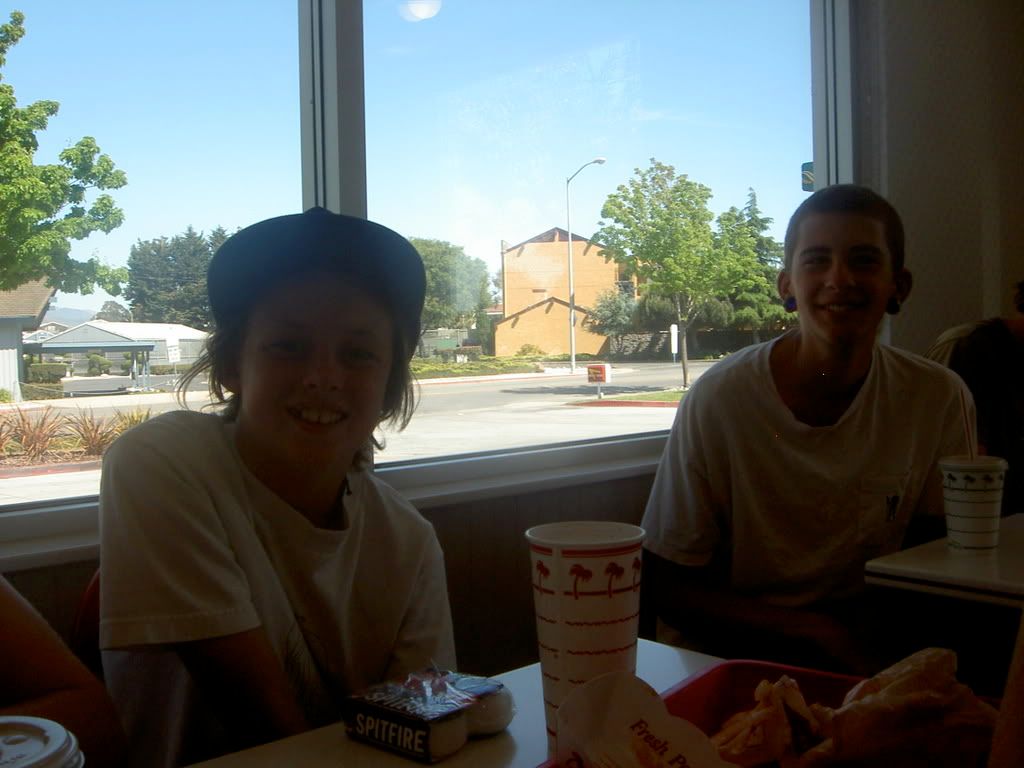 my camera got weird.
bills wheels again.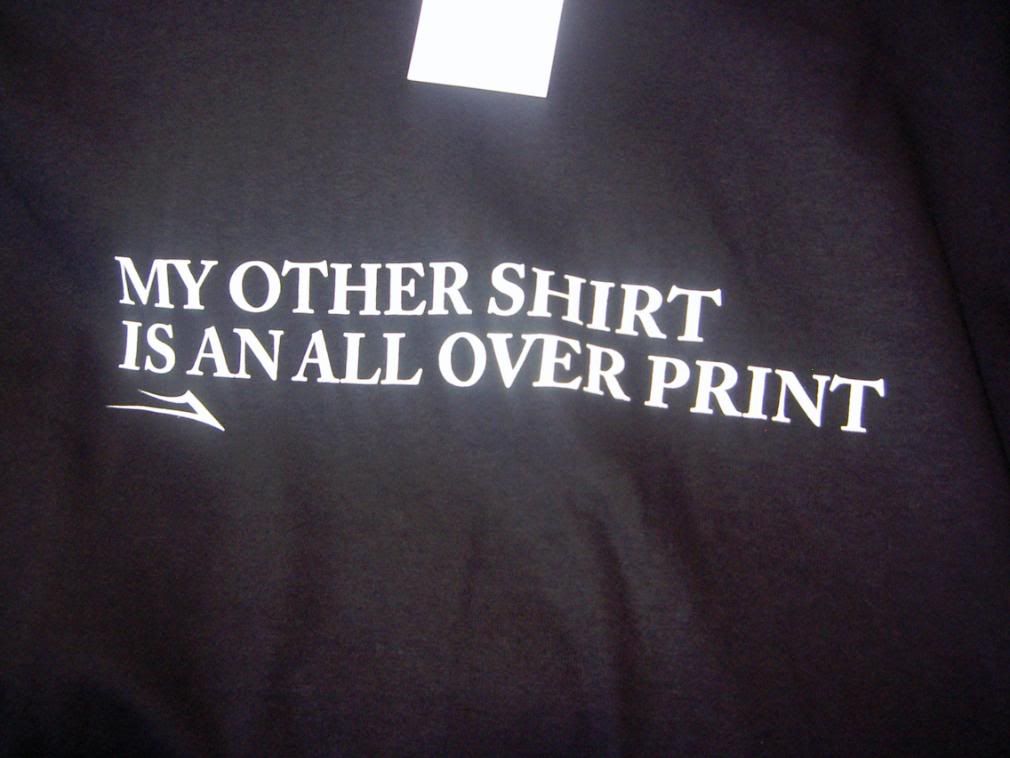 officially dead.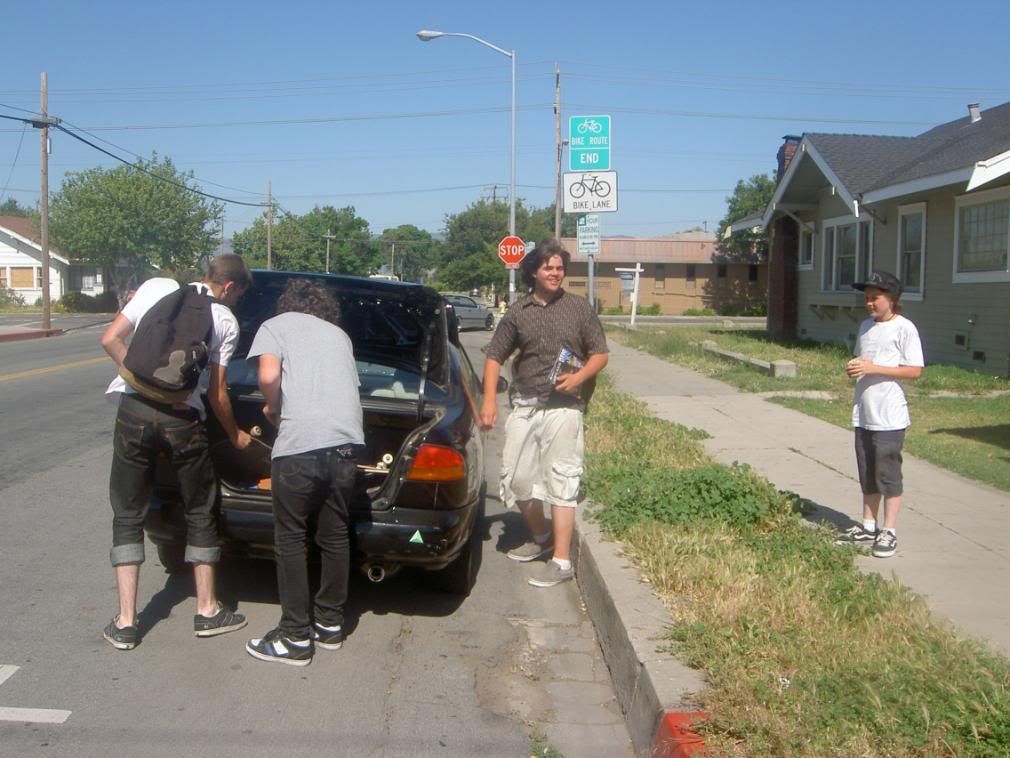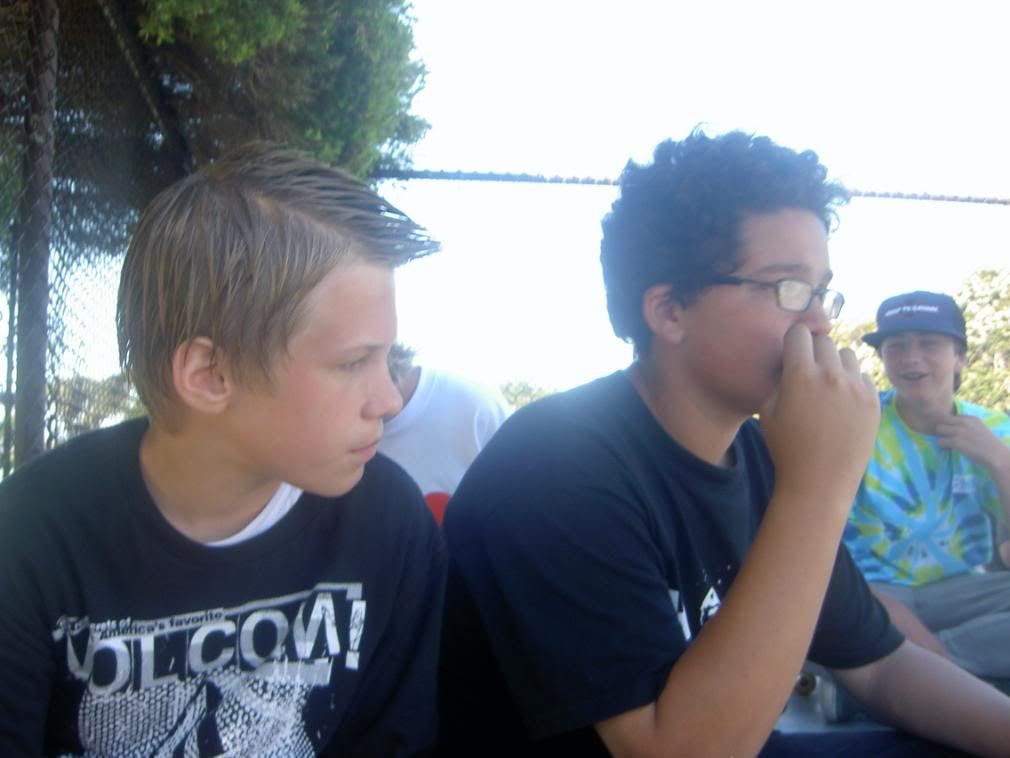 faux sho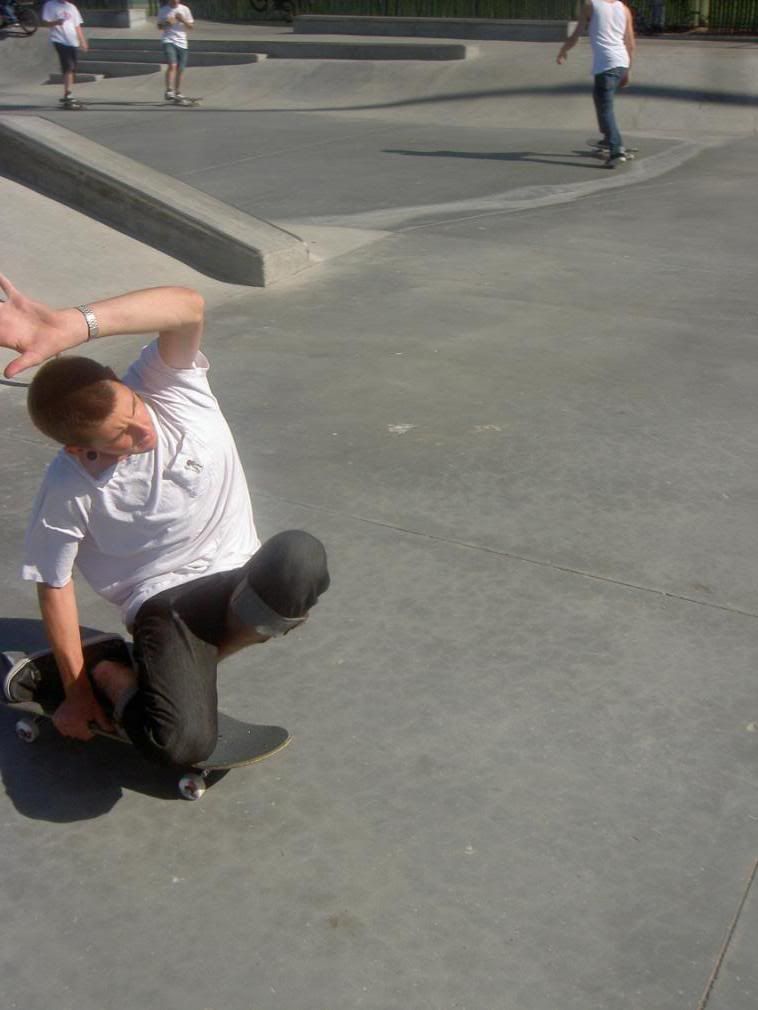 castual 1950's style.
total annihilation
jesus saves the day.
cigarettes make you cool.
unless you can do this.
then the blonde ho showed up and we didnt get tickets.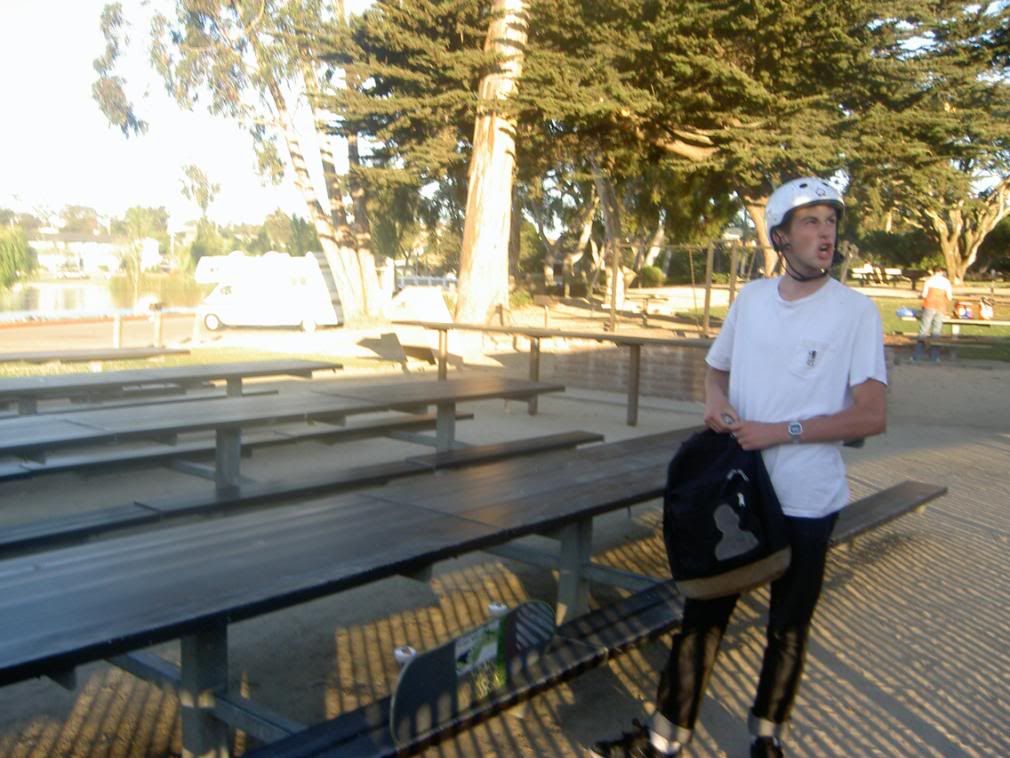 when we got back to the park, she was postin up on the hill.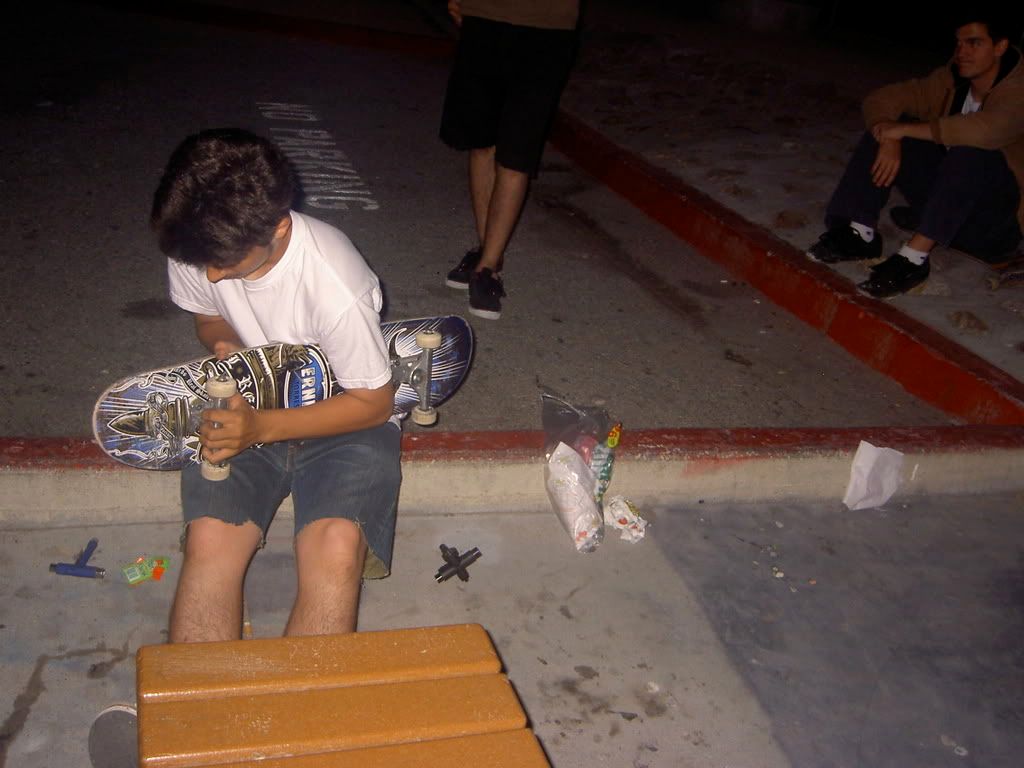 then it got dark and j zonk bought jordans board.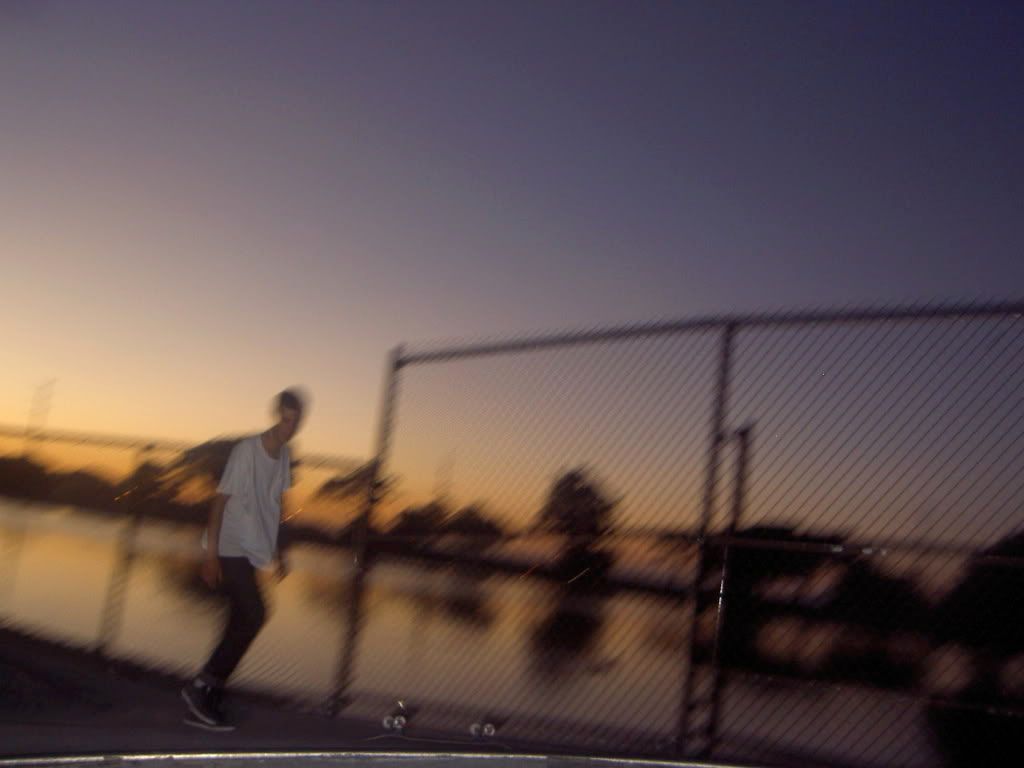 mid hi5