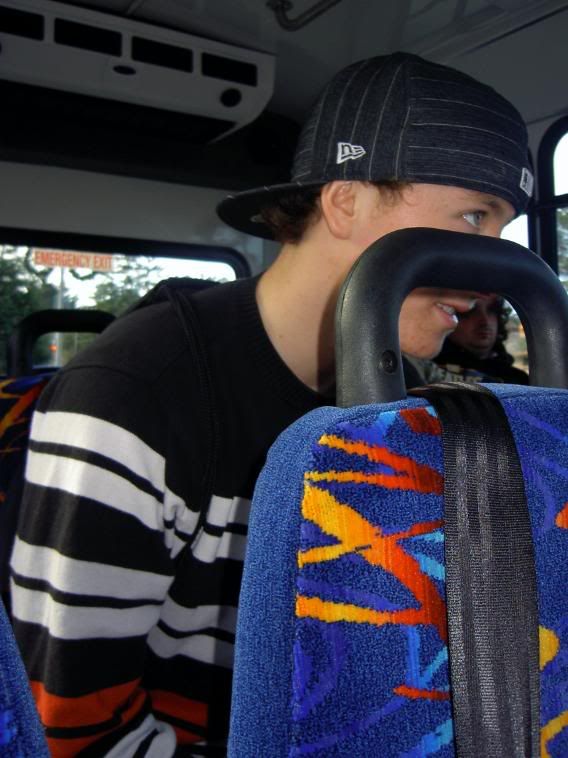 I met up with the vickers on the bus to monterey and started the blogging nice n' early.
these fools had just gotten back from a mc donald's breakfast.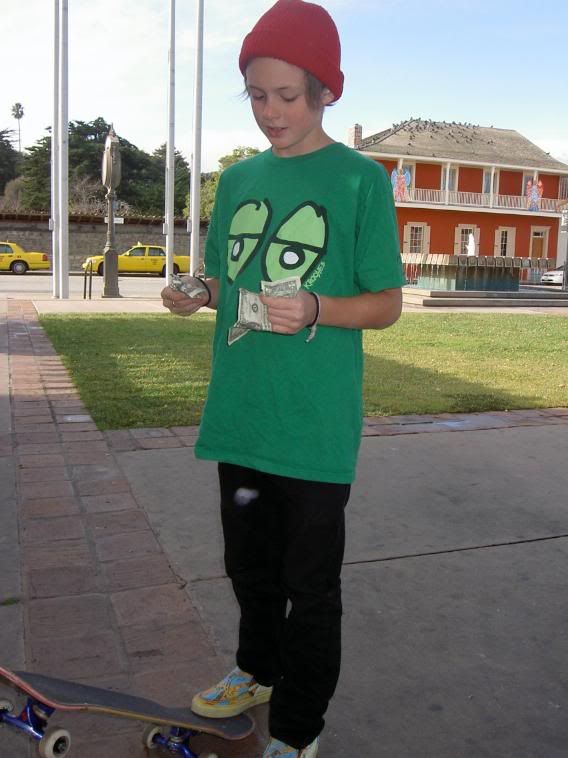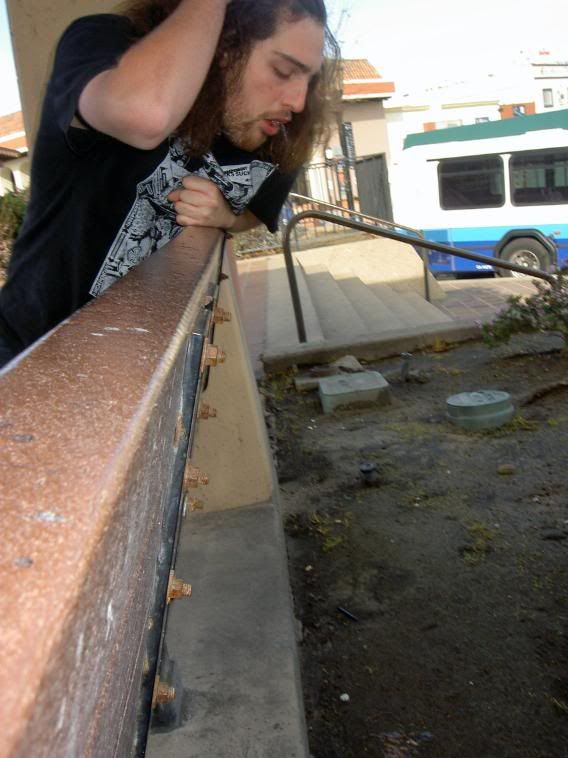 mc donalds breakfast aftermath.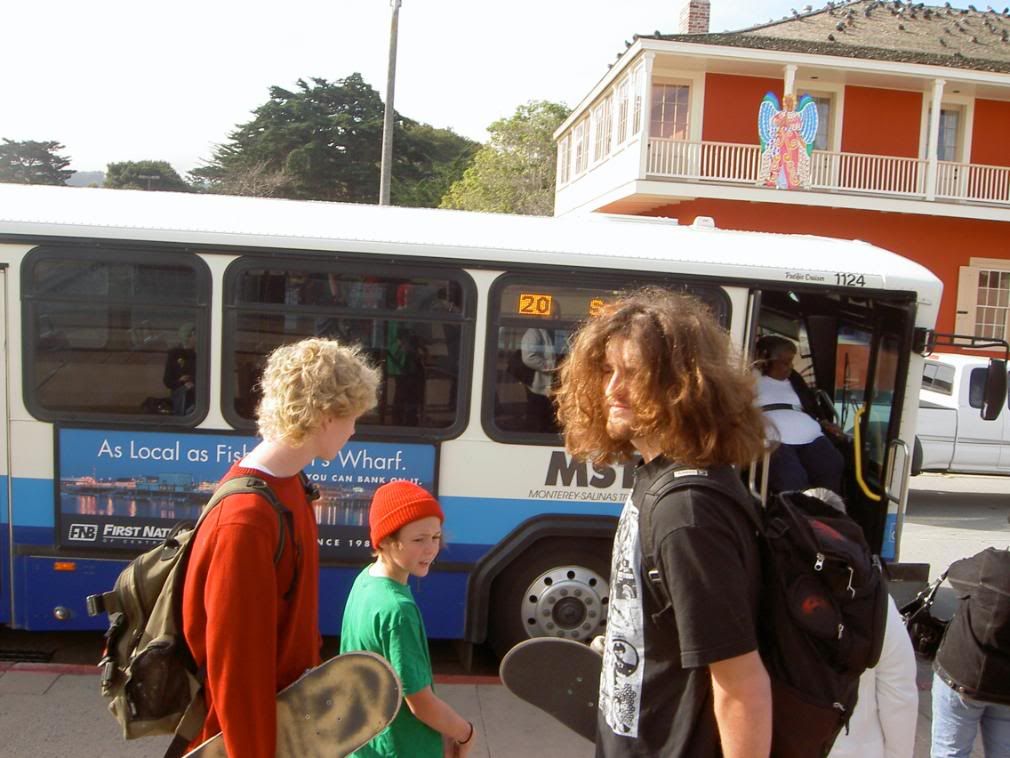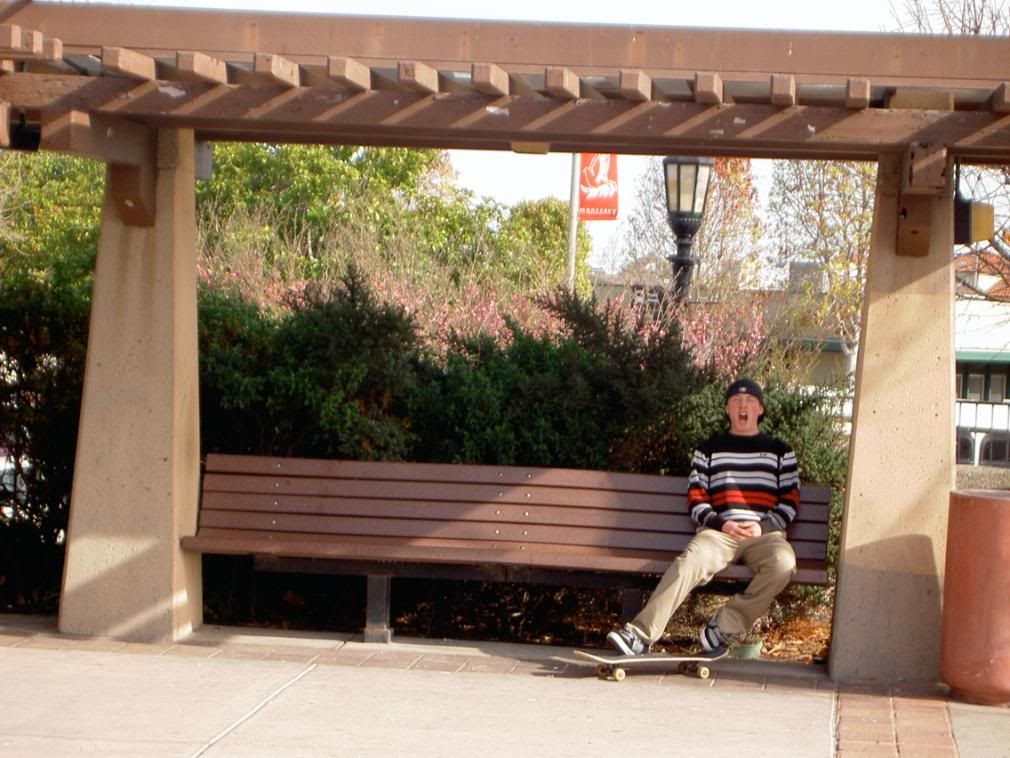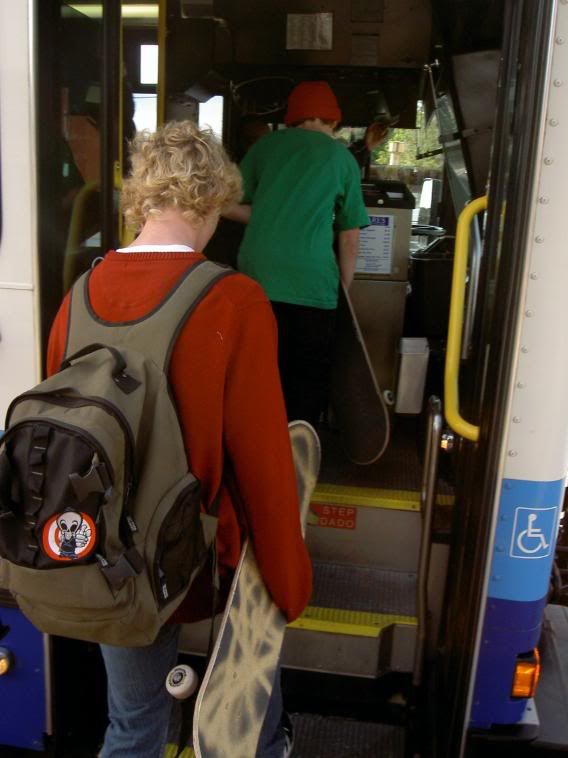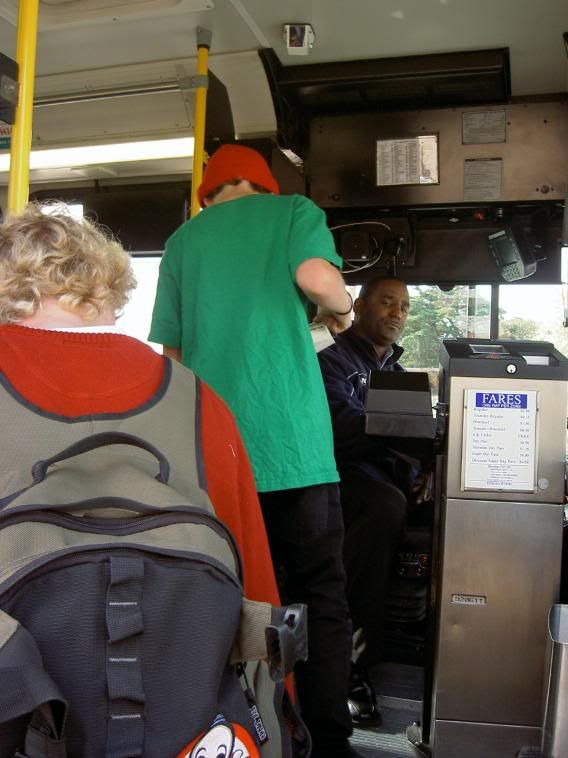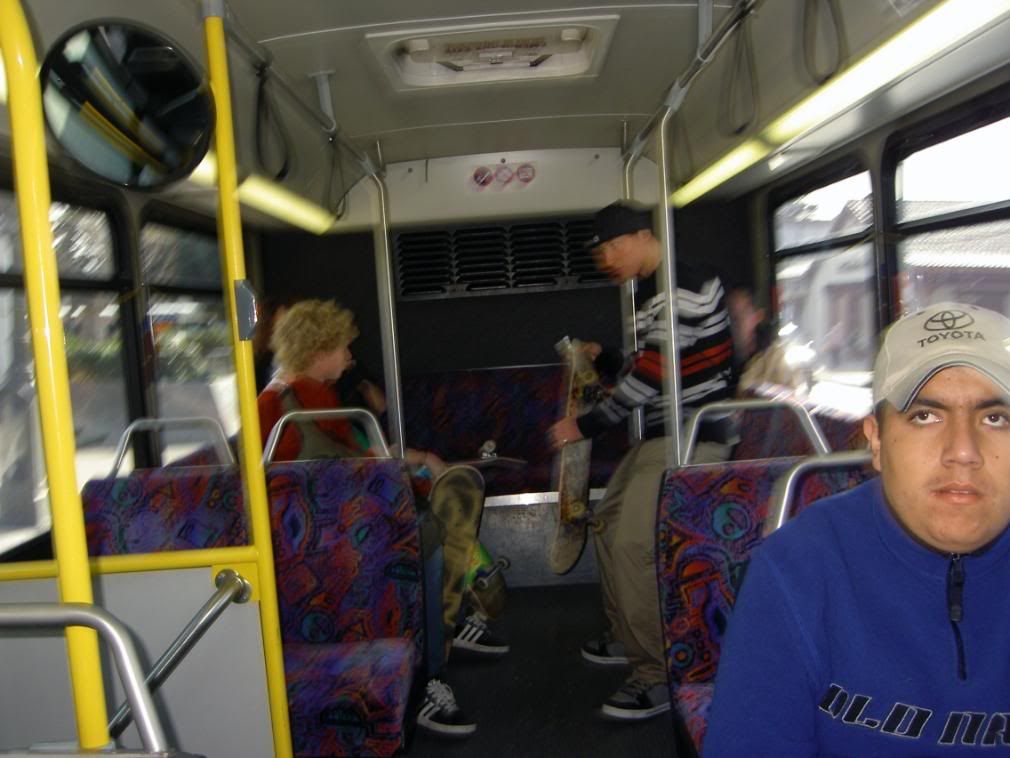 that guy was the only reason i thought this was cool.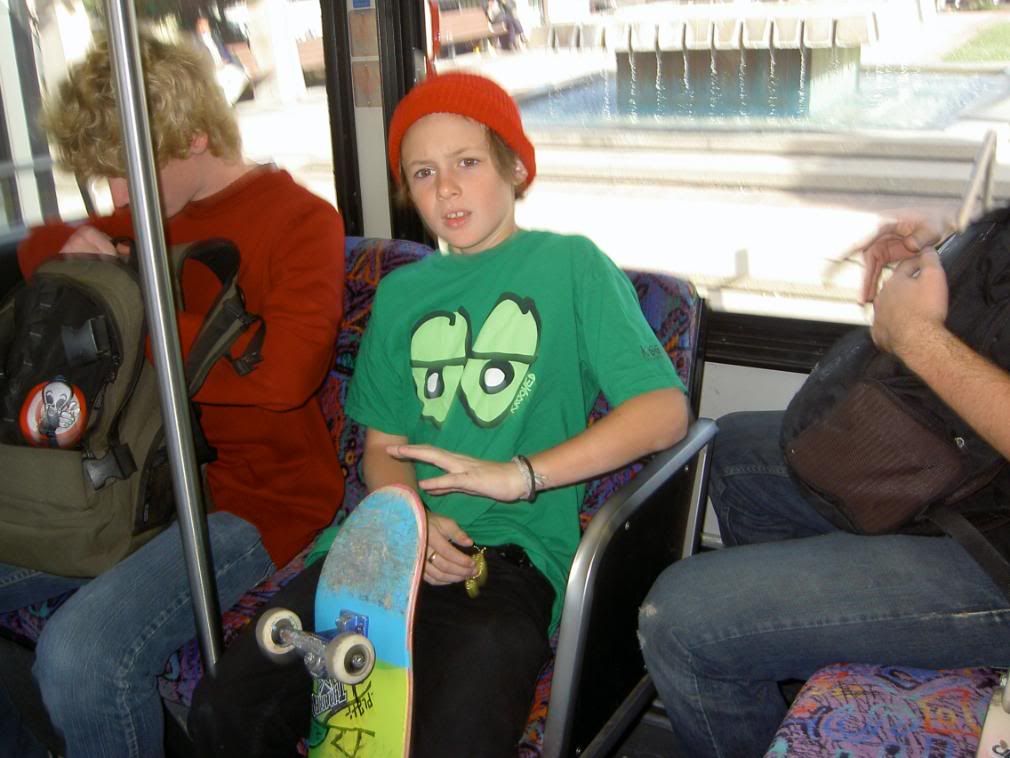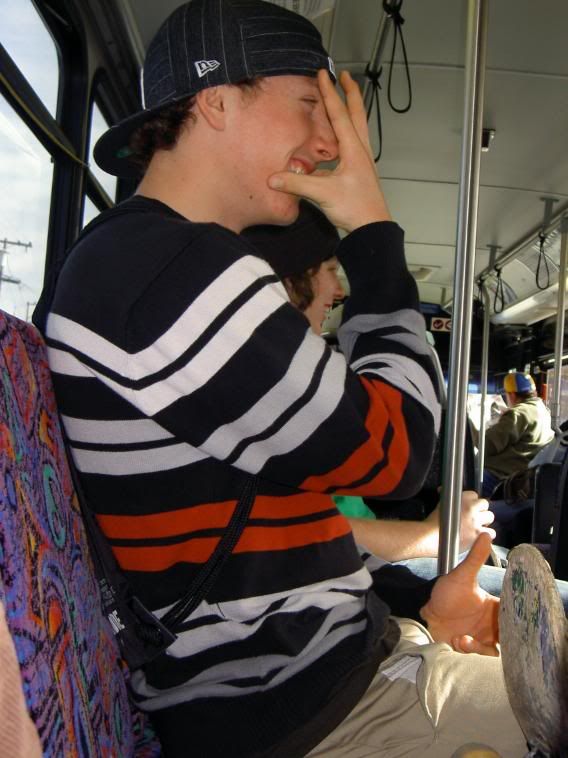 i was too busy taking pictures to see that daniel slammed his hand into his face like that when he sneezed.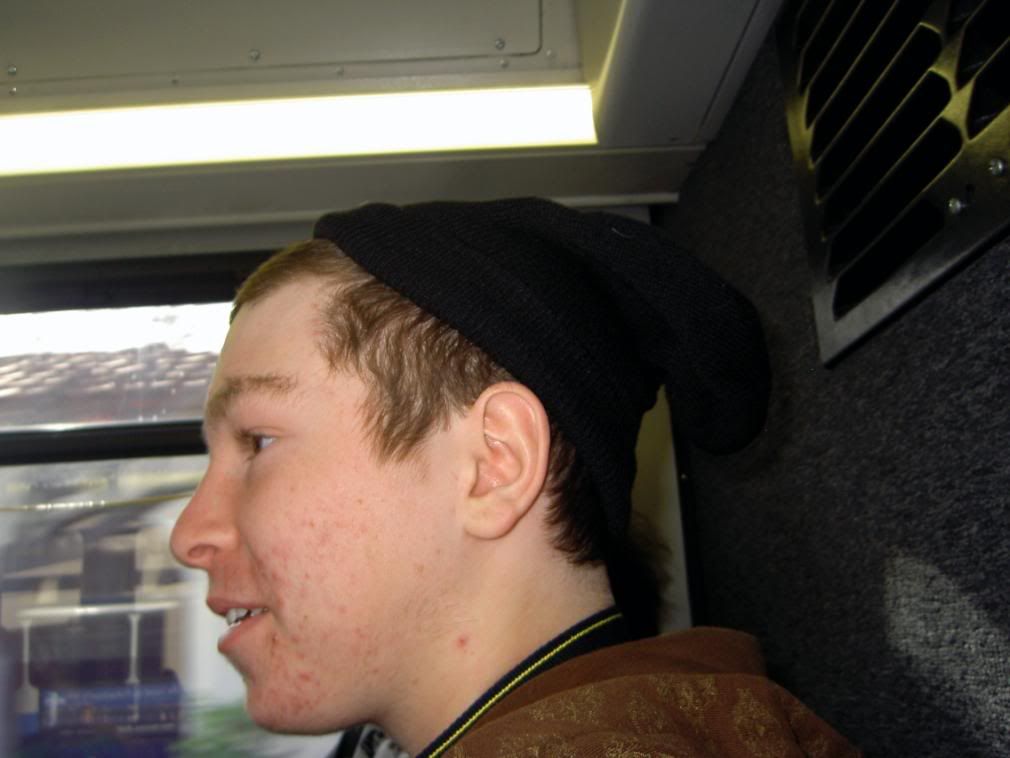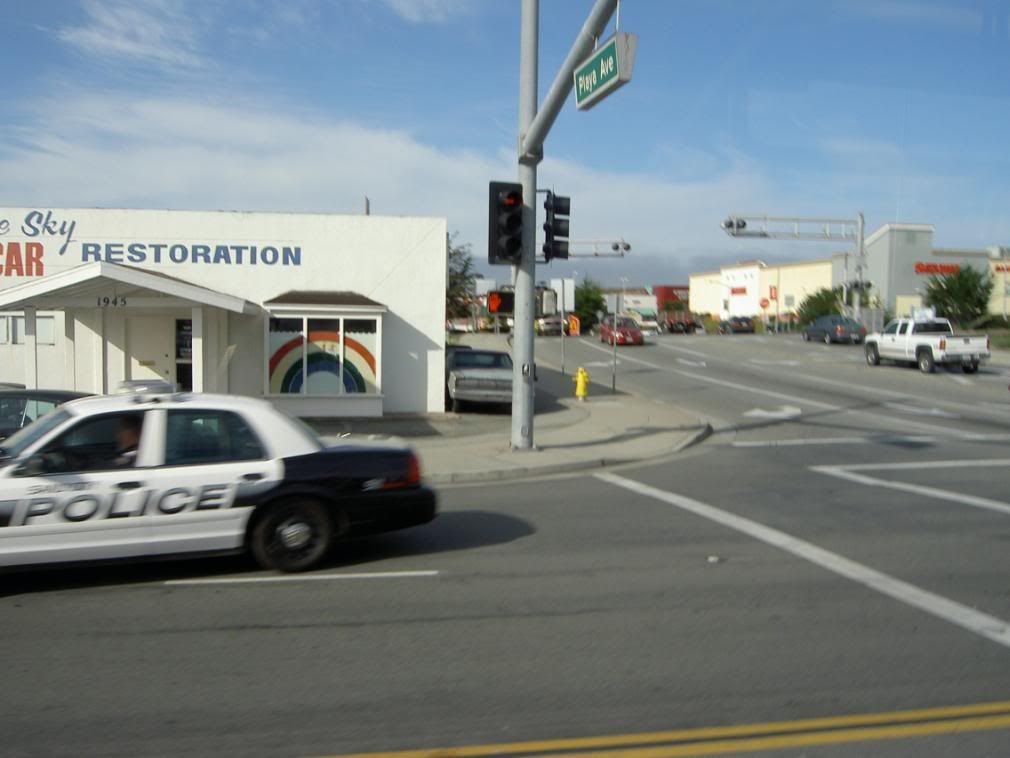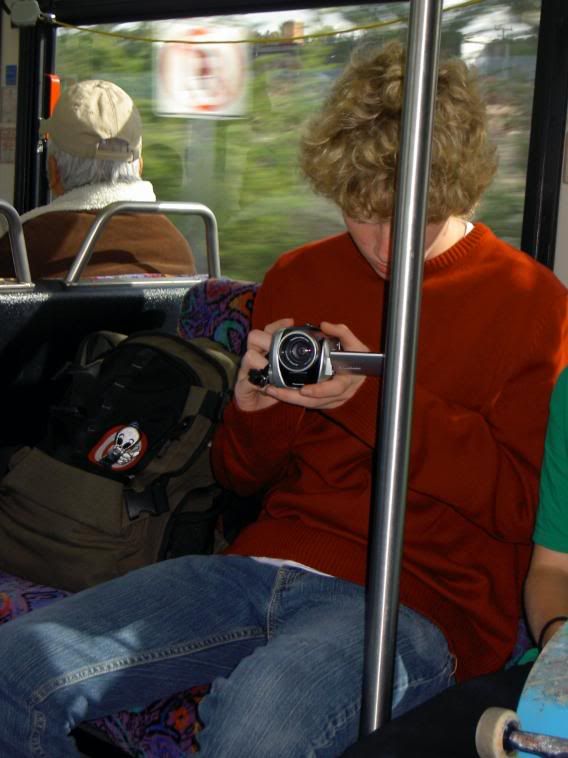 blog exchange program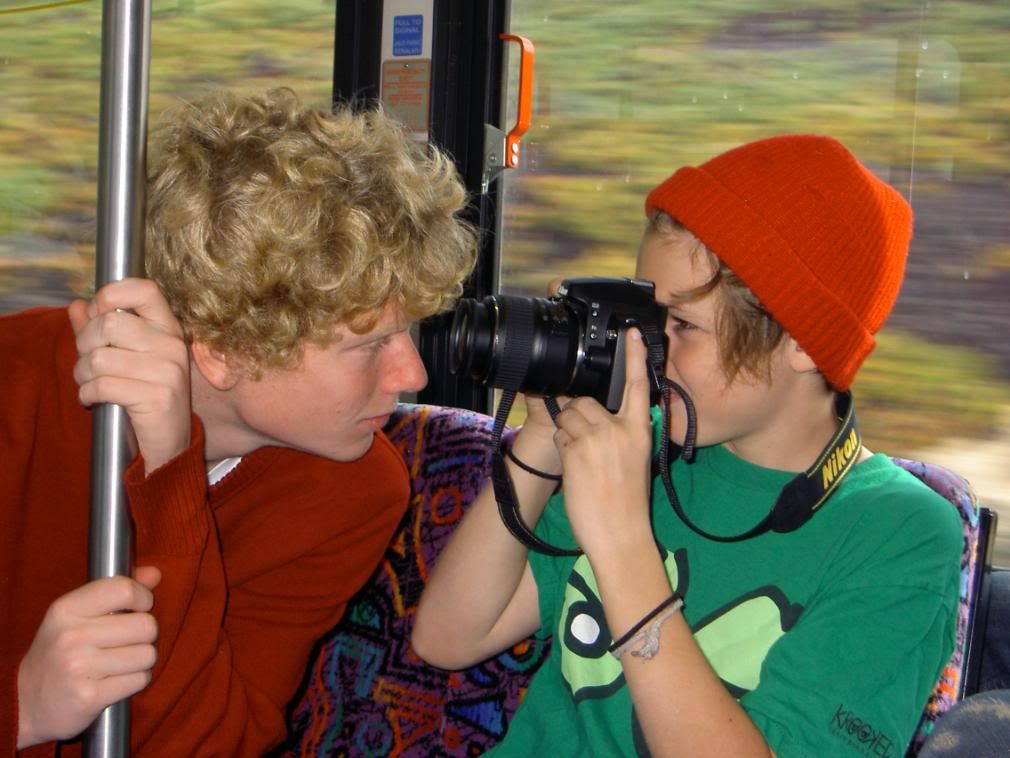 we got off the bus and went to our usual stops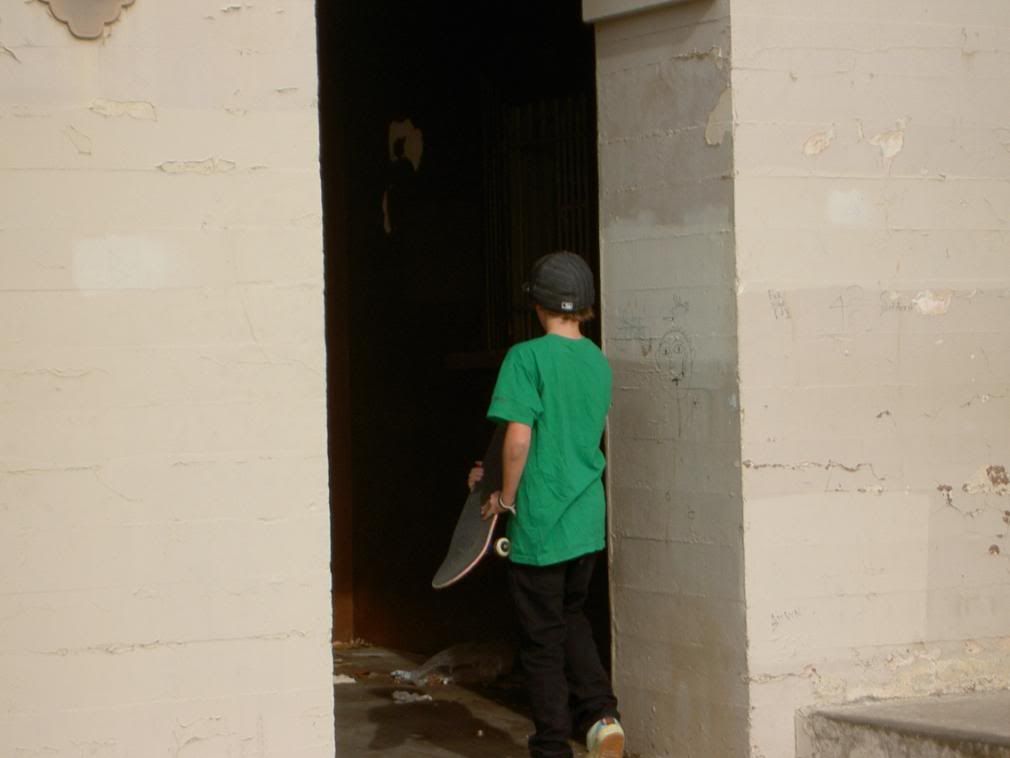 he was too quick for me to get a good picture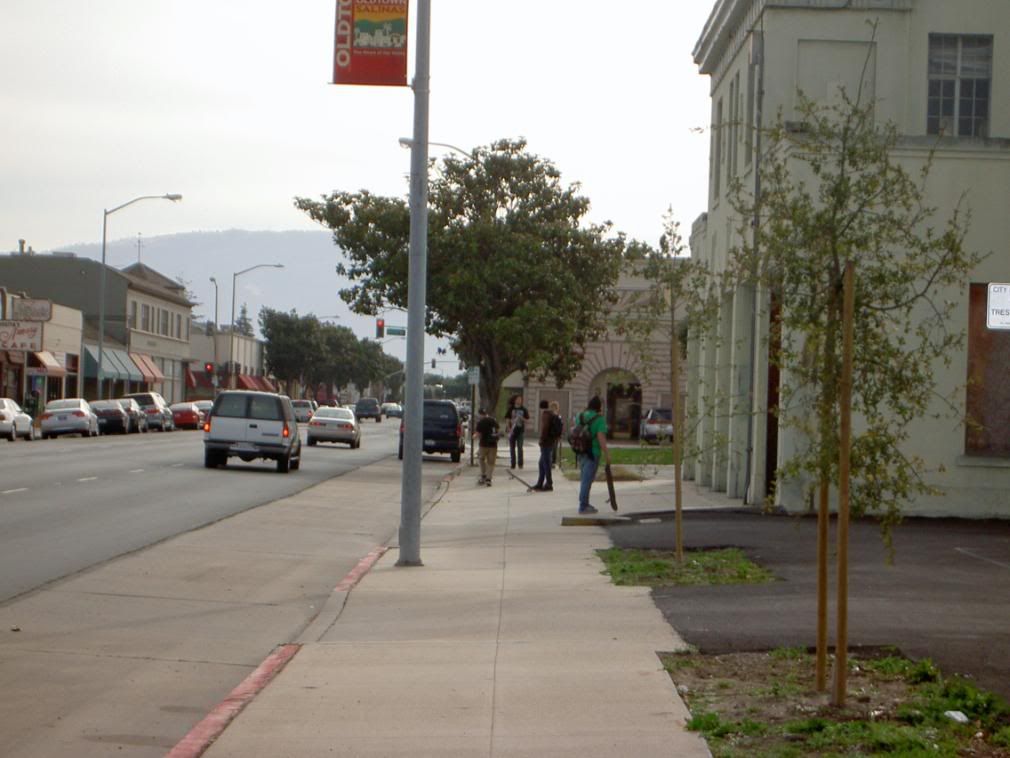 i stopped to get artsy for a second
then we got to bills wheels, another stop every time we come here.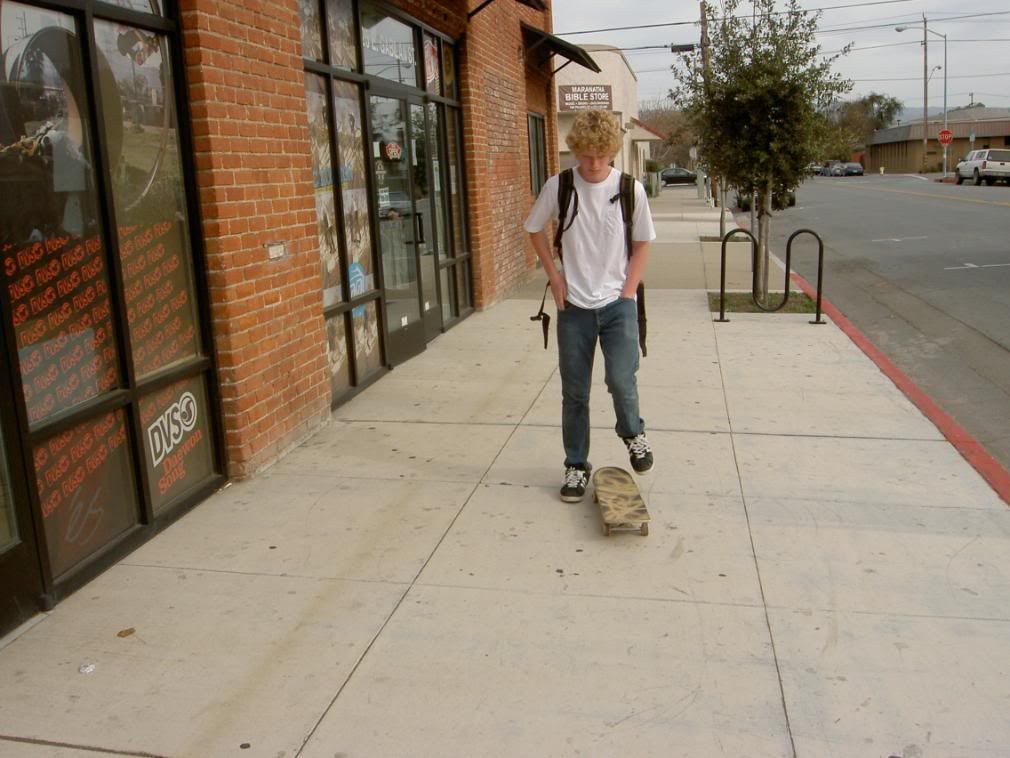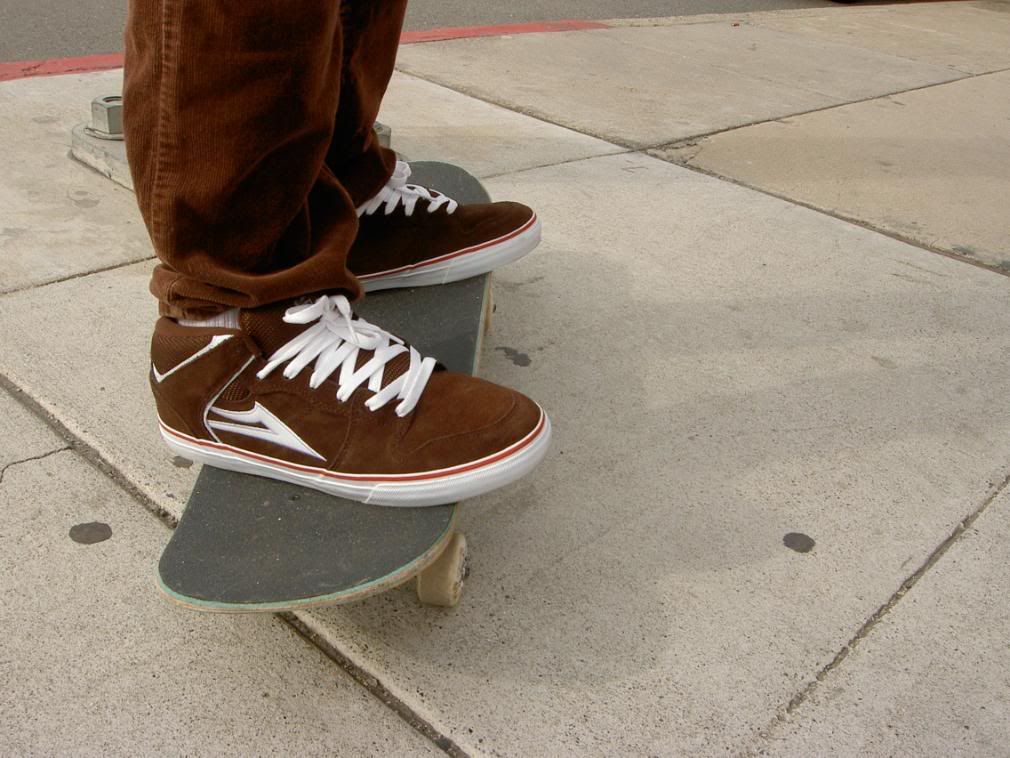 38.00 fool.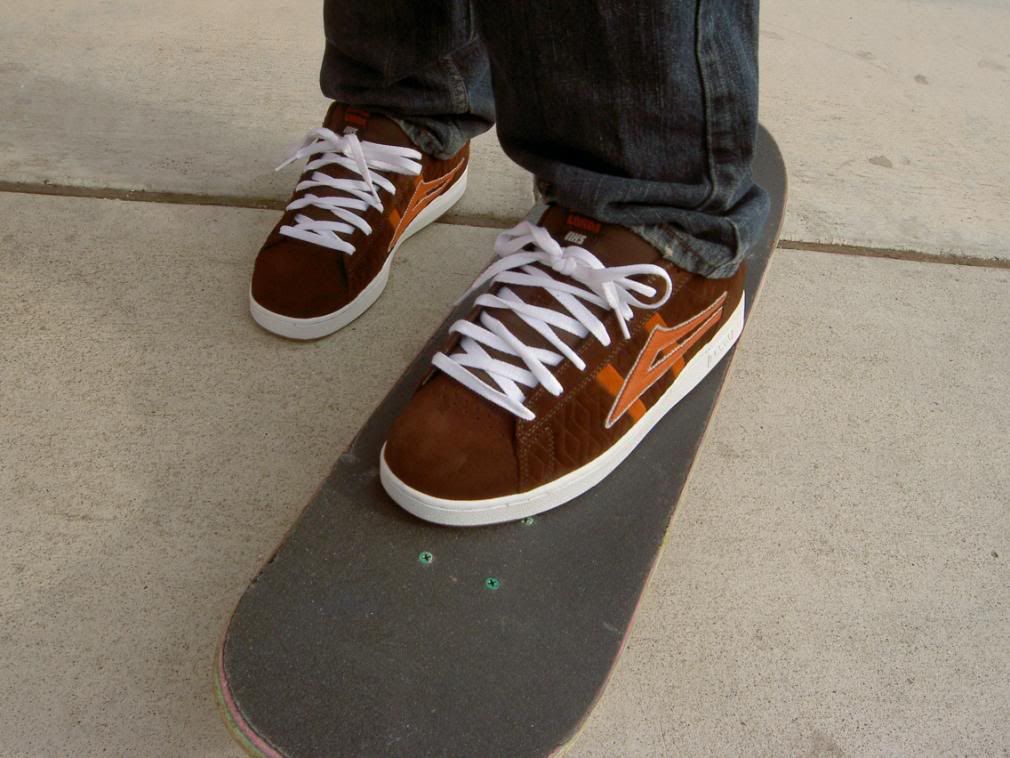 i dont know how much these cost. but they were on sale too.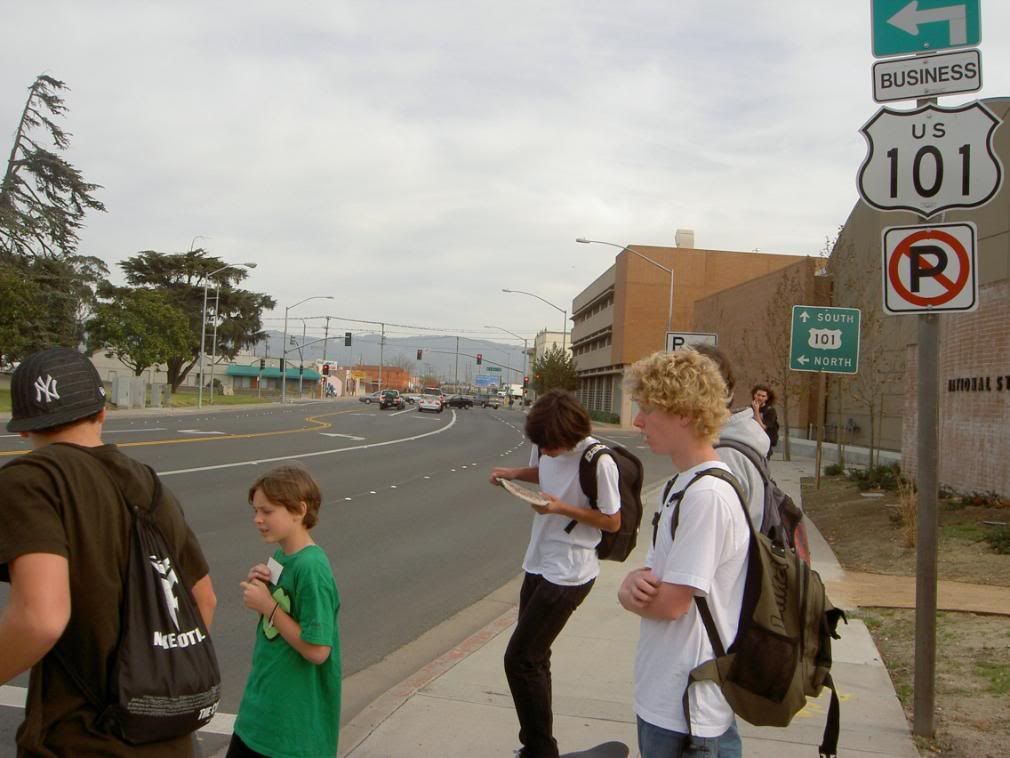 next stop.
180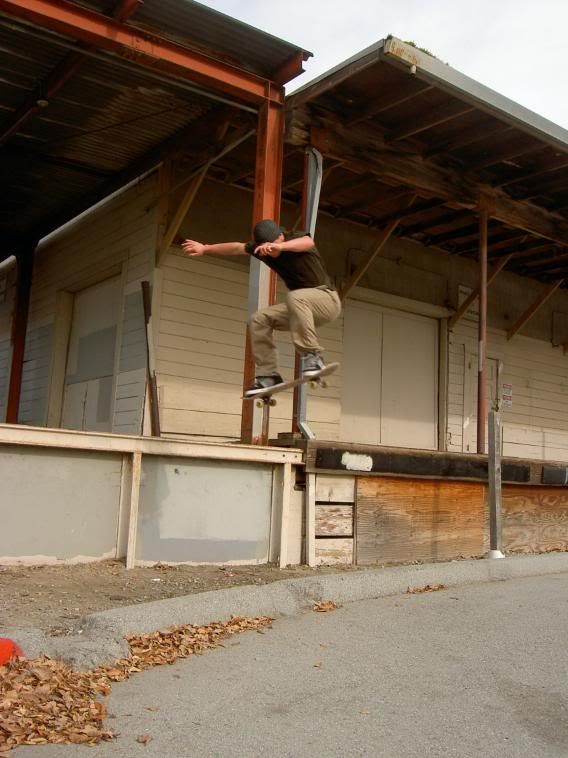 Switch bitch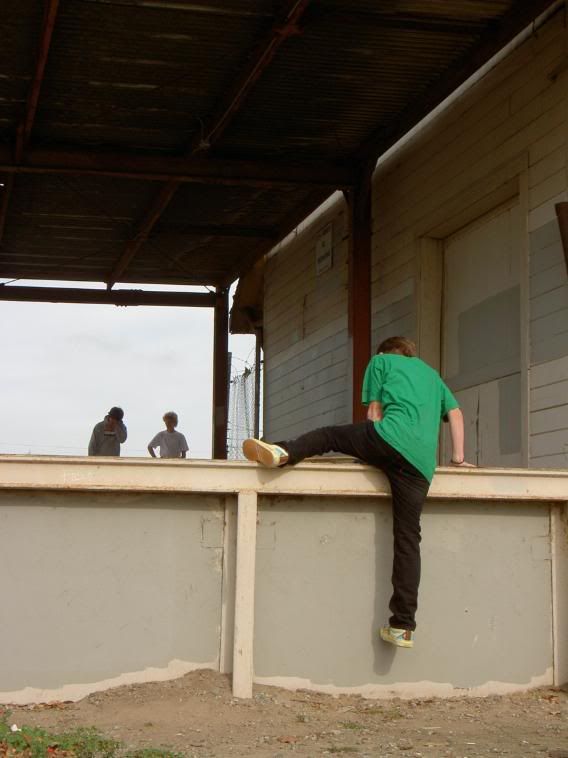 T kurtz of the north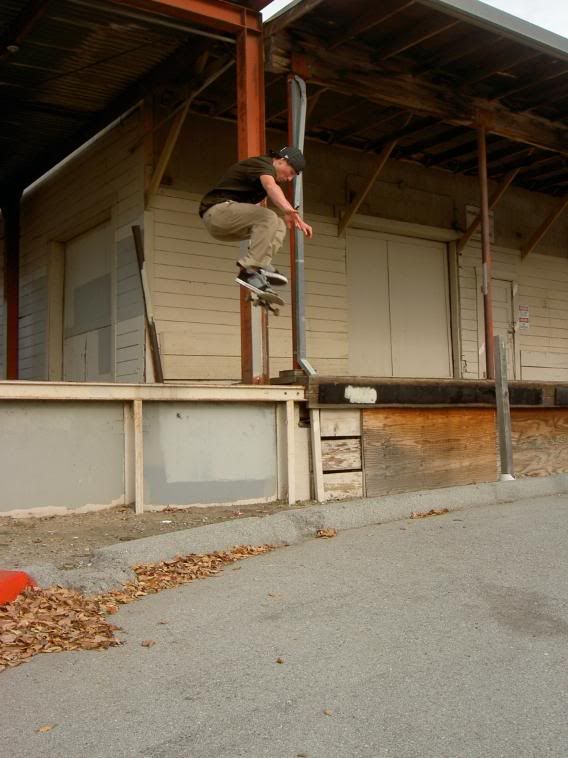 shove its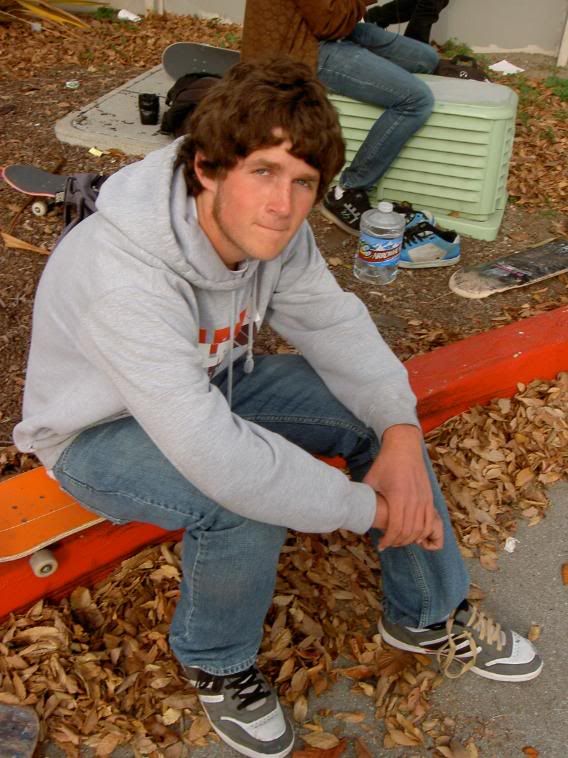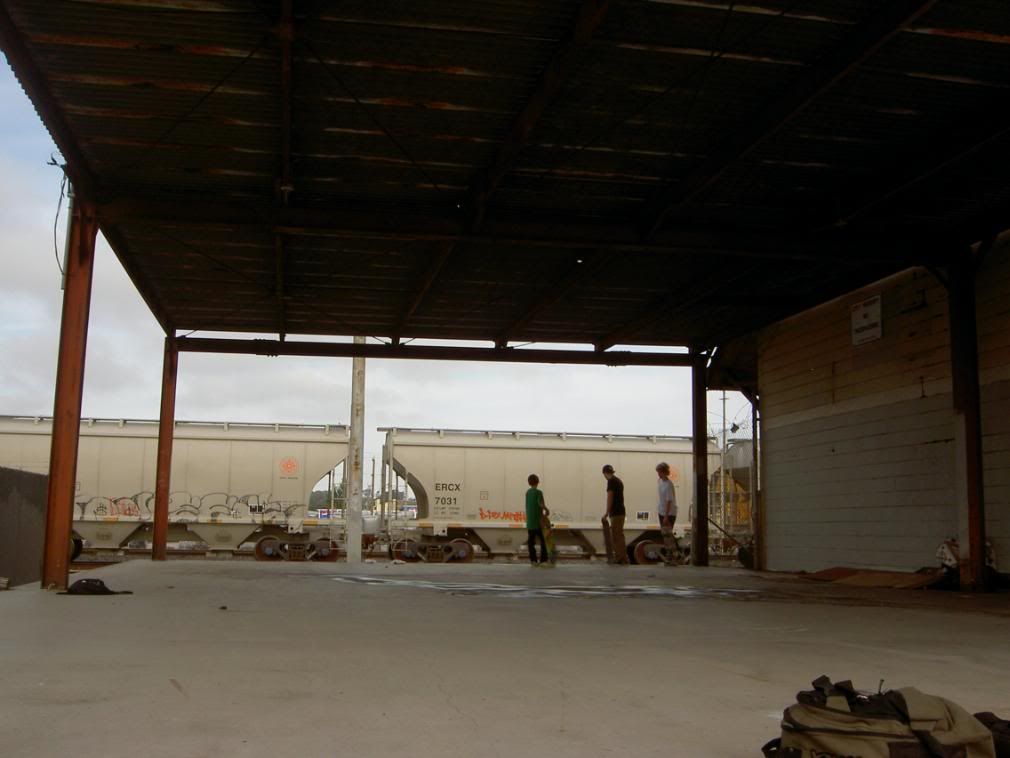 semi artsy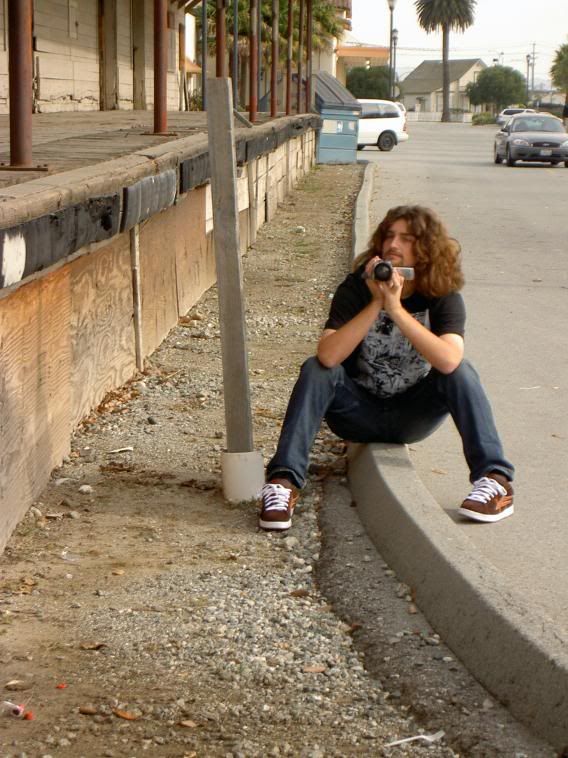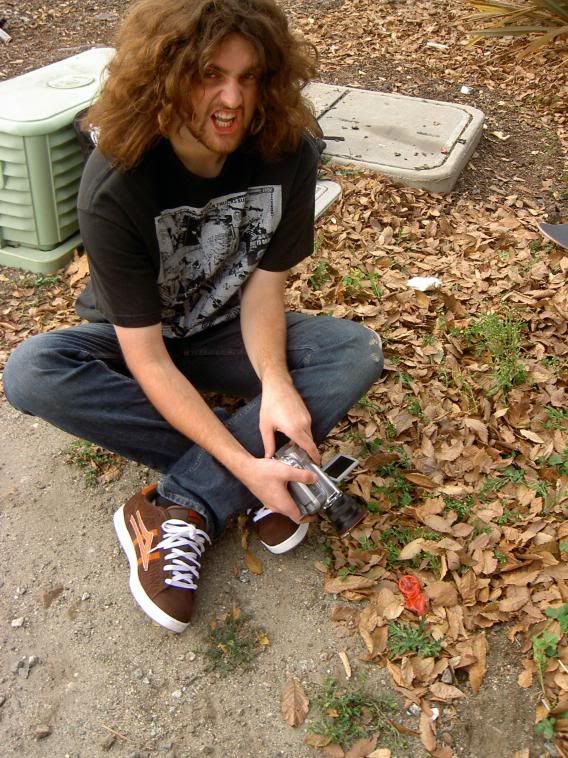 i don't know if im allowed to say something's trife. but thats pretty trife.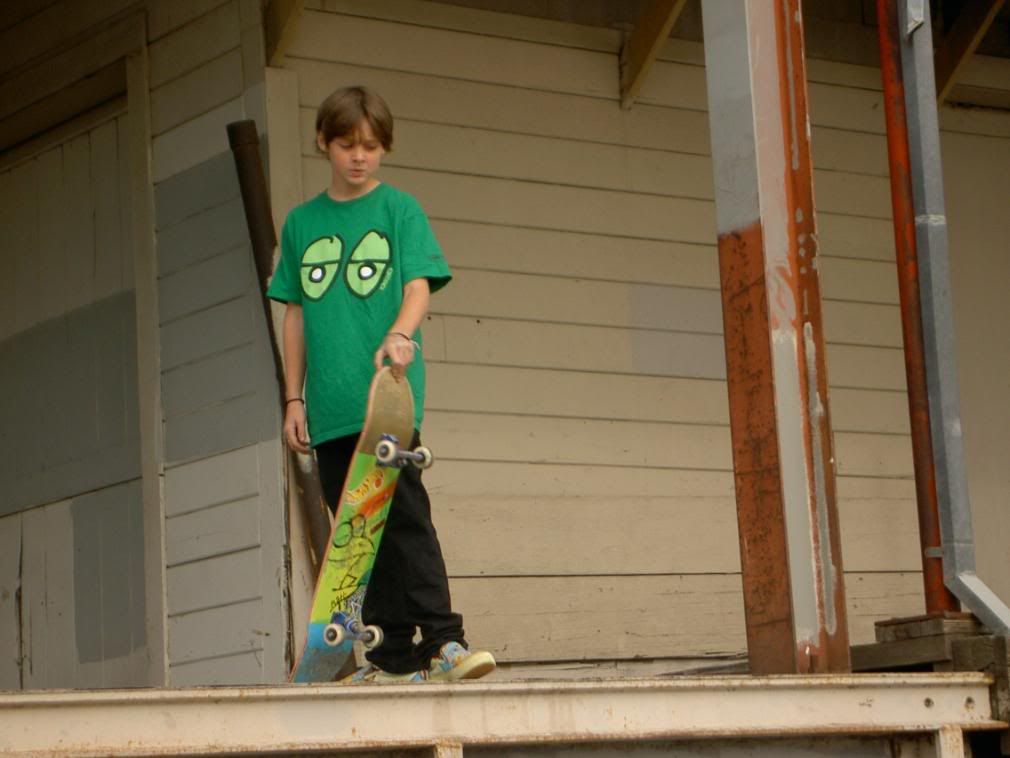 ponder if i may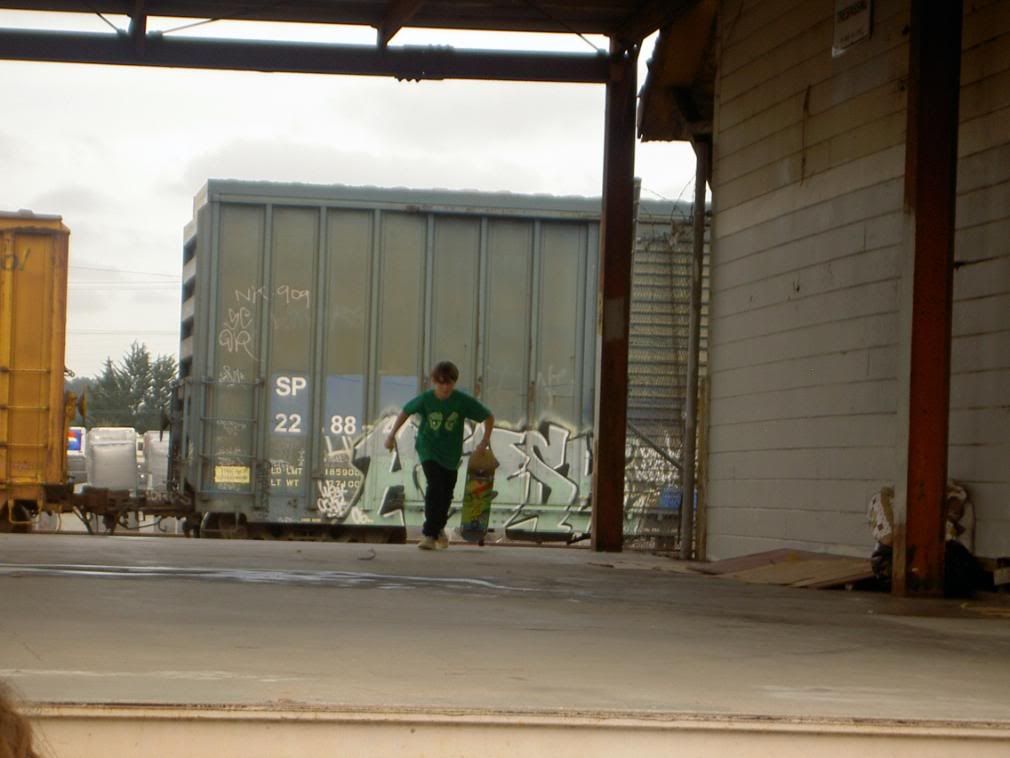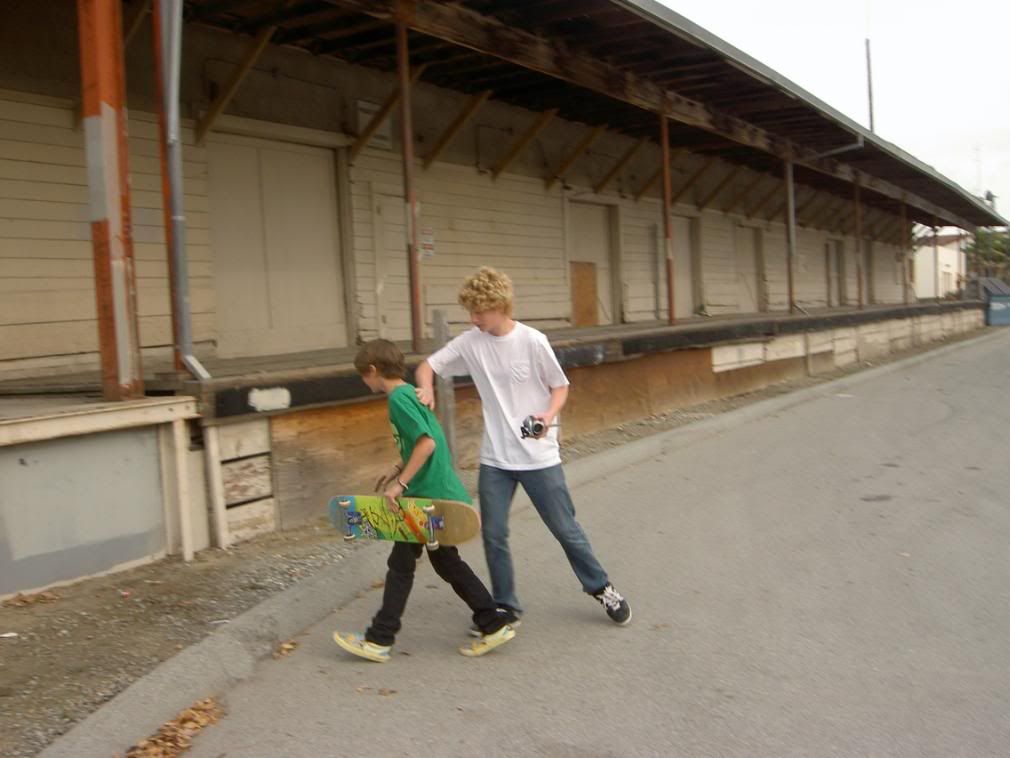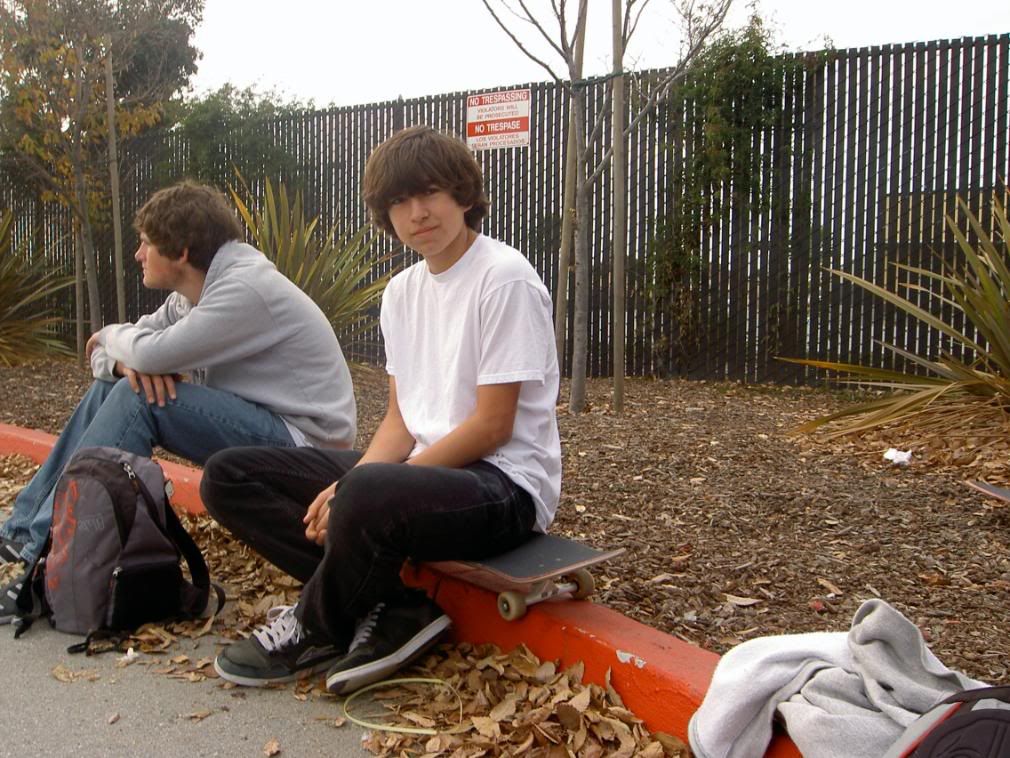 cool looking but not land.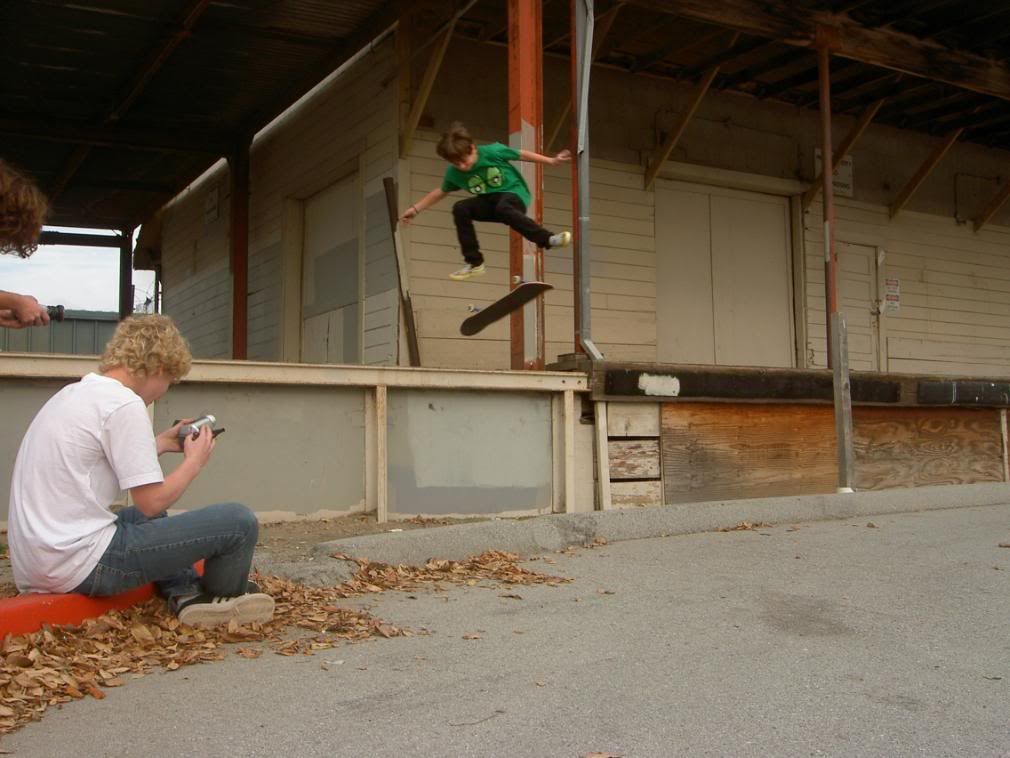 land try.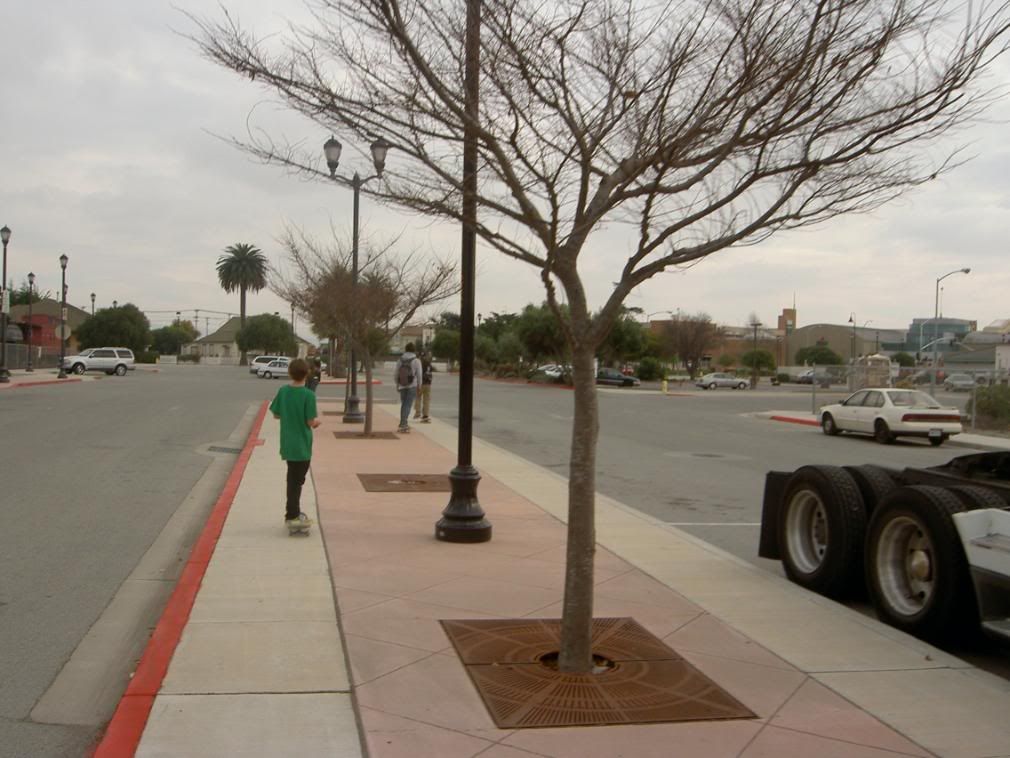 time to leave for in n' out burger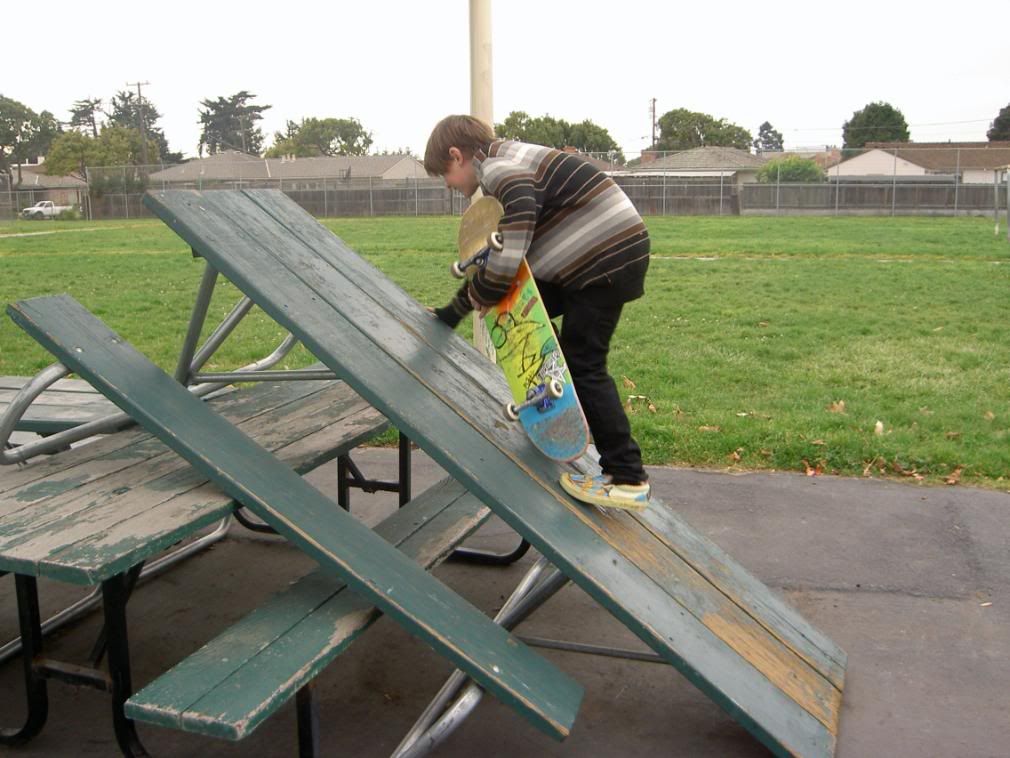 i didnt blog the east side so i wouldn't get shot. but we came here after.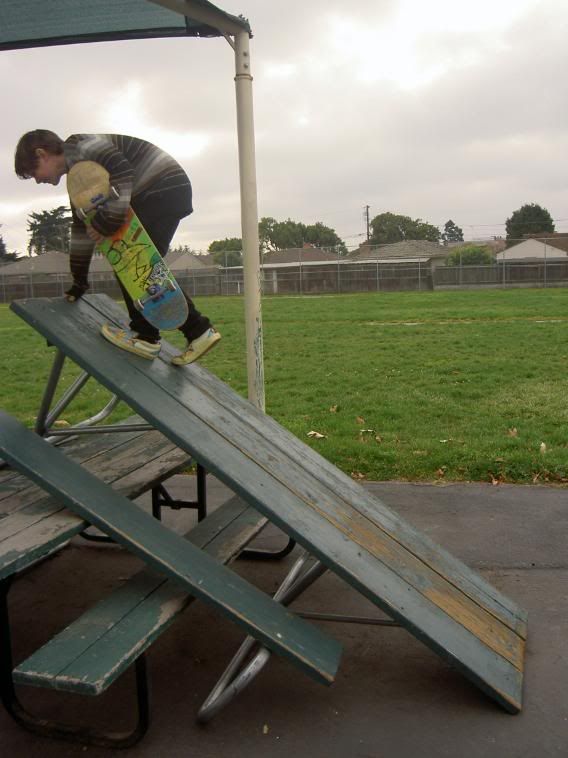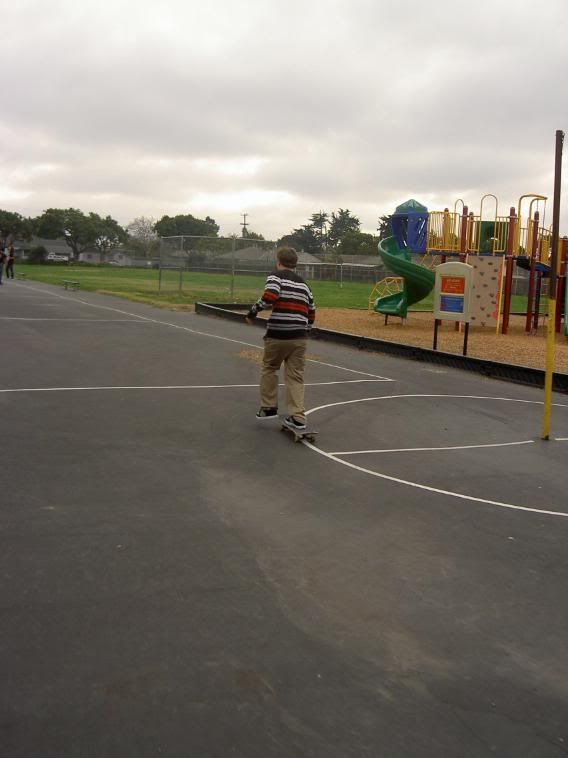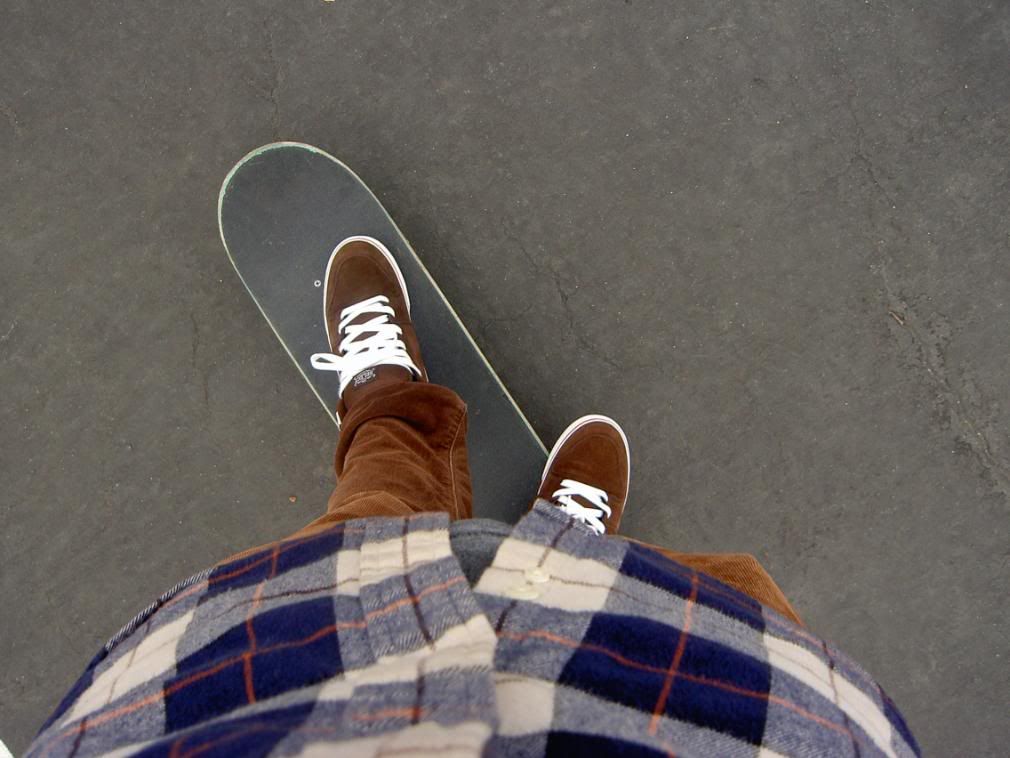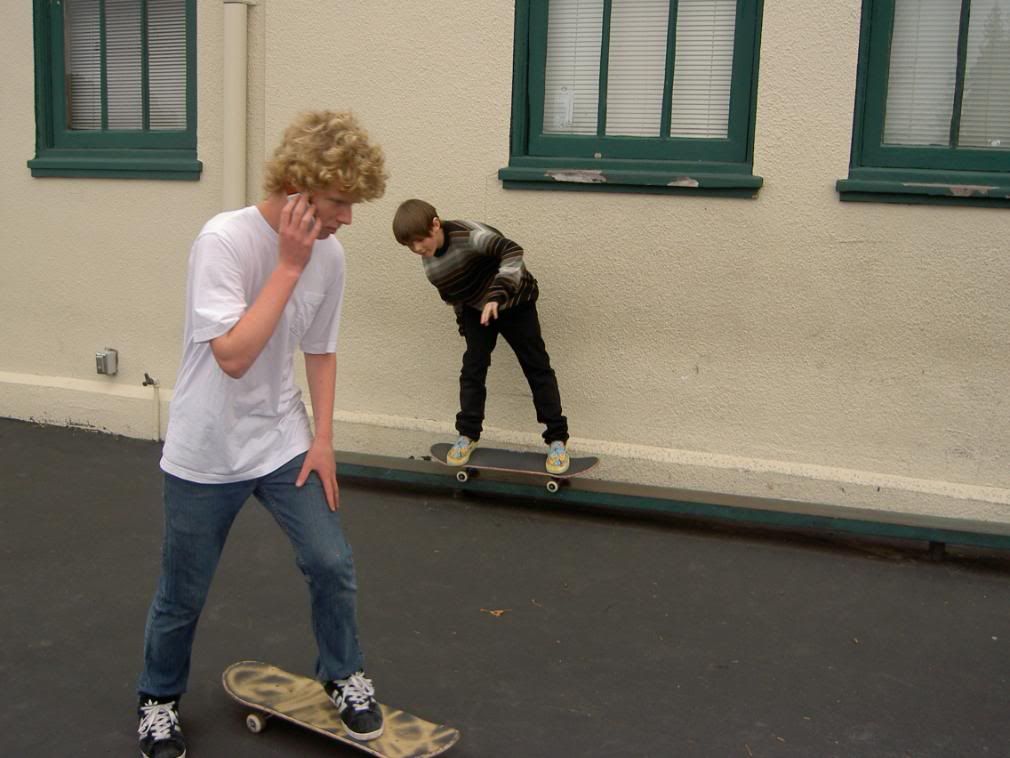 after this i filmed so no blogging went down for an hour or two.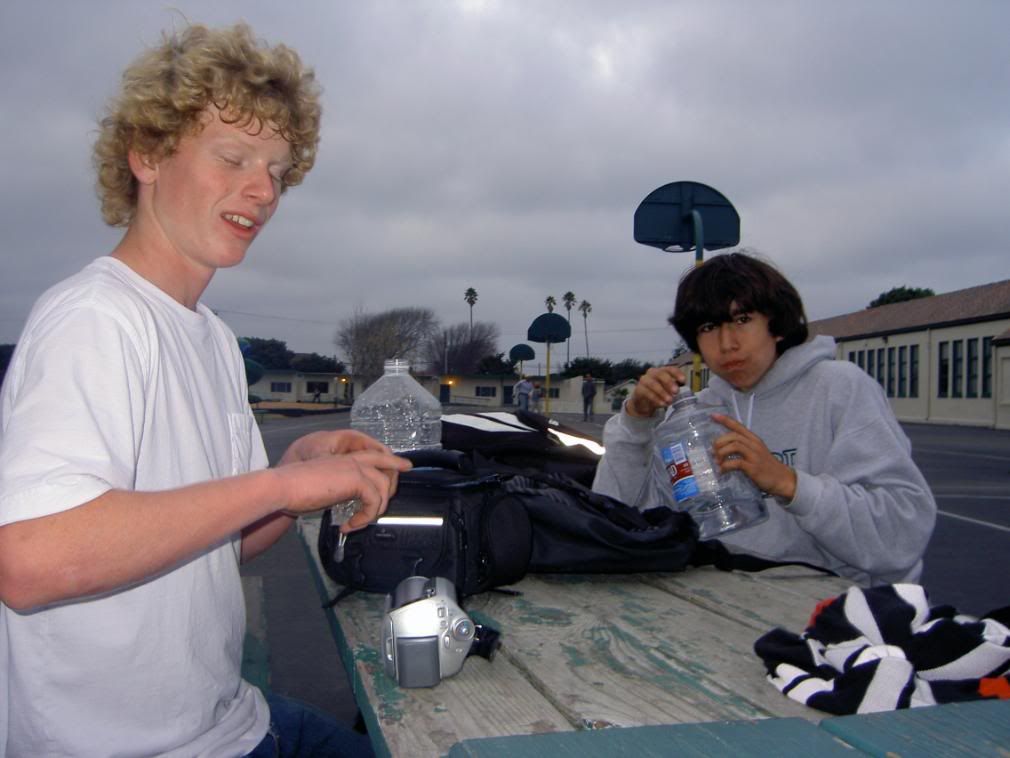 post filming.
we went out to salinas high to meet josh, anthony, and mark.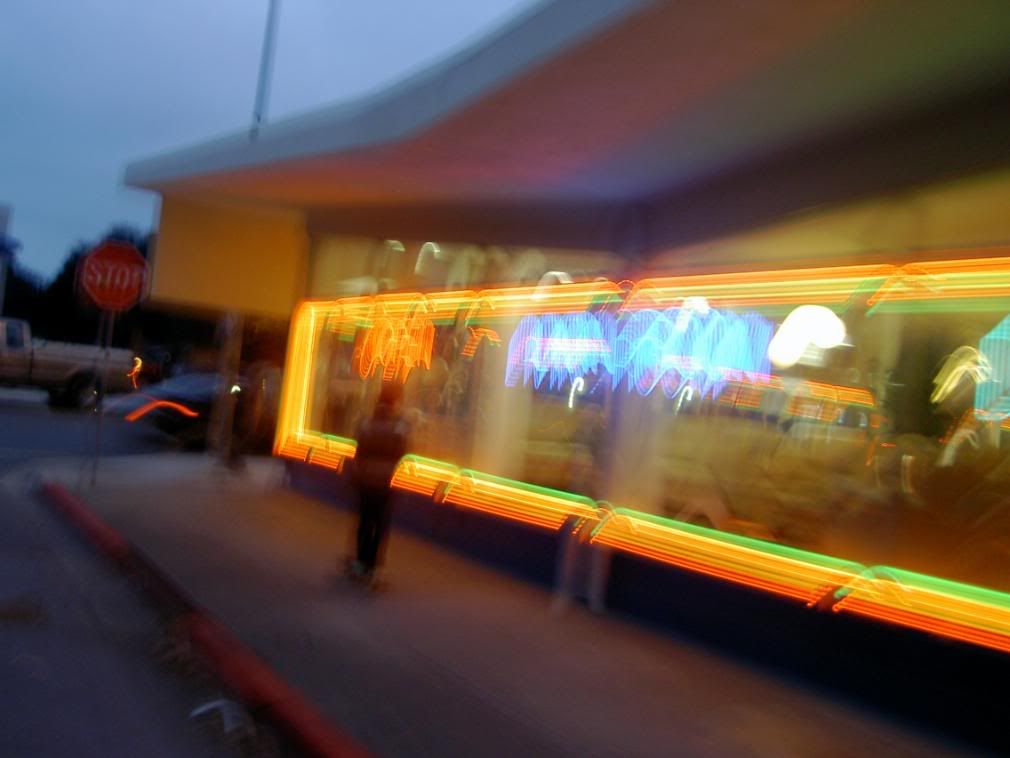 before i could get picture of them or the spot we went to, my camera died.
somehow it got power back in marina on the way home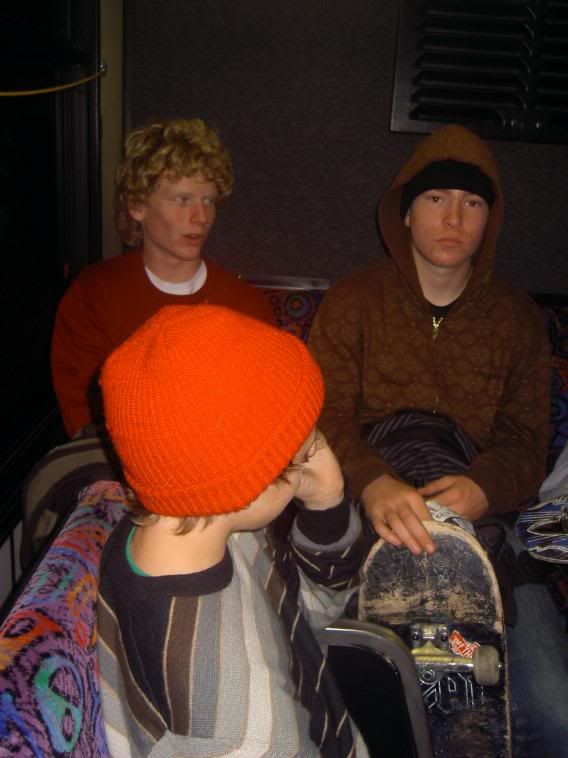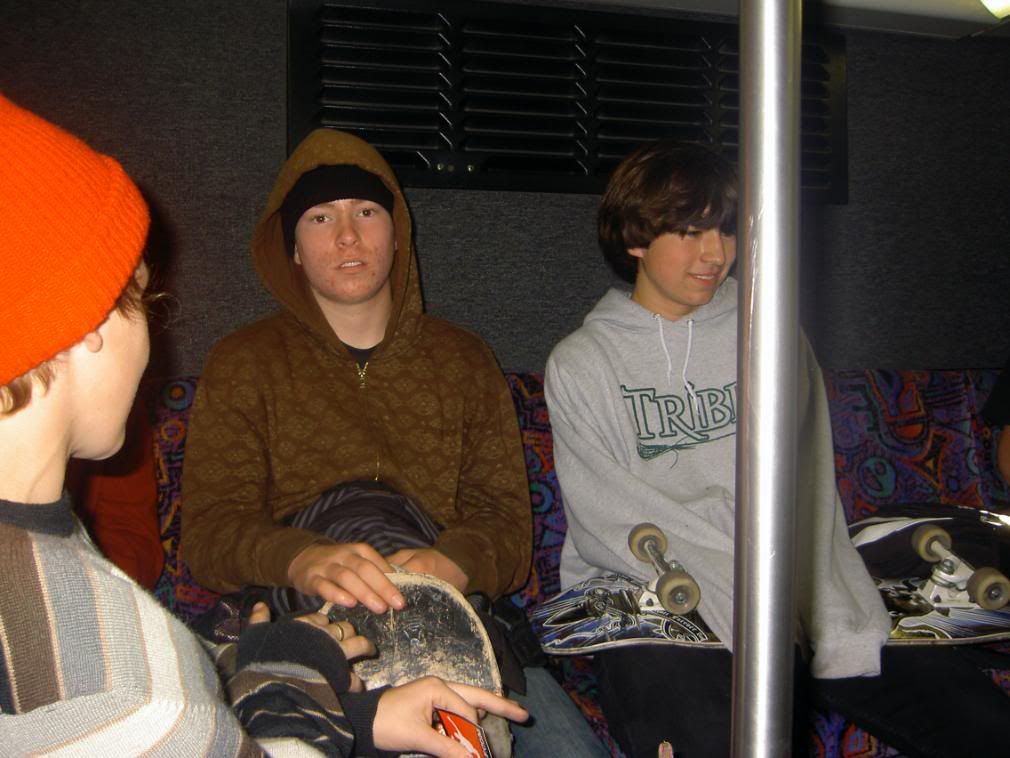 On the next Epicly Taylor'd: