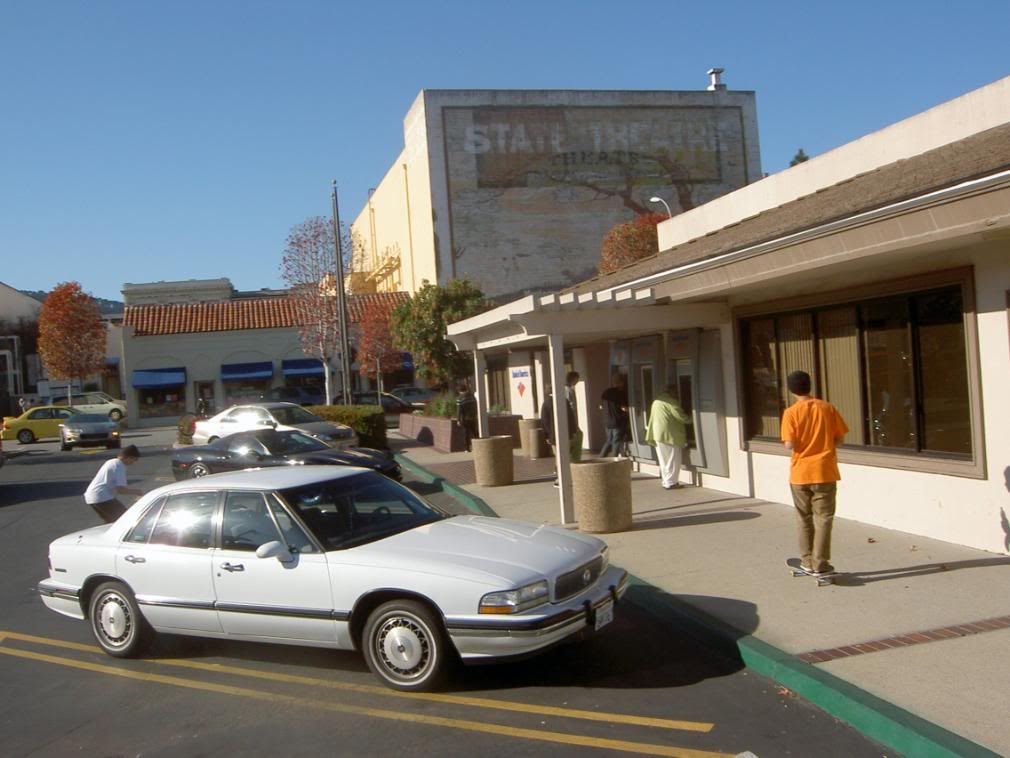 I came to monterey to find out that theres a king of the day challenge.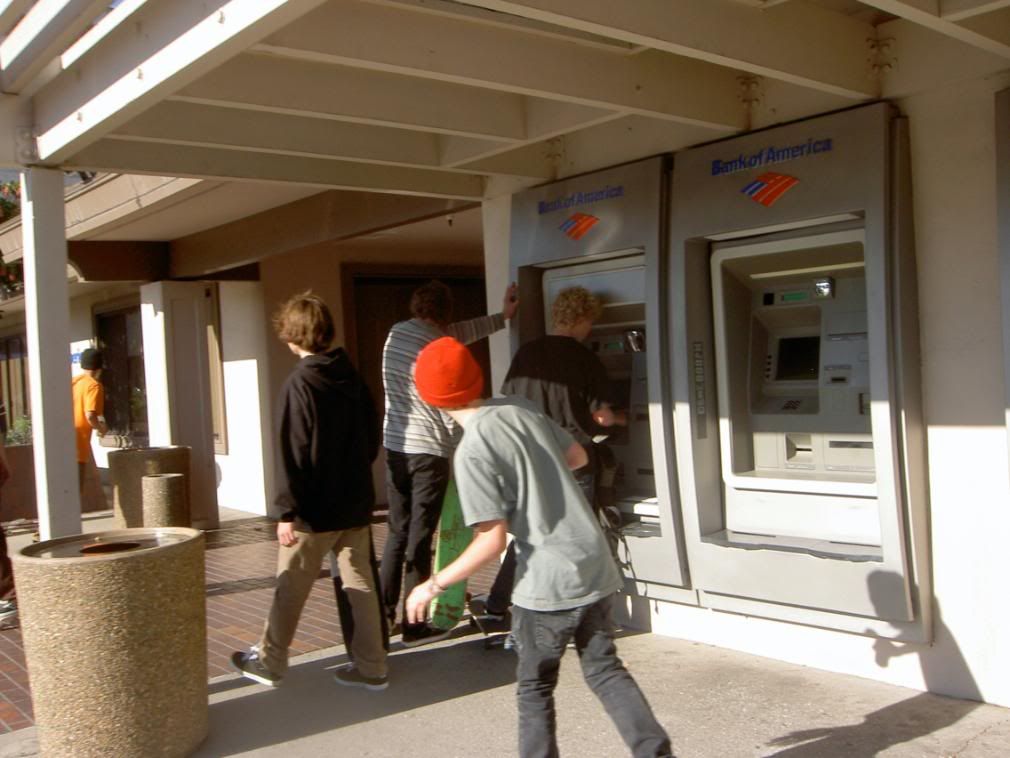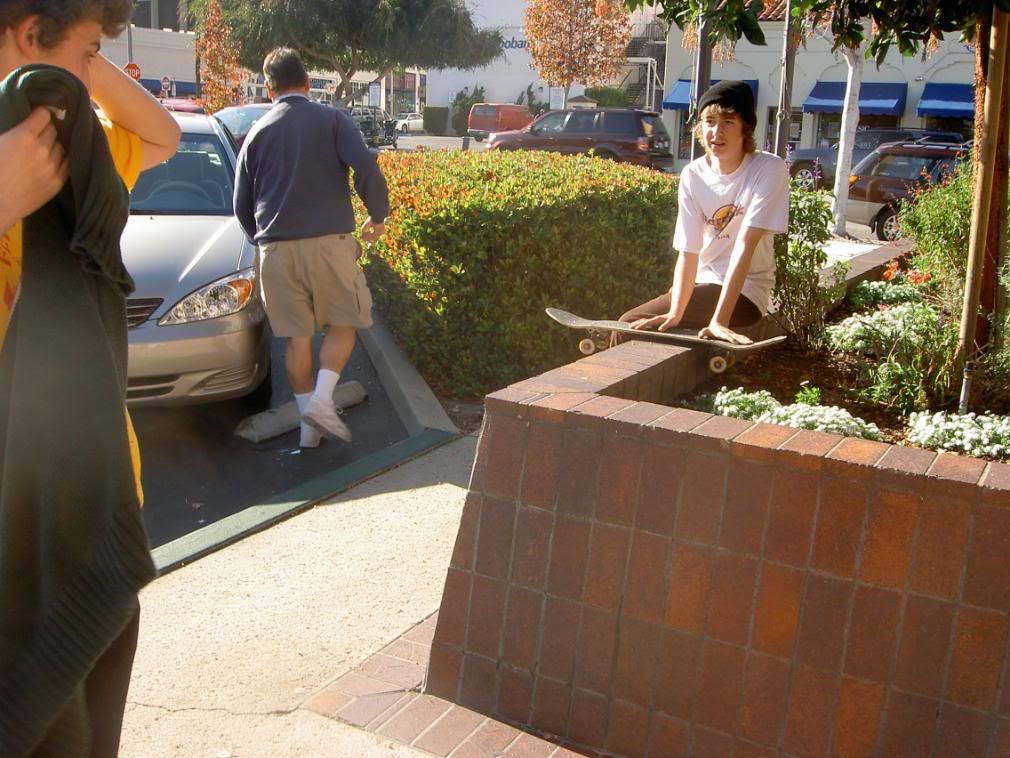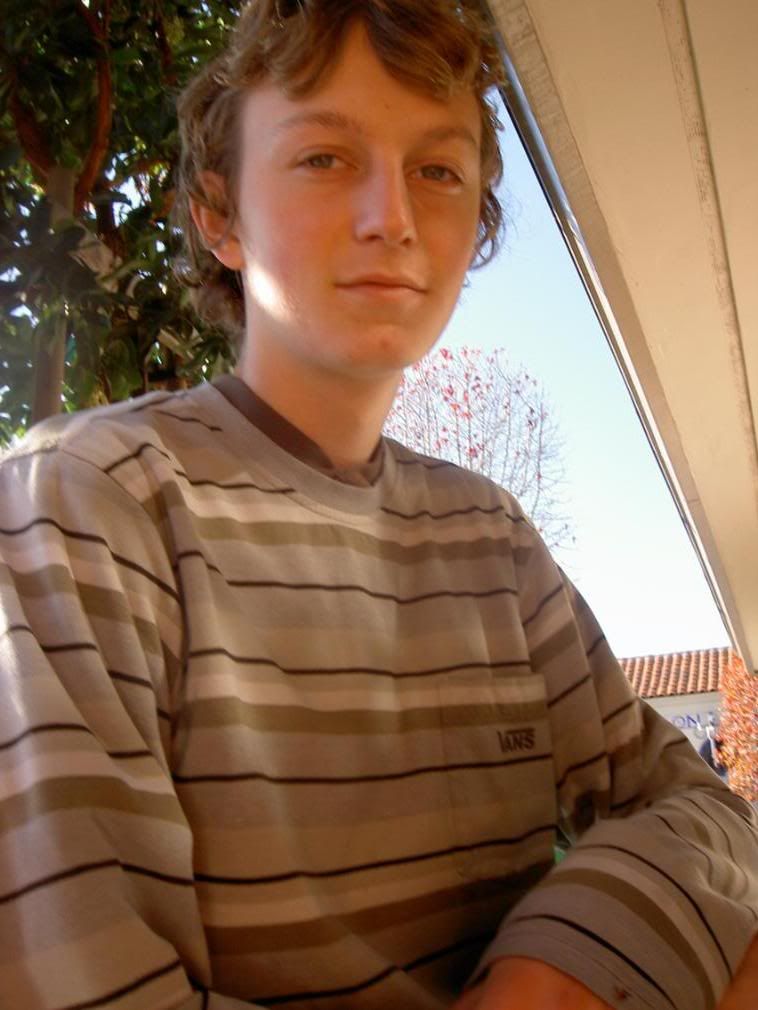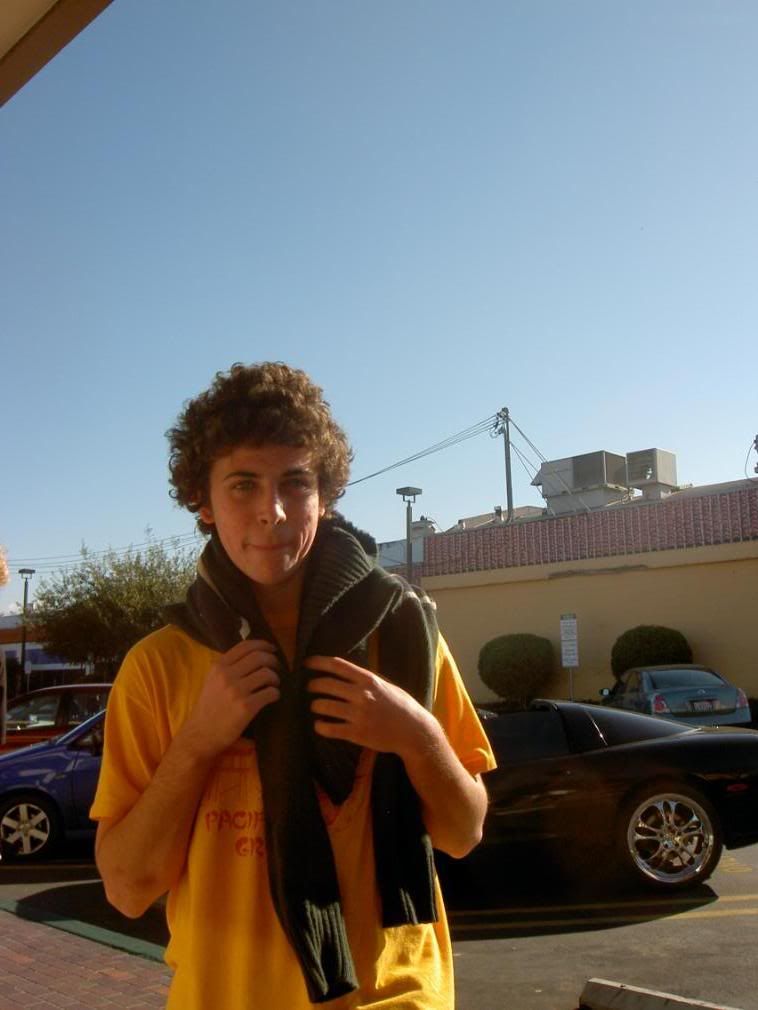 one team went to the transit center and this team is thinking of which spot to go to first.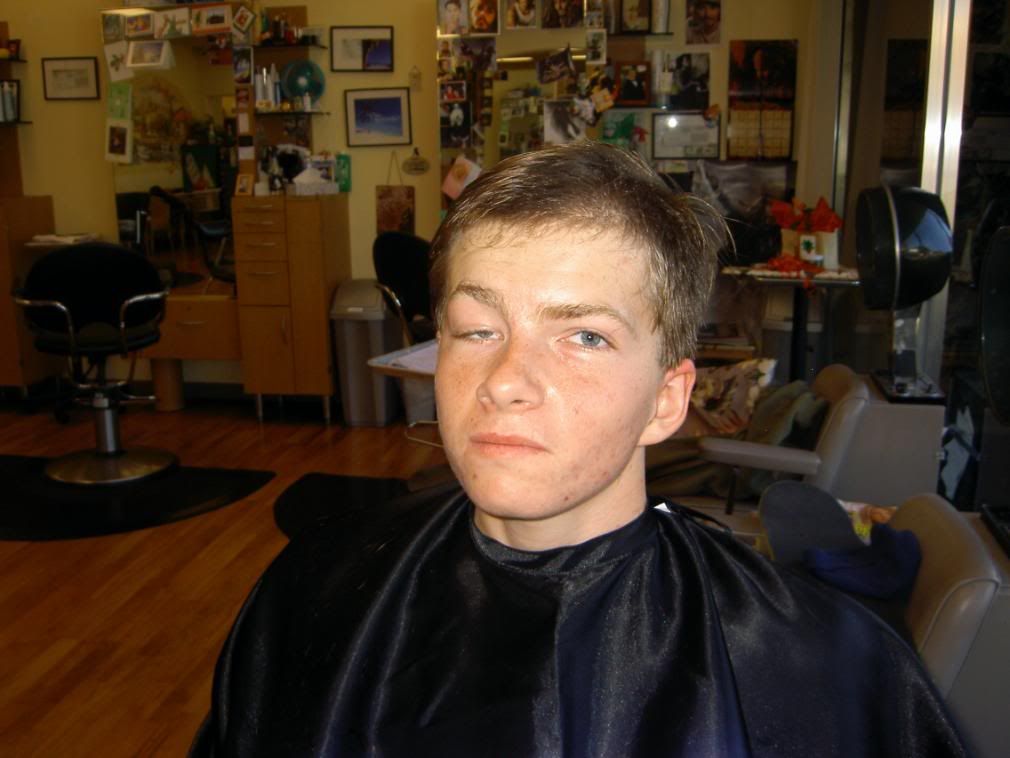 i went and finished the shave your head challenge. photo by lady who cut my hair.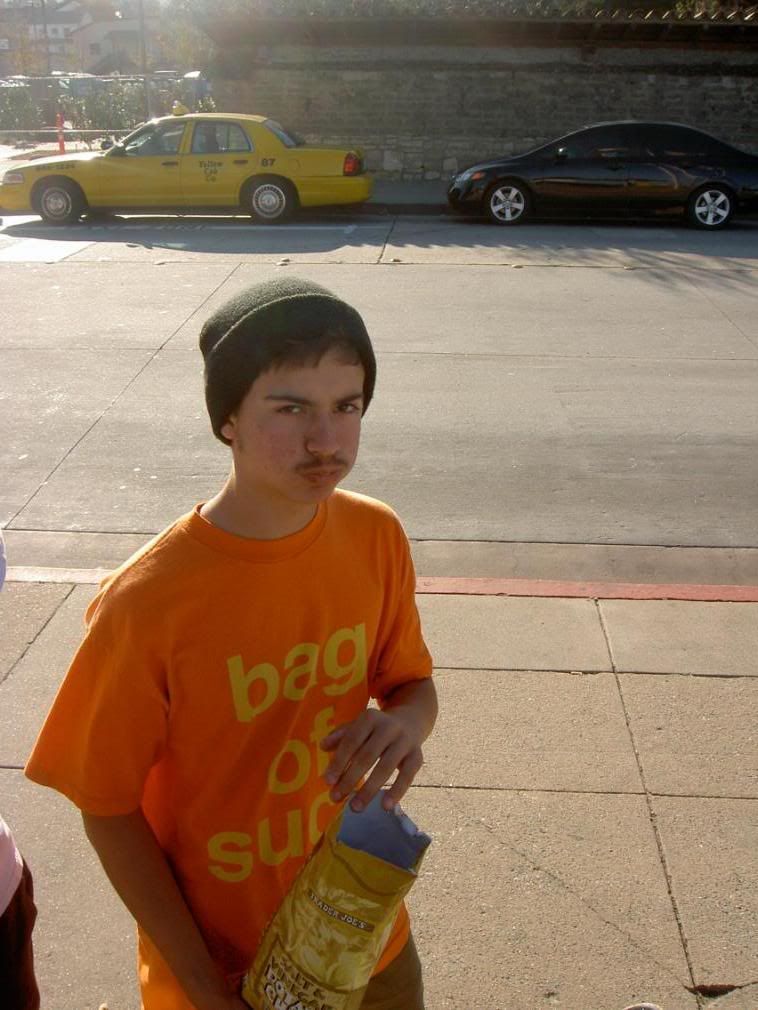 j zonker joined the non pg team.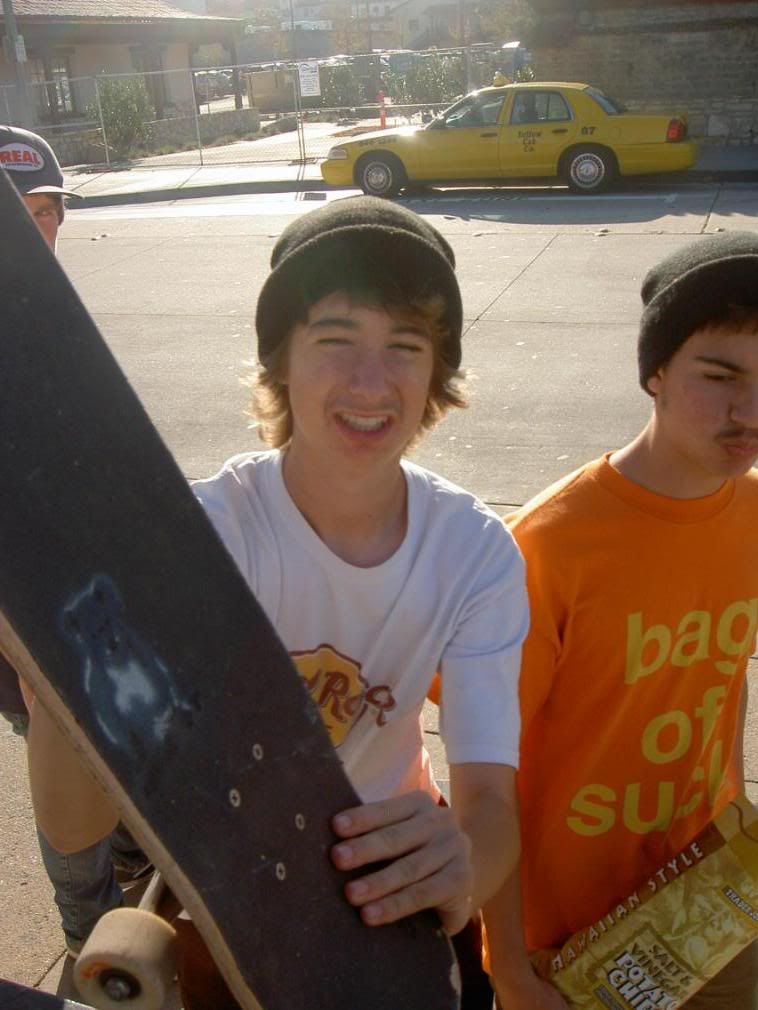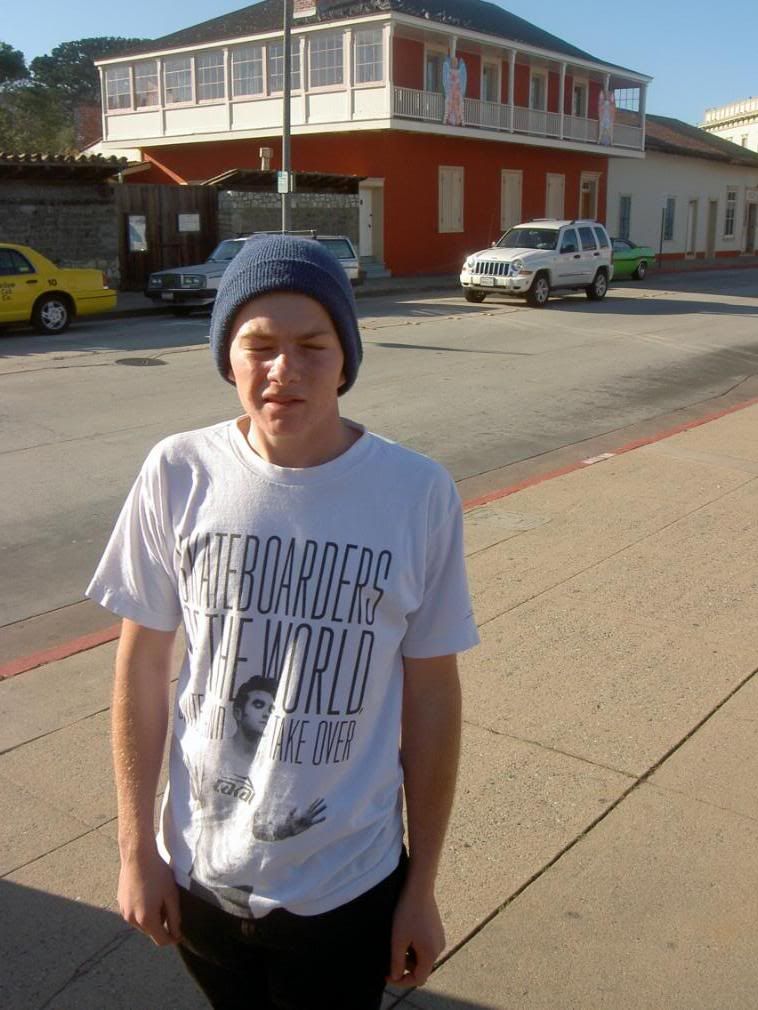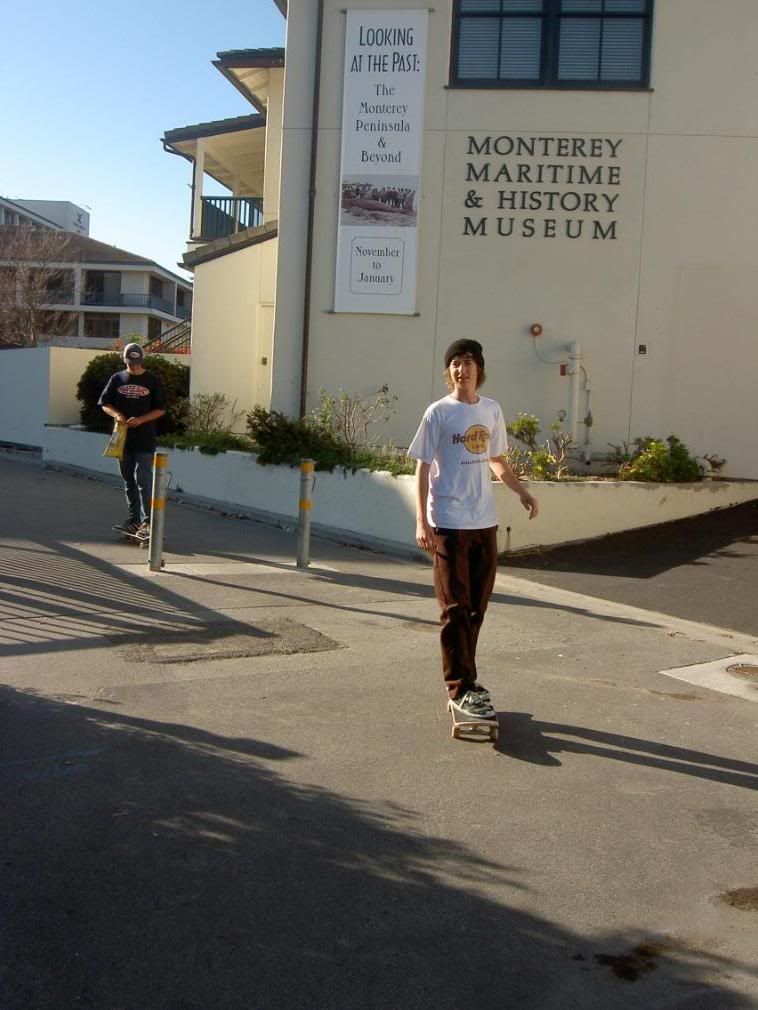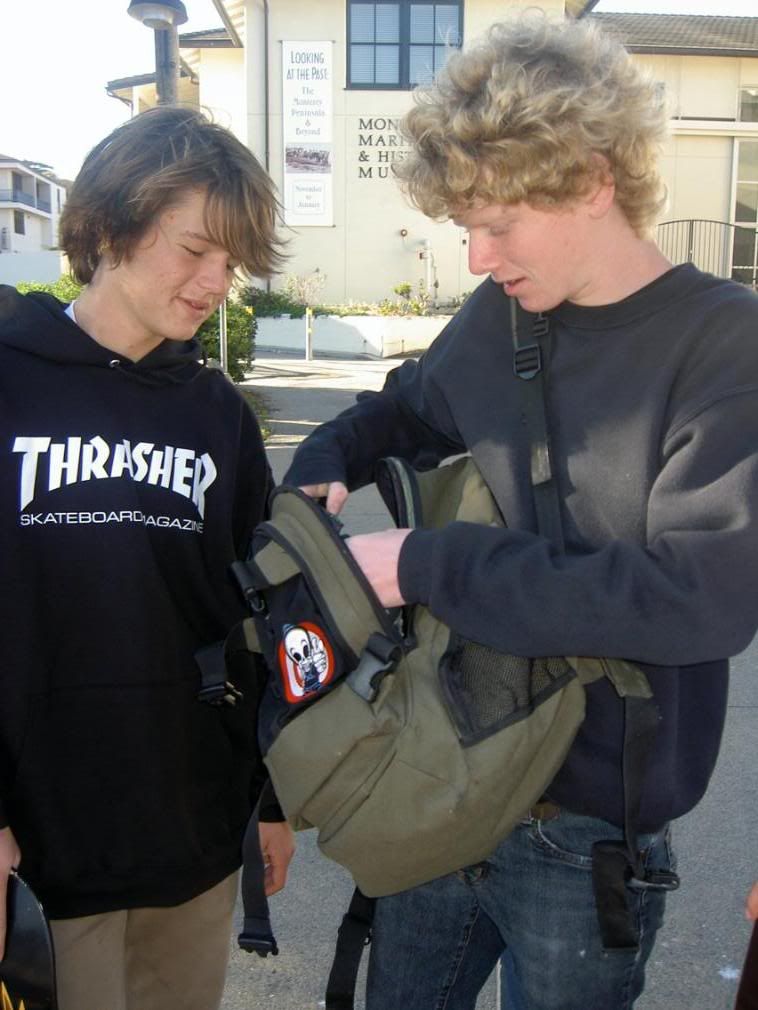 we found the pg team and they had already killed us point wise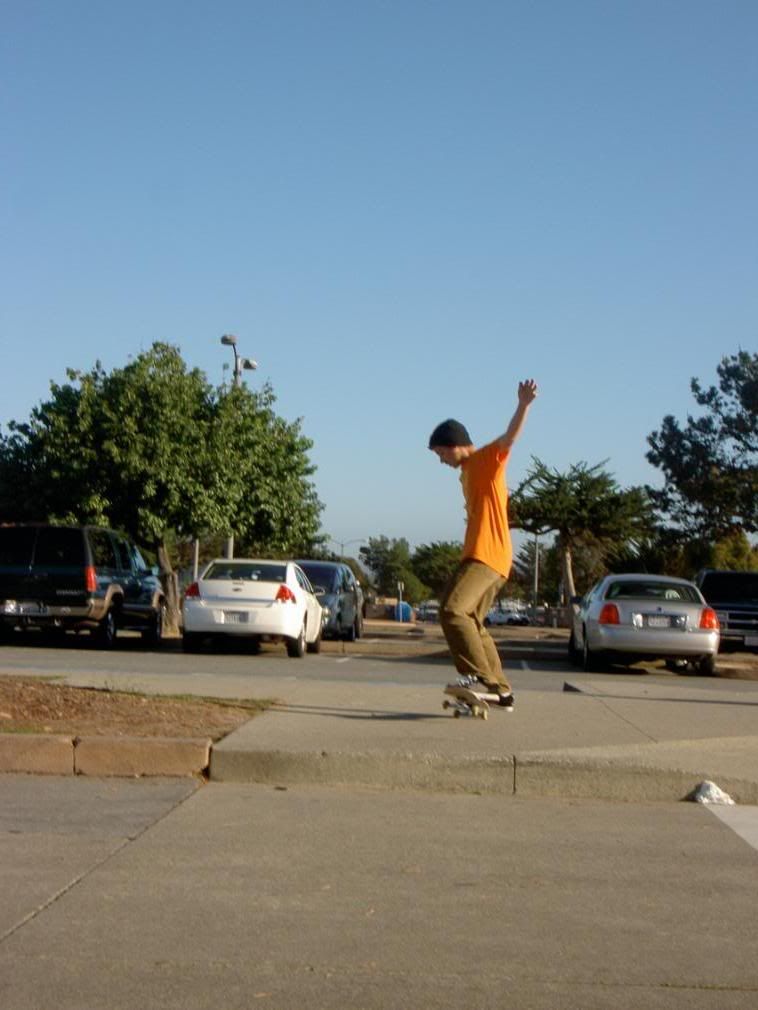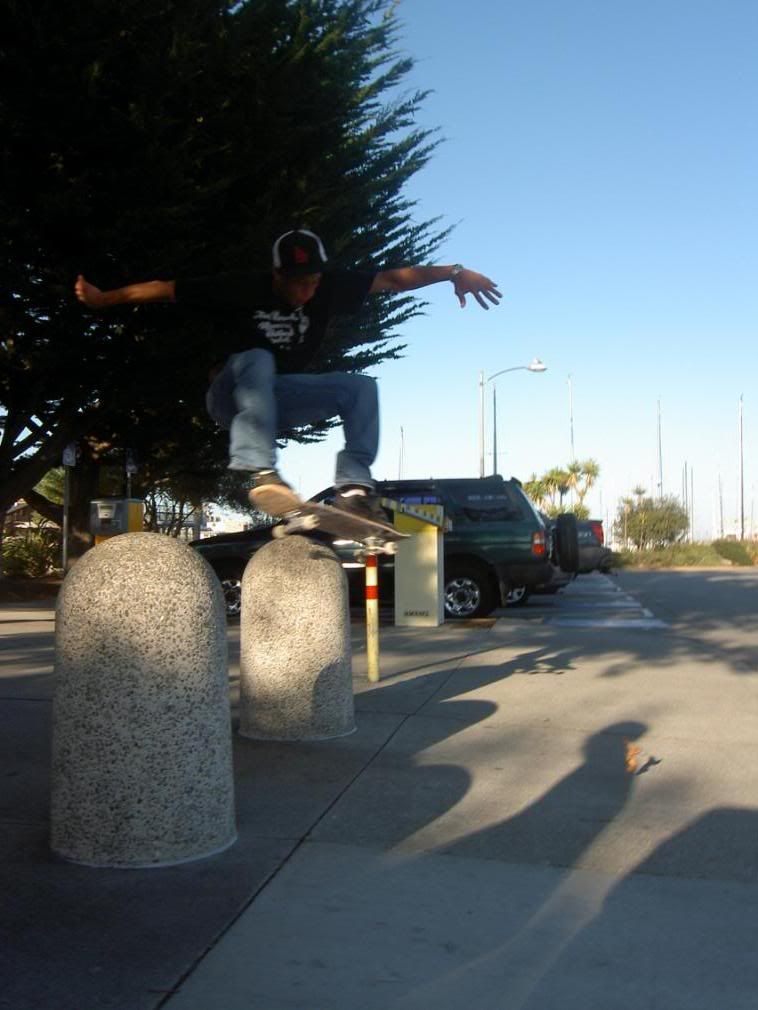 sambo sighting
then we met up with the our foes at waxywoods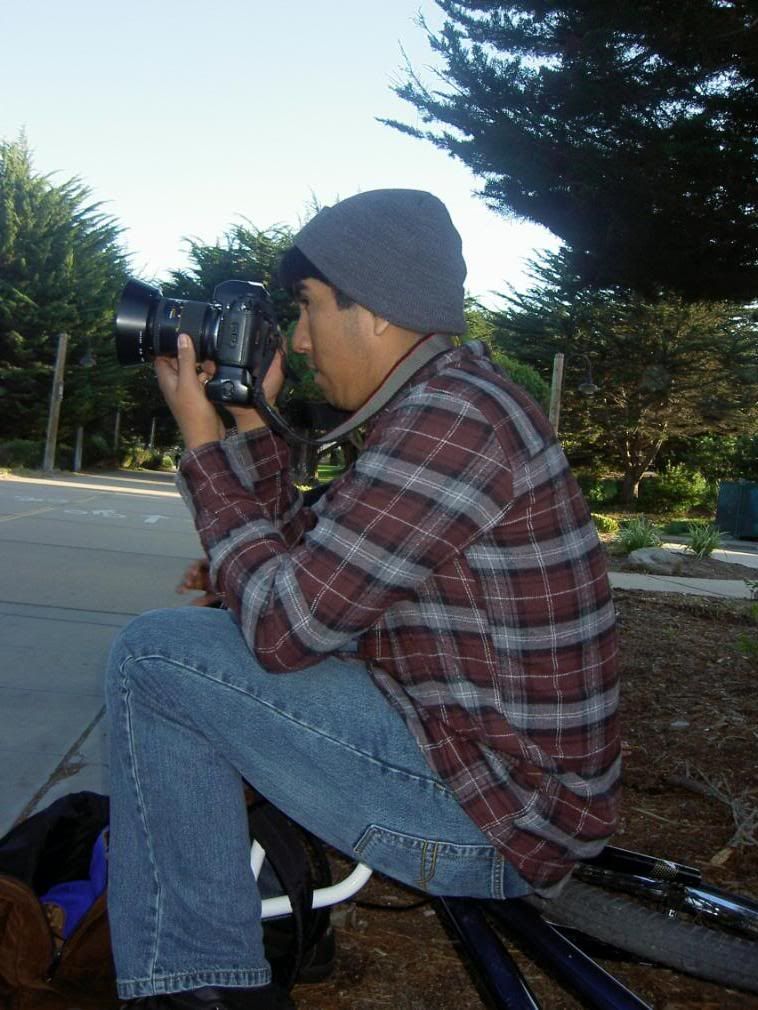 where this fool whipped out a super nice looking camera.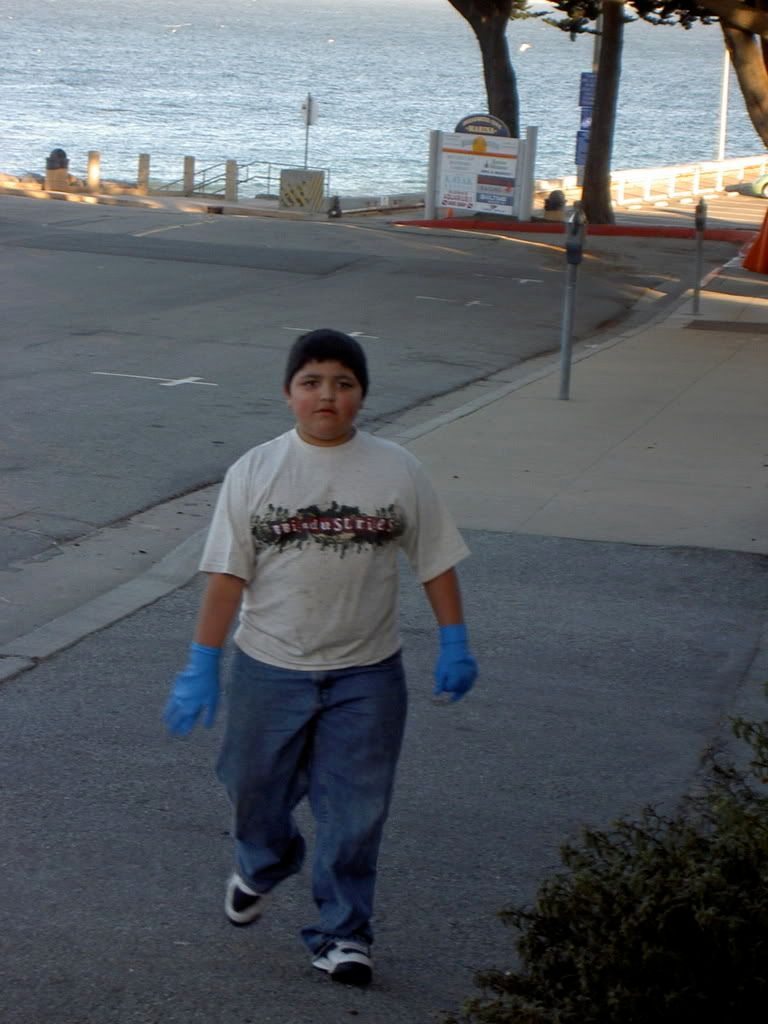 and this homie broke sean piss's truck.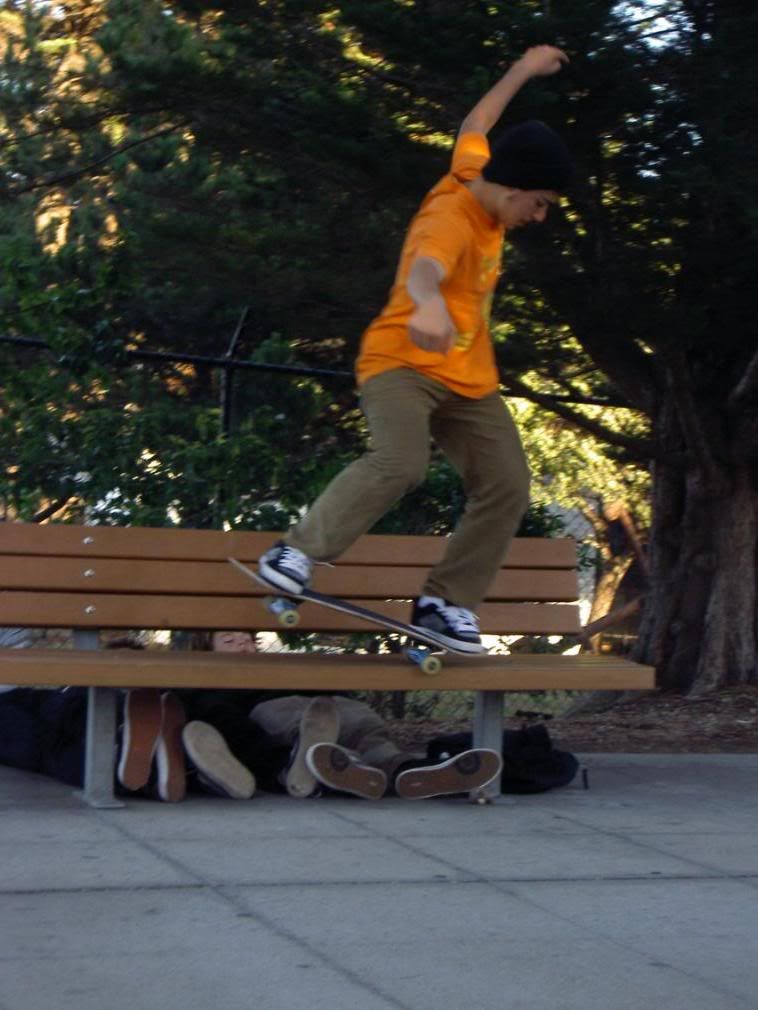 which...
...Nosegrind is better?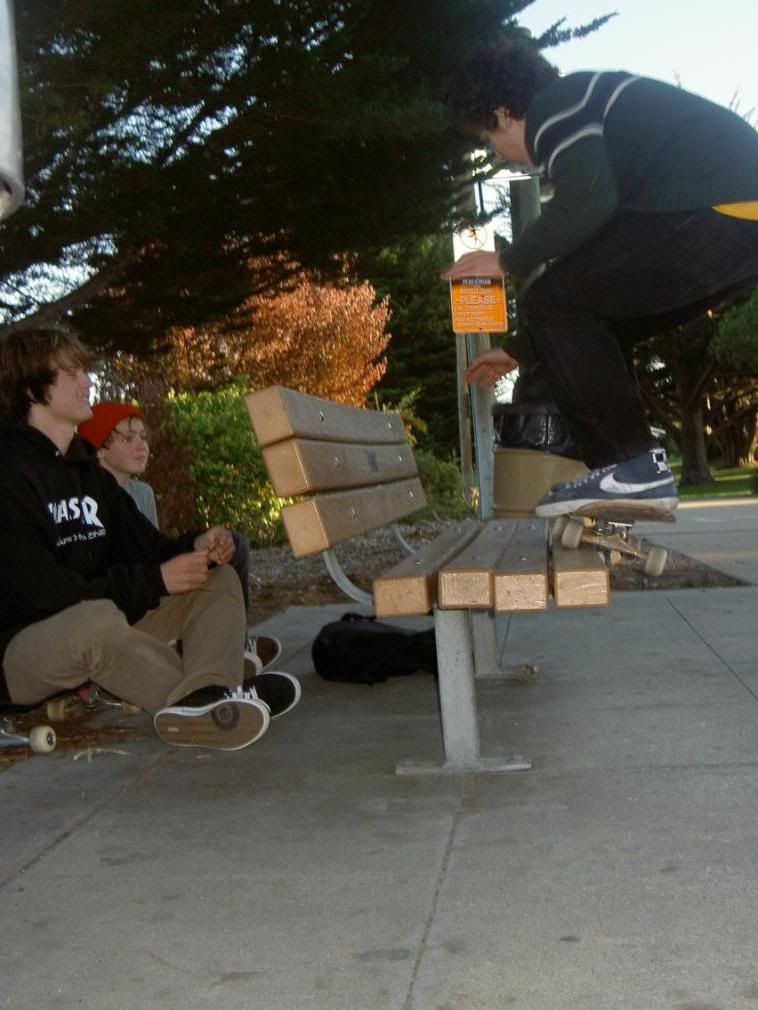 gettin' street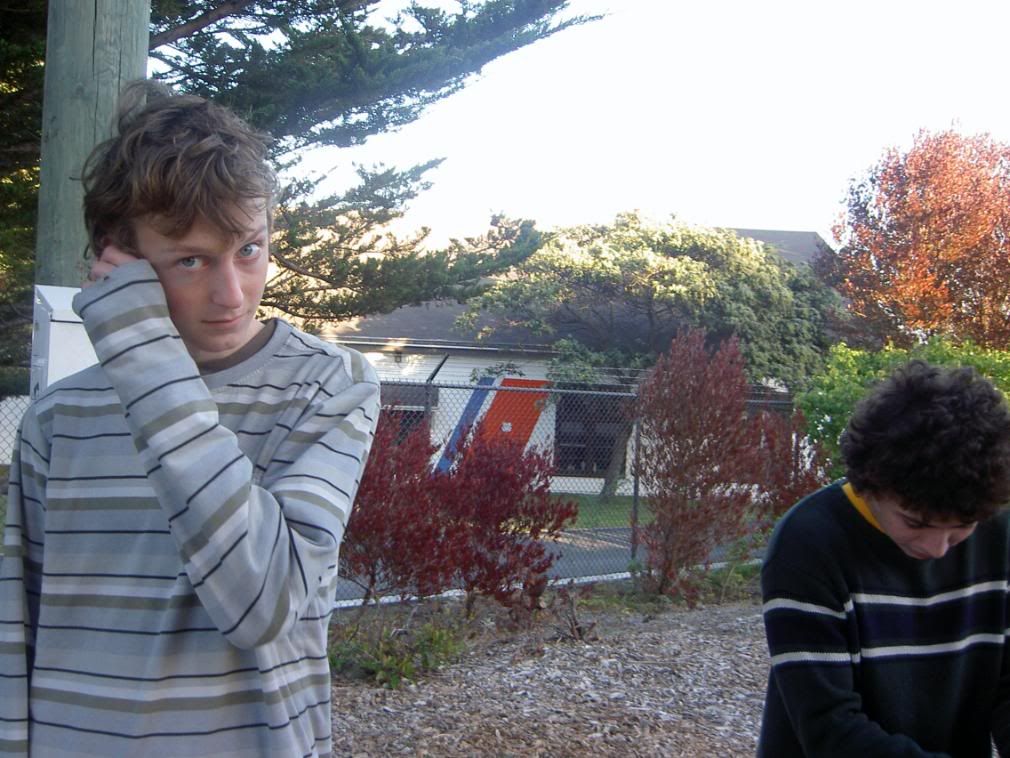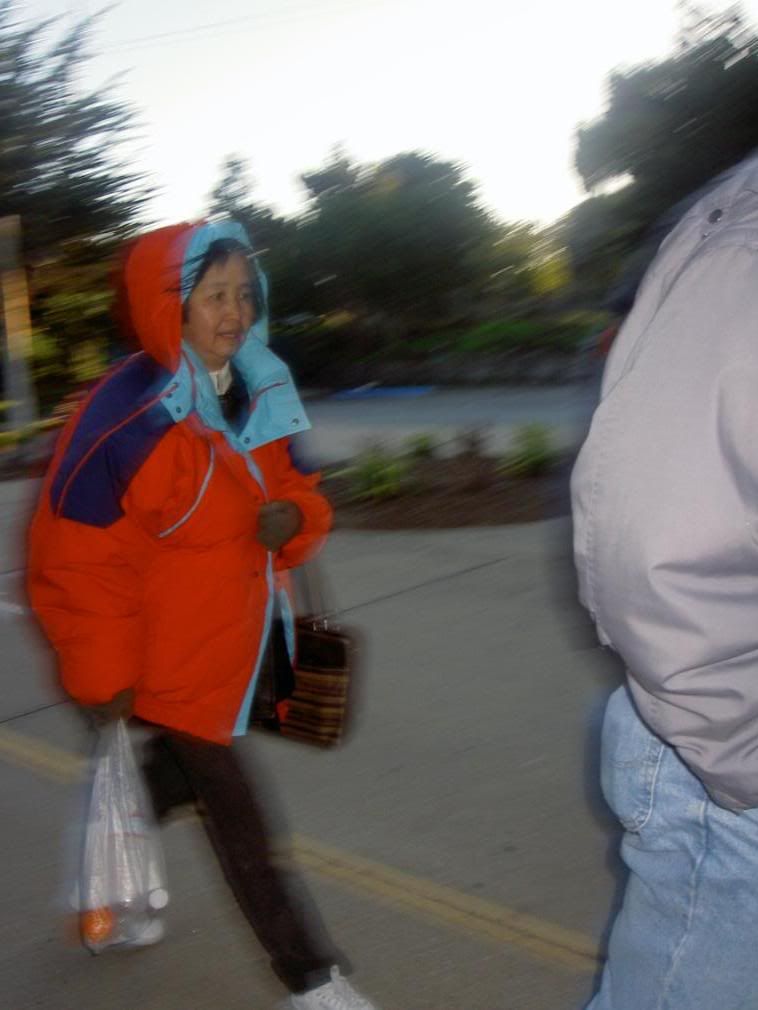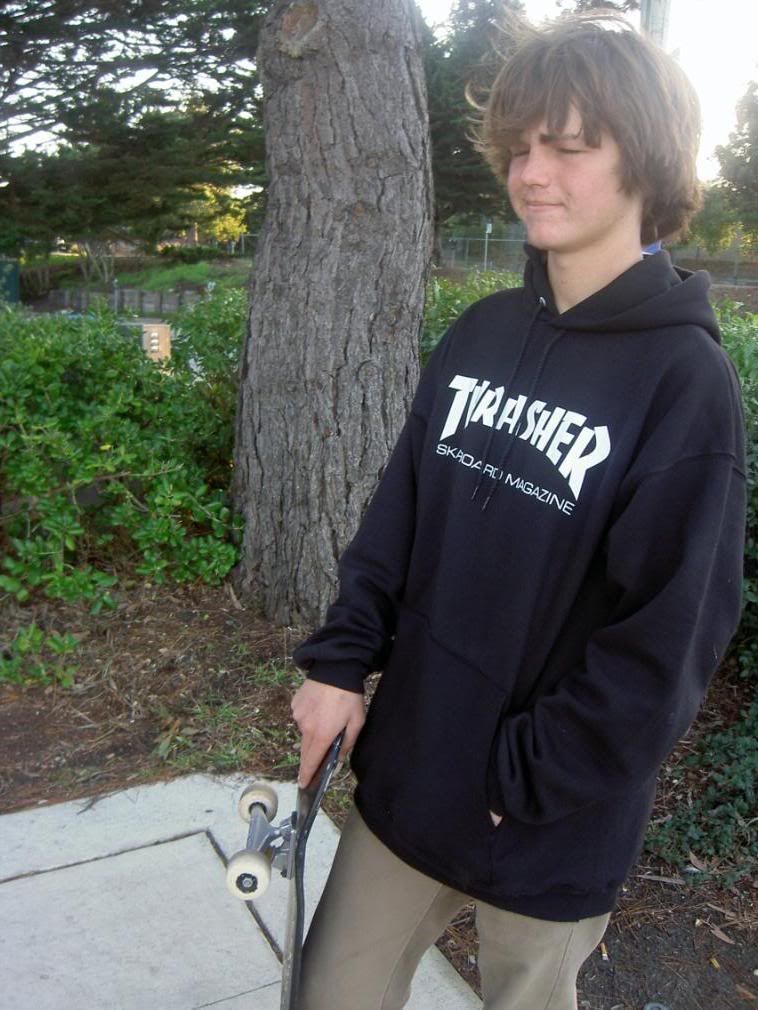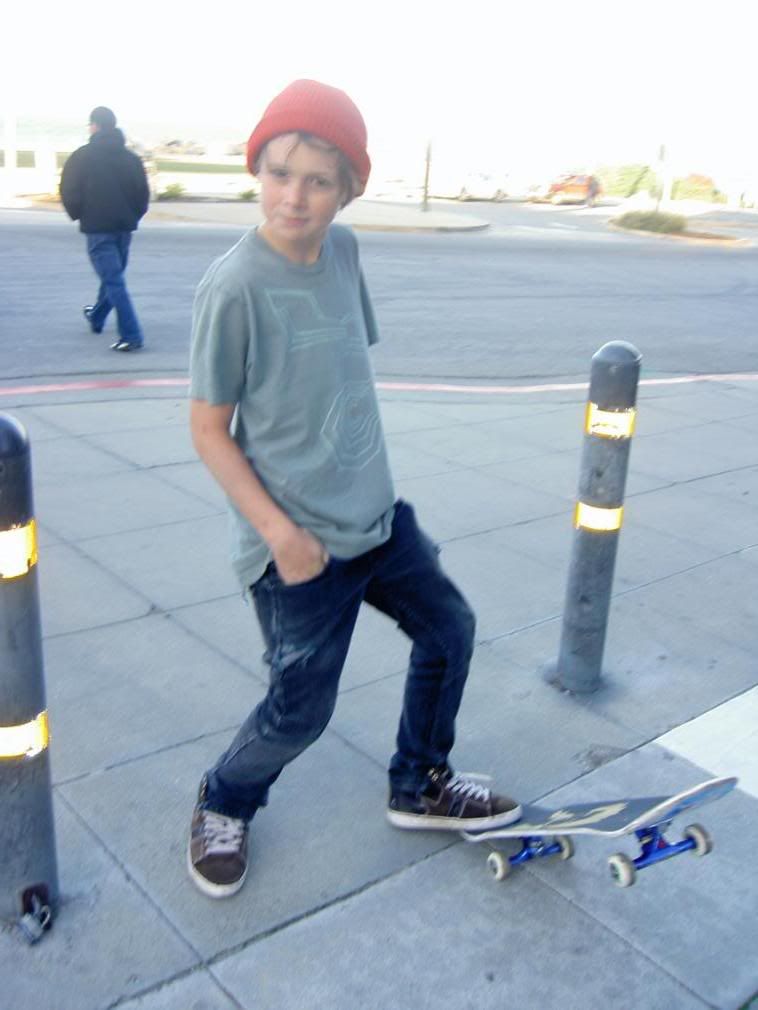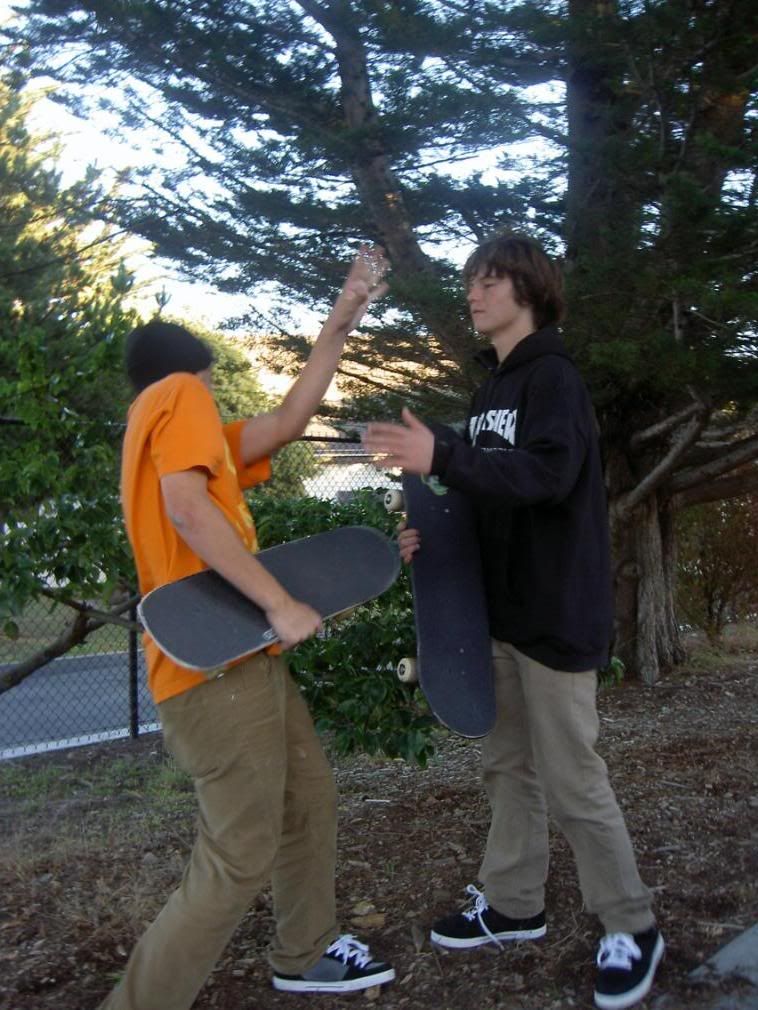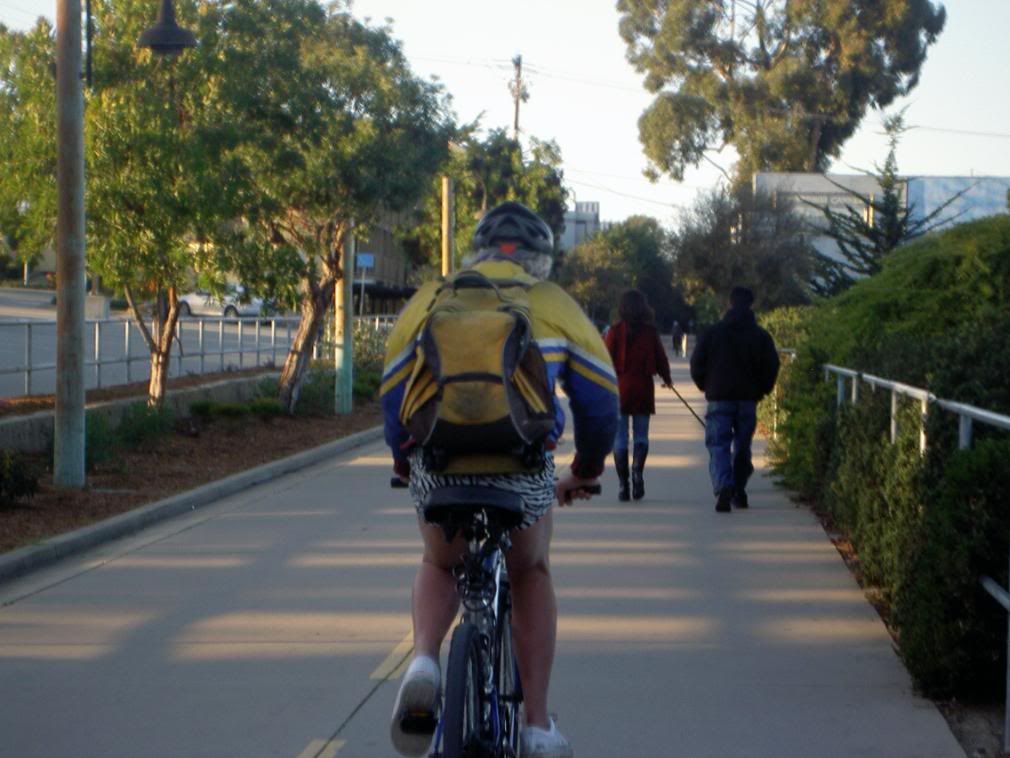 gettin' funky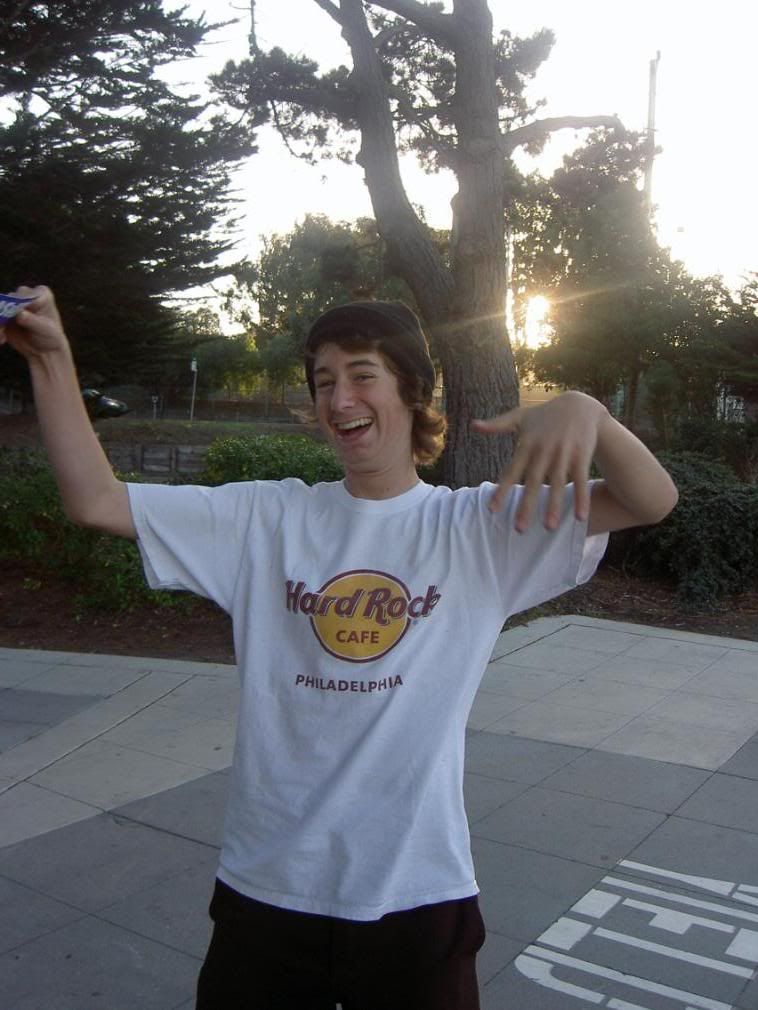 minolta xl601 bitch, you owe me a thrasher sticker.