we got fresh for the first time today.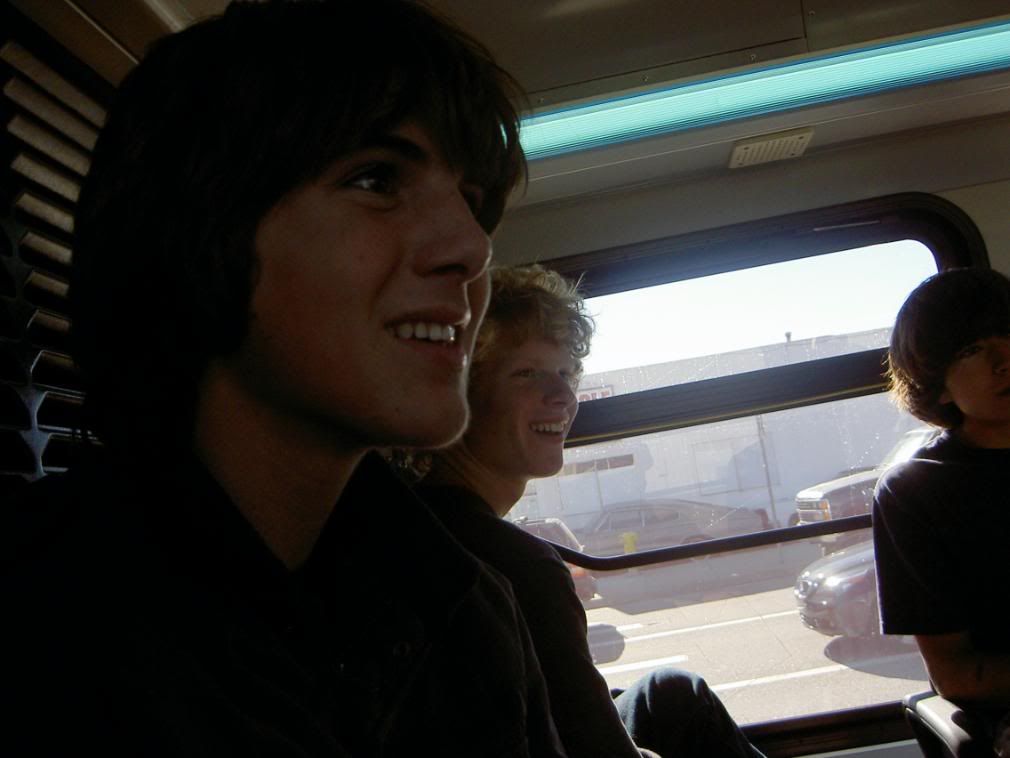 and then proceeded to take the bus out to the side.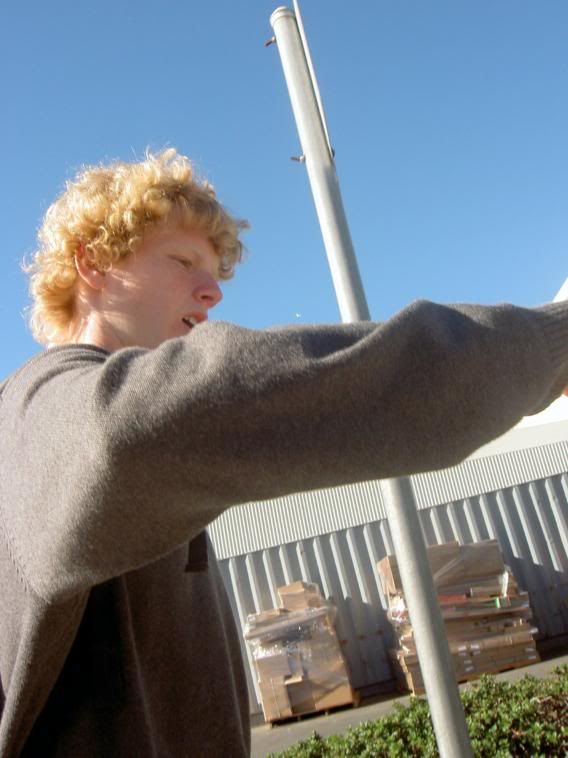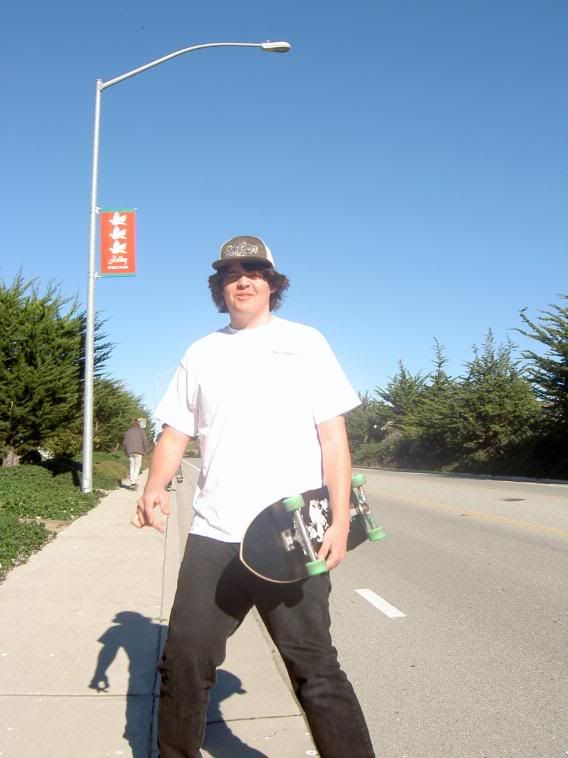 we met ollie cripe on the way there.
and he got some shitfires and a crazy shaped board.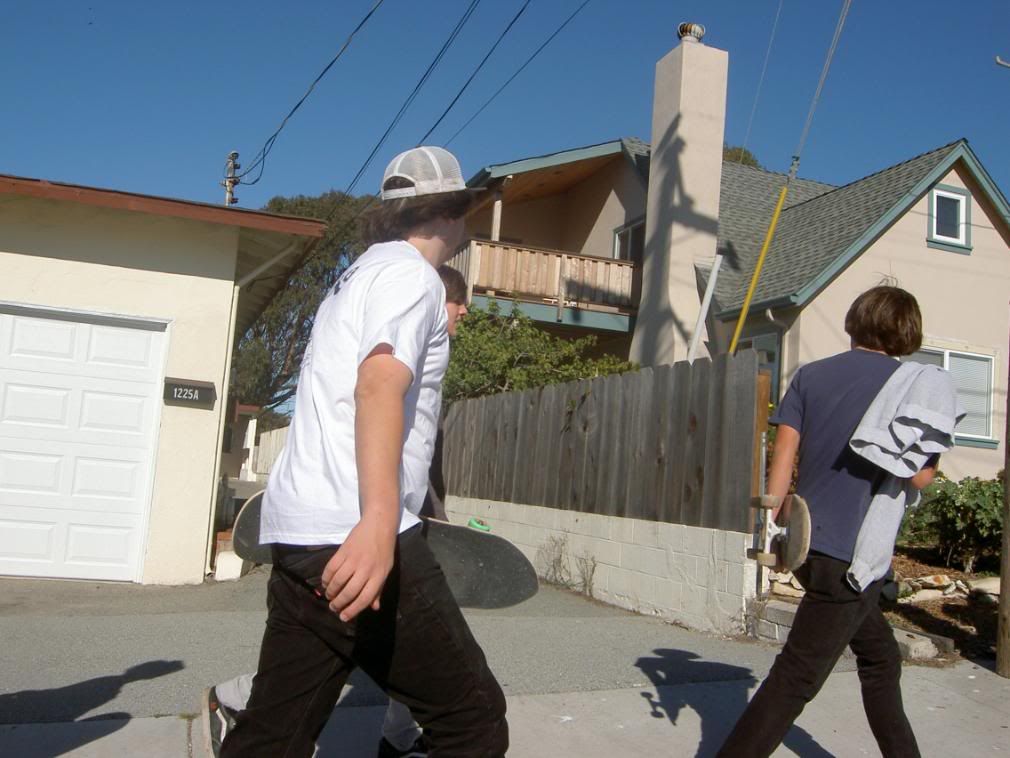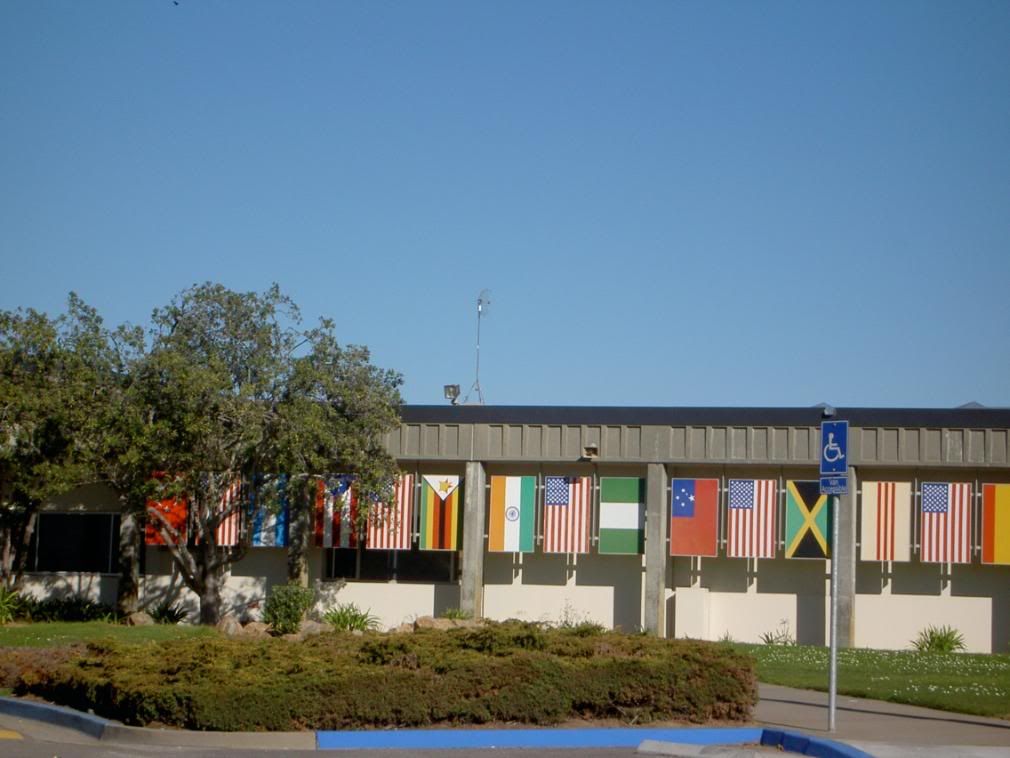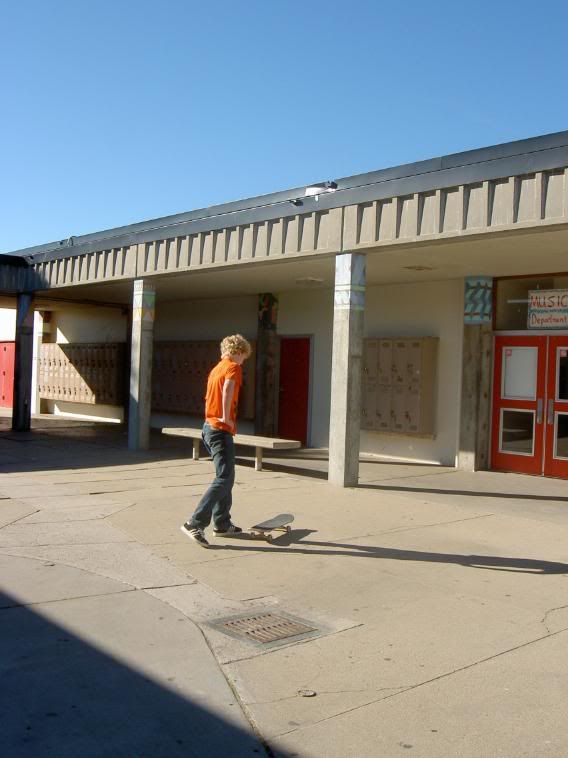 at seaside high, we skated a part we dont usually go to.
t kurtz con lipslide.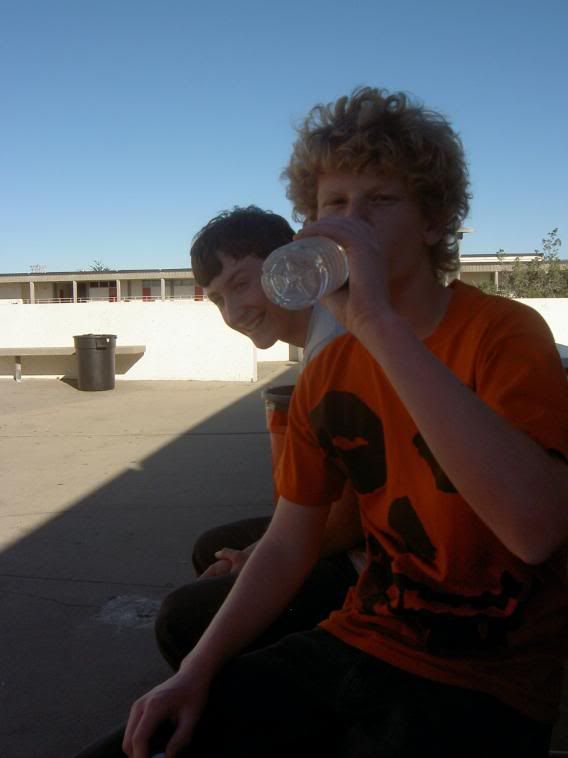 then we went to the 7 stair rail.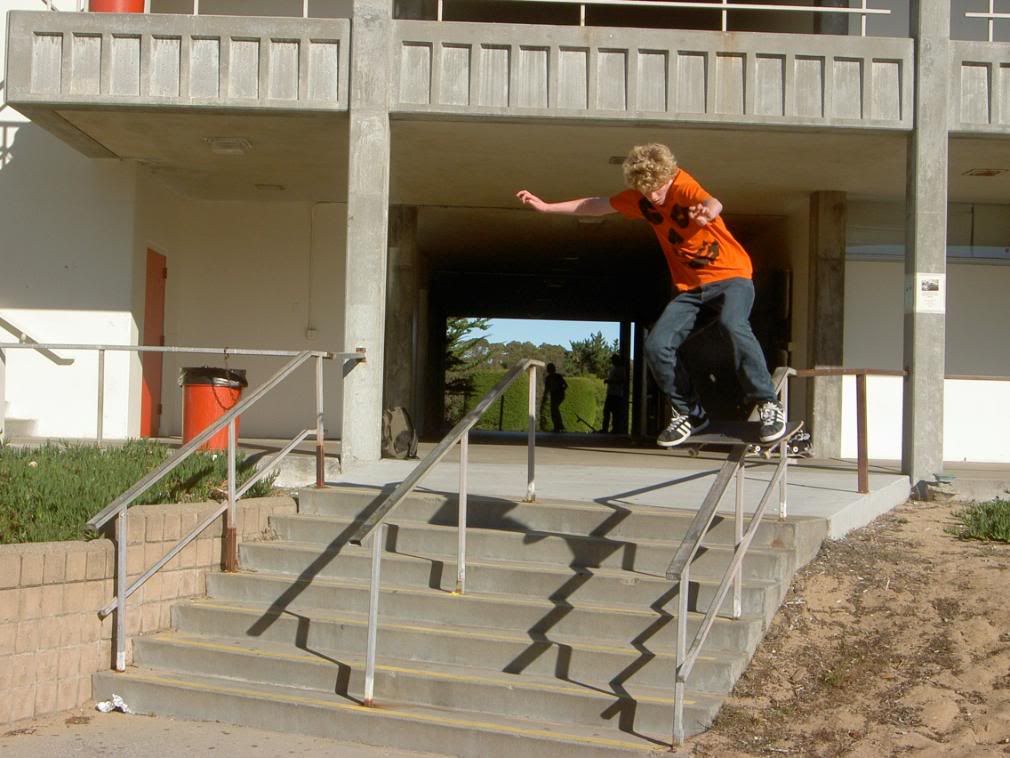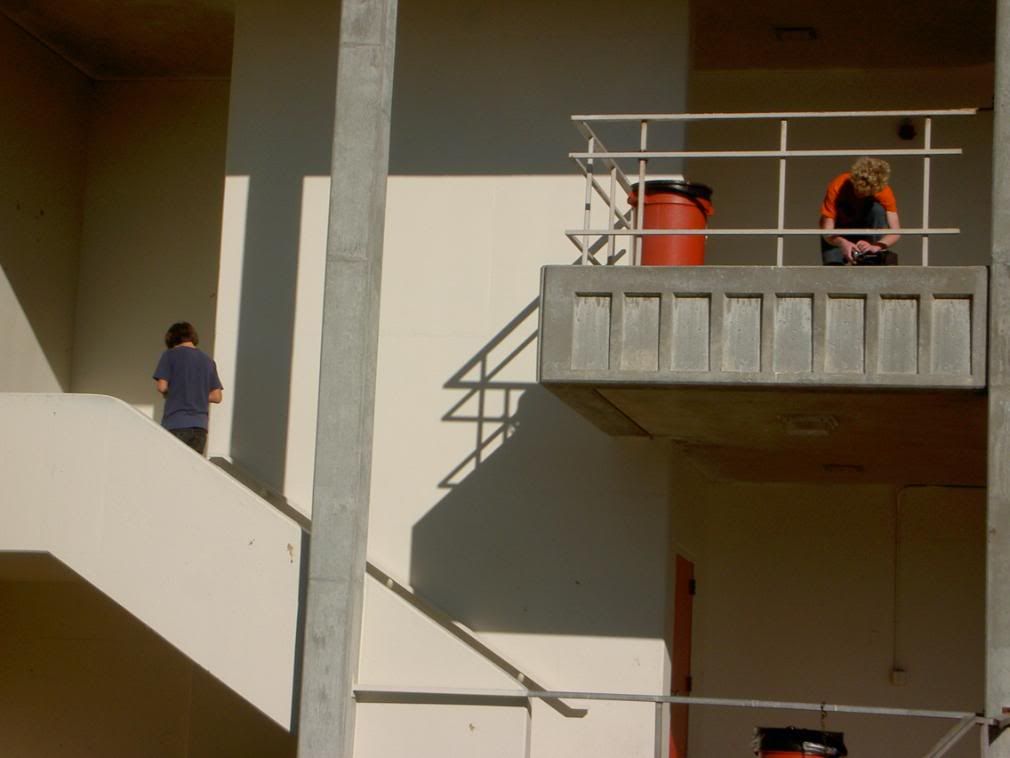 2nd level angle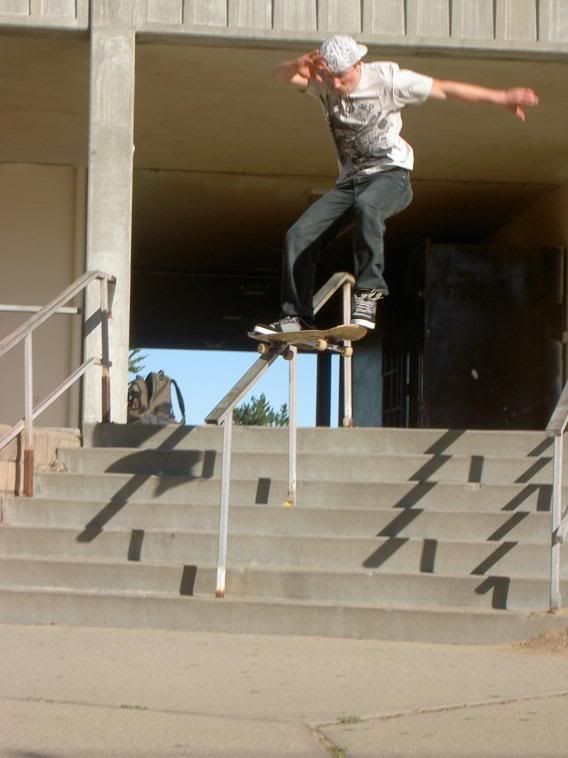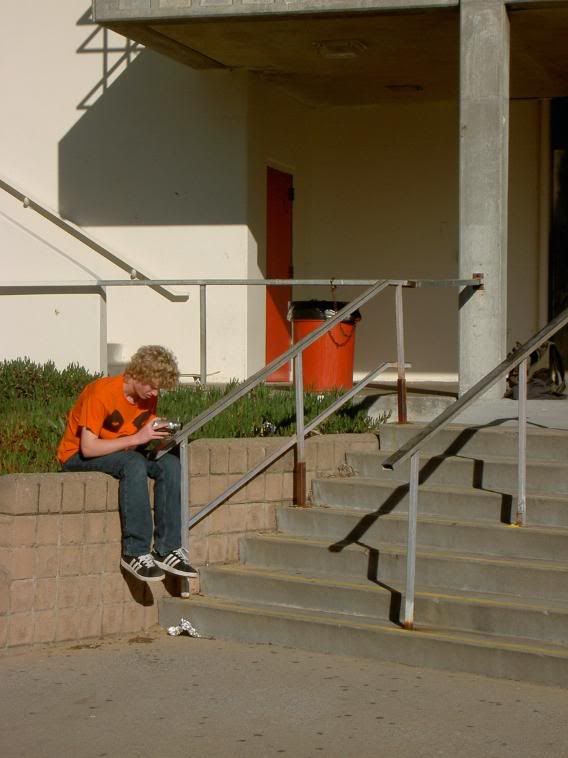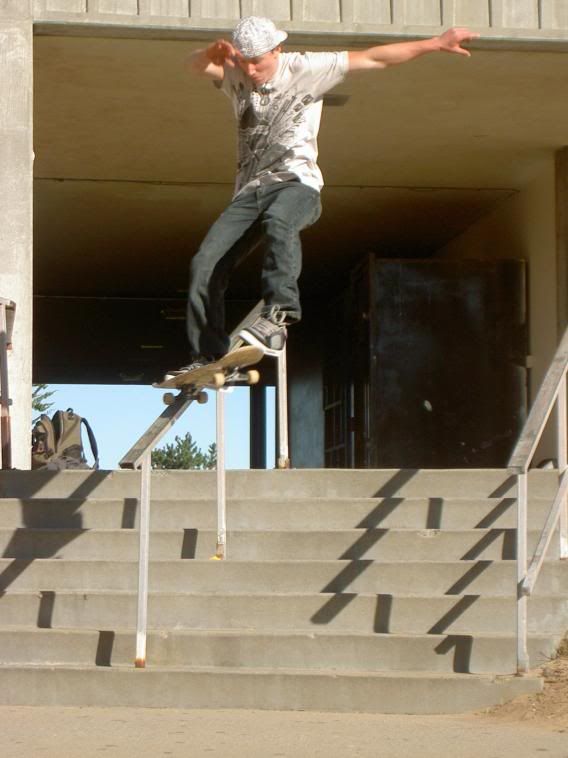 Has 180 noserind been done before on this?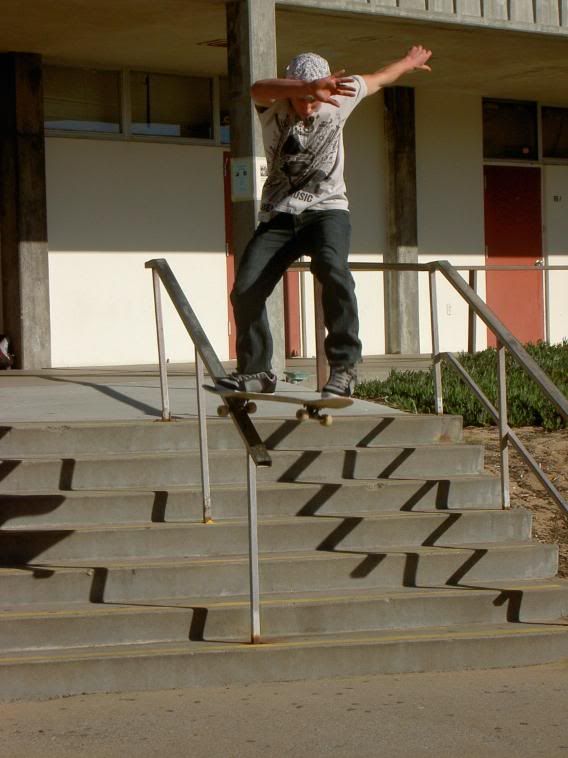 itll go down soon.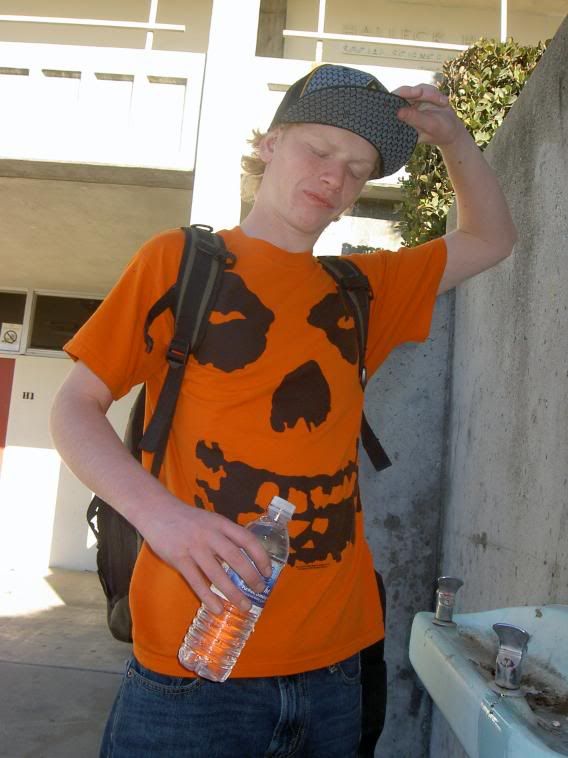 michael manualed down probably a quarter mile hill before we got on the bus at the bottom.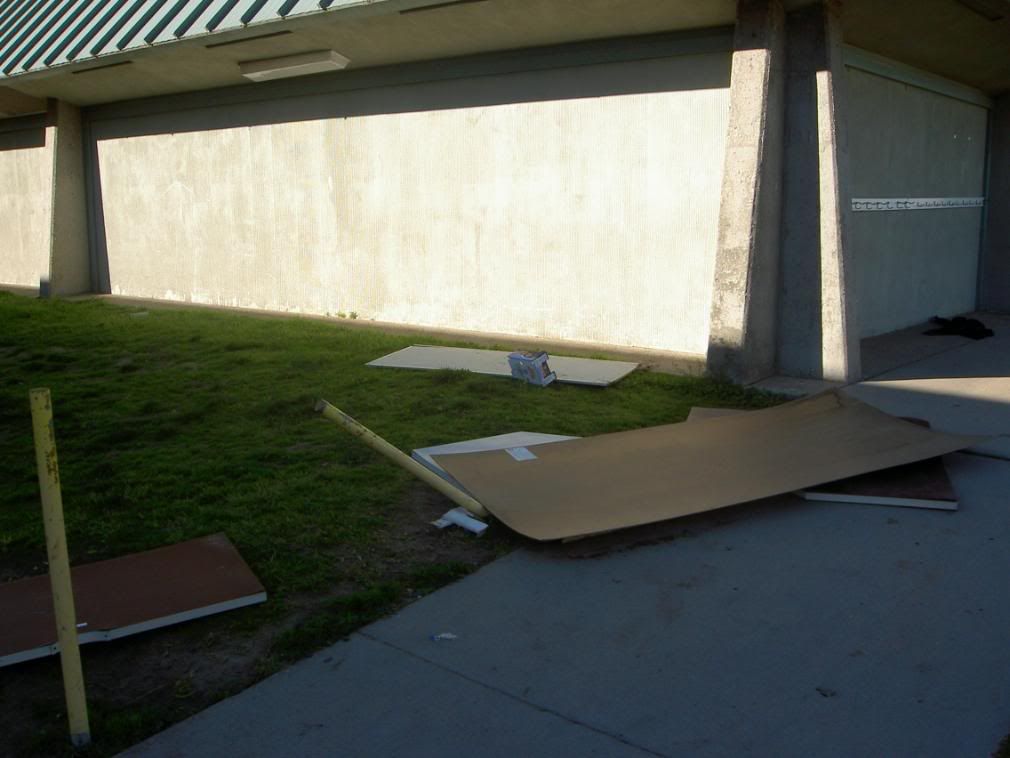 and we made a polejam but all my pictures sucked.
as you can tell from these.
then my camera died and i went home after the skating and recharged it.
i got a ride to monterey and met up with michael and kk and we saw these fools as soon as we got to alvarado.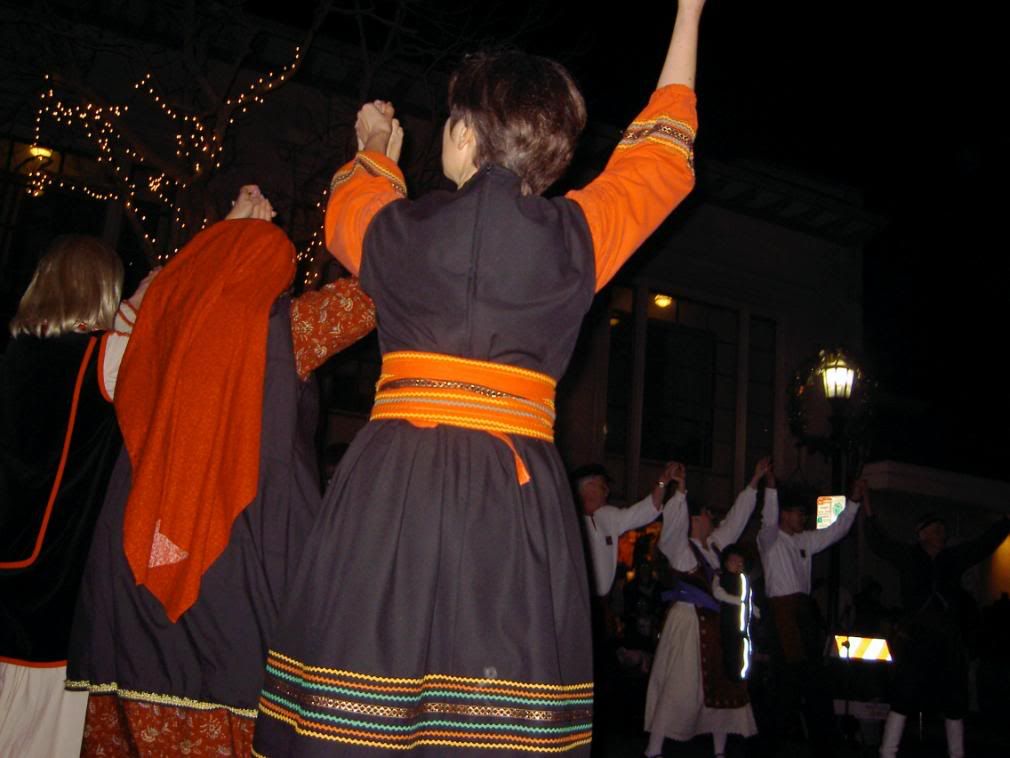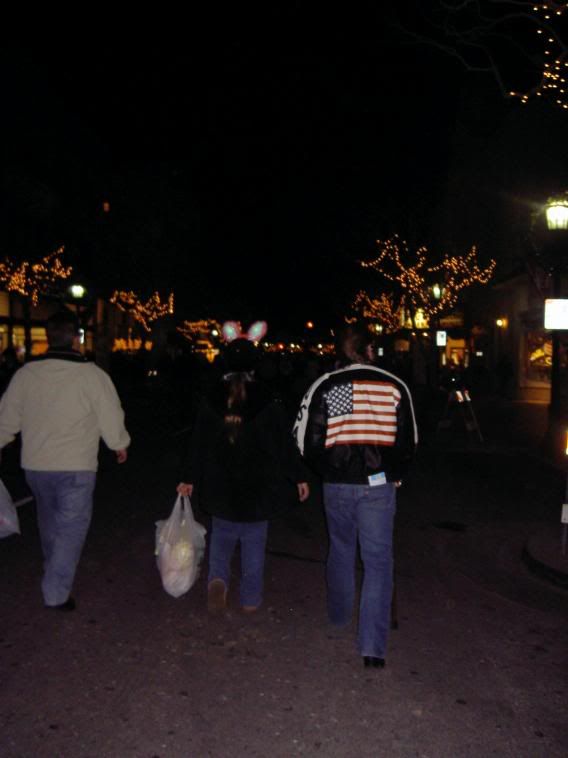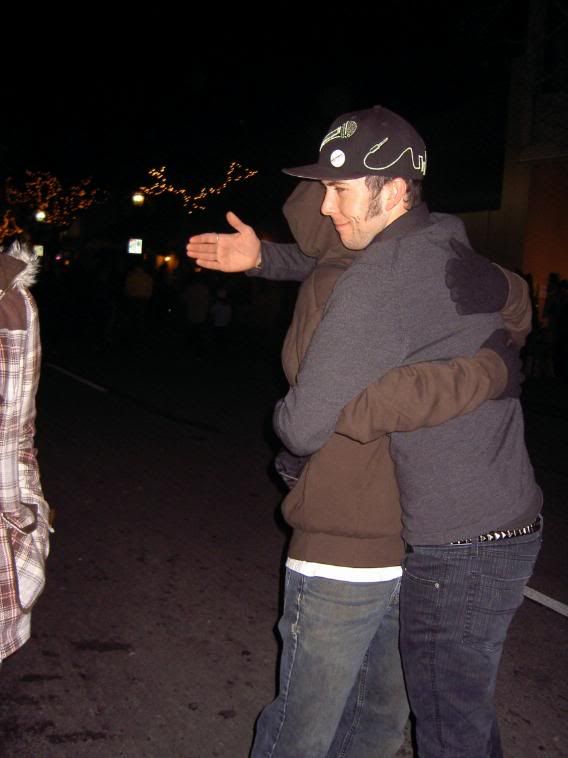 J dud sighting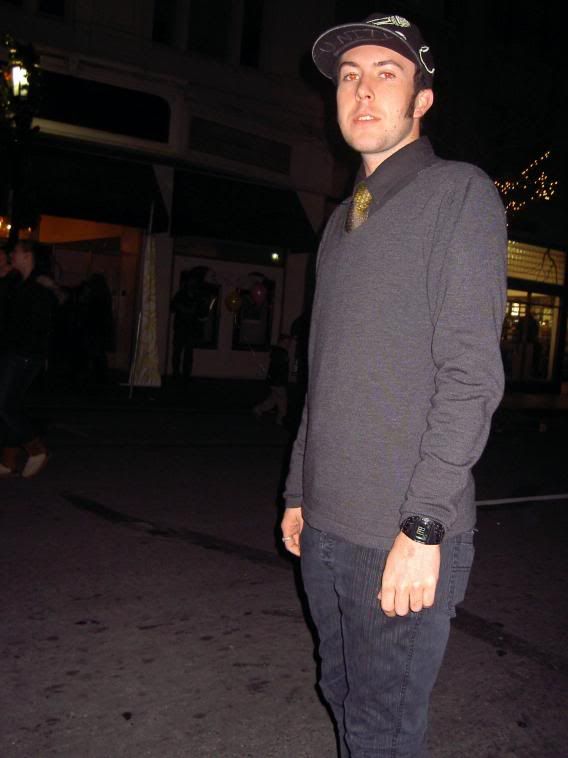 apparently the bluffingtons got back together for a 1 night performance that night, but they were nowhere to be seen.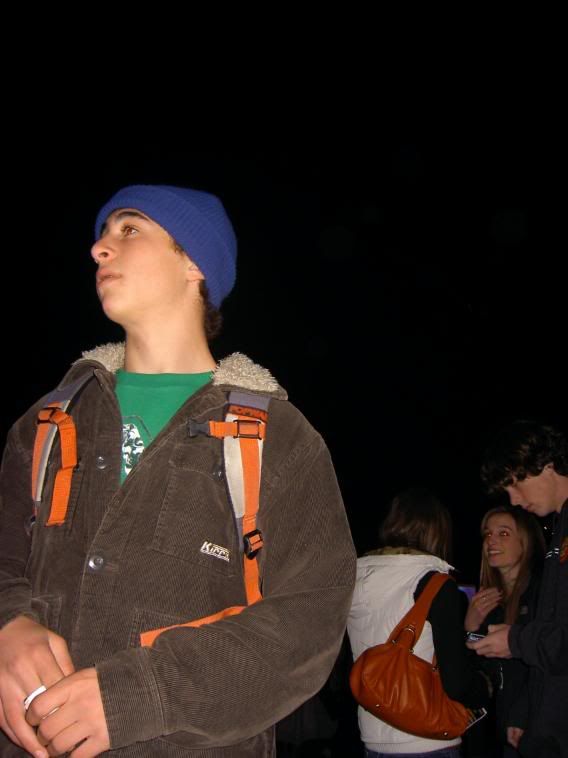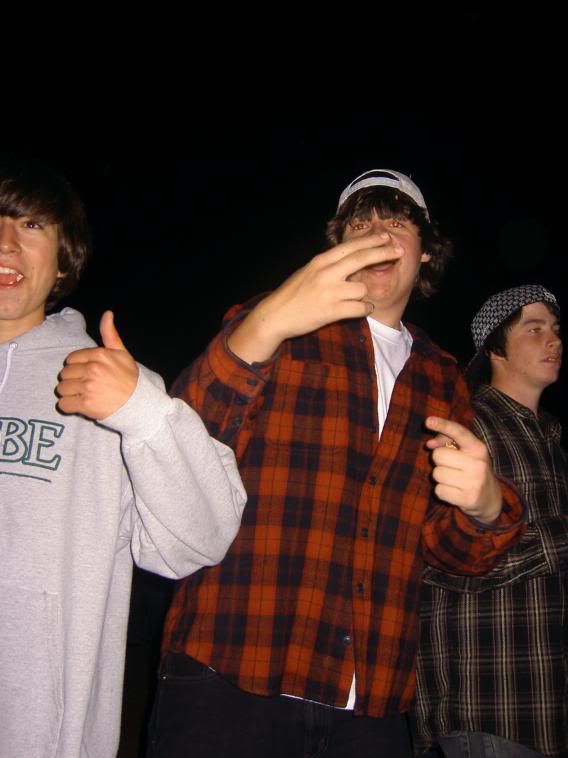 we found these kids in the middle of the action.
then i saw T-Bag, Steph-Bag, and a Pirate.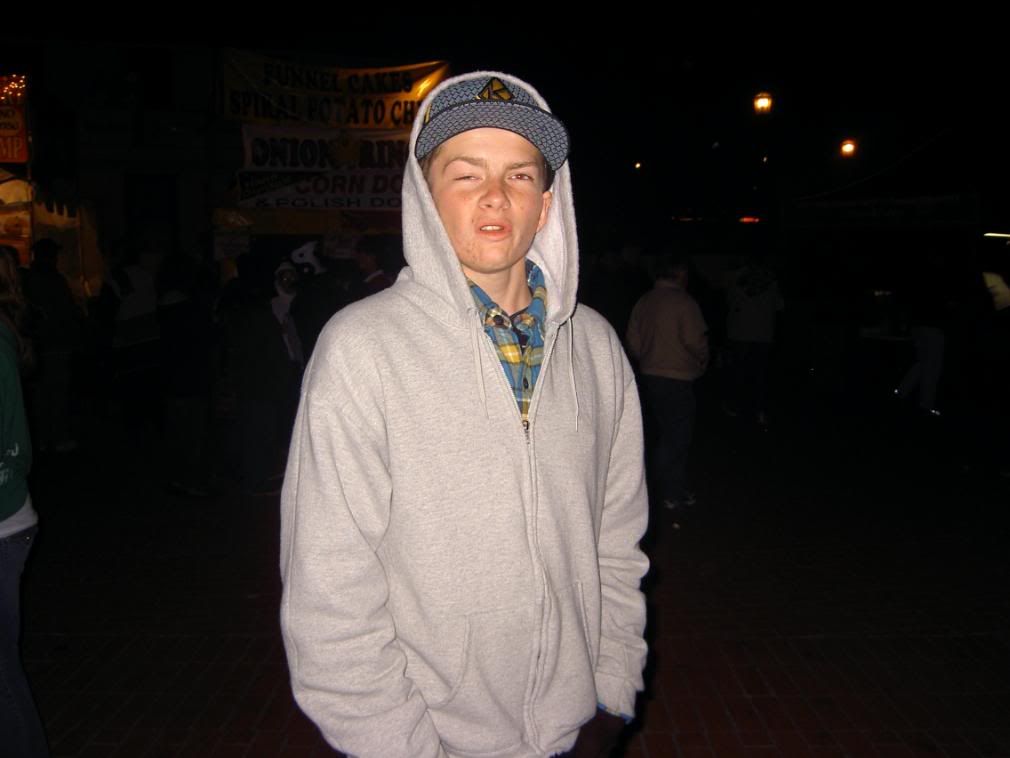 some guy built a stick playhut.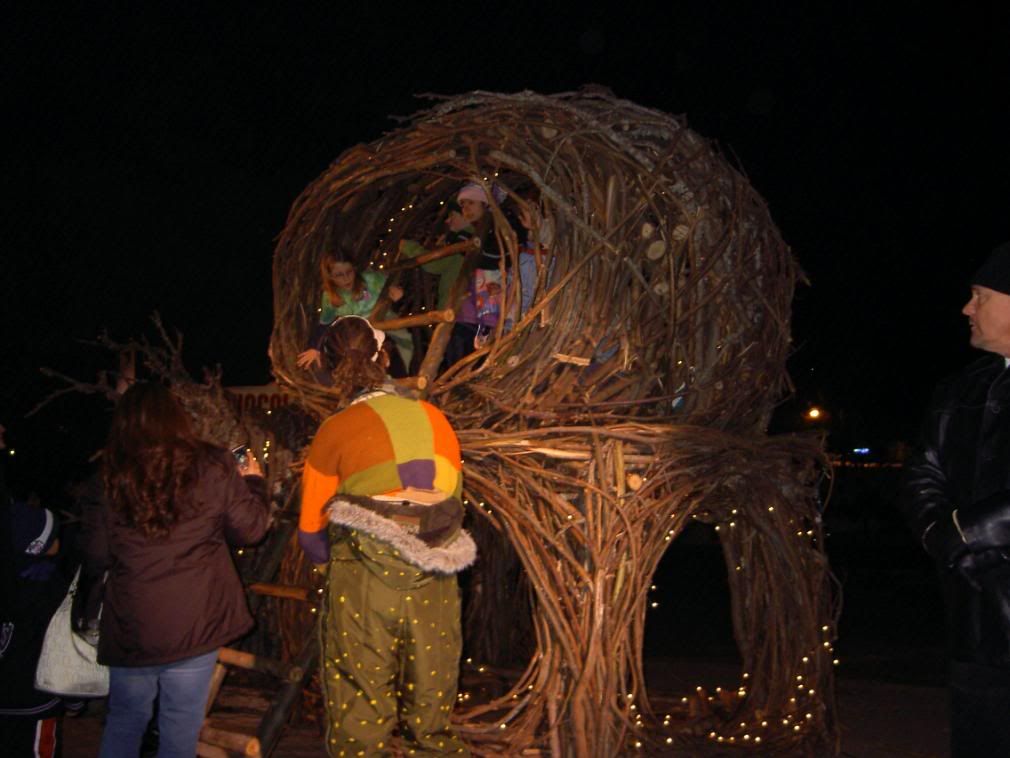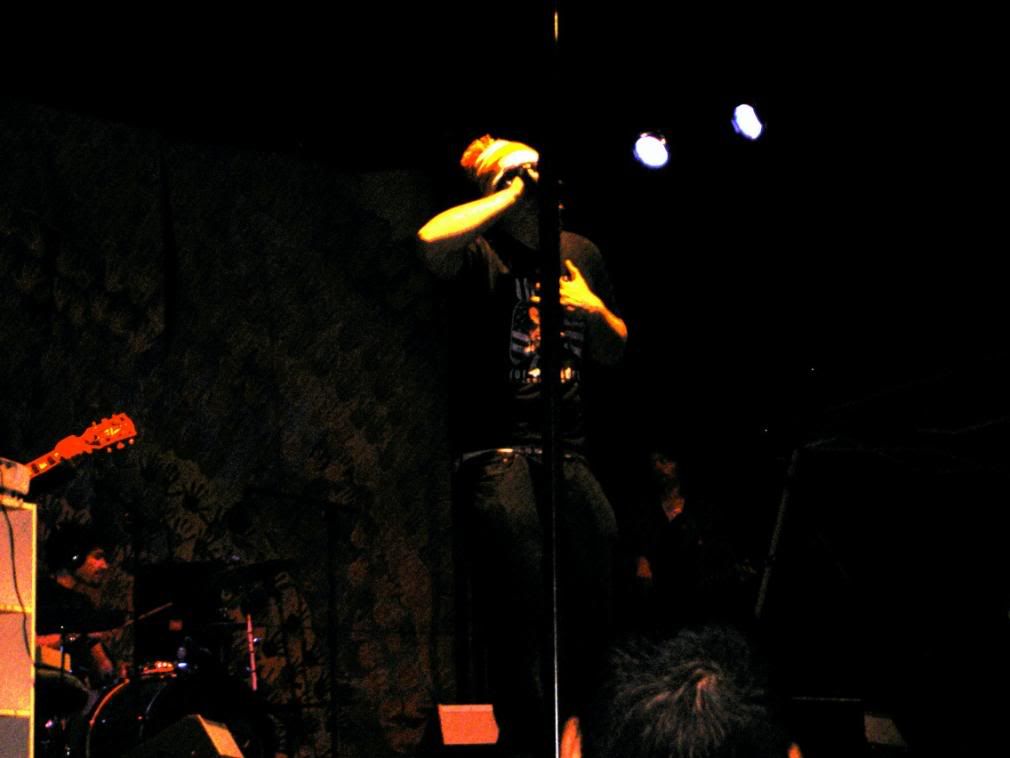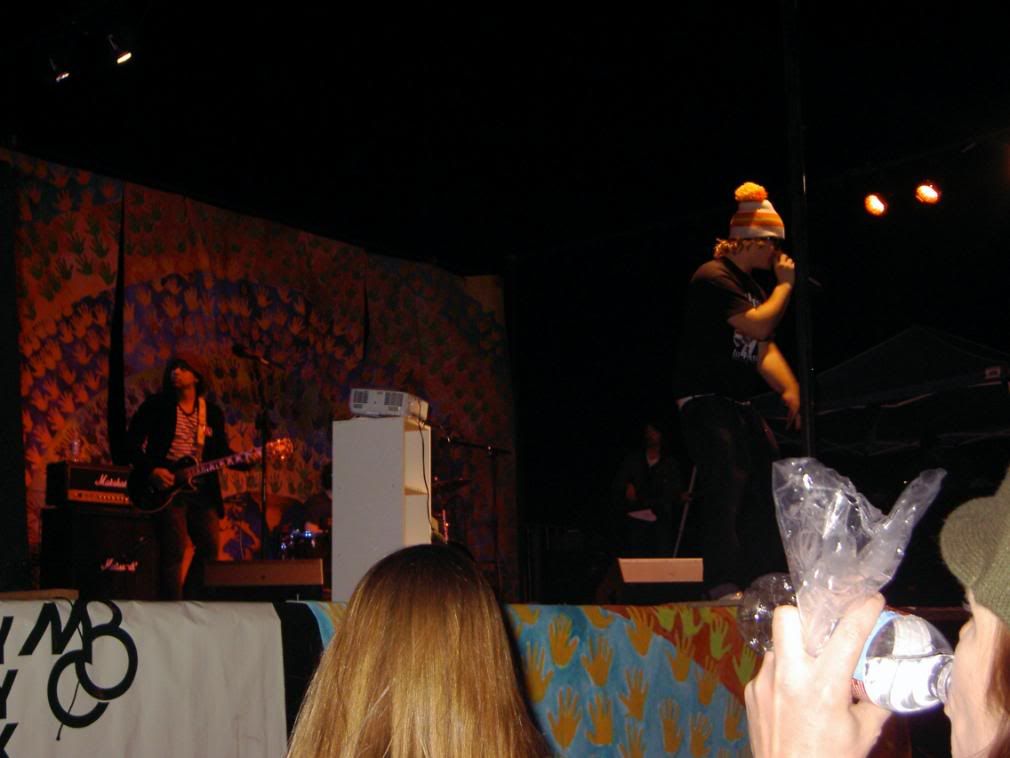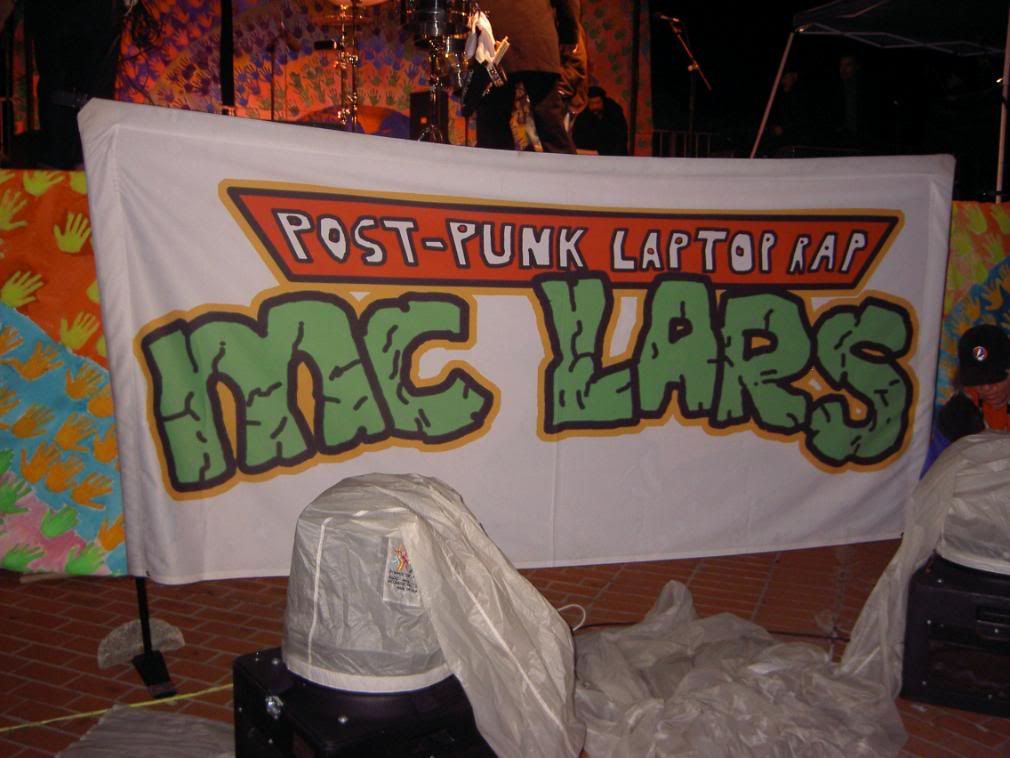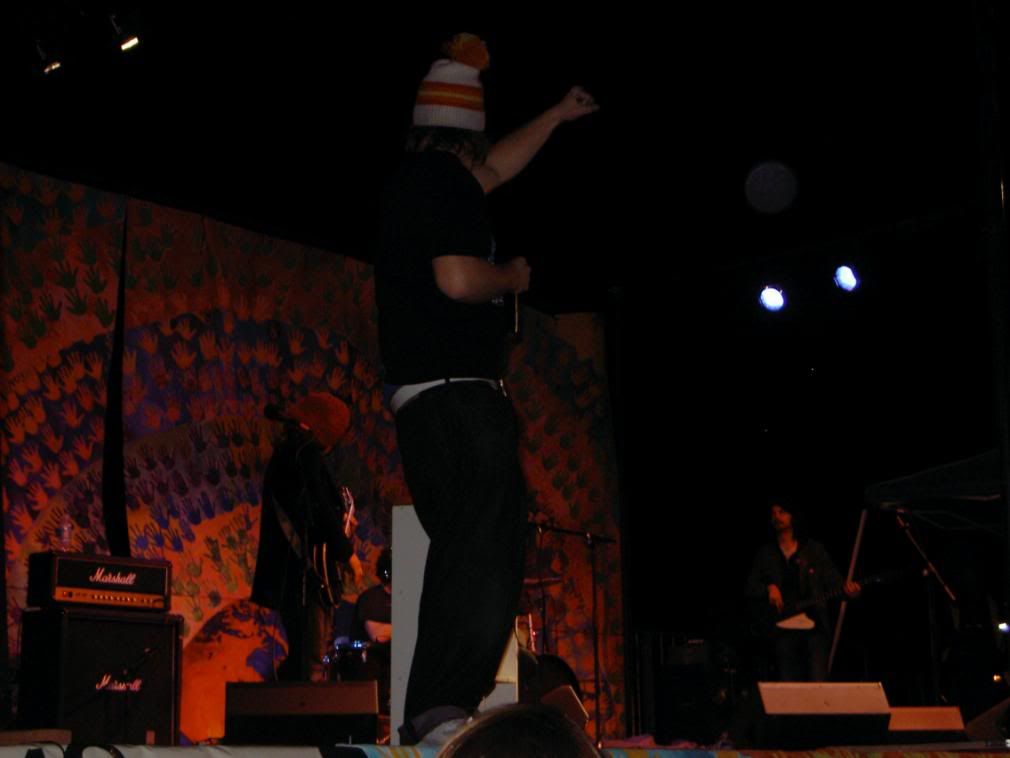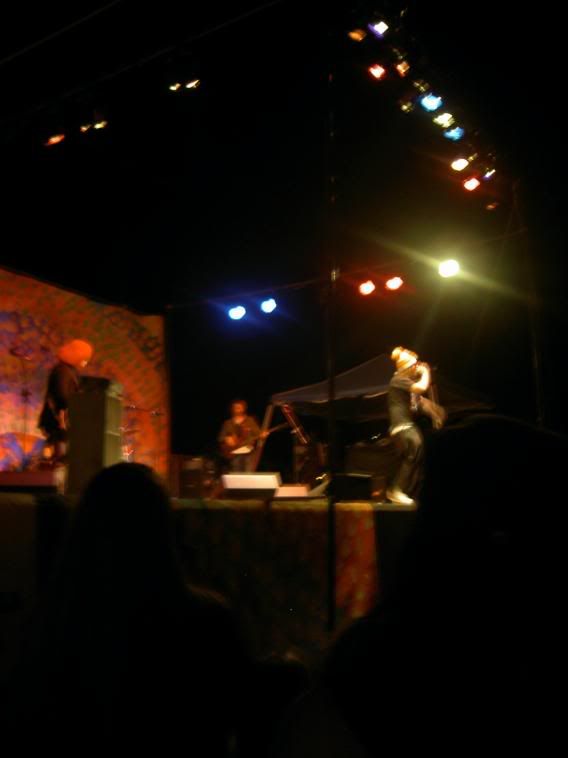 we proceeded to get fresh for the second time today.
these fools were fireworking down at the beach.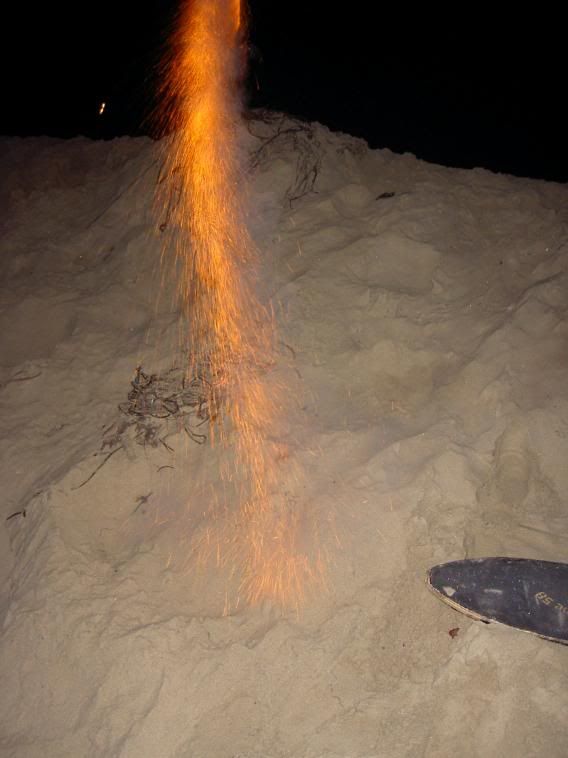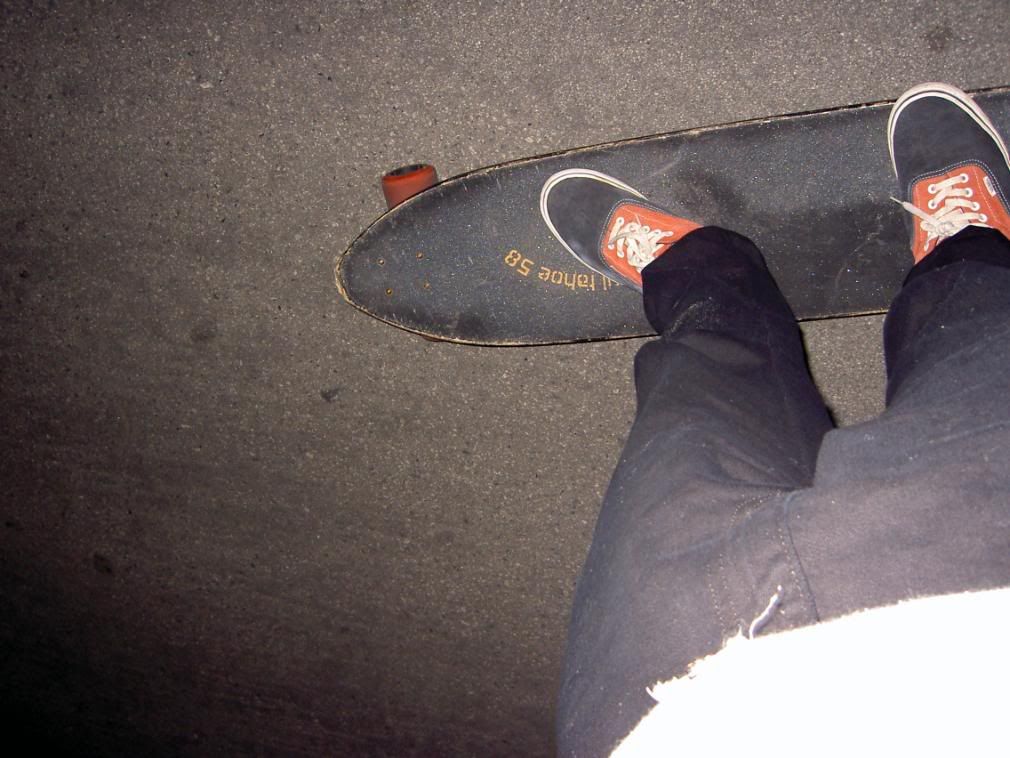 the cops started to lurk so we left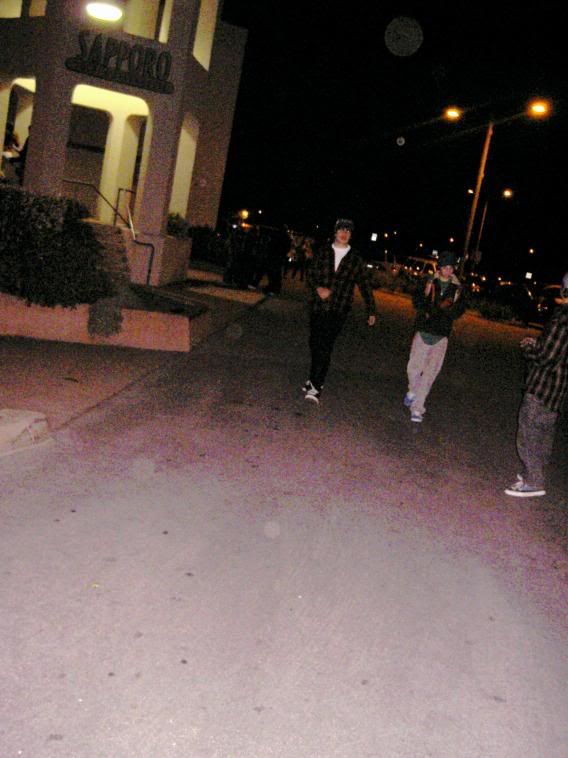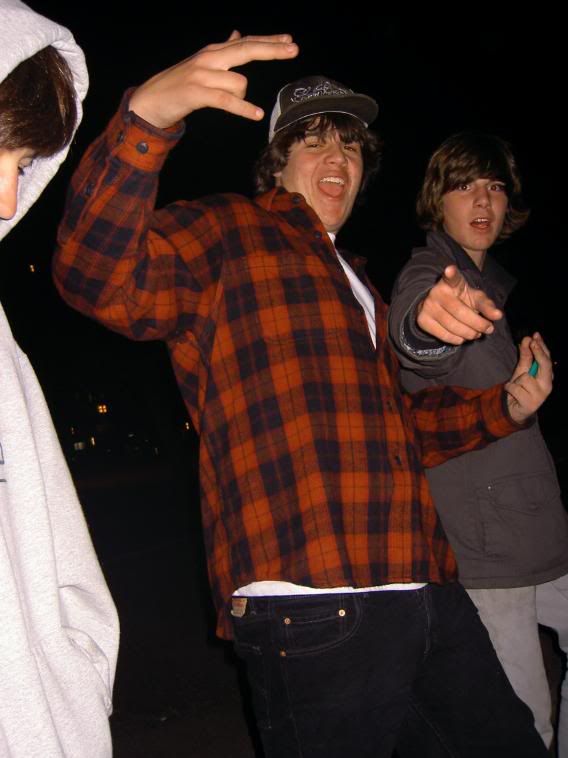 and the wall crawler was running things at walgreens.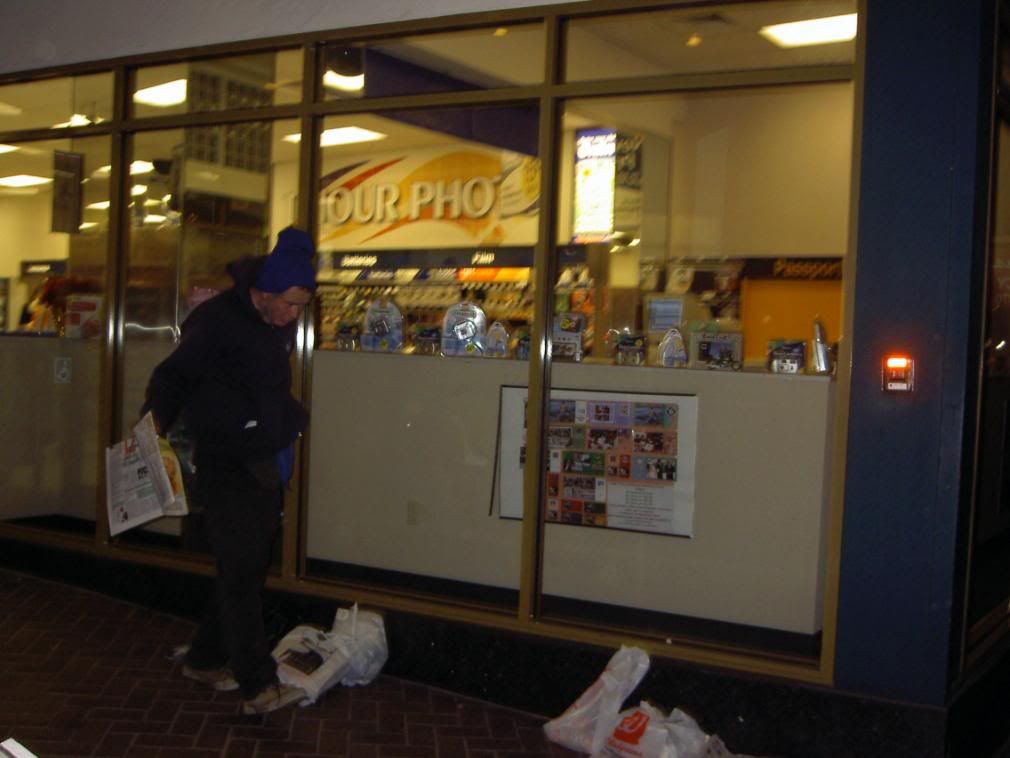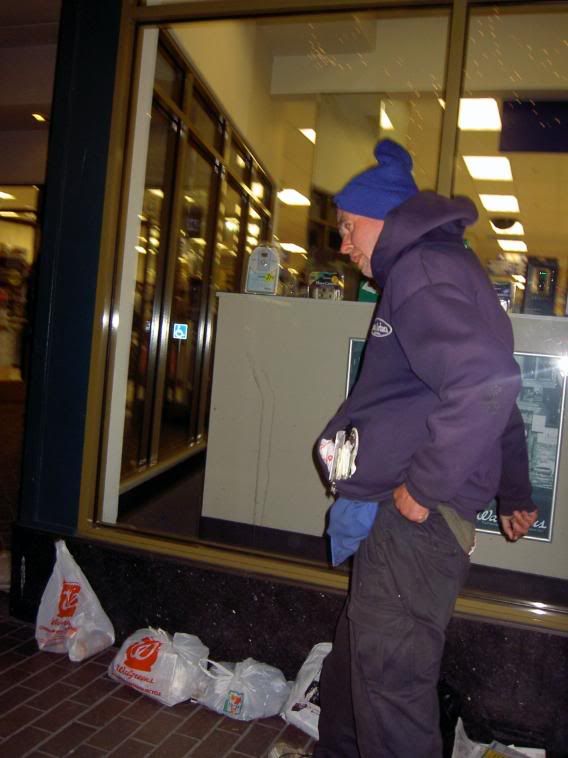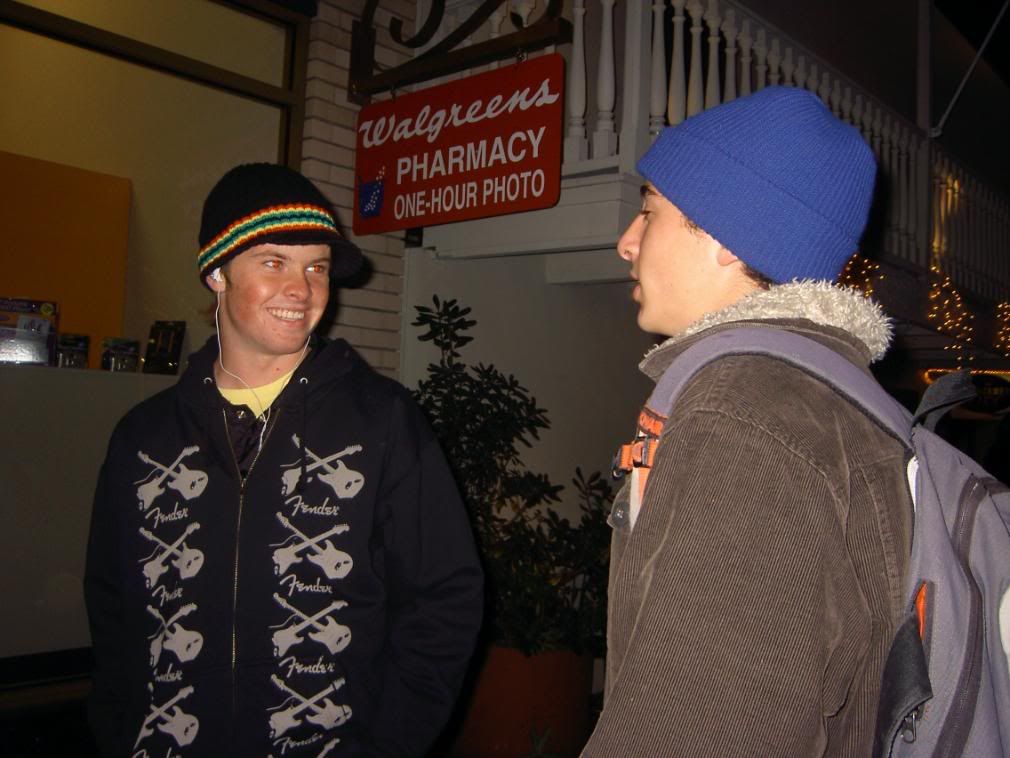 and the master popped up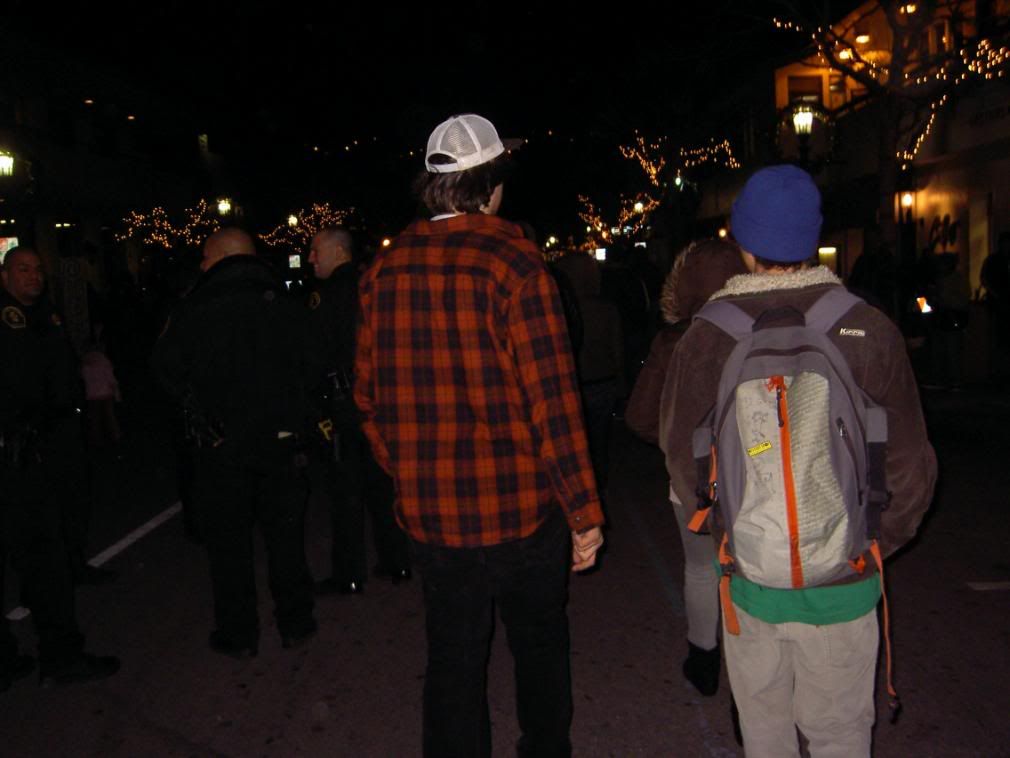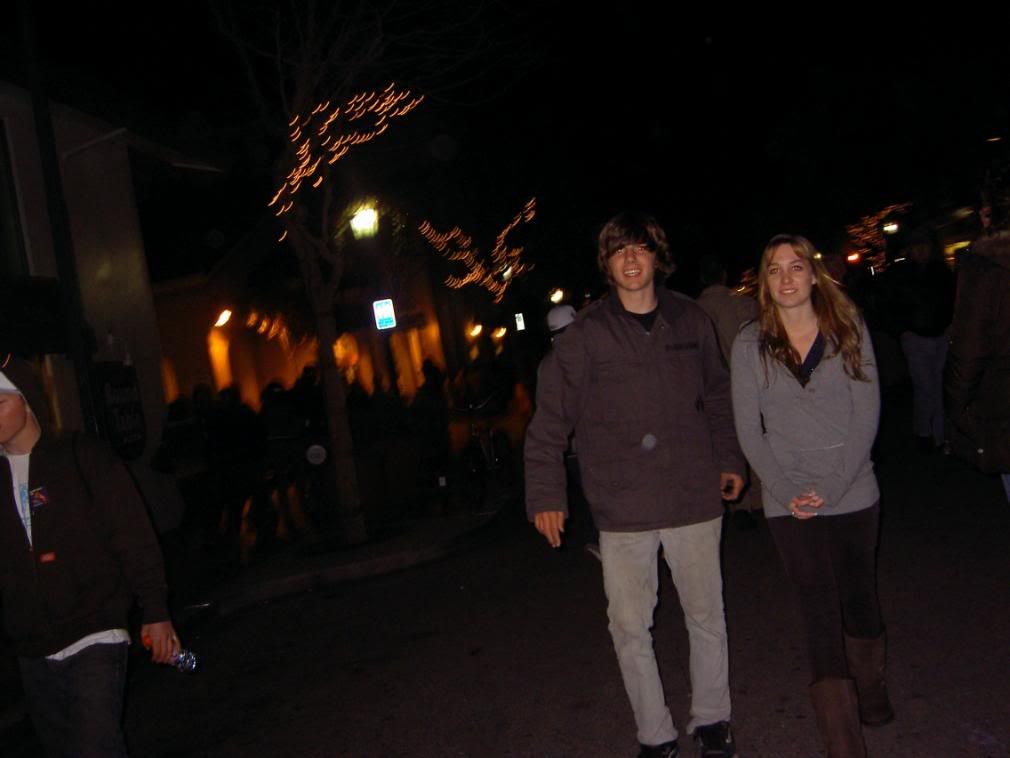 then it was time to destroy nikk's christmas tree without nikk.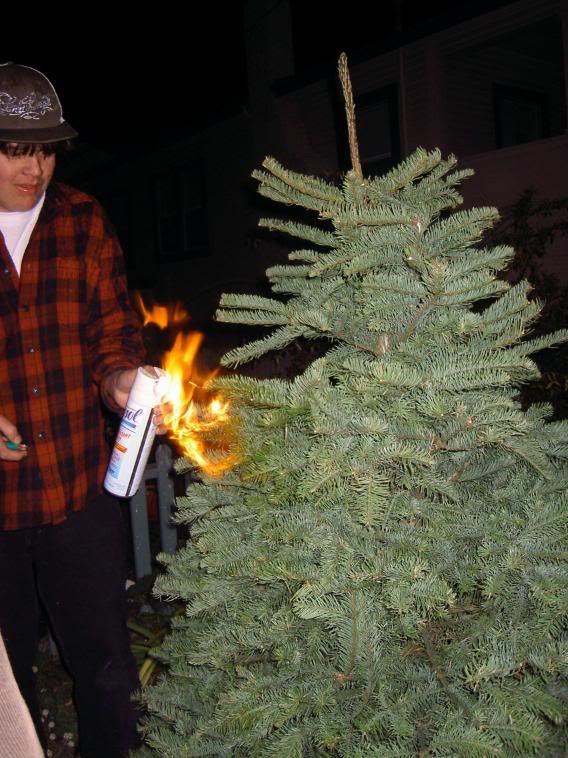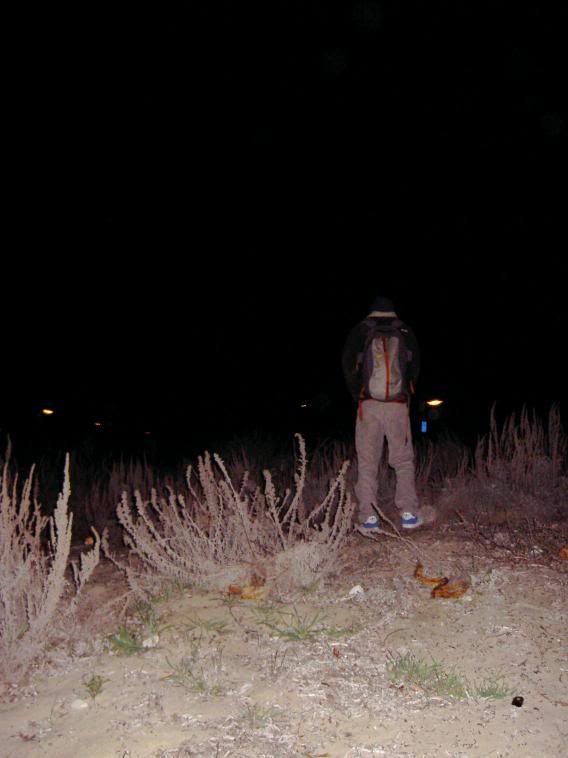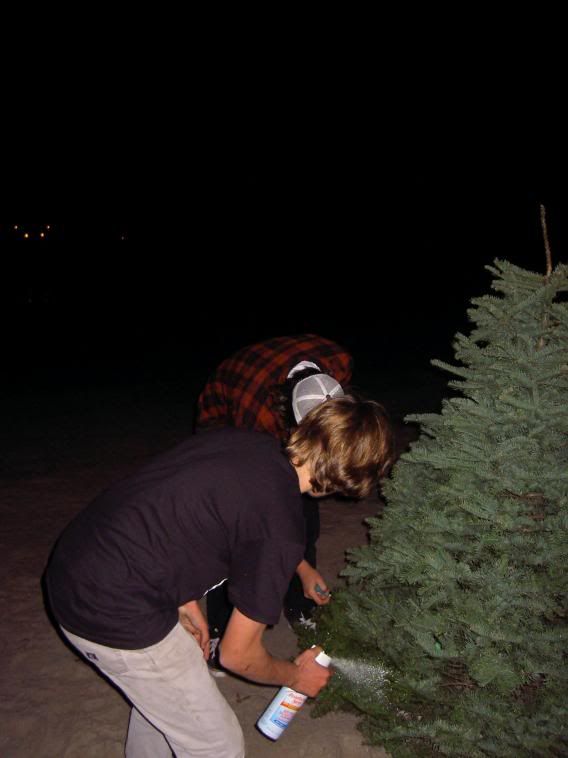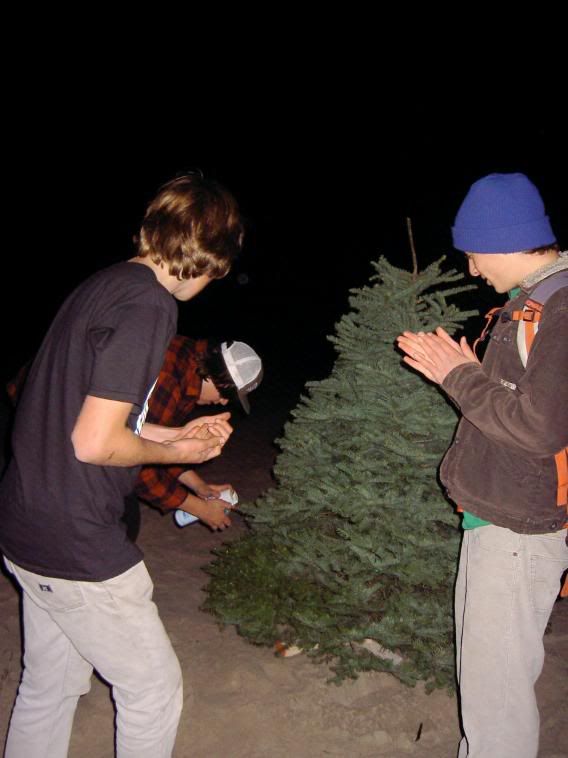 lysol is a bad way to try to light christmas trees, so jordan and I went to get food.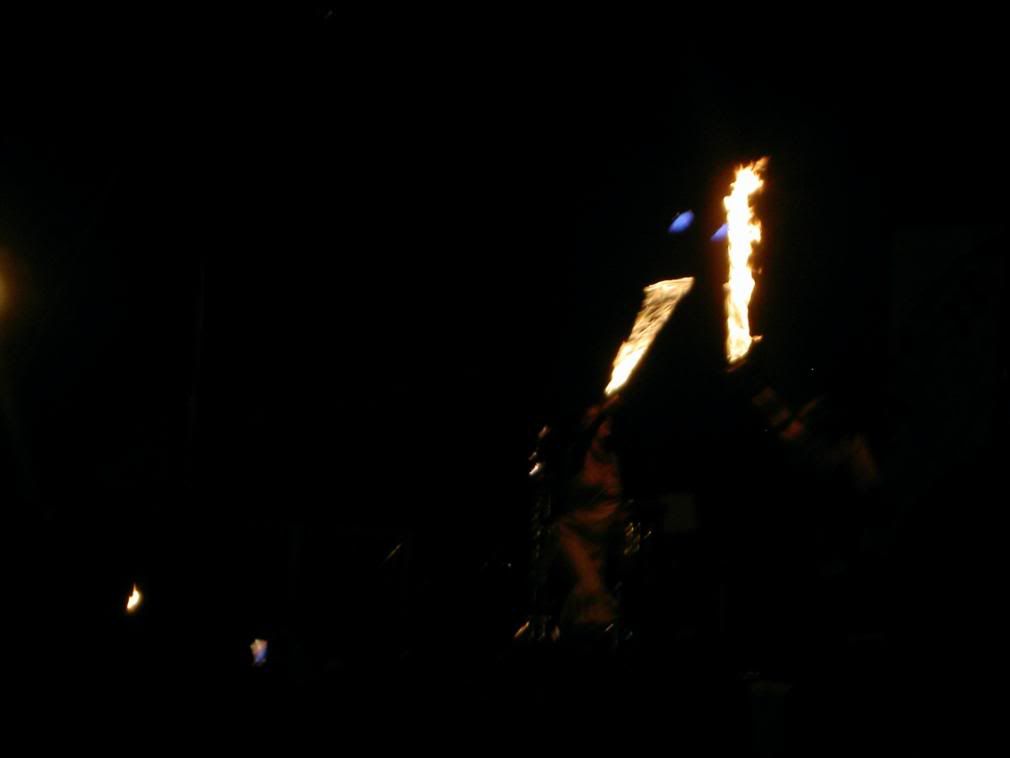 and mc lars was back gettin fresh with some fire dancers.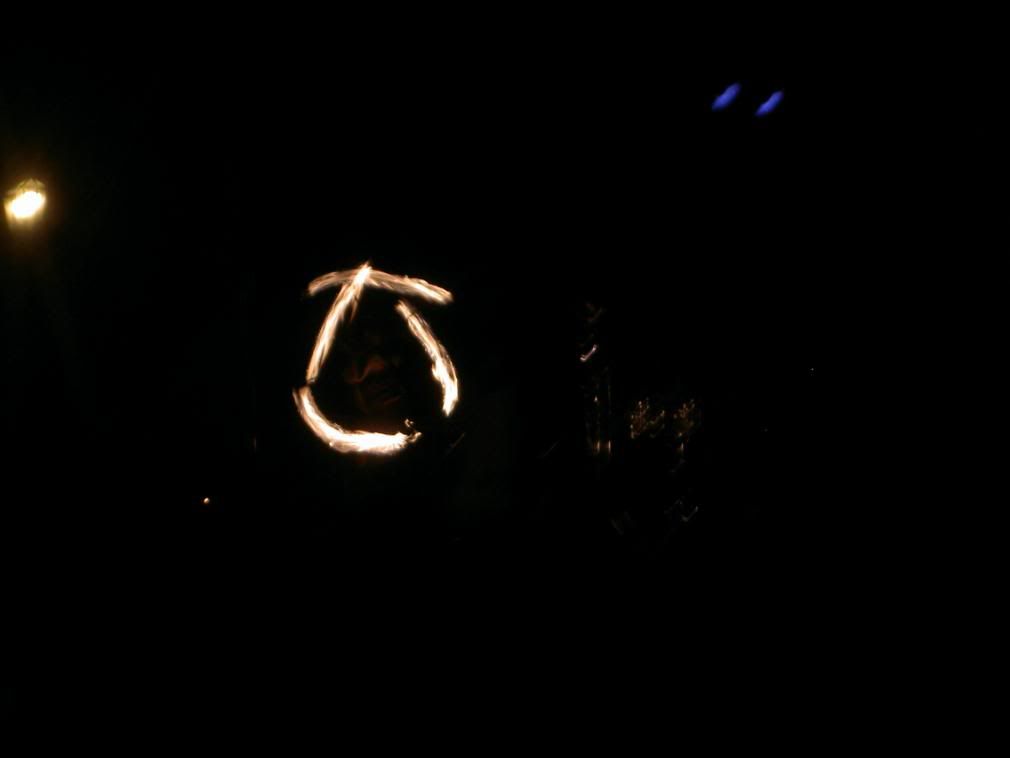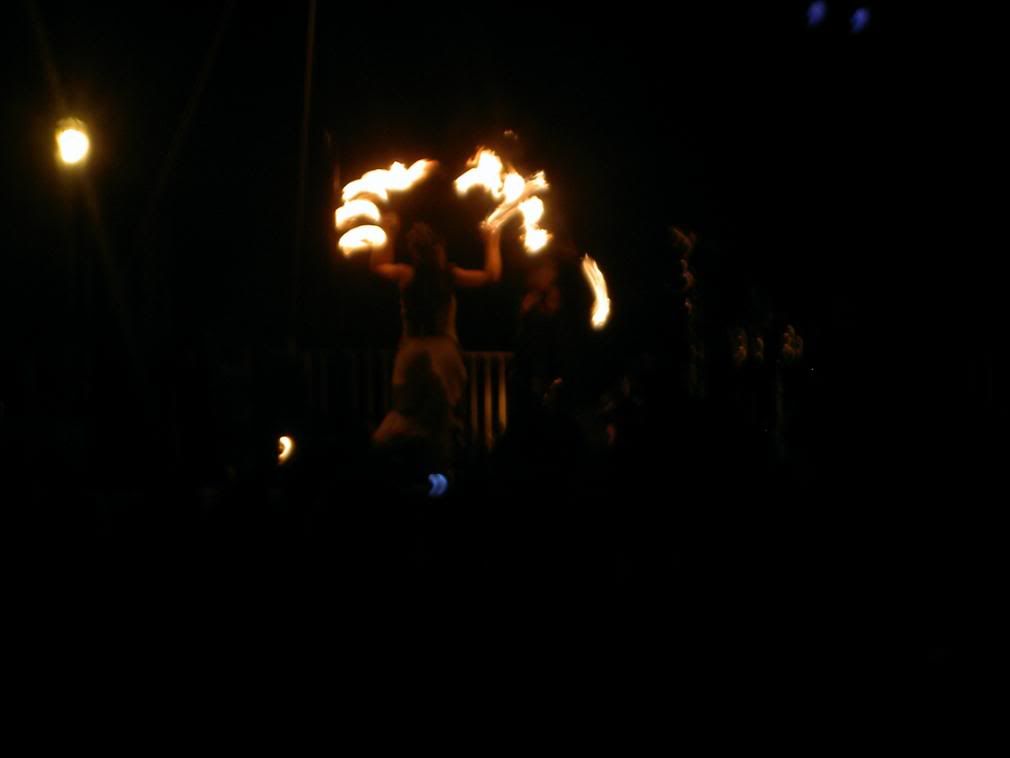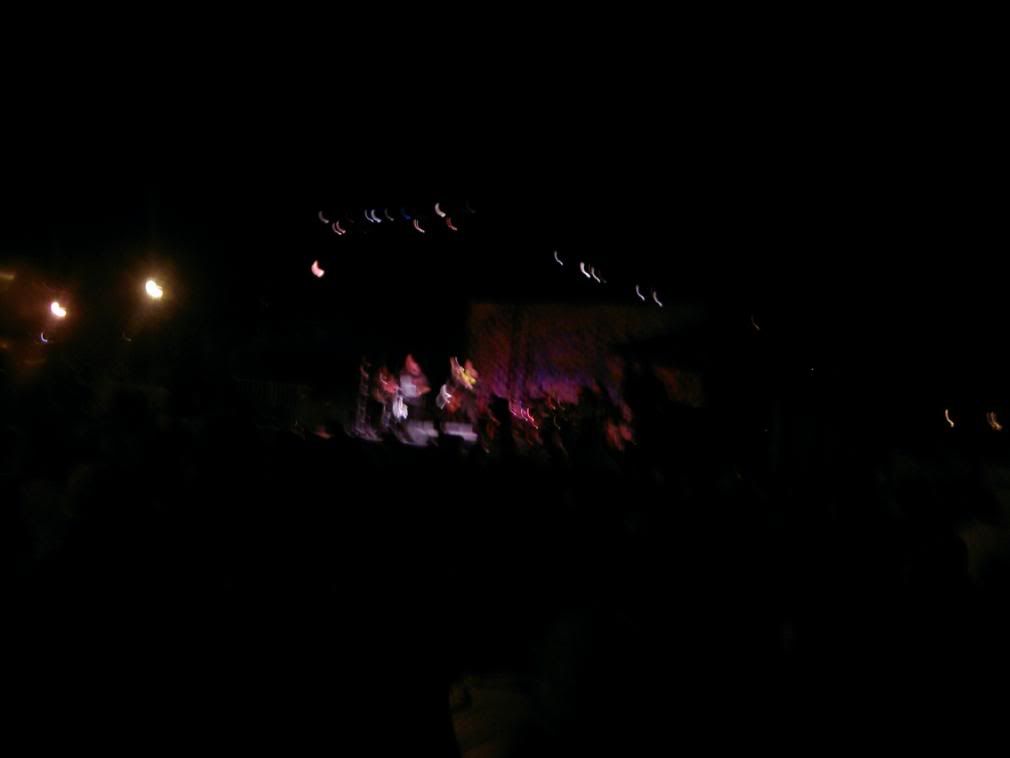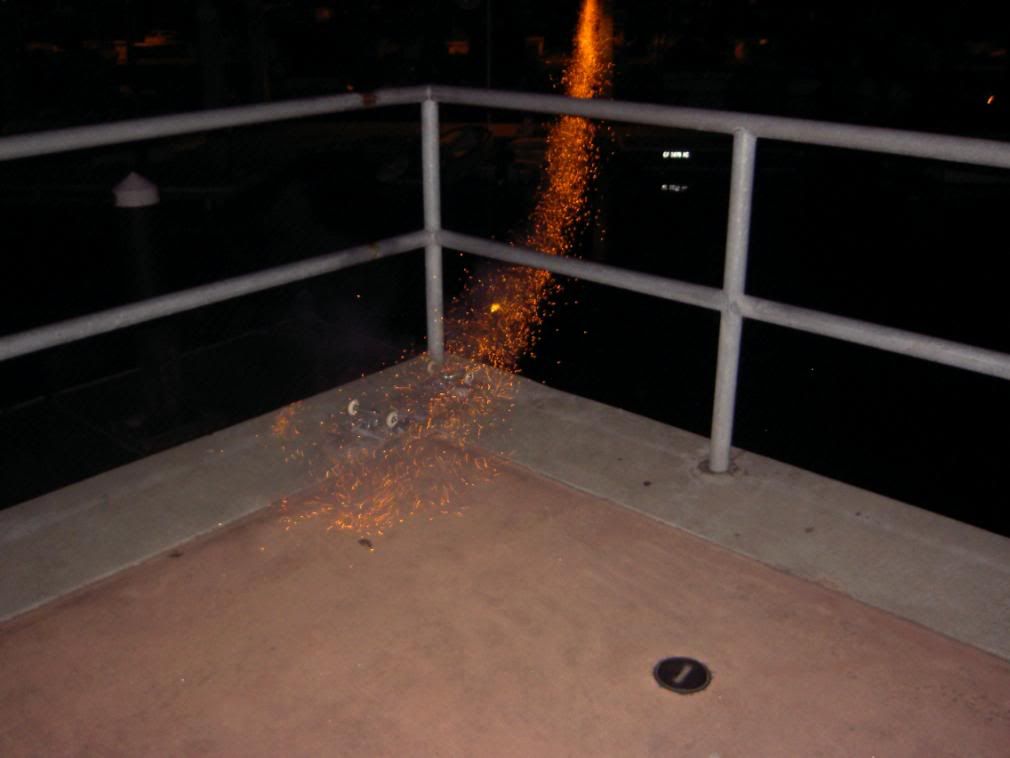 my skateboard became a launch pad.
we went to nikk's house and chilled there for a while.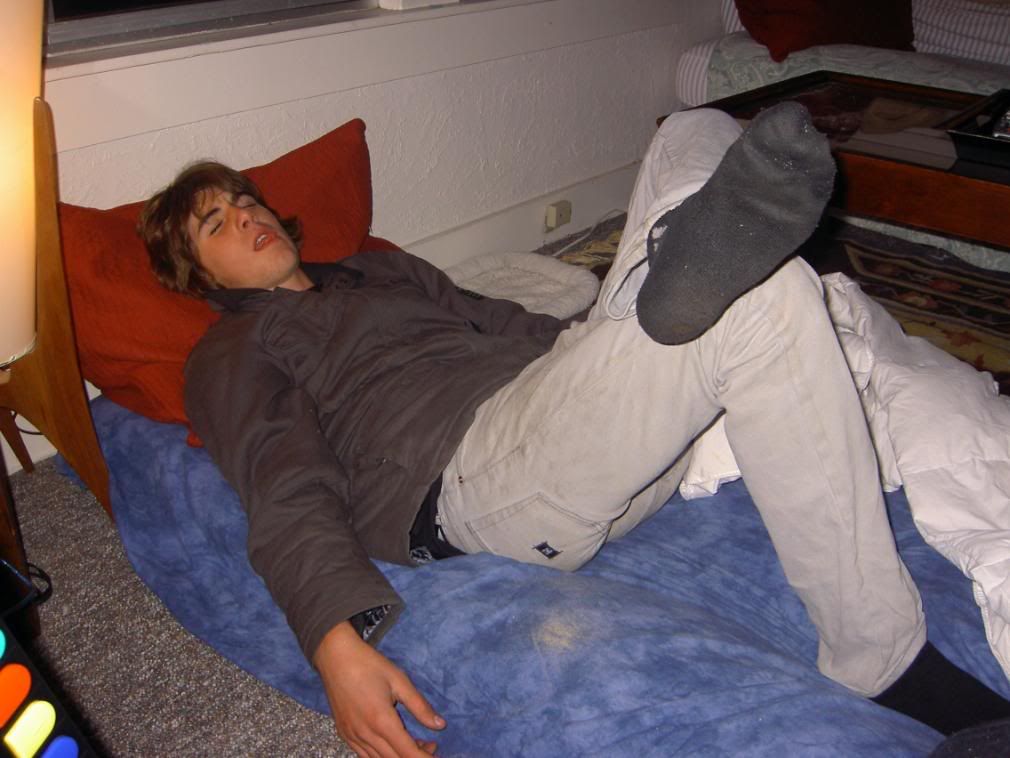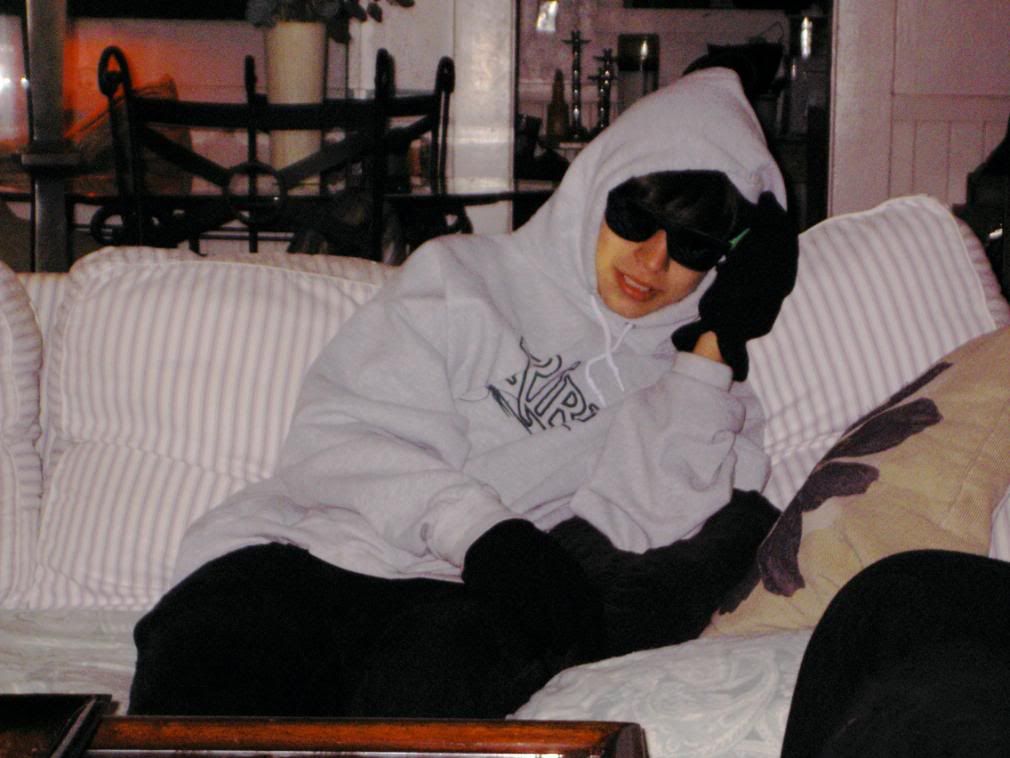 someone took a picture of nollie's butthole on my camera and i wasn't too psyched.
jewstin's dad gave me a ride home at 2 but all the other fools stayed at nikk's house.
On the next Epicly Taylor'd: