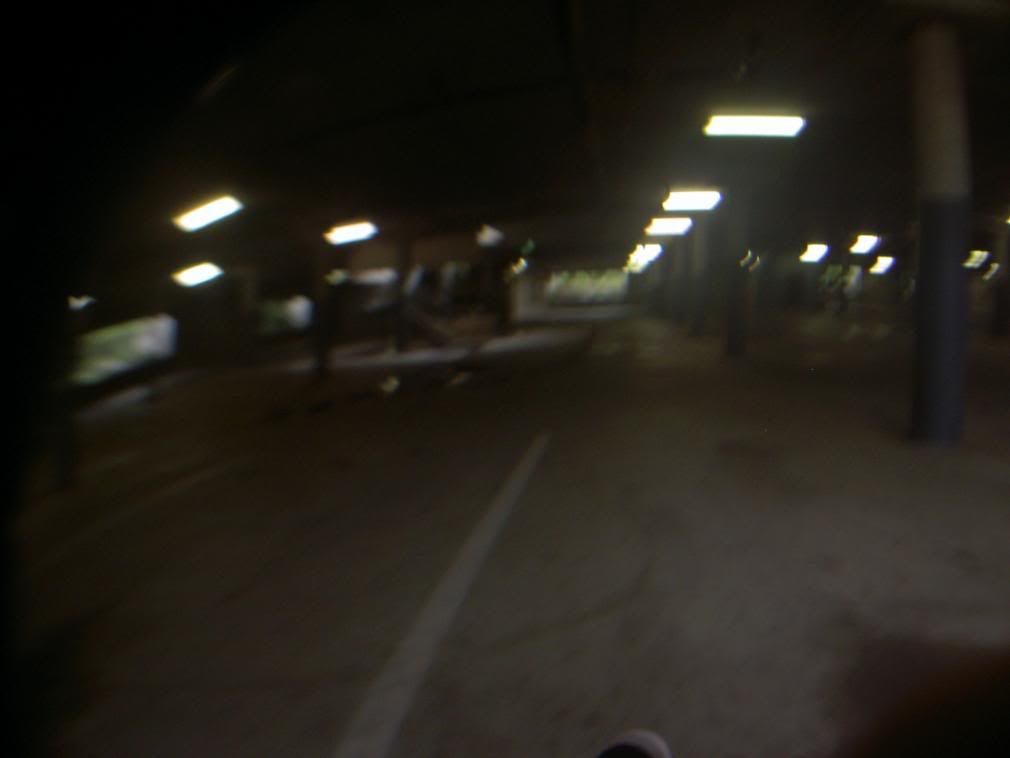 long manny was getting wet so we went to safeway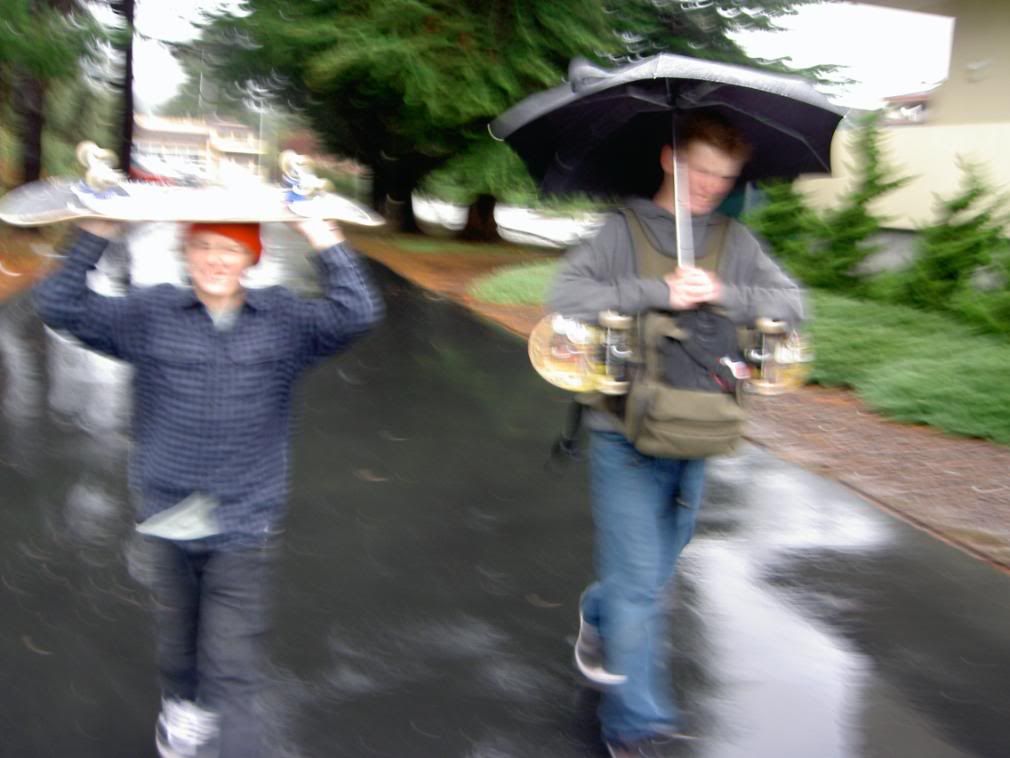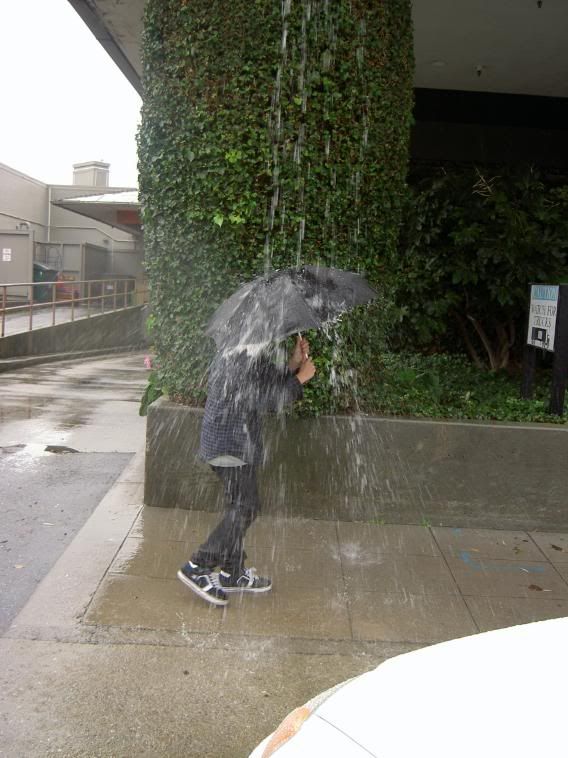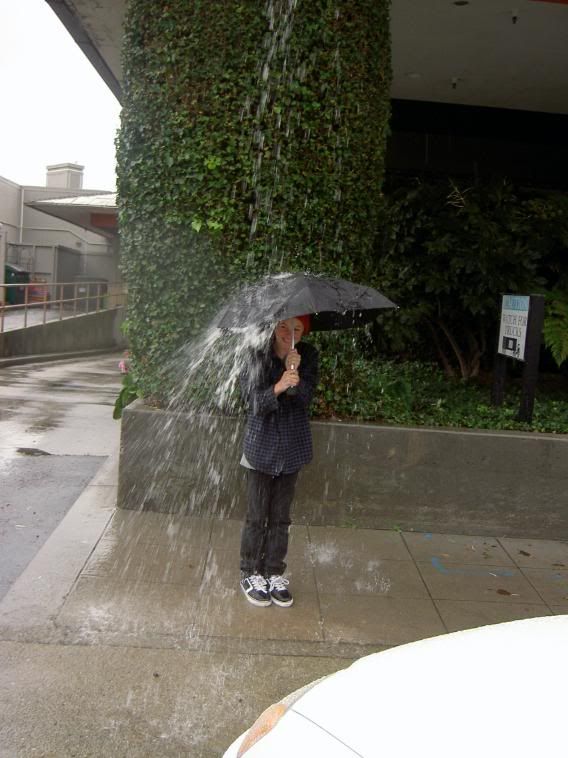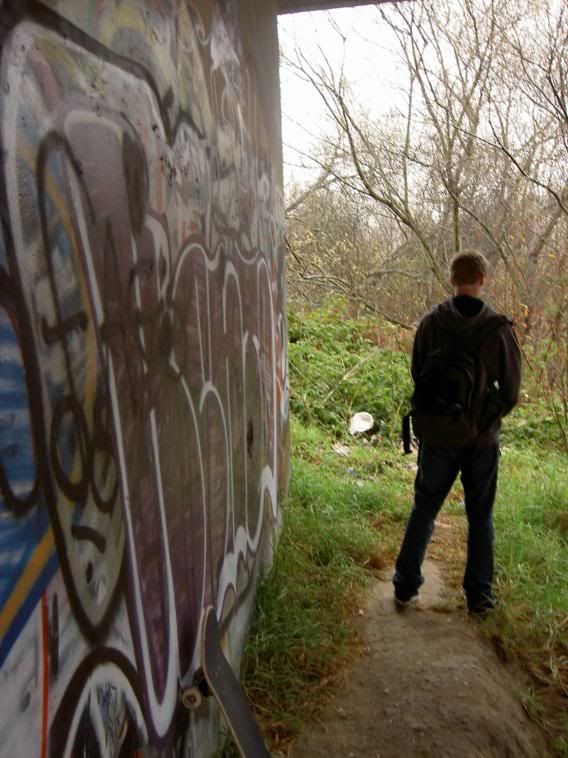 thats some real dekline flow.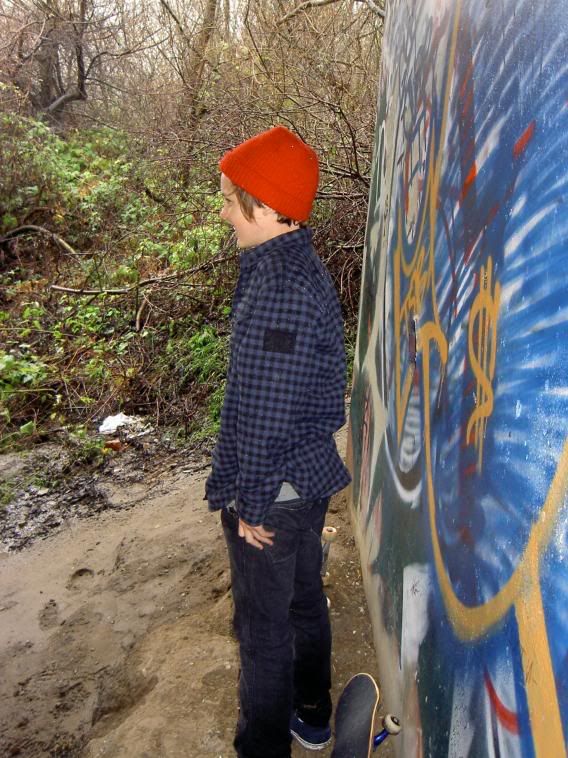 the schmidty met us at safeway and we decided to go underground once more.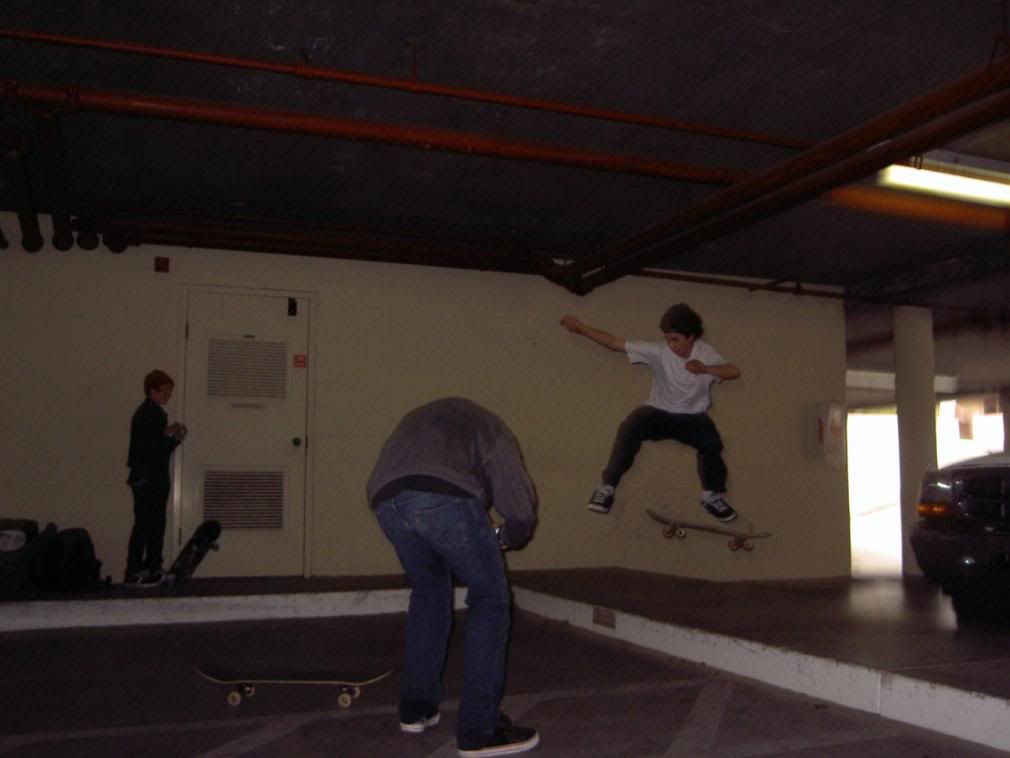 wallie north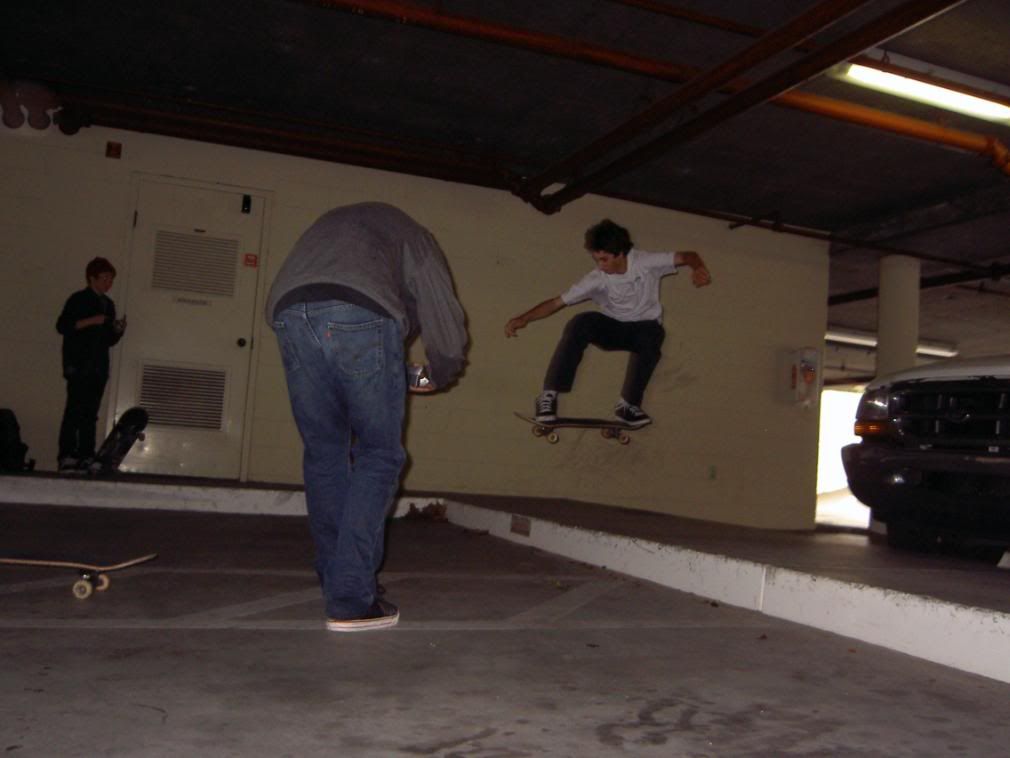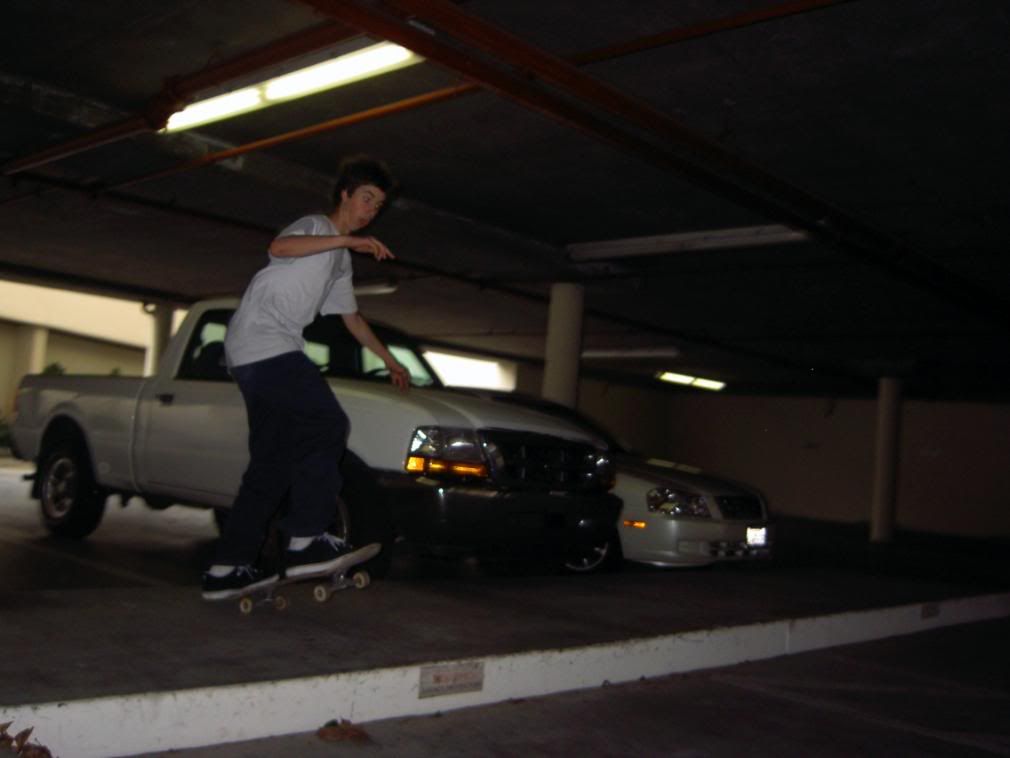 the face is the only part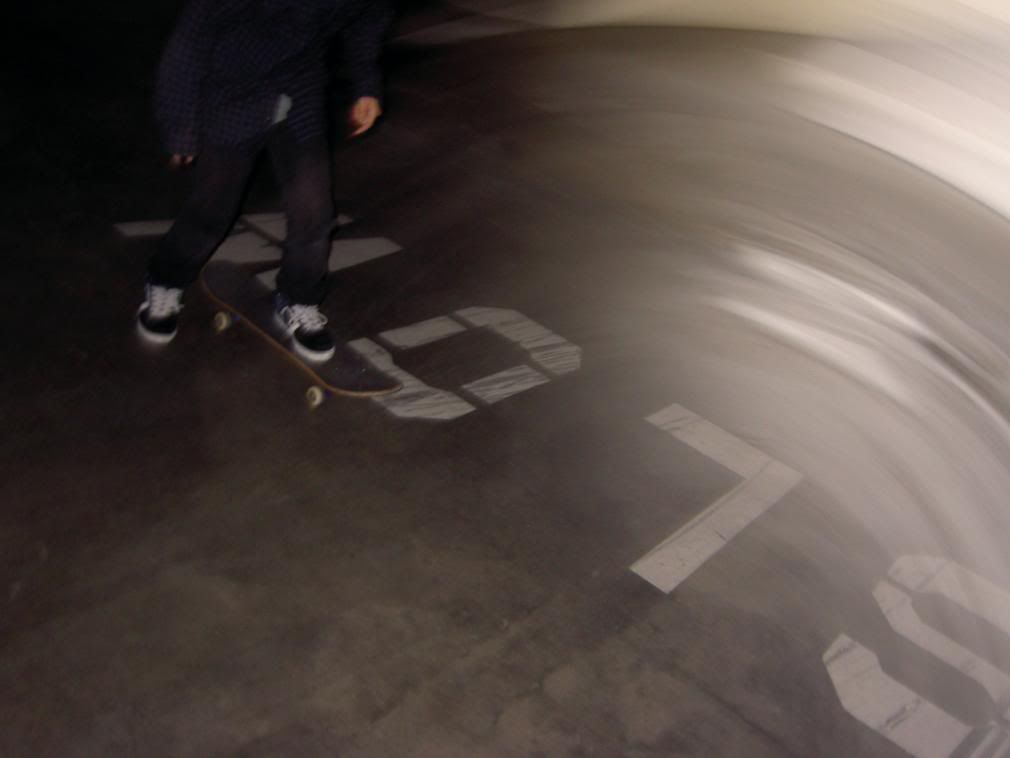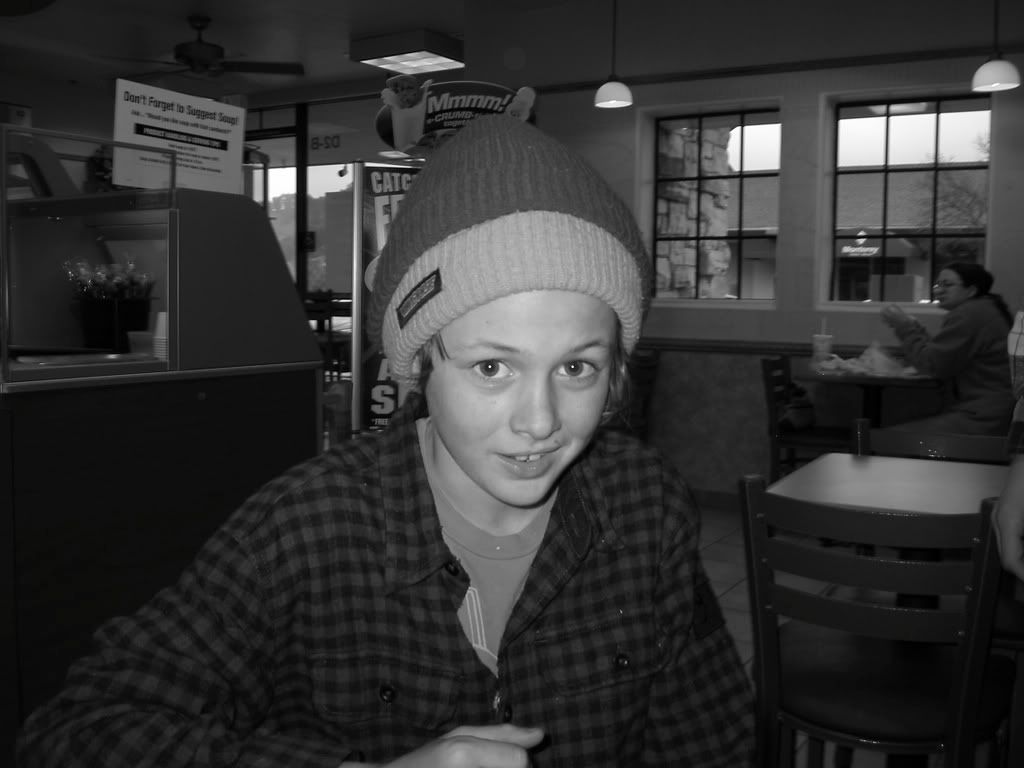 then we went so subway and t kurtz blogged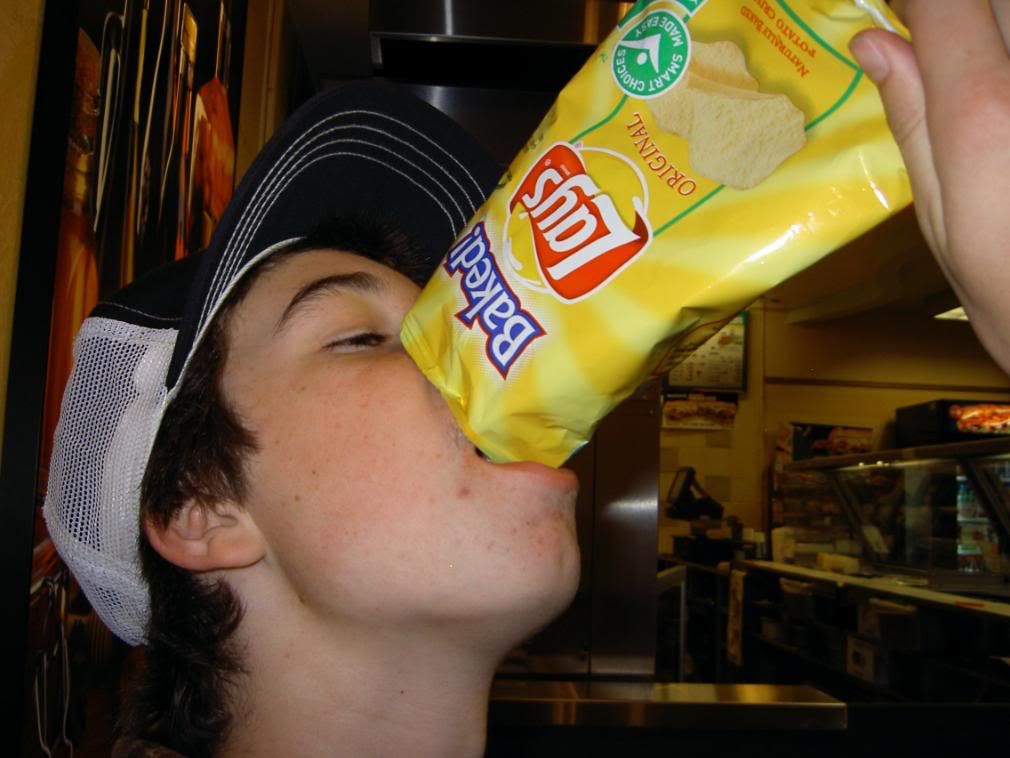 and i practiced my yo yoing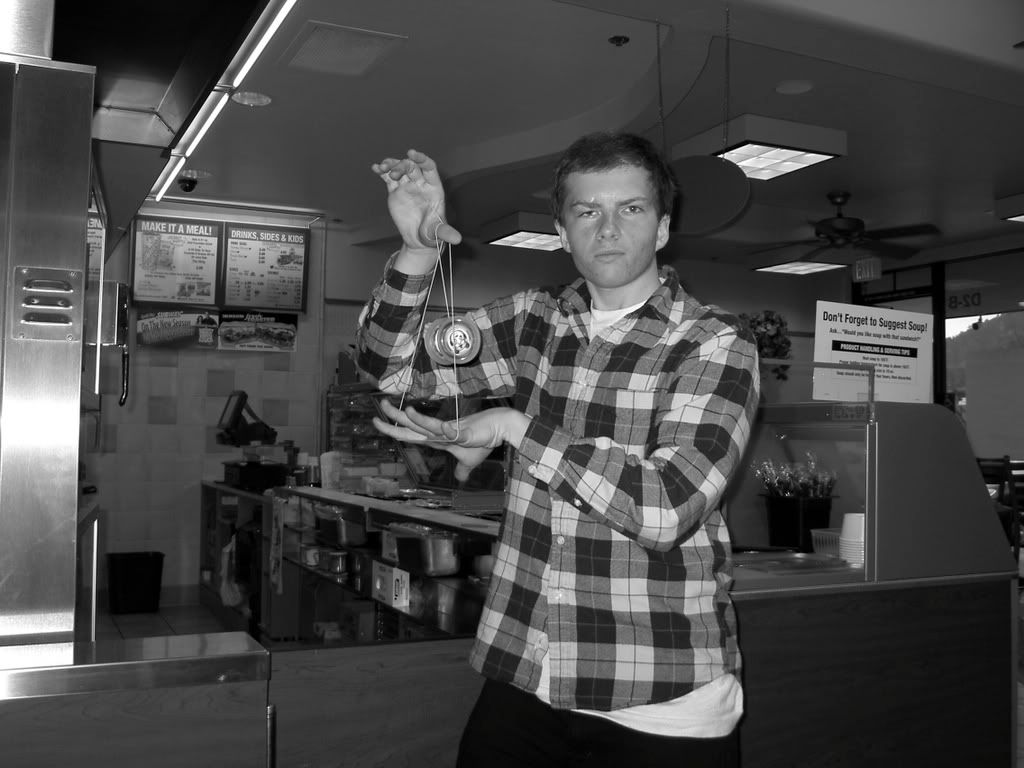 then we dispersed.