these fools were also heading out to salas
the guy on the left had alot to say but most of it was impossible to understand.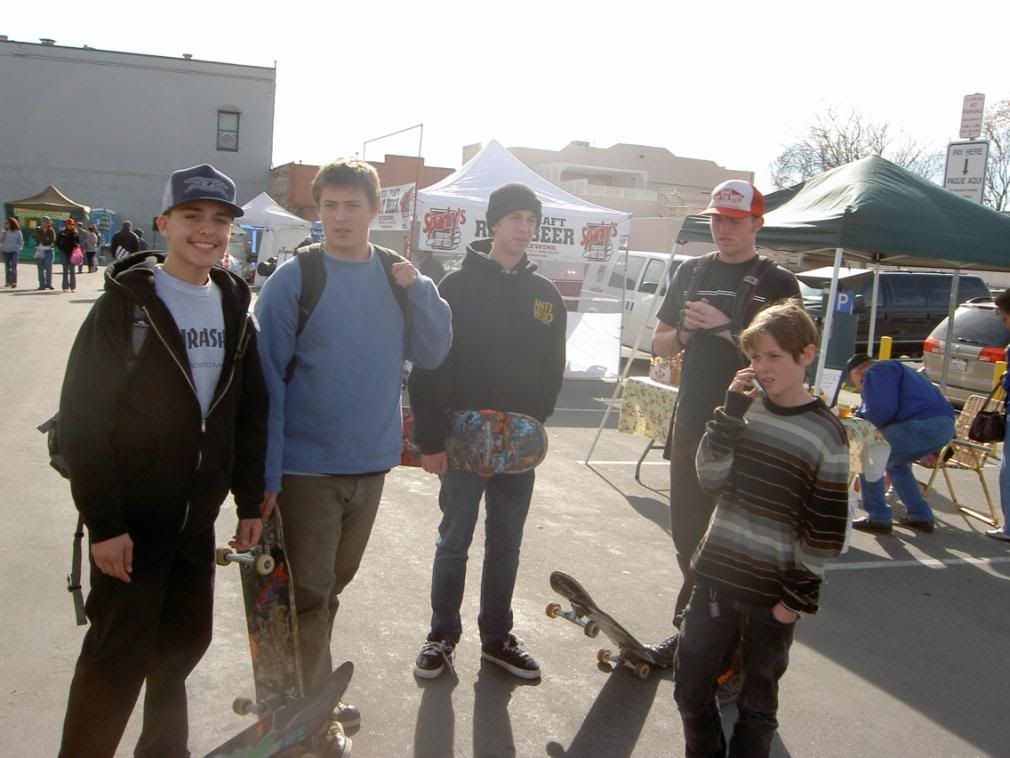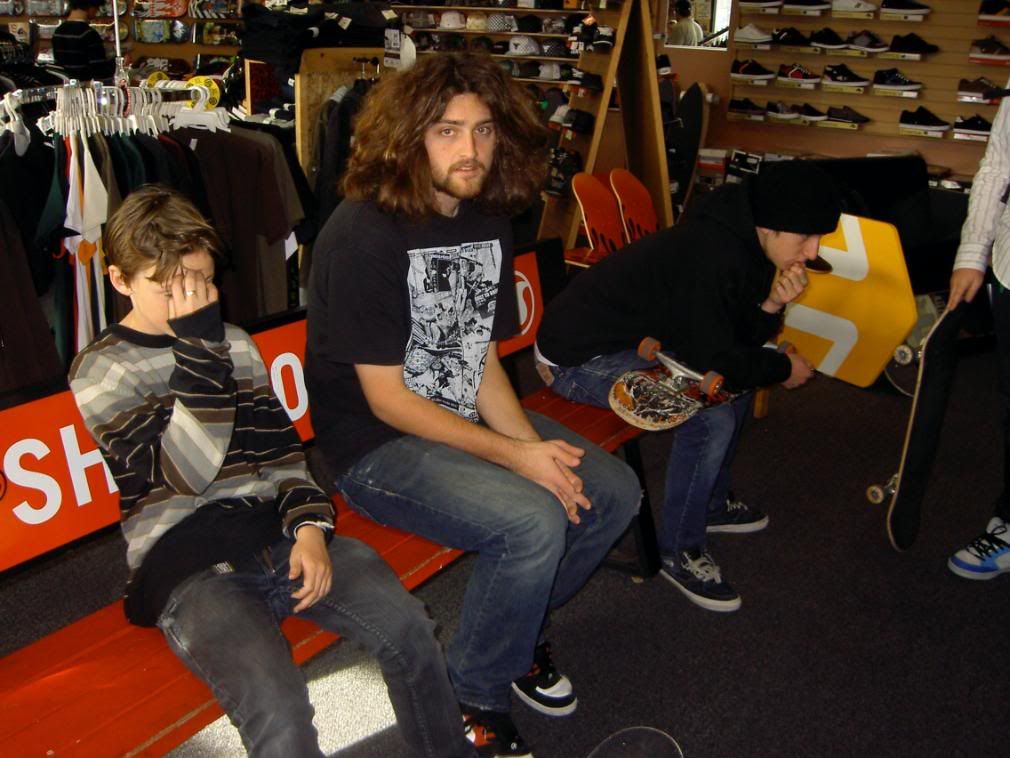 now its time to go to the green bench school.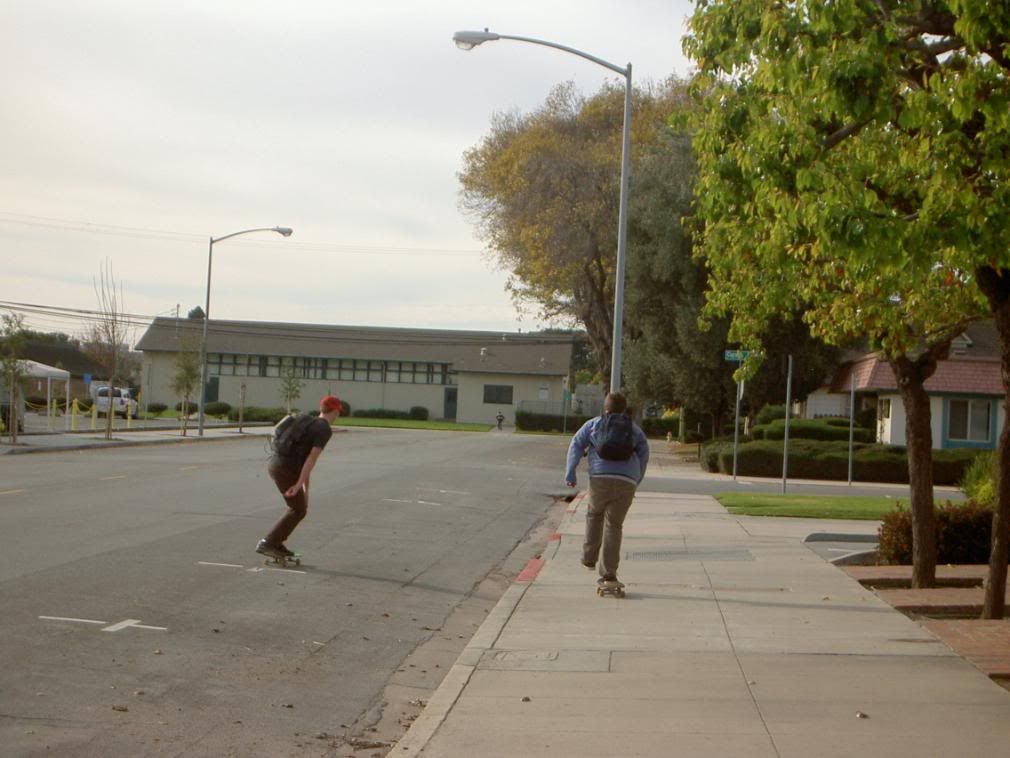 ponder if i may
there was no wood so we went to a roof gap.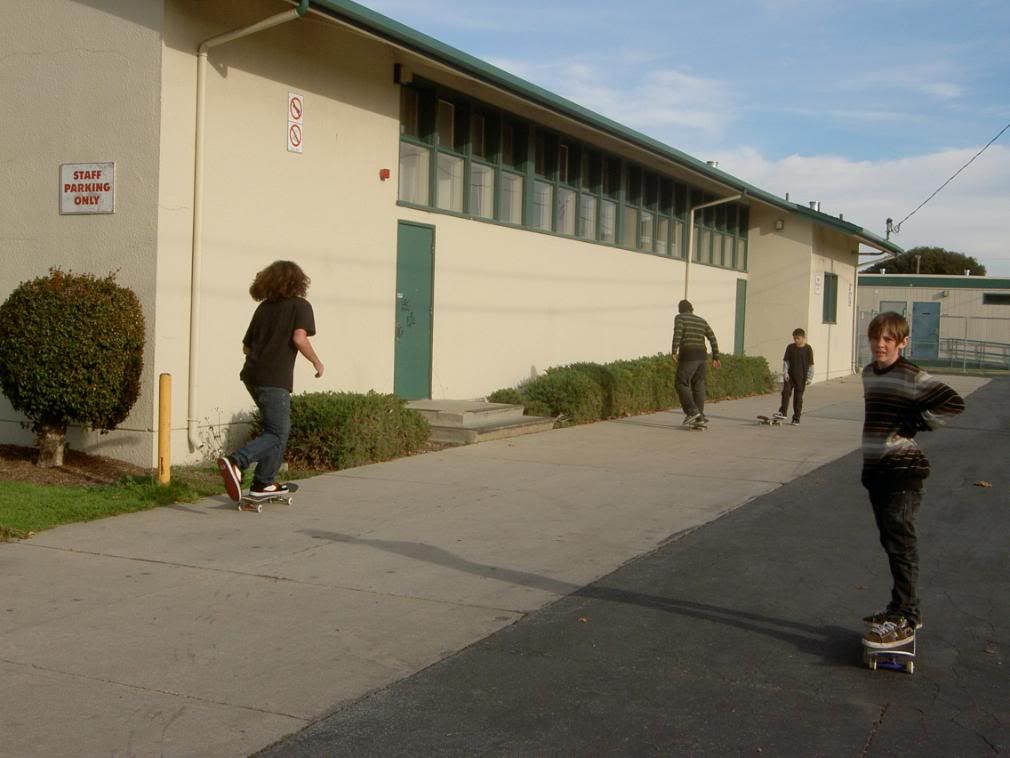 t-cash couldn't jump the fence to get into the school and the roof was wet on the runway so we went here on the way out.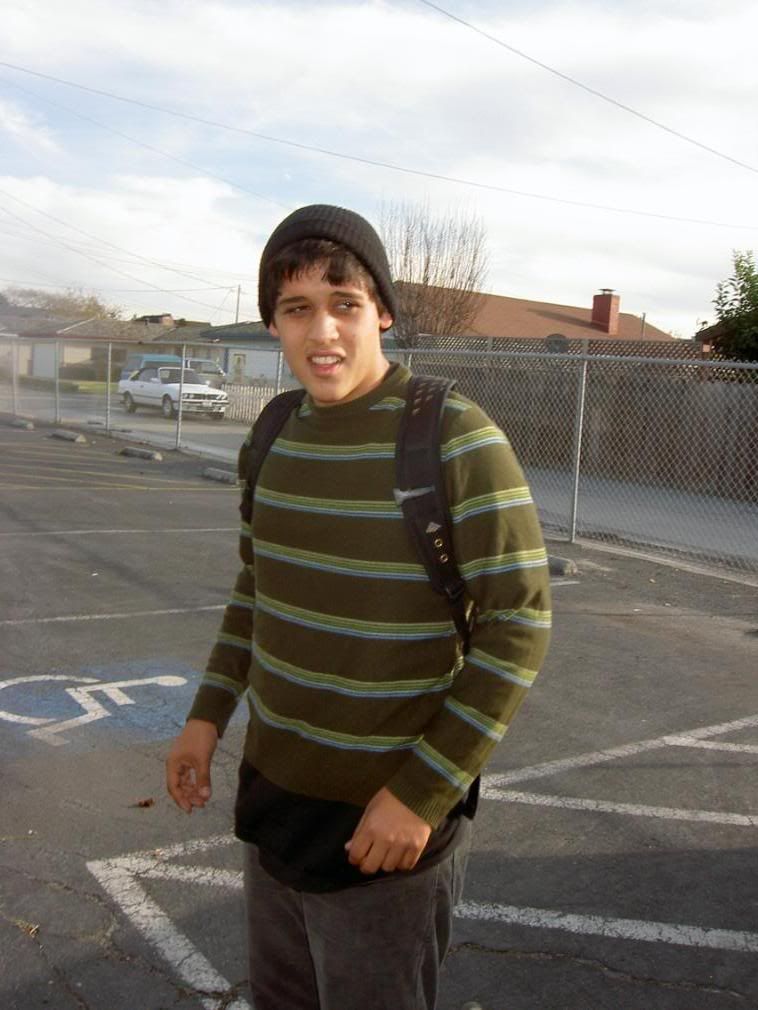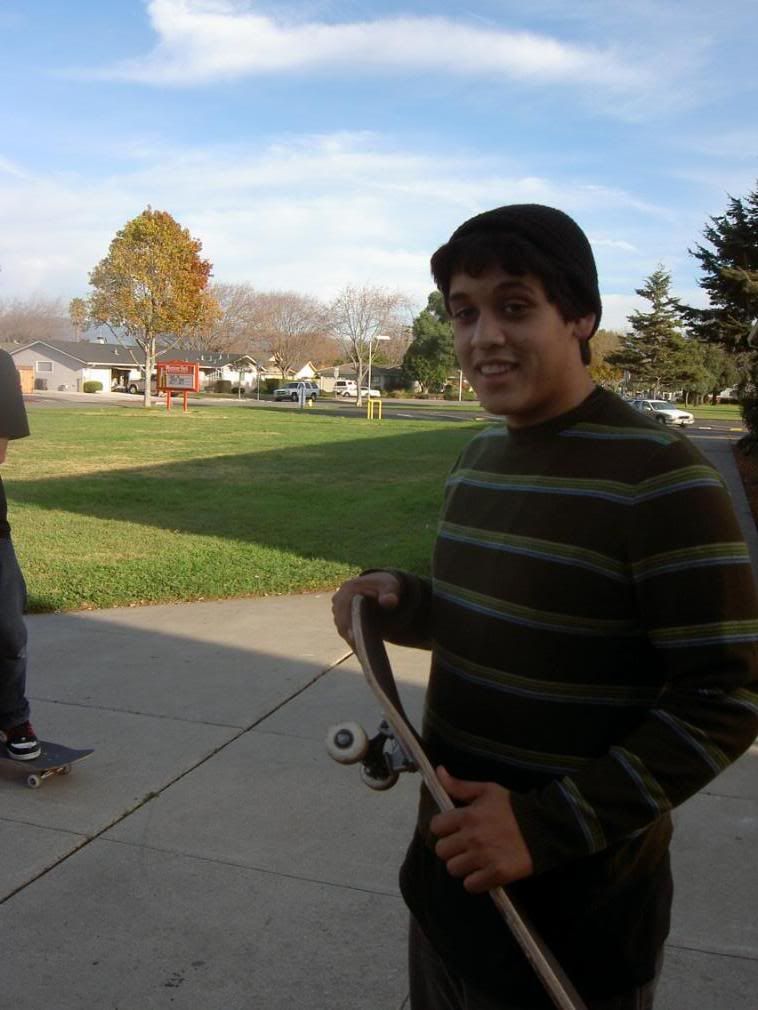 backside posebluntslide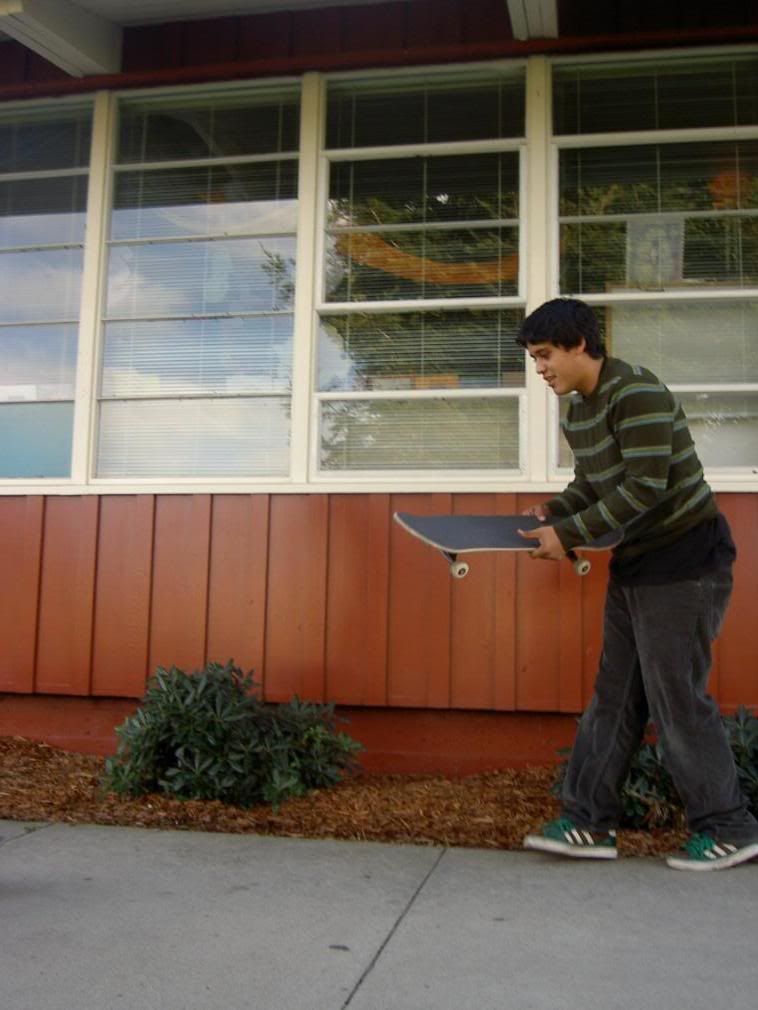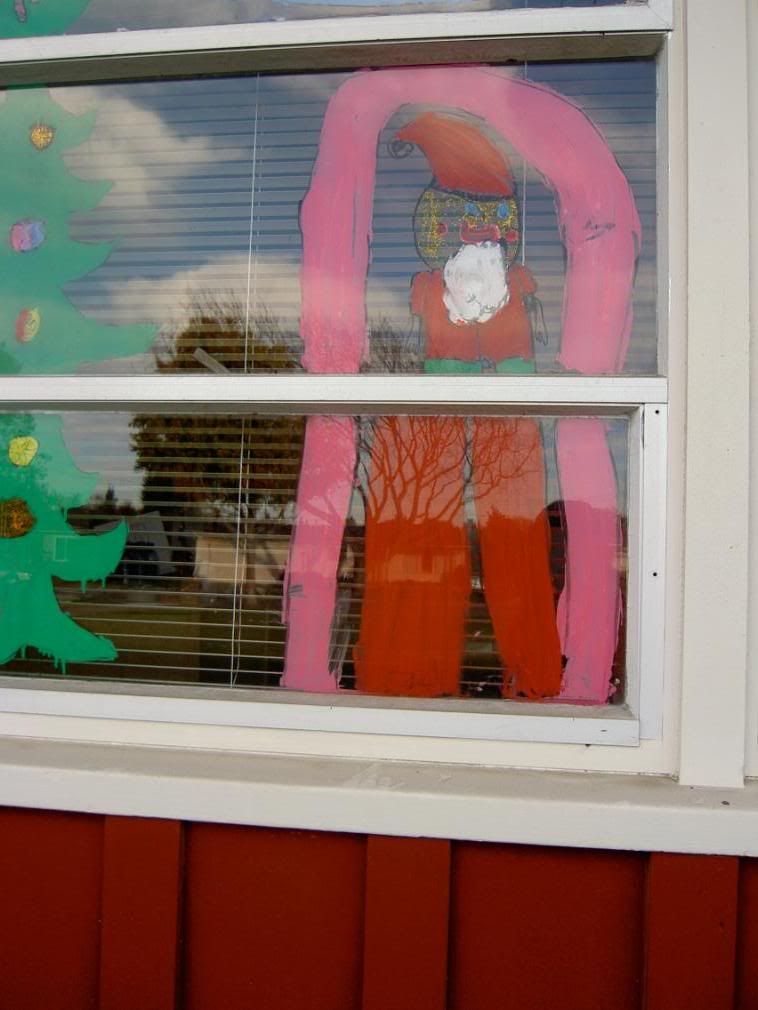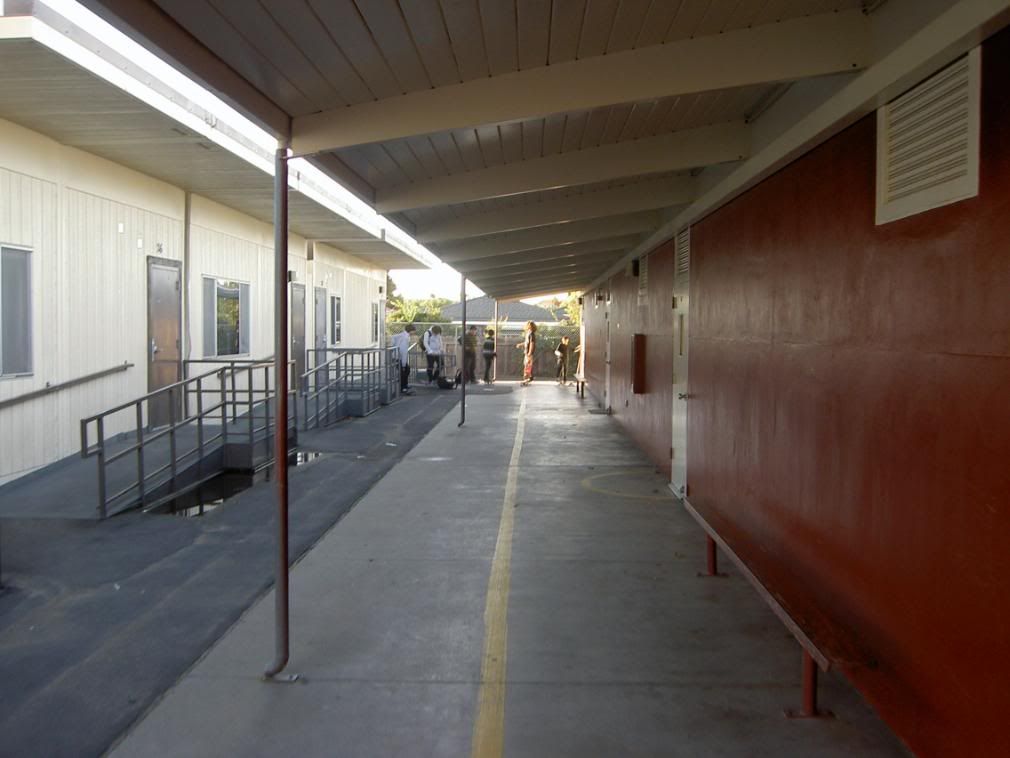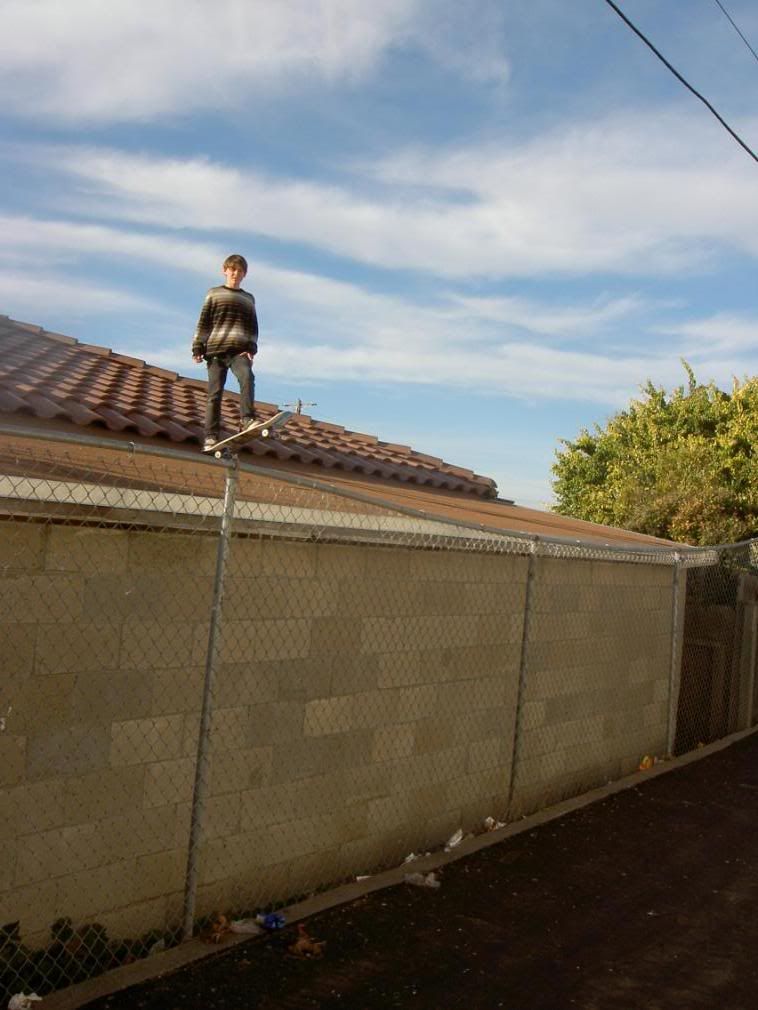 keagy-like
t cash'd
once more
again!
post powerslide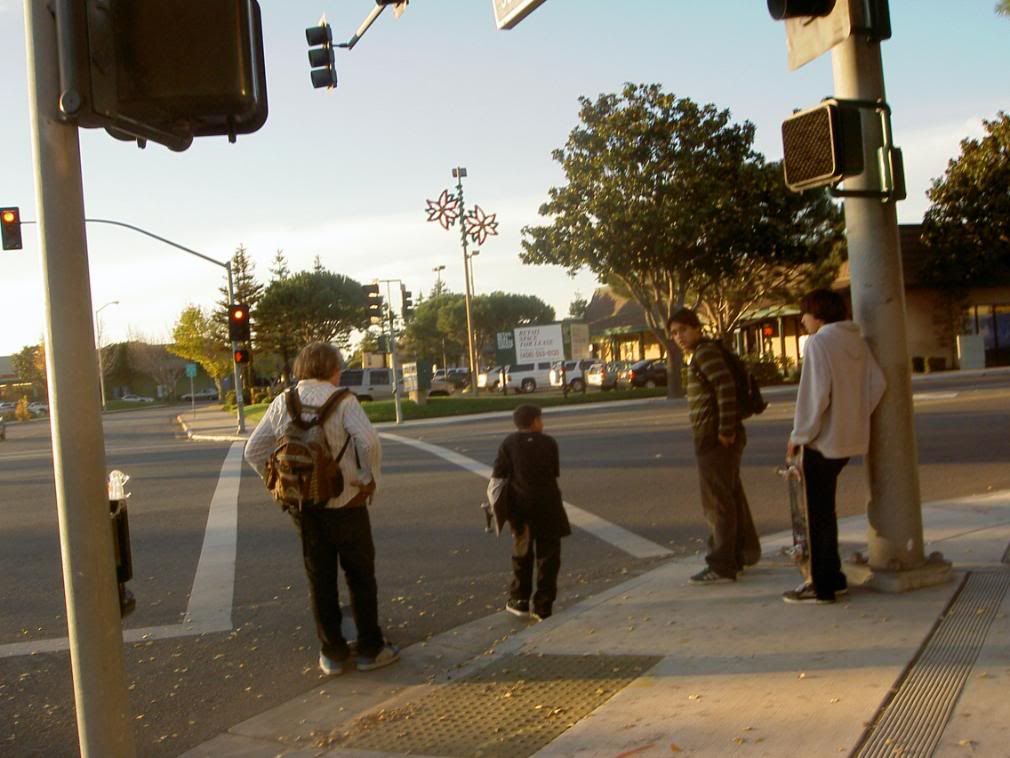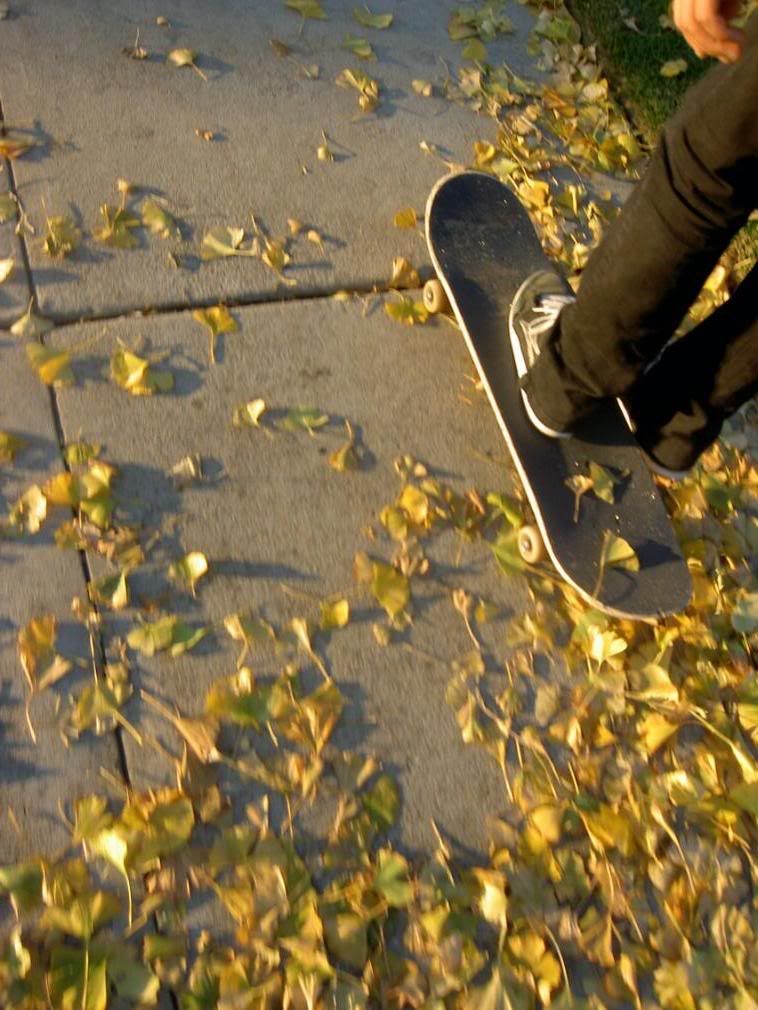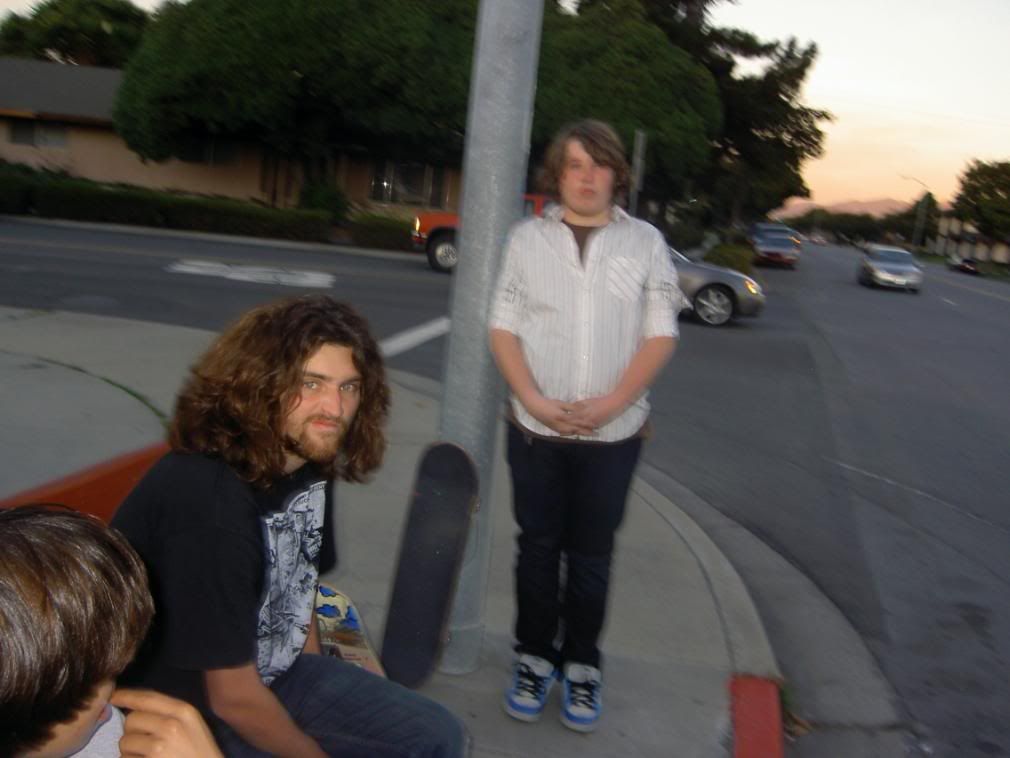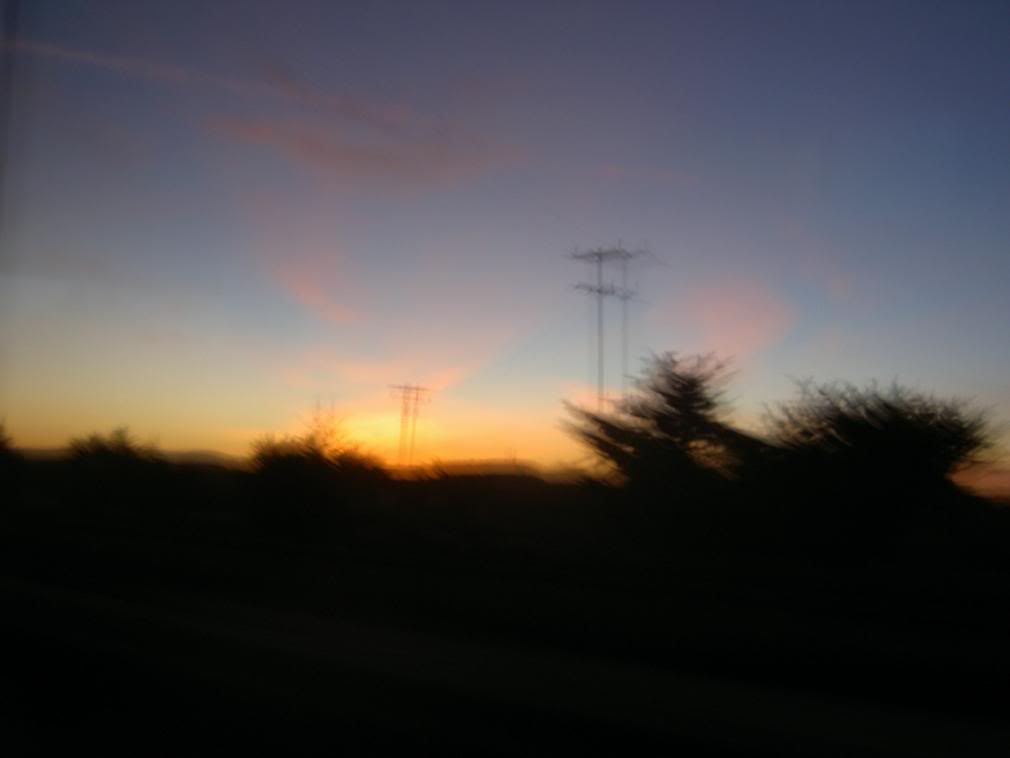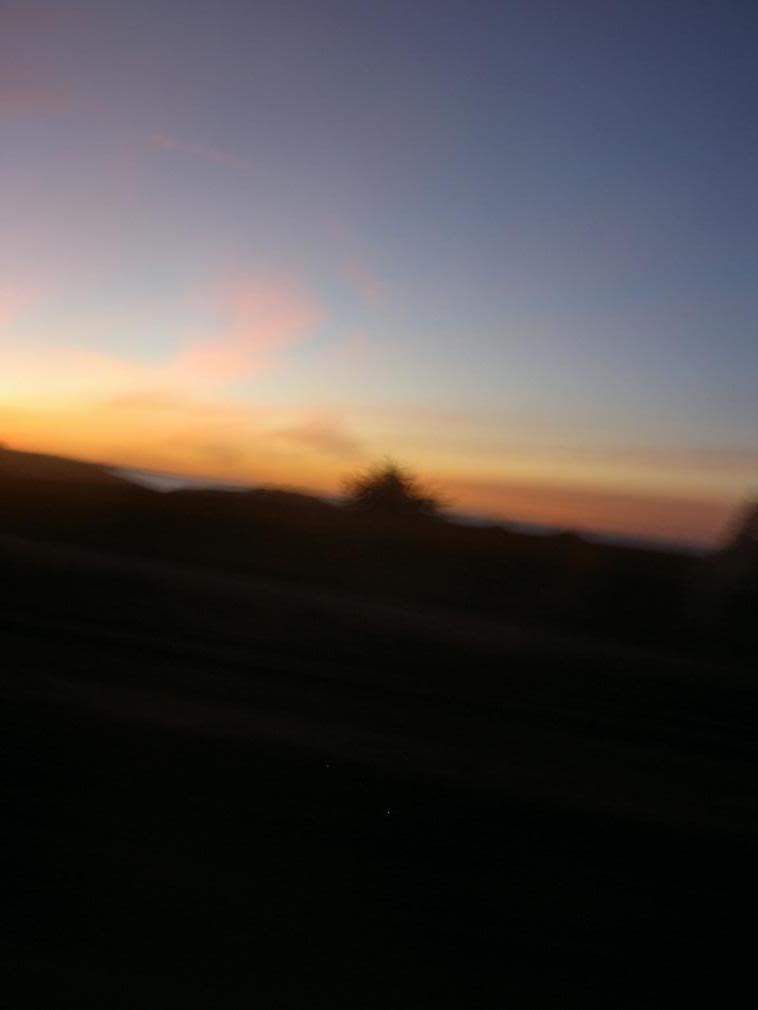 sorry i'm so slow. this year i will blog better.