kenzo stopped by before he moved to sf.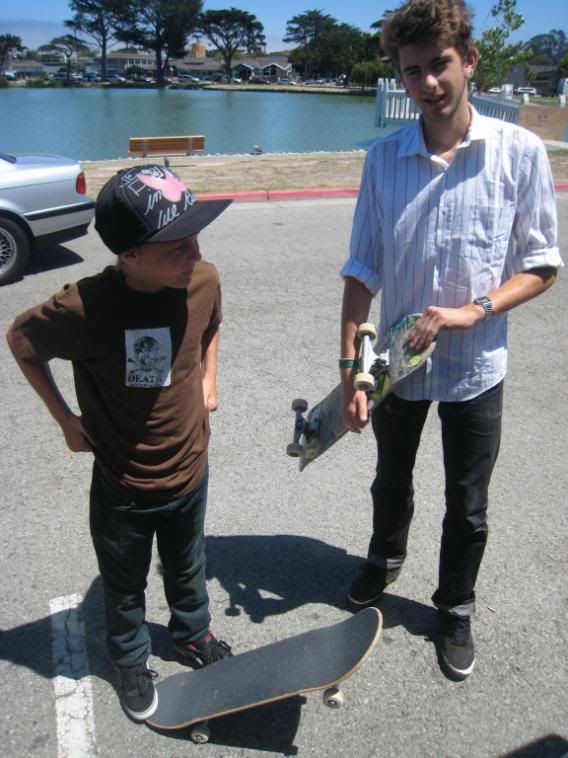 seaside sucka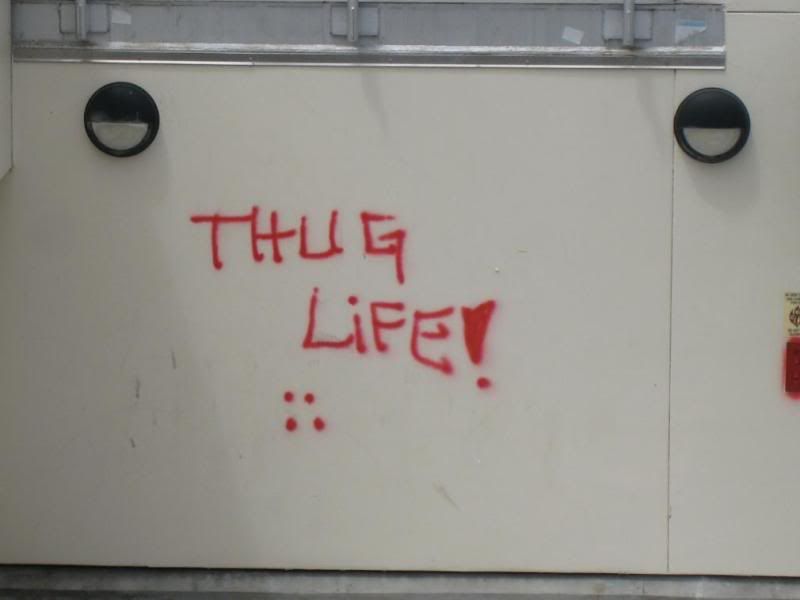 ofy
uh-oh its sbo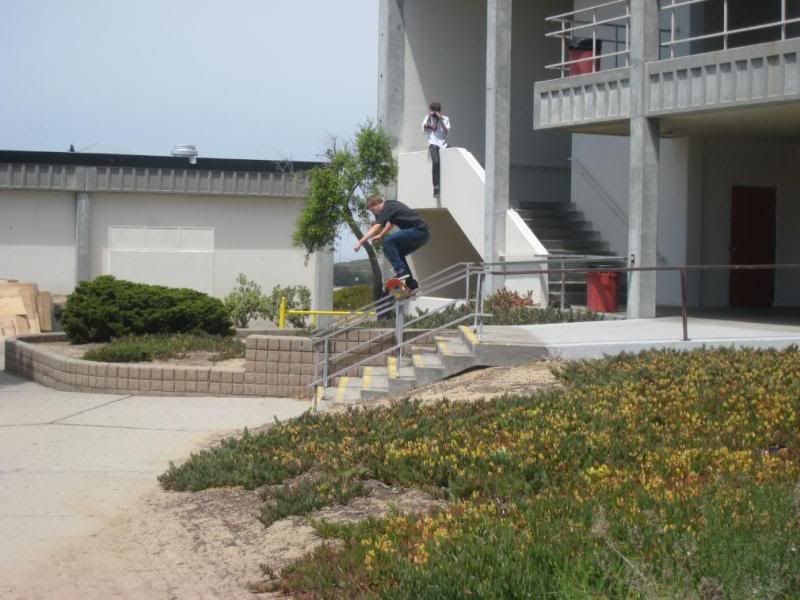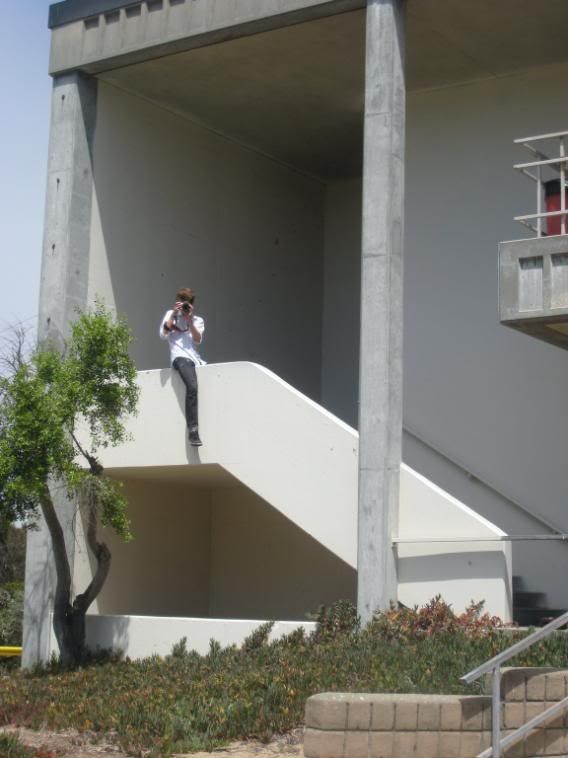 grandpa joe can jump a rail
possible nut situations if the rail was bigger.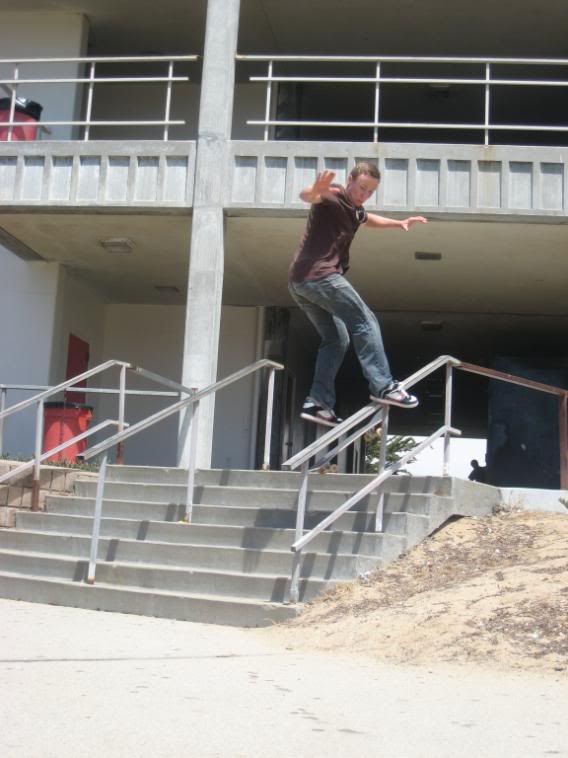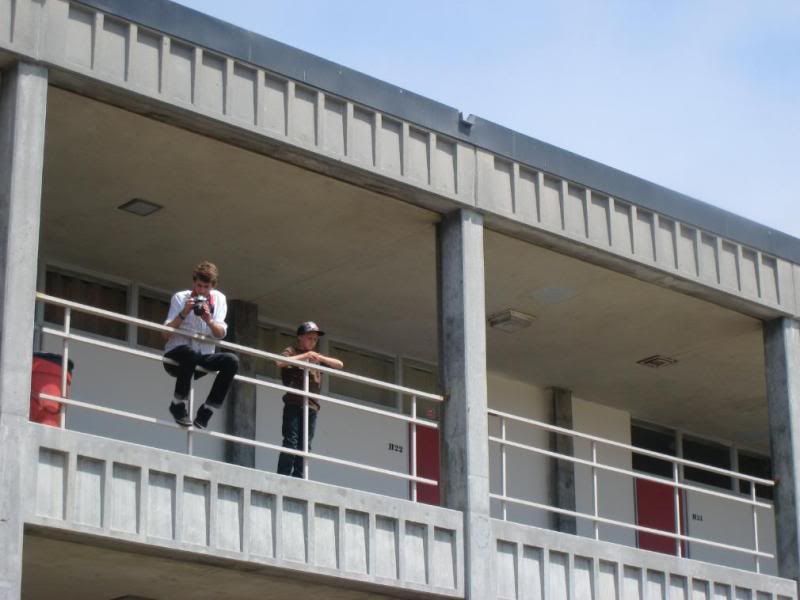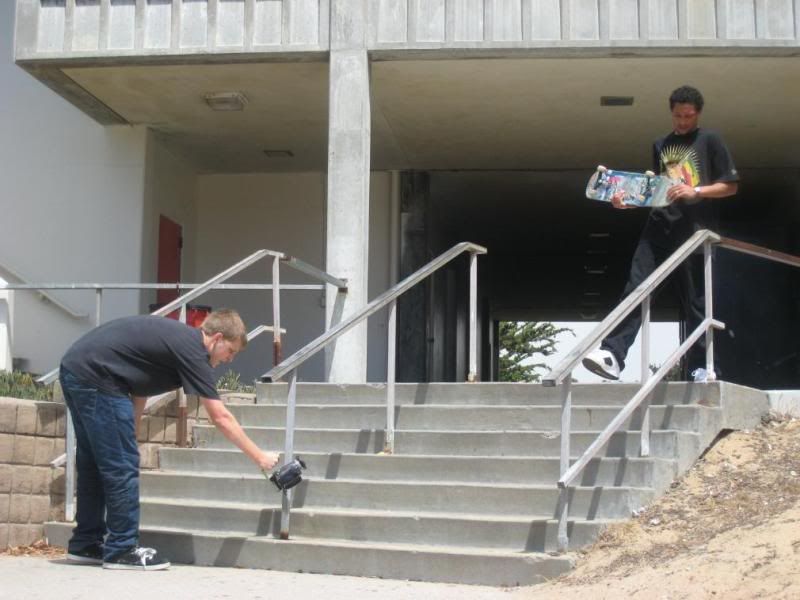 p hay footy killin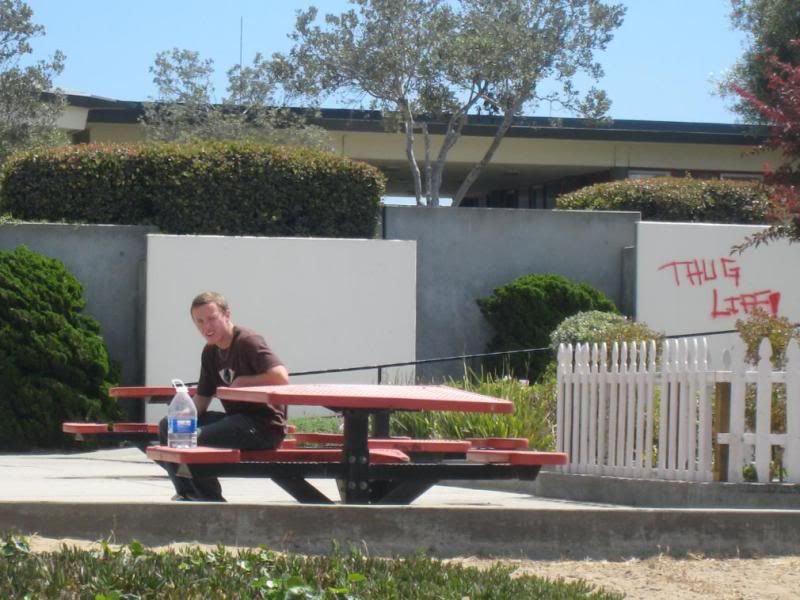 thug life forever
this dude told us he was gonna call the cops for them to see the graffiti, so we should probably leave. but we stayed for a few tries more.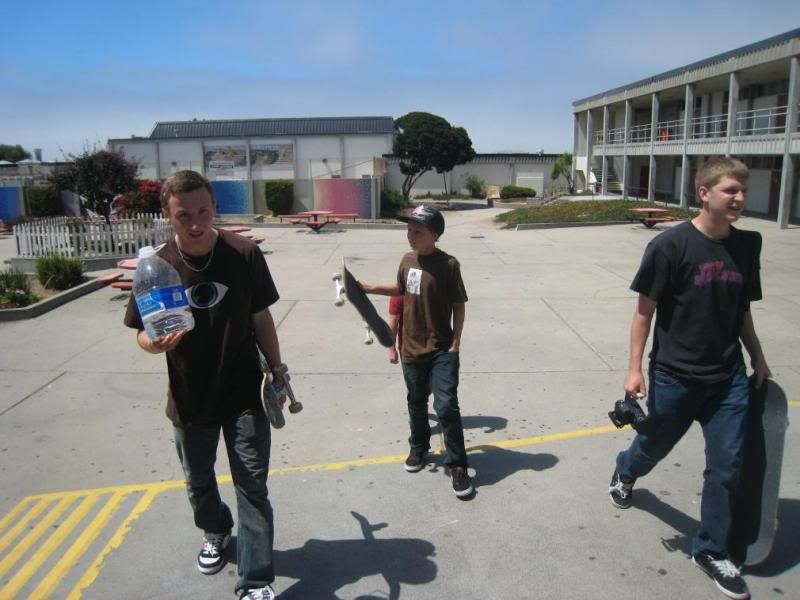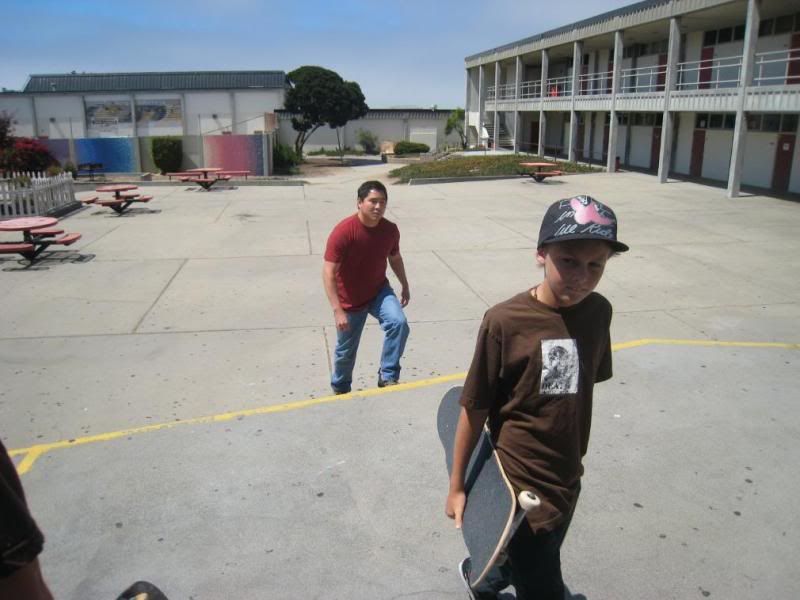 until we got kicked out by this dude.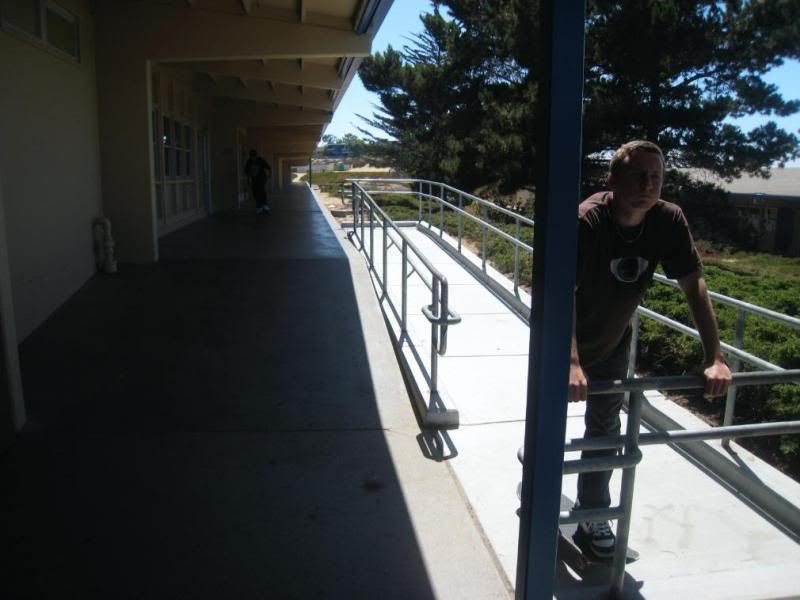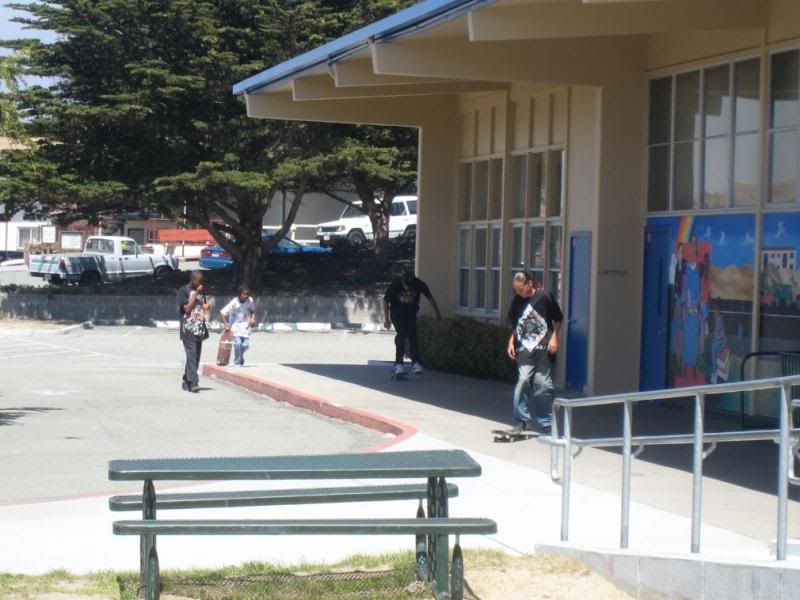 highlands kids showed up on schedule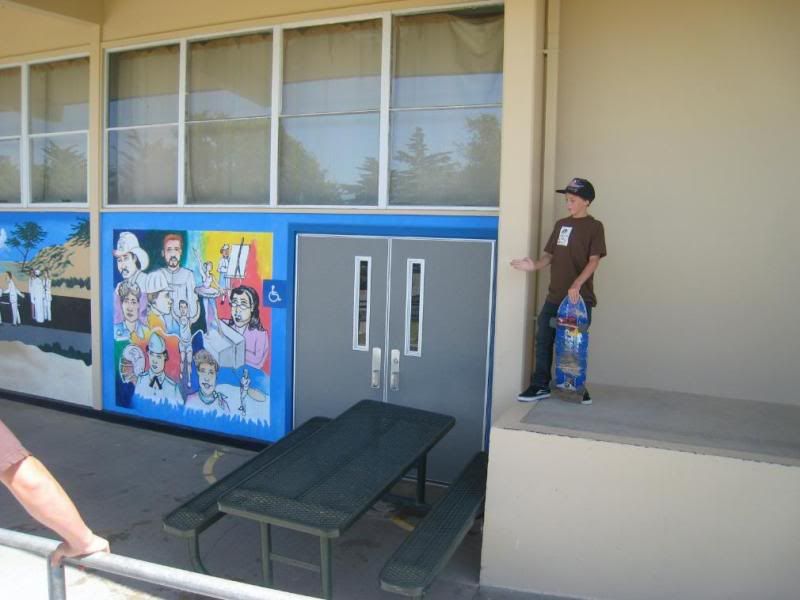 switch heel for real
aquarium mode on this piece.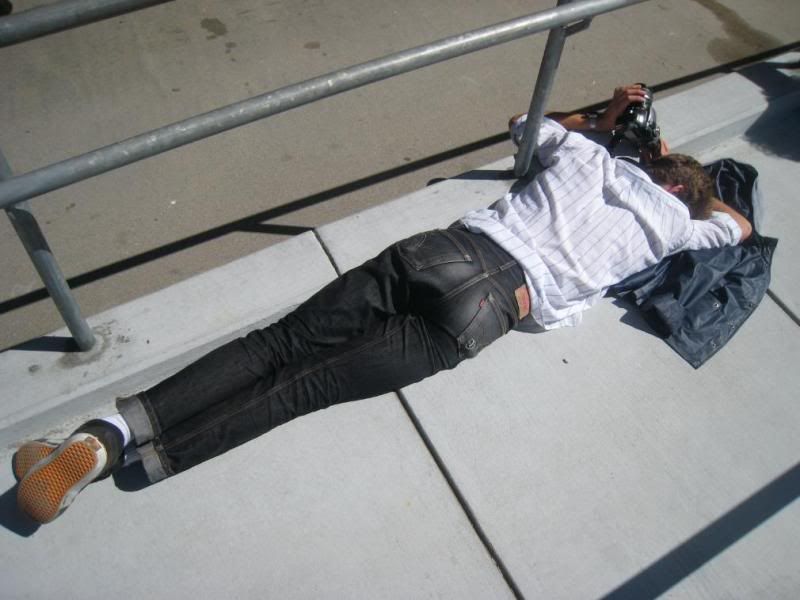 sorry michael, i didnt get any good pictures of the backside flip. check this fools blog when it drops possibly for pictures of it.
we took it to csumb for some chicken fries.
i forgot to mention, sam broke his board on the switch heel and then broke it 2 more times on this trick, but kept riding it.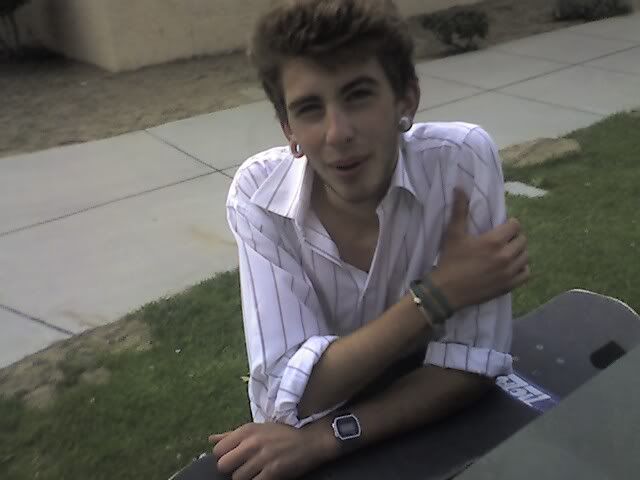 castual 1950's style on a zagger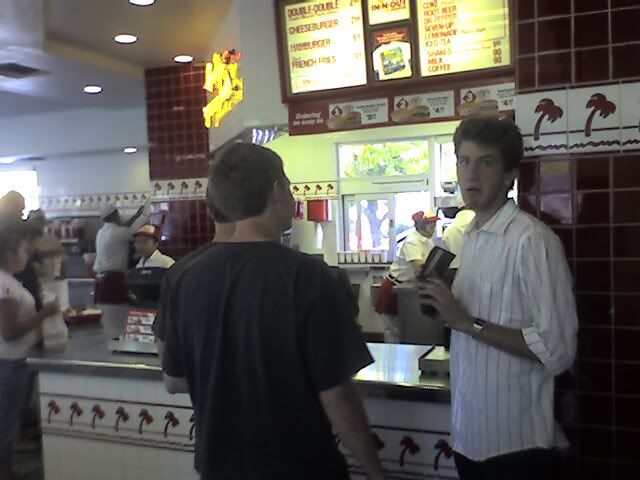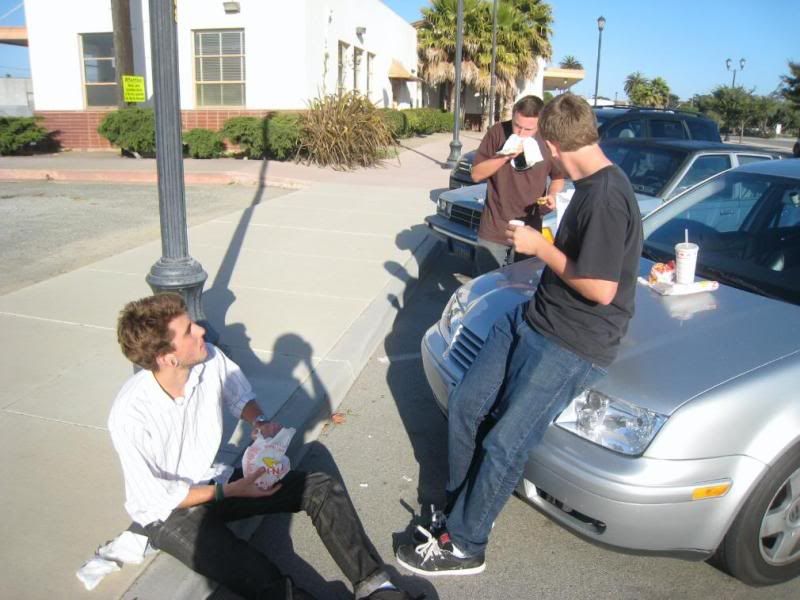 we did the old in out in out.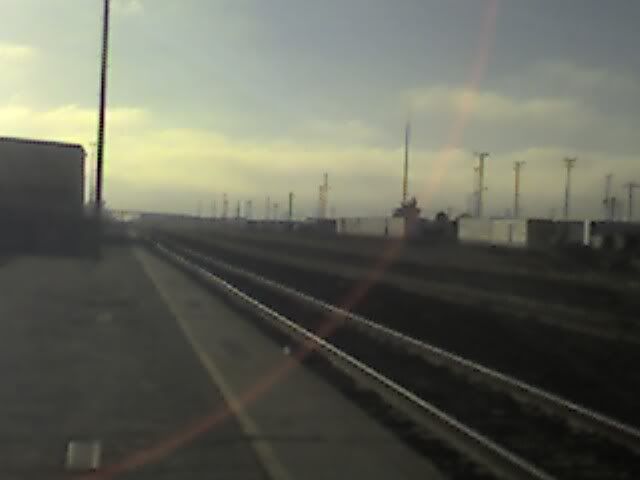 cellphone quality when my camera runs out of battery.